Top Model Intervention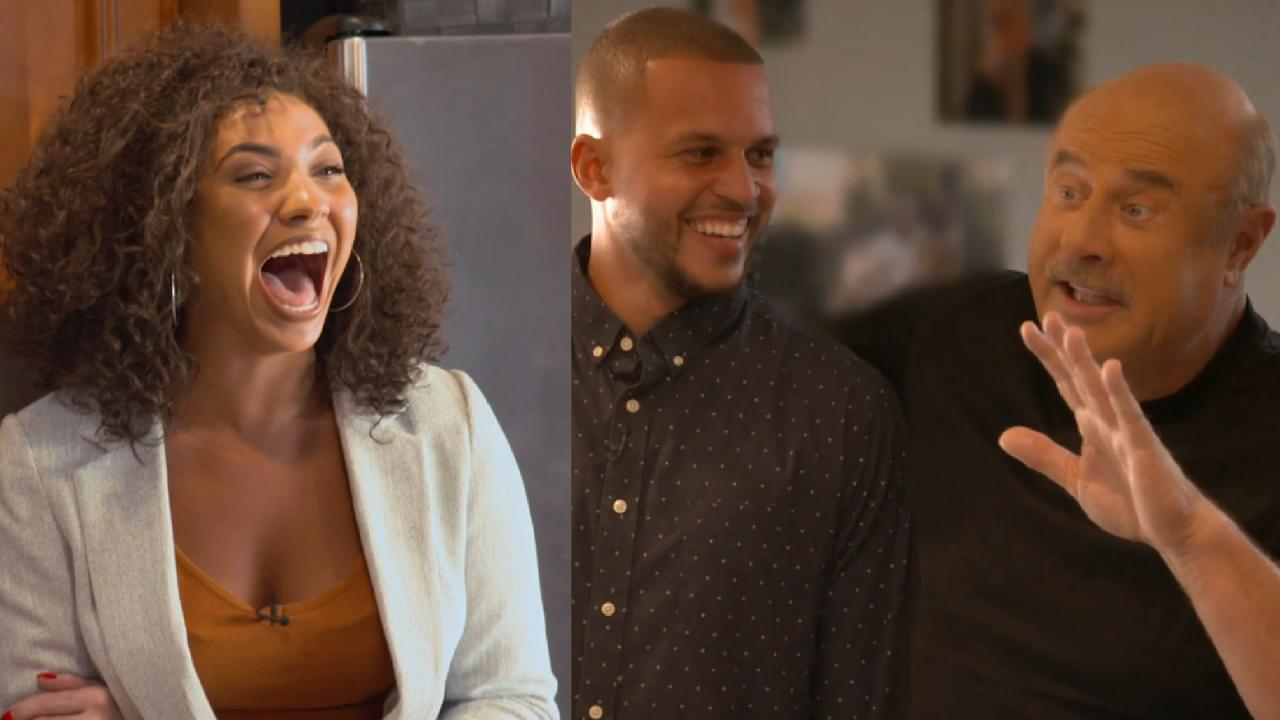 Woman Claims Her Fiancé Can Never Quite Complete A Chore. He Say…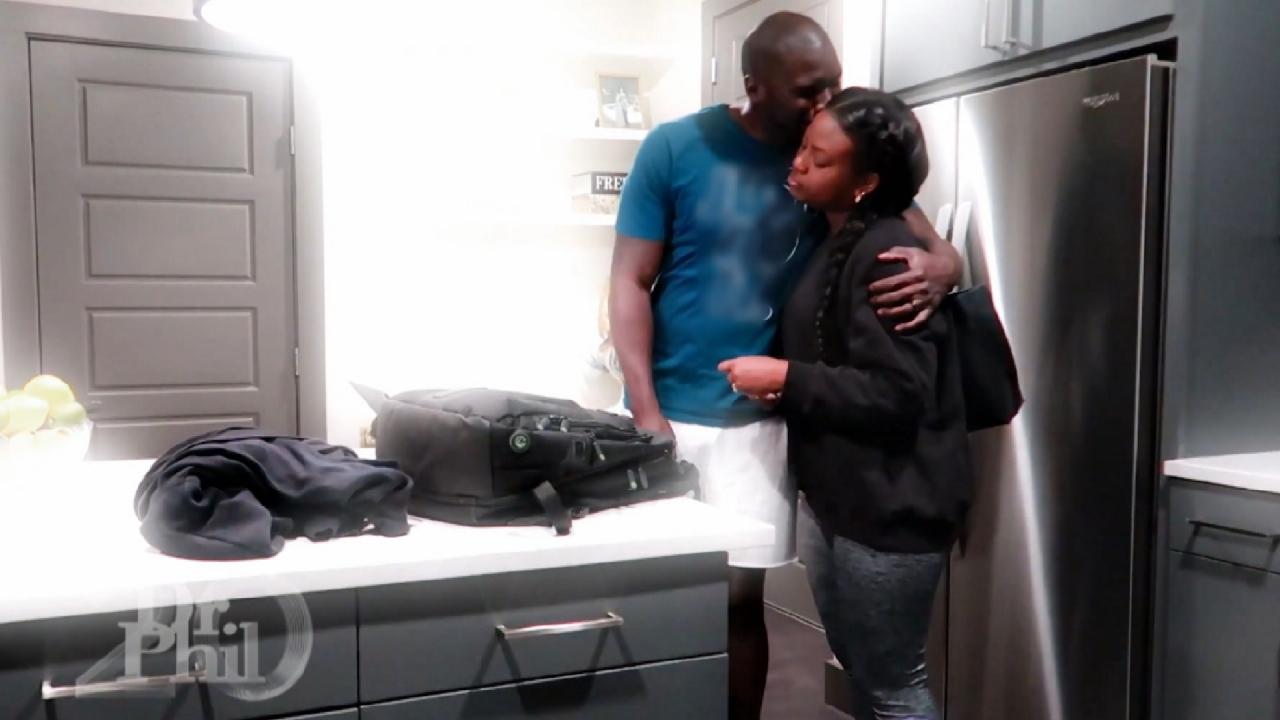 Couple Asks, 'How Can We Deal With The Stress Of People Asking W…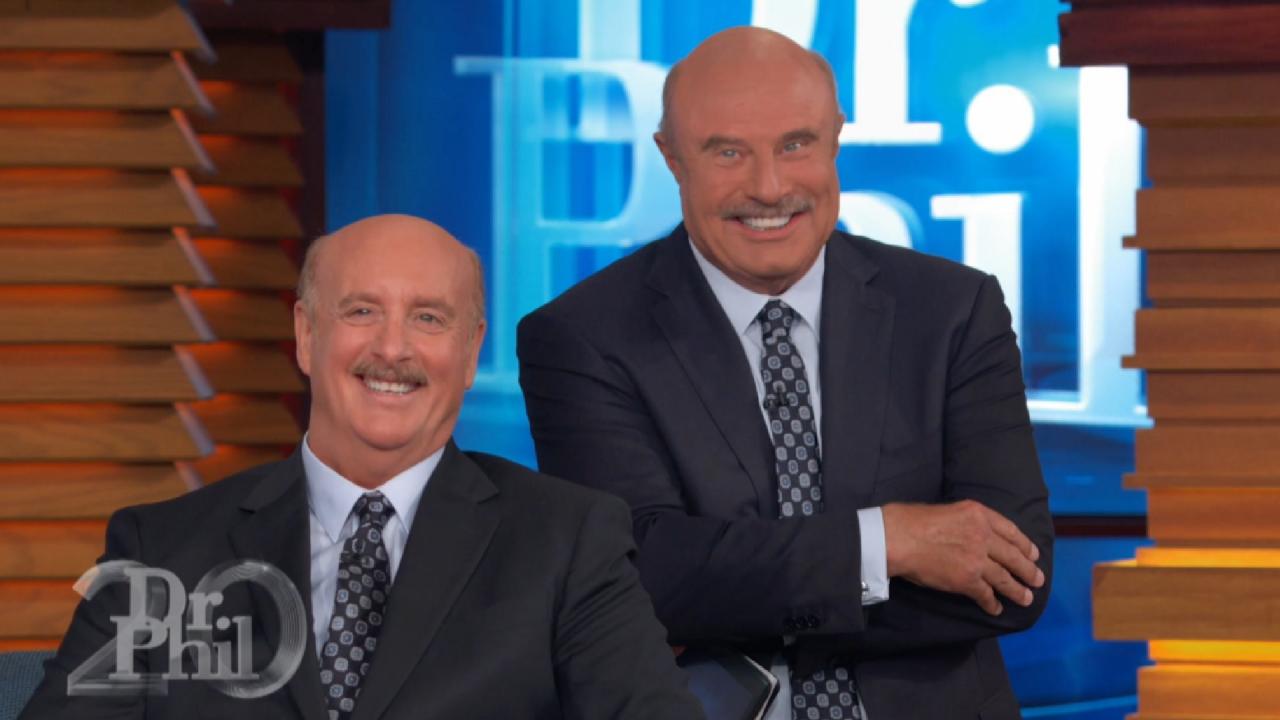 'Wow! You're Kind Of Like Looking In A Mirror,' Says Dr. Phil Af…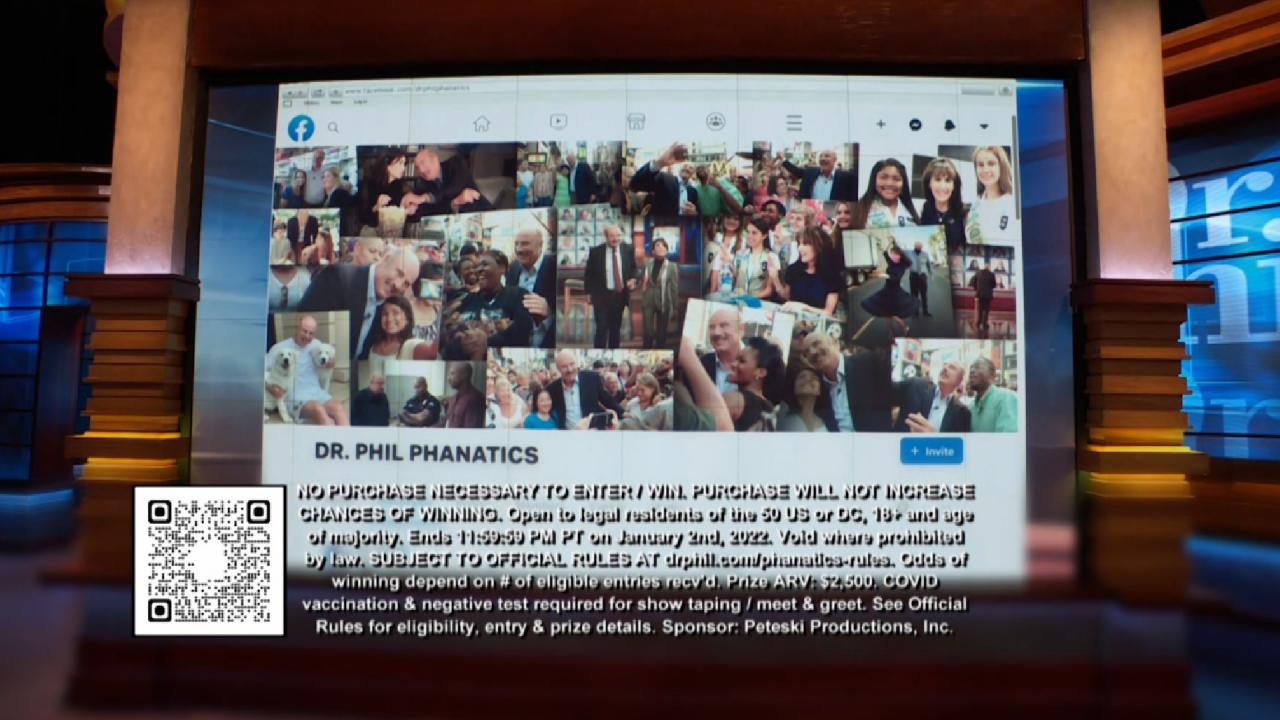 Dr. Phil And Robin's Biggest "Phan?!" Enter For A Chance To Win!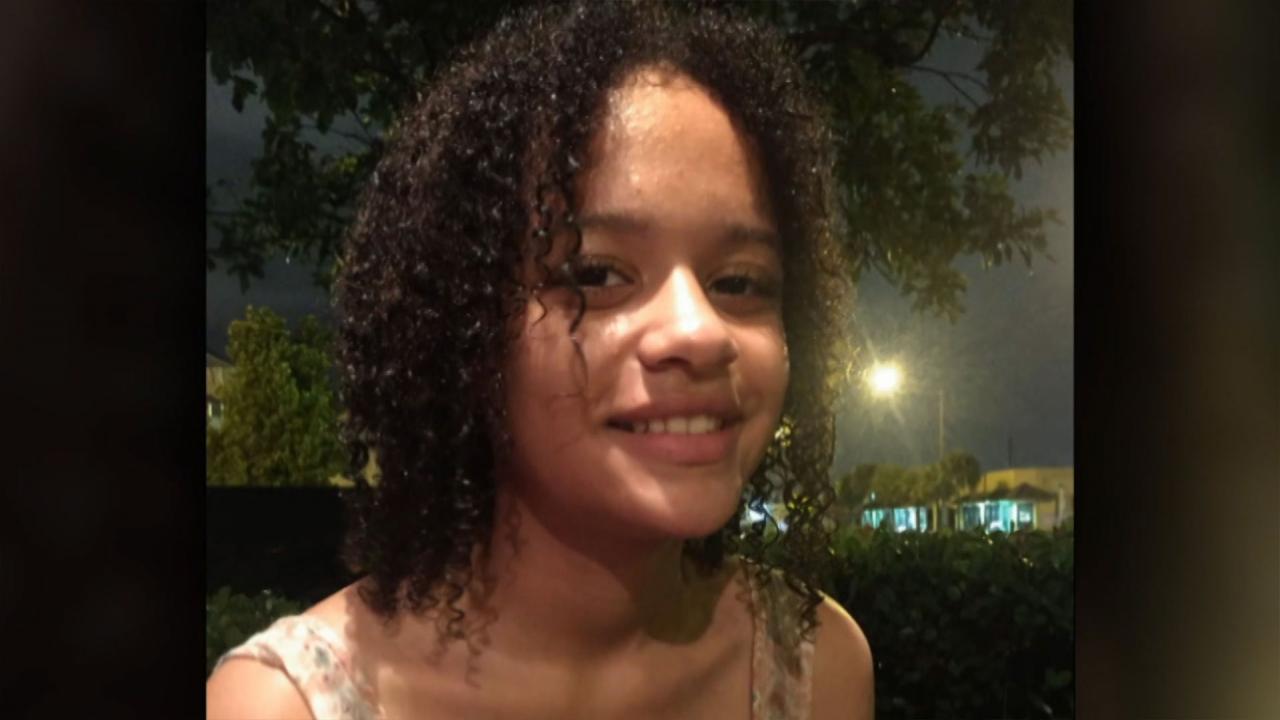 15-Year-Old Who Disappeared Four Years Ago Had Visited Adult Web…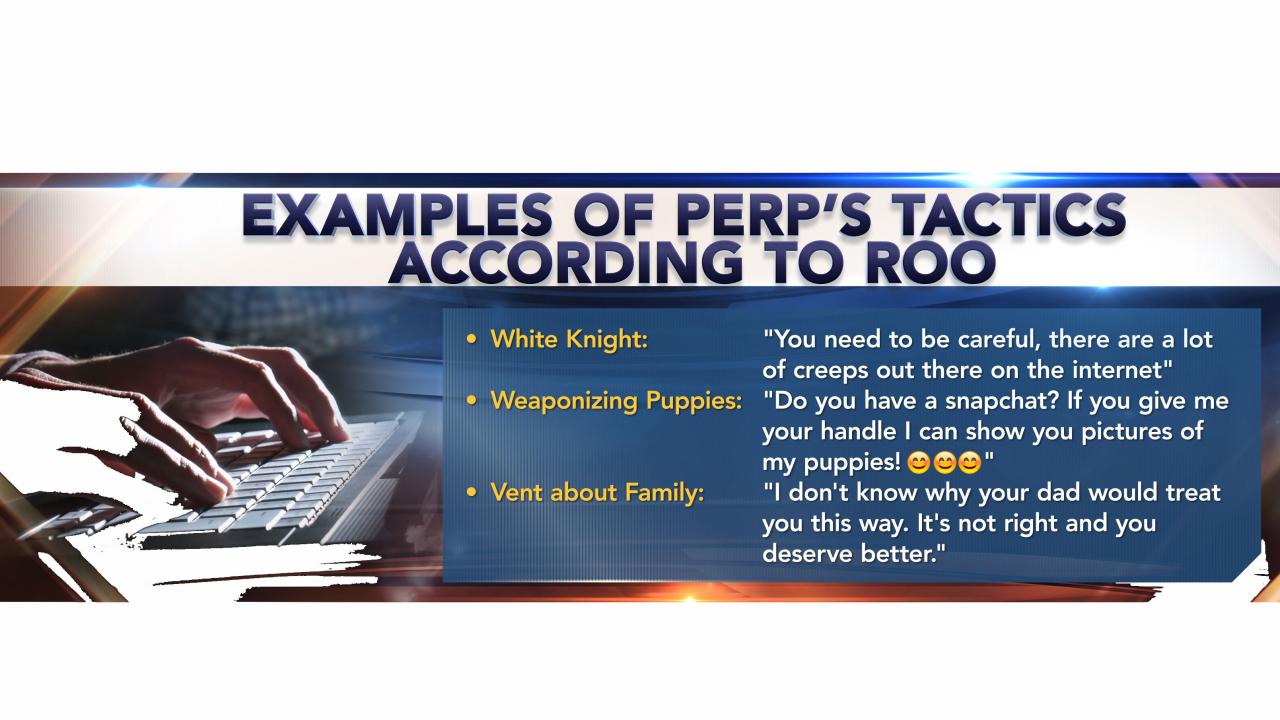 Tactics Online Predators Use To Lure In Children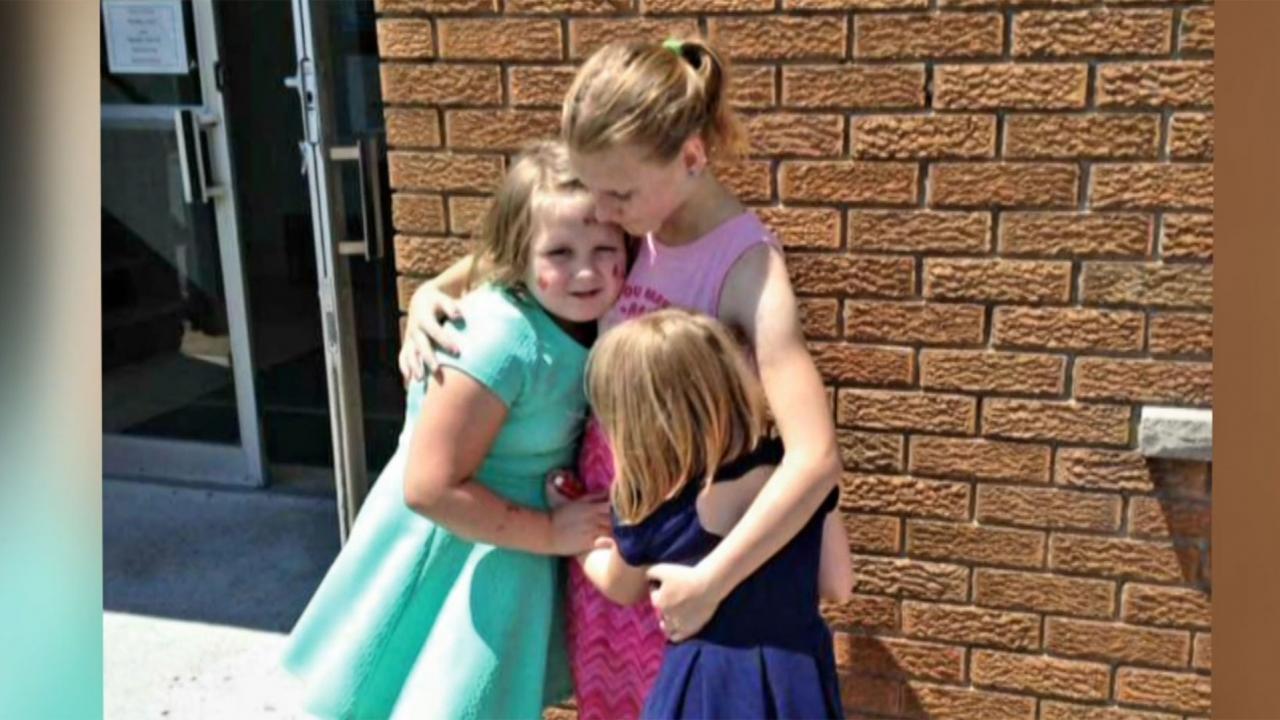 Mom Says She Tried To Prevent Daughters From Falling Victim To O…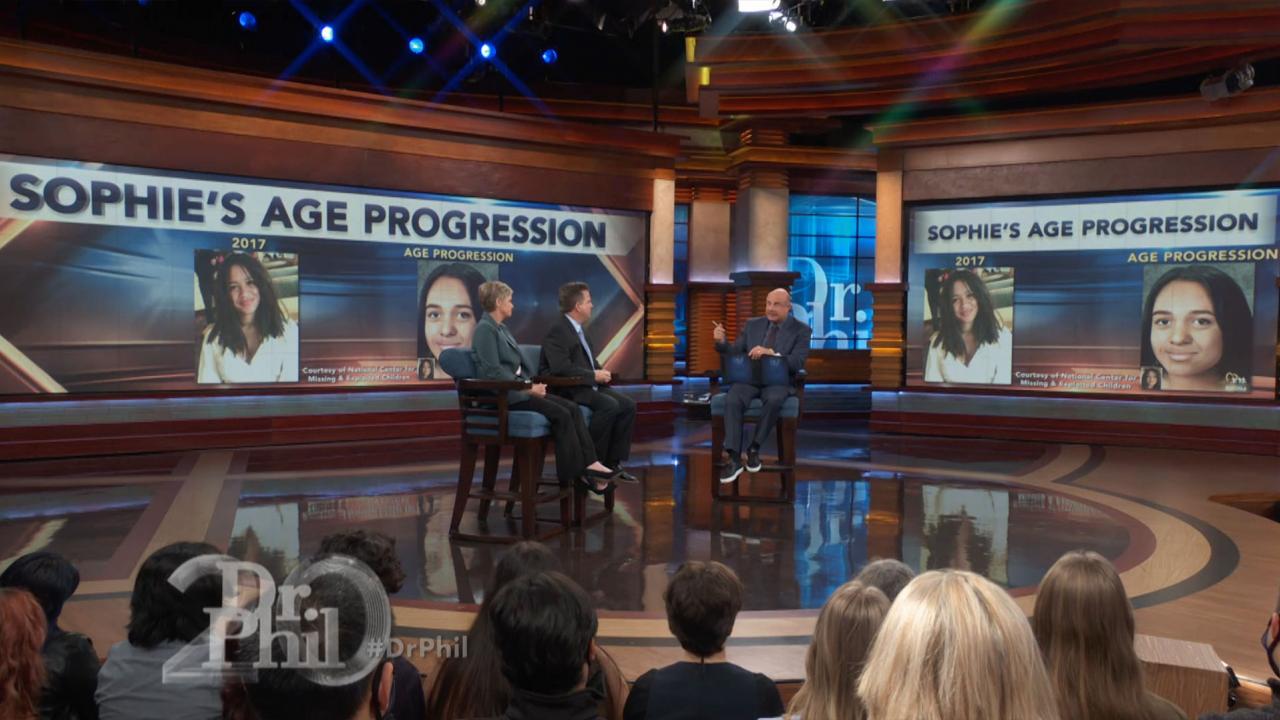 Father Shares Warning Signs He Missed In Behavior Of Teen Daught…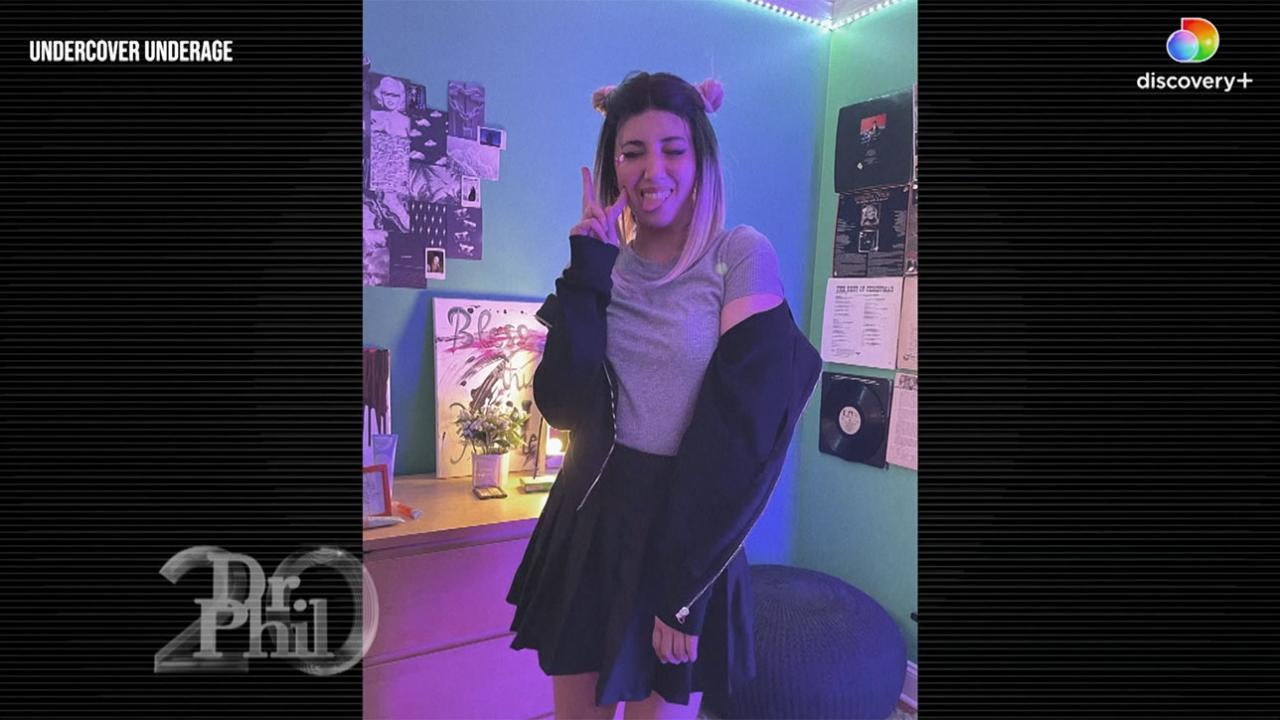 How A Mom Transforms To Catch Online Predators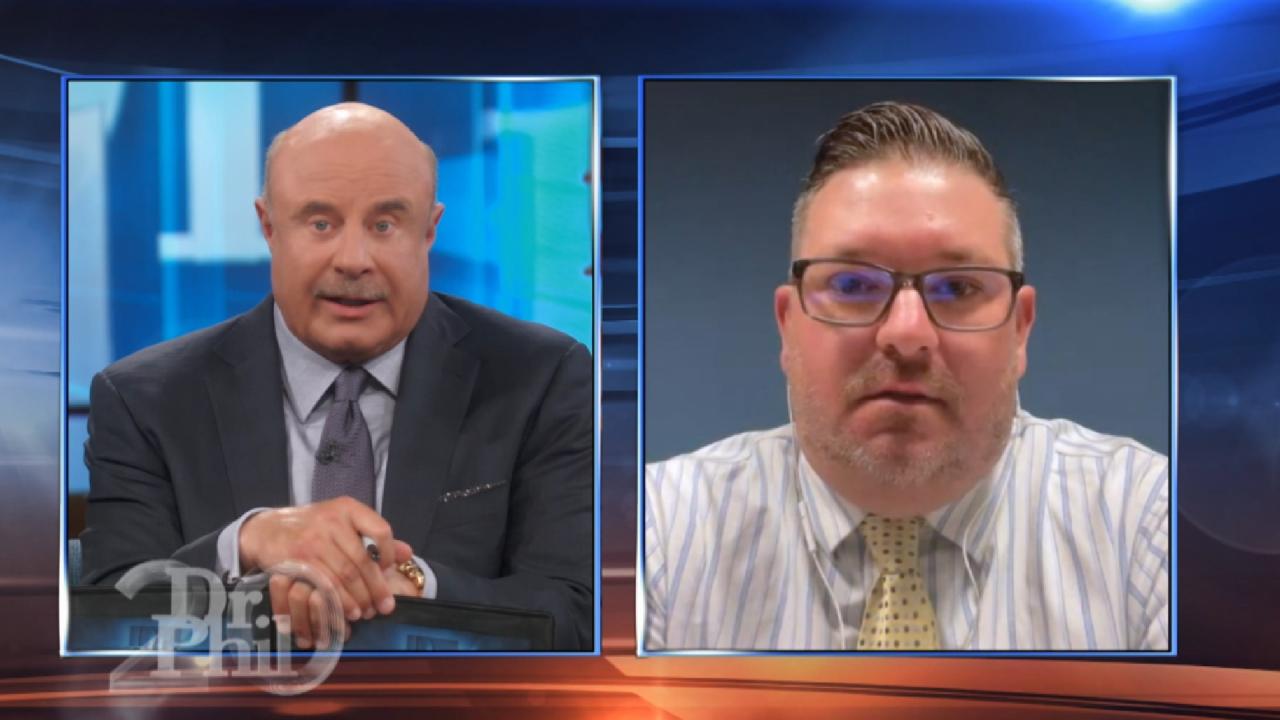 No Suspects Or Named Persons Of Interest In 2020 Disappearance O…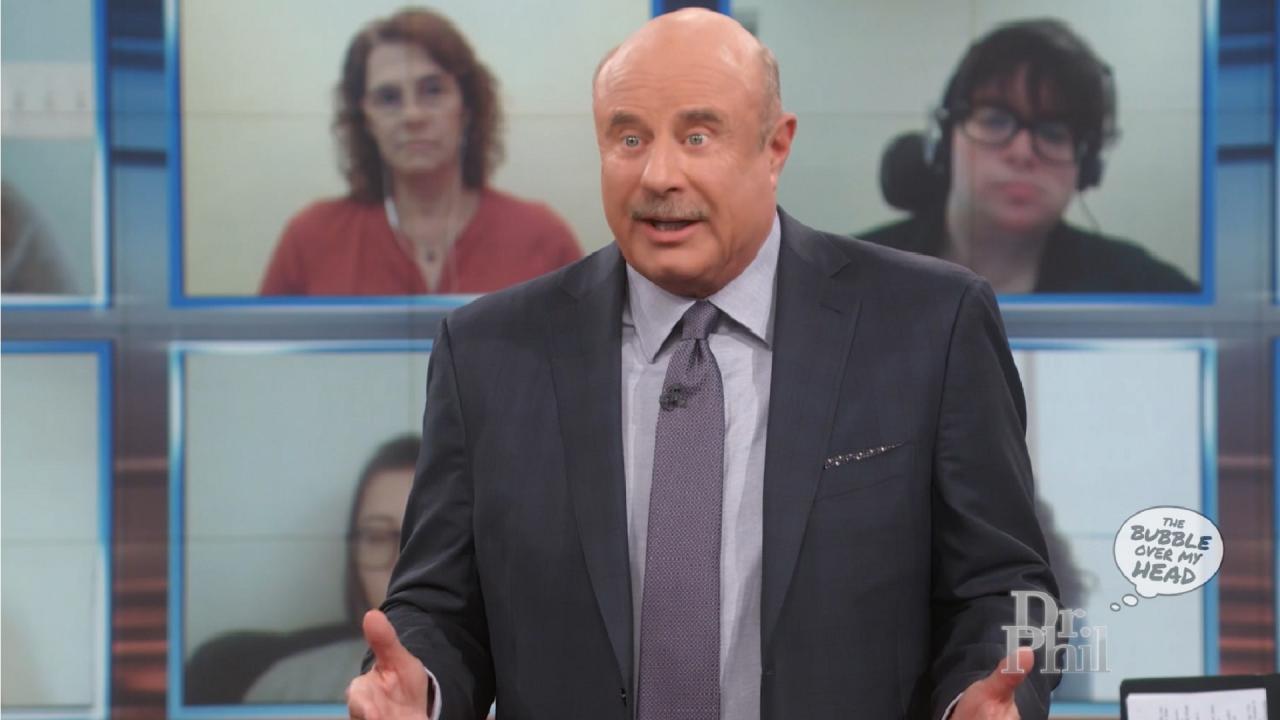 Grieving A Loved One? Dr. Phil Says Talk About The People You've…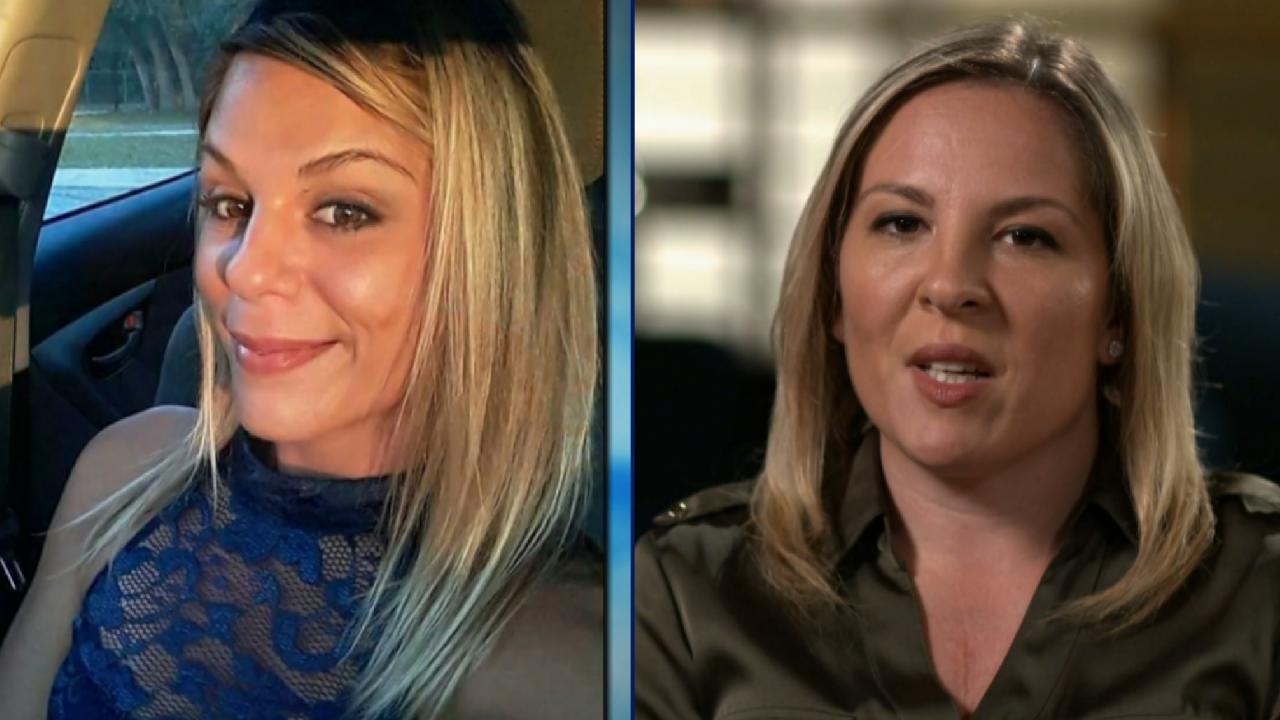 Family Of Missing Florida Woman Swears They'll Never Give Up Sea…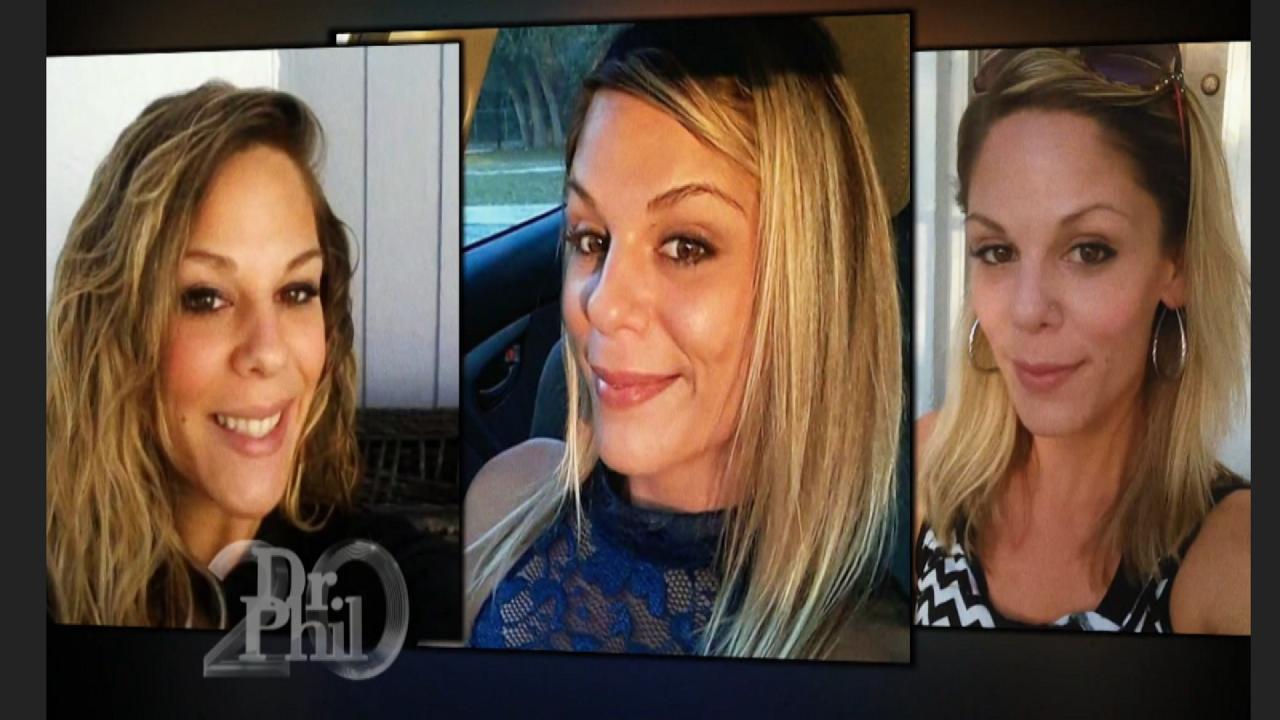 Sister Of Lauren Dumolo Describes 'Red Flags' And 'Coincidences'…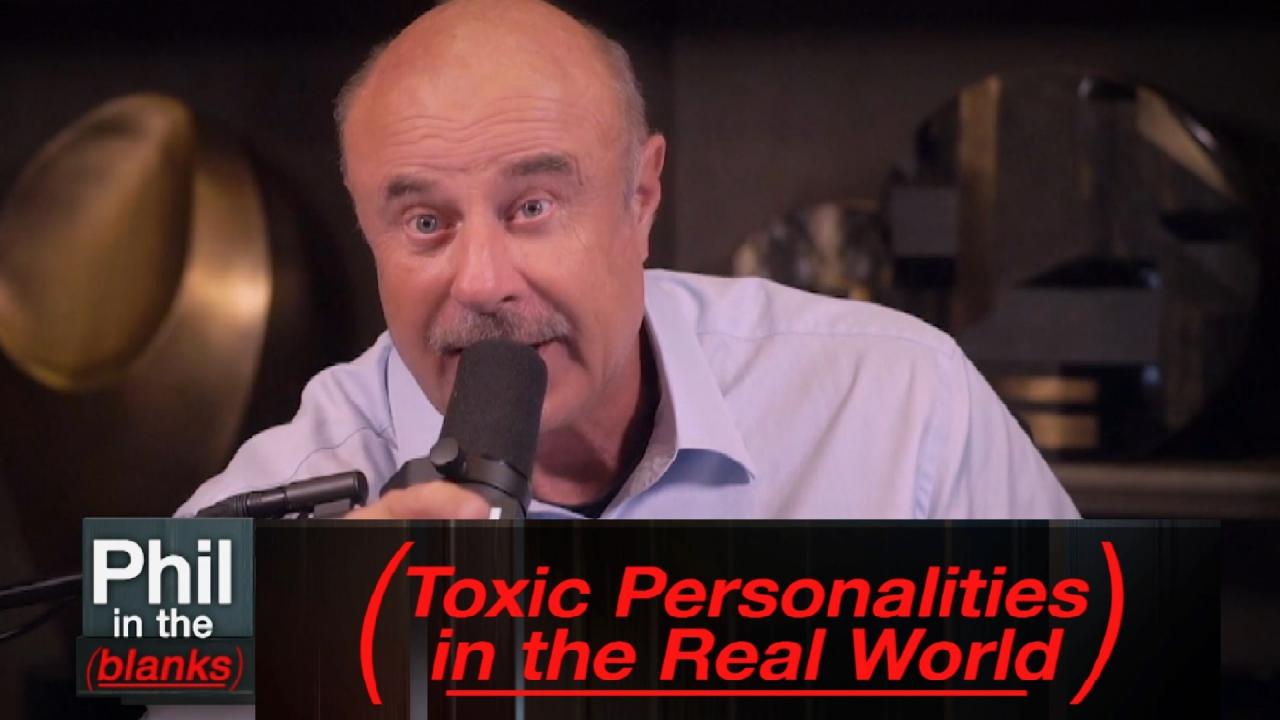 Identifying Antisocial Personality Disorder – 'Phil In The Blank…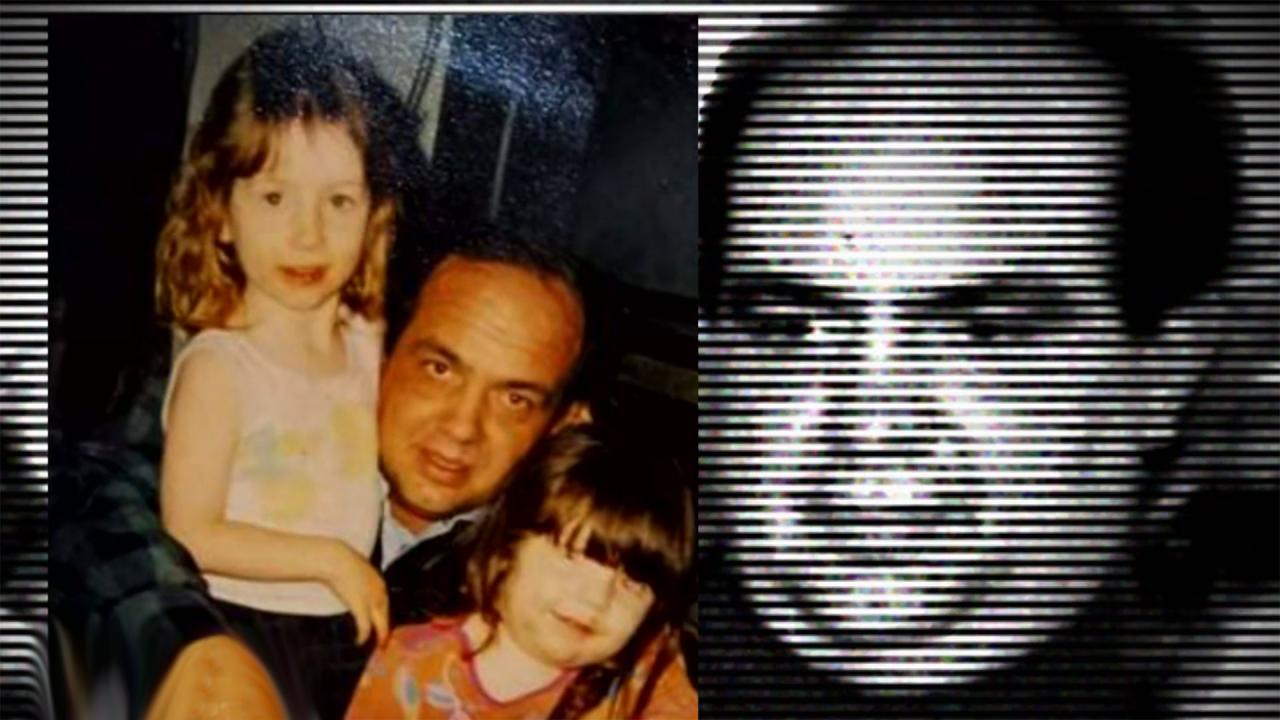 Woman Says She Has Night Terrors About Father Who Molested Her A…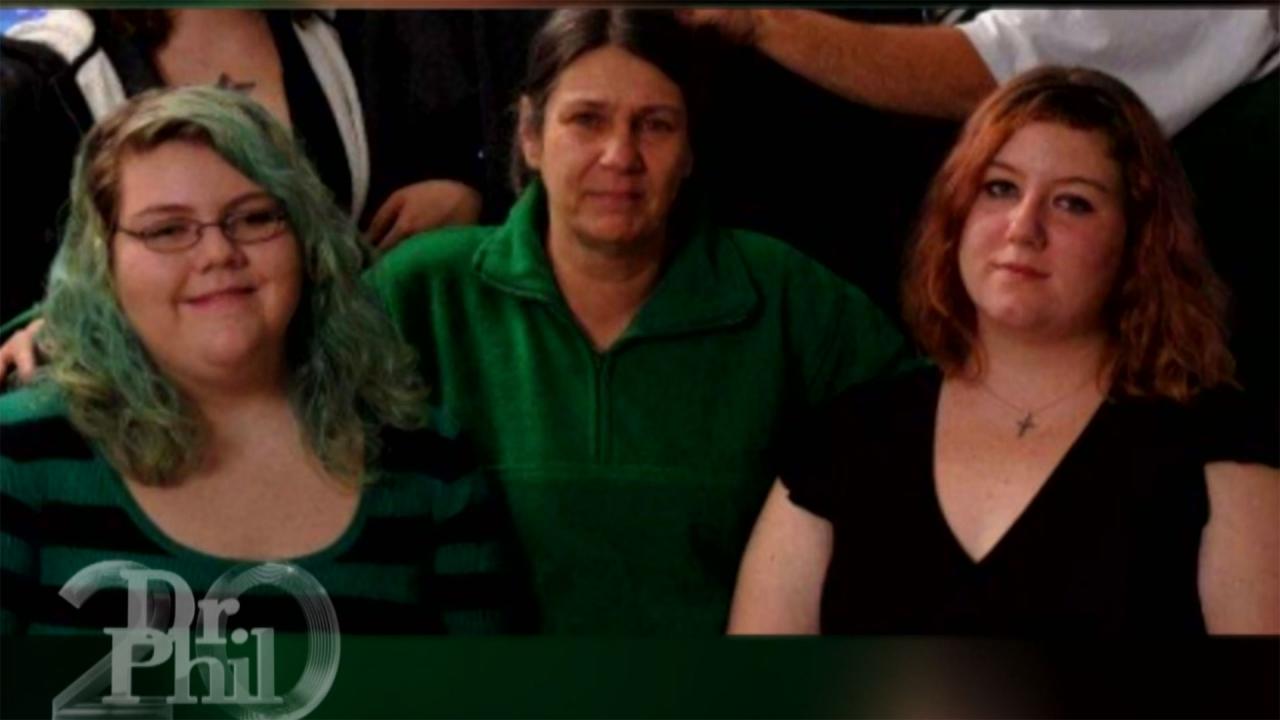 Mom Claims She Tried Desperately To Rescue Children From Their A…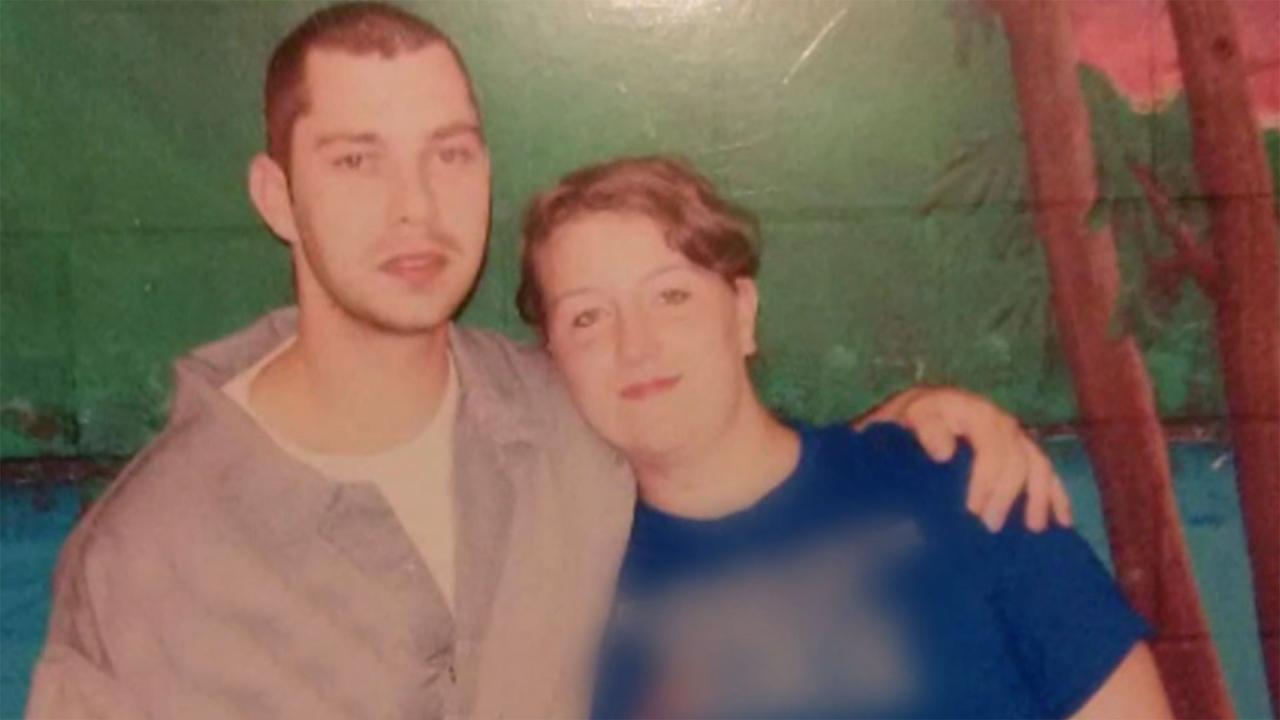 Woman Says She Feels Guilty Brother Is Serving 1,800 Years In Pr…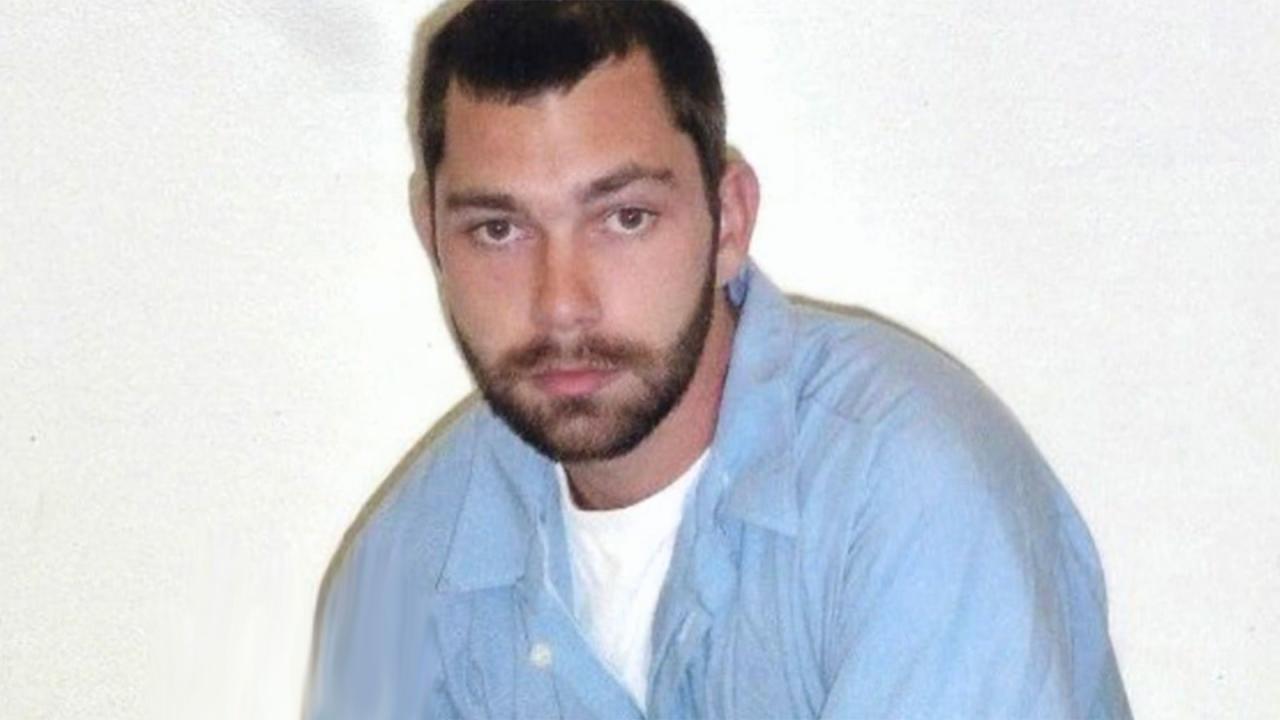 Attorney Shares What He Thinks Is Best Strategy For Family Tryin…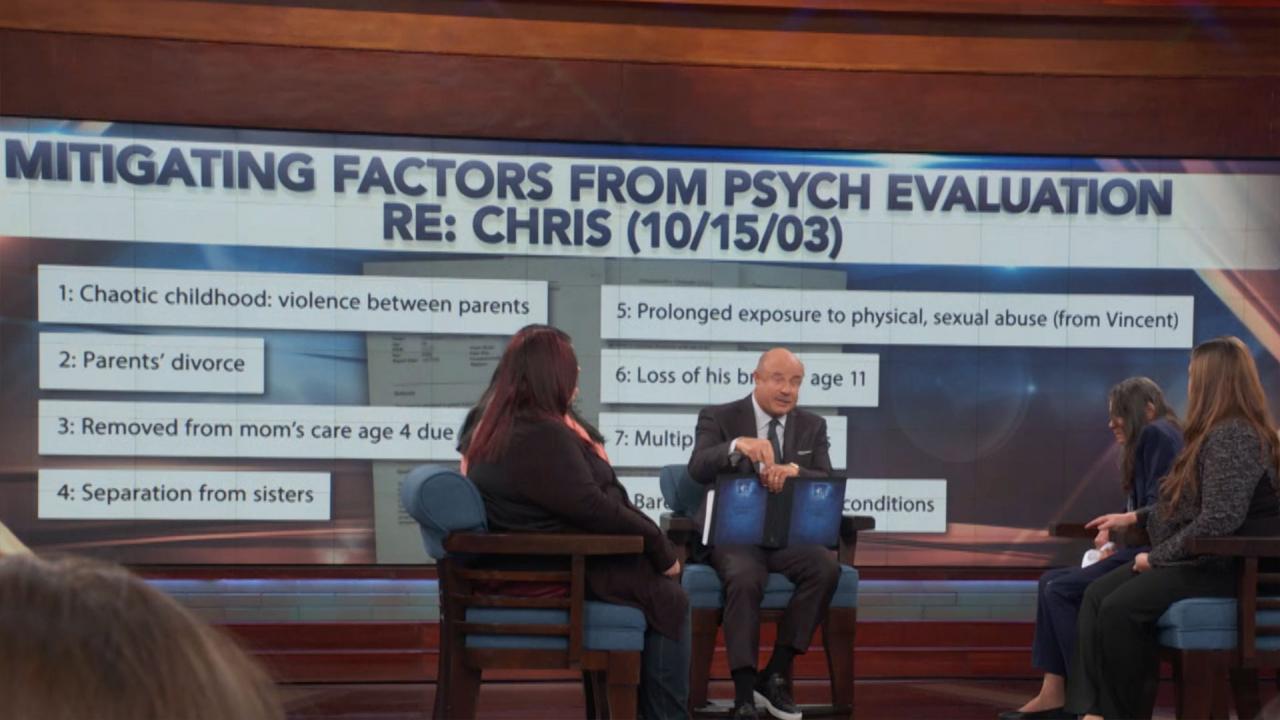 Legal Activist Says If Judge Saw Christopher Bennett's Psych Eva…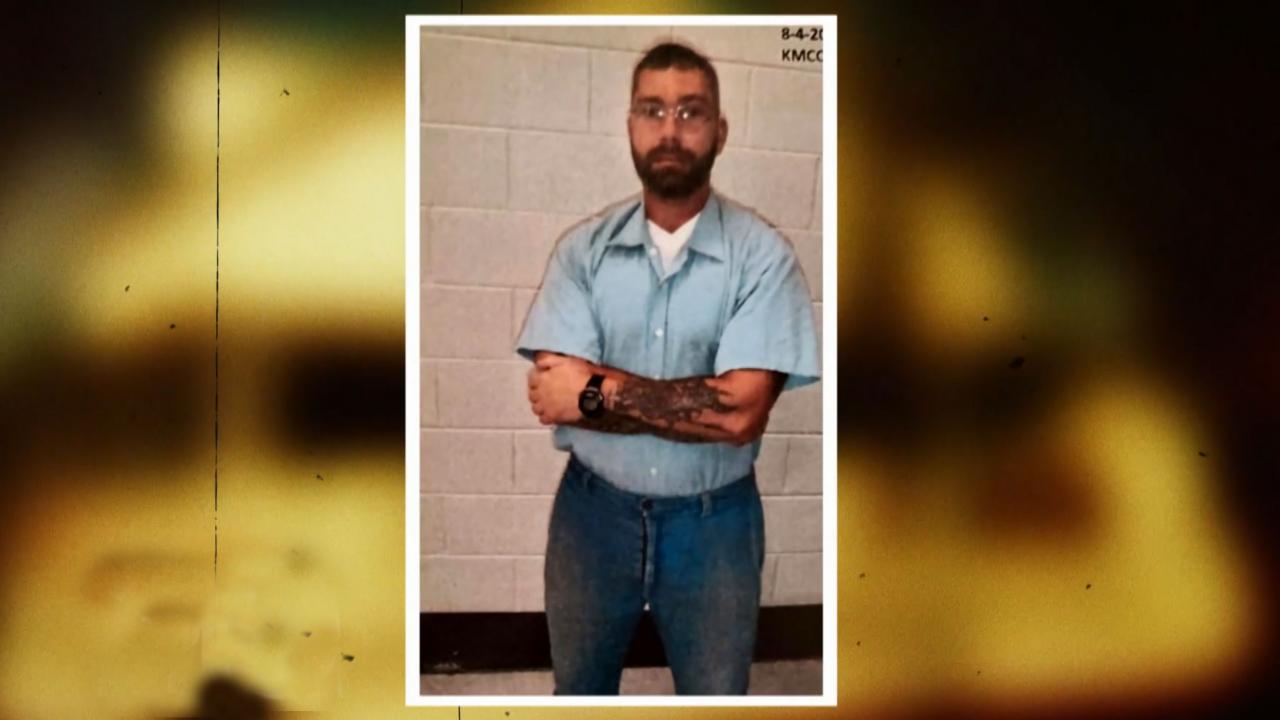 Man Sentenced To 1,800 Years In Prison Tells His Story About Wha…
At 22, Jael was an aspiring star and finalist on the hit show
America's Next Top Model.
A statuesque beauty, her future seemed prime with possibility — until the darkness of substance abuse and addiction stole her from the spotlight. Now 28, the former model's family says her drug habit has taken a toll both mentally and physically, including rotting her teeth and leaving her body covered in sores, and they fear for her life. Dr. Phil sends
mother-son intervention team Brandon and Debbie
to Jael's hometown to stage an intervention. Reluctantly, Jael agrees to travel to Los Angeles to see Dr. Phil, but just seconds before appearing onstage, she takes off running. Can Dr. Phil convince her to stop running and commit to getting well?
From Top Model to Mayhem
"Jael's dream was always to be a model," says Jael's mom, Lisa.
"She started doing a little bit of runway here and there, but it came to a halt due to behavioral problems," says Jael's dad, Larry.
Lisa says that she believes her daughter is now addicted to Vicodin, OxyContin, cocaine and possibly meth. "I hung out with her and her friends. I did cocaine with them," says Lisa. "Sometimes, I just wanted to be close to her."
"She went from being a beautiful human being to becoming possessed by methamphetamine," Larry says.
Lisa says Jael often stays out of contact for months, so after receiving reports from Jael's friends that her daughter "looked like a skeleton," Lisa went to Los Angeles to search for her. "What most horrified me when I came into the apartment; there were clothes piled up to my shoulders. The kitchen, there were roaches everywhere. The toilet hardly worked. The shower looked like it hadn't been used. Her apartment was a mess, and Jael was a mess," Debbie reveals. "She had sores all over her face. Her teeth were all broken off … She looked like she was about to die."

Larry says his daughter had goals and dreams, until the drugs consumed her. "My worst fears have already been realized," he shares. "She's a dead girl walking and doesn't know it."

The Intervention
With Jael missing and living on the streets, Dr. Phil sends former Dr. Phil guests and interventionists, Brandon and Debbie, to check out the situation. They first meet with Jael's family, who suspect she's at a motel next to the strip club where she was working. After a night of searching and no sign of Jael, Debbie and Brandon come up with a new plan. They go to Lisa's house and call Jael, telling her that there's something wrong with her dog. She agrees to come to the house.

Runaway Guest?
As Dr. Phil introduces Jael, she steps onto the stage, turns back and leaves. Brandon and Larry chase after her, running through the streets of Paramount Studios. Inside Dr. Phil's studio, Debbie explains that during the previous few days, Jael repeatedly took one step forward, followed by five steps back. "It has been the most difficult intervention that we've ever been a part of, because the drugs have such a strong, strong hold on her — not just one, but the five identified different substances that the family knows about," Debbie shares.
In a Dr. Phil first, Dr. Phil leaves the stage to go outside and speak with Jael behind a dumpster. "You do what it takes, and you never, ever, surrender to the disease," he says.

Brandon Meets Brandon
Linda says her son, Brandon, has been addicted to pain medication for five years. "We're in a crisis. My son is out of control," she says. "I called Debbie and Brandon because I'm concerned for his life." Brandon often rages against her, especially when he needs money.
"Somewhere along the line, I guess, he got his first high and has been chasing it ever since," says Brandon's father, Blair, adding that his son has been in and out of five rehabs.