Trayvon Martin's Parents: The Questions They Want Answered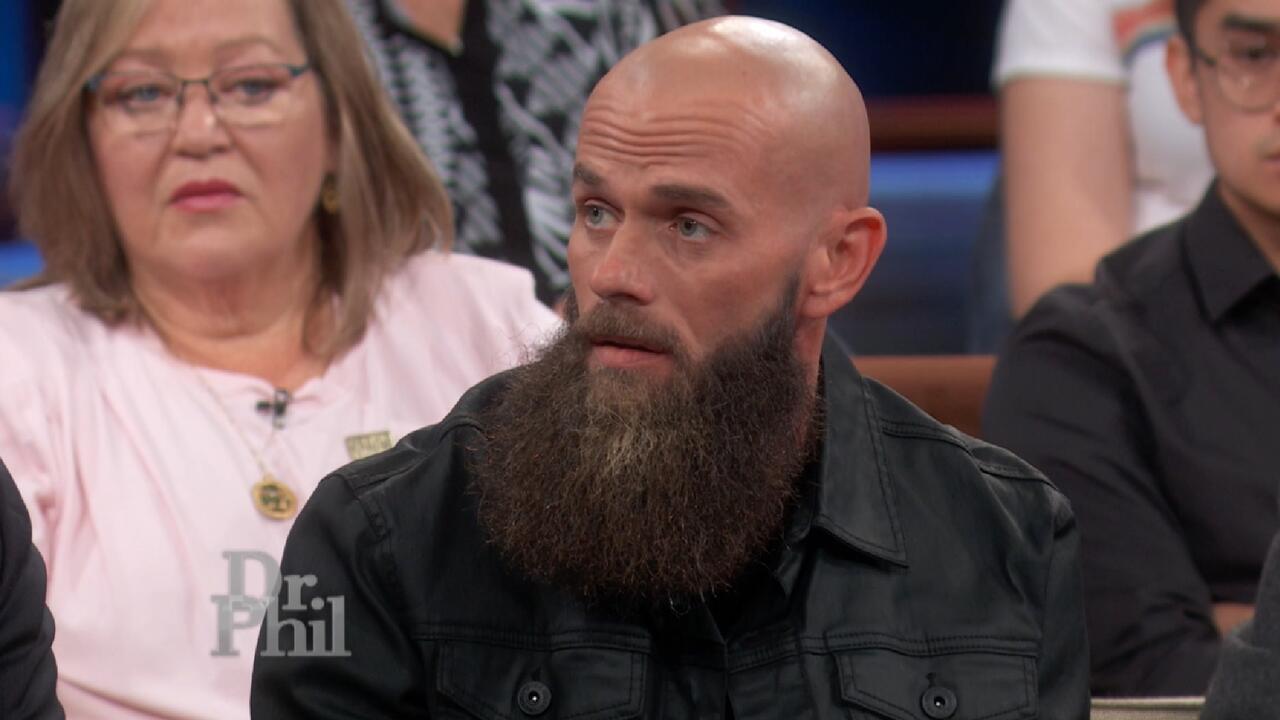 Reformed Drug Dealer Says Fentanyl Crisis Isn't An Epidemic, 'It…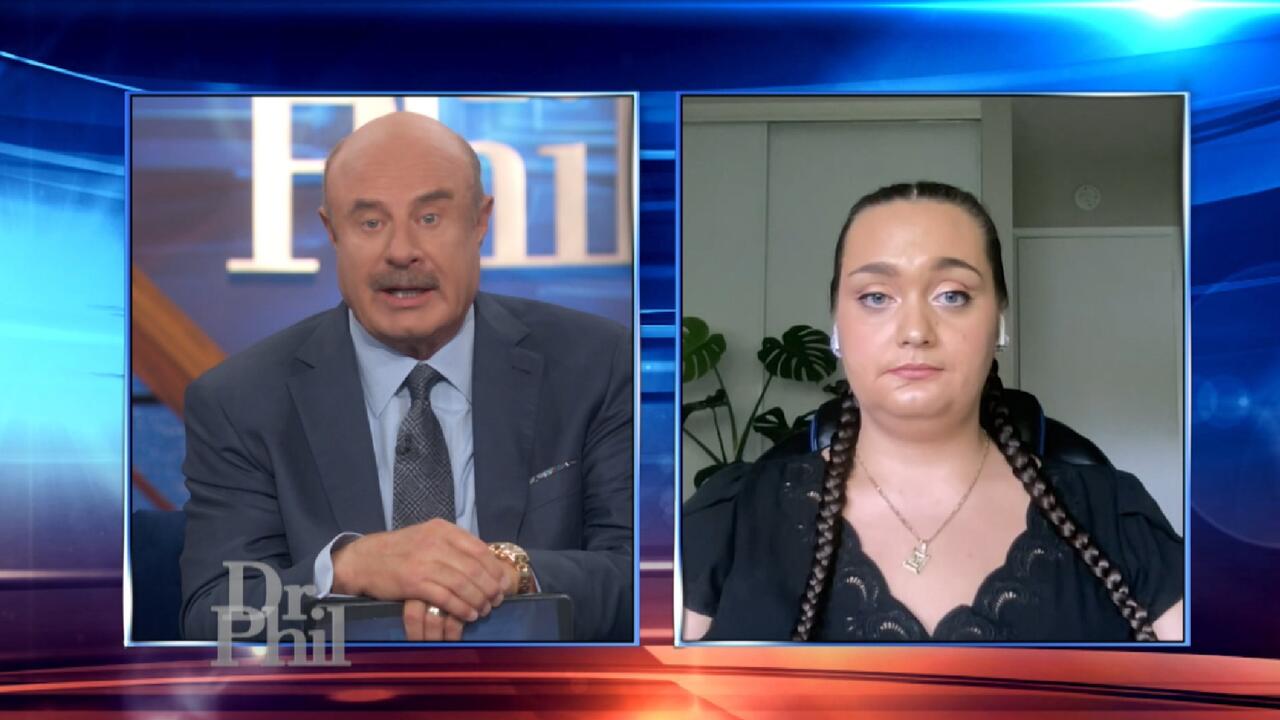 'You Want To Stop, But Your Body Won't Let You,' Says Woman Who …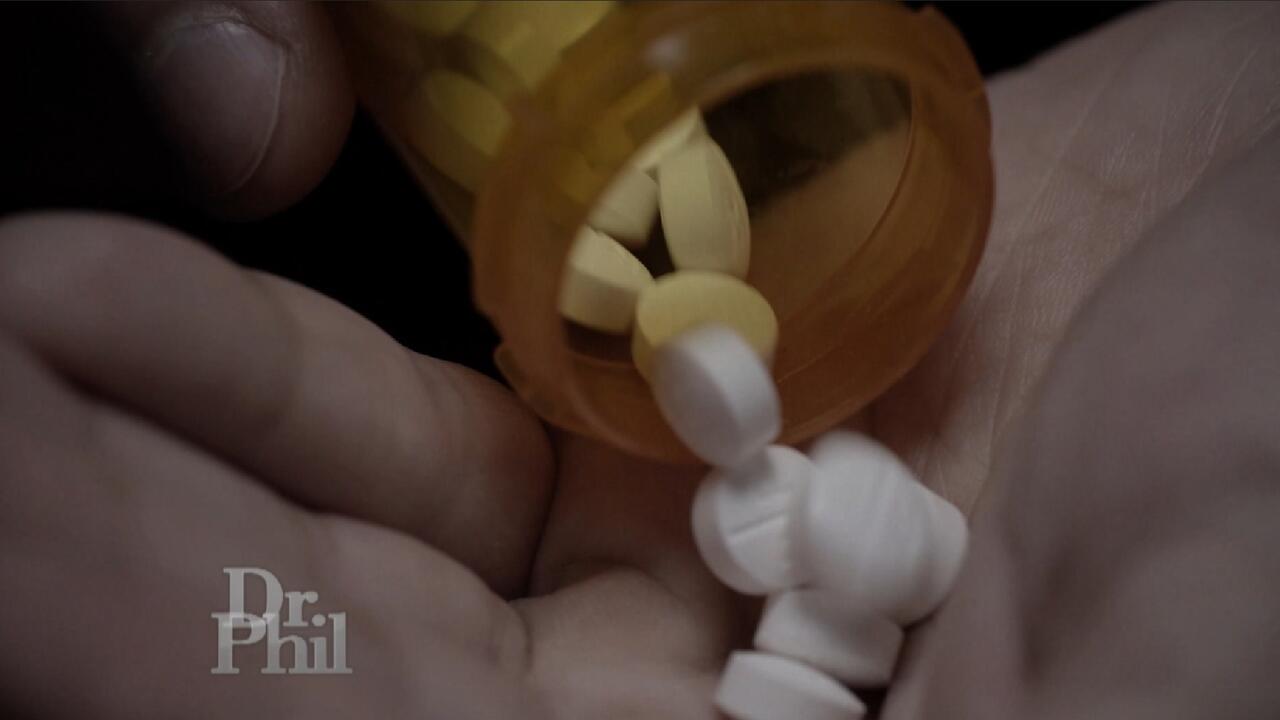 Are 'ISO' And 'Pyro' Replacing Fentanyl As America's Deadliest D…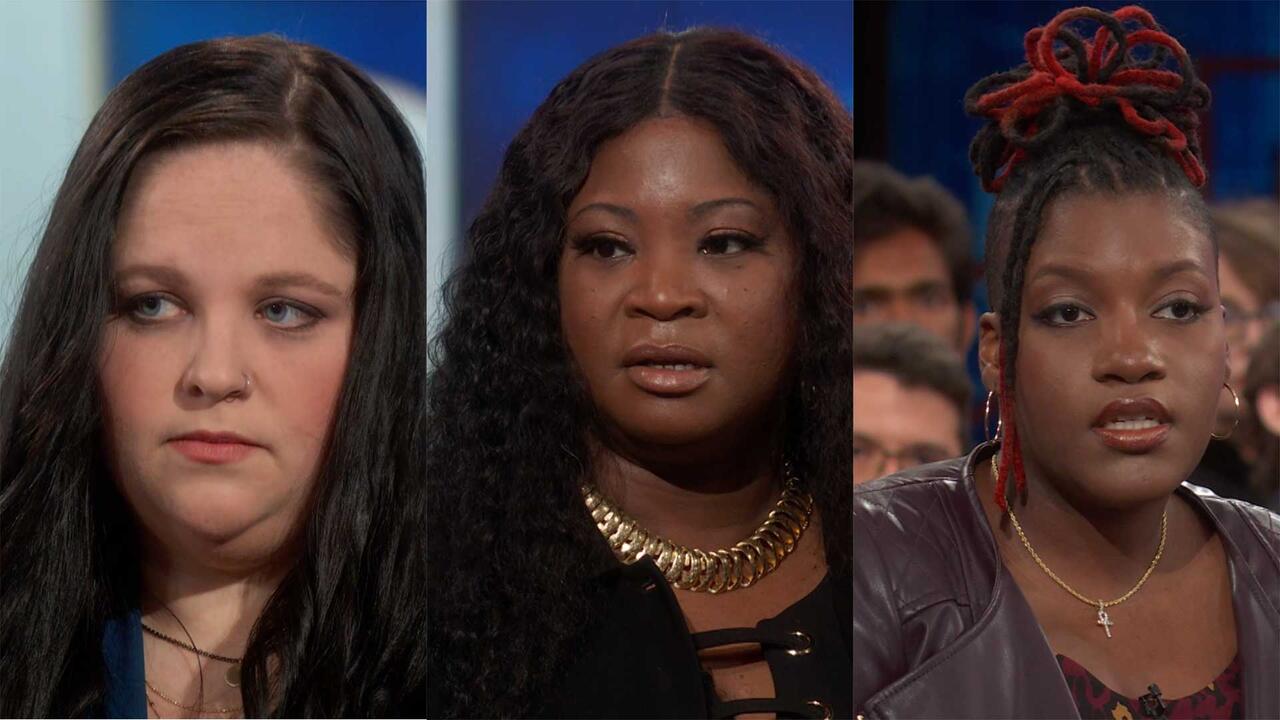 Woman Meets Family Members Of Men Who She Believes Killed Her Fa…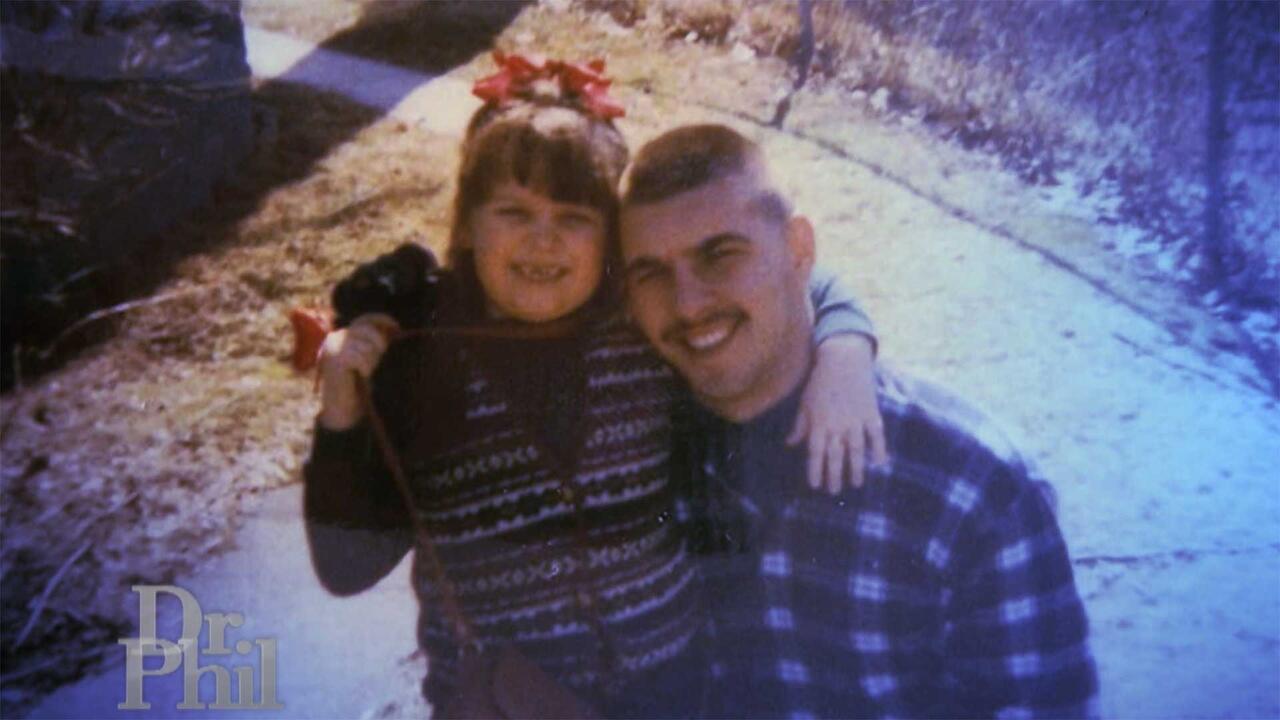 Woman Whose Dad Was Murdered When She Was 8 Says The Right Men A…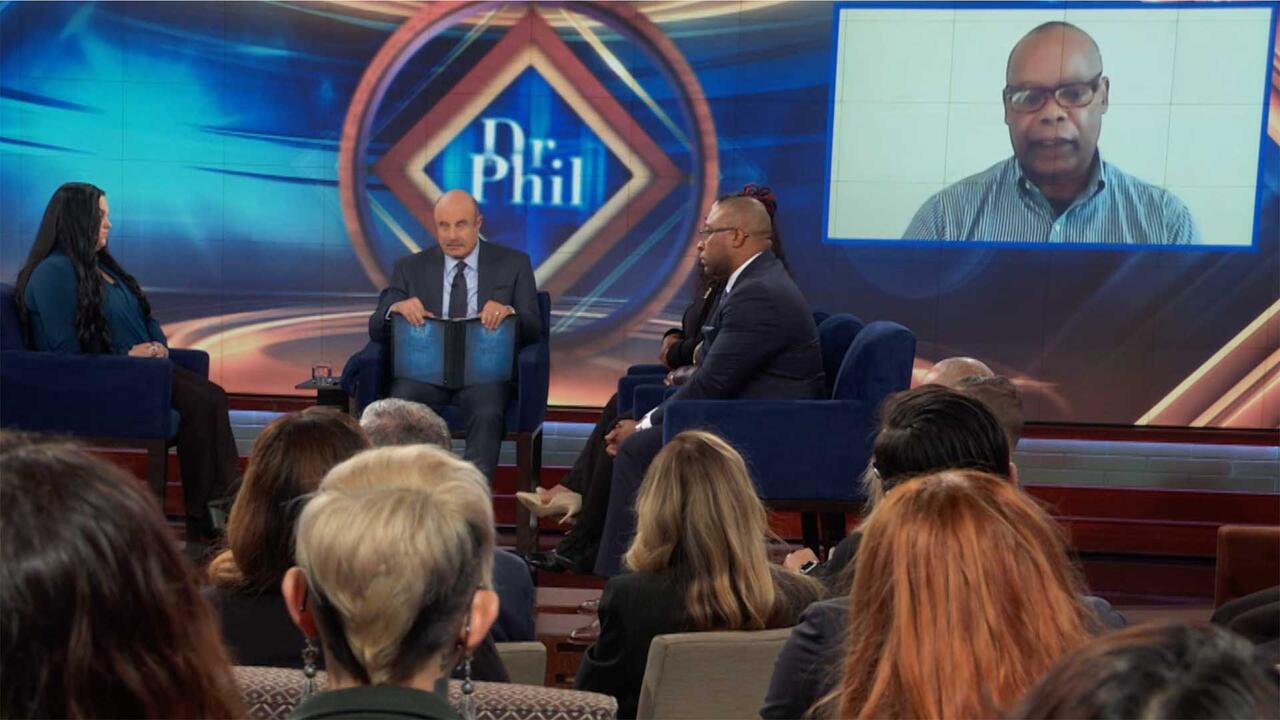 Former Police Chief Says He Believes He Knows Who Killed Officer…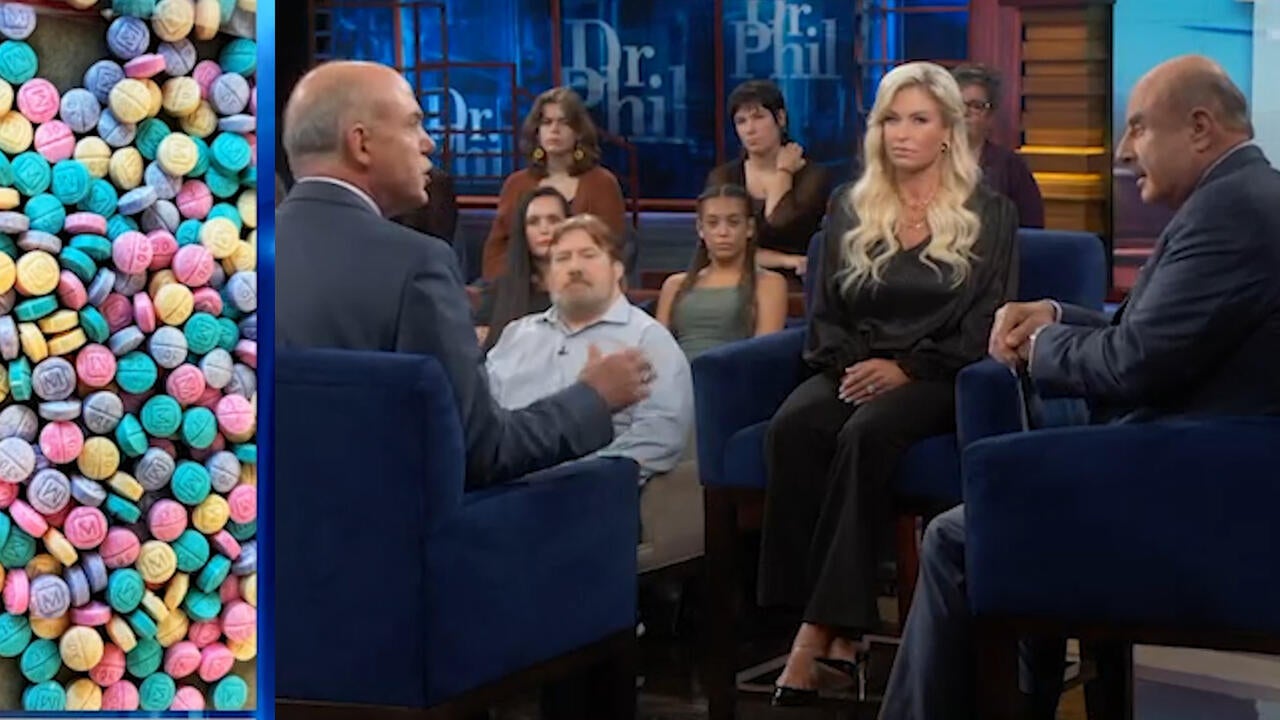 Laced, Lethal and Killing Our Children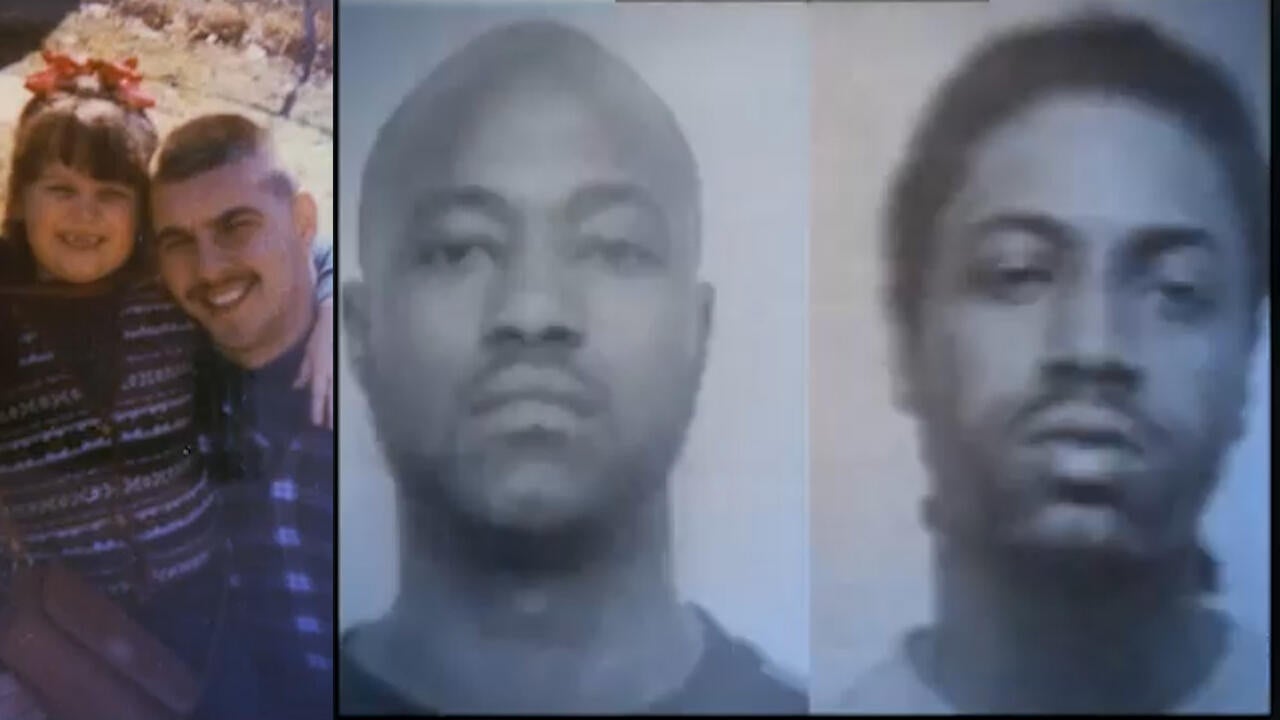 Not Guilty of Murder But Sentenced to Life
Trayvon Martin's Parents: The Questions They Want Answered
On the night of February 26, 2012, George Zimmerman, 28, shot and killed unarmed 17-year-old Trayvon Martin. The incident quickly captured media attention and polarized the nation. Recently,
Dr. Phil spoke to Zimmerman's best friends, Mark and Sondra Osterman,
who shocked the public when they defended their friend, whom some are calling "The Most Hated Man in America." Today, Trayvon's parents, Tracy and Sybrina speak out for the first time since the six-month anniversary of Trayvon's death. Joined by their 21-year-old son, Jahvaris, and their attorneys, Benjamin Crump and Daryl Parks, they respond to the Ostermans interview and ask Dr. Phil some hard questions.
Living a Nightmare
"Trayvon was my baby. It almost feels like I'm missing an arm," says Sybrina, adding that she cries often. "I actually think I'm on the verge of a nervous breakdown, but I pray every day that God strengthens me and continues to help me move on, because I cannot think of anything worse that could possibly happen to me, besides one of my boys being murdered."
Tracy says Trayvon was a loving and outgoing teen. "It's very tough to sit back and listen to people persecuting him. It's almost as if Trayvon was the one with the gun, almost as if Trayvon shot George Zimmerman, and that's not the case," he says.
Letting Go of Regret
Dr. Phil offers Tracy and Sybrina advice, and puts them through an emotional exercise.
Final Thoughts
"You've got to forgive yourself," Dr. Phil tells Tracy. "Recognize the fact that your job as a father — our jobs as fathers — is to be providers, protectors, teachers and leaders. You did all of those things."
To Sybrina, he says, "You're going to hurt. That pain is normal, but you're not going to have a nervous breakdown. I see too much depth in your soul."
Tracy and Sybrina have created a foundation in Trayvon's memory. "Through that foundation, we have directed some of our energy into helping other families so they can cope with a tragic loss such as this," she explains.
Update:
Trayvon's Parents, Zimmerman's Best Friend: The Verdict Reaction
Extra Content