The Lohans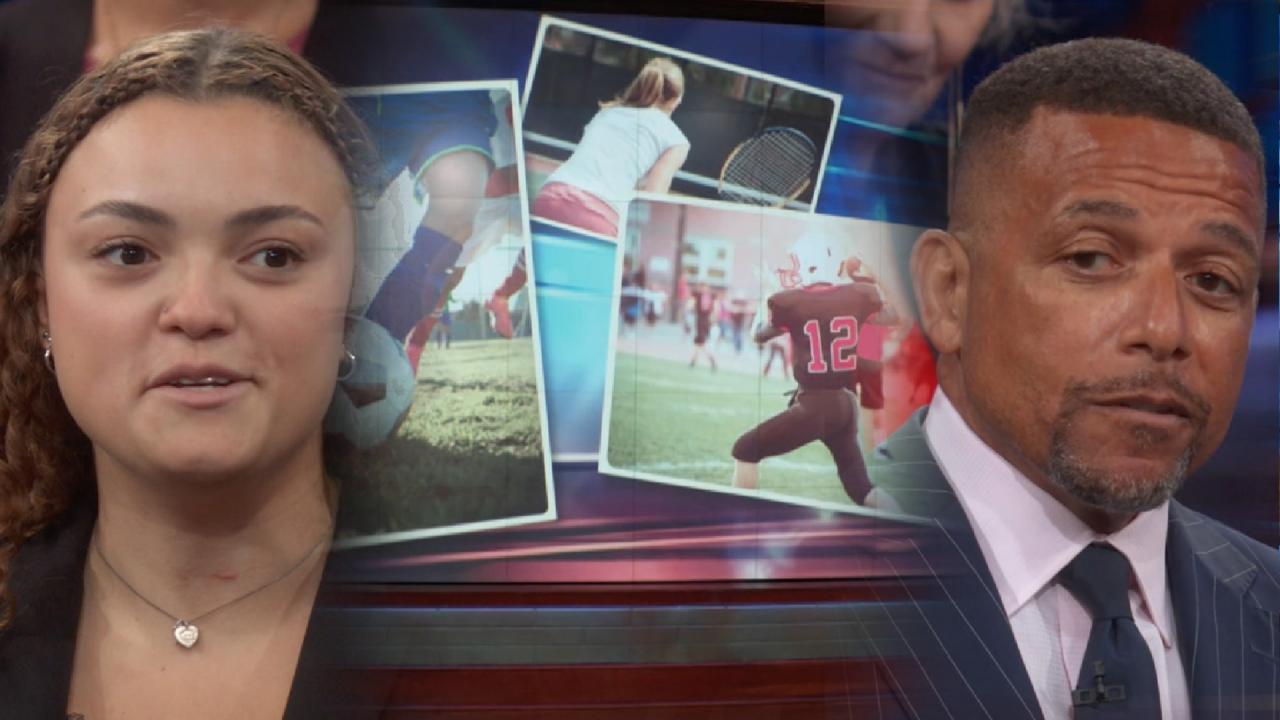 Student-Athletes And Social Expectations – Is There A Double Sta…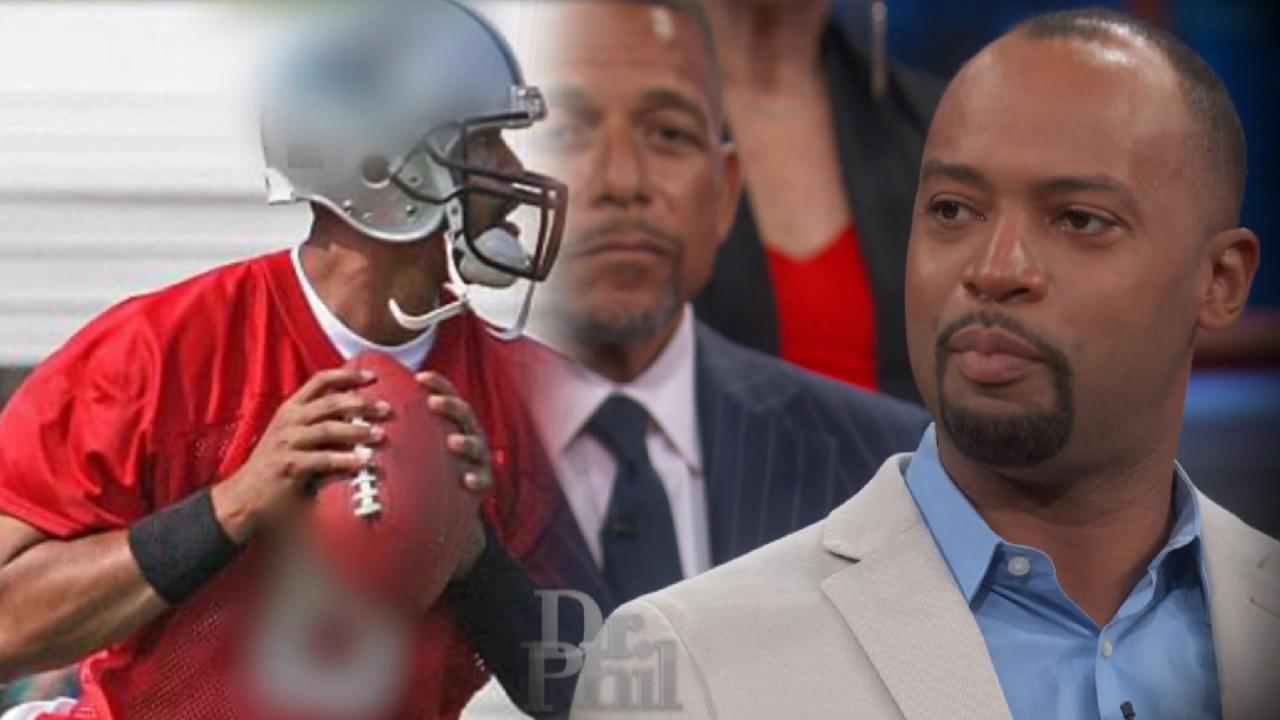 Are Colleges Enabling Student-Athletes To Feel Untouchable? Form…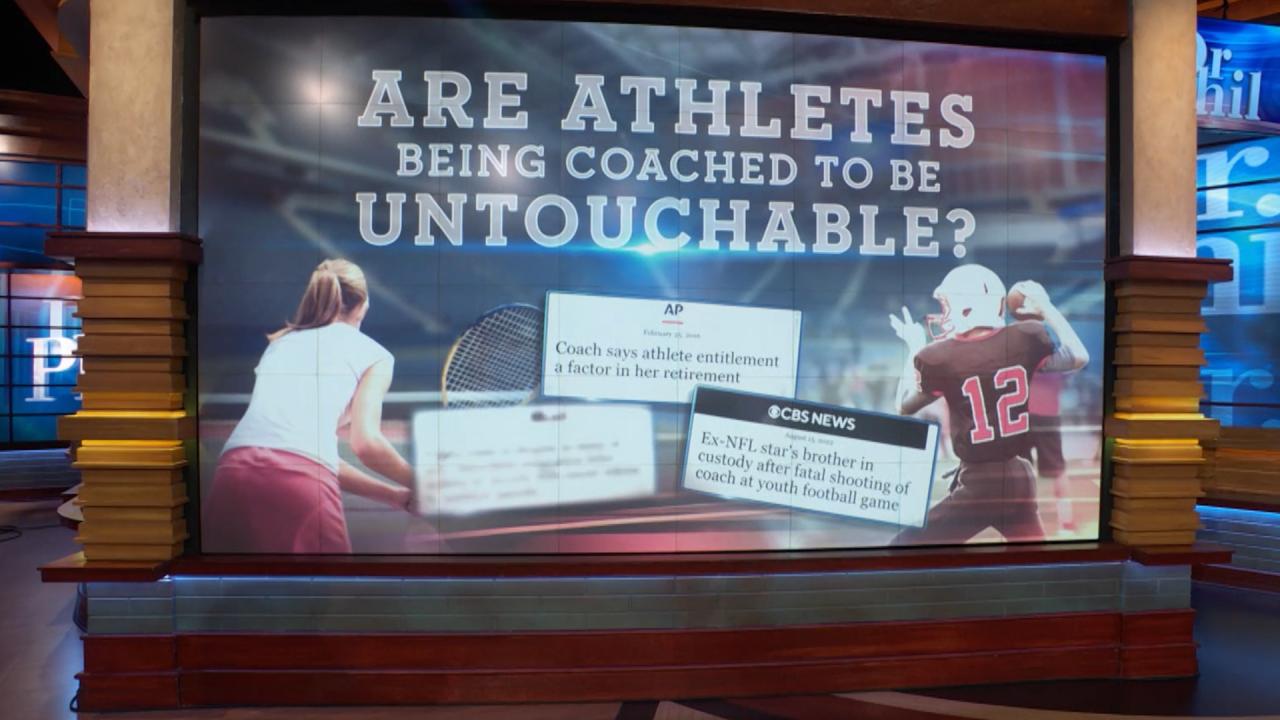 Are Athletes Being Coached to Be Untouchable?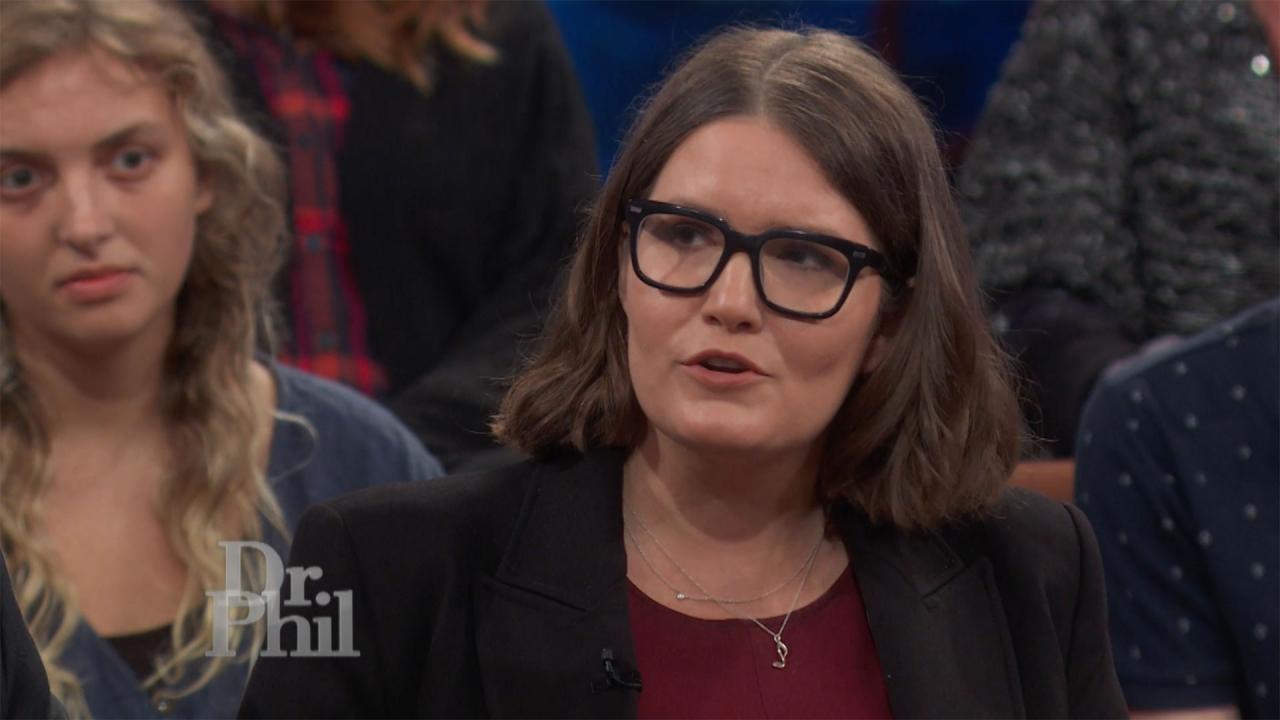 Expert Says Universities Need To Take Some Responsibility For St…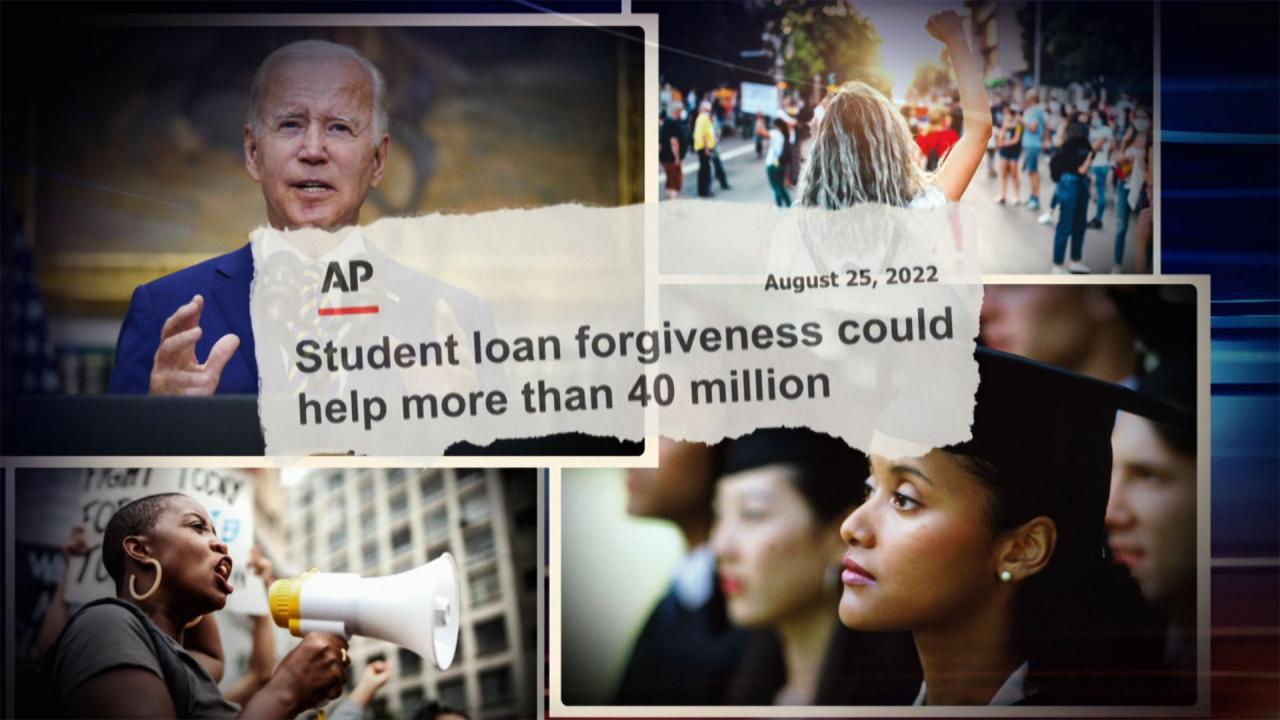 'Somehow Or Another, There's Got To Be Some Control On College C…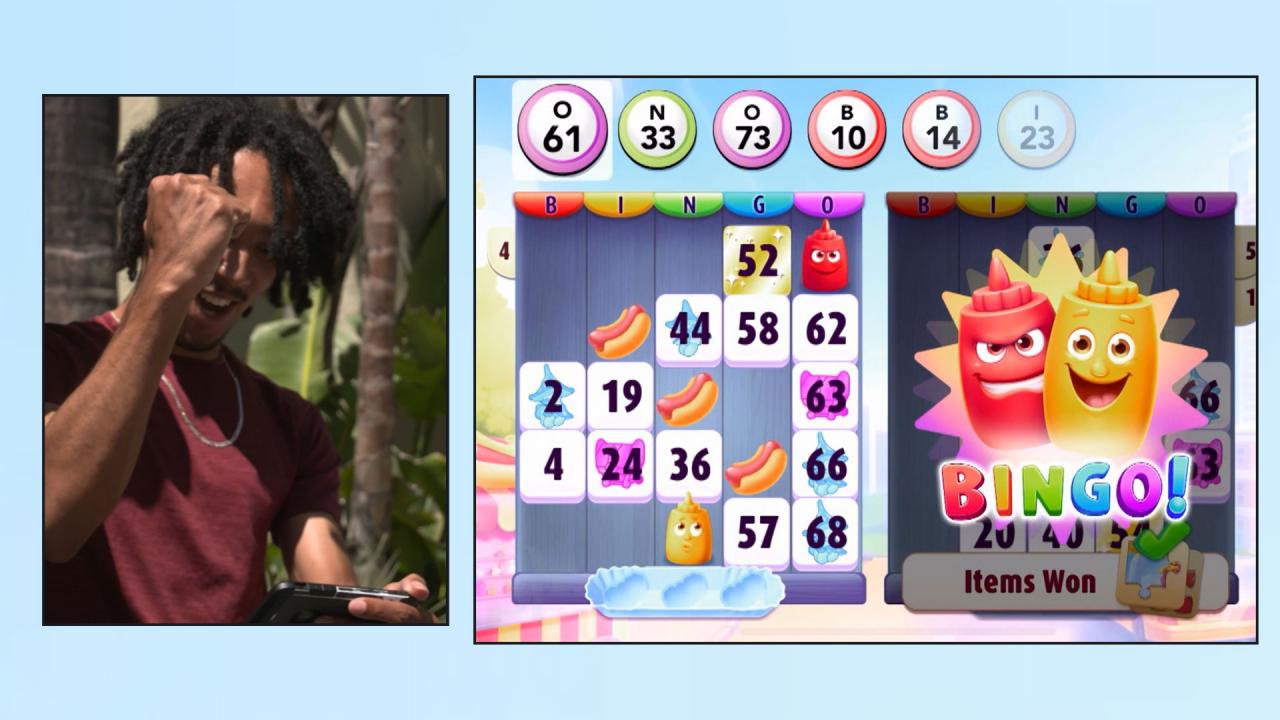 Beat Burnout With Self-Care And Bingo Blitz!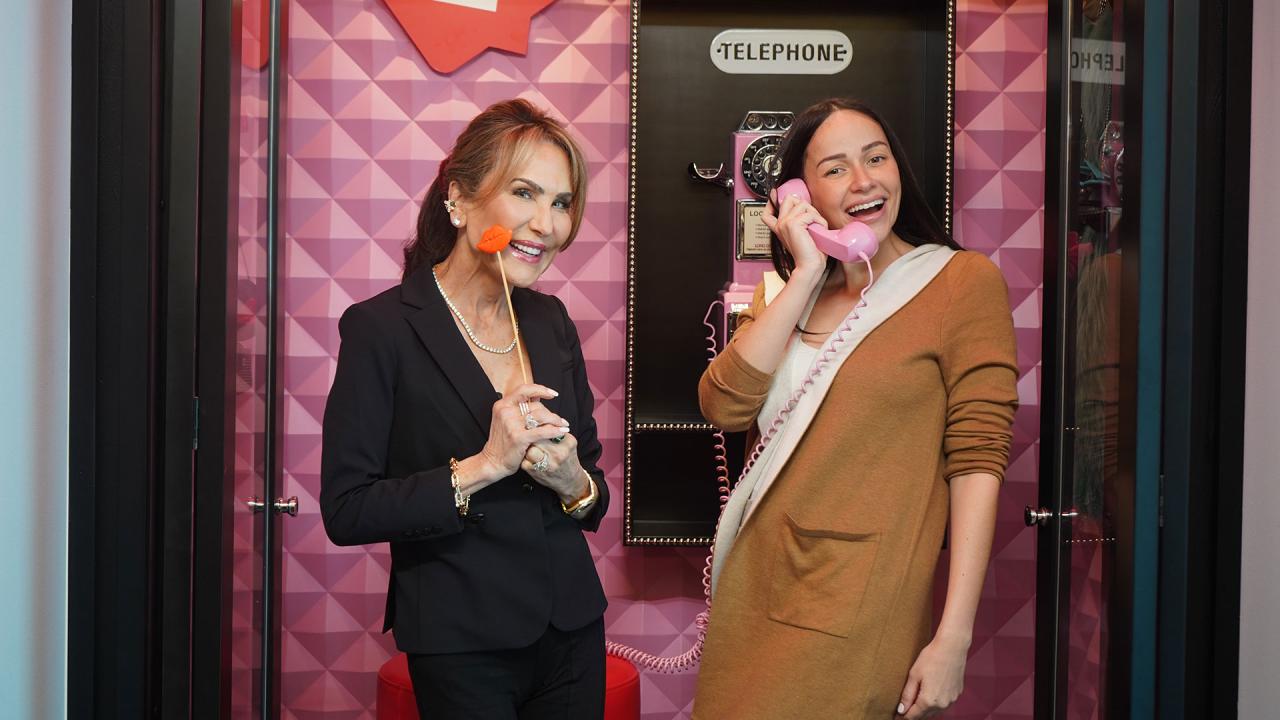 The Secret to Lymphatic Massage – 'I've Got A Secret! With Robin…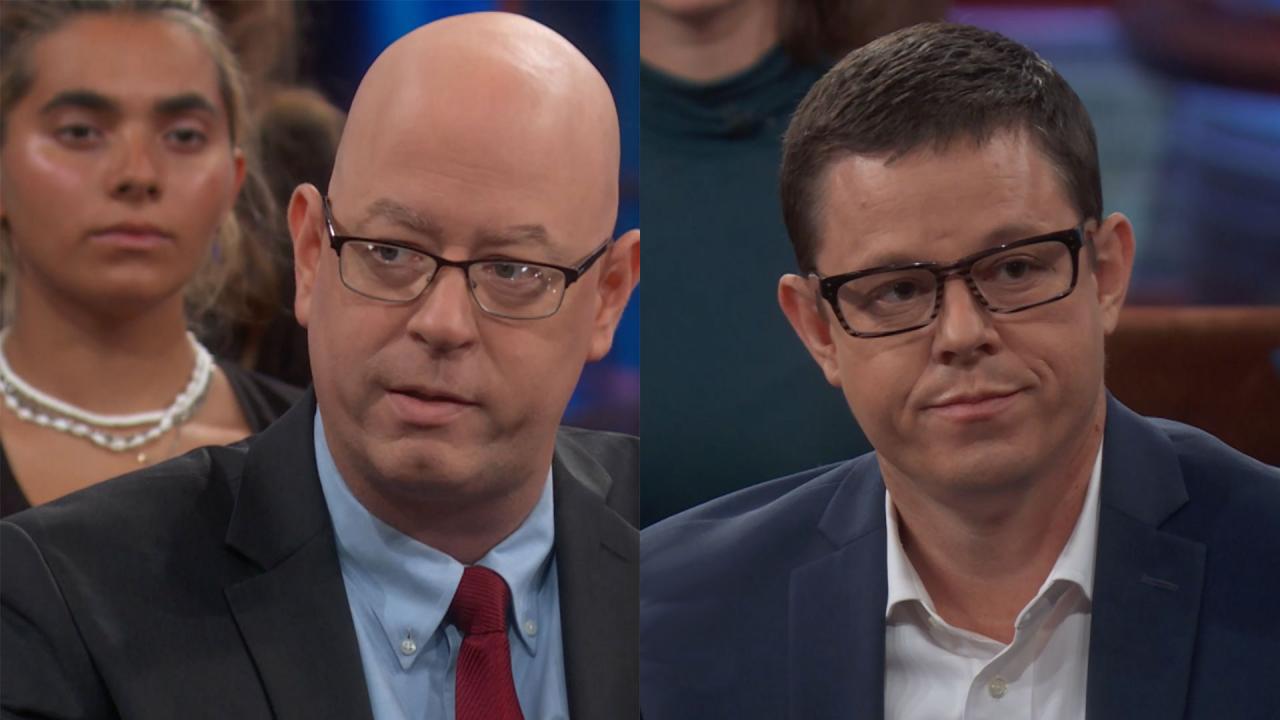 Experts Weigh In On Who Will Pay For Student Loan Forgiveness Pr…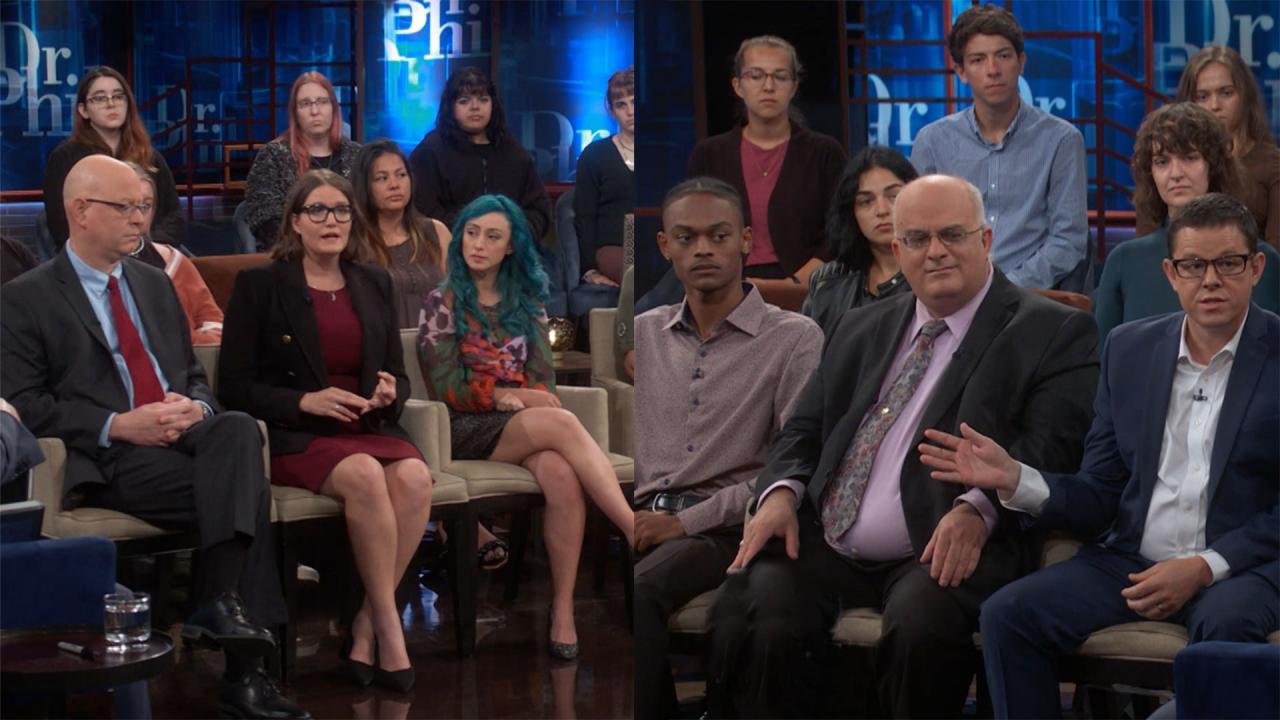 Critics And Supporters Of President Biden's Student Loan Debt Re…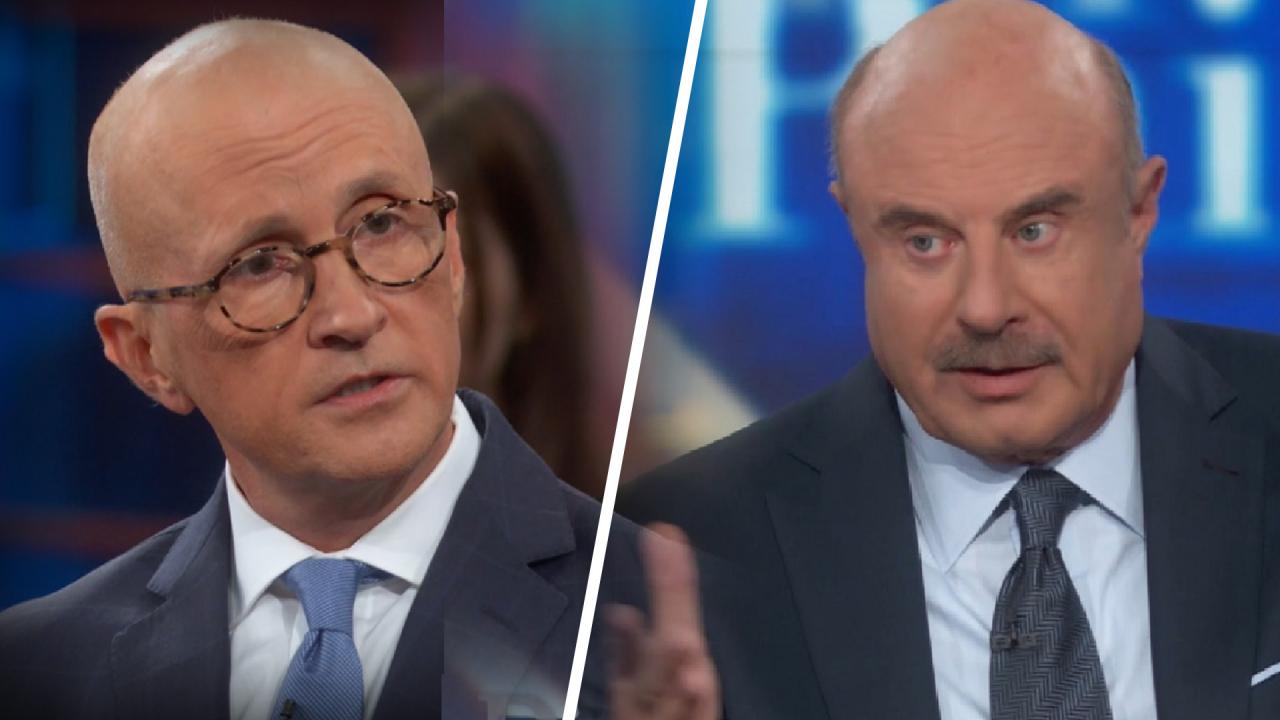 Revenge Cravings And Justice Addiction: Is Social Media To Blame?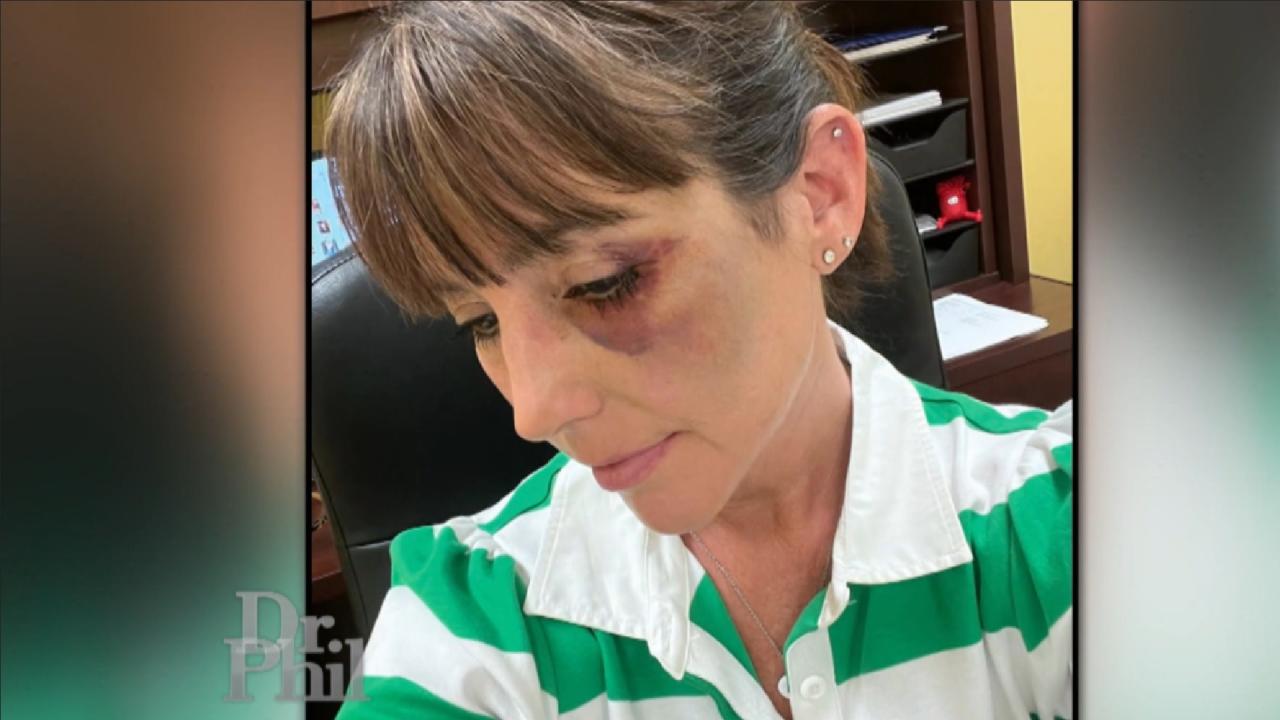 'We've Lost A Little Bit Of Our Humanity,' Says Youth Umpire Who…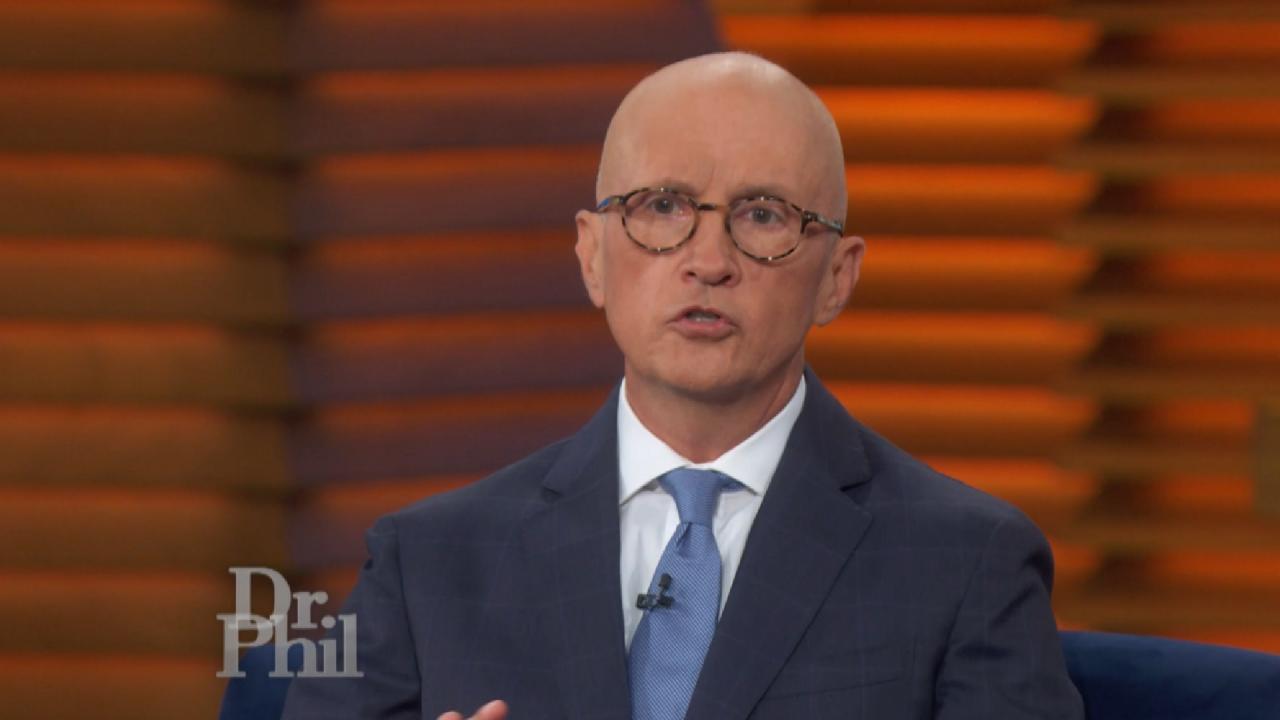 Why A Psychiatric Researcher Says, 'America Is Becoming A Justic…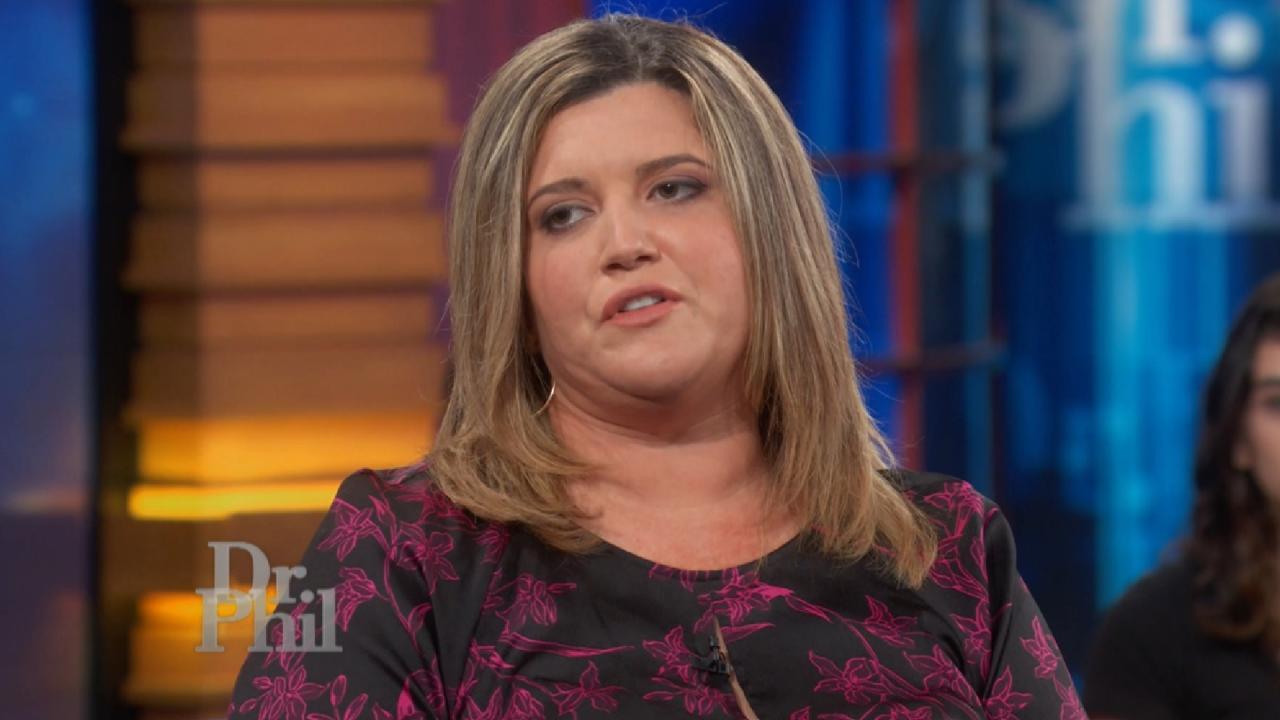 Woman Says Boyfriend Started Road Rage Incident That Left Him De…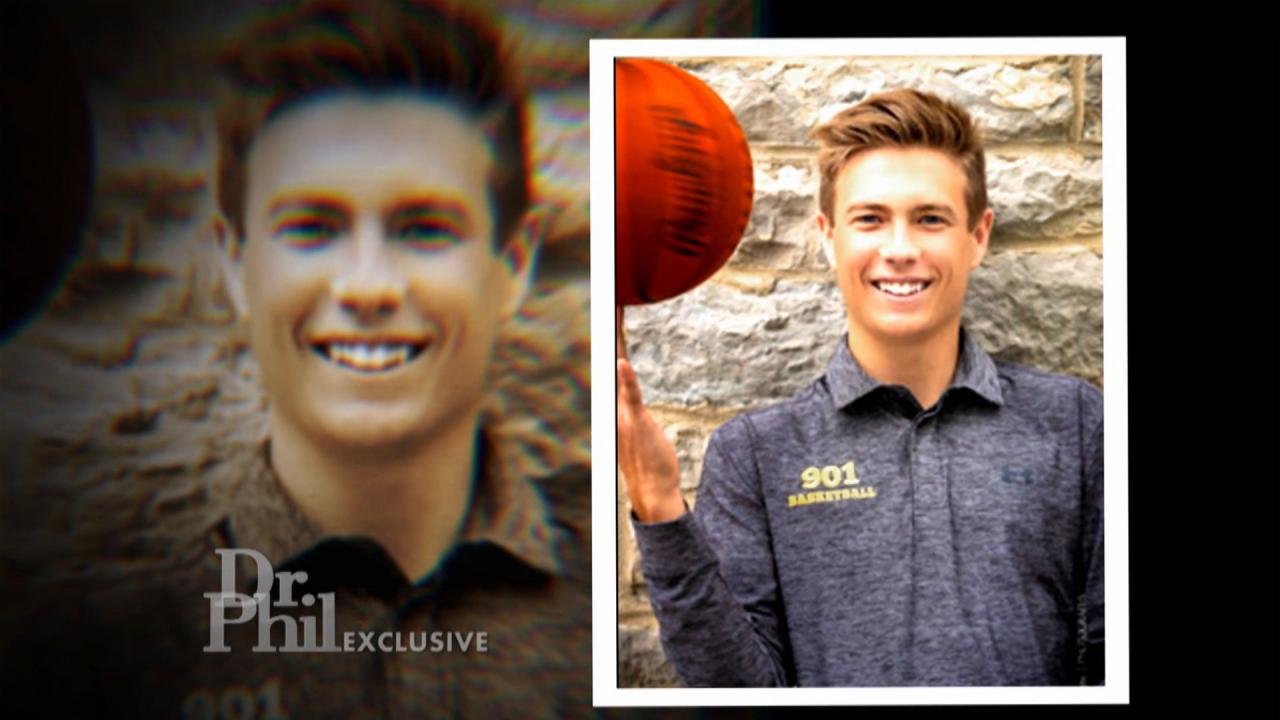 Parents Whose Son Died After Hazing At Bowling Green State Univ…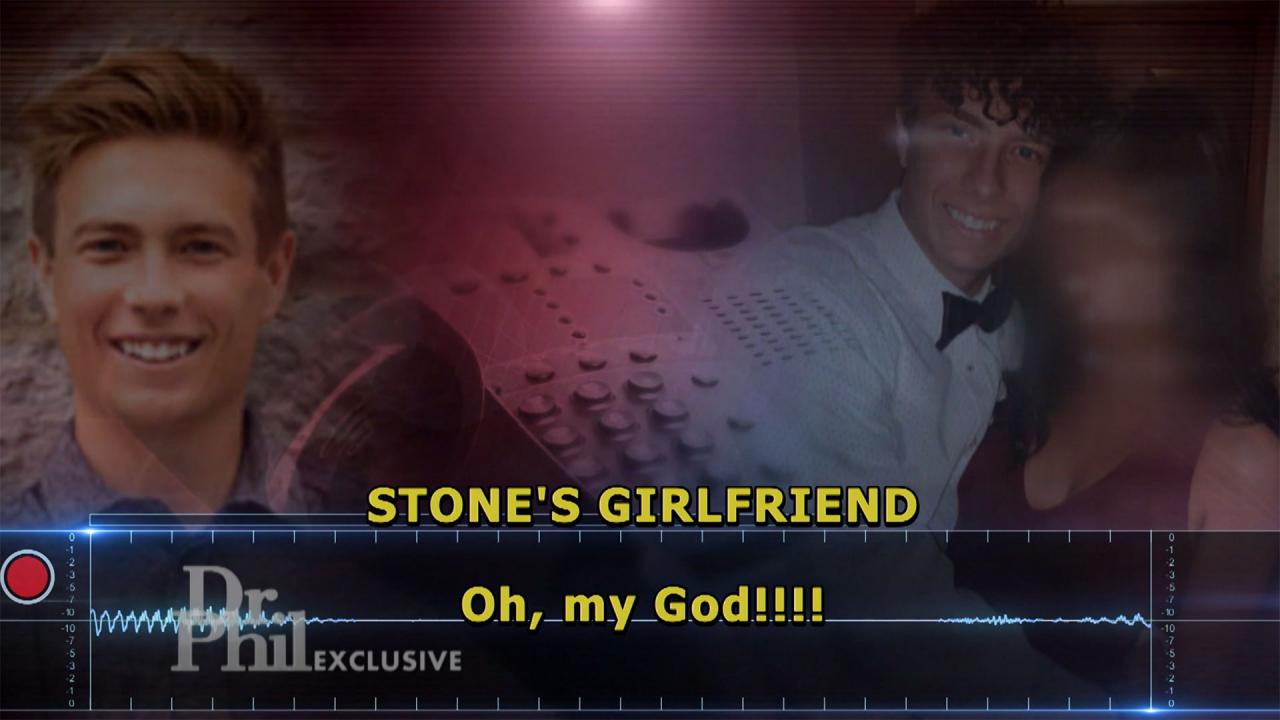 Hear 911 Call And See Video After College Sophomore Drank Excess…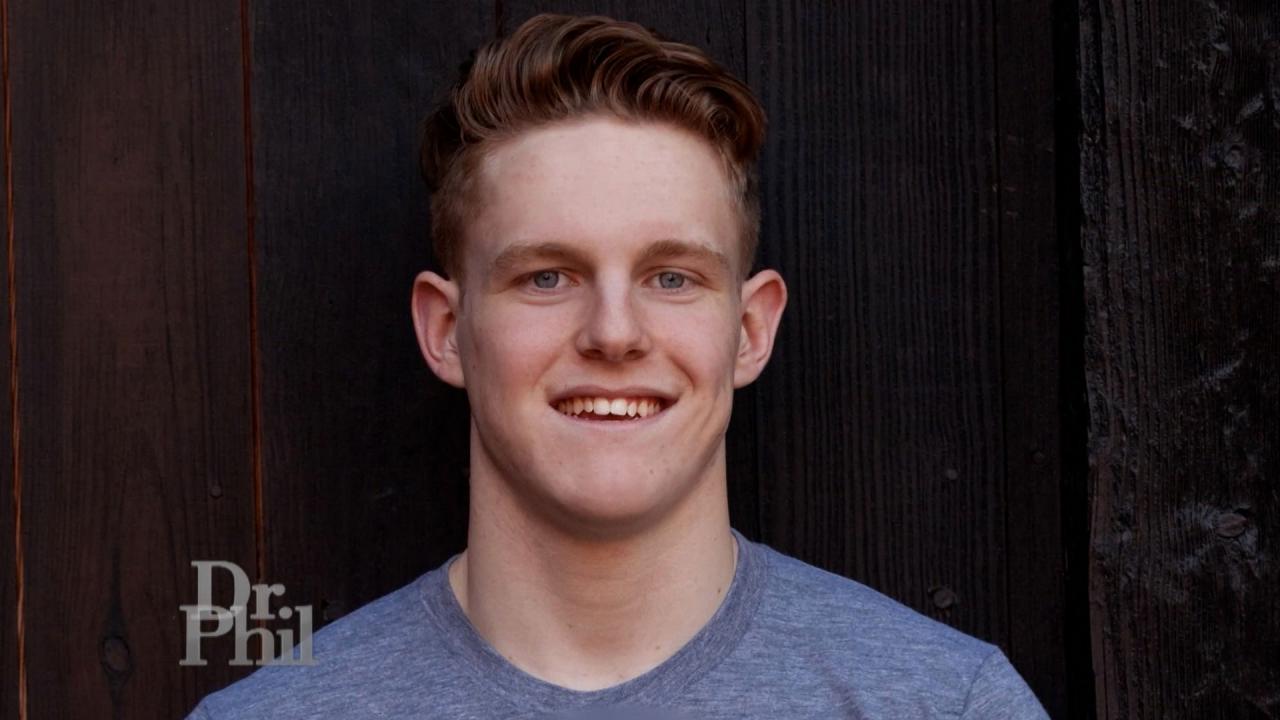 Mom Became Anti-Hazing Advocate After Son Died Rushing Fraternit…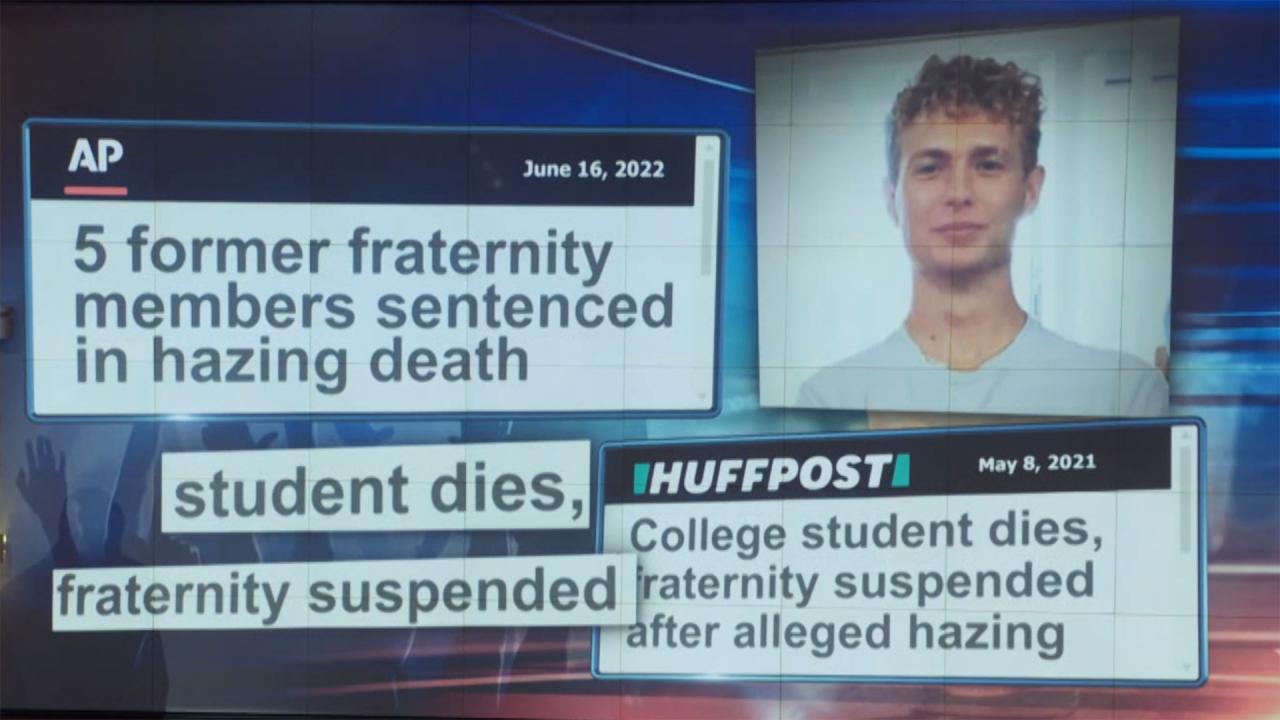 Why Some College Students Want To Be Part Of Greek Life And Agre…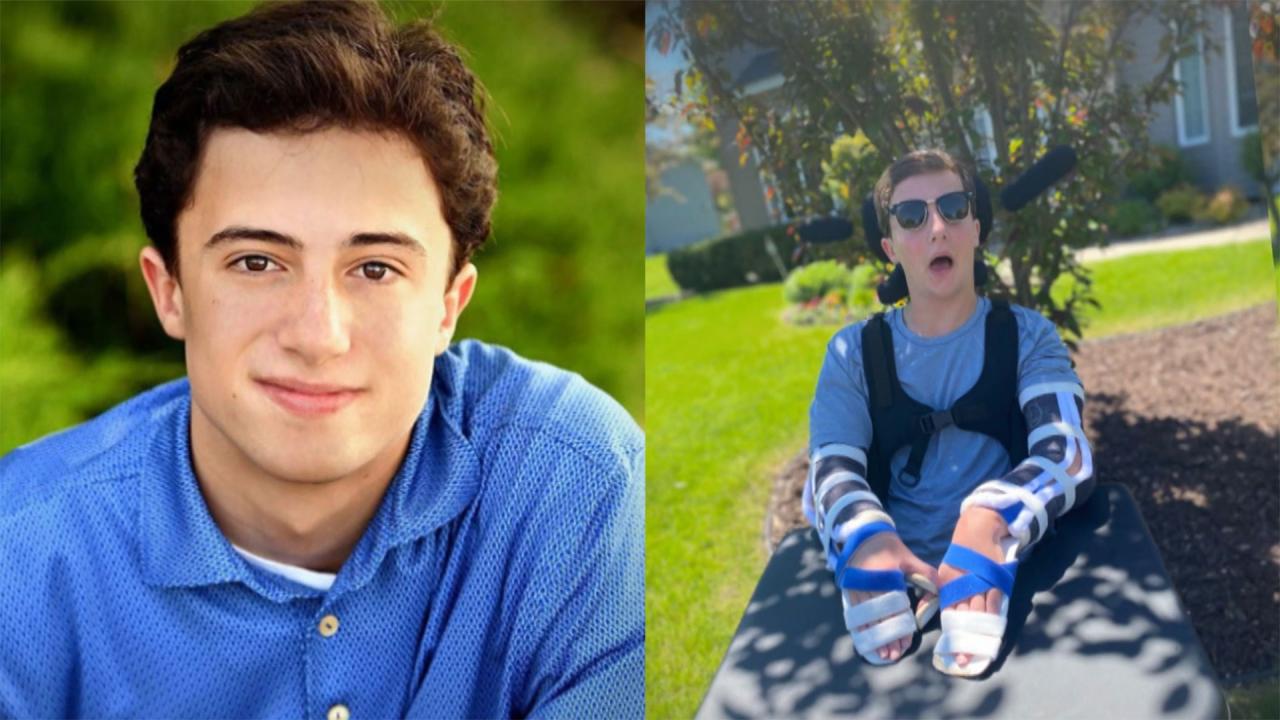 Young Man Can't See, Speak, Walk After Suffering Severe Brain Da…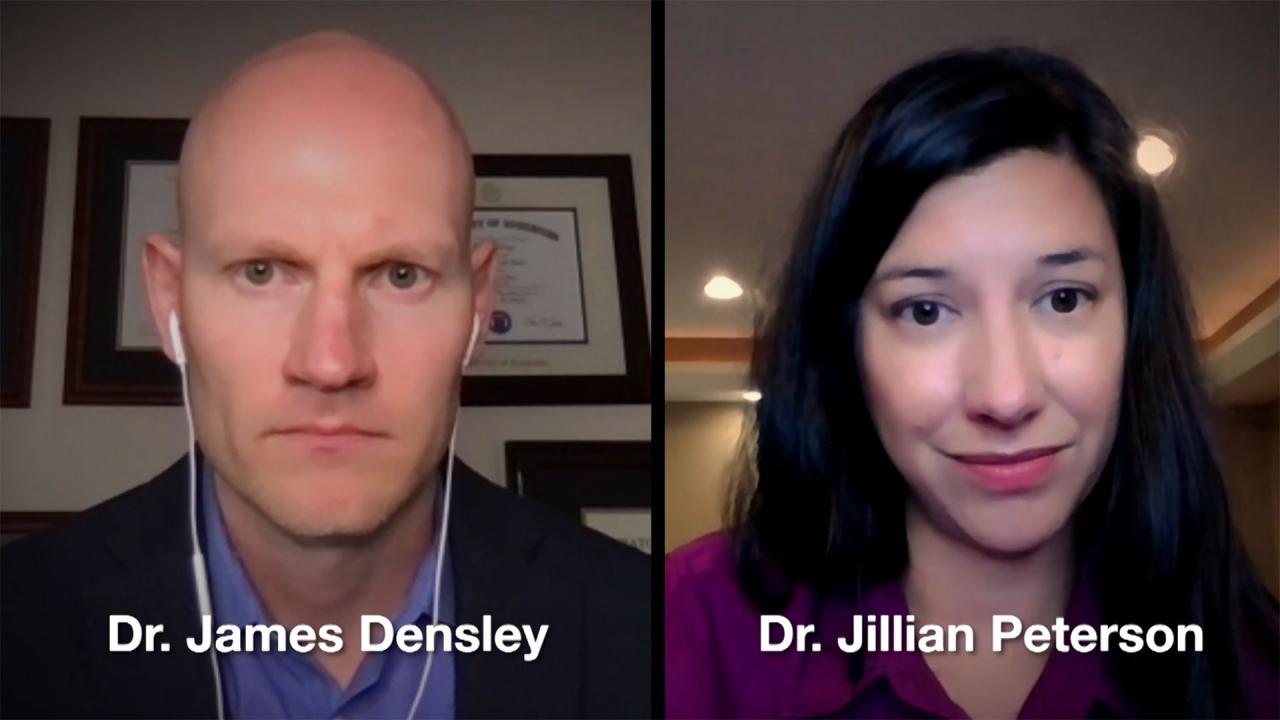 The Profile Of A School Shooter – 'Phil In The Blanks' Podcast
Actress Lindsay Lohan's mother, Dina, has been accused of everything from being a bad mom to riding the celebrity coattails of her daughter. In a rare one-on-one interview, Dina attempts to set the record straight about the negative press she's received — and the conversation turns very interesting, very fast. Find out what prompts Dr. Phil to call Dina "phony." Then, Dina talks about the abuse she says she suffered at the hands of her ex-husband, Michael. Why did she stay married to him for 19 years? And, what does she think about Lindsay's personal and legal struggles, including jail time, all-night partying and rehab stints? Then, Michael Lohan fires back at the accusations against him. Hear his account of the alleged abuse. And, what responsibility does he take for his daughter's troubles? Plus, meet Kristi Horn, who claims that Michael fathered her now 17-year-old daughter, Ashley, when he and Dina were separated. Will Michael agree to a paternity test? And, does Ashley want Michael to be part of her life?


A "Normal" Mother
Dina Lohan describes herself as a "normal," single mother of four children: Lindsay, 26, is her oldest; Michael is 18 months younger than Lindsay; Aliana is 18, and Dakota is 16. She says she lives in the suburbs and was married to her ex-husband, Michael, for 19 years. Throughout their marriage, Dina says Michael was incarcerated several times, and their relationship was often tumultuous. "I've had several orders of protection against my ex," Dina says. "There was a lot of domestic violence — serious domestic violence that no one knows about." Dina says she decided to sit down for a rare one-on-one interview with Dr. Phil to "set the record straight, because there are so many stories out there about myself and my children."




Michael Fires Back
Michael Lohan talks with Dr. Phil via satellite. He is unable to travel because Dina requested warrants for his arrest, due to unpaid child support. How does he respond to Dina's allegations? And, what's his relationship with Lindsay like?

Paternity Claim
Kristi Horn says her 17-year-old daughter, Ashley, is Michael's, and she wants him to finally own up to it and pay the $325,000 in back child support she says he owes, per an order by the state of Montana. Kristi says she met Michael through mutual friends when she was 19 and got pregnant with Ashley 15 years later, when Dina and Michael were on a break -- and she was still married to her now ex-husband. She says Michael has lied to the press about "everything," and she wants him to finally prove he's the father once and for all. Will Michael agree to take a paternity test?