Deadly New Accusations: A Murder Mystery?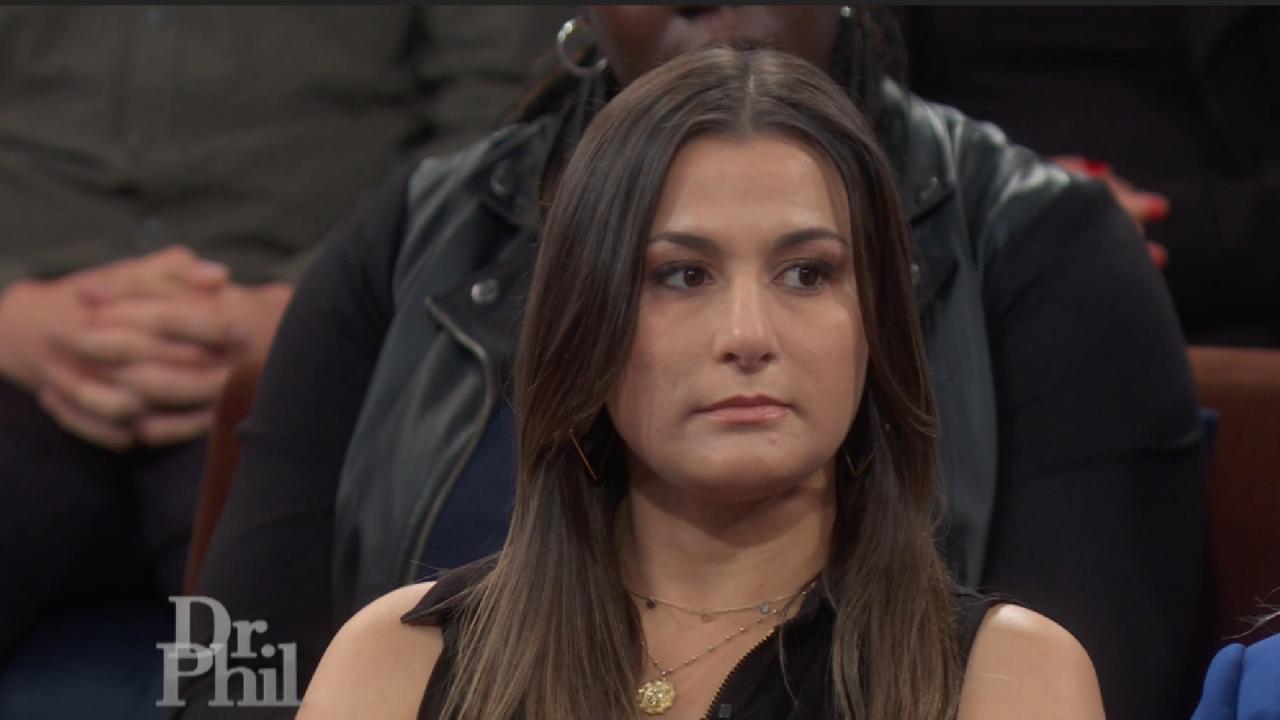 Woman Claims University Discouraged Her From Reporting Sexual As…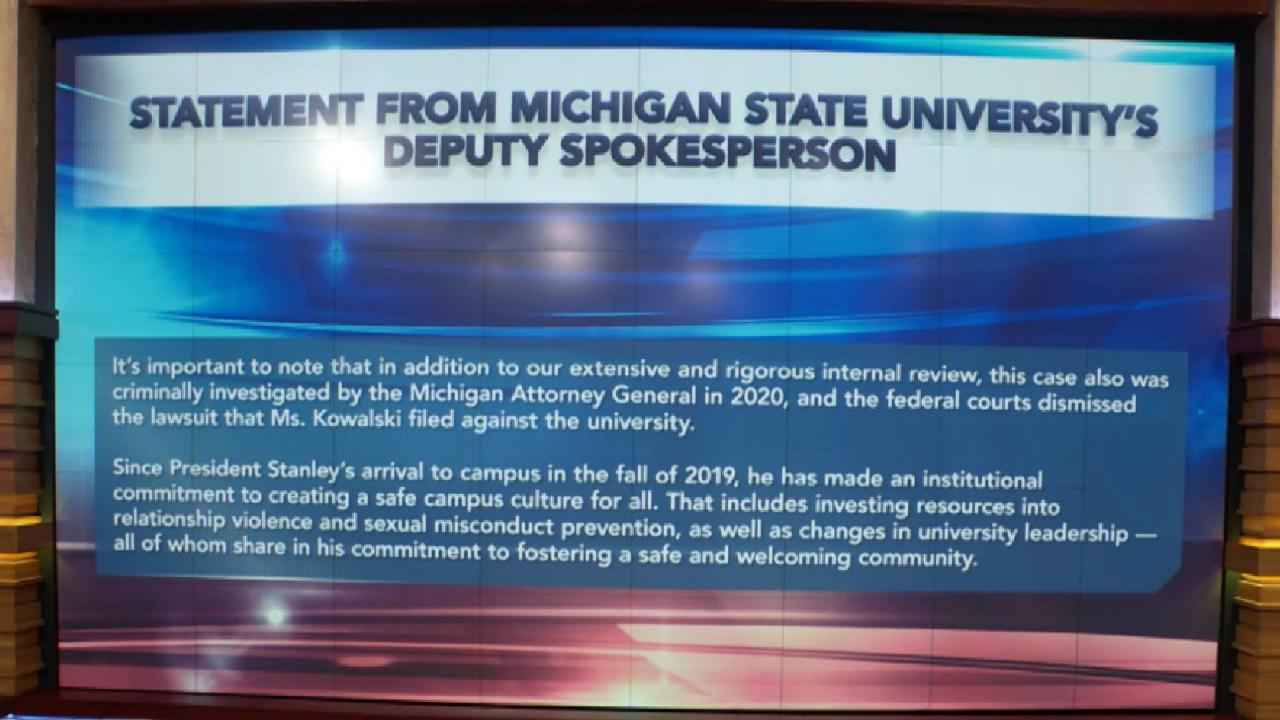 MSU Deputy Spokesperson Makes Statement Regarding Former Student…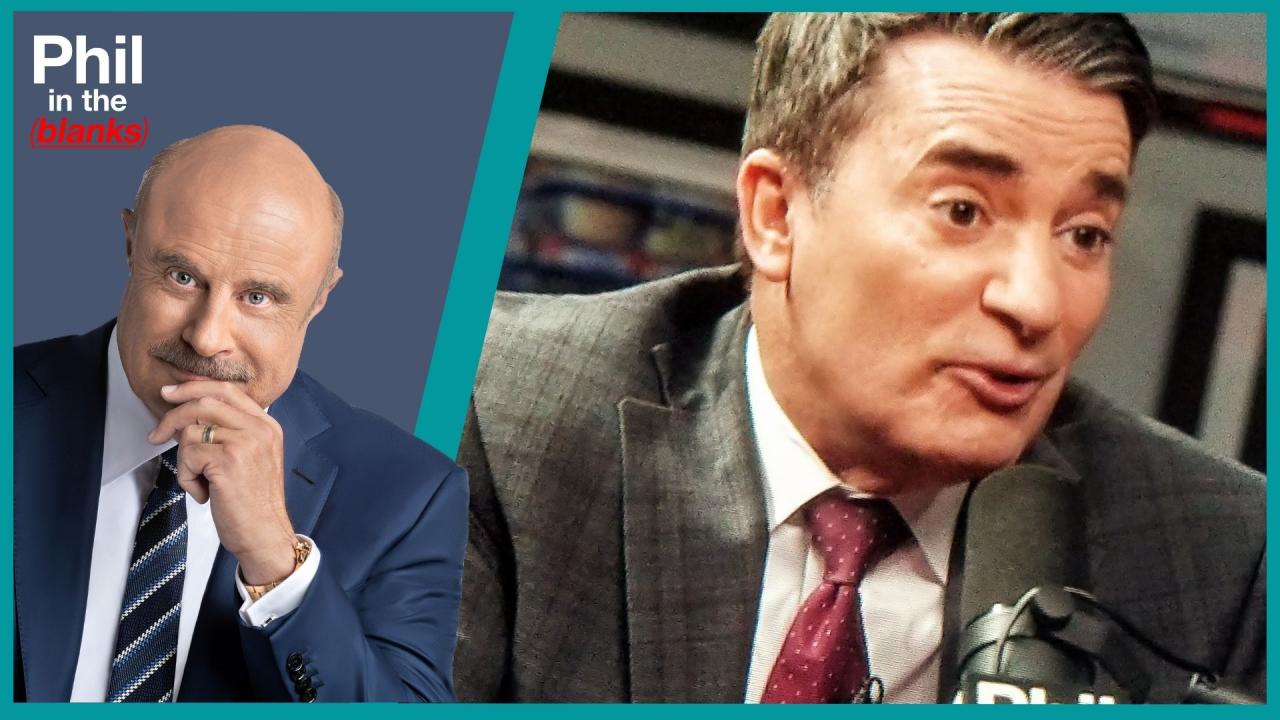 WebMD's Chief Medical Officer Talks About Diabetes Prevention On…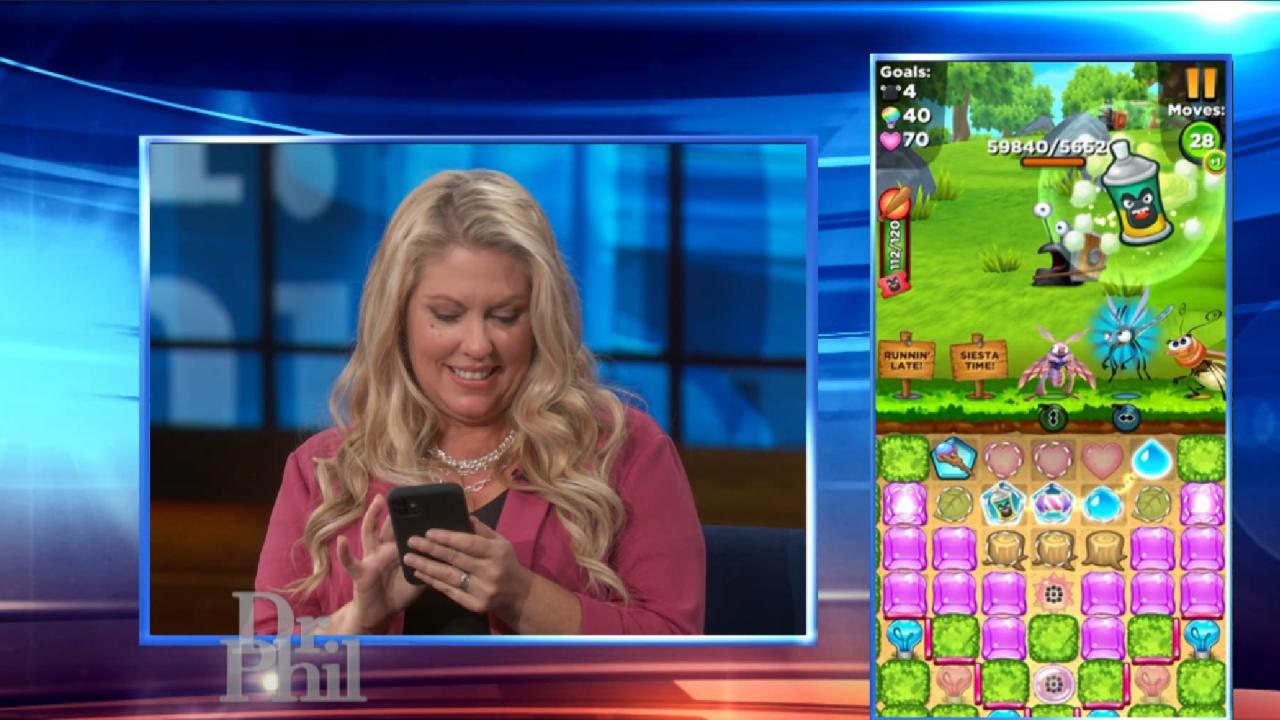 Unwind With Best Fiends – The Perfect Combination Of Challenging…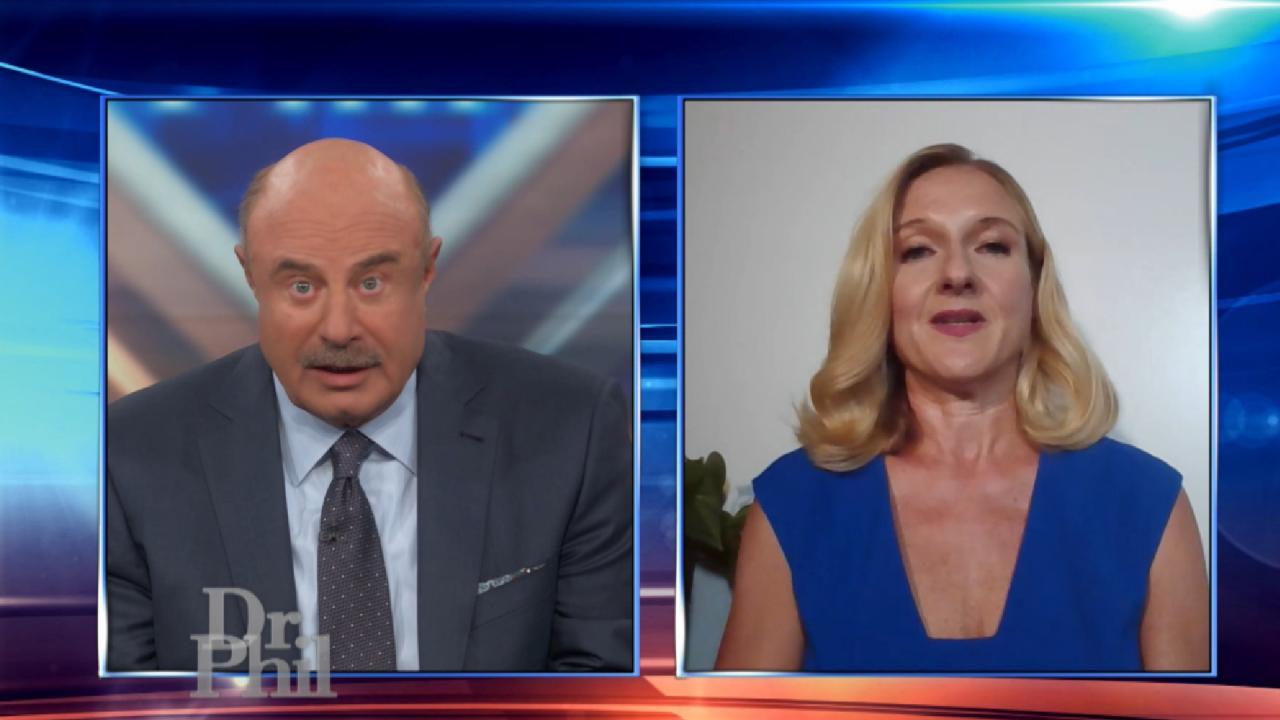 Investigative Reporter Claims Student-Athletes Are Often 'Above …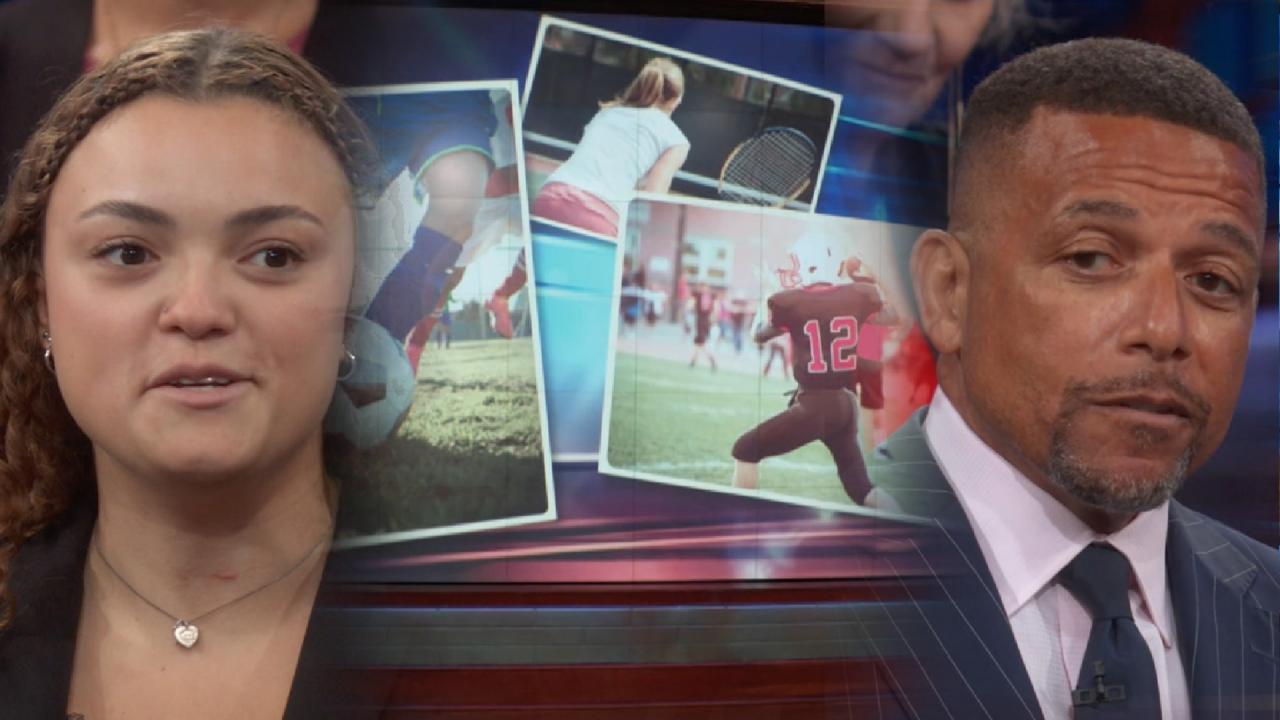 Student-Athletes And Social Expectations – Is There A Double Sta…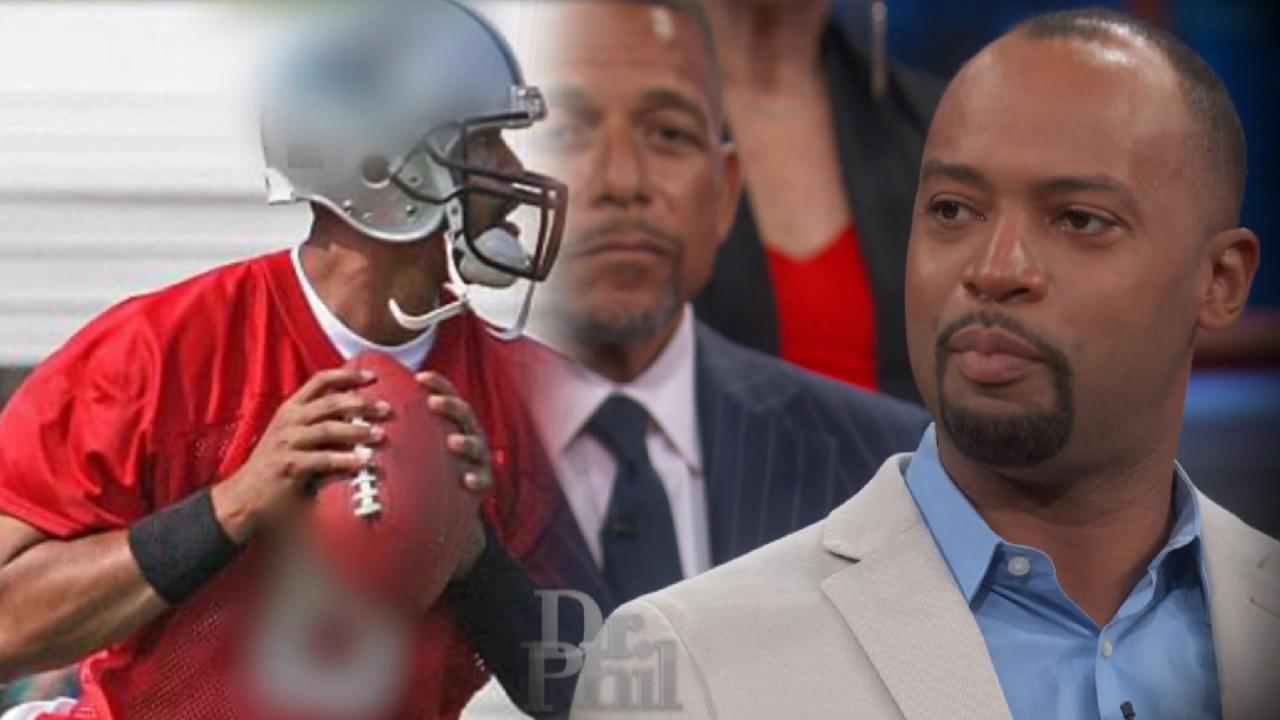 Are Colleges Enabling Student-Athletes To Feel Untouchable? Form…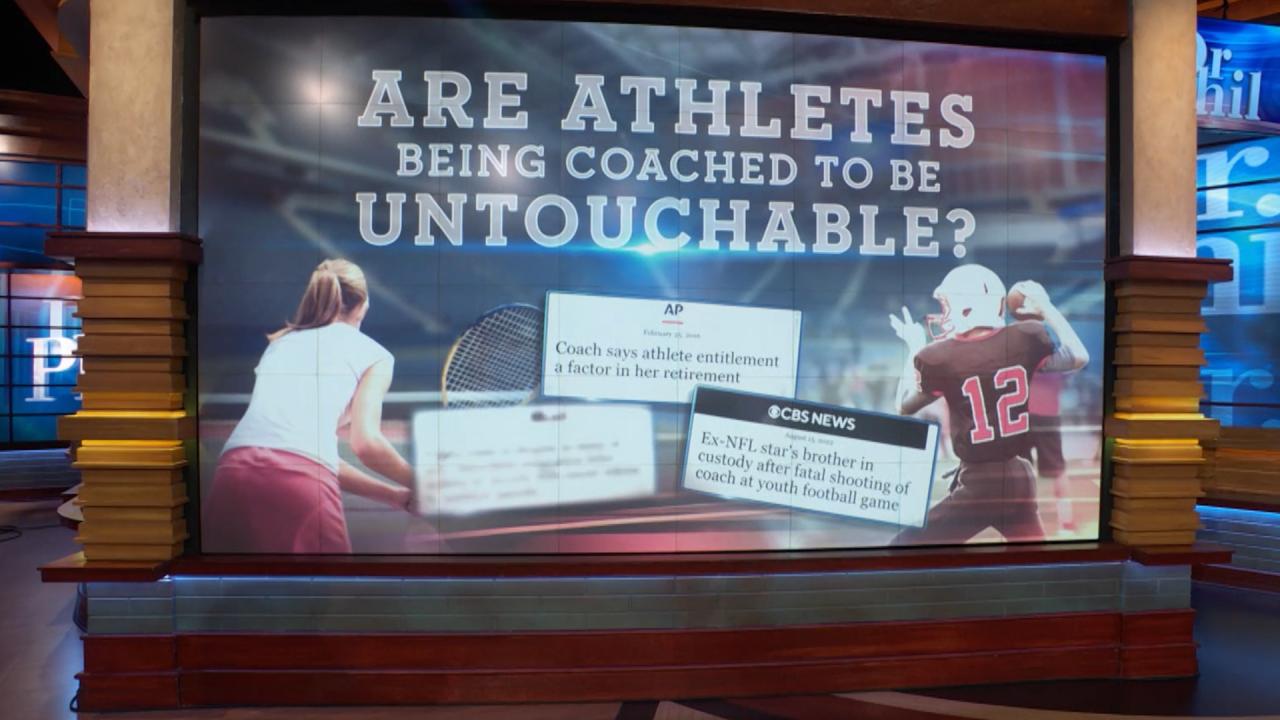 Are Athletes Being Coached to Be Untouchable?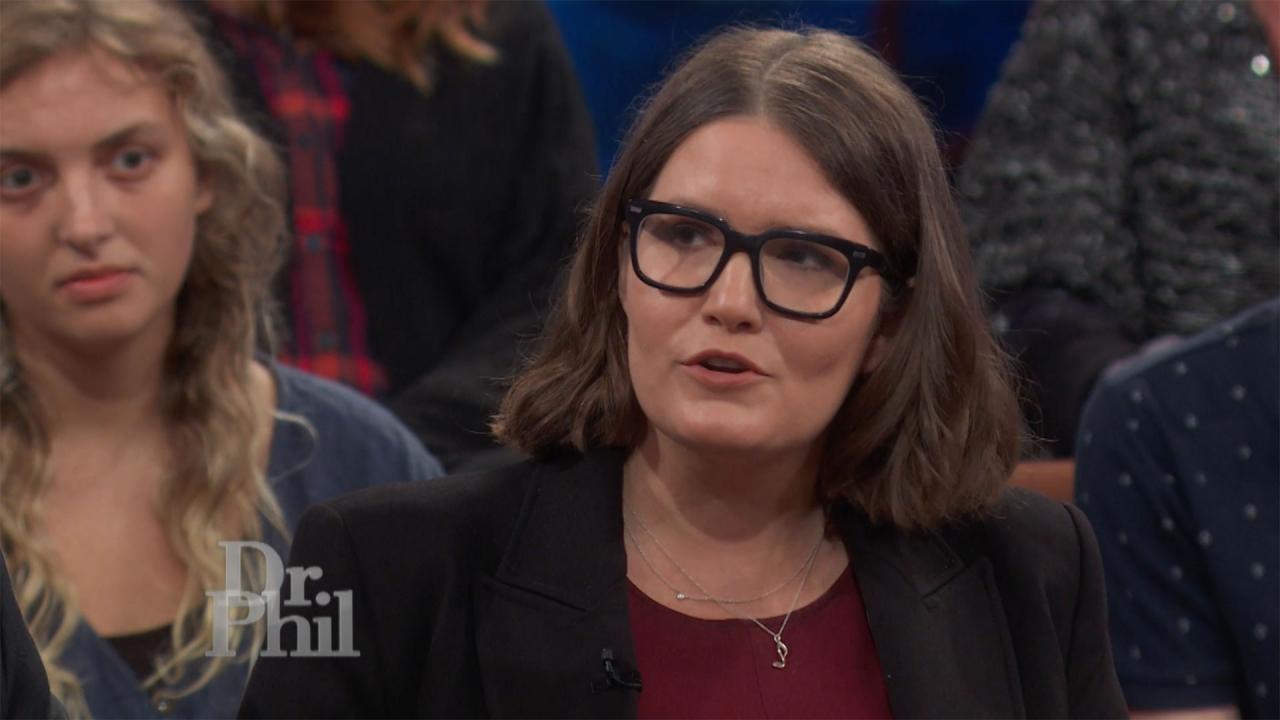 Expert Says Universities Need To Take Some Responsibility For St…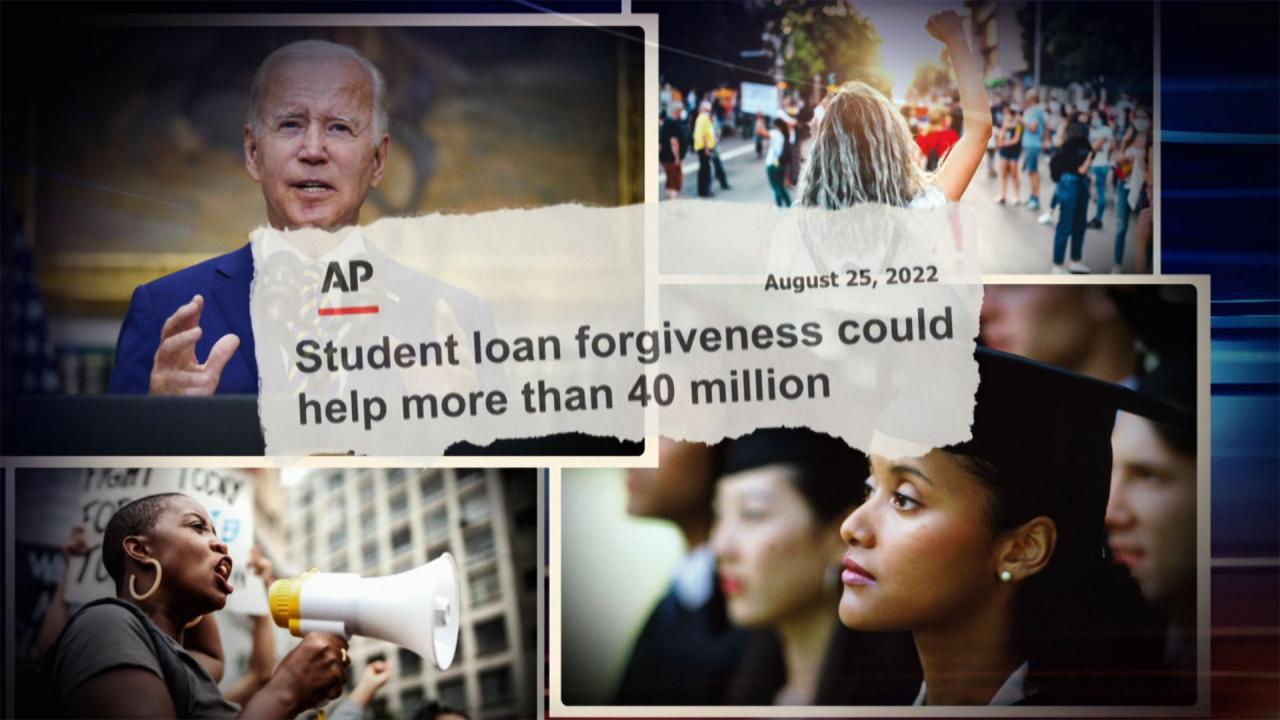 'Somehow Or Another, There's Got To Be Some Control On College C…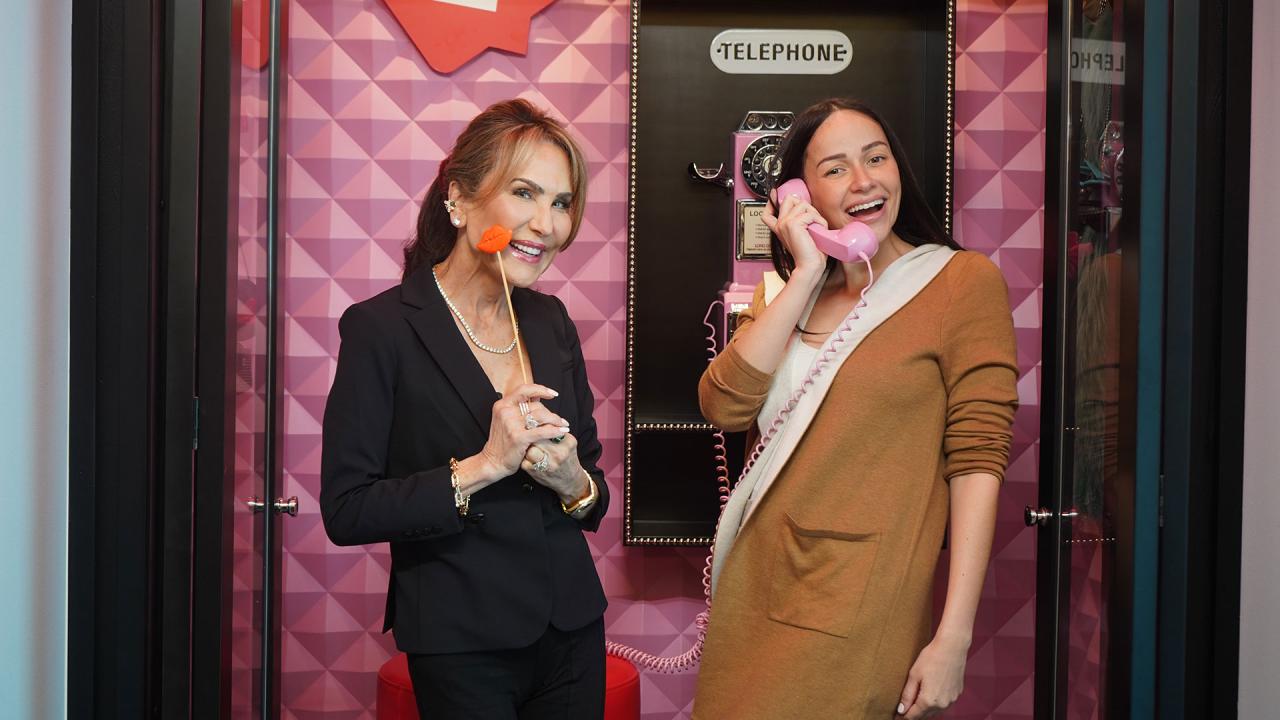 The Secret to Lymphatic Massage – 'I've Got A Secret! With Robin…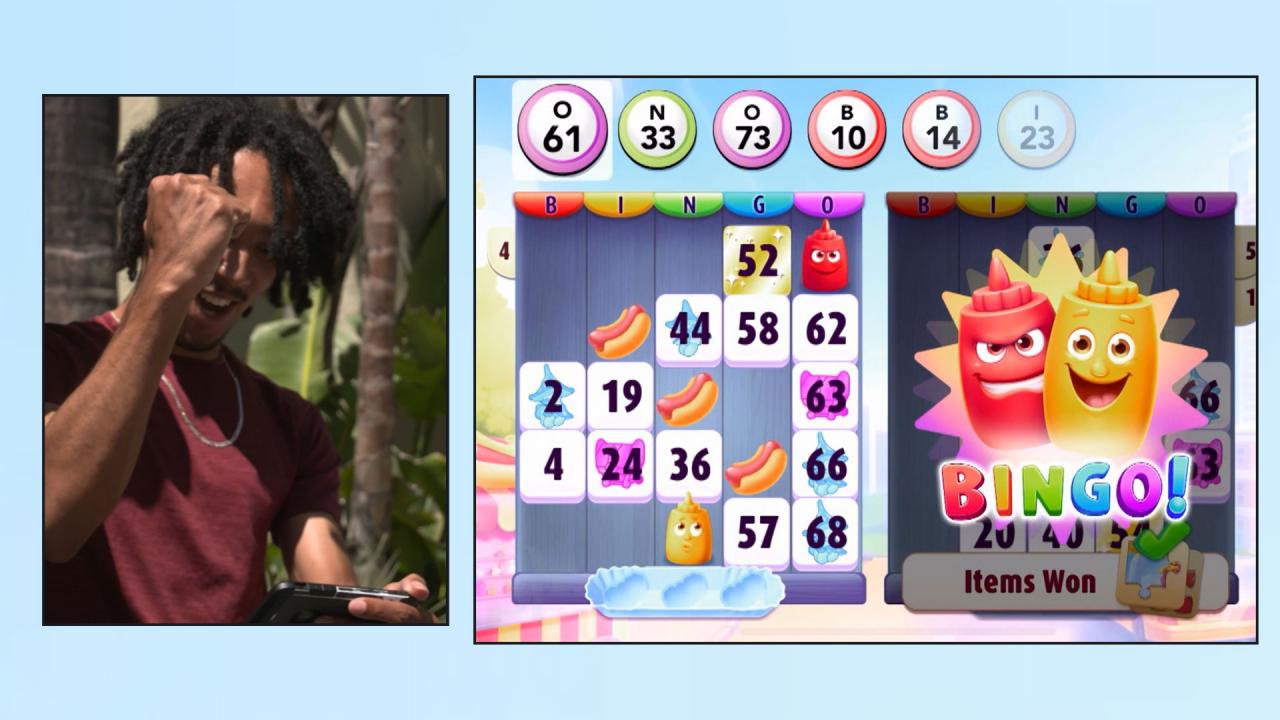 Beat Burnout With Self-Care And Bingo Blitz!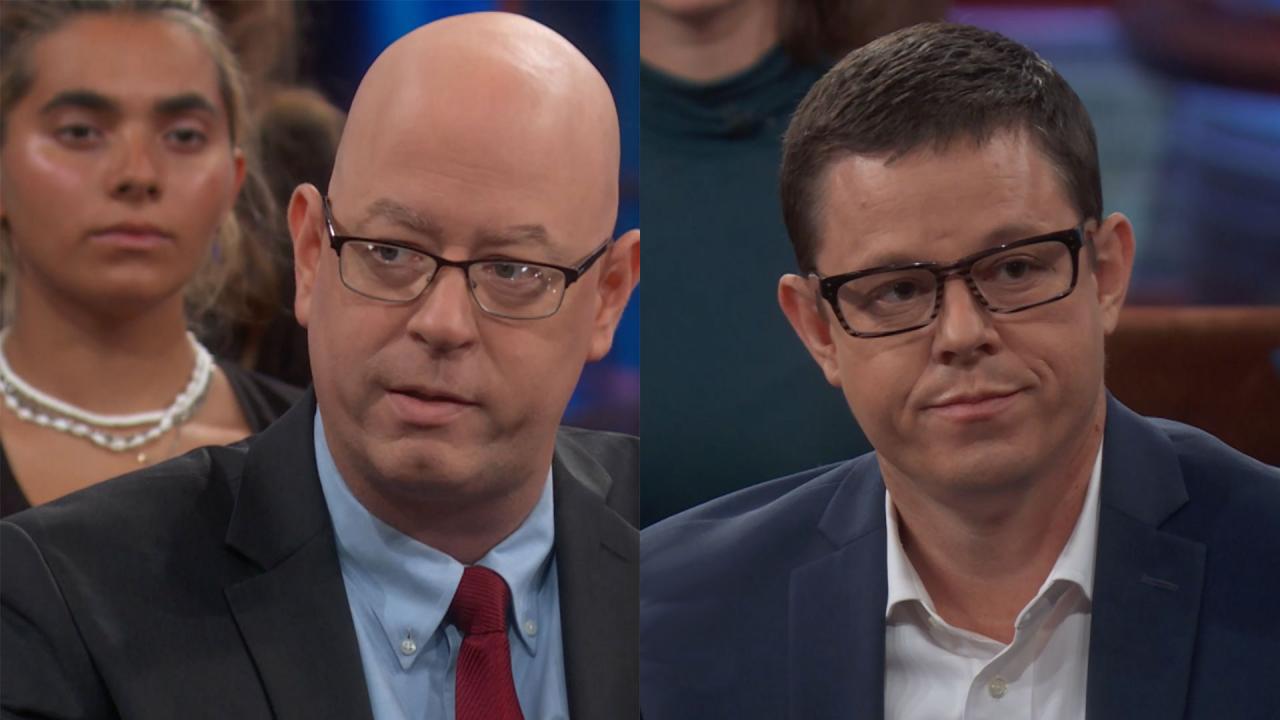 Experts Weigh In On Who Will Pay For Student Loan Forgiveness Pr…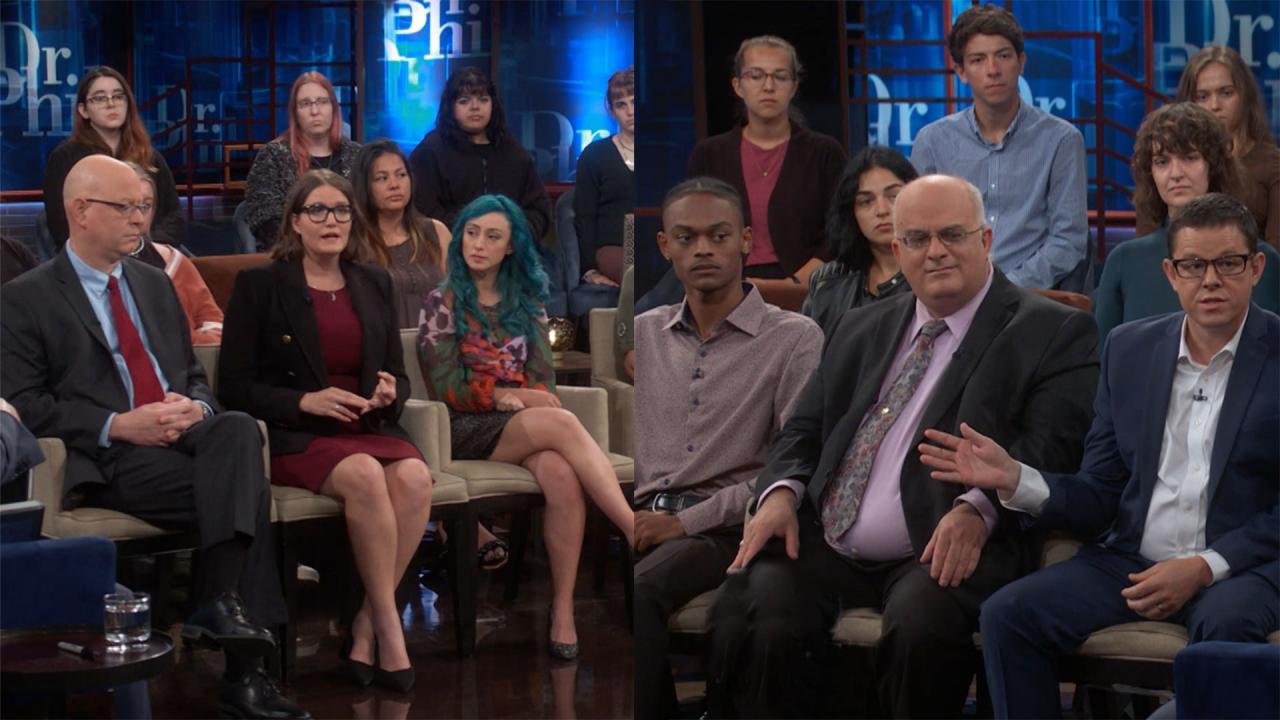 Critics And Supporters Of President Biden's Student Loan Debt Re…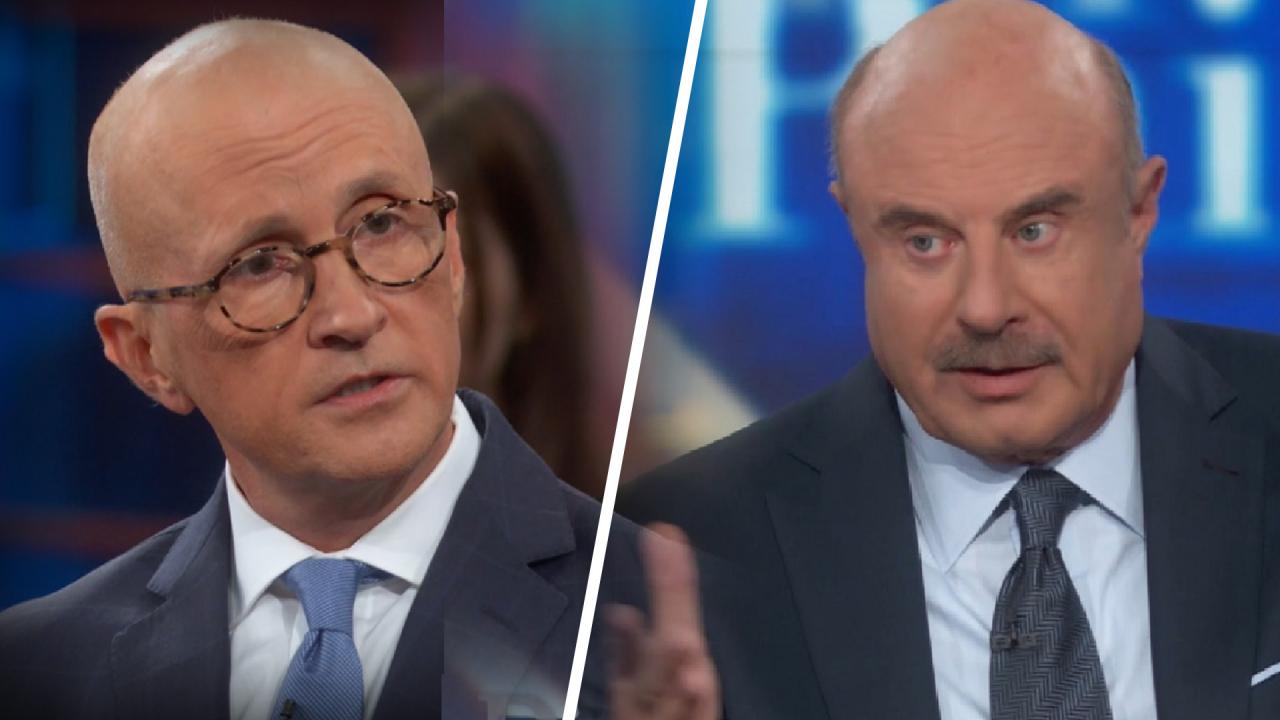 Revenge Cravings And Justice Addiction: Is Social Media To Blame?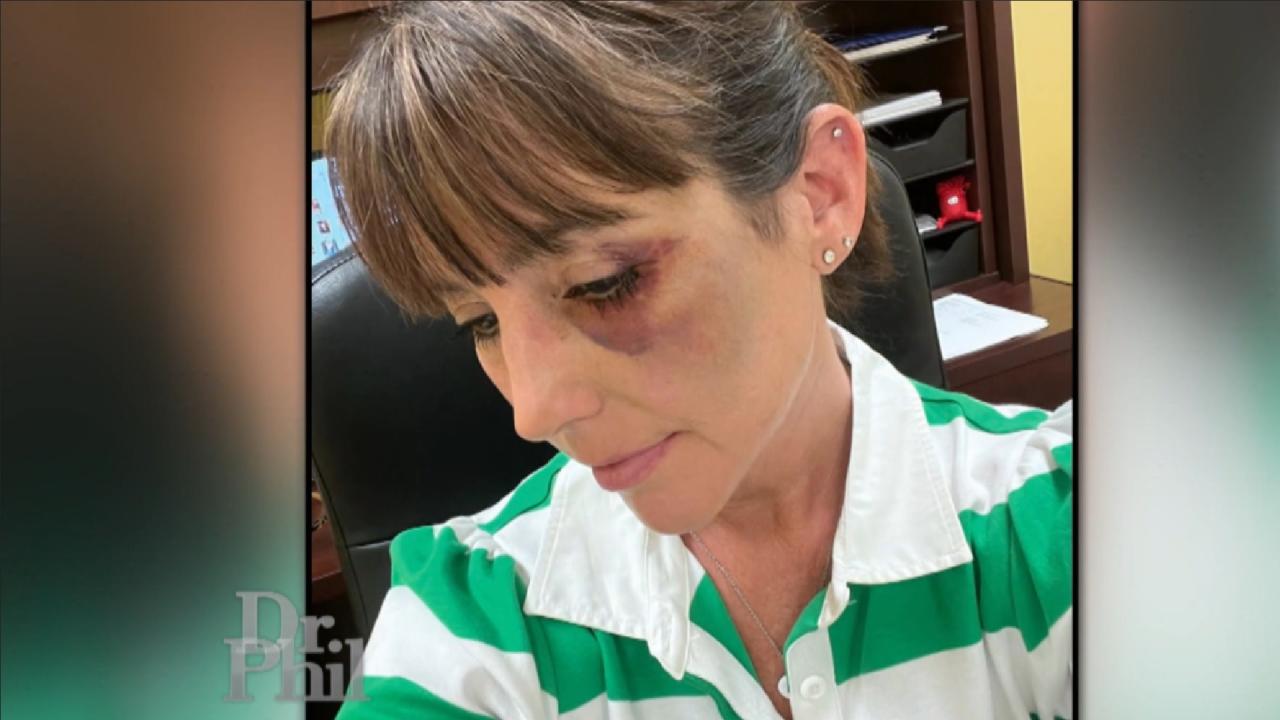 'We've Lost A Little Bit Of Our Humanity,' Says Youth Umpire Who…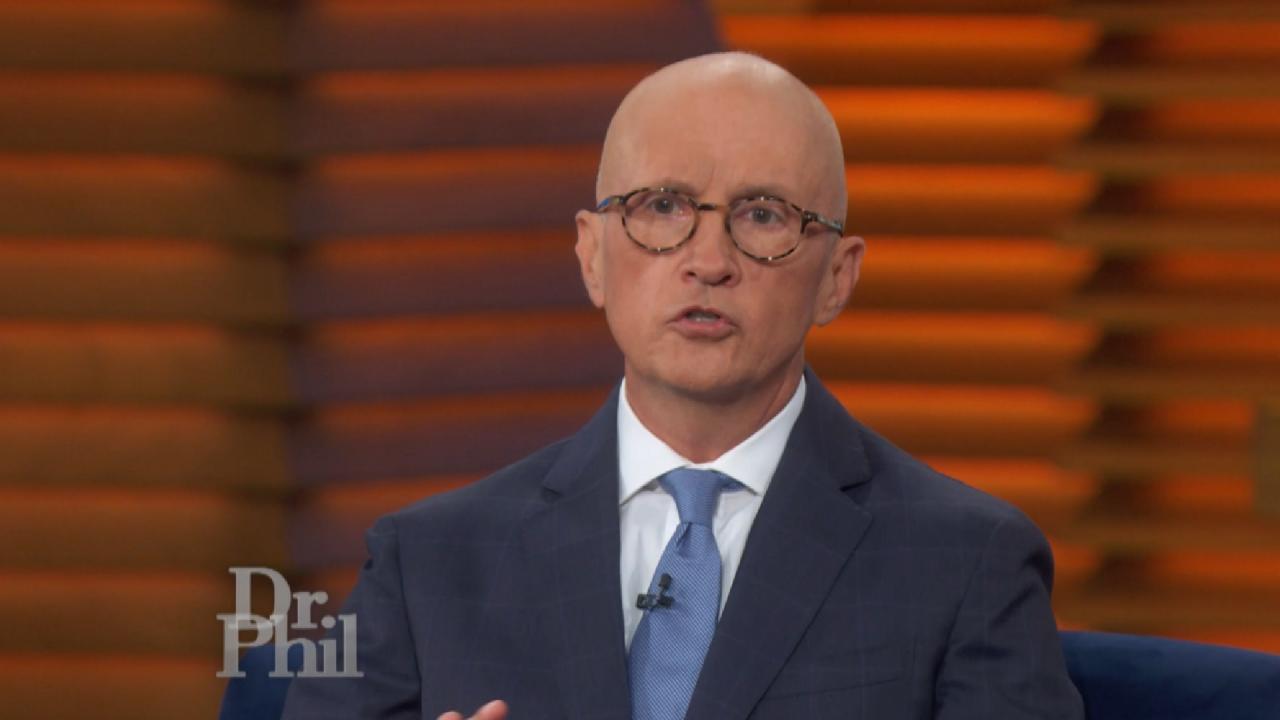 Why A Psychiatric Researcher Says, 'America Is Becoming A Justic…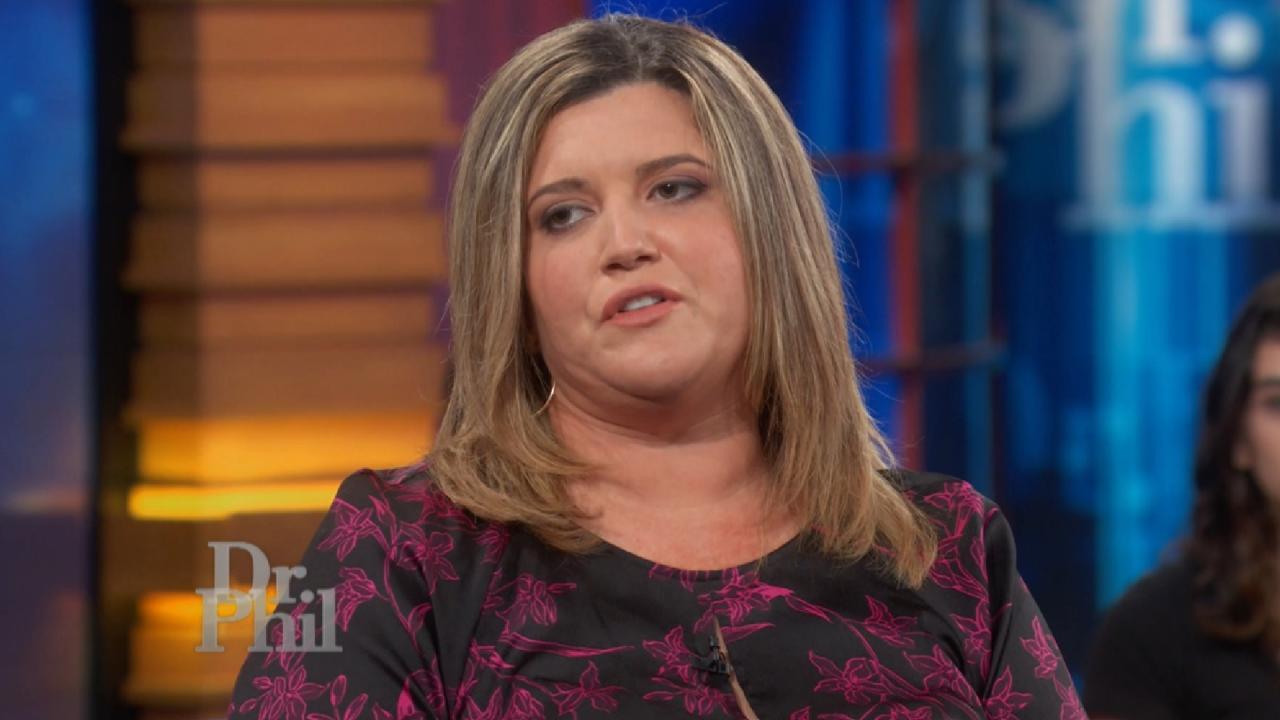 Woman Says Boyfriend Started Road Rage Incident That Left Him De…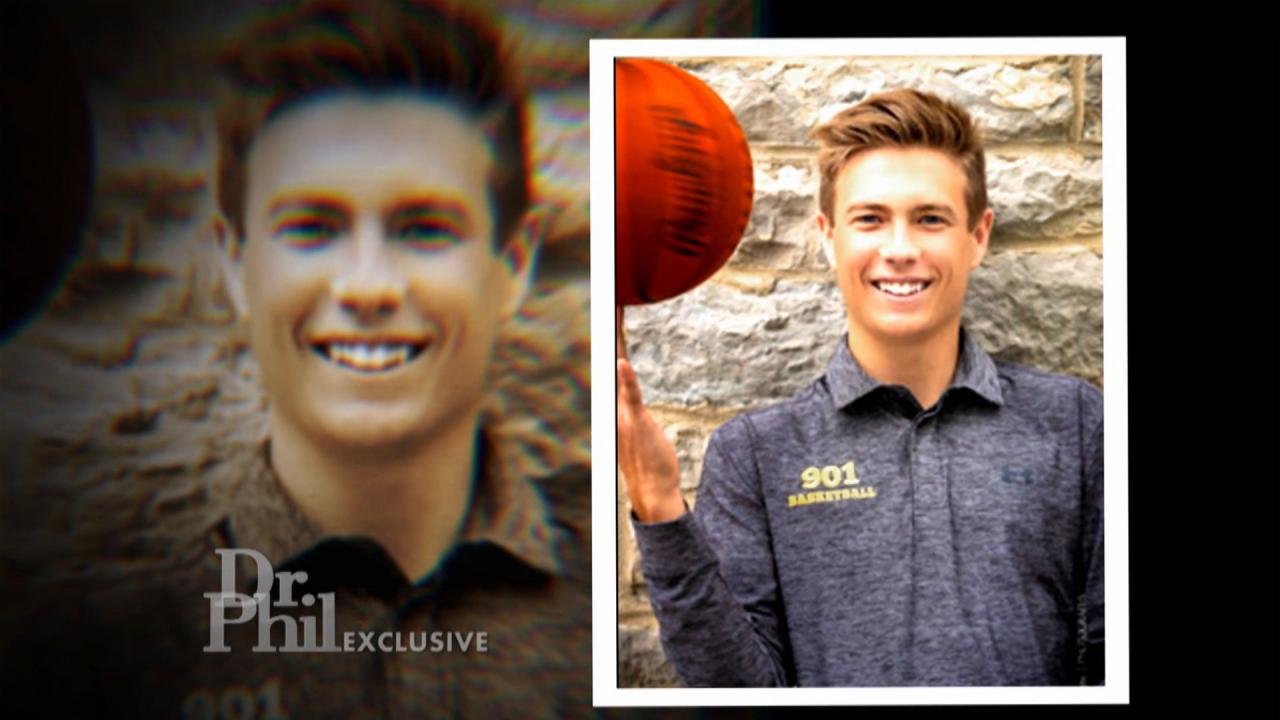 Parents Whose Son Died After Hazing At Bowling Green State Univ…
Deadly New Accusations: A Murder Mystery?
Two mysterious deaths within days of each other, and questions loom about both, pitting two families against each other: First, 6-year-old Max Schacknai fell over a second-story banister, leaving him on life support, and tragically, he died three days later. Two days after his fall, his father's girlfriend, Rebecca Zahau — who was caring for the boy at the time of the accident — was found hanging, naked and bound. Authorities ruled Max's death an accident and Rebecca's a suicide, but both families aren't convinced of the determinations and want the investigations reopened. Max's mother, Dina, says she has evidence that proves her son might have been the victim of a homicide. Forensic pathologists Judy Melinek and Cyril Wecht weigh in. Could Rebecca have contributed to Max's death? Rebecca's sister, Mary, and brother-in-law, Doug, say there's no way Rebecca would ever hurt Max or take her own life. Hear why they believe the two deaths are related.

Rebecca Zahau: The New Autopsy Results Revealed
Millionaire's Brother Found Liable for the Death of Rebecca Zahau: What Her Family Says


More than 16 million kids in the United States are at risk for hunger each day. Fortunately, you can help. Visit Feeding America to find your local food bank. And, help Dr. Phil raise enough money for 10 million meals. Donate today!
A Shocking Twist to a Bizarre Mystery
Dina Shacknai, Max's mother, says she had trust issues with Rebecca Zahau from the time she met her. "She neglected to share very important information with me, such as her legal name. She left out she was married and the fact that she had a shoplifting arrest," Dina says. "I began to think Rebecca had issues with impulse control."
Because of her uneasy feeling about Rebecca, Dina says that she asked Max's father, Jonah, to put some precautions in place when Max was in his care: Rebecca would not take Max across state lines by herself, she would not attend Max's school events, and neither she nor a member of her family would be alone with Max. When Dina learned of Rebecca's suicide, she says, "I started to wonder, What is it that she knew? Did she know something that I didn't know?"
Dina says that she wasn't convinced that her son's death was an accident. "Things didn't add up. I believed there was more to it," she shares. "I decided to pursue a different route, to find the truth wherever that would lead. The findings presented to me from these experts, after nine months of methodical work, was the worst outcome that I could have imagined; that there was an assault scenario, and it was a homicide, which means death at the hands of another, which means the last face [Max] saw was the person who assaulted him," Dina reveals. "Based on evidence, Rebecca had direct involvement in Max's death."
Dr. Judy Melinek, a Harvard-educated forensic pathologist hired by Dina to examine the case, concludes that someone may have helped Max go over the railing. "The marks on Max's body don't support the theory that he accidentally fell off the banister."
Dr. Melinek adds that she believes the scene of the accident wasn't properly investigated. "When Max fell, it was initially assumed to be an accident. It was only when he came to the hospital did the doctors at the hospital say, 'This is too much injury. It doesn't match up.' The doctors at the hospital blew the whistle and said, 'We're going to call Child Protective Services.' I wasn't the first one to raise concerns; they were," she explains.
Seeking Justice
Rebecca's sister, Mary, and her husband, Doug, say Rebecca would have never committed suicide and that her death wasn't given a fair investigation. They also say there's no way Rebecca would have hurt Max.
"To hear Dina get on TV and say things about my sister infuriates us," says Mary. "We all know what she's saying is not true. It's like her taking a dagger and stabbing it in our hearts, as she stands there and talks about my sister, who cannot defend herself. She was brutally murdered for what happened to Max."
"Becky treated Max like he was her own son," says Doug. "Becky did not assault Max. For Dina to say that, it makes no sense. If there was an assault scenario, she should have some type of injury on her hands."
Doug also believes that Dina knows more about Rebecca's death than she's admitting. "She may not know directly, but there's something in Dina that would benefit us, to find out who killed Becky," he says.
From Crime Scene to Courtroom
, reviewed Max's autopsy and Dr. Melinek's notes. Does he agree with her findings?
Latest Information
Dina responds to Mary and Doug's claims, and she reveals new information about Max's death investigation.