Edge of Insanity: My Schizophrenic Child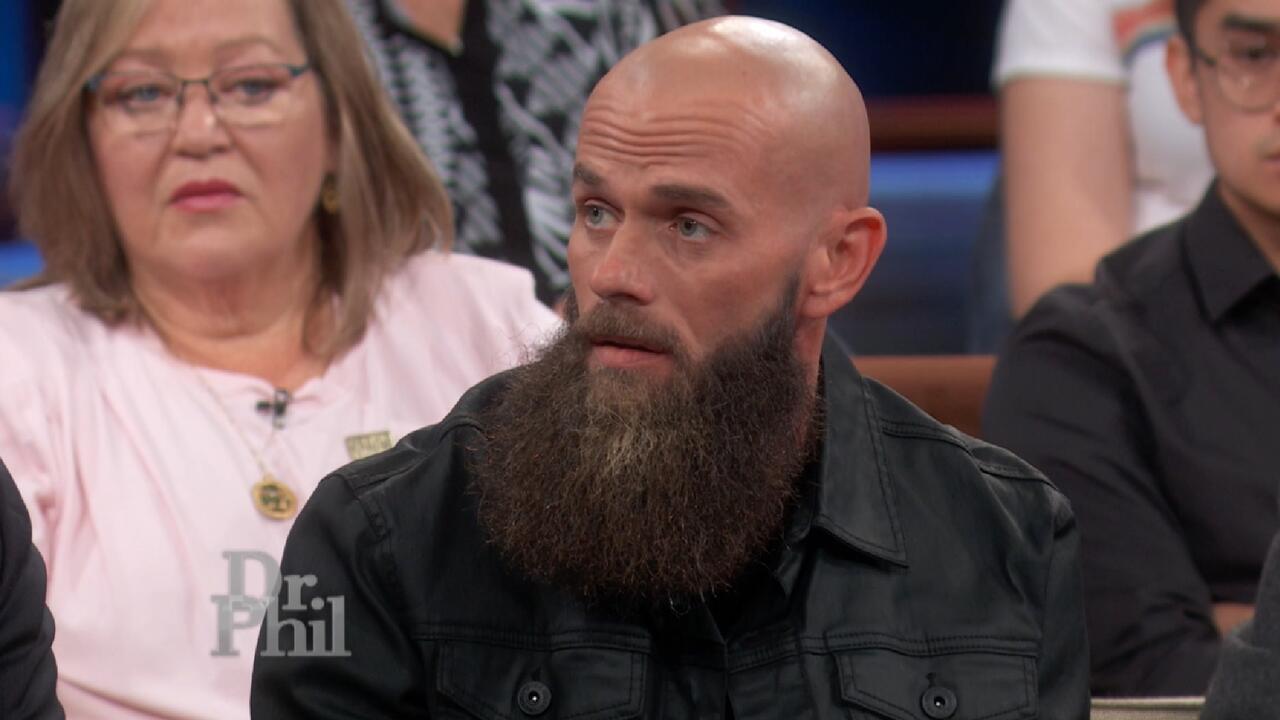 Reformed Drug Dealer Says Fentanyl Crisis Isn't An Epidemic, 'It…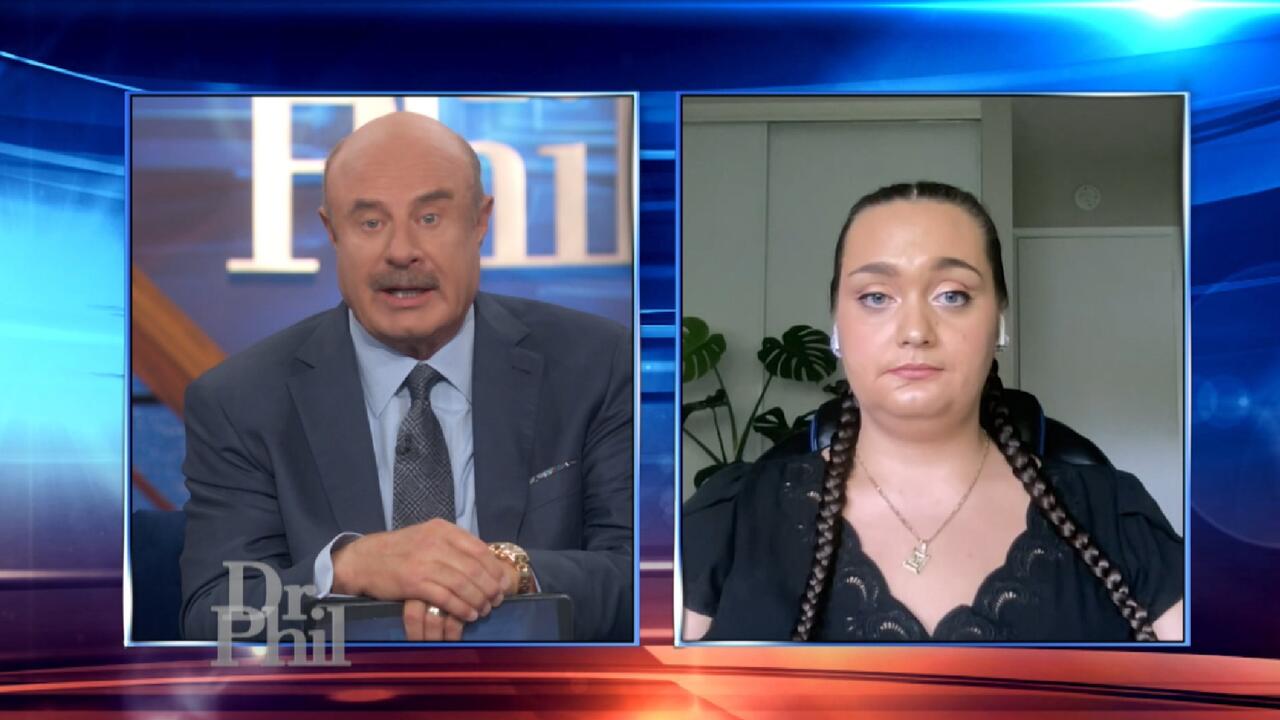 'You Want To Stop, But Your Body Won't Let You,' Says Woman Who …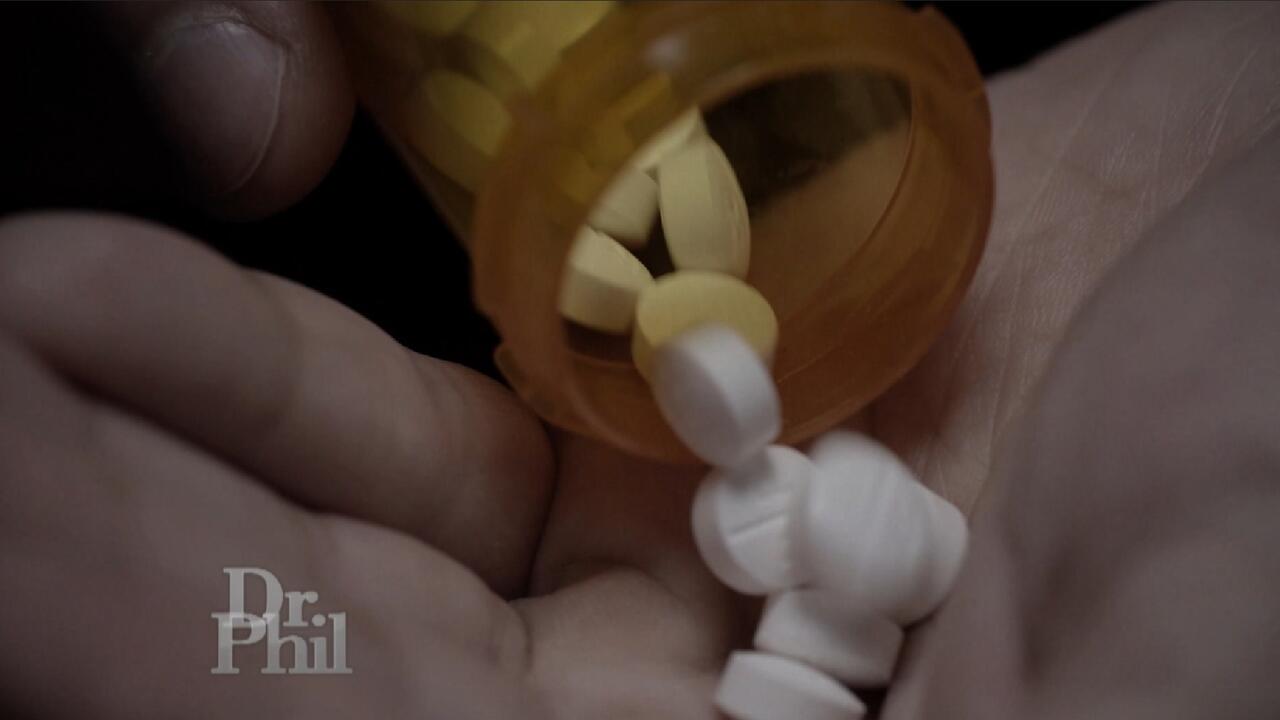 Are 'ISO' And 'Pyro' Replacing Fentanyl As America's Deadliest D…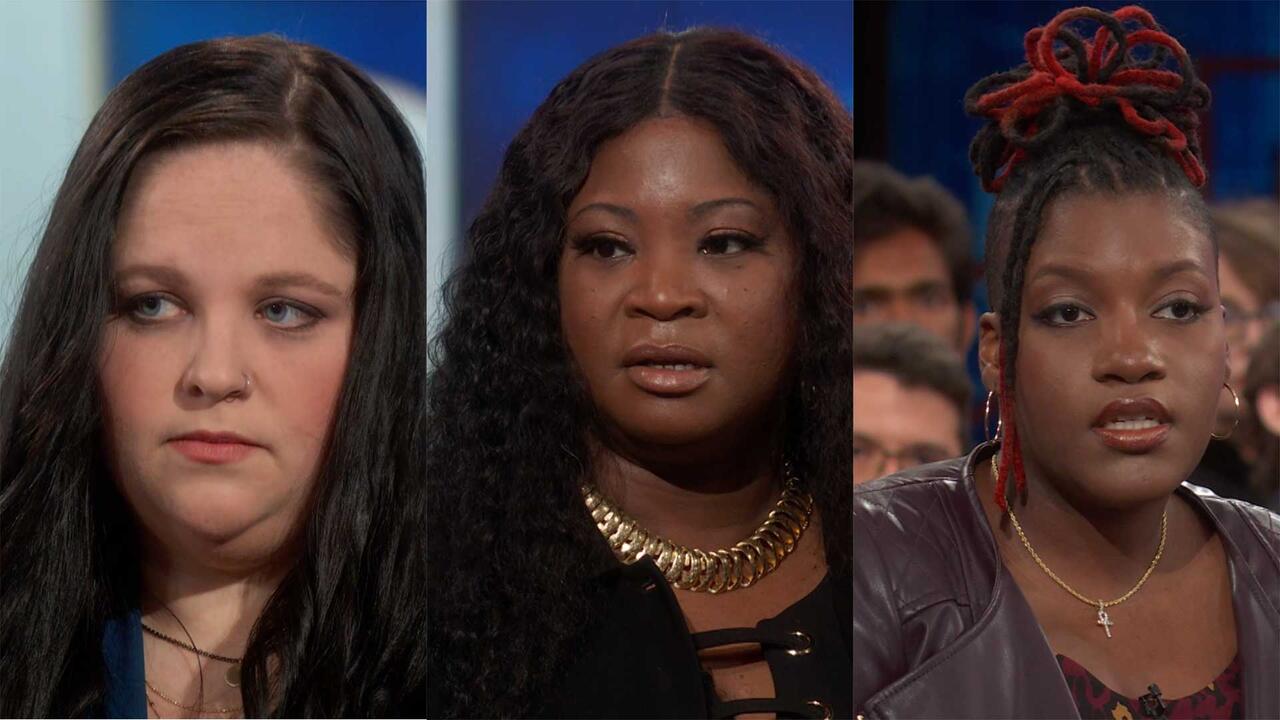 Woman Meets Family Members Of Men Who She Believes Killed Her Fa…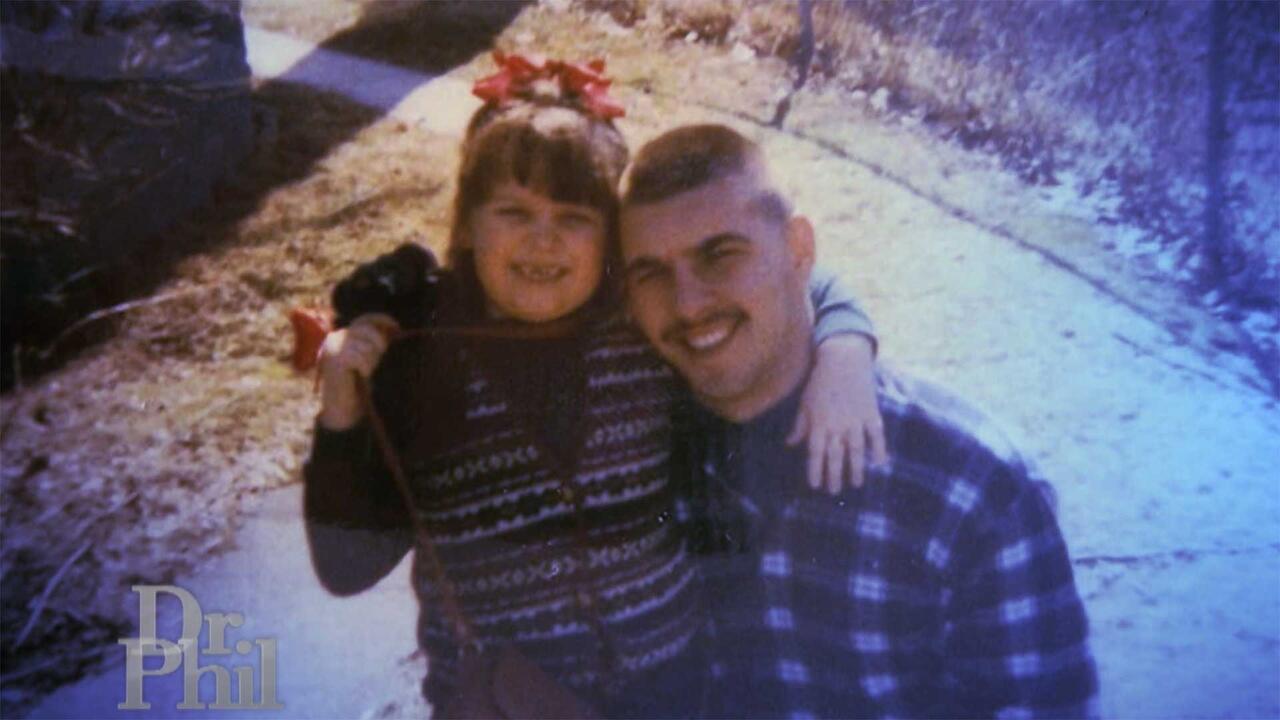 Woman Whose Dad Was Murdered When She Was 8 Says The Right Men A…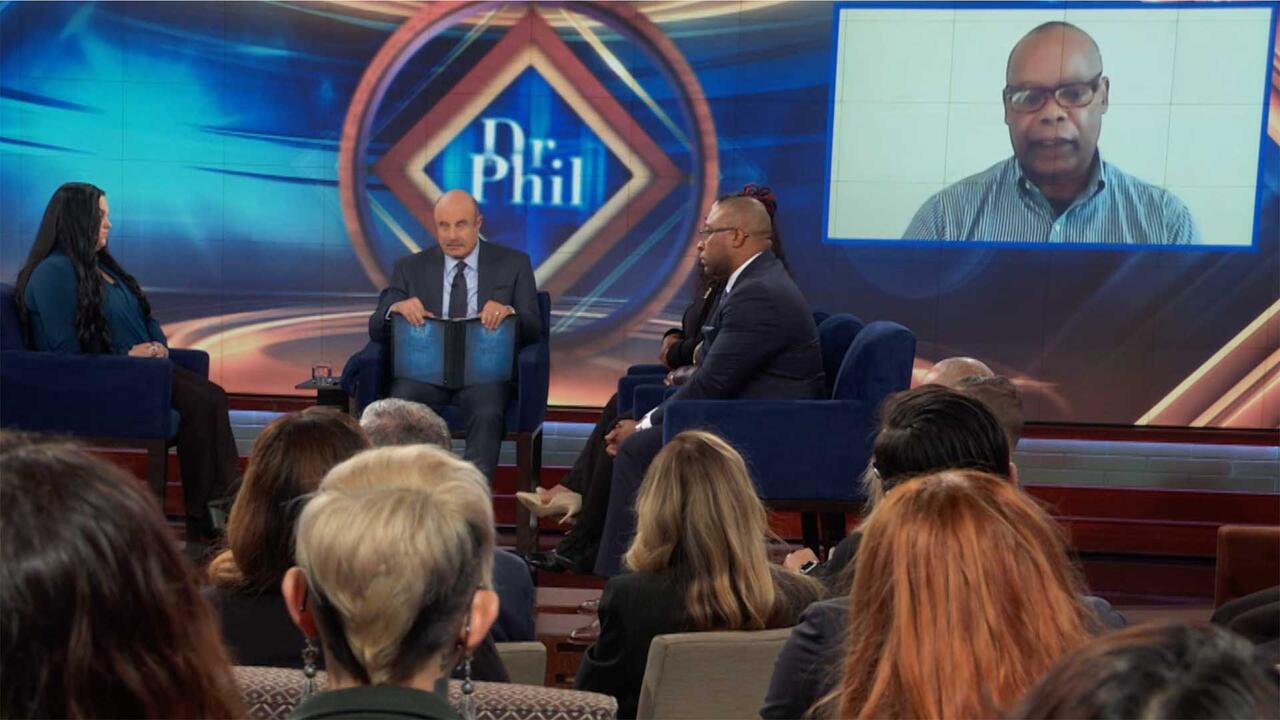 Former Police Chief Says He Believes He Knows Who Killed Officer…
Edge of Insanity: My Schizophrenic Child
Michael and Susan say when their 10-year-old daughter, Jani, was born, they immediately noticed that she wasn't like other children. They say as a newborn, Jani would sleep only three hours a day. As she grew older, they say she would see, hear and feel things that were not there. At 6 years old, Jani was diagnosed with early-onset schizophrenia. Jani, who has tested with a genius IQ, spends up to 95 percent of the time in an imaginary world she calls Calalini, where more than 100 people and animals reside. Michael and Susan say Jani's imaginary friends bring her comfort but also often encourage her to act out in violent ways. While medication regulates her explosive tendencies, Michael and Susan say they fear for her future. They share a candid look inside their life, including the toll schizophrenia has taken on their marriage. And, Dr. Phil spends the day with Jani. Learn what he uncovers about her and her secret world. Plus, Ashley, 25, was diagnosed with schizophrenia as a child and says she's now replaced her medication with dangerous street drugs. Can Dr. Phil get her on the road to recovery?
More than 16 million kids in the United States are at risk for hunger each day. Fortunately, you can help. Visit Feeding America to find your local food bank. And, help Dr. Phil raise enough money for 10 million meals. Donate today!
Jani's World
Michael and Susan say that their lives were forever changed with the birth of their now-10-year-old daughter, Jani, who was diagnosed with early-onset schizophrenia four years ago. The couple says Jani lives in an imaginary world she calls Calalini, in which she interacts with more than 100 people and animals. Some of Jani's friends include: 400, a cat; Wednesday, a rat; Blink, a beagle; 80, a girl; 24 hours, a girl; Midnight, a cat; Emily 64, a cat; Saturn, a rat; 34, a bird; 100 degrees, a girl; 200, a rat; Magical 61, a cat, and The Nothings. Jani is said to never get even the smallest characteristic wrong about her world. But Jani's parents say her imaginary friends also tell her to do things — violent things, like jump off buildings and bite, hit and scratch those around her. "What scares me is I don't know what kind of power they have. I never know when she's going to pick up a pencil and shove it in her ear," Michael says. Jani's violence has diminished with medication, and while she had been admitted to mental institutions, Michael and Susan say they have proudly embraced raising her on their own. "We're the best caregivers for her. We are her parents," Susan says.
Michael and Susan are honest about the toll and never-ending struggle that raising a child with a mental illness has on their relationship. "Sometimes I feel like I can't take this anymore," Susan shares. Michael admits that he did kiss another woman in a moment of weakness. "I thought she was everything that Susan was not," he says. "I was looking for someone to make me forget who I was and what I had to live through."

The couple says they fear for Jani's future, when they are gone, and she's left in a world that doesn't understand her, and she's forced to fend for herself. "She is unchartered territory," Susan says. But she says Jani going off her medication is another fear of hers. "[Without medication] you're looking at someone who is totally crazy."
Michael has written a book about his family's struggle with schizophrenia.




Dr. Phil gives Michael and Susan marriage advice. "It's a gift to the children to structure some time to recharge your batteries."

A Dangerous Addiction
Ashley, 25, says she has been diagnosed with everything from schizophrenia to schizoaffective disorder since she was a child. She says her hallucinations are typically demonic and morbid in nature, and she says that she had her first one at 8 years old, when she saw Jesus on a horse. Ashley says she's seen a woman come out of her laundry basket, dead people in an orchard, zombies and severed bodies crawling toward her. Ashley says she's slowly replaced her prescribed medications with dangerous street drugs. Now, she says she's hooked on heroin. "I have to use every day," Ashley says.

Ashley's mother, Lisa, admits that she has enabled Ashley's problem by driving her to buy drugs and giving her money which she knew would be used for drugs. As a young mother, Lisa says she too was a drug addict who took Ashley, even when she was exhibiting hallucinations, to drug houses, and left her there. On one occasion, at 9 years old, Ashley says she was molested at a drug house. Ashley admits that her relationship with Lisa is completely unhealthy, and the stress of her family triggers her mental illness.

Two weeks ago, Ashley says she was arrested for DUI, possession of a controlled narcotic and driving with a suspended license. The father of Ashley's 4-year-old daughter, Emma, filed for immediate custody. With a court hearing to discover her fate, Ashley faces Dr. Phil.



Ashley plans to petition the court tomorrow for custody of her 4-year-old daughter, Emma. What does Dr. Phil think?