A Dr. Phil Exclusive: Child Prostitute Links Sandusky to Pedophi…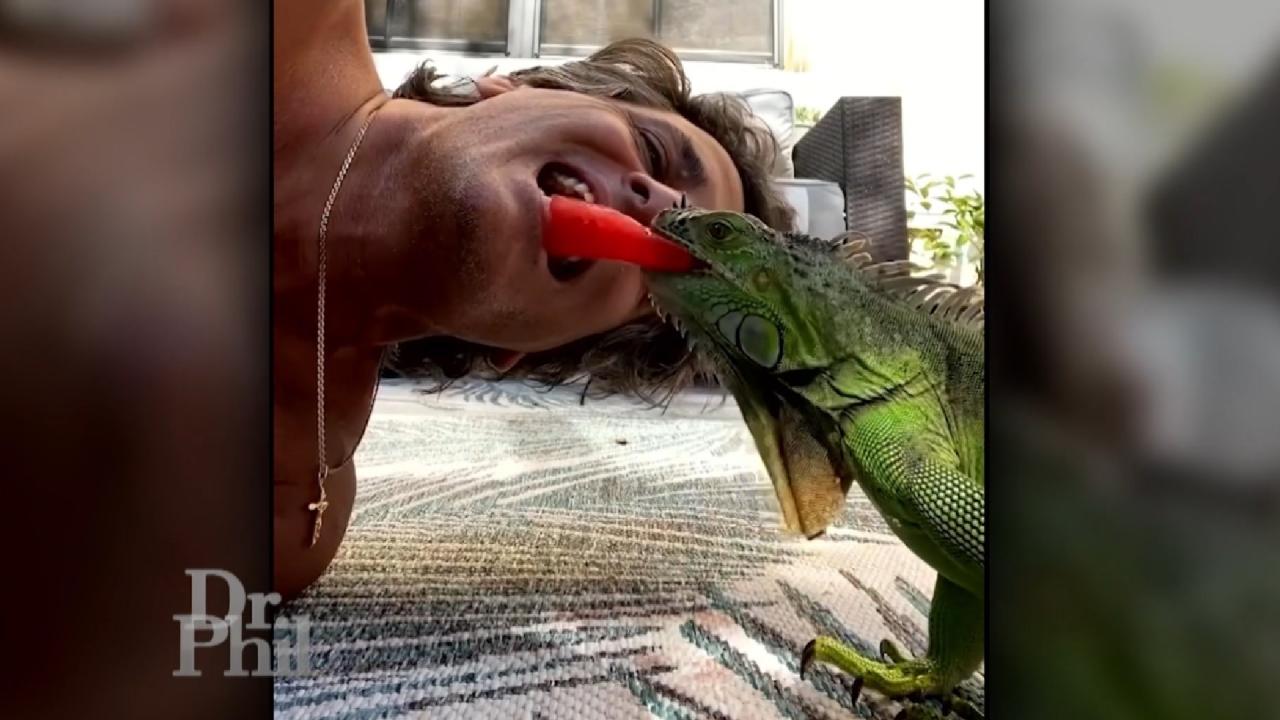 'I'm Friends With The Iguanas,' Says Man Whose Neighbors Want Hi…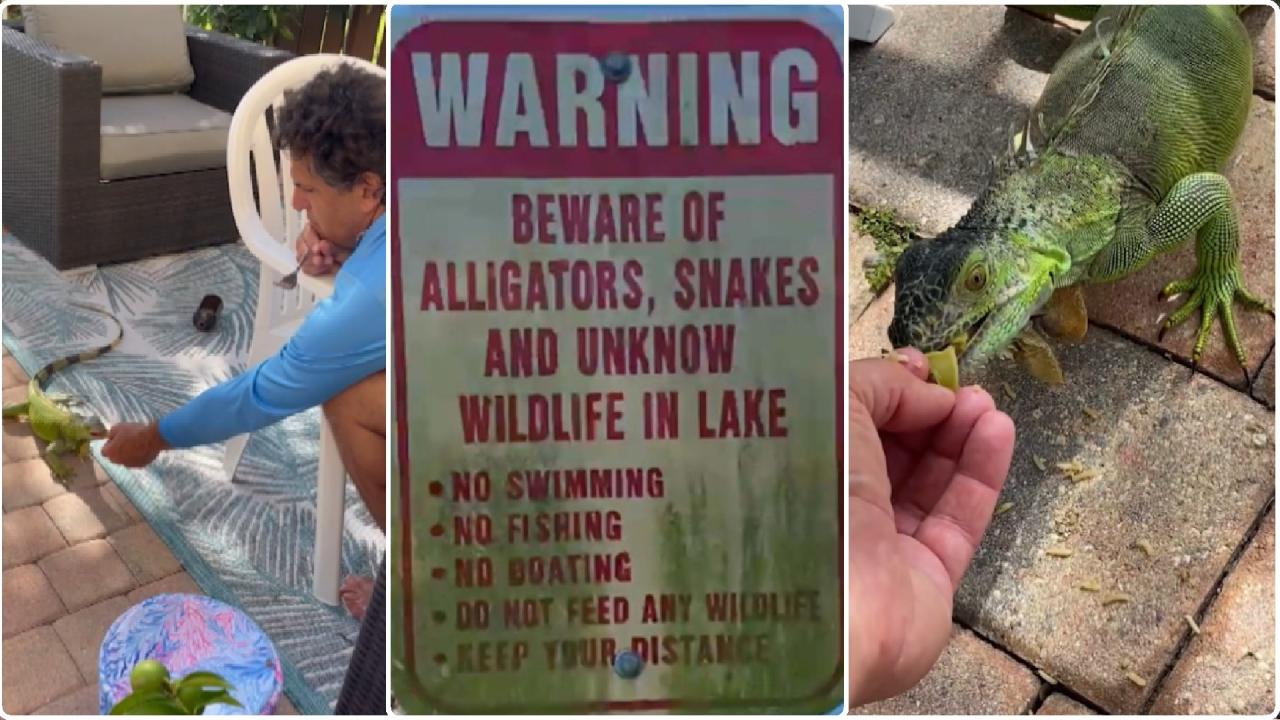 Neighbors Feud Over Feeding Of Invasive Iguanas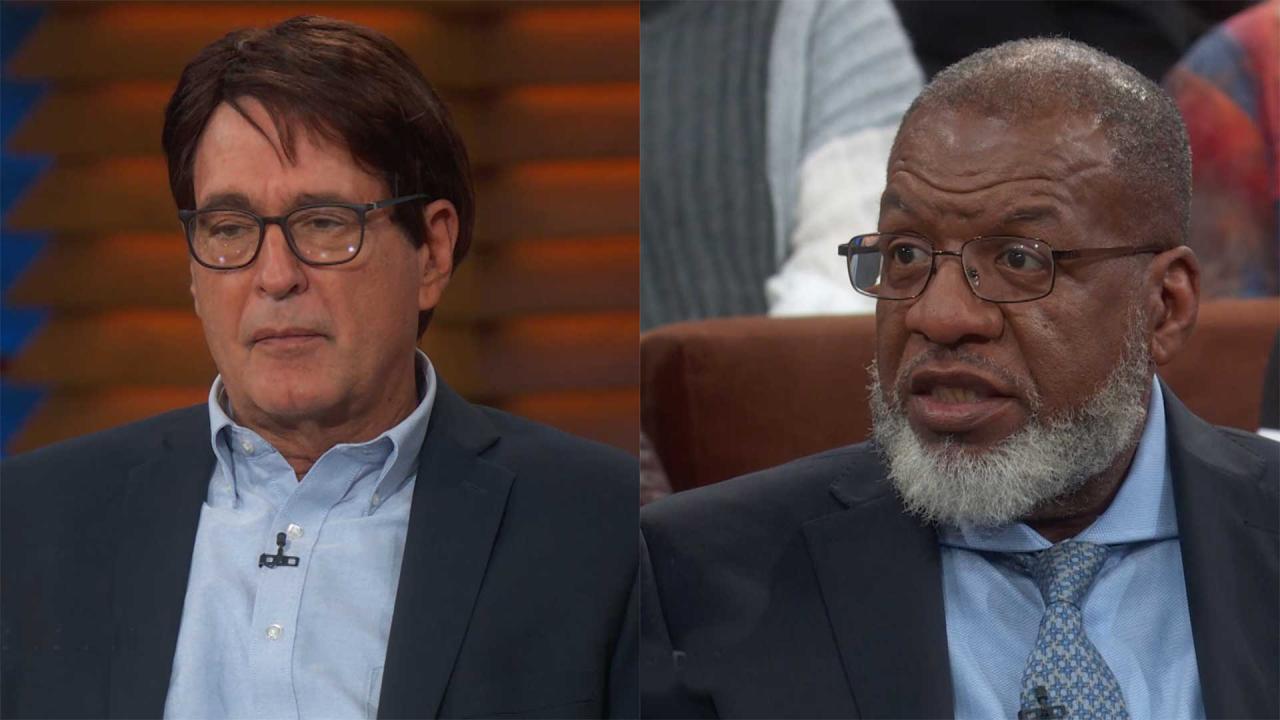 'All You're Doing Is Getting Scammed Every Day,' Gang Expert Tel…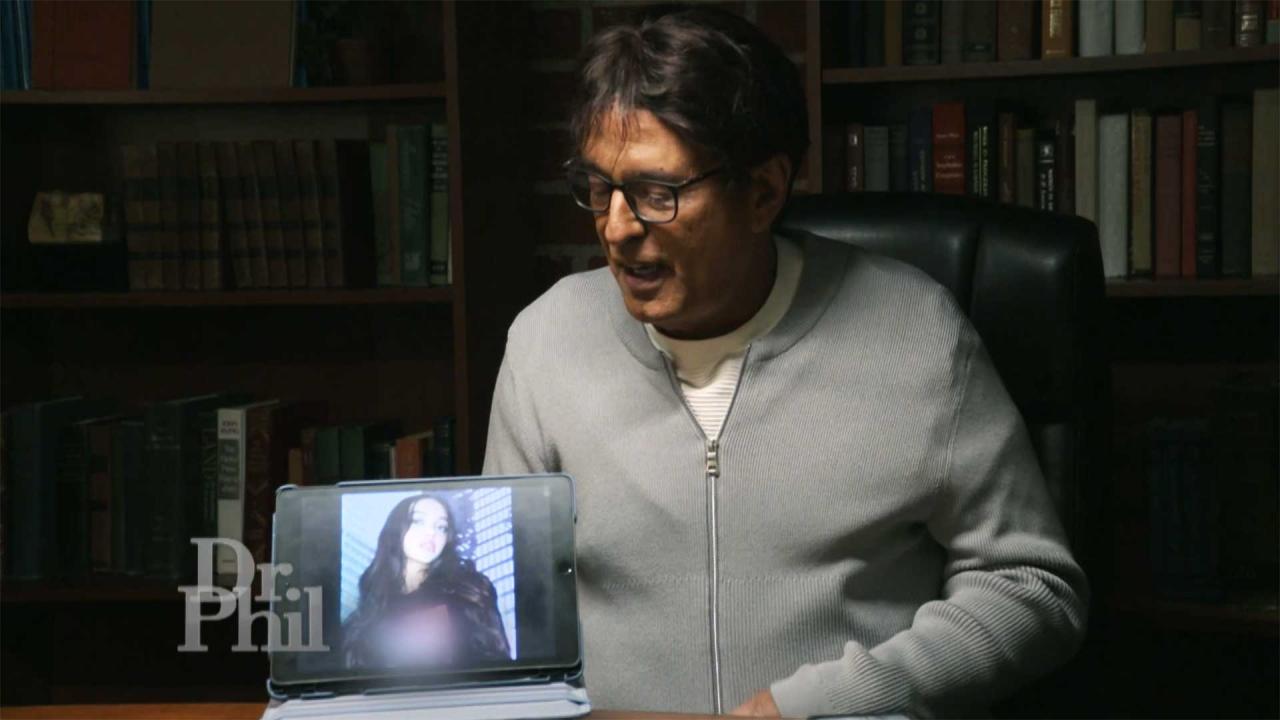 Man Says He's Spent $100,000 To Save Models Being Kidnapped On T…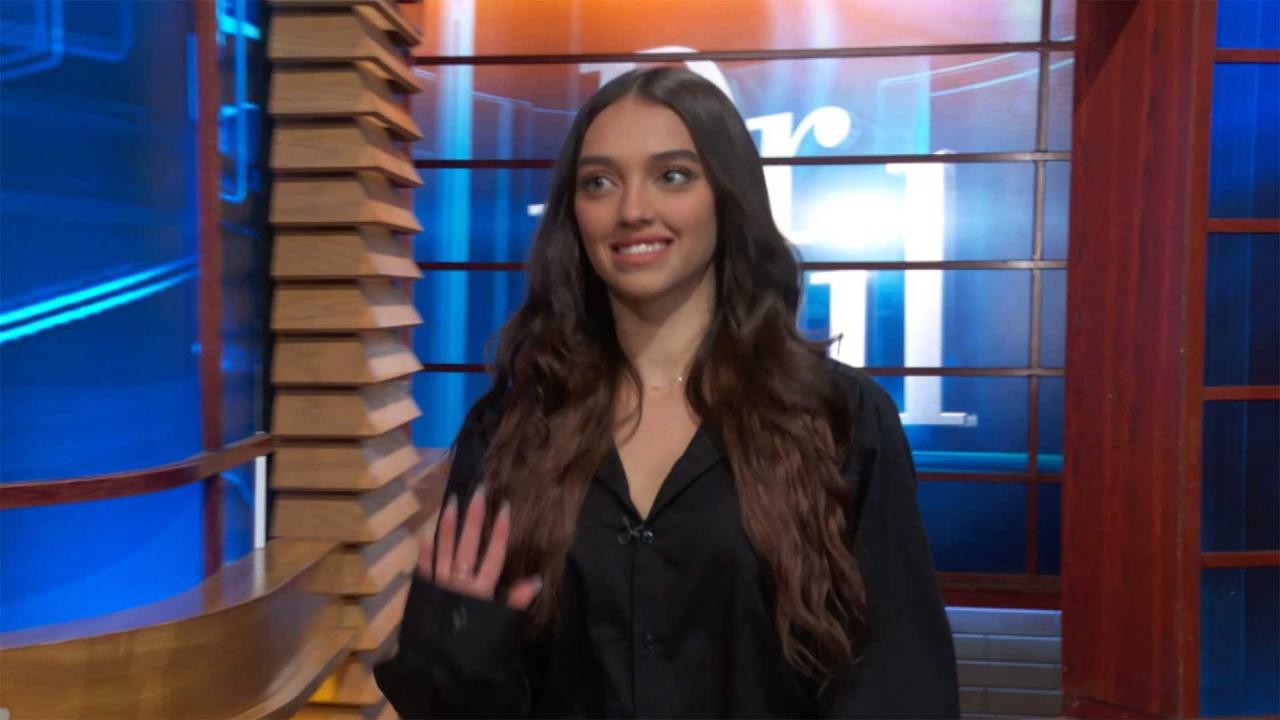 Man Meets Woman He Believes He Has Been Texting With And Freed F…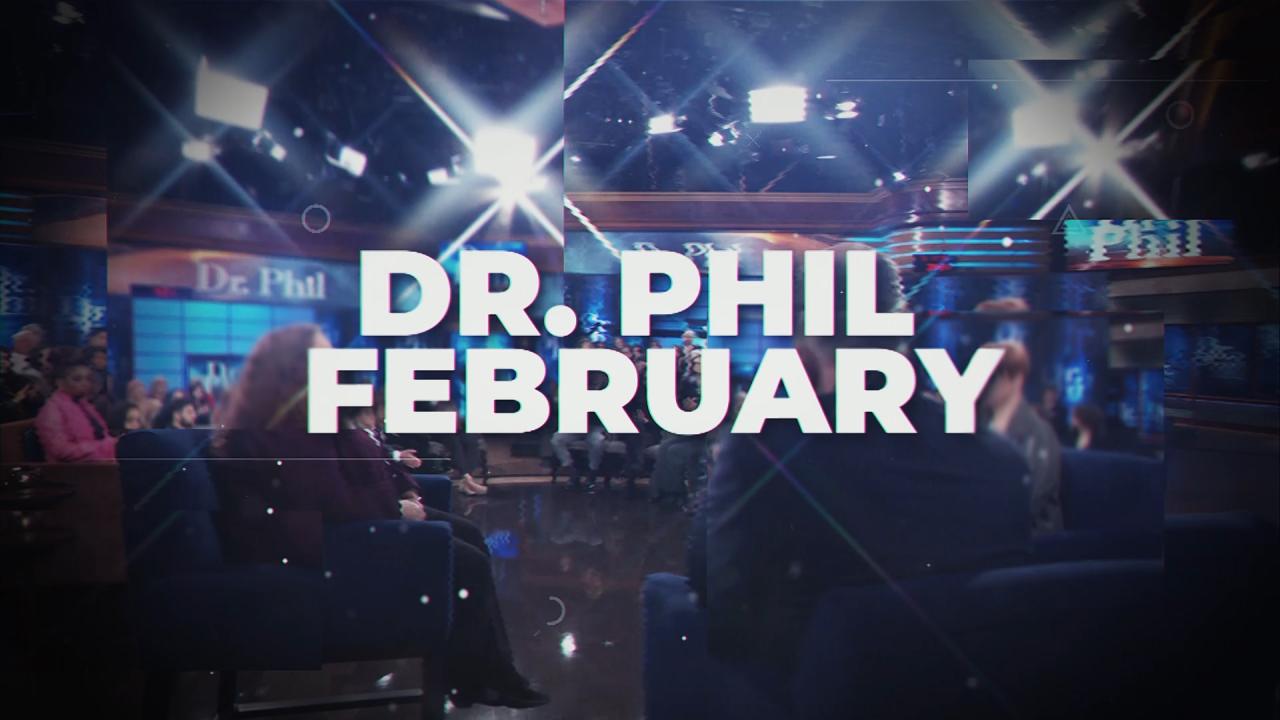 Watch A Preview Of What's Coming Up On 'Dr. Phil' In February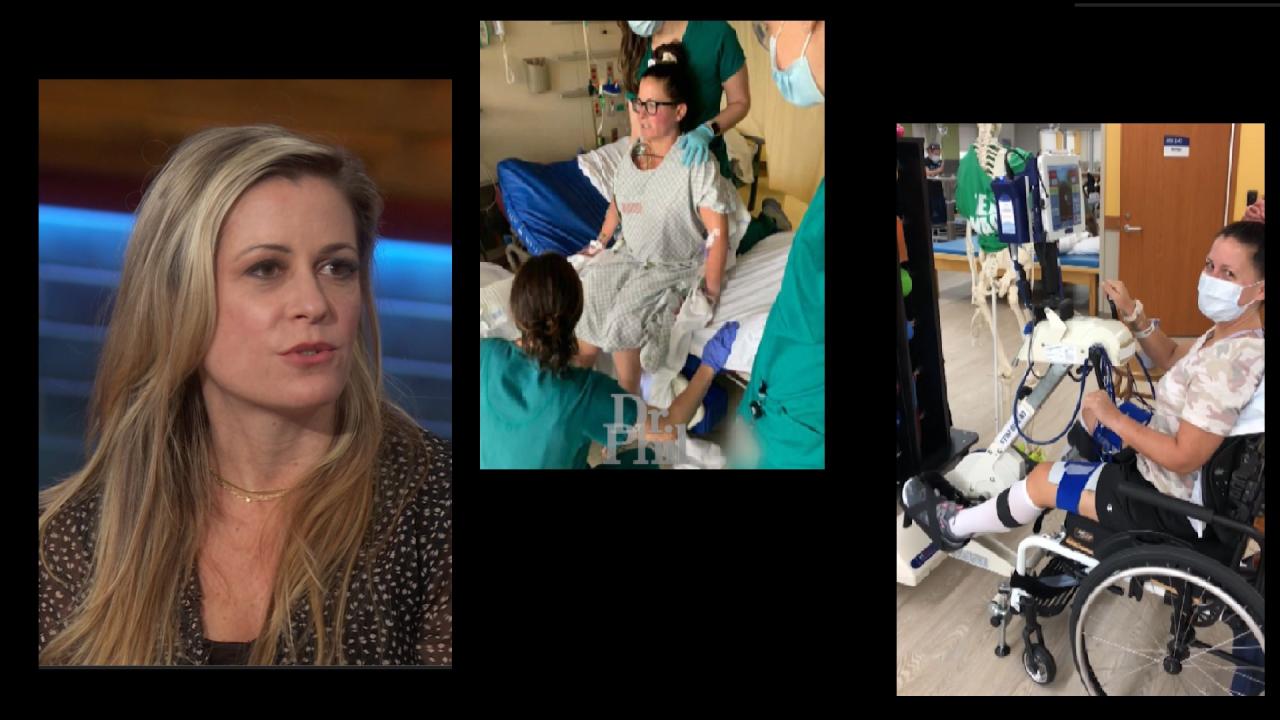 Woman Says Teenagers Were Responsible For Stray Bullet That Seve…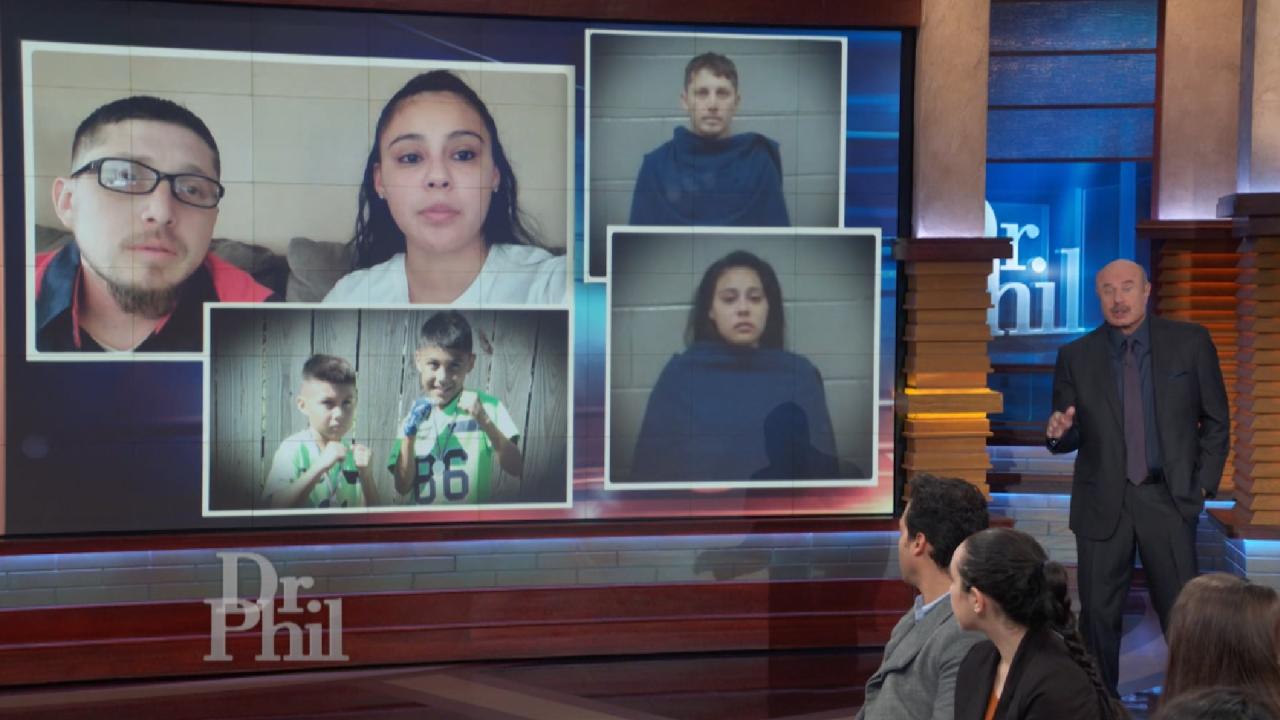 'We Never Thought It Would Happen To Us,' Says Man Whose Son Was…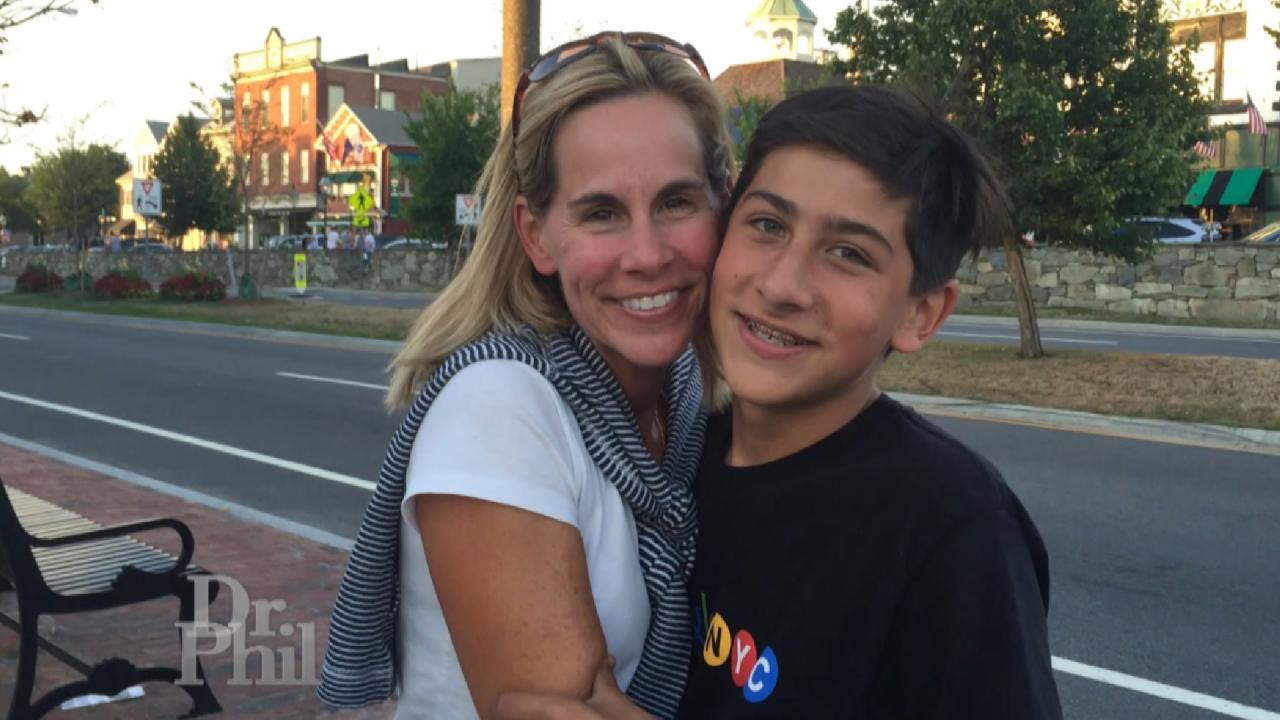 Mom Says Her Entire World 'Imploded' The Day Her Teenage Son Was…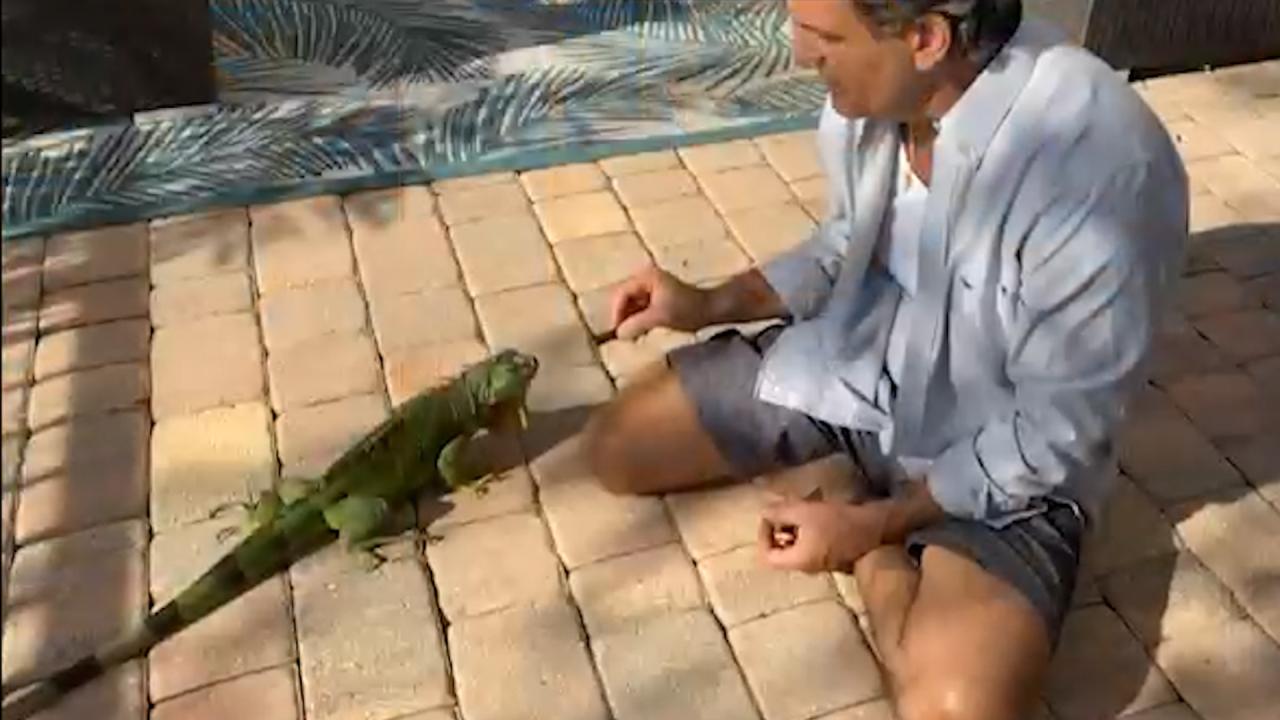 Feuding Neighbors: "Stop Feeding the Iguanas!"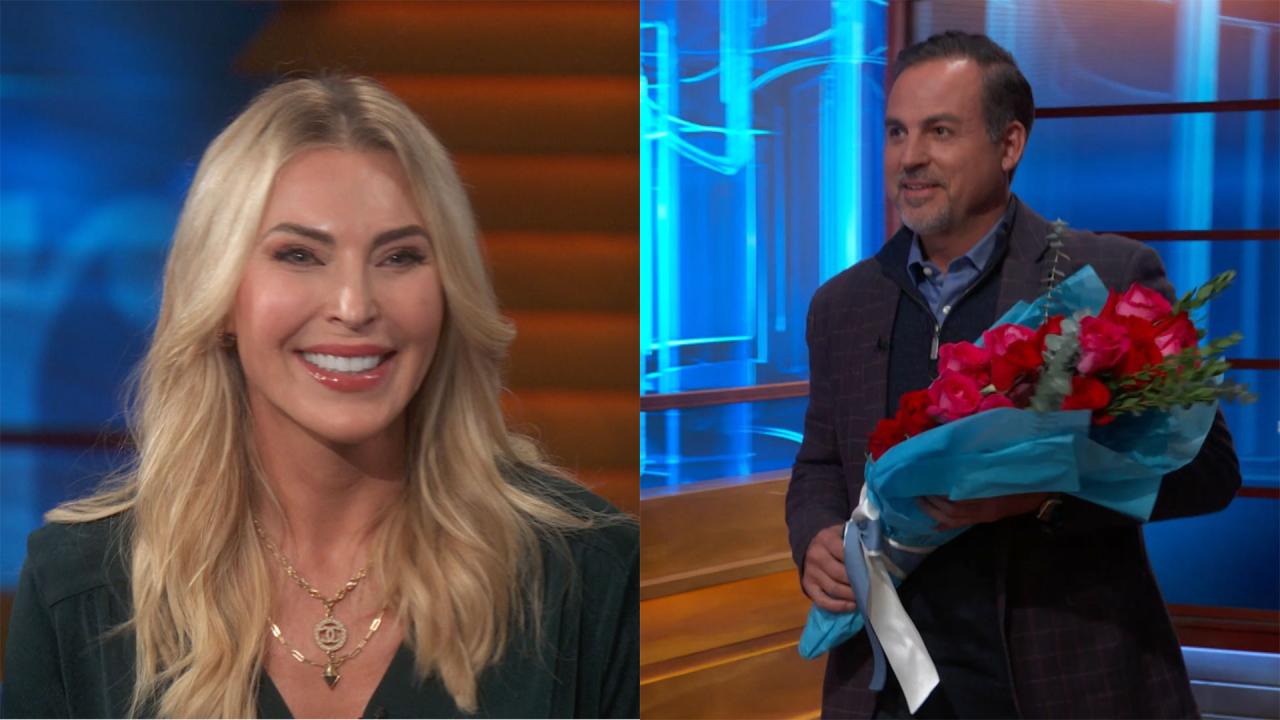 Matchmaker Sets Up 51-Year-Old Divorced Parents Who Are Looking …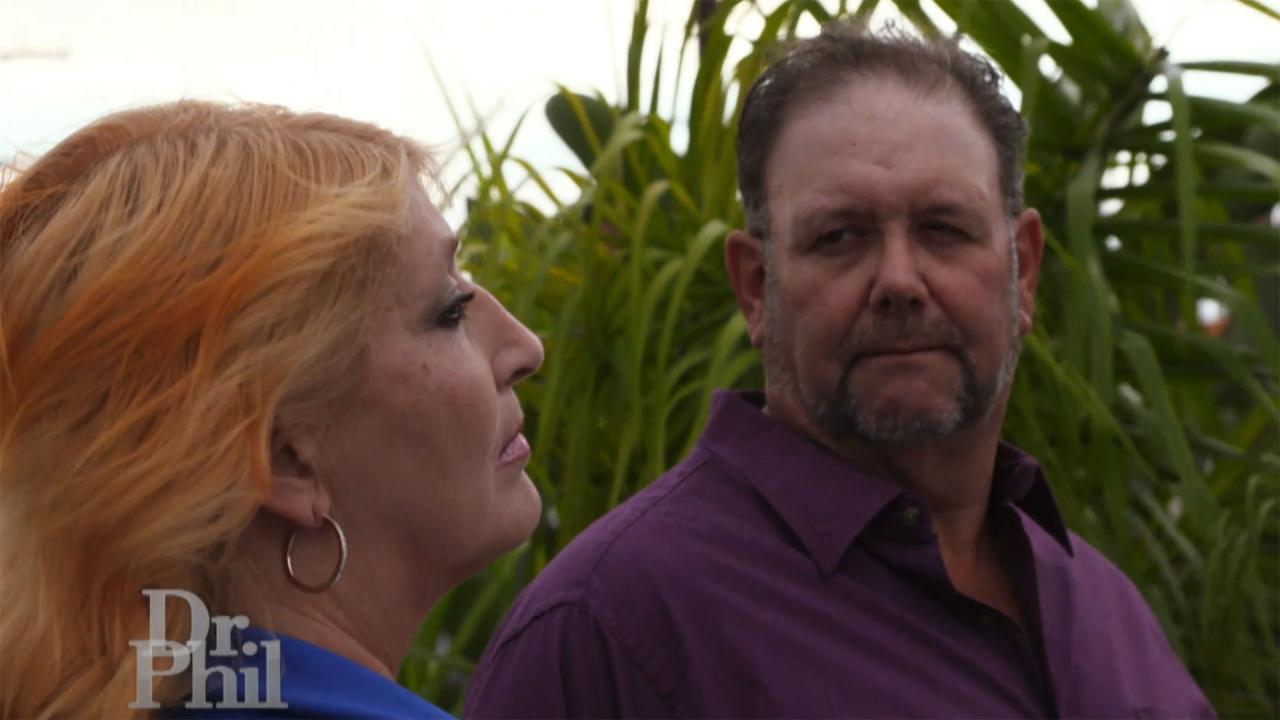 Woman Says She And Husband Argue Often, She Wants Him To 'Quit H…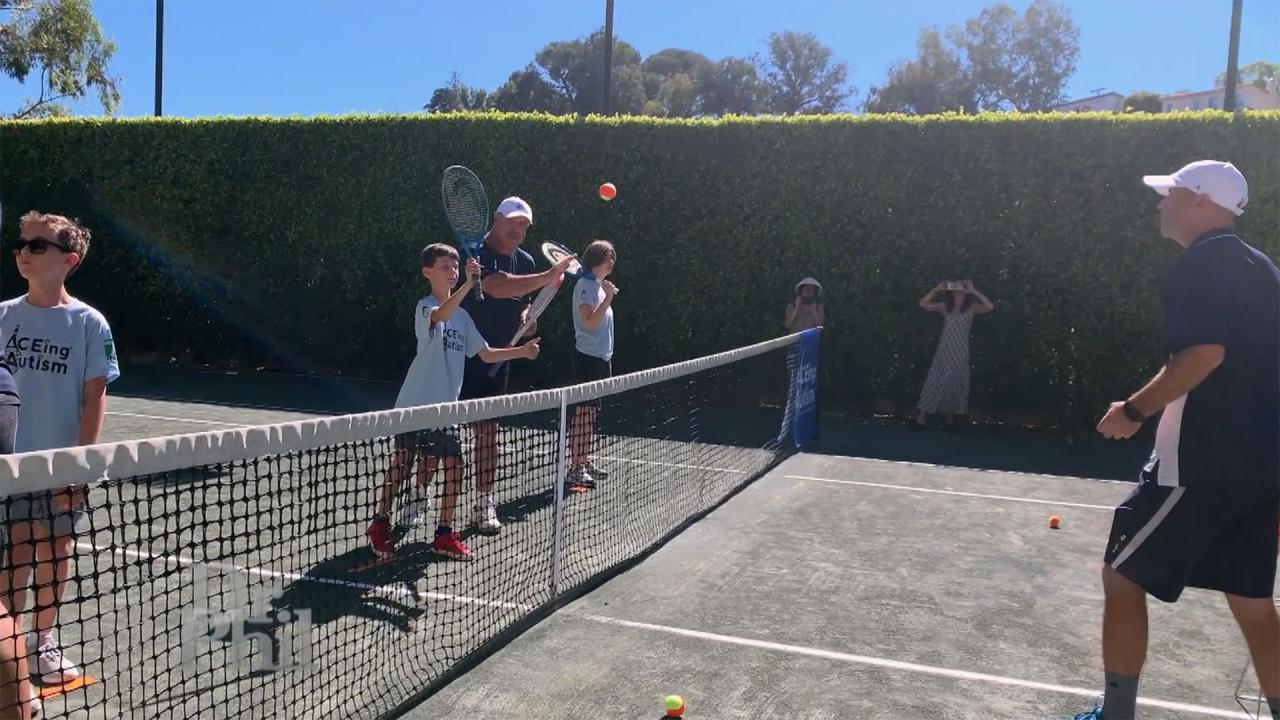 How ACEing Autism Helps Children With Autism Get Involved In Phy…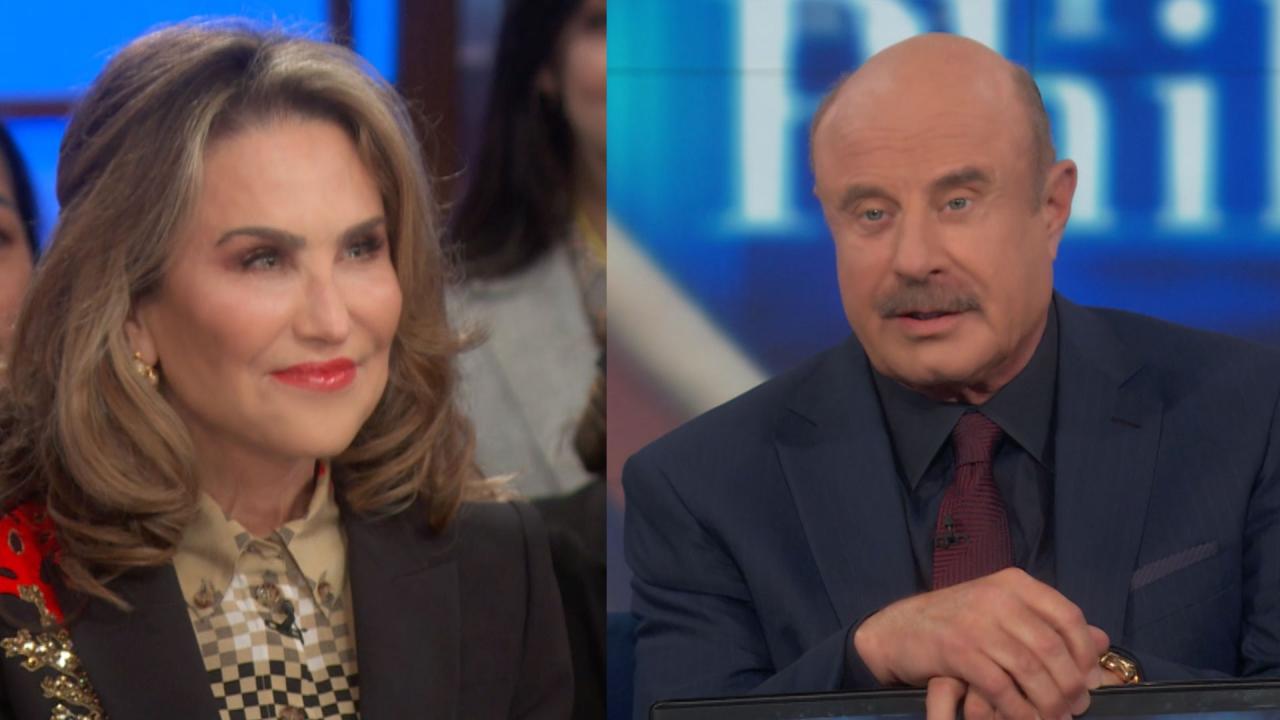 One Rule Dr. Phil And Robin Stick To In Their Marriage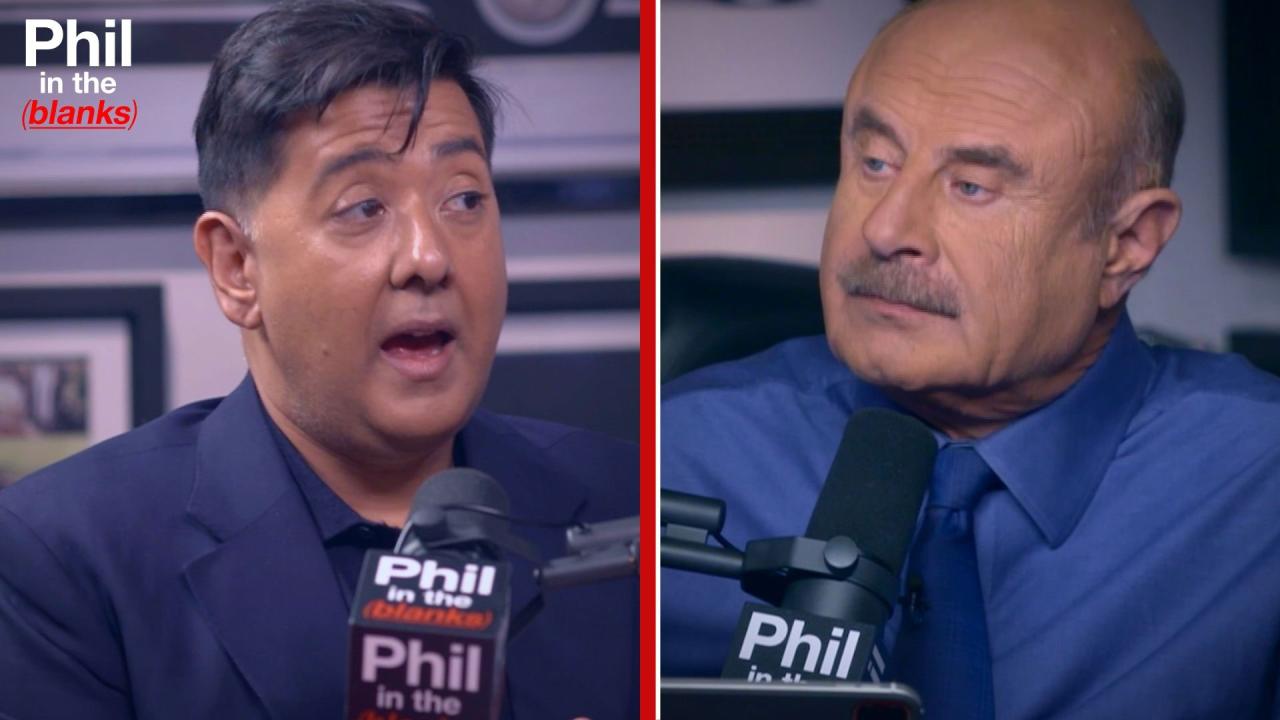 How To Protect Our Children From Psychological Malignancies On S…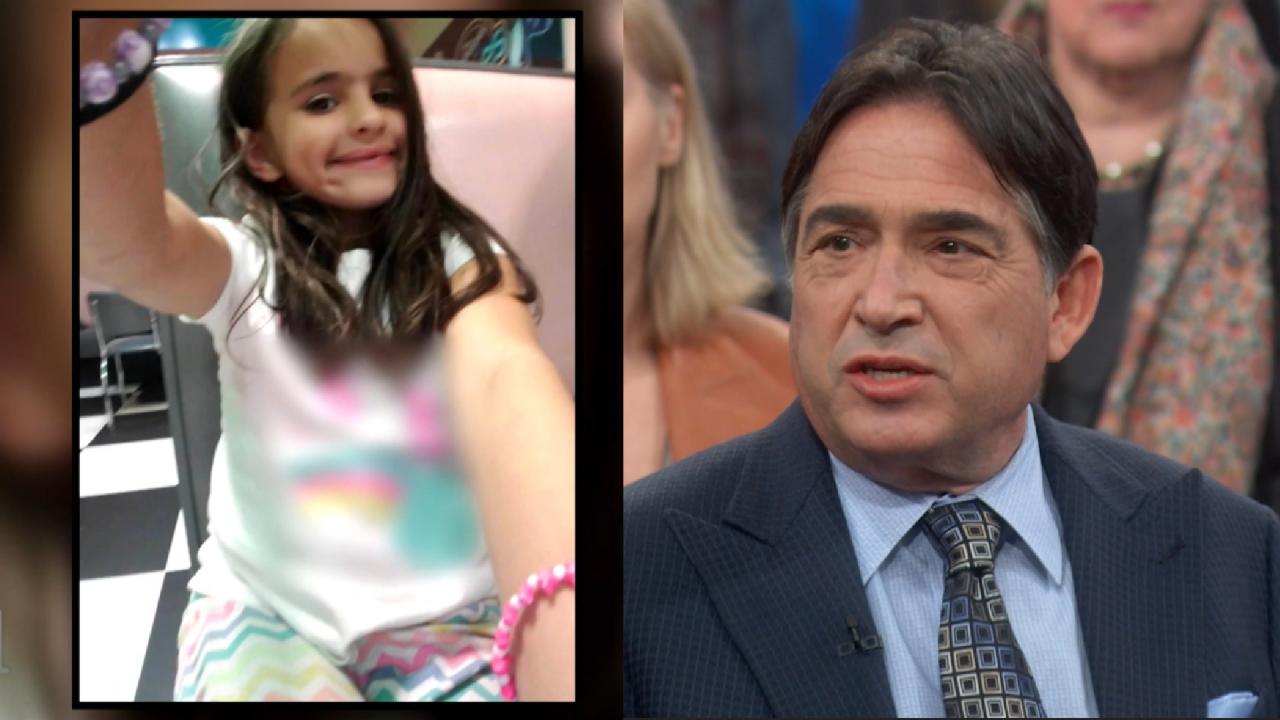 Did A Social Media Addiction Lead To 11-Year-Old's Suicide?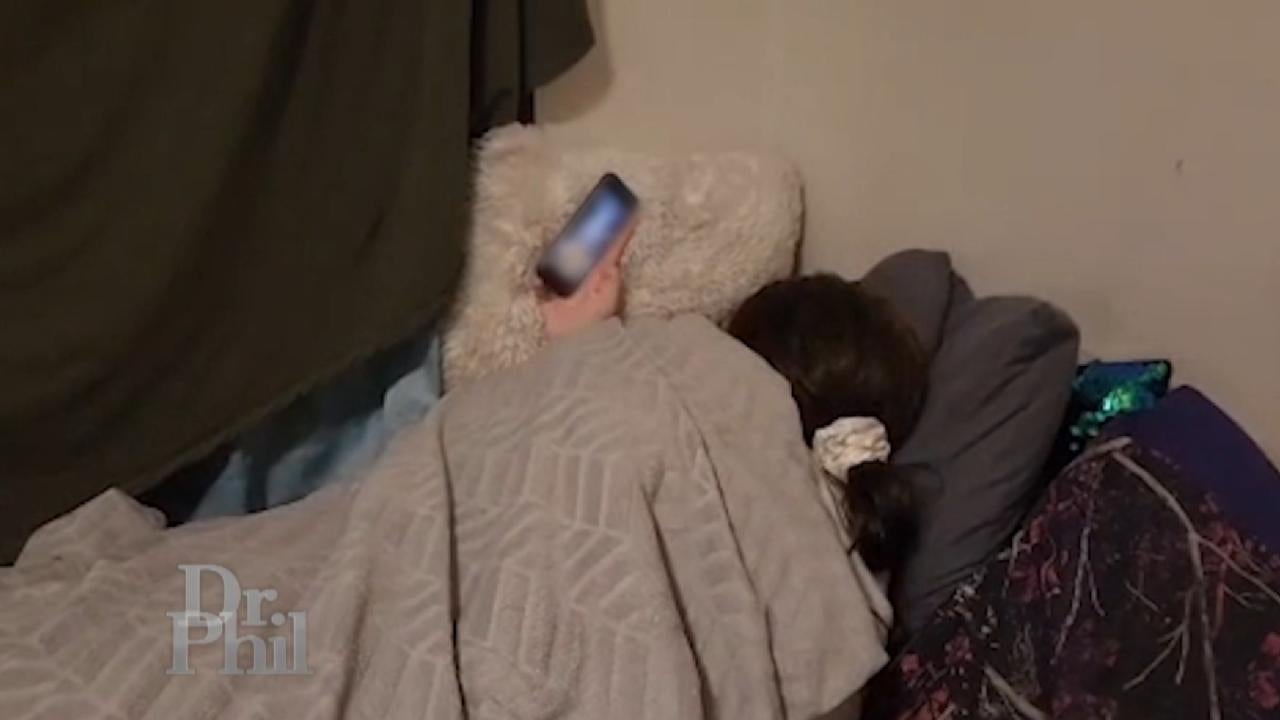 Mom Says Teen Daughter's Addiction To Social Media Has Turned Th…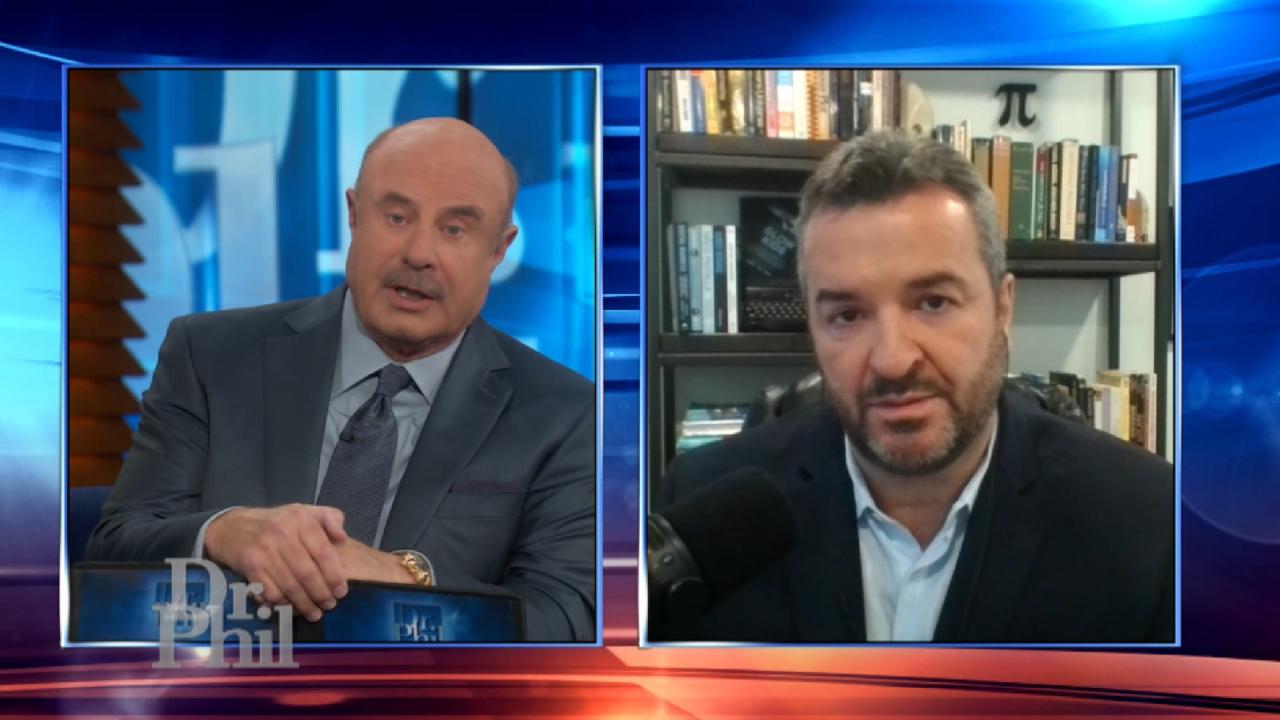 Digital Addiction Expert Explains How Excessive Screen Time Can …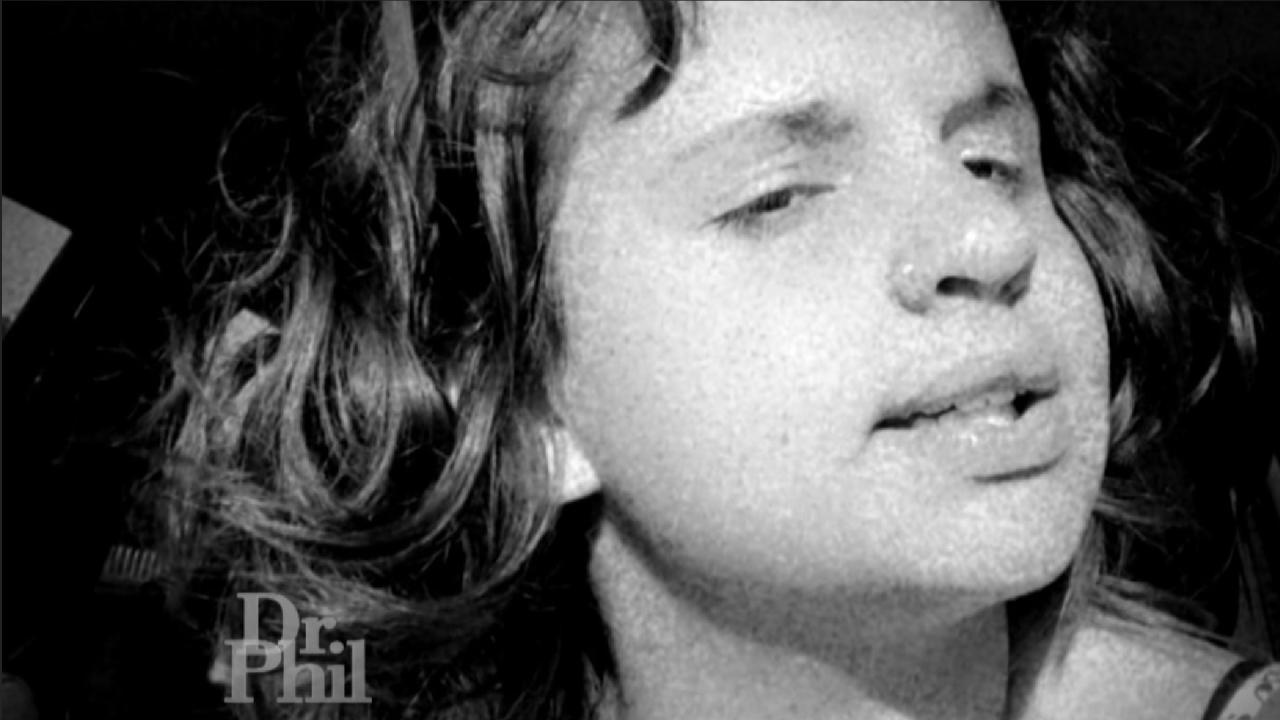 Mom Says She Didn't Know What Social Media Addiction Was Until I…
A 'Dr. Phil' Exclusive: Child Prostitute Links Sandusky to Pedophile Ring
As Jerry Sandusky awaits sentencing on 45 counts of sexual abuse against boys, new allegations have surfaced that he was involved in a tri-state child porn ring. Forty-eight-year-old Greg Bucceroni has come forward, saying that as a young boy in 1979, Ed Savitz — now deceased, then-advocate for at-risk children — arranged for him to have sex with Sandusky, whom he says everyone called "The Coach." Though the encounter never happened, Greg speaks out in a Dr. Phil exclusive about the horrors he says he lived through as a child. Hear how he says he was manipulated into the dark and dangerous world of drugs and child prostitution. And learn why, after 34 years, he says he's finally telling his secret. Greg insists he tried getting the police involved at the time of the alleged abuse, to no avail. Why does he believe no one listened? Plus, 30-year-old Travis Weaver — the only alleged victim of Sandusky to reveal his identity — speaks out about the sexual abuse he says he suffered at the hands of his "hero." This show contains strong sexual content. Viewer discretion is advised.

A Painful Secret
Greg Bucceroni, 48, says that as a young boy in 1979, he was offered $200 to have sex with now-convicted child molester Jerry Sandusky as part of a tri-state, high-powered child porn ring, but the encounter never happened. Greg says it all began when he was a troubled 11-year-old boy in Philadelphia and — through an after-school program — met Ed Savitz, a philanthropist and then-advocate for at-risk children, who is now deceased. He says his mom thought Savitz would be a good mentor, but instead, he introduced Greg to the dark and dangerous world of drugs and child prostitution. Greg says after his first sexual encounter with Savitz — in exchange for $40 to buy a bicycle — he lost his innocence. He says Savitz began showering him with gifts, including money, drugs and alcohol, in exchange for sexual favors, and passed him around to his other pedophile friends. From ages 13 to 16, Greg says he had sex with at least 50 men.

Greg says on one occasion, Savitz and Sandusky planned a "child prostitution swap," where Sandusky would have one hour with Greg while Savitz spent the same amount of time with one of Sandusky's "favorite kids." Greg says he knew what was expected of him when he met Sandusky at the charity he founded for troubled youths, The Second Mile. "Sandusky wanted me to come up there to engage in child sex with him," he says. Greg says when he was introduced to Sandusky, he was expecting a "weaselly sexual deviant," but was surprised at what he found. "Nothing about this guy comes off as a pedophile," Greg recalls of the football coach at the time.
Must-See:
Greg describes his alleged meeting with with Jerry Sandusky at a Second Mile event. Plus, hear what he says happened when late Penn State football head coach Joe Paterno was thought to be nearby.
"This guy was all over me like I was a cheeseburger, and he was hungry for lunch."
Greg explains how he says he was lured into the dark world of child prostitution. Did he ever report the alleged abuse to police?
"This was like a mother's dream. This Savitz was going to save me from the streets, from a life of crime and violence."
"Hero" to Horror?
State College, Pennsylvania-native Travis Weaver says he was just 10 years old when he met local legend Jerry Sandusky for the first time at a Second Mile summer camp. He says he idolized Sandusky, but things quickly changed after his football hero started molesting him about a month later.

"I was scared; I didn't know what to say," Travis recalls of the alleged abuse. "I did not know what was going on." Travis says Sandusky sexually abused him more than 100 times over a period of four years. He says the alleged encounters occurred in various places, including the coaches' locker room, Sandusky's home — mostly in the basement — and even during a trip to the Rose Bowl in Pasadena. He also claims that Sandusky once asked his father if he could adopt Travis. How does he say he was able to escape the alleged abuse?
Travis describes his first alleged sexual encounter with Sandusky. "I was really scared."
Does Travis believe Sandusky's wife, Dottie, knew what was allegedly going on in her home? And, hear about the moment Travis says the abuse finally stopped.
Latest Information
Ed Savitz died of AIDS in 1993 — just days before he was to go on trial for multiple sex abuse charges. Jerry Sandusky is expected to spend the rest of his life in prison, after being convicted of 45 counts of sexual abuse. He is scheduled to be sentenced on October 9, 2012.

Greg says he believes the child prostitution ring is still operating today. "Every time they went after Savitz, they only focused on Savitz, even though they had information about others," he says. "They never went after the network. This is the first time they're going after the network, at a federal level."

Travis says he feels Penn State should've done more to protect him. He's currently suing the university along with Sandusky and The Second Mile. Travis' attorney, Marci Hamilton, explains the basis of the lawsuit: "Penn State must have known that Jerry Sandusky was engaging in sex abuse," she says. "It was negligent and reckless to let Sandusky near these kids."