Children of Affairs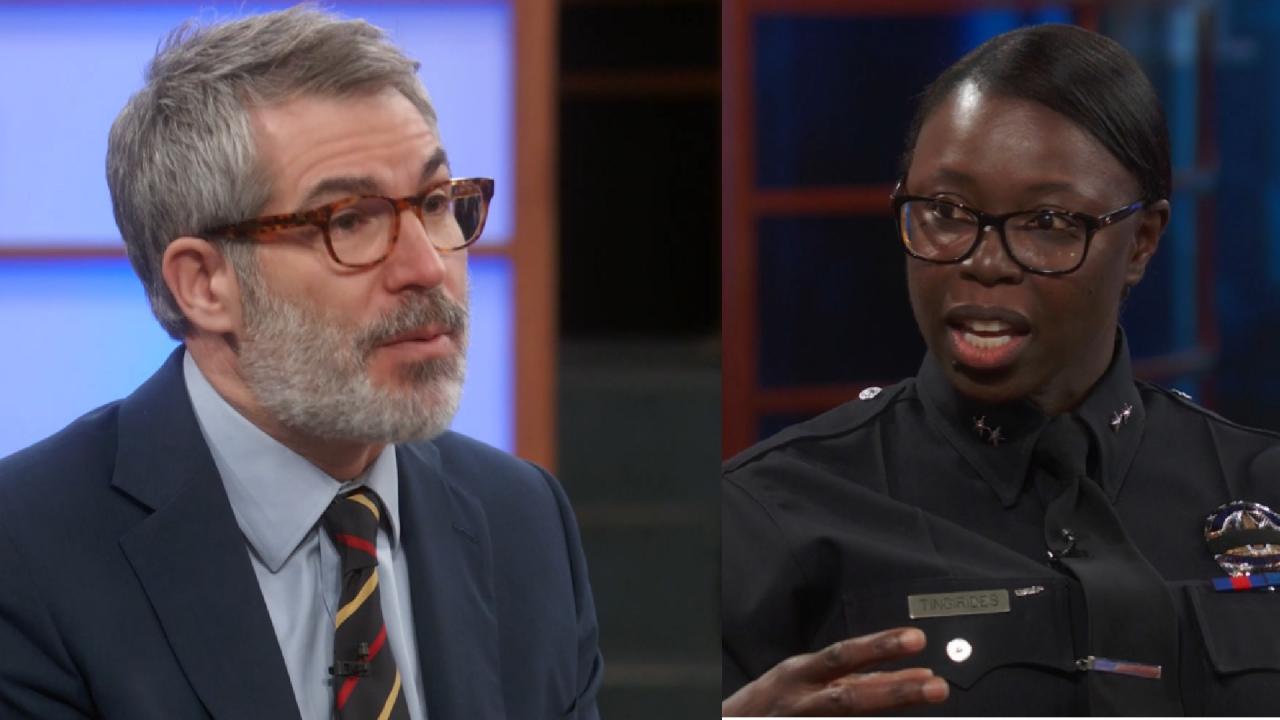 LAPD Deputy Chief On Defunding The Police: 'We Have To All Be Wi…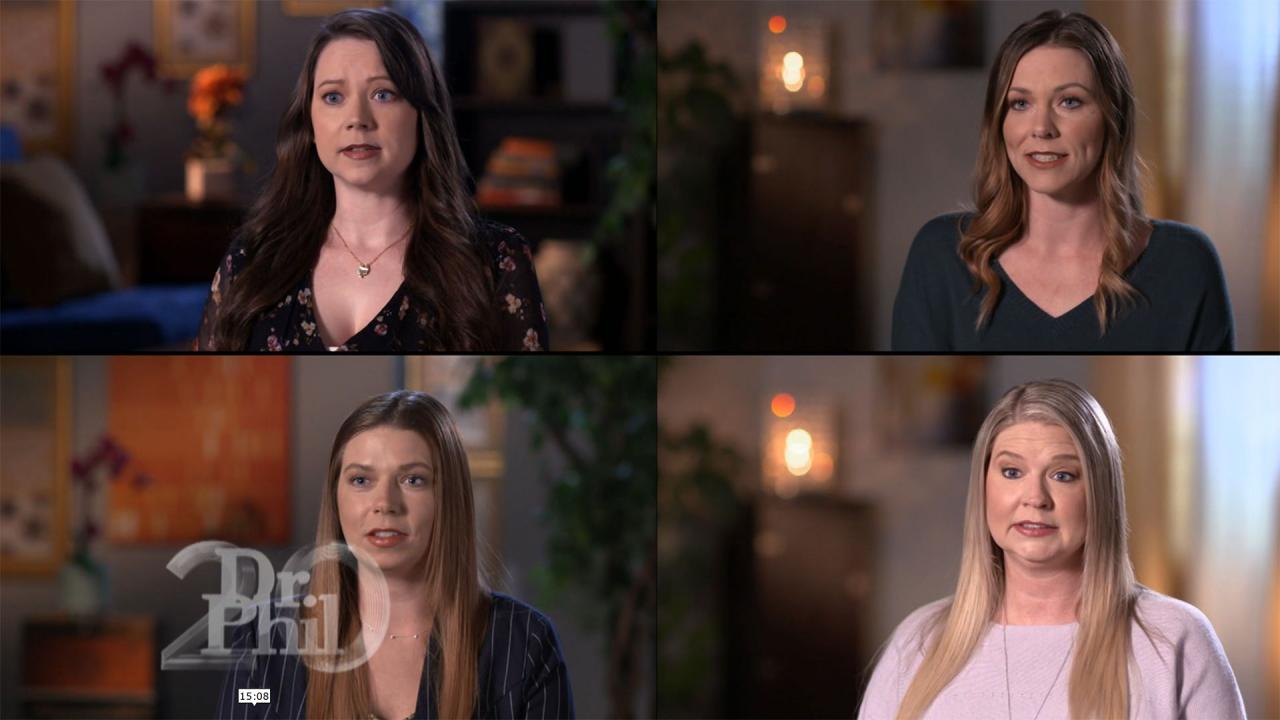 Mom Admits She's Called Her Daughters 'Monsters' But Says She's …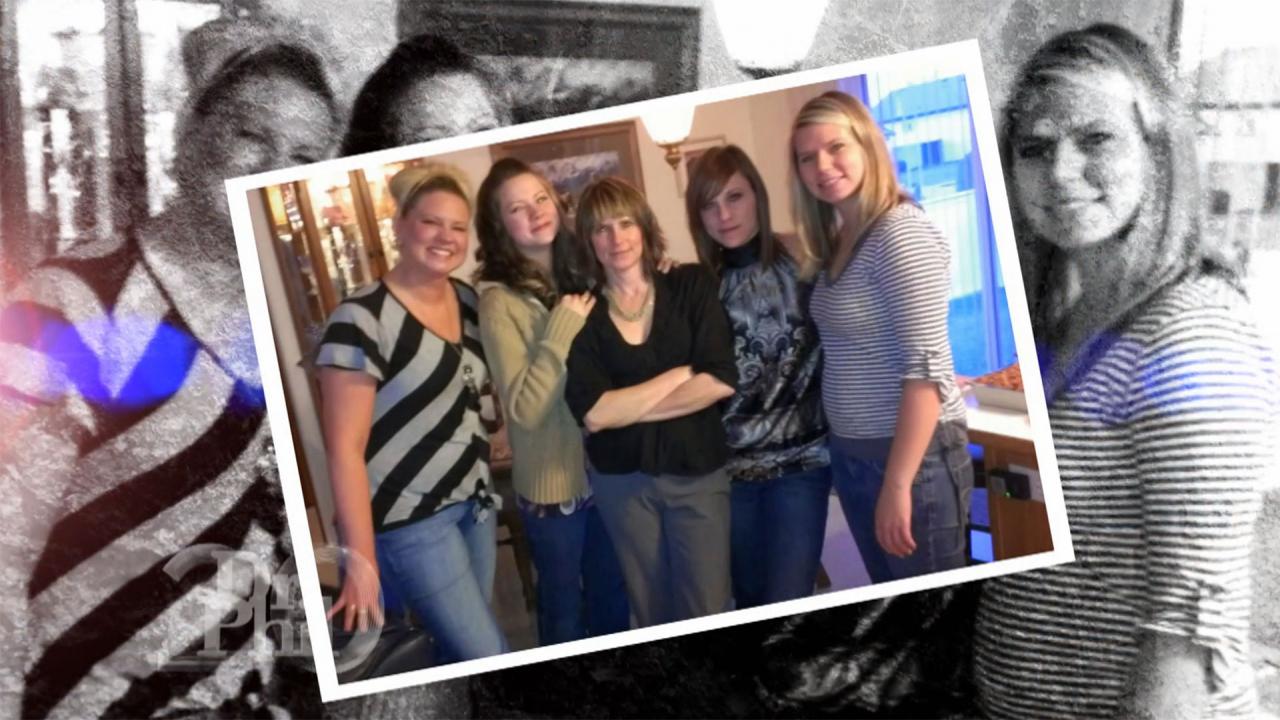 Woman Says Mom 'Ditched' Her And Her Sisters For Men And Partyin…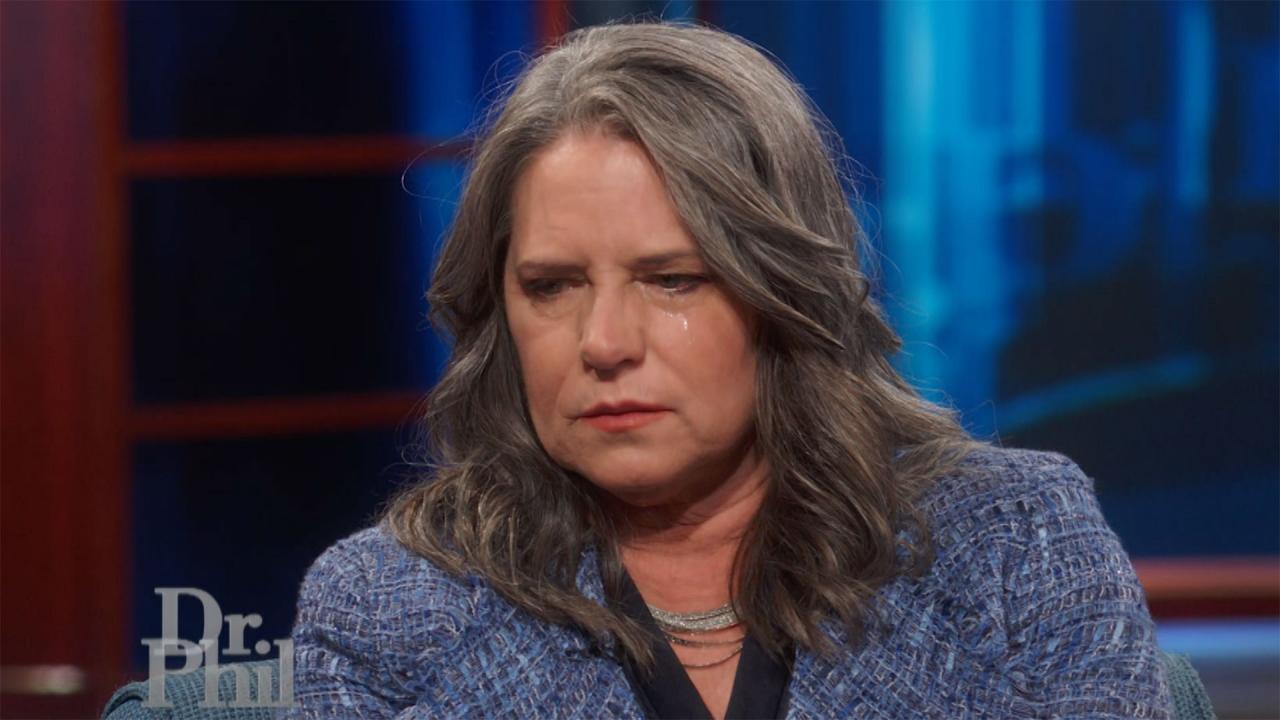 How A Woman Can Start To Rebuild Relationships With Her Four Dau…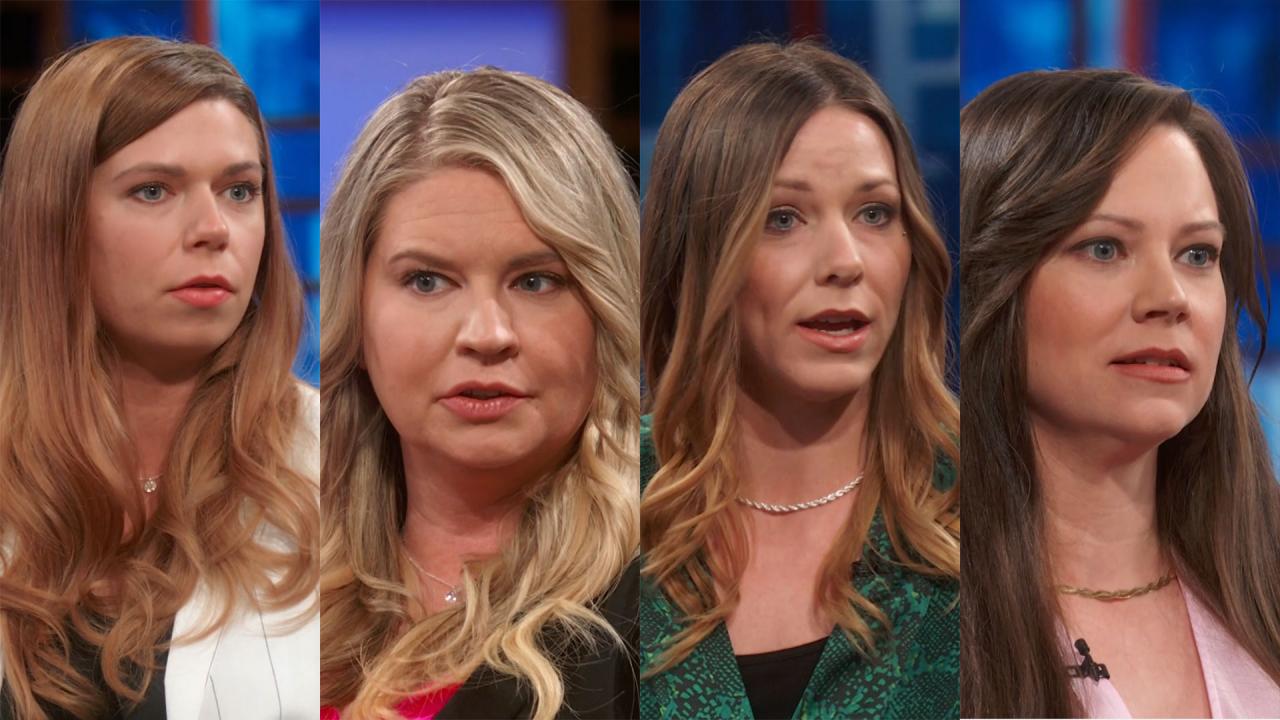 What Four Sisters Say They Want From Their Mother Who They Claim…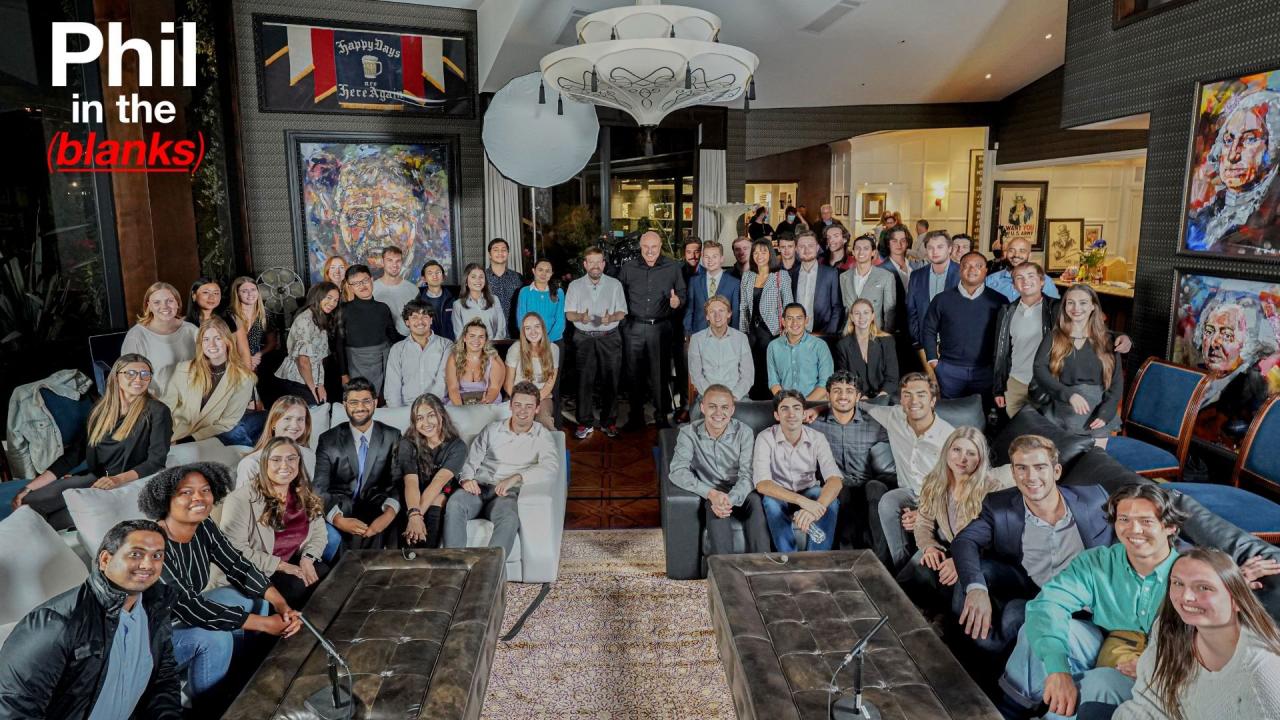 Communication Skills That Help You 'Get What You Want' – 'Phil I…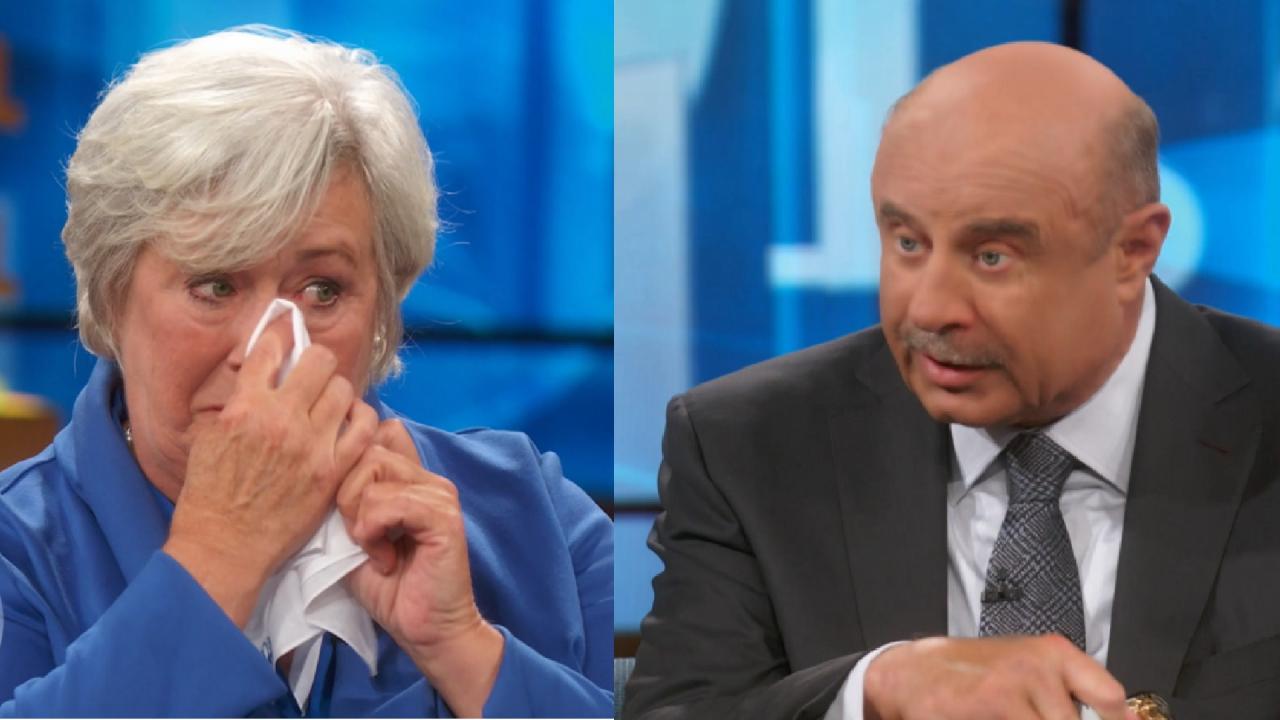 'I Hope Other People Watching Our Story Don't Make The Same Horr…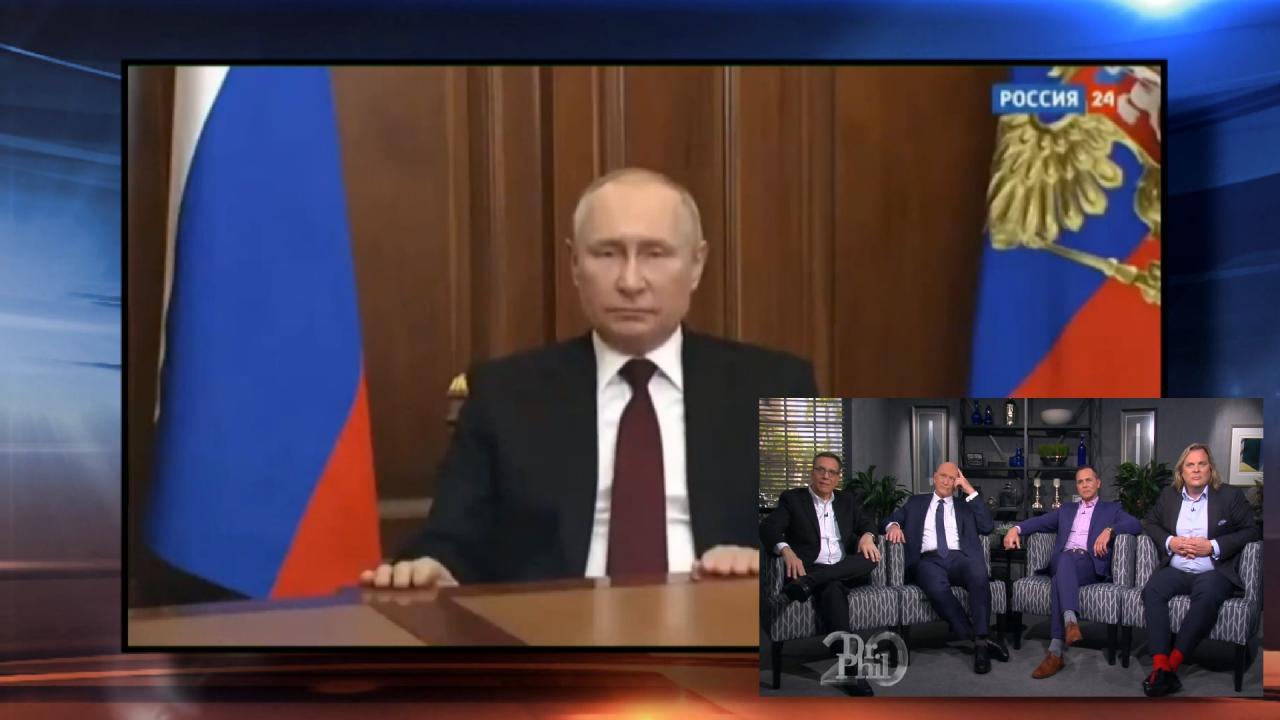 Behavior Scientist Says He Thinks Vladimir Putin Is 'Trying To S…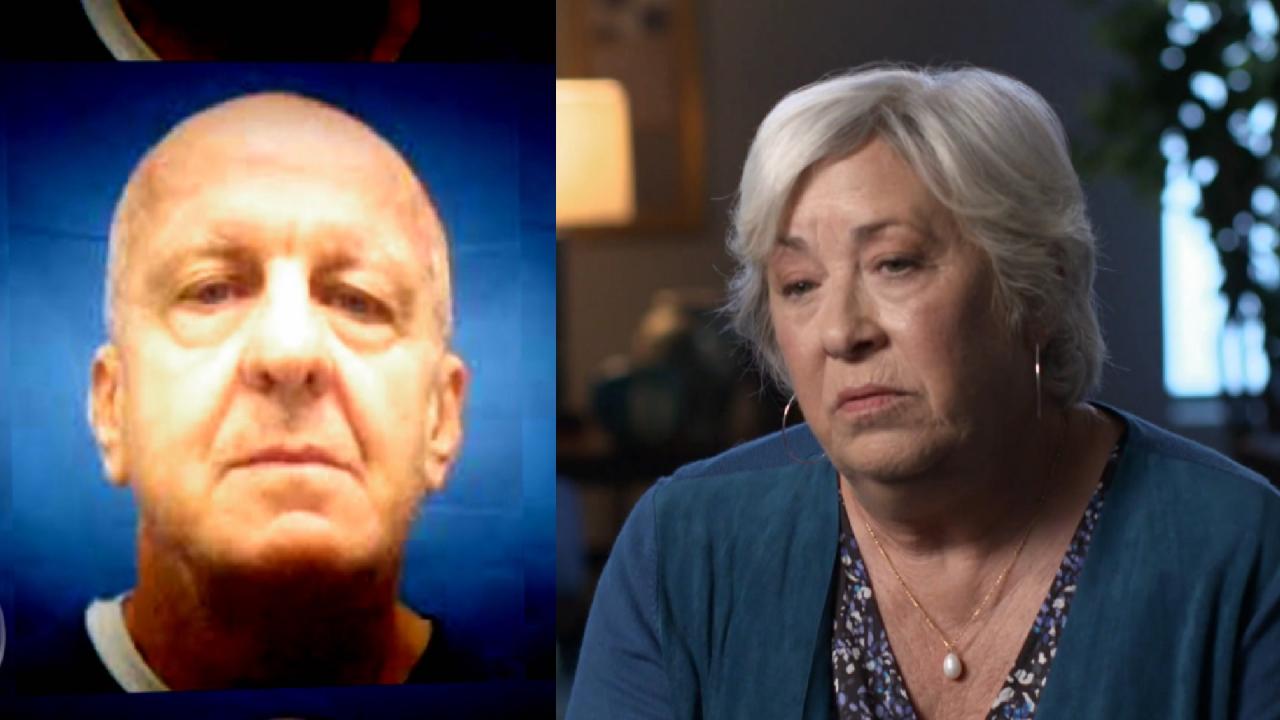 'She Was Jealous, And Being Vindictive,' Says Man Whose Wife Adm…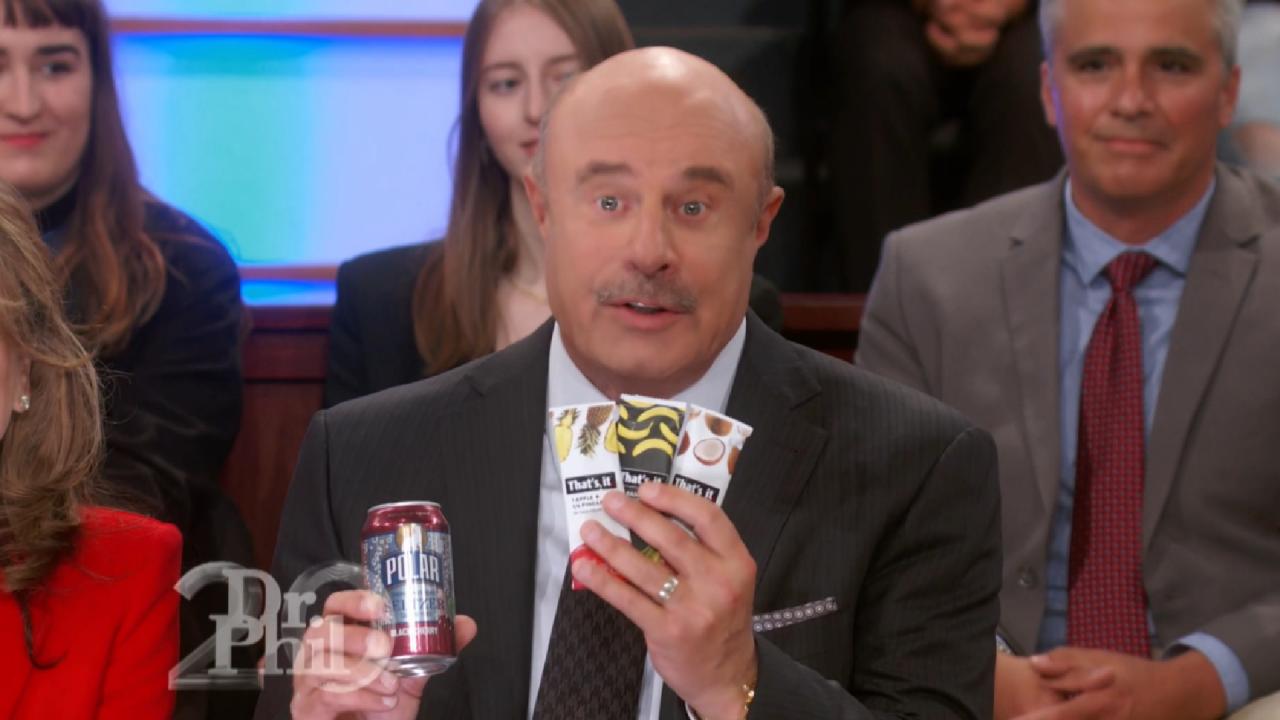 How The 'Dr. Phil' Studio Audience Stays 'Snack Happy'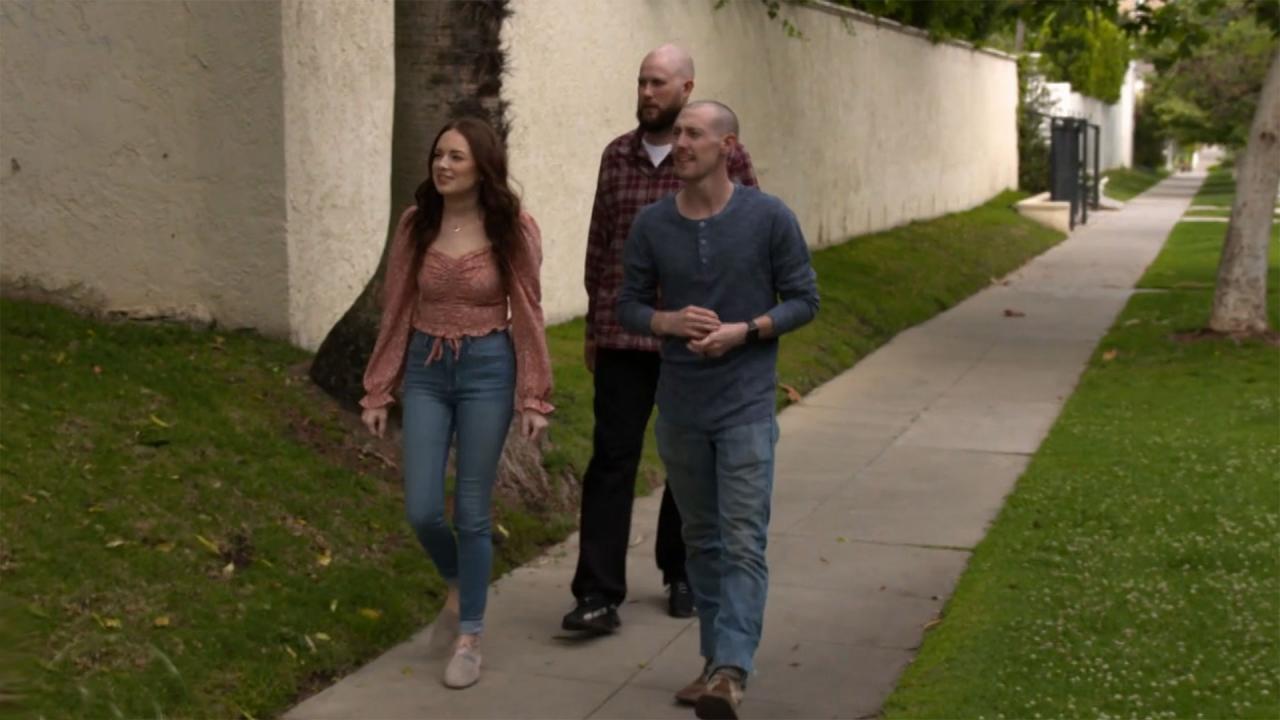 Man Says He Sleeps On Married Best Friend's Couch 5-6 Times Per …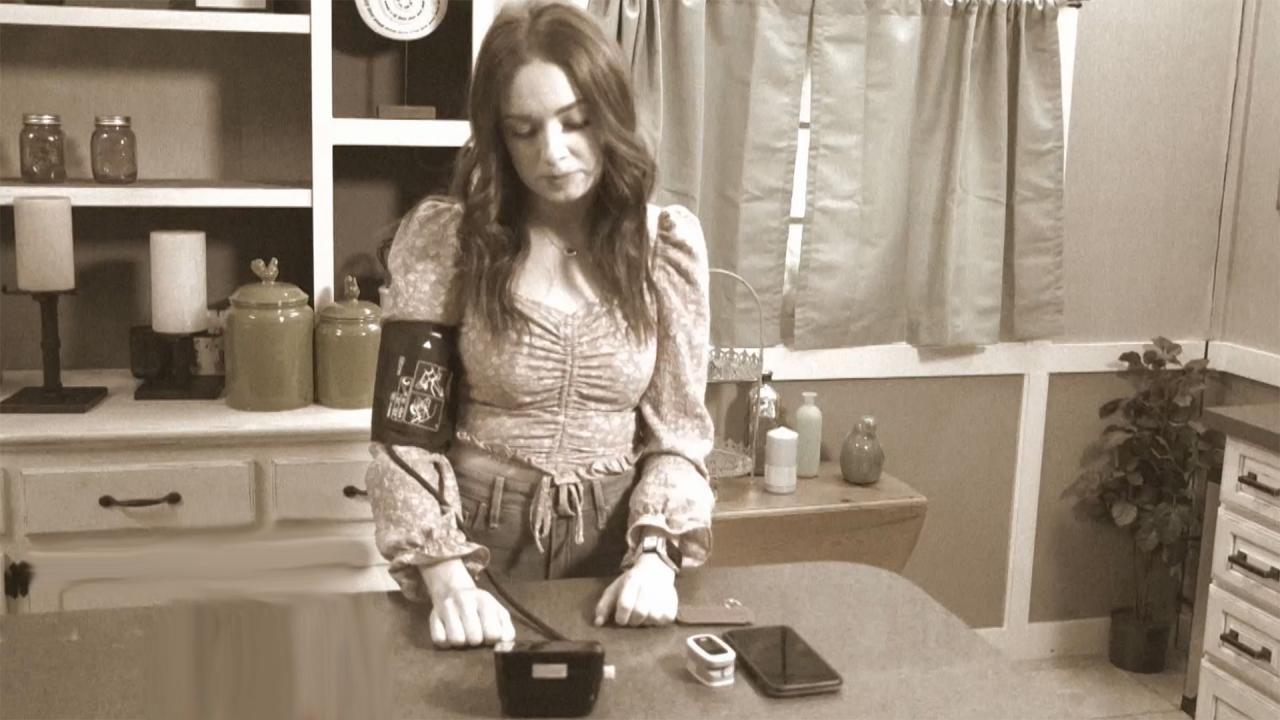 'I've Been To The Hospital At Least 140 Times In The Last Three …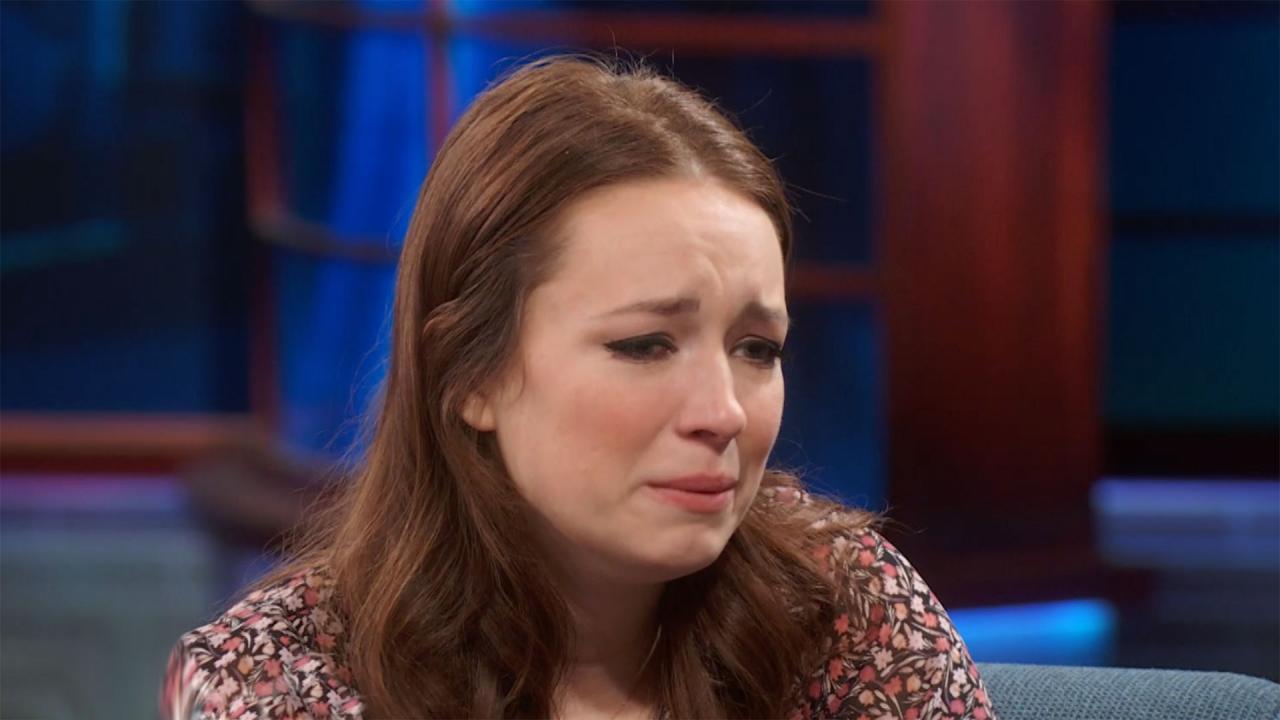 'I Wish That My Brain Didn't Operate This Way,' Says Woman Who H…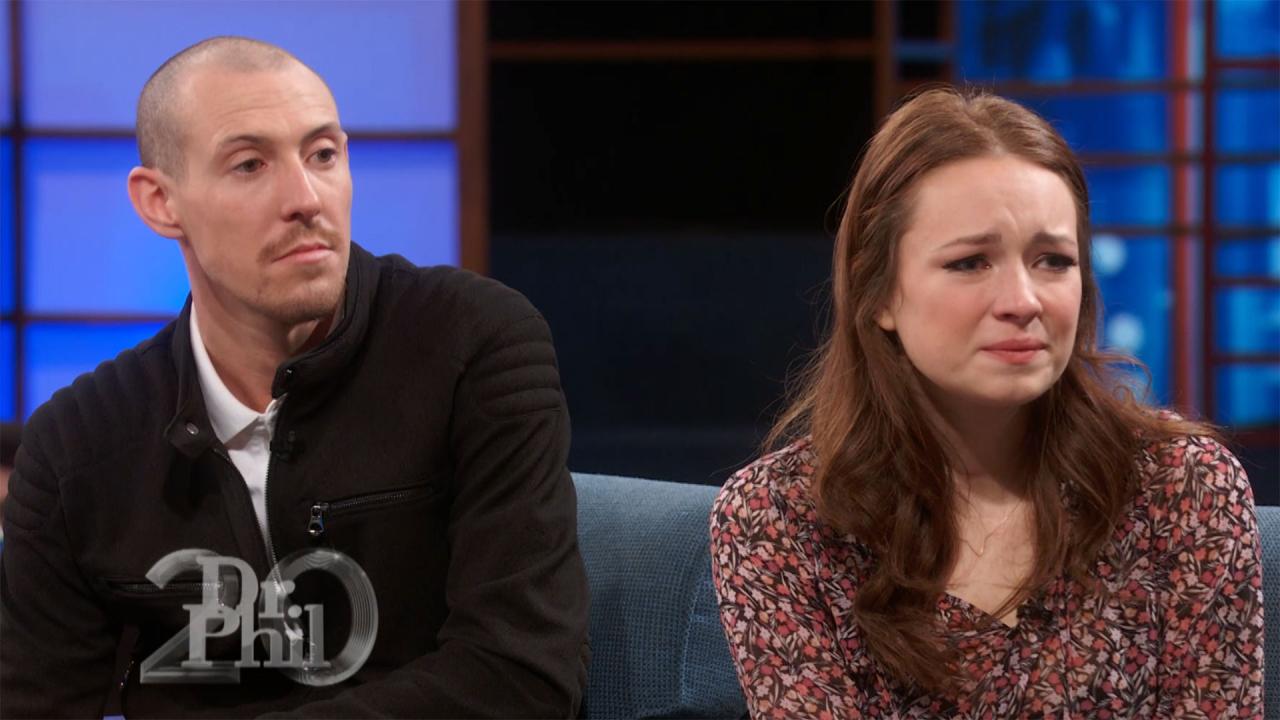 'What You're Experiencing Is Fixable,' Dr. Phil Tells Woman With…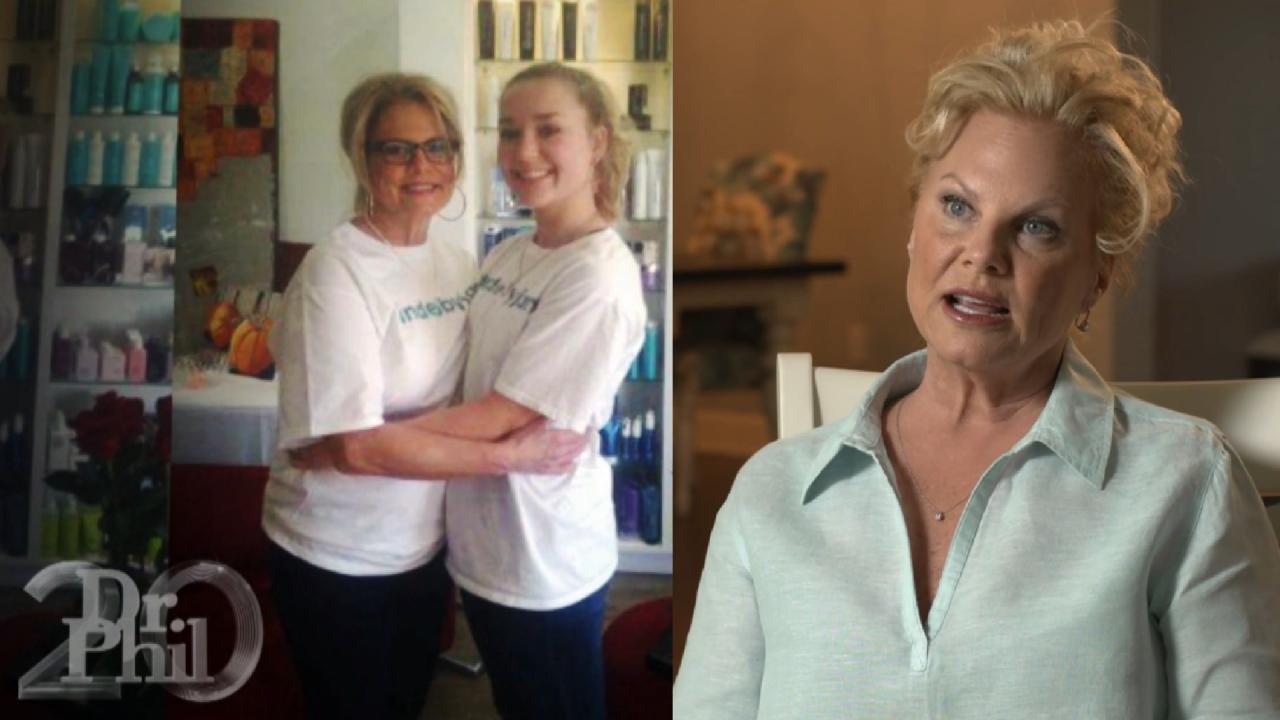 'It's Going To Take Someone Coming Forward,' Says Mother Of Litt…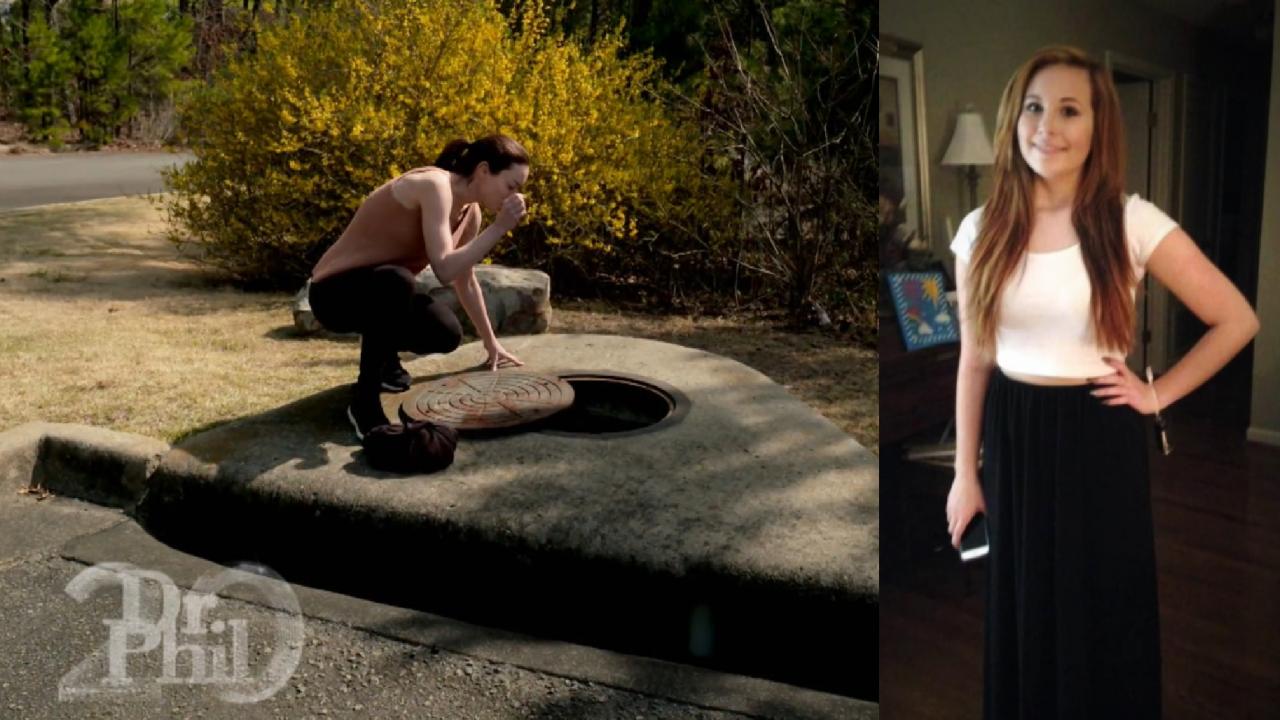 Private Investigator Refutes Police Theory That Teen Found Dead …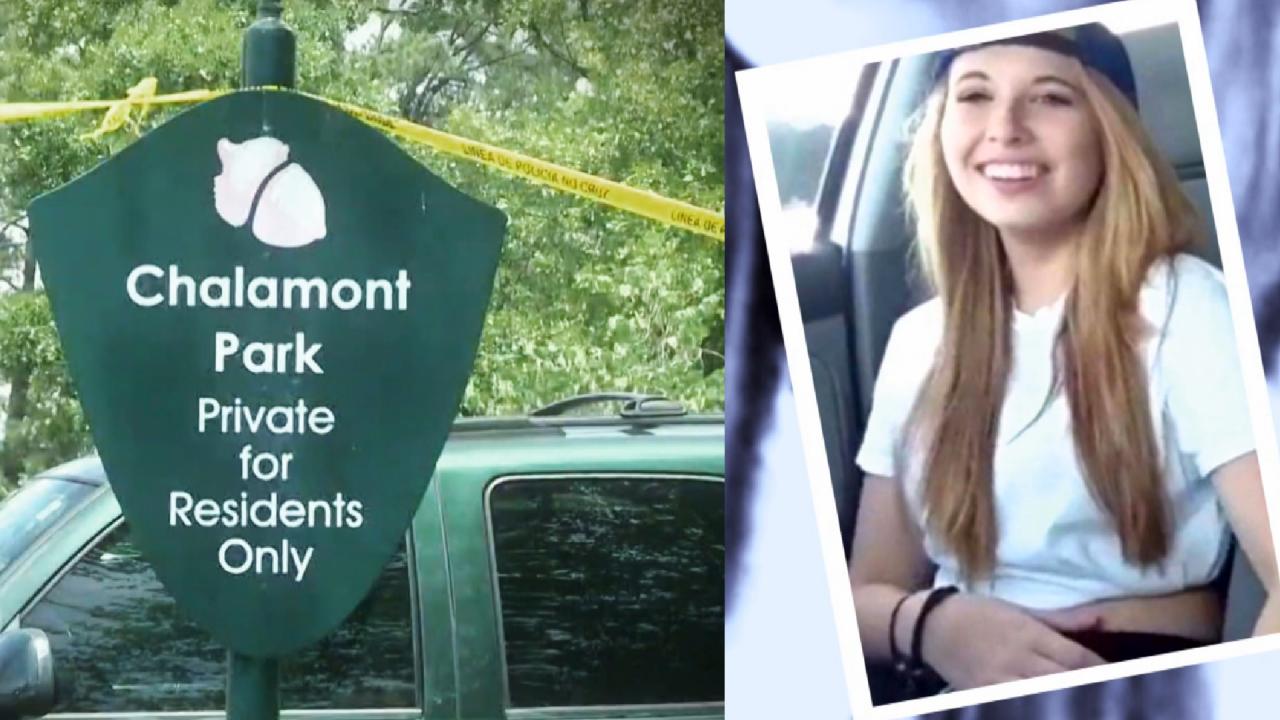 'I Knew Instantly Someone Had Taken Her,' Says Mother Of Teen Wh…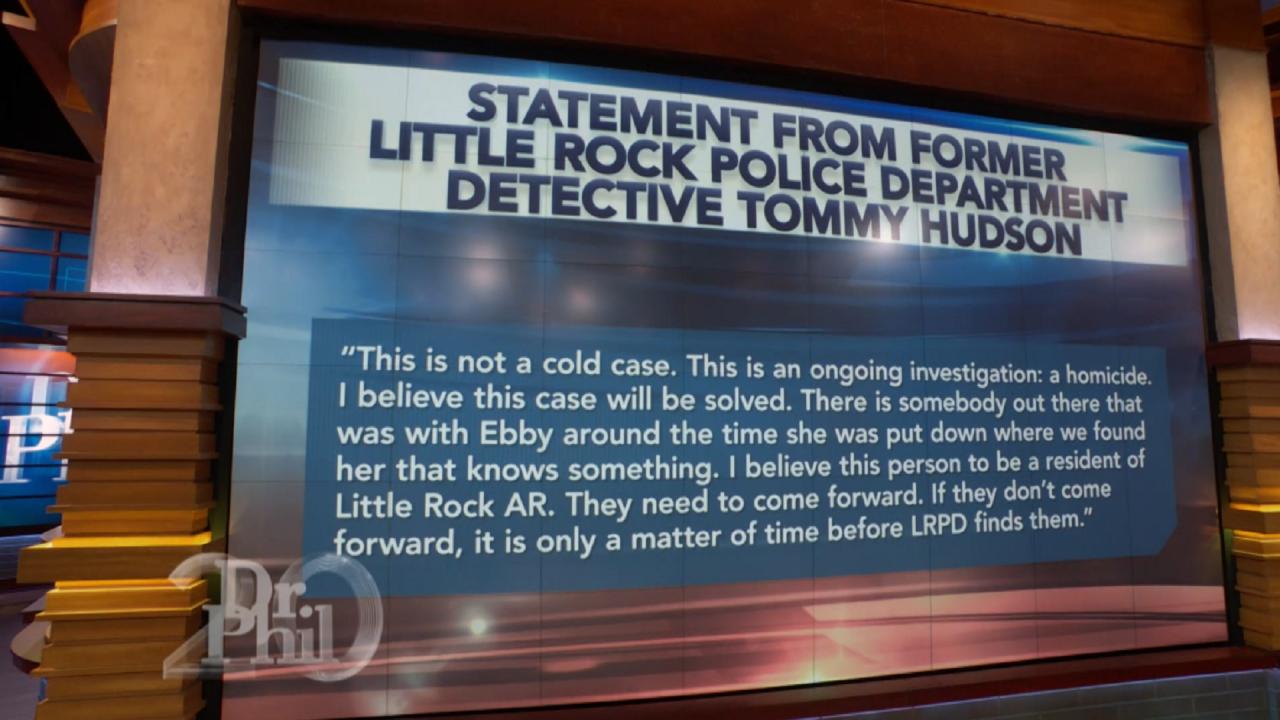 'This Is Not A Cold Case,' Says Retired Detective About Ebby Ste…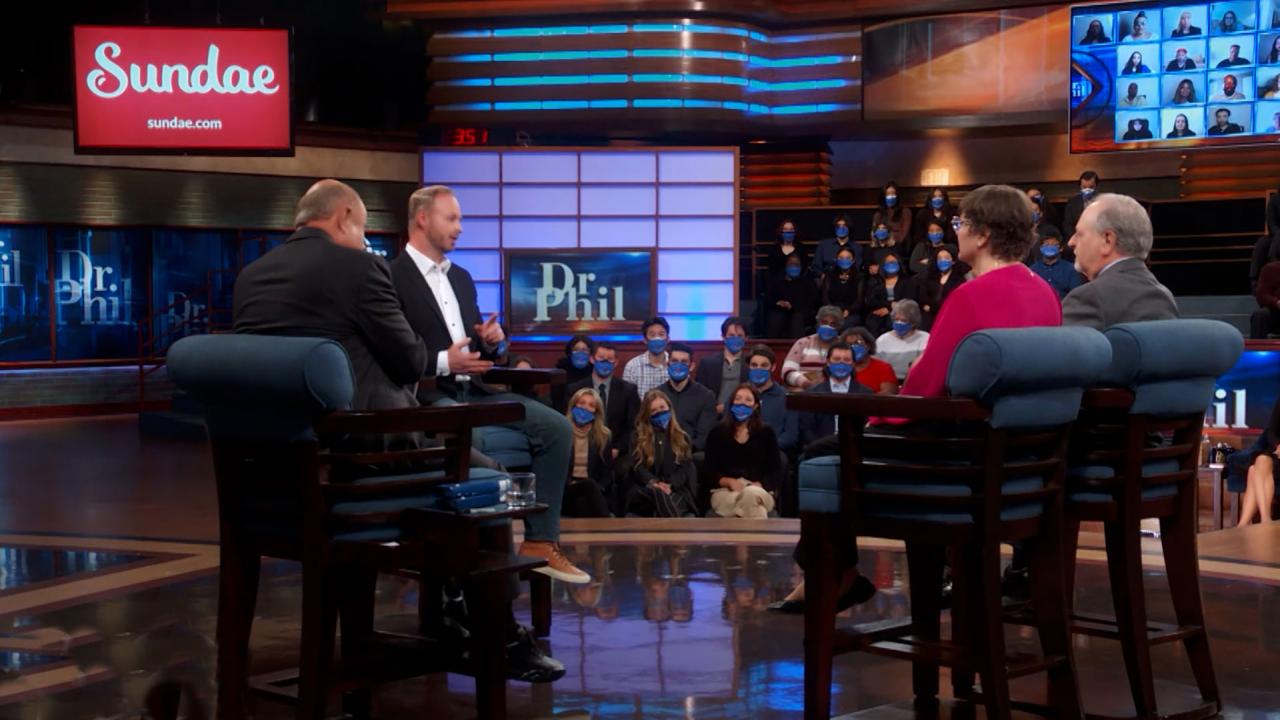 Sundae Helps People Sell Their Home As-Is – No Repairs Or Requir…
Three percent of all children born in the United States each year are the product of extra-marital affairs. What happens when these children — a result of lies and deception — grow up and learn the circumstances surrounding their birth?


A Relationship Founded in Deception
Germaine says she's been having a 2-year affair with a married man, Trevor, and is five months pregnant with his child. Germaine says Trevor constantly lies to her and his wife, and she wants to know if he is ready to end the deceit and commit to her. "I'm worried that he's cheating on me with his wife," Germaine says. "I went to his house, asked his wife what was going on, and she said, 'We're happily married. He said you were a big mistake, and we're trying to rebuild our relationship.' All I could do was cry … and apologize."

Germaine says Trevor later asked her for a second chance and proposed. "We started living together. I feel like he's still not being honest, and it infuriates me," she says.

"Germaine is a drama queen," Trevor says. "[She] doesn't let anything ever go … Stuff happens. It's done. Get over it and move on."




"My Entire Life is a Lie"
Krista says she was 11 years old when her mother told her that she was the product of an affair, and the man she grew up believing was her father, wasn't. She says her world then came crashing down — her self-esteem plummeted, and she became promiscuous and anorexic. Krista says the man who raised her died of a broken heart when her mother left him. She says the pain, anger and shame she feels affects every area of her life, including driving a wedge between her and her husband of 11 years.


Making New Choices
Krista has unresolved resentment toward her mother for what she did. Will an emotional exercise with Germaine help Krista let go of the burden she carries and find a new perspective on life? And, will Germaine and Trevor begin to understand how their behavior may have lifelong consequences for their unborn child?


Extra Content