Intervention: Heroin, Bath Salts and Meth: The New Face of Addic…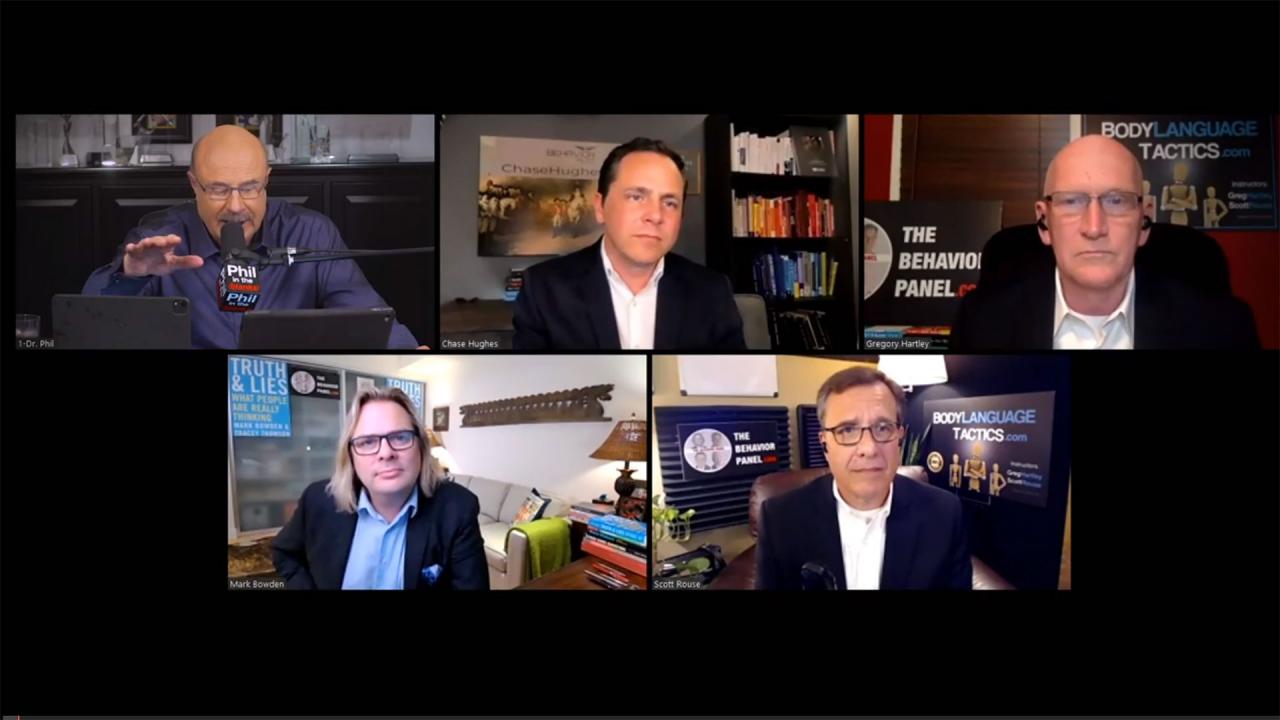 How To Look For Behavioral Patterns And What Self-Pity Tells Us …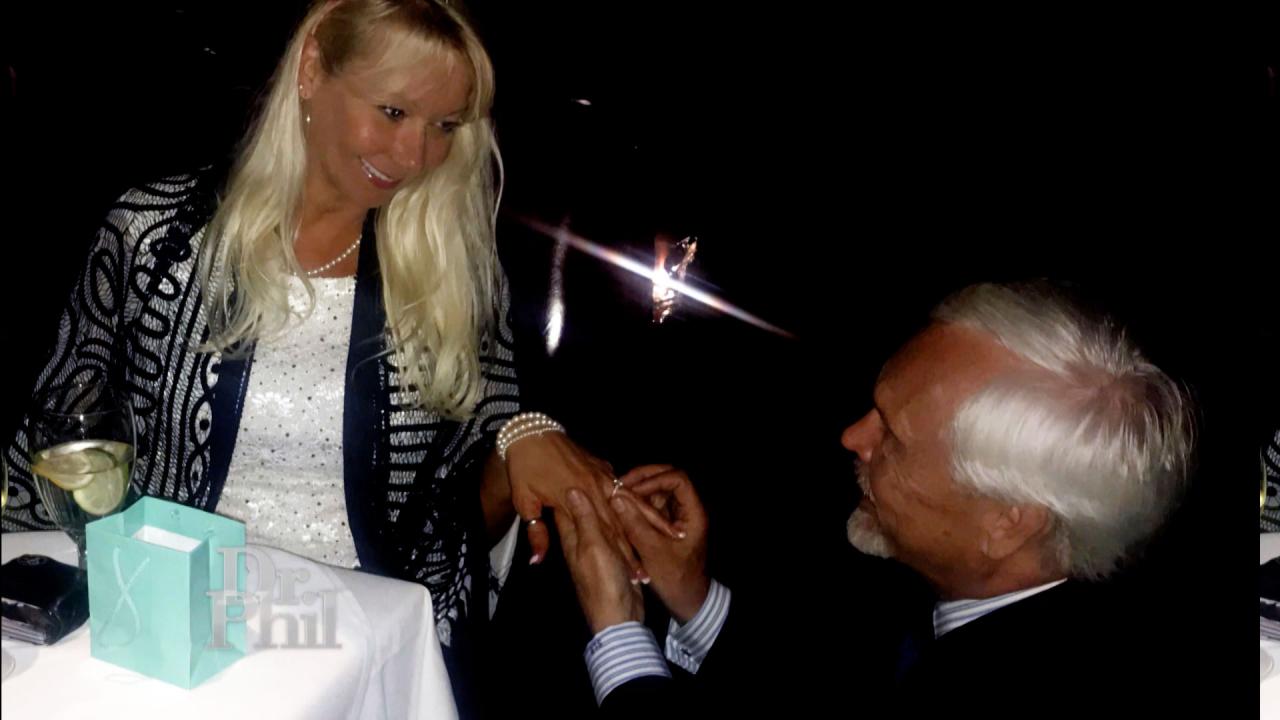 Woman Who Says She's Been Engaged Four Times To Same Man Claims …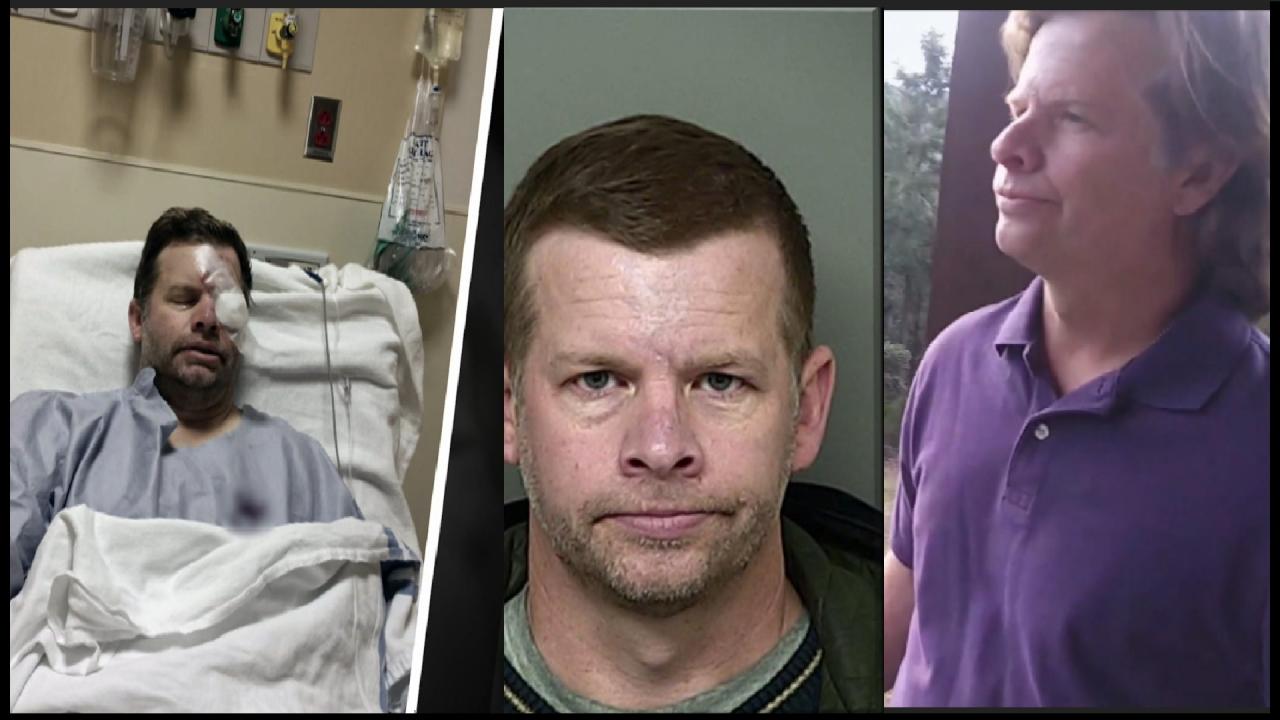 'It's A Nightmare,' Says Man Who Claims Rare Medical Condition –…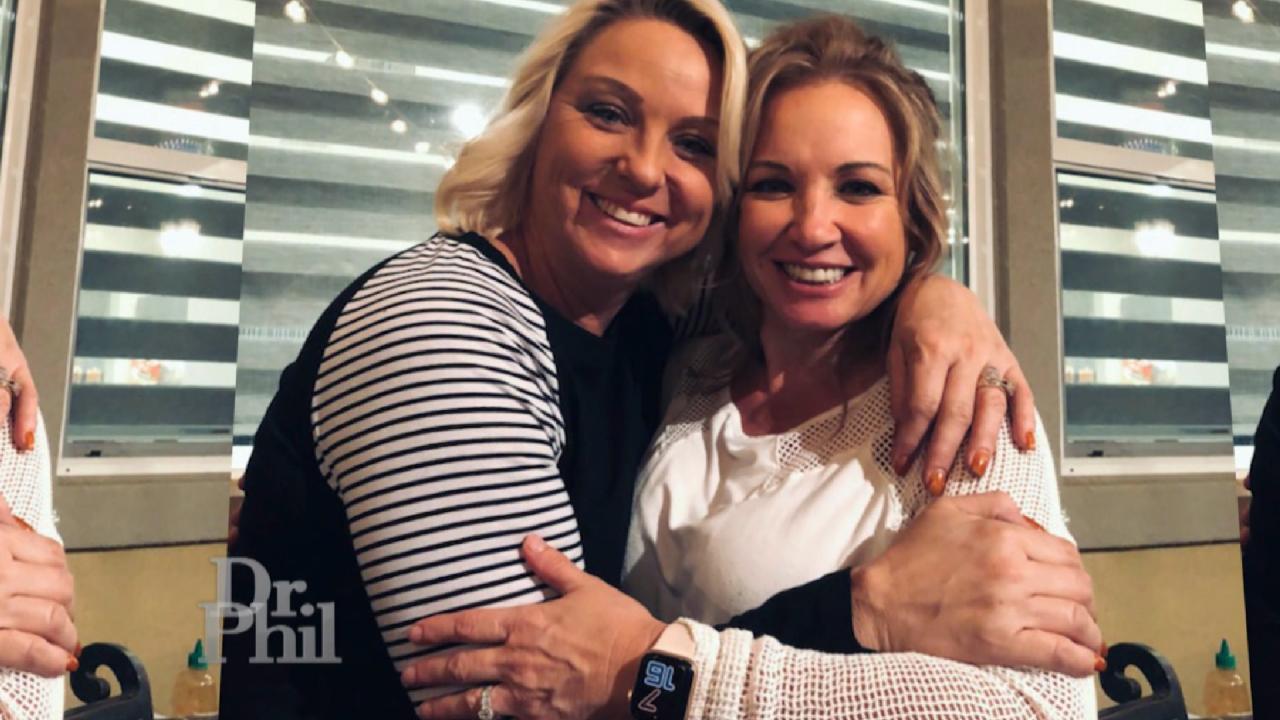 Woman Says She Has 'A Lot Of Great Ideas.' Her Cousin Claims She…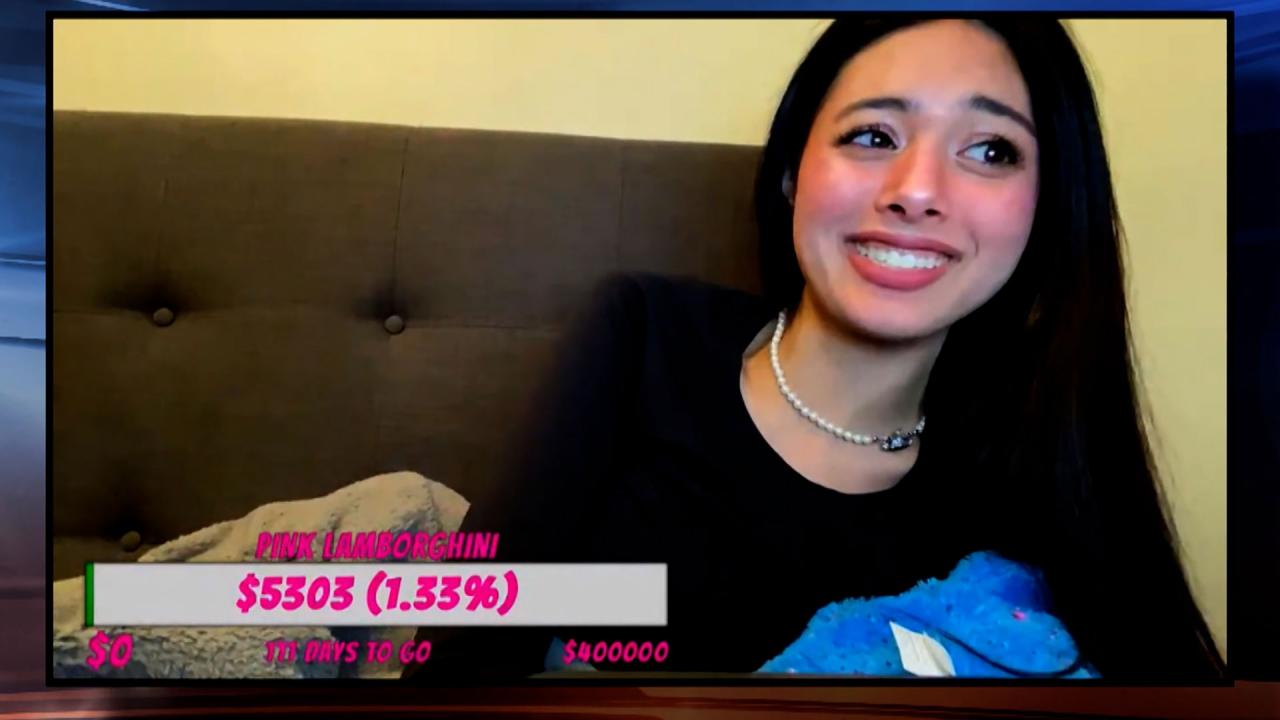 'I Thought Everything I Said Was Funny,' Says 18-Year-Old Accuse…
Intervention: Heroin, Bath Salts and Meth: The New Face of Addiction
Zombie-like behavior, super-human strength, hallucinations, psychotic episodes — these are just some of the potential effects of ingesting the new designer drugs known as bath salts. Felicia says her 27-year-old boyfriend, Dennis, has abandoned her and their 6-year-old son and become a slave to his drug use. She says Dennis, who is living on the streets, shoots heroin in his neck, has abused meth and has survived an overdose on bath salts — and she and his parents, Mark and Barrie, worry time is running out. Dr. Phil has some tough questions for the three — how may they be enabling Dennis' addiction? Then, Dr. Phil sends mother-son team
Brandon and Debbie
to find Dennis and stage an intervention. Is Dennis willing to get help?
Designer Drugs Gaining Popularity
Despite their innocent name, bath salts are extremely dangerous. Some forms of the synthetic powders can be purchased over the counter and are not detectable on drug tests. Although they're labeled, "Not for human consumption," individuals are ingesting them and reportedly getting a high similar to taking cocaine or ecstasy.
More than 16 million kids in the United States are at risk for hunger each day. Fortunately, you can help. Visit Feeding America to find your local food bank. And, help Dr. Phil raise enough money for 10 million meals. Donate today!
Debbie and Brandon,
from Vital Intervention Professionals (VIP) are on the front lines of the battle against drug addiction. "[Bath salts are] definitely on a huge upswing," Debbie says. "Parents do not know about this drug. Kids use it for the experience, or known drug dealers or users use it because it's cheap, it's easy to get, and it's a designer drug, meaning it's legal."
Saving the Life of a Father
Felicia has been dating her high school sweetheart, Dennis, for 10 years. "Before Dennis got into drugs, he was a very kind, loving person, full of life," she says. But she reveals that his his drug use has taken over his life. She says she came home one day, and he was sitting on the couch, mumbling, with his eyes rolling to the back of his head, so she kicked him out. "I leave food out on my porch for him, because I do not want Dennis in my house. I do not want my son to see him," says Felicia. "I think my son's father could die if he doesn't get help."
Dennis' mother, Barrie, says she has tried to help her son on numerous occasions, including moving him into her home. "One night, he called and said he did not know where he was," Barrie recalls. "I found Dennis 12 miles from home. My son was so out of it. He couldn't even stand up straight." In the summer of 2011, Barrie says Dennis overdosed on bath salts. "He was found in someone's driveway. An ambulance had taken him to the hospital. He was completely incoherent."
Barrie shares that Dennis' father died when he was 12 years old, and she feels that had a dramatic effect on his life. "I believe my son's addiction is connected to loss," she says.
Felicia, Barrie and her husband, Mark, along with Brandon and Debbie, join Dr. Phil onstage.
"I have one interest here, and that's the 6-year-old little boy. I raised two little boys, and I cannot even imagine one of my boys at 6 having to deal with the chaos that all of you have conspired to create for this child," Dr. Phil says to Felicia, Barrie and Mark. "If you don't change what you're doing, then we might as well mark off your son and just let that little boy grow up without a daddy."
Dr. Phil calls out Barrie for her behavior and tells her the biggest mistake she has made when it comes to Dennis.
Is Dennis Ready to Change?
Dr. Phil offers Dennis the opportunity to go to rehab at Origins. He agrees to go. Dennis' sister, Markie, was sentenced to jail for 60 days or rehab. Because there was no rehab available, she had to remain locked up. Dr. Phil surprises the family and brings Markie out onstage and offers to send her to rehab at Hannah's House.