When Love Hurts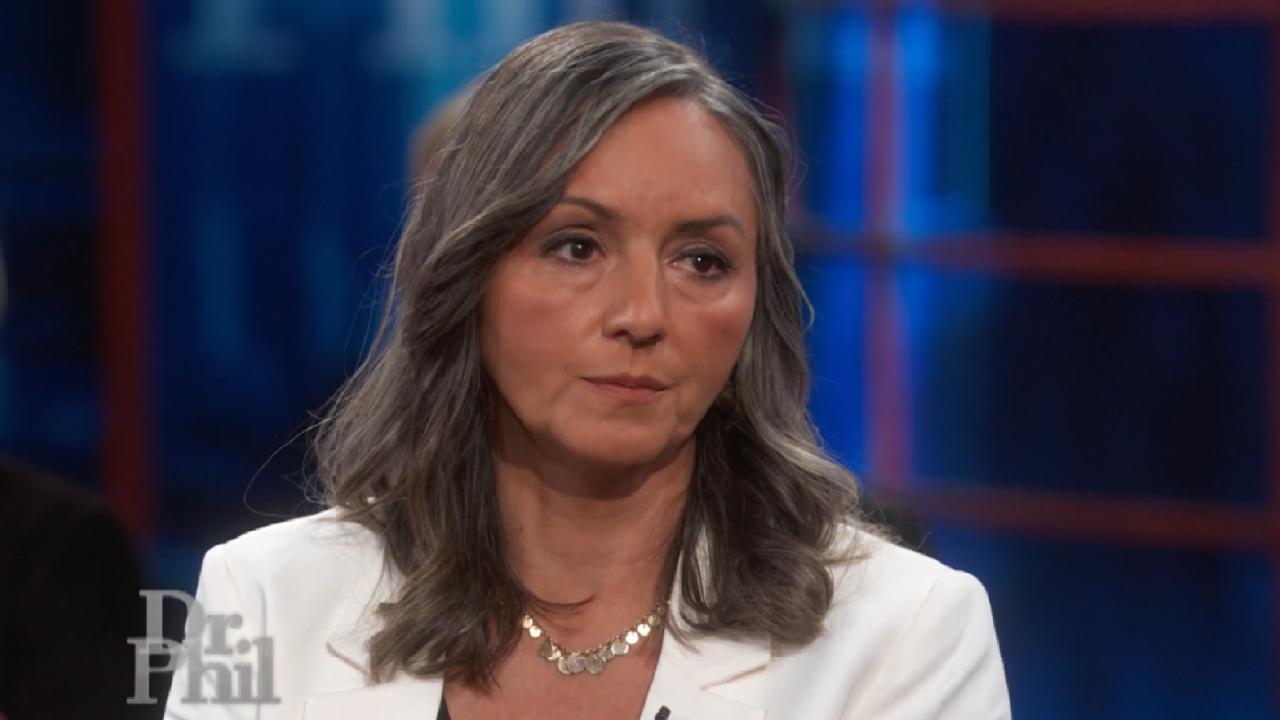 Founder Of Prosecutors Alliance Group Says Change Is Needed To F…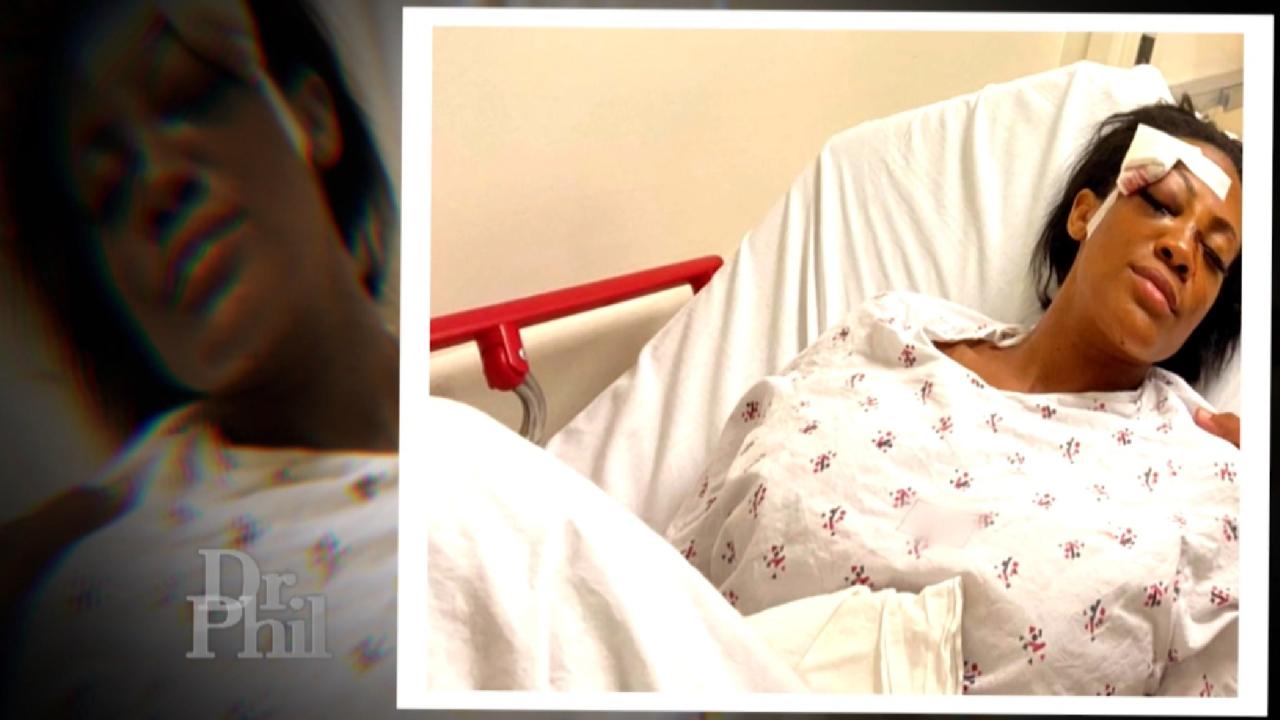 Man Who Allegedly Assaulted Olympic Medalist Reported To Have Pr…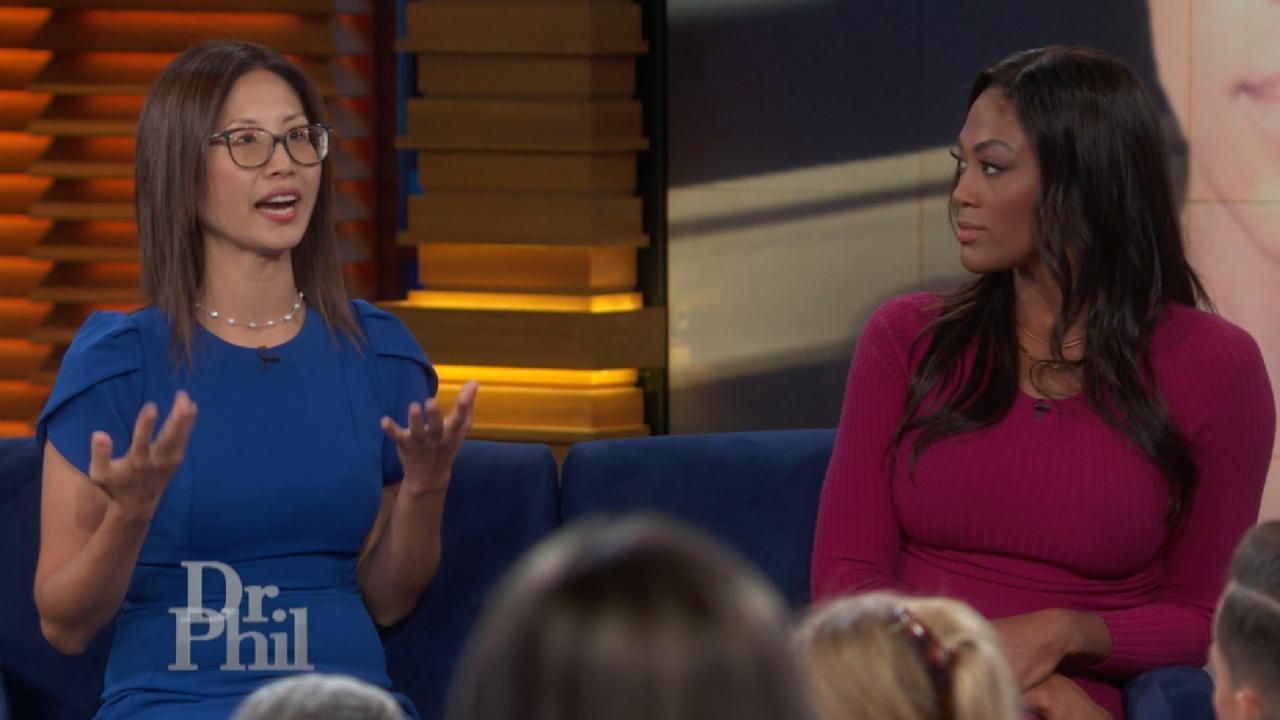 Former L.A. County Deputy DA Says Man Who Attacked Her Was Alrea…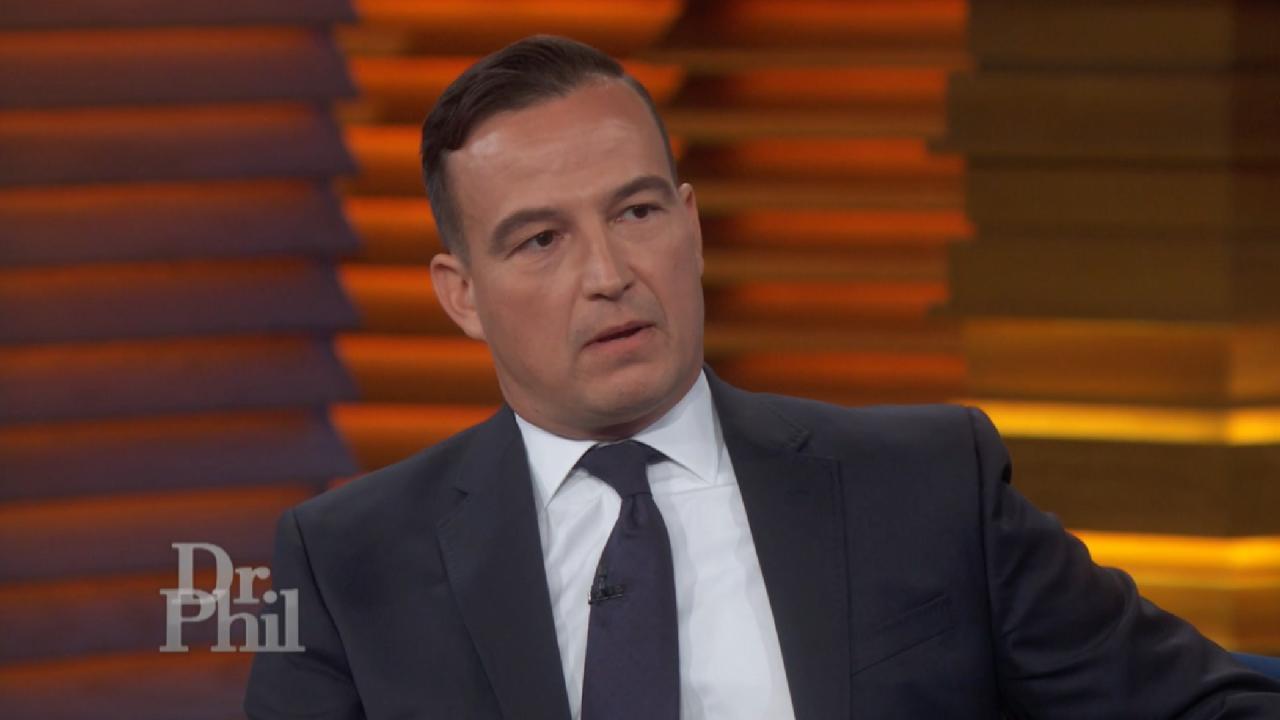 L.A. Deputy District Attorney Claims DA George Gascón Has Placed…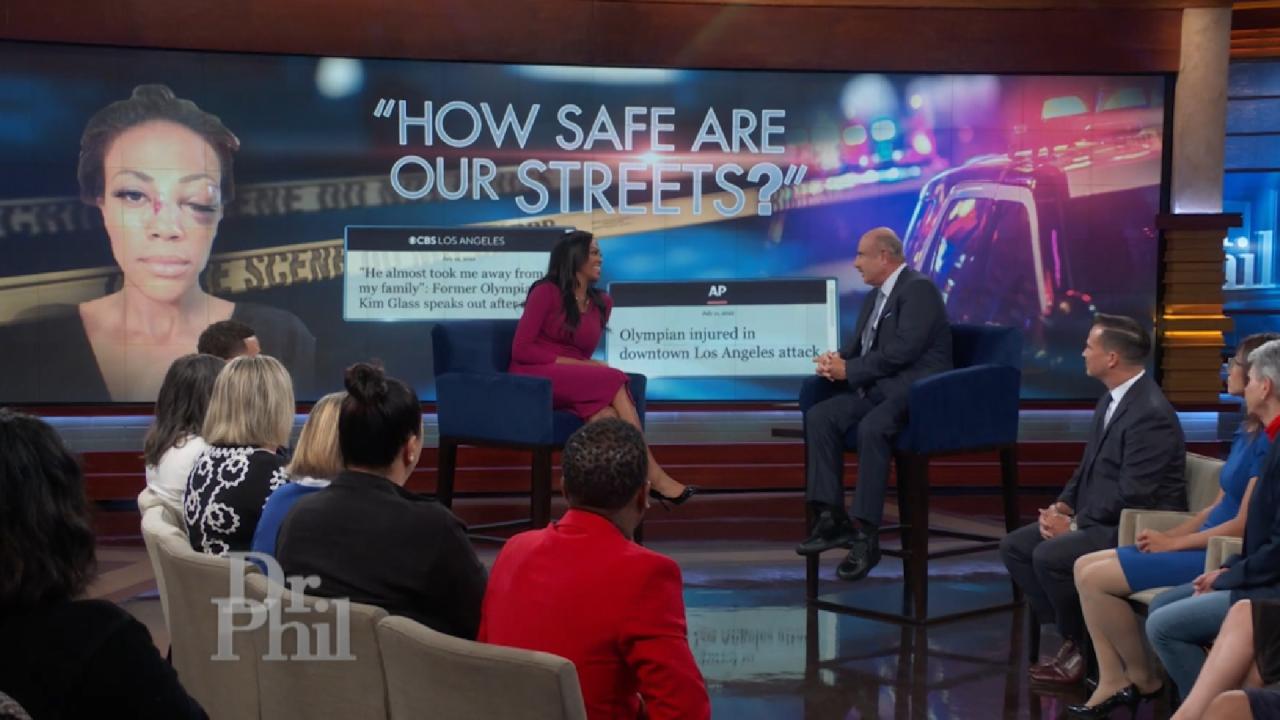 "How Safe Are Our Streets?"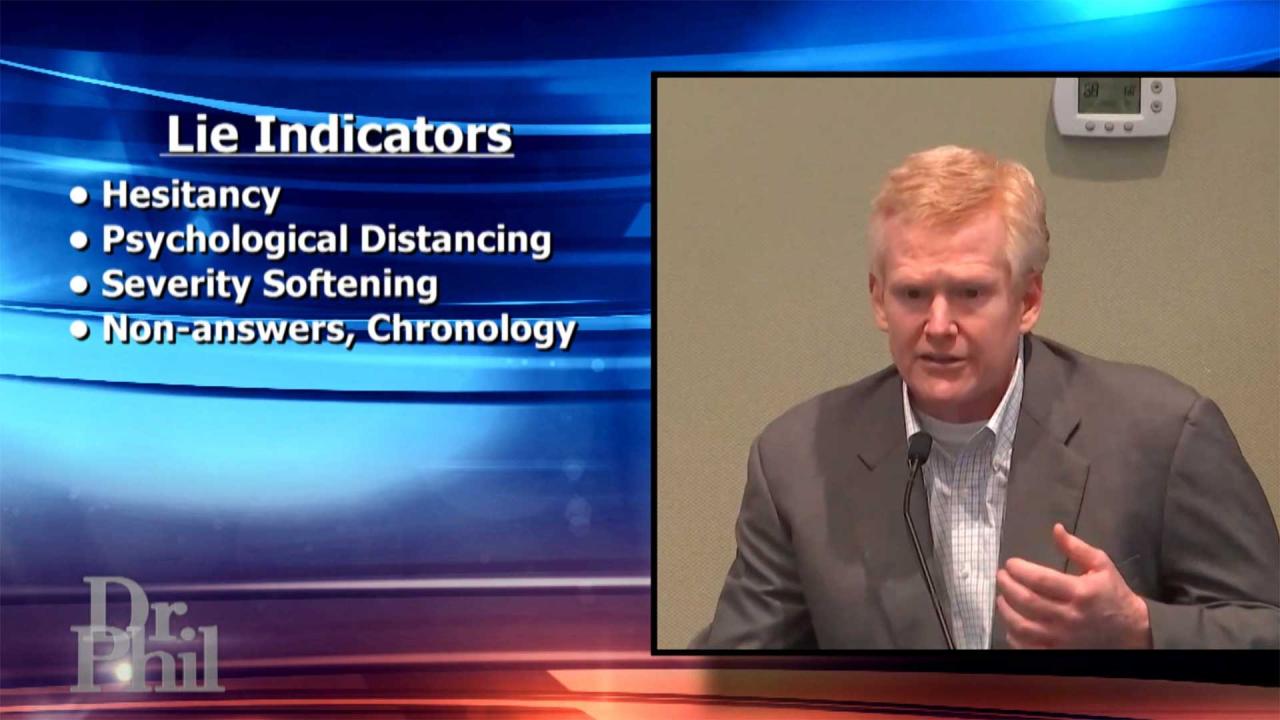 What Body Language Experts Say Were Red Flags In Alex Murdaugh's…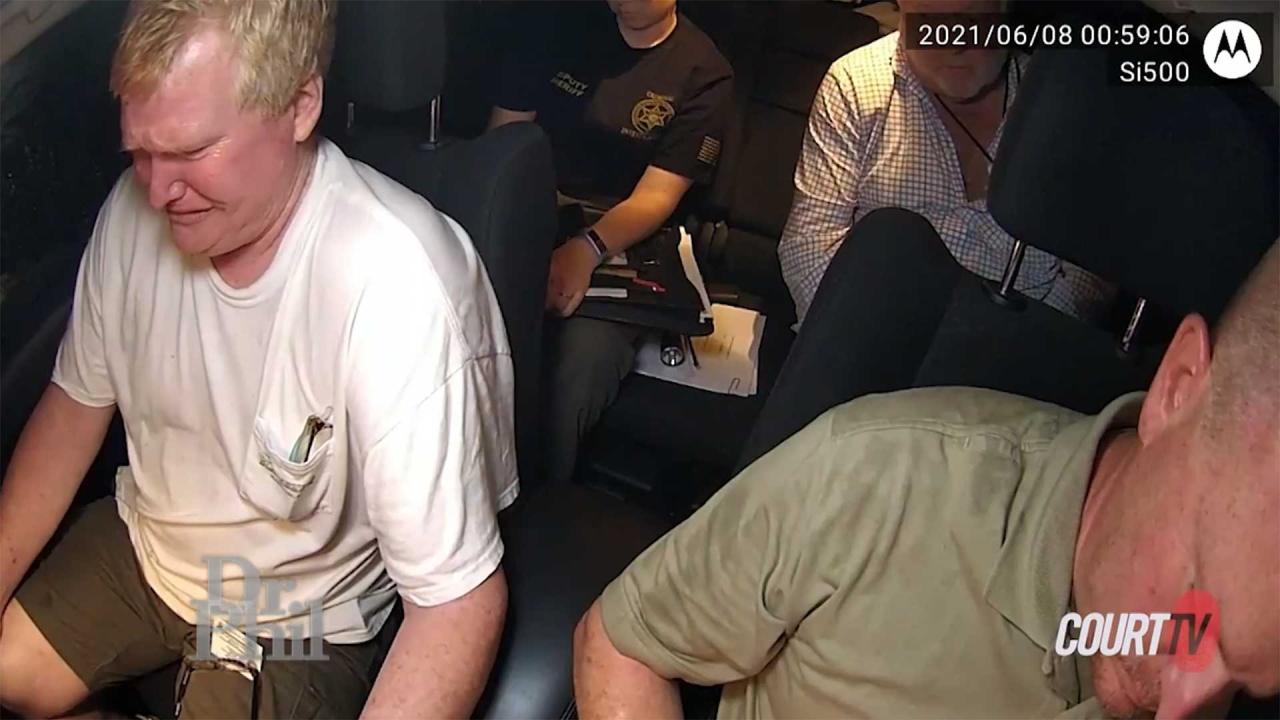 What Body Language Experts Say About Alex Murdaugh's Behavior Du…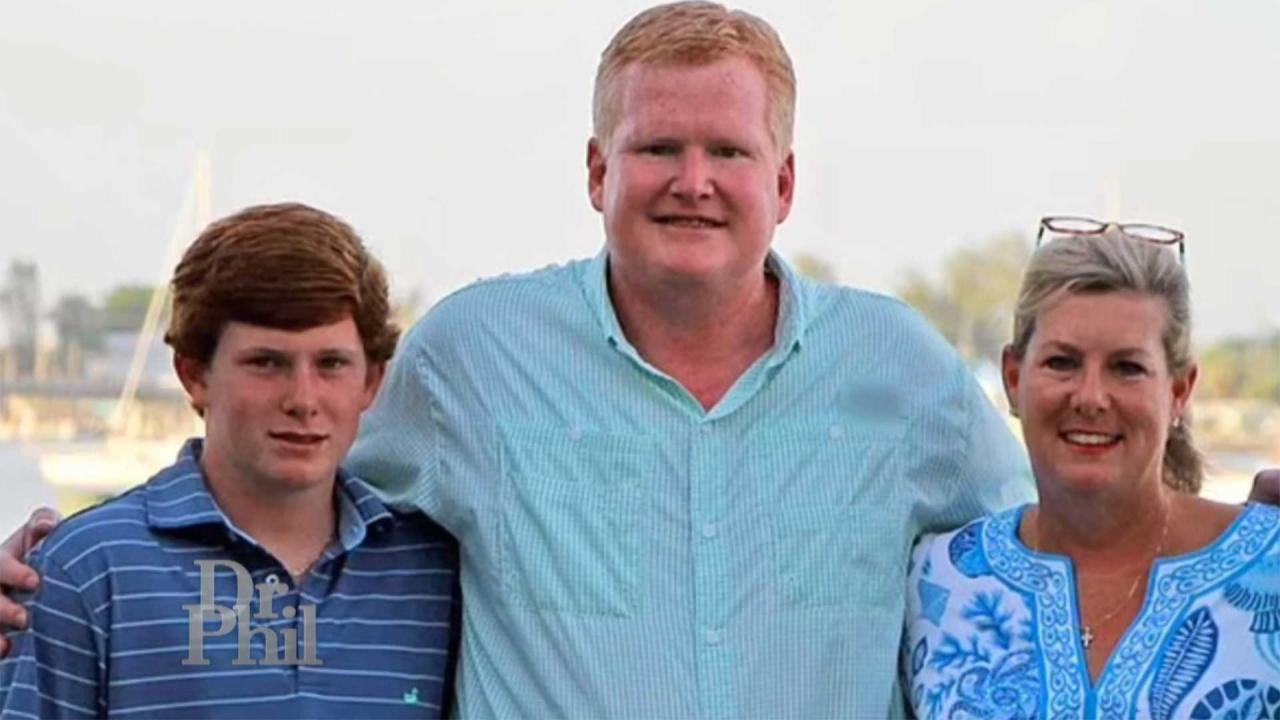 Was Maggie Murdaugh Lured To Moselle Property By Husband Alex Ni…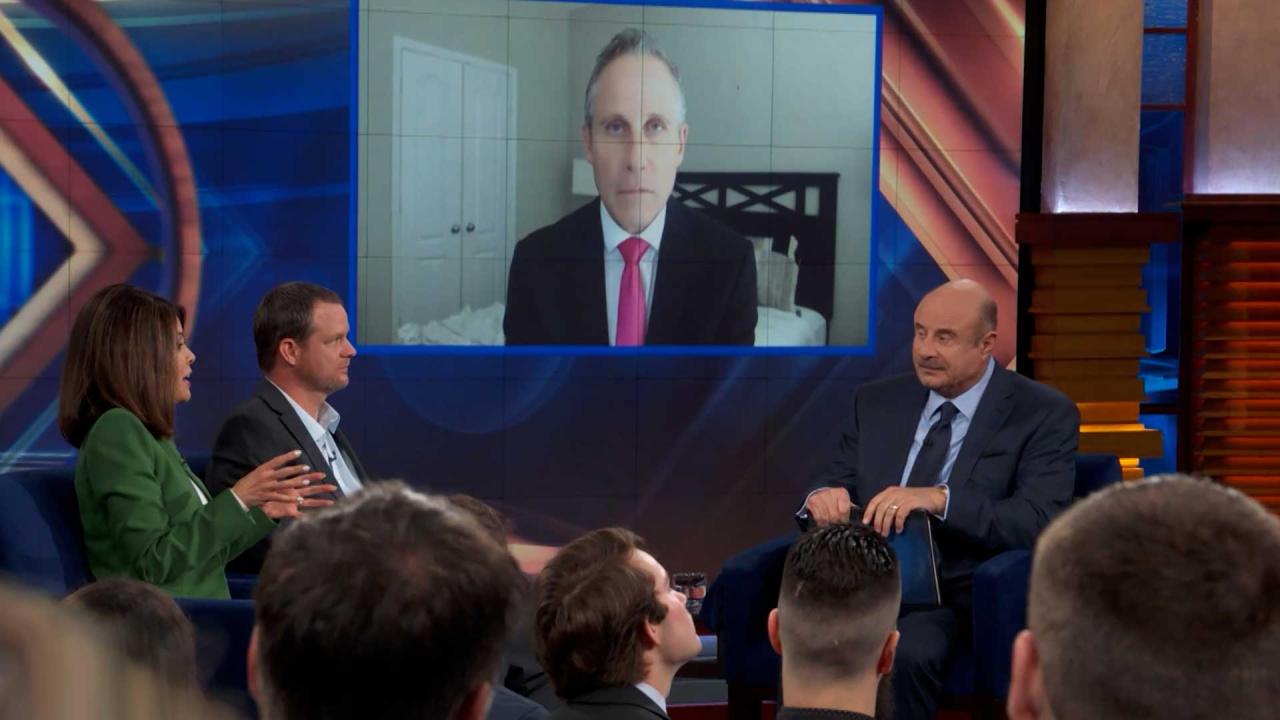 What Former Prosecutor Says Was a 'Jaw-Dropping' Moment In Alex …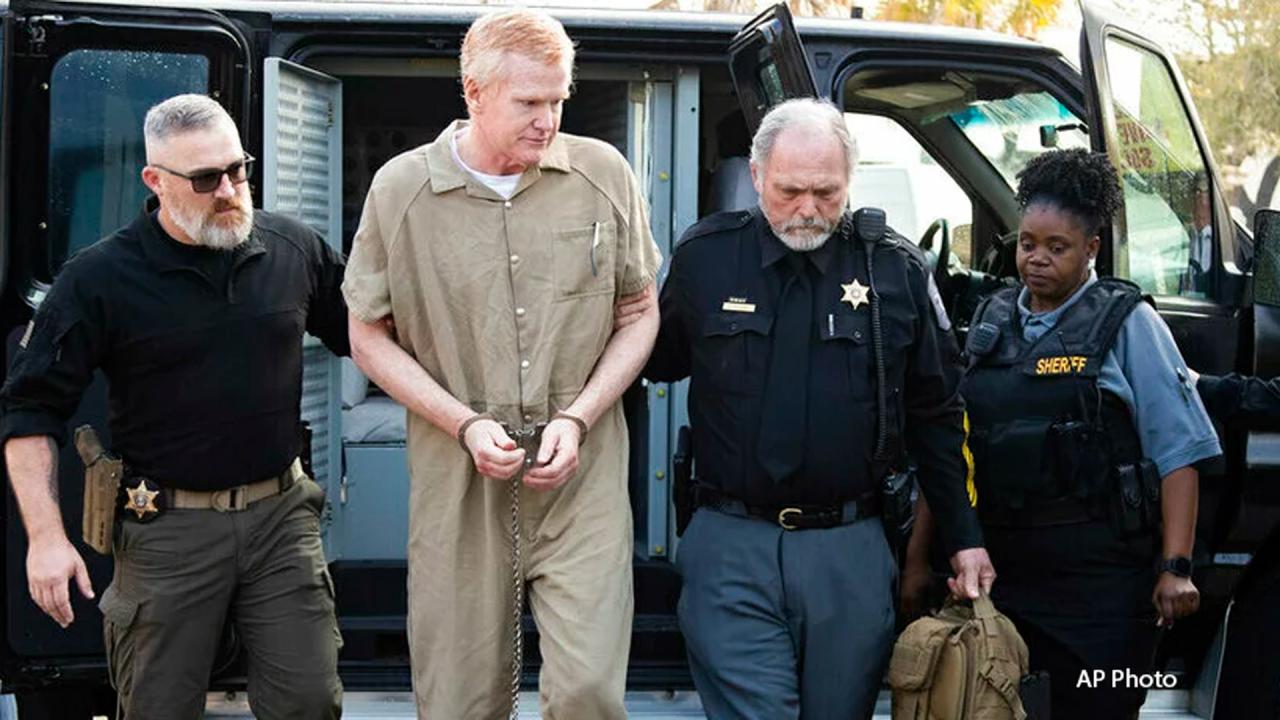 Alex Murdaugh Guilty: His Body Language of Lies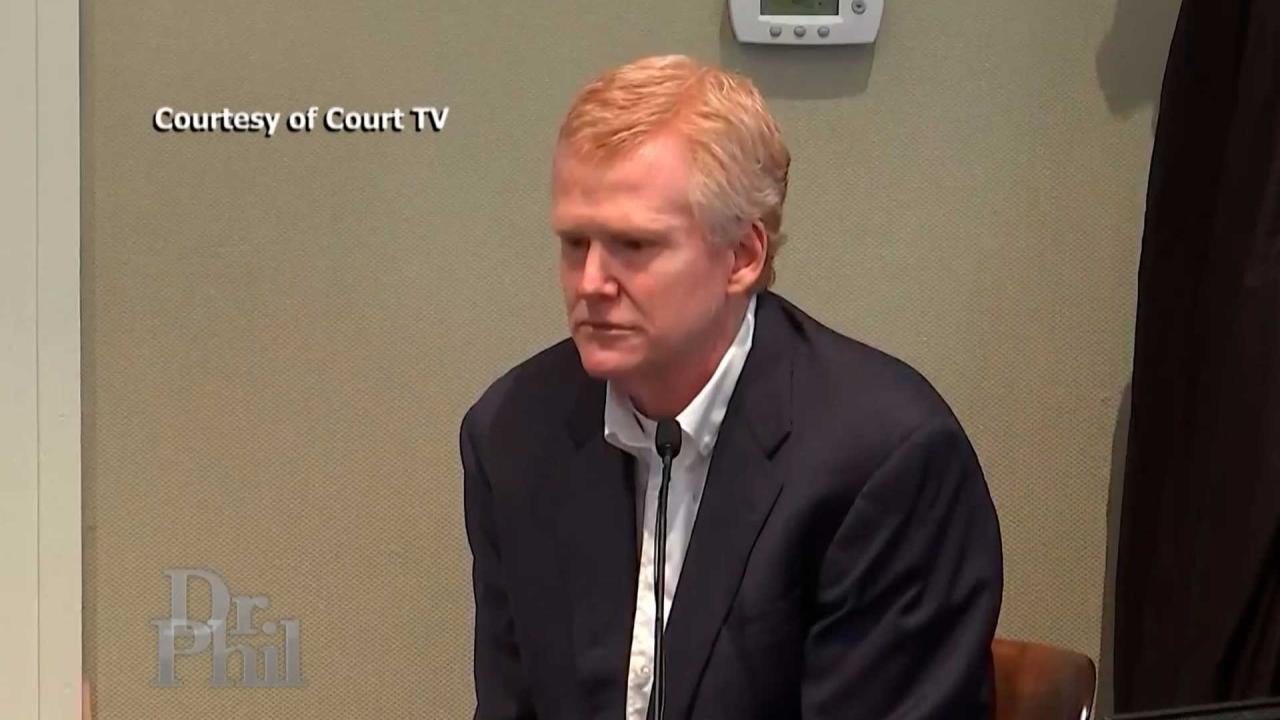 Alex's Murdaugh's Trial: Jaw-Dropping Testimony, A Guilty Verdic…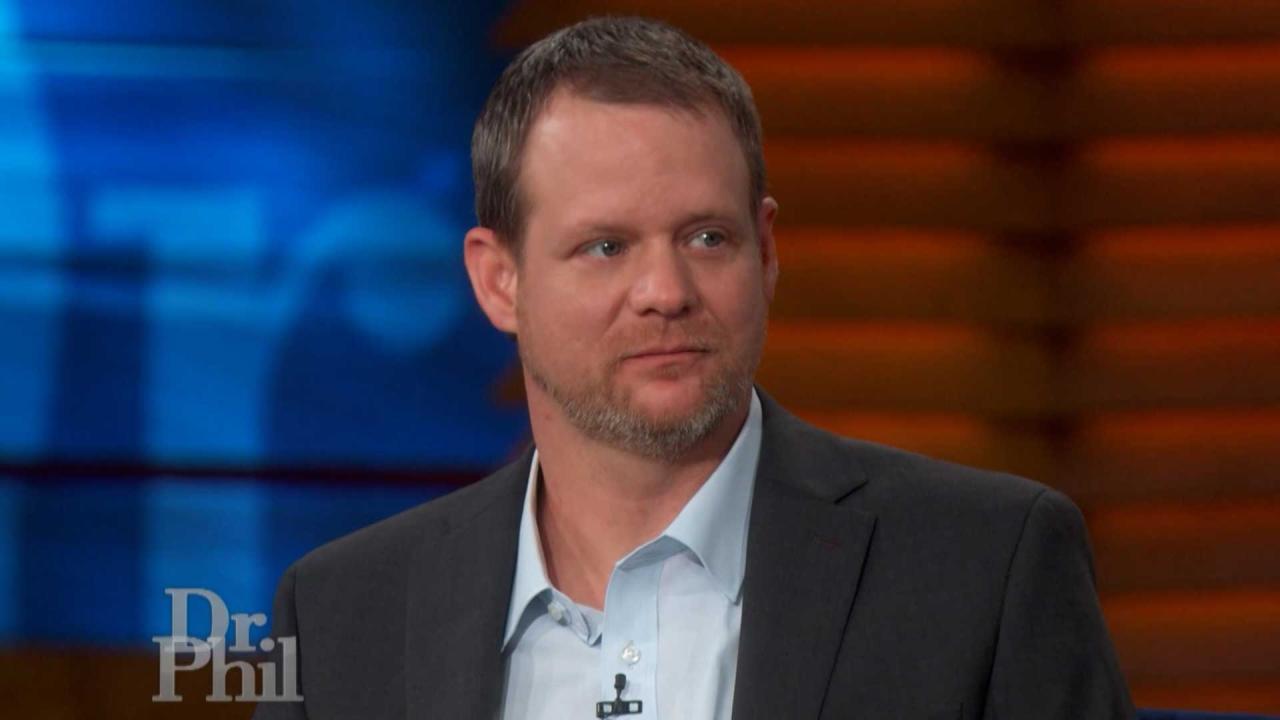 Juror Says Alex Murdaugh's Shocking Admission Led To His Convict…
Gina says her fiancé, Jeremy, is physically, emotionally and sexually abusive. She says she fears that if the violence continues, Jeremy will eventually kill her. Hear why, despite her fear, Gina says she will never leave him. Jeremy admits that he's been physically abusive, but says that Gina is oftentimes the aggressor in their arguments. Can Dr. Phil get to the root of their anger and stop this cycle of violence?


An Abusive Marriage

When Gina is asked to detail Jeremy's alleged abuse, she says Jeremy has choked her, pulled her hair, pushed her to the ground and shoved her face in the carpet, bruised her arms and legs, slammed her against the garage door, wrestled her to bed, tore a ligament in her knee, threatened to bash her head in with a bed post, broken her teeth, driven a nail through her arm, given her a black eye, called her demeaning names, smashed a keyboard against her leg, raped her and cheated on her. But of all of the injuries she's sustained, Gina says the most painful was when Jeremy hit her with a belt buckle.





Despite her fears that she could die at Jeremy's hand, Gina says she won't ever leave her fiancé. "I have never loved another man so much in my life … If Jeremy and I were to split up, I'd never be able to love another man again." She adds, "I don't excuse the abuse, but I want to give Jeremy a chance, because I see the good that's underneath the pain that he's feeling."

Jeremy explains that when Gina pushes his buttons, he lashes out in anger. "The way that our fights escalate can be told through an analogy: One party will bring a knife, the next person will bring a gun, the next person brings out a rifle, the next person brings out a grenade, then it keeps escalating higher and higher until it finally explodes."

The Legacy of Violence

Gina and Jeremy say their 2-year-old son is already starting to mimic their behavior by acting out aggressively and with explosive anger. "My biggest fear is that my son will grow up thinking it's OK to hurt people," Gina says. "I don't feel like I'm a good mom ... when I spend all of my energy fighting with Jeremy, I feel like I have none left to give to our son."

Dr. Phil tells the couple, "You are programming your son to be an abuser."

Extra Content
"I think in life, people hide behind and fight about topics, because they are unwilling to talk about the issues that underlie the topics."
"I think there is a role of the man in the family. You are to be a leader, a provider, a protector and a teacher. You are violating every one of those right now."