A Twisted Family Tragedy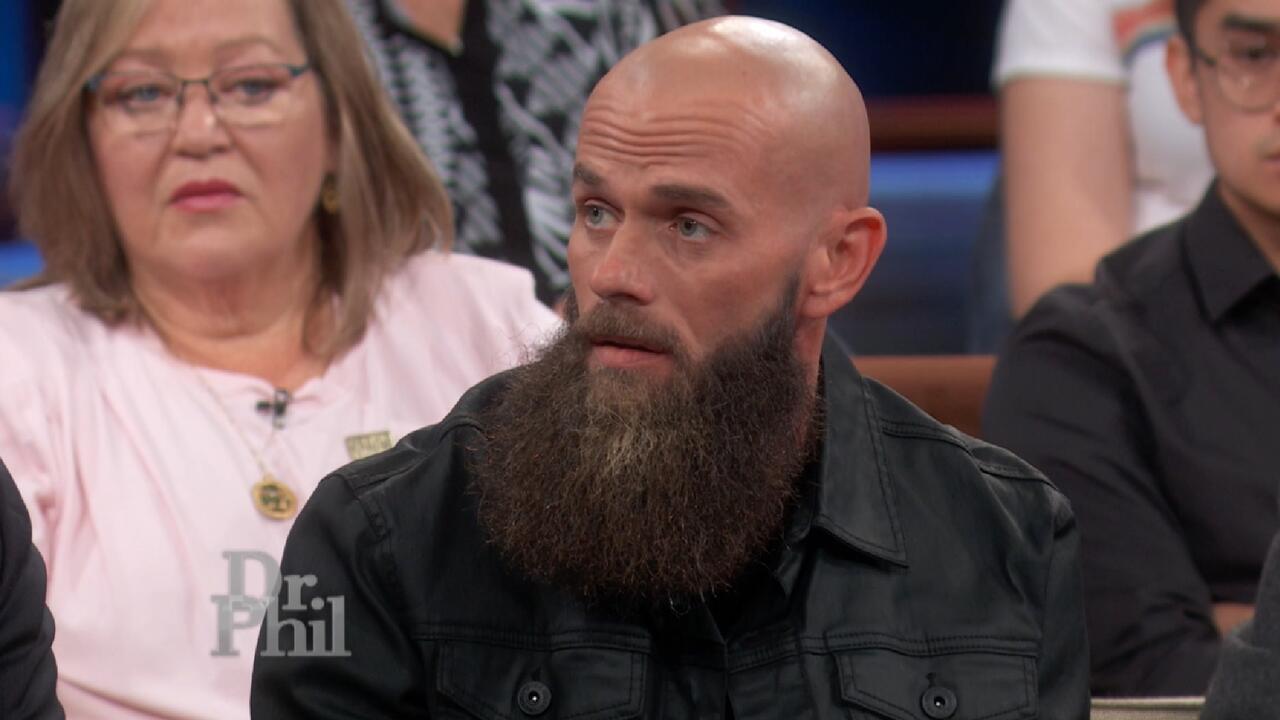 Reformed Drug Dealer Says Fentanyl Crisis Isn't An Epidemic, 'It…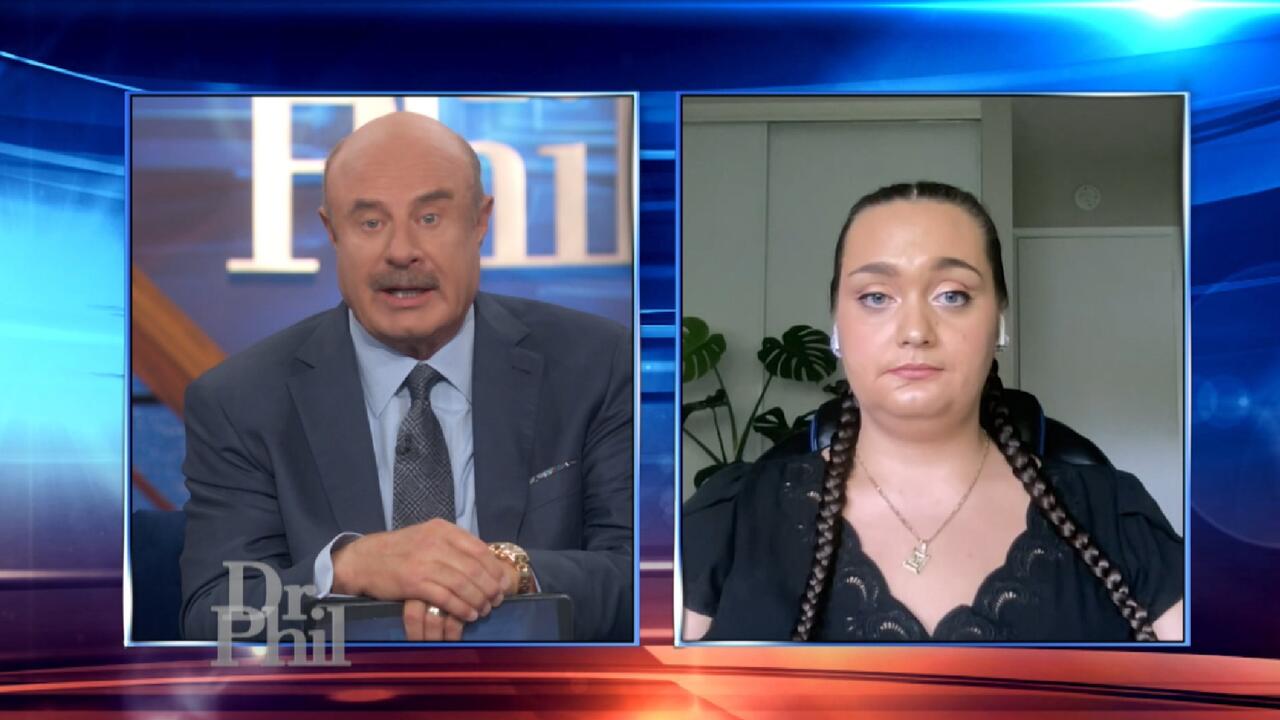 'You Want To Stop, But Your Body Won't Let You,' Says Woman Who …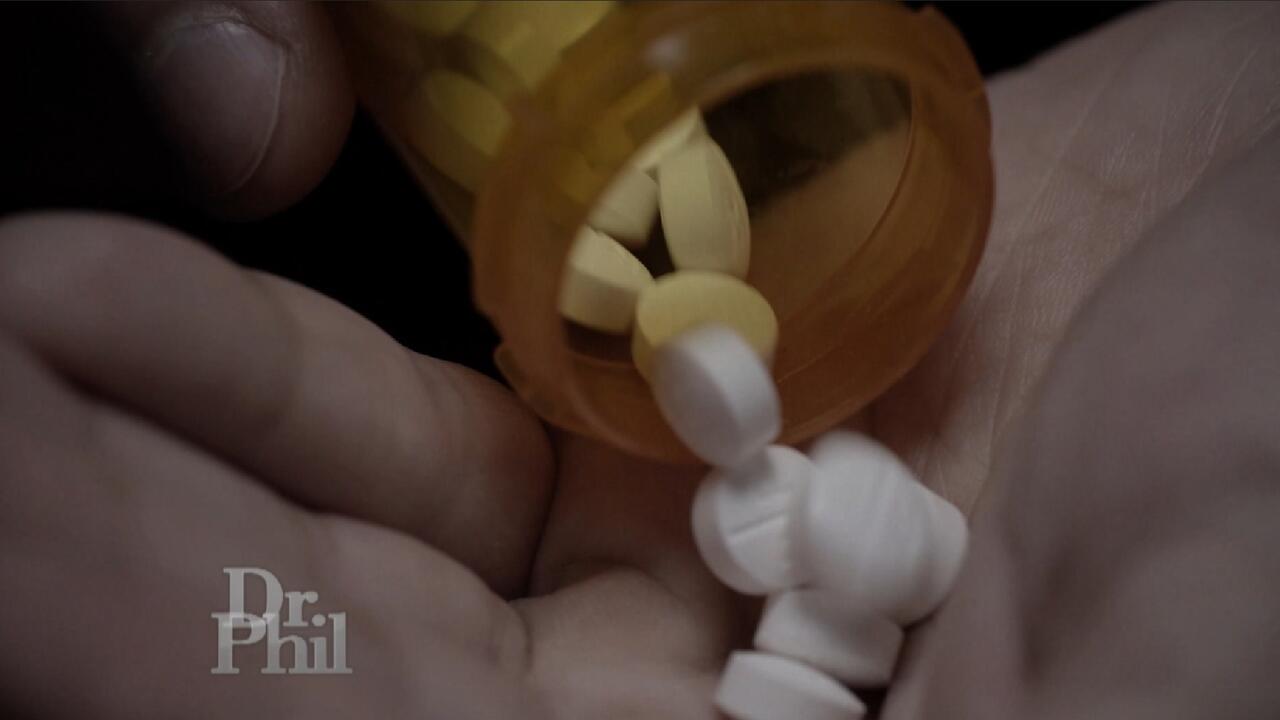 Are 'ISO' And 'Pyro' Replacing Fentanyl As America's Deadliest D…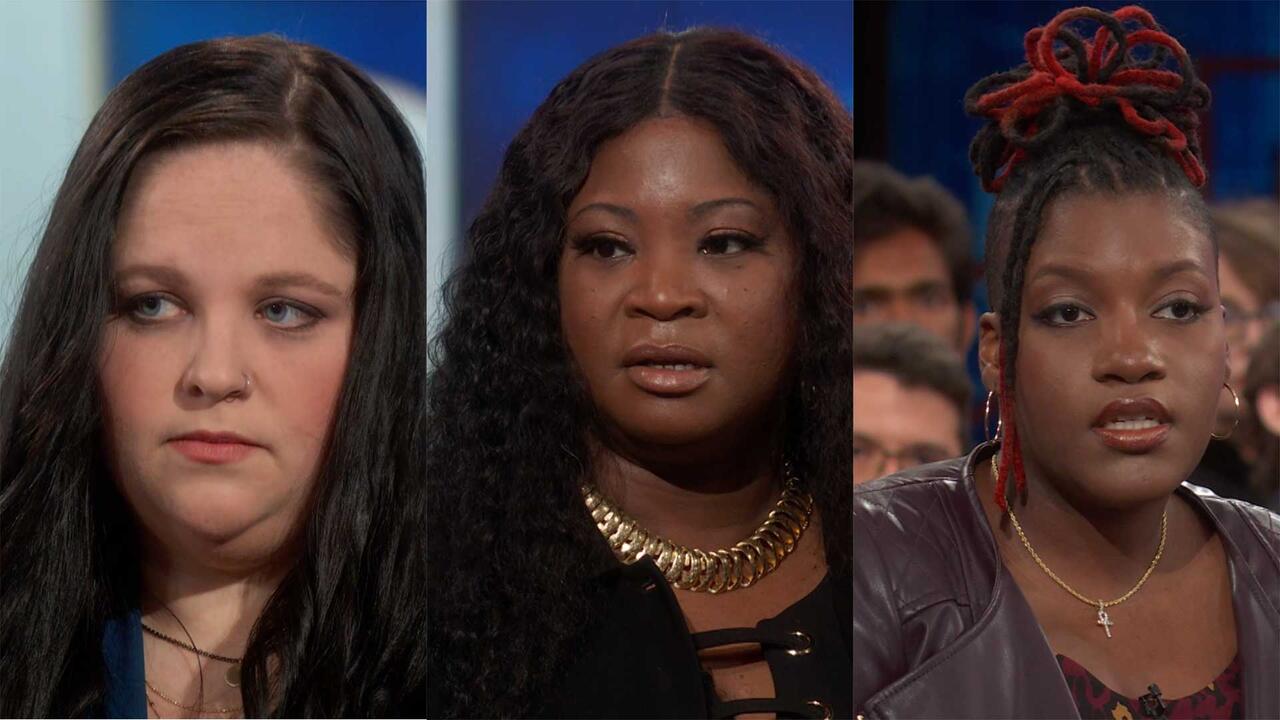 Woman Meets Family Members Of Men Who She Believes Killed Her Fa…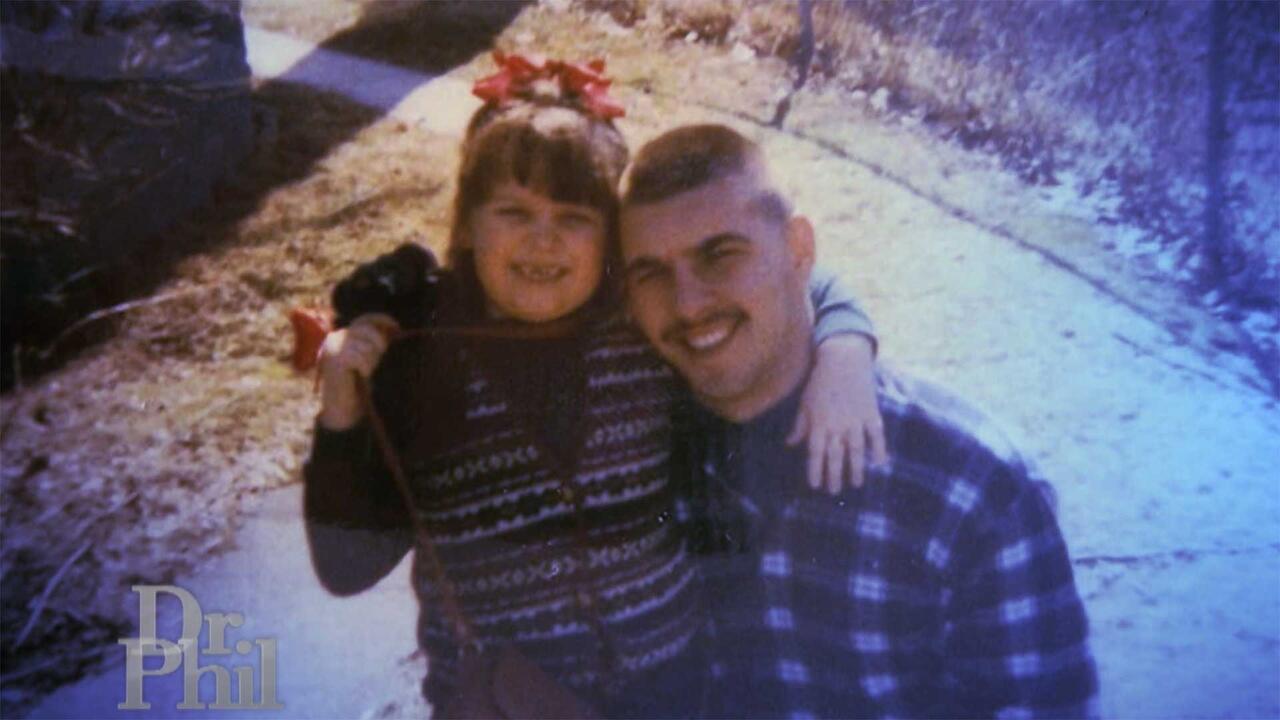 Woman Whose Dad Was Murdered When She Was 8 Says The Right Men A…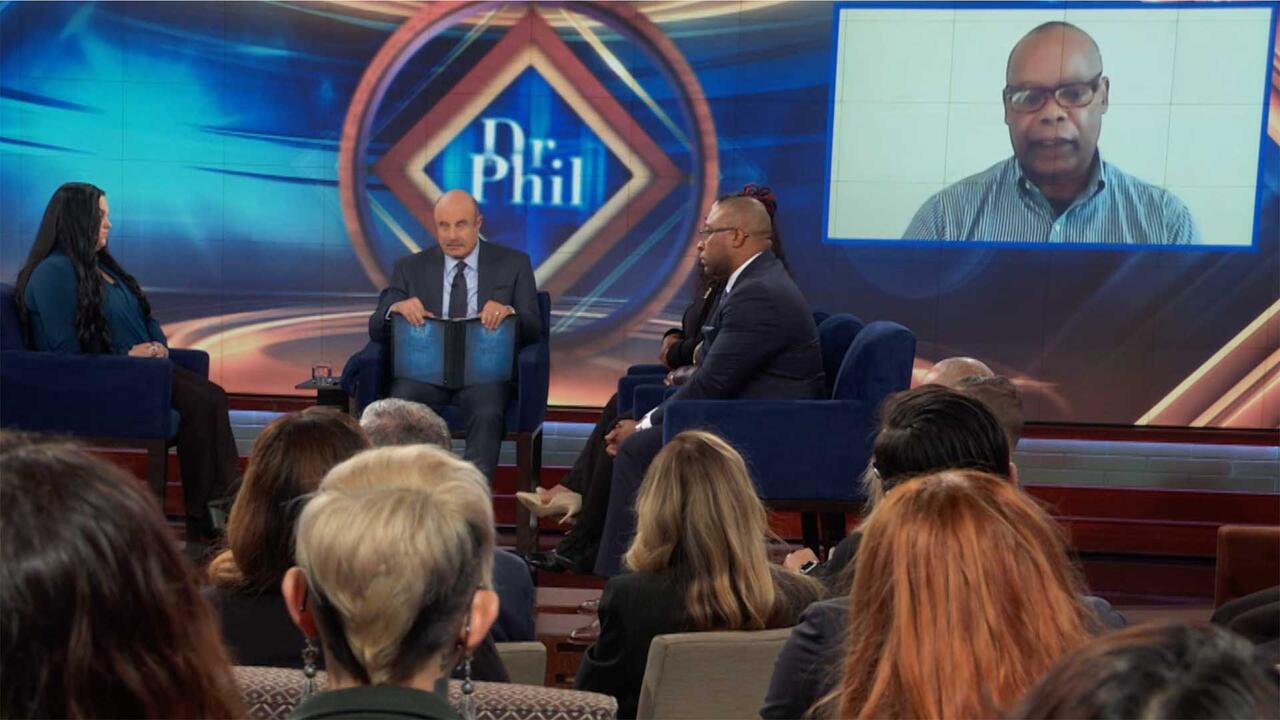 Former Police Chief Says He Believes He Knows Who Killed Officer…
From the outside, Tayler's life seemed picture perfect — but no one could have imagined the disturbing secrets she was hiding behind her smile. From the ages of 6 to 17, Tayler says her dad, Russell, molested her, gave her drugs, and took her to Mexico on numerous occasions, where she was forced to do unspeakable things. How could these horrific events have occurred without anyone noticing? Now 19 and addicted to heroin, Tayler says she feels alone, abandoned and confused — but she also admits that she misses her father. Can Dr. Phil help get her on a path to both emotional and physical recovery? If you're a parent, tune in to learn how to protect your child from a predator.
This program contains strong sexual content. Viewer discretion advised.
A Cautionary Tale
Tayler says her father's inappropriate behavior with her started when she was 6 years old and he showed her pornography. "He gave me some kind of pill which knocked me out. The next morning when I woke up, my body was, just, so achy," she recalls. "Watching porn with my dad turned into him starting to touch me, make me perform oral sex in the tub, holding my head under the water."
Tayler's mom, Deanna, says she was unaware of the abuse and just thought Tayler and her father had a special father-daughter bond. "Tayler started to have panic attacks when she was 6. She couldn't breathe. She was scared," Deanna remembers. "I never suspected Tayler was being molested by her father."
More than 16 million kids in the United States are at risk for hunger each day. Fortunately, you can help. Visit Feeding America to find your local food bank. And, help Dr. Phil raise enough money for 10 million meals. Donate today!
Tayler says her dad first had sex with her when she was 16. "I would tell him to stop, and I would ask him, 'What are you doing? Why are you taking my pants off?' He would always just cover my mouth or choke me, and just a lot of really awful things," she shares through tears.
Deanna says after she learned from one of her other children that Tayler slept in the same bed as her father, she asked Tayler if Russell had ever touched her inappropriately. Tayler told her he hadn't.
No one in Tayler's life knew what was taking place between her and her father. Tayler says she had a lot of friends in high school, was a good student and participated in social events, even competing in the Miss Salem pageant. "For my Miss Salem platform project, I chose to talk about how a lot of violence and child abuse comes from drug use," she says. The teen says she didn't tell anyone about the abuse because she was scared. "I just knew that if I were to say anything that some really bad things would probably happen," she explains. "He told me that he would kill himself or that he would kill my mom or my sisters."
When Tayler was 18, she went to the police and told them about the abuse. Deanna says she found out when the story broke in the local newspaper. "It talked in great graphic detail about the sexual abuse, what he did to her, what he had her do to him," she recalls. "Even though her dad has raped her, drugged her, used her, abused her, I believe that Tayler is still in love with him."

Deanna explains why she never knew about the abuse. Were there signs that she missed?
"I did not know that a child wanting to be with her father a lot was a sign that was a warning sign."
Tayler says her dad often took her to Mexico, but they always stopped at Disneyland first. She describes what she says occurred in Mexico. "A lot of awful things happened at that warehouse."


Despite everything that has occurred, Tayler says she loves her father but hates him as well. "I don't want to ever let go of him, ever."
Was Tayler the Only Victim?
Tayler is the oldest of six children. Two of her younger sisters say they envied Tayler's relationship with their dad. Now, they say they want nothing to do with him and refuse to call him Dad. Instead, they refer to him as Russ.
"The connection between Tayler and Russ was very physical, very touchy and very strong," says Sarah. "They talked together like they were married."
"Tayler would still sleep by him, and I'd walk in, and they'd be, like, spooning," Ashley says. "I was so jealous of Tayler and Russ' relationship when I was little, but looking back now, I am so thankful that I didn't have it."
Sarah recalls an incident when she felt her father was inappropriate with her. "We were on a trip. Russ had just taken a shower. He came out in tight, tight underwear, nothing else on. I was laying on the bed. He came over and ended up lying on me and wouldn't get off. I said, 'Dad, get off me. Get off me now,' and his hot breath was on my neck, and I was so afraid. I kicked. I punched him in the chest. He was laughing," she remembers. "After that incident, I found one of his knives and hid it under my mattress every night just to feel safe."
"Russ is a monster. He's a beast," Ashley adds.
Tayler says she feels alone, abandoned and confused. Dr. Phil tells her how she can start to get her life back on track.

"You have no responsibility for what happened to you."

Dr. Phil arranges for Tayler to receive professional help to get her off drugs and get her on a path to emotional healing. "You have to clean your brain and clean your body. Then, we have to start sorting things out for you, and helping you understand developmentally where you are and where you're not and work through that for you, so you can begin to see things clearly," Dr. Phil tells Tayler. "You deserve this."