Adoption Controversy: Battle over Baby Veronica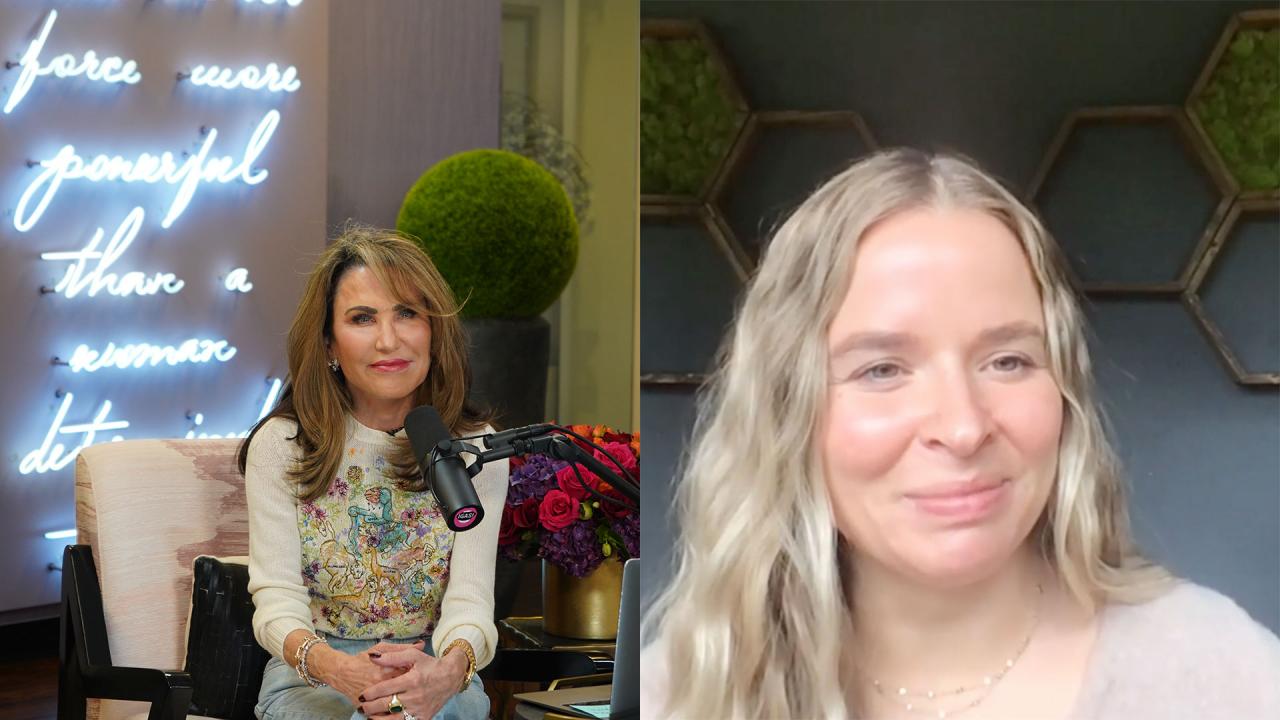 The Secret To Finding 'The One' … Yourself - 'I've Got A Secret…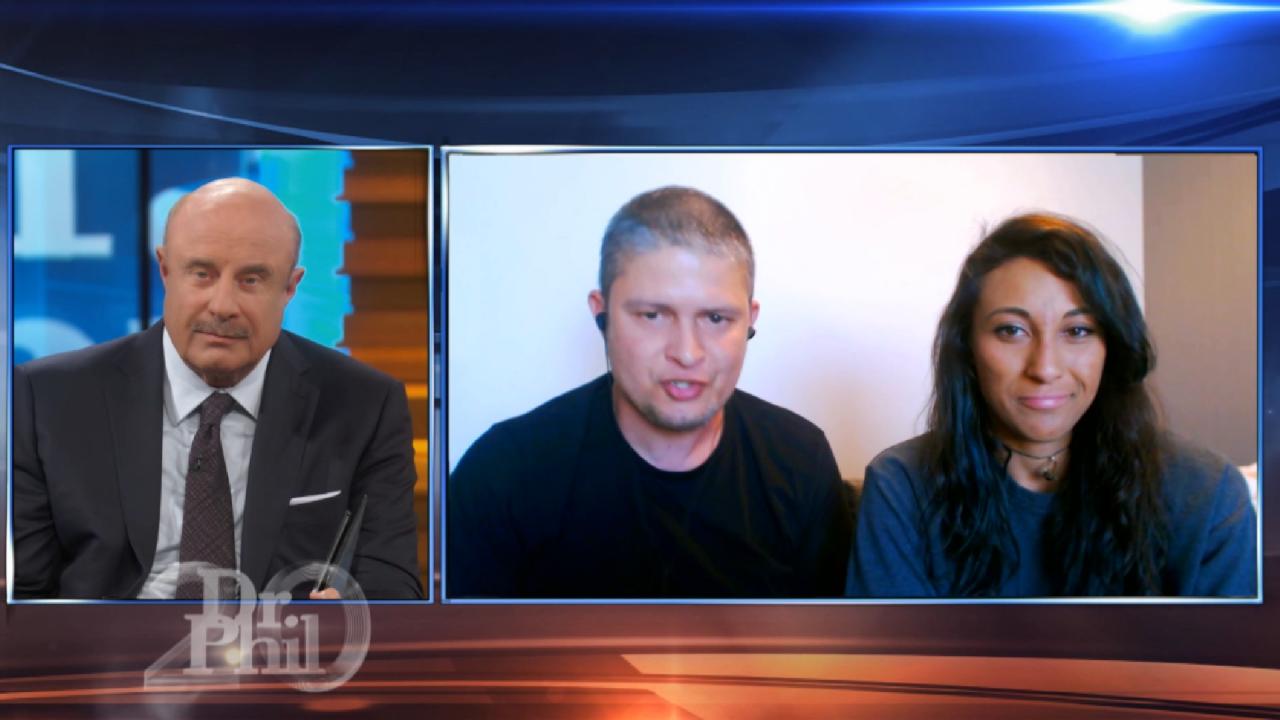 Dr. Phil Recommends Unhoused Couple Take Progressive Steps To Im…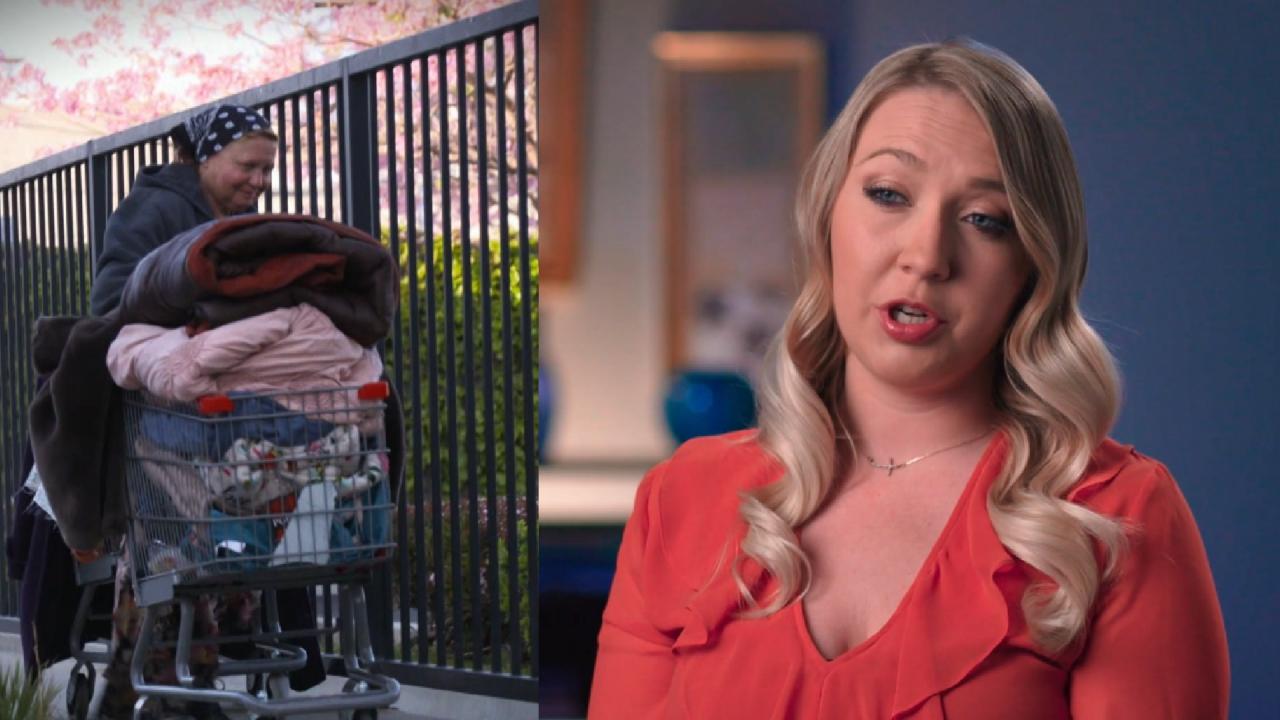 Woman Says She Can't Bring Her Homeless, Alcohol-Dependent Mom I…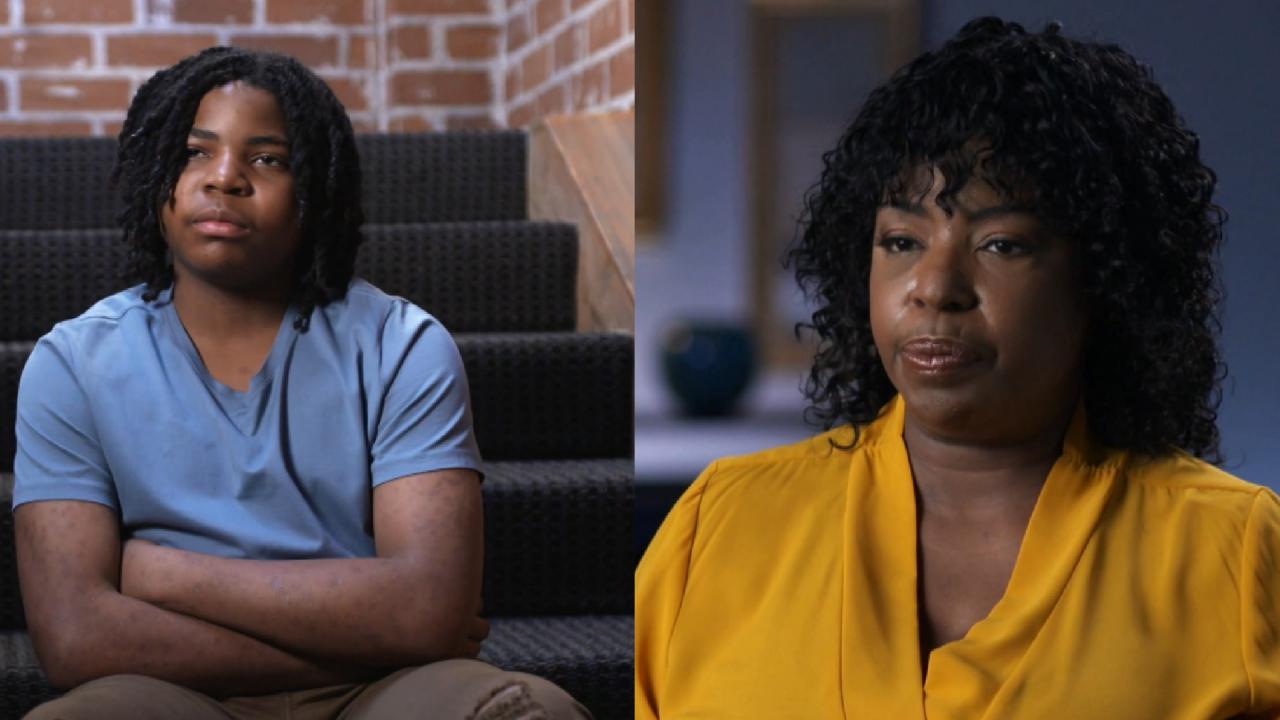 'CPS Saw Straight Through His Lies,' Says Mom Who Claims Teen So…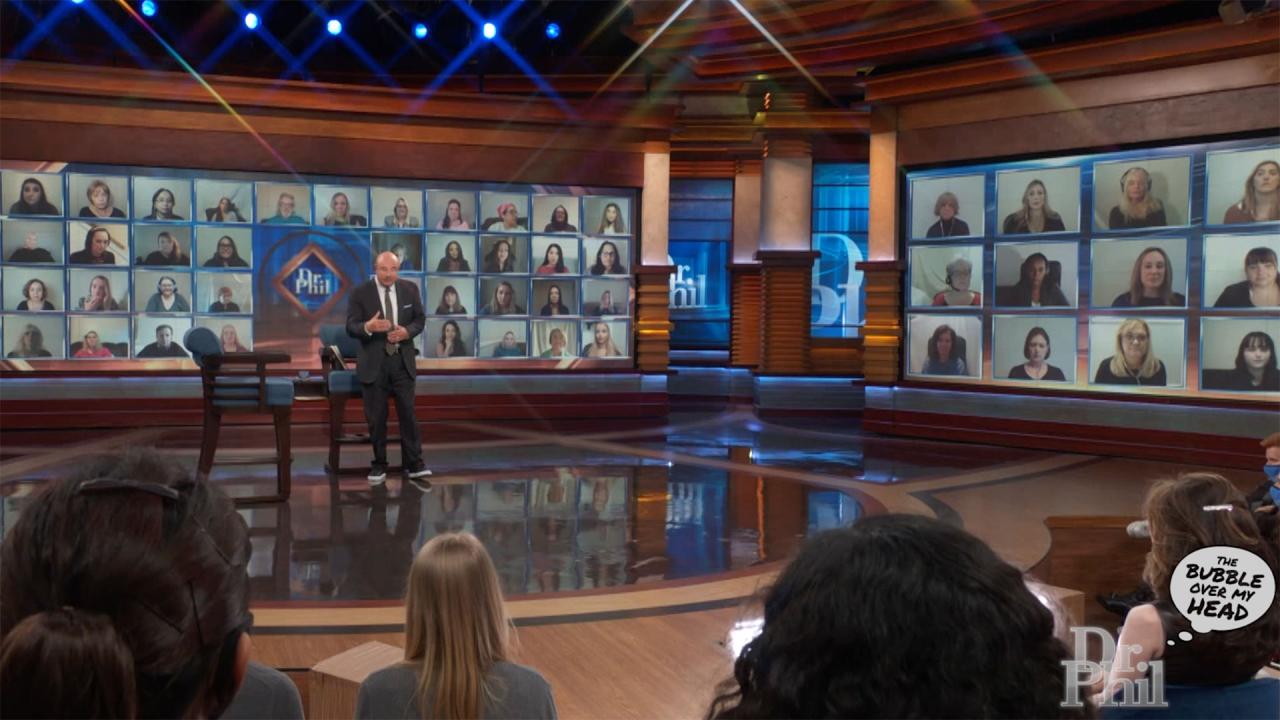 The Bubble Over My Head: Confront An Issue, Don't Enable it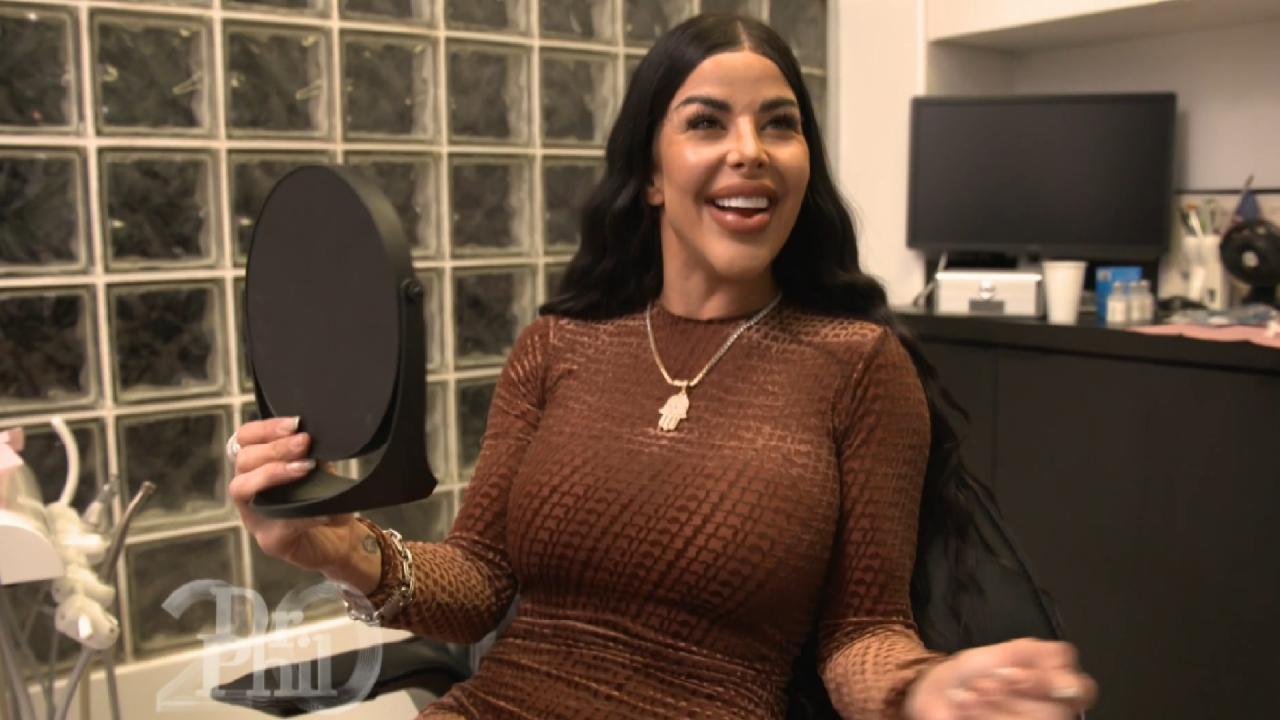 'If Something Bothers You, Fix It,' Says Med Spa Founder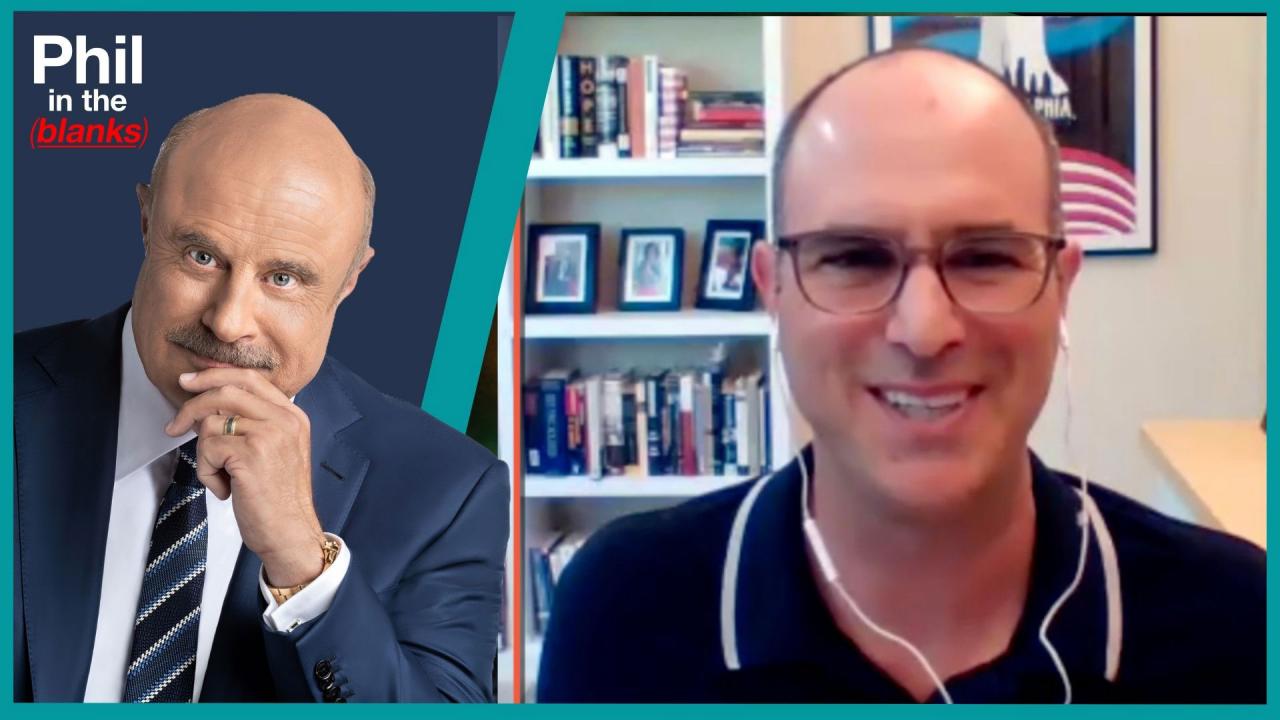 The Speeches You've Never Heard That Would've Changed The World …
Adoption Controversy: Battle over Veronica
Matt and Melanie adopted newborn Veronica after her birth mom handpicked them to be her parents. Four months later, the baby's biological father, Dusten, was notified about the adoption and decided that he wanted to raise her, despite having little involvement during the pregnancy and with the birth mother since Veronica's birth. After nearly two years in the court system, Dusten, who is part Cherokee Indian, was able to reclaim his daughter pursuant to the Indian Child Welfare Act (ICWA), a law which was enacted 30 years ago "to protect the best interests of Indian children and to promote the stability and security of Indian tribes and families." Should Veronica be returned to Matt and Melanie, or should she remain with her biological father? Dr. Phil, along with
Troy Dunn,
who has reunited thousands of lost loved ones on his hit TV show
The Locator
, delves into this controversial story.

The Locator
Troy Dunn, who's responsible for reuniting thousands of lost loved ones on his hit TV show
The Locator
, brought Matt and Melanie's story to Dr. Phil. "I grew up in a family that has three generations of adoption," Troy shares, adding that he has a personal connection to this case. "My little brother, Travis — whom my parents adopted when I was in high school — he is partially Native American, and when he came home from the hospital, my mom was told by some others that it's very possible that the tribe may come for him," he reveals. "She was so freaked out by this, she kept a suitcase packed for years, by the back door, ready to run if that happened."
More than 16 million kids in the United States are at risk for hunger each day. Fortunately, you can help. Visit Feeding America to find your local food bank. And, help Dr. Phil raise enough money for 10 million meals. Donate today!
Heart-Wrenching Nightmare
"The Child Welfare Act is destroying families," says Matt. "Veronica's our daughter." He and Melanie were in the delivery room for Veronica's birth, and Matt cut the umbilical cord. "I just can't put it into words how incredible it felt to have a little girl."
Melanie says that Veronica's birth mother selected her and Matt to raise Veronica. "We learned that she and the birth father had broken up, and we were told he wanted to sign his parental rights away and was not interested in parenting," Melanie explains. "When we found out that Veronica's birth father was filing for custody, we were shocked. At one point, we got some amended paperwork that said he was Cherokee and a letter from the Cherokee Nation saying she was Cherokee. By that time, she was 6 months old. The Cherokee Nation came to court to represent the birth father."
"They never wanted to speak to us. They just wanted to take Veronica," Matt adds. "I was very angry and upset. What do you do when somebody takes your child from you? You're going to fight and do whatever you have to do to protect your child."
Matt and Melanie were forced to hand over 2-year-old Veronica to her biological father, with 24-hours' notice. Devastated, Matt and Melanie say they'll never stop fighting for Veronica. Recently, the Supreme Court of South Carolina rejected their request to re-hear their case, so now they plan to petition the U.S. Supreme Court.
Fighting on Behalf of the Cherokee Nation
Chrissi Nimmo, assistant attorney general for the Cherokee Nation, explains why the Cherokee tribe got involved in Veronica's case. "The law gives the tribe a right to intervene and be a party in the case, in addition to the parents, because one of the concepts of the law is that the tribe has an interest in protecting its children," she says. She points out that Veronica's mother and father were engaged to be married but the mother broke off the engagement and cut off contact. "[The father] had no idea that this child had been placed for adoption, until he was served with papers when she was 4 months old. He immediately intervened and began fighting for custody of her."
"I Think it's a Racist Law"
In 2000, Johnston and his wife pursued adoption through the foster care system and learned that 4-year-old Anthony and 5-year-old Chris needed a home. "When the boys were found, they were up in an abandoned apartment. There was no running water. There was no electricity. The mother, supposedly, we were told, left to go get breakfast, and then she didn't come back," Johnston recalls.
Chris, now 17, remembers that he and Anthony were homeless for a period of time. Anthony, 16, adds that they used gallon paint buckets as toilets.
"About four months into their placement in our home, we were told by a social worker that a relative was seeking custody, and she had reported that the boys were part Native American. Their mother was 1/8 Native American, so that made them 1/16 Native American," Johnston explains. "We had been told that we were the greatest foster parents in the world for these kids, until it was discovered they were 6 percent Native American. Their needs didn't change overnight. Their love for us, their attachment to us — none of that changed overnight. The only thing that changed overnight was the knowledge that they had 6 percent Indian blood in them, and to me, that did not constitute a valid reason for saying that we are no longer fit to raise them. I think it's an unjust law. I think it's a racist law, because we were white, and the kids were considered Indian ... If the tribe cared so much about my children, they would have prevented them from being homeless in the first place. They would have rescued them from off the streets. They wouldn't have allowed them to be sleeping in somebody's backyard or left with strangers in an abandoned apartment. But they only became involved in their lives once they were in a home and thriving."
Johnston joins Dr. Phil onstage, and Chris and Anthony sit in the audience. Attorney and Tribal Judge, Les Marston, who has spent 35 years representing Indian tribes and practicing Indian federal law also joins Dr. Phil onstage.
Johnston and Les get in a heated confrontation as they discuss the use of ICWA. Dr. Phil breaks up the arguing. "I'll tell you what I hear you saying: It's what's best for the tribe and not what's best for the child."
Attorney and child rights advocate Areva Martin, and chairperson and attorney for the American Academy of Adoption Jay McCarthy weigh in on the situation. "It's just a really troubling case."

Dr. Phil's Final Thoughts
Update
On April 16, 2013, the United States Supreme Court heard oral arguments in this case and will determine whether a non-custodial parent can invoke ICWA to block an adoption by a non-Indian parent already voluntarily and lawfully carried out under state law.

Adoption Update
In 2005, Bonnie and Shannon
appeared on the show,
while engaged in a custody battle for their adopted son, also involving the Indian Child Welfare Act. They report that in 2006, they were granted the adoption of their son, and the boy is now 11 years old.
Extra Content