Tense Reunions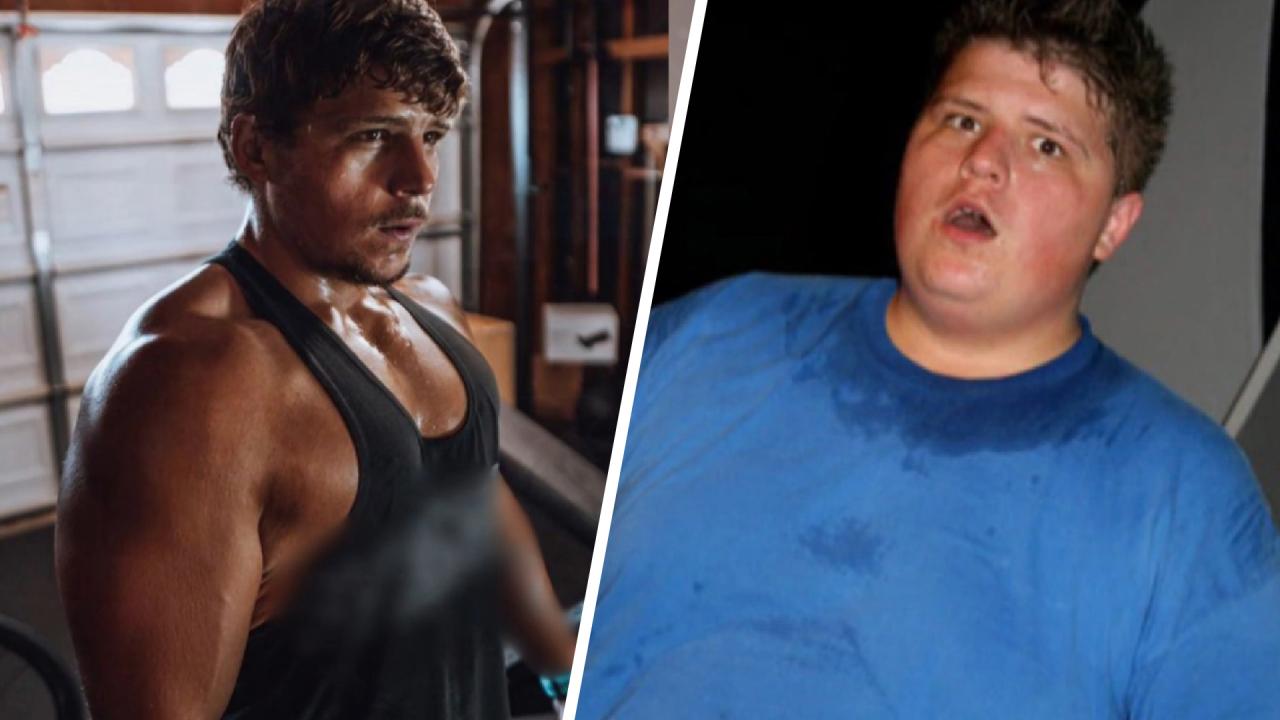 Man Calls 160 Lbs. Weight Loss 'One Of The Best Decisions I've E…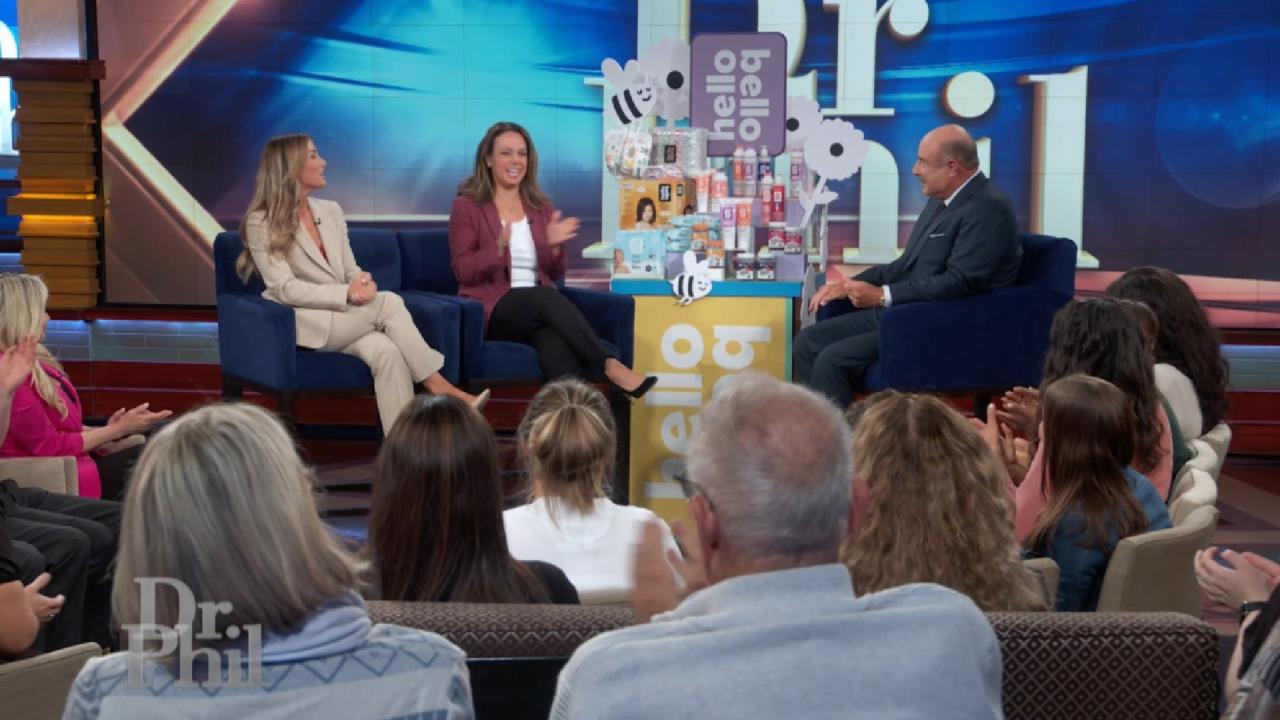 Hello Bello Launches 20% Lifetime Discount For Educators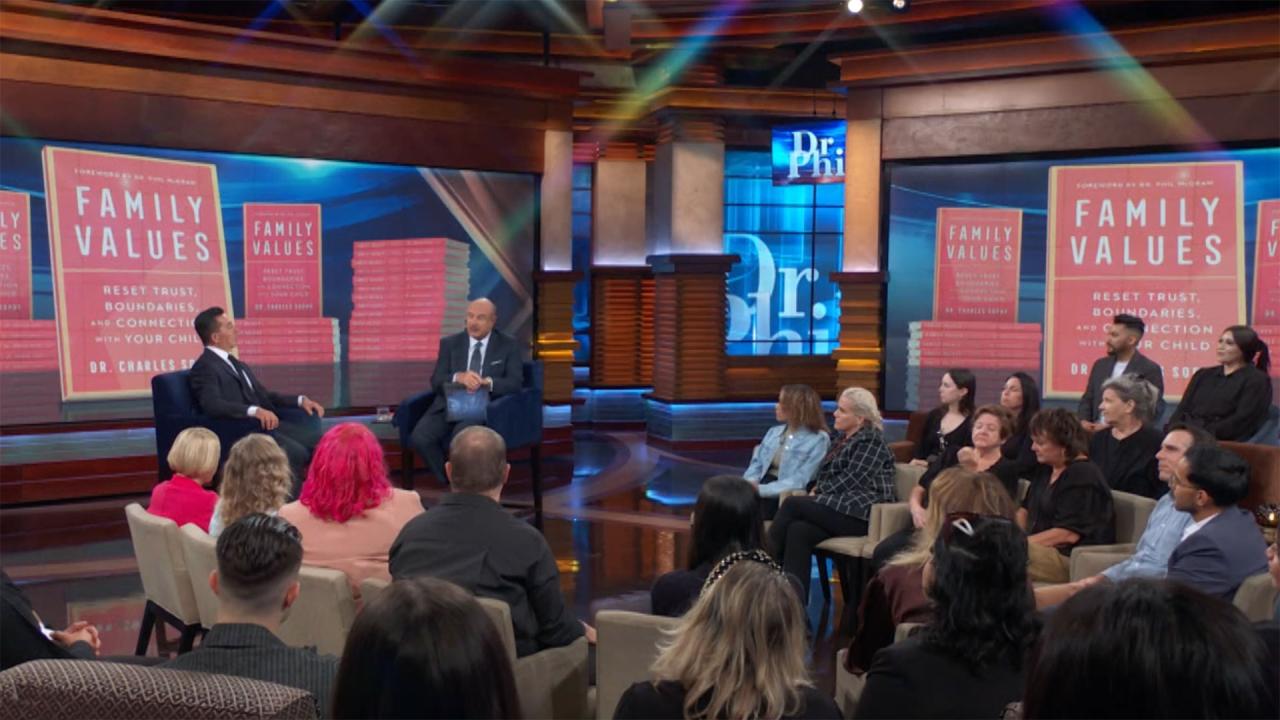 'It Was Just The Blind Leading The Blind,' Psychiatrist Says Abo…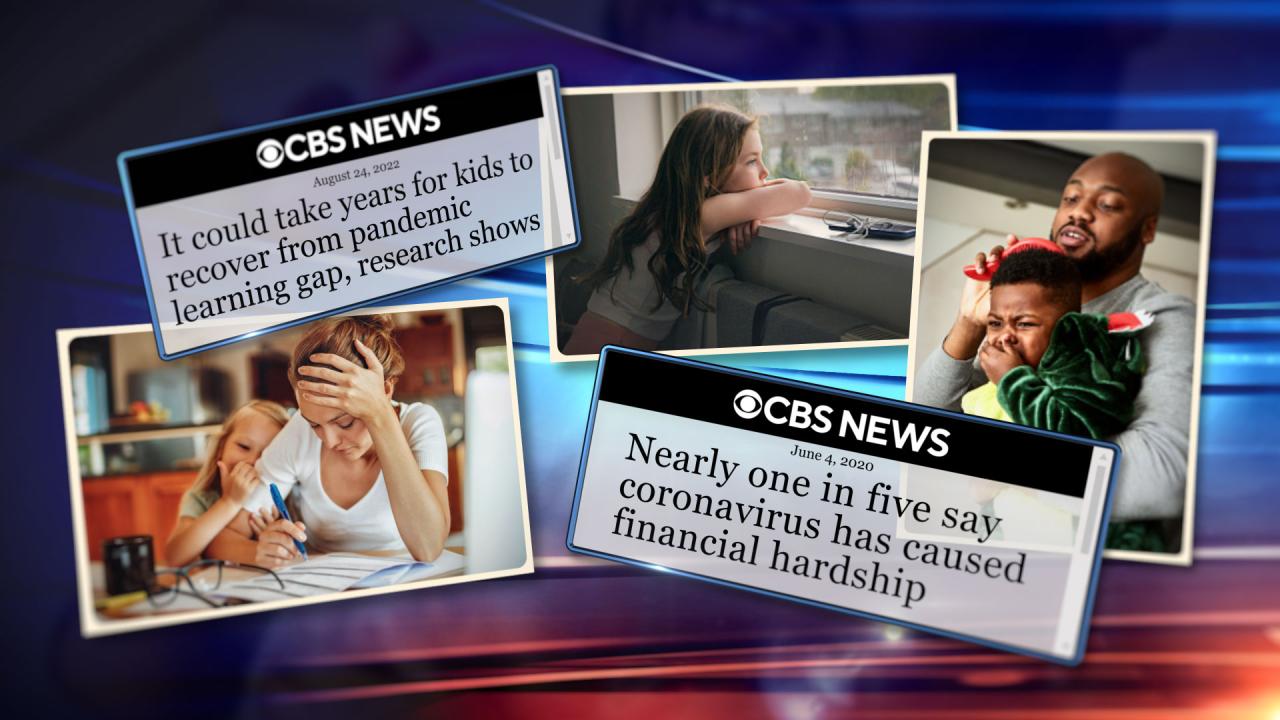 Legal And Organizational Analyst Claims Trump Administration Fai…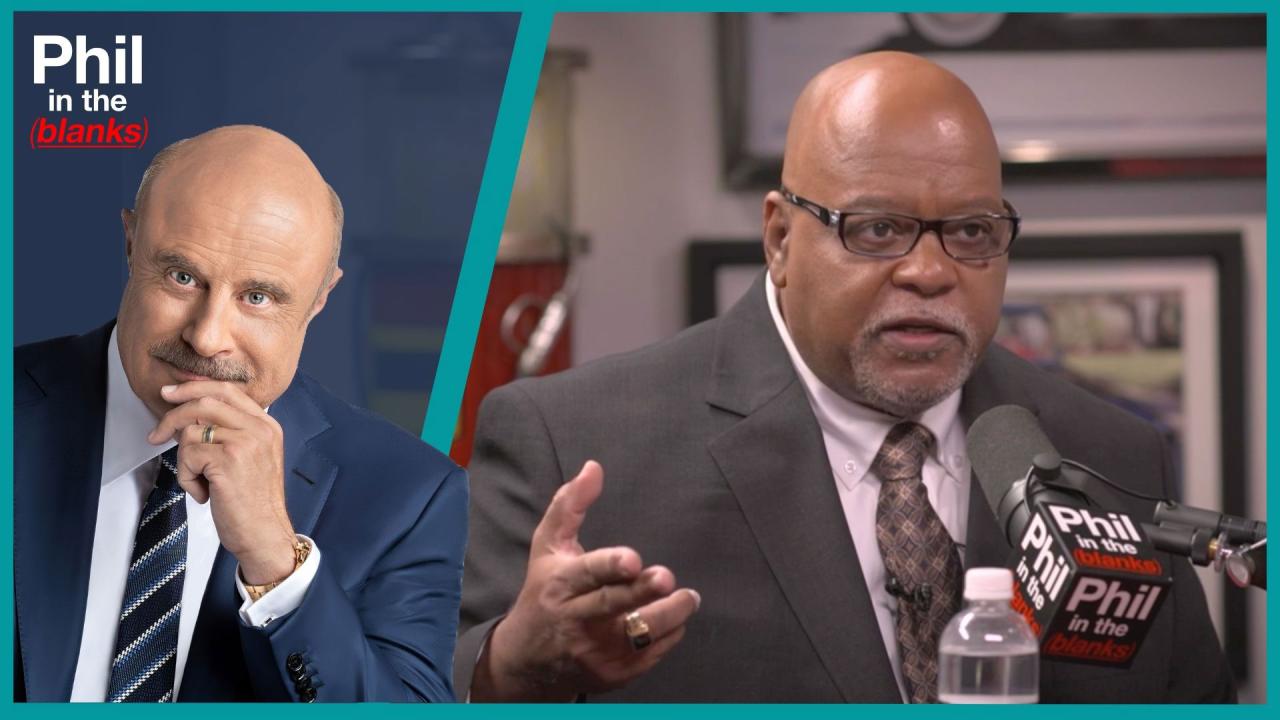 Diving Into The Homeless Crisis In America – 'Phil In The Blanks…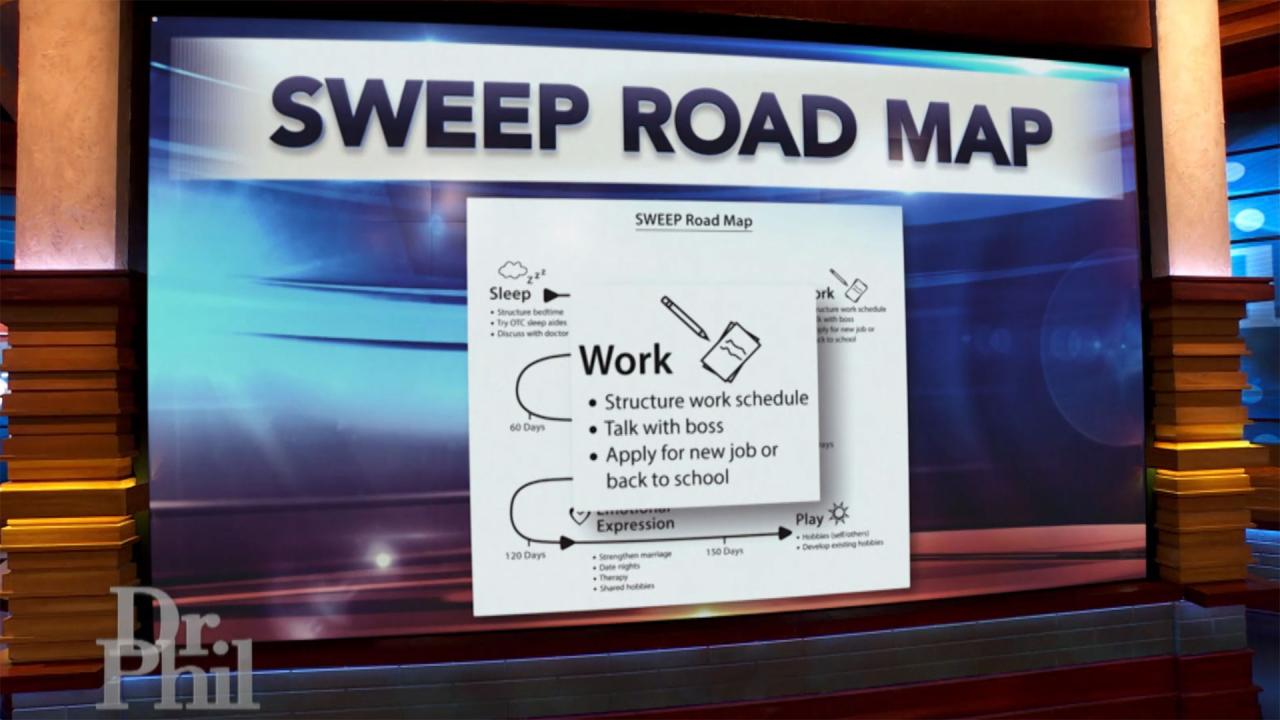 How SWEEP Road Map Can Help Your Family Assess What Needs Fixing…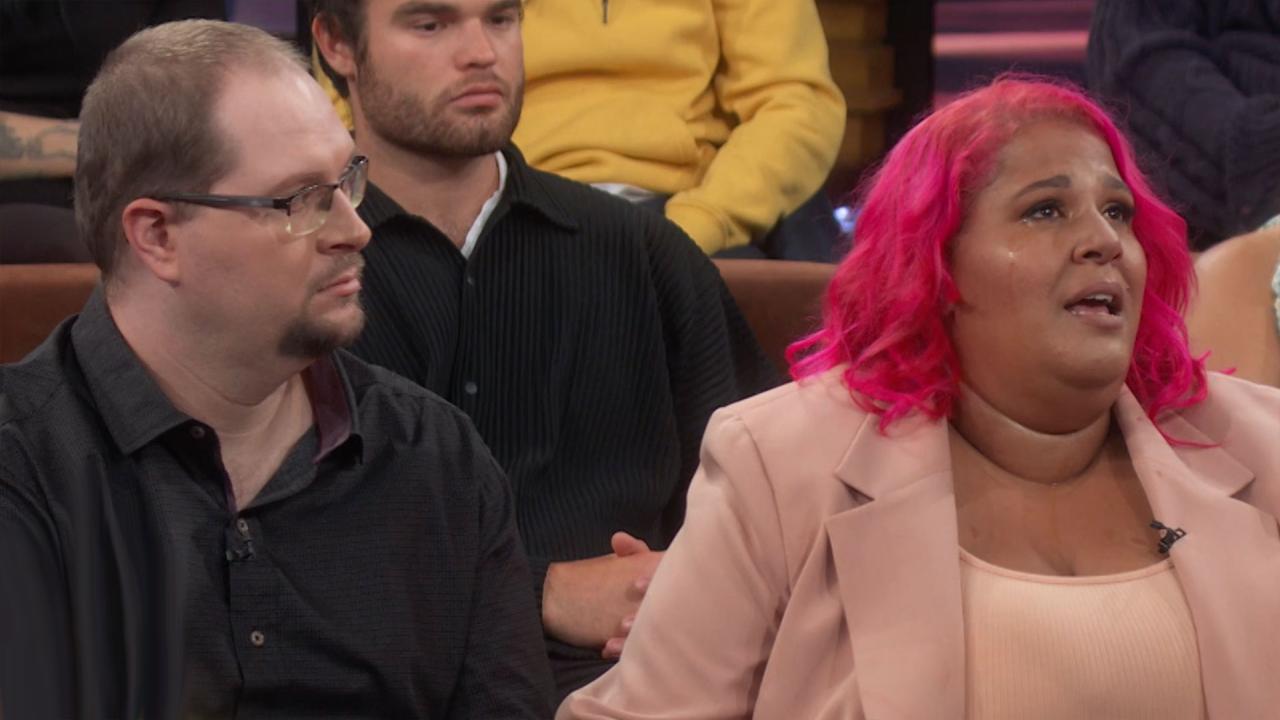 Why Focusing On Family Can Help Couple Who Says Pandemic Has Tak…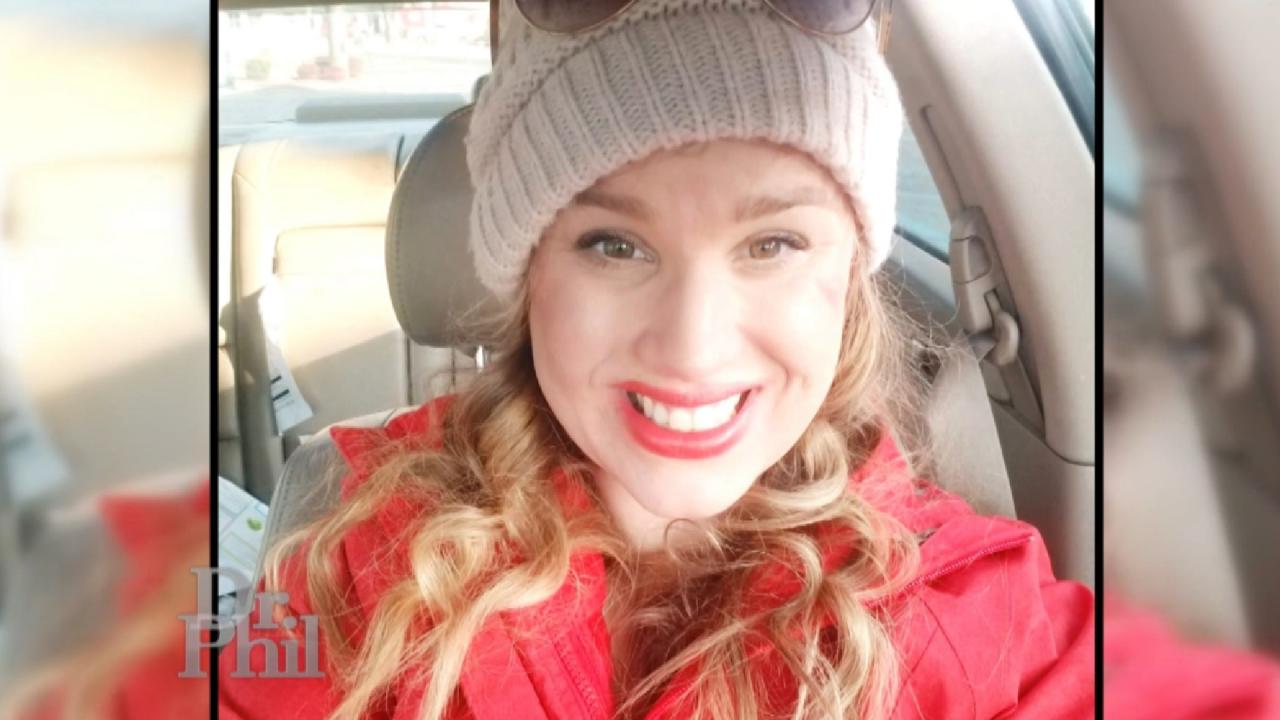 Dad Of Missing Woman Shares Update On The Investigation Into Her…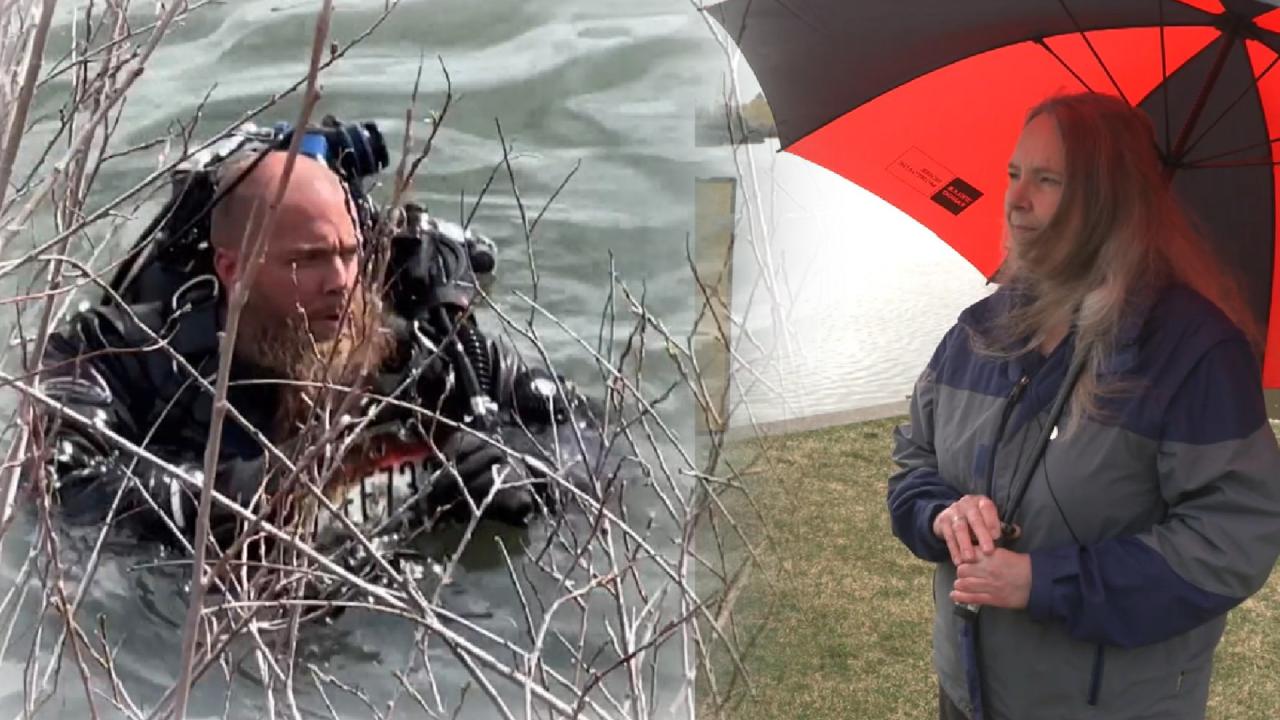 Mom of Missing Teen Explains Why She Was Skeptical A Search & Re…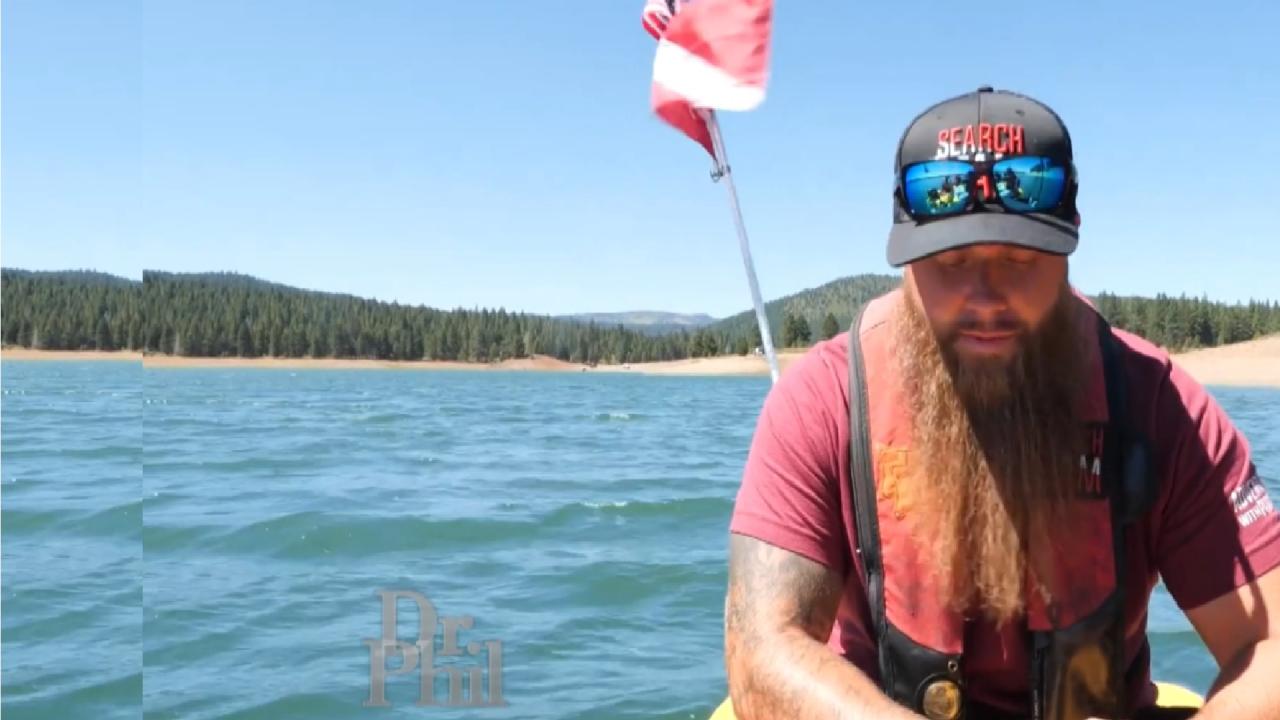 Volunteer Search & Recovery Team Locates Missing Teenager's Rema…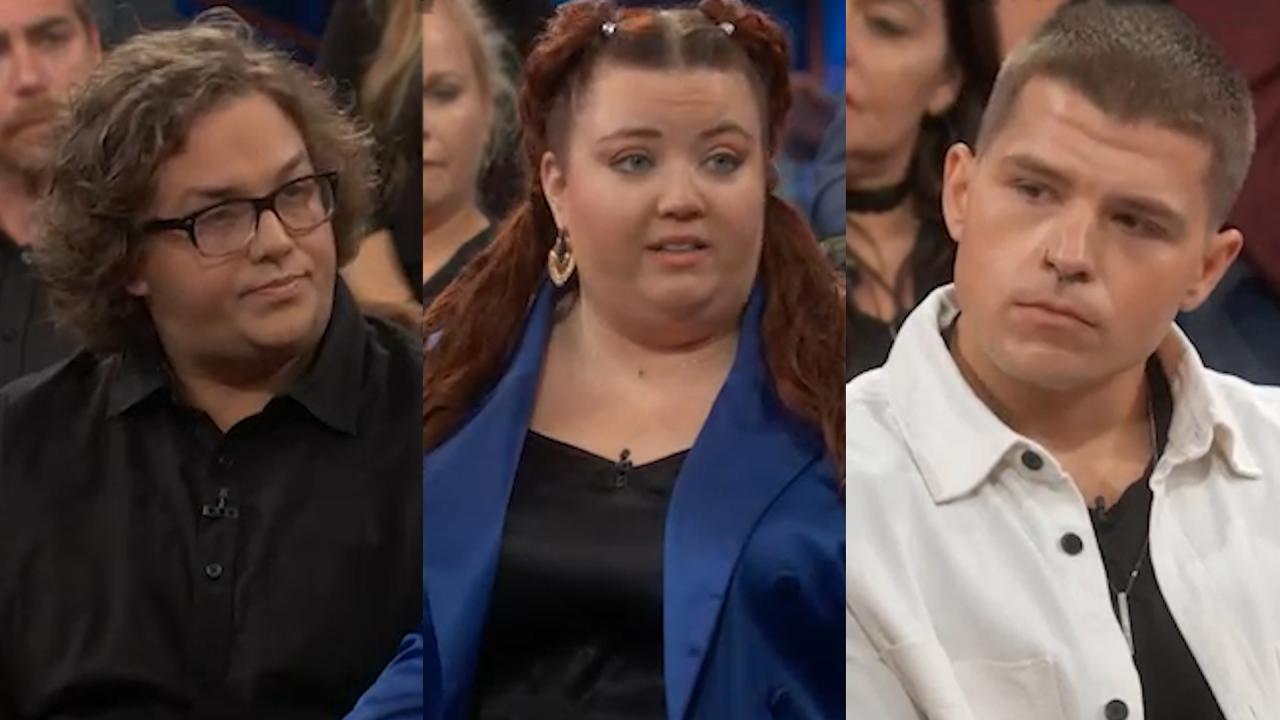 Has the Body Positivity Movement Gone Too Far?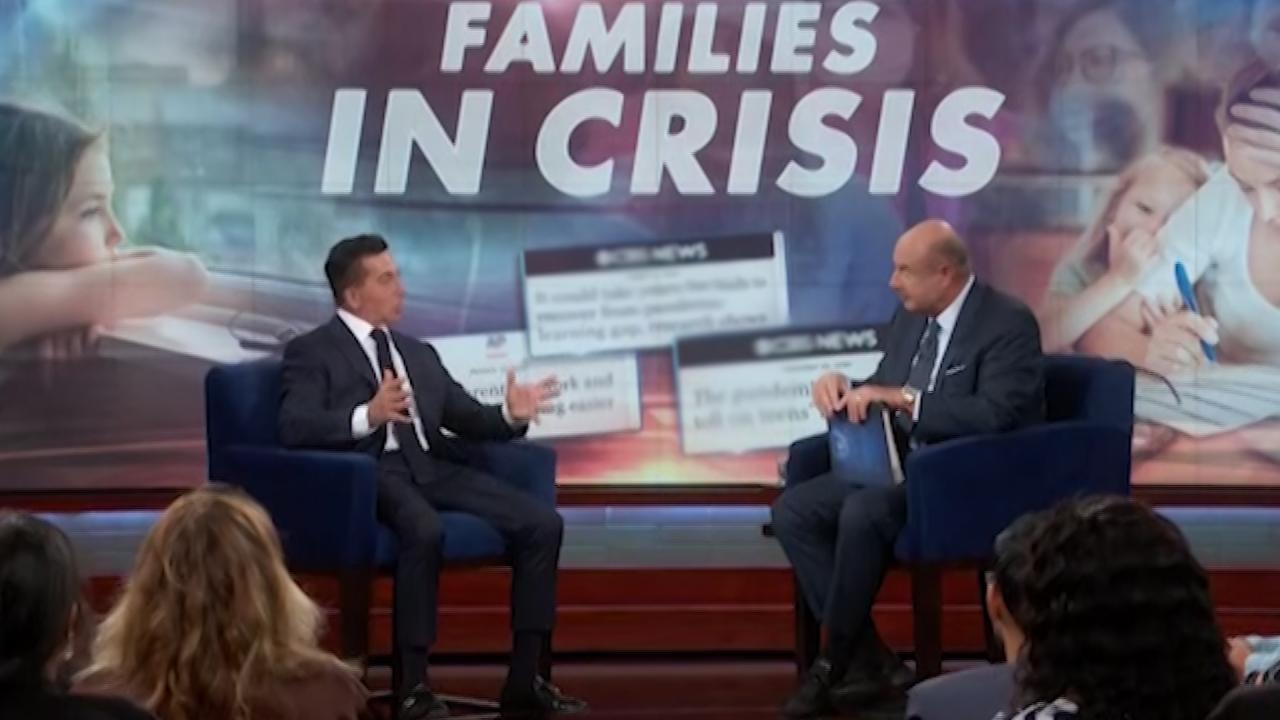 Life After Lockdown: Families in Crisis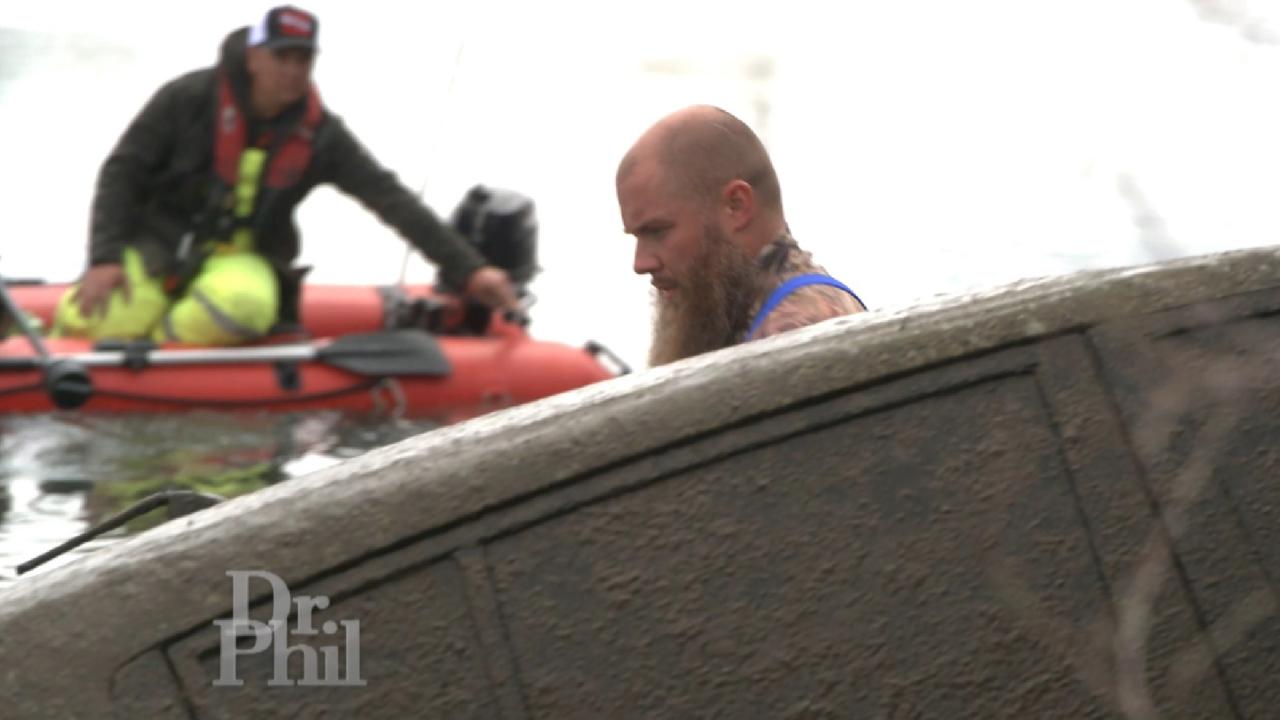 Citizen Sleuths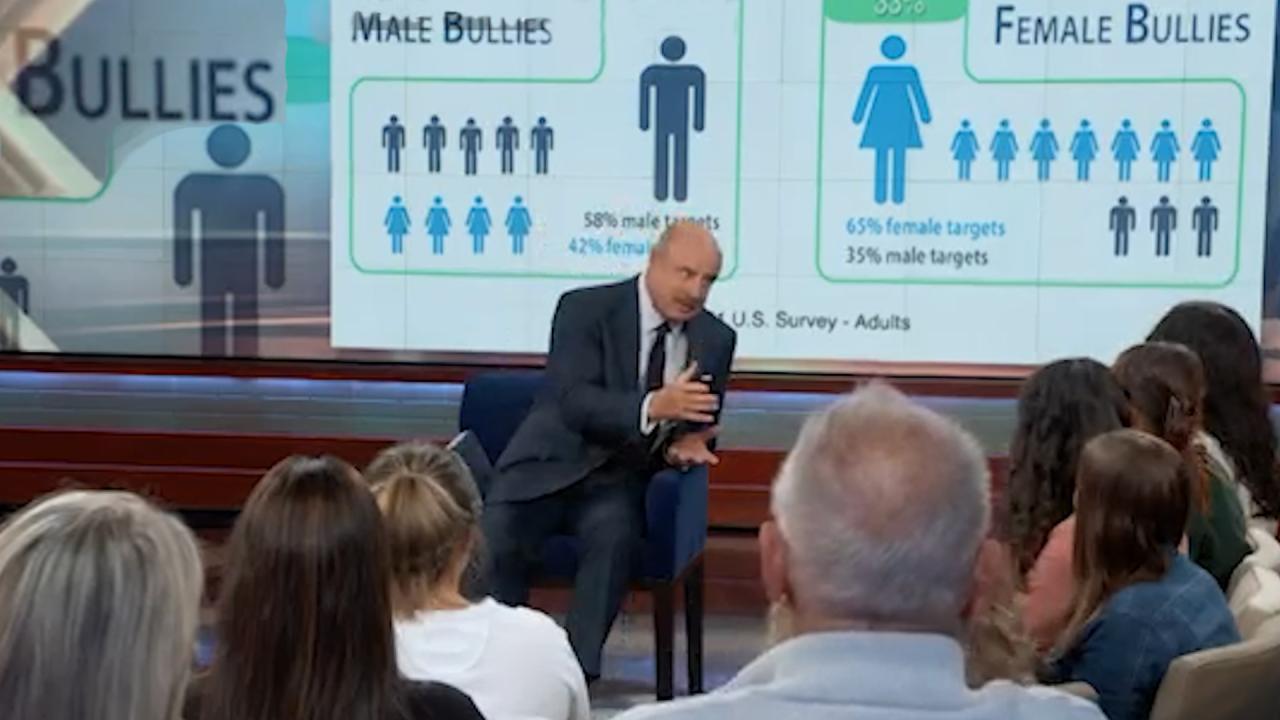 Workplace Bullying: Is it Happening to You?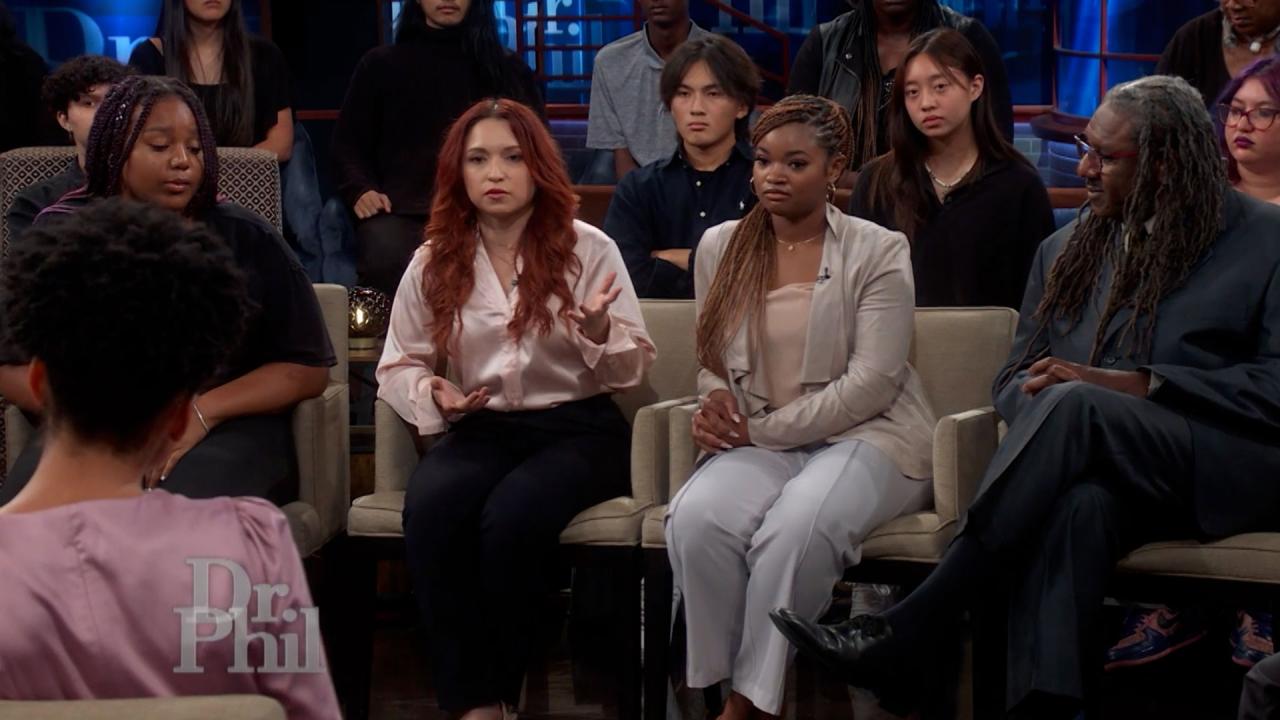 Writer Says People Need To Stop Stealing Other Cultures' Food, C…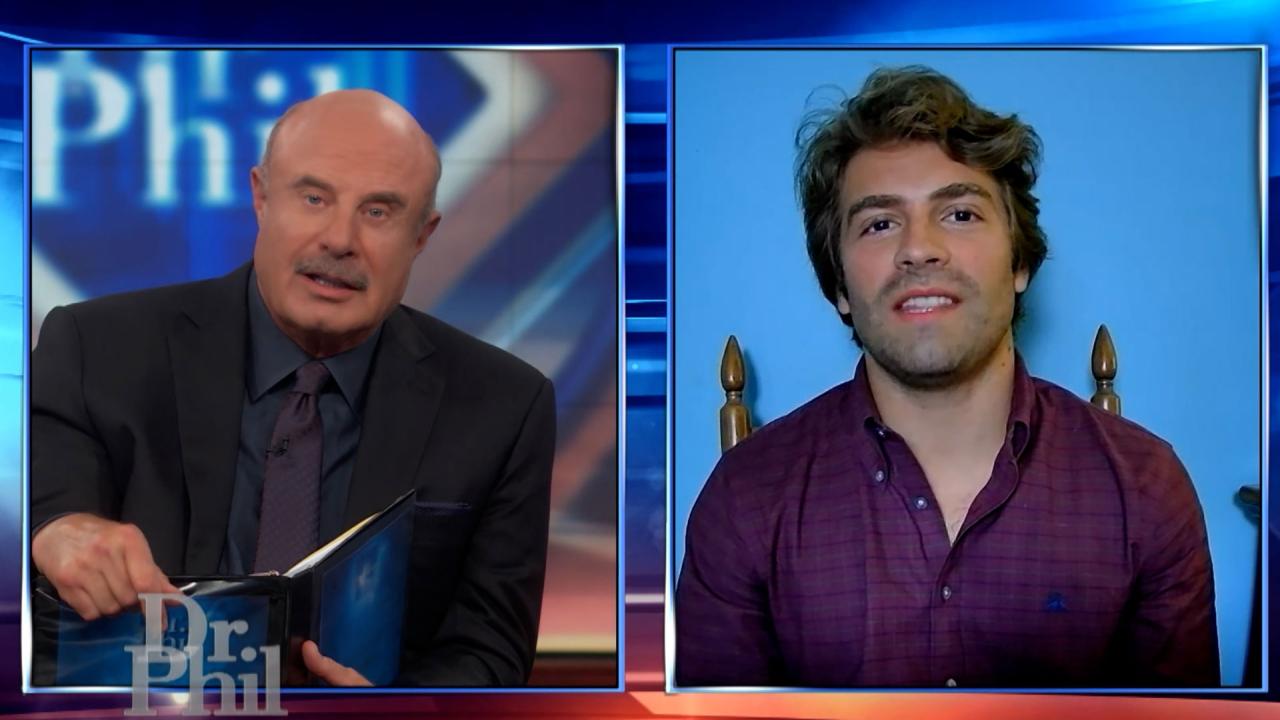 Man Claims The Wrong People Are Offended By Cultural Appropriat…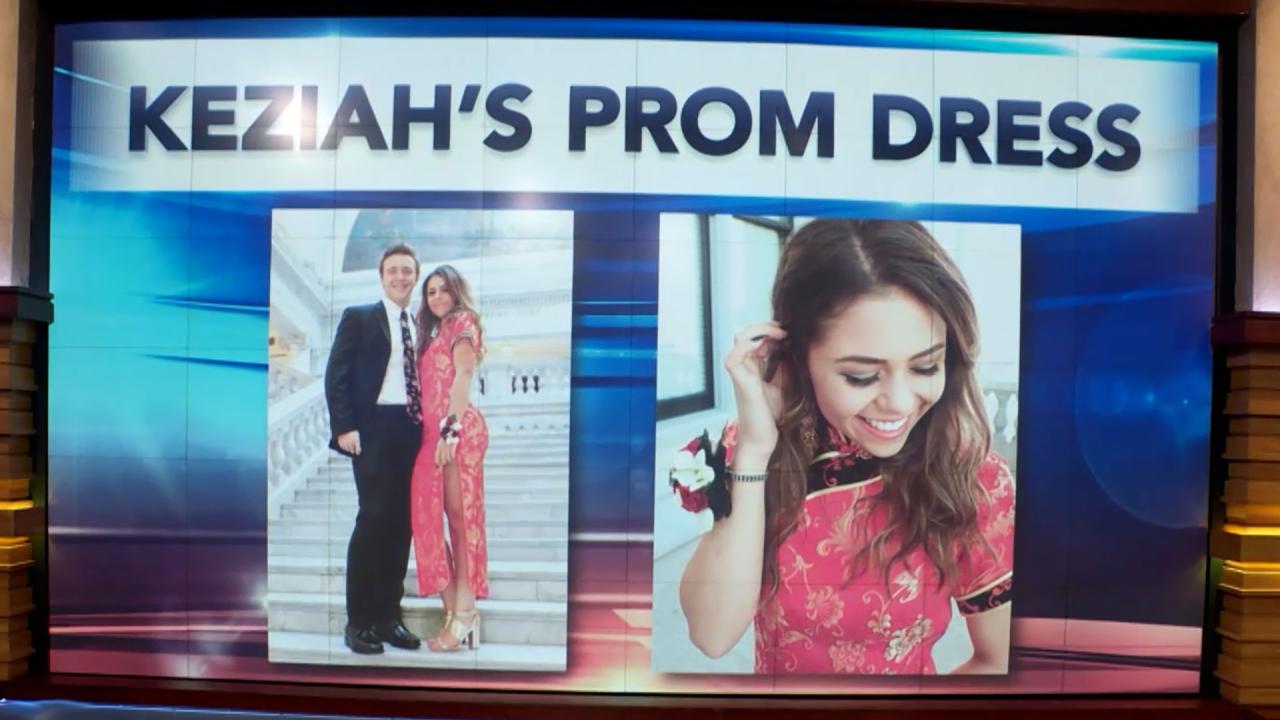 Young Woman Says She Was Accused Of Cultural Appropriation, Rece…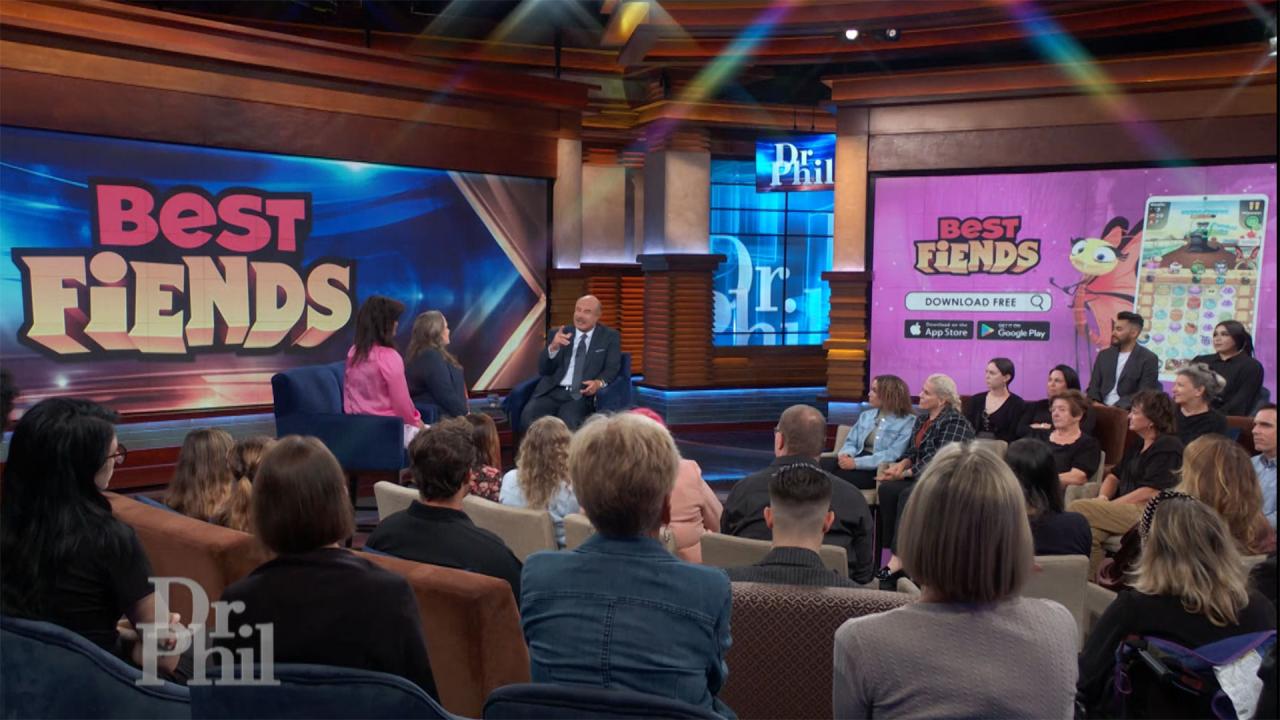 Take A Break, Unwind, And Connect With Friends With The App Game…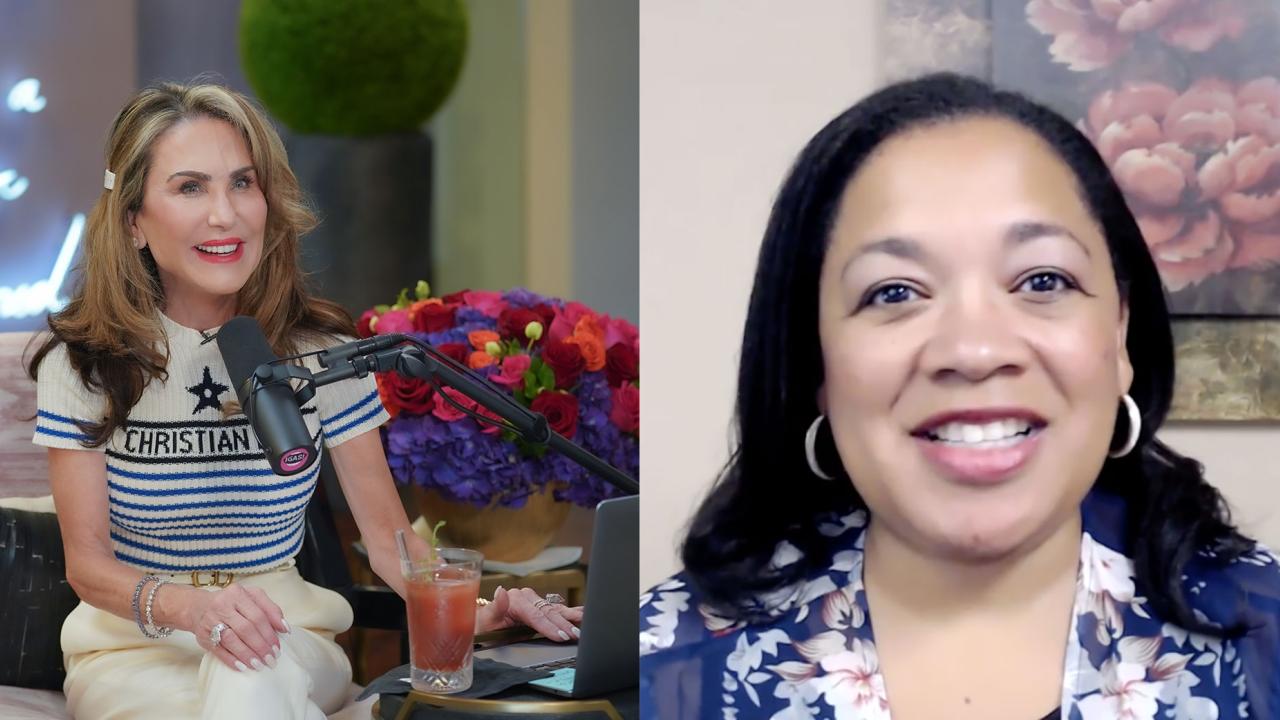 Avoid Burnout And Get More Rest – 'I've Got A Secret! With Robin…
It's a case that made national headlines and garnered celebrity support: In 1995, then-17-year-old human trafficking victim Sara Kruzan was sentenced to life in prison without parole for murdering her alleged pimp. Many believed the teen was the real victim and deserved a lesser sentence launched the
"Free Sara"
campaign, pleading for the case to be revisited. With clemency eventually granted, Sara, now 34, will be eligible for parole after she serves 25 years. How did this one-time honor roll student get lured into the dark world of prostitution? Sara's aunt, Anne, blames her niece's mom, Nicole. Did Nicole turn a blind eye to her daughter's troubles, leaving her vulnerable to predators? Anne and Nicole come face to face on Dr. Phil's stage for the first time in 15 years. Then, Academy Award-winning actress Mira Sorvino, who plays the wife of a human trafficking investigator in
Trade of Innocents
, weighs in on the case. Plus, hear about new legislation that may help teens like Sara receive more compassionate sentences. Then, Kim says her 17-year-old son, Brayton, steals, runs away and has even called in a fake bomb threat at school. Kim blames Brayton's absentee father, Doug, for their son's behavior. Doug, who has never met Brayton, has been paying child support for years, but still questions if he's really the teen's father. See what happens when he comes face to face with Brayton for the first time on Dr. Phil's stage. And, don't miss the results of their paternity test. Is Doug Brayton's father?
More than 16 million kids in the United States are at risk for hunger each day. Fortunately, you can help. Visit Feeding America to find your local food bank. And, help Dr. Phil raise enough money for 10 million meals. Donate today!
Murderer or Victim?
Sara Kruzan says shen she was 13, her alleged pimp, G.G., began prostituting her on the streets. Three years later, Sara killed G.G., and at 17, she was sentenced to life in prison without parole — a sentence that many believed was unfair, because they considered Sara to be the
real
victim.
Sara's aunt, Anne, says she first heard about the murder through a newspaper headline that read: Teen Prostitute Kills Pimp. "I was shocked," she says. "How do you go from being this person that I knew, as a loving, vivacious child, to killing a pimp?"
Sara's mom, Nicole, says police informed her about the murder when they called to tell her that Sara's purse and shoes were left in the motel room where G.G.'s body was found. "There were no ifs, ands or buts about Sara committing the murder," she says.
Sara has been in prison for 18 years, and her original sentence did not factor in mitigating circumstances, like trafficking and sexual abuse. The case stirred public outcry, and in 2009, an organization called the Human Rights Watch sent cameras to prison to interview Sara. "My judge had told me I lacked moral scruples," Sara says in the interview. "I had no clue what morals were, and I had no clue what scruples meant." Sara says she believes she deserves punishment for the murder. "You don't just take somebody's life and think that it's OK," she confesses. "So, yes, I definitely deserve punishment. How much? I don't know."
A Family Divided
Anne and Nicole come face to face on Dr. Phil's stage for the first time in 15 years. Anne explains why she says her niece had a very difficult childhood. "Sara didn't have her father in her life. She only saw him maybe three times. He was in and out of prison and on and off drugs," she says. "Sara's home life, to me, was erratic and chaotic, with different individuals, different men going in and out," she continues.
Nicole denies bringing different men into the house. She also says that she feels her daughter deserved to go to prison for the murder. "She needed to learn from the situation," she says. Nicole adds that Sara, at age 11, chose to associate with pimps and gang members. She says she believes Sara has been rehabilitated and deserves to be released on time served.

Nicole answers to Sara's abuse allegations. And, Anne recalls an incident, when Sara was 5, that she says was ignored.
Academy Award-winning actress and U.N. Office on Drugs and Crime Goodwill Ambassador to Combat Human Trafficking Mira Sorvino weighs in on Sara's case. And, Sen. Leland Yee (D-San Francisco) discusses new legislation that may help teens like Sara receive more compassionate sentences.

In January 2011, Sara's sentence was commuted to 25 years to life with the possibility of parole by then out-going Governor Arnold Schwarzeneggar.
On October 18, 2012, Riverside County District Attorney Paul Zellerbach will decide whether Sara will be released on time served, granted a new trial or whether she'll keep her sentence of 25 years to life, with her first parole hearing in 2017.
---
Brayton Meets "Dad"
"Brayton is constantly getting in trouble at school and with the law," Kim says of her son. She says Brayton has broken into buildings, stolen from stores, smoked marijuana and has been arrested. "You name it, he's done it." She says her son is disrespectful to her and has stolen money, prescriptions and jewelry from her.
"I think my mom is blowing it out of proportion," Brayton argues. He admits that there have been a few instances in which he's "snapped." Kim says Brayton once lit a piece of cardboard on fire at school, causing him to get expelled. "It wasn't like I set the entire school on fire," Brayton counters, adding that his mom grounded him for one month.
Kim says the most outrageous thing her son has done is calling in a bomb threat at school, which got him arrested and placed in juvenile detention. "I punish Brayton, and it never seems to work," she says. "If Brayton continues on the path he's on, he's going to wind up homeless and possibly dead."
Why does Kim say Brayton's biological father, Doug, is to blame for their son's behavior? And, Doug explains why he hasn't been part of Brayton's life for the past 17 years.