Little Miss Attitude!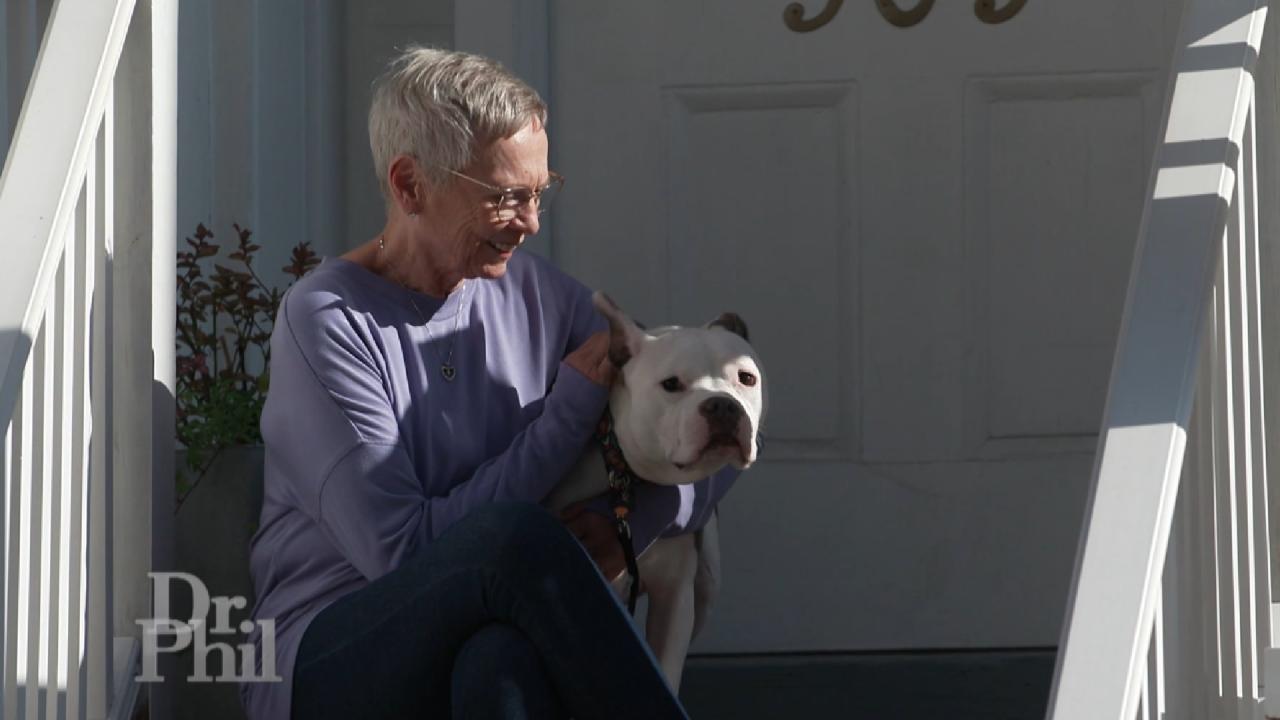 Sell Your Home As-is And Without The Stress – Call Sundae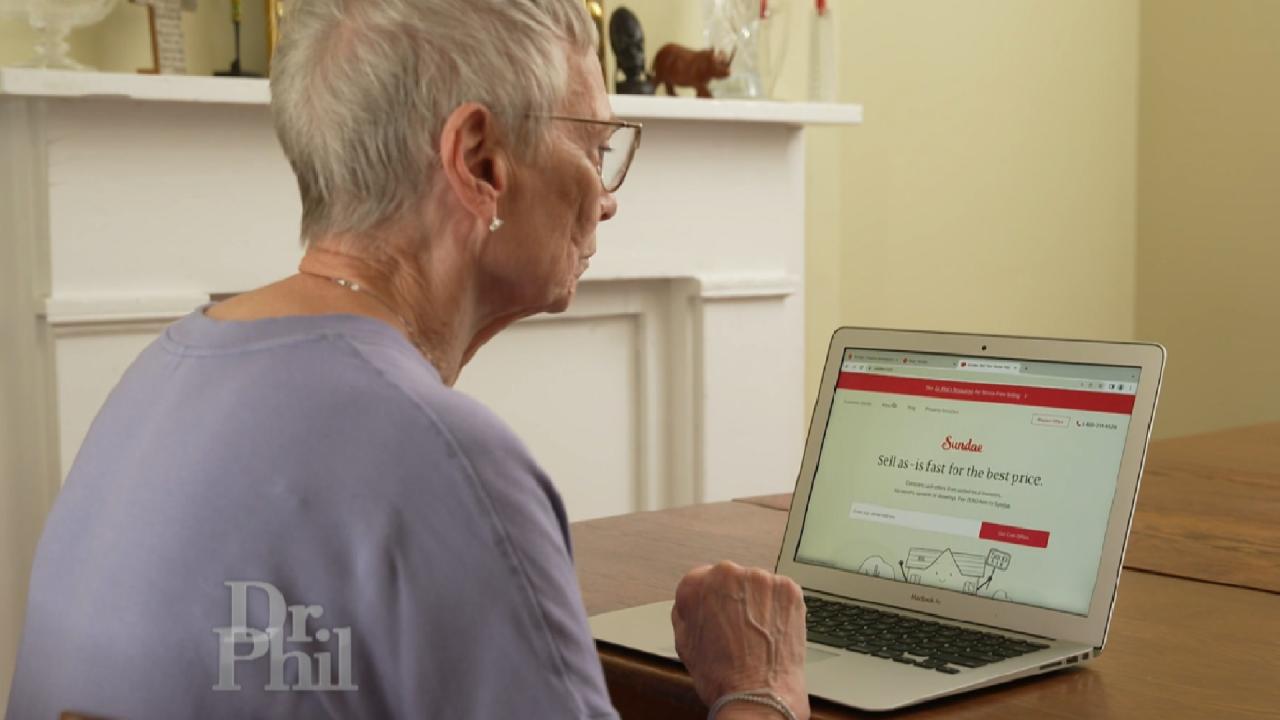 Sell Your Home With Sundae: No Repairs, No Fees or Commission to…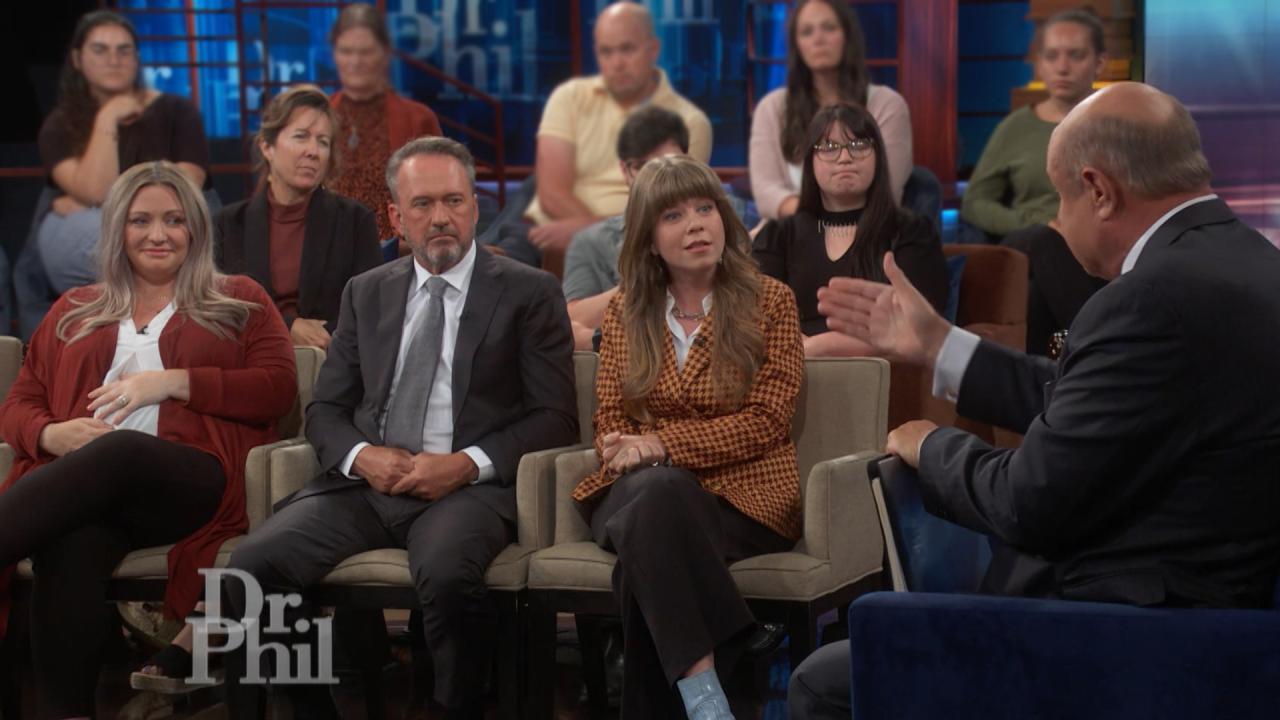 Procreation Debate: Is it Smart to Have Children?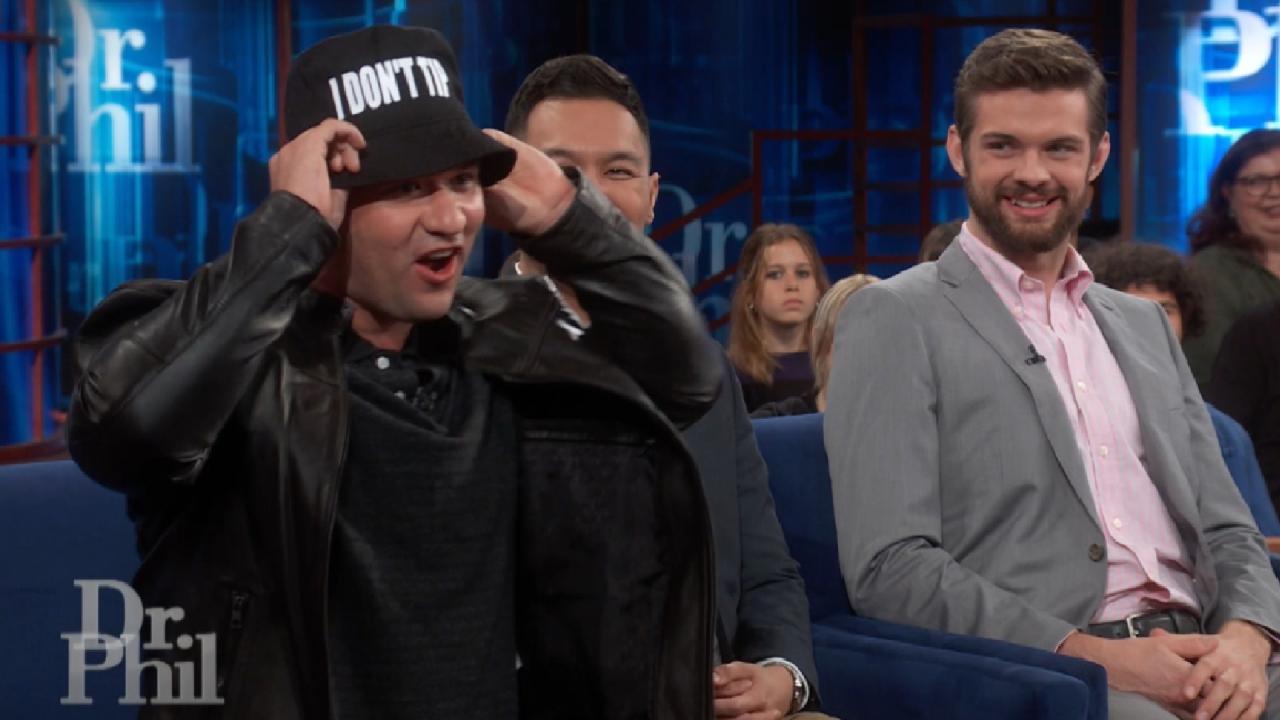 Tipped Off! Is the Customer Always Right?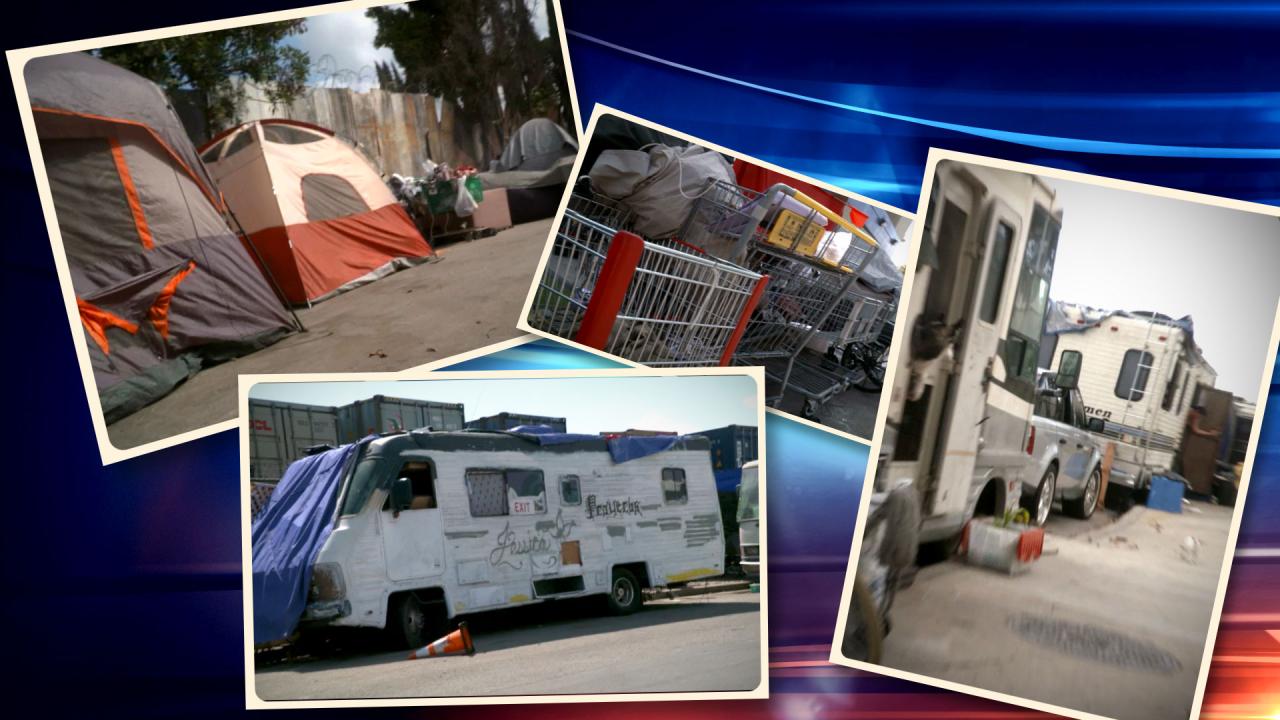 What The Homeless Crisis Looks Like In California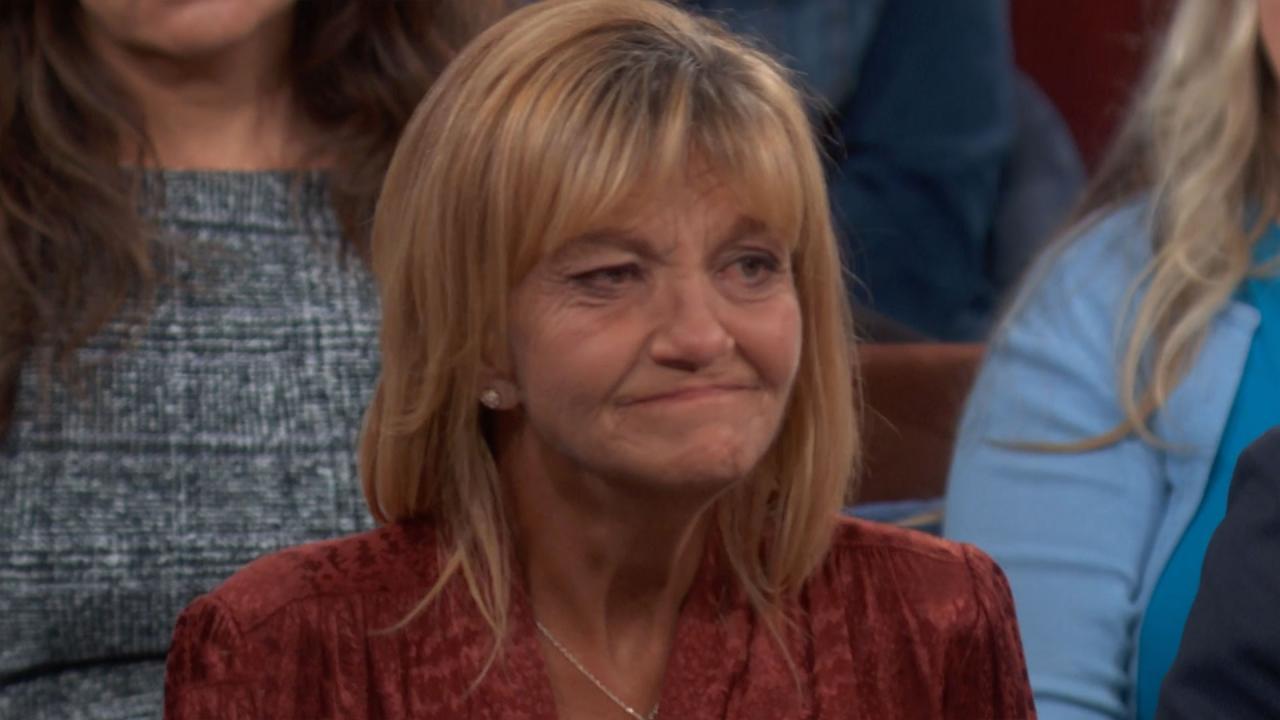 Woman Who Used To Live In Homeless Encampment Shares How She Fou…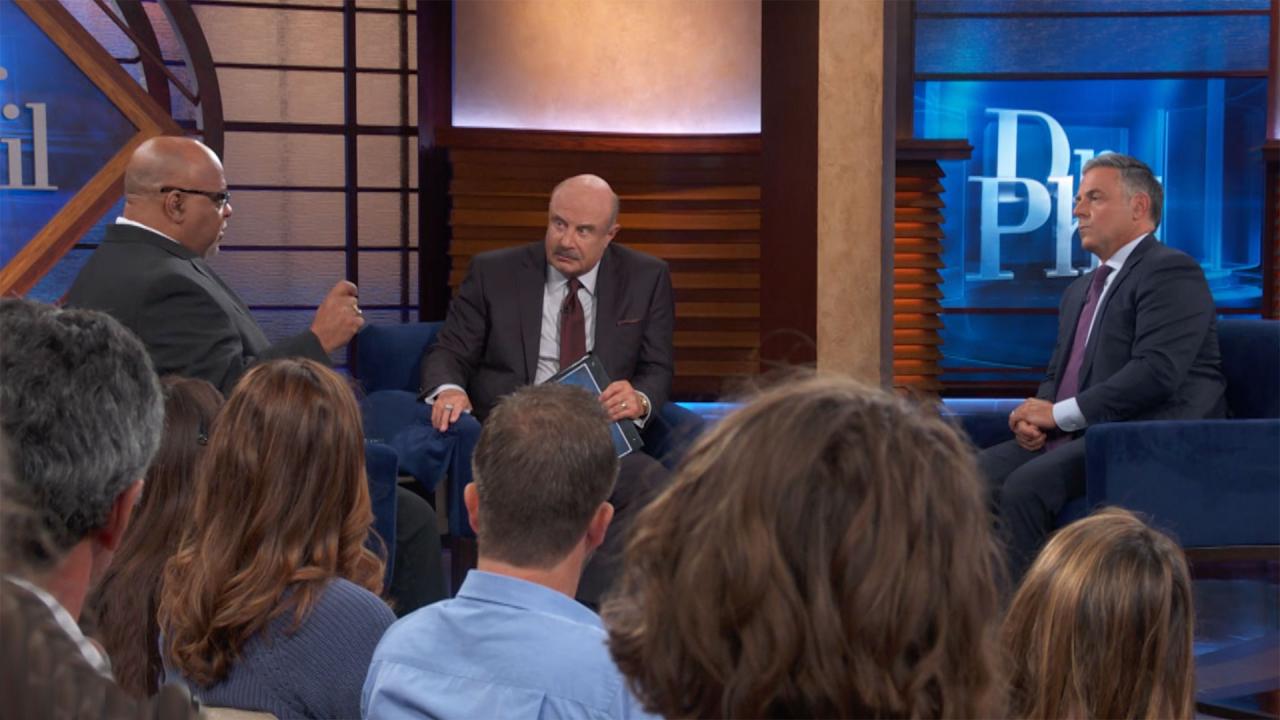 What Can Be Done To Help The Homeless?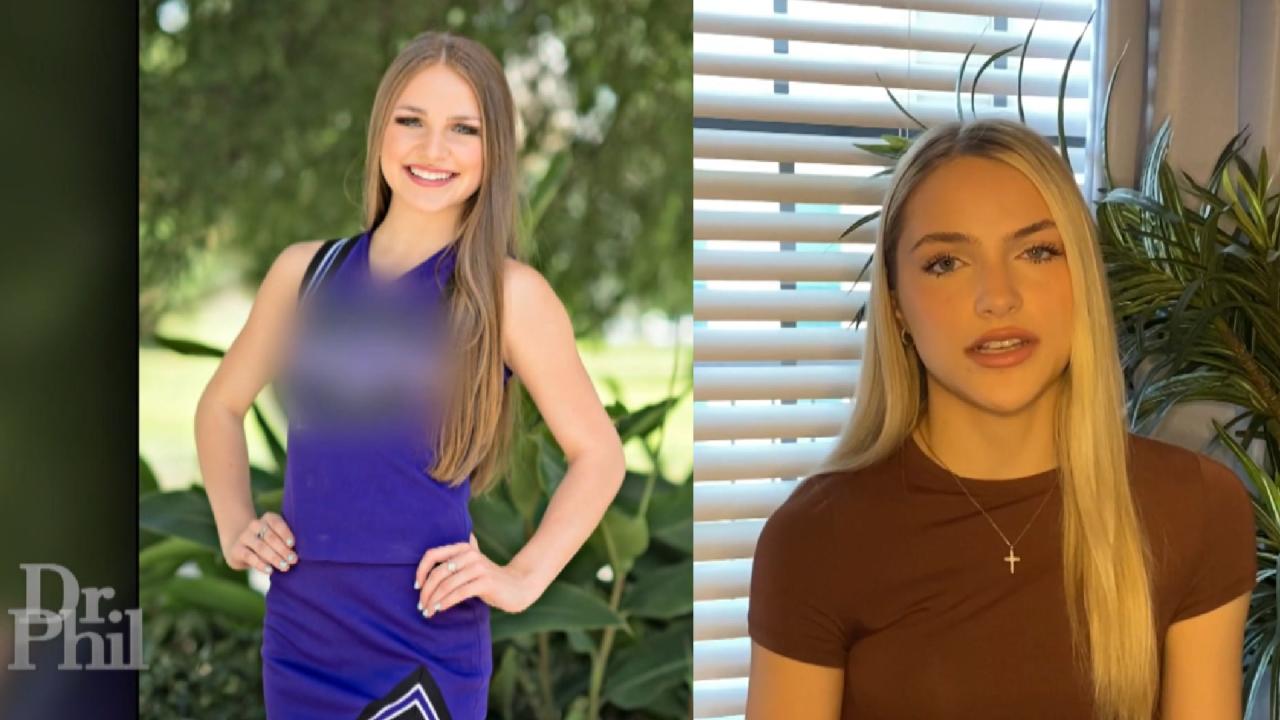 'At The Time, Attempting To Take My Life Felt Like The Smartest …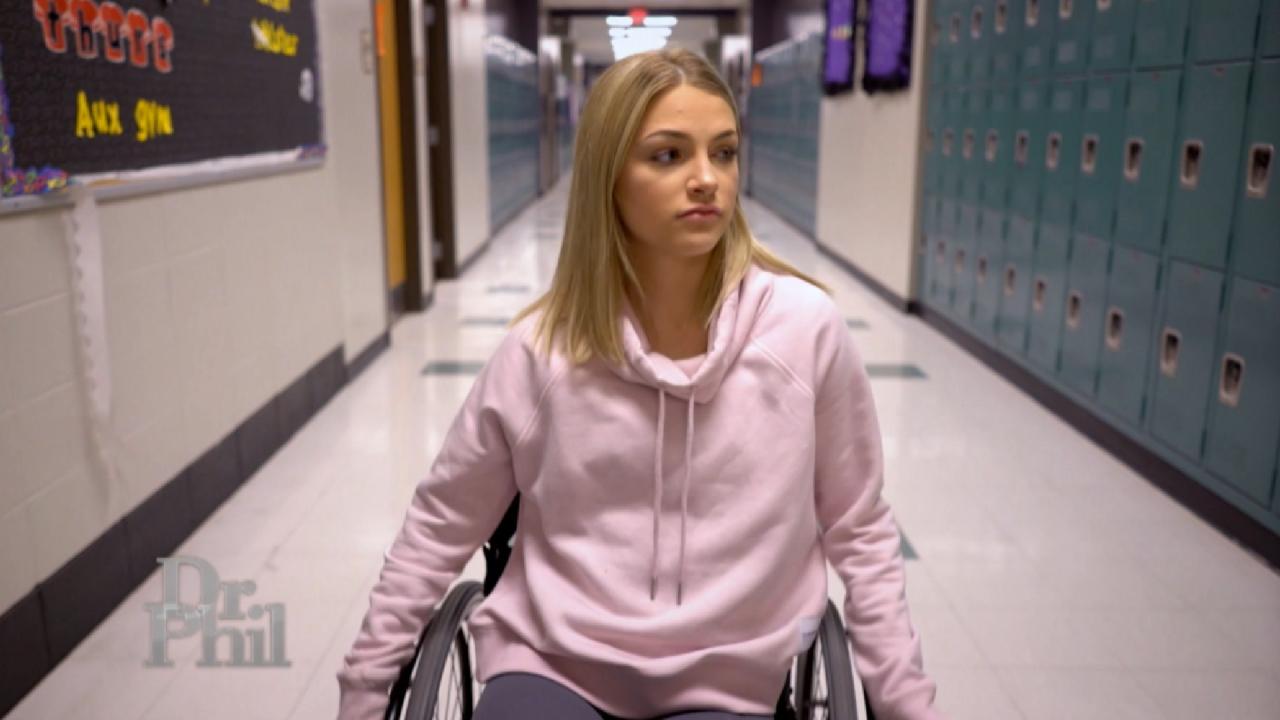 'Maybe My Pain And Suffering Can Help Someone Else,' Says Woman …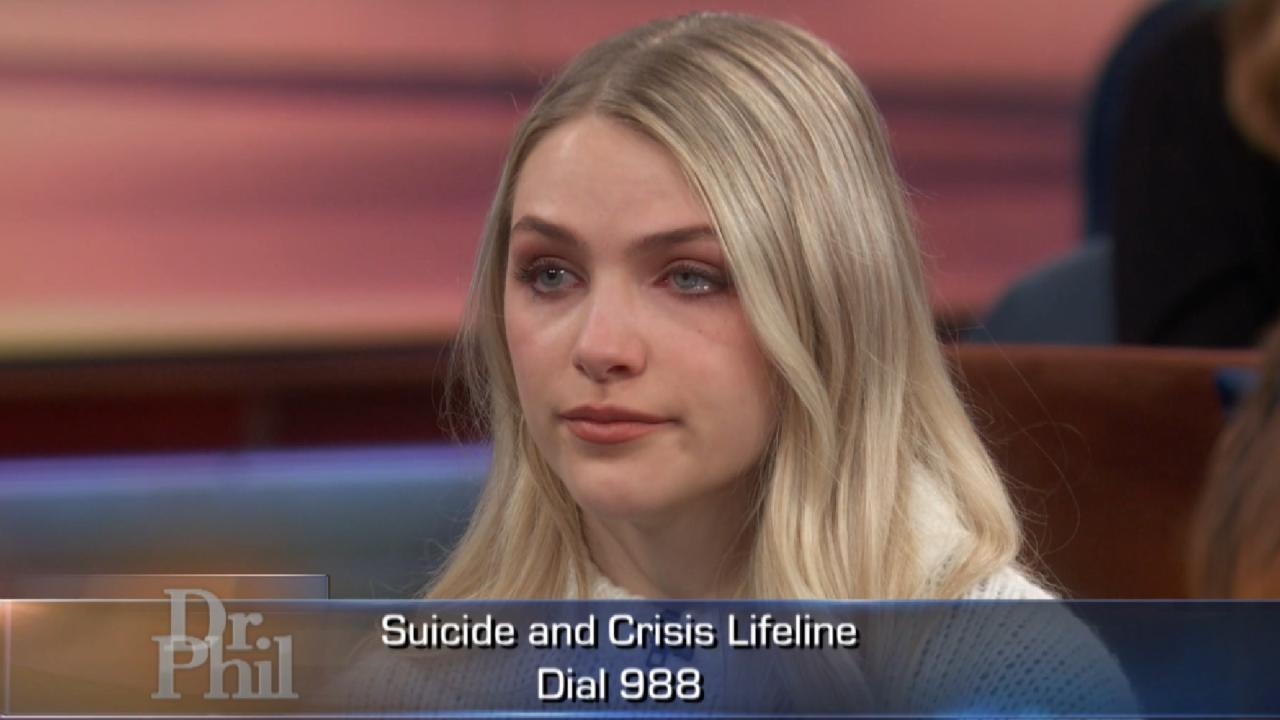 Woman Who Tried To Kill Herself As A Teen Says She Had 'Instant …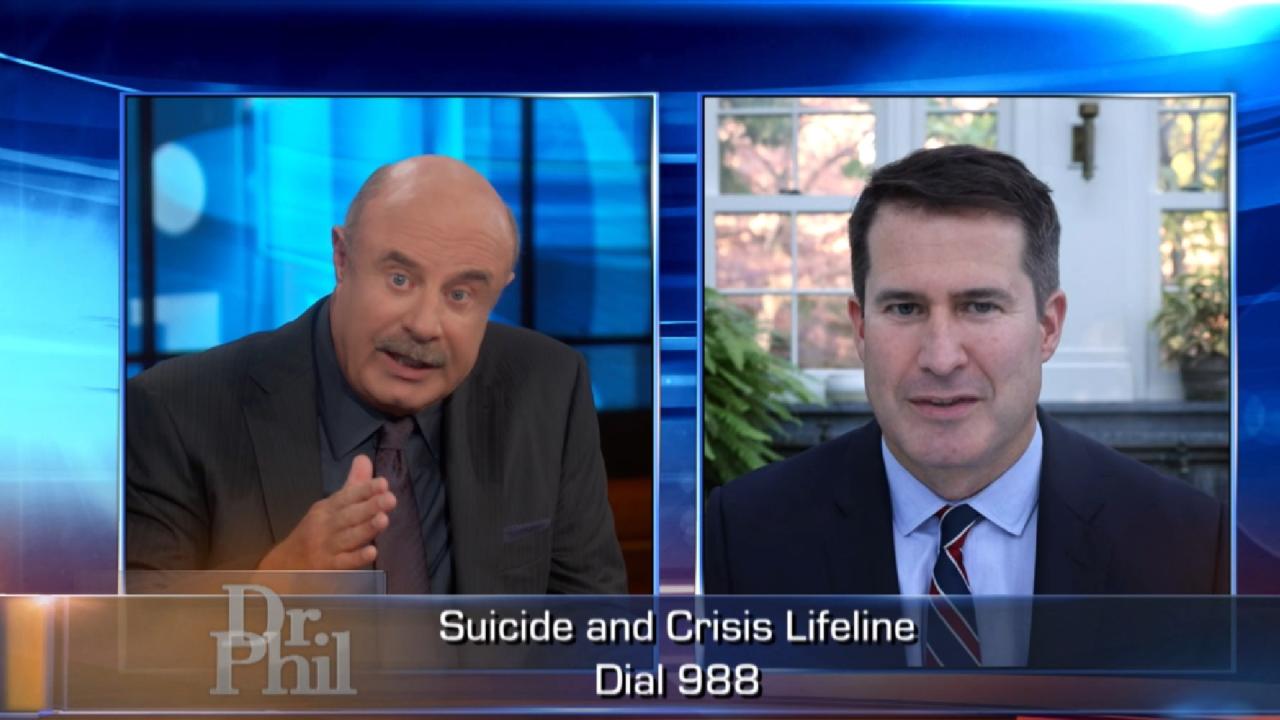 9-8-8 National Suicide And Crisis Lifeline: 'Remarkable How Well…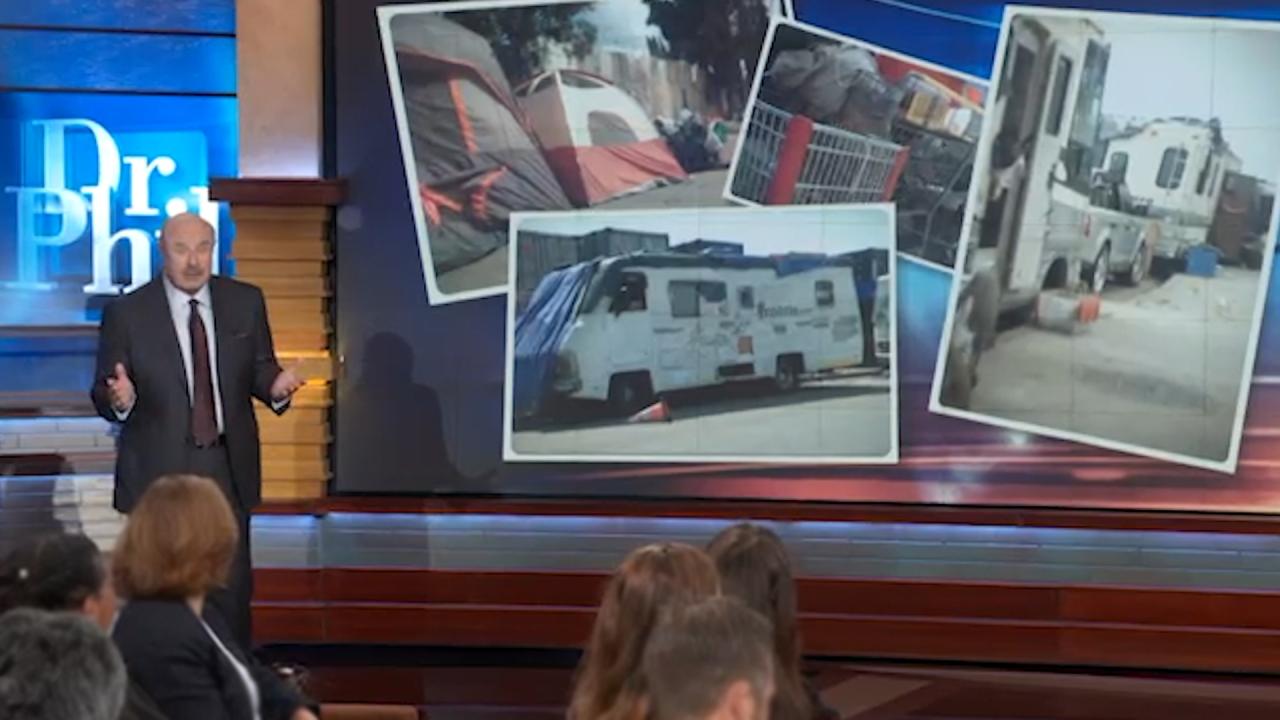 Homeless Encampment Bans: Sweep or Stay?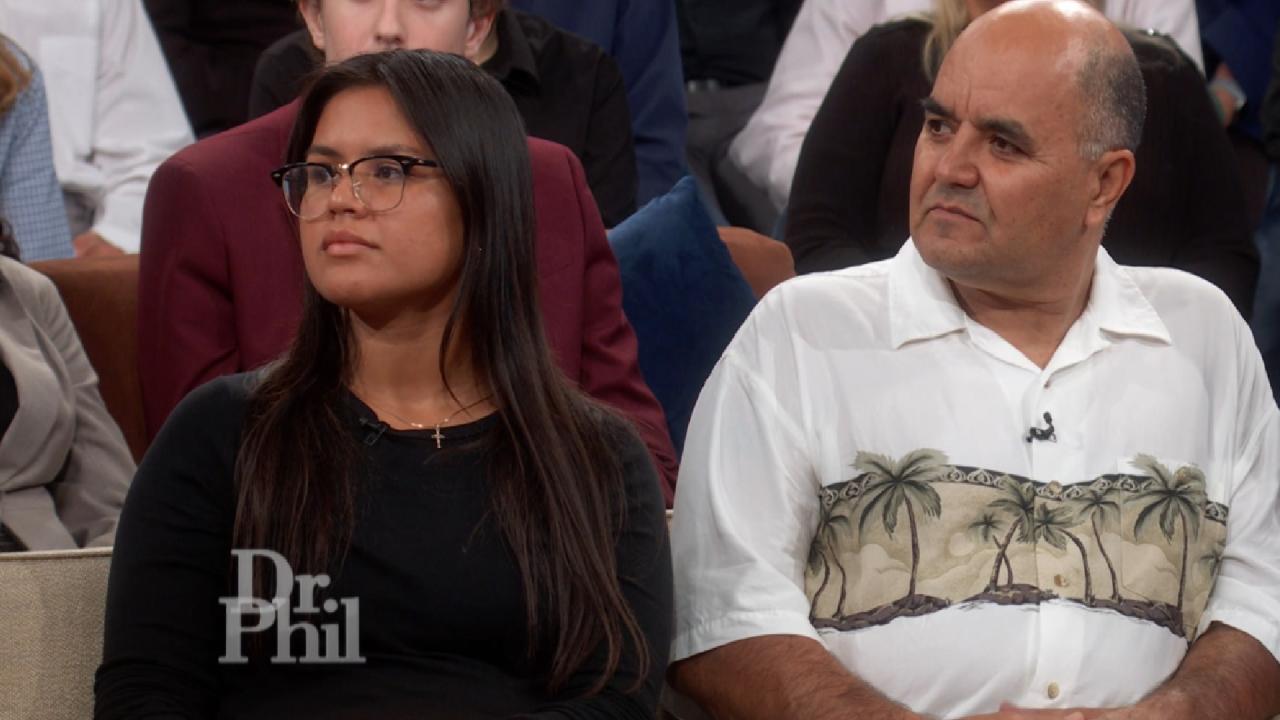 Teen With Anxiety Says Discussing Mental Health Issues Was 'Tabo…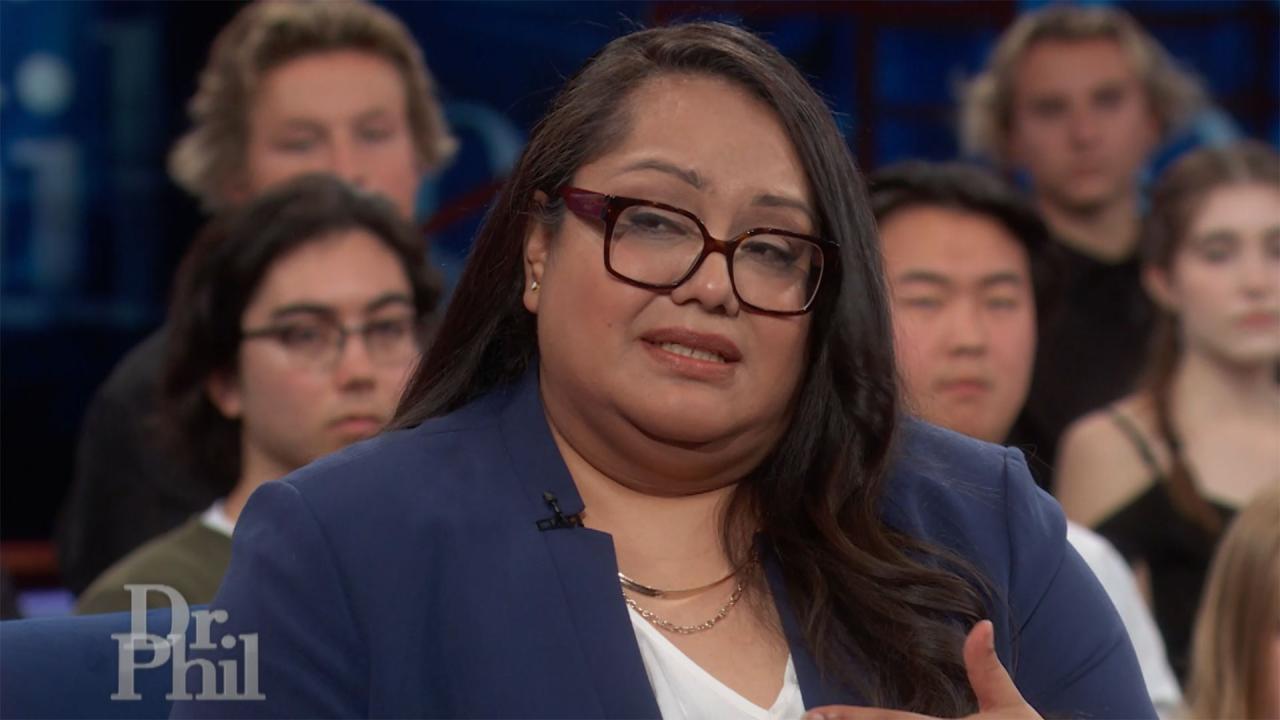 Sexual Assault Survivor Says She Contemplated Death By Suicide A…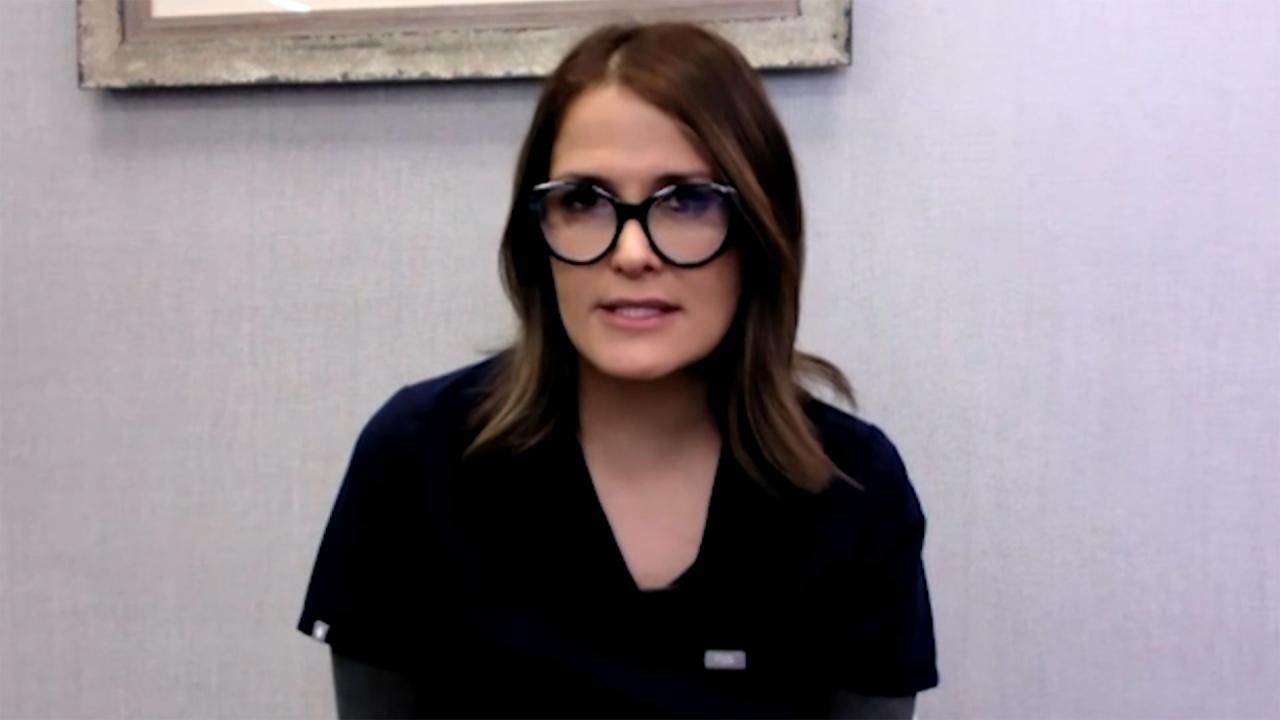 OB-GYN Shares What To Expect During A Gynecological Exam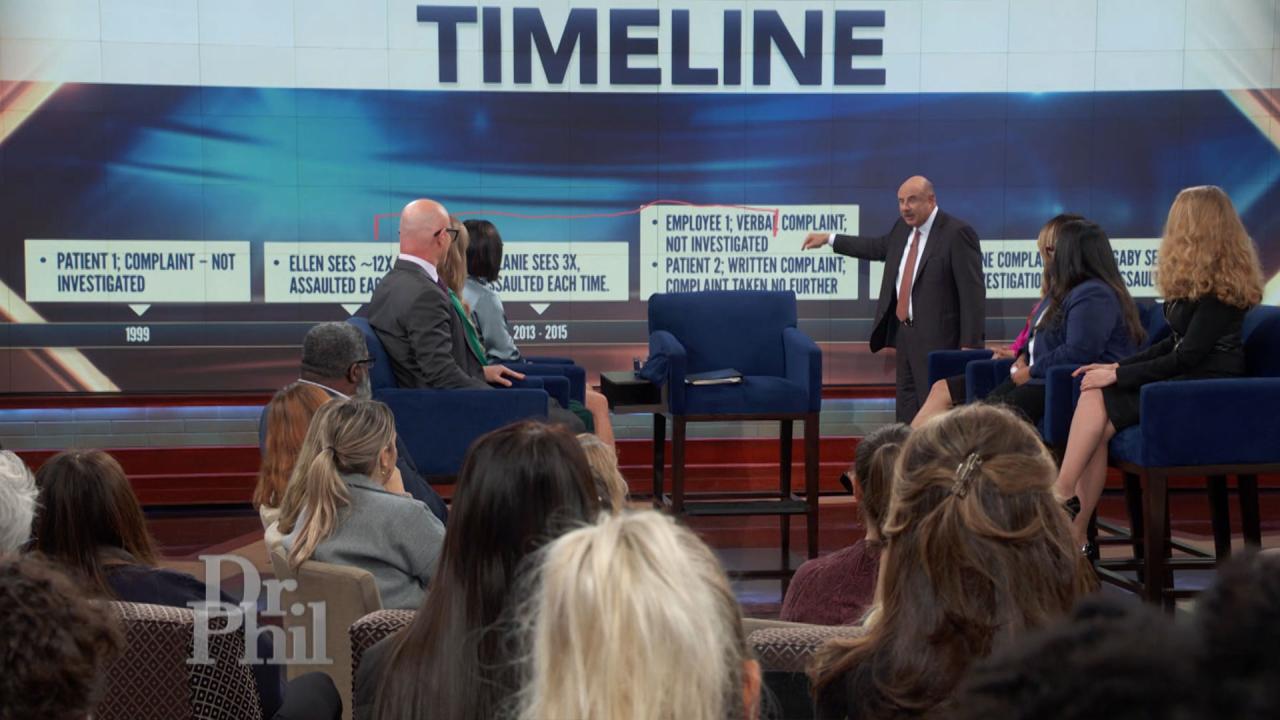 Sexual Assault Survivors Claim UCLA Knew Of Complaints Against D…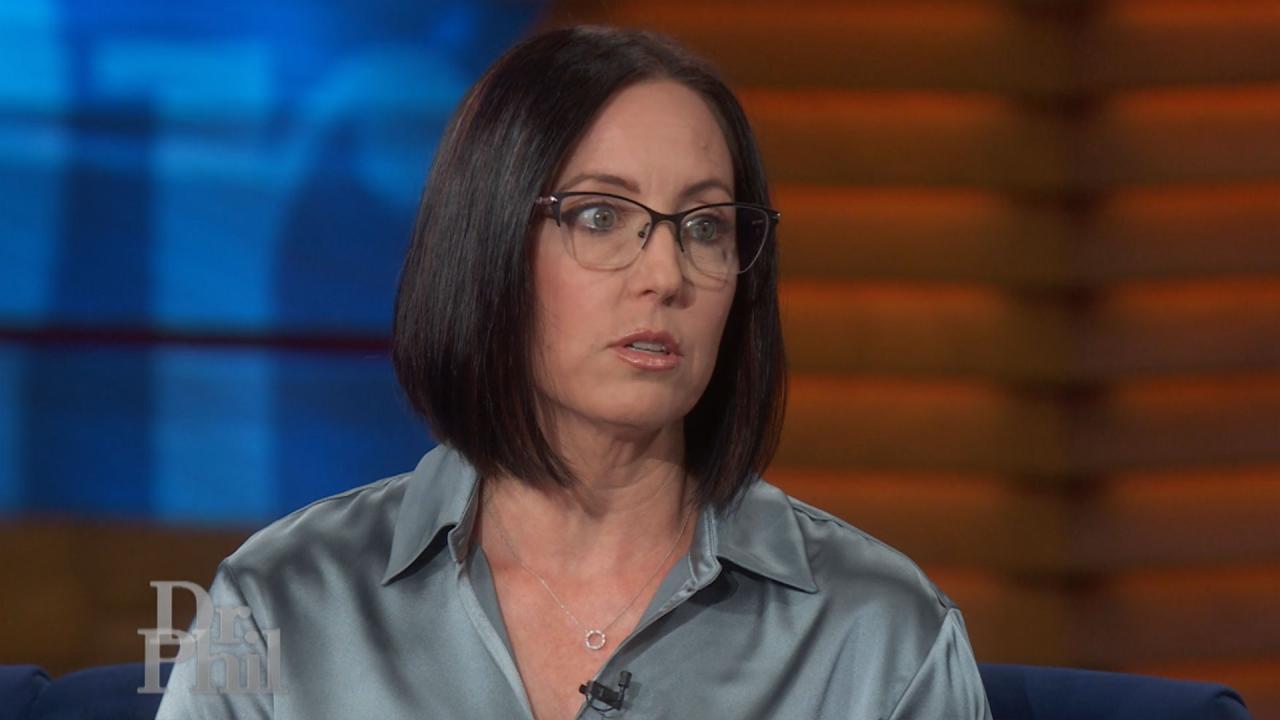 Sexual Assault Survivor Shares Her Story About Being Assaulted B…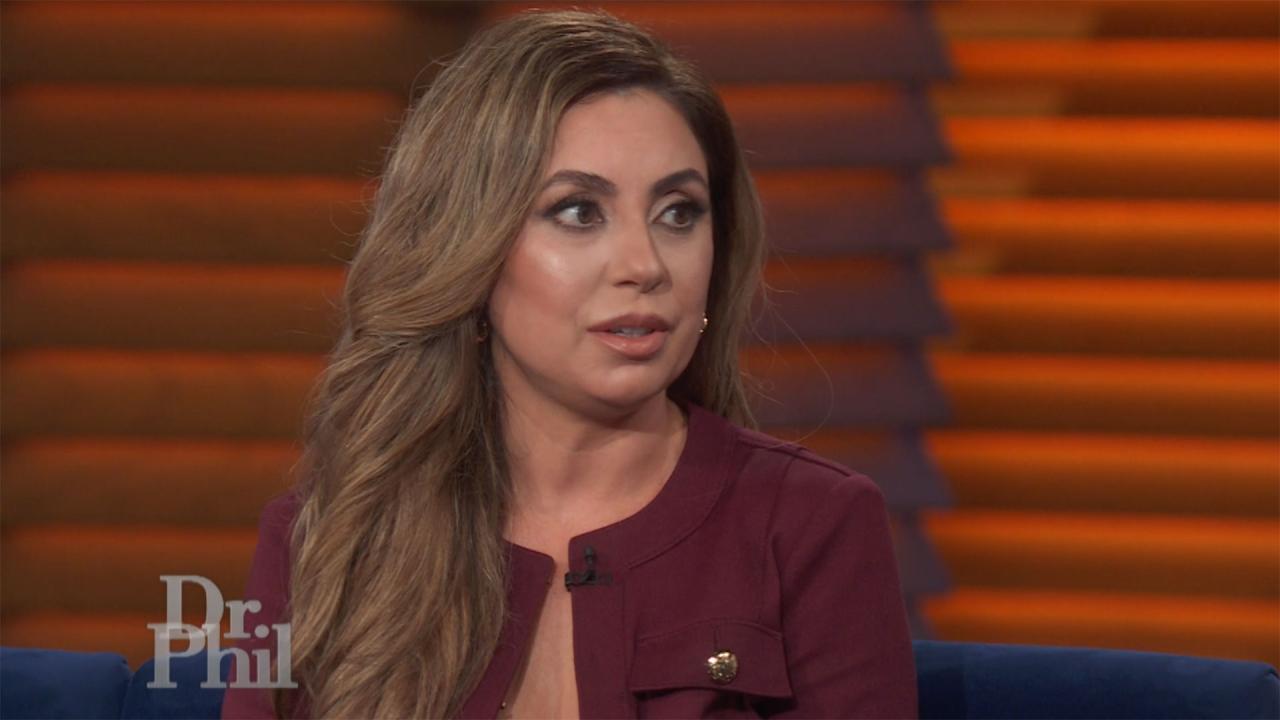 Woman Says She Was Hacked And Intimate Photos And Videos, And He…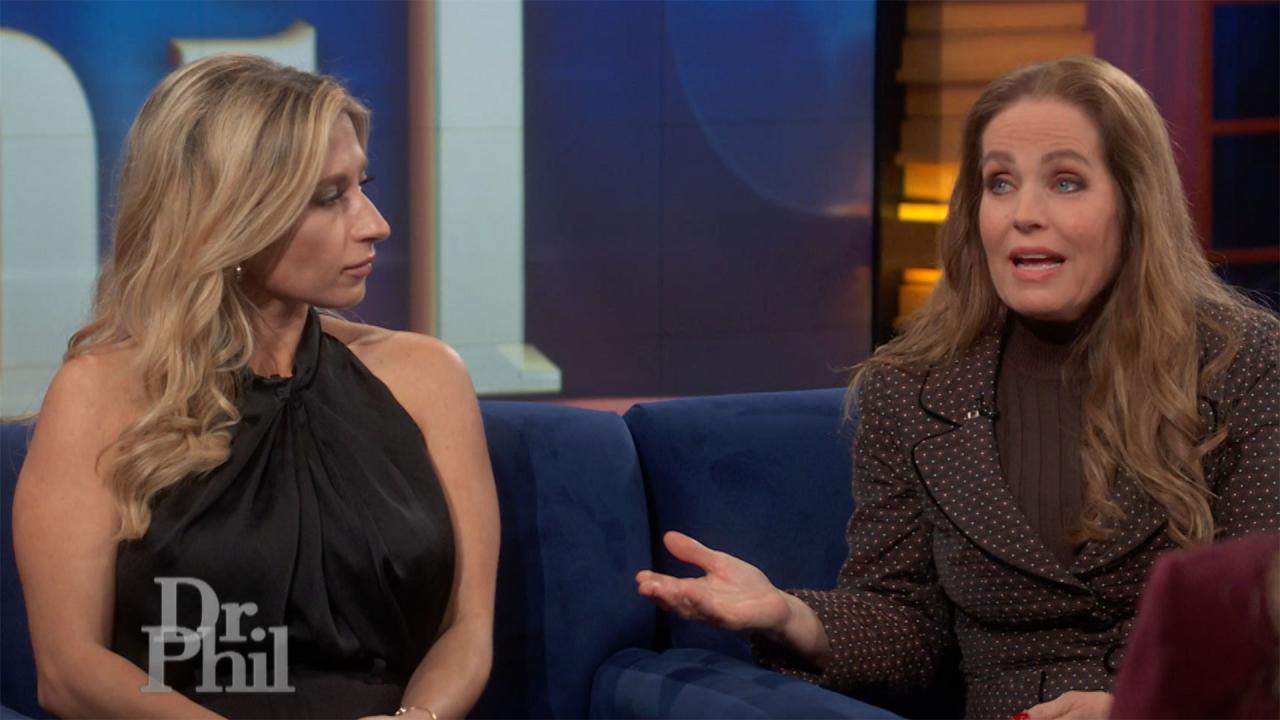 How A Mom Shut Down What Some Called A 'Revenge Porn' Website Th…
Dr. Phil speaks with two moms who are at the end of their rope with their teen daughters. Renae says her 14-year-old daughter, Amanda, is angry, rebellious and violent. How did it happen? And, can she calm the chaos? Then, Courtney says she can't control her defiant, eye-rolling 16-year-old, Sabby's bad attitude. Can Dr. Phil get through to this tough teen? If you are having a difficult time raising your teen, don't miss this
Dr. Phil
.
Angry and Violent
Renae says her 14-year-old daughter, Amanda, used to be a dream child, but is now an out-of-control teen. She says Amanda has punched her in the head as many as 50 times in the past year, knocked out her teeth, called her names and kicked, bitten and spit on her. Amanda admits that she acts out in anger and doesn't respect authority, but says, "Fights find me."
More than 16 million kids in the United States are at risk for hunger each day. Fortunately, you can help. Visit Feeding America to find your local food bank. And, help Dr. Phil raise enough money for 10 million meals. Donate today!

Dr. Phil asks Renae to see things from Amanda's perspective. "You had a priority list, and she wasn't on it."

Dr. Phil offers resources to help Amanda learn new skills to manage her anger. "I'm going to give you some options and let you choose what you want to do, because you know what I think? I think you're going to choose a route to being happy and peaceful," he says.
---
Defiant and Disrespectful
Courtney is a police officer who works with juveniles who says that despite her training, she can't control her defiant, eye-rolling 16-year-old daughter, Sabby's, bad attitude. She says Sabby has stolen from her, pushed her grandmother, threatened to kill her younger sister — and was recently kicked out of boot camp. Sabby maintains her defiance with Dr. Phil! How does Sabby justify her attitude?
Dr. Phil tries to talk to Sabby about why she steals. She soon learns that being uncooperative will backfire.
Dr. Phil tells Courtney about the Aspen Education Group and its residential treatment center, Turn-About Ranch. The program helps teens discover the rewards of working within a family, developing trust toward one another and earning respect. He offers her the opportunity to send Sabby there. "My prediction is, if you take her home, you're going to get more of the same," he says. Courtney accepts.
Extra Content