"19 Years Lost: I Am Innocent"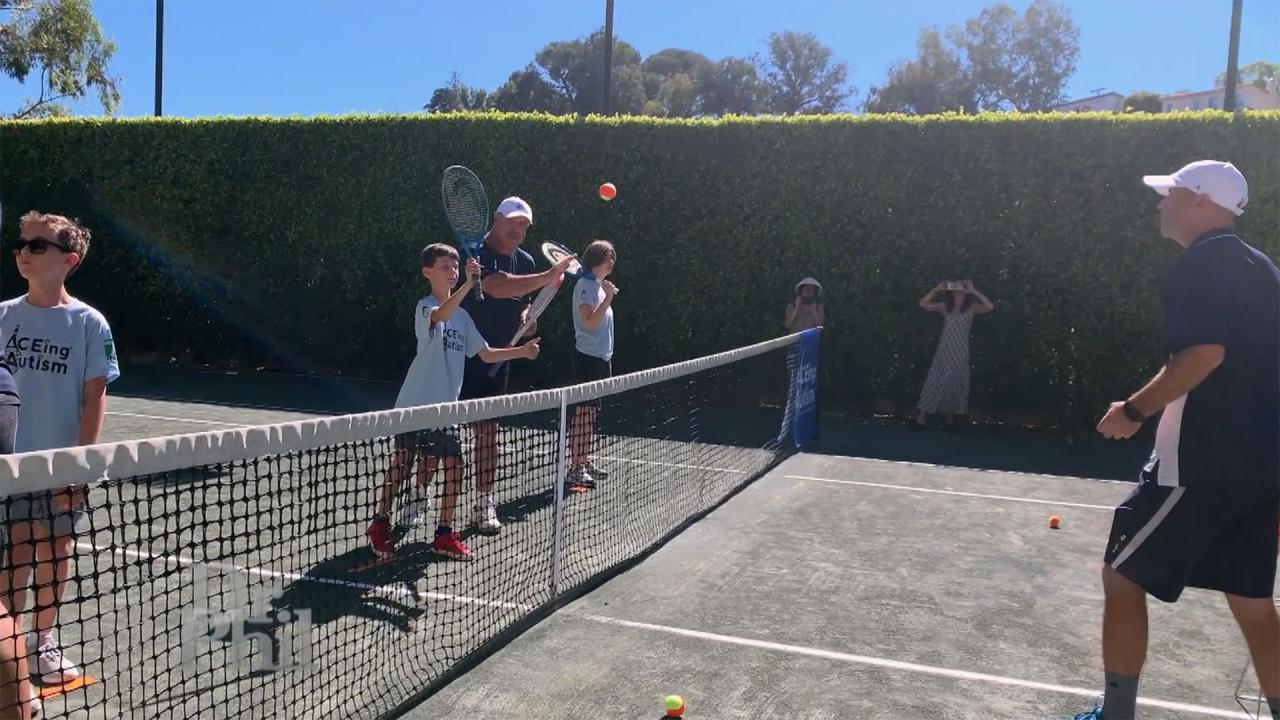 How ACEing Autism Helps Children With Autism Get Involved In Phy…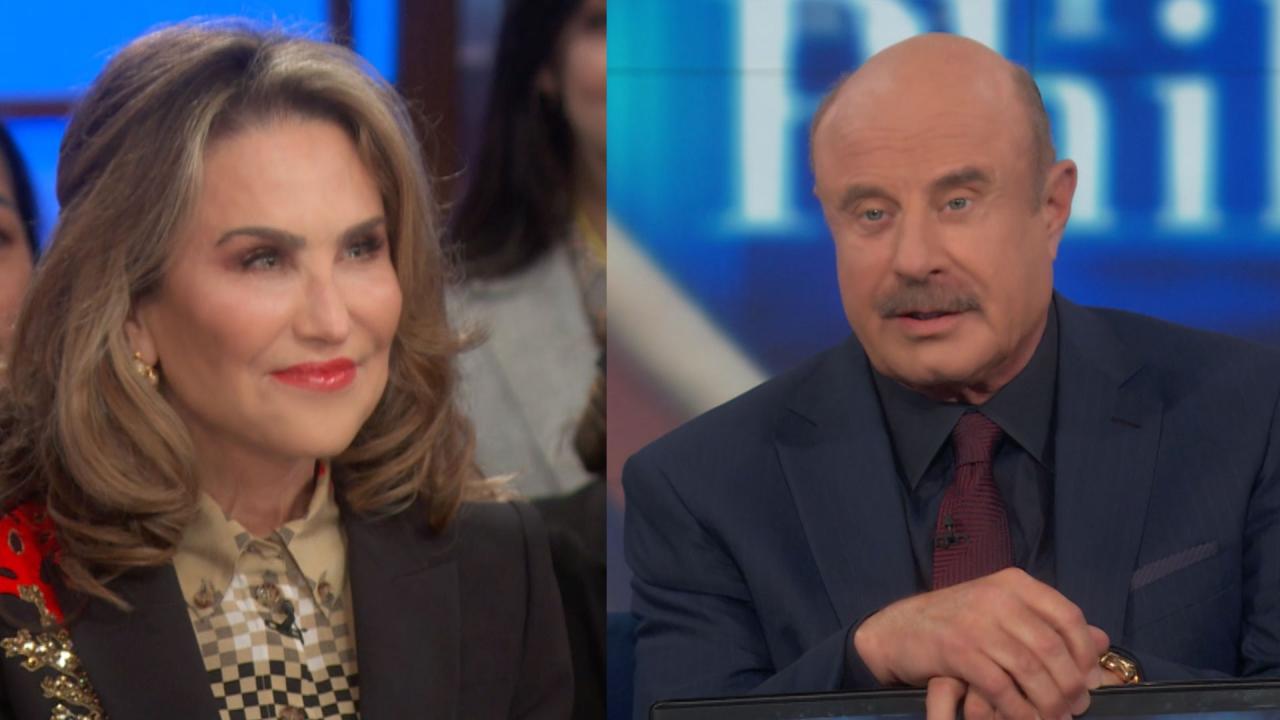 One Rule Dr. Phil And Robin Stick To In Their Marriage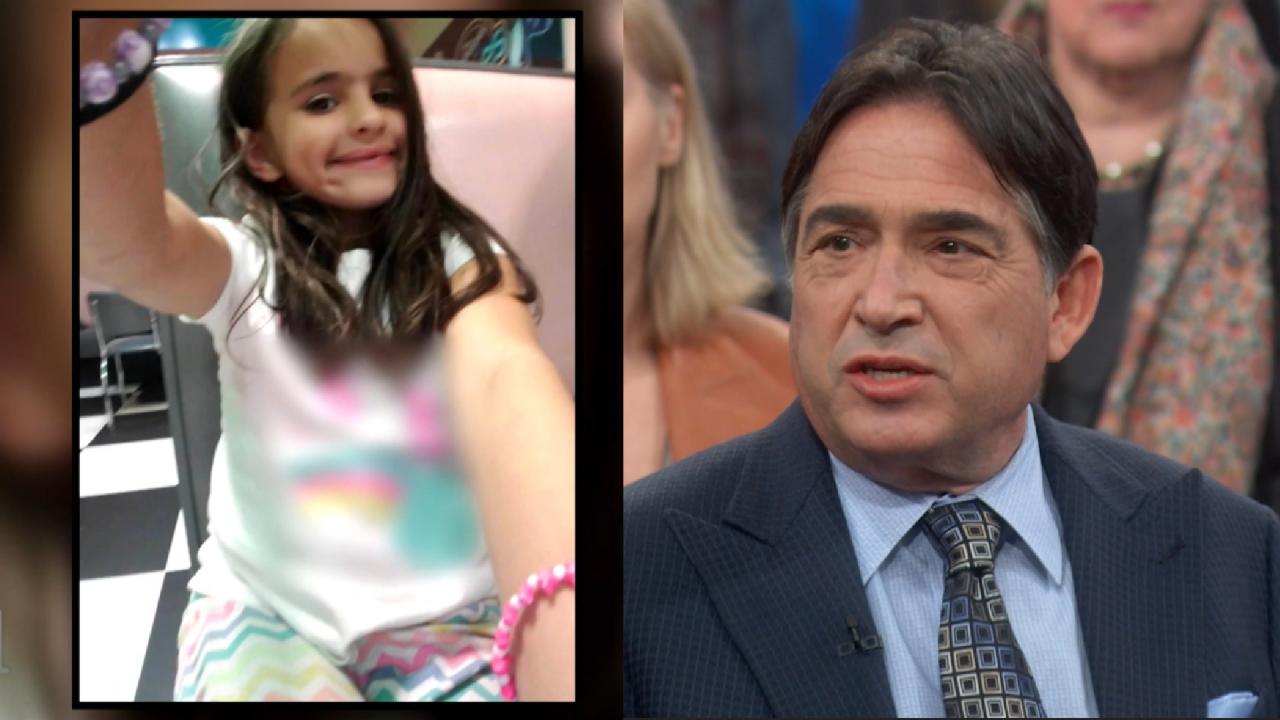 Did A Social Media Addiction Lead To 11-Year-Old's Suicide?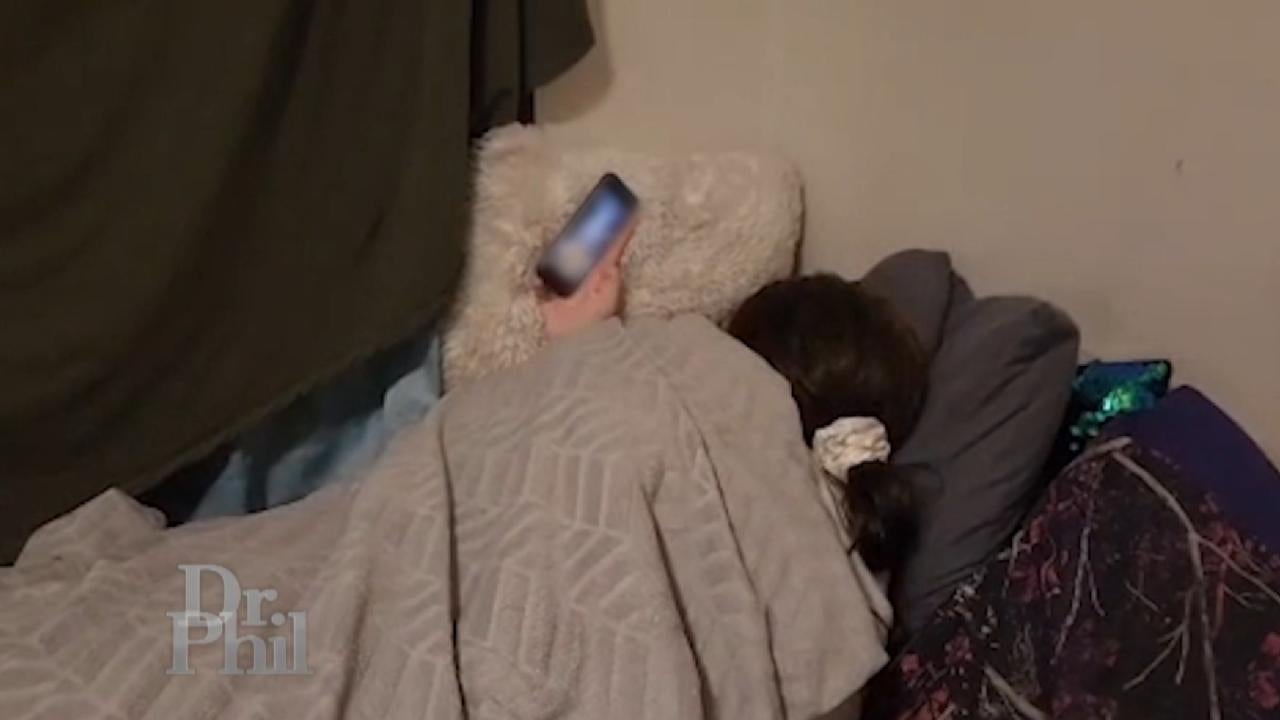 Mom Says Teen Daughter's Addiction To Social Media Has Turned Th…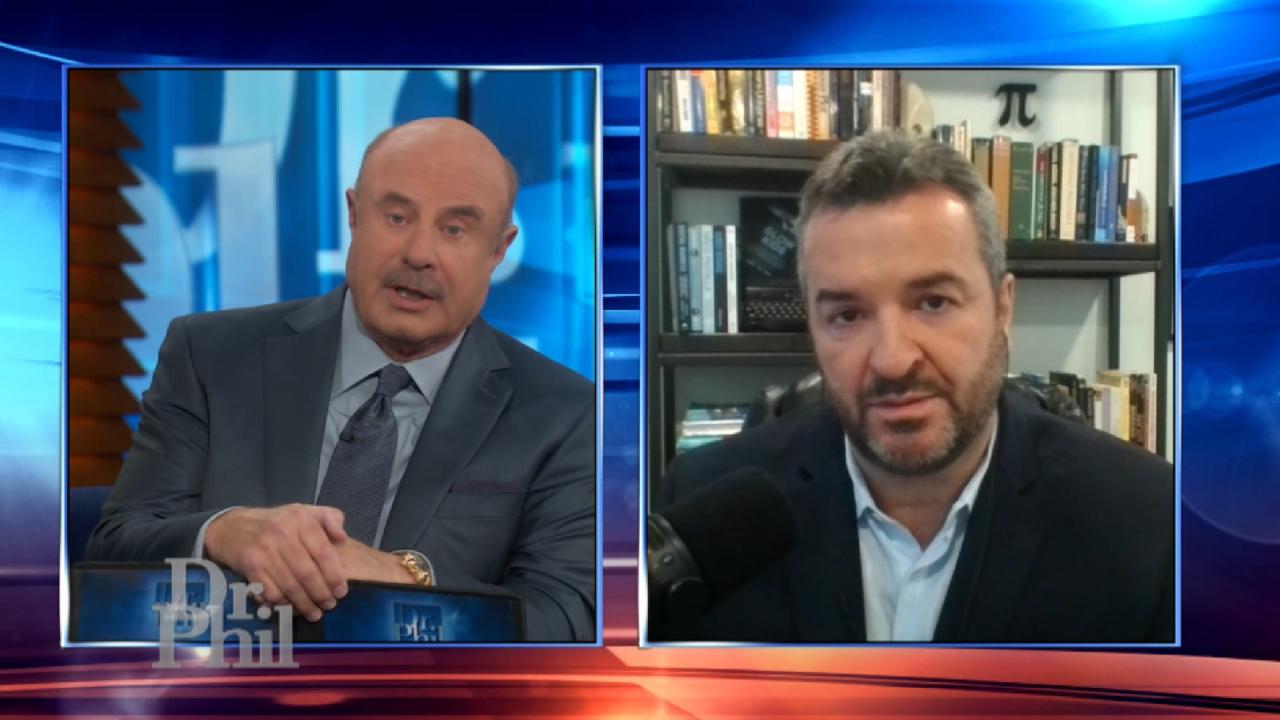 Digital Addiction Expert Explains How Excessive Screen Time Can …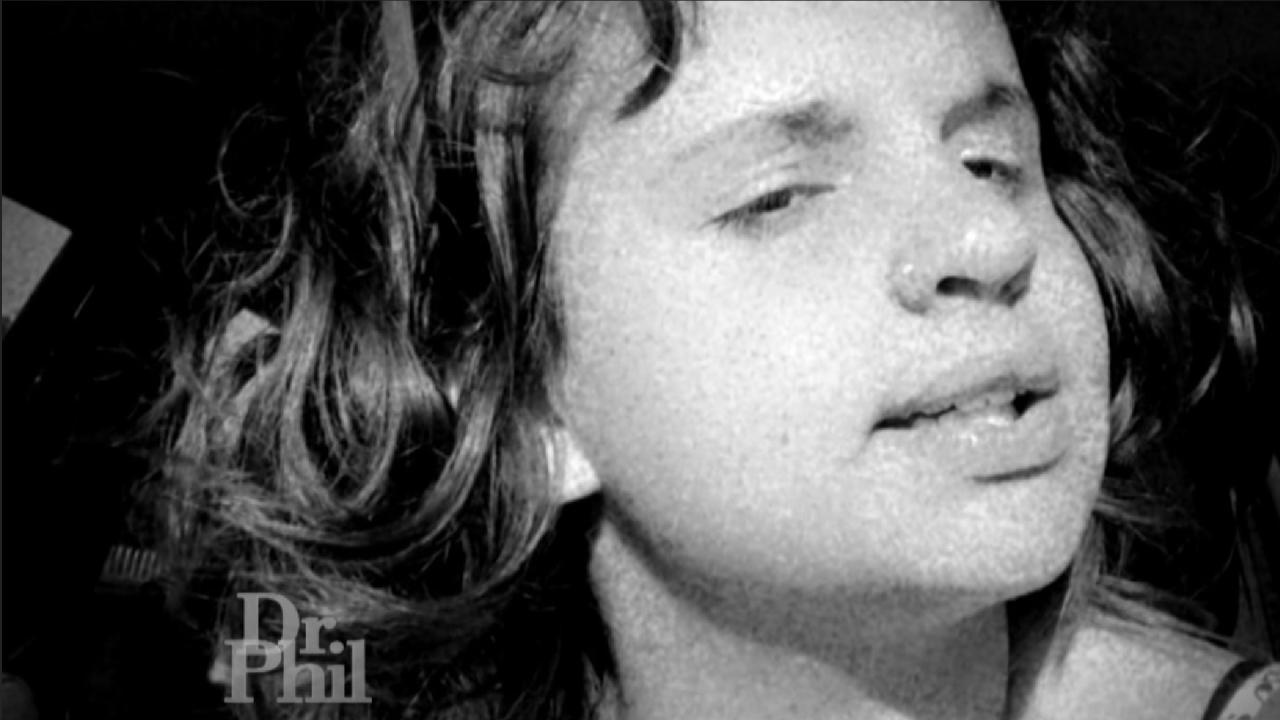 Mom Says She Didn't Know What Social Media Addiction Was Until I…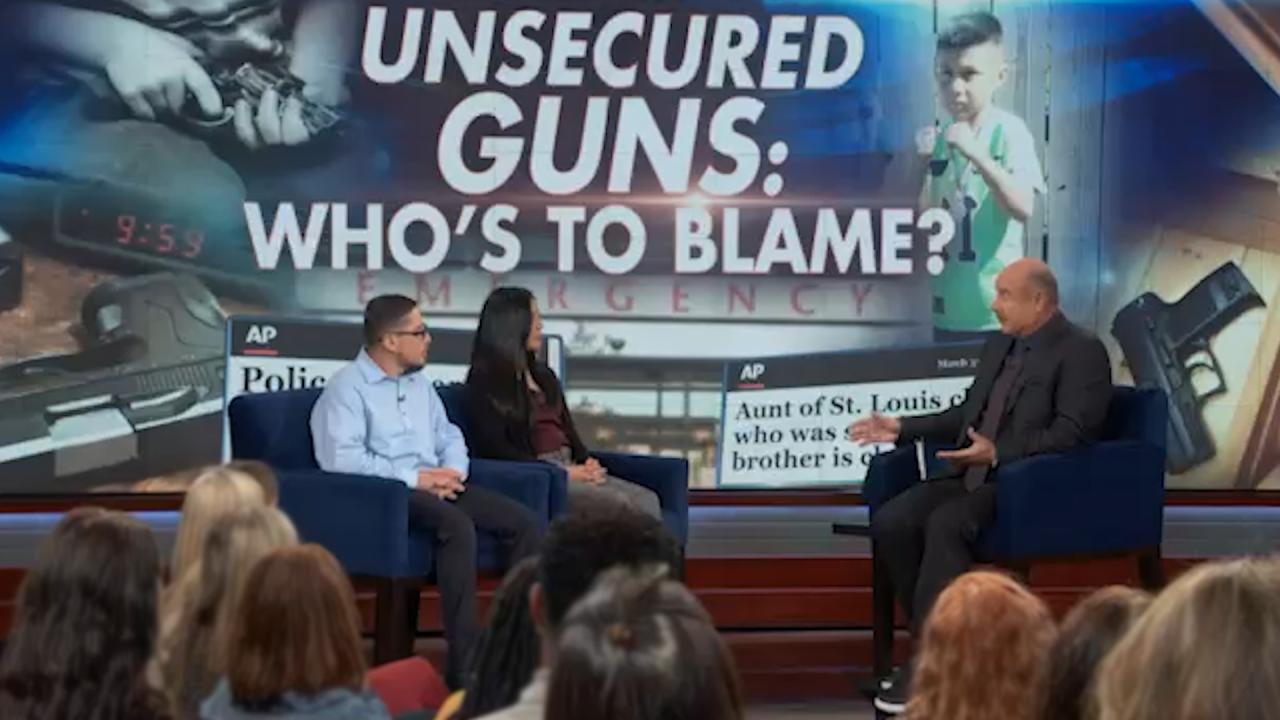 Unsecured Guns: Who's to Blame?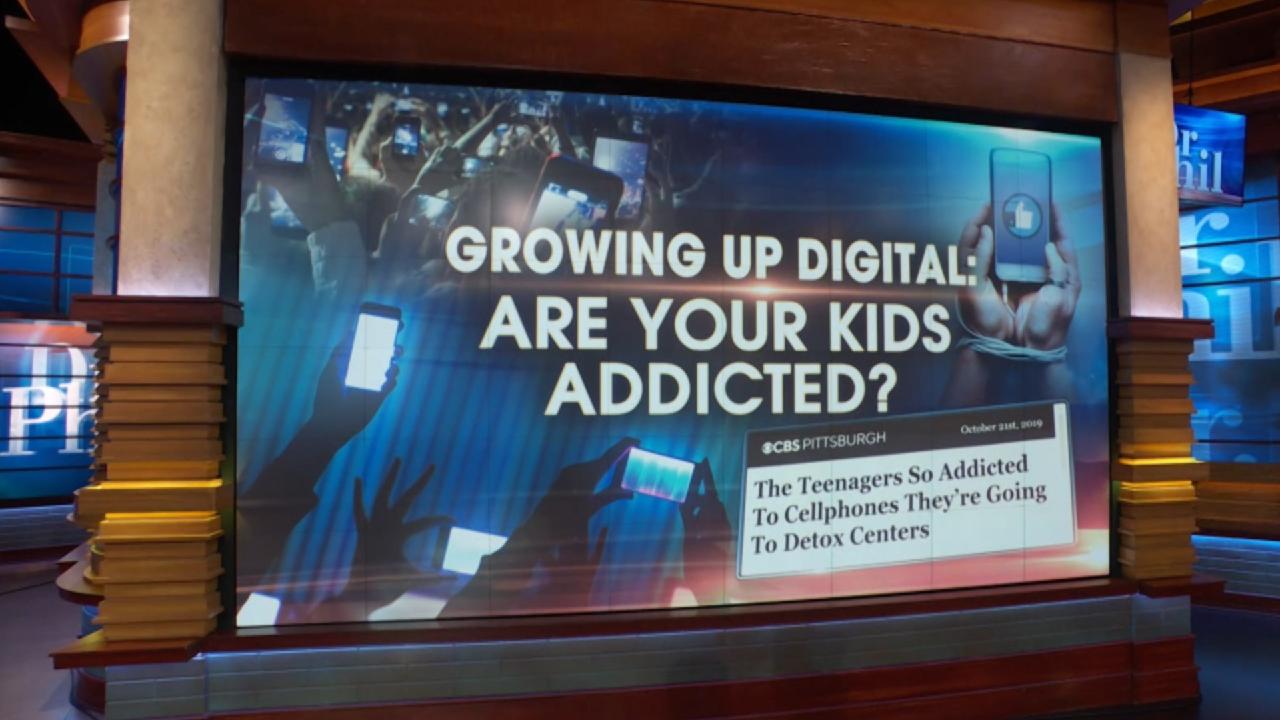 Growing up Digital: Are Your Kids Addicted?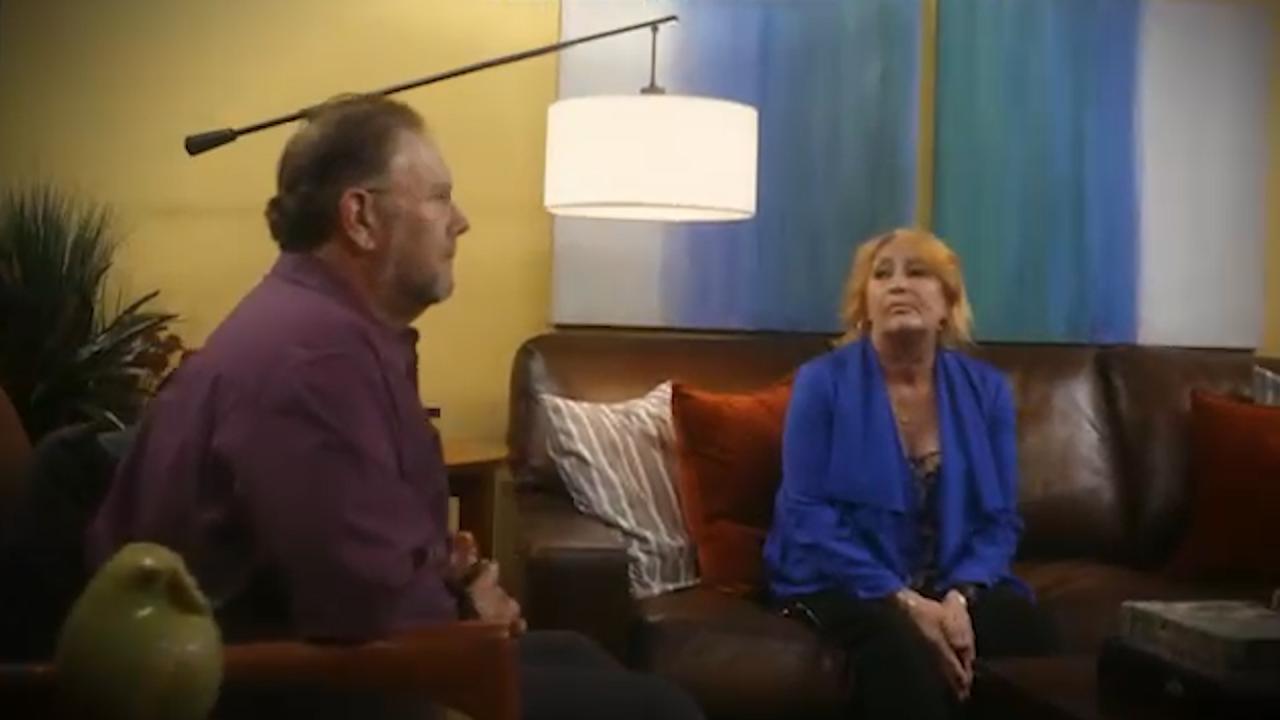 Silver Splitters: Facing Divorce After 50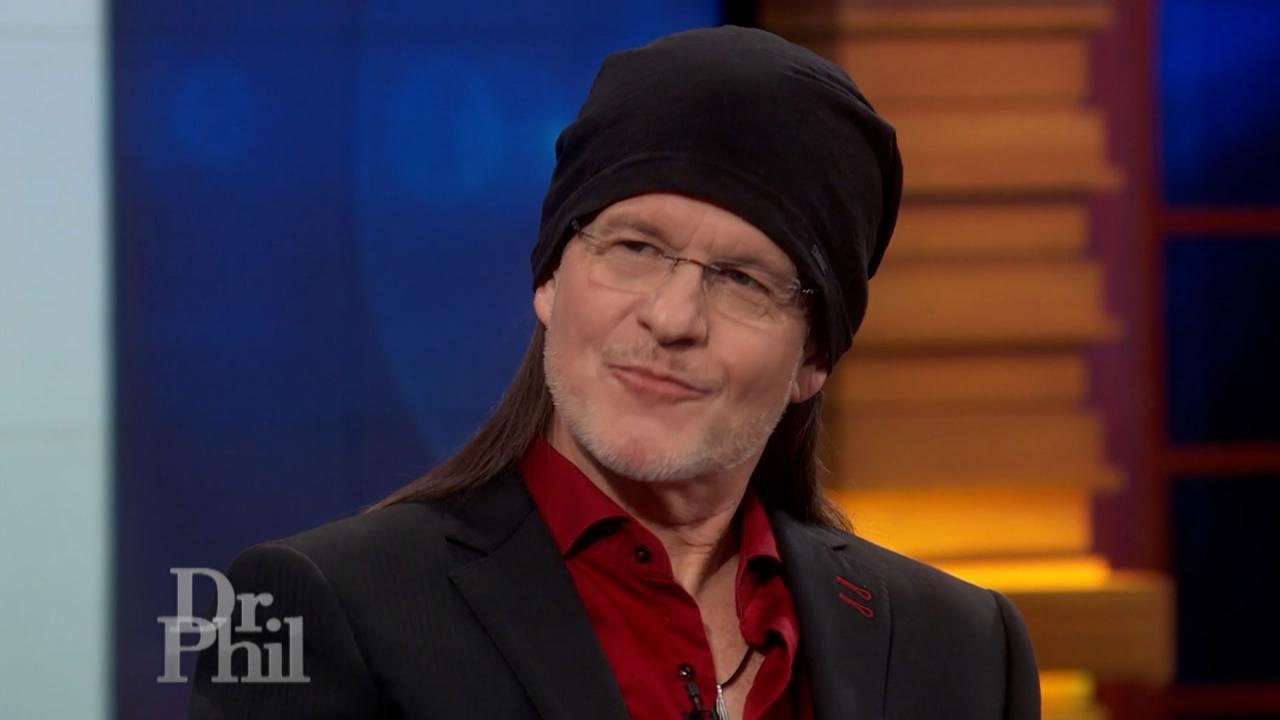 'Godfather Of The Manosphere' Says His Teachings Are Aimed At He…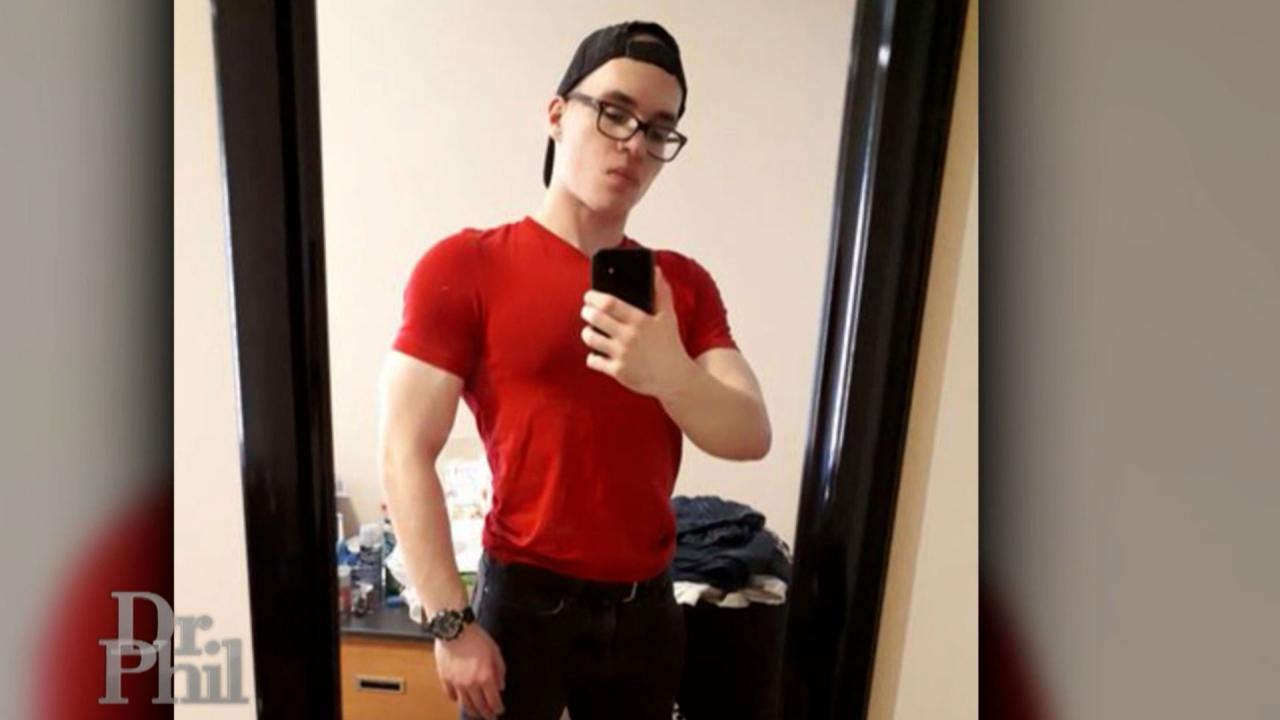 Man Shares How Following The Philosophy Of Andrew Tate And Men L…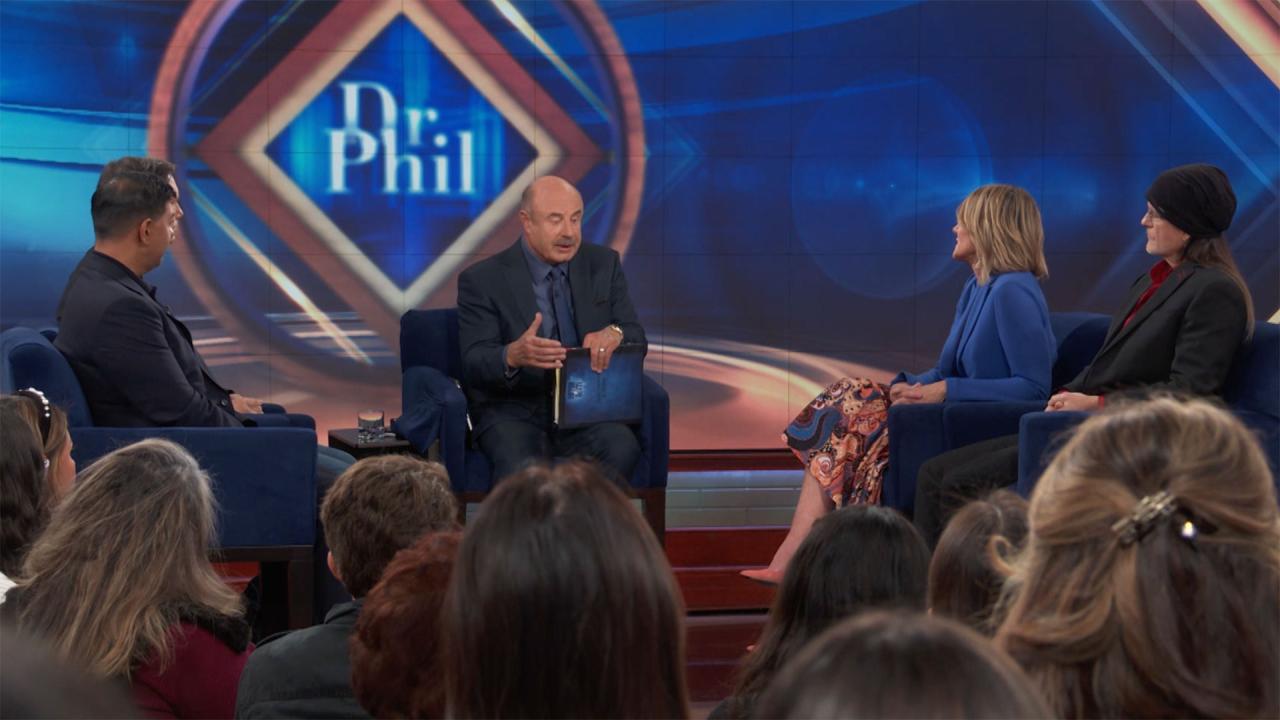 'Dr. Phil' Digital Exclusive: Intimacy, Relationships, And The R…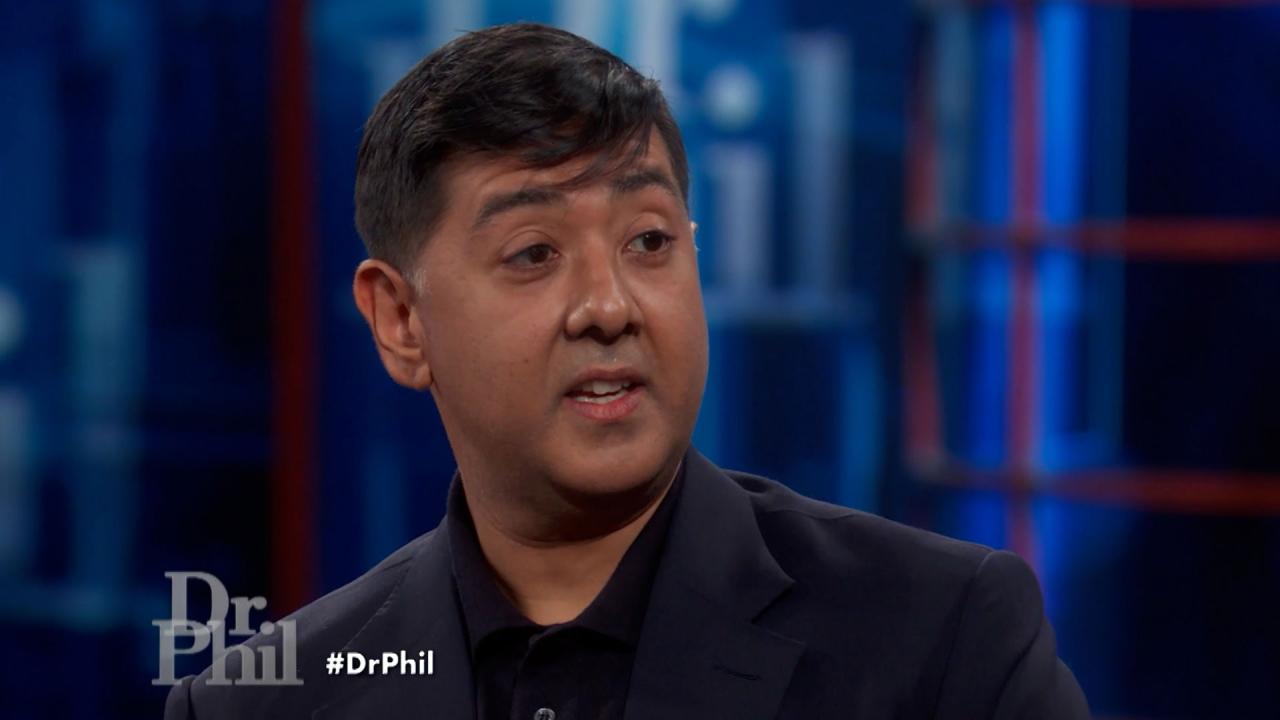 Expert Explains Why He Fought To Have Andrew Tate Videos Removed…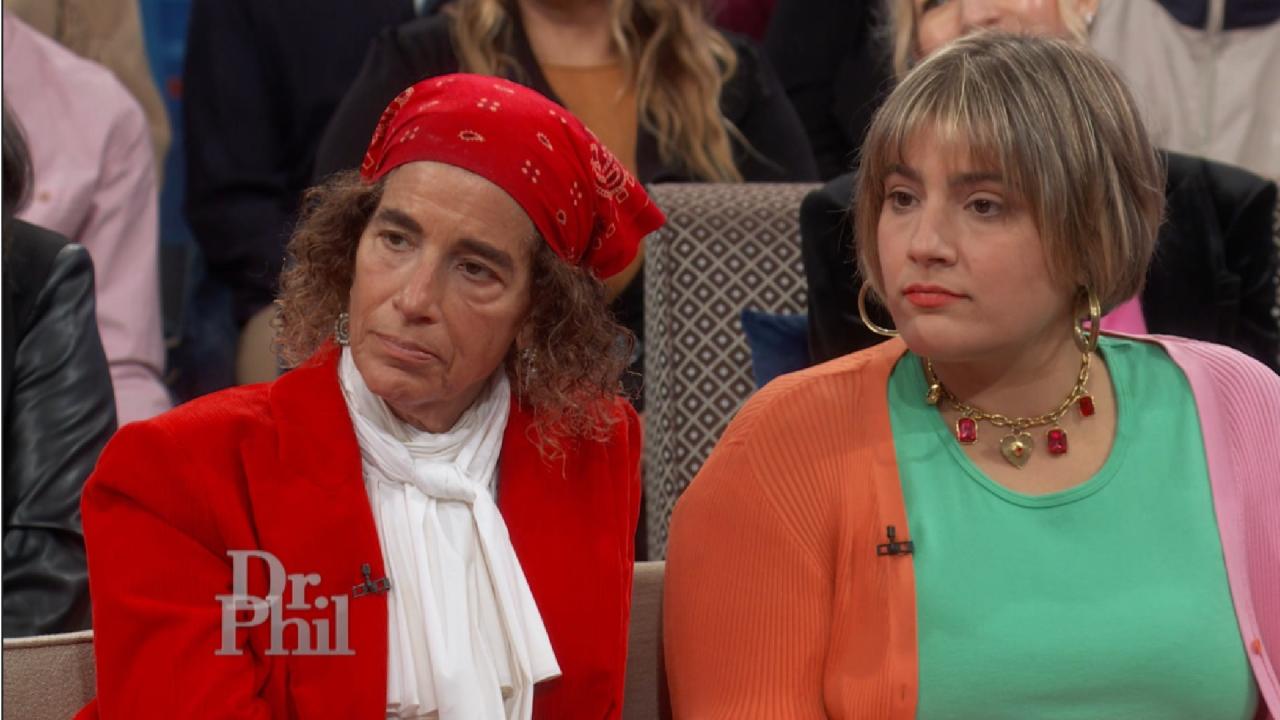 Mother-Daughter Team Celebrate Women With Website Focused On Sel…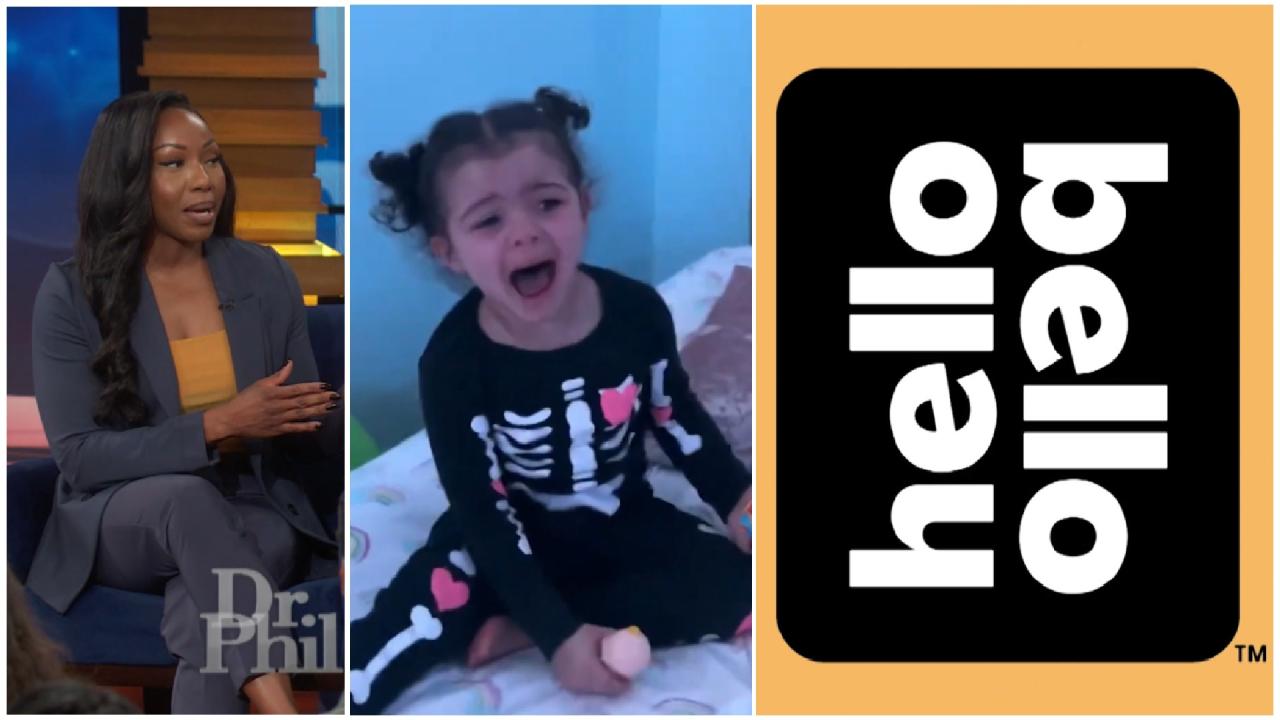 Tired Of Bedtime Battles With Your Kids? Hello Bello Is Here To …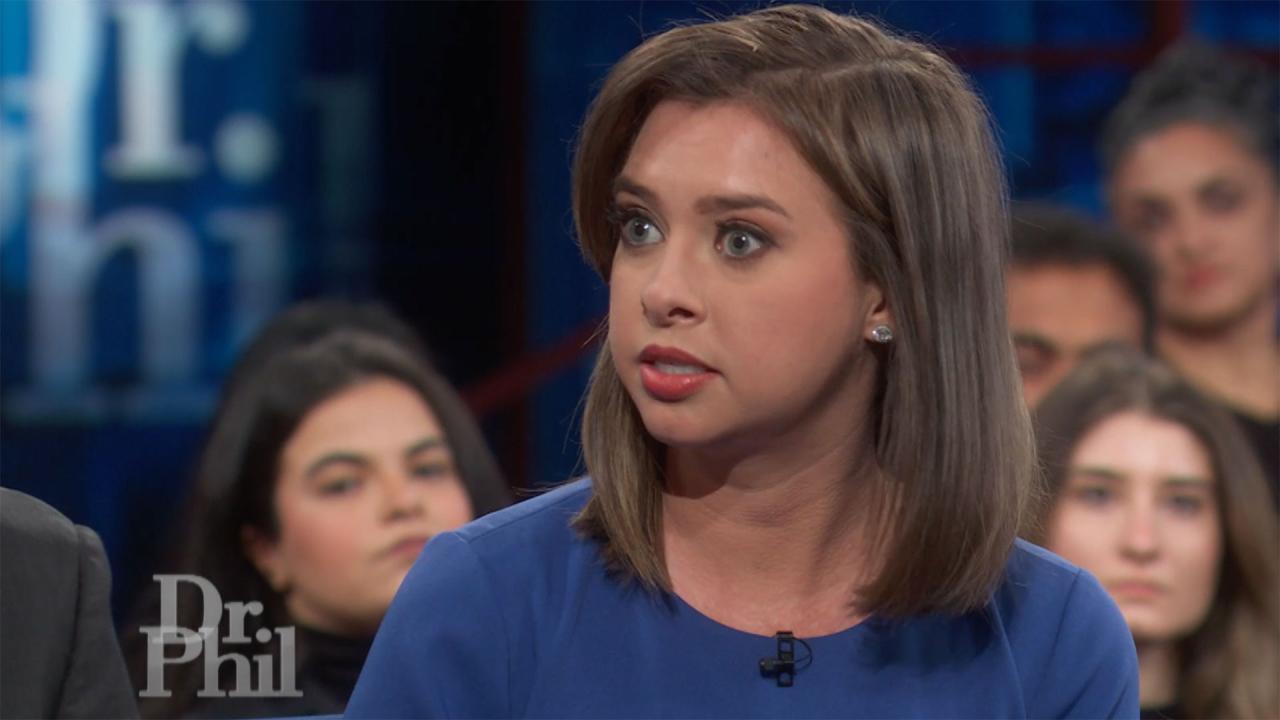 'The Name Murdaugh Is The Law Of The Land,' Says Reporter About …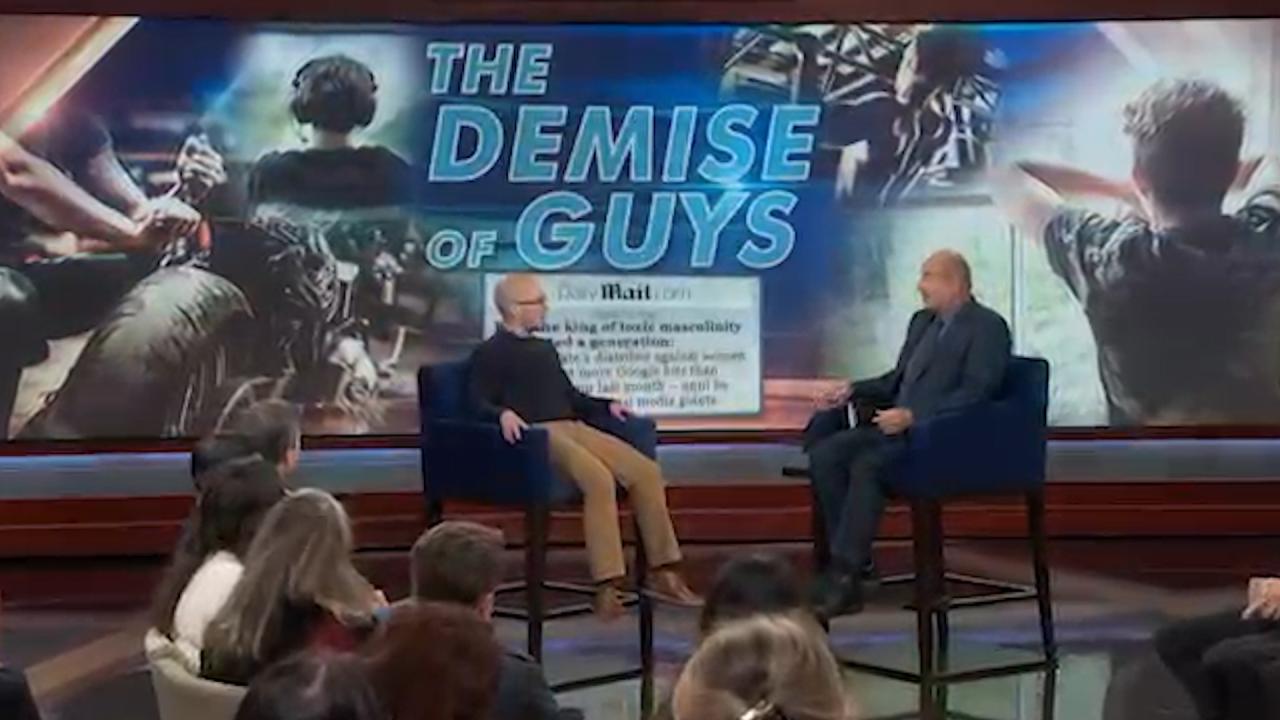 The Demise of Guys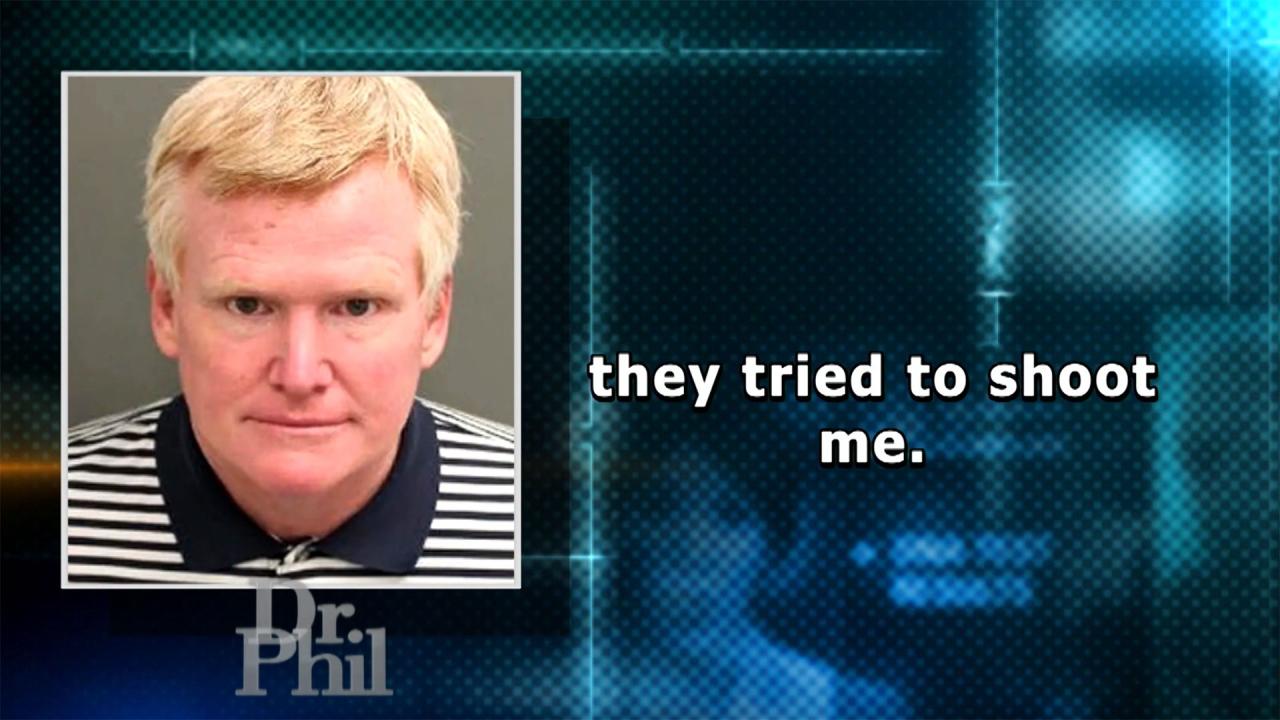 What 911 Call Reveals About Day Alex Murdaugh Attempted To Stage…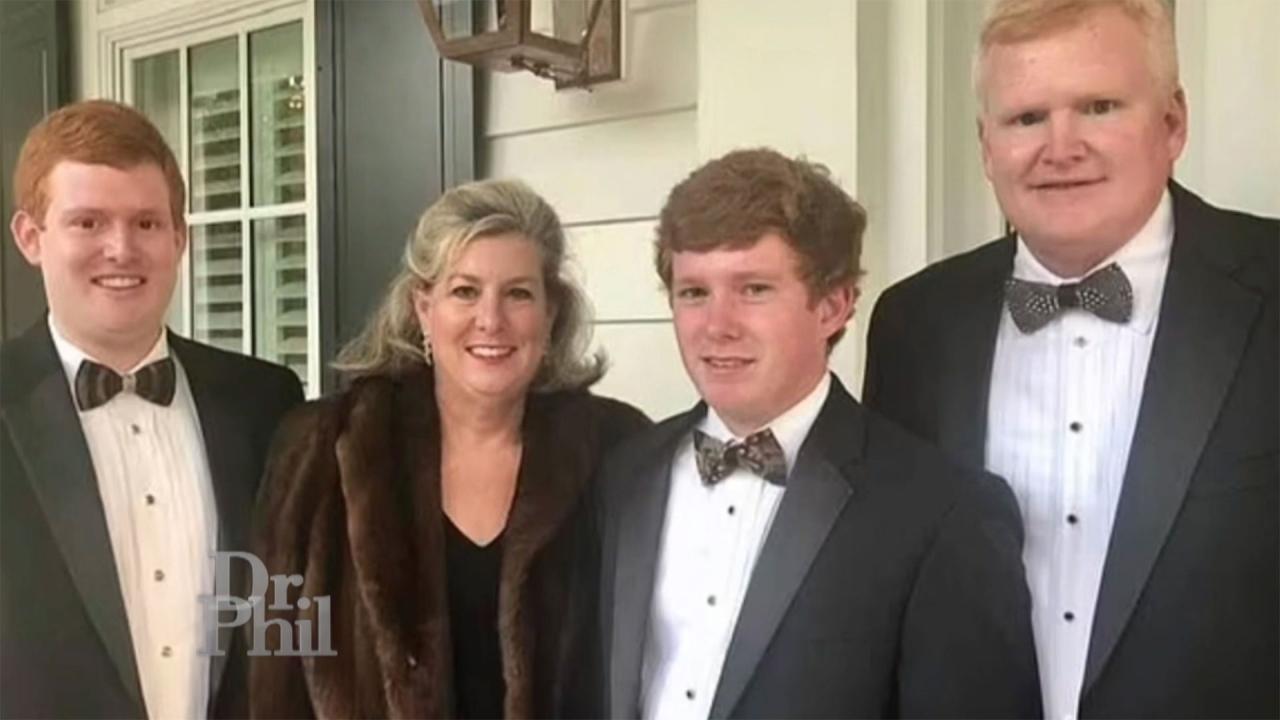 Power, Prestige, Money, And Accusations Of Murder -- The Downfal…
"19 Years Lost: I Am Innocent"
On April 16, 2001, two lives were forever changed. One, a man gunned down in cold blood, and the other, a teenage girl named Kiera, who was convicted of his murder and sentenced to 60 years to life in prison. After serving over 19 years in prison, Kiera was released early and has continued to claim she is innocent and was falsely incarcerated. Today, Dr. Phil exams Kiera's case and speaks with her lawyers, who call Kiera's conviction "the starkest miscarriage of justice" they have ever seen. Dr. Phil looks at all the evidence Kiera and her attorneys claim is proof that she had nothing to do with this horrendous crime. Plus, hear from Kiera's high school teacher who testified that Kiera was in her classroom at the very same time the murder took place. But that's not all, also hear from a key witness for the prosecution -- has he now changed his story?
TELL DR. PHIL YOUR STORY: Have you been accused and want to clear your name?