New Year's Mystery: The Polygraph Test Results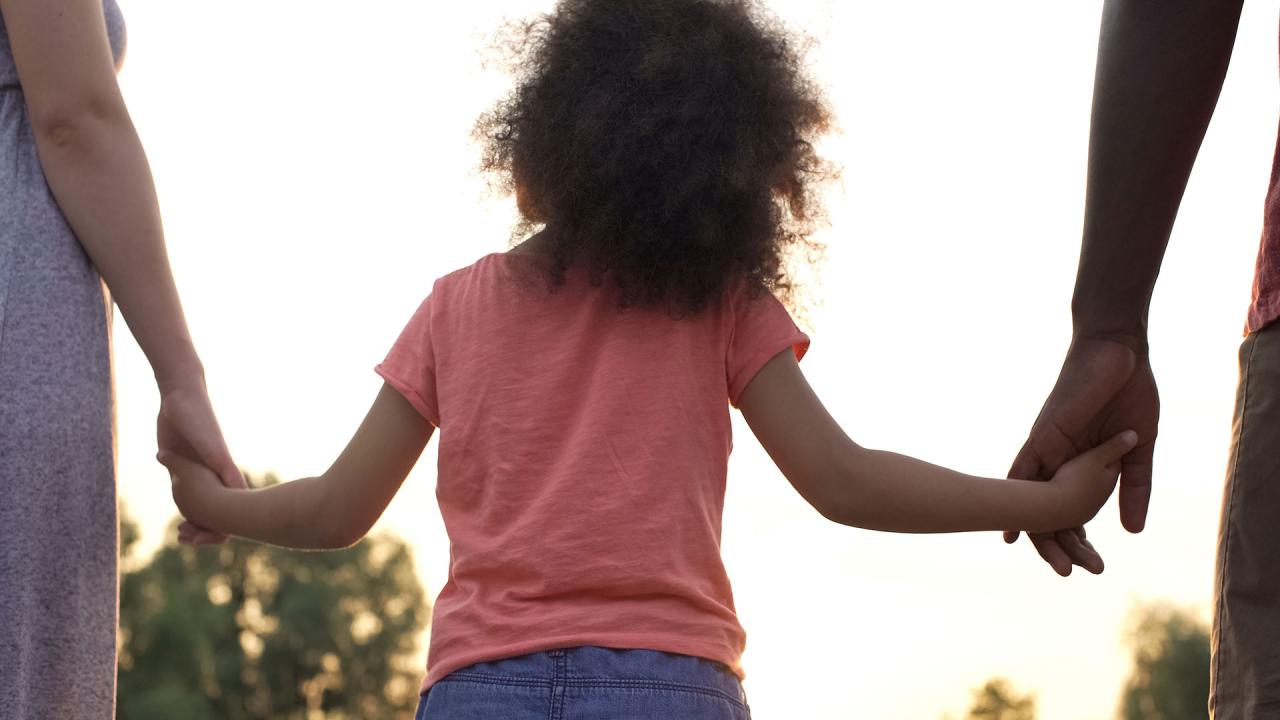 Steps To Take To Protect Your Children From Sex Abuse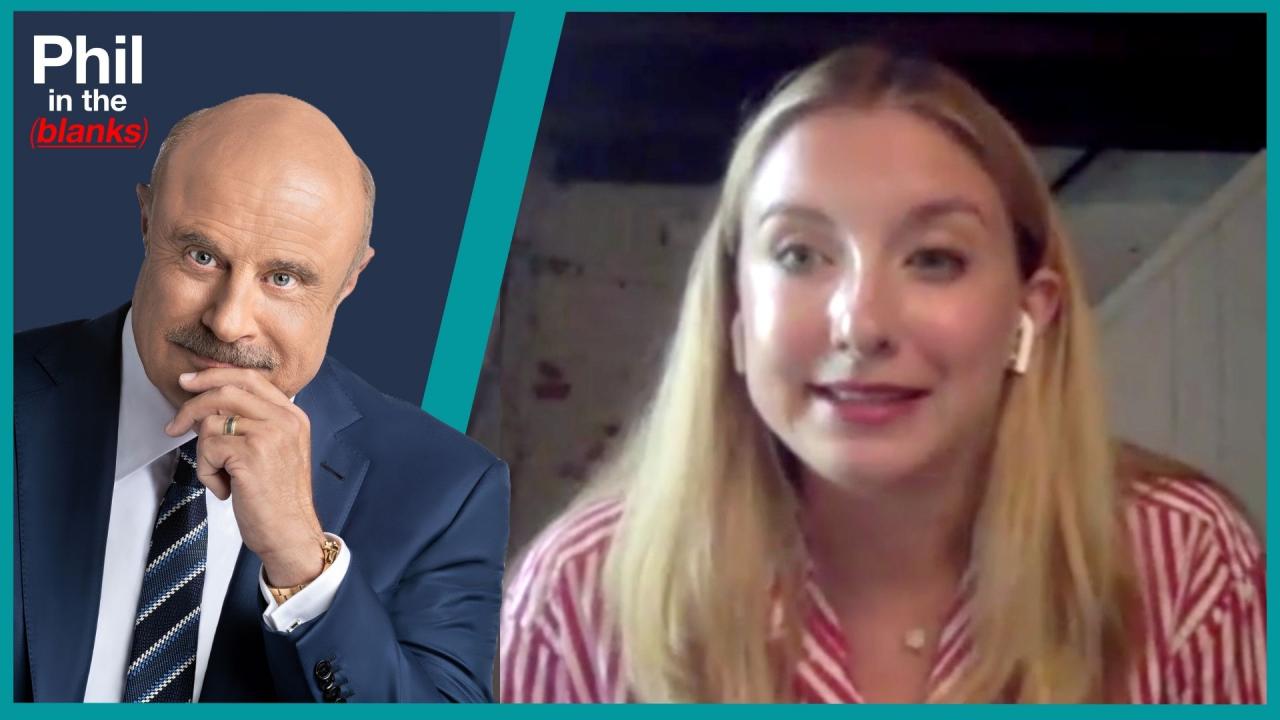 Free Speech And The Effects Of Cancel Culture – 'Phil In The Bla…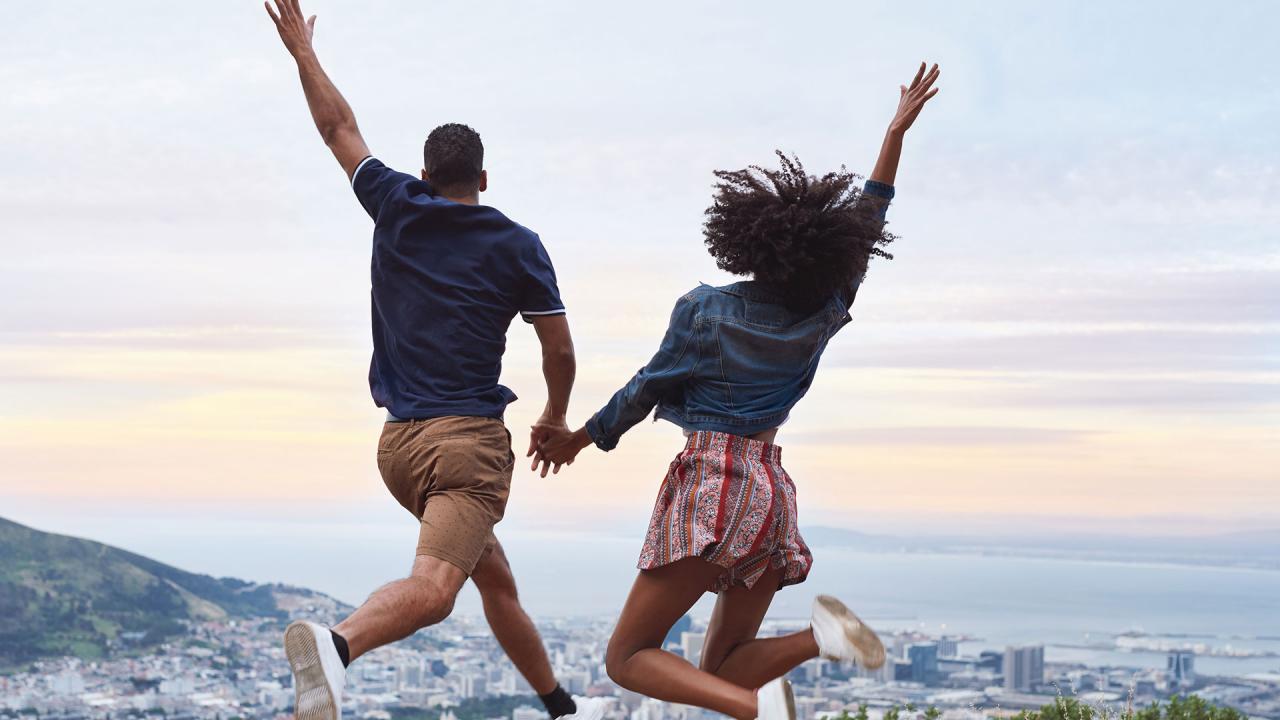 Two Key Components For A Successful Relationship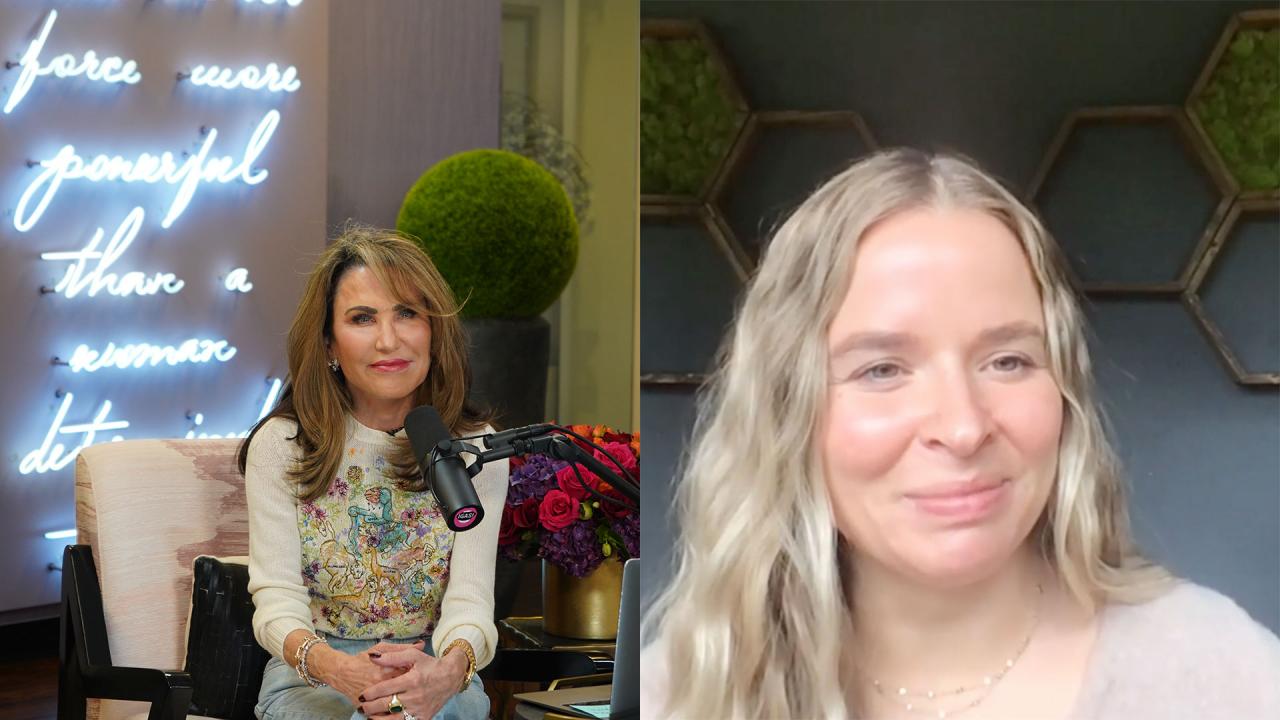 The Secret To Finding 'The One' … Yourself - 'I've Got A Secret…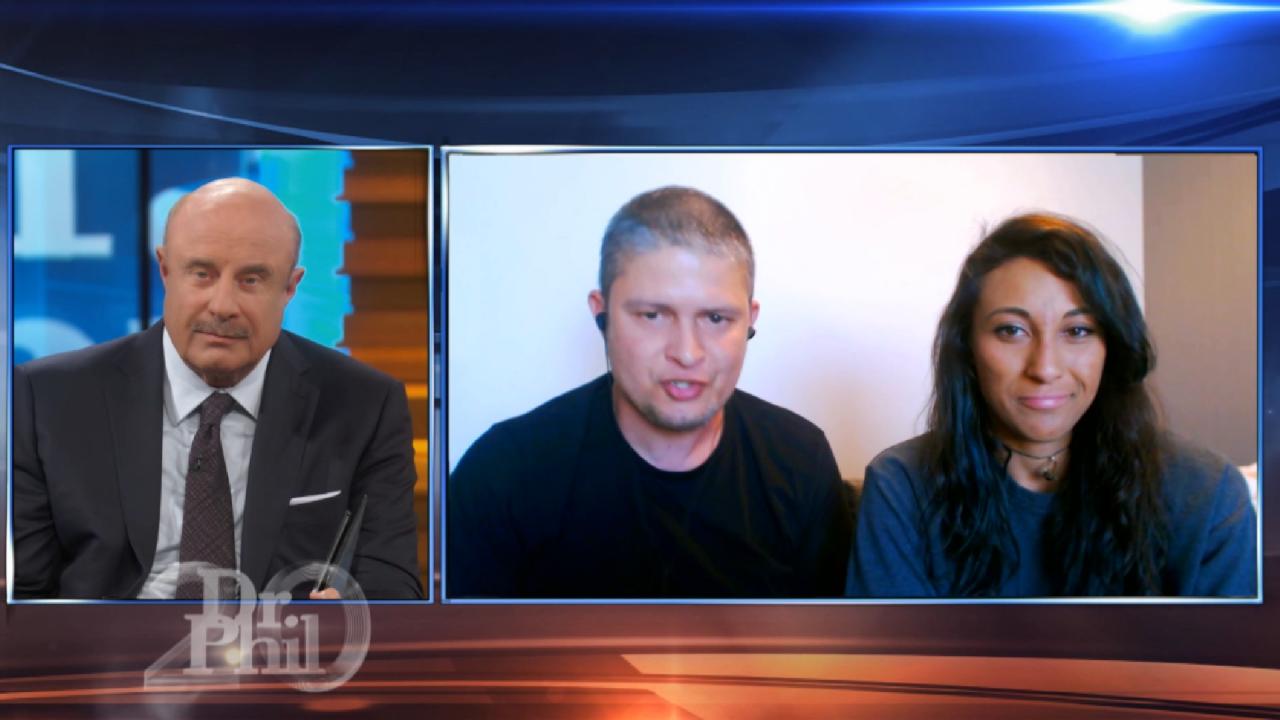 Dr. Phil Recommends Unhoused Couple Take Progressive Steps To Im…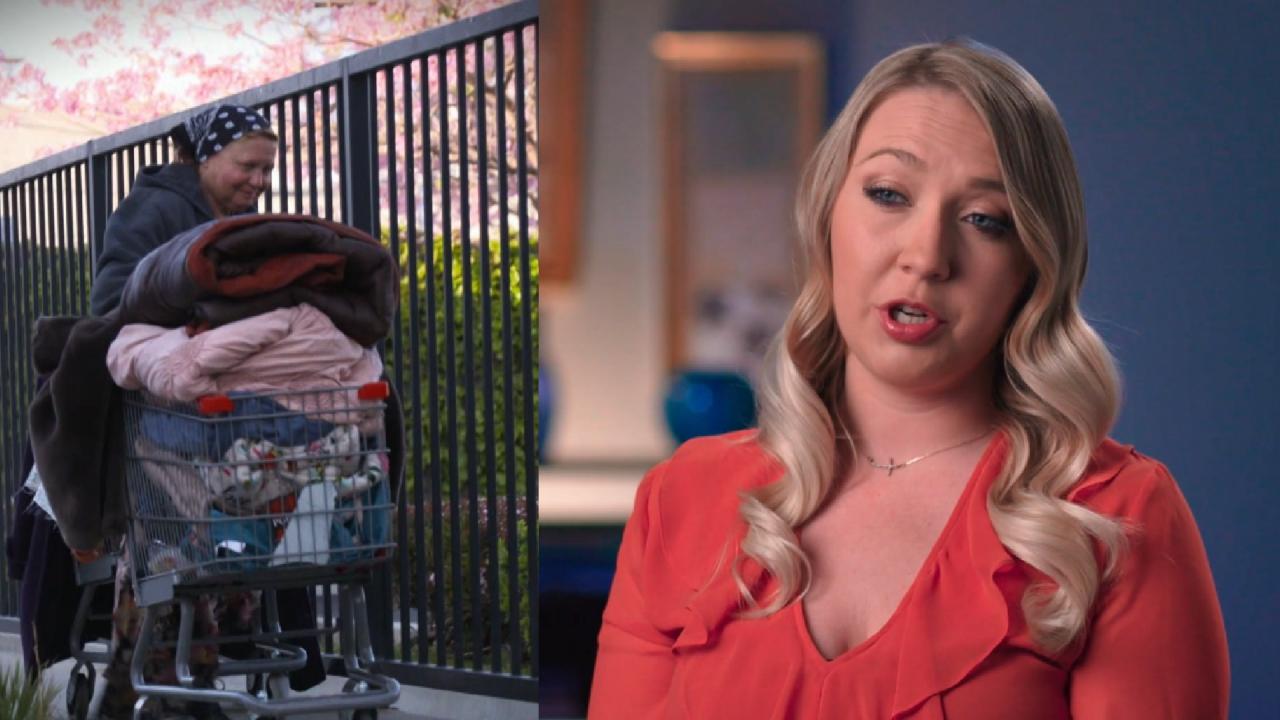 Woman Says She Can't Bring Her Homeless, Alcohol-Dependent Mom I…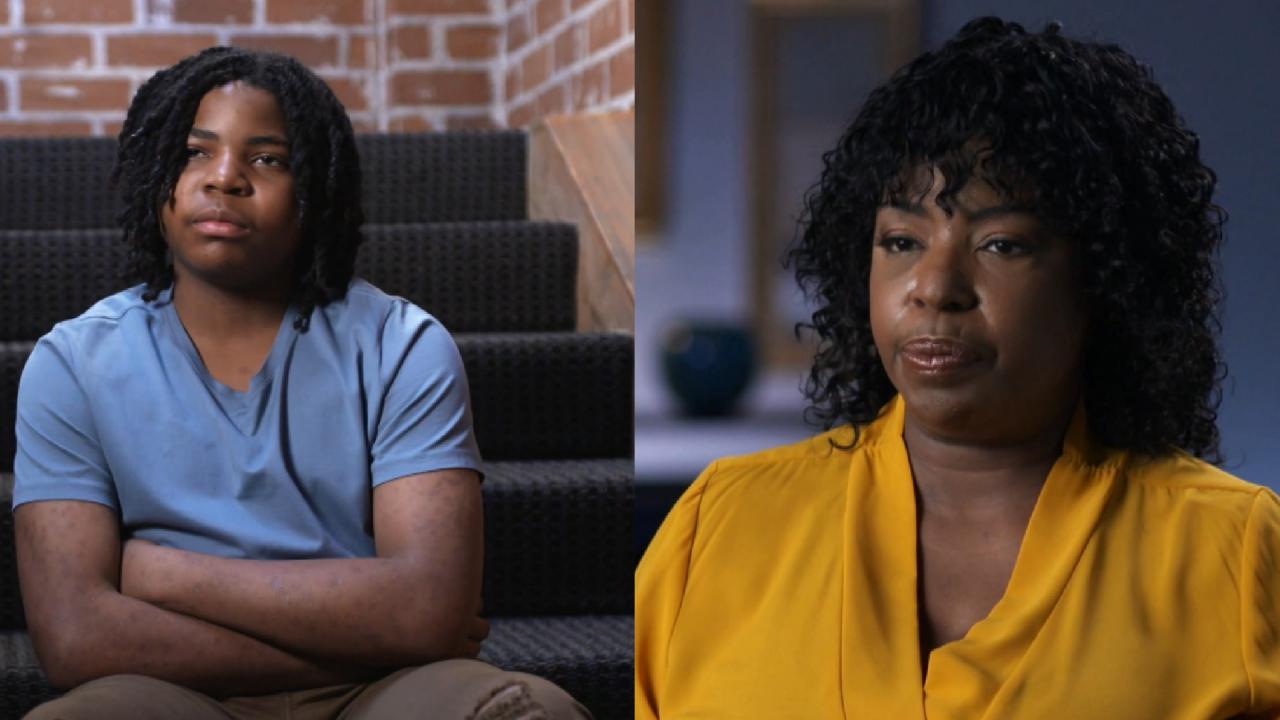 'CPS Saw Straight Through His Lies,' Says Mom Who Claims Teen So…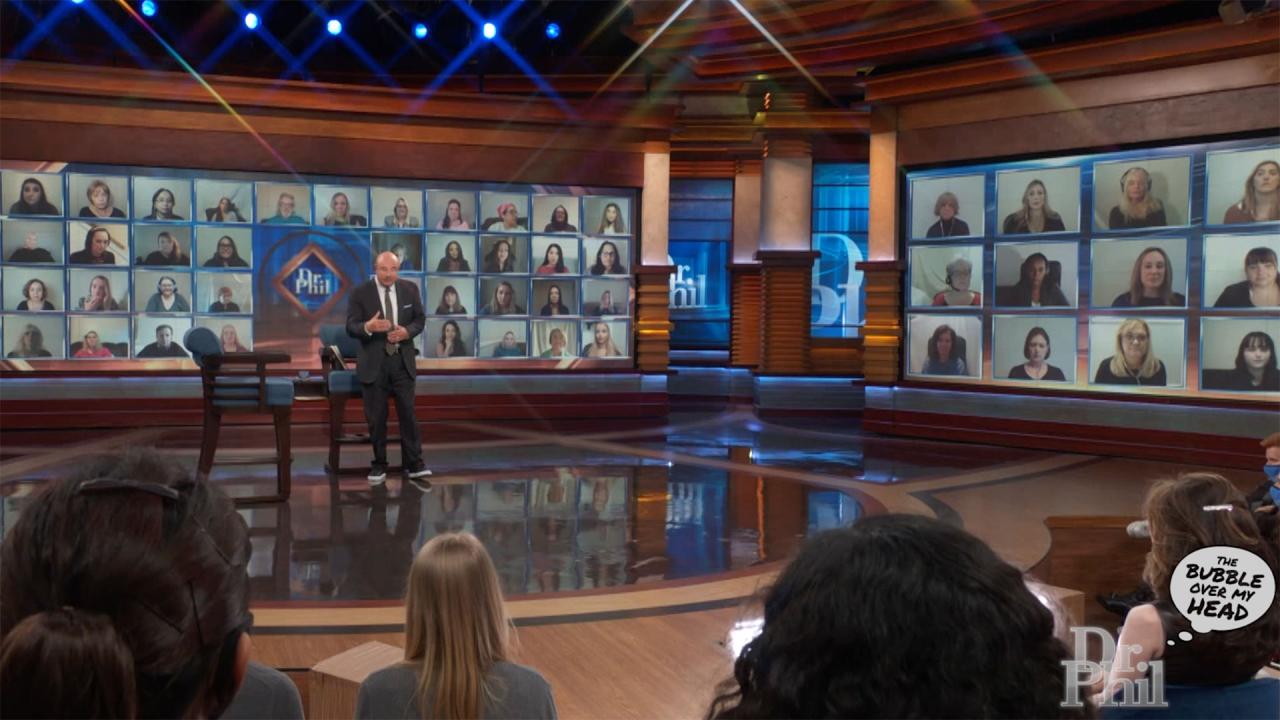 The Bubble Over My Head: Confront An Issue, Don't Enable it
New Year's Mystery: The Polygraph Test Results
When Sheena Morris was found hanged in a Florida hotel room on New Year's Day 2009, her death was ruled a suicide. But the 22-year-old's parents, Kelly and David, say they believe their daughter was murdered, and have since been working relentlessly to reopen the investigation into her death, which is now under review. On Dr. Phil's stage, they come face to face with the man they believe killed Sheena — her 48-year-old fiancé, Joe. Were there clues missed in the original investigation? Then, Joe says he believed Sheena was suicidal in the days leading up to her death — so why did he leave her alone in the hotel room after a heated argument? Does his story add up? Joe takes a polygraph to prove his innocence. Don't miss the results!
Get caught up on Part 1 of this series.
Botched Investigation?
"She went through depressed times," Joe says of his belief that Sheena was suicidal in the days leading up to her death. "I was always there to try to make her un-depressed, make her happy; and that's why we went away, because she was upset and she was depressed over the Christmas holiday."
More than 16 million kids in the United States are at risk for hunger each day. Fortunately, you can help. Visit Feeding America to find your local food bank. And, help Dr. Phil raise enough money for 10 million meals. Donate today!
"I would not take someone who I believed to be a danger to themselves and isolate them in a hotel over the holidays, leave them alone, and not follow them up," Dr. Phil tells Joe.
Kelly says she has spent the past three years trying to get her daughter's case reopened and that she even hired her own forensic expert, who determined that the crime scene at the hotel had been staged.
"I don't think Kelly will ever accept the fact that Sheena committed suicide," Joe says, adding that he believes Kelly is obsessed with her daughter's death. He says that Kelly had Sheena's body exhumed and hired a renowned coroner to conduct a second autopsy. "From what I understand is they didn't find anything," he says.
"He could not determine that Sheena had committed suicide," Sheena's father, David, clarifies.
"I could not find anything — any one person, any note, anything in journals, anything that could prove that Sheena was suicidal," Kelly says of conducting her own investigation. "There's a domestic violence call the night before; [Joe] is not brought in for questioning until 22 days later; the detective never looked into the 911 phone call." Joe denies that police waited 22 days to question him and says that he was interviewed by investigators four to five days after Sheena's death.

Dr. Phil lists the inconsistencies that Kelly says she's uncovered in the case. "All they kept telling me was, 'She did not make a 911 phone call.' So, I went and found the 911 call myself."
Senior Crime Scene Analyst Jan Johnson, hired by Sheena's parents, explains why she thinks the crime scene at the hotel was staged.



Dr. Phil reads the results of Joe's polygraph test, administered by Expert Polygraph Examiner Jack Trimarco.
Police Response
The Bradenton Beach Police Department has issued a statement regarding the investigation into Sheena's death.
Click here
to read it in full.
Extra Content
Click here to read the full statement from the Bradenton Beach Police Department regarding Sheena's case.

Jan Johnson, Senior Crime Scene Analyst