Bully Backlash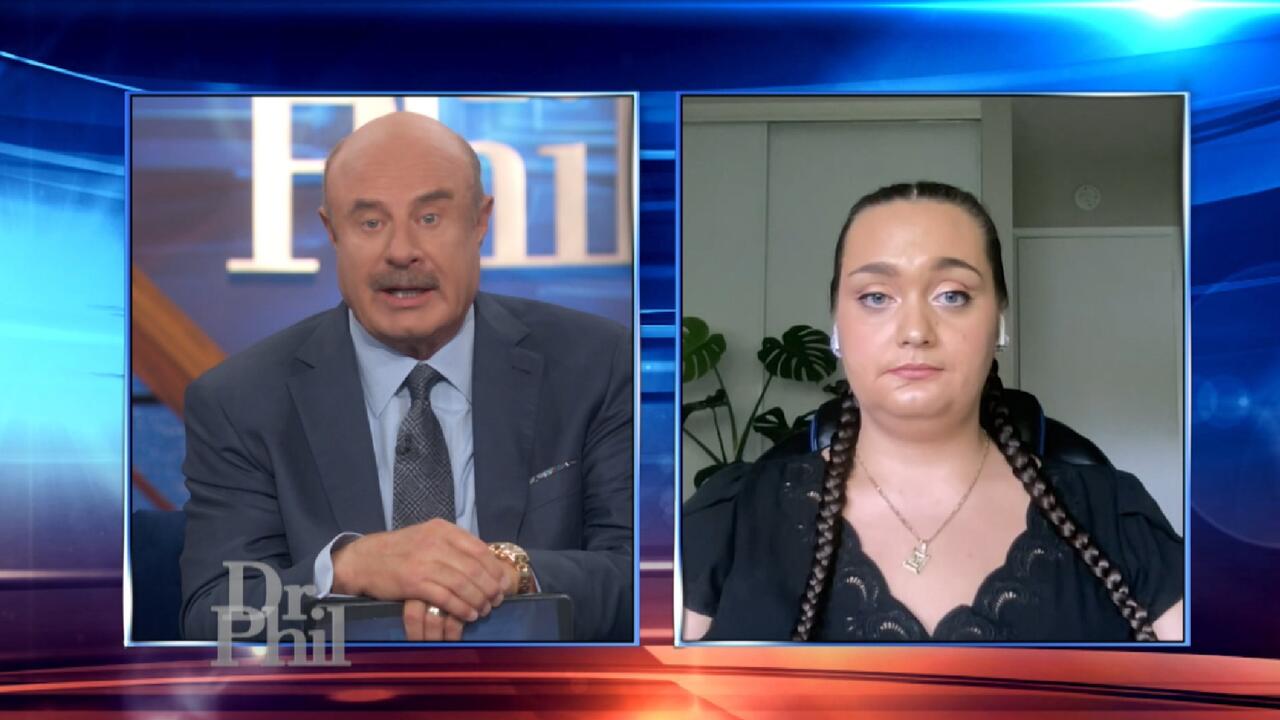 'You Want To Stop, But Your Body Won't Let You,' Says Woman Who …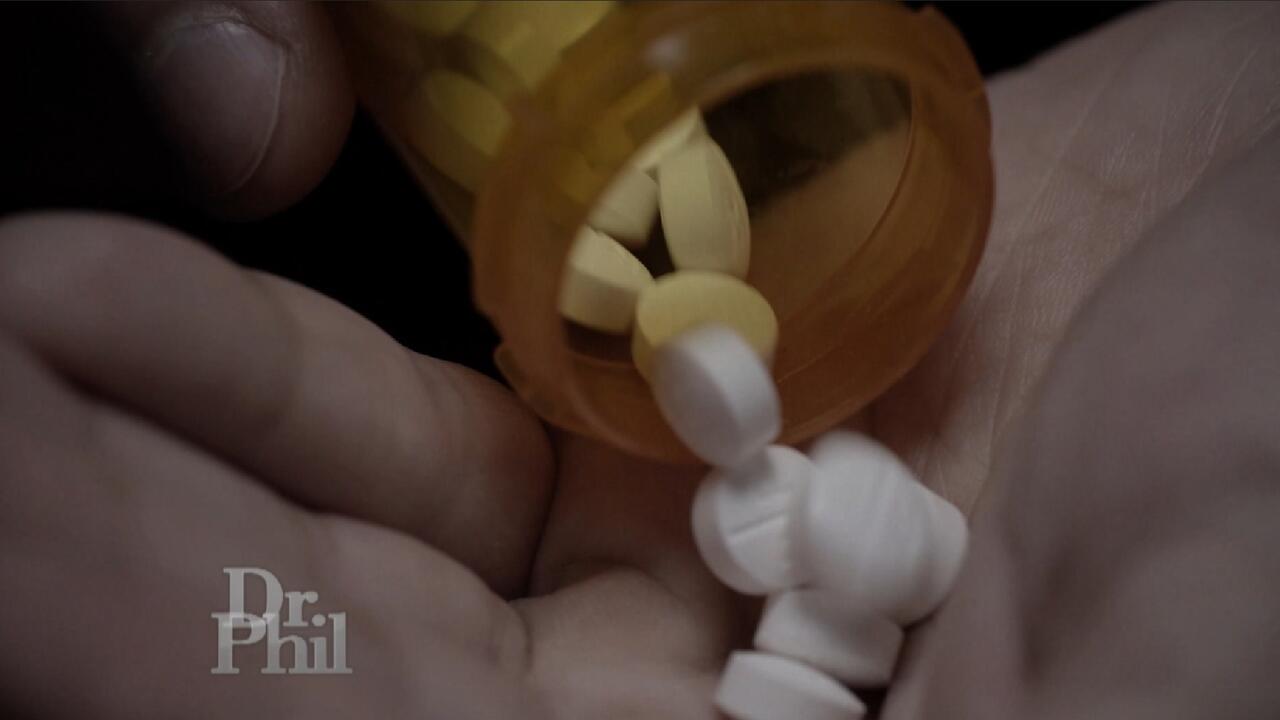 Are 'ISO' And 'Pyro' Replacing Fentanyl As America's Deadliest D…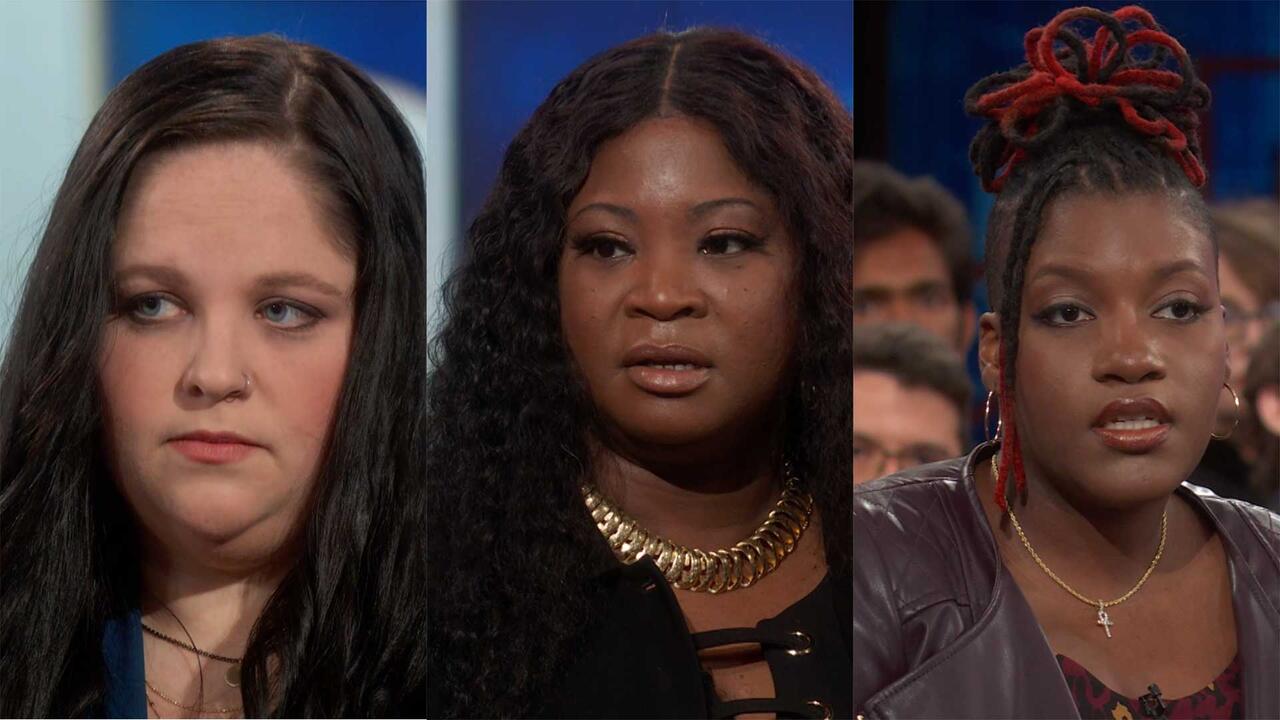 Woman Meets Family Members Of Men Who She Believes Killed Her Fa…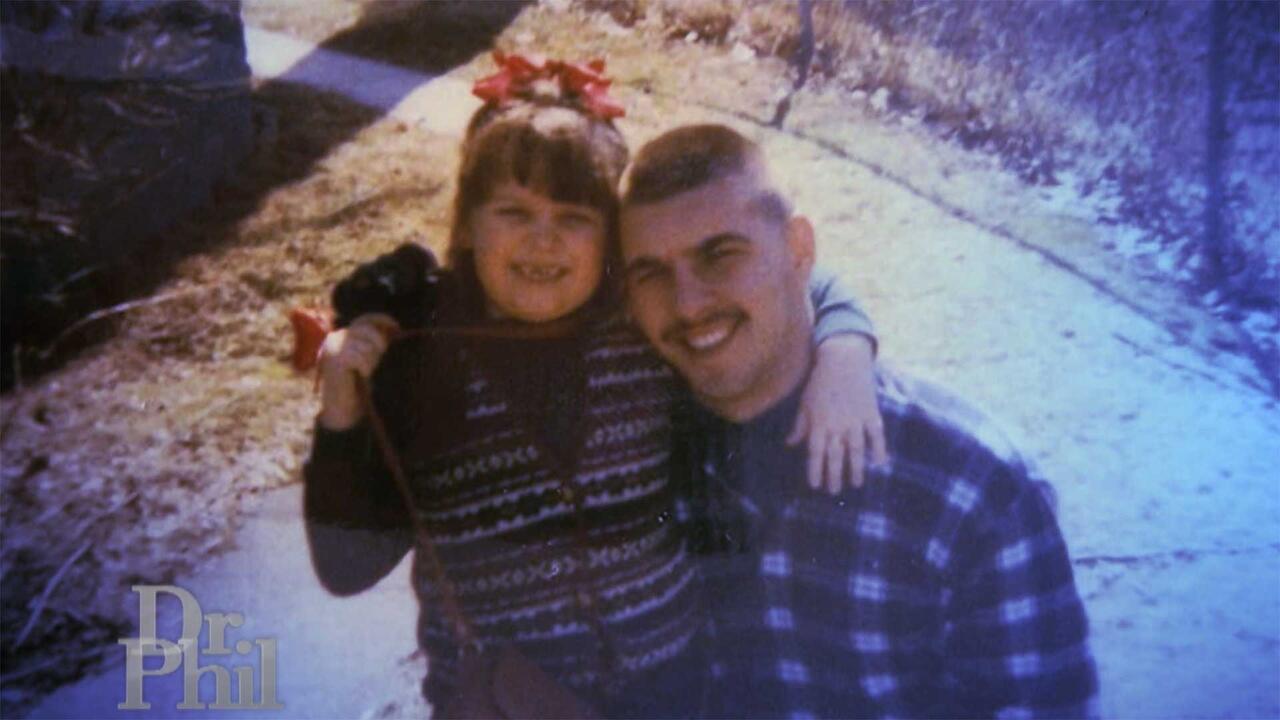 Woman Whose Dad Was Murdered When She Was 8 Says The Right Men A…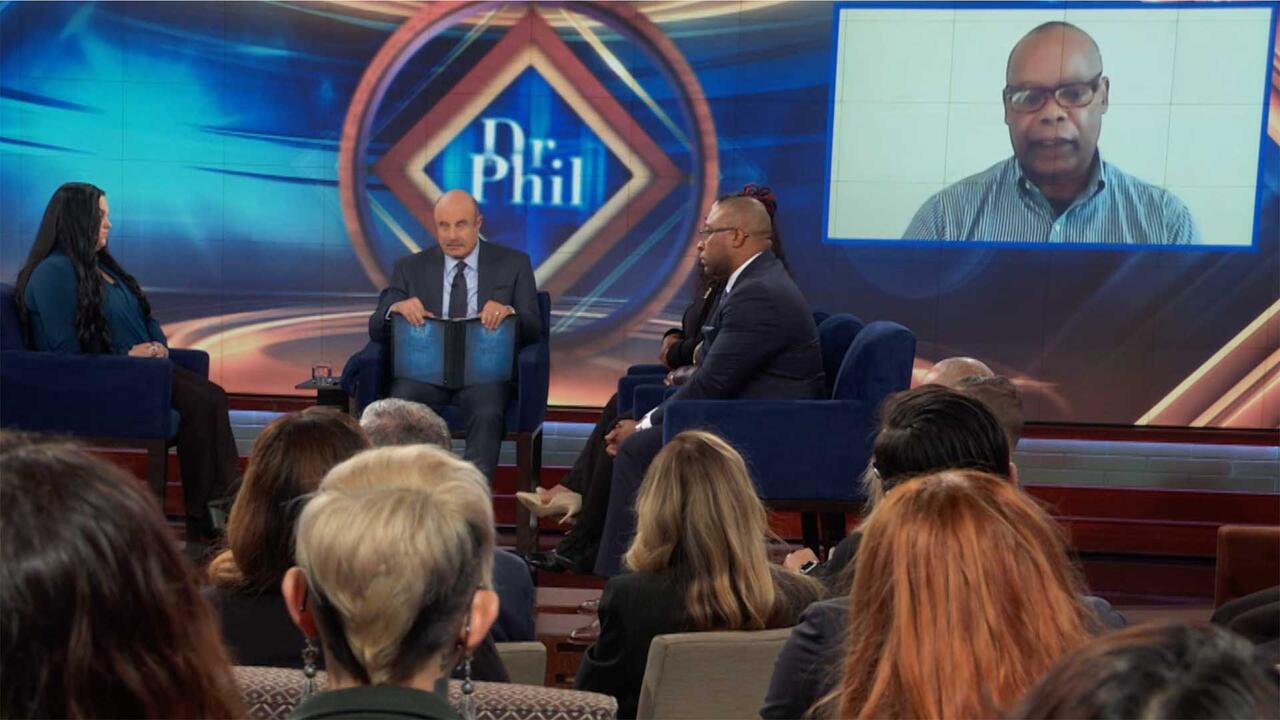 Former Police Chief Says He Believes He Knows Who Killed Officer…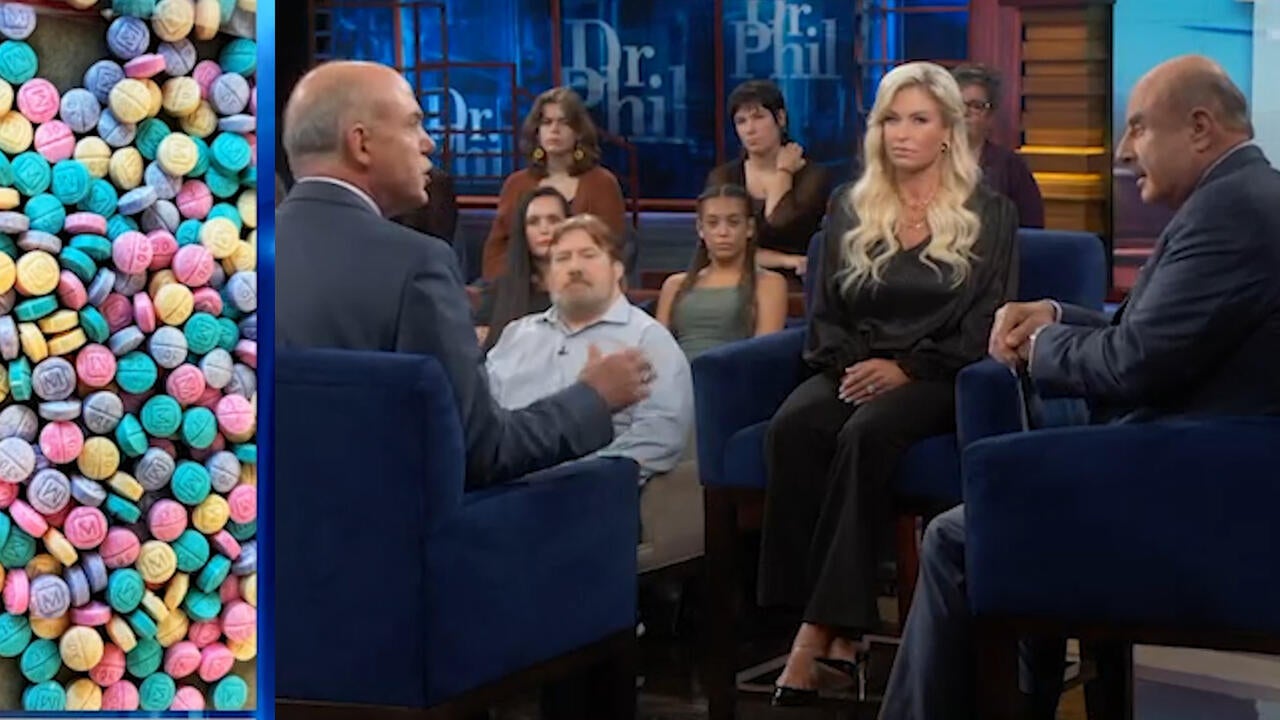 Laced, Lethal and Killing Our Children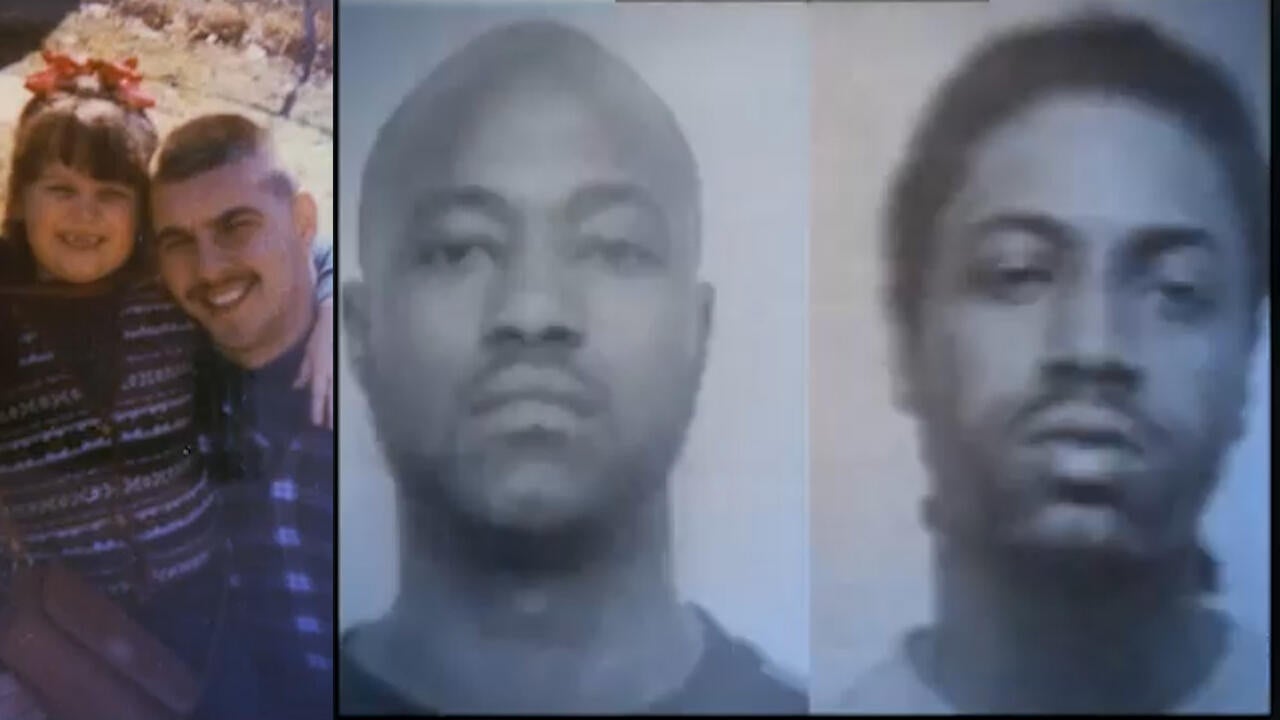 Not Guilty of Murder But Sentenced to Life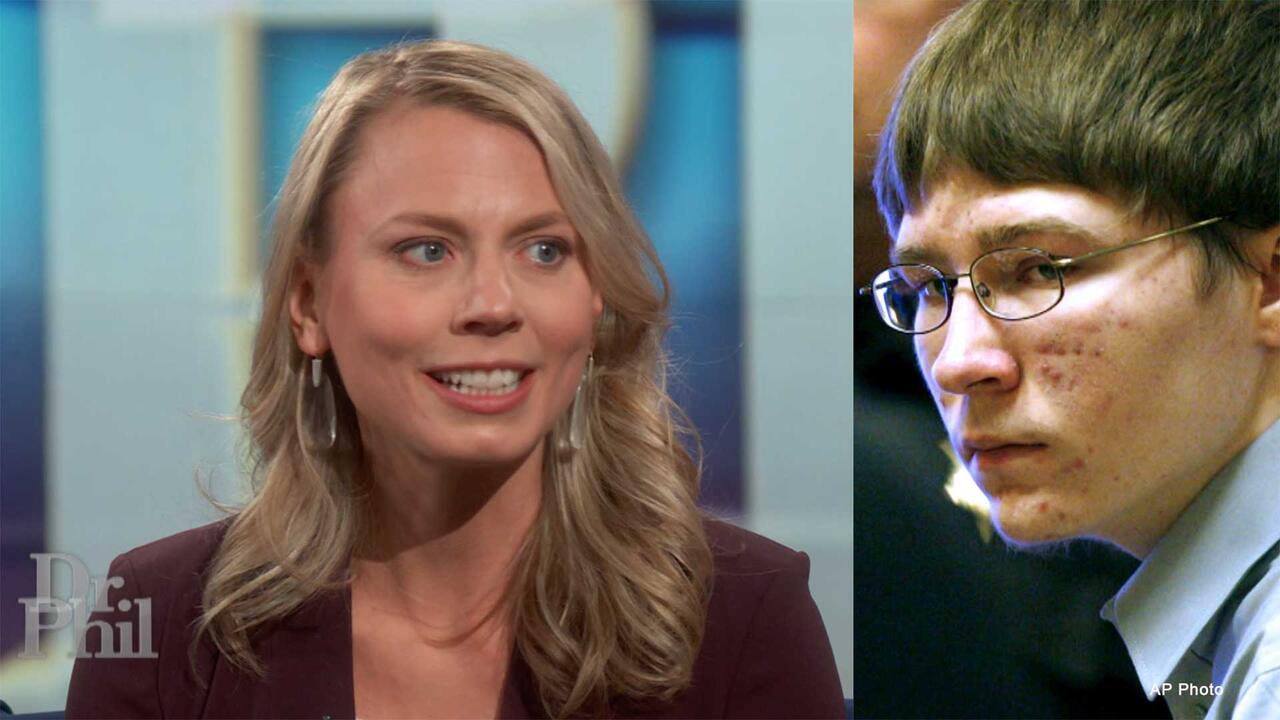 Attorney For Brendan Dassey Claims Police Scared Dassey, Lied To…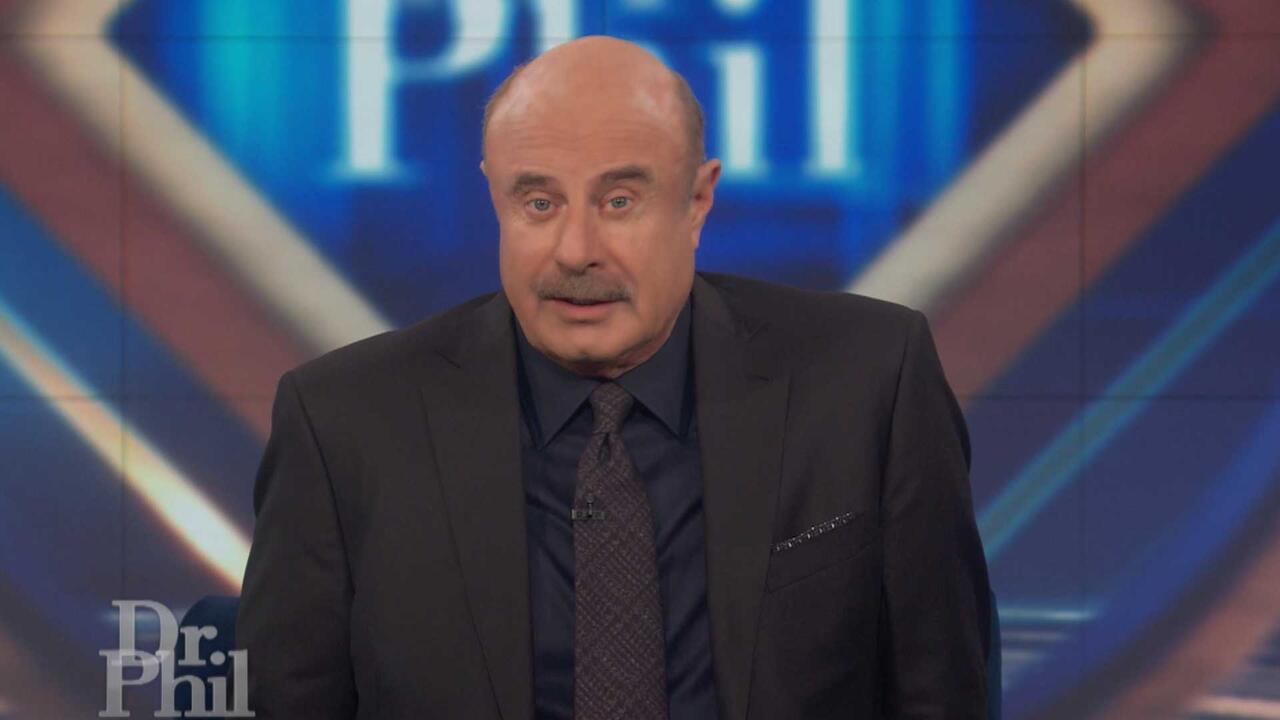 Dr. Phil's Powerful Message About Life, The Legal System, And Be…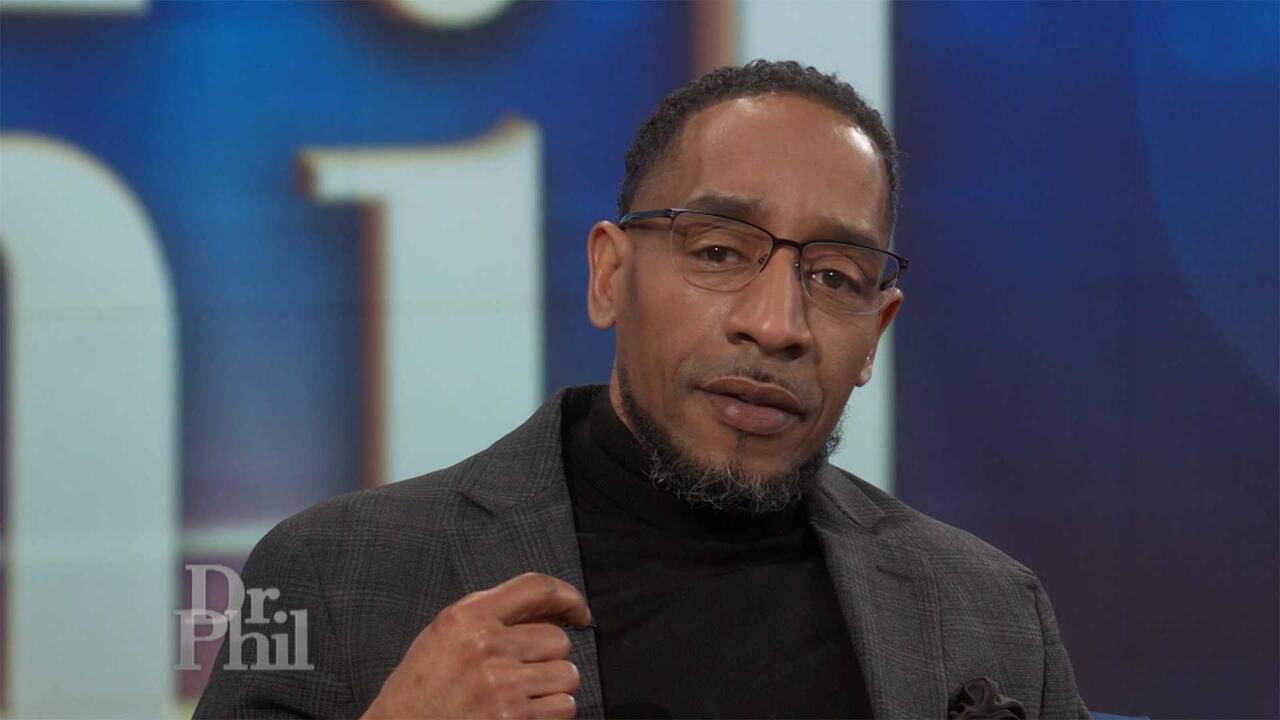 Terrill Swift Was 17 When He Claims Police Lied To Him And Coerc…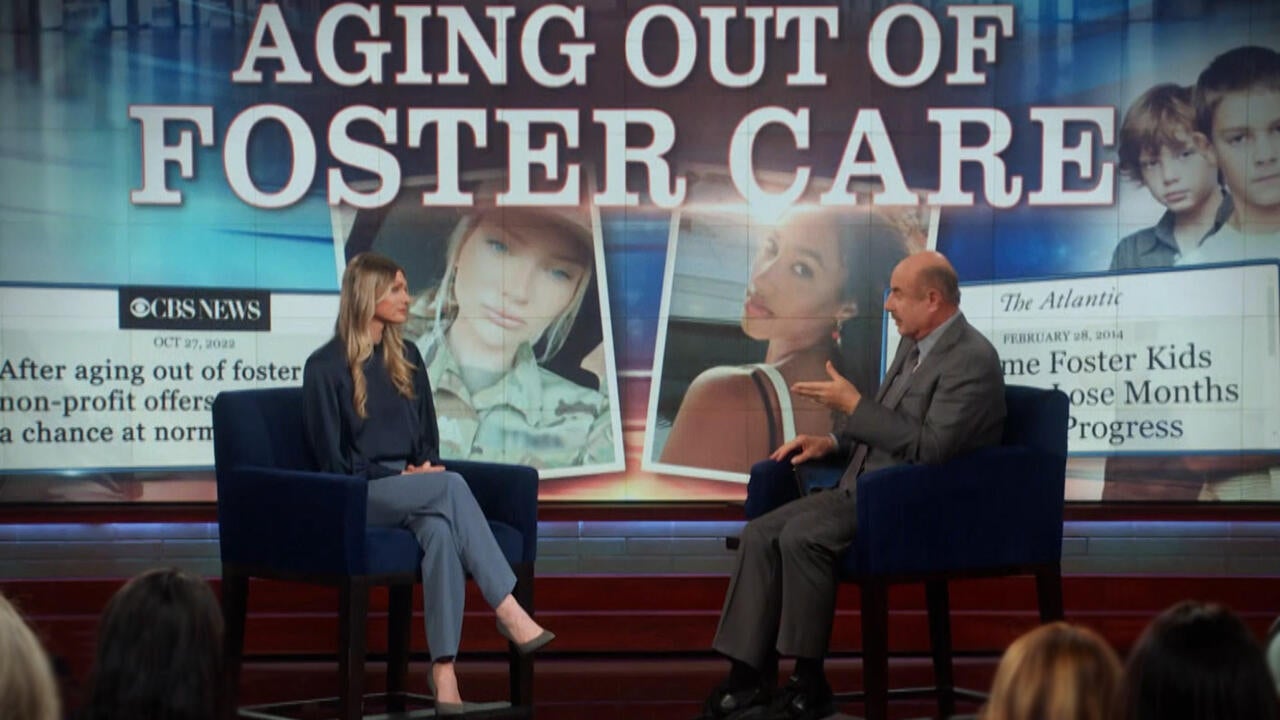 Aging Out of Foster Care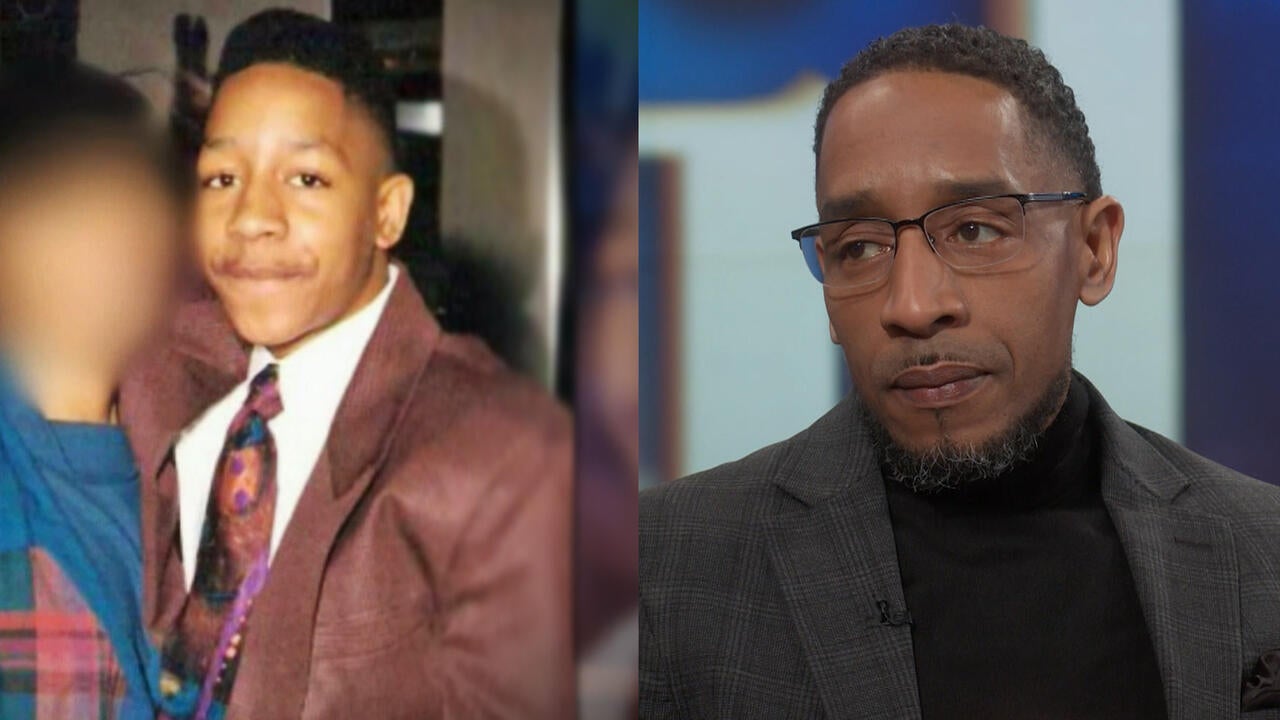 Underage and Interrogated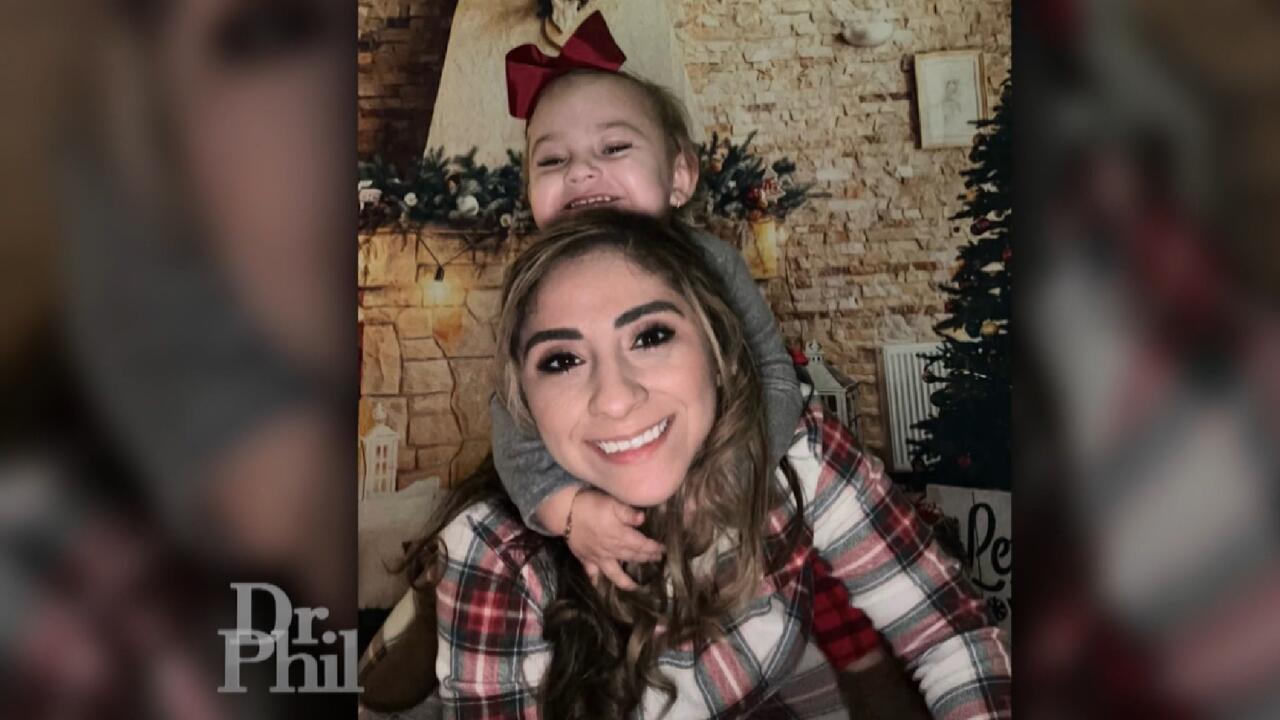 How A Woman Who Was Carjacked, Abducted, And Witnessed Her Husba…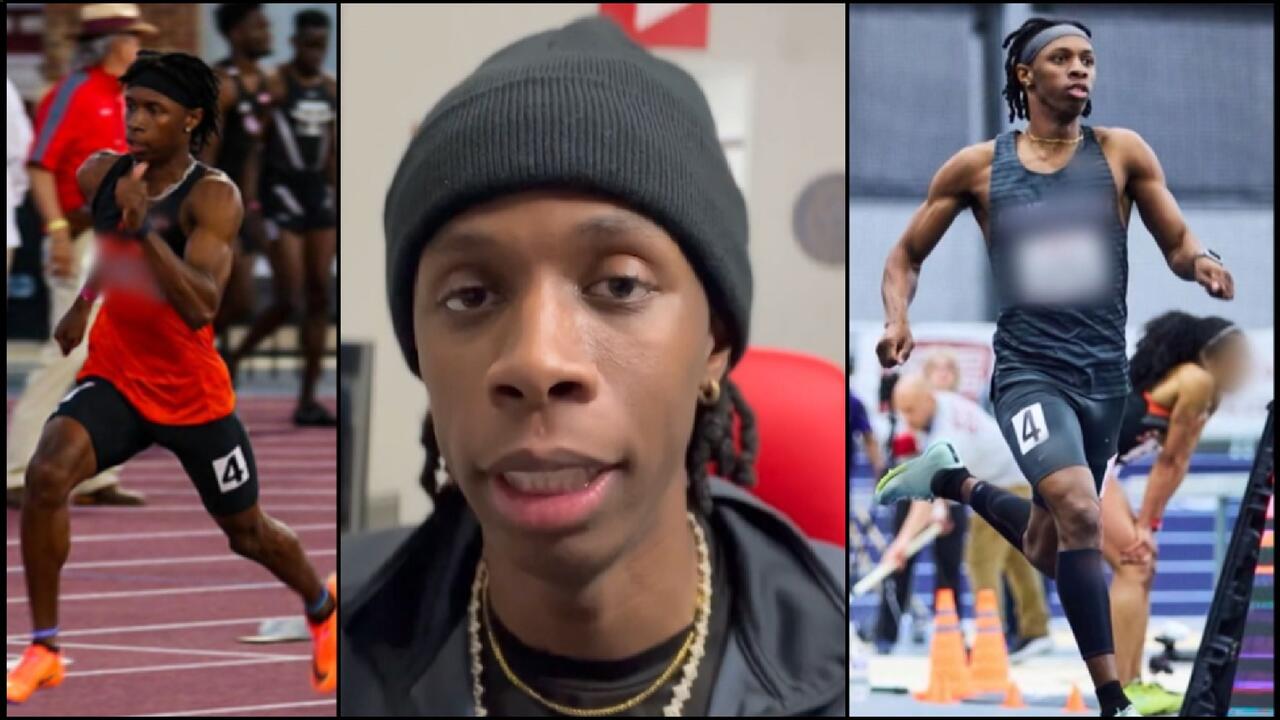 Student-Athlete With Social Media Aspirations – Did He Stay In S…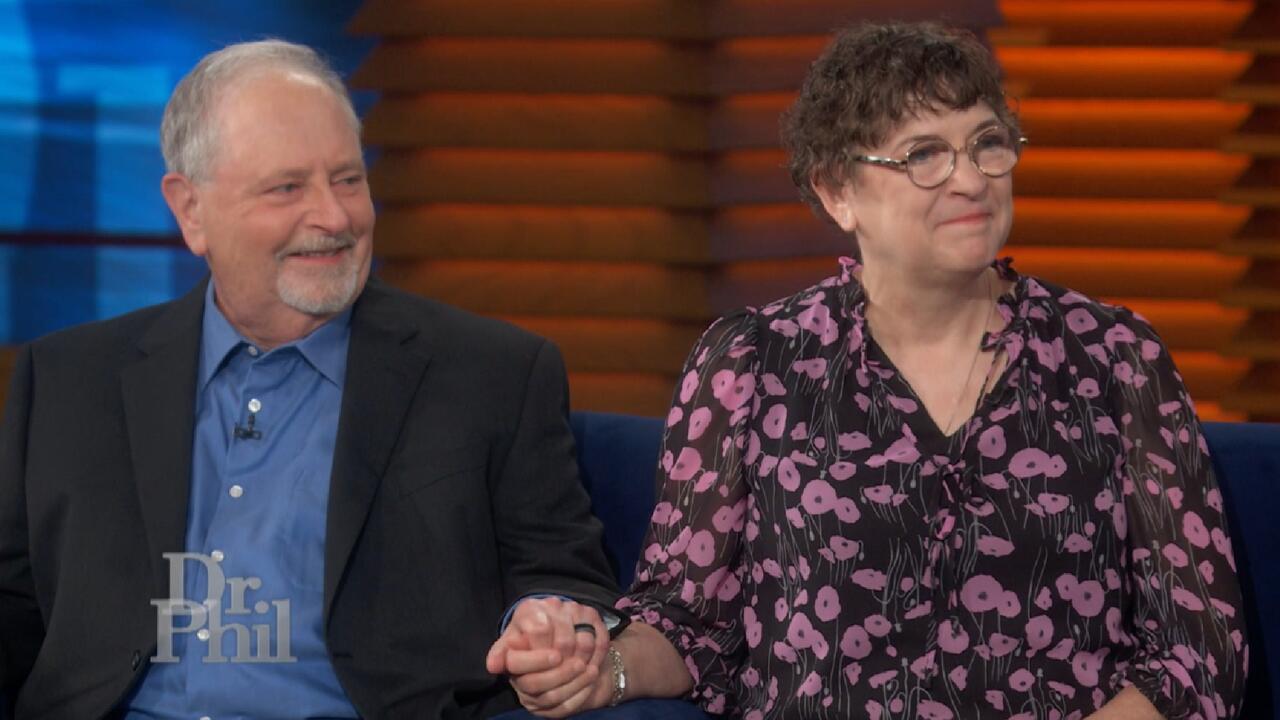 Couple Says Dr. Phil Helped Them Dig Out Of Their Cluttered Home…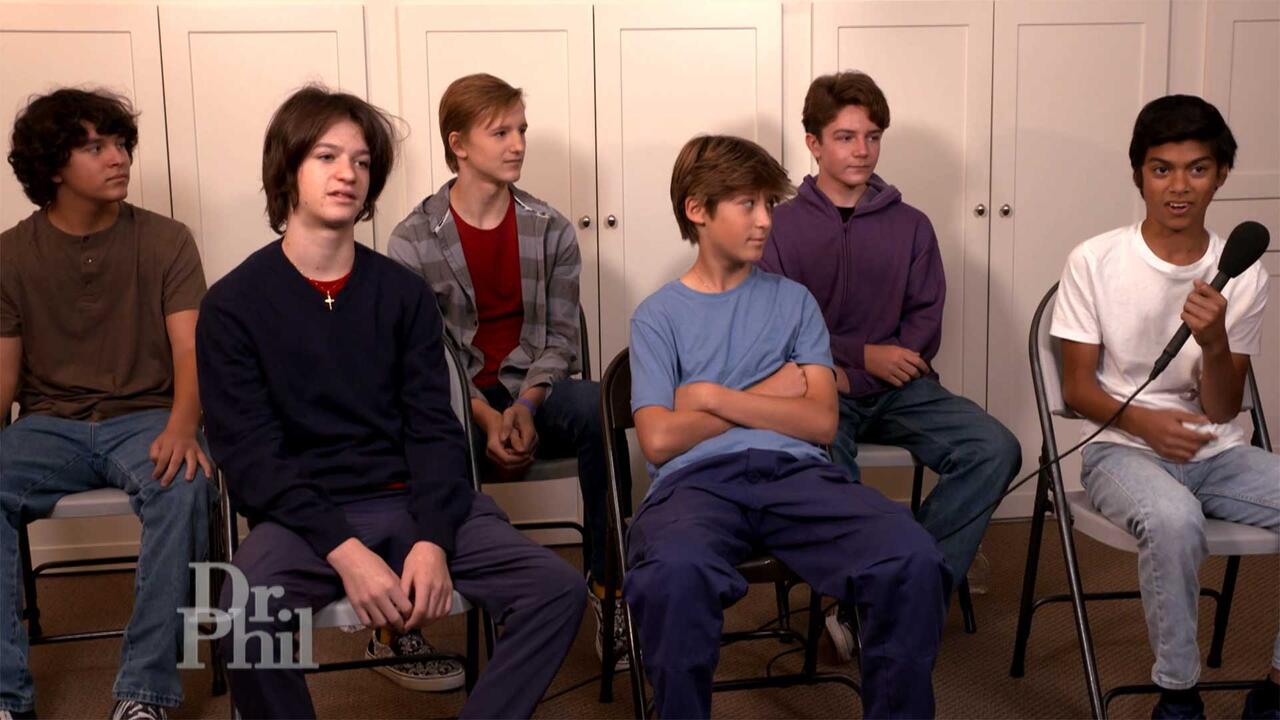 Teen Boys Share Their Thoughts About Andrew Tate And Toxic Mascu…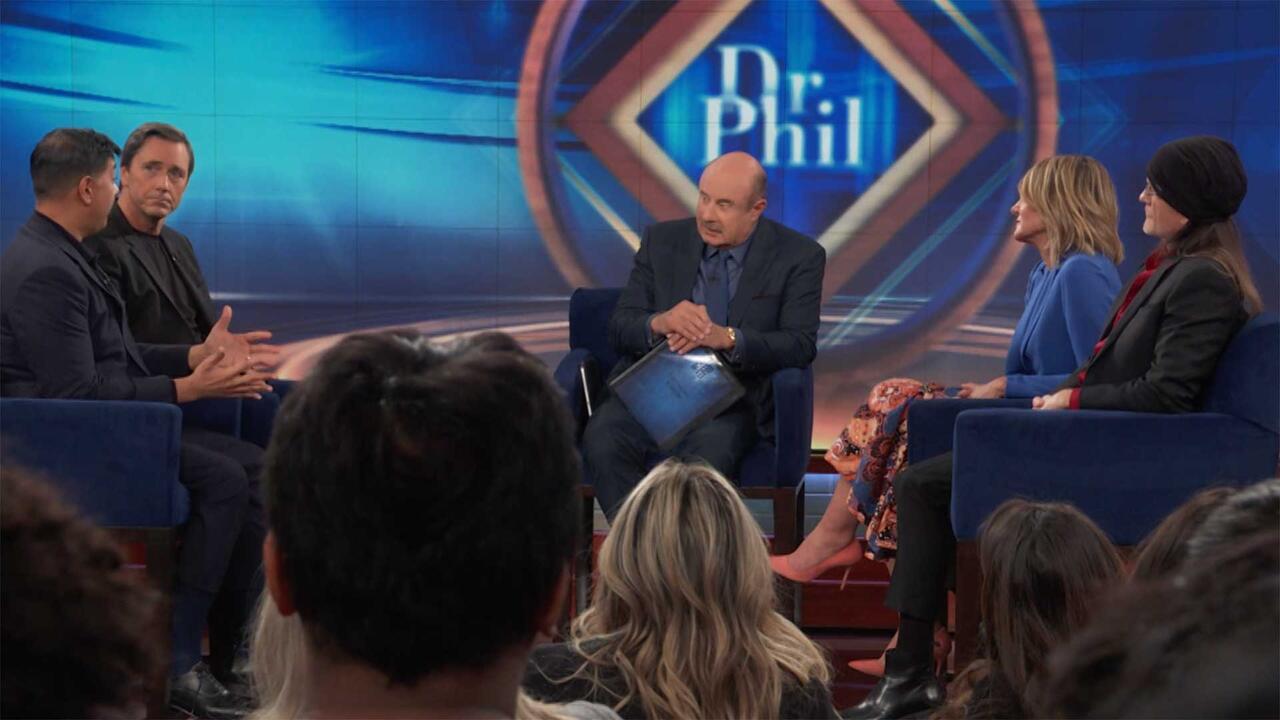 Expert Says Social Media And Society Are Feeding Negative Images…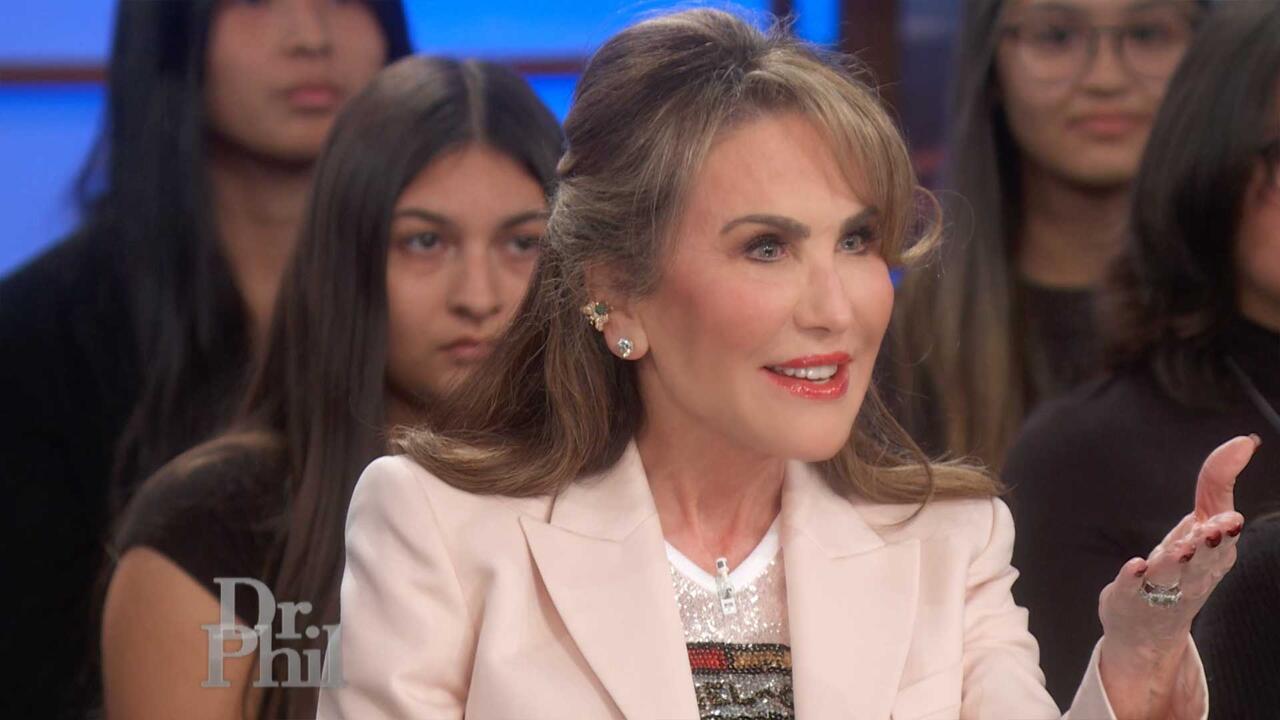 Robin McGraw Challenges 'Dr. Phil' Guests About Their Thoughts O…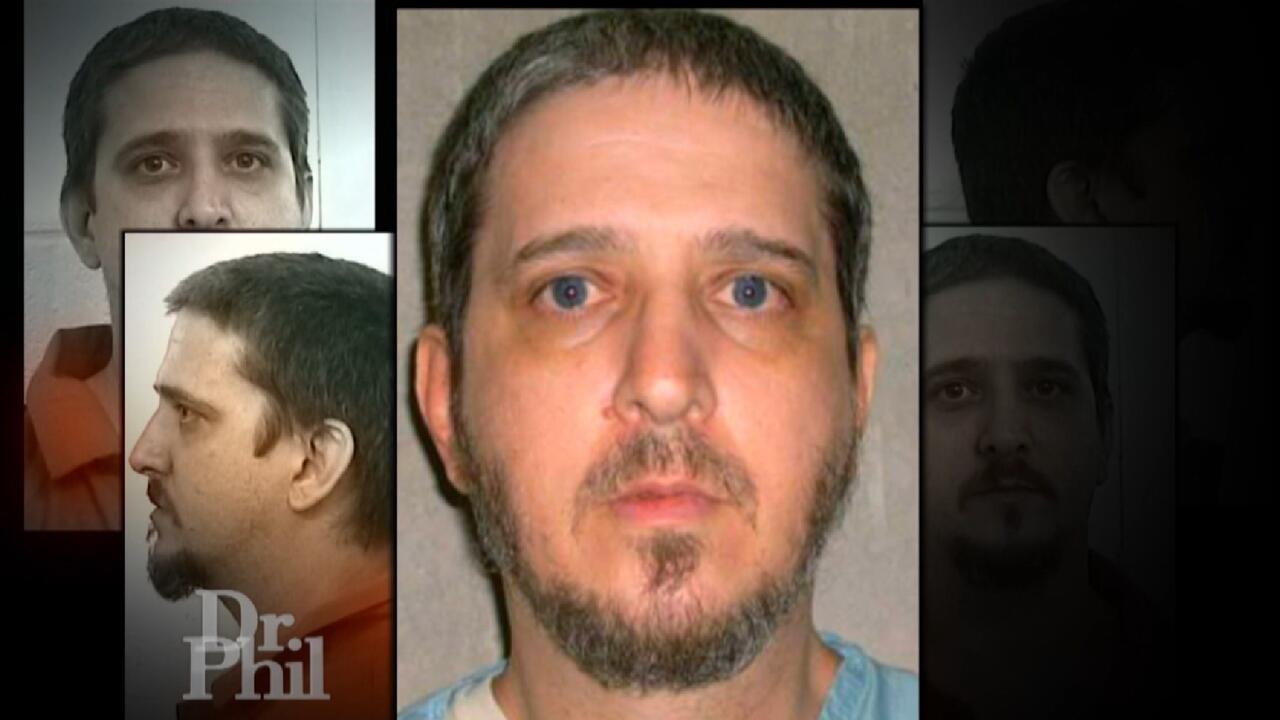 25 Years On Death Row: Richard Glossip Tells Dr. Phil What He's …
Thirteen million children will be bullied in the U.S. this year. Dr. Phil examines a high school incident that involves lawsuits, death threats and both sides feeling bullied. Sixteen-year-old Katie says her classmate Nick turned against her and started recruiting people to join a "Kill Katie Klub." She says the taunting by her classmates escalated and forced her to quit school. Katie's mom, Giselle, says her daughter — once a popular cheerleader with good grades — is now homeschooled and has lost everything. Giselle says her attempts to remedy the situation with parents and school officials fell on deaf ears, so she was forced to go to the police, resulting in backlash from her community. Giselle says she wants Nick and his parents, Michelle and Daniel, to take responsibility. Michelle and Daniel speak out exclusively to Dr. Phil, insisting that Nick made the "Kill Katie Klub" comment more than eight months ago as a joke. They claim Katie is actually a bully and that Giselle is perpetuating the issue by speaking to national media outlets. As a result, they say their son lost his job and faces new challenges with his upcoming college admissions. They say the whole issue has been blown out of proportion, and they just want the drama to end. Sparks fly when these families face off. Can Dr. Phil help them broker a peace?




Who's the Bully?
Katie, 16, says that in February, her classmate Nick, 16, turned against her and started recruiting people to join the "Kill Katie Klub." Her mom, Giselle, says that she tried to remedy the situation with parents and school officials but got nowhere. She says she removed Katie from school and began homeschooling her — and she took their story to the press. "I thought taking Katie out of school would end the harassment, but instead, it got worse," Giselle says.

"Giselle and Katie took Nick's one-time comment of the [Kill Katie Klub] and blew it out of proportion," says Nick's mom, Michelle. "Giselle has used the media to make it seem that Nick has continually harassed Katie from February up until now," she continues, adding that Nick hasn't had any association with Katie since the initial incident. "Giselle is making new allegations of harassing phone calls," she says. "Based on phone records, we know for a fact that our son did not make those phone calls." Michelle says she believes Giselle is upset that Katie, a one-time cheerleader, is no longer part of the popular crowd. "If anybody is a bully in this story, it's Giselle."

"We had, in one night, 20 phone calls in two hours," Giselle says of the alleged harassment. She says that she and Katie have been flooded with hate messages posted online. "Because the harassment escalated, the police were finally able to arrest Nick." She says Nick's parents, Michelle and Daniel, should be 100 percent accountable for their son's behavior. "They are liable."

Michelle and Daniel say they don't even want to be in the same room as Giselle, so they opt to watch her interview with Dr. Phil from another room backstage, alongside their attorney, Maria Severson.

Can They Reach an Agreement?
"If they're willing to leave my family alone, and leave my daughter alone, and to get off the Internet, and to stop harassing ... if everyone involved is willing to do that, I'm willing to end it," Giselle tells Dr. Phil. "That's all I've ever wanted from the time it started. But it's not just Nick. All of them — if they all do this, I'm going to stop."

Michelle turns to Giselle and asks her to stop using Nick's name in the media. She then tells Katie, "I can say for my son: He will not call you, Katie. He will not tweet about you. He will not [do] anything."

"And [what about] your other children?" Giselle asks Michelle.

Dr. Phil interjects and assures Giselle that the same goes for Michelle's other children.

"Thank you," Giselle responds. She agrees not to use Nick's name, or any of his family members' names, in the media.