World's Biggest Bride Update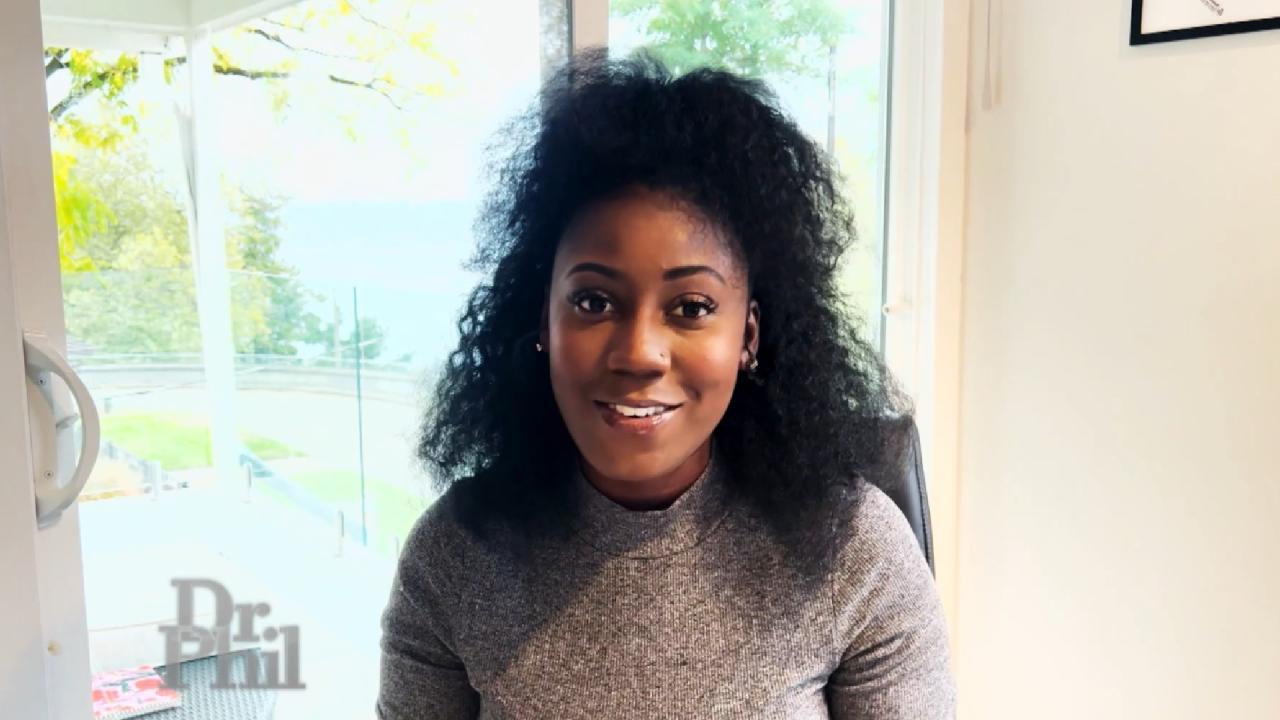 Black Homeowner Claims She Received 'Predatory Letters' With Low…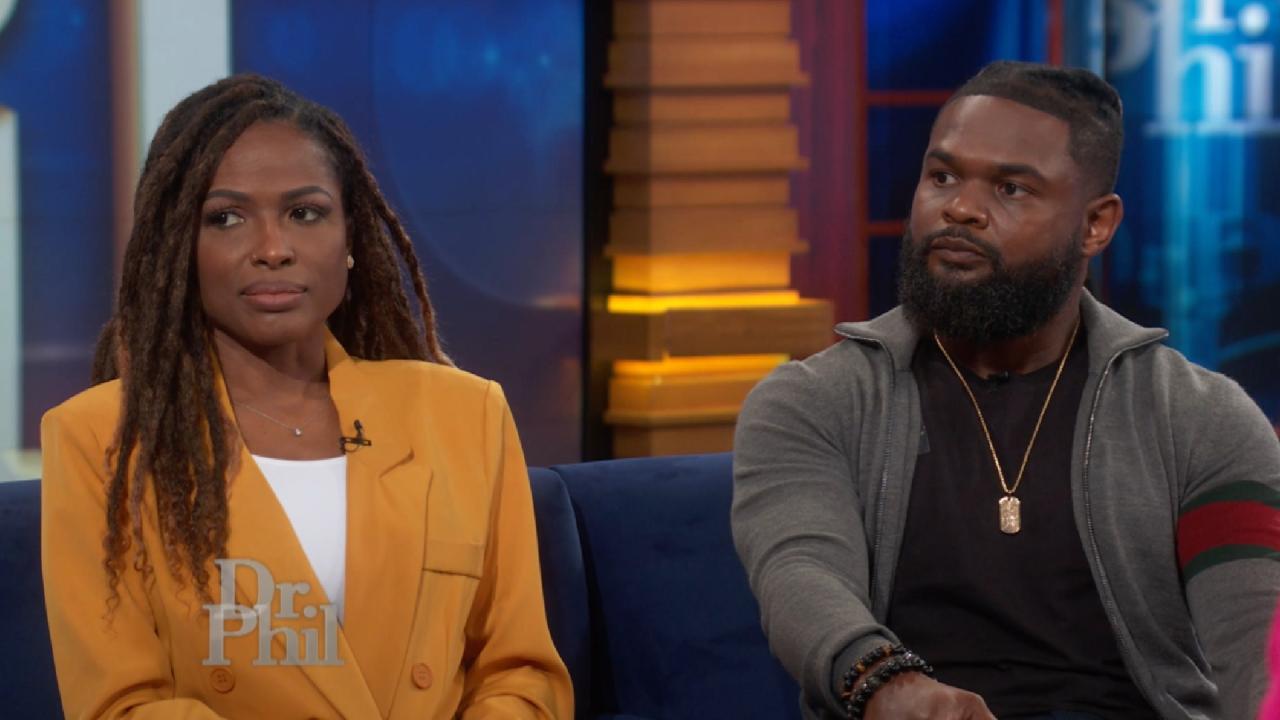 Couple Sues Realtor Claiming She Refused To Sell Them Property B…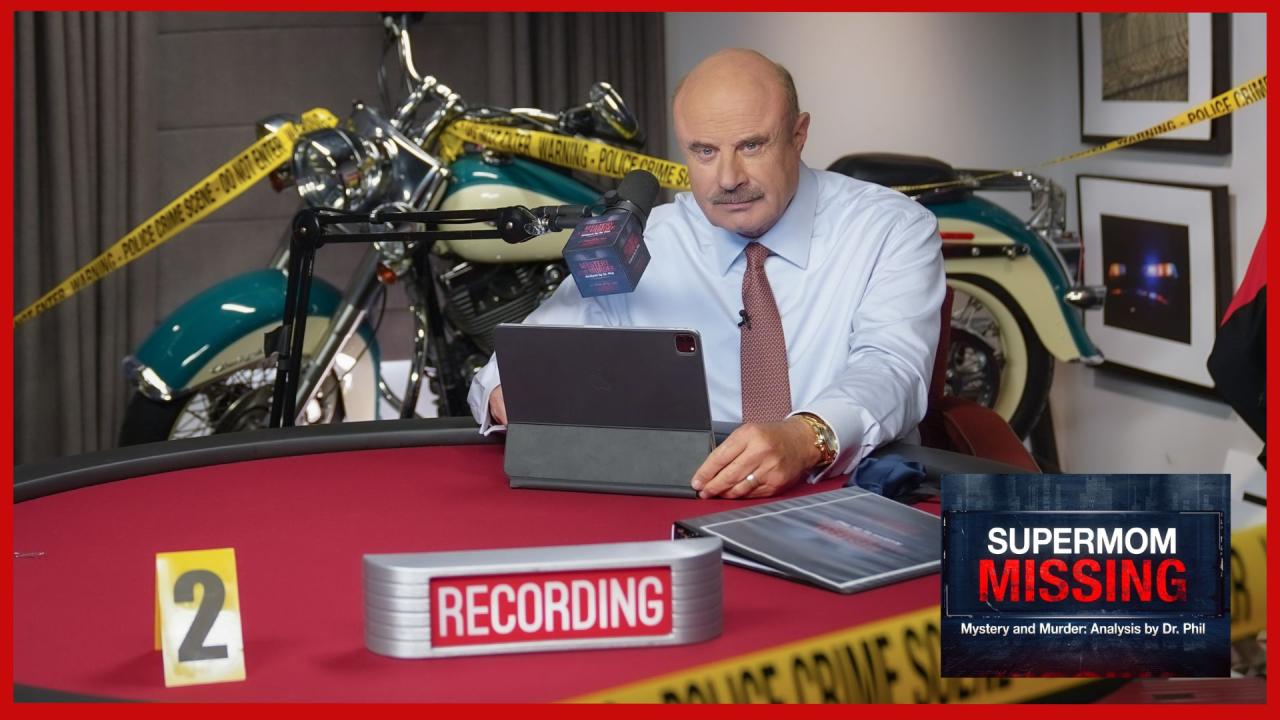 Gone Girl? - 'Supermom Missing: Mystery And Murder: Analysis By …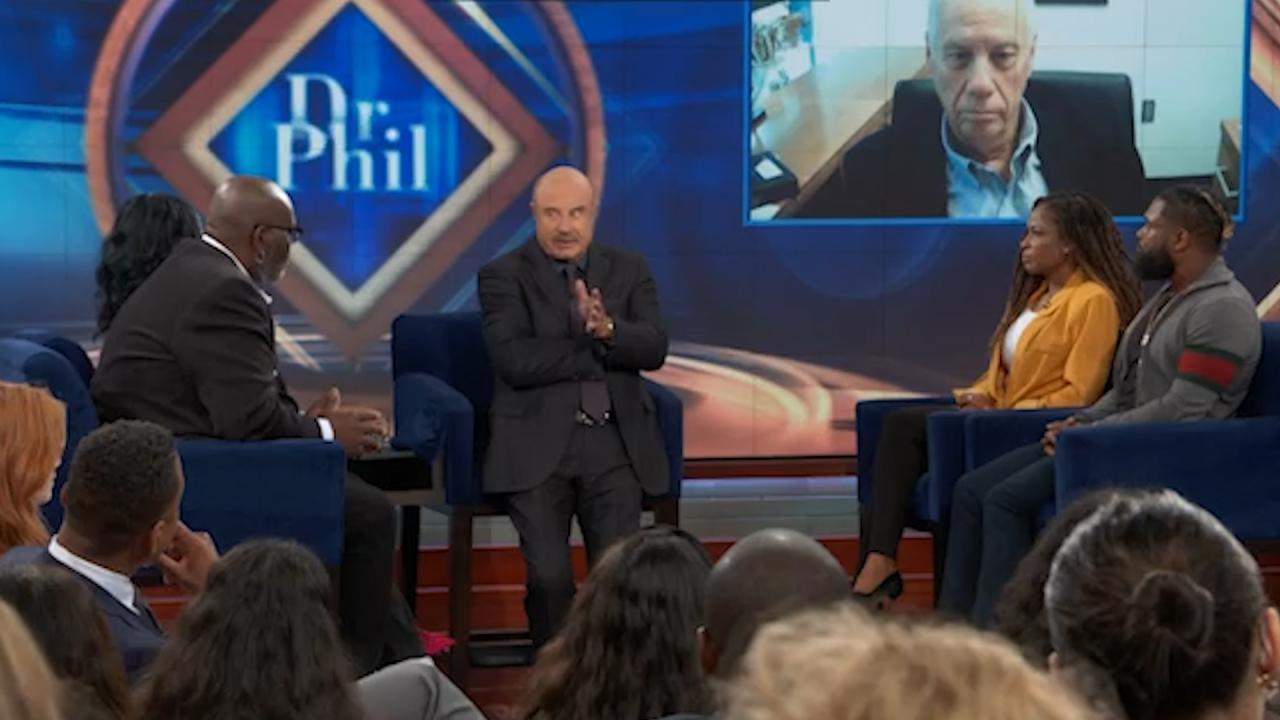 Fighting Back: Real Estate Bias Exposed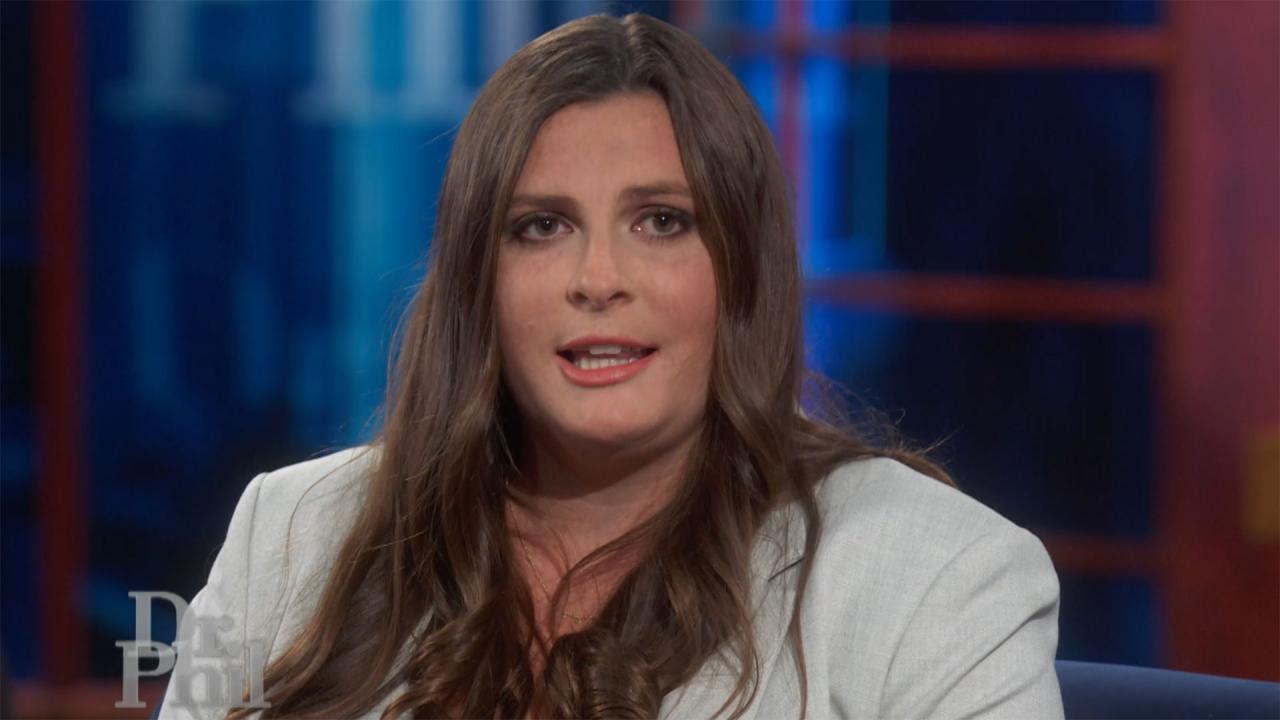 'It Was Embarrassing. It Was Humiliating,' Says Woman Who Was Vi…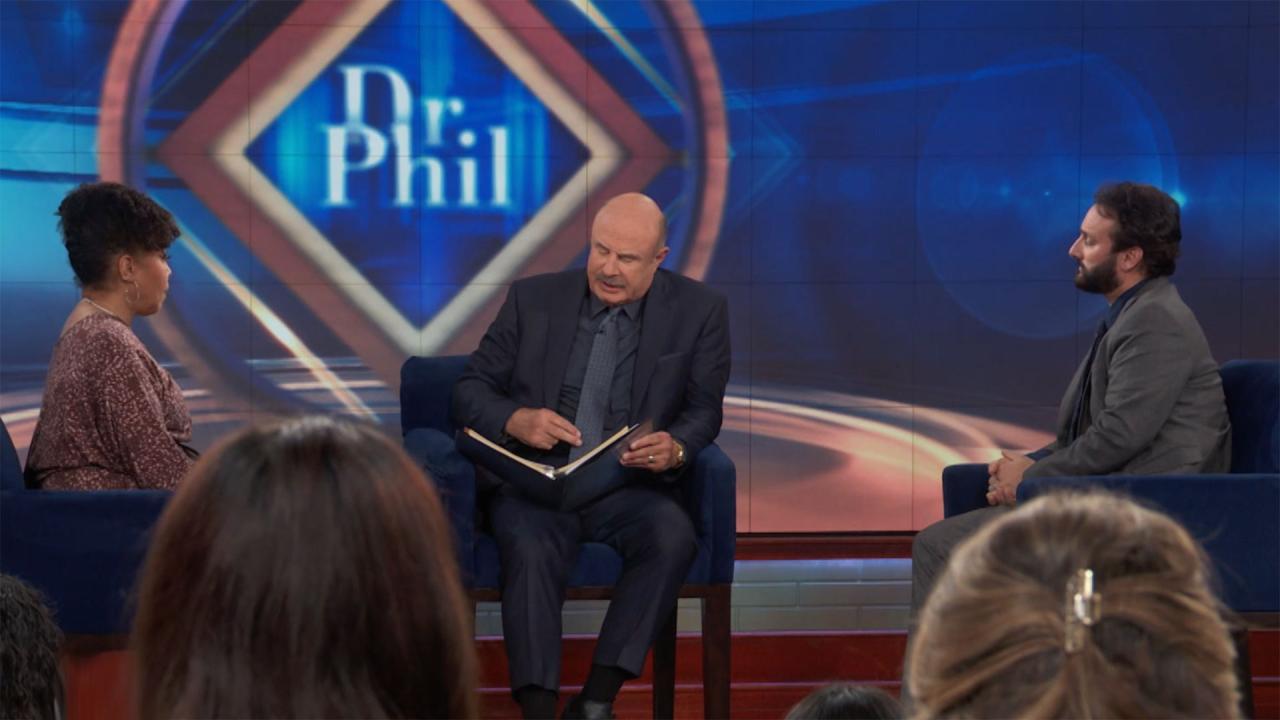 Woman Shares How Phone Call From Someone Claiming To Be Manager …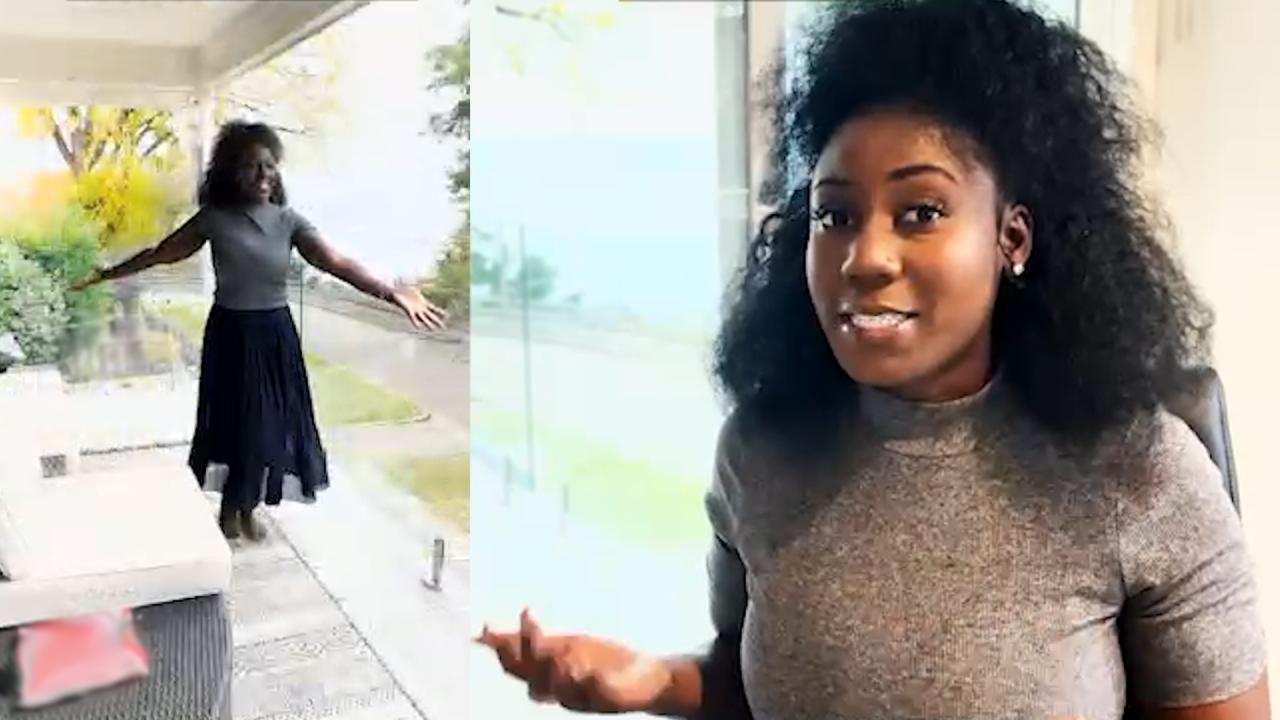 Bias in Real Estate: Enough is Enough!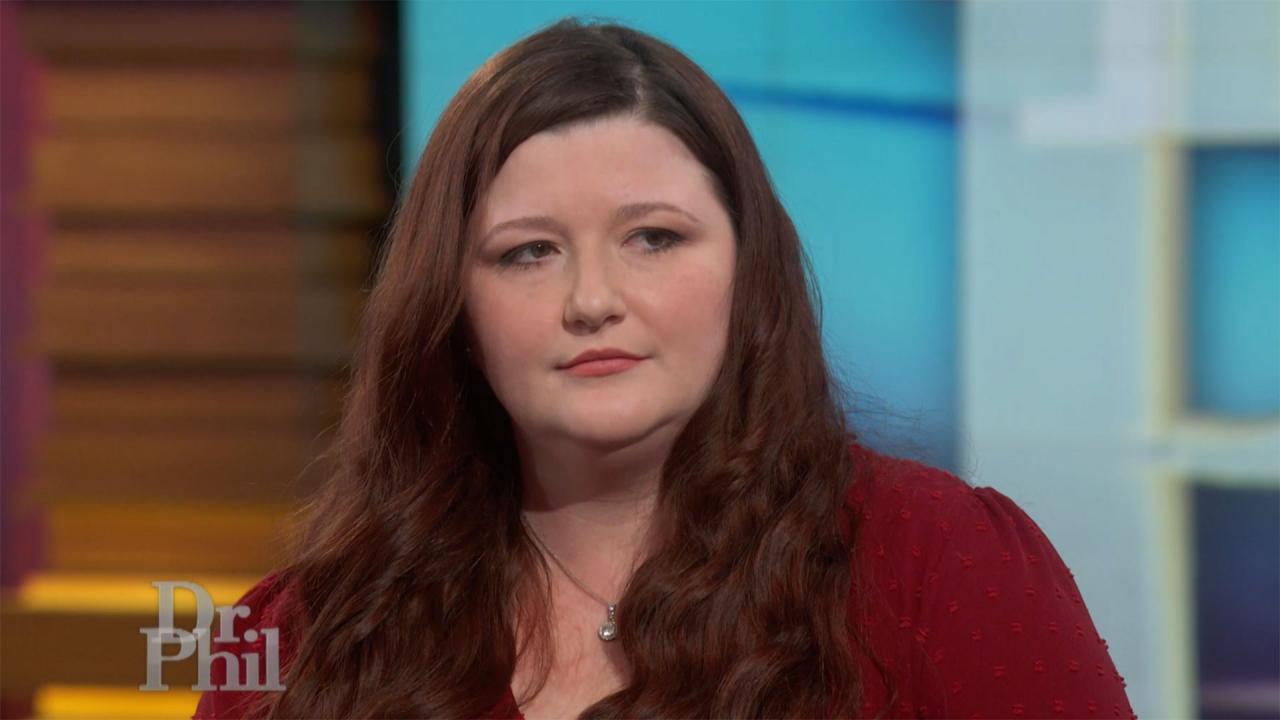 Woman Says After She Moved Into Dream Home, She Learned She Was …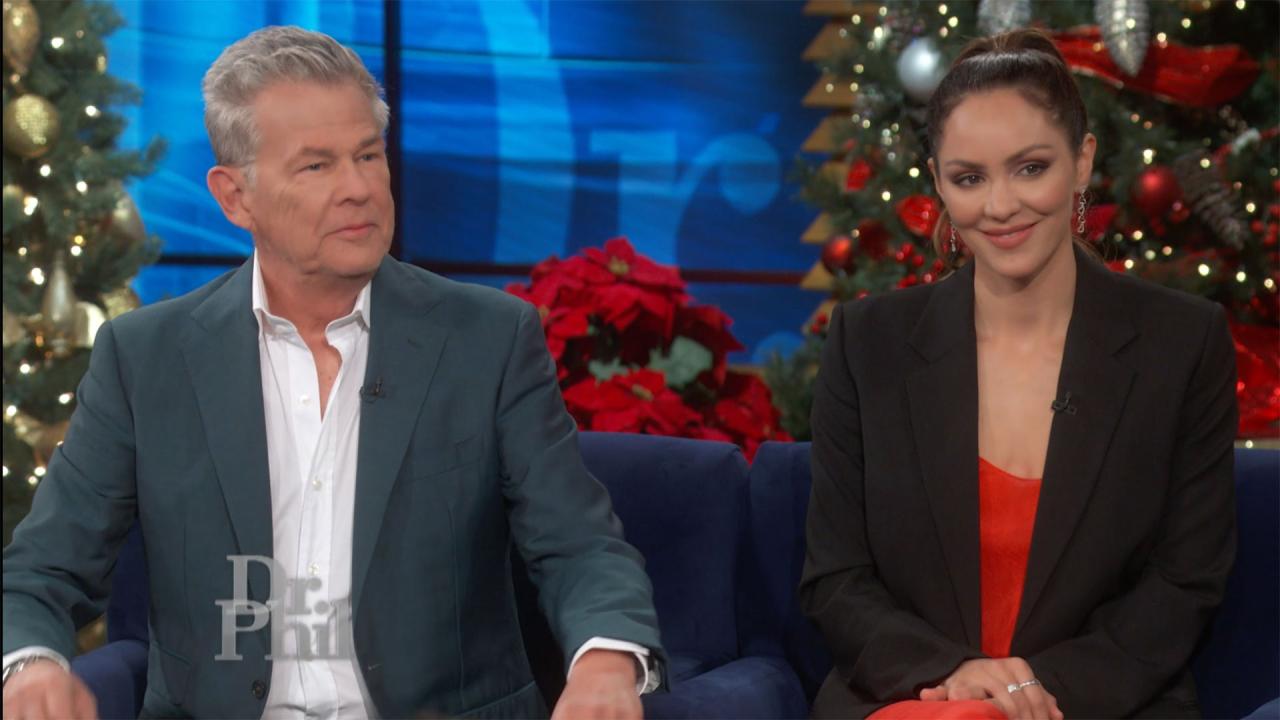 Katharine McPhee And David Foster Share Their Favorite Holiday M…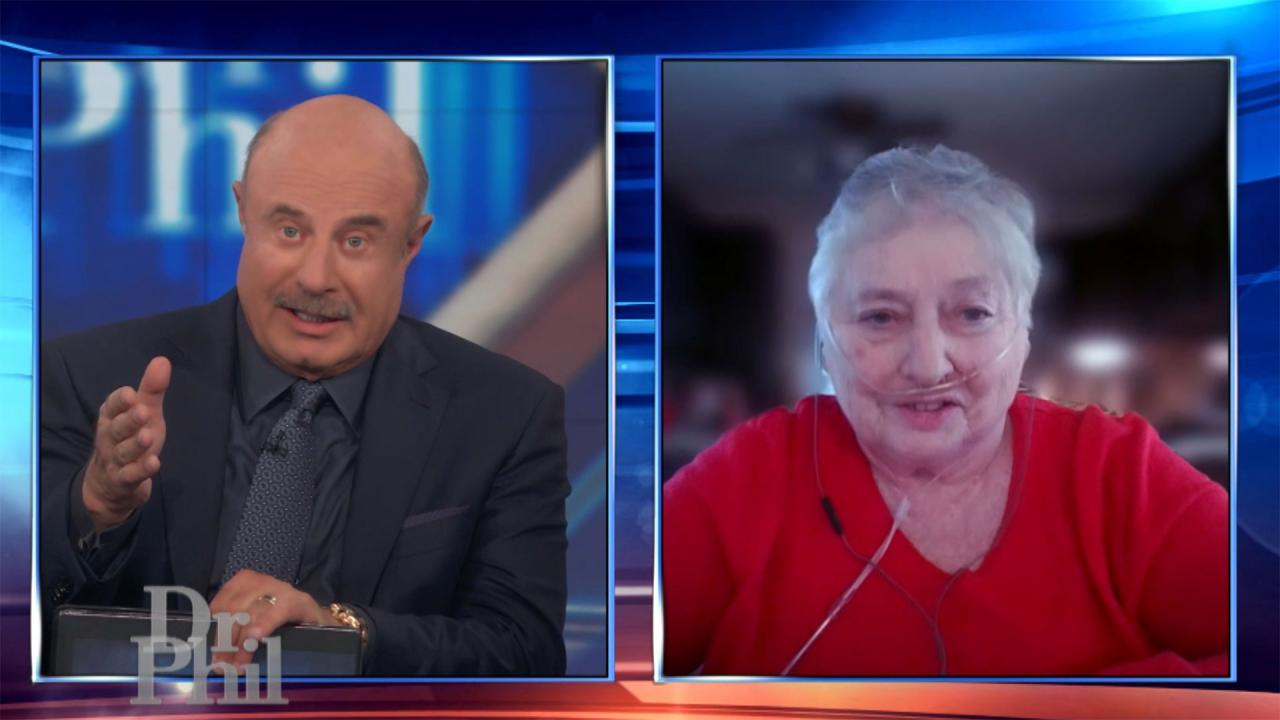 Grandmother Says She Received Phone Call And Believed Grandson W…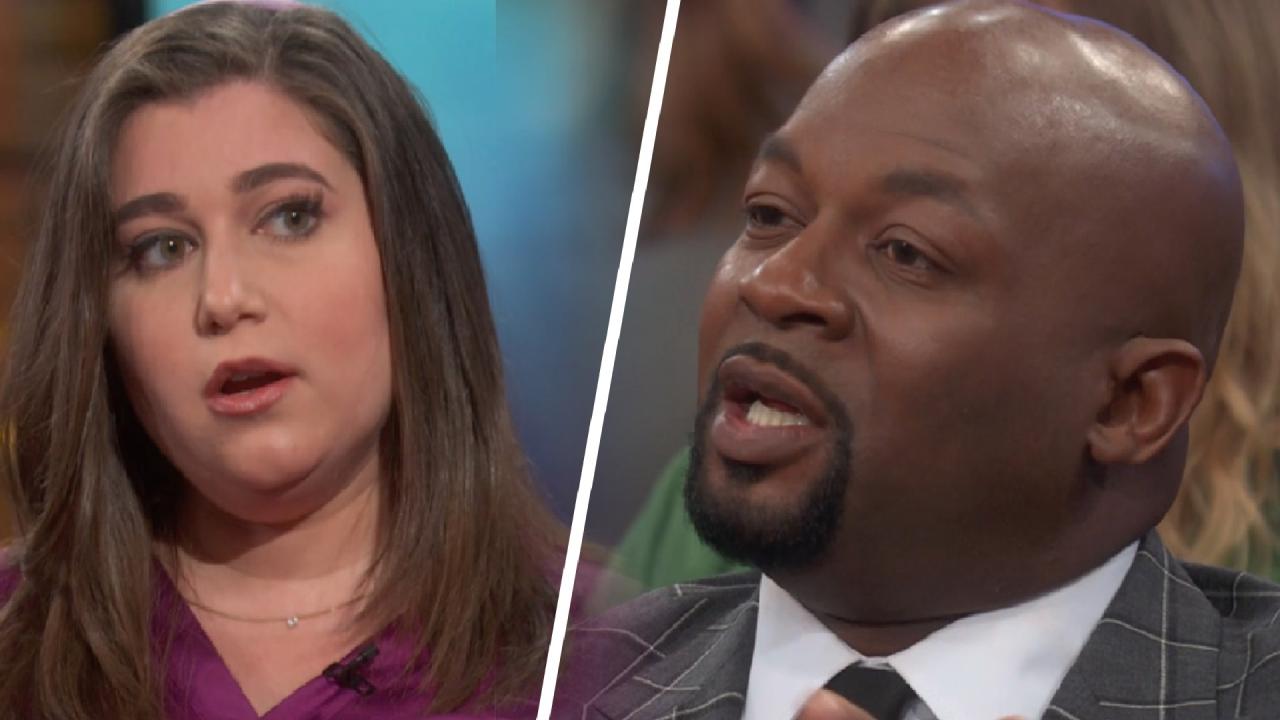 Casual Comments, Vandalism, And Violence: A Rabbi Talks About An…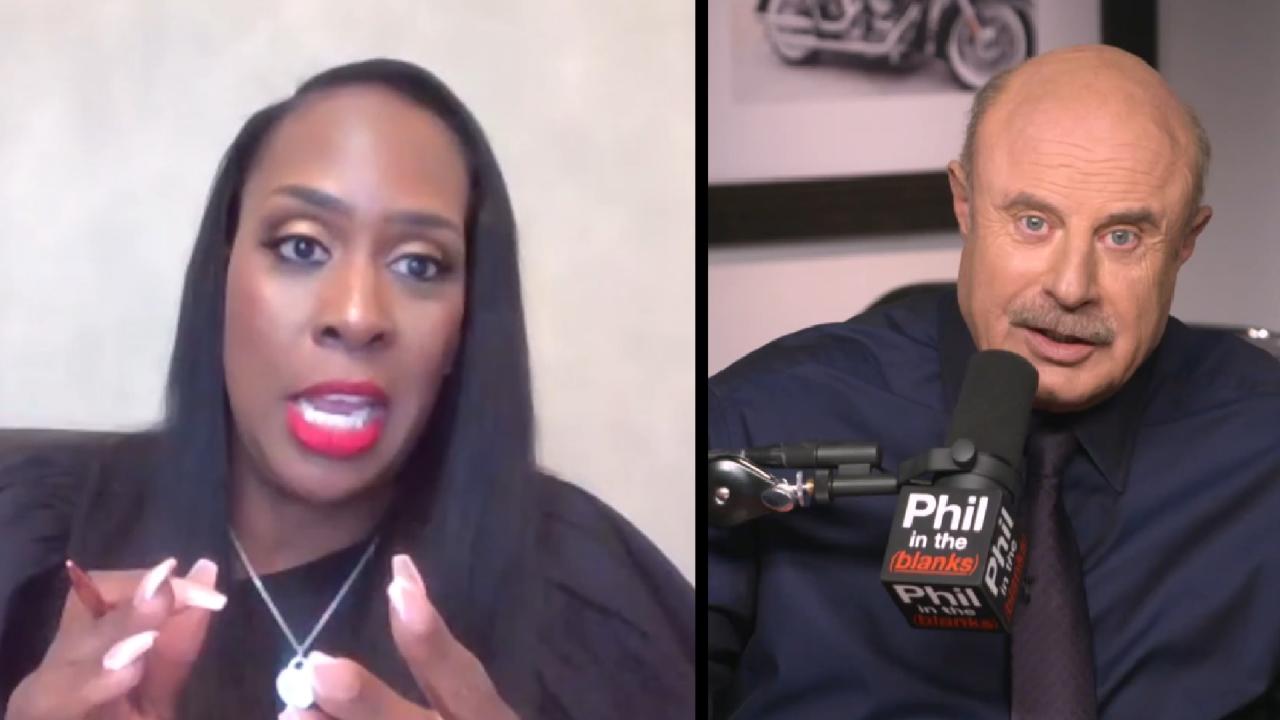 Who Can Fix America's Education System? – 'Phil In The Blanks' P…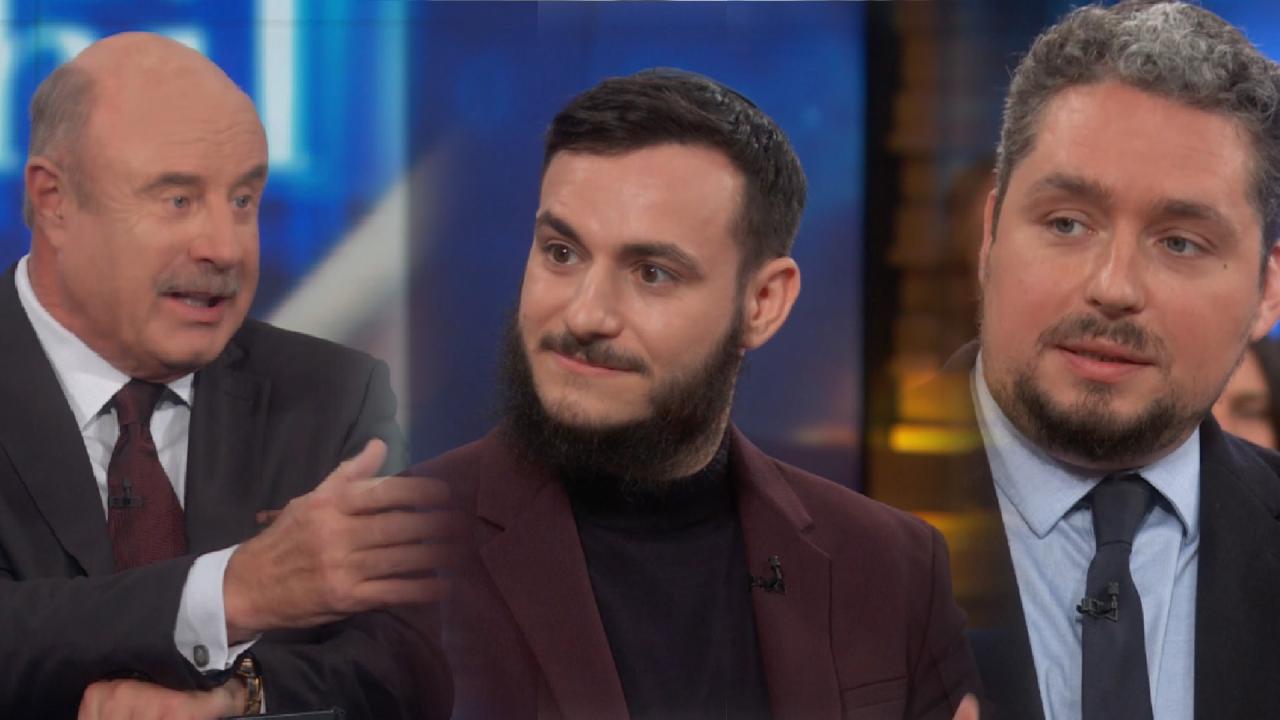 Jewish Writer Says He Was Targeted With Hate Speech After Kanye …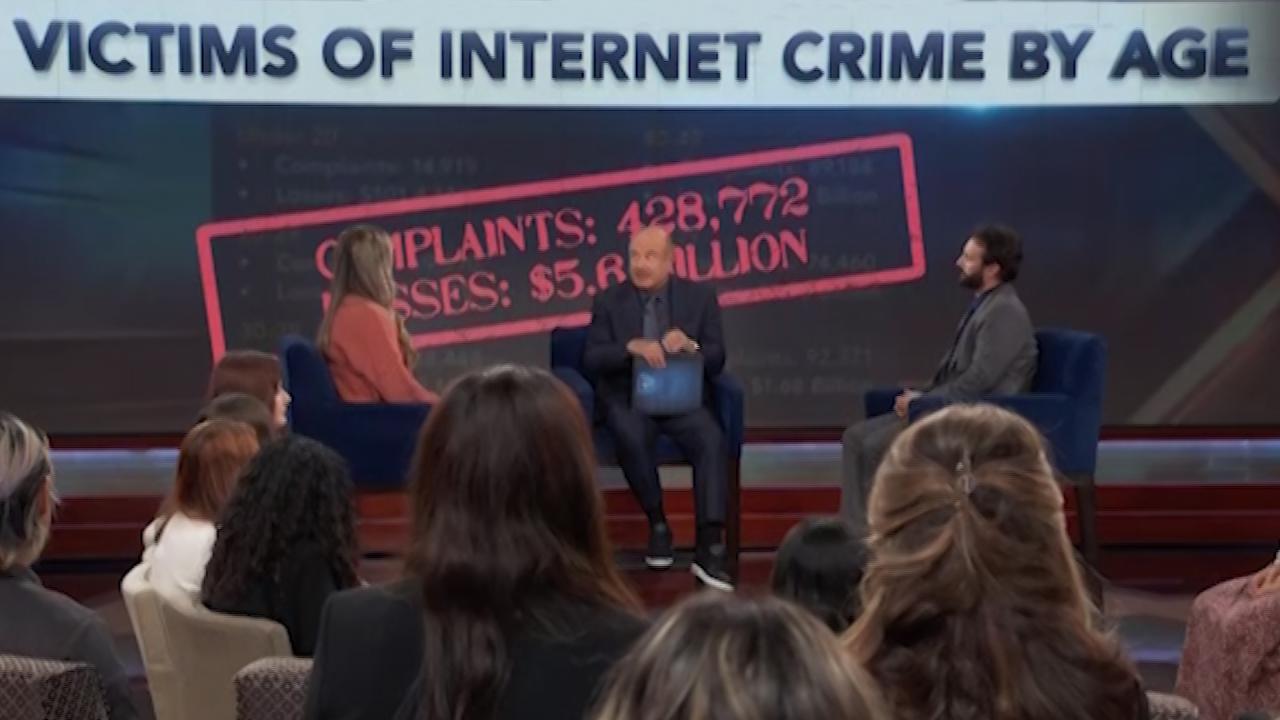 Social Engineering: New Ways You're Being Scammed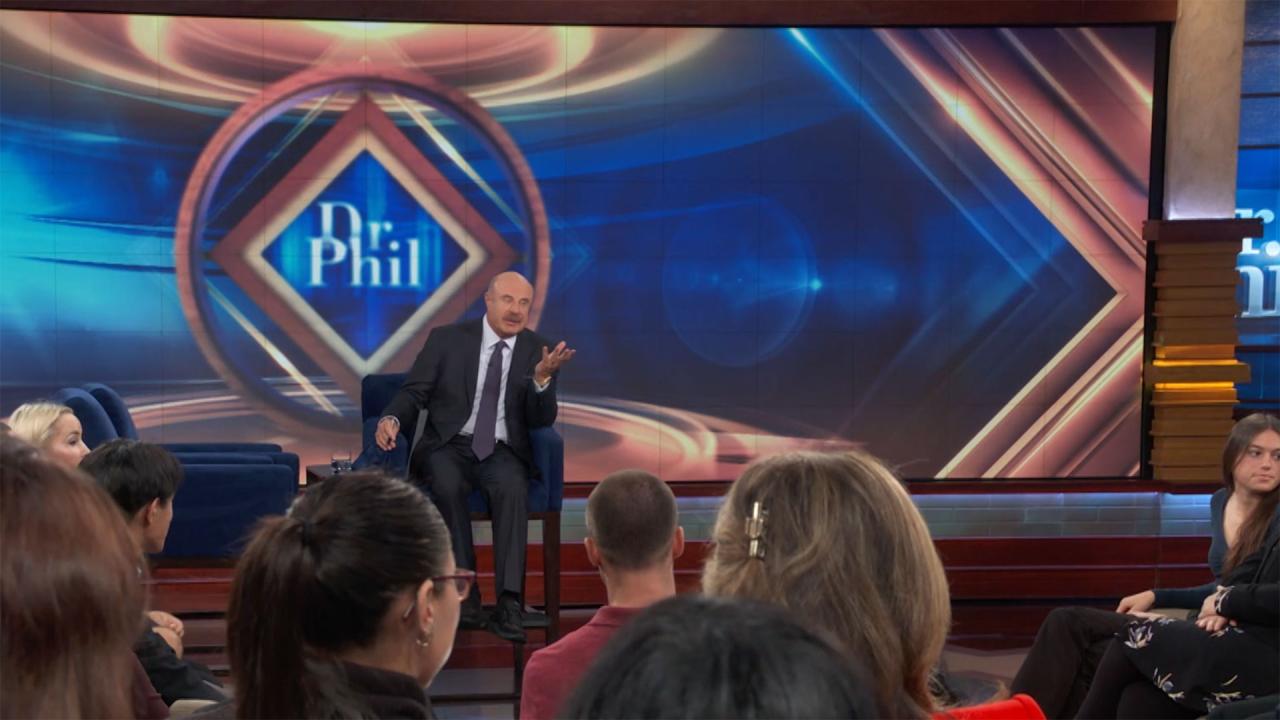 'Dr. Phil' Digital Exclusive: The Important Skill Dr. Phil Belie…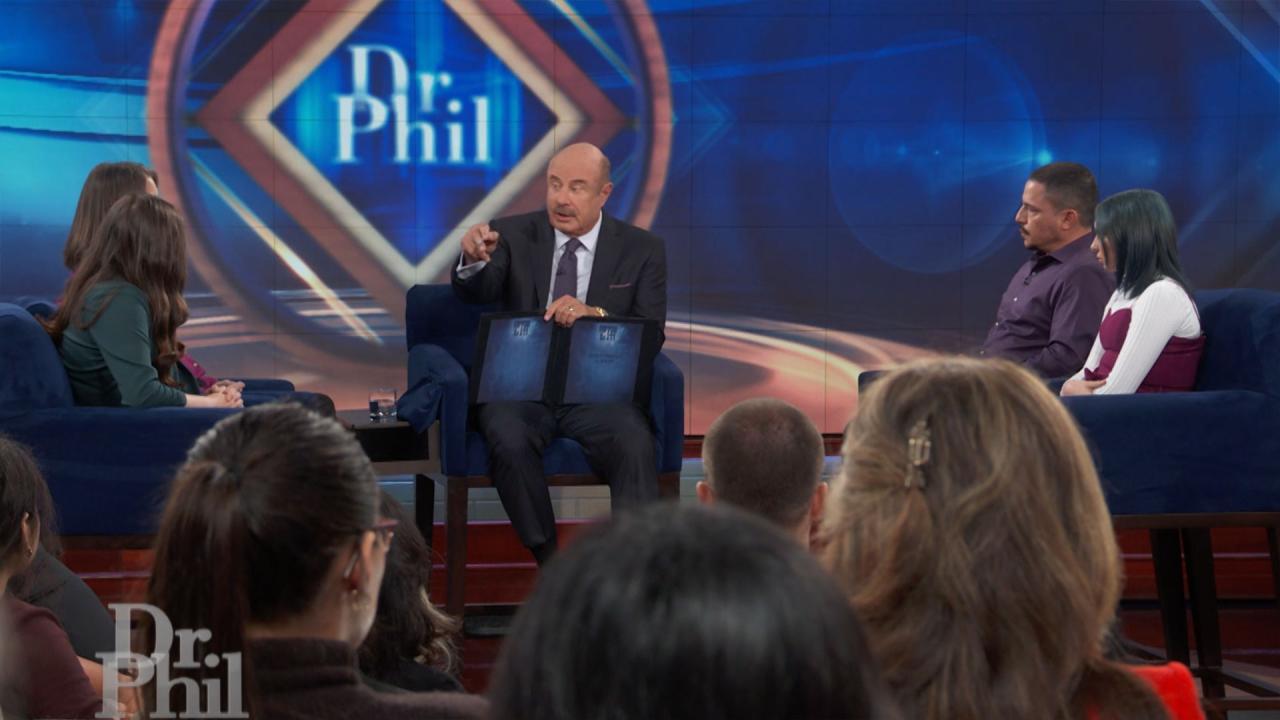 What Family Who Struggles With Aftermath Of Living Through Deadl…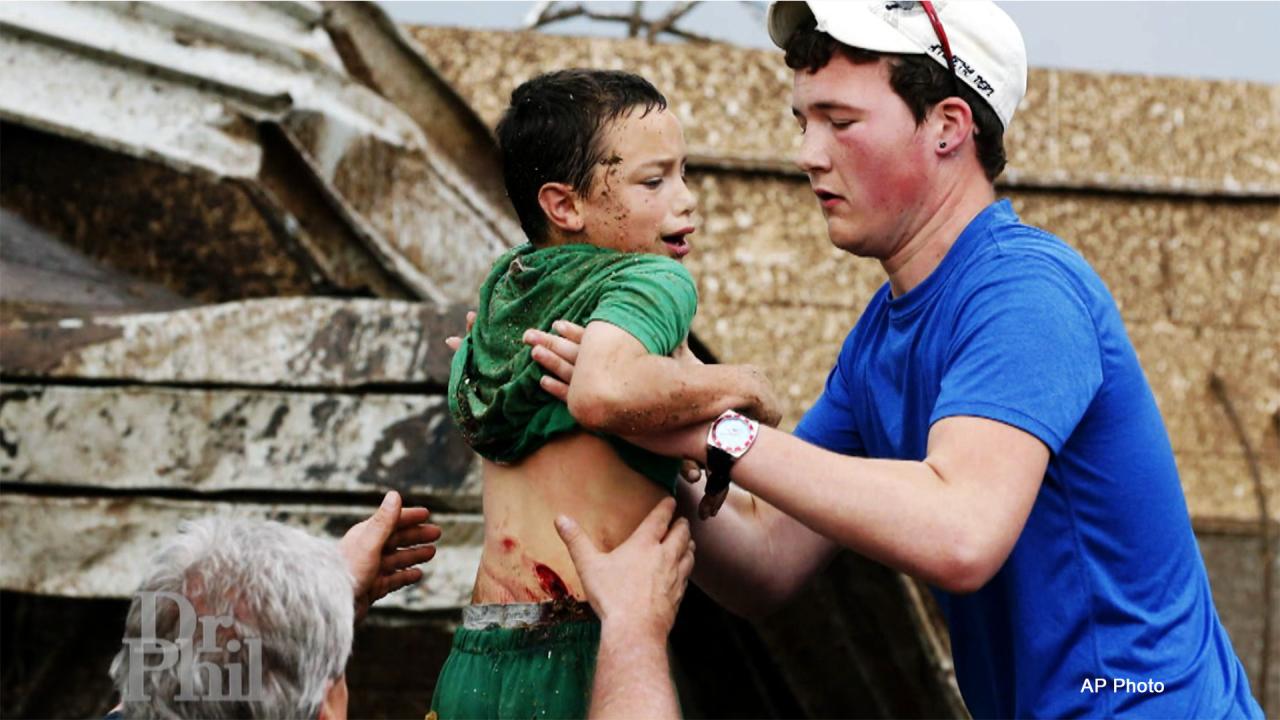 Family Says Son Was Never The Same After He Was Pulled From The …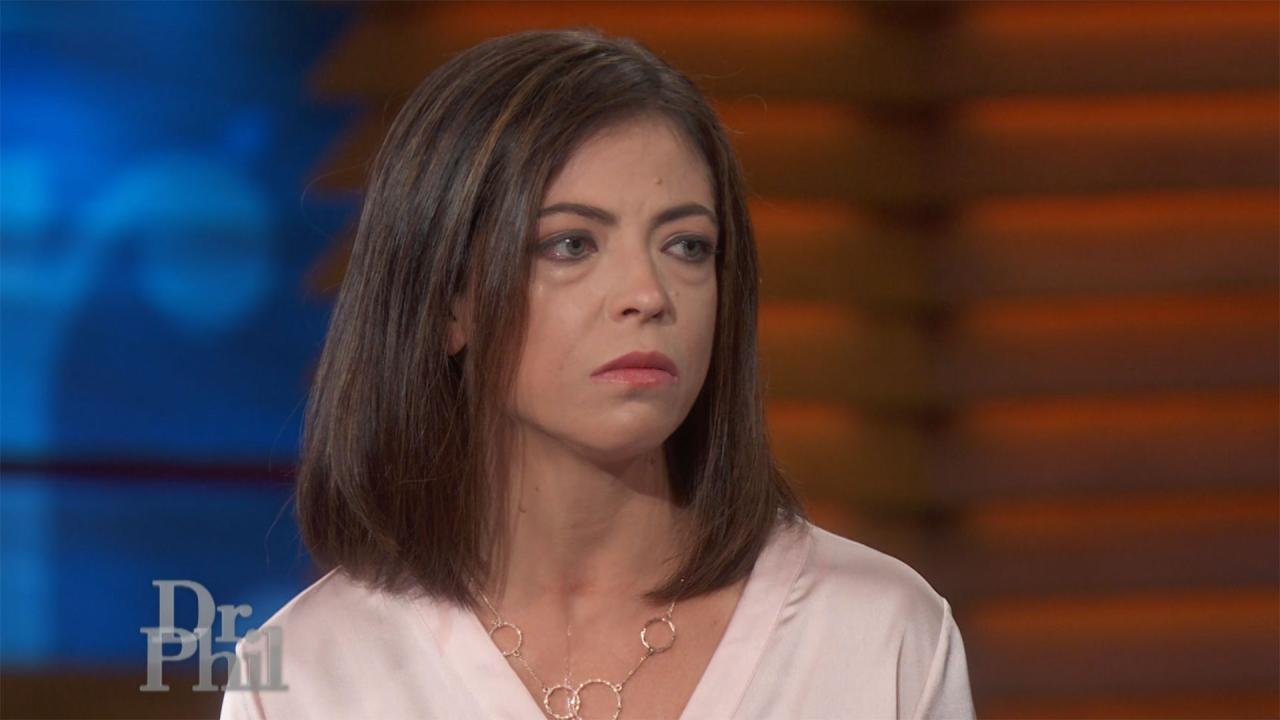 Woman Says She And Sons Were Trapped In Their Home During Hurric…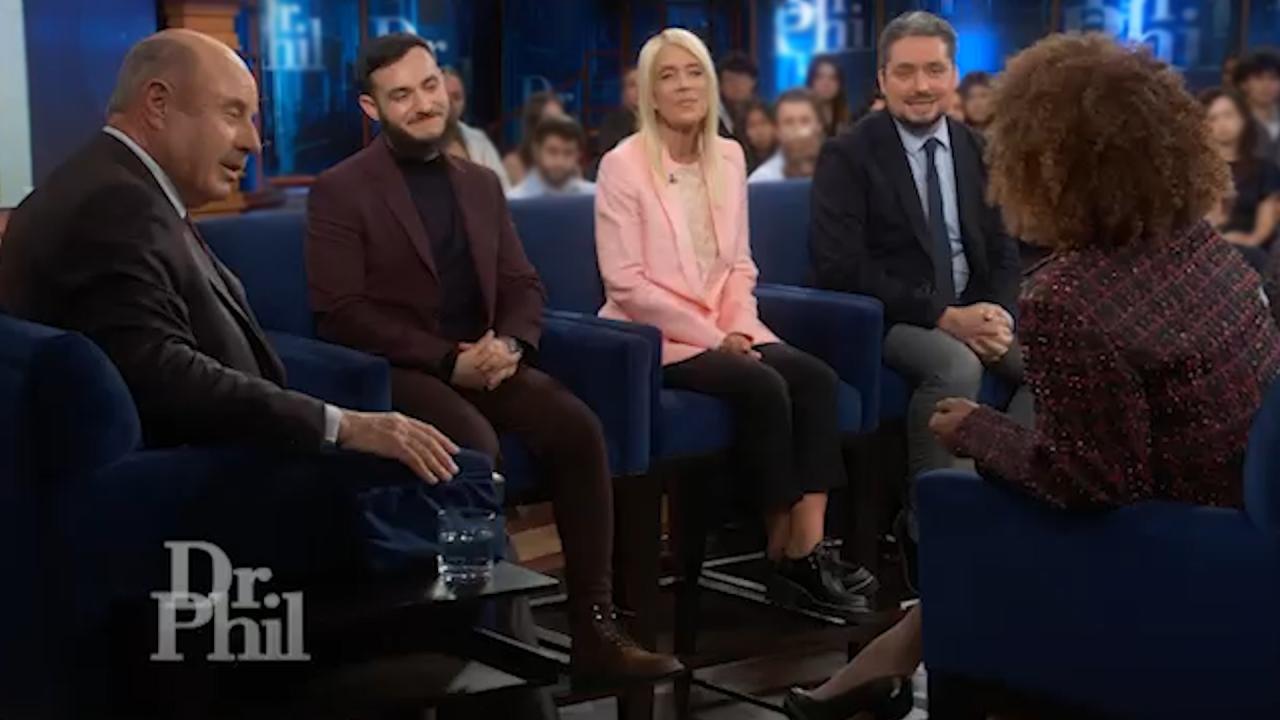 The Renewed Hate That Kanye Created
World's Biggest Bride Update
Eight months ago, 23-year-old
Robert Gibbs
weighed close to 800 pounds, and fearing he would lose his life to obesity, made a desperate plea for Dr. Phil's help in a YouTube video. It took two medical vans and five EMTs to get him to the show, and he had to be wheeled onstage. Dr. Phil arranged for Robert to go to straight from the show to Wellspring Academy, a weight loss facility. Find out how he is doing today! Then, when
Susanne
first appeared on
Dr. Phil
, she weighed 541 pounds and boasted that she consumed up to 30,000 calories a day in hopes of becoming the world's biggest bride by weighing 800 pounds by her June 2013 wedding. Dr. Phil warned the 33-year-old that she was on a dangerous path and offered her the opportunity to seek treatment at Wellspring at Structure House — how is she doing? See what happens when Dr. Phil pays her a surprise visit.
200 Pounds Lighter

When
Robert first appeared on Dr. Phil,
he was morbidly obese, gorging on pizza, burgers, French fries and candy. He had tried several diets, but nothing worked, and he was terrified of losing his life to obesity. Robert said that he was in pain from the minute he woke up until he went to sleep, and he missed playing basketball with friends and riding a bike. "I feel like a prisoner in my own body," he lamented. "I'm tired of living like this."
More than 16 million kids in the United States are at risk for hunger each day. Fortunately, you can help. Visit Feeding America to find your local food bank. And, help Dr. Phil raise enough money for 10 million meals. Donate today!
Robert's mother, Nanette, admitted that she contributed to Robert's weight gain, by providing him with unhealthy food.

It took two medical vans and five EMTs to get Robert to Los Angeles for the show, and he had to be wheeled onstage on a gurney, because he could not walk more than 10 steps at a time.

Robert left the stage weighing 764 pounds and entered Wellspring Academy, one of the leading providers of weight loss camps. He's now lost 260 pounds and currently weighs 505, a number he hasn't seen on the scale since he was a teen.
Nanette, says that she's becoming more conscious of eating healthy foods, but she recently became concerned about her new fat-free lifestyle. "You're either going to be part of the solution or part of the problem."

Struggling to Succeed?
When
Susanne first appeared on the show,
she said that she grazed throughout the day in order to eat enough calories to continue gaining weight. "My goal is at least 1,800 pounds, because then I would break the world record, and that would be awesome," she said. "As I put the weight on, I feel happier."
Susanne's fiancé, Parker, said he was comfortable with her size. "She's healthy, and so long as she's happy in her skin, I'm happy with her as well."
Dr. Phil told Susanne and Parker that Susanne was at risk for heart and organ failure and premature death. "She is a ticking time bomb," he said. "I think this is protracted suicide, and I think you are an enabler if you are helping her do this."
Susanne agreed to enter Wellspring at Structure House and has been there for four months. She has lost 47 pounds. "She hasn't always followed the program," Dr. Phil reports, before surprising her at the facility. "She has snuck off campus, gone to a fast-food chicken place, and she really needs a reality check."
Susanne shares the struggles she's faced going through the program. And, who does she say is sabotaging her progress?
A Battle Close to Home
Dr. Phil sent his nephew Scott, 42, to Wellspring at Structure House seven months ago. At the time, Scott weighed 479 pounds and said he had tried almost every diet. "A lot of times, I lost big chunks of weight, in excess of 100 pounds. I lose 100, gain 150 back. I had lap band surgery but no matter how good your lap band and everything is, it's not going to keep you from eating ice cream," he said. "My heaviest weight was well over 500 pounds."
Scott admitted that he didn't cook or grocery shop and ate mostly packaged food. "I'm pretty disgusted with my weight. My self-esteem is probably the lowest it's ever been. I've reached a critical point in my life where it's time to make a choice, and at this time, it's a life-or-death choice," he said.
Scott has been at Wellspring Academy at Structure House for seven months and has lost 138 pounds. Dr. Phil surprises him for a visit.
Extra Content