Broken Bones, Broken Hearts and Broken Engagements?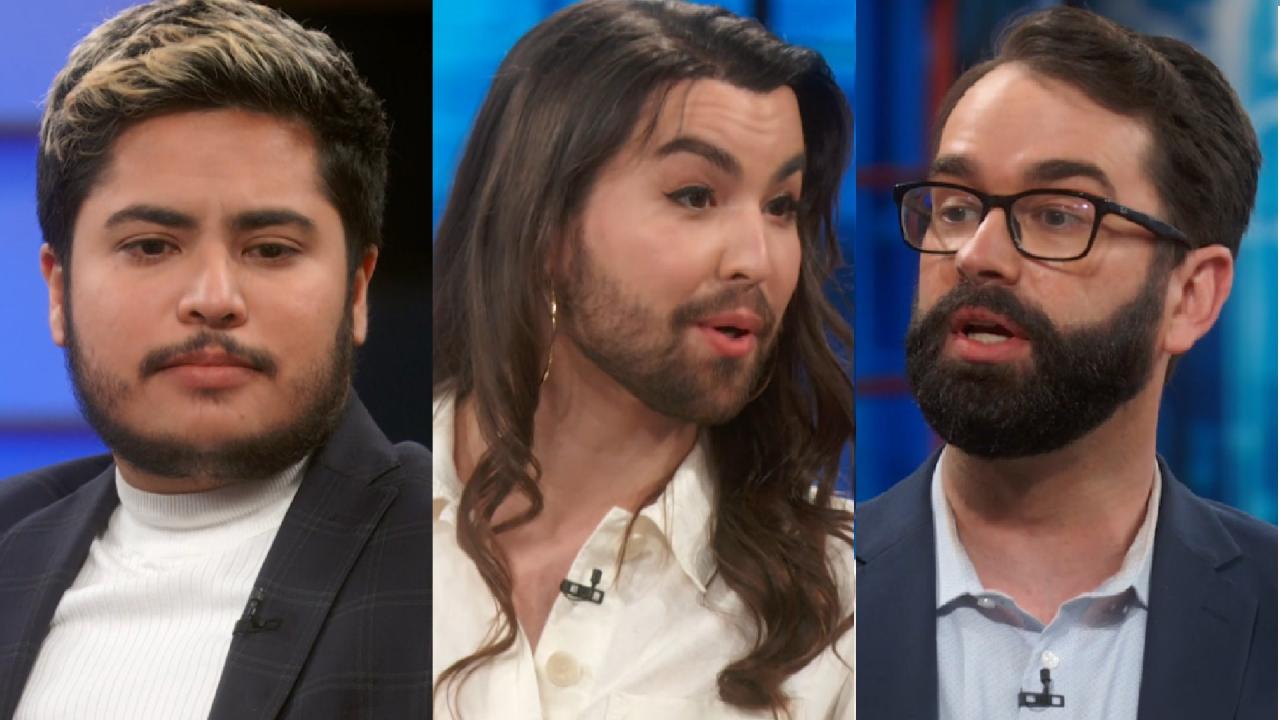 'You Don't Get Your Own Pronouns,' Says Podcast Host About Adopt…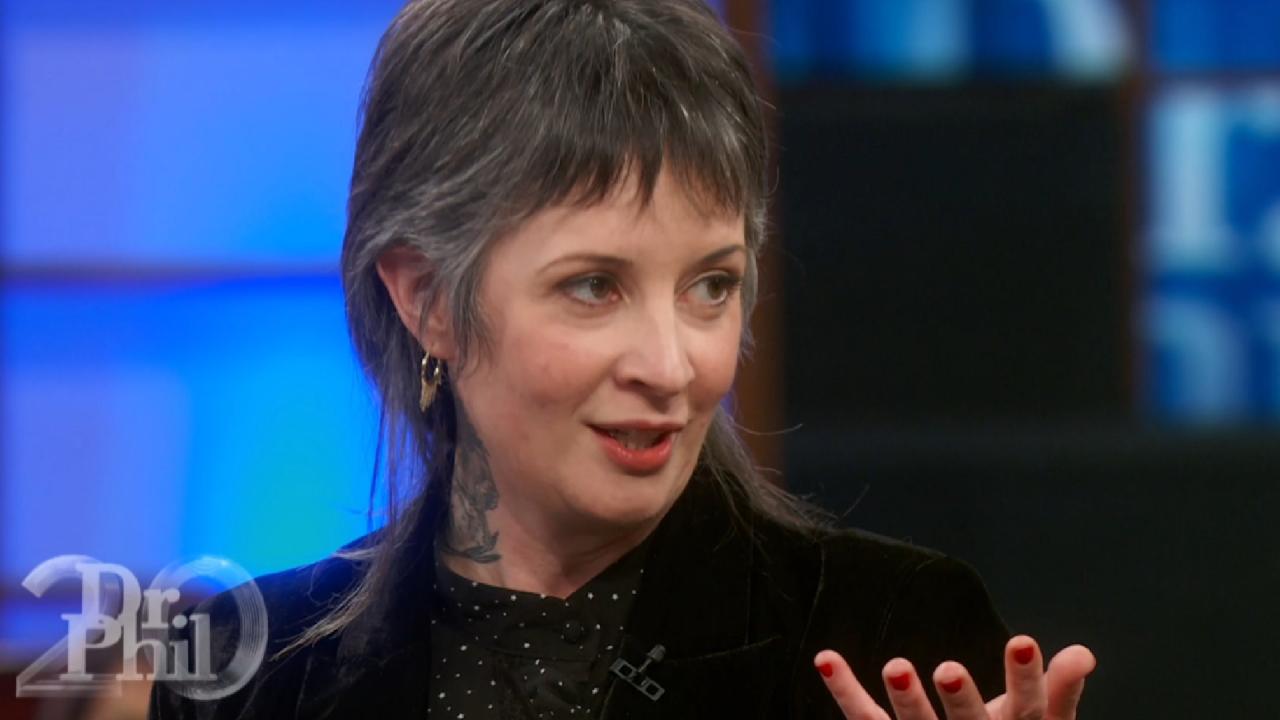 University Professor Says Gender Identity 'Is Not Set In Stone'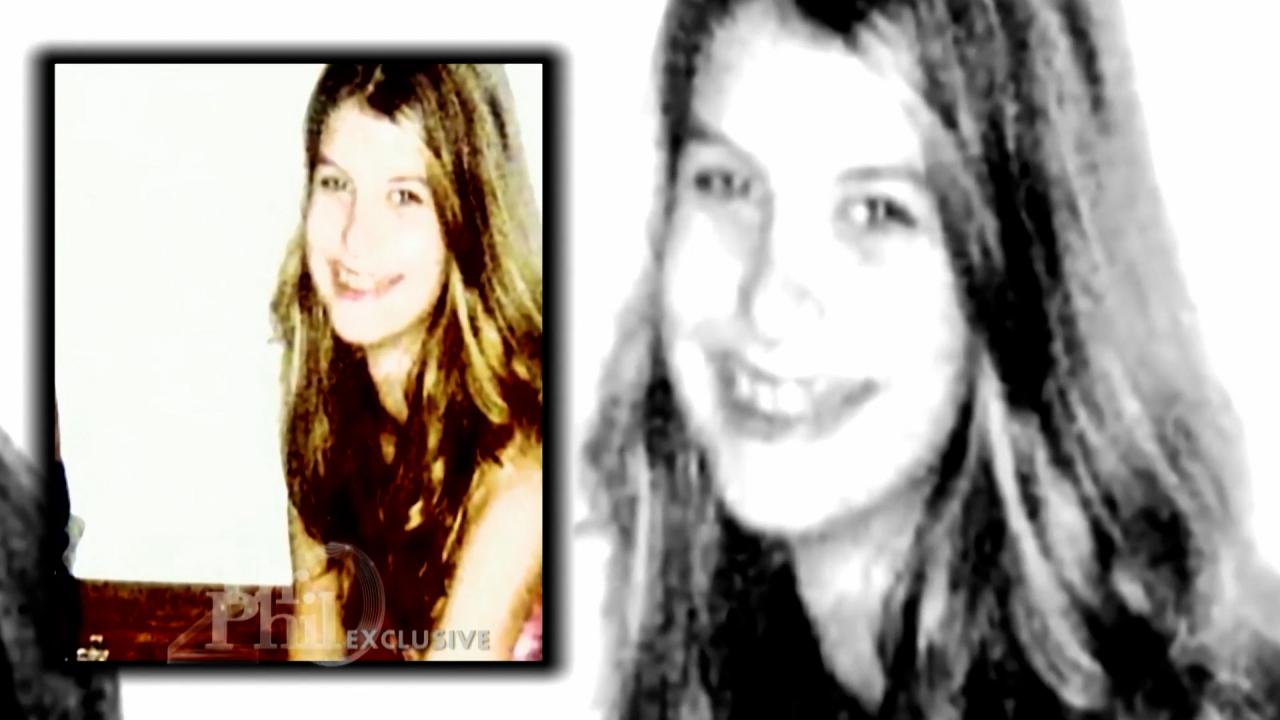 Woman Details Being Lured And Abducted By Online Predator At 13 …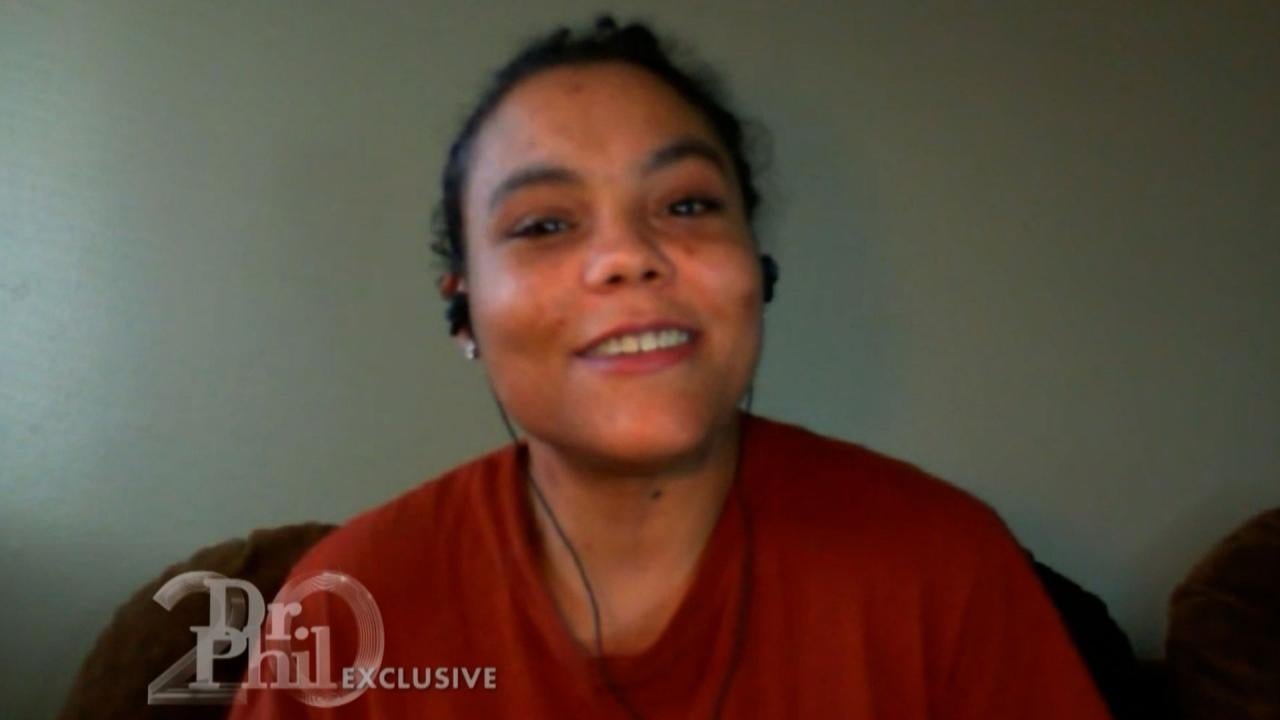 Woman Claims She Is Child Missing For 21 Years; Says She Recogni…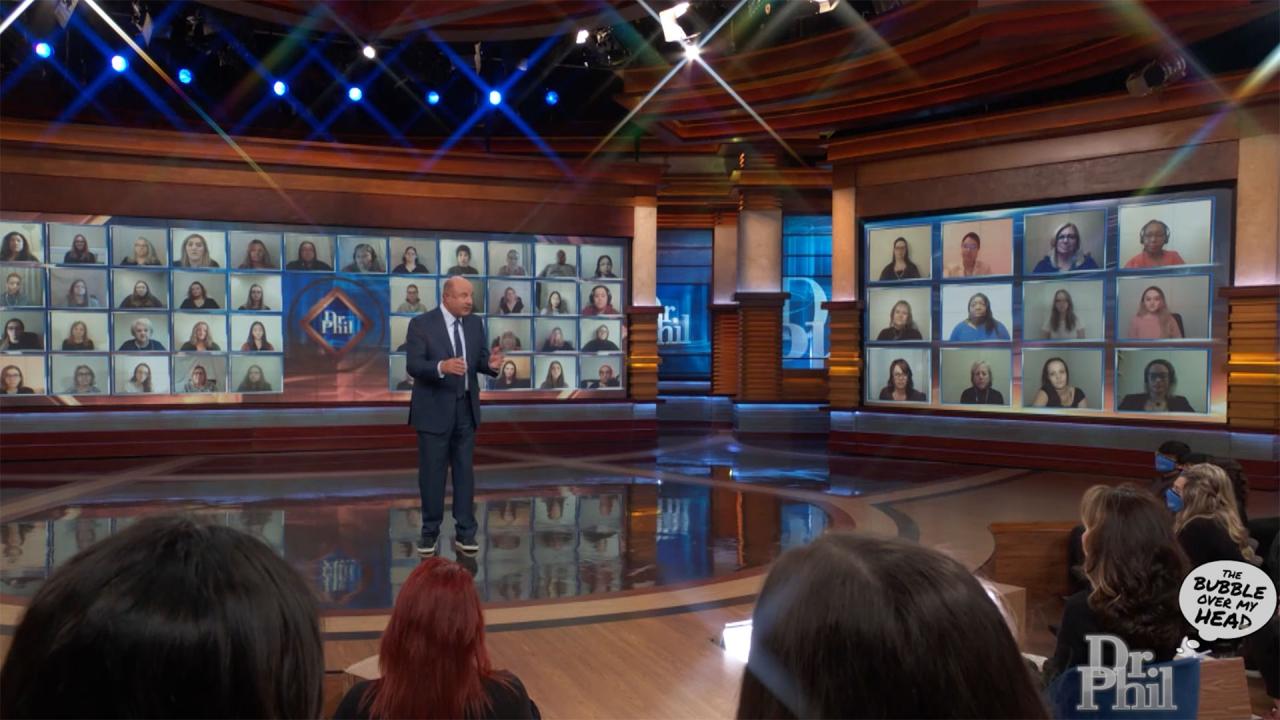 The Bubble Over My Head: 'Talk To Your Kids About Things That Do…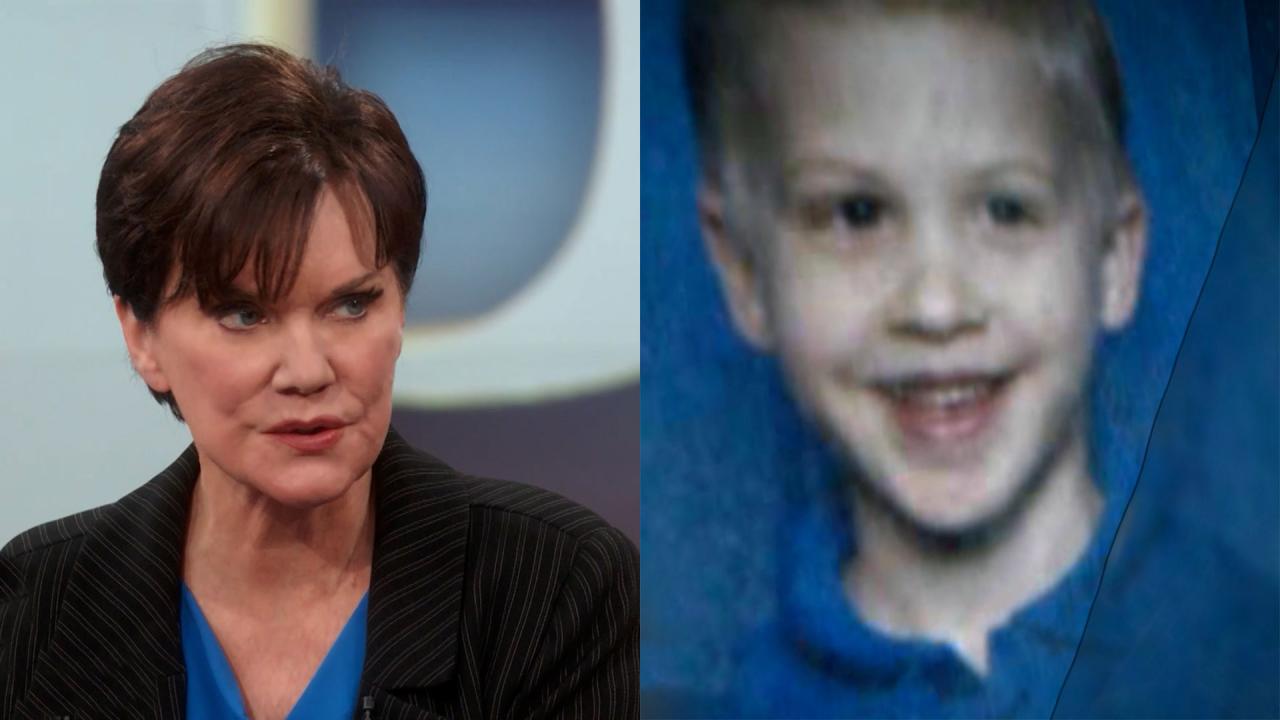 Former FBI Profiler Shares What She Believes May Have Happened T…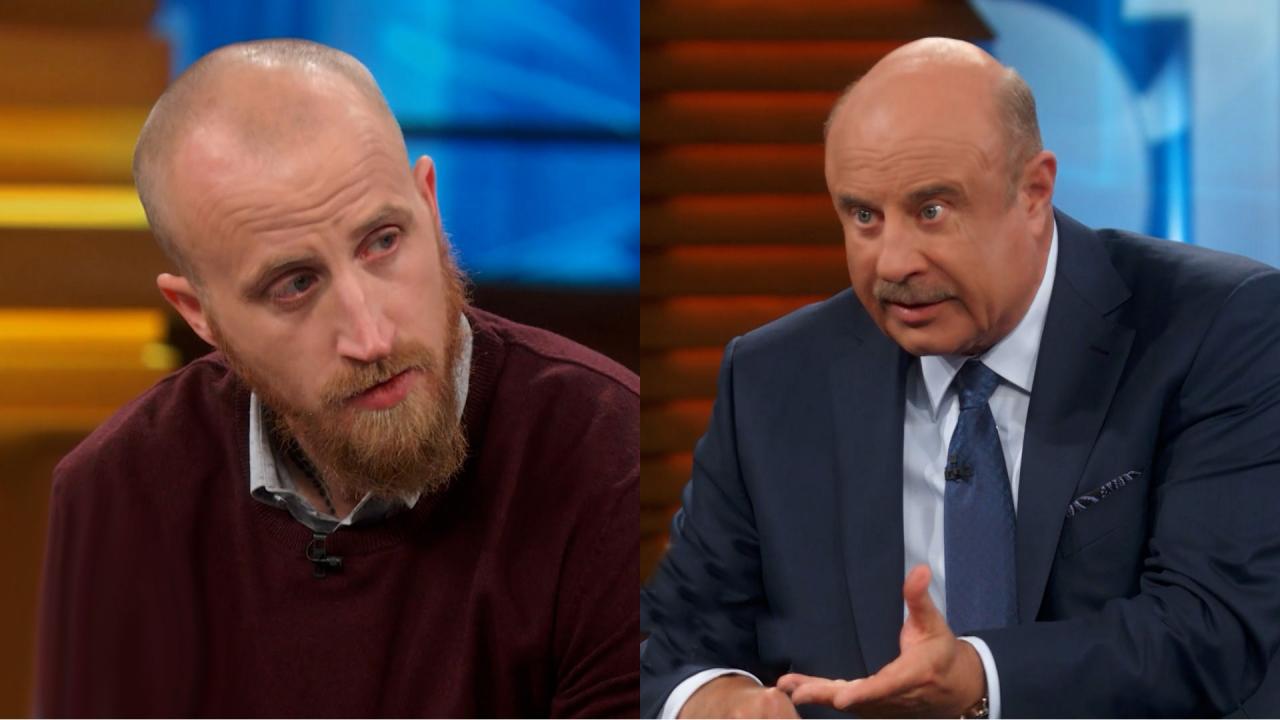 The Importance Of Finding Meaning In Suffering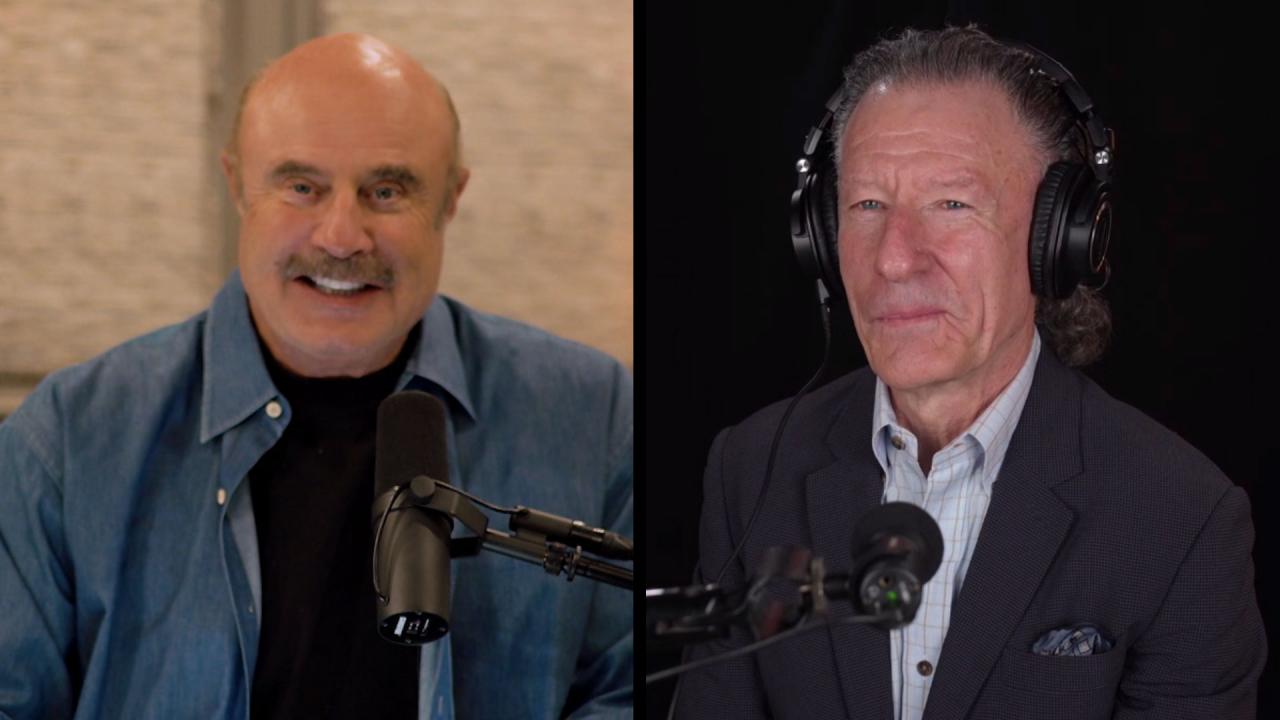 Why Grammy Winner Lyle Lovett Says He's Grateful To Be A Father …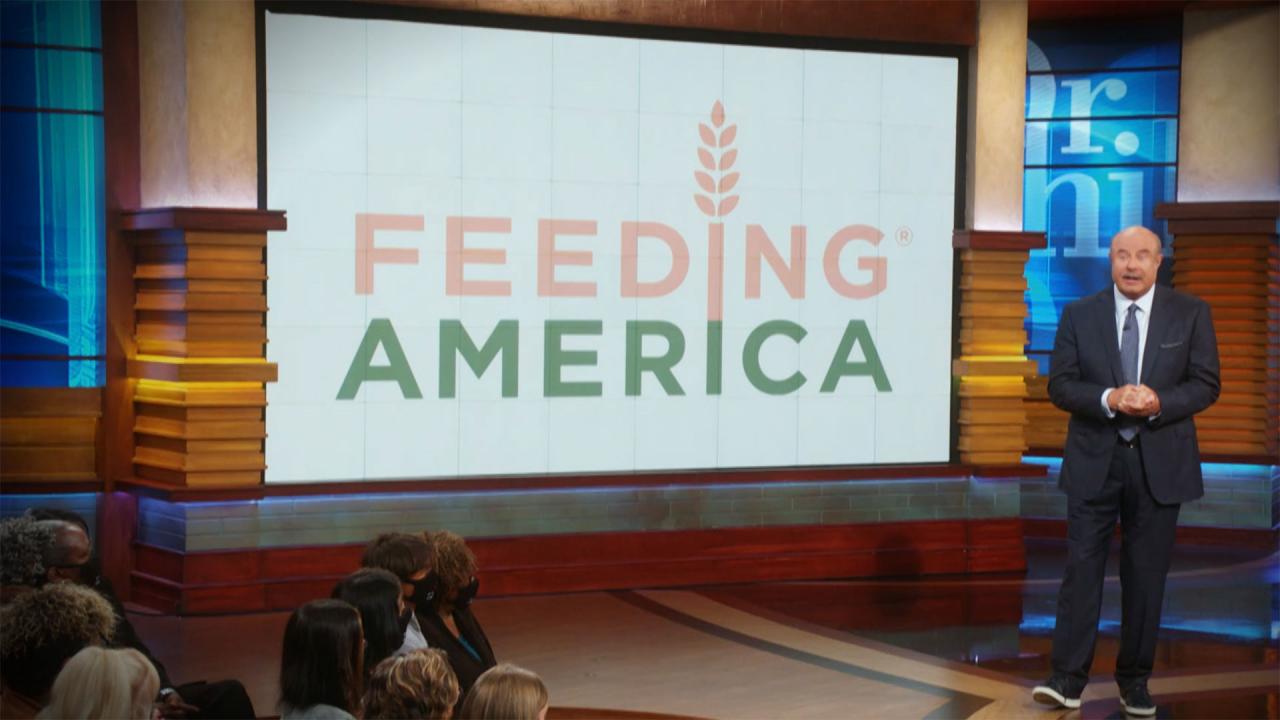 Help Feed America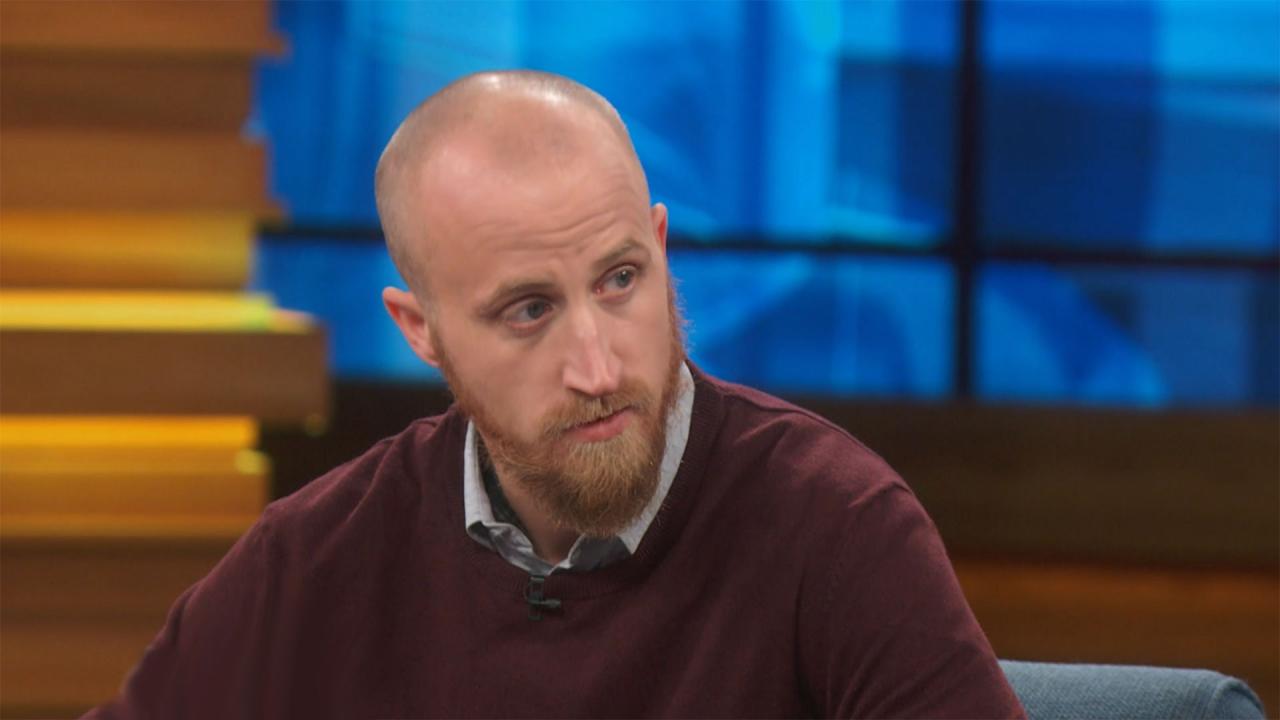 Man Says Pedophile Who Abducted Him As A Child Drugged Him With …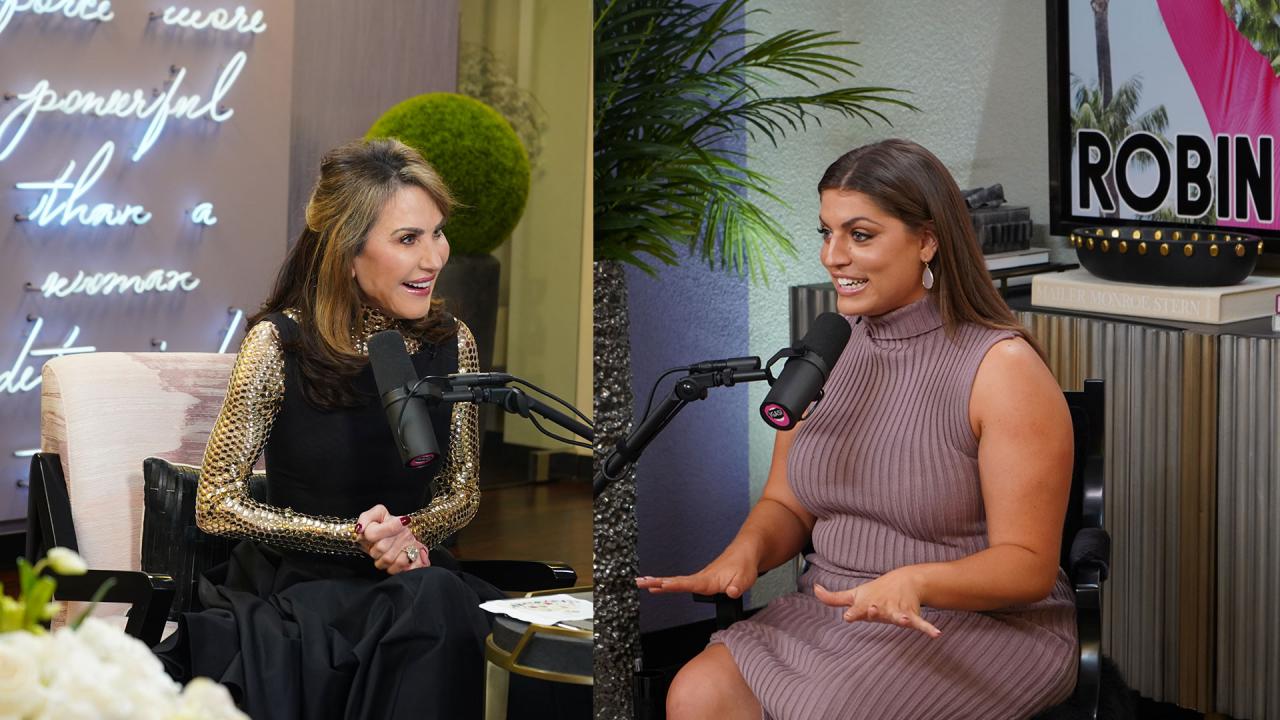 The Secret To Loving The Skin You're In - 'I've Got A Secret! Wi…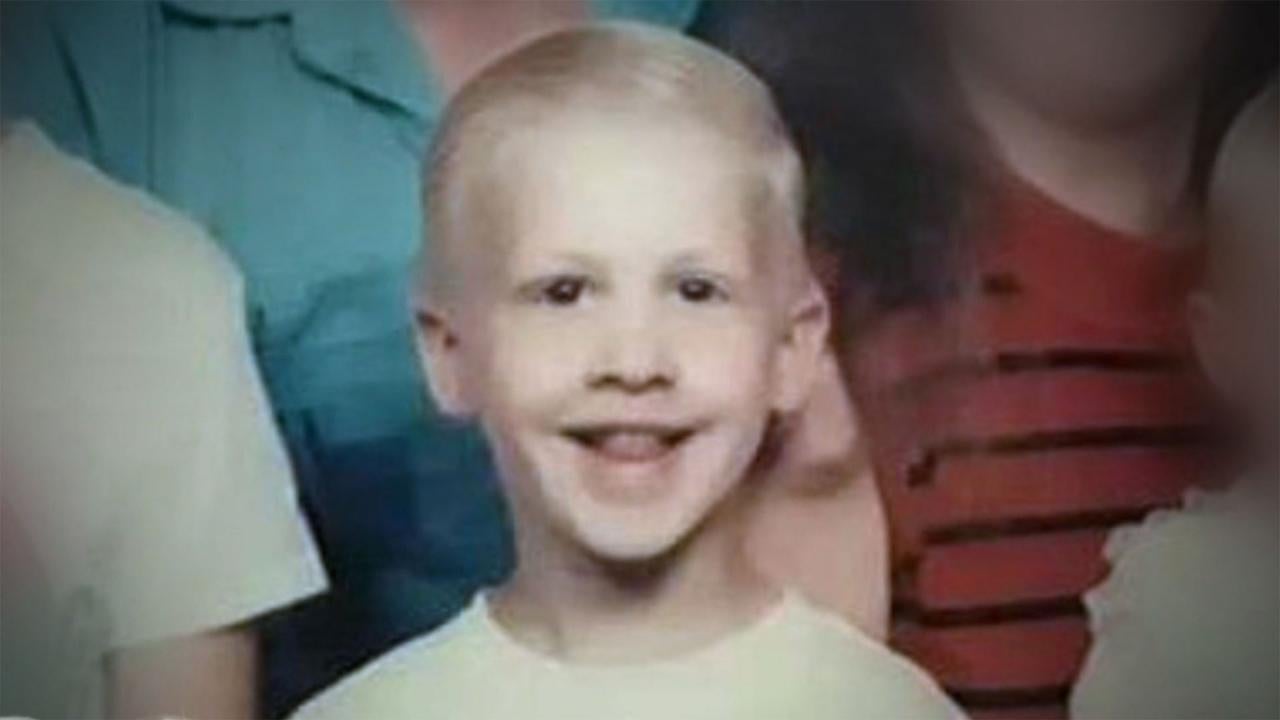 Man Describes Being Targeted, Drugged, And Abducted By Pedophile…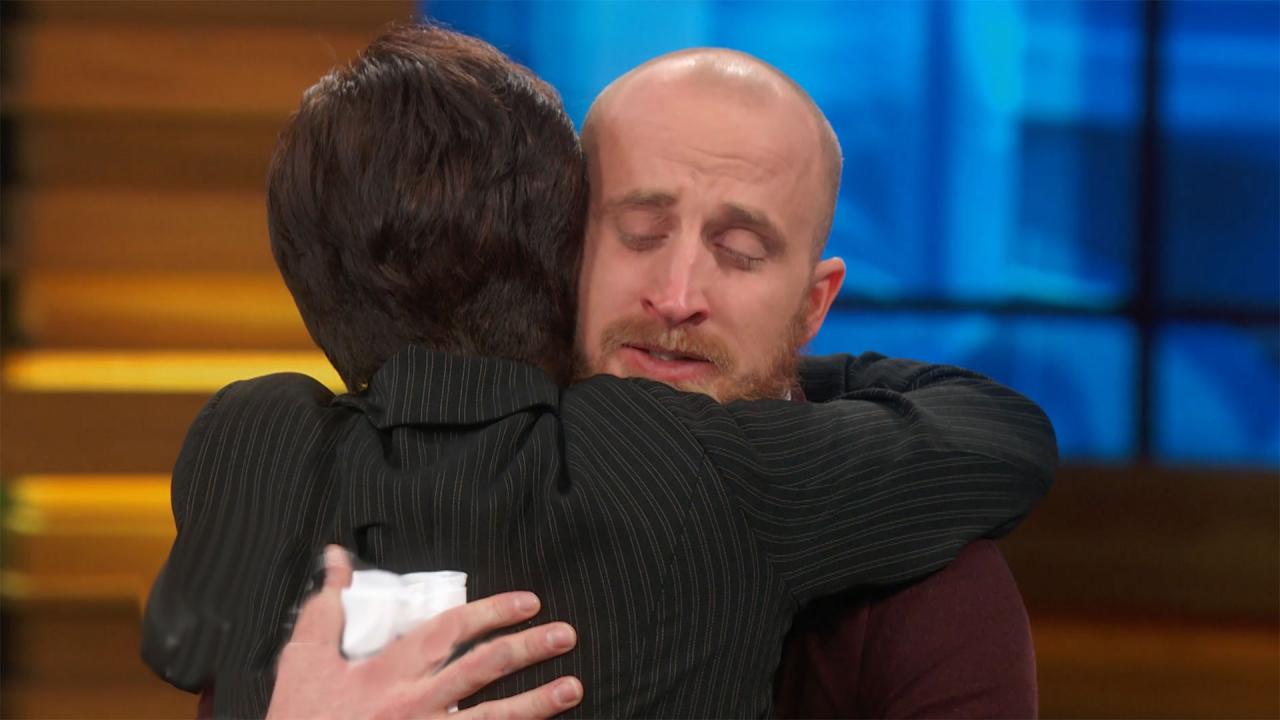 Man Reunites With FBI Agent Who Helped Save His Life When He Was…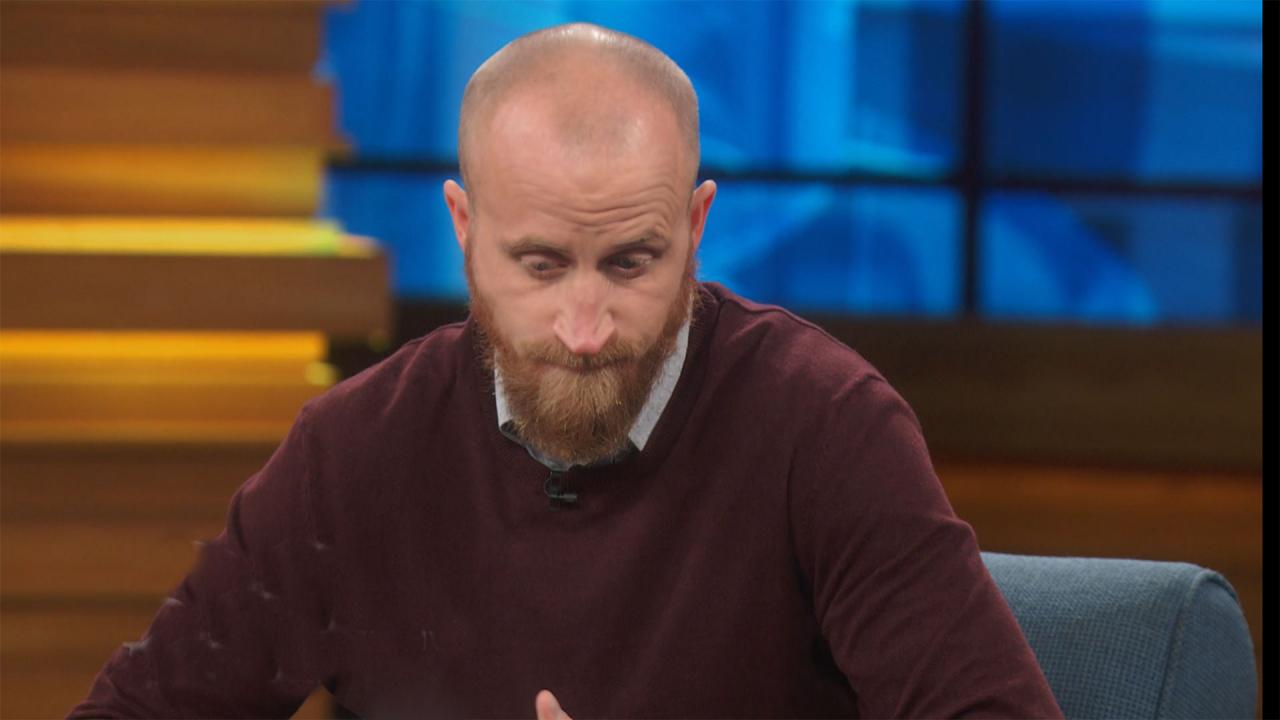 Man Says He Was Treated 'Like A Sex Slave' When He Was Abducted …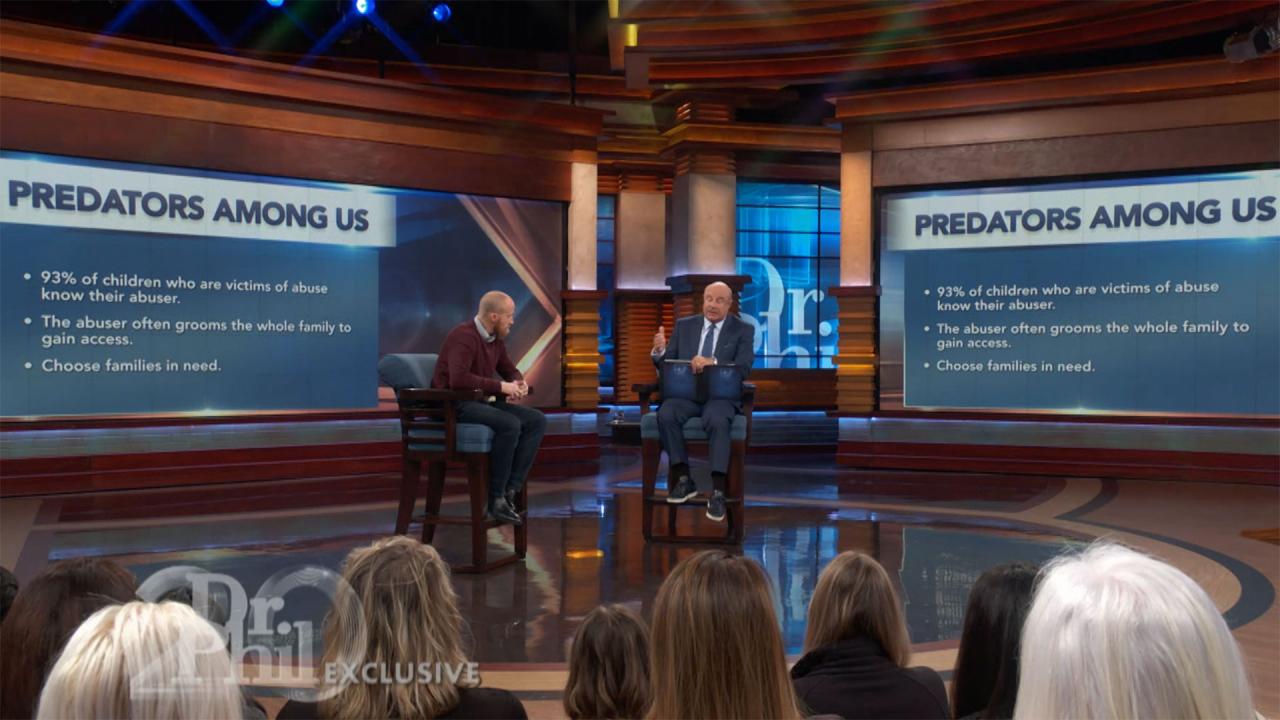 A Shocking Statistic About Children Who Become Victims Of Predat…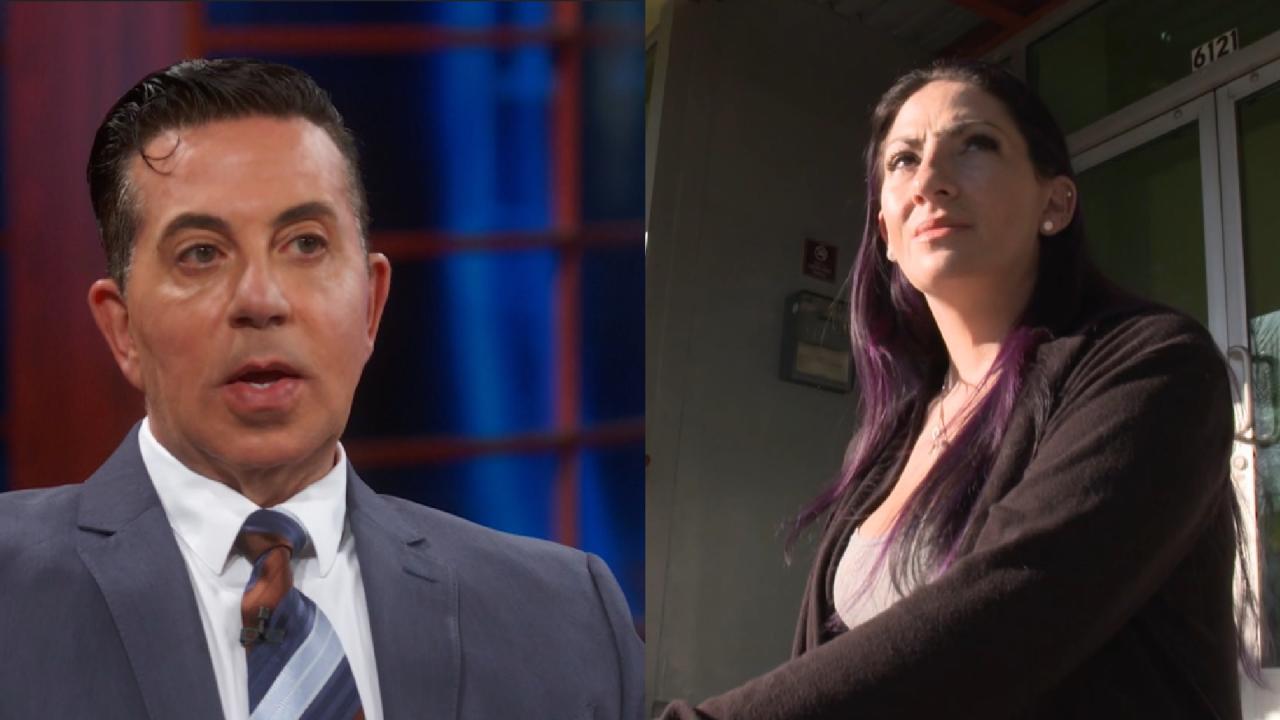 Psychiatrist Is Concerned About A Mom Who Takes What He Calls A …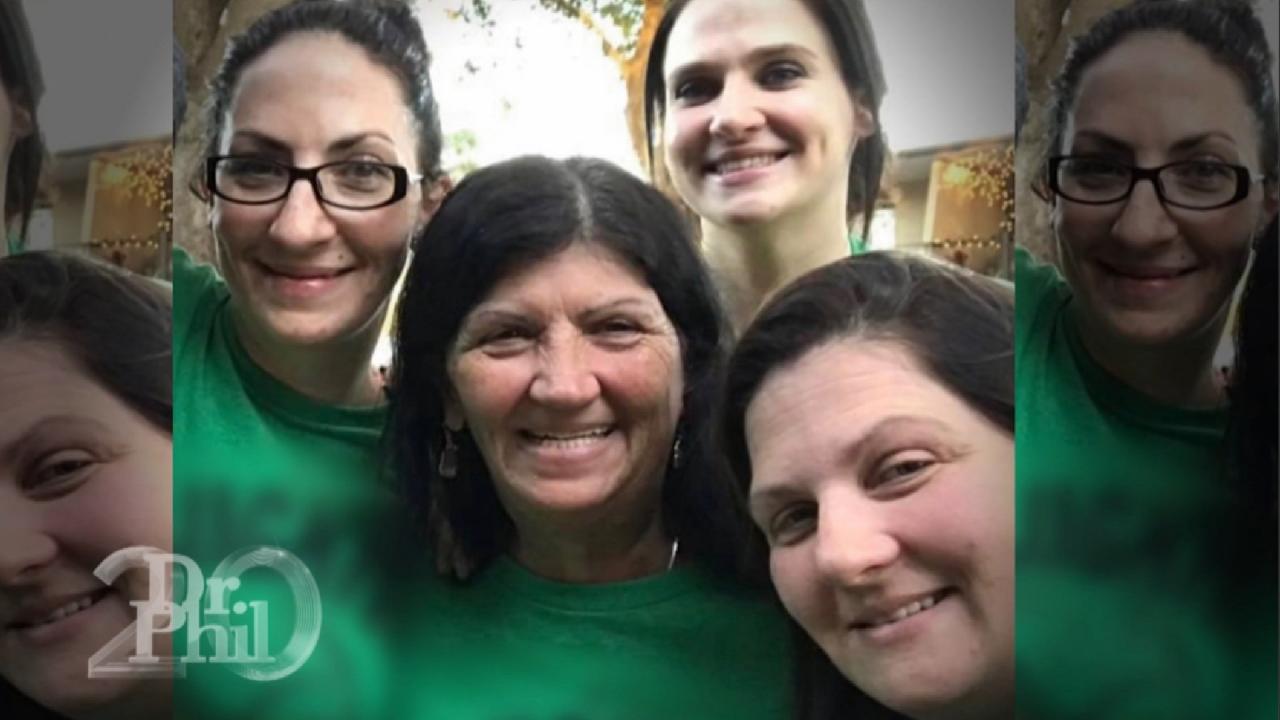 Woman Denies Sisters' Claims That She's A Liar, A Thief, And Dep…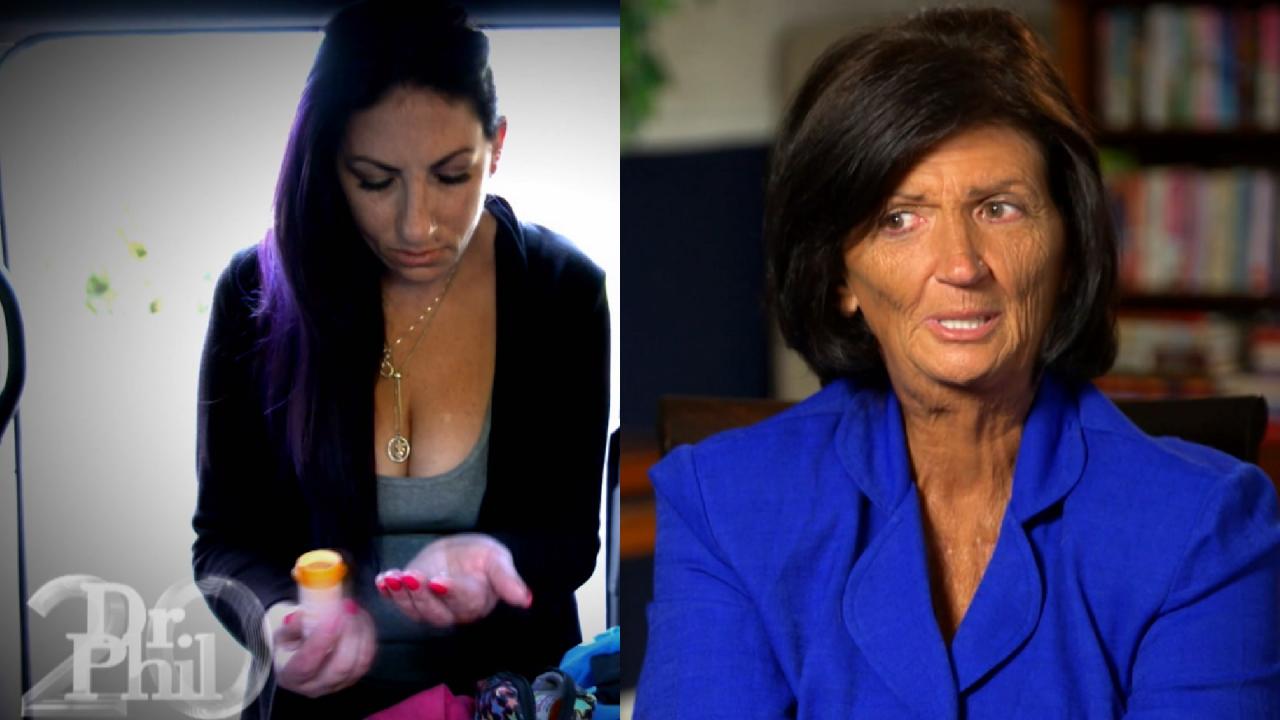 Woman Says She Loves Her Daughter – But Hates Almost Everything …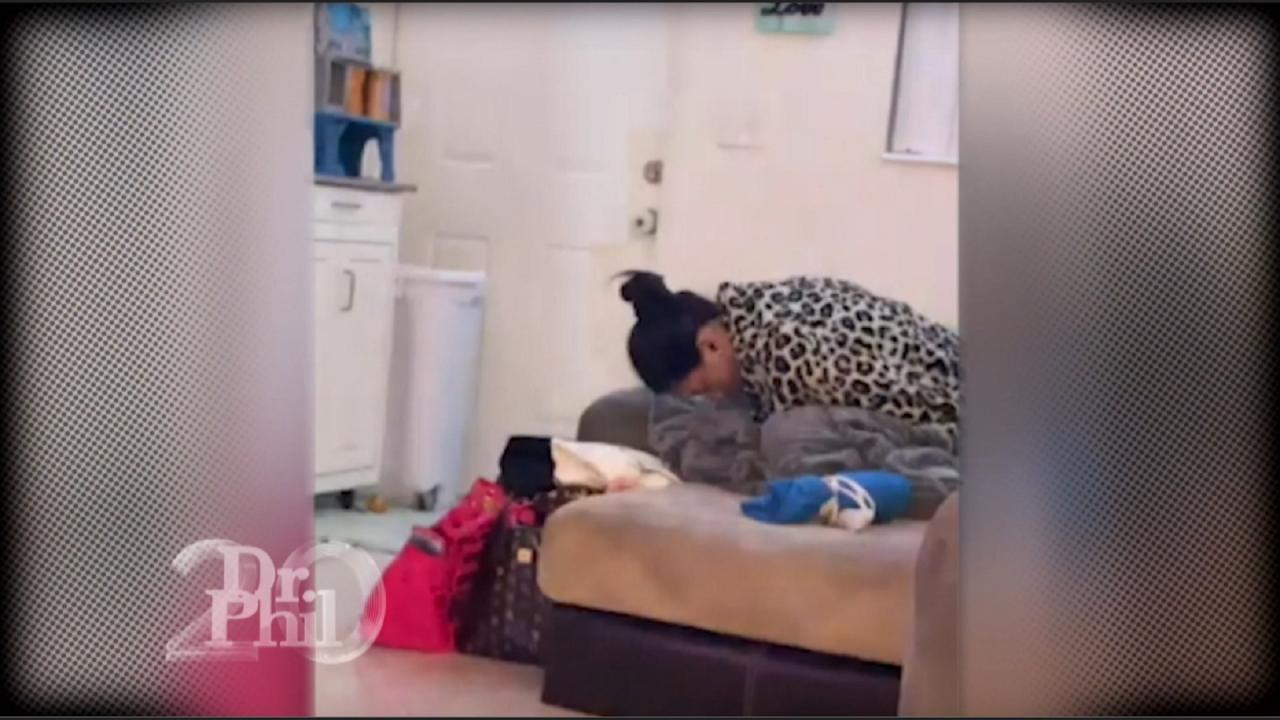 Woman's Family Claims She's Drug Dependent. She Insists She Only…
Broken Bones, Broken Hearts and Broken Engagements?
Brittany says her boyfriend, Tim, is abusive and unfaithful — but she's still considering marrying him. Tim promises that the violence and infidelity are a thing of the past and says he's ready to make a change — but is he?


A Dangerous Love?


Brittany says that her boyfriend, Tim, is "evil, abusive and condescending." She says he's a ticking time bomb who is set off by the smallest thing, and when he gets angry, he yells, spits and gets physical. "I sometimes think that he could kill me," she says.

Tim admits that he is violent, quick to anger and works himself into a blind rage. "I've punched Brittany in the face. I've kicked her. I've given her a concussion." He also admits to choking her until her body goes limp and fears that he could go so far as to take Brittany's life. "Sometimes, I feel like I can't control myself."

During one altercation, Tim says that he was so enraged with Brittany that he punched her in the face, causing her nose to bleed. "That made me even more mad — the fact that she was getting blood on the floor."



Brittany says that Tim forced her to get in the bath tub with all of her clothes on to clean up. "Then he just sat there, staring at me in the bath tub, washing the blood off of myself," she recalls. The incident left her with two black eyes and a broken nose. "My entire face looked morphed," she says.

During another argument, Brittany says Tim sat on her stomach while she was seven weeks pregnant. At nine weeks and two days, Brittany lost the baby. Tim says that he doesn't take responsibility for that miscarriage. At seven months along with her second pregnancy, Brittany says Tim dragged her and banged her head on the floor.

Now, the couple is parents to a 6-month-old daughter who they say has witnessed many of their fights. Tim even admits to holding the baby while choking Brittany. "I use it as control, to have some kind of leverage over Brittany," Tim says.

"In the moment, I don't think Tim knows what he's doing," Brittany says. She says that Tim doesn't feel any remorse for his actions. "Tim always thinks that it's my fault; that I deserved it. I disrespected him, so he had to show me how upset he was," Brittany explains.

Tim says he sees it differently. He says he apologizes to Brittany and feels disgusted with himself. "I've created a living hell for her," he says. Despite the violence, Tim says he wants to marry Brittany. "I am extremely in love with her," he says, adding, "I believe 100 percent that all the violence is over and done with."

Brittany says she will consider marriage with Tim if he can change.





Tim accepts Dr. Phil's help.
Extra Content