Dr. Phil Mystery: Was Morgan Murdered by Stalkers?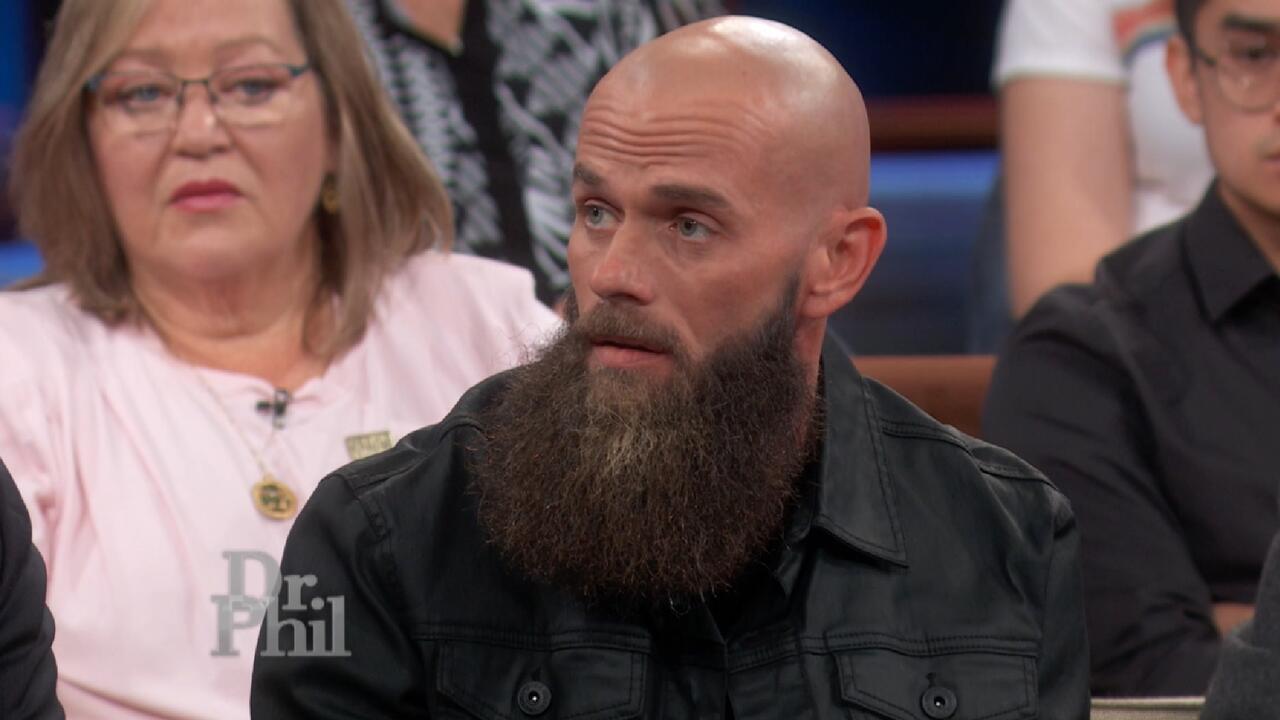 Reformed Drug Dealer Says Fentanyl Crisis Isn't An Epidemic, 'It…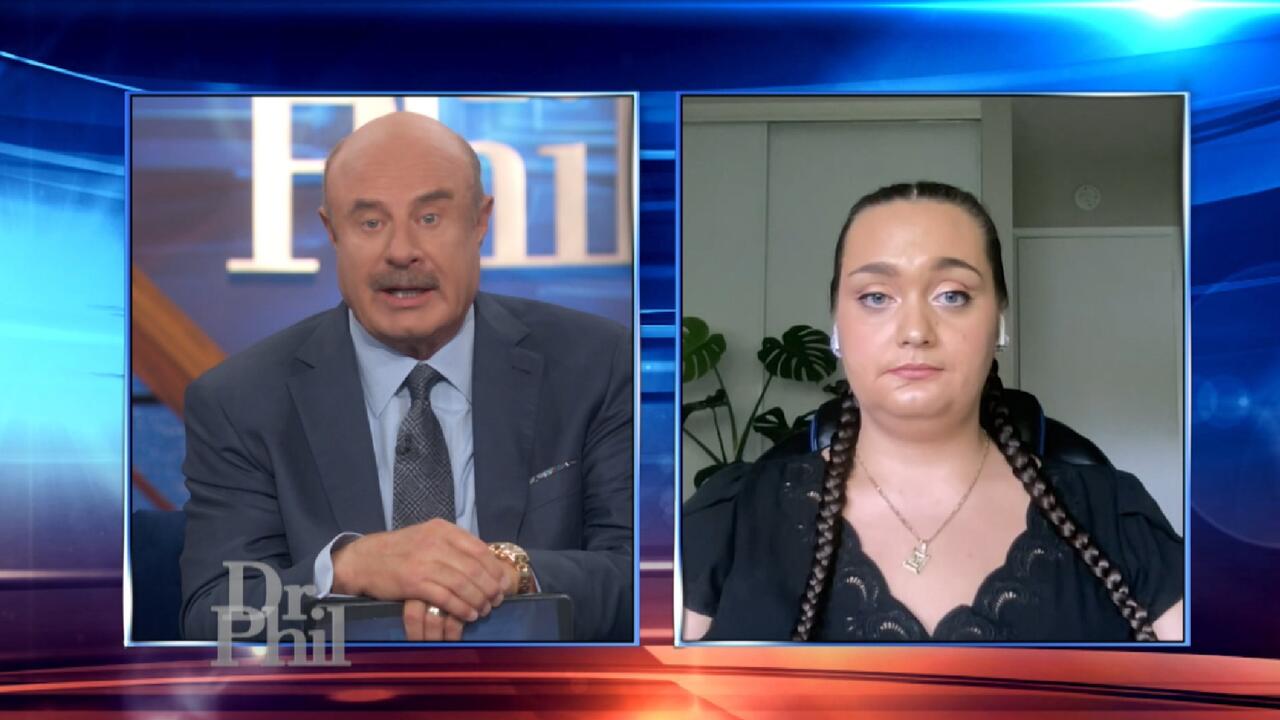 'You Want To Stop, But Your Body Won't Let You,' Says Woman Who …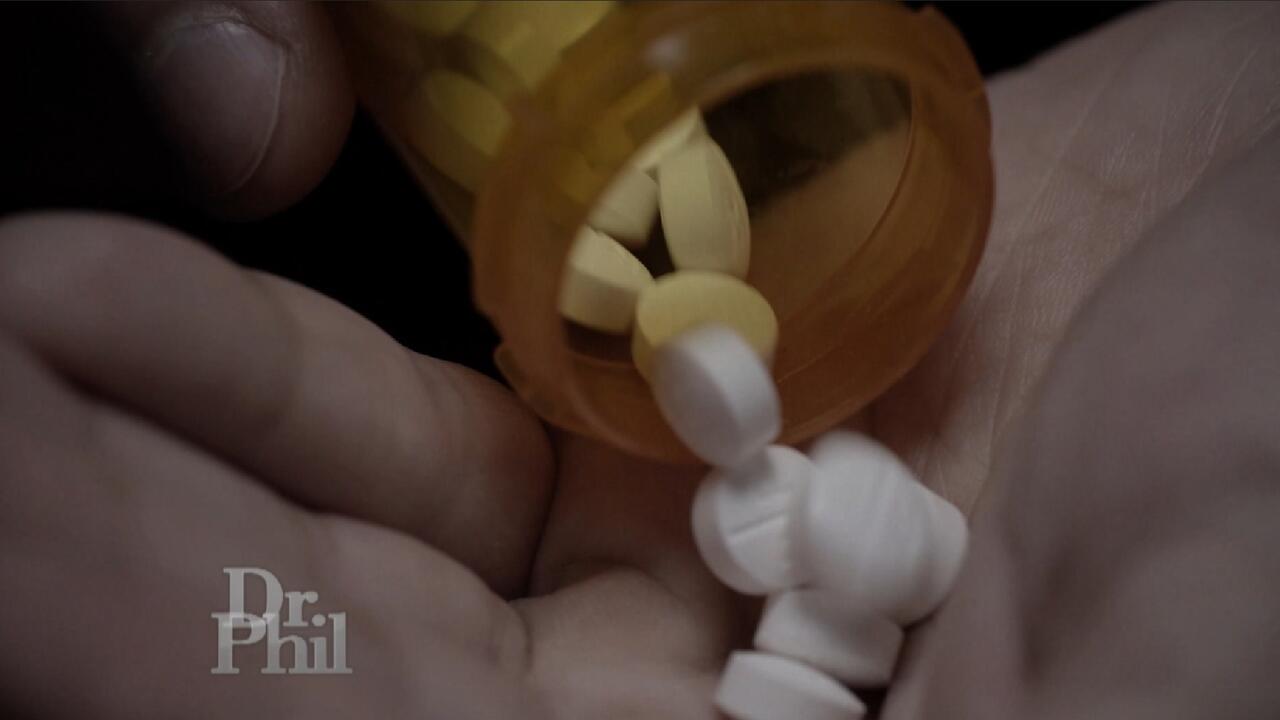 Are 'ISO' And 'Pyro' Replacing Fentanyl As America's Deadliest D…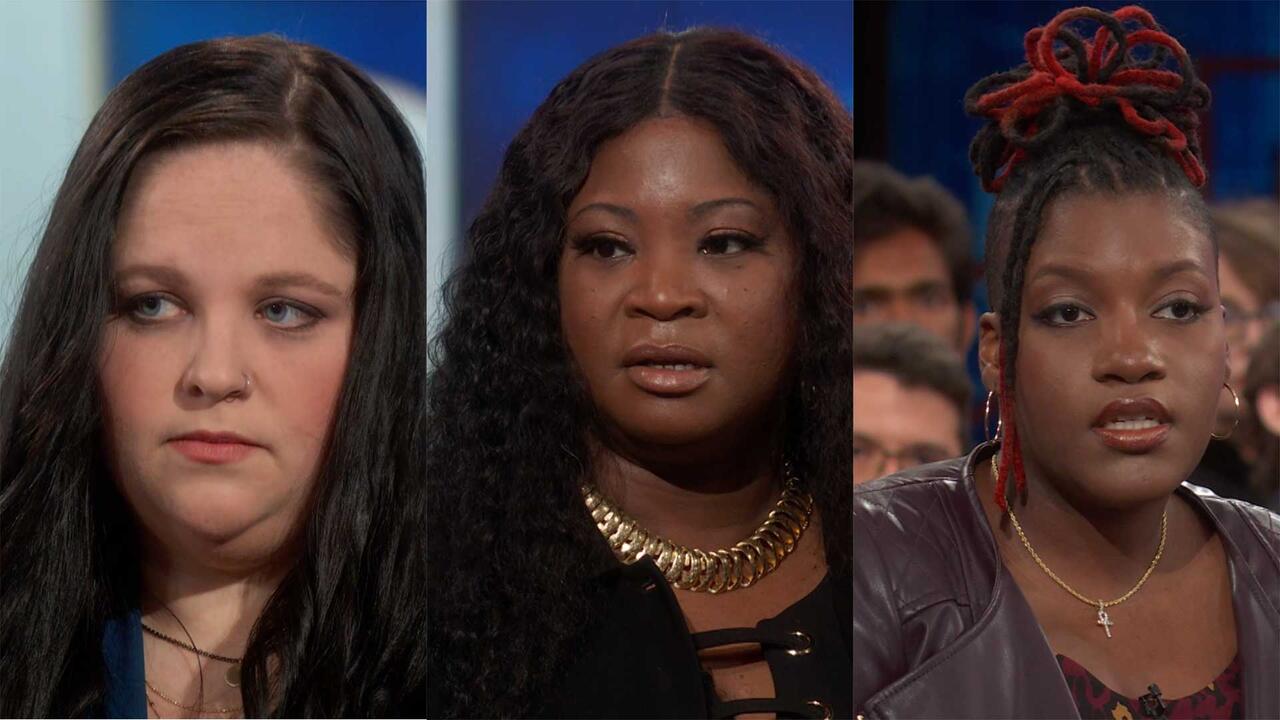 Woman Meets Family Members Of Men Who She Believes Killed Her Fa…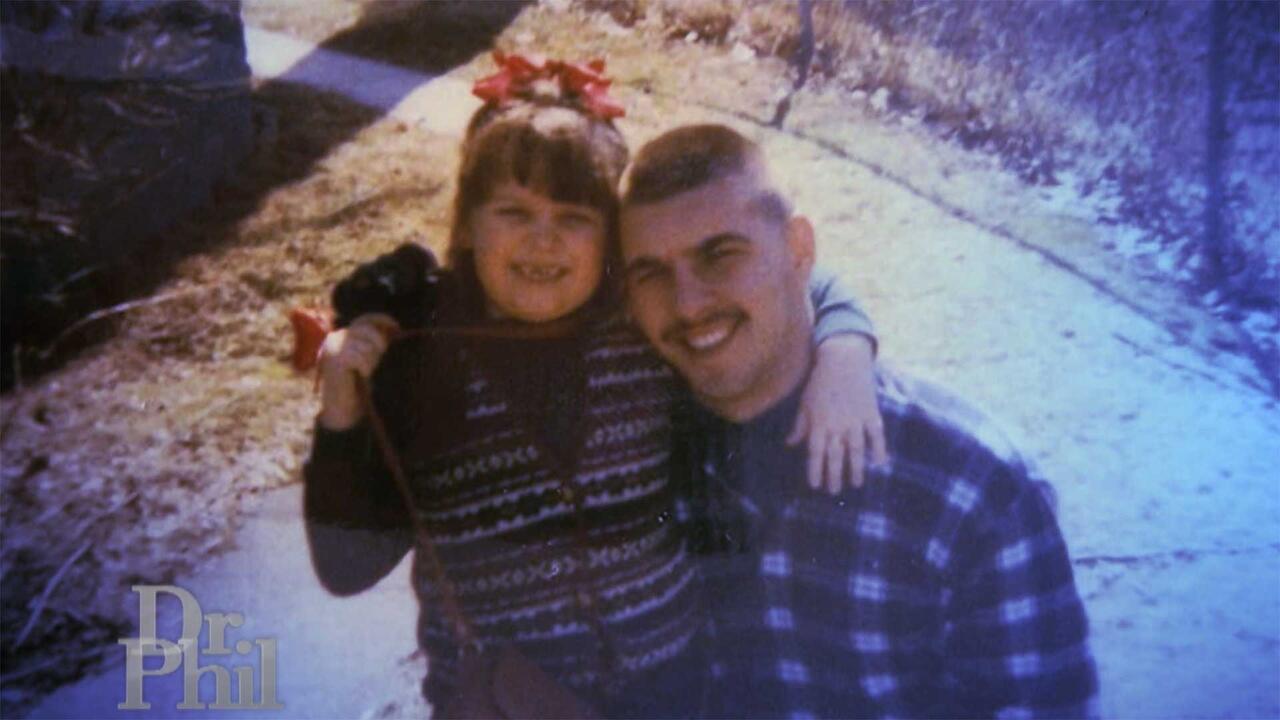 Woman Whose Dad Was Murdered When She Was 8 Says The Right Men A…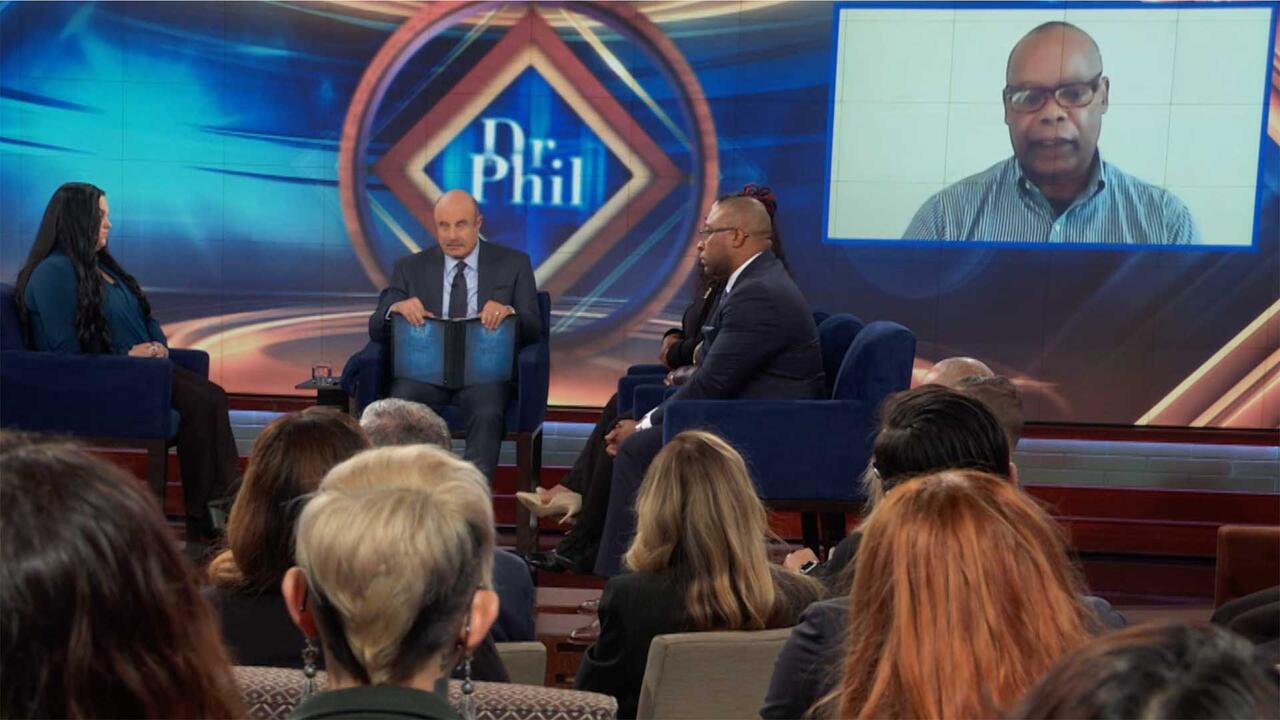 Former Police Chief Says He Believes He Knows Who Killed Officer…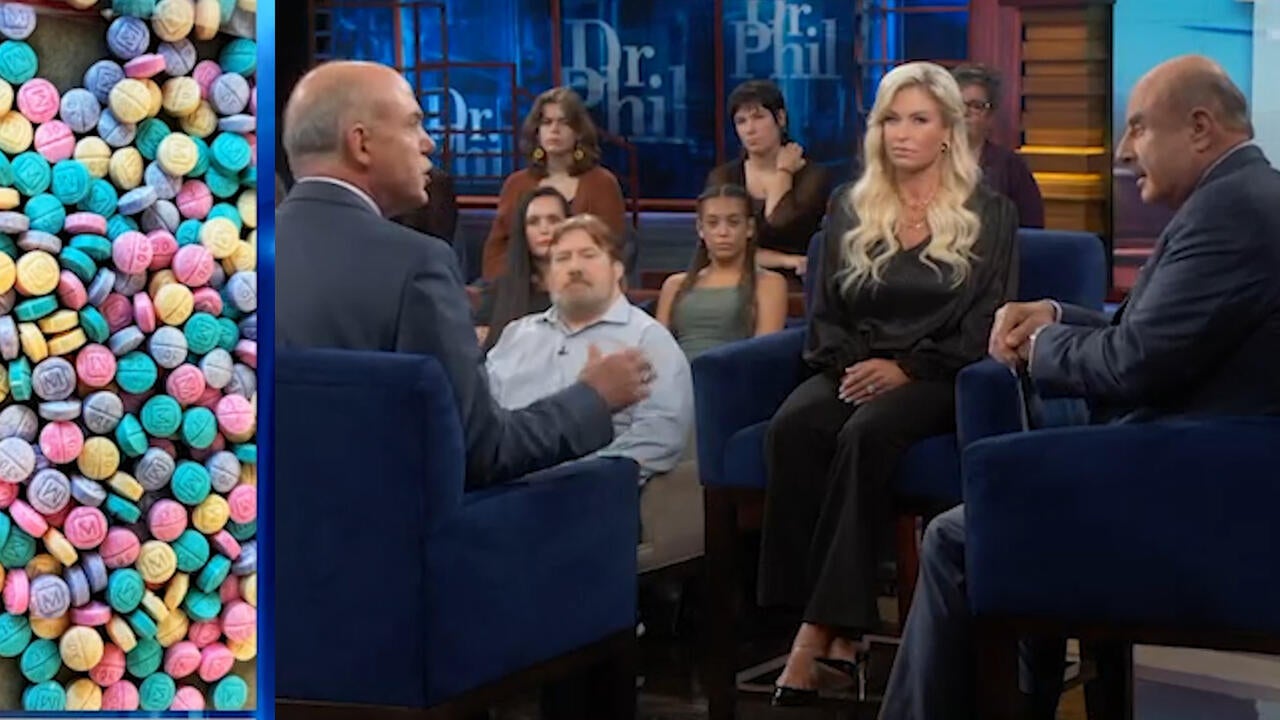 Laced, Lethal and Killing Our Children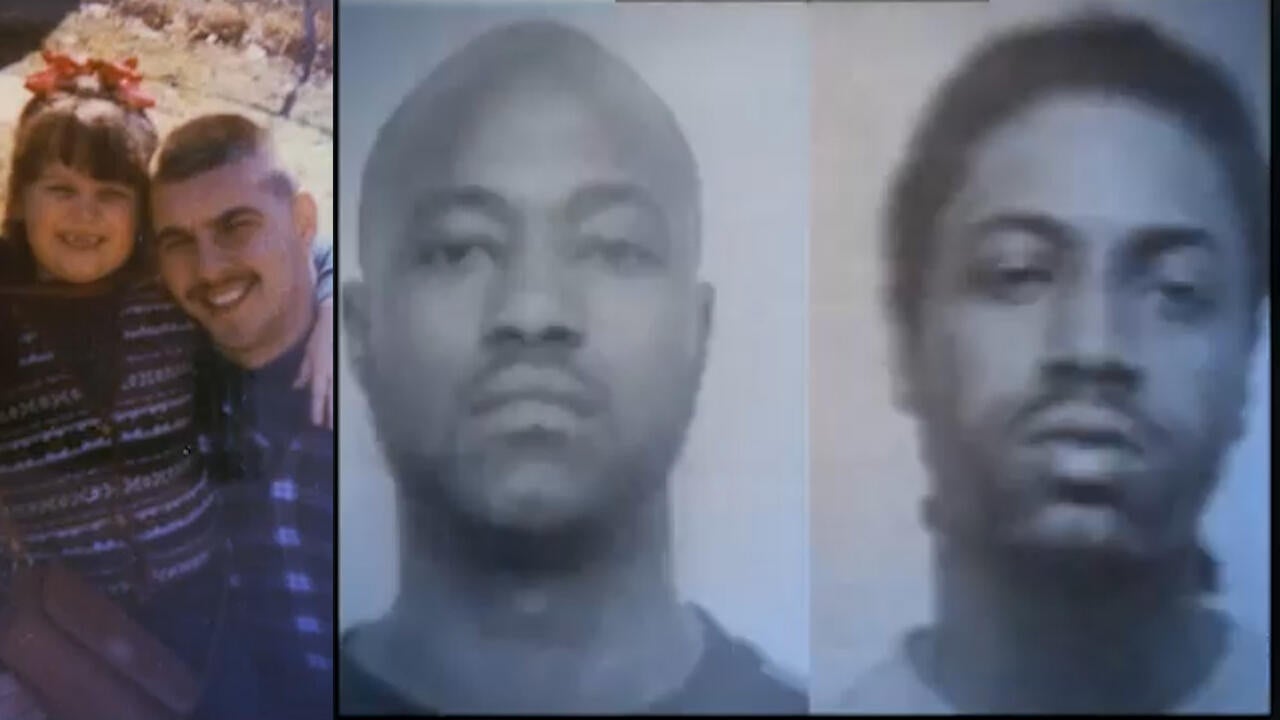 Not Guilty of Murder But Sentenced to Life
Dr. Phil Mystery: Was Morgan Murdered by Stalkers?
In December 2011, 20-year-old Morgan was found dead in her bedroom of a suspected drug overdose. Authorities later ruled Morgan's death a suicide, but her parents, Toni and Steve, say that they believe something far more sinister was at play. They claim that Morgan's former friend and neighbor, Brooke, 18, and Brooke's ex-boyfriend stalked and tormented Morgan in her final days and eventually killed her. Toni and Steve say they have home surveillance footage showing shadowy figures on their property on several occasions — but does it point the finger at anyone in particular? Plus, Toni says she has enough proof to reopen the investigation into Morgan's death — but does she? Then, Brooke and her father, Jim, face off against her accusers. How does she answer to the allegations against her? Decide for yourself: Was Morgan murdered?
Suicide — Or Something More Sinister?

Toni and Steve say that in the four months leading up to her death, Morgan was stalked. "She was so terrified," Toni says. Morgan's parents say someone threw rocks at her windows, crept through their yard at all hours, banged on her window in the middle of the night, followed her in a car and peaked through her bathroom window. "The stalker knew our every move," Steve says.
More than 16 million kids in the United States are at risk for hunger each day. Fortunately, you can help. Visit Feeding America to find your local food bank. And, help Dr. Phil raise enough money for 10 million meals. Donate today!
Determined to catch the perpetrator in the act, Toni and Steve say that they set up motion-sensitive surveillance cameras around the perimeter of their home, which soon caught grainy video of people or persons on their property.
Toni and Steve say they called police no less than 50 times, but the police say they never saw evidence of a stalker. "I felt like I couldn't protect my daughter," Steve says.
"The stalker turned our lives upside down; it was horrific," Toni says. "It was a parent's worst nightmare."
When Morgan was found dead on December 2, 2011, authorities first ruled that she had died of natural causes, but later determined she had committed suicide.
Toni and Steve say they are furious with the investigation and refuse to believe Morgan took her own life. They say they believe they know who stalked Morgan — and killed her — and point the finger at their neighbor, Brooke, and Brooke's ex-boyfriend.
Toni and Steve say Brooke has a violent temper and was jealous of Morgan. They say several people overheard Brooke say of Morgan, "That * is going to get it someday."
Toni says she believes Brooke's father, Jim, knew Brooke was stalking Morgan and thought it was funny. She says she thinks he should be held responsible too.
Toni and Steve reveal what they believe really happened to Morgan. "There was no way that Morgan committed suicide."
Toni lists off the evidence she says proves Brooke and Brooke's ex-boyfriend stalked Morgan — but even if true, does it amount to murder?
The Accused

Toni has started a daily blog. In it, she openly discusses the evidence that she says proves Brooke and her ex-boyfriend were involved in Morgan's death. She hopes the attention from the blog will garner public support and help reopen the investigation into Morgan's death. "The ball has been dropped here," she says. "I will never stop."
Brooke says she discovered she was being accused of murder via Toni's blog, and is scared of people coming after her. "Toni is saying I poisoned her daughter, and I don't even know how I would have done that," Brooke says. "Toni is blatantly accusing me of a murder that never happened."
Toni remains unconvinced. "There is no doubt in my mind that it was anything but murder," she says.
Toni and Steve say that as president of their homeowner's association, Brooke's father, Jim, had a key to their home. Jim denies this.
"Toni and Steve are really affecting our family, and they need to stop," Jim says.
Brooke's ex-boyfriend has denied all involvement.

In light of the accusations made by Toni on her blog, Jim shares his concern for Brooke's safety. "It's caused me a lot of sleepless nights."

Opinions on the Investigation
Dr. Michael Dobersen is a forensic pathologist who was retained by Morgan's family. He says he believes that the investigation was not handled properly, and questions whether she committed suicide. "There isn't any evidence that she was suicidal," he says. However he says he could not arrive at the determination that Morgan's death was a homicide. He says there is nothing that would point to Brooke, Jim or Brooke's ex-boyfriend either.
Dr. Phil says he believes that an investigation should be reopened, however he says there is no basis for accusing Brooke of murder. He calls the accusation unfounded.