To Catch a Catfish: An Online Dating Predator Exposed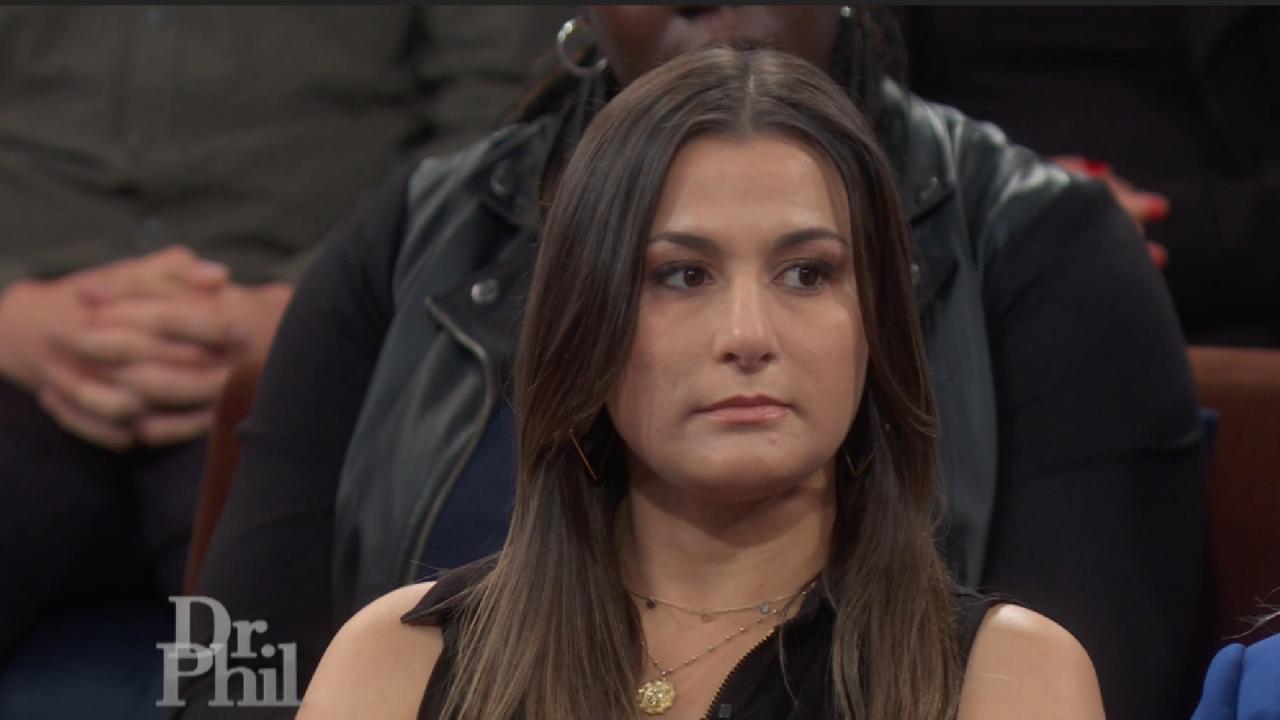 Woman Claims University Discouraged Her From Reporting Sexual As…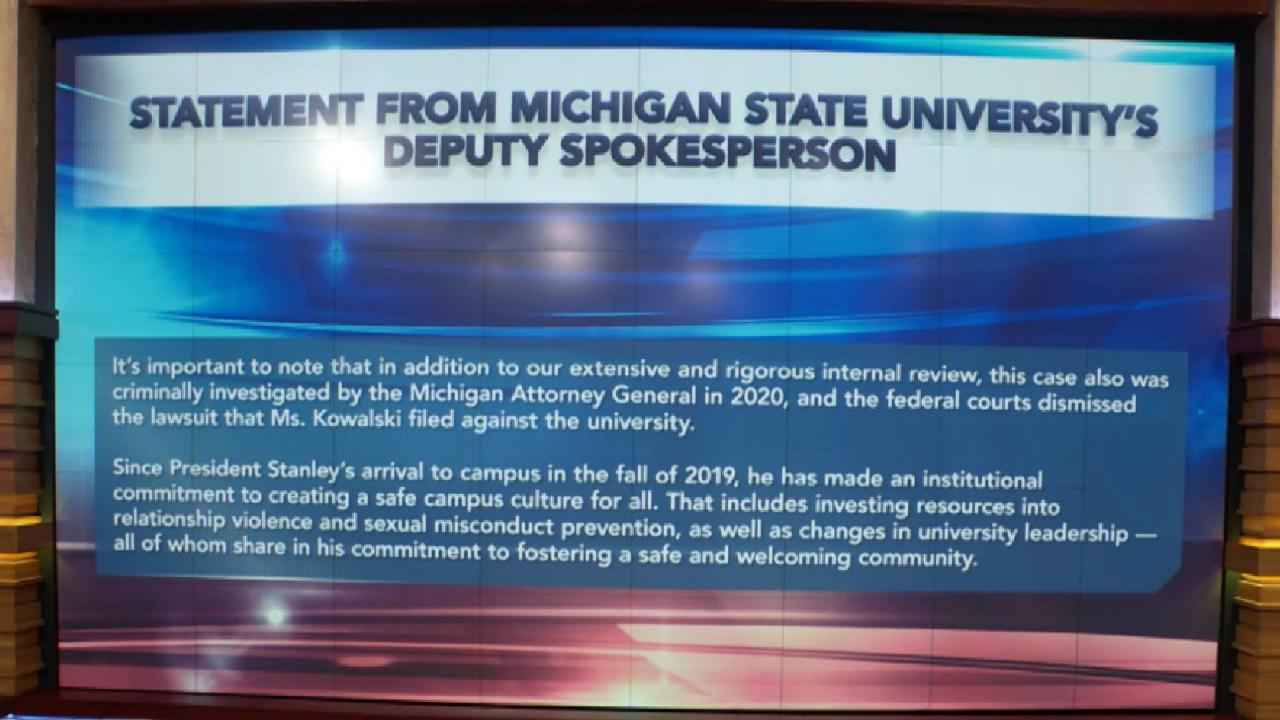 MSU Deputy Spokesperson Makes Statement Regarding Former Student…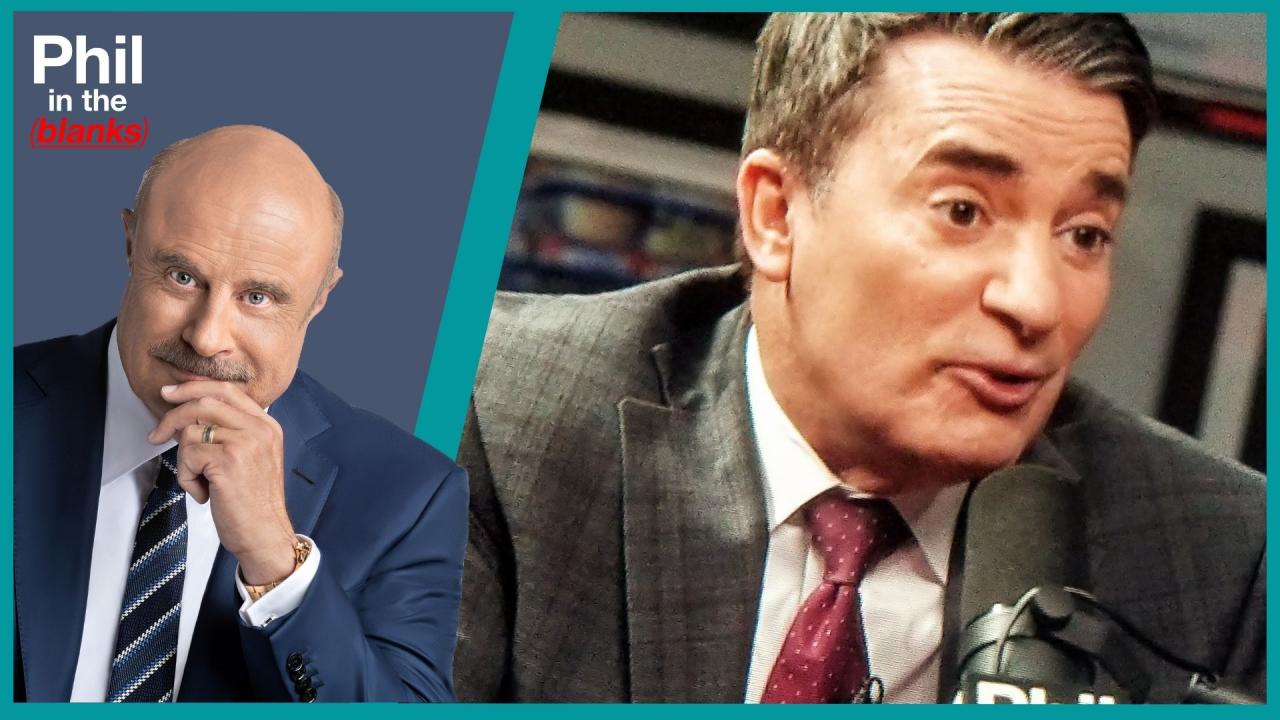 WebMD's Chief Medical Officer Talks About Diabetes Prevention On…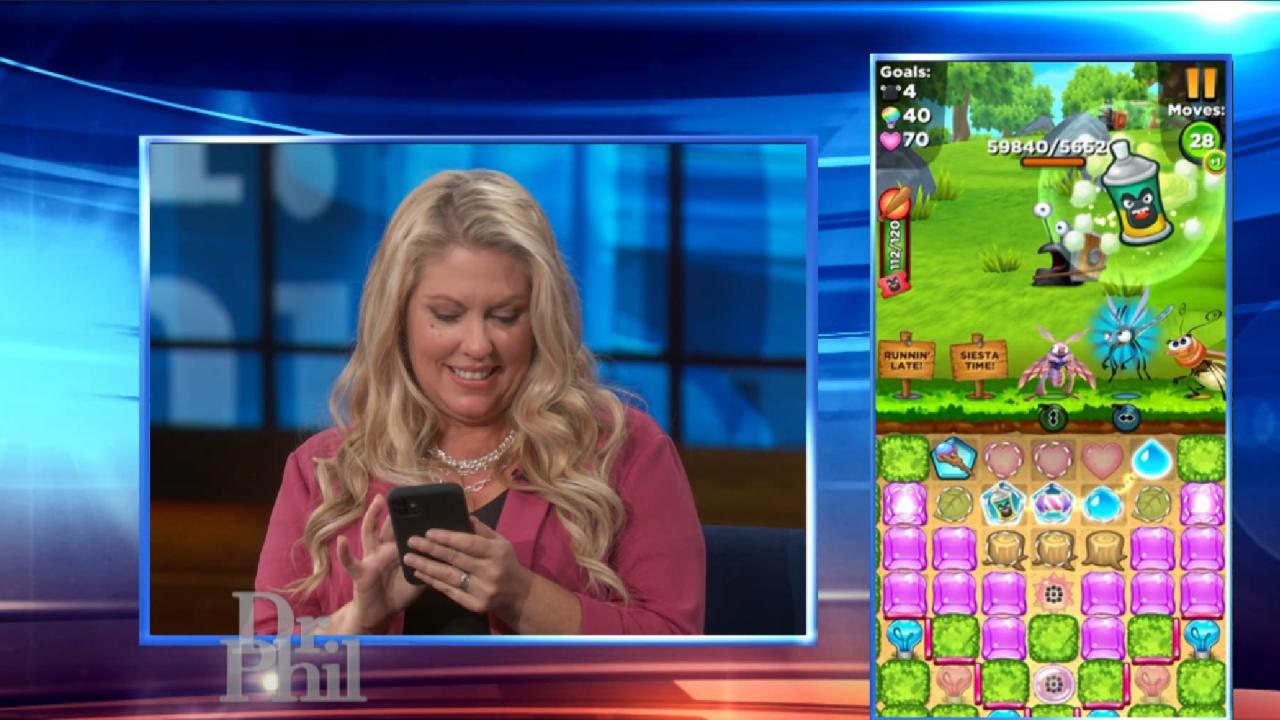 Unwind With Best Fiends – The Perfect Combination Of Challenging…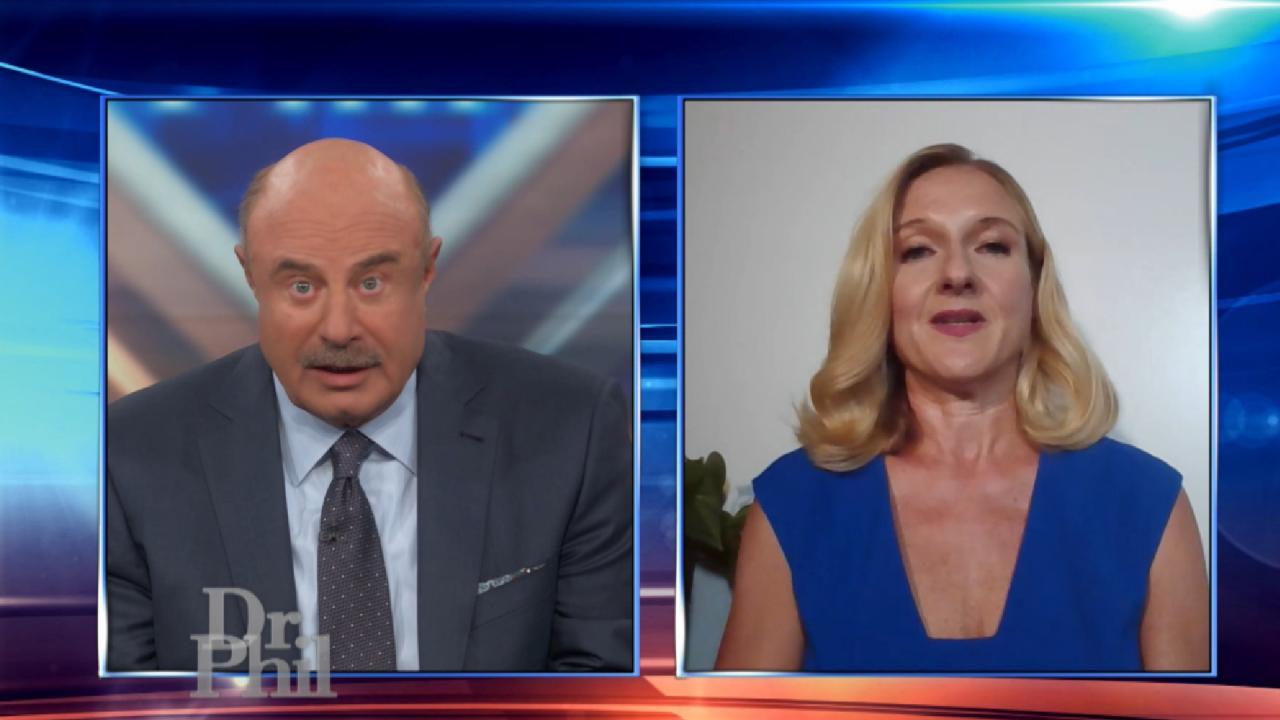 Investigative Reporter Claims Student-Athletes Are Often 'Above …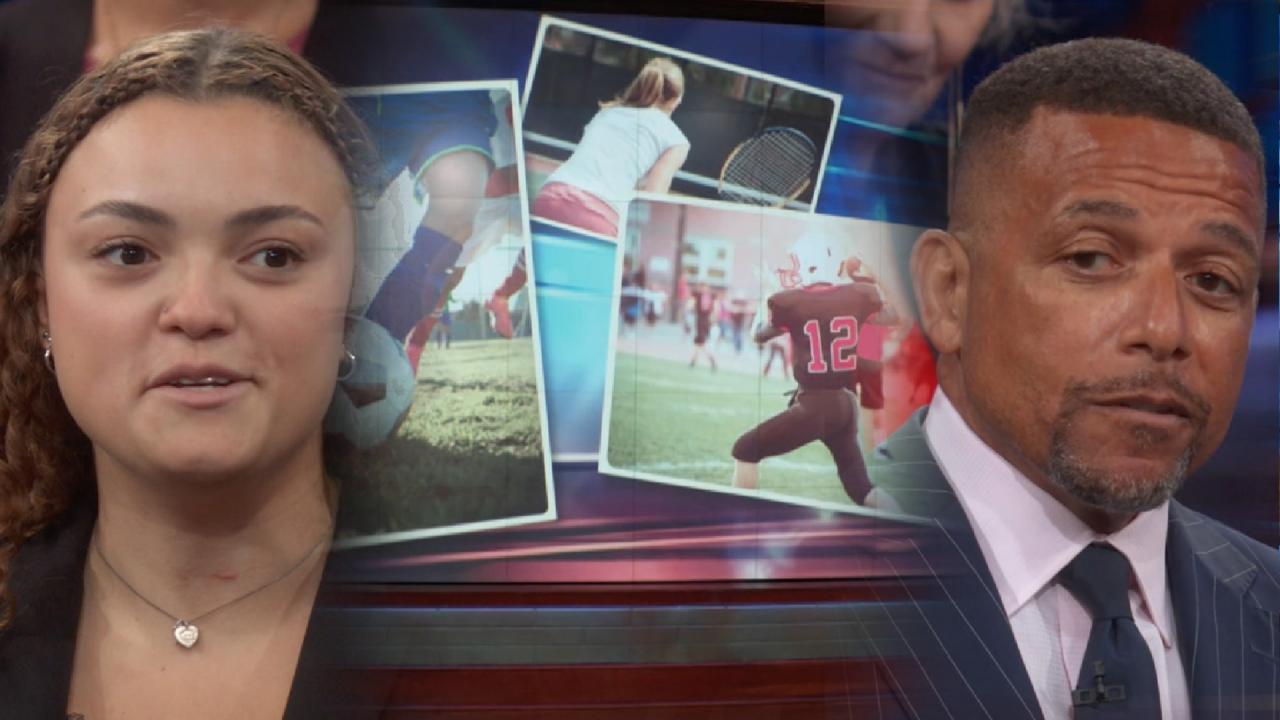 Student-Athletes And Social Expectations – Is There A Double Sta…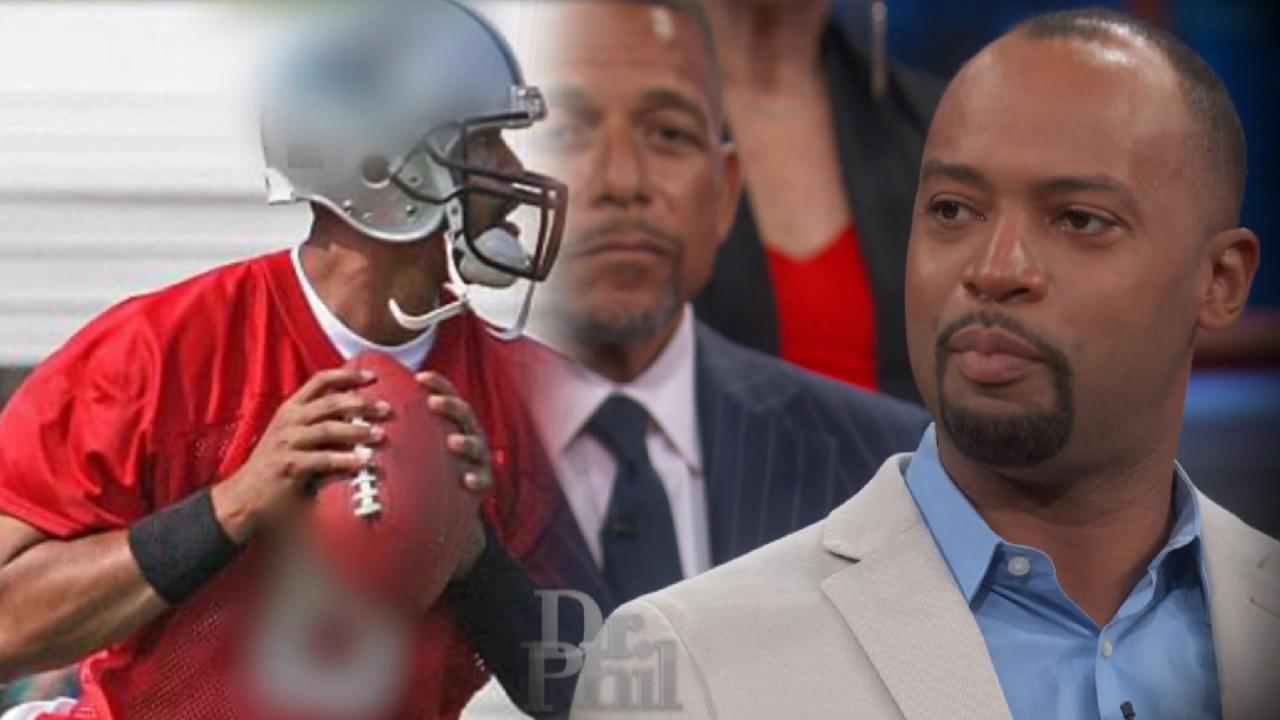 Are Colleges Enabling Student-Athletes To Feel Untouchable? Form…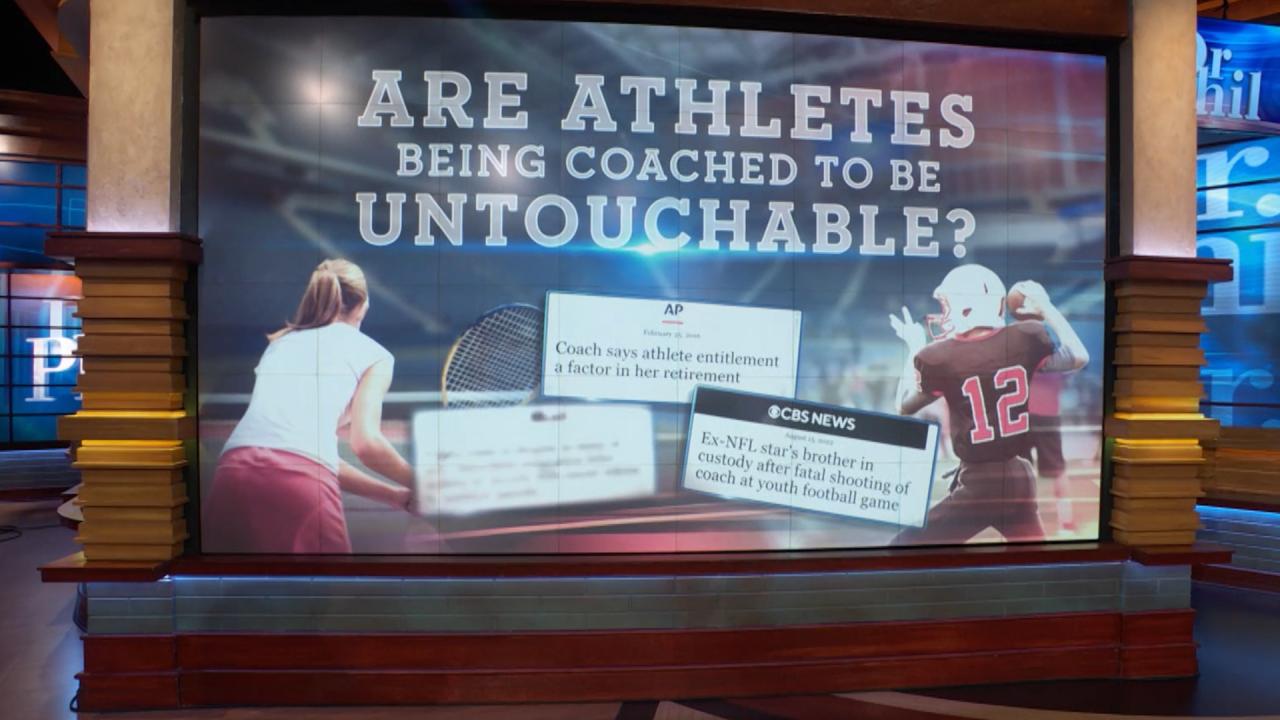 Are Athletes Being Coached to Be Untouchable?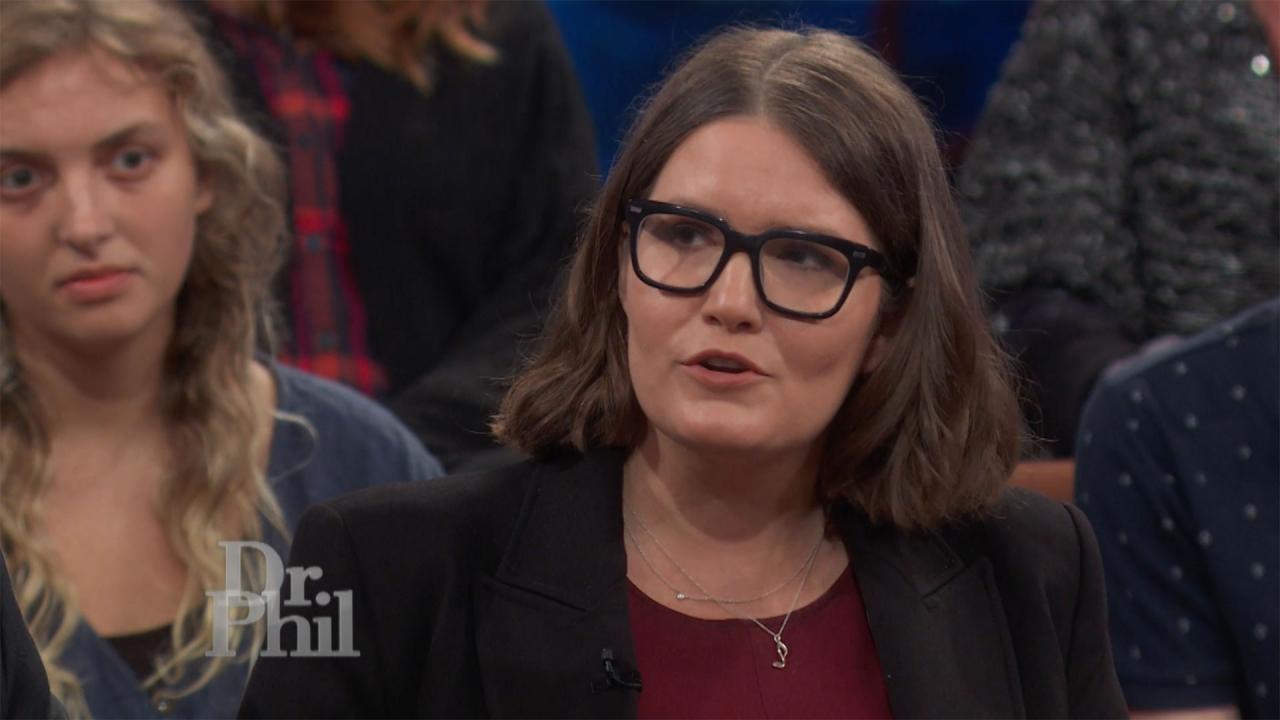 Expert Says Universities Need To Take Some Responsibility For St…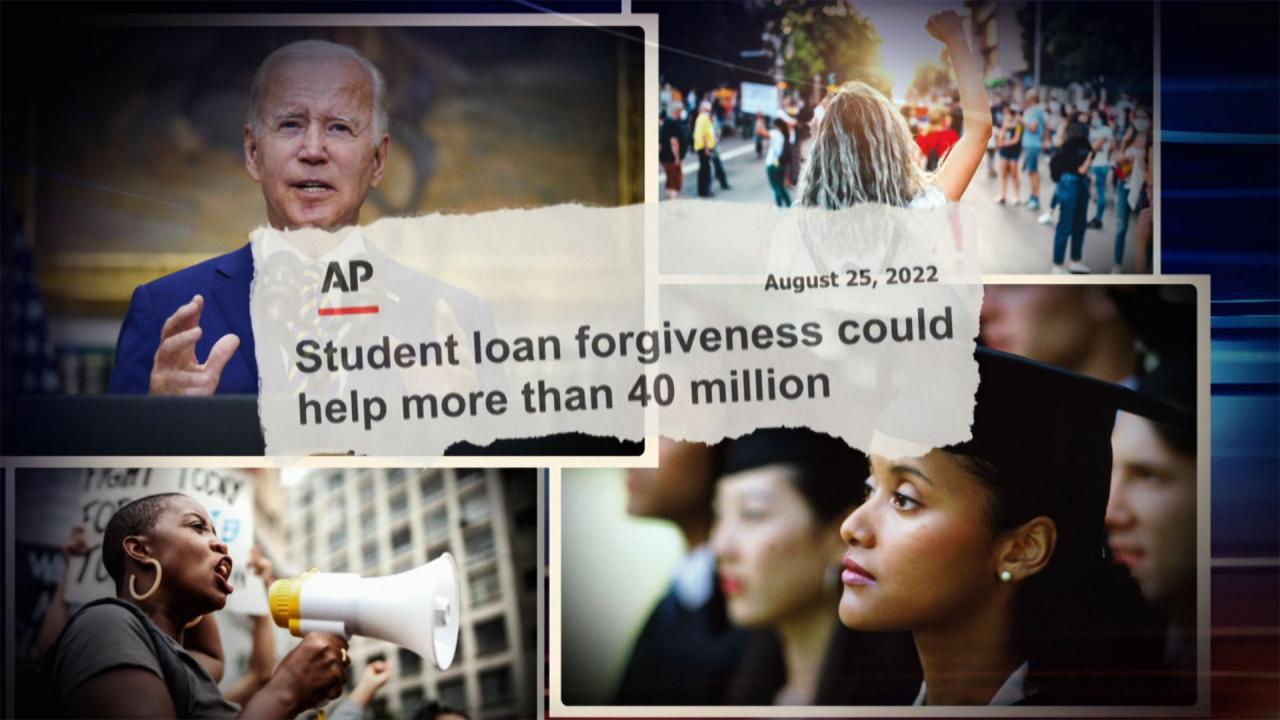 'Somehow Or Another, There's Got To Be Some Control On College C…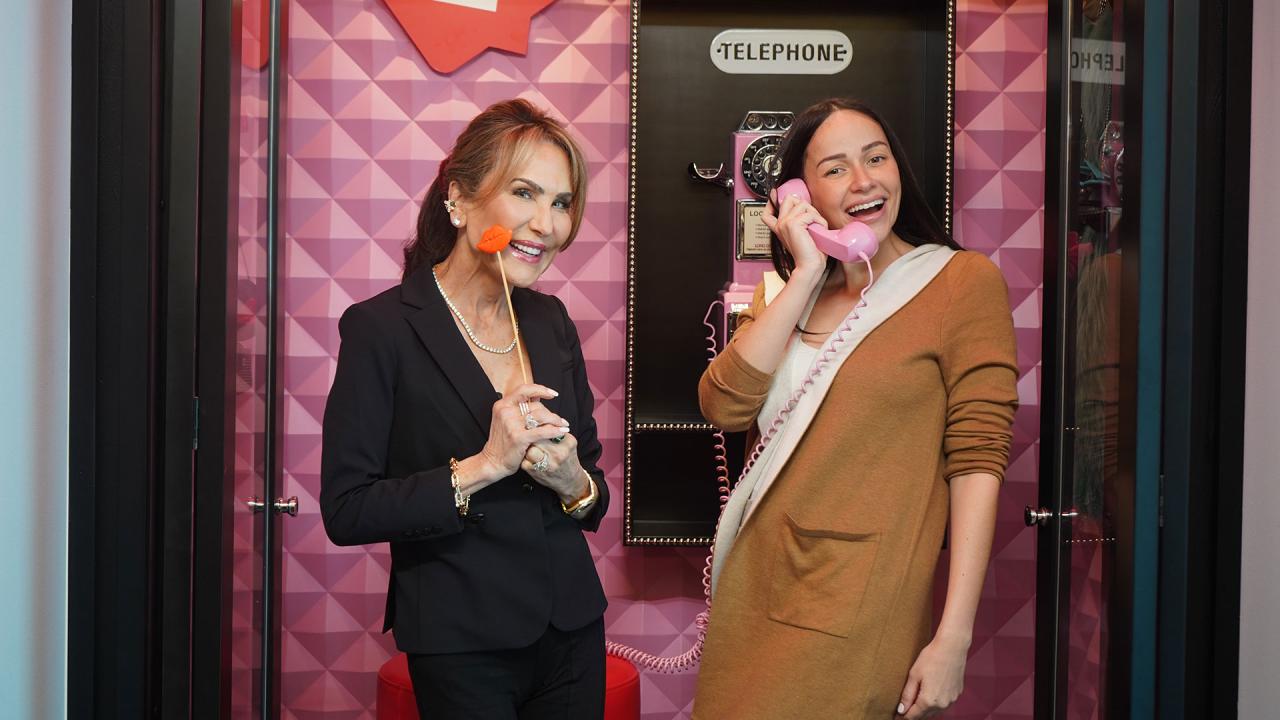 The Secret to Lymphatic Massage – 'I've Got A Secret! With Robin…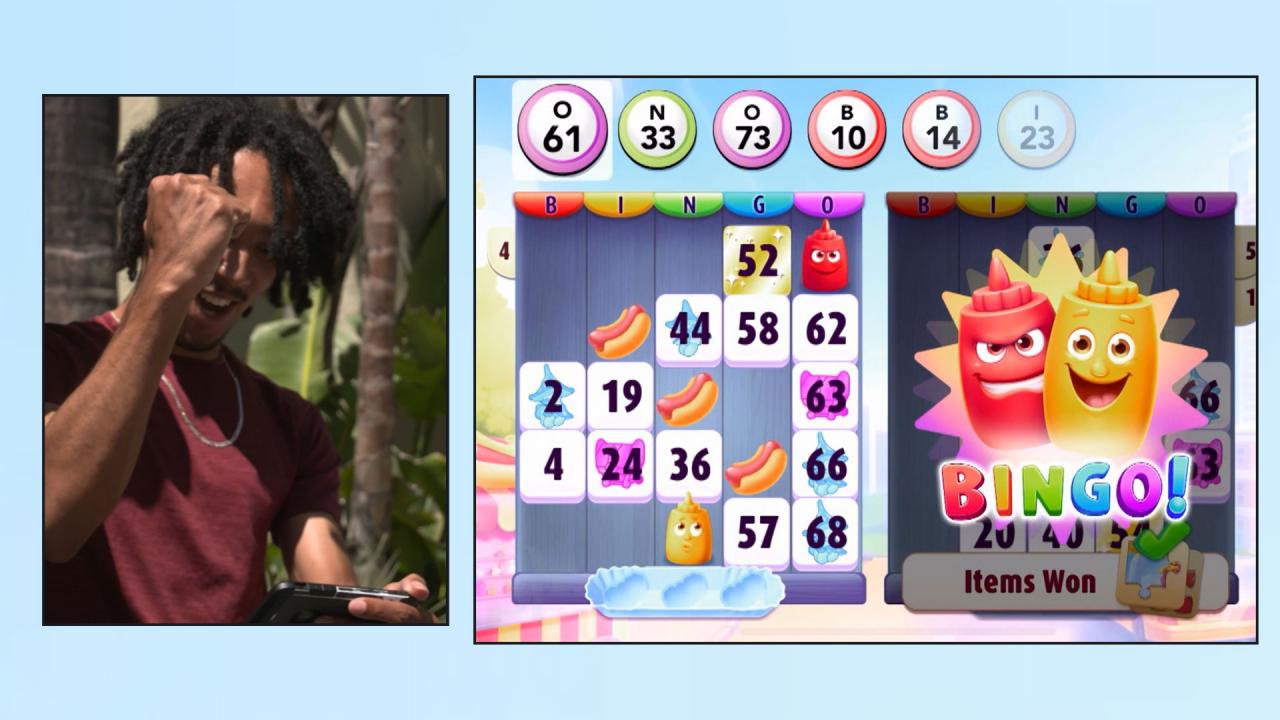 Beat Burnout With Self-Care And Bingo Blitz!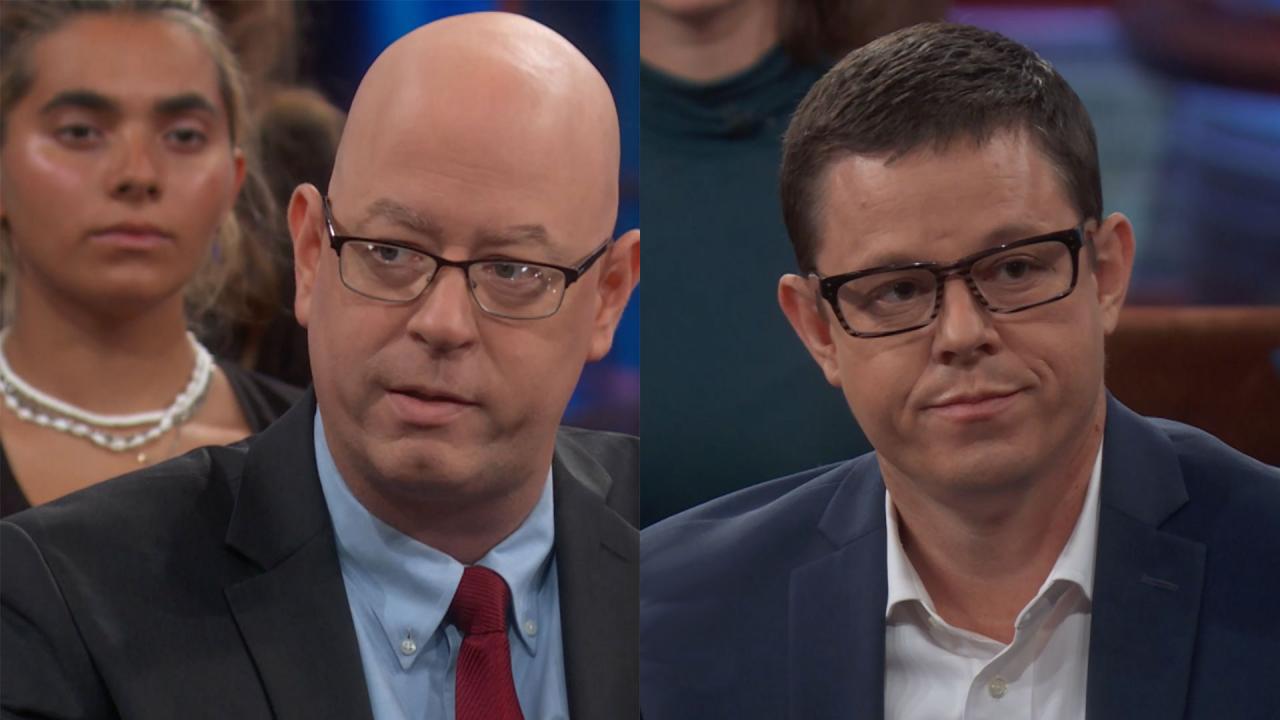 Experts Weigh In On Who Will Pay For Student Loan Forgiveness Pr…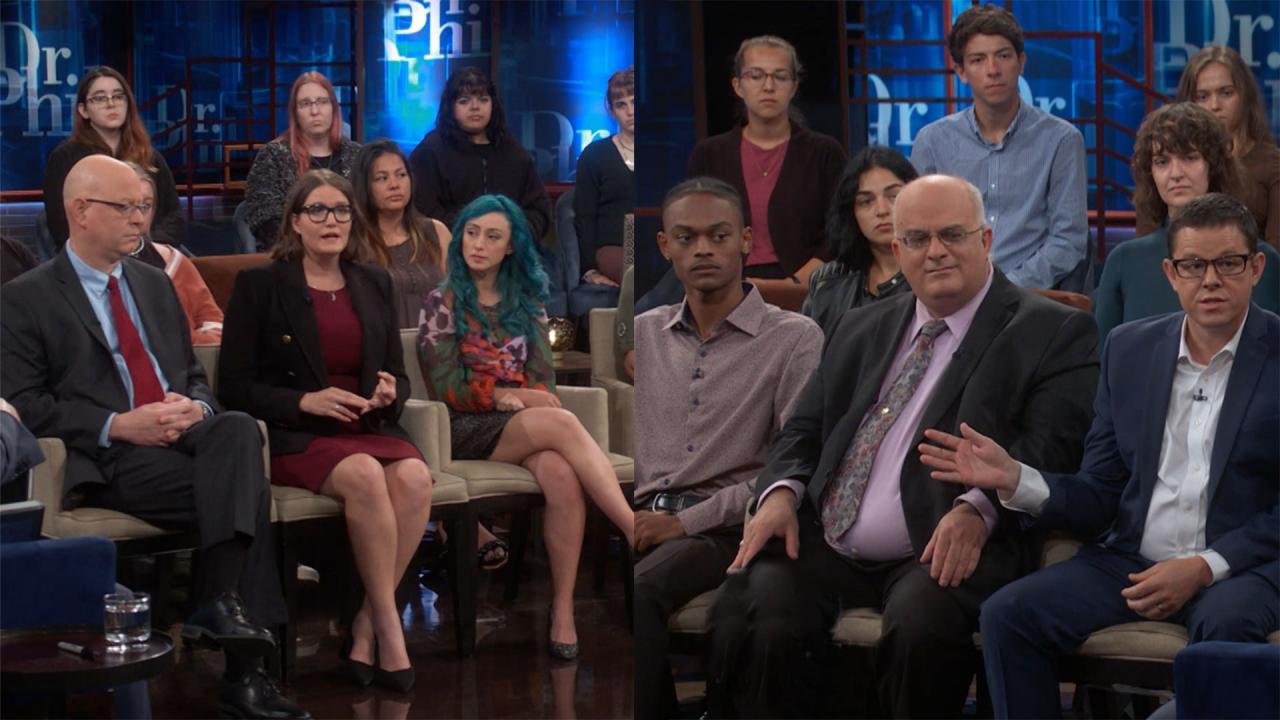 Critics And Supporters Of President Biden's Student Loan Debt Re…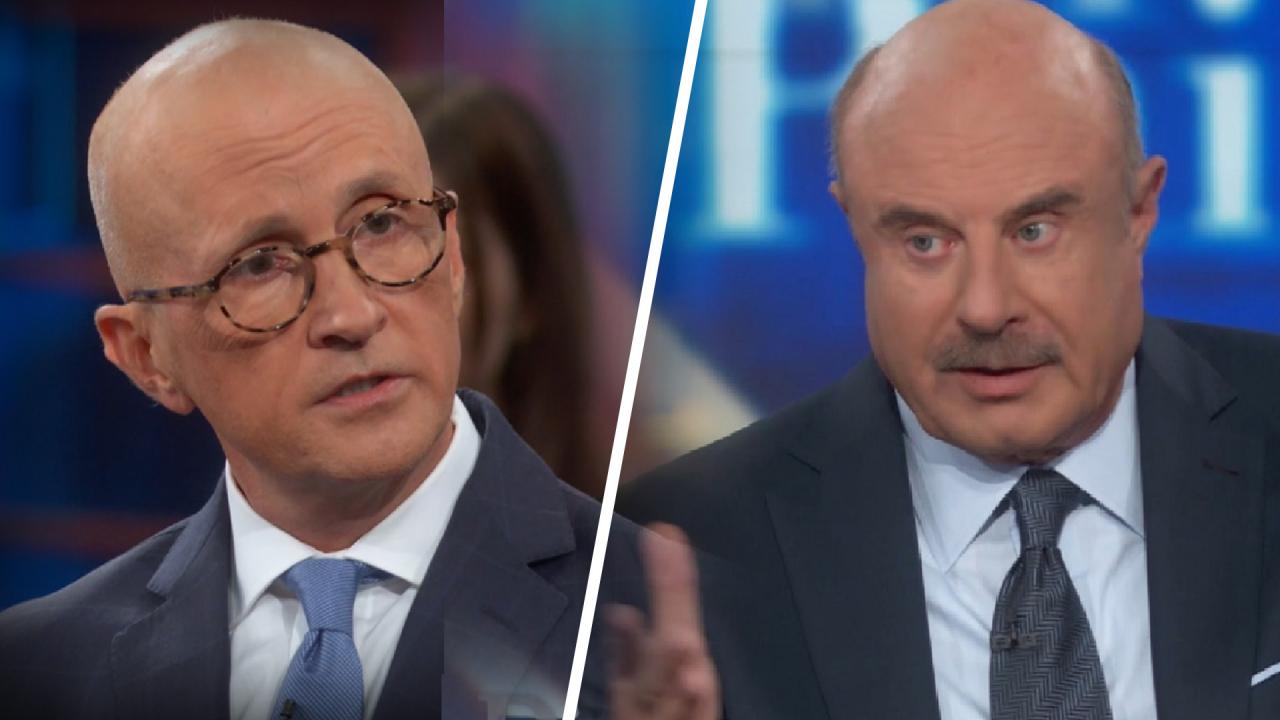 Revenge Cravings And Justice Addiction: Is Social Media To Blame?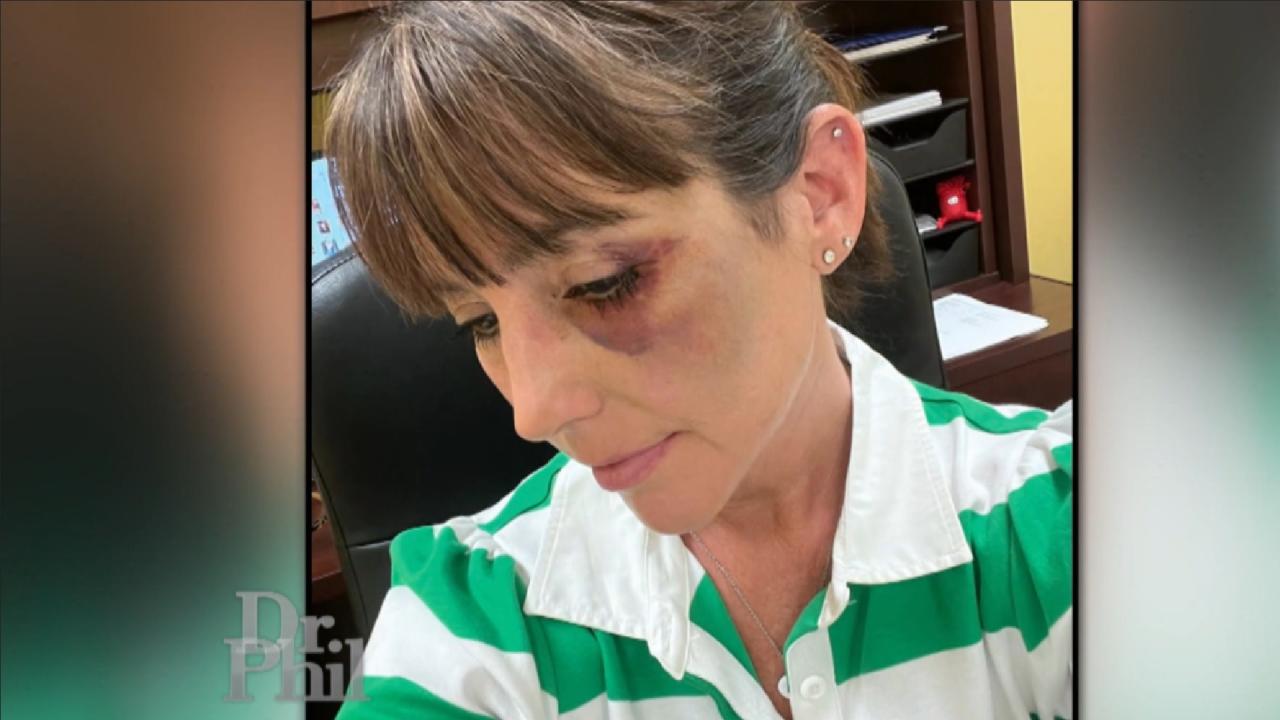 'We've Lost A Little Bit Of Our Humanity,' Says Youth Umpire Who…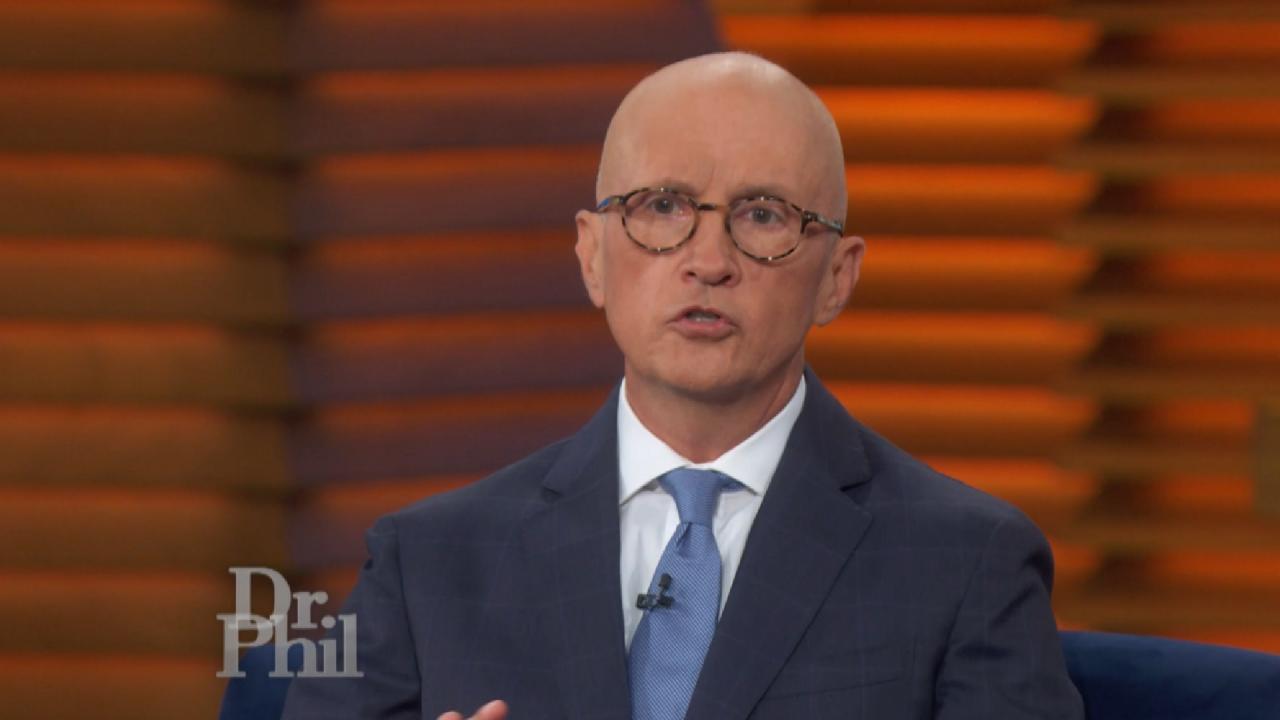 Why A Psychiatric Researcher Says, 'America Is Becoming A Justic…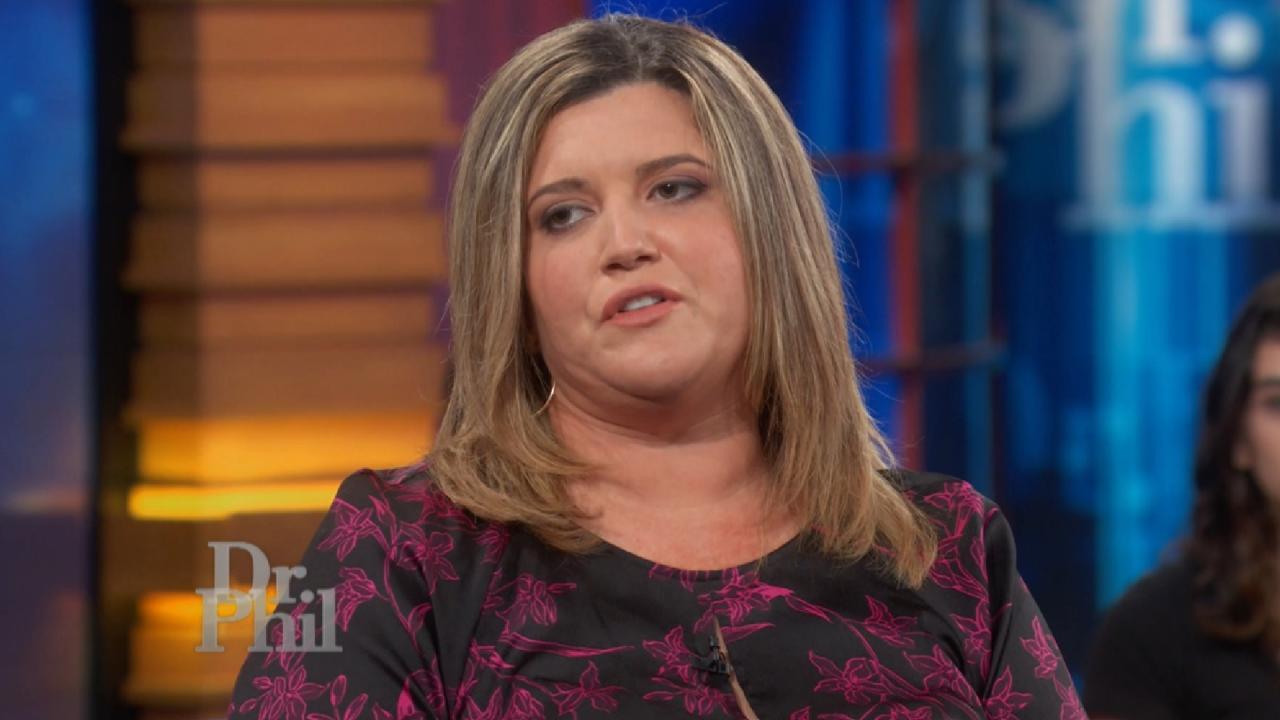 Woman Says Boyfriend Started Road Rage Incident That Left Him De…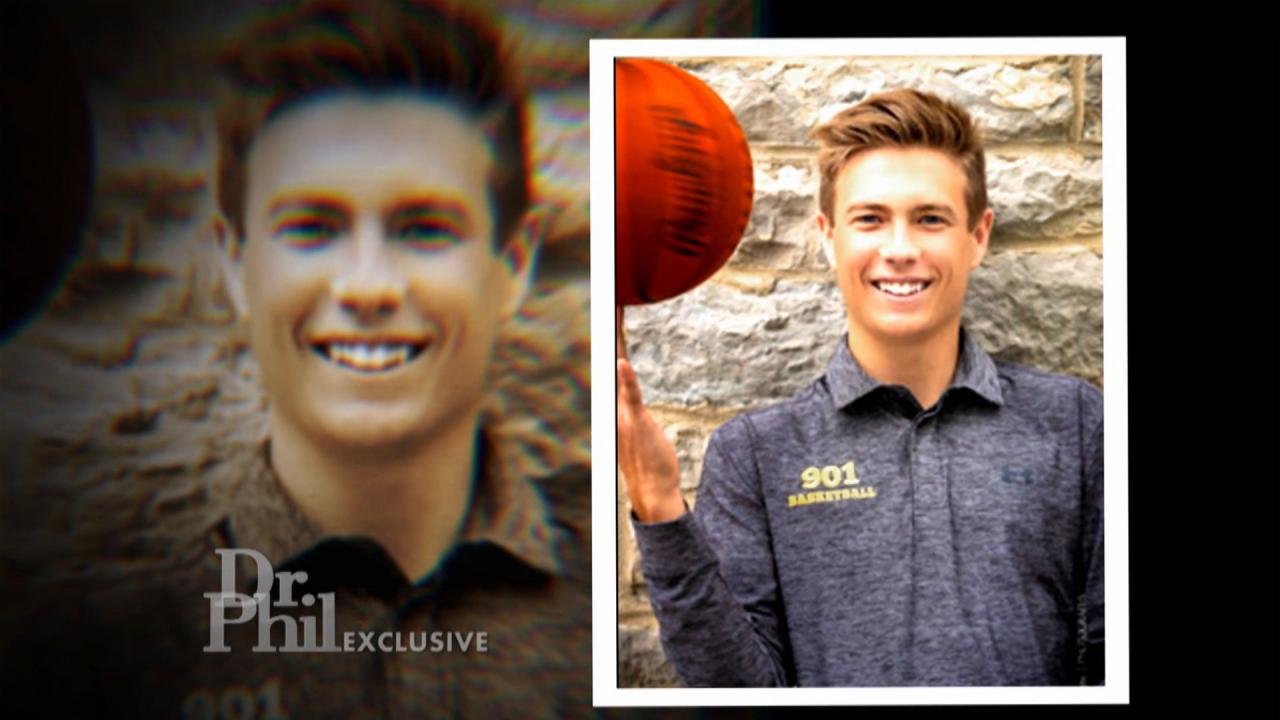 Parents Whose Son Died After Hazing At Bowling Green State Univ…
To Catch a Catfish: An Online Dating Predator Exposed
Online dating can be tricky. Is the person you've fallen for and shared your deepest secrets with really who they say they are? Dr. Phil's guests say they fell victim to a catfish — a person who creates a false ID on the Internet in the hopes of luring people into romantic relationships. What were the signs that they missed? And what would drive a person to carry out such a deception?
A Relationship Imposter
Devon, Lauren, Bobbi and Kelly say they fell for the same man and spent months establishing an online relationship — one that never culminated in a face-to-face meeting. According to the women, an estimated 26 women have fallen victim to this alleged catfish's schemes.
More than 16 million kids in the United States are at risk for hunger each day. Fortunately, you can help. Visit Feeding America to find your local food bank. And, help Dr. Phil raise enough money for 10 million meals. Donate today!
The alleged catfish, the person pretending to be David and Shaun, is revealed. You won't believe who it is!
When Lauren got suspicious, she recorded a conversation with Shaun. Hear the voice of the alleged catfish.

In Dr. Phil's book,
Life Code: The New Rules for Winning in the Real World

,
he talks about the people you need to be aware of, called BAITERs — people who are backstabbers, abusers, imposters, takers, exploiters and reckless. Learn the "Evil Eight" — identifying characteristics that you should always look out for. Plus, don't miss the "Nefarious 15" — tactics from the Evil Eight's playbook you're going to want to know about! And, learn the "Sweet 16" — what successful people consistently do to win in the real world. Learn more about
Life Code
here
and get your own copy
here!
Dr. Phil gives the women tips from the "Sweet 16," so that they can be winners in their own life. He also recommends that they do a relationship autopsy to recognize the mistakes they may have made in falling for an imposter, so they can learn from them and move forward.
Nev Schulman, executive producer of
Catfish: The TV Show
, airing Mondays on MTV, gives the warning signs of a catfish.