Beaten, Starved and Locked in a Room?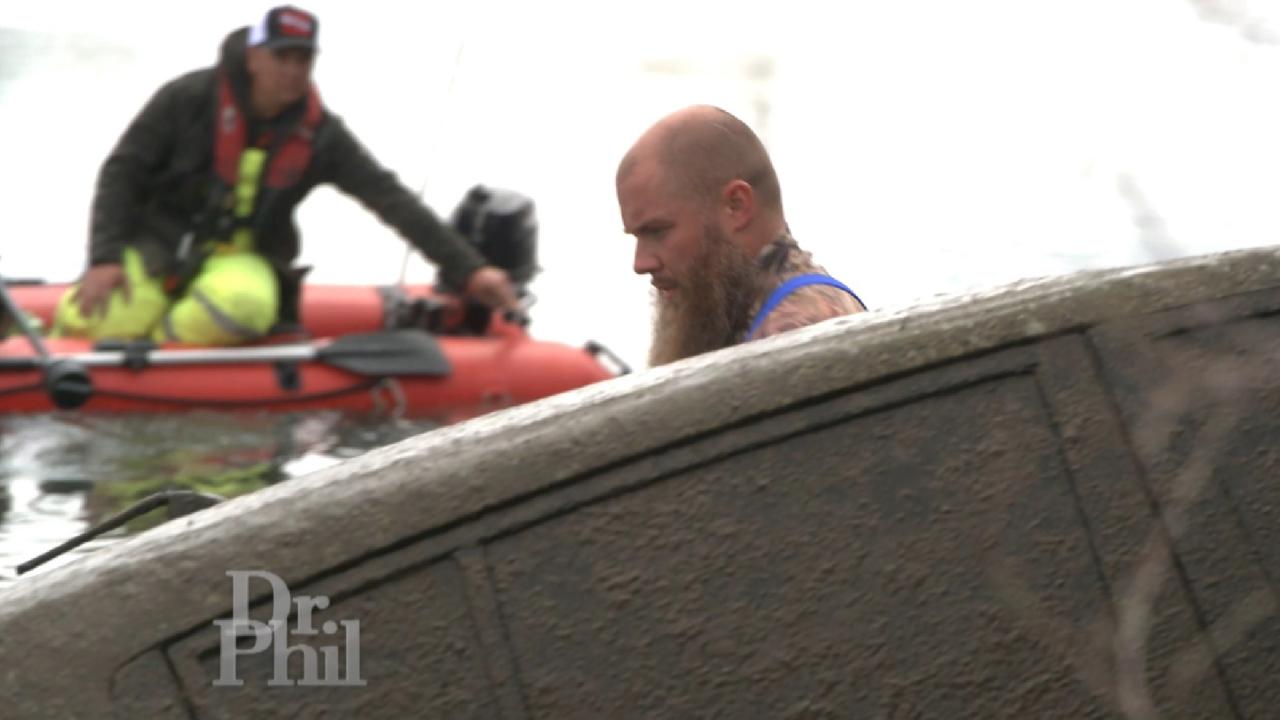 Citizen Sleuths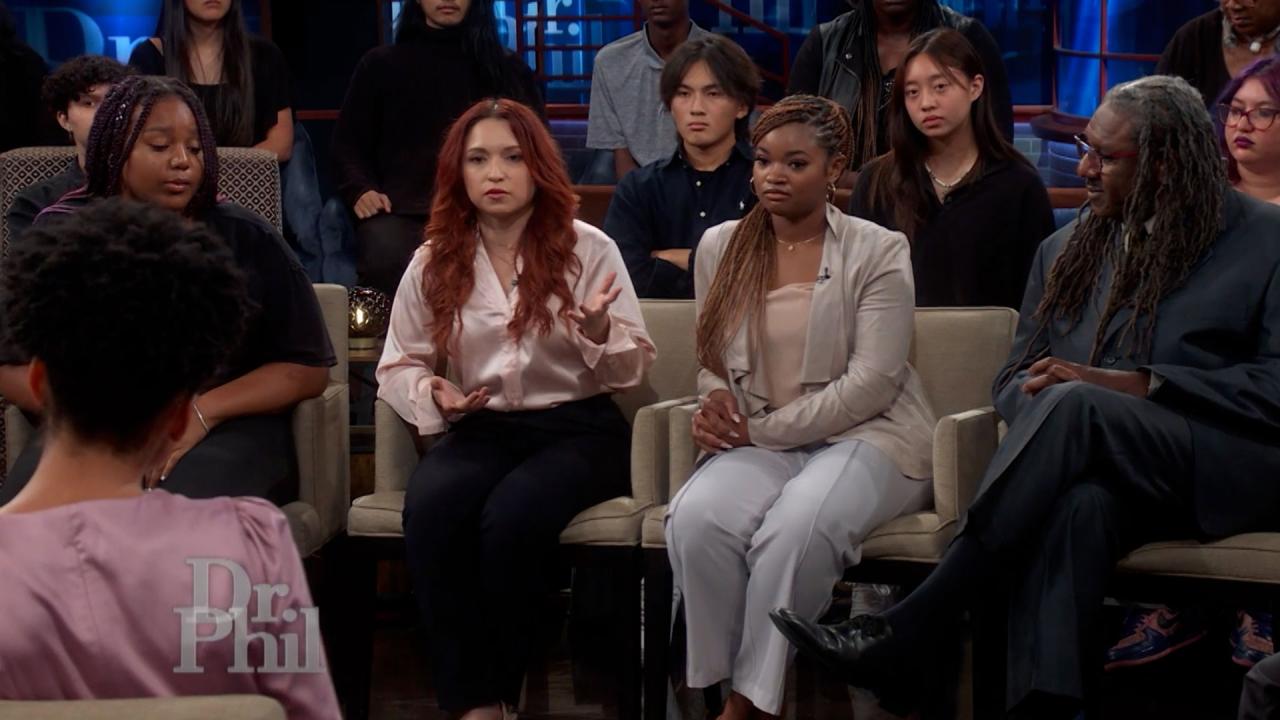 Writer Says People Need To Stop Stealing Other Cultures' Food, C…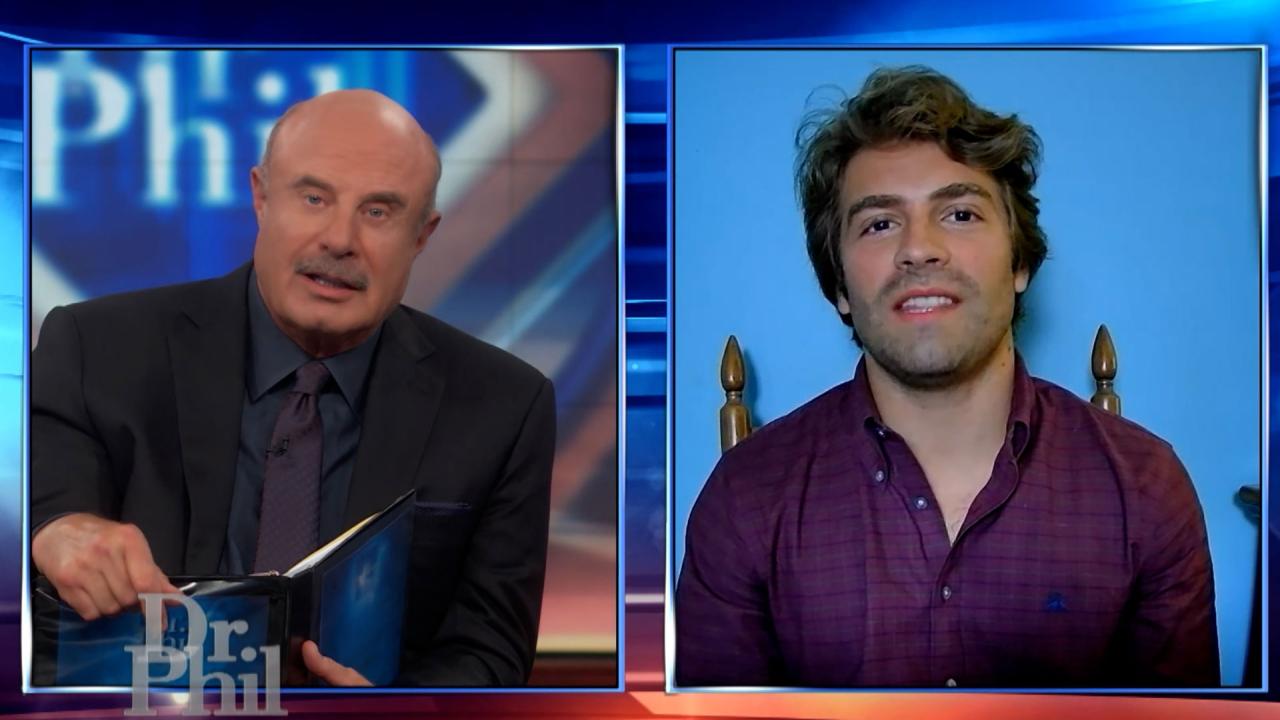 Man Claims The Wrong People Are Offended By Cultural Appropriat…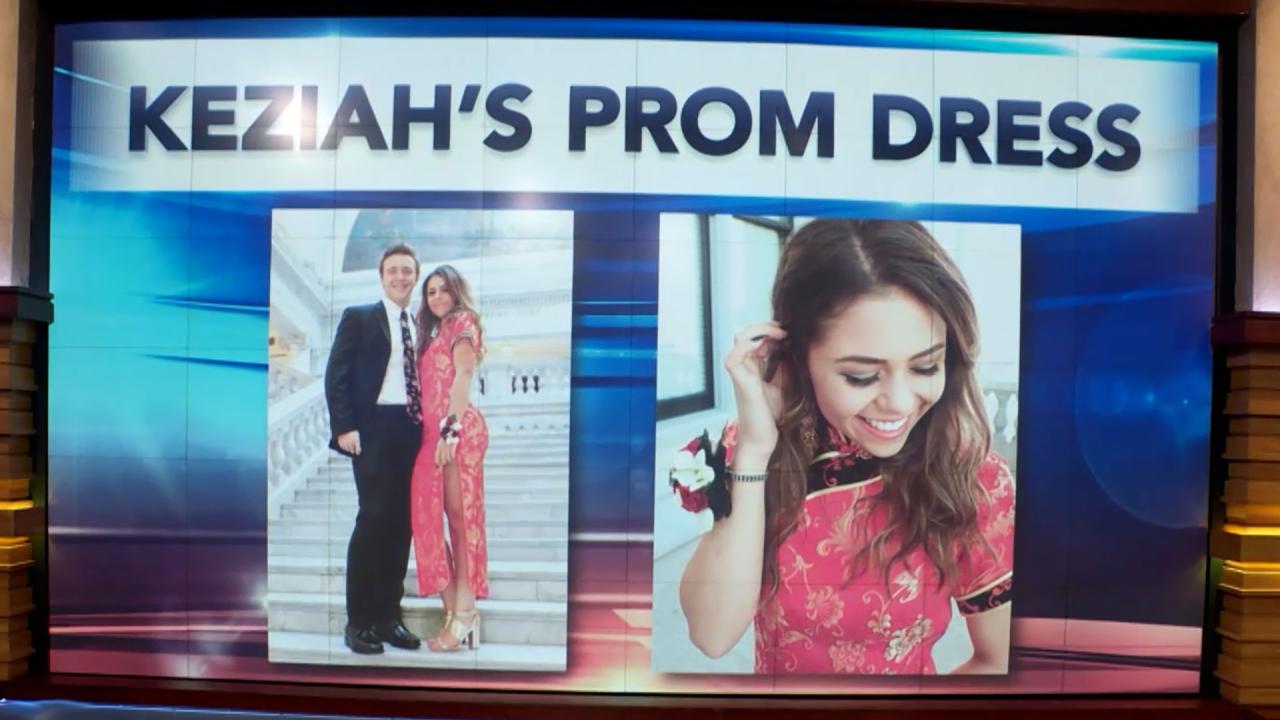 Young Woman Says She Was Accused Of Cultural Appropriation, Rece…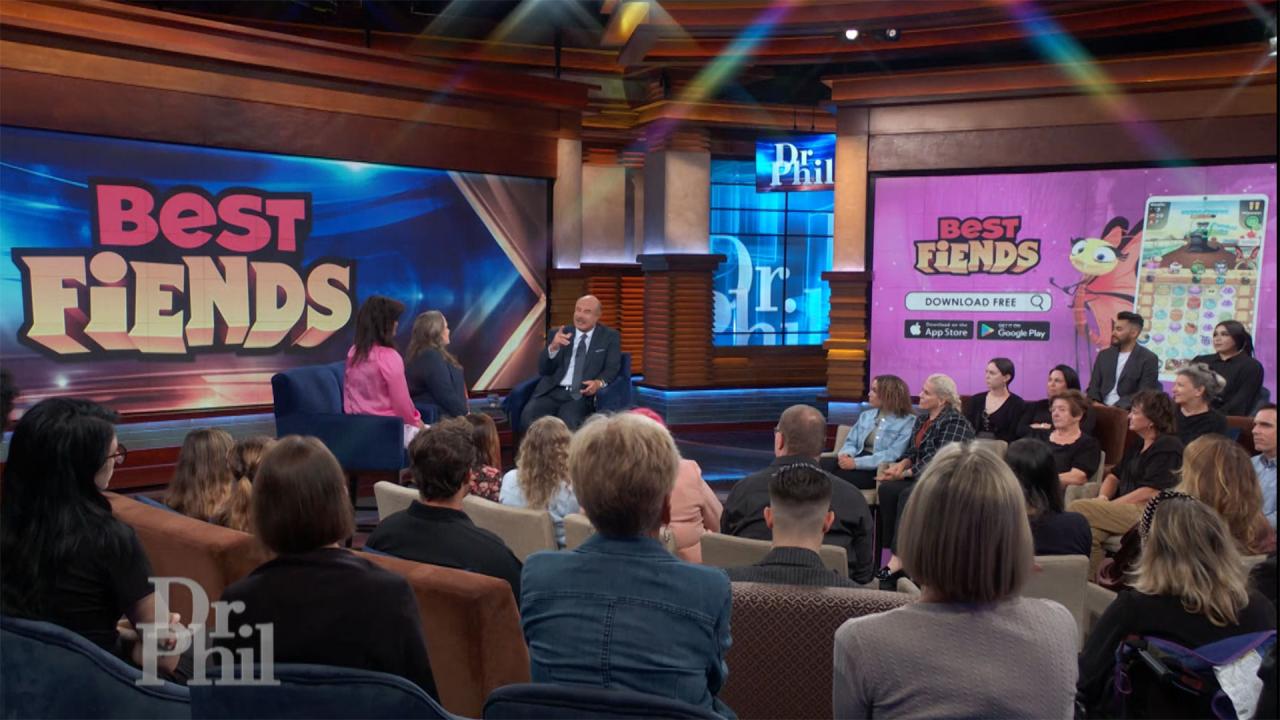 Take A Break, Unwind, And Connect With Friends With The App Game…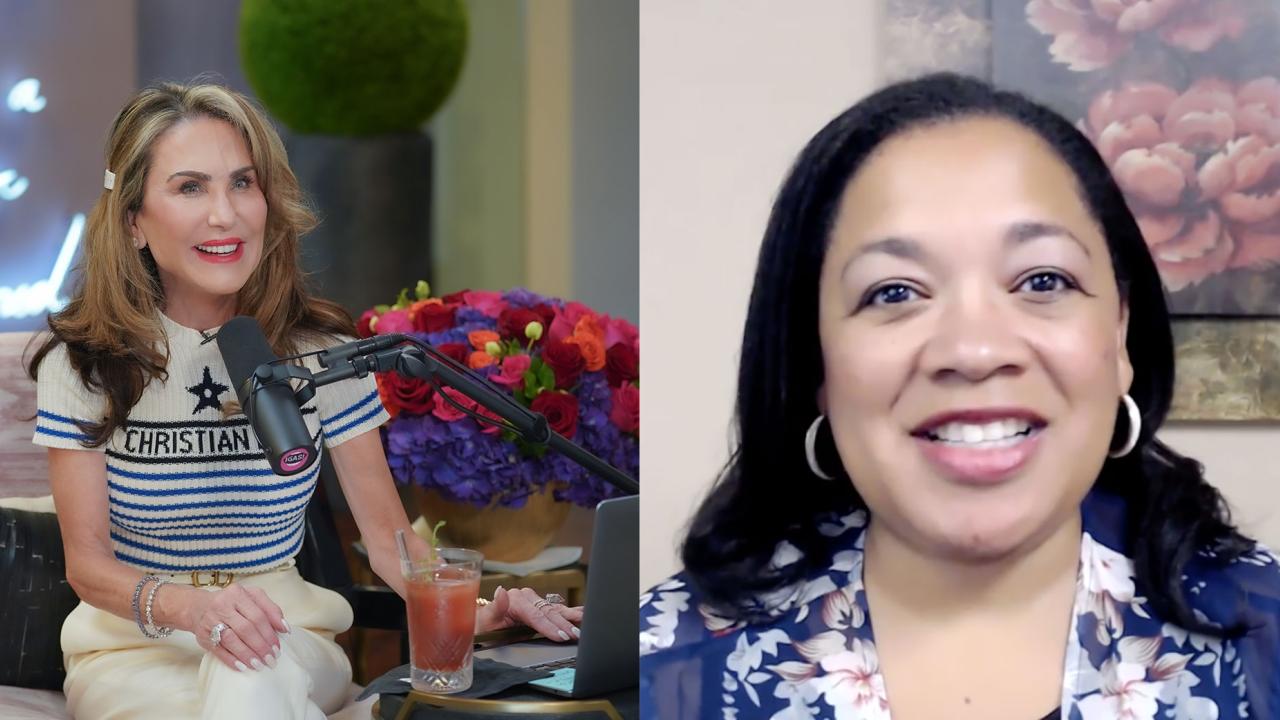 Avoid Burnout And Get More Rest – 'I've Got A Secret! With Robin…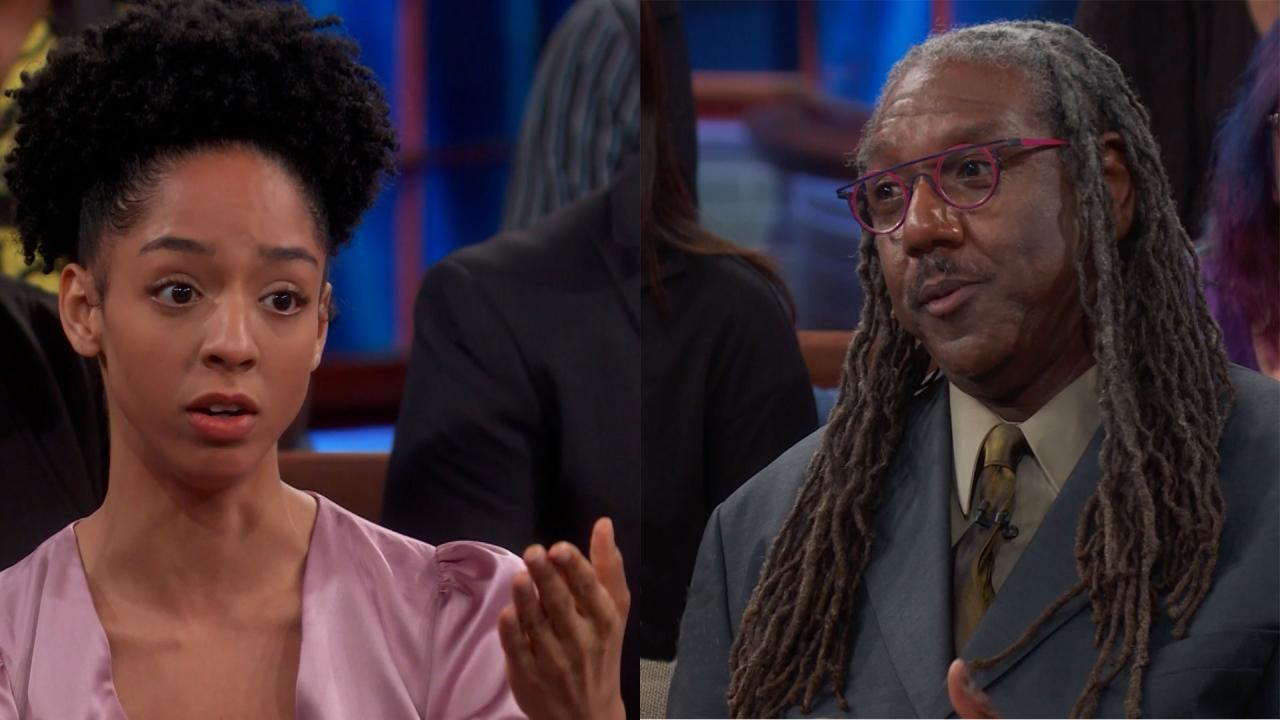 Is Cultural Appropriation Harmful Or Is Worrying About It A Wast…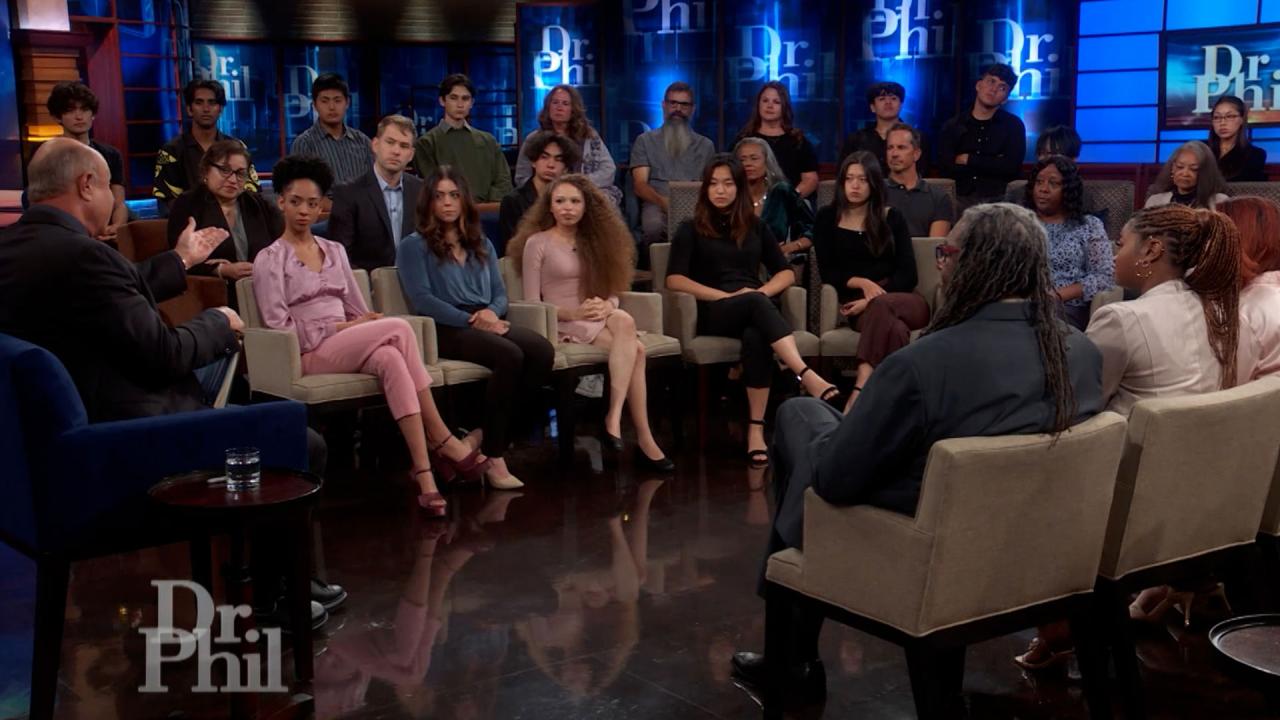 'I Just Wonder If We've Gotten Too Sensitive,' Dr. Phil Says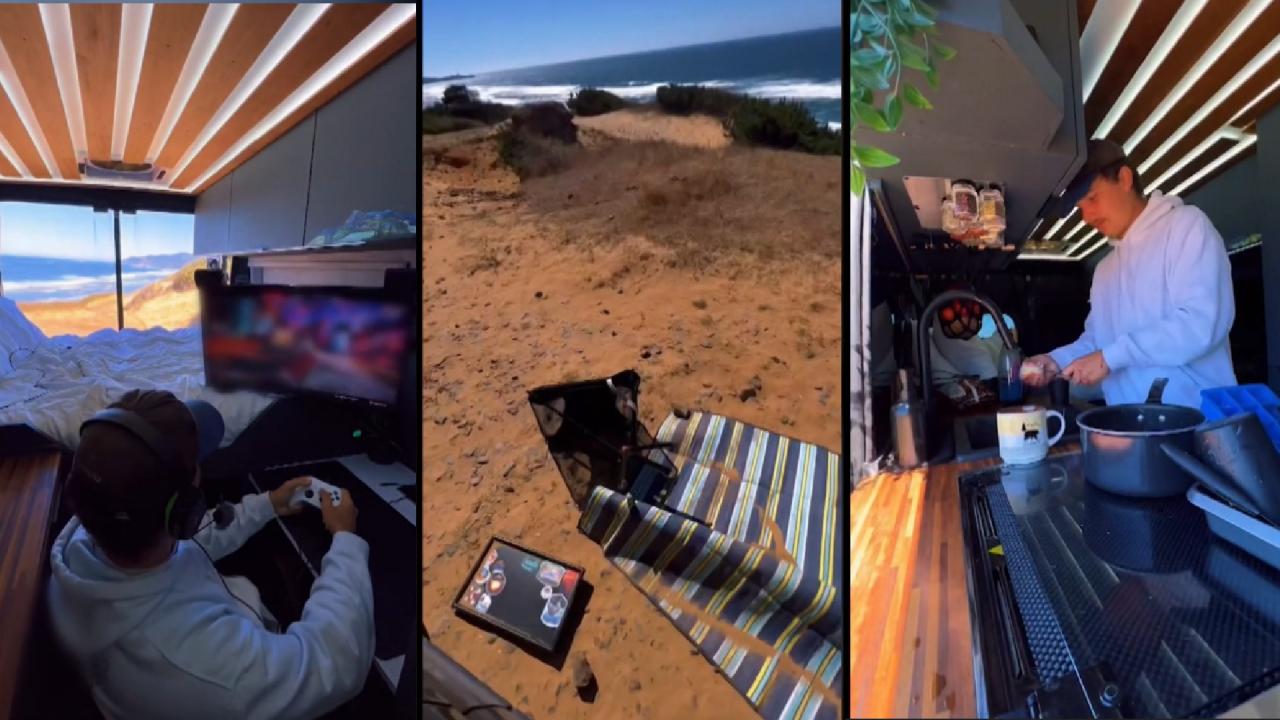 How A Quiet Quitter Found A New Career While Following His Passi…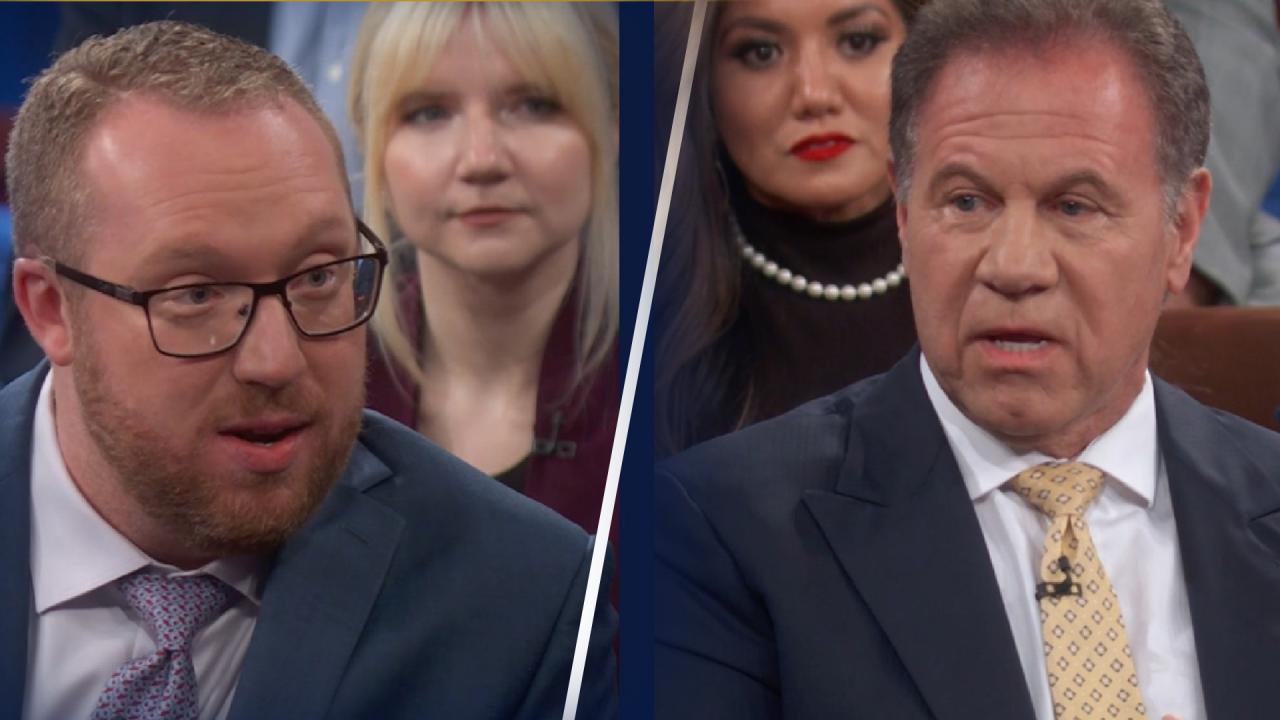 Quiet Quitting: 'It's About Setting Healthy Boundaries,' Says Pr…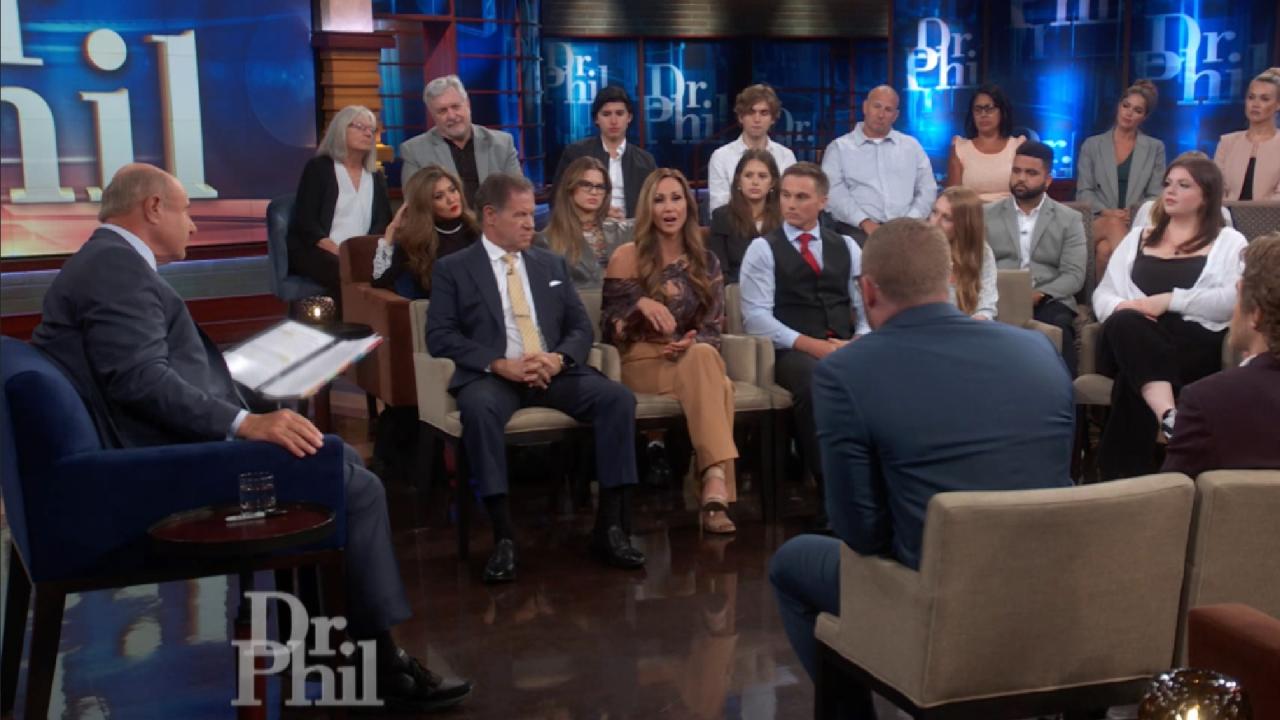 'Opportunities Will Find You If You Put Your Best Out There,' Sa…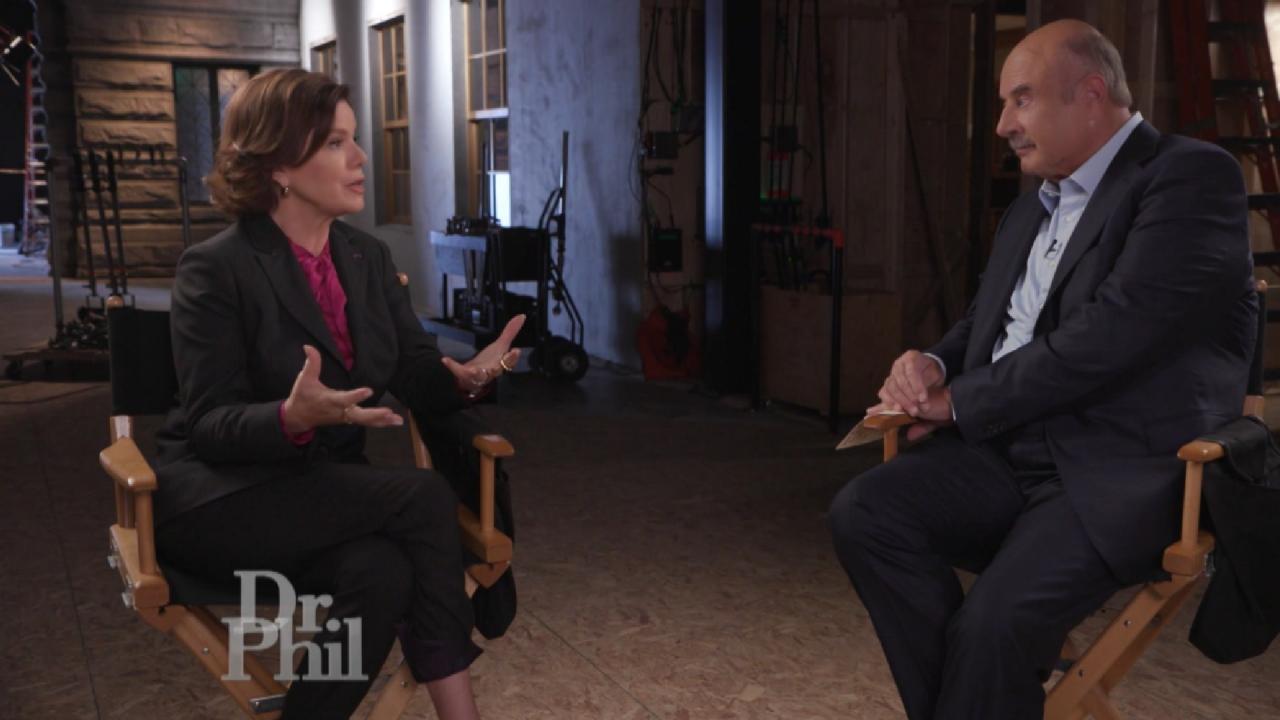 An 'Oil And Vinegar Story,' Says 'So Help Me Todd' Star Marcia G…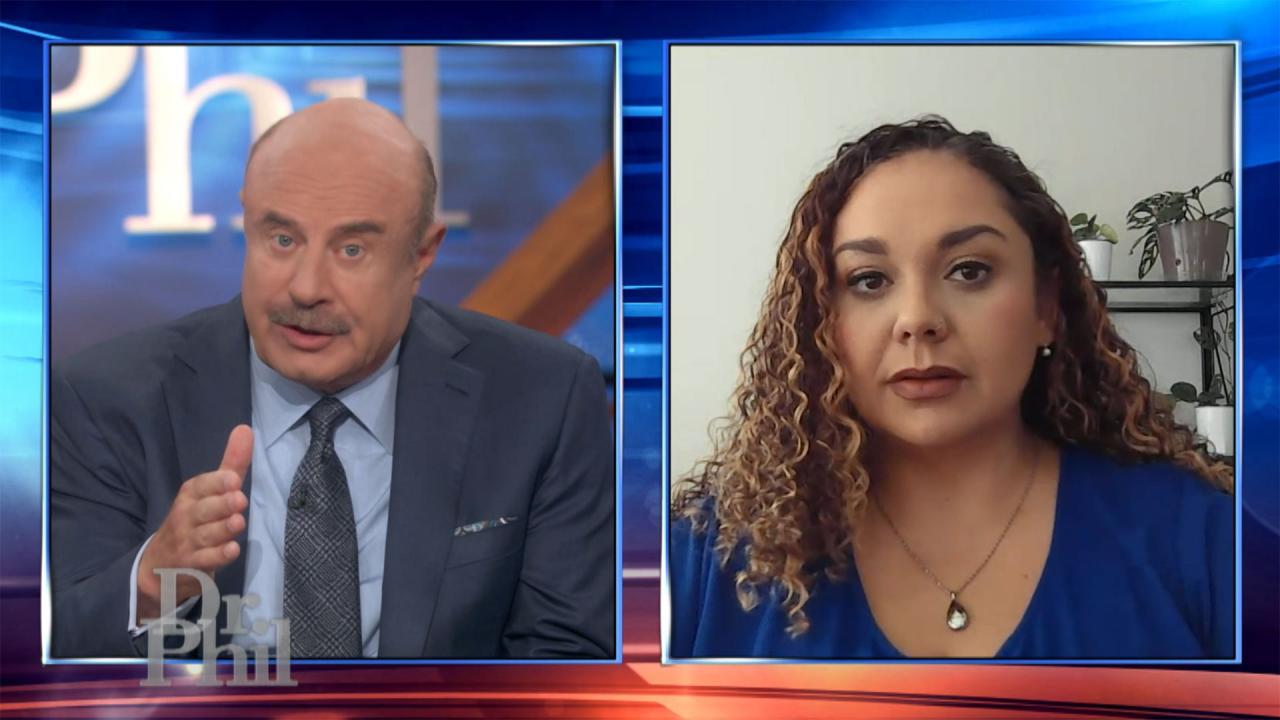 Woman Shares How Sister And Four Friends Died In Mass Fentanyl P…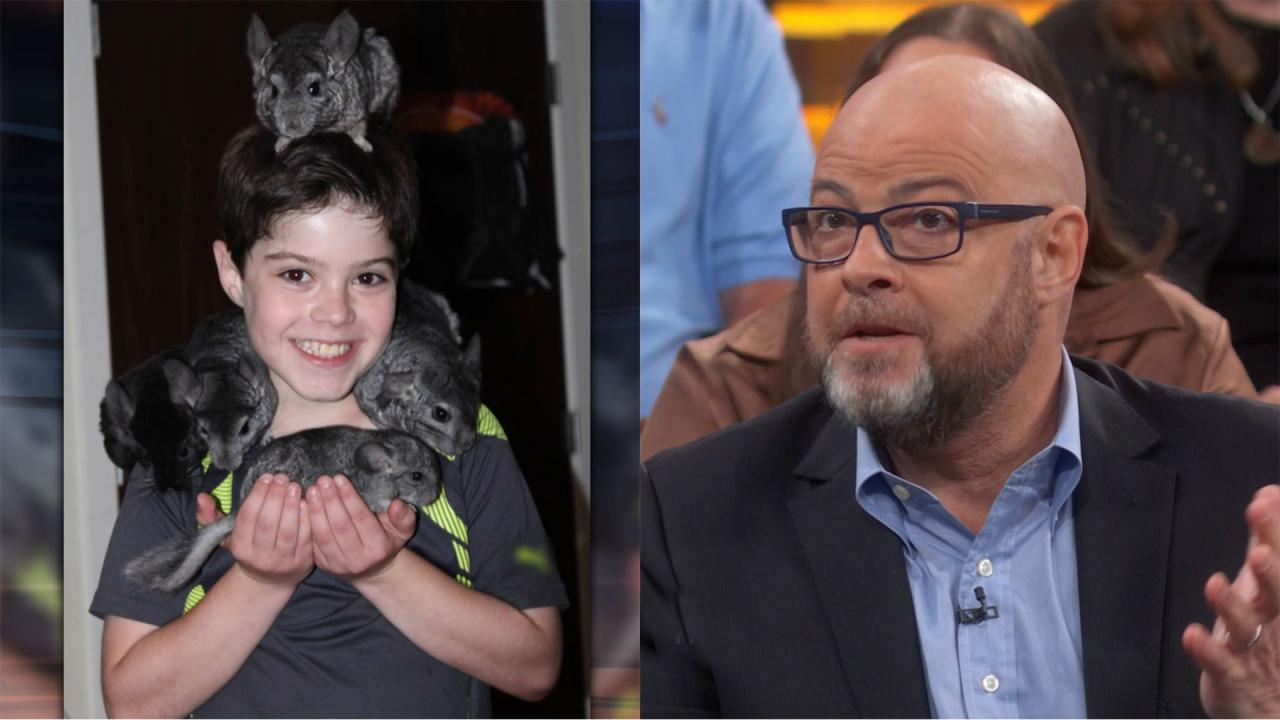 Parents Whose Son Died From Fentanyl Poisoning Want Social Platf…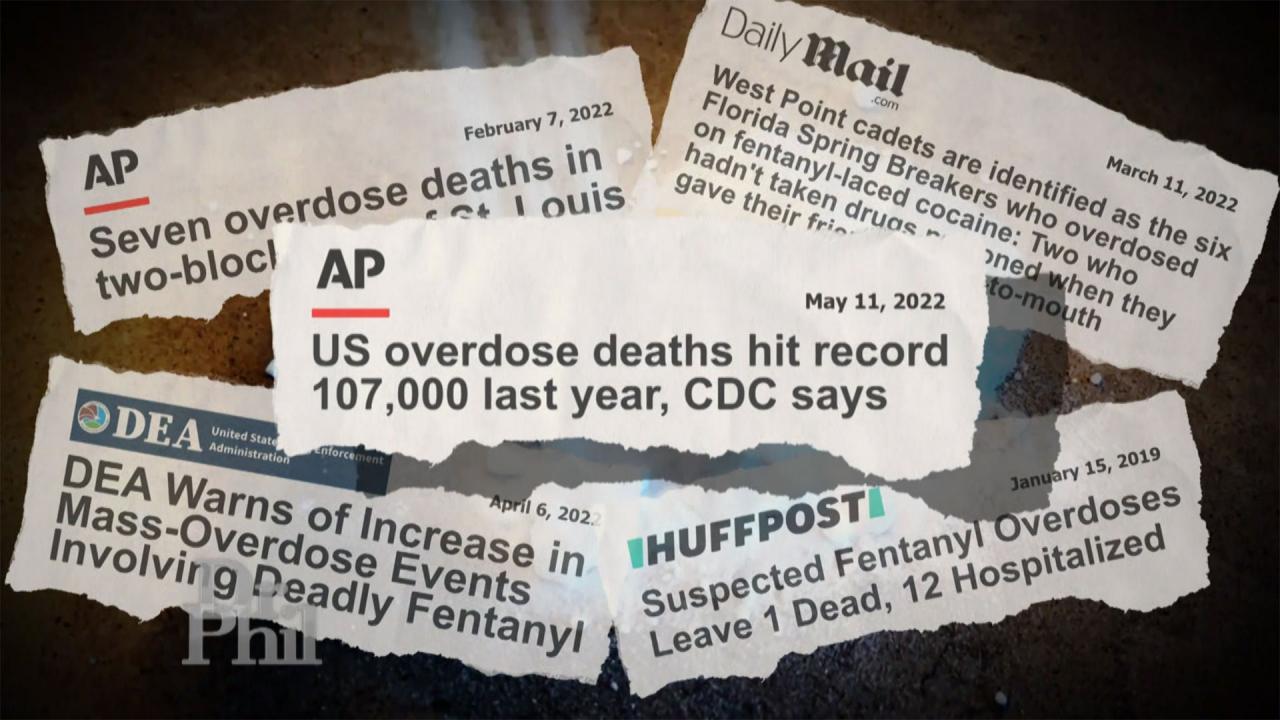 'This Is Not An Overdose Phenomenon; This Is A Poisoning Phenome…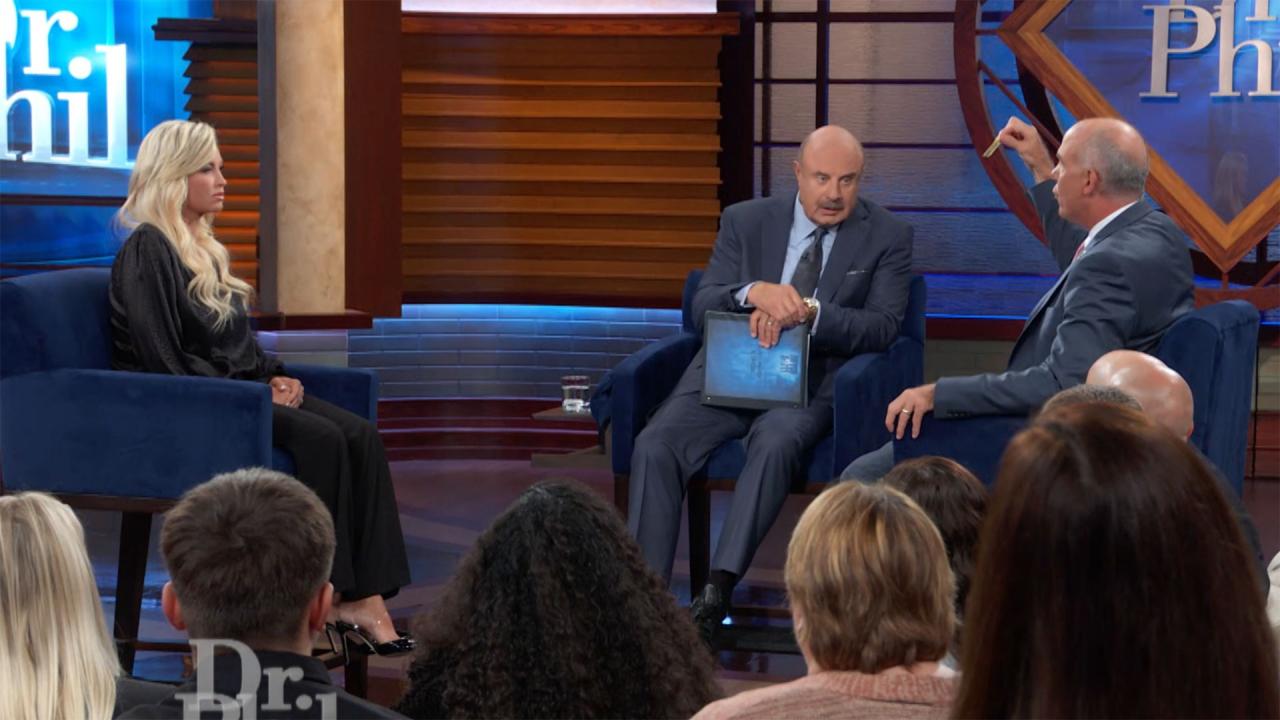 'This Is A Mass Poisoning Killing Our Kids,' Former Director Of …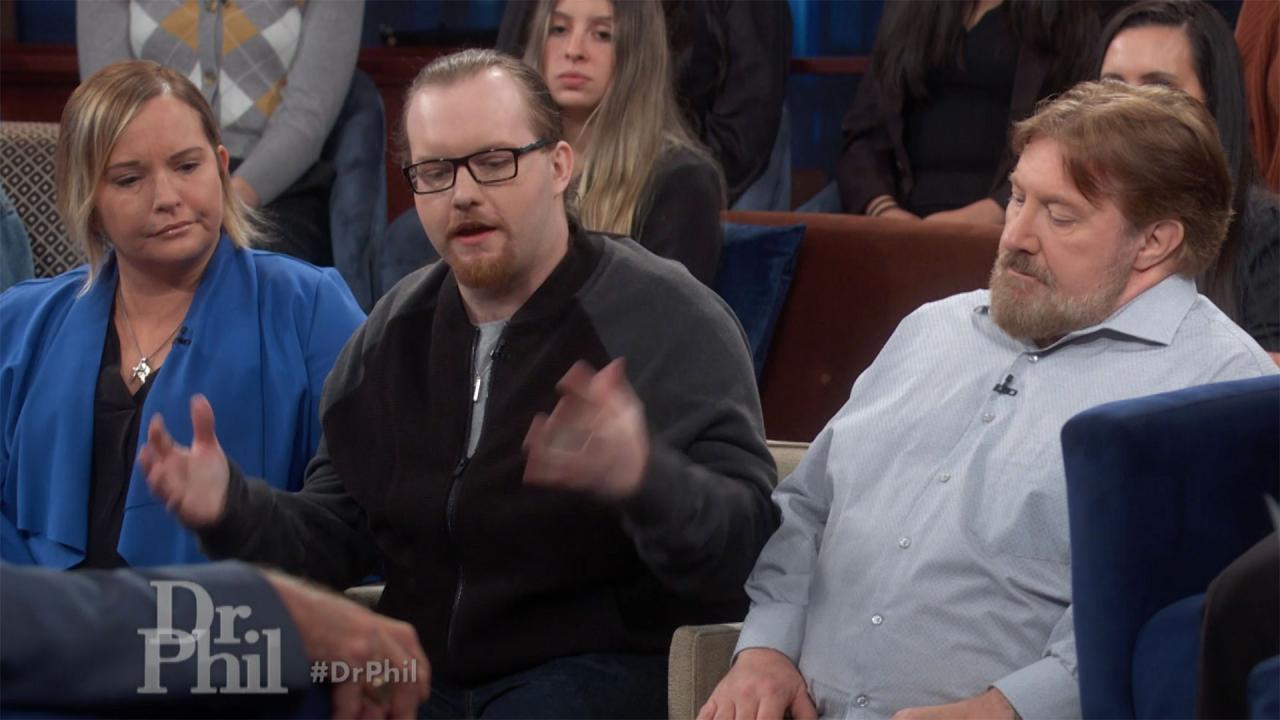 Man Recalls Night Brother Died Of Fentanyl Poisoning And He Surv…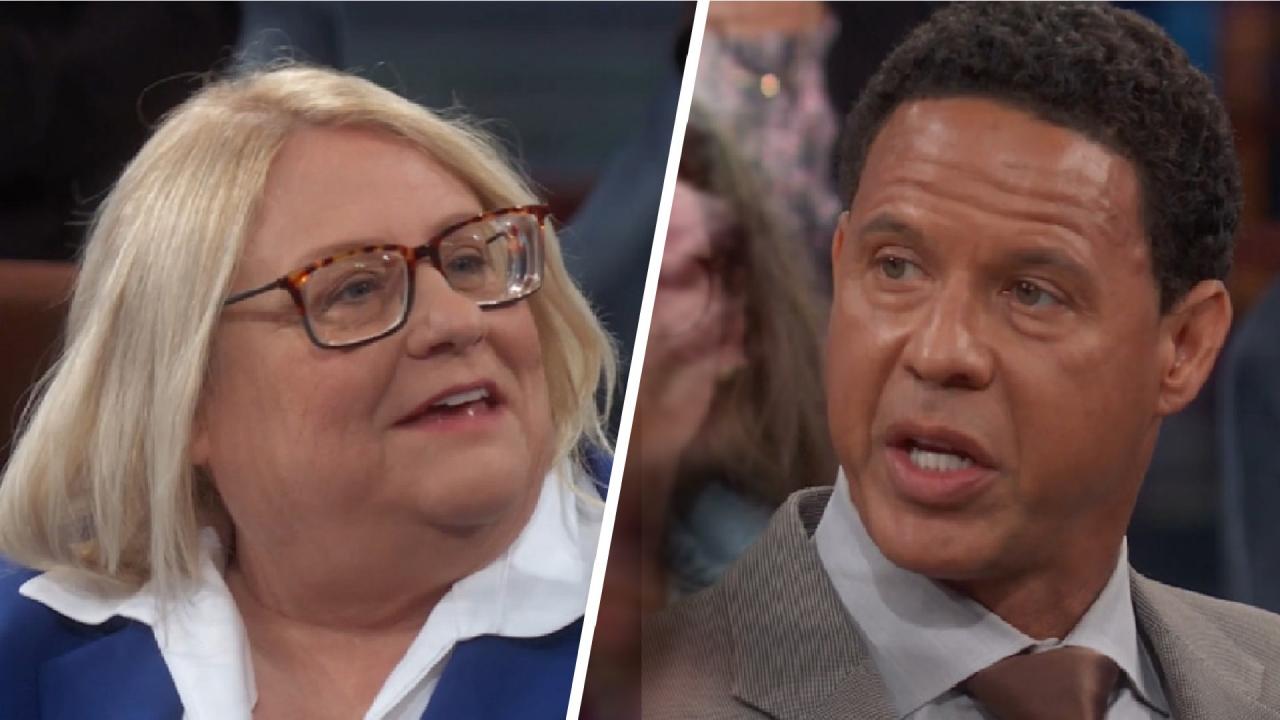 Victims Of Sexual Assault By Student-Athletes Often Discouraged …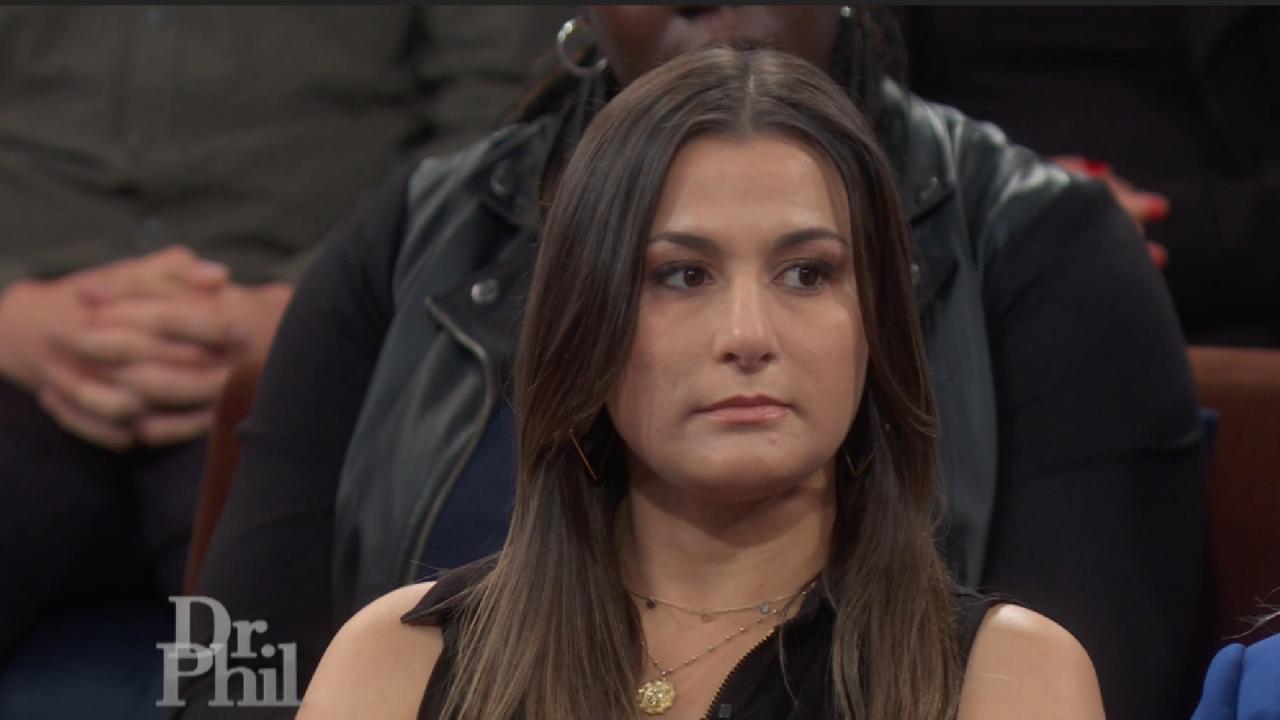 Woman Claims University Discouraged Her From Reporting Sexual As…
Beaten, Starved and Locked in a Room?
Brad Thill and his ex-wife, Leslie Tiesler, made headlines when they were arrested in connection with the alleged abuse and starvation of three of their five children. According to news reports, Leslie is accused by authorities of routinely locking three of her adopted sons in a room and tool chest over a period of 14 months, denying them food, beating them with a wooden spoon and shooting them with a BB gun. She is currently behind bars, charged with three counts of child abuse. Brad was arrested as a co-conspirator but says he's innocent, and he wants to set the record straight. He sits down with Dr. Phil to try to clear his name. Why does he say he had no idea what was going on inside the house? And, looking back, did he miss any warning signs? Plus, where are the children now? Then, when troubled actor
Robert Blake
recently sat down with Dr. Phil, he said his loved ones all turned their backs on him — but was it the other way around? Blake's son, Noah, speaks out, saying his father has it all wrong. What does he say really happened? And, does Noah think his father could have been involved in Bonny Lee Bakley's death?
Beaten, Starved and Locked in a Room?
Thirty-seven-year-old Leslie Tiesler is accused by authorities of abusing three of her adopted sons, ages 13 to 14, over a 14-month period by allegedly shooting them with a BB gun, beating them with a wooden spoon, locking them inside a large tool chest, barricading them in a room for long periods of time and depriving them of food as a form of punishment. Tiesler is in jail on a $1 million bond, charged with three felony counts of child abuse. Her ex-husband, Brad, was charged as a co-conspirator with three counts of child abuse and then released from custody. But, just last week, he was arrested for a second time and charged with three additional counts of child abuse. Brad denies knowing about the alleged abuse and says if it happened, it was while he was overseas with the military in Afghanistan for more than two years.
Brad says his children are all currently in the custody of the Department of Social Services, or DSS. When asked whether he ever noticed any unusual behavior in his children, Brad says that he spotted something in the days before DSS workers removed his kids. "I hugged the kids. They came, hugged me and told me they loved me; and I just said, 'OK. Go get ready for bed.' And as they were walking by my ex-wife, they were afraid to go near her," he says. "She told them, 'Don't think about hugging me,'" he continues. He says at that moment, he knew something was wrong. "I could see the fear, at that point, in their faces."
Brad is currently awaiting arraignment on six counts of child abuse, including three felony counts of negligent child abuse. His defense attorney, Jason Wunsch, says Brad is innocent of the charges and plans to enter a not-guilty plea. "He's a law abiding citizen, with no criminal record, who served his country for 10 years and would have never allowed the things that have been alleged to have happened, to happen," Wunsch says. "I see the glimmer in his eye when he talks about his children." Wunsch says he's allowing Brad to speak before entering a plea — something that is usually considered a bad idea — because he's already told law enforcement everything he knows. "Obviously, as a defense attorney, my first response is, 'No. Don't talk,' but he said, 'Jason, I have nothing to hide. I've shared everything that I know, but I want America to know that I had nothing to do with these terrible acts.'"
Brad says Leslie blames him for everything because he left her alone with the children. Leslie's mother, Sandy Guyer, says Brad is aggressive and barks orders and that the family's problems began when he returned home. She says in a statement that the boys are "brats" and "aren't normal kids," adding, "Nobody could handle those boys…not even the state."
---
"I Am Not My Father"
Noah Blake says his father, actor Robert Blake, said some "pretty hateful, hurtful things" about him and his family while on
Dr. Phil
. "Just don't talk about me if you're going to say something that's not true and expect that I'm not going to respond to it," Noah says. He says when he was younger and told his father that he wanted to be an actor, he received no support or encouragement. He says his career was finally starting to take off when, in 2001, his father's wife, Bonny Lee Bakley, was murdered. He says when he asked his father if he was involved in the murder, Robert said no, but Noah admits he still has his doubts. "I'd be lying if I didn't say there were moments where I didn't entertain the thought of could he have done this?" He says he's wrestled with every possible idea but realizes he'll never know the truth. "What [was] he doing there in the first place?" He says his father had everything going for him at the time, yet for an unknown reason, he decided to spend time with a woman who was said to be a hustler and con-artist. "We're only a couple of dumb decisions away from our lives turning upside down and turning the lives of everyone near us and around us upside down," he says.
Noah says throughout his father's trial, he tried to be as supportive as possible, but he was eventually pushed away. "It started to become clear that he either didn't want or didn't need my support, or really anyone else's for that matter," he says. Noah says he hasn't spoken to his father in about five or six years. "The relationships were so severed and so damaged by that point," he explains. "It didn't seem like he wanted to repair any of it."
"I did not steal. I did not betray him. I did not abandon him — in any way, shape or form," Noah says. "He pushed everybody away."
Dr. Phil urges Noah to keep the door open for his father to come back into his life, and he says he's willing to do that. "For good, bad or otherwise, he's my father. I hope he makes friends if he wants to. I hope he makes connections if he wants to," he says.
Bonus Videos
Extra Content