Skeptics Beware: The Psychic Intuitives Are Here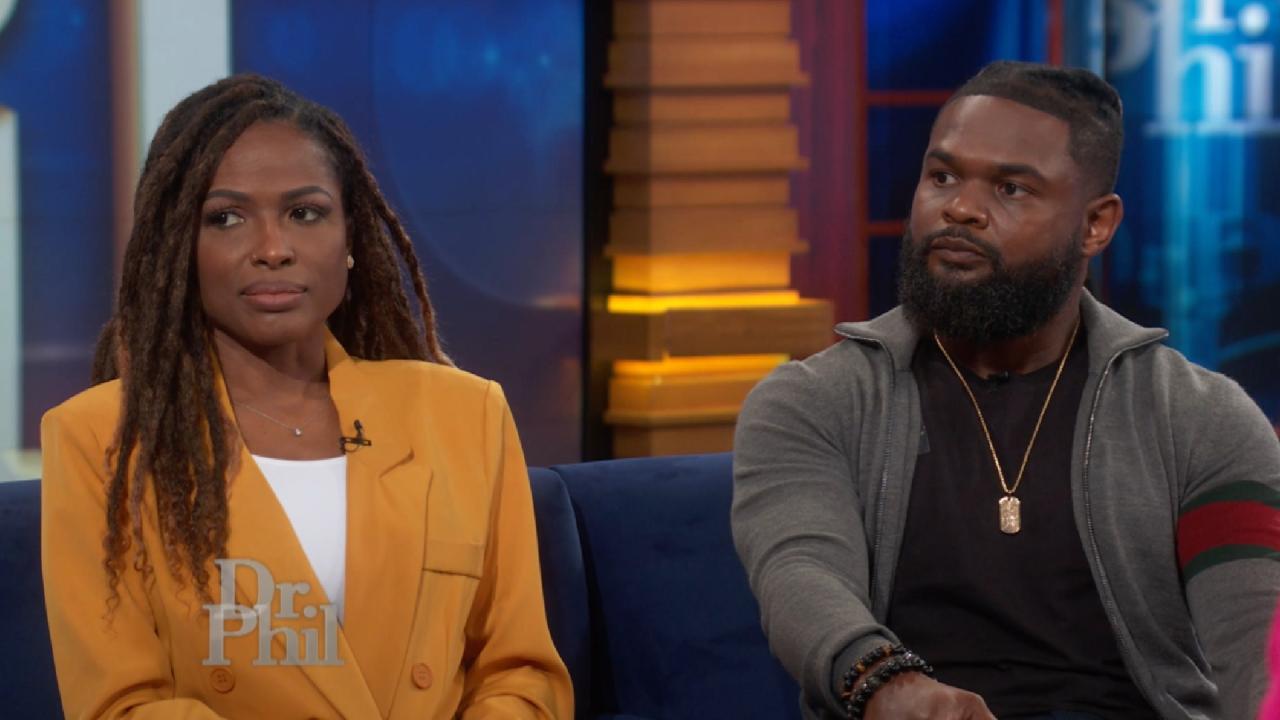 Couple Sues Realtor Claiming She Refused To Sell Them Property B…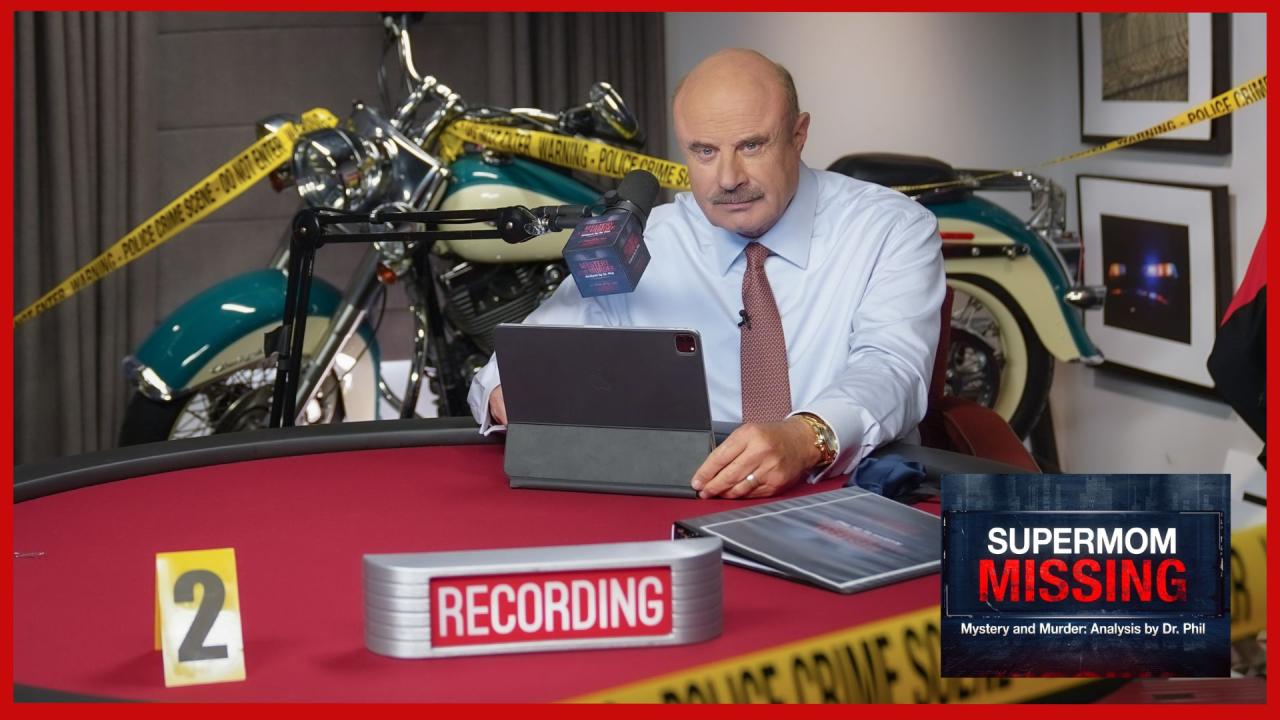 Gone Girl? - 'Supermom Missing: Mystery And Murder: Analysis By …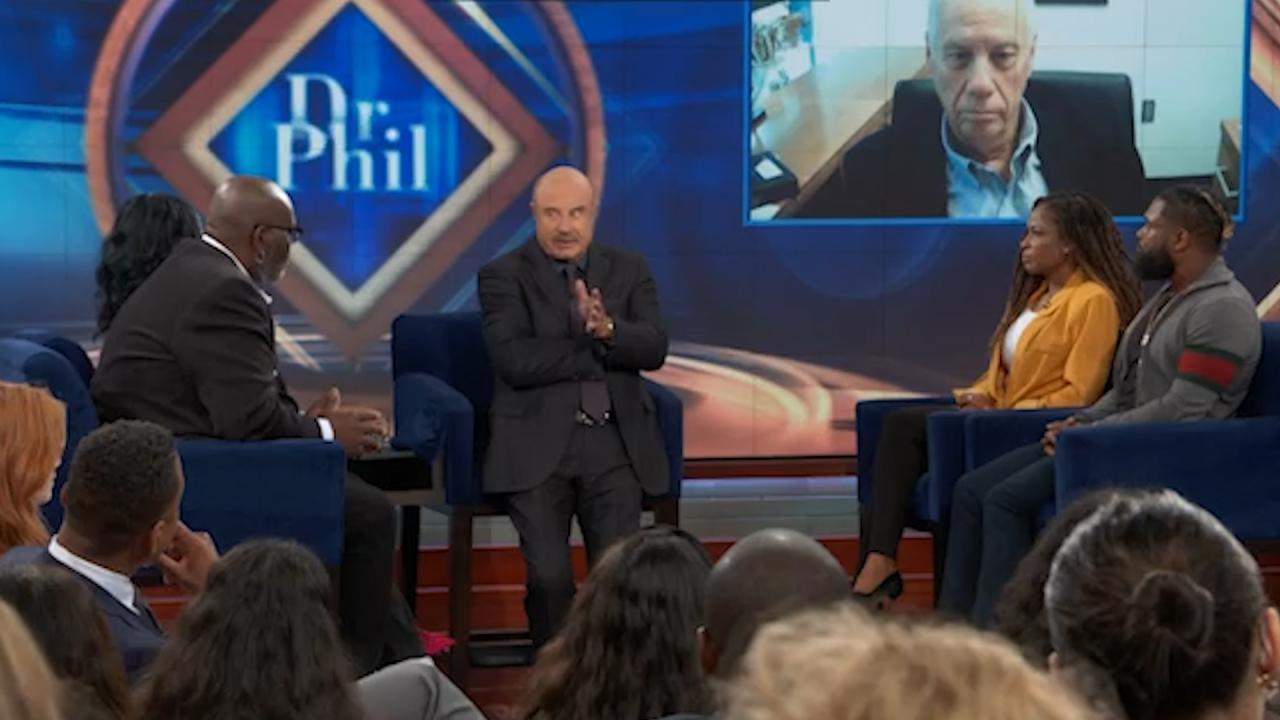 Fighting Back: Real Estate Bias Exposed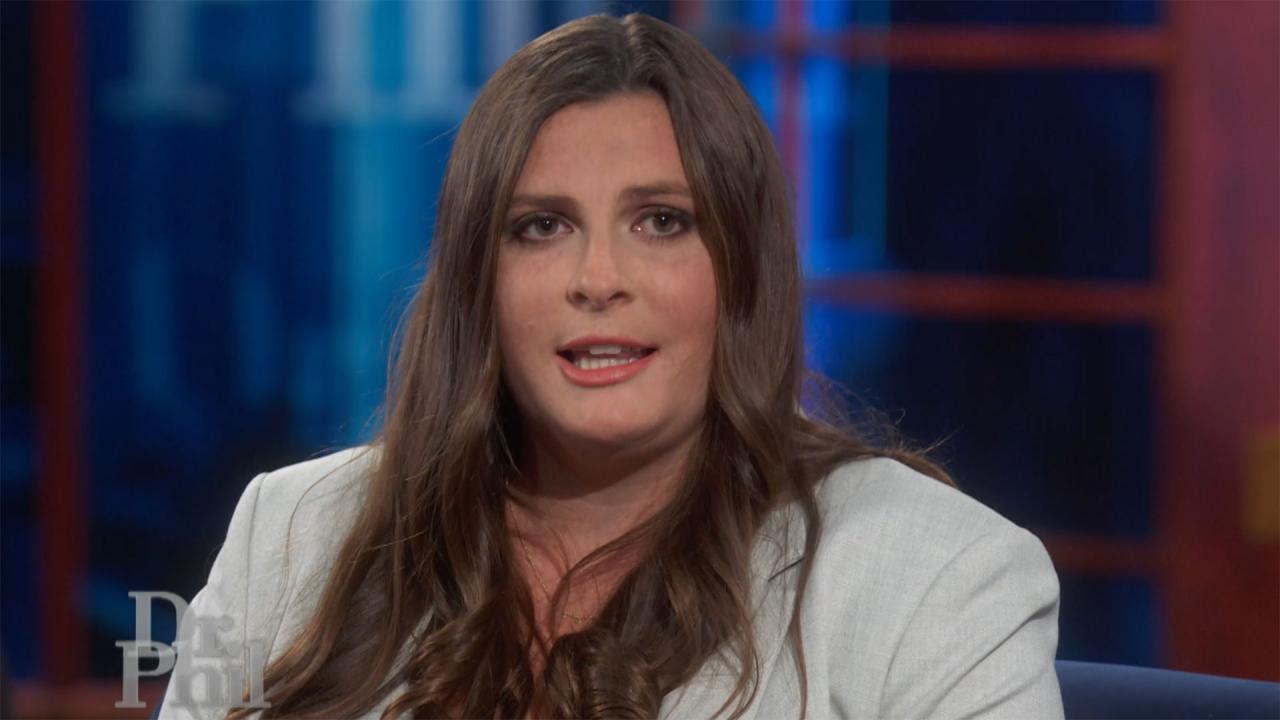 'It Was Embarrassing. It Was Humiliating,' Says Woman Who Was Vi…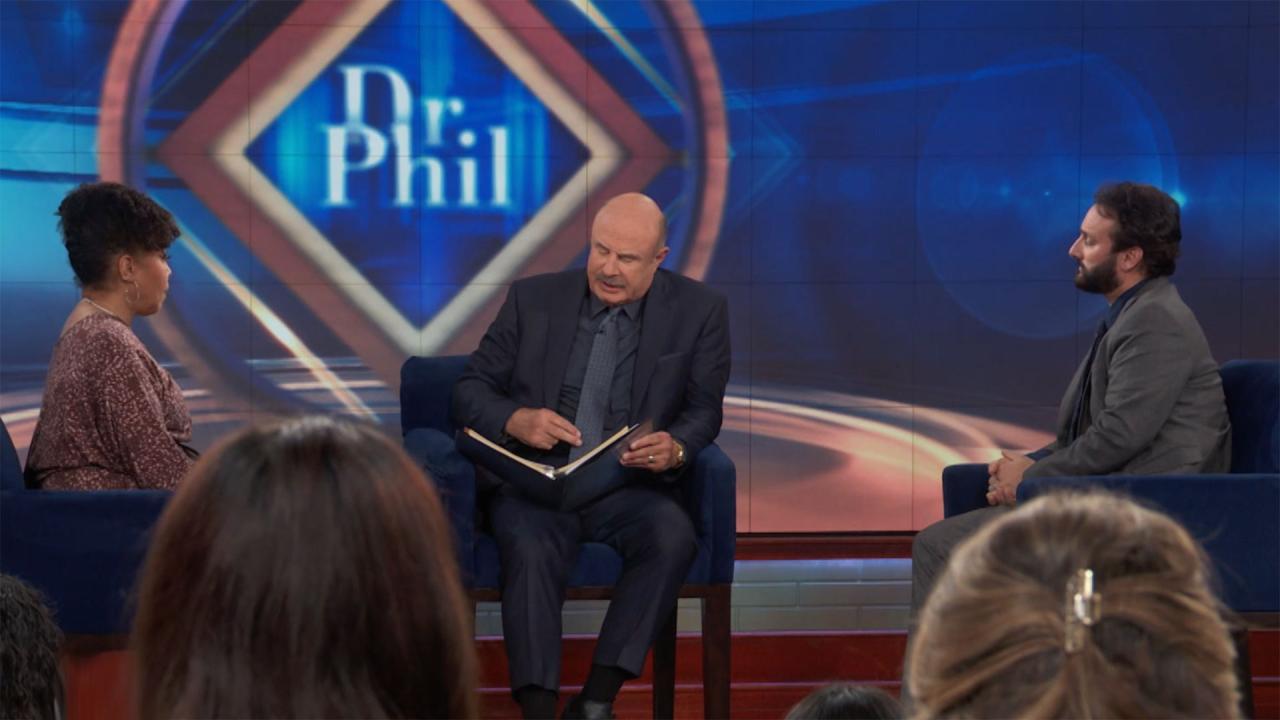 Woman Shares How Phone Call From Someone Claiming To Be Manager …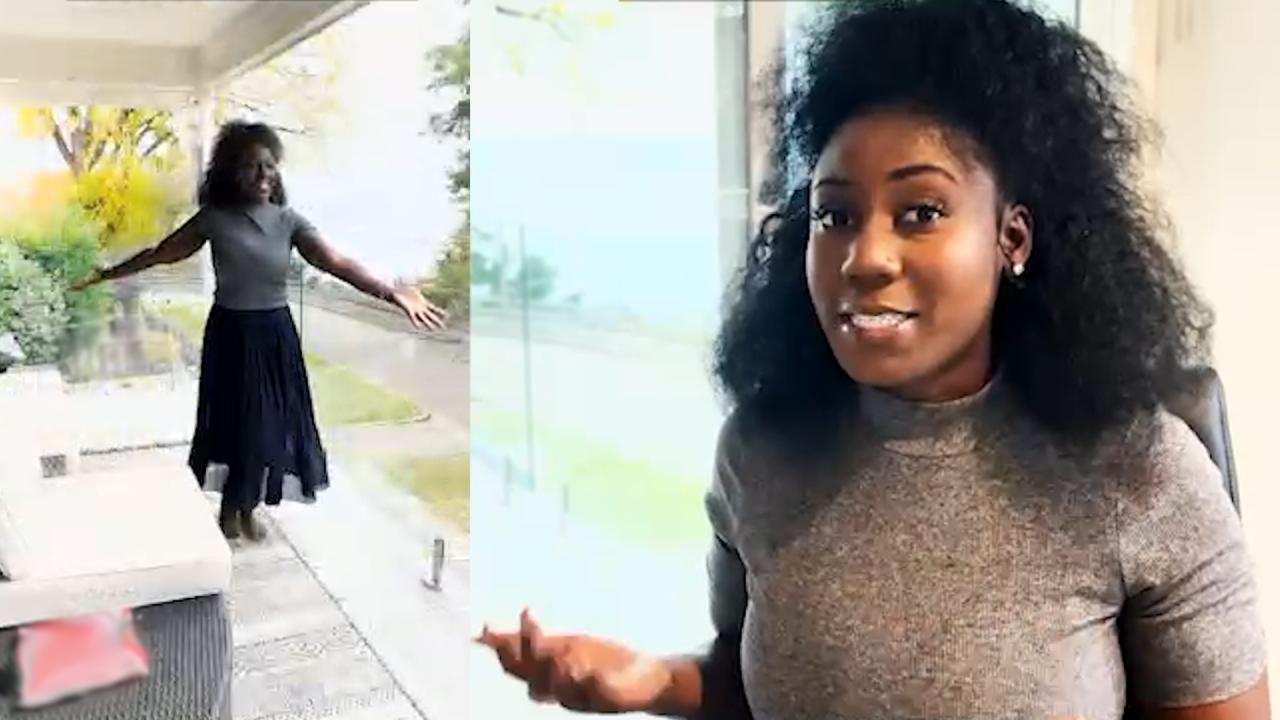 Bias in Real Estate: Enough is Enough!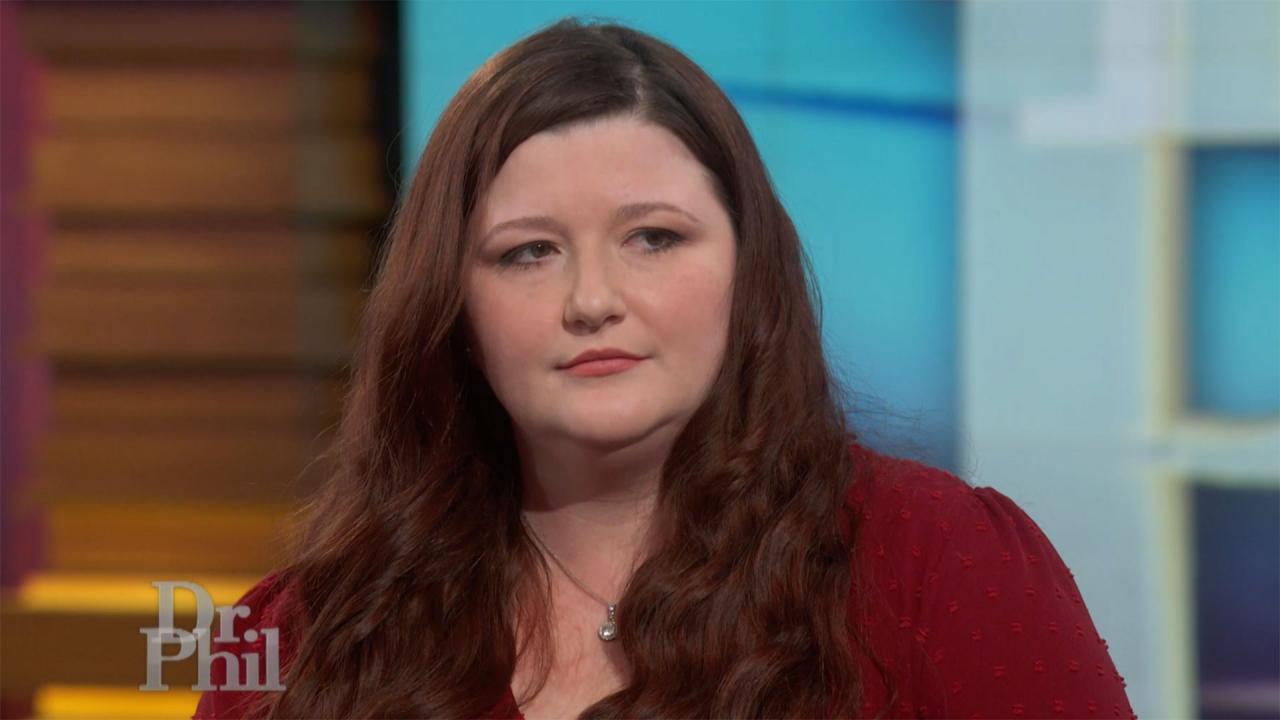 Woman Says After She Moved Into Dream Home, She Learned She Was …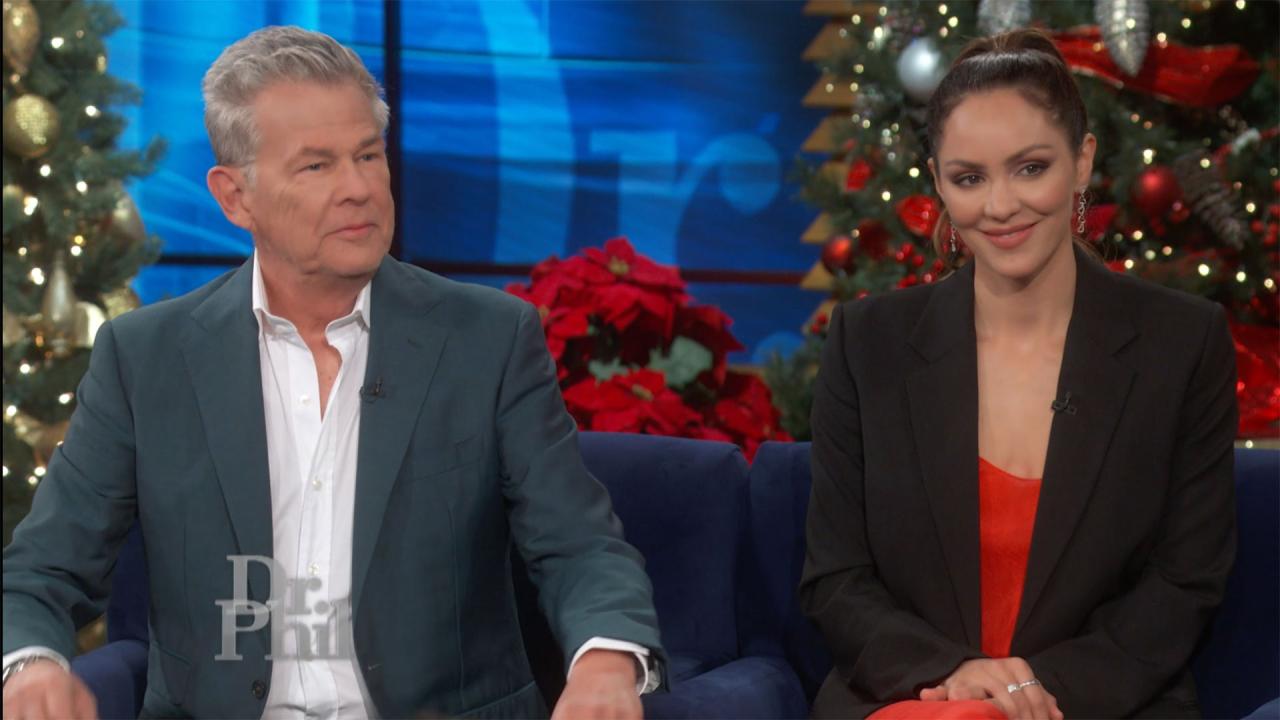 Katharine McPhee And David Foster Share Their Favorite Holiday M…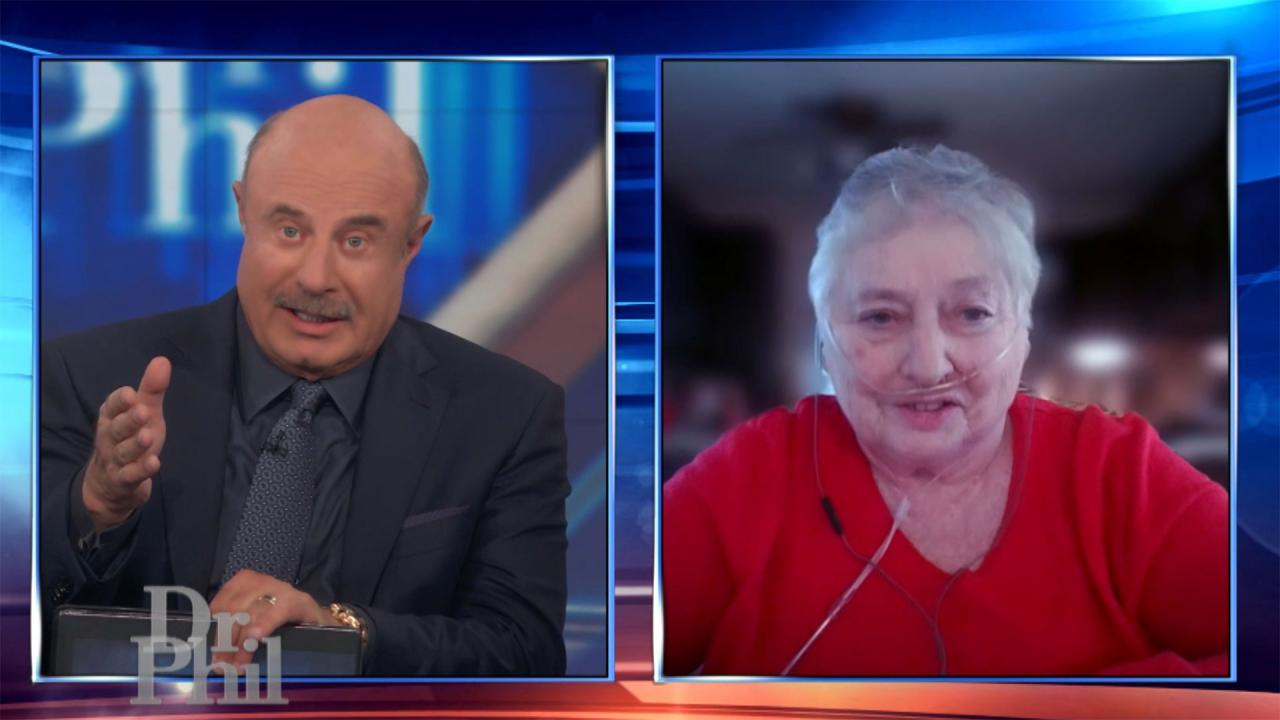 Grandmother Says She Received Phone Call And Believed Grandson W…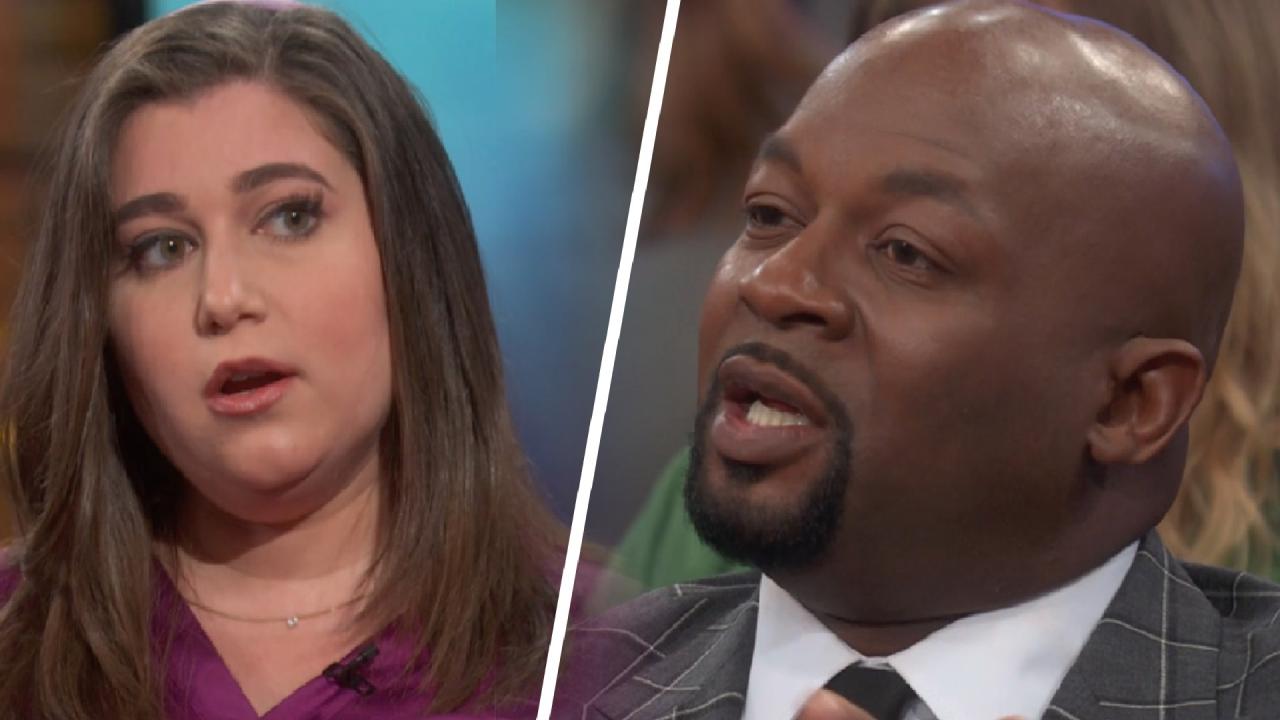 Casual Comments, Vandalism, And Violence: A Rabbi Talks About An…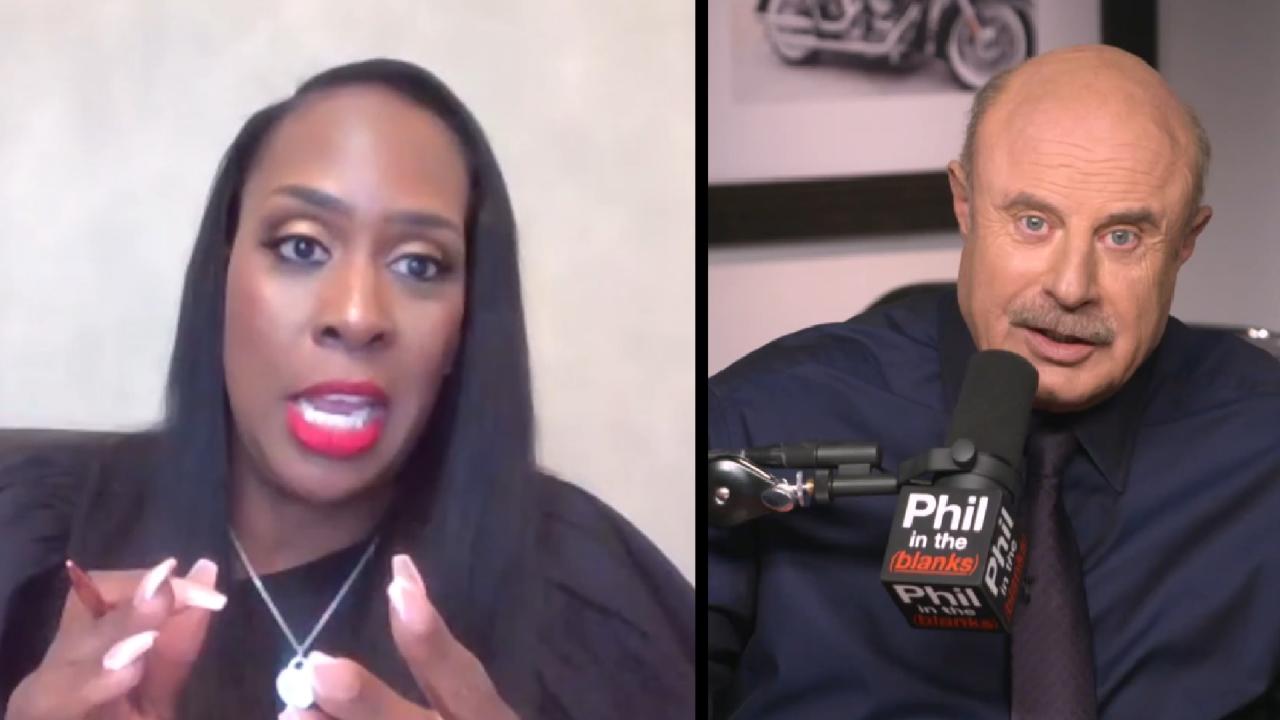 Who Can Fix America's Education System? – 'Phil In The Blanks' P…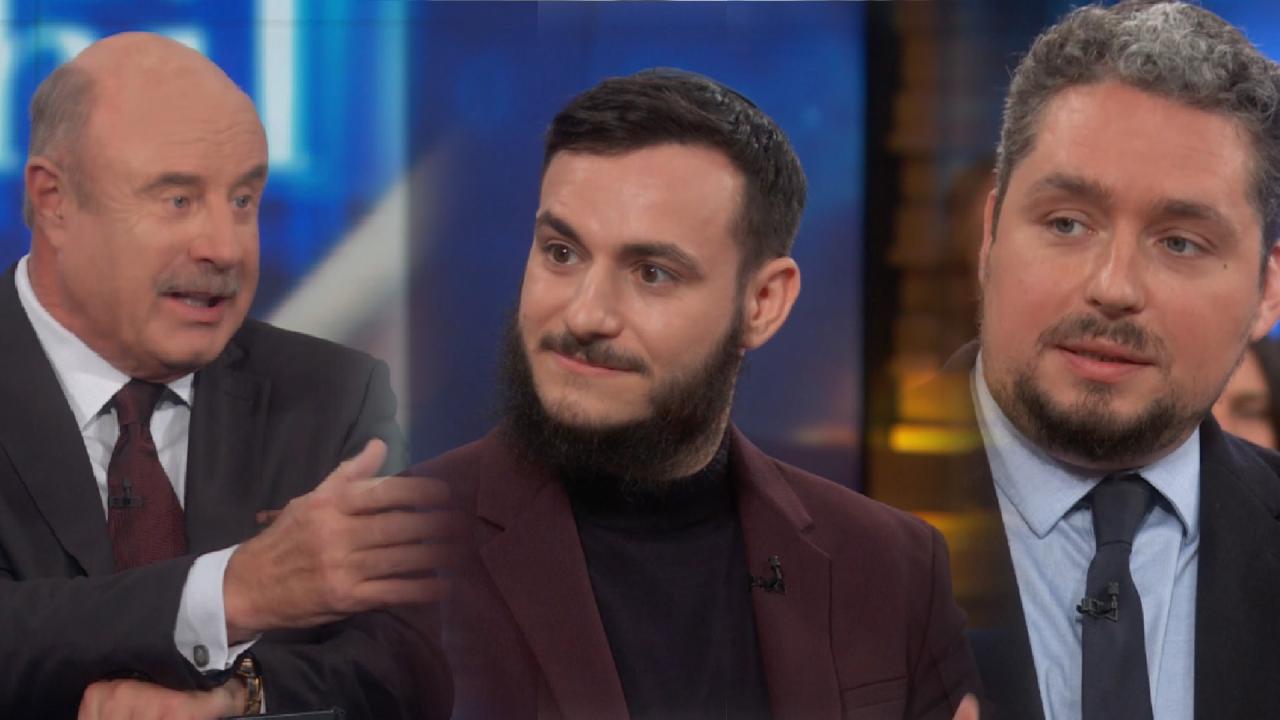 Jewish Writer Says He Was Targeted With Hate Speech After Kanye …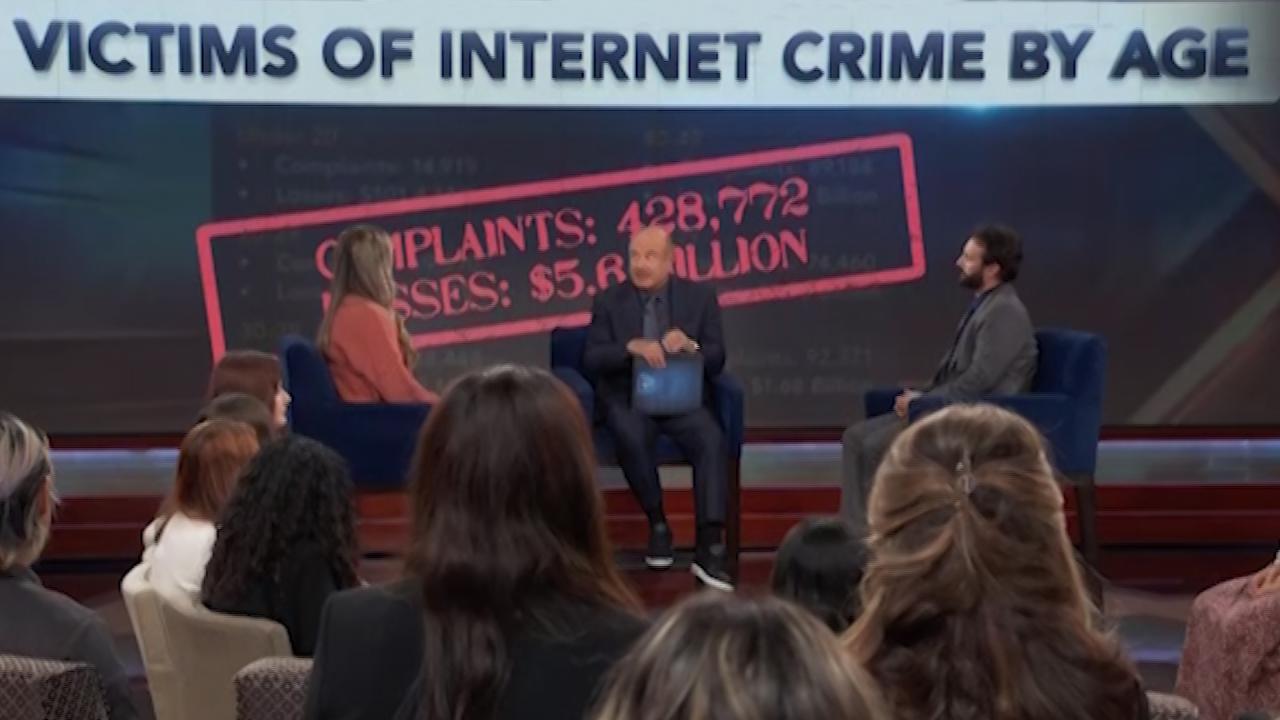 Social Engineering: New Ways You're Being Scammed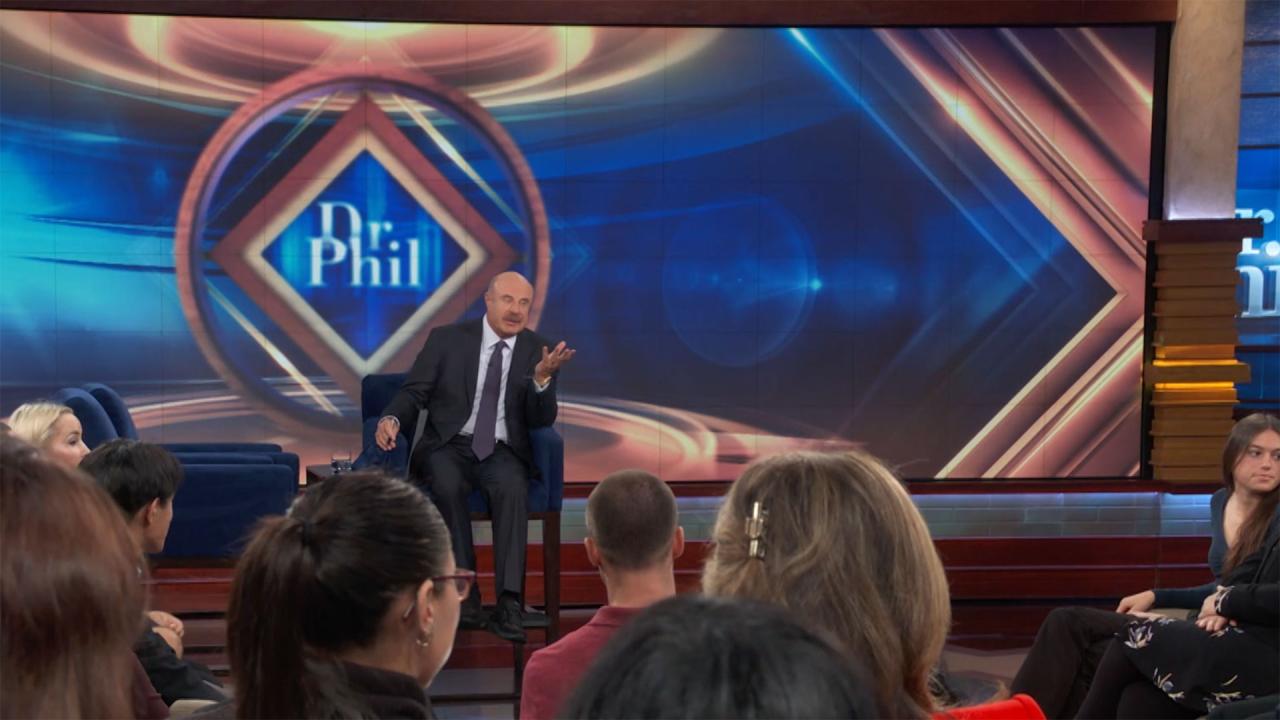 'Dr. Phil' Digital Exclusive: The Important Skill Dr. Phil Belie…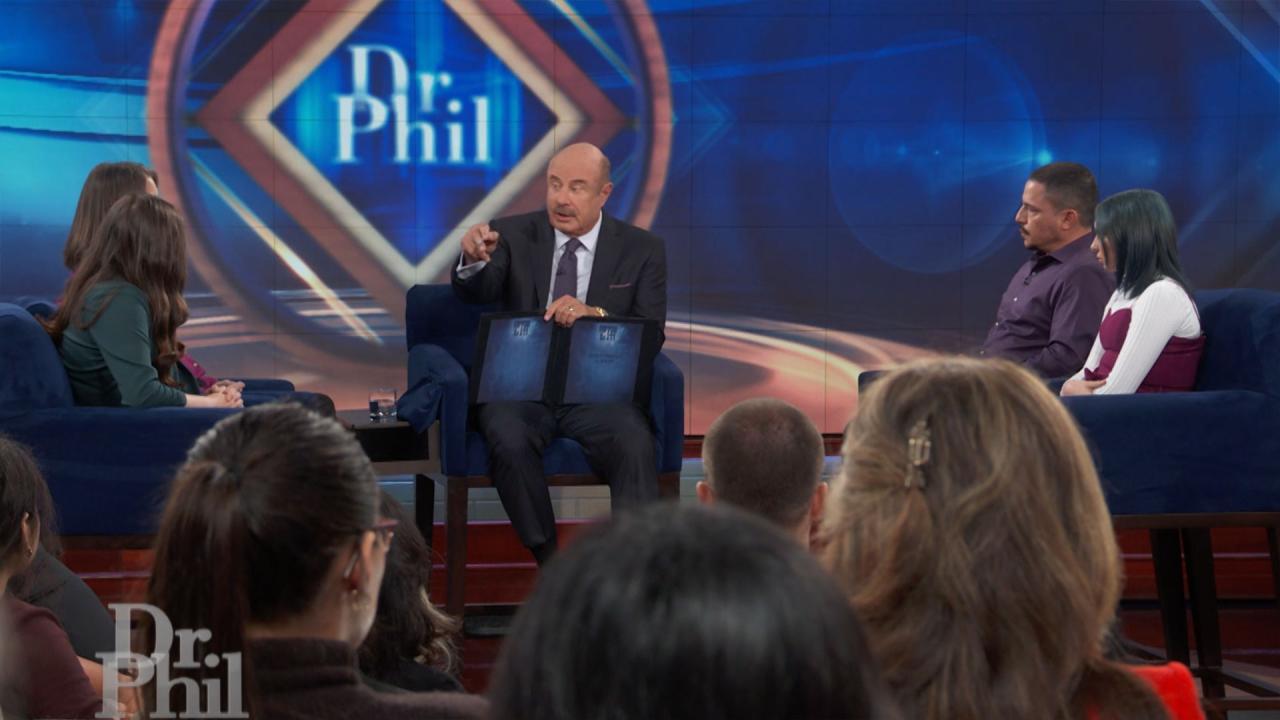 What Family Who Struggles With Aftermath Of Living Through Deadl…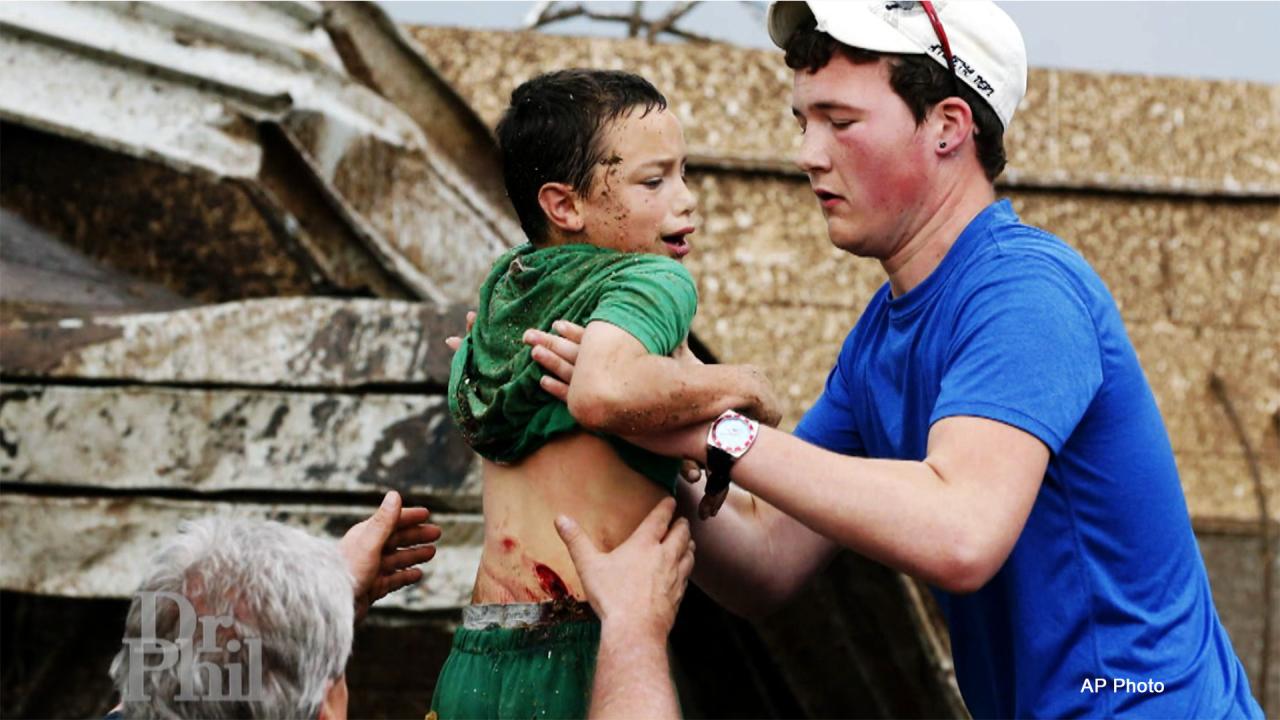 Family Says Son Was Never The Same After He Was Pulled From The …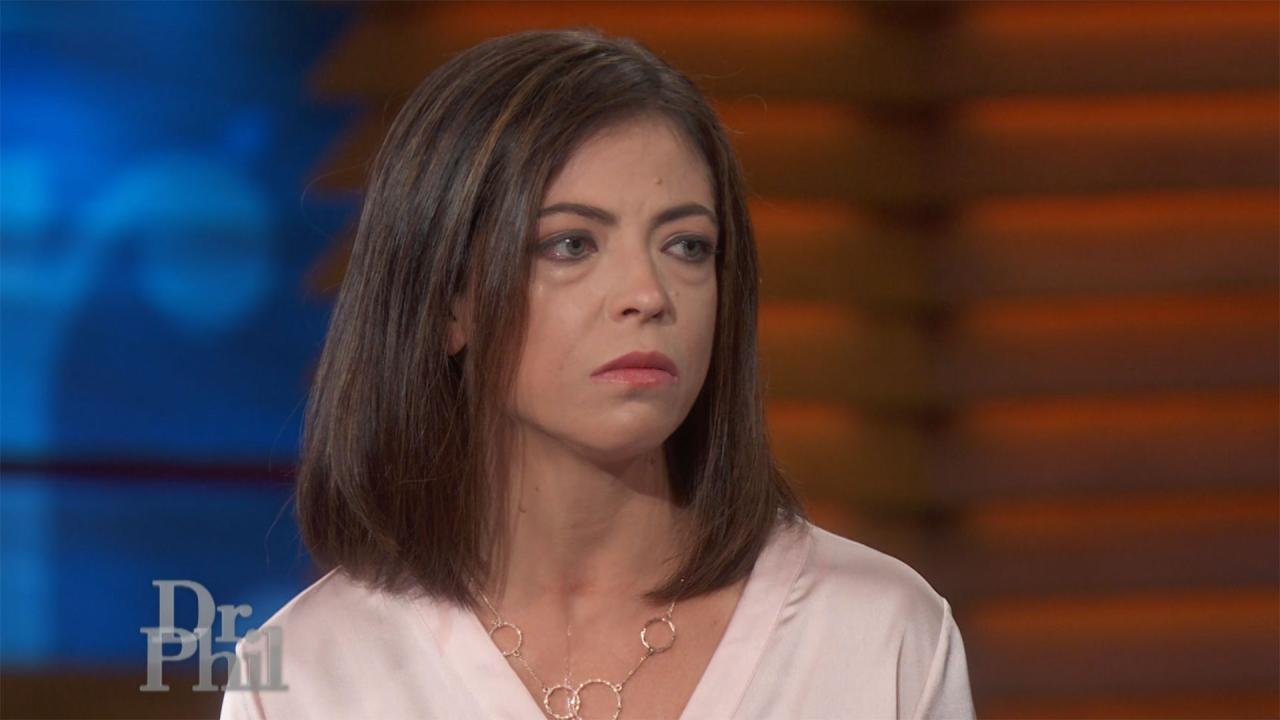 Woman Says She And Sons Were Trapped In Their Home During Hurric…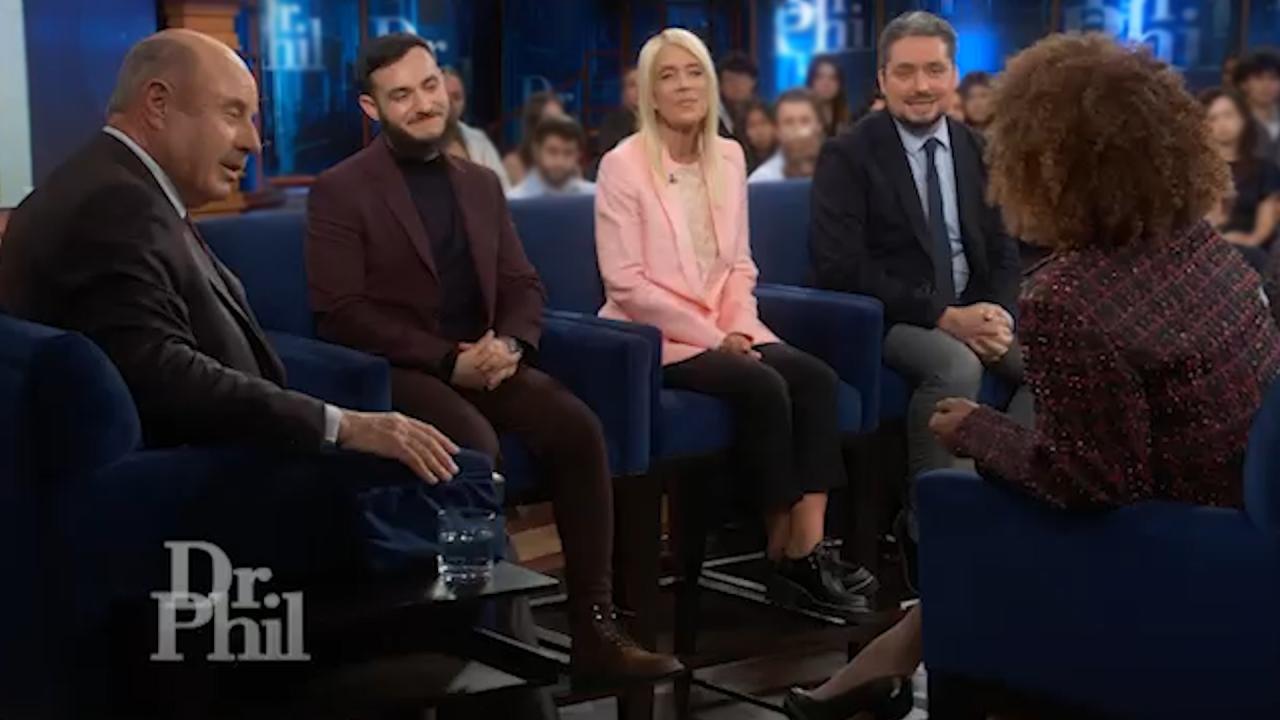 The Renewed Hate That Kanye Created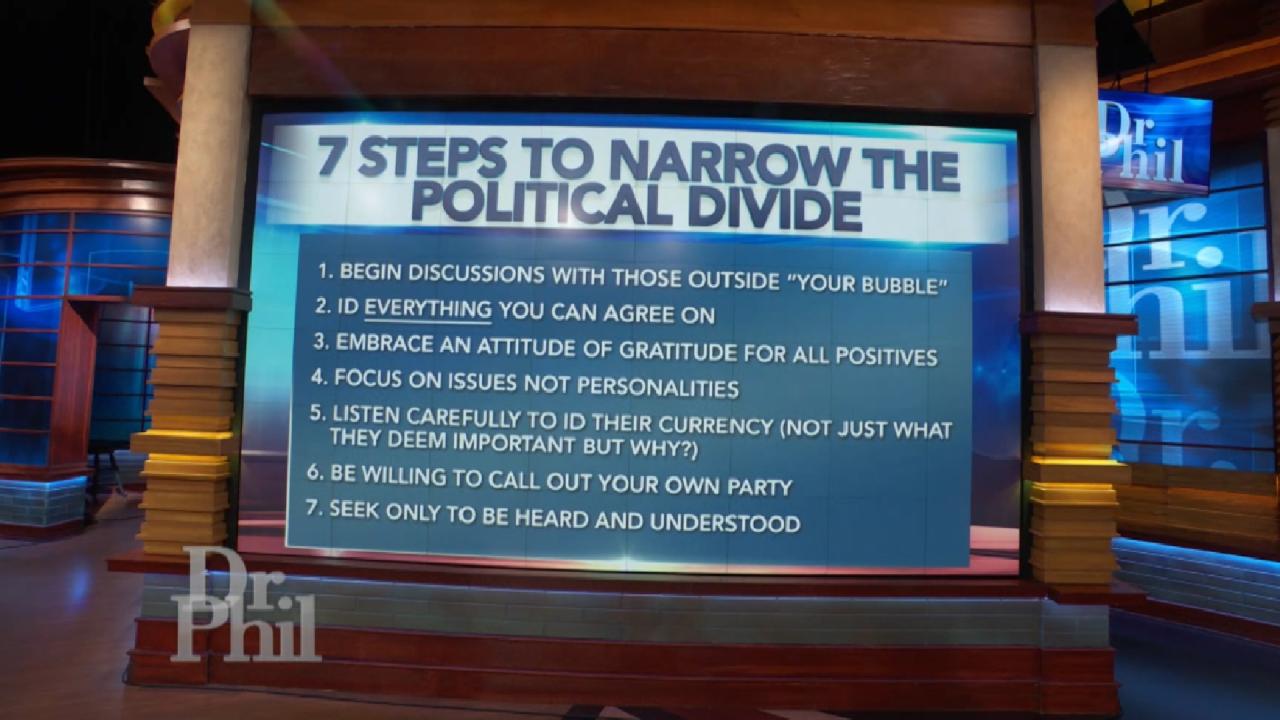 Seven Steps To Narrow The Political Divide
Skeptics Beware: Psychic Intuitives Are Here
Psychic medium
John Edward
is back by popular demand and ready to take on his skeptics, including Dr. Phil! Then, John and intuitive counselor
Colette Baron-Reid
team up to help a grieving mother find answers into her daughter's disappearance more than two years ago. And, celebrity numerologist
Glynis McCants
breaks down the numbers behind some of Dr. Phil's most talked-about guests this season:
Robert Blake,
Nadya Suleman
and
Dina Lohan
. Plus, Glynis details how the numbers could help you find Mr. or Ms. Right!
Connecting to the Other Side
"I'm a psychic medium. My specialty is connecting people with the other side," explains John Edward. The author of
Fallen Masters
and host of the Web series
The Five
says he's had this ability his entire life. "Mediums are born; they're not created. If you're meant to do this work, this work chooses you, and then it becomes your path."
More than 16 million kids in the United States are at risk for hunger each day. Fortunately, you can help. Visit Feeding America to find your local food bank. And, help Dr. Phil raise enough money for 10 million meals. Donate today!
Dr. Phil tells John that while he is a skeptic, he is also open-minded. He recalls an incident that occurred the last time he and John met that challenged his skepticism. "As we were leaving, you said, 'What's going on with you and Barbra Streisand?'" he says. "I hadn't mentioned it at all, but she was coming to our house for dinner an hour later."
"I felt like an absolute idiot," John says with a laugh. "I was staring at him, and I said, 'Barbra Streisand.'"
"I can't explain stuff like that, because that's just totally random," Dr. Phil adds.
One of the criticisms that psychics like John hear is that they use physical cues and visible prompts during readings. See what happens when John does a reading of the audience with his back turned away from them.
Intuitive Counselor
"I'm an intuitive counselor and life strategist. I'm able to see pictures and images around people that help me tell their story," says Colette Baron-Reid, author of the new book,
Weight Loss for People Who Feel Too Much
. "Readings are about insight and giving them peace. I remember your past. I remember your present, and I remember your potential future that I see. It's a freeze-frame; it's a photograph for me."
Colette and John team up to help grieving mother Therese find answers about her daughter, Venus', disappearance more than two years ago.
Breaking Down the Numbers

"When you look at someone's name and their birth date, you get six numbers that make up the numerology blueprint of who they are. There are three numbers in your name, there are three numbers in your birth date. The basic numbers are only one through nine, and with that information, I'm able to tell you who's good for you, and whom you should let go," says Glynis McCants, known as the Numbers Lady. "Numbers are in home addresses, businesses, licenses — and when you understand that, you have tremendous power."
Glynis examines the numbers of some of Dr. Phil's most-talked about guests. "Devil or angel? She gets to decide."
Glynis talks with women who are looking for love and gives them — and you — insight into how numbers can help you find Mr. or Ms. Right.
"Glynis hit home on my relationship status."
John, Colette and Glynis read the same group of six people, while their friends and family watch from another room.
Real Housewife of Beverly Hills
Lisa Vanderpump, a reality star on the Bravo series
Real Housewives of Beverly Hills
, says she's a healthy skeptic. "I have an open mind. I've never had a personal reading, but I think there are so many intelligent people invested in it, there has to be something to it," she says.
Final Thoughts

"The goal is to kind of leave people better than you find them and do the best you can to raise their awareness so they can take action in their own life, knowing that their family and friends are with them," John says.
Web Exclusive!