Actress Accused: Was She an Accessory to Murder?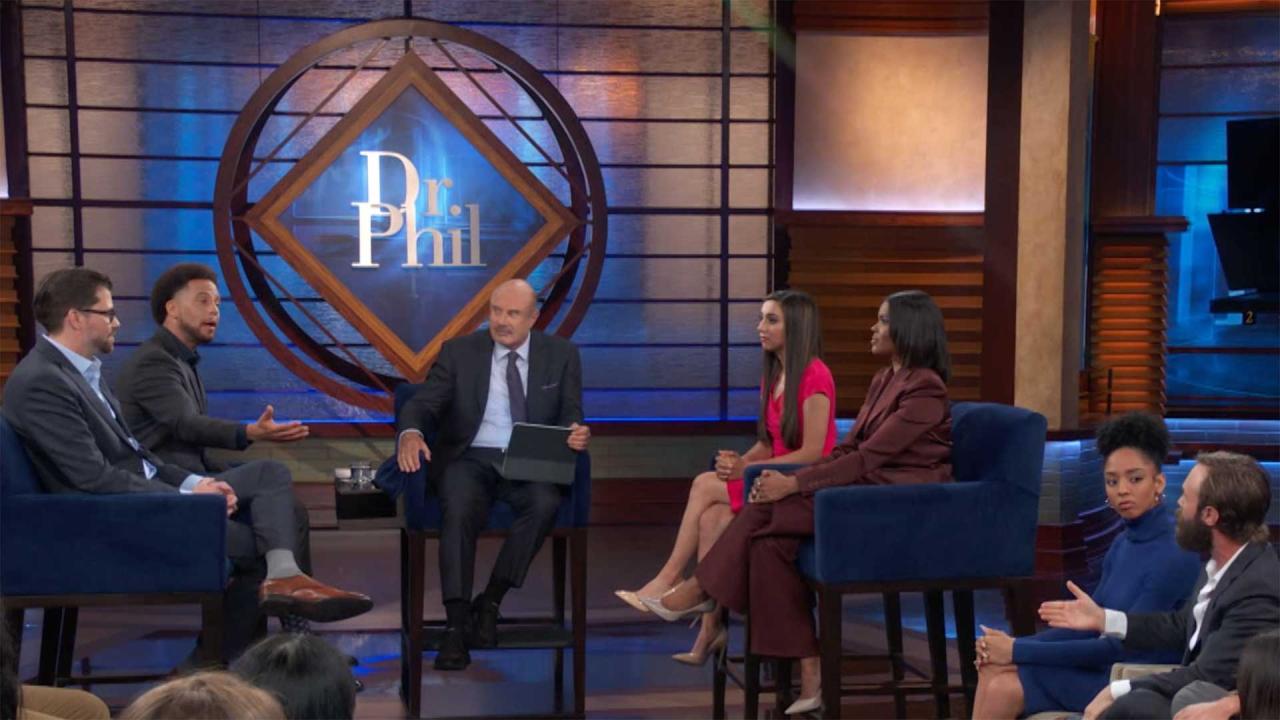 Comedian Claims Management Agencies Discriminated Against Him Be…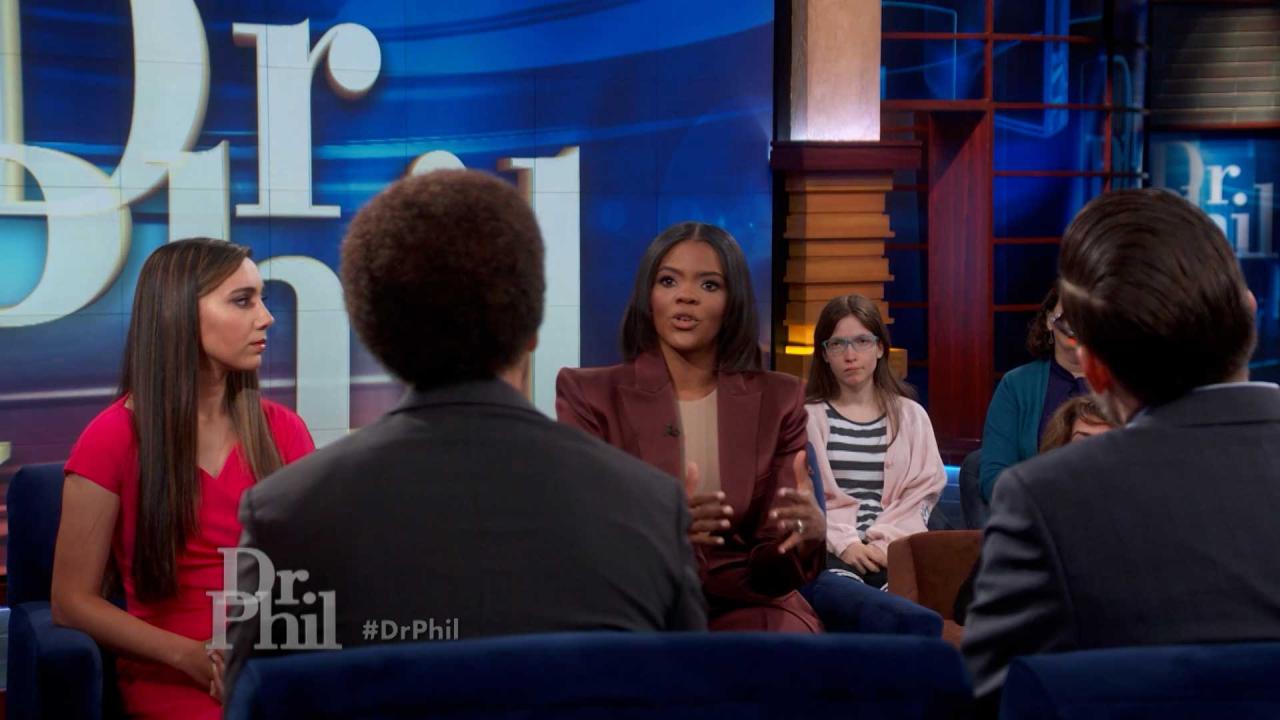 Candace Owens Claims Affirmative Action Policies Are 'Harmful' T…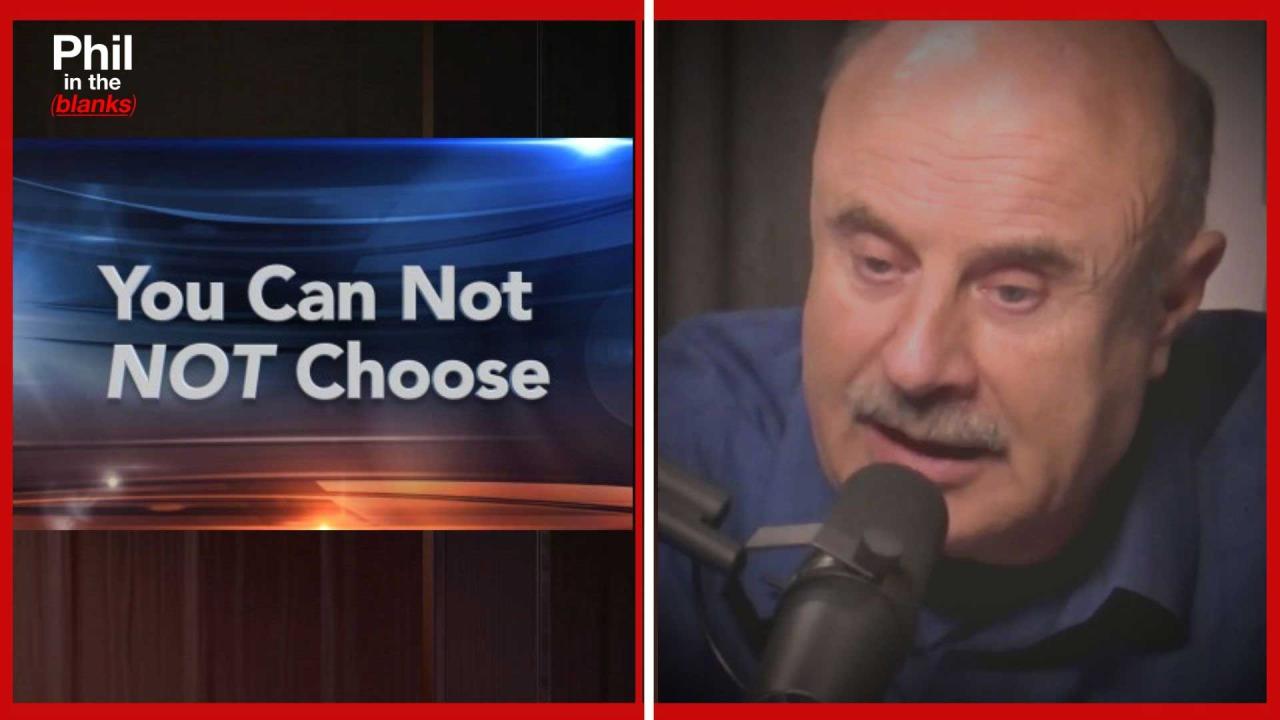 Now Is The Time To Be Happy: Living By Design Part One - 'Phil I…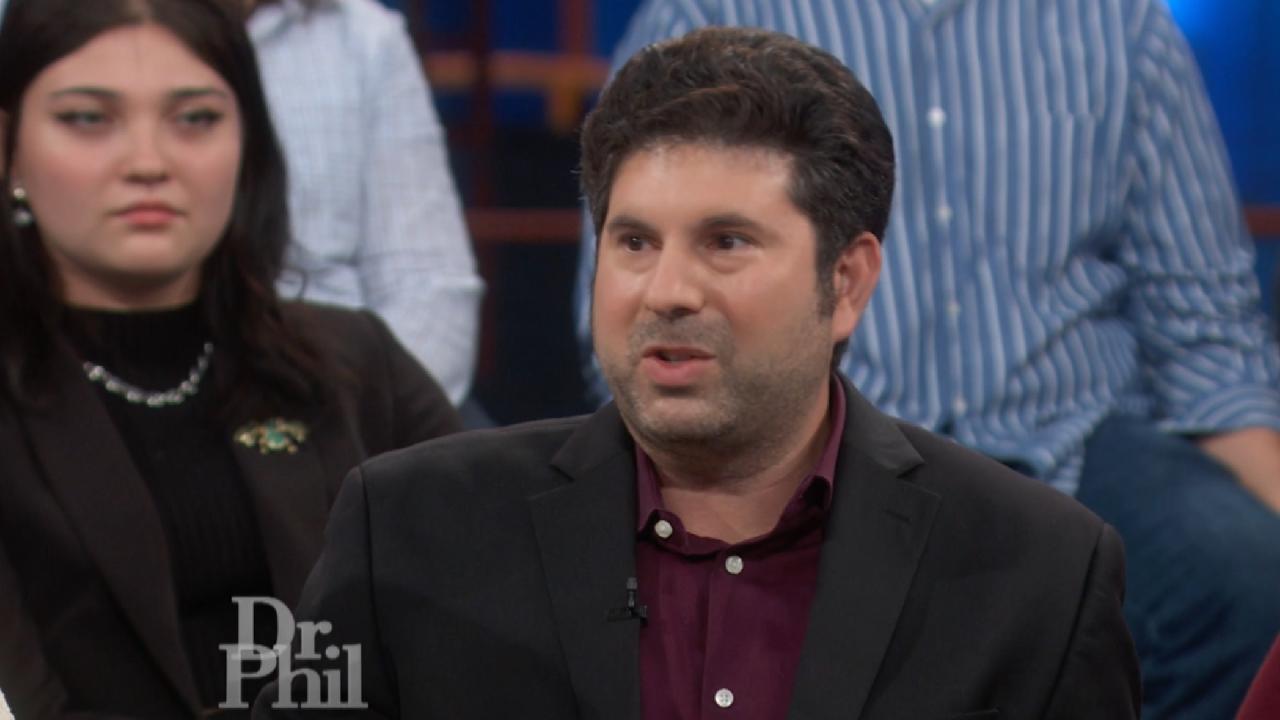 Psychologist Explains Vulnerable Narcissism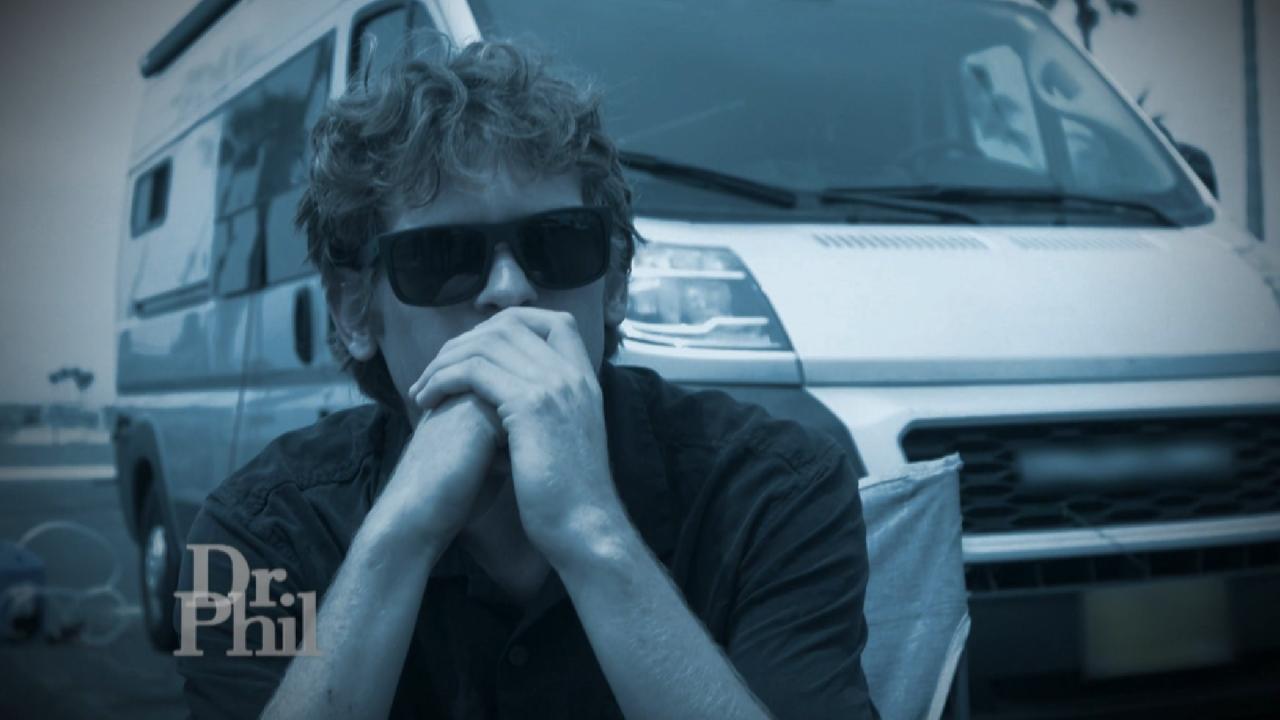 Man Who Has Experienced Multiple Setbacks Wonders How He Can Rem…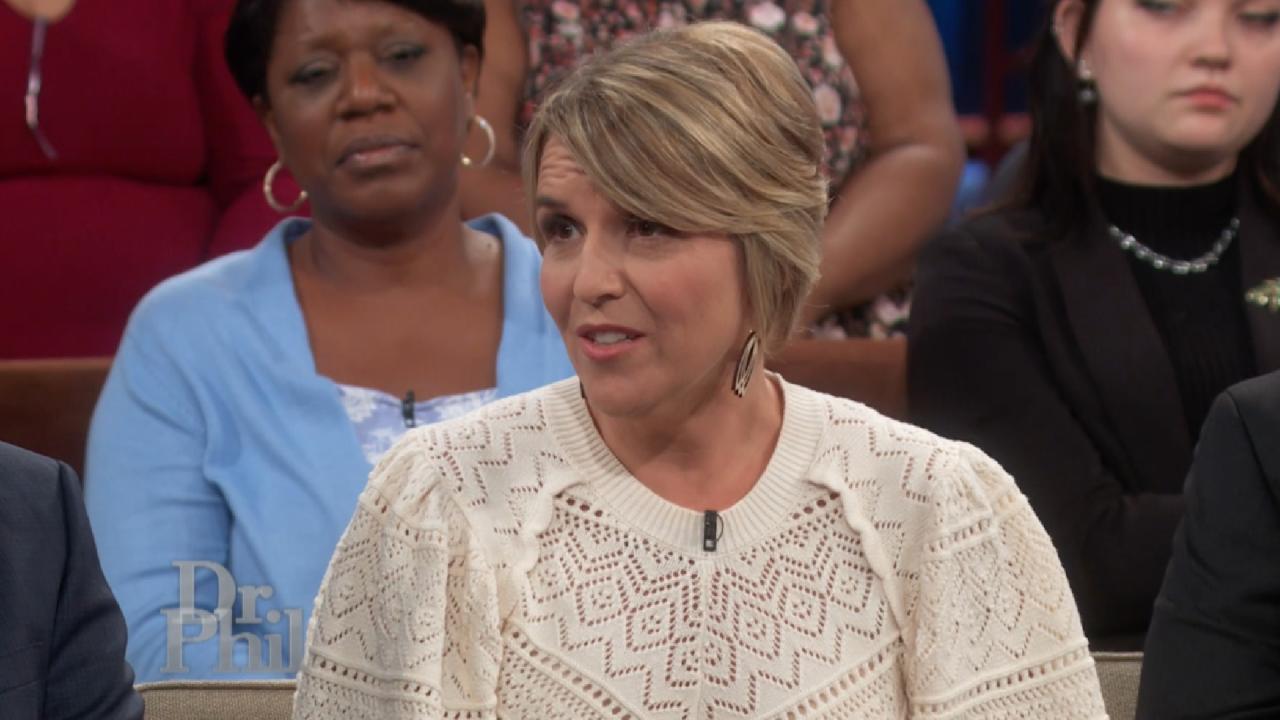 Trauma Counselor Says We Don't Have A Choice About What Others D…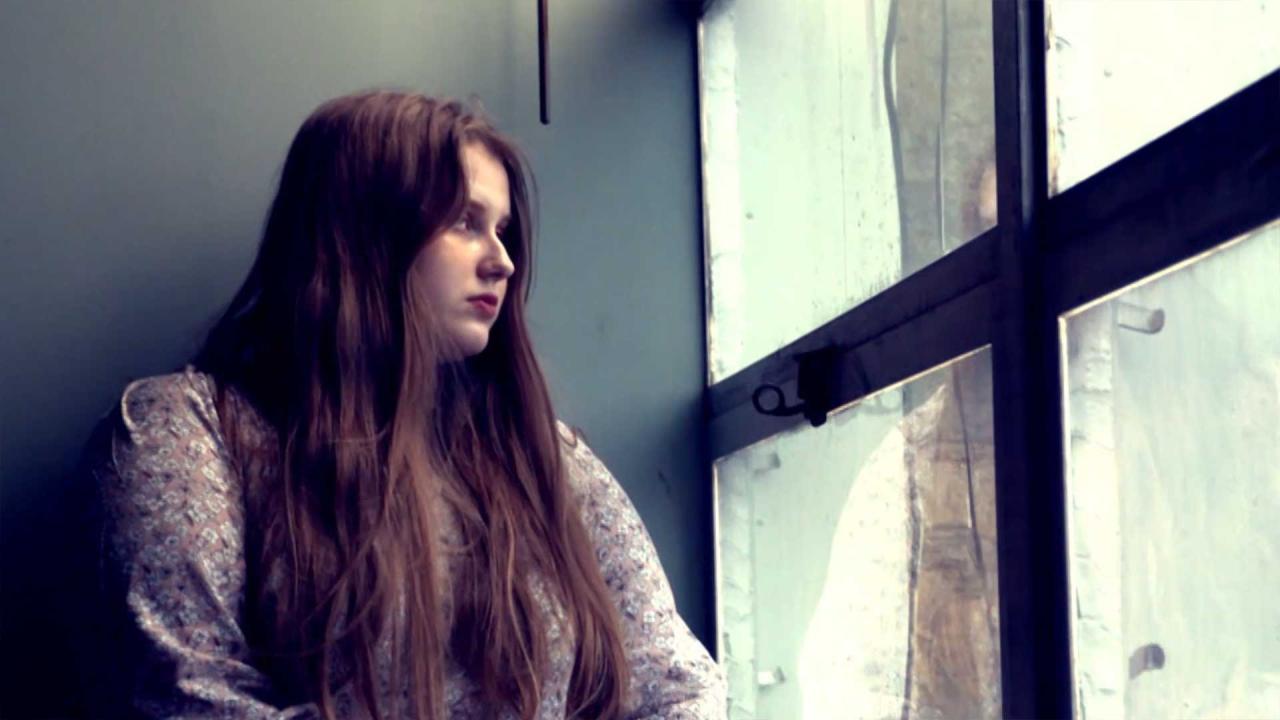 21-Year-Old Claims She Is Missing Child Madeleine McCann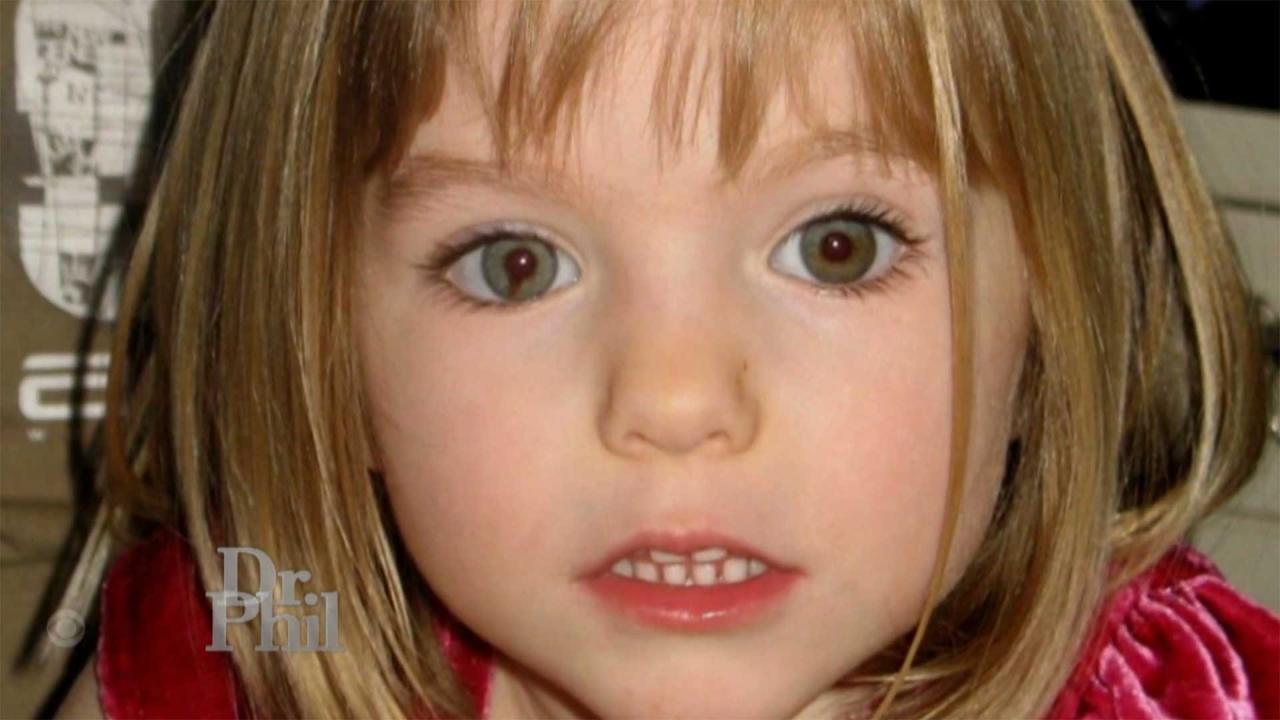 What Happened To Madeleine McCann Who Disappeared At 3 Years Old?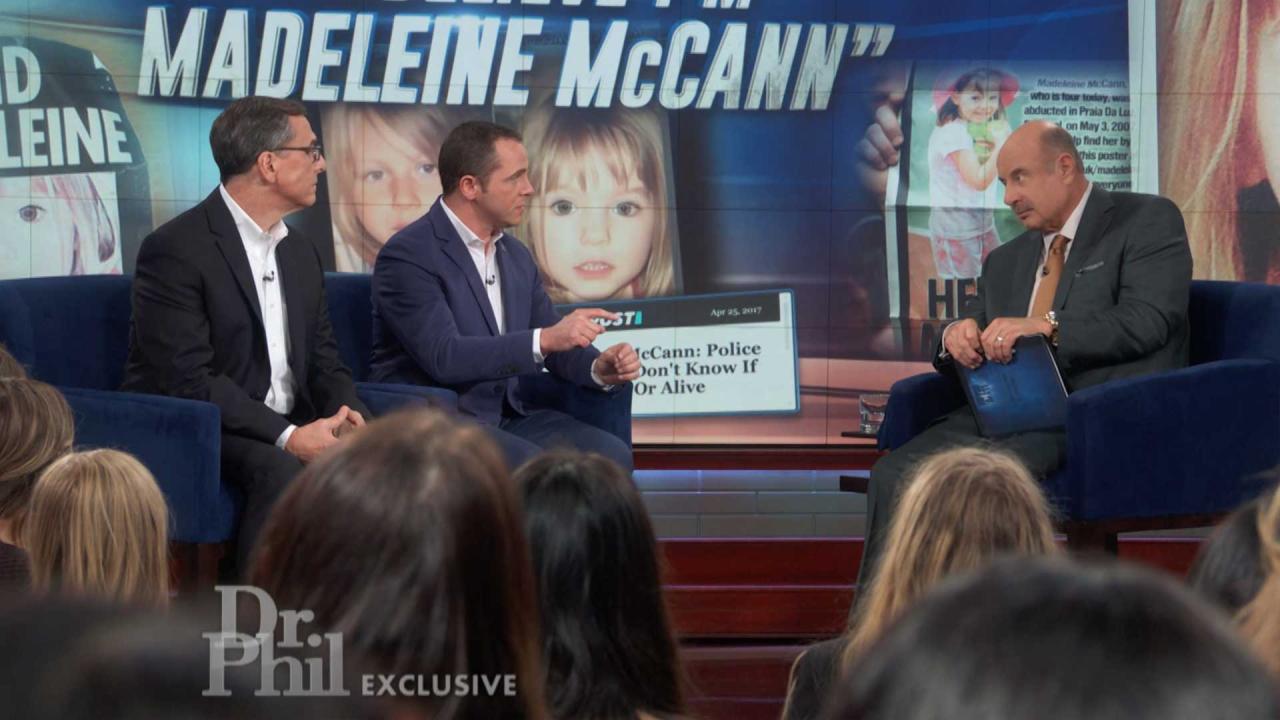 What Members Of The Behavior Panel Say About Behavior Of Woman W…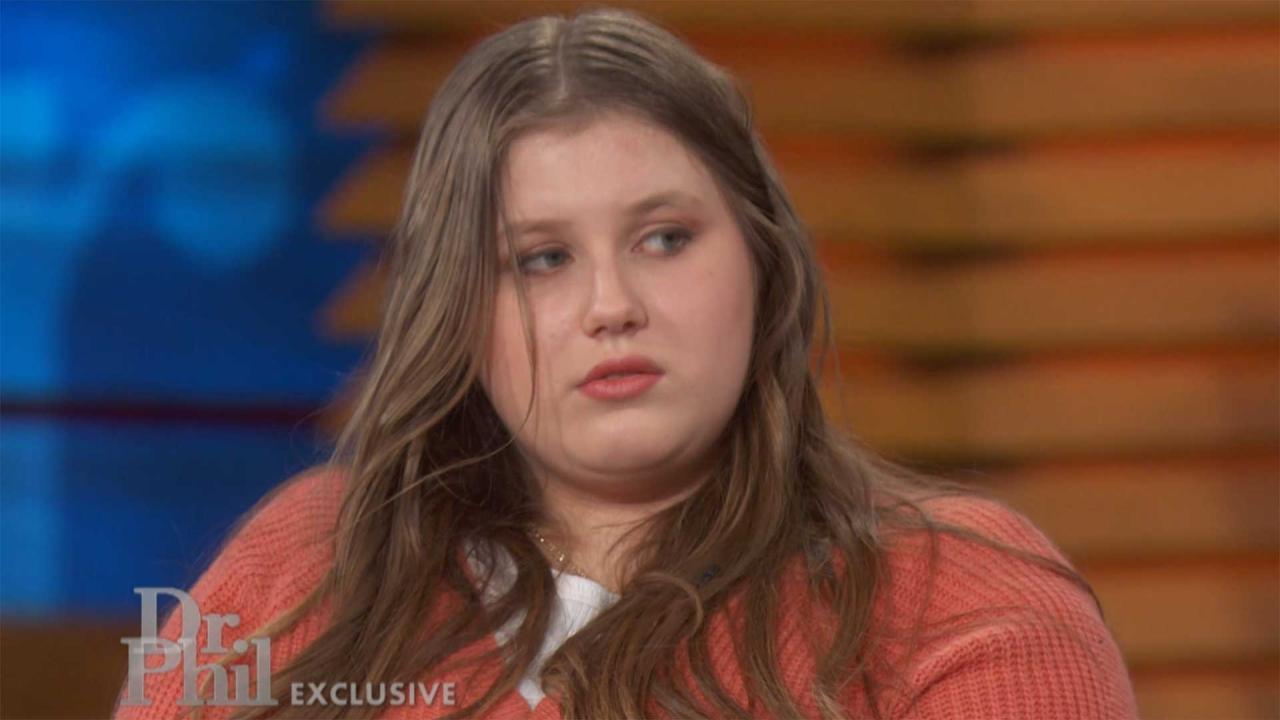 Exclusive: Dr. Phil Questions Woman Who Claims To Be Missing Chi…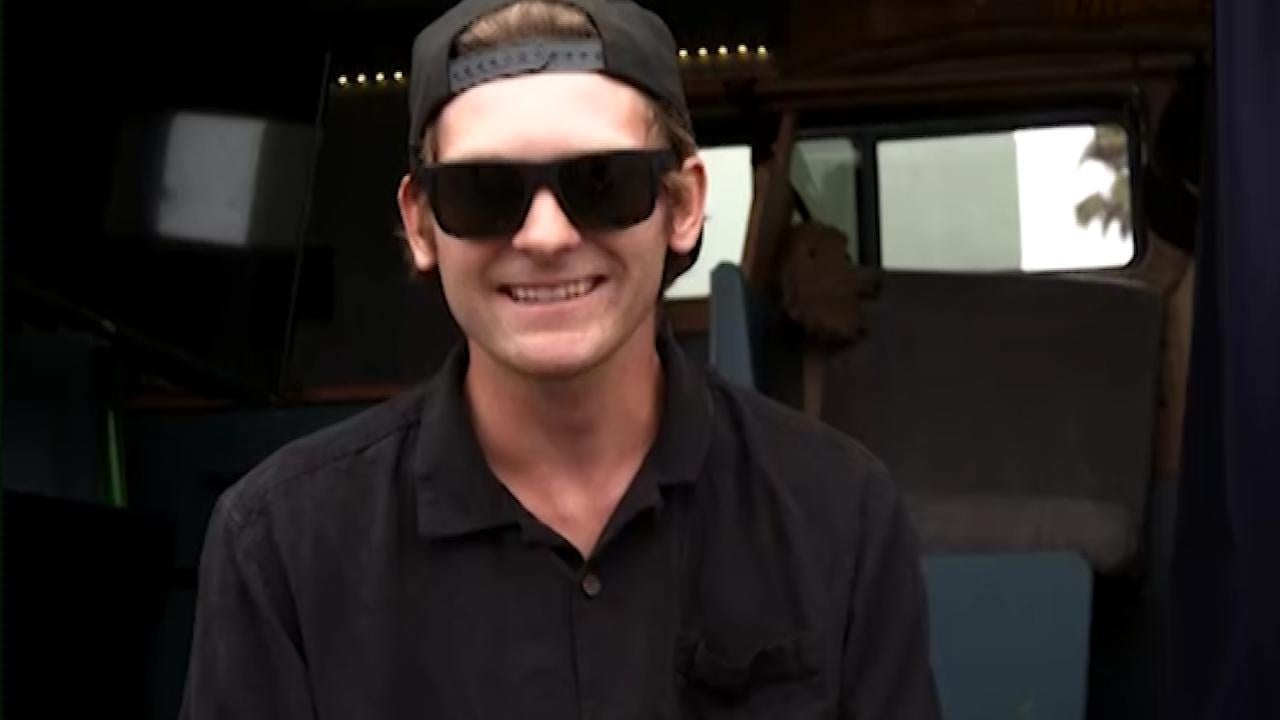 The Rise of Victimhood Culture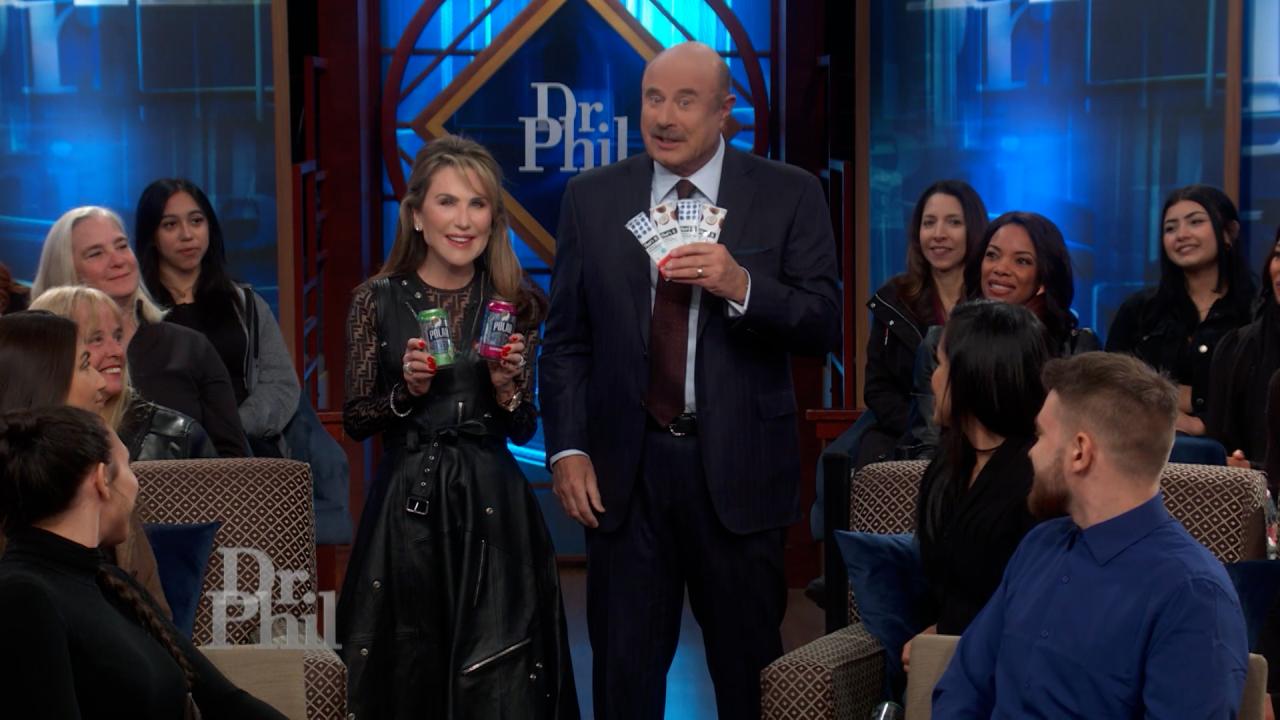 Special Thanks To That's it. And Polar Seltzer
Actress Accused: Was She an Accessory to Murder?
In 2010, Rachel's fiancé, Dan Wozniak, was arrested for two murders just days before their wedding. Now, Rachel is facing charges of accessory after the fact. Did she help him cover up a crime, or is she an innocent victim?
Duped by Dan?
According to investigators, on May 21, 2010, Rachel's then-fiancé, Dan Wozniak, shot and killed the couple's neighbor, Samuel Herr, and his friend, Juri "Julie" Kibuishi, and then dismembered Samuel's body and scattered his remains in a park. Dan, who is behind bars awaiting trial, was indicted by a grand jury on two felony counts of special circumstances murder, to which he has pleaded not guilty. Now, more than two years after the grisly murders, Rachel has been arrested and charged with three counts of accessory to murder after the fact. Prosecutors believe she lied to help her then-fiancé cover up his alleged crimes. Facing four years behind bars, Rachel, along with her attorney, Ajna Sharma-Wilson, speaks out, claiming she was duped by Dan and knew nothing of his alleged crimes.
More than 16 million kids in the United States are at risk for hunger each day. Fortunately, you can help. Visit Feeding America to find your local food bank. And, help Dr. Phil raise enough money for 10 million meals. Donate today!
Authorities allege that Dan lured his neighbor, Sam, to a local theater and fatally shot him in the back of the head. Investigators claim he then left Sam's body in the attic of the theater and met with a young man to give him Sam's ATM card, to withdraw funds. Authorities say Dan's next stop was at another theater, where he performed in a play with Rachel. After the play, he allegedly lured Juri "Julie" Kibuishi to Sam's apartment, shot her execution-style and staged the scene to look like Sam had sexually assaulted her. Authorities say Dan then went back to the theater and dismembered Sam's body. Authorities claim he left Sam's torso in the theater's attic and scattered his head and forearms in a local park.
Rachel tells Dr. Phil that Dan never told her anything about what he had allegedly done, nor did she help him try to cover up his alleged crimes. Although Dan has pleaded not guilty, Rachel says he confessed to her and the police that he killed Sam and Julie.
"Did he tell you how [he allegedly killed them]?" Dr. Phil asks.
"I don't recall if he told me how," she says.
"Wow. You don't recall?"
"At a certain point, you reach your shock level, and I think you just turn off your intake button because you can't handle anymore," Rachel says.
Inconsistencies in Her Story?
According to Orange County District Attorney Tony Rackauckas, Rachel's story of being duped by Dan just doesn't add up. He says her story has changed several times over the past two years, and he believes she's responsible for helping him try to cover up the murders.
The second alleged inconsistency, according to Rackauckas: When first asked about the night of May 21, 2010, Rachel said she and Dan came home from the play and went straight to bed. According to Rackauckas, Rachel later said she went on Facebook, messaged Julie and watched a movie on the night in question.
"I told them I can't really remember," Rachel explains. "I usually go to bed pretty quickly after coming home, maybe pop on a movie. I was speaking in [general], trying to tell them probably what happened because I didn't remember at first."
Rackauckas says it's a significant inconsistency. "In particular, that first statement is meant to give Dan an alibi. They would be in bed at the time of the second murder," he says.
Rachel denies attempting to give Dan an alibi.
The third alleged inconsistency: Rackauckas believes Rachel fabricated Sam's problems with his family to throw suspicion off her then-fiancé.
Rachel denies this as well. She says she didn't know Sam very well, but once, when he seemed down, she asked him about it. "It's been two-and-a-half years. The way I recall the conversation going is something like, 'So, Dan said you had family problems?' Or something like that. And him confirming by saying, 'I don't want to talk about it.'"
Standing by His Sister
Rachel's brother, Noah, was arrested the same night Dan was taken into custody, as a possible suspect in connection with the murders, but was eventually released. He says he was shocked when he heard that Dan was arrested for murder. "He didn't seem capable of anything aggressive like that," he says. "It's bewildering to find out that you don't really know somebody."
"Do you believe he duped your sister?" Dr. Phil asks him.
"He certainly did. He duped all of us," Noah says. He stands by his sister. "I've known Rachel since she was a baby. She just wasn't part of anything like this," he says. Noah says if his sister got involved with something like covering up a murder, she would've told him. "We tell each other everything. She wouldn't be able to lie to me," he says.

A Grieving Father
Samuel Herr's father, Steve, remembers his son and the day he found Julie's body in Sam's apartment.
Hear why Steve believes Rachel is playing the greatest role of her life — that of an innocent victim.
Steve confronts Rachel about her statement to police that Sam had family troubles. And, why did it take two years to charge Rachel?

From the Kibuishi Family
A statement from Juri "Julie" Kibuishi's family reads: "Julie is one of the sweetest, brightest and most cheerful individuals. She snorts when she laughs too hard, and she's the one you'll hear singing from the top of her lungs at any concert. Julie is always there for her friends and family. She's the type of person who would drive up to LAX from Irvine at midnight just to pick you up from the airport. She's always had a passion for musical arts and dance. Our family appreciates the hard work the detectives and District Attorney's office have done thus far, and we rely on their expertise to help bring this case to closure."
Extra Content
Attorney Ajna Sharma-Wilson