The Truth about Liars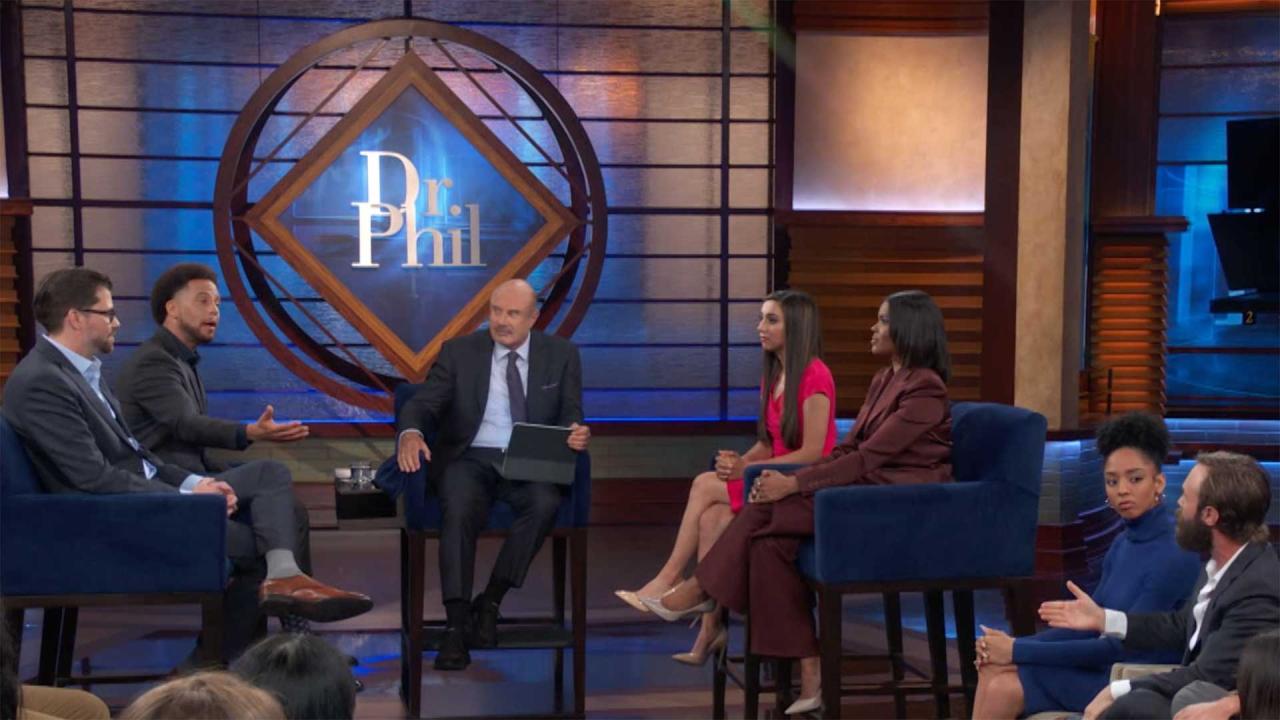 Comedian Claims Management Agencies Discriminated Against Him Be…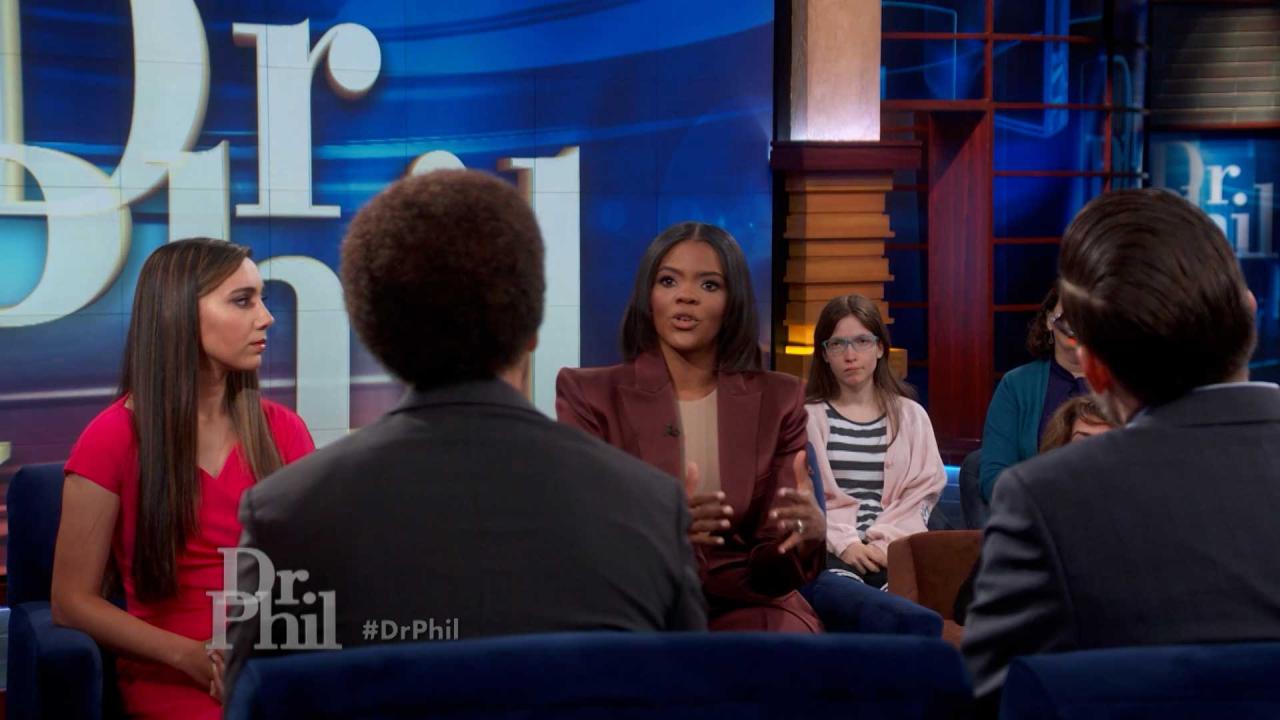 Candace Owens Claims Affirmative Action Policies Are 'Harmful' T…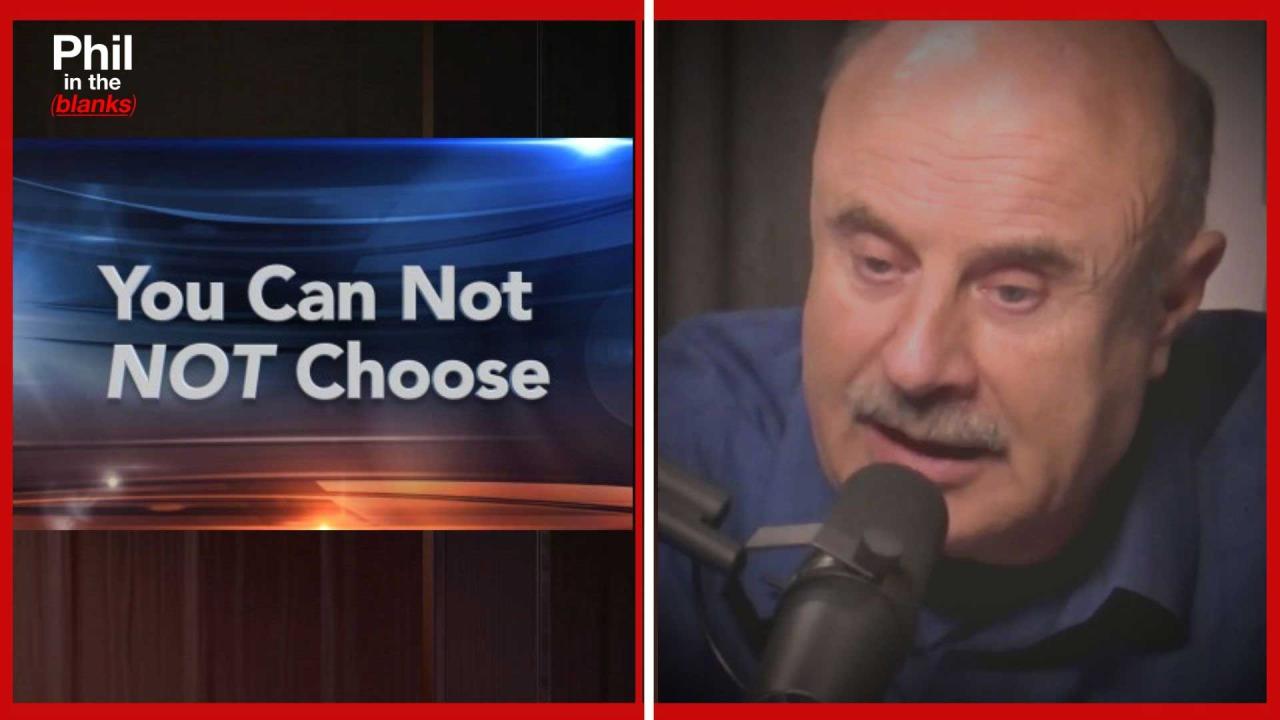 Now Is The Time To Be Happy: Living By Design Part One - 'Phil I…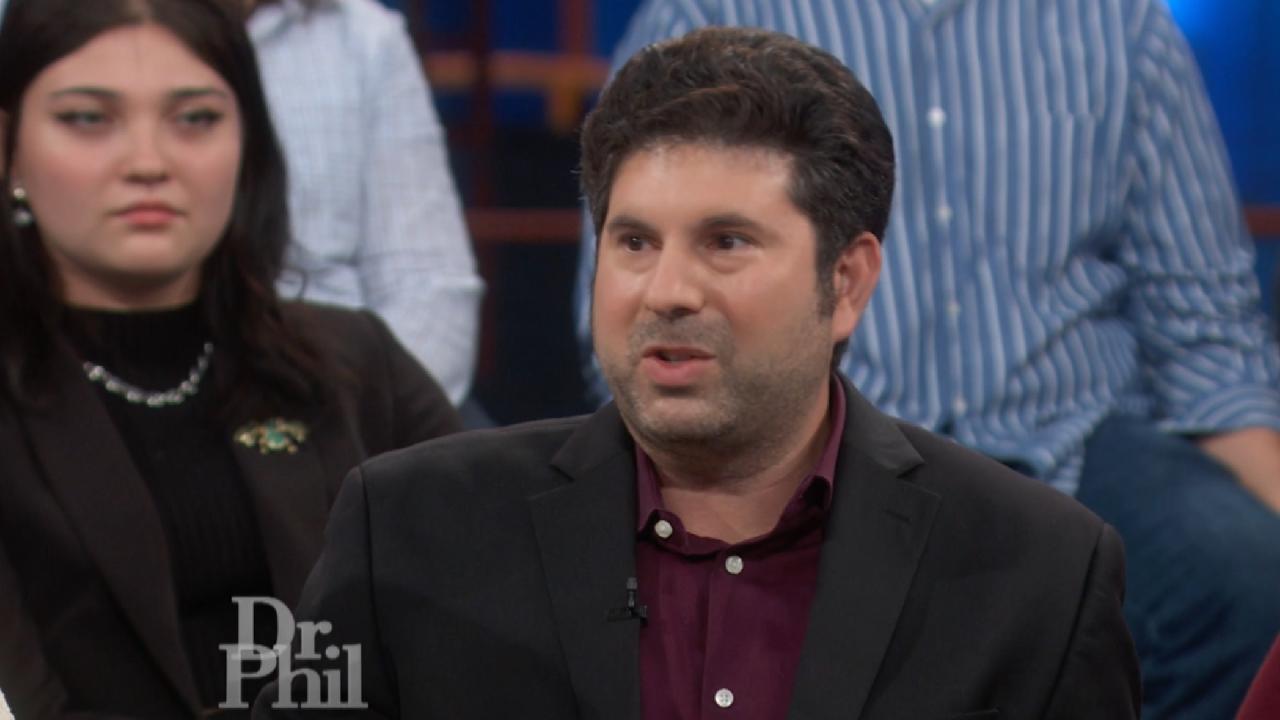 Psychologist Explains Vulnerable Narcissism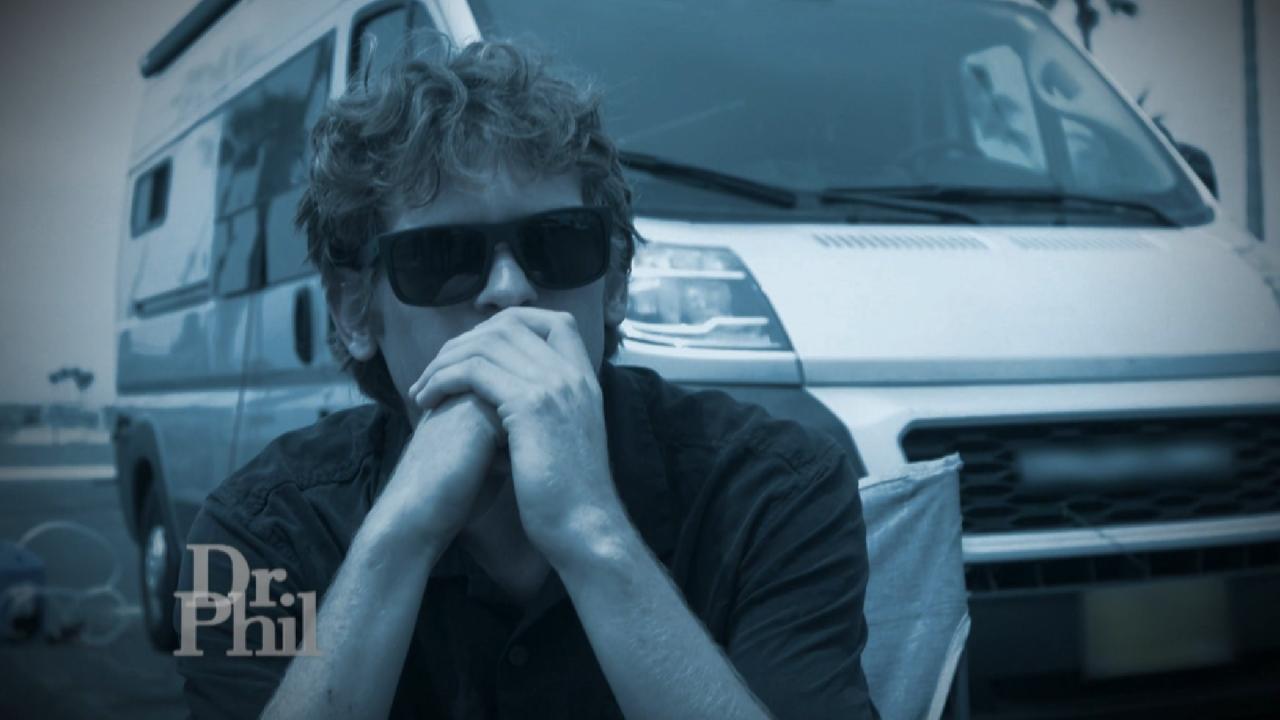 Man Who Has Experienced Multiple Setbacks Wonders How He Can Rem…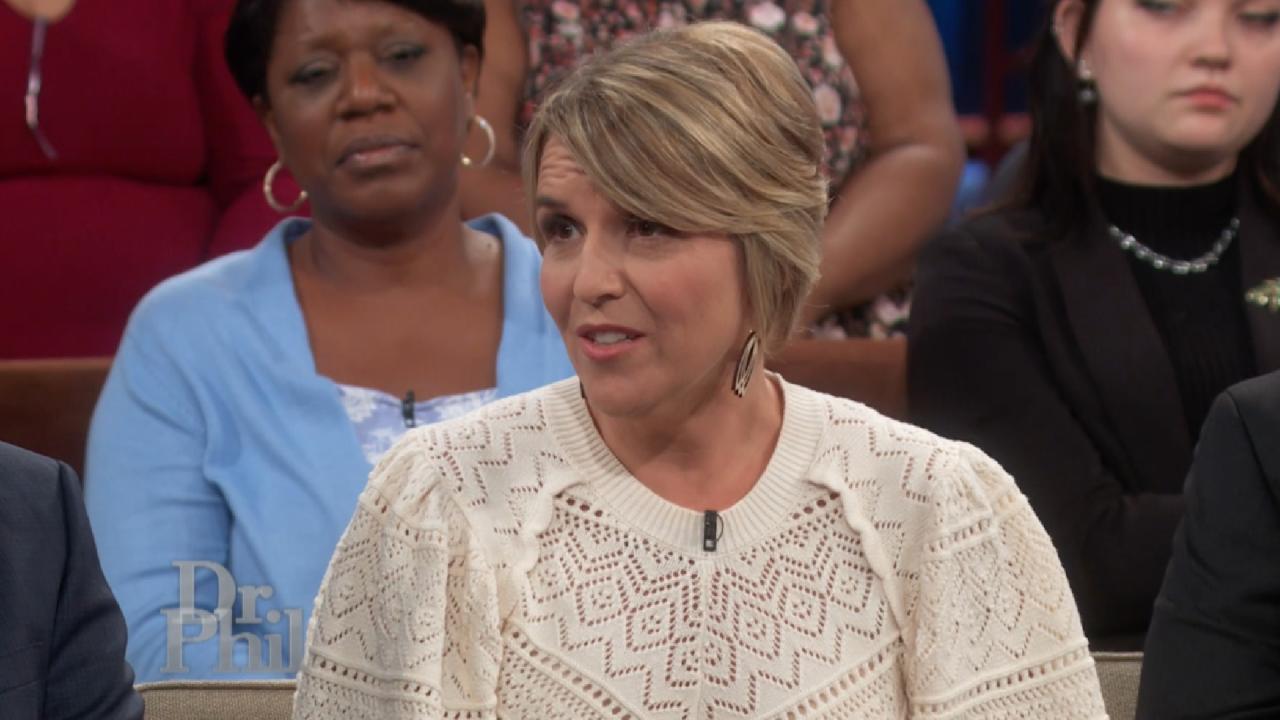 Trauma Counselor Says We Don't Have A Choice About What Others D…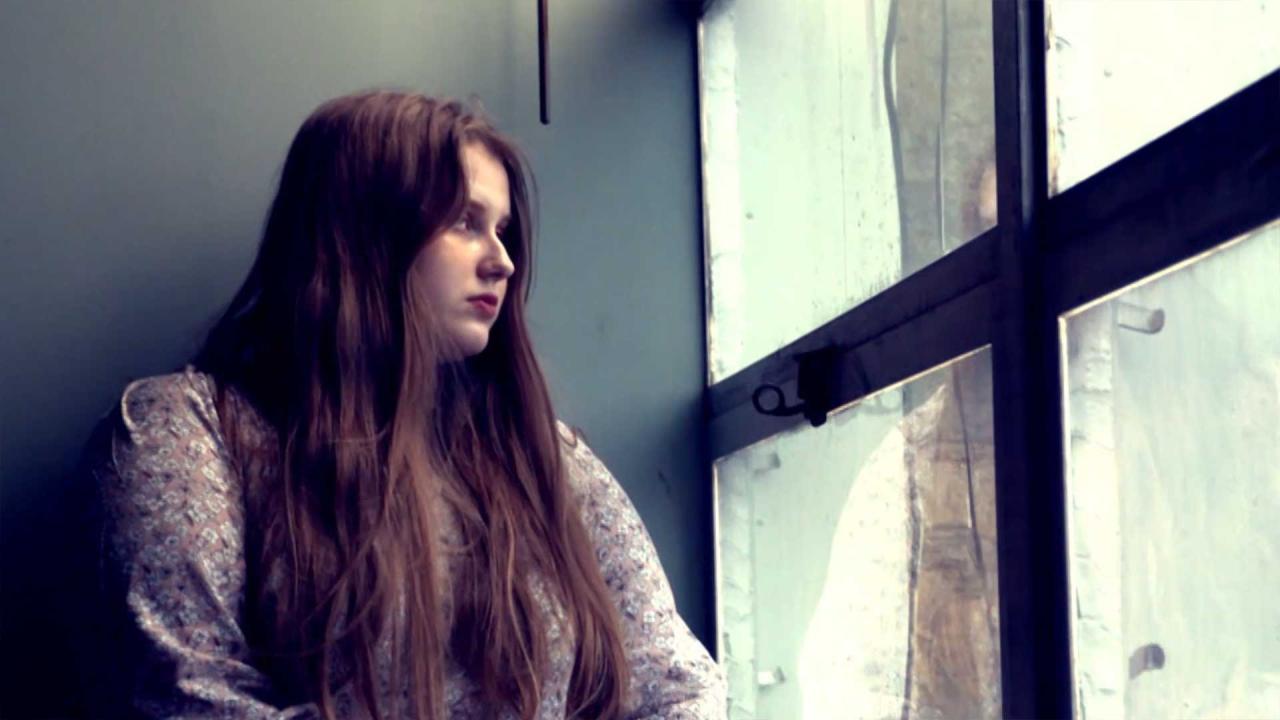 21-Year-Old Claims She Is Missing Child Madeleine McCann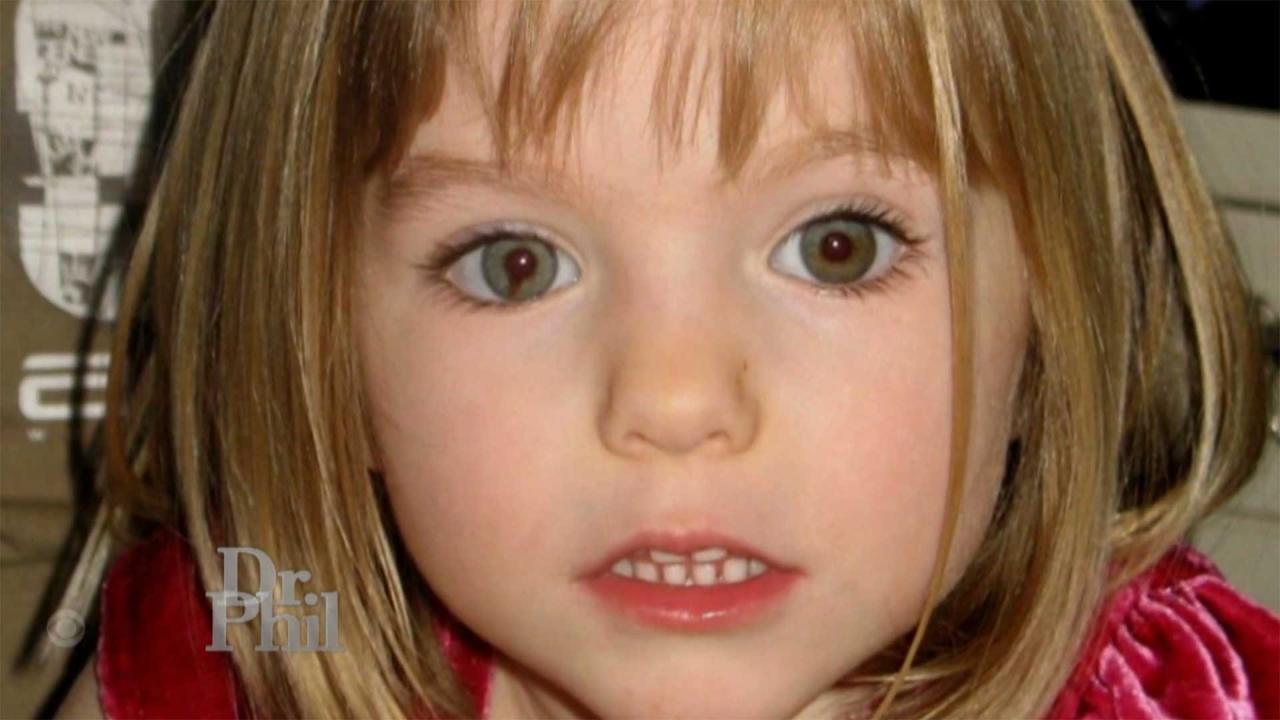 What Happened To Madeleine McCann Who Disappeared At 3 Years Old?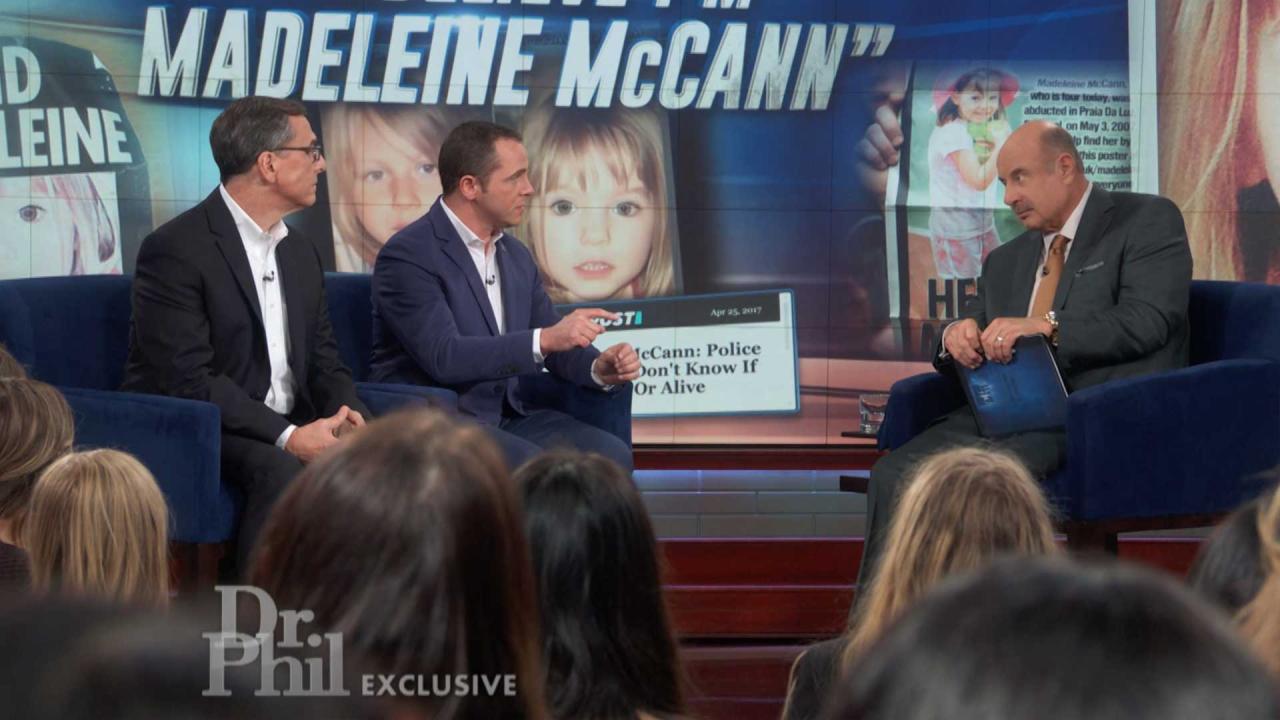 What Members Of The Behavior Panel Say About Behavior Of Woman W…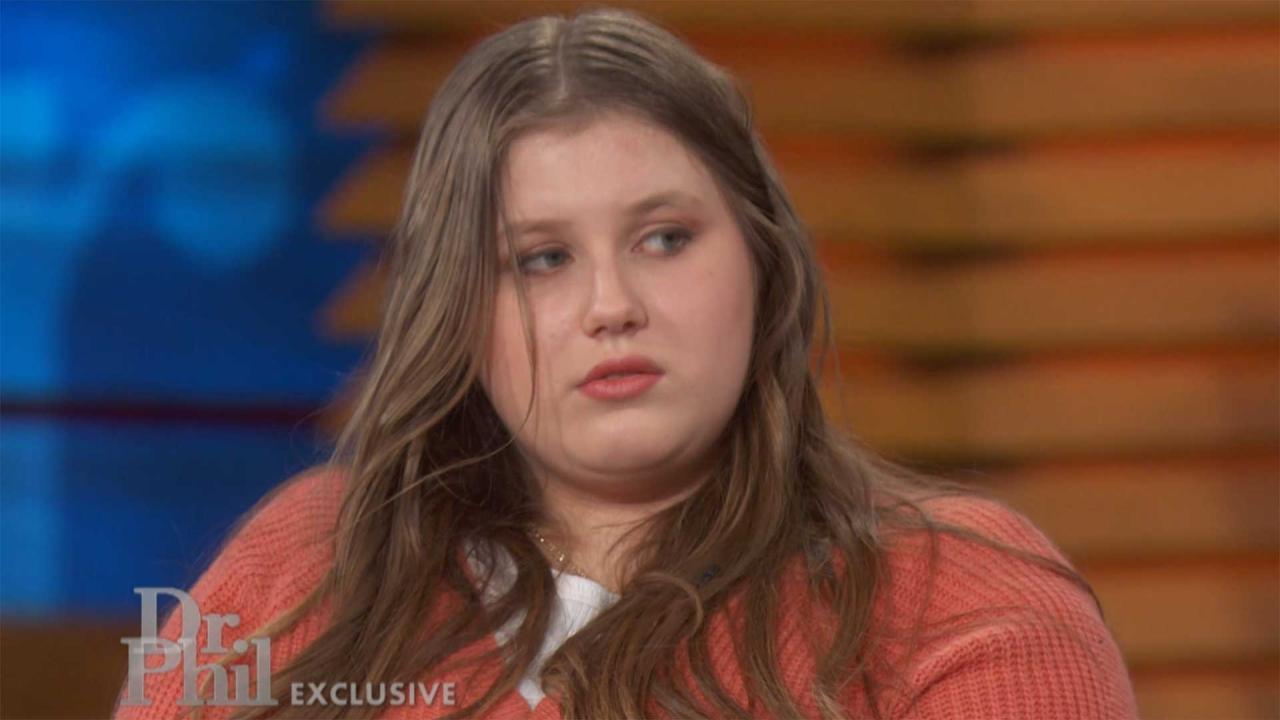 Exclusive: Dr. Phil Questions Woman Who Claims To Be Missing Chi…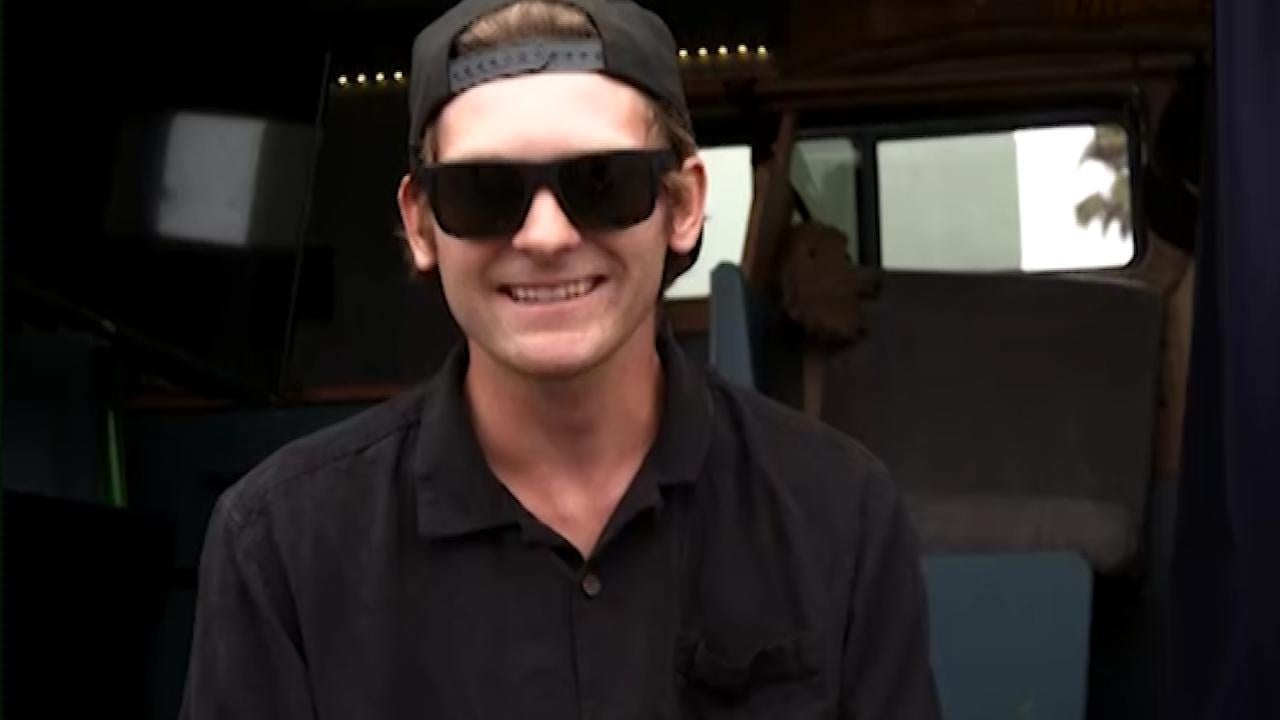 The Rise of Victimhood Culture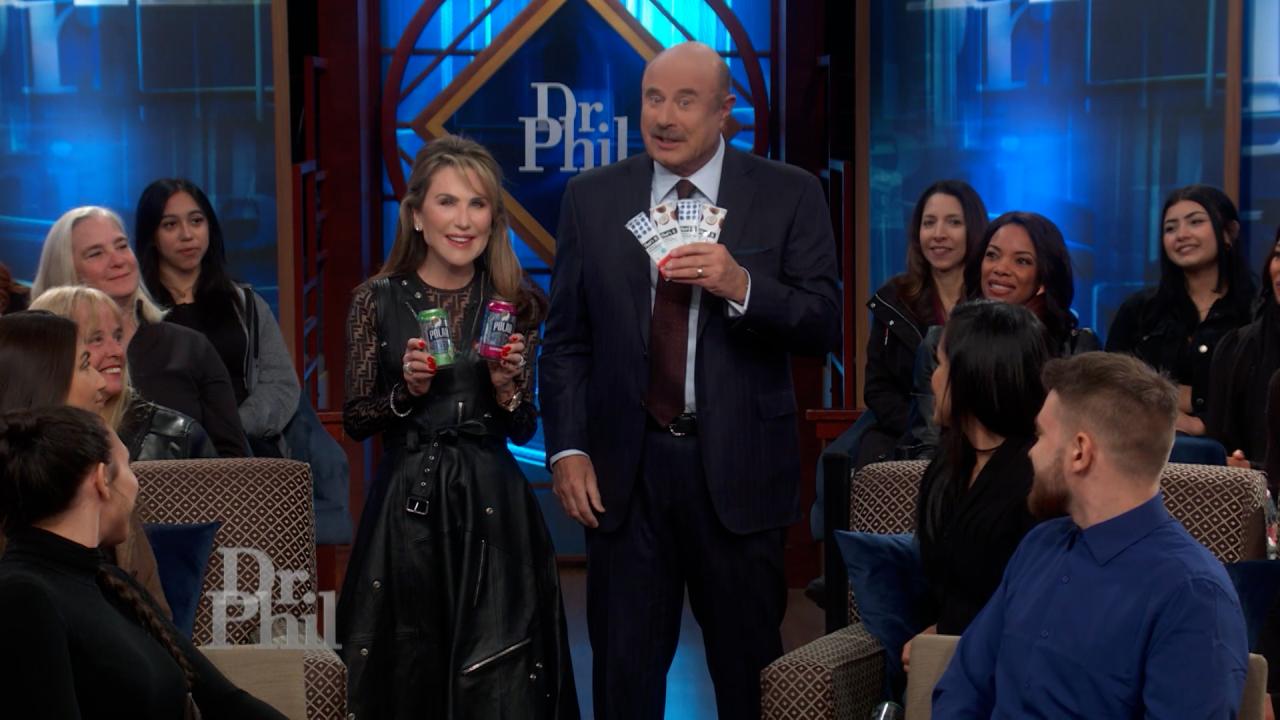 Special Thanks To That's it. And Polar Seltzer
Katie says she's at the end of her rope with her husband, John's, lies and if he doesn't start telling the truth, she'll leave him. She admits that she knew John was a liar during the 10 years that they dated — so why did she marry him and have his baby?
The Lies He Tells
Katie says her husband, John, is a pathological liar. She says she's tired of his dishonesty and wants him to finally start telling her the truth. "I don't know what to do anymore," she says. "I'm at the end of my rope with him."
John admits that he lies habitually. "Forty percent of my life with my wife is a lie," he says. "I lie to my wife at least once to twice per day." He says he let her believe that he had testicular cancer for six months. He says he also stole $3,000 from her, and lied about how much he had taken. "I'm all about me," John says, proudly. "I can talk anyone into anything."
Dr. Phil tells Katie, "A lie is not powerful; the power comes when you choose to accept it. So, you power him up every time you believe his lies. Wake up and deal with the truth."
Extra Content
by Dr. Phil McGraw


Available for pre-sale exclusively at:

The Book Nook!