Ashley Toye: Monster or Mistake?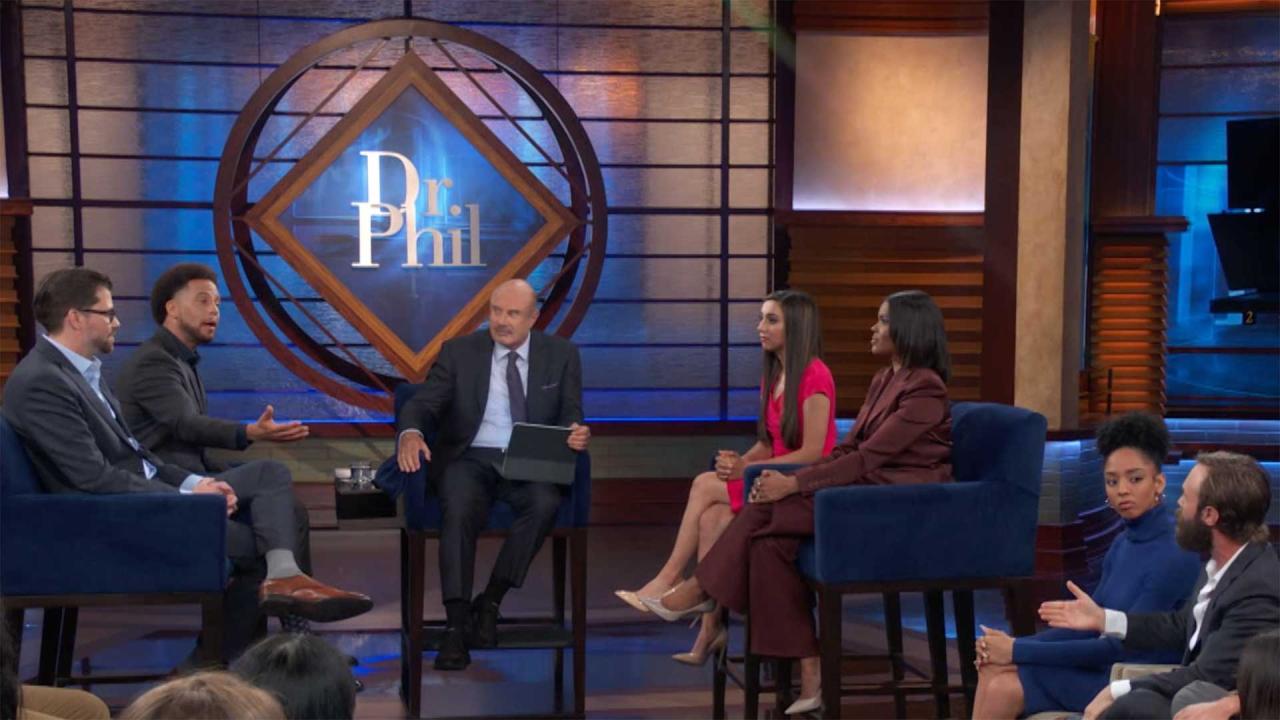 Comedian Claims Management Agencies Discriminated Against Him Be…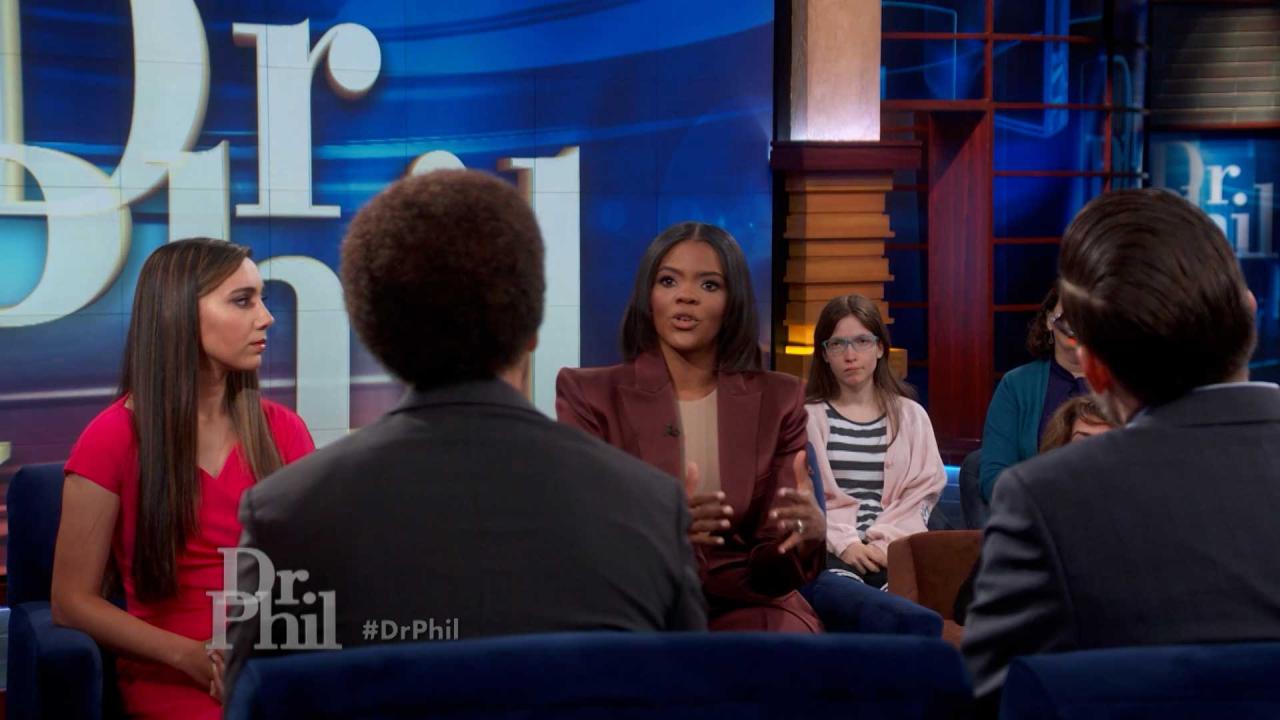 Candace Owens Claims Affirmative Action Policies Are 'Harmful' T…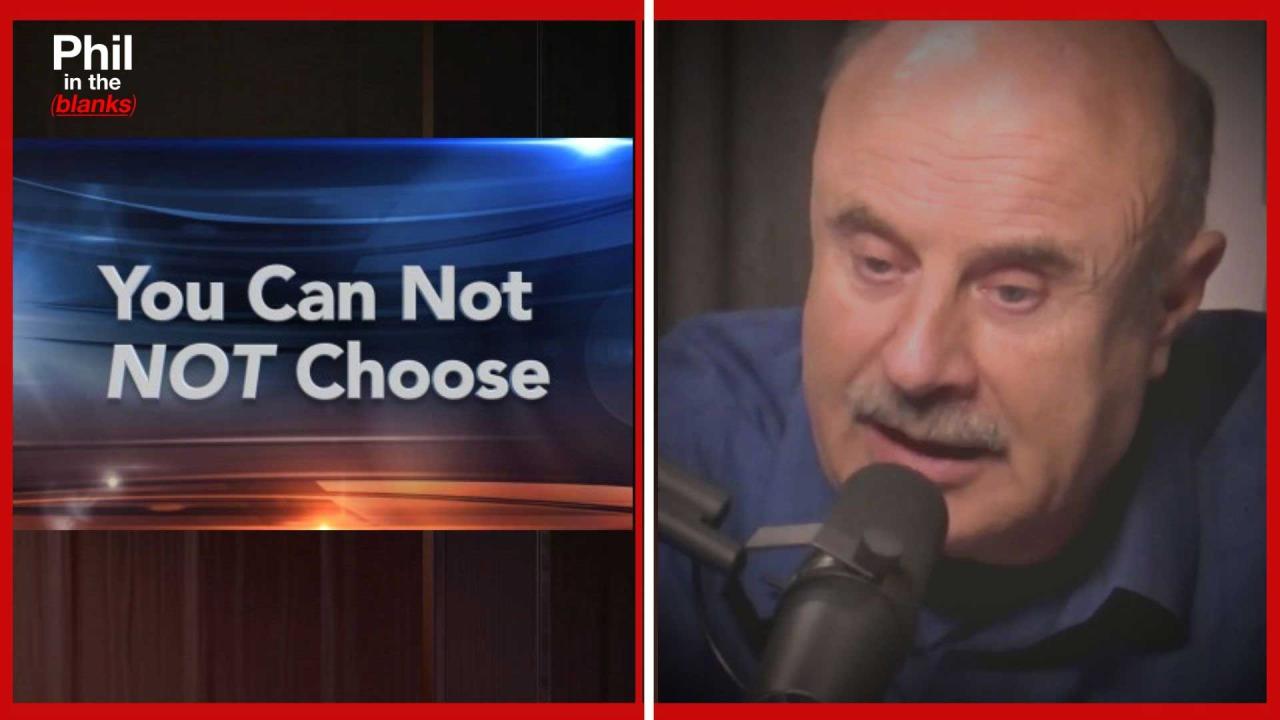 Now Is The Time To Be Happy: Living By Design Part One - 'Phil I…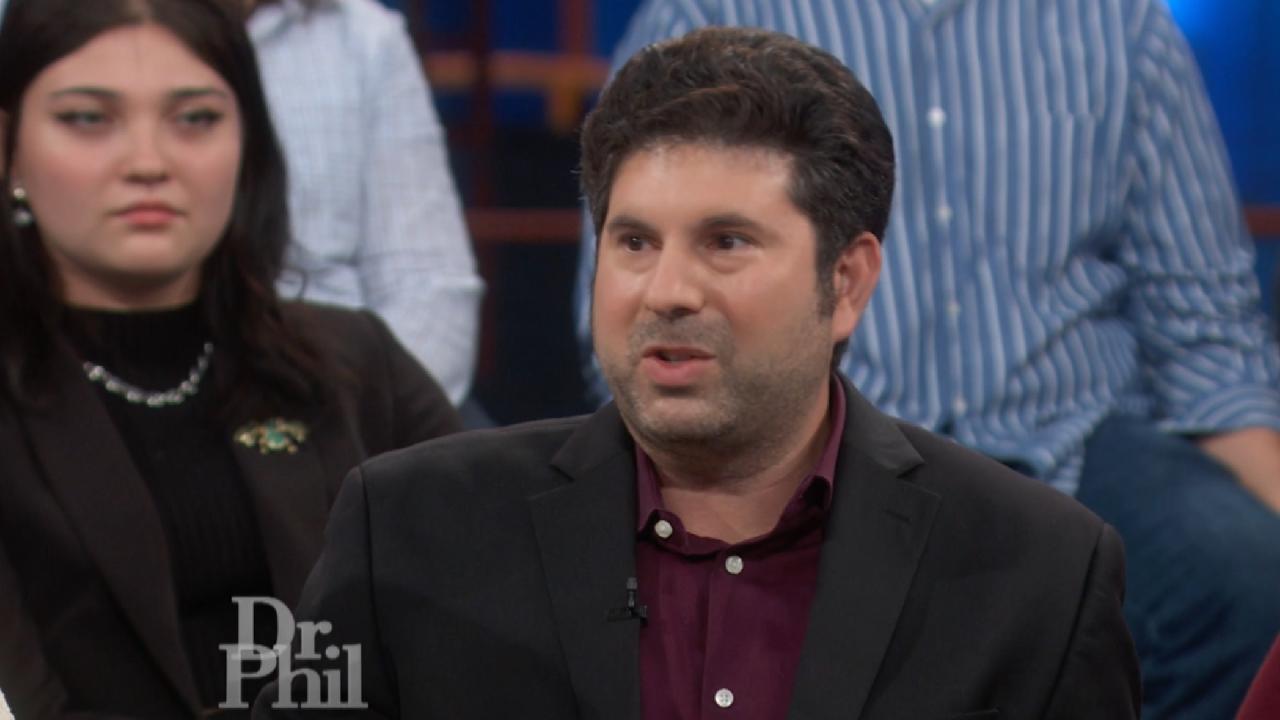 Psychologist Explains Vulnerable Narcissism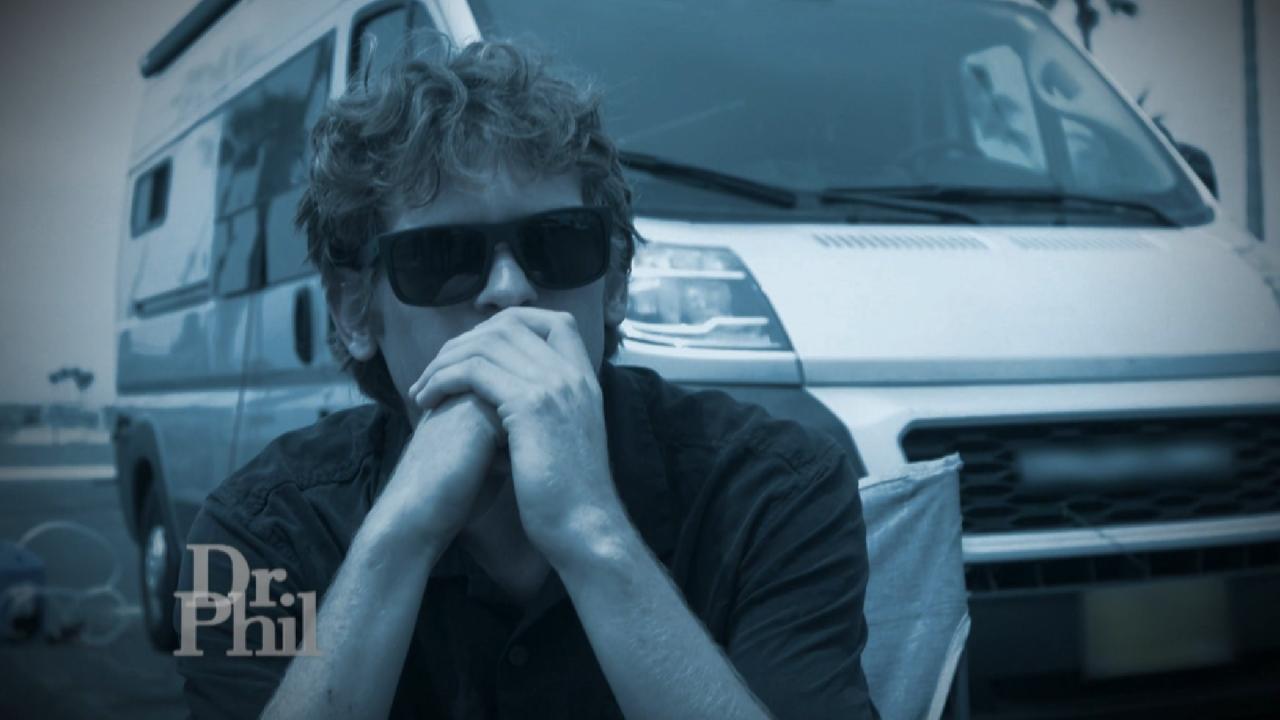 Man Who Has Experienced Multiple Setbacks Wonders How He Can Rem…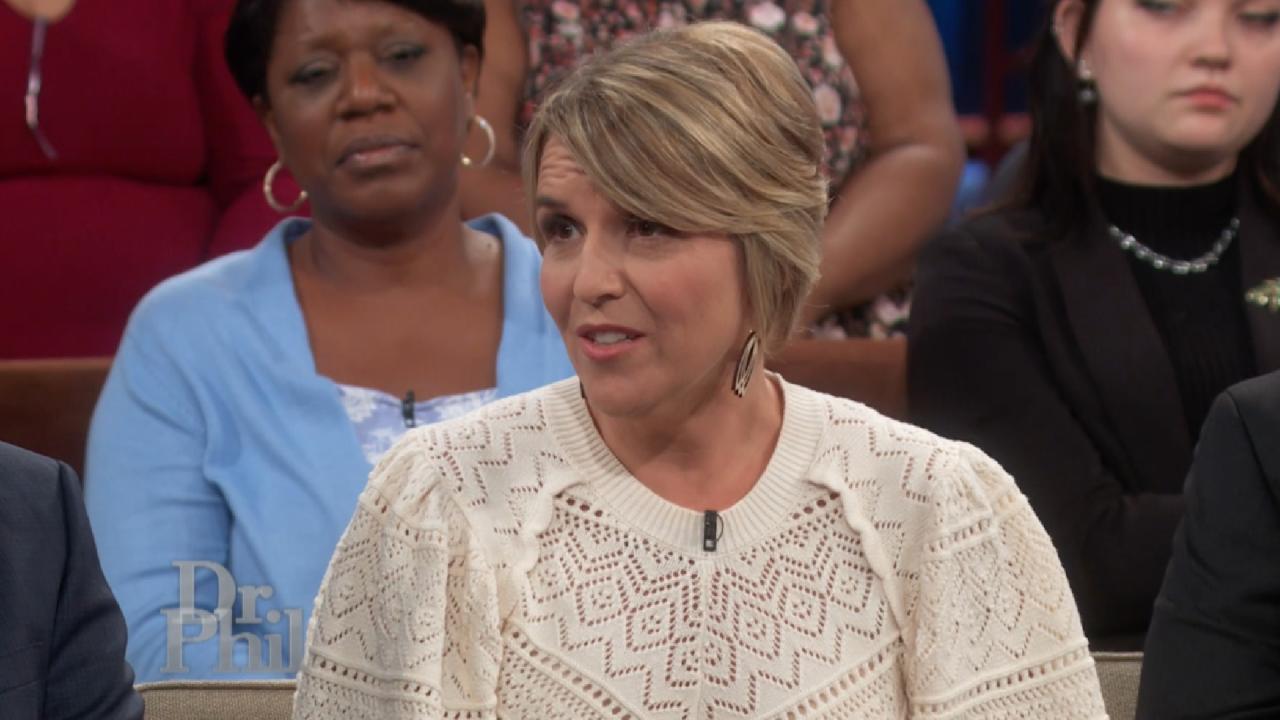 Trauma Counselor Says We Don't Have A Choice About What Others D…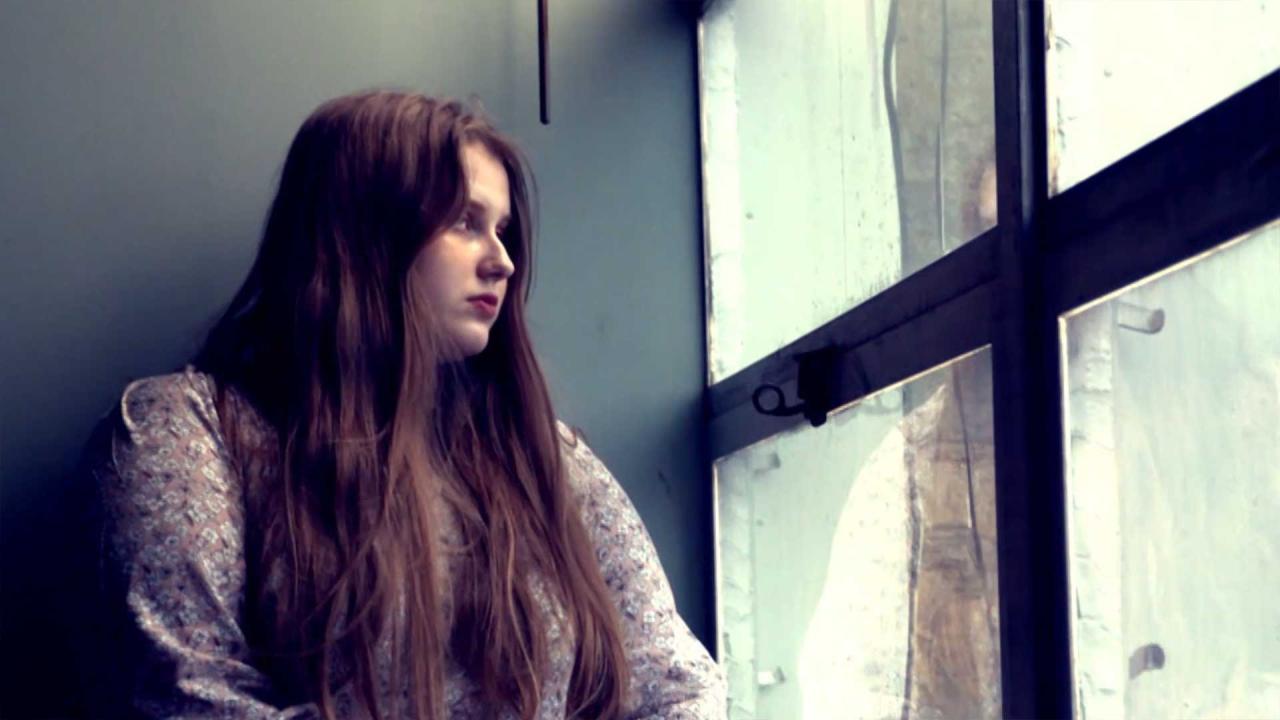 21-Year-Old Claims She Is Missing Child Madeleine McCann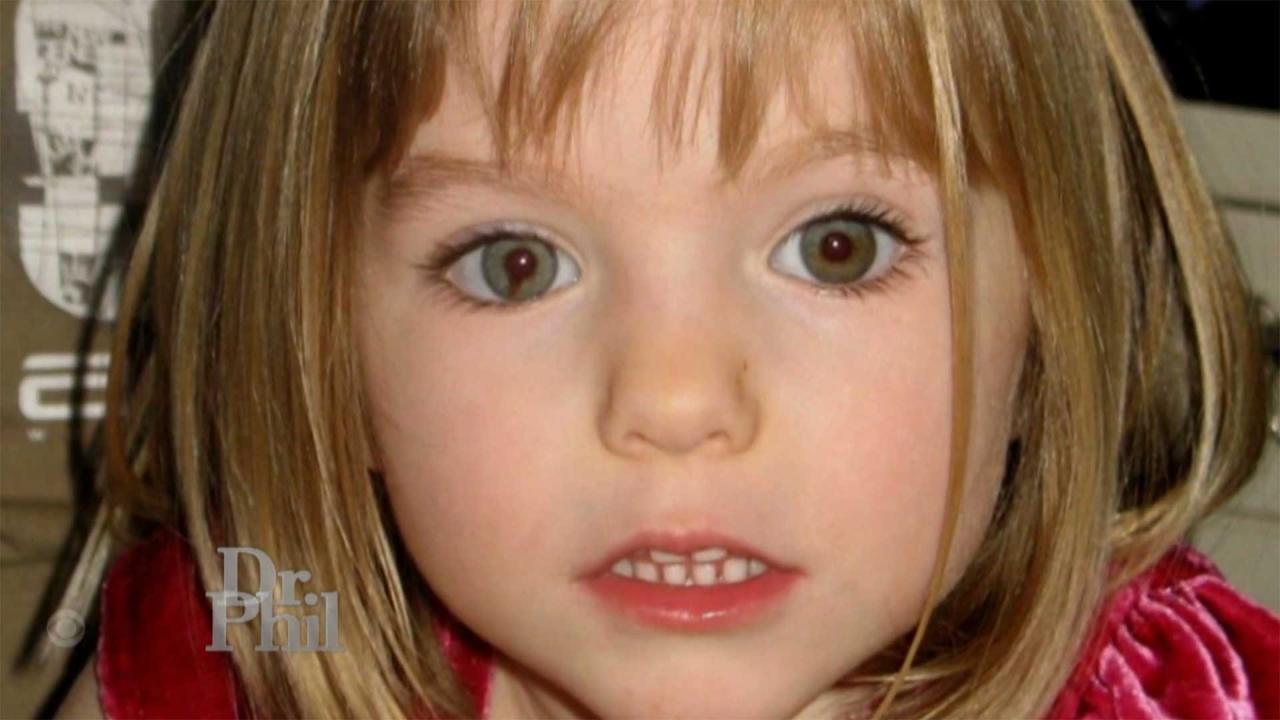 What Happened To Madeleine McCann Who Disappeared At 3 Years Old?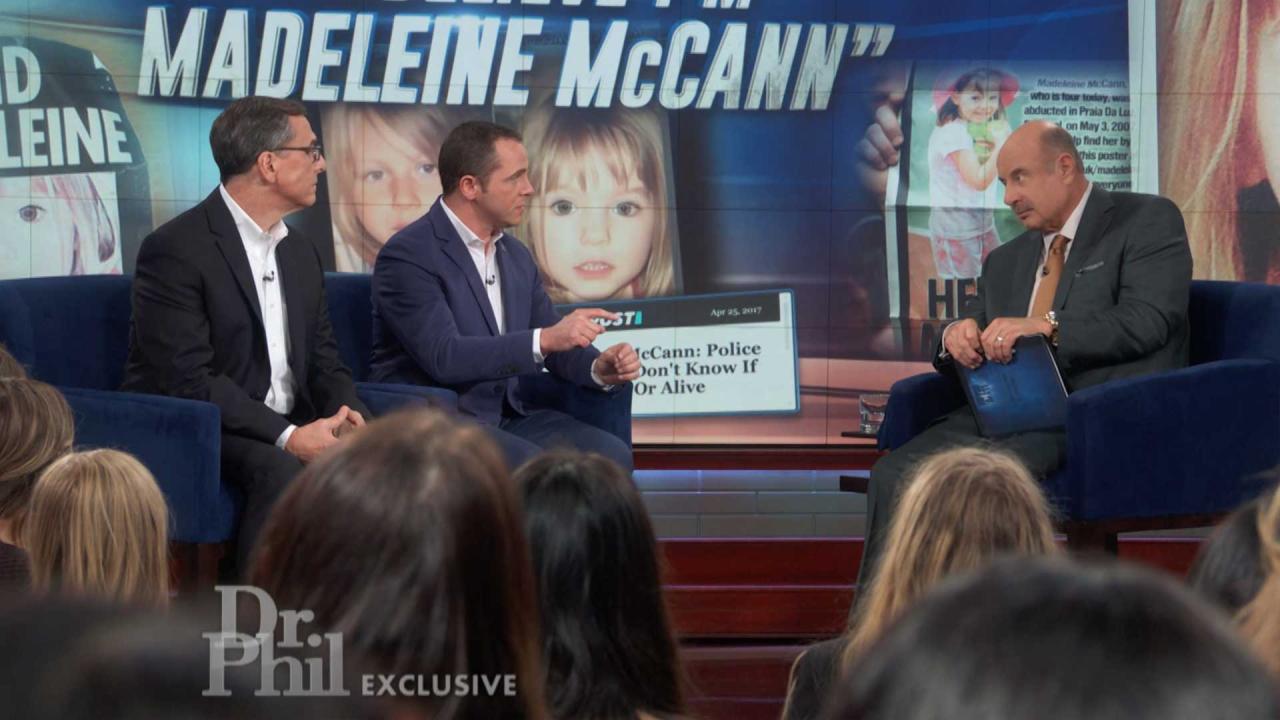 What Members Of The Behavior Panel Say About Behavior Of Woman W…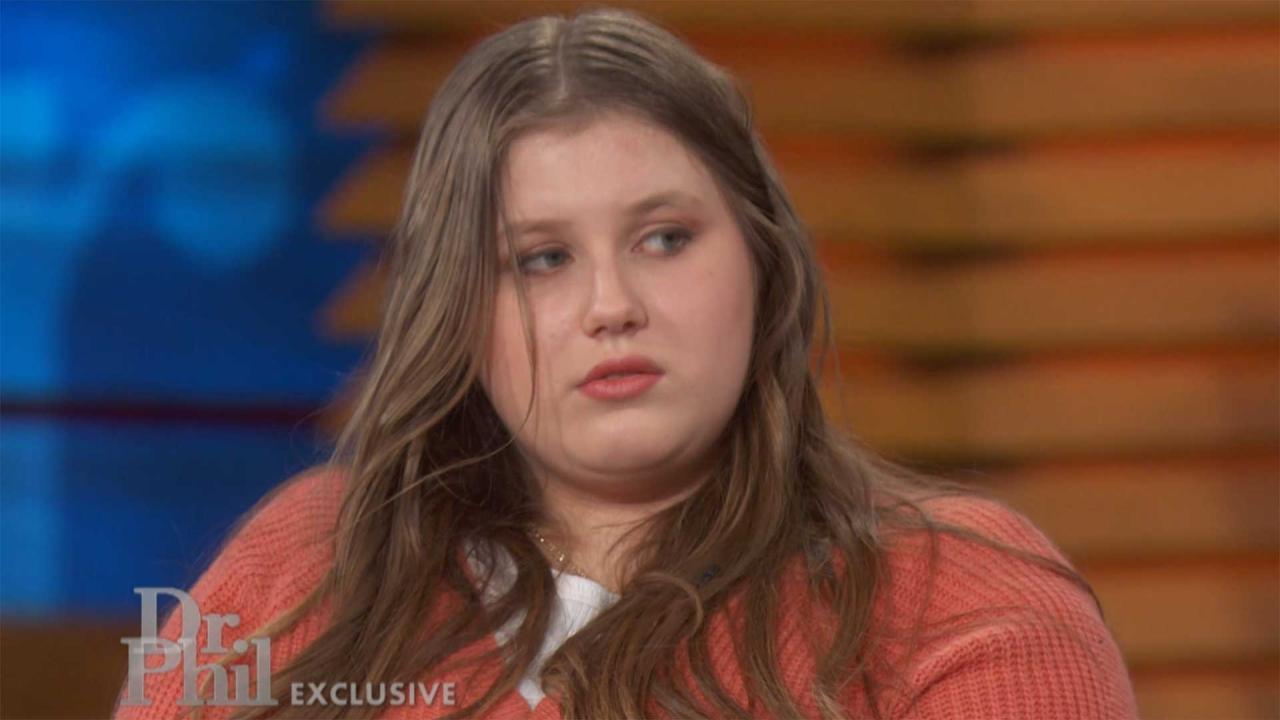 Exclusive: Dr. Phil Questions Woman Who Claims To Be Missing Chi…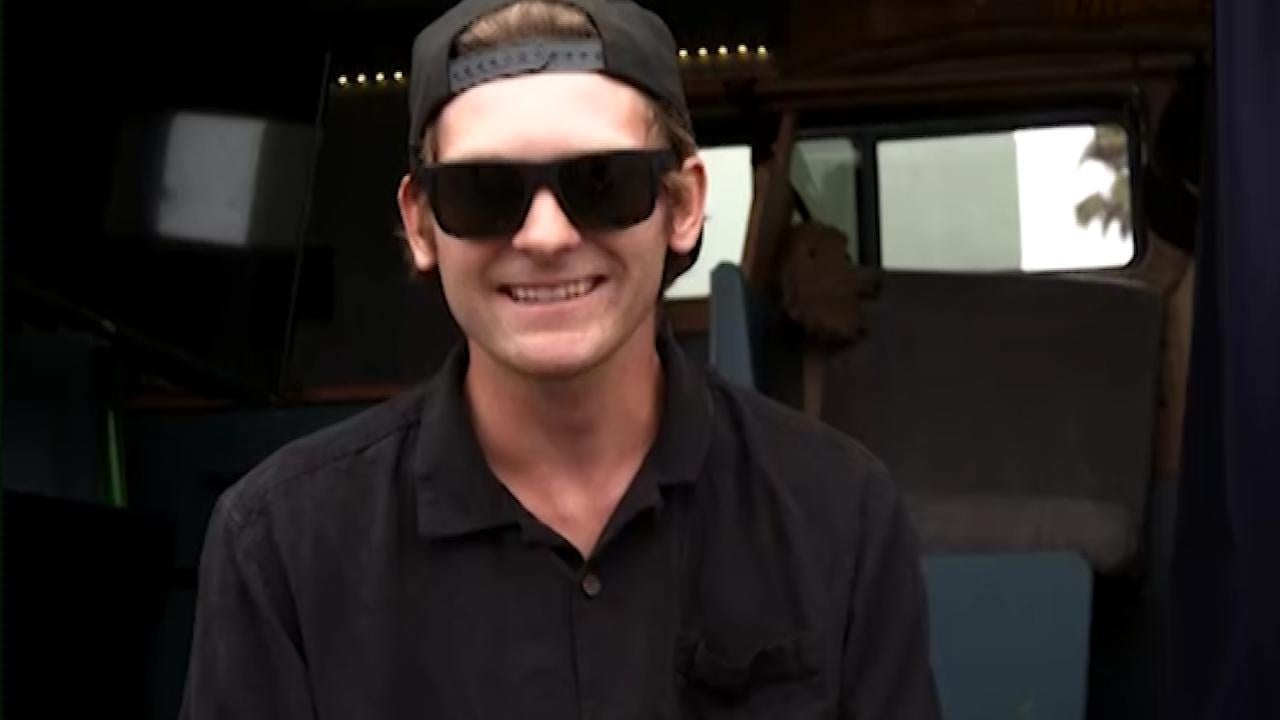 The Rise of Victimhood Culture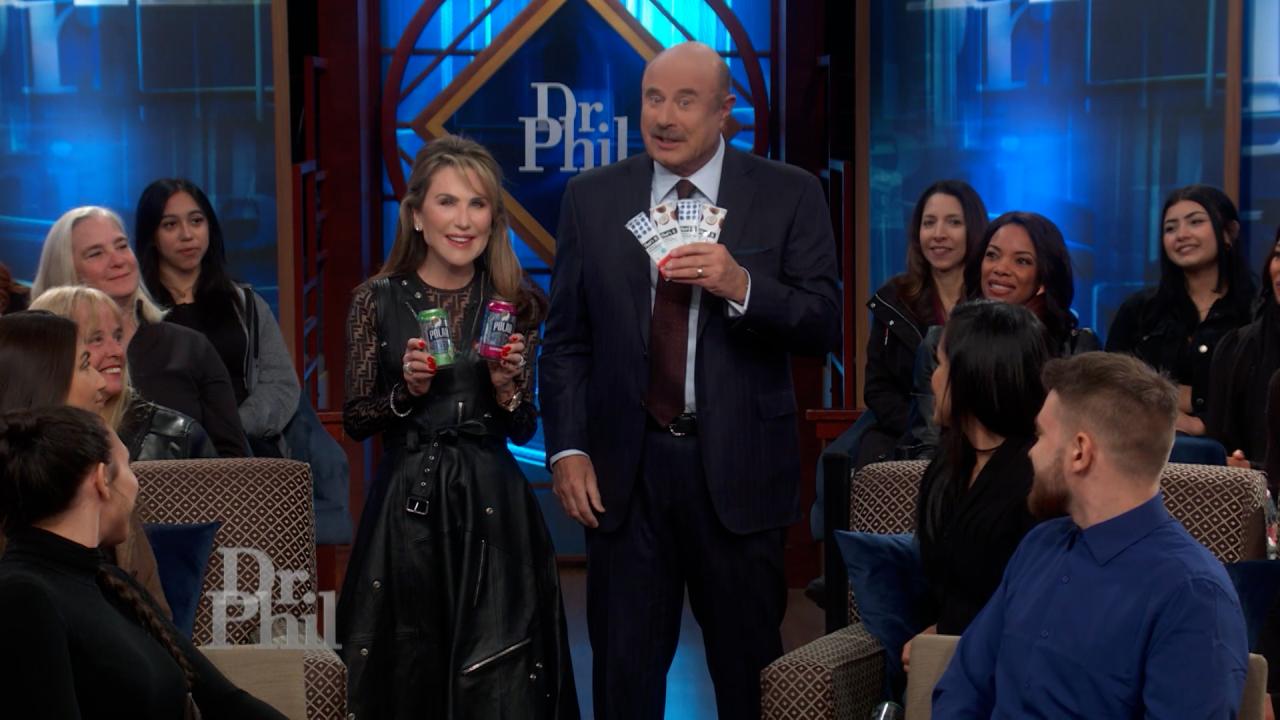 Special Thanks To That's it. And Polar Seltzer
Ashley Toye: Monster or Mistake?
Six years ago, Ashley Toye, then 17, was sentenced to life in prison without the possibility of parole for her part in the torture and murder of two teens, Alexis and Jeffrey Sosa. Now, a new law may give her the opportunity for a reviewed — and possibly reduced — sentence. Does she deserve a second chance? Ashley, now 24, speaks out from prison in a daytime exclusive.

Brutal Murders
On October 7, 2006, 18-year-old Alexis "Alex" Sosa and his 14-year-old nephew, Jeffrey Sosa, were beaten and tortured for more than two-and-a-half hours before being shot to death; their bodies later set ablaze in a burning car. Investigators charged 10 people — mostly teenagers — in the murders, including Ashley Toye, the then 17-year-old pregnant girlfriend of the accused ringleader, Kemar Johnston. Seven of the ten suspects took plea deals, but Ashley refused and was the first of three to go to trial. "I didn't take the plea offer because I felt like 25 to 35 years was a very long time," Ashley says. "My attorney felt like I would get off. He knew I didn't commit murder." She adds that her attorney also hoped the jury would be sympathetic because she was pregnant at the time. "I thought I was guilty of aggravated battery," she continues. "I didn't feel like I was guilty of anything else, because I didn't do anything else."

More than 16 million kids in the United States are at risk for hunger each day. Fortunately, you can help. Visit Feeding America to find your local food bank. And, help Dr. Phil raise enough money for 10 million meals. Donate today!

Ashley was convicted and sentenced to life in prison without the possibility of parole. Then, in June 2012, the United States Supreme Court ruled it unconstitutional to sentence juveniles to life in prison without parole for murder without first having a sentencing hearing that takes into consideration their age and development. This ruling may give Ashley the opportunity for a reviewed — and possibly reduced — sentence. Ashley says she feels she deserves this chance at freedom. "The murder would have happened with me there or not," she claims. "I made a huge mistake. I never thought a jury would convict me because I knew deep down in my heart that I was innocent of the murders."
Ashley recounts the chilling details of what she says happened on the night of the double murder. Why does she say she had no choice but to participate?
Ashley's twin sister Bethany, who was at the party before the crimes began, explains how she believes her sister got caught up in such a horrible act.
A Troubled Childhood
Ashley's father, Cliff, says he raised his three children as a single parent, without support from his ex-wife, Julie.

"Cliff and I went through a very tough divorce," Julie explains. She says that between 6 and 12 years old, the children were shuffled back and forth between her and Cliff. She adds that at around 12 or 13 years old, Ashley and Bethany started getting into trouble and were caught stealing makeup, skipping school and smoking marijuana. "At that time, Clifford dropped the girls off with me and said, 'Take them.' He couldn't handle them anymore," she says. After living with their mom for two years, Julie admits that she needed to get help for a drug problem and left the girls a note while they were at school, explaining that she could no longer take care of them and that they were to go back with their father. "And I left," Julie admits. "I thought they were going to be taken care of."

"I don't know if [Ashley's] mother abandoning her had any effect on my daughter," Cliff says. He says knowing that he may never see his daughter outside of prison again is "more than someone can handle."
Ashley explains why she blames her mother for where she is today. And, does Julie have any regrets? Plus, Cliff and Ashley's brother, Justin, discuss Ashley's relationship with Kemar.
Ashley's attorney, Stuart Pepper, details why he thinks his client deserves a lesser sentence. And, Dr. Phil weighs in.
The Victims' Family
Jeffrey Sosa's sister, Linda, explains that she was invited to the party but made a last-minute decision to go elsewhere. "That night, at around 12:30 or 1:00 a.m., my brother had called my phone, and I ignored his phone call," she says, while choking back tears. "Now I know what he was calling for. For a long time, I lived with that feeling that I could have done something to help them."

"They just didn't kill them; they tortured them," says Alfredo, Jeffrey's father and Alex's brother.

"What really shocked me is that there were women involved in [the murders] as well," Linda says. "How could a girl do this to a kid as he's begging for his life, with tears in his eyes and just keep doing it and sitting there, laughing in their faces?" She says she believes Ashley could have stopped the night's events at any time.

"[Ashley] is trying to play this victim role, when in reality, we are the victims," Alfredo says. "She's pretty much a cold-hearted murderer. She should be right where she is."

"The just thing to do here is to keep [Ashley] in prison, where she's of no harm to anyone else, even her own child," Linda adds. "She should just rot in prison."
Samantha Syoen, Director of Communications for the Florida State Attorney's office, discusses the injuries inflicted on the victims and Ashley's involvement in the crime. She says that the carving on one of the victim's backs was slow, deep and purposeful, and that there were eight to nine lines cut into his skin, including one that stretched from his shoulder blade to his spinal column. "This carving takes up a half of the victim's back," she explains. "It's about the size of my hand." She says Ashley was present for everything that happened. "She was there for the taser. She was there for the carving. She was there for pouring bleach in their mouths, their eyes, their wounds. Salt was poured into the wounds," she says. "This was two-and-a-half hours of absolute torture of two little boys."
Alfredo and Linda explain why they believe Ashley got what she deserved. Plus, hear a portion of Ashley's interrogation tape that the Sosa family says proves she is guilty.
Hear Ashley's message for the Sosa family. Plus, Dr. Phil offers counter arguments that could be made as to why Ashley's sentence should not be reduced.
An estimated 2,594 juveniles are currently serving life in prison without parole in the U.S., 71 of whom were 13 or 14 years old when they committed the crime.

Sunny Hostin, a former federal prosecutor and current legal analyst for CNN and ABC, joins the show via Polycom and weighs in on the recent U.S. Supreme Court ruling affecting teens sentenced to life in prison without parole. "The Supreme Court really left it to the states to make their own decisions as to whether or not [the ruling] applies retroactively," she explains. She says she feels Ashley should be entitled to a hearing, although she doesn't think it will change anything. "In Ashley's case, I believe she's going to spend the rest of her life in prison without the possibility of parole."

"I think that Ashley should have a hearing, and I think teens should get this hearing," Dr. Phil says. He adds that having a hearing doesn't mean that the teens shouldn't be held accountable for their actions.


Extra Content
by Dr. Phil McGraw

Available for pre-sale exclusively at:

The Book Nook!
Samantha Syoen
Director of Communications, Florida State Attorney's Office
Sunny Hostin
Former federal prosecutor and current legal analyst for CNN and ABC
Stuart Pepper
Attorney at Law