A Family Divided: Meet the Family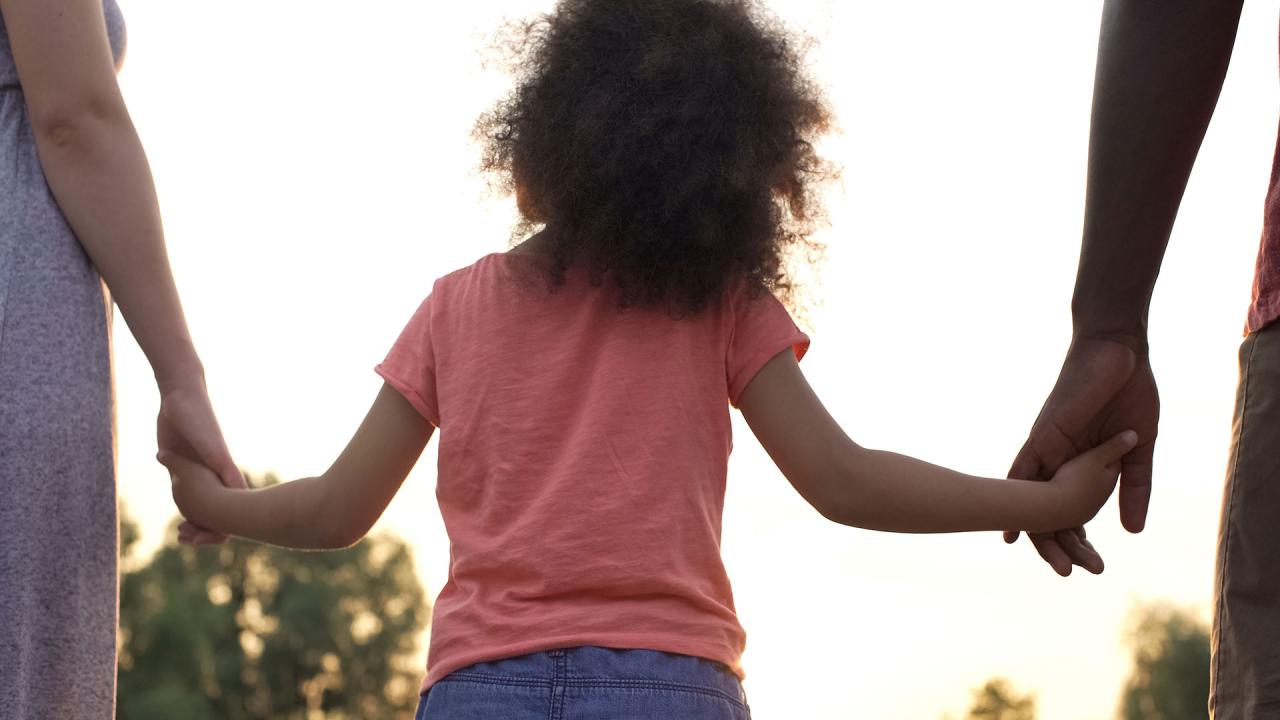 Steps To Take To Protect Your Children From Sex Abuse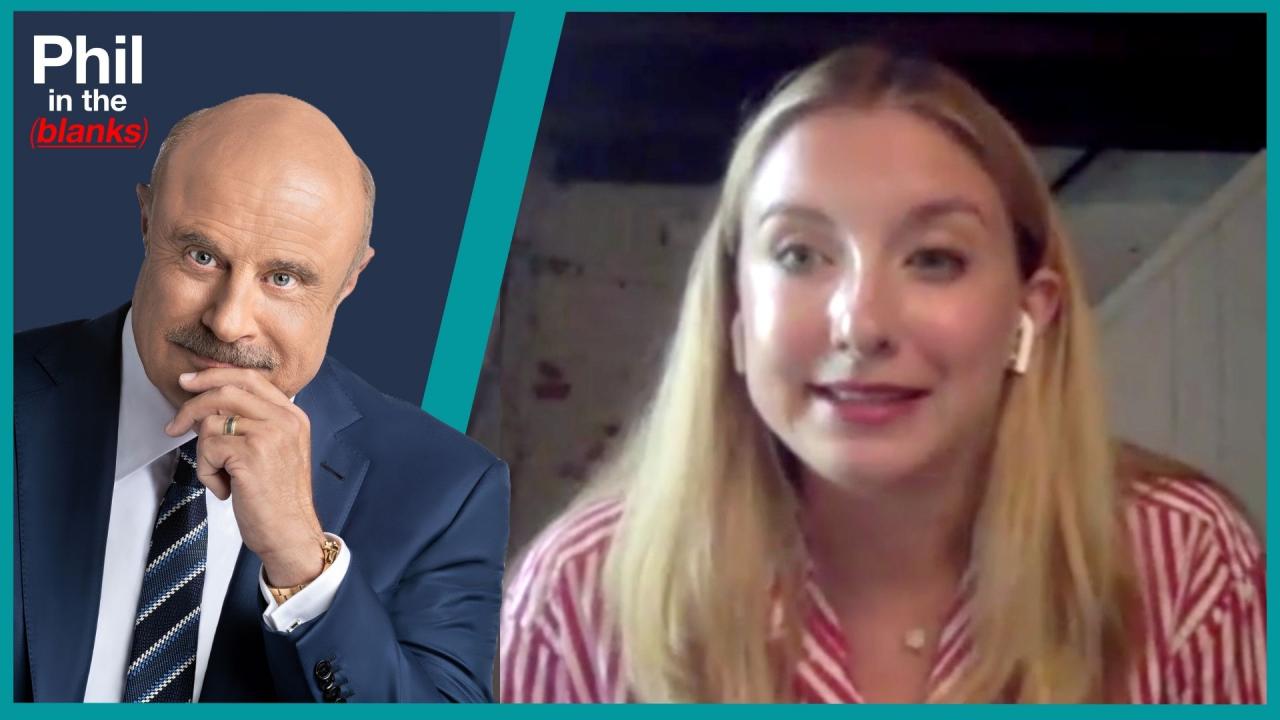 Free Speech And The Effects Of Cancel Culture – 'Phil In The Bla…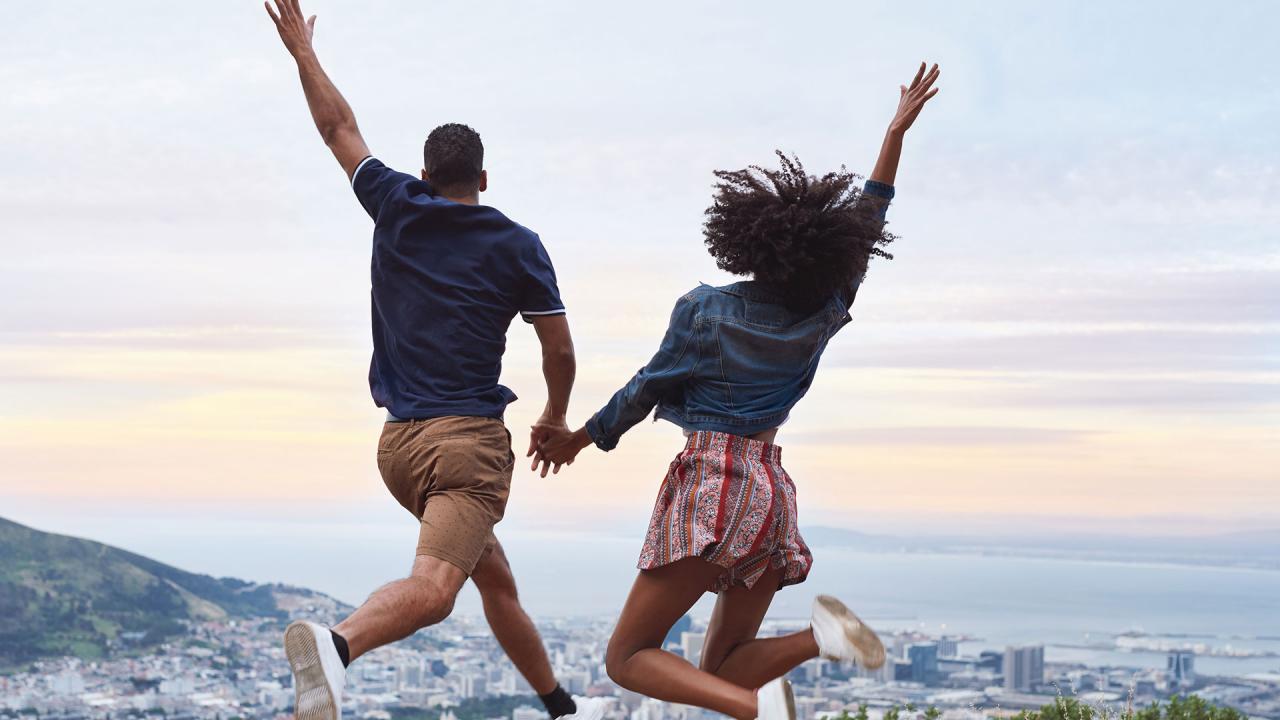 Two Key Components For A Successful Relationship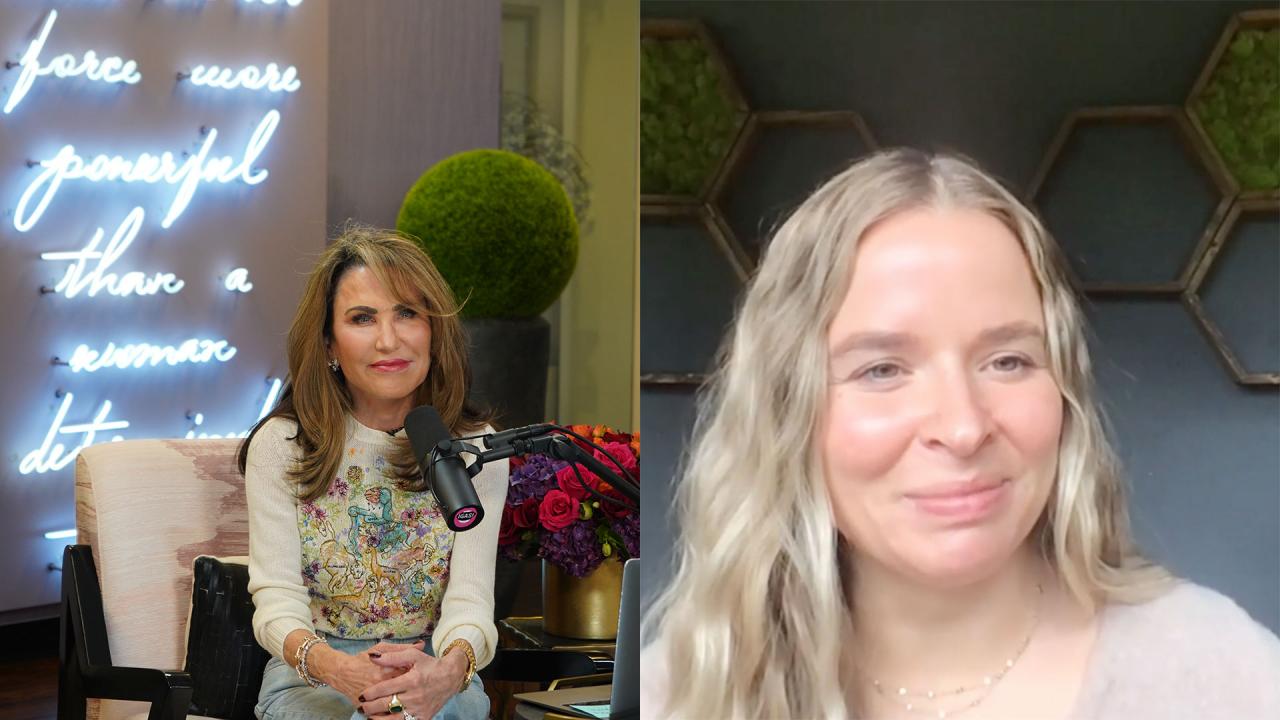 The Secret To Finding 'The One' … Yourself - 'I've Got A Secret…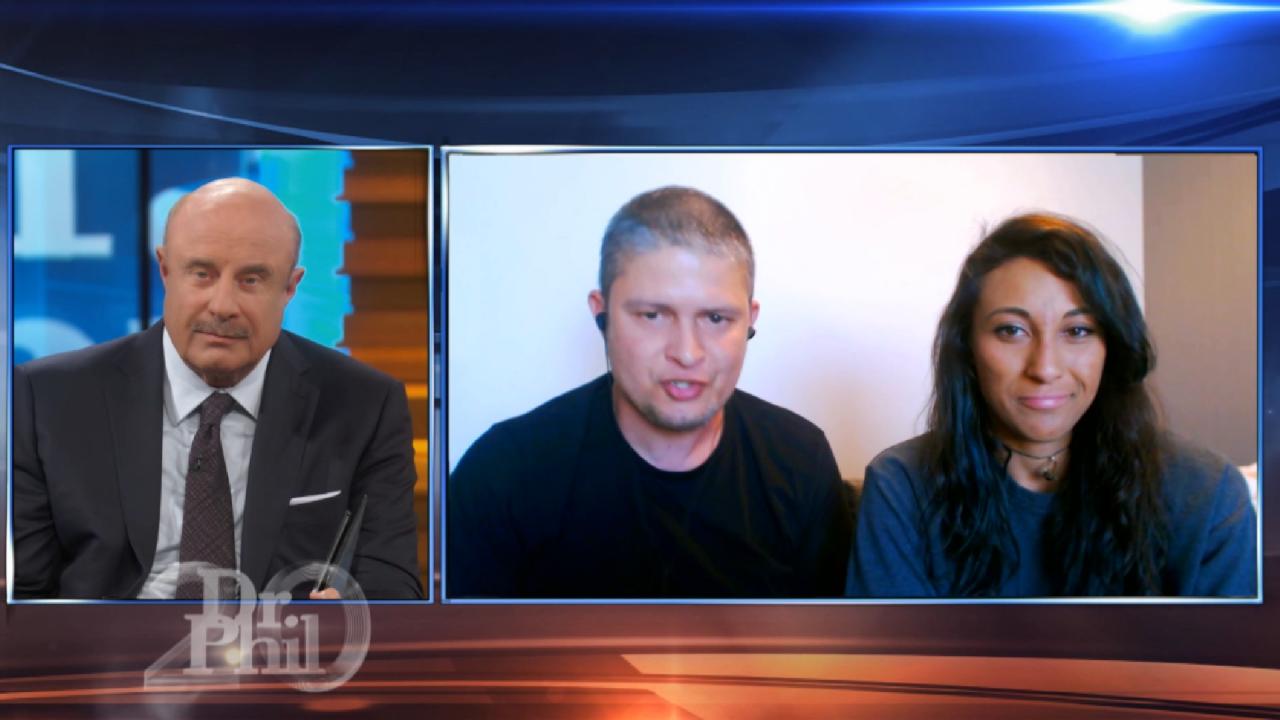 Dr. Phil Recommends Unhoused Couple Take Progressive Steps To Im…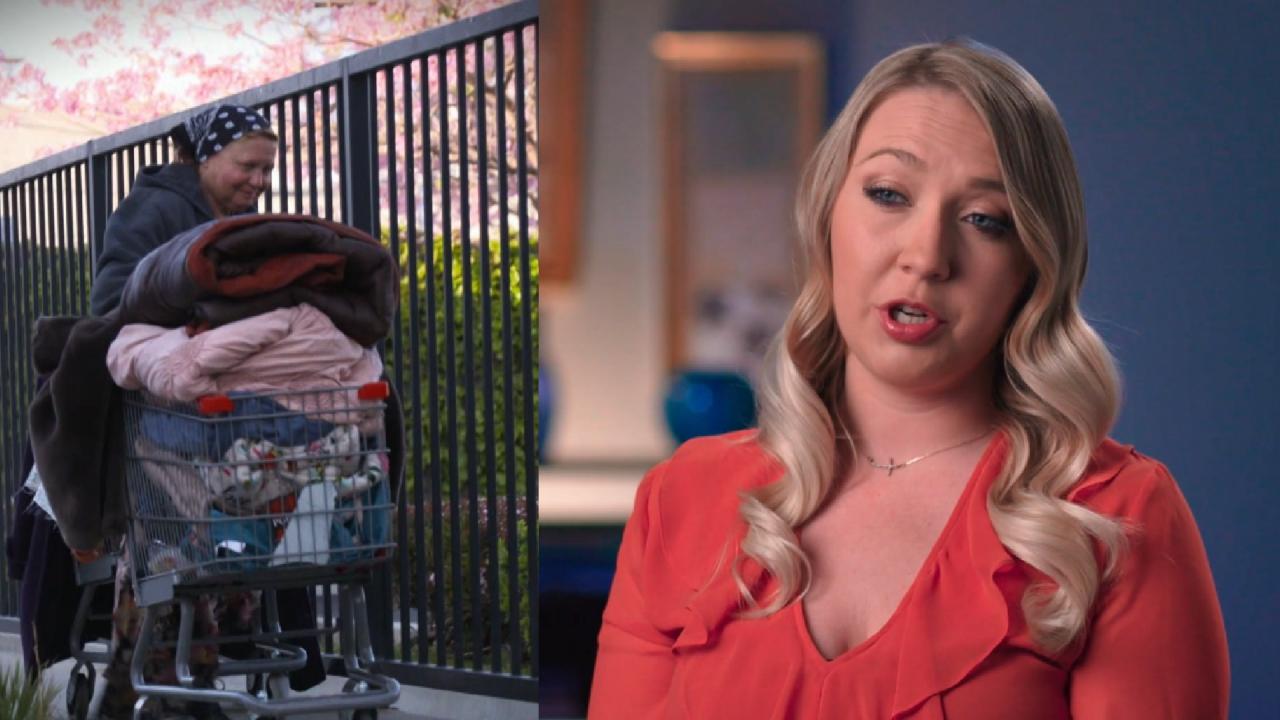 Woman Says She Can't Bring Her Homeless, Alcohol-Dependent Mom I…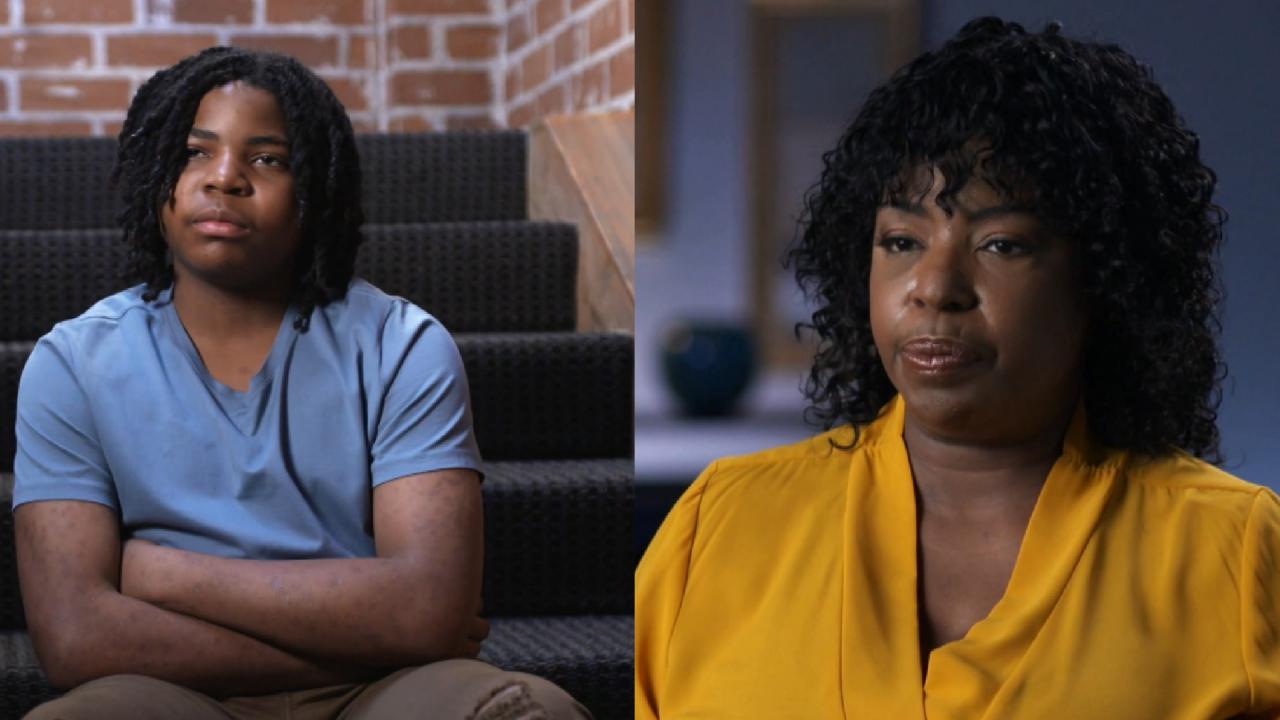 'CPS Saw Straight Through His Lies,' Says Mom Who Claims Teen So…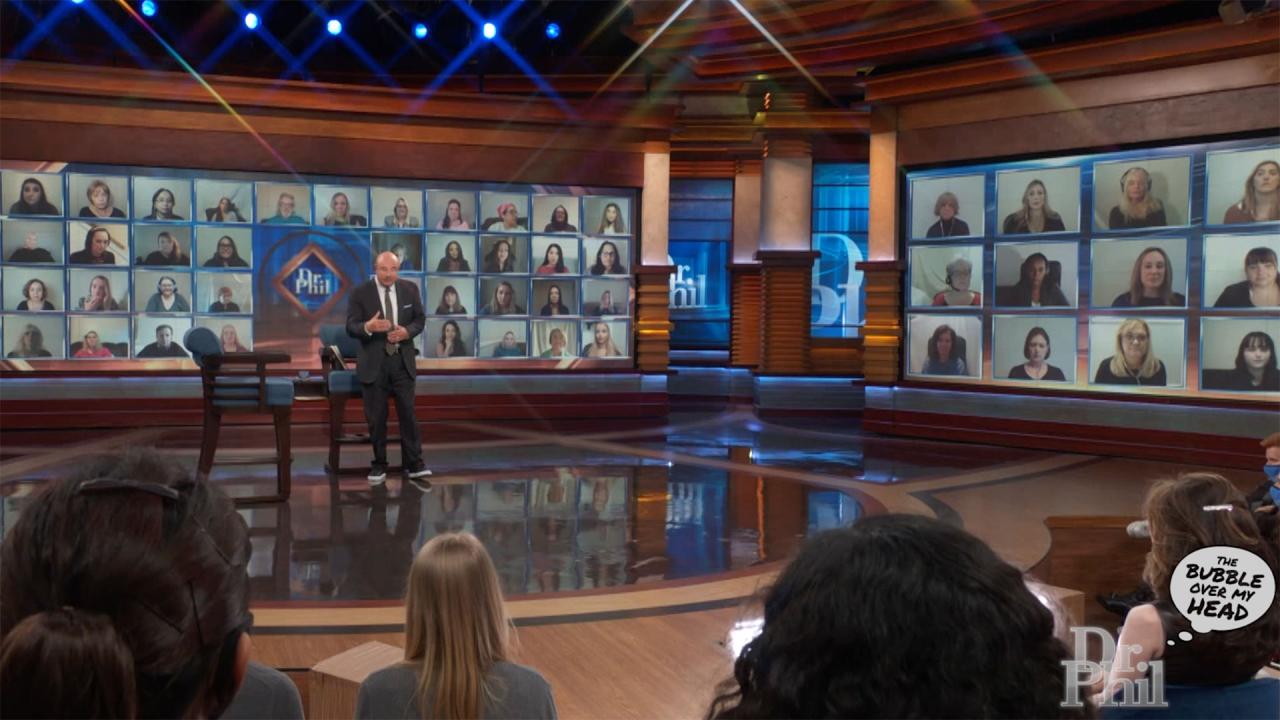 The Bubble Over My Head: Confront An Issue, Don't Enable it
A Family Divided: Meet the Family
Classic Dr. Phil
They seem perfect from the outside, but behind closed doors this family is struggling with many problems. Meet Martin and Erin, and their two daughters, Alexandra and Katherine.

Follow this series.

---
'We're Not in Love'
On the day Erin was going to file for divorce from Martin, she found out her teenage daughter was pregnant. "We're not in love with each other," she says. "I don't even think we like each other."
A Teenage Pregnancy

Alexandra, 15, will give birth in a few weeks. Should she keep the baby? "It's not like a dog or something where if you give it away, then you can get another one," she says. "It's my kid."
Sisters At Odds

Thirteen-year-old Katherine is angry with her sister for getting pregnant and has even called her "trash." She resents that Alexandra is getting all the attention while she's ignored.