A Family Secret, A Family Struggle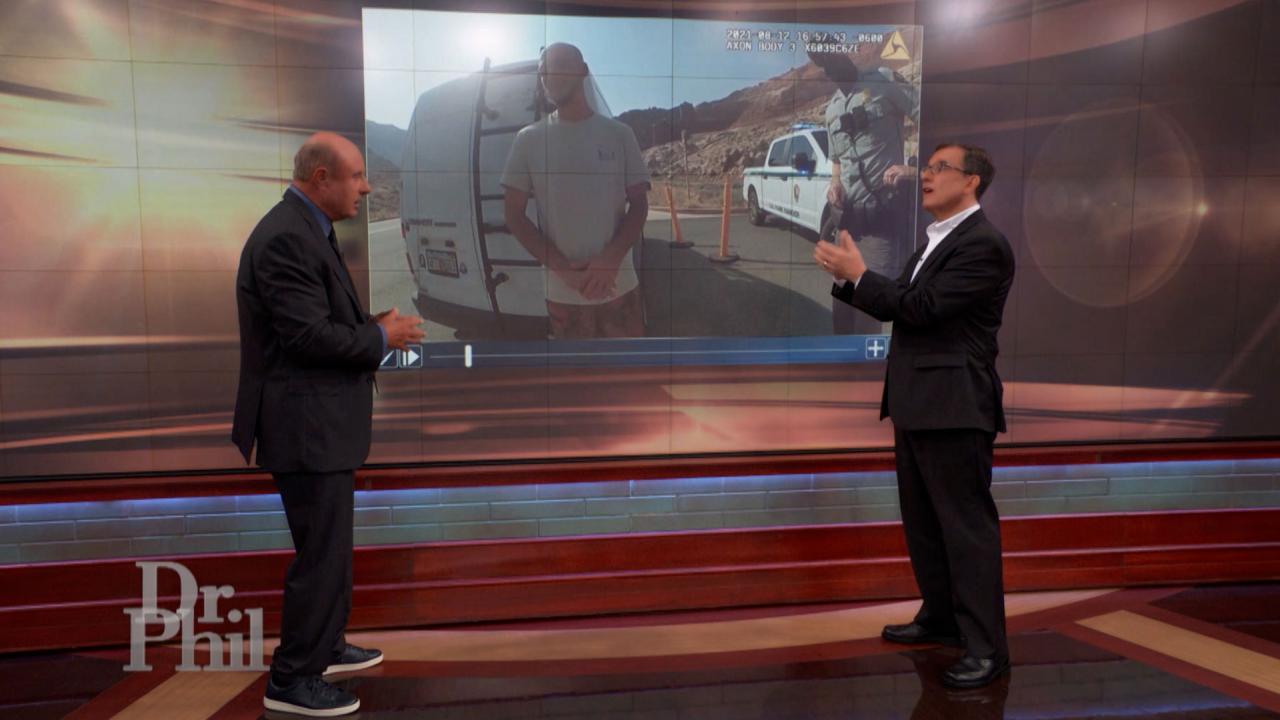 Body Language Expert Analyzes One Of The Last Videos From When G…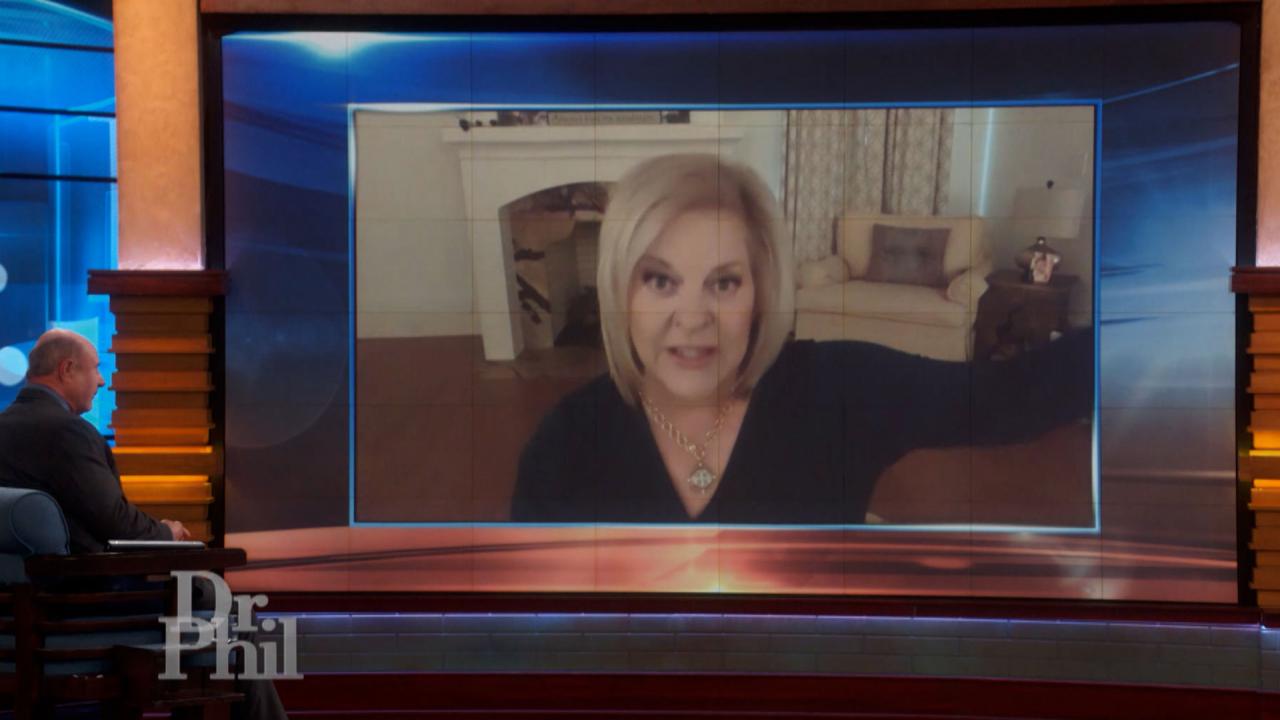 Nancy Grace Raises Questions About Brian Laundrie's Disappearanc…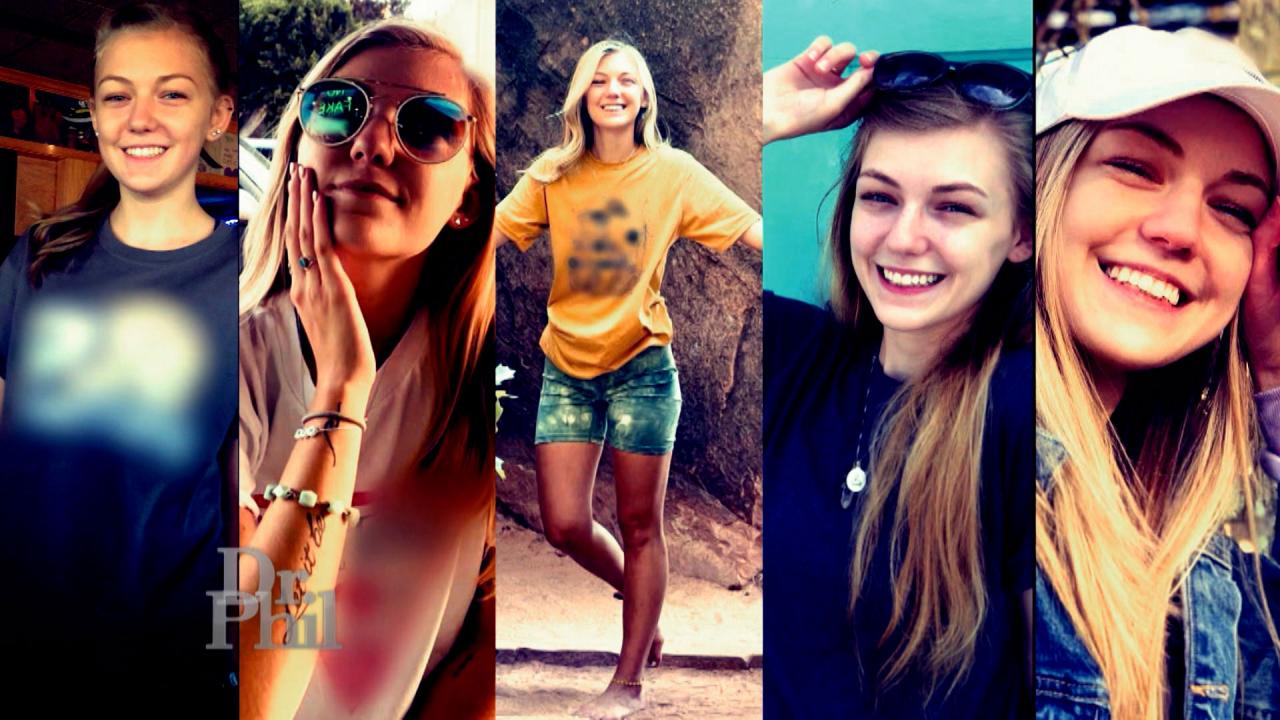 Remembering Gabby Petito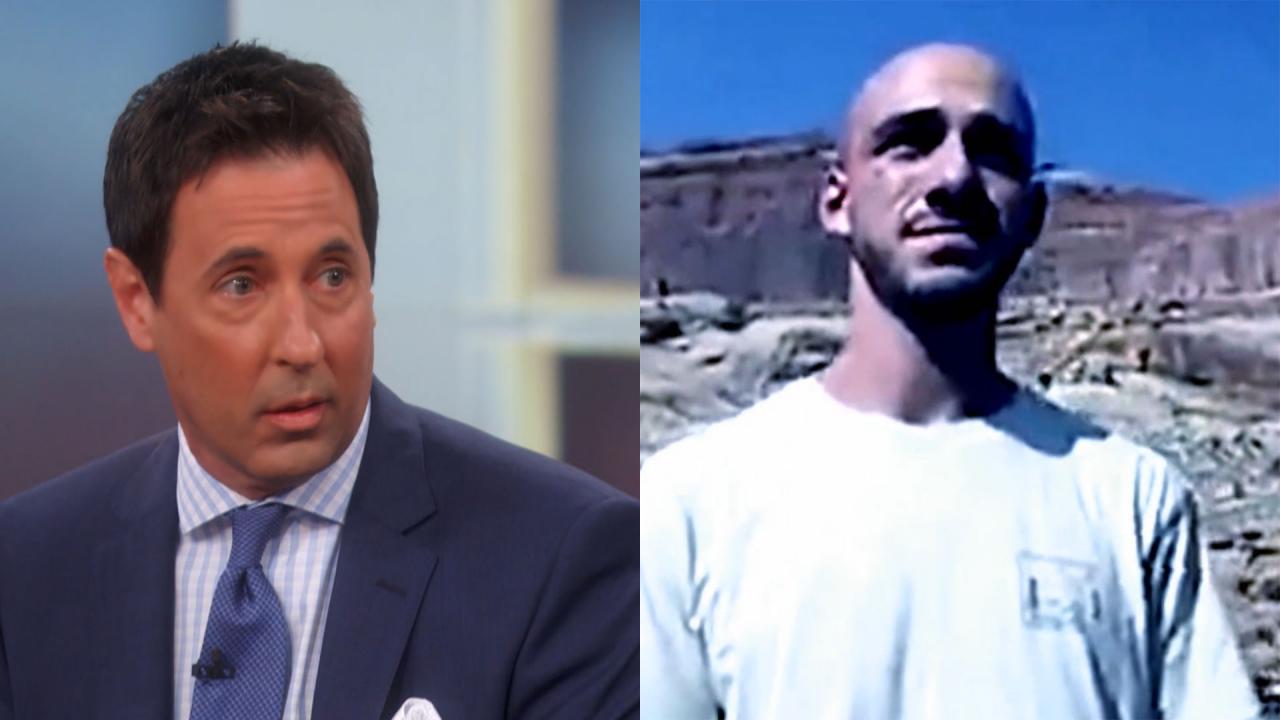 A Defense Attorney On Why Brian Laundrie Might Have Chosen Not T…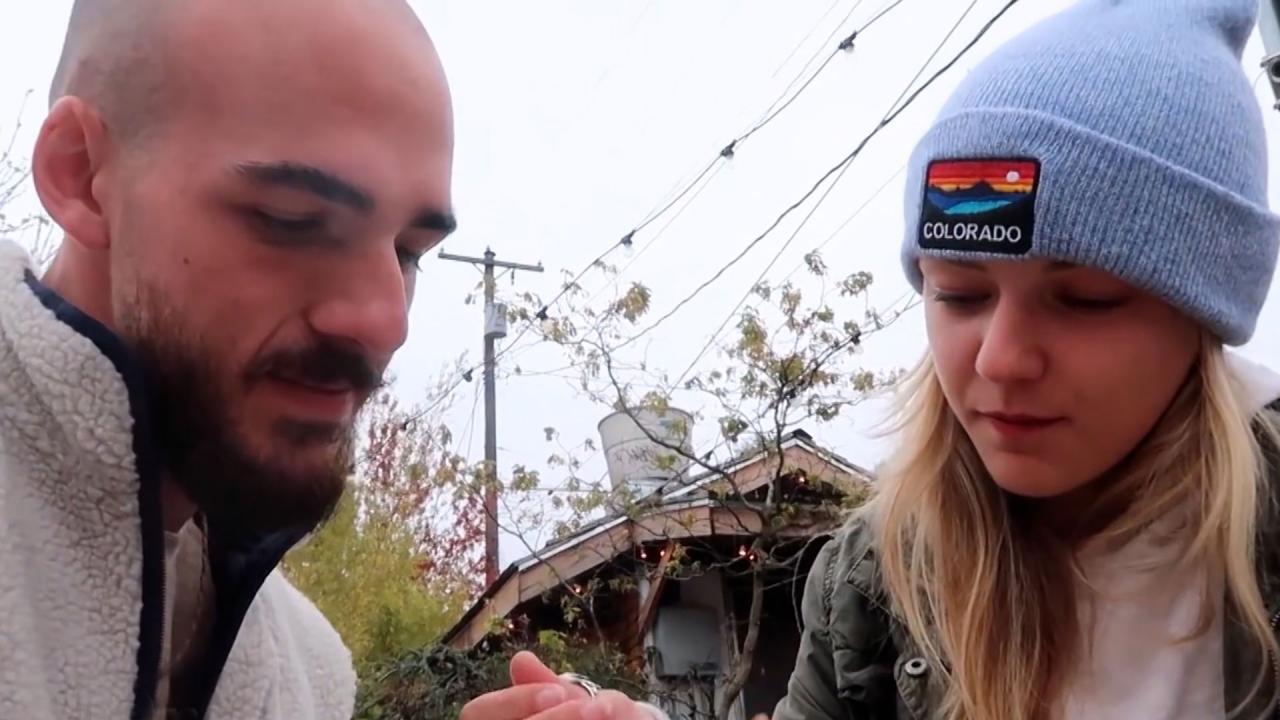 Gabby Petito's Friend Speaking To Reporter Claims Brian Laundrie…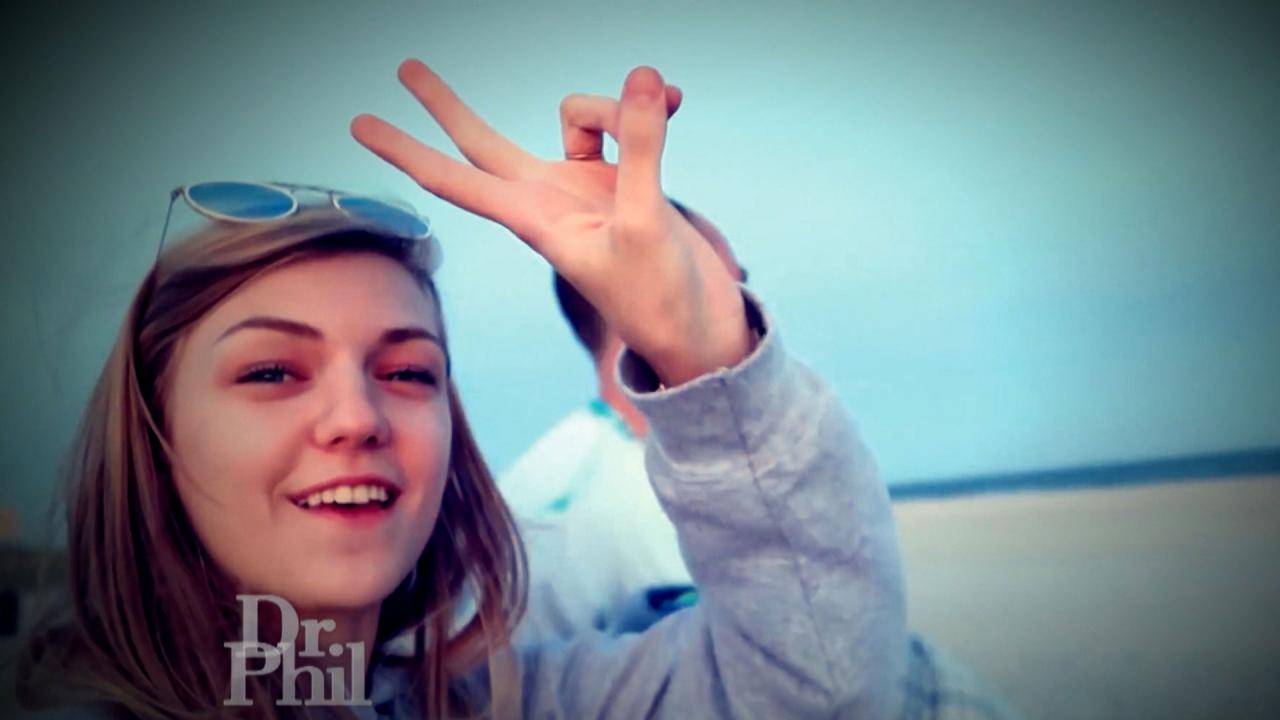 What Happened To Gabby Petito – And Where Is Brian Laundrie?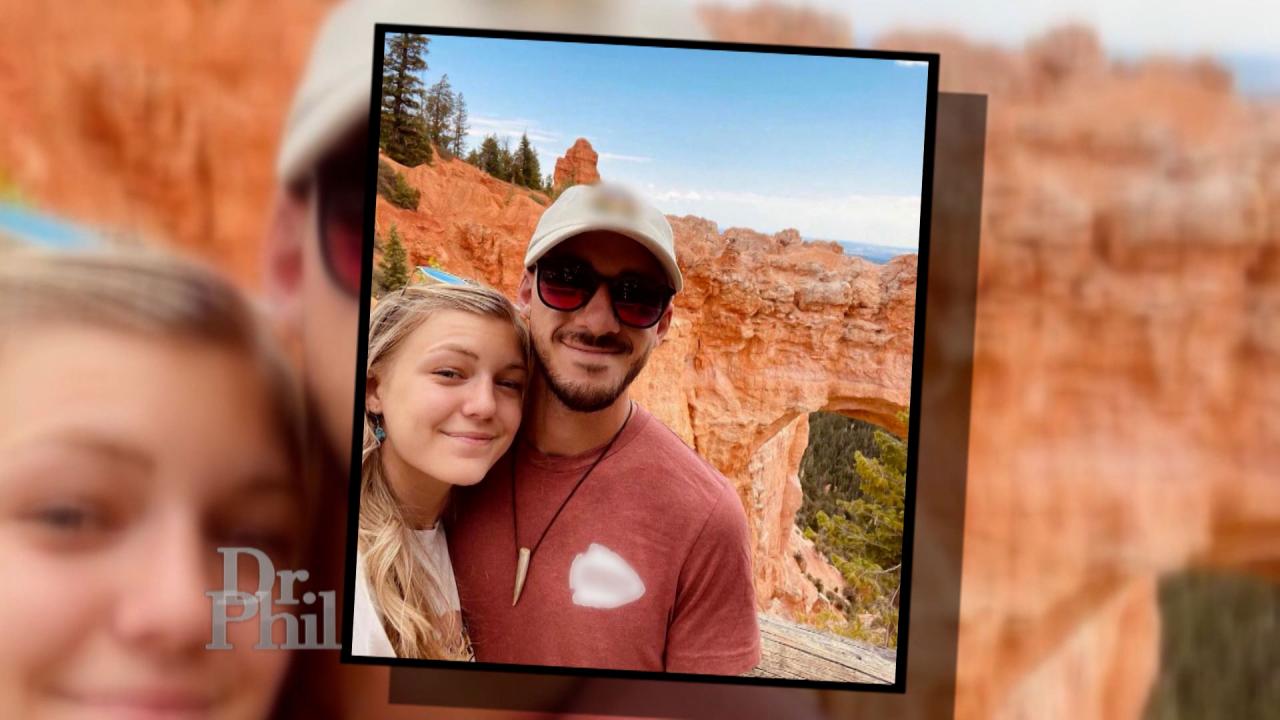 Former Law Enforcement Officer Says Brian Laundrie 'Shouldn't Ha…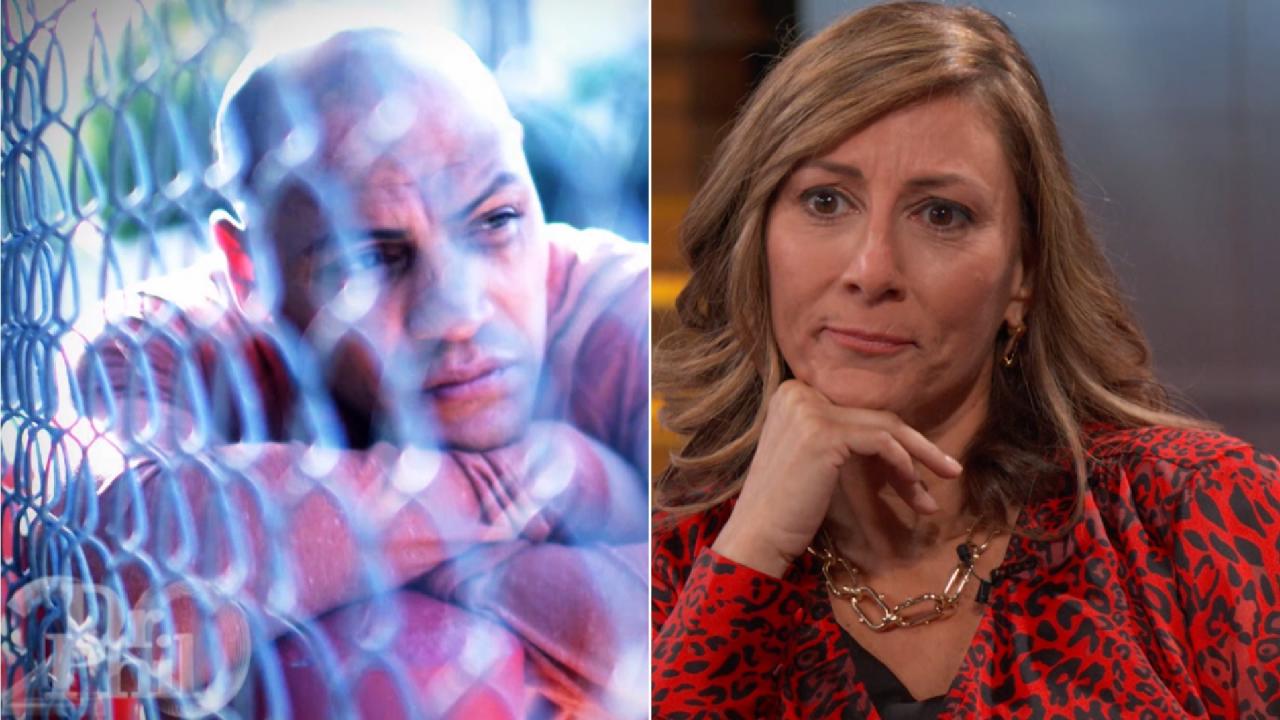 'I Knew What I Was Getting Into,' Says Fiancée Of Man Living Wit…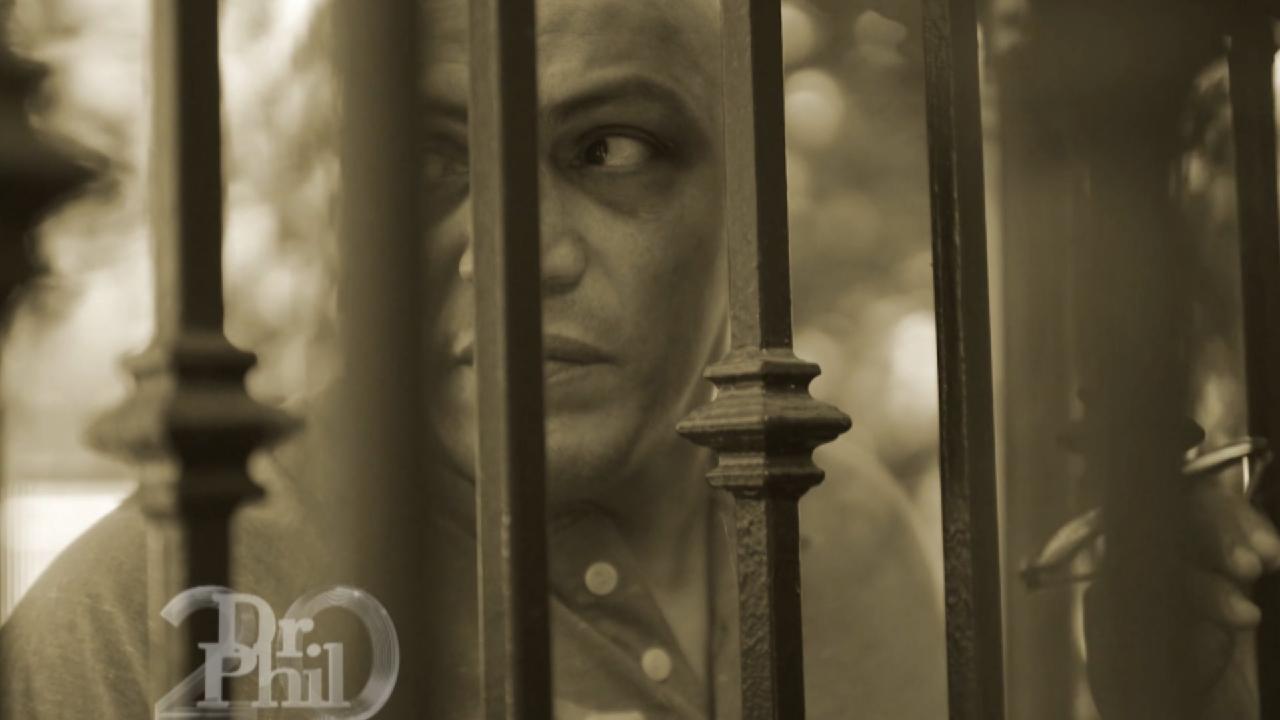 'I'm Worried About My Thought Process,' Says Boxer With Traumati…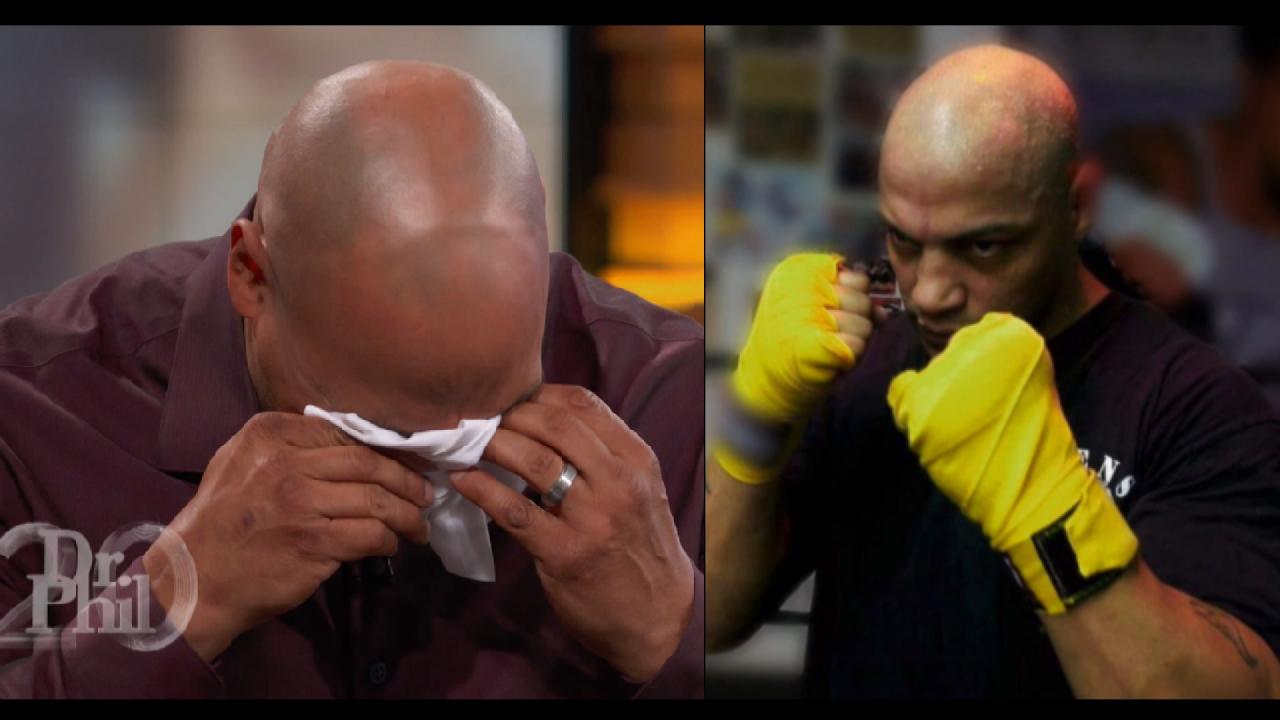 What A Former Boxing Champion Says Makes Him Want To Hurt Himself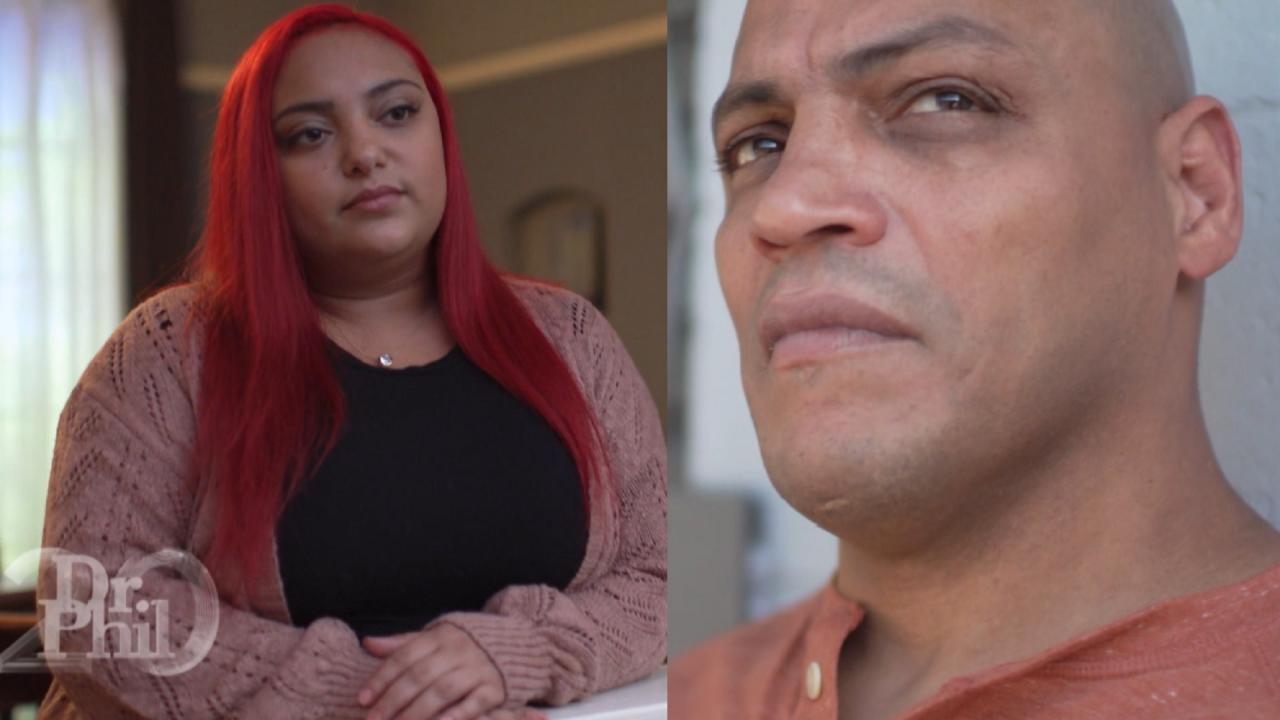 'He Says He Has Abandonment Issues, But He Put That On Me,' Says…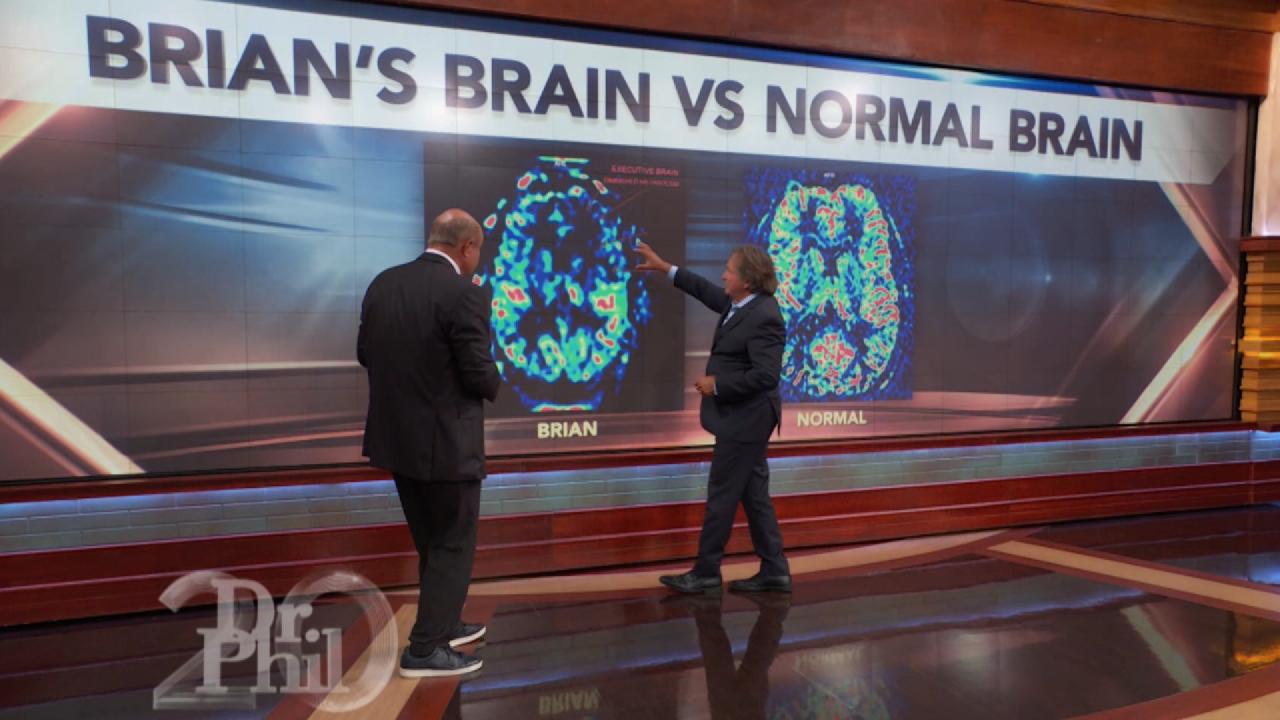 A Look Inside Traumatic Brain Injury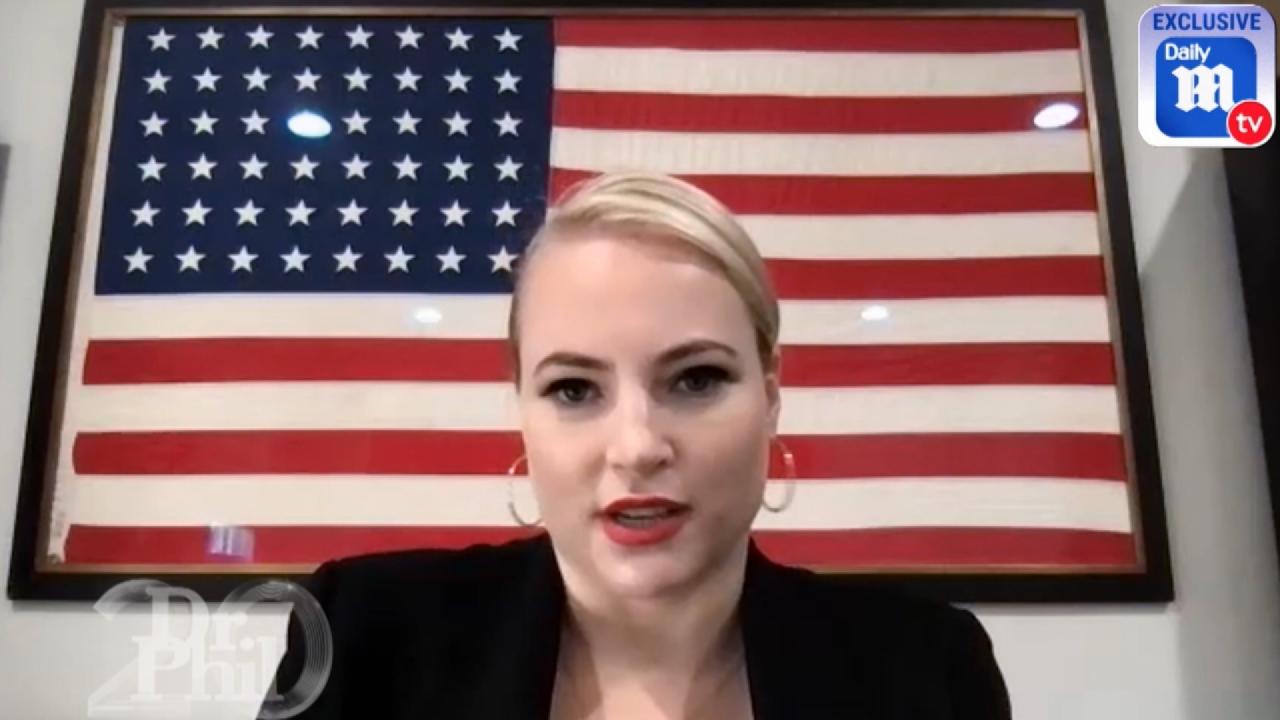 'I Just Couldn't Say No,' Says Meghan McCain About Joining 'Dail…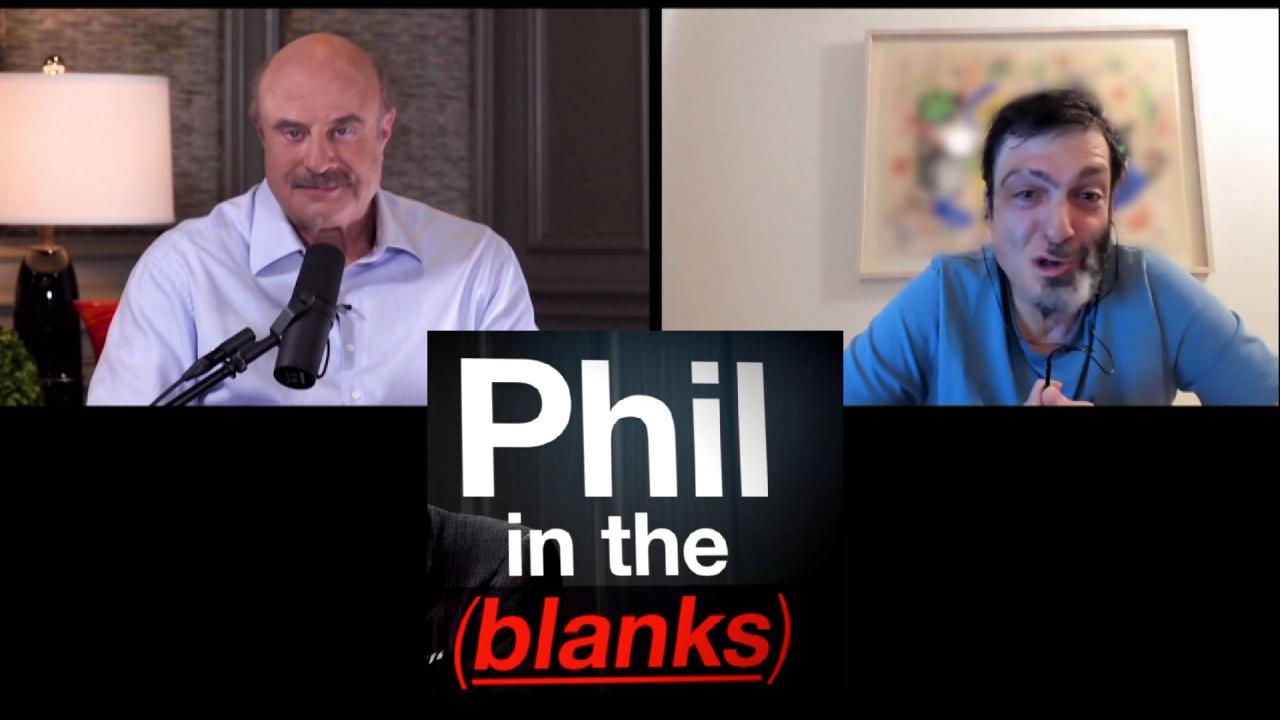 What Controls Your Decisions May Shock You (Part 1) – Next 'Phil…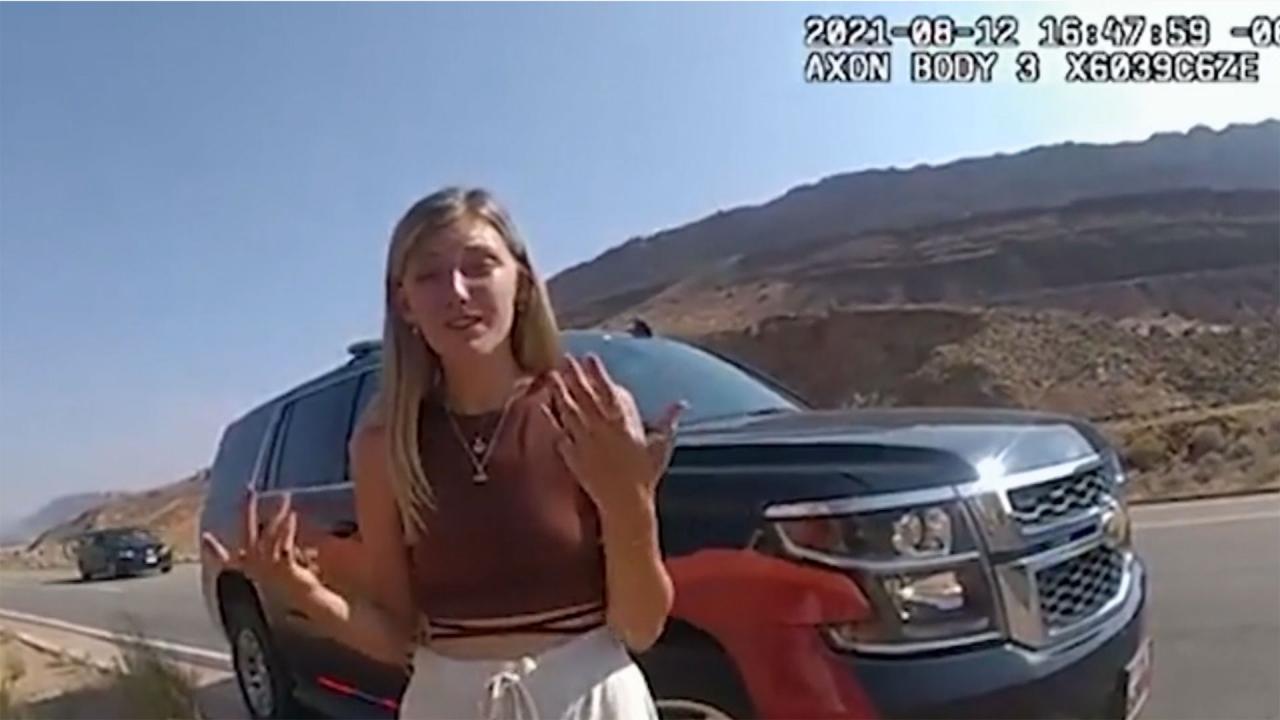 Dad Of Gabby Petito Reacts To Bodycam Video Of The 22-Year-Old T…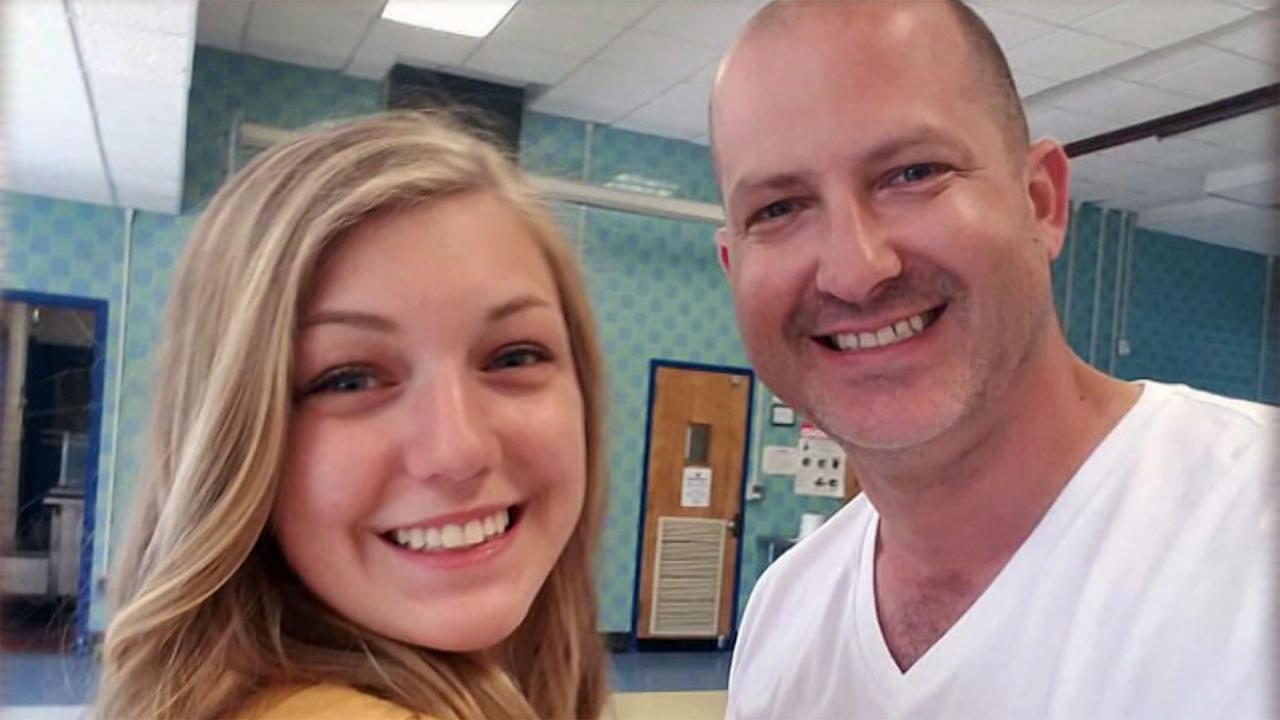 'I Believe Something Bad Happened,' Says Gabby Petito's Father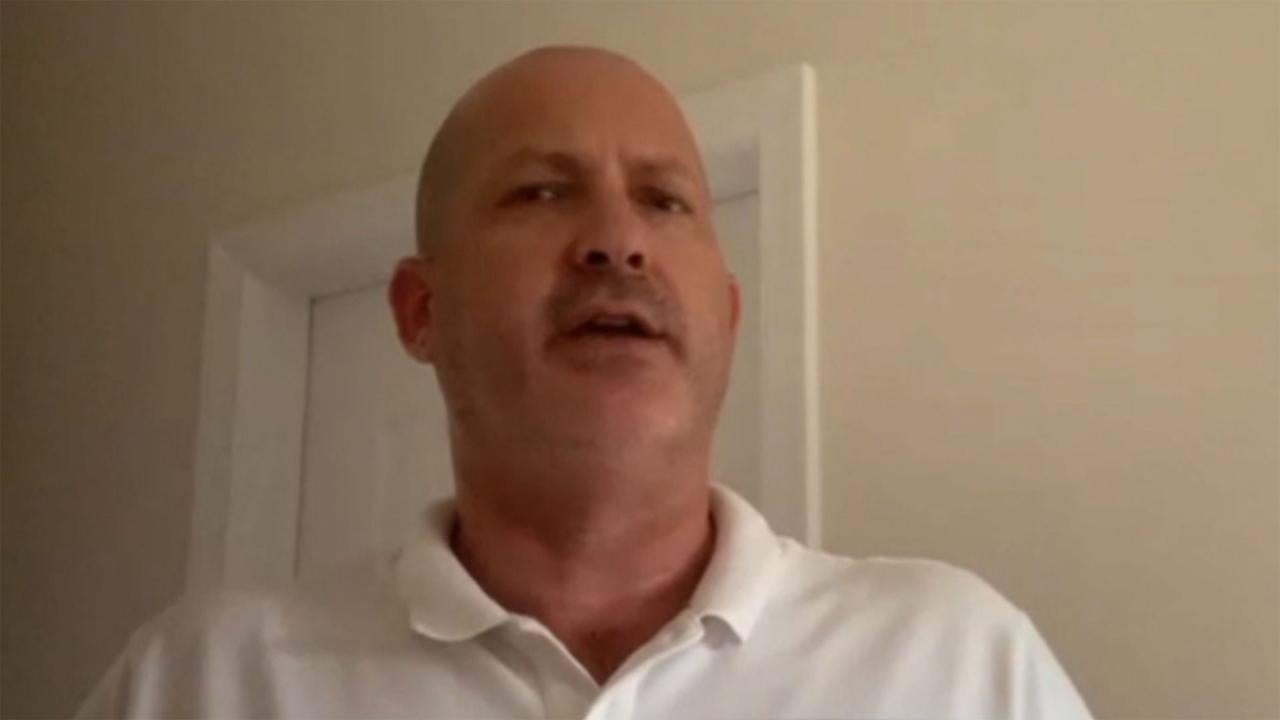 'I Screamed,' Says Gabby Petito's Father Upon Learning Her Fianc…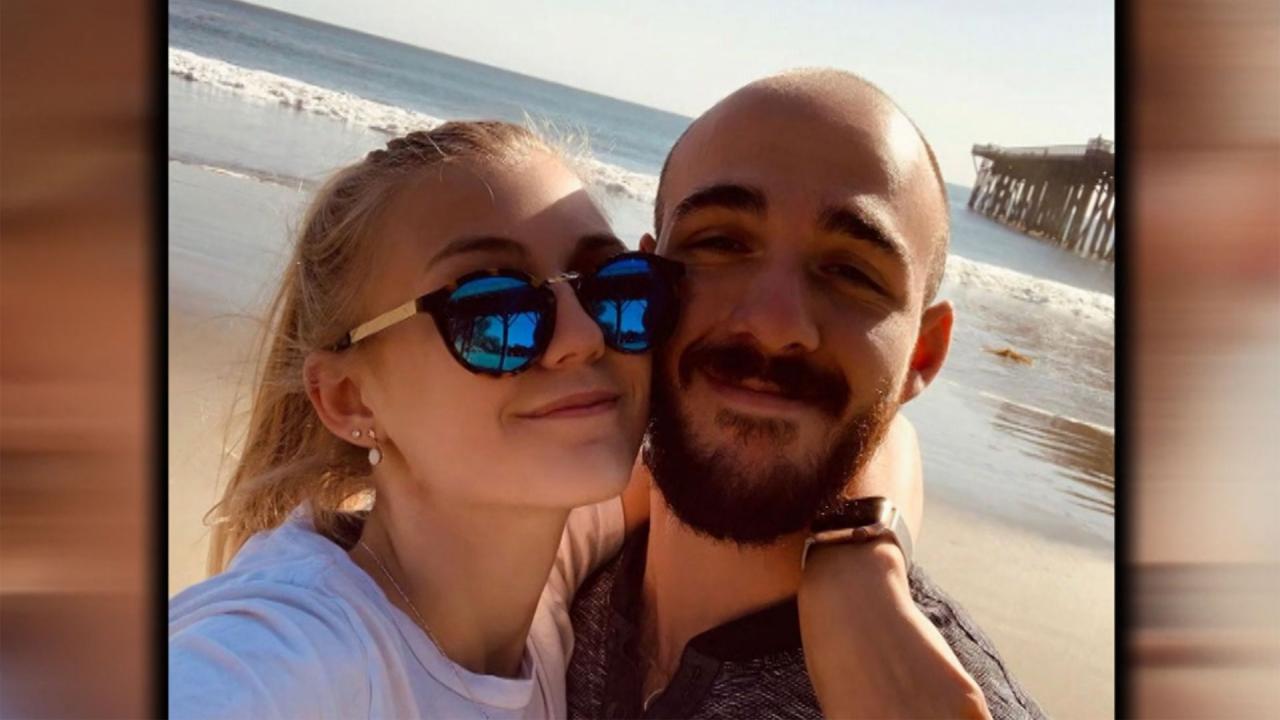 Gabby Petito's Dad Questions Her Fiancé, Brian Laundrie's, Behav…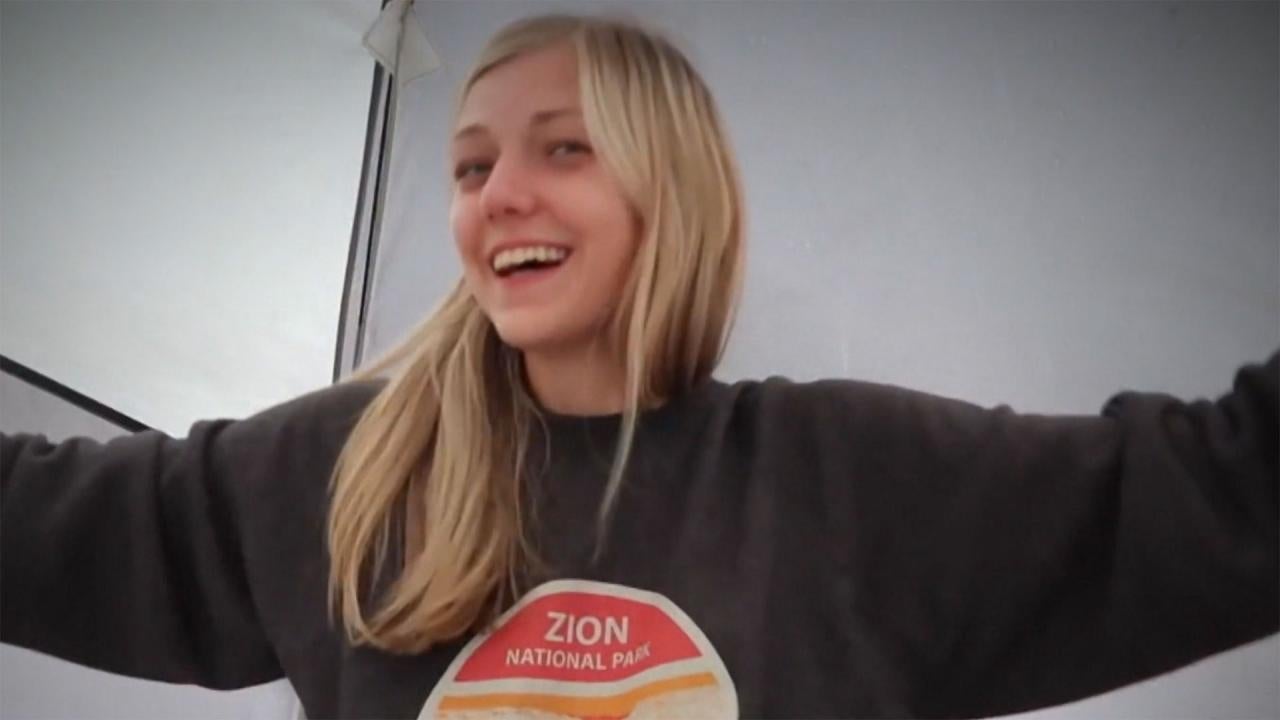 22-Year-Old Gabby Petito's Father Says He Has A 'Gut Feeling' Ab…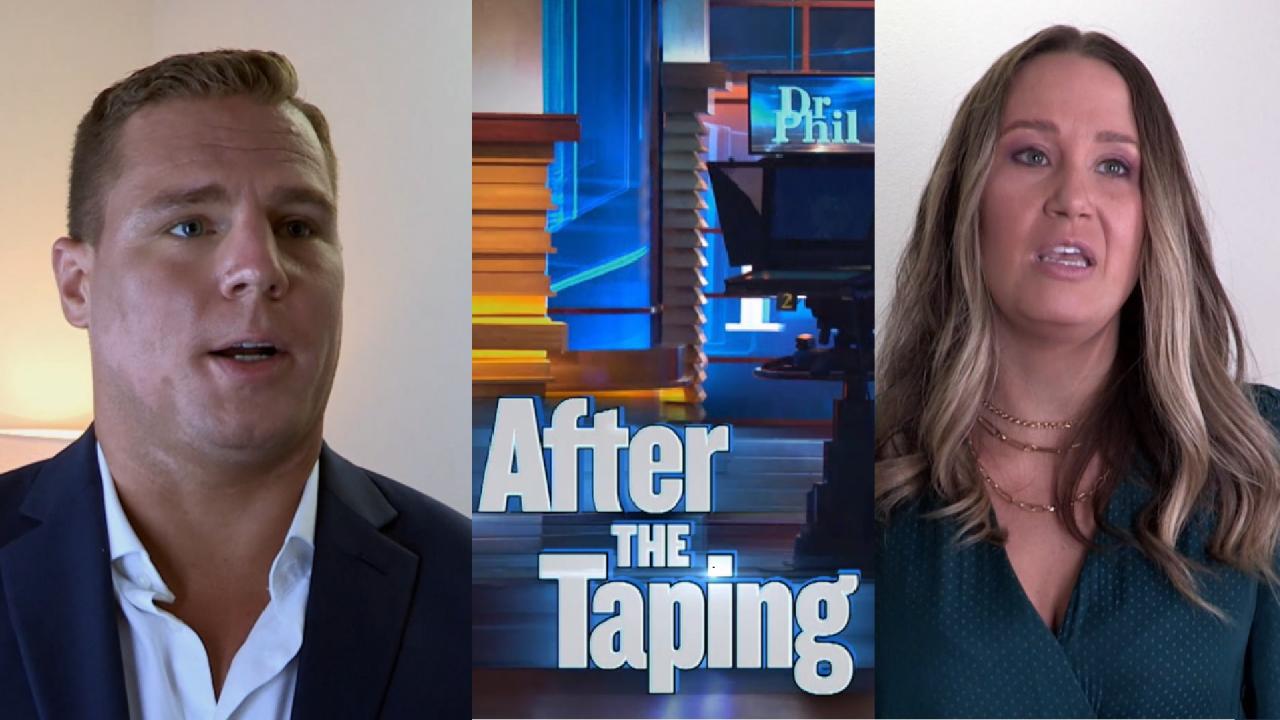 'There Is A Lot Of Work That I Need To Do In Terms Of Therapy,' …
A Family Secret, A Family Struggle
Eighteen-year-old Atira is being accused of tearing her family apart. Her mother, Yolanda, sister, Alexa, and brother, Stuart, say the young mom is a "lazy slob," who yells, shoves and cusses, and they're tired of the chaos she creates. Atira admits she's full of anger but says her family makes no effort to understand her. Is Atira just an out-of-control, bratty teen, or is a dark secret from her past causing her to lash out? When Dr. Phil digs into this family's history, will Yolanda, Alexa and Stuart begin to better understand Atira? Then, former prosecutor Loni Coombs, author of the new book,
"You're Perfect" ... and Other Lies Parents Tell
, shares her six parenting tips for effective listening. Plus, find out how a marshmallow can help you learn critical information about your child's future.
This program contains strong sexual content. Viewer discretion advised.
A Broken Family
"My sister, Atira, is rude and obnoxious. I love my sister to death, but she can be a real *," says Alexa, 20. "One time, she shoved me so hard, I hit my head against the wall, and I blacked out, and I don't remember what happened." She adds that another time, Atira became so enraged, she slapped their 17-year-old brother, Stuart, across the face and pulled a knife on him.
"When Atira gets angry, she loses her mind," Stuart adds.
"Atira will yell at my mom. She'll get in her face and scream at her," Alexa says.
"I have a lot of days when I'm coming home from work and I start crying, because I don't want to go in the house because of how angry Atira gets and how lazy she is," says Yolanda, the siblings' mother. "I try to avoid her now, and I go to my room, because I can't deal with it anymore. It's overwhelming. She makes me physically ill."
More than 16 million kids in the United States are at risk for hunger each day. Fortunately, you can help. Visit Feeding America to find your local food bank. And, help Dr. Phil raise enough money for 10 million meals. Donate today!
Atira shares how her life was changed as a young girl and why that may explain her behavior. "While my mom was married to my stepdad, she was gone all day long, working. That's when the abuse started," she reveals. "I was 9 years old when my stepdad started touching me ... I was afraid and confused ... The worst part of it was that I felt like I couldn't say no."
Atira says her stepfather continued to molest her every day for three years. "I didn't know how far it would go, and I didn't want it to happen to me anymore. I told my guidance counselor, and she called the police department. They arrested my stepdad," she recalls. "Stuart and Alexa don't have any idea what it's like to go through what I've been through, and they have absolutely no right to criticize me. I couldn't live my life as a kid, like they could. I had to be in my house. I couldn't hang out with my friends. I couldn't do anything. I felt like a prisoner in my own home, and I felt like my siblings just stood by, and nothing happened to them."
Atira says she feels like an outsider in her own family. "I have a lot of anger built up inside of me because of it," she reveals. Wiping away tears, she says, "I've never been able to forgive my stepfather, and I will never forget about it. He completely changed me. I'm not the same person I was. I'm not happy like I used to be. I can't open up to anybody anymore. I can't be myself. I'm just not who I want to be."
Atira's stepfather was convicted on two counts of child molestation in October 2009 and is currently serving an eight-year prison sentence. The records state that he is in the sex offender registry.
A Dark Secret
For the first time, Atira reveals details about what happened behind closed doors when she was a young and innocent child, so her family can understand what she endured.
Where was Yolanda when Atira says she needed her most? "You left her at a critical time in her life."
Haunted by Her Past
Atira's stepfather is set to be released from prison in a week, and Atira says she's having terrible nightmares. "I'm extremely frightened for myself and for my daughter, because I still live in the same house that I lived in when he was doing all those horrible things he was doing to me," she says. "Seeing my stepfather again would be the most terrifying nightmare of my life."
Dr. Phil reminds Atira that her stepfather cannot have contact with her once he is released. "If he does, you can have him picked up, and he goes right back into prison," he says, adding that it's important that Atira's family support her.
Tips for Parents
Loni Coombs, former prosecutor and author of
"You're Perfect ..." and Other Lies Parents Tell
— published by Jay McGraw's publishing company, Bird Street Books — joins the show. She explains why she wrote the book. "For 18 years, I would be in the courtroom, and over and over again, hundreds of families would show up. The parents, with their kids — young adults and teenagers — shocked and stunned that they were in a criminal courtroom, and the kids were shocked and stunned that someone was actually holding them responsible for their actions, and they didn't know how to handle it," she says.
Dr. Phil offers Atira specialized help. "If nobody from the adult world has said to you they're sorry for what happened to you, let me tell you, I'm sorry," he tells her.
Atira thanks Dr. Phil and accepts the help.
The Marshmallow Test
Dr. Phil and Loni discuss a marshmallow test that was done with 4 year olds, conducted by psychologists at Stanford University. A marshmallow was put on a plate and put in front of the children. The children were told that if they wait 15 minutes before eating the marshmallow, they would get another one, as well. If the children wanted to eat the
marshmallow right away, they would only get that one.
"I love this test," Loni says. "It's so simple, and yet, it's so indicative of how your children will end up doing in their teenage and adult years, and you can tell very early on with your child and how they're going to do. It's all about the simple skill of self-control and delayed gratification."
"They followed them all the way to high school and found these kids who waited 15 minutes for the second marshmallow scored 210 points higher on their SAT than those who ate the marshmallow, instead of waiting the 15 minutes," Dr. Phil explains. "Those who ate the marshmallow had more problems with drug addiction. They had more health problems. They had more stress problems."
Loni adds, "They were less confident. They were less decisive. They had more financial difficulties. They had more problems maintaining healthy relationships, and they had a higher percentage of having trouble with the law."
Loni says that it's never too late to teach your children self-control and delayed gratification. "When you're starting young, it's very easy. As soon as the little child starts saying, 'I want. I want,' you say, 'You may have the apple, after you've eaten your soup. You may watch the TV show, after you've made your bed,'" she explains. "Teach them that they have to delay what they want, the gratification, by doing something first. This way, they're learning to work toward something and exercise self-control."
LATennisChallenge.com
Click here
for more information on how you can see Mardy Fish play and support some of tennis' favorite charities.