Were They Duped? Love Scams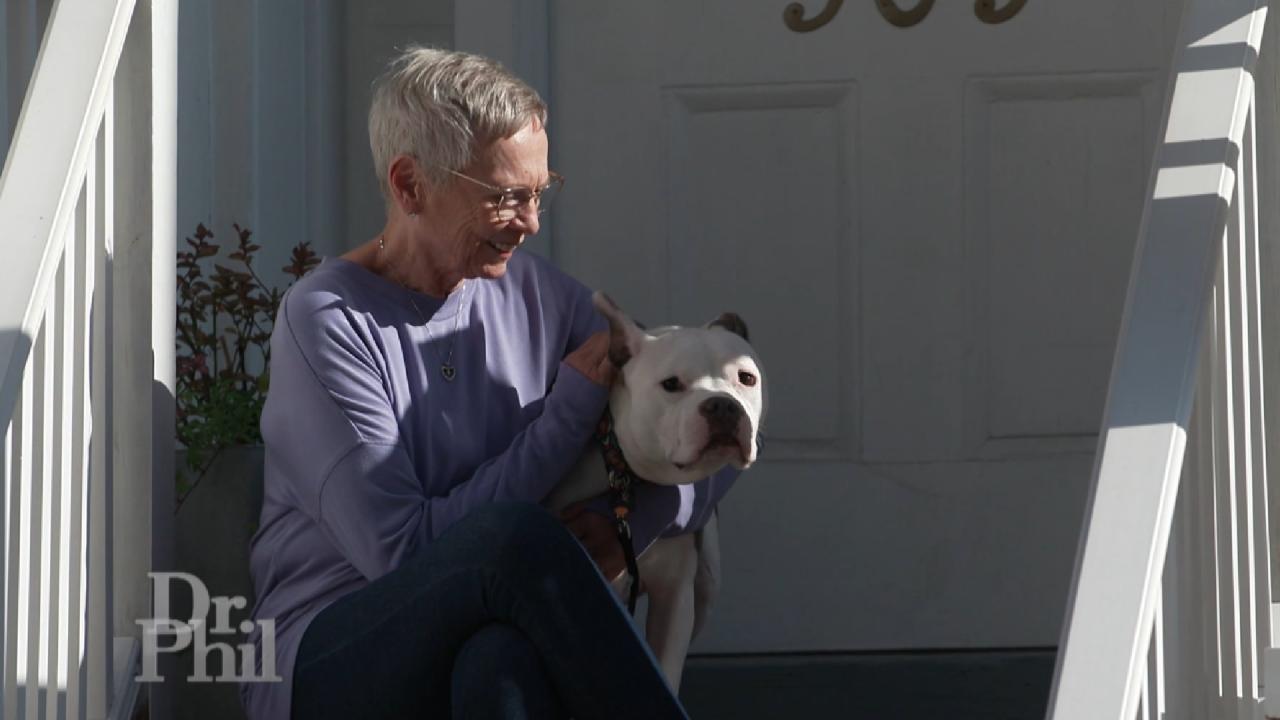 Sell Your Home As-is And Without The Stress – Call Sundae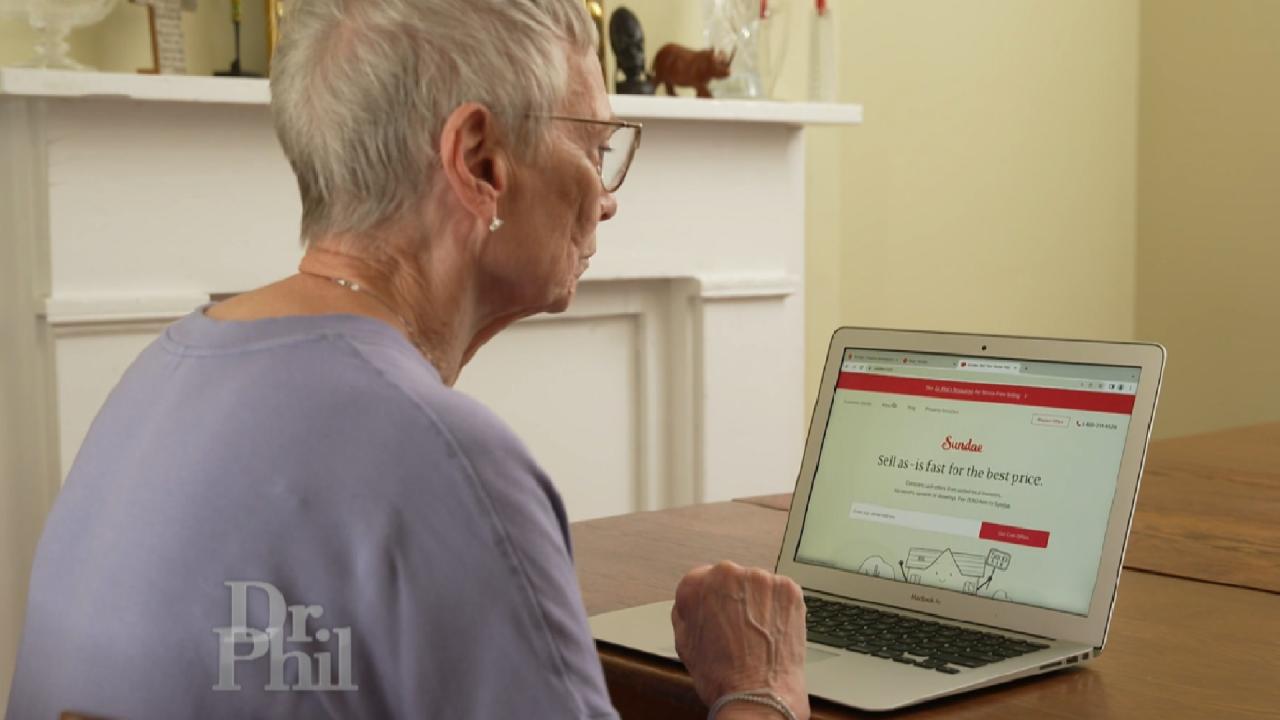 Sell Your Home With Sundae: No Repairs, No Fees or Commission to…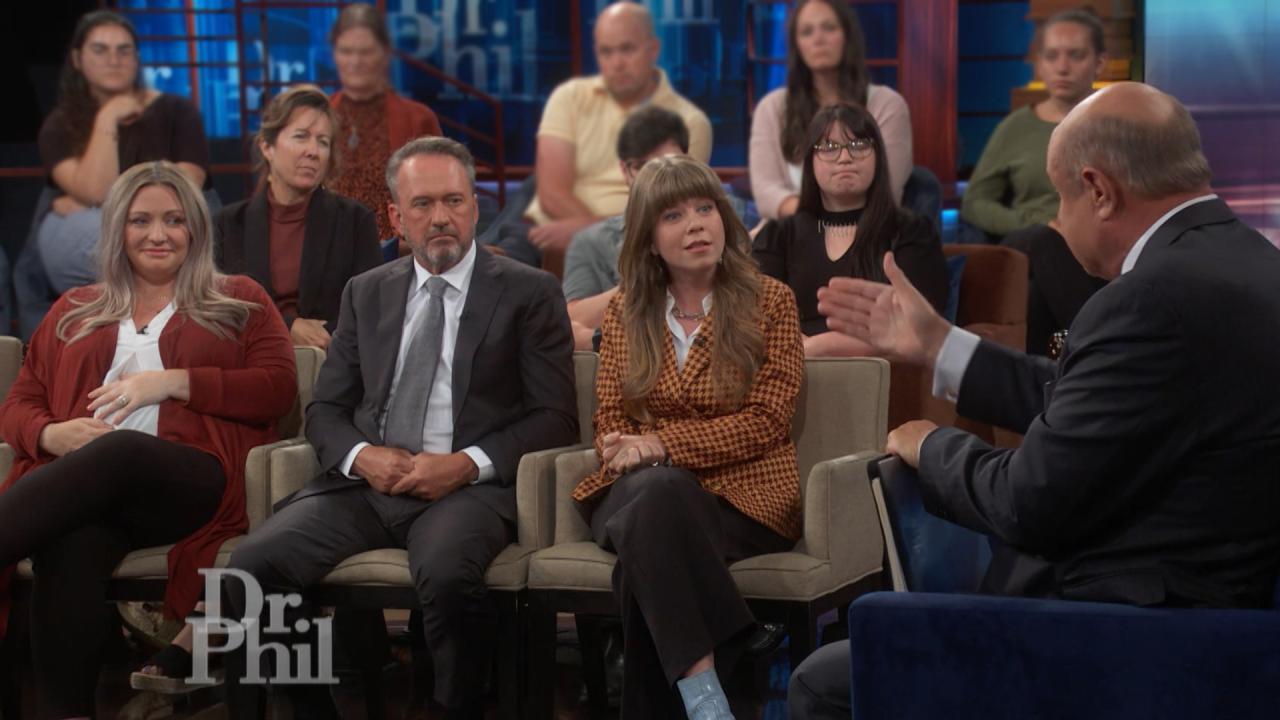 Procreation Debate: Is it Smart to Have Children?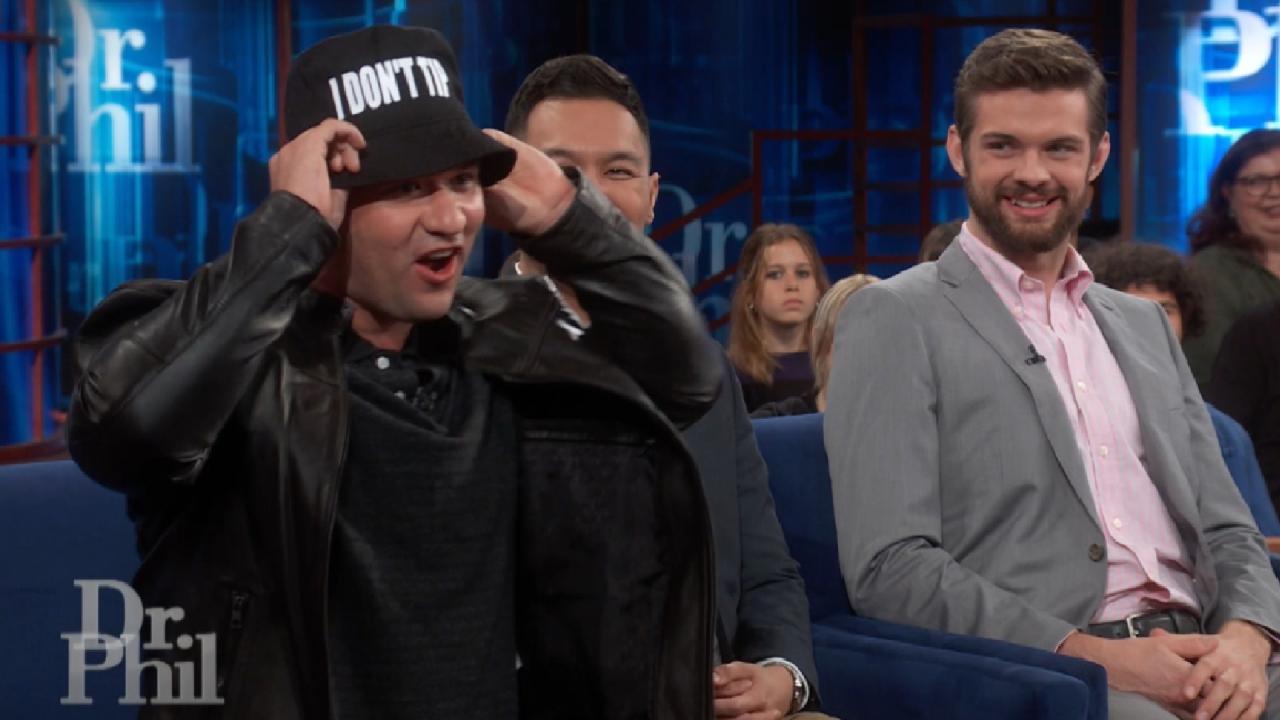 Tipped Off! Is the Customer Always Right?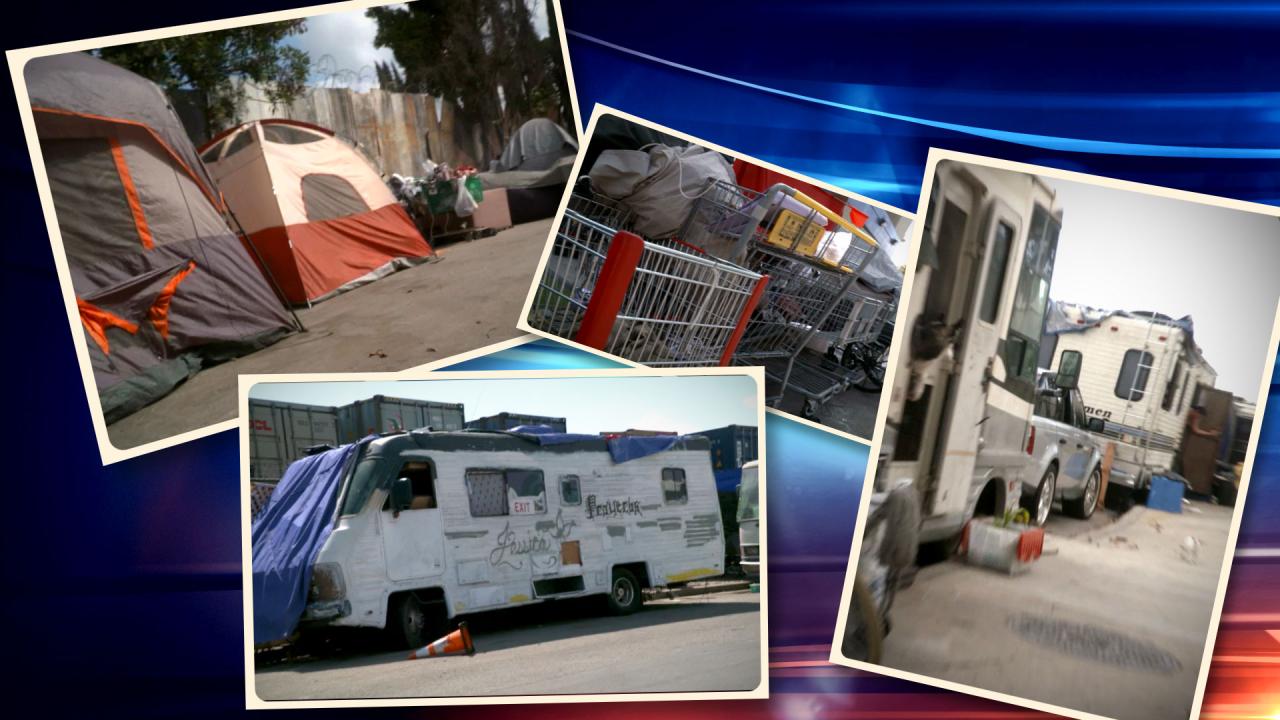 What The Homeless Crisis Looks Like In California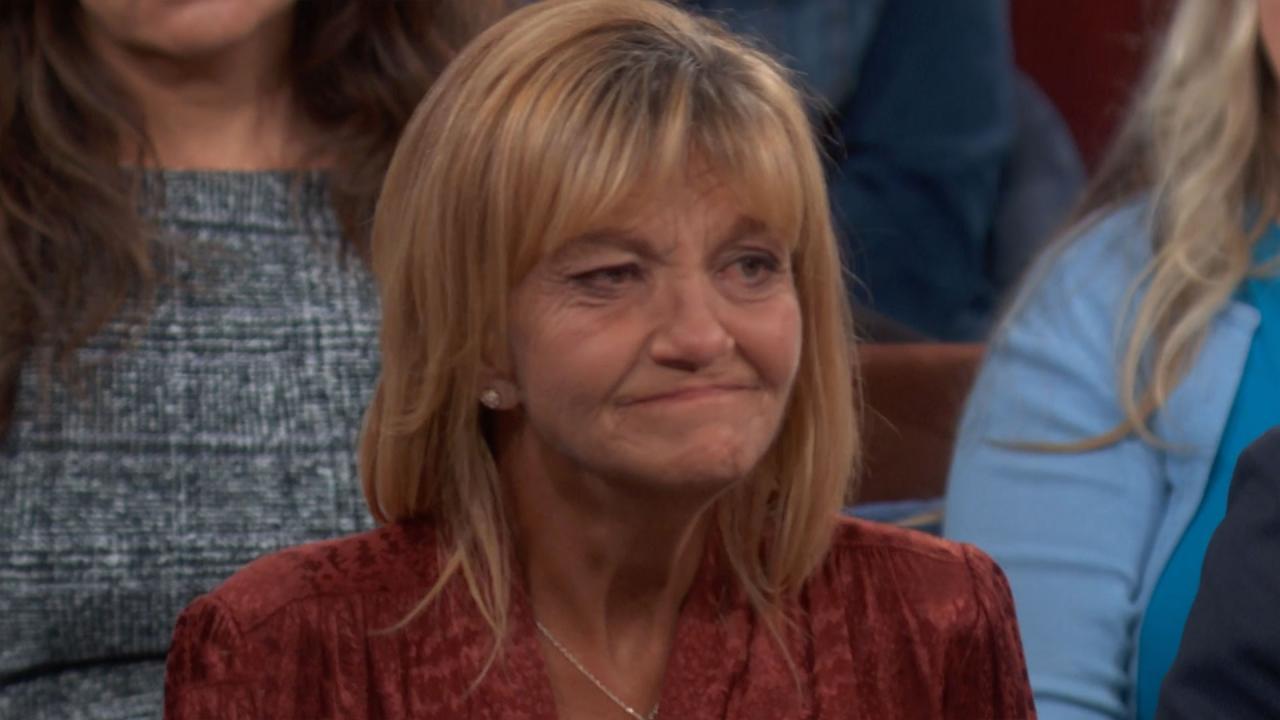 Woman Who Used To Live In Homeless Encampment Shares How She Fou…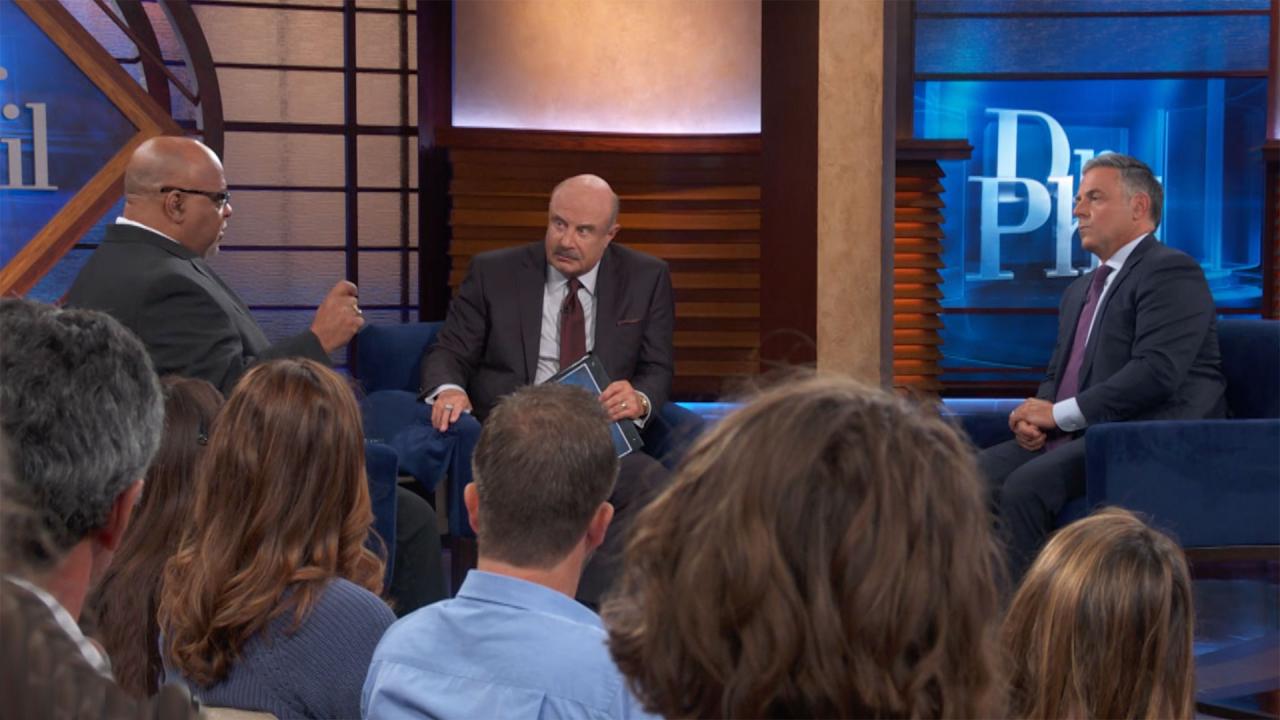 What Can Be Done To Help The Homeless?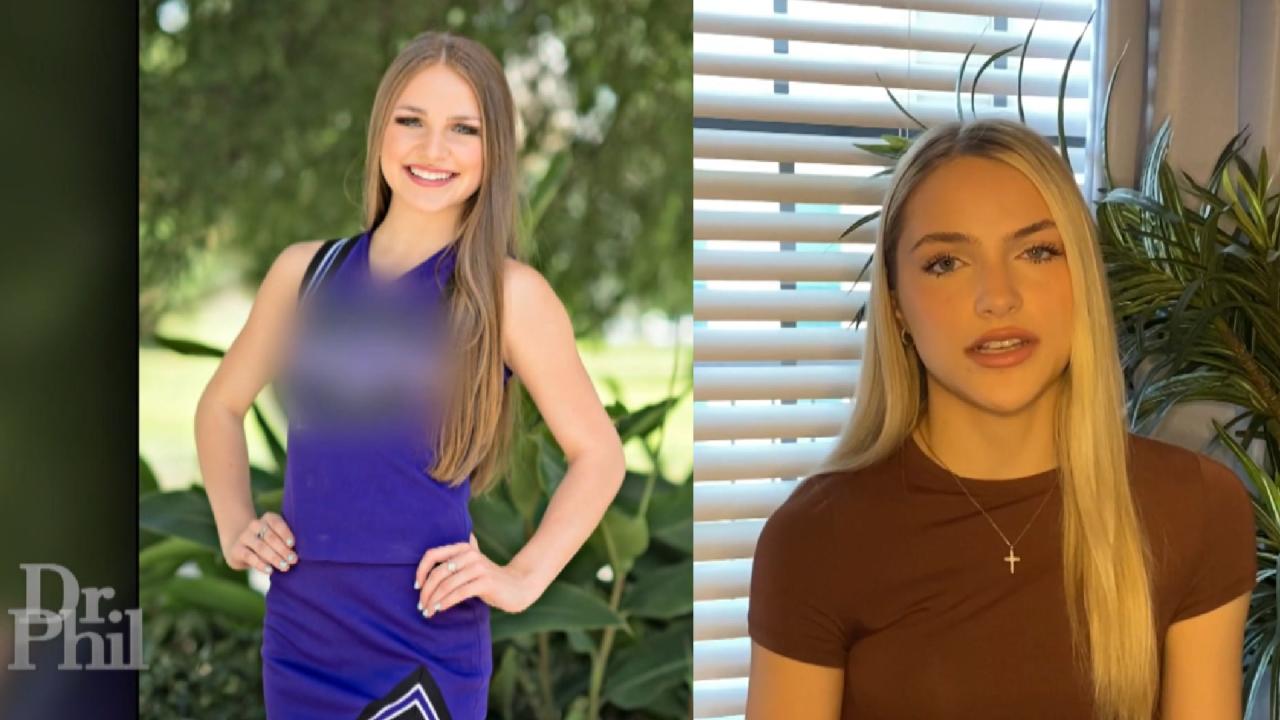 'At The Time, Attempting To Take My Life Felt Like The Smartest …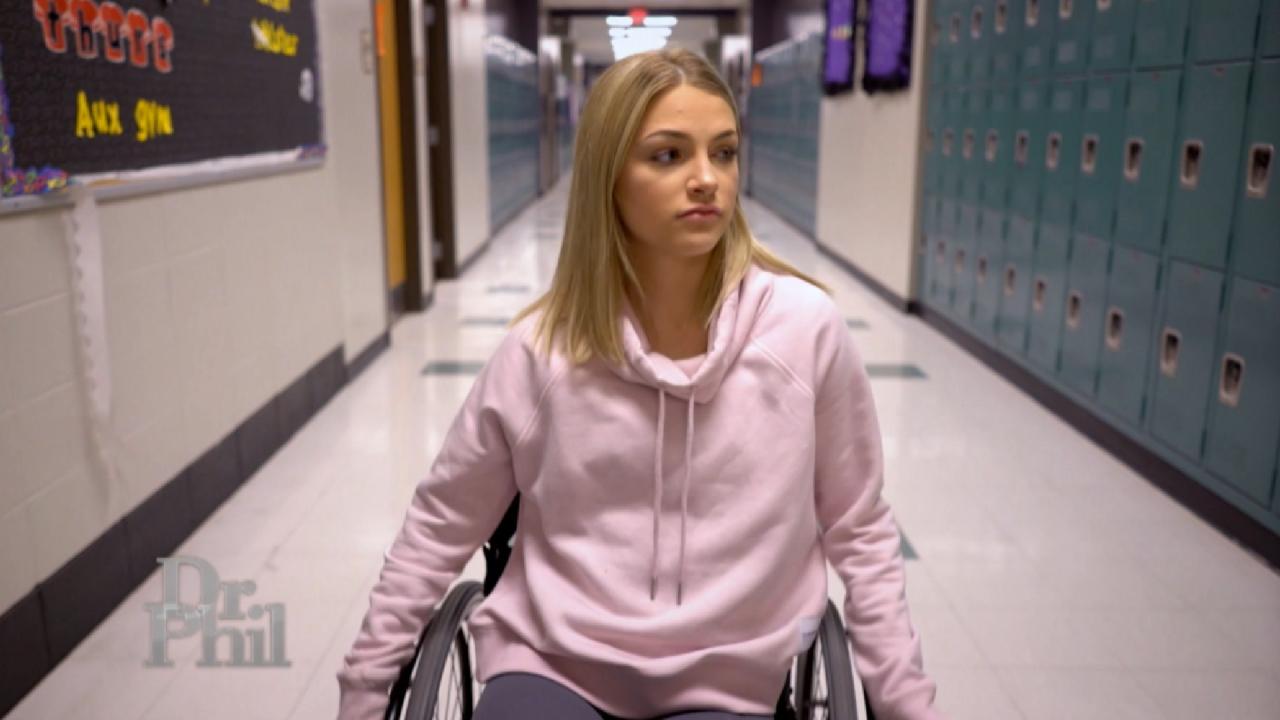 'Maybe My Pain And Suffering Can Help Someone Else,' Says Woman …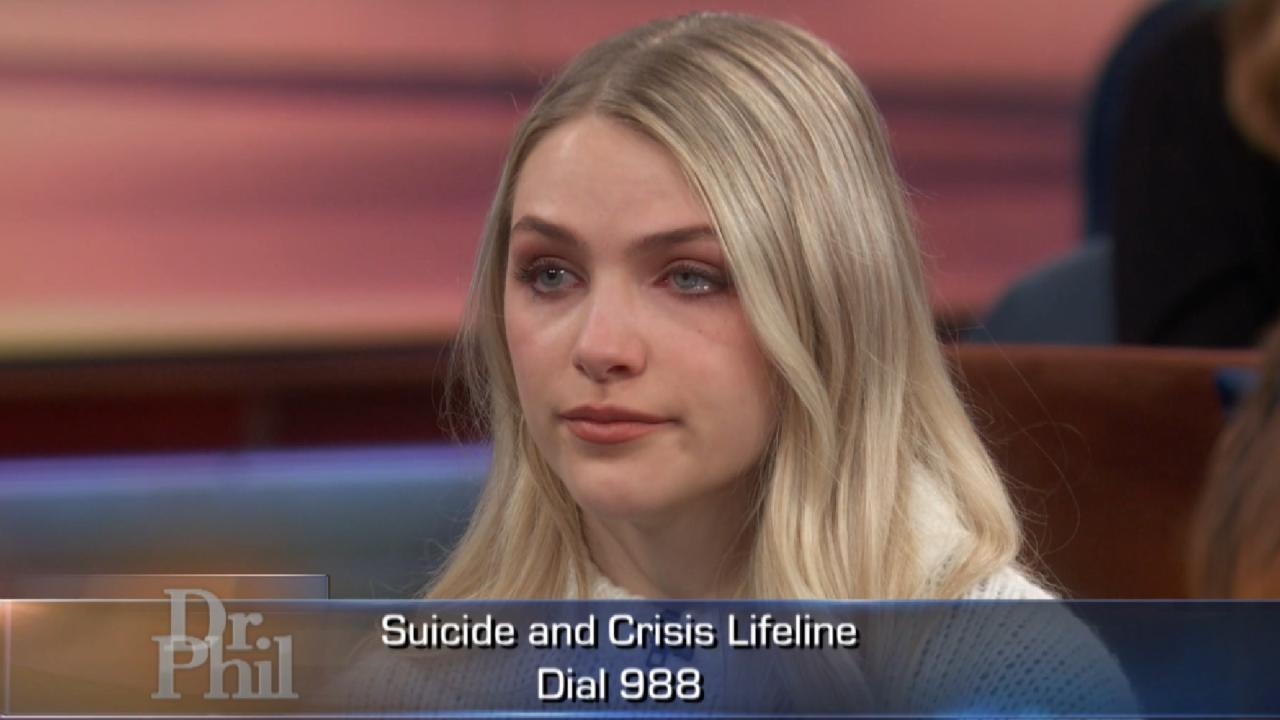 Woman Who Tried To Kill Herself As A Teen Says She Had 'Instant …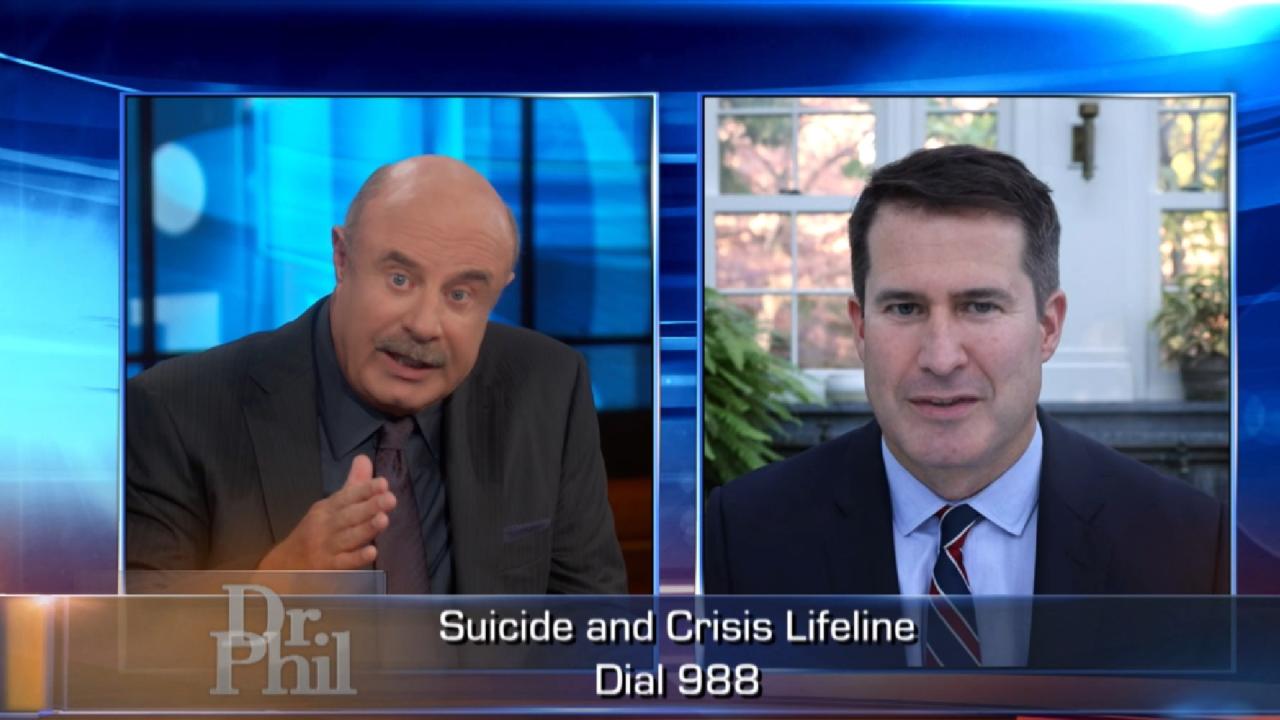 9-8-8 National Suicide And Crisis Lifeline: 'Remarkable How Well…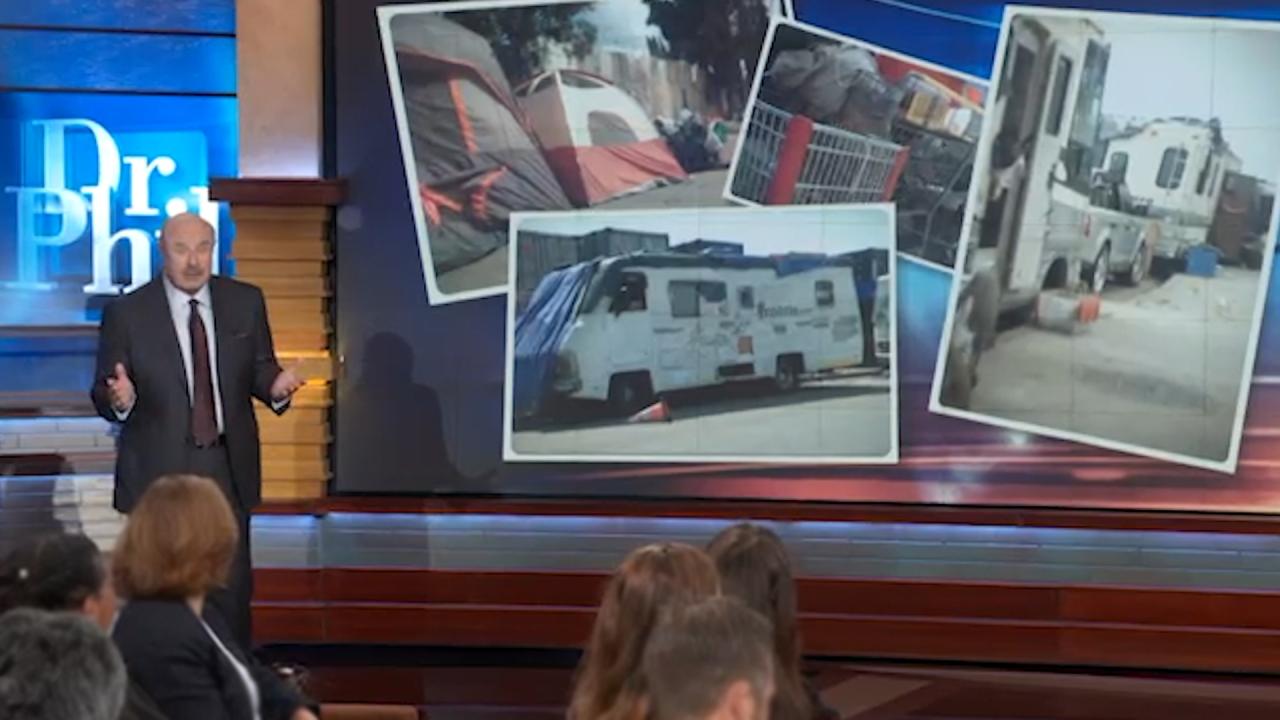 Homeless Encampment Bans: Sweep or Stay?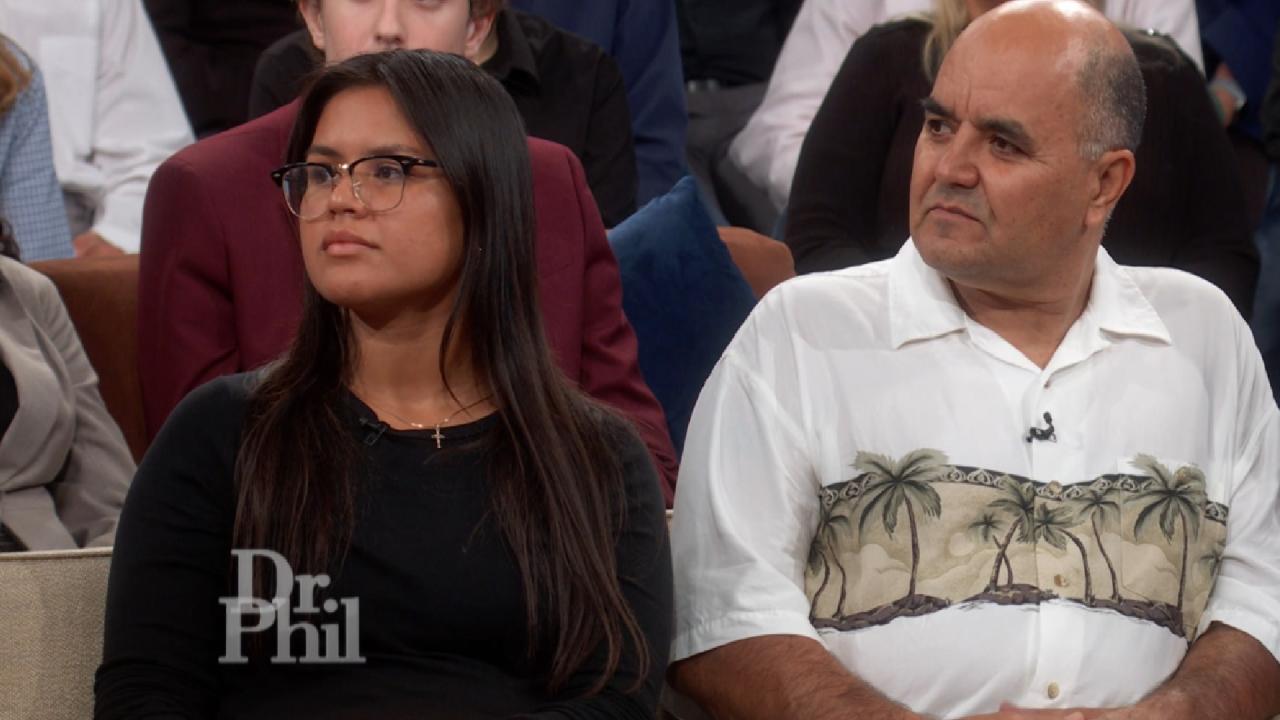 Teen With Anxiety Says Discussing Mental Health Issues Was 'Tabo…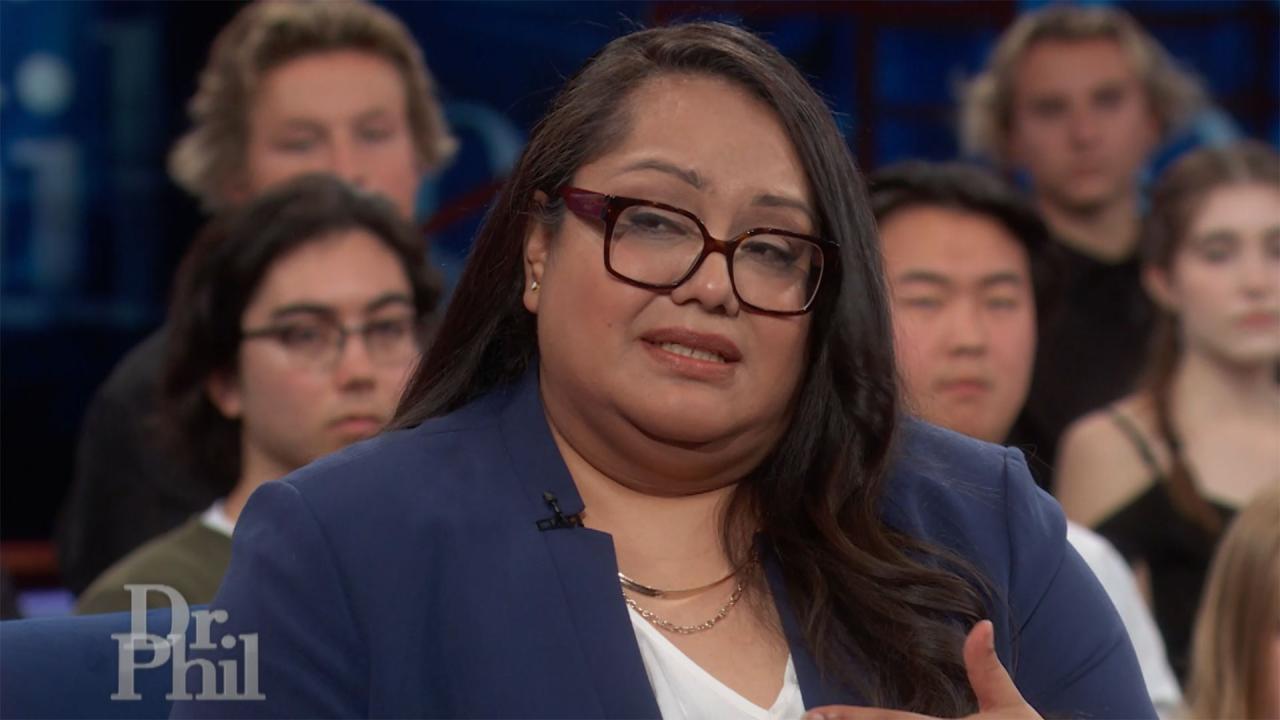 Sexual Assault Survivor Says She Contemplated Death By Suicide A…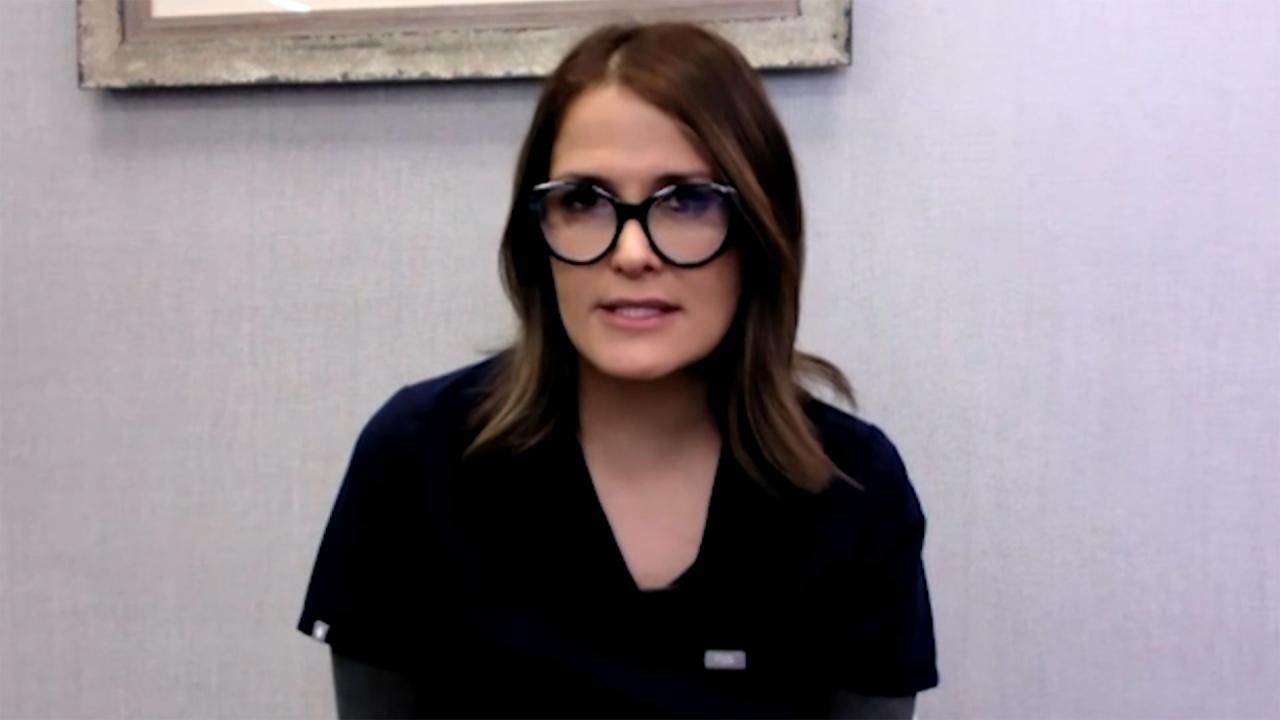 OB-GYN Shares What To Expect During A Gynecological Exam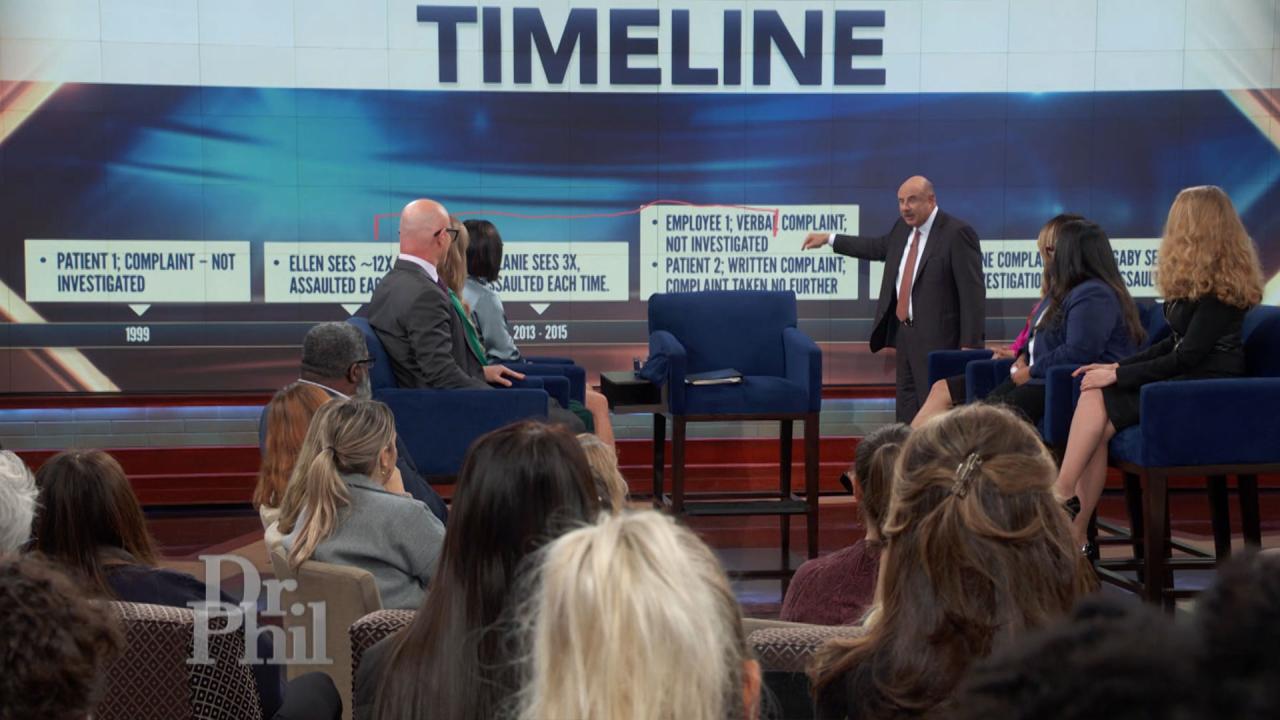 Sexual Assault Survivors Claim UCLA Knew Of Complaints Against D…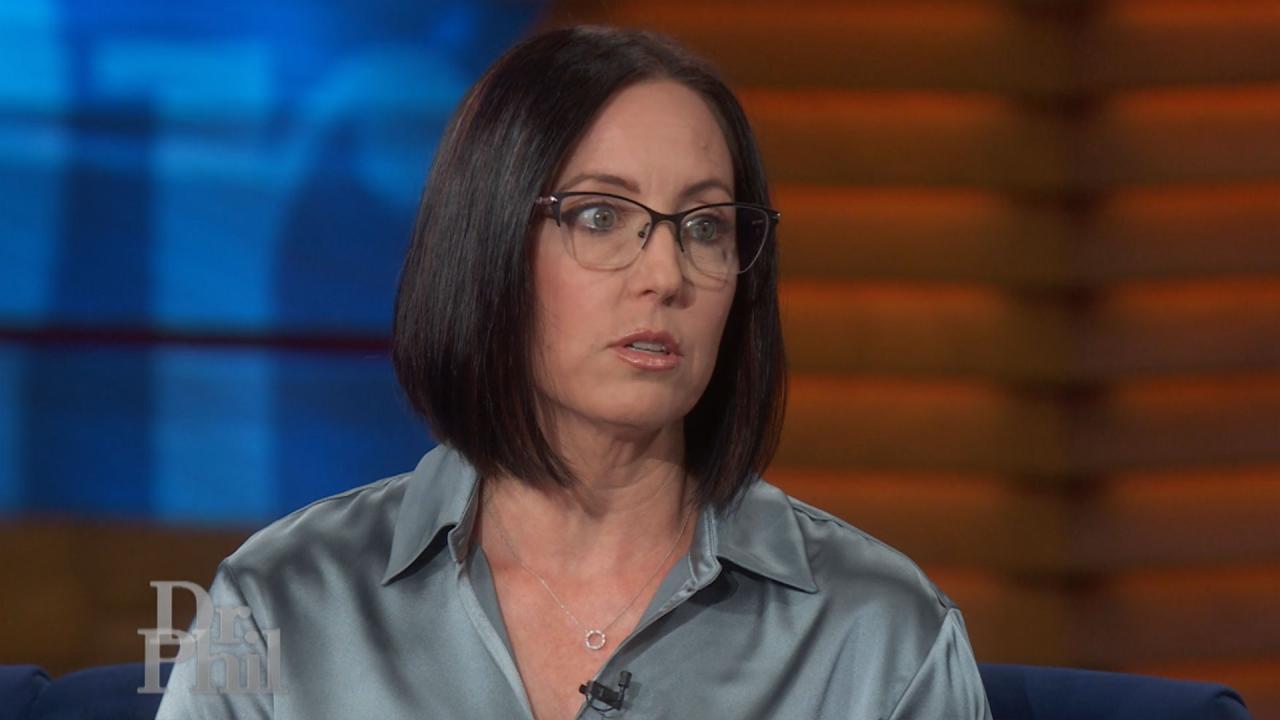 Sexual Assault Survivor Shares Her Story About Being Assaulted B…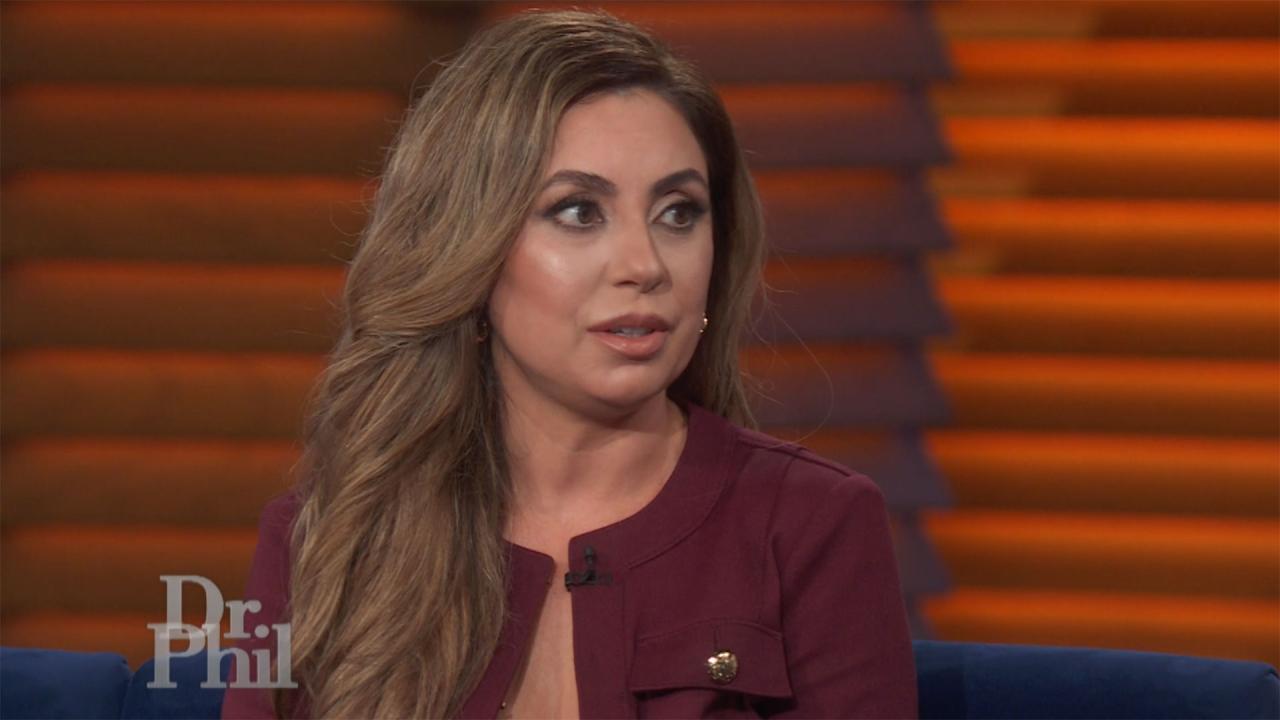 Woman Says She Was Hacked And Intimate Photos And Videos, And He…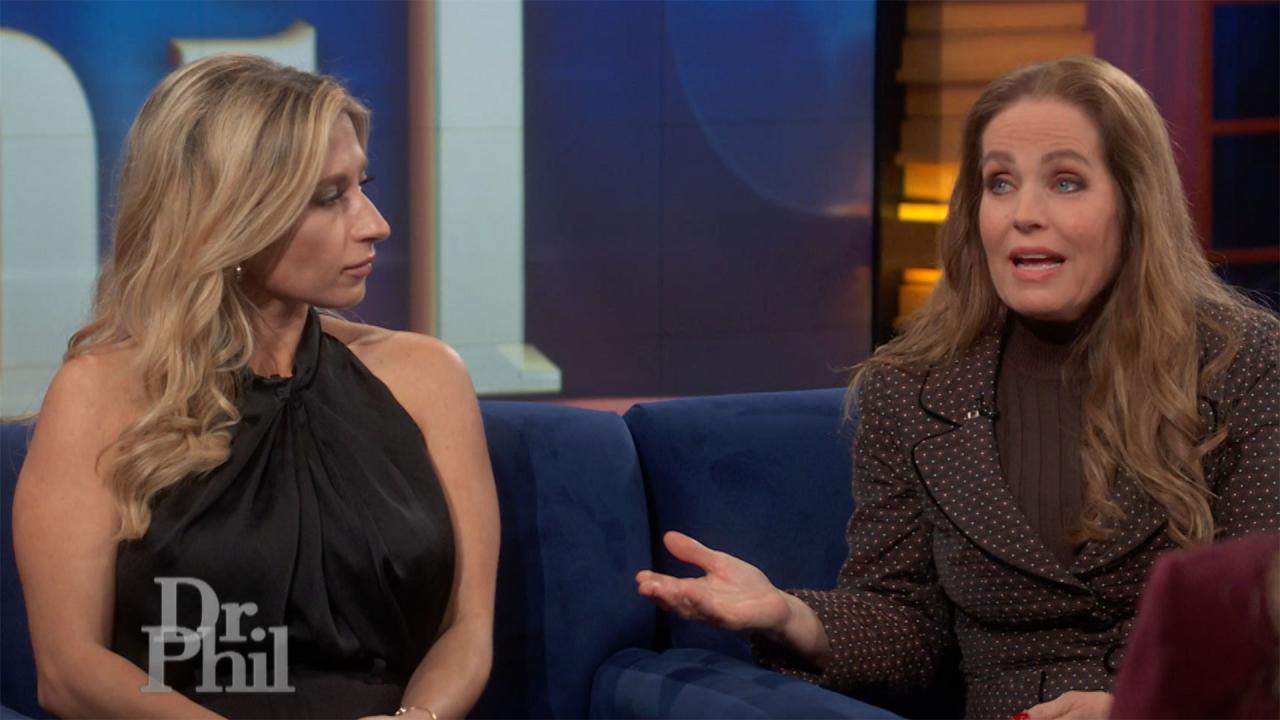 How A Mom Shut Down What Some Called A 'Revenge Porn' Website Th…
Were They Duped? Love Scams
Dawn says for the past seven months, she's been dating "David," whom she met online, has given $30,000 to and has never seen in person — despite at least three attempts to do so. And, Lucy is afraid her son, Craig's, former fiancée, "Jen," might not be who she says she is. Will the truth be exposed?


Dawn and "David"
Dawn says she met her boyfriend, David, on a dating website about seven months ago, but she has never met him in person. She says she's attempted to meet him on three separate occasions, but each time, he had an excuse, and it never happened. Still, she says she feels deeply connected to him. "I believe he loves me, because I can't believe somebody could write and say what he says to me and not mean it," she says.

She says David told her that he has a secret government job and is currently being held in a Turkish prison. She also confesses that she's sent him money seven times, totaling about $30,000. "[The money] goes to somebody else who lives in Turkey, and he gets the money from them." She says David promised her that he'd pay her back as soon as he returned to the United States and got everything "straightened out."



Dawn's family believes she's being scammed. "I don't believe this David person even exists," Dawn's sister, Gail, says. "Dawn sent David every penny that she had in her savings account."

"She believes him so much that she's been brainwashed," Dawn's daughter, Tania, says.

"Shortly after their relationship began, my mom began to speak with [David's] so-called daughter named Sandy," Dawn's daughter, Heather, says. "It was just some female participant who was agreeing to be a part of this scam, and once my mom wired the money, I'm sure she was probably paid for her part."

"David's doing typical things of Internet scammers, but I don't want to let go of him," Dawn admits. "I love David, and I want to be with David." She continues, "If David walked in the room right now, I'd jump out of this chair, and run over, and give him a big hug, just because I would know he's real."

Dr. Phil asks Dawn what she hopes to get out of her visit, and she responds, "Clarity." He asks what she stands to lose if David does turn out to be a scam, and she says, "The $30,000, for sure; and my heart will break, but it will heal." She adds that she still believes David is real.


"You were in love with being in love," Dr. Phil tells Dawn.

Dawn admits that she knew the truth all along but didn't want to believe it. She thanks her family for their concern and hugs her sister.


---
Craig and "Jen"
Craig, 25, says he met Jen online about five years ago, after he had completed Marine Corps boot camp, and that they shared a strong mental and emotional connection. He says their relationship fizzled for about three years, when he served in Iraq and Afghanistan, but picked up again in June 2012, after Jen sent him a Facebook message.

Craig's mom, Lucy, says she wasn't as excited as her son about the reconnection. "I said, 'Oh, my God. Here we go again,'" Lucy says.

Craig says about five months later, he and Jen got engaged over the phone. "I posted it on Facebook, and my mom freaked out, because I've never met Jen face to face," he says. He adds that whenever he tried to meet with Jen in person, she'd make up an excuse as to why she couldn't.

Craig admits that he's given Jen about $5,000 to $6,000 in the time that they've known each other. He says Jen told him she has leukemia and needs the money for treatments. "I gave Jen $400 a month, for three months, to pay for her chemotherapy," Craig says. He says he also gave her money for a new cell phone, vehicle maintenance, cigarettes and food. "About a month ago, I sent Jen $500, and that was the last time I sent her any money."

"He can't understand the truth, and he really needs to snap out of this," Lucy says about her son. "In the back of his mind, I know [Craig] knows it's a scam. But his heart is so into it."

"I never cared about the money," Craig says. "It was more about [Jen's] well-being and her happiness." He adds, "If I knew Jen wasn't real, it wouldn't change my reasoning for giving her the money."

"If this girl is real, I will go out and buy her a diamond ring myself, and get down on one knee, and ask her to marry him," Lucy says.

After the Show
After the show, Jen backed out of the face-to-face meeting with Craig.