Exclusive: The Man behind the Manti Te'o Girlfriend Hoax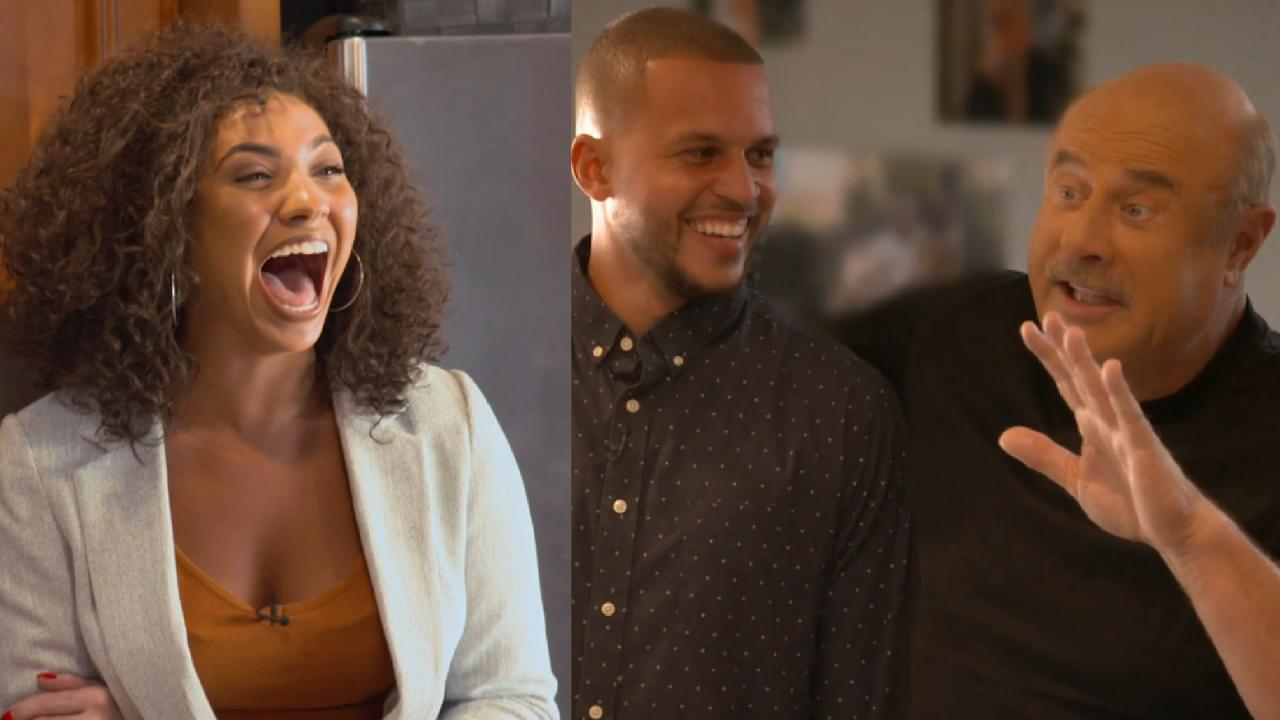 Woman Claims Her Fiancé Can Never Quite Complete A Chore. He Say…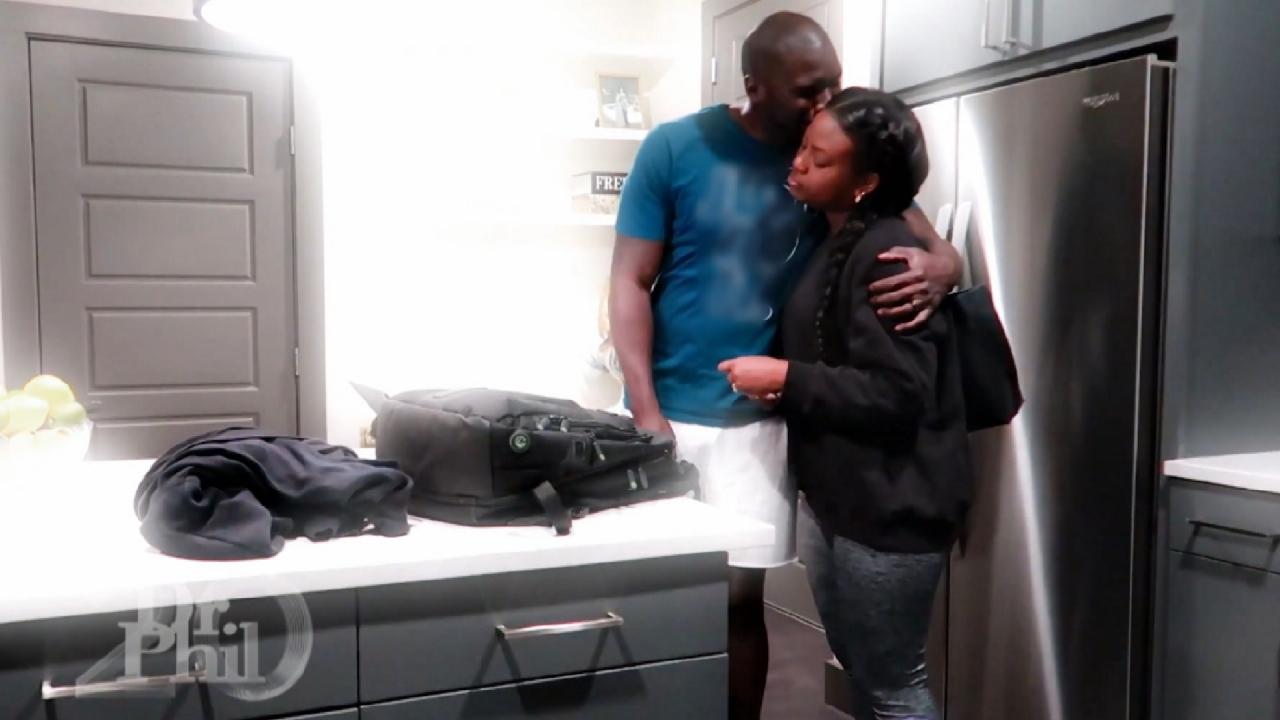 Couple Asks, 'How Can We Deal With The Stress Of People Asking W…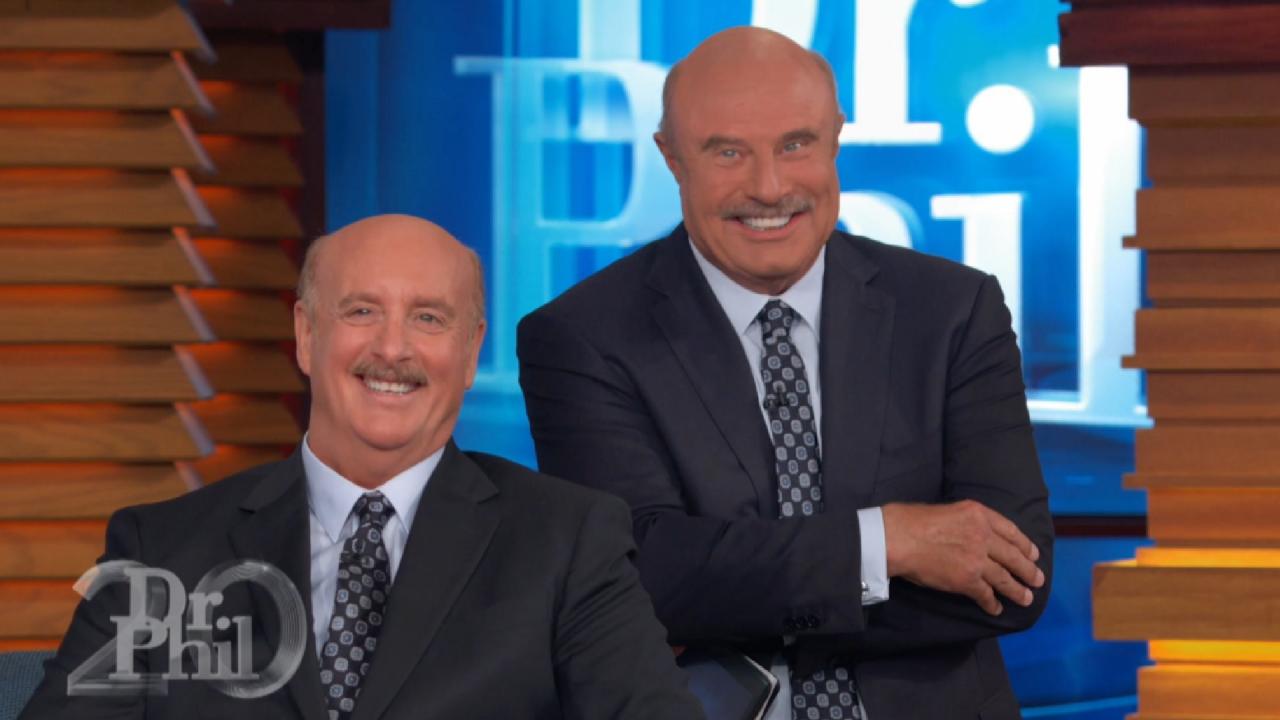 'Wow! You're Kind Of Like Looking In A Mirror,' Says Dr. Phil Af…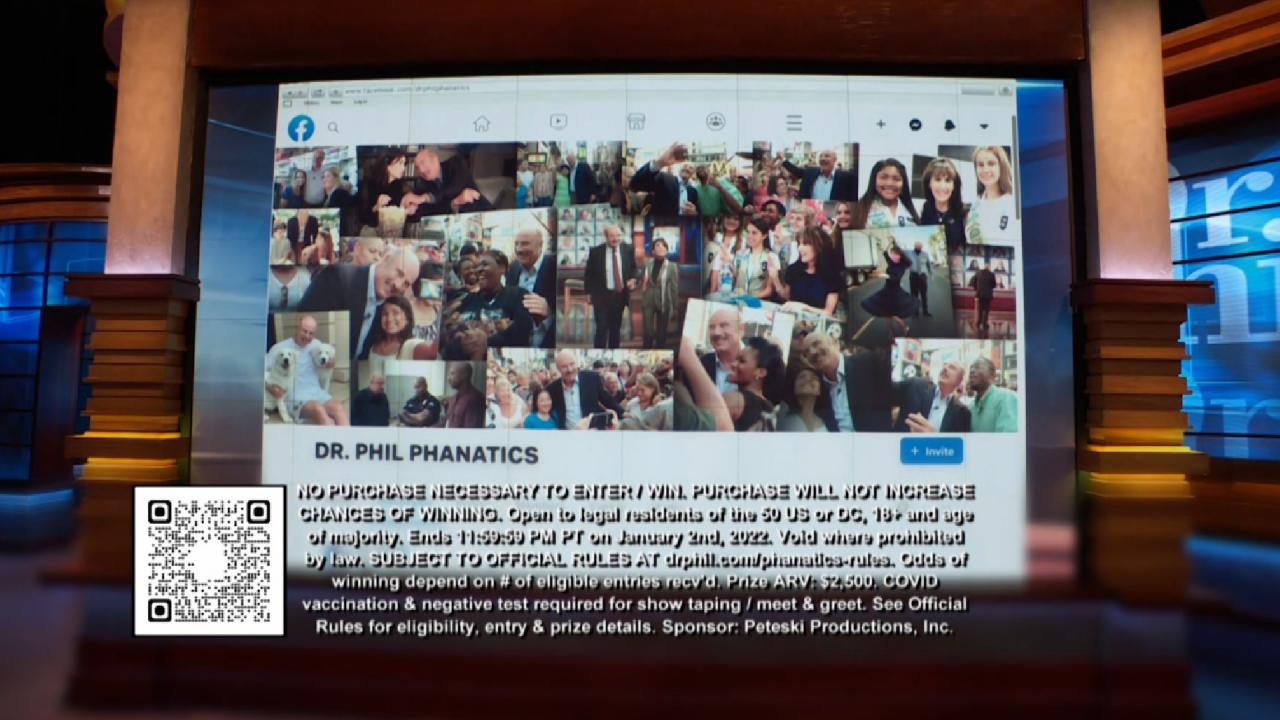 Dr. Phil And Robin's Biggest "Phan?!" Enter For A Chance To Win!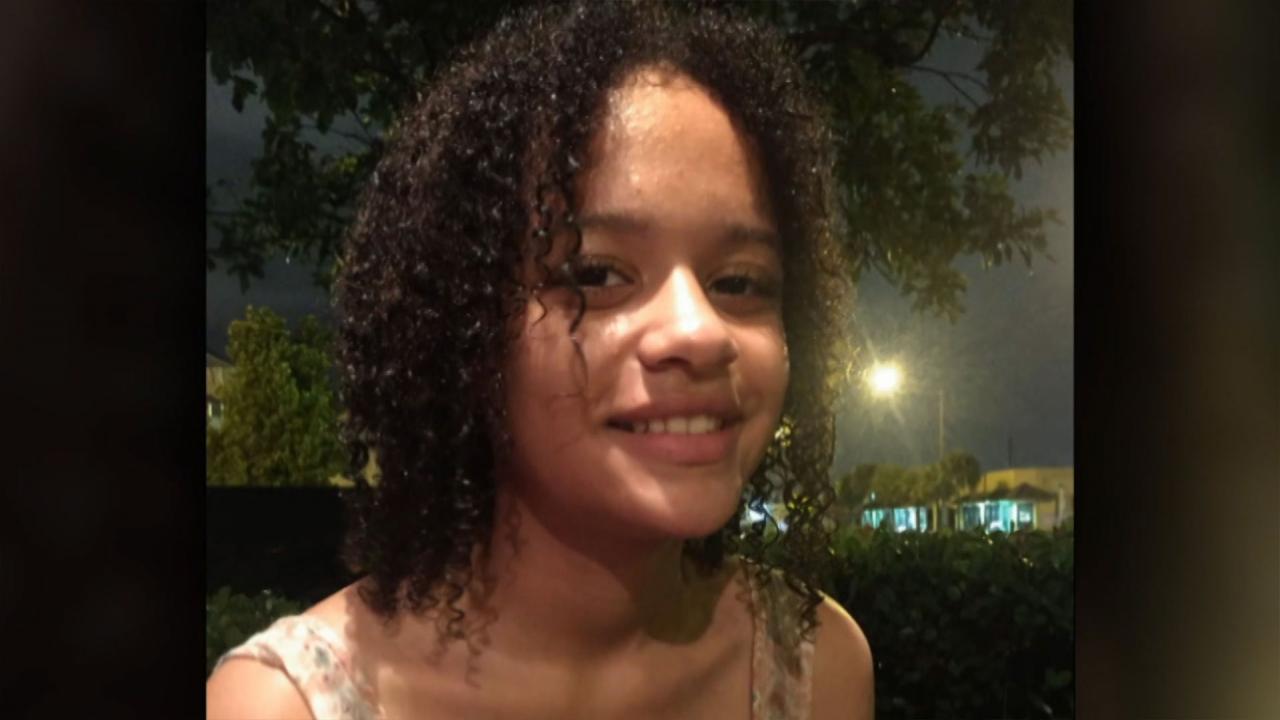 15-Year-Old Who Disappeared Four Years Ago Had Visited Adult Web…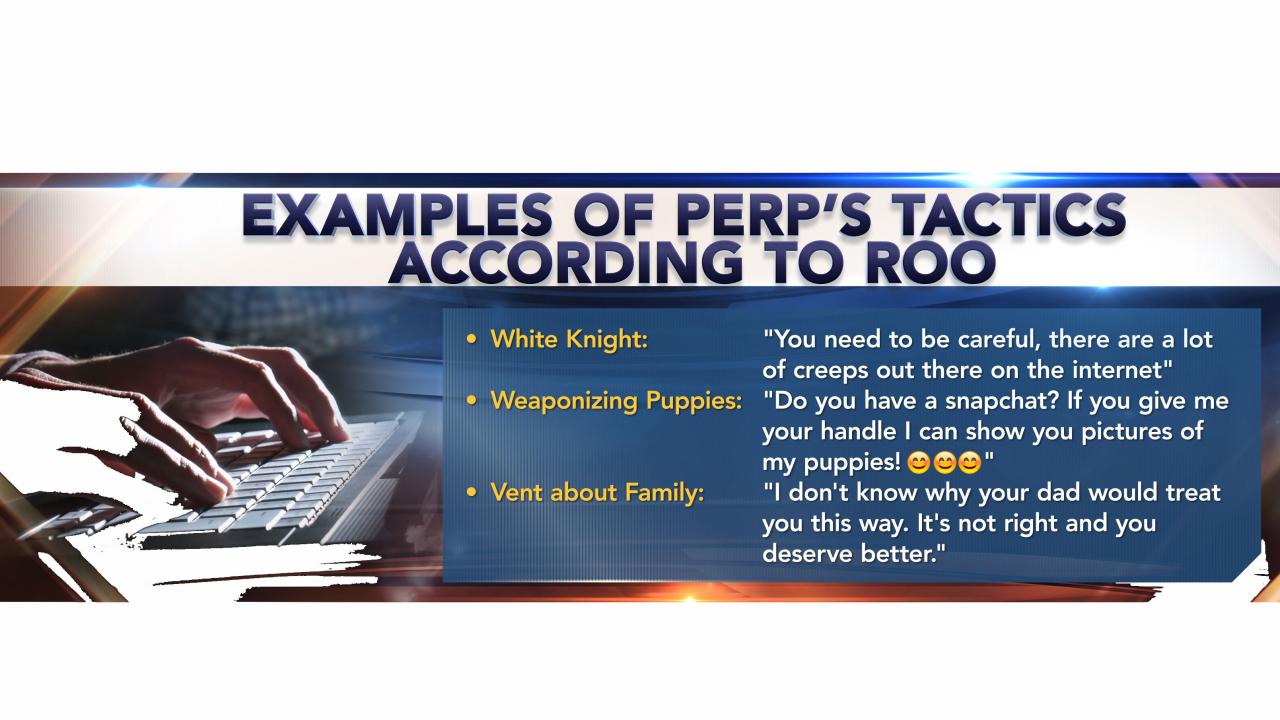 Tactics Online Predators Use To Lure In Children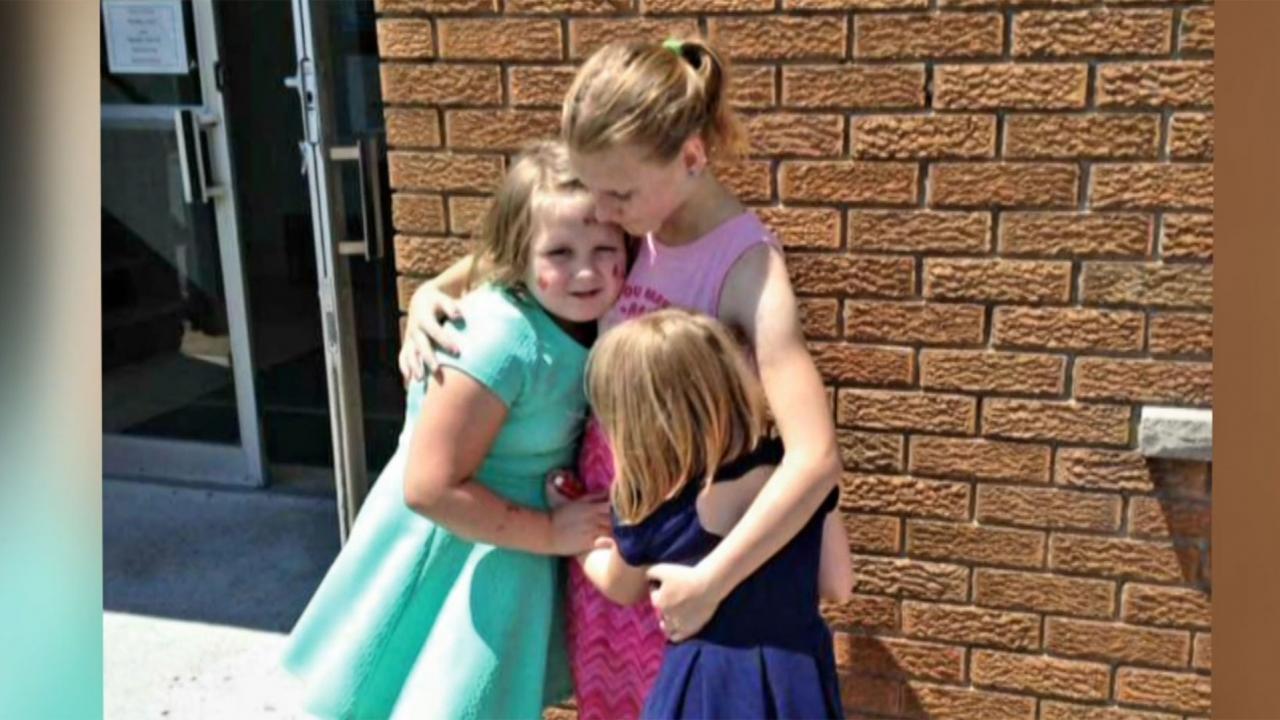 Mom Says She Tried To Prevent Daughters From Falling Victim To O…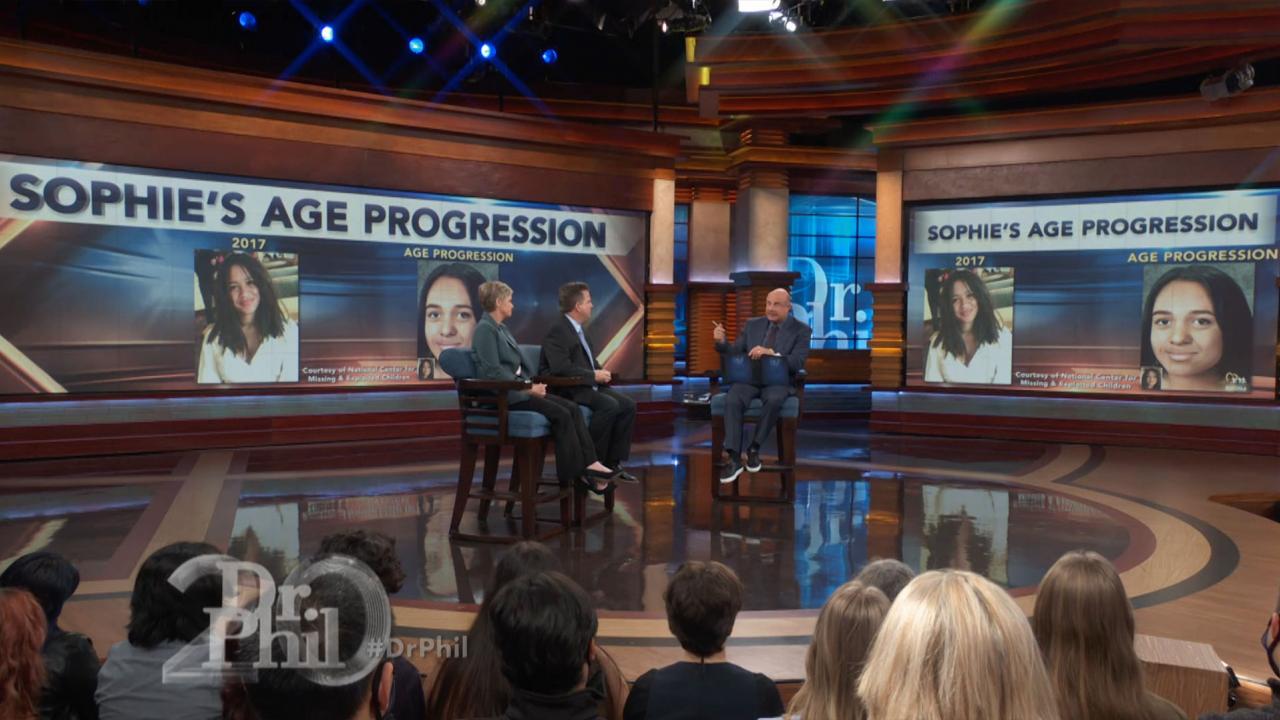 Father Shares Warning Signs He Missed In Behavior Of Teen Daught…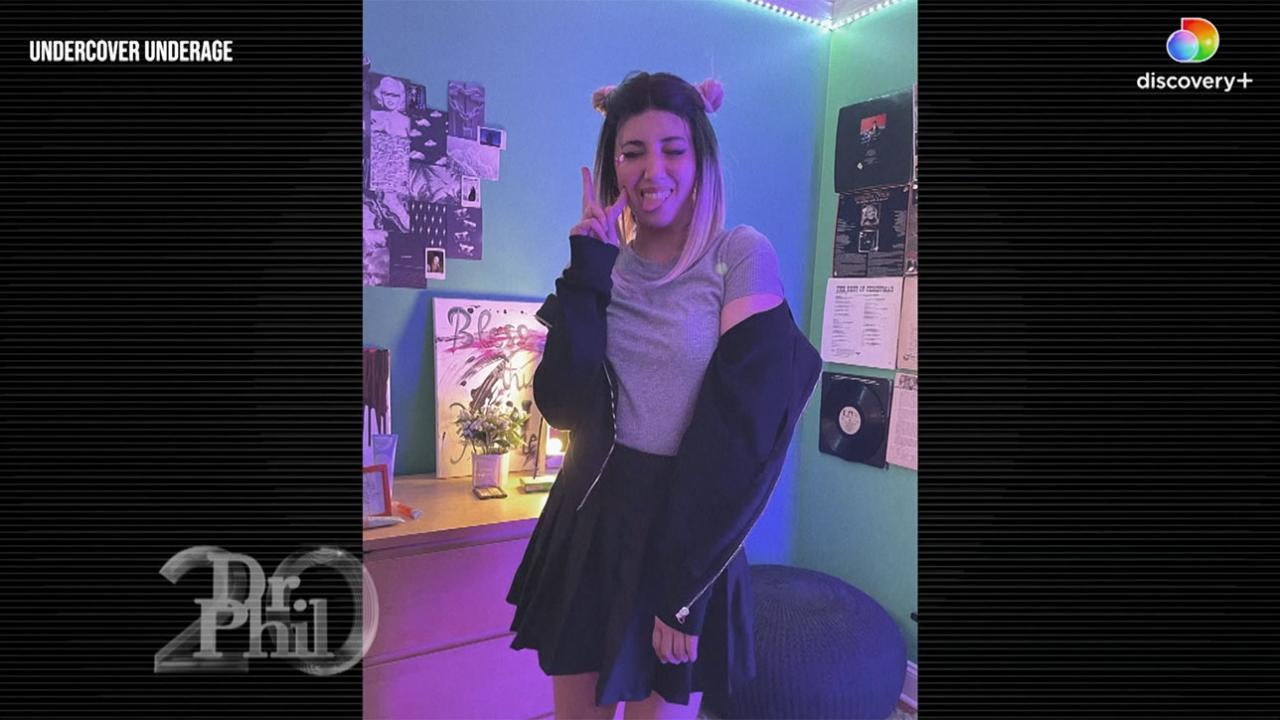 How A Mom Transforms To Catch Online Predators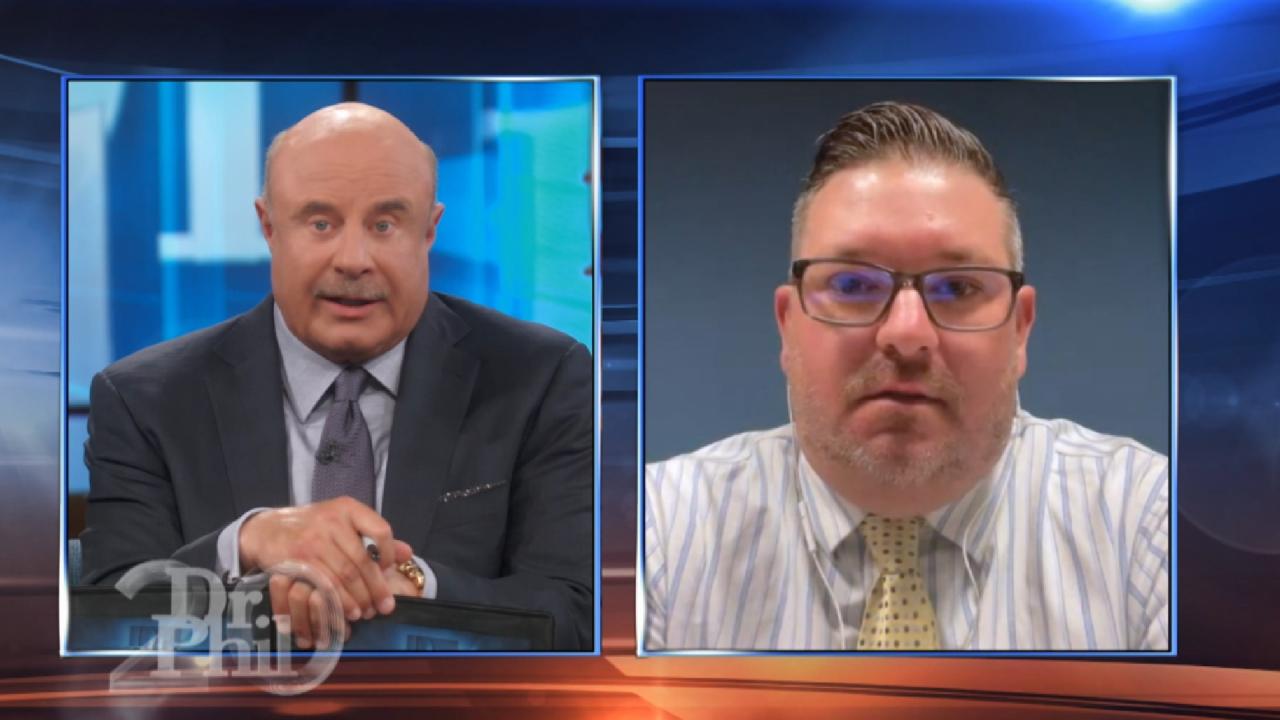 No Suspects Or Named Persons Of Interest In 2020 Disappearance O…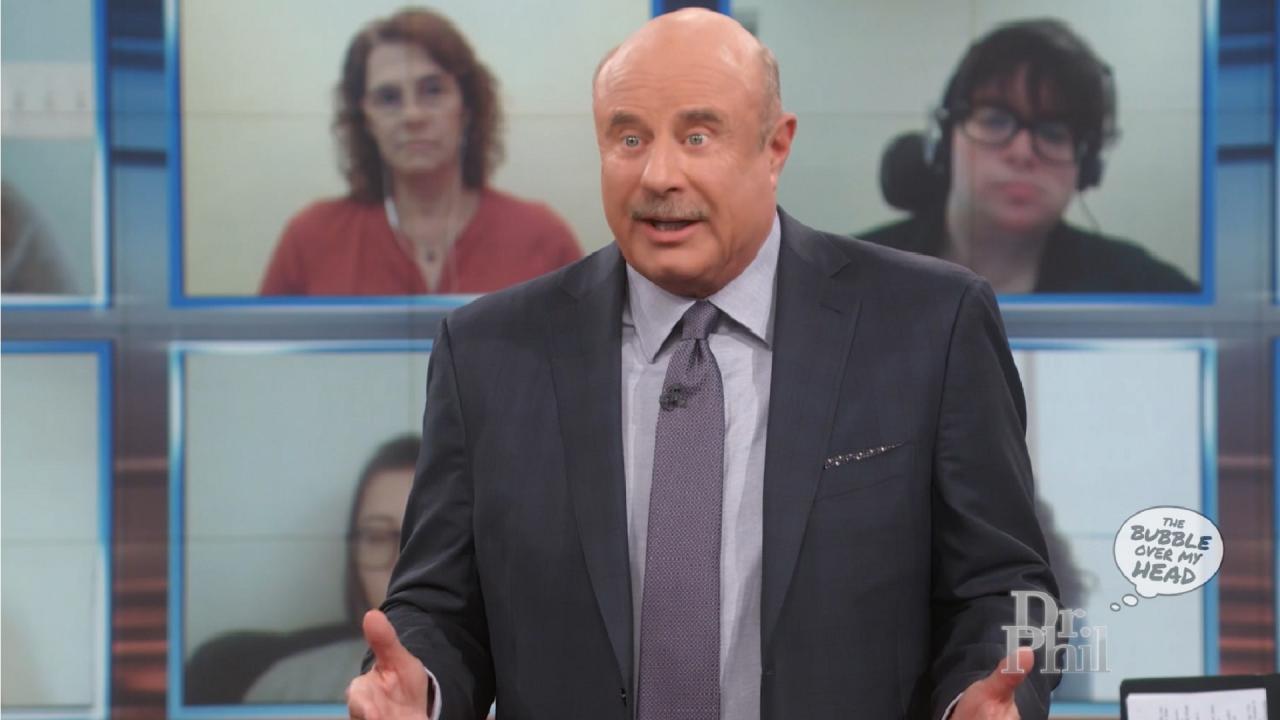 Grieving A Loved One? Dr. Phil Says Talk About The People You've…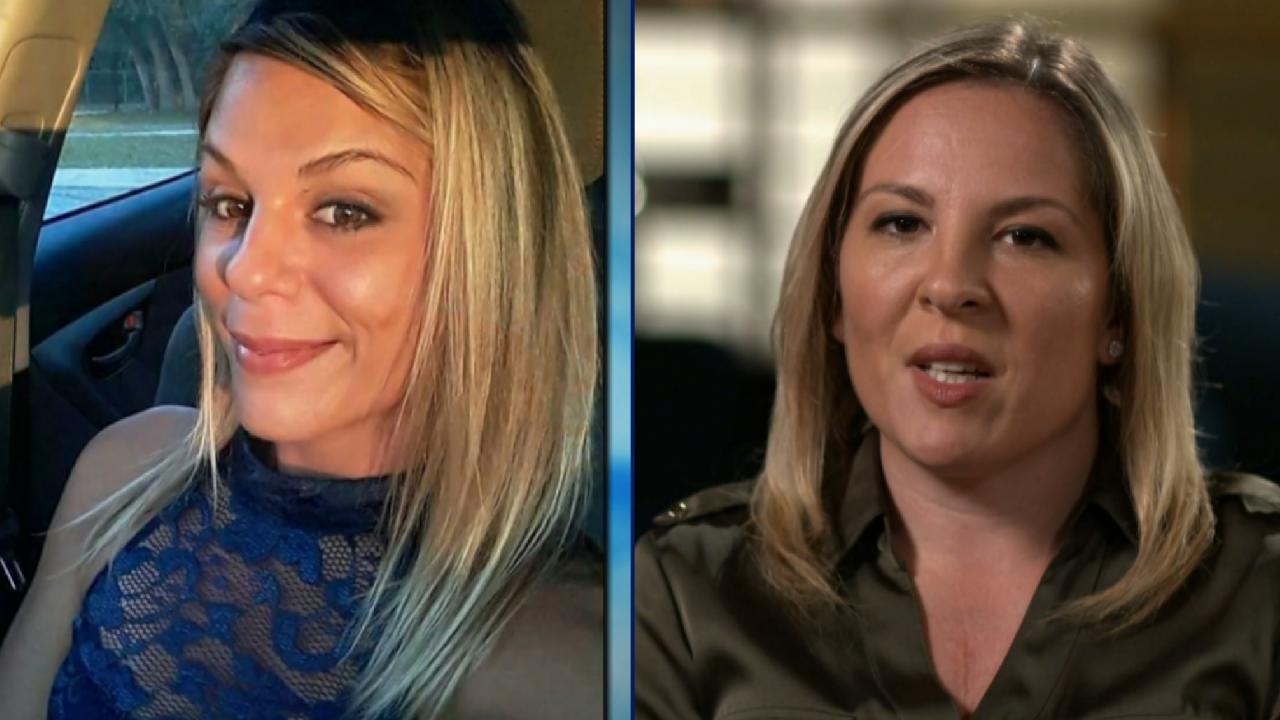 Family Of Missing Florida Woman Swears They'll Never Give Up Sea…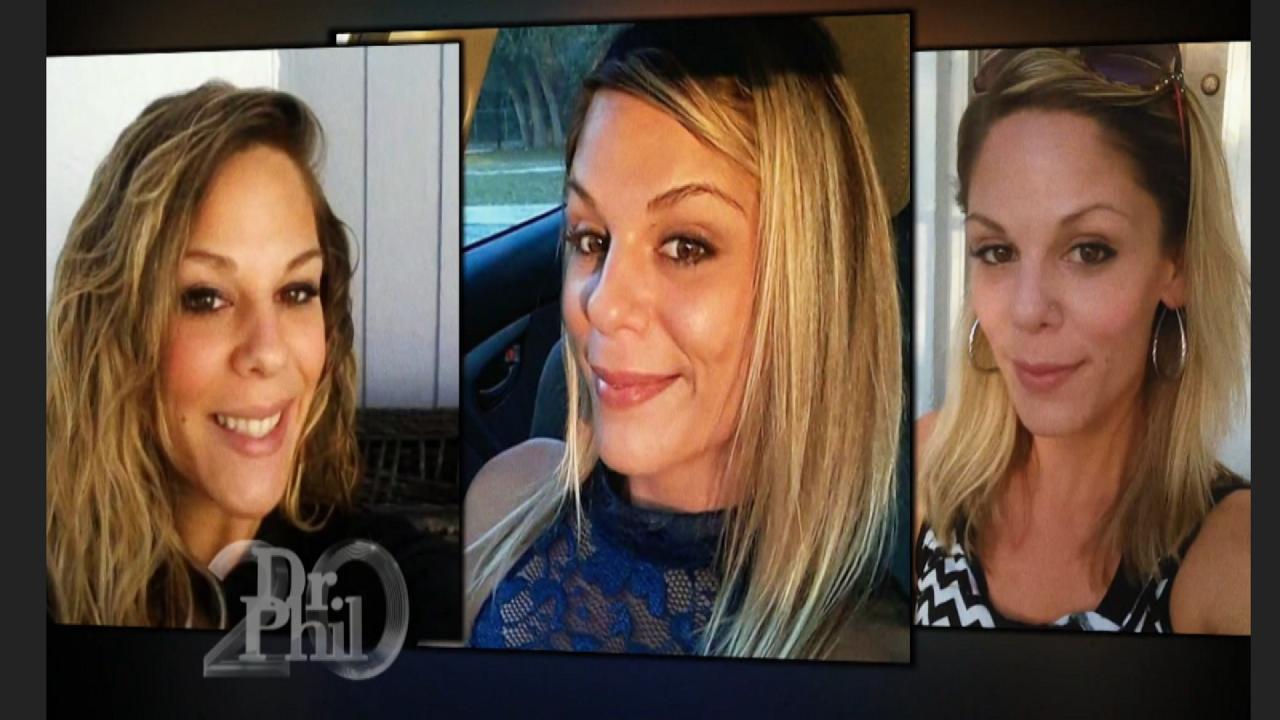 Sister Of Lauren Dumolo Describes 'Red Flags' And 'Coincidences'…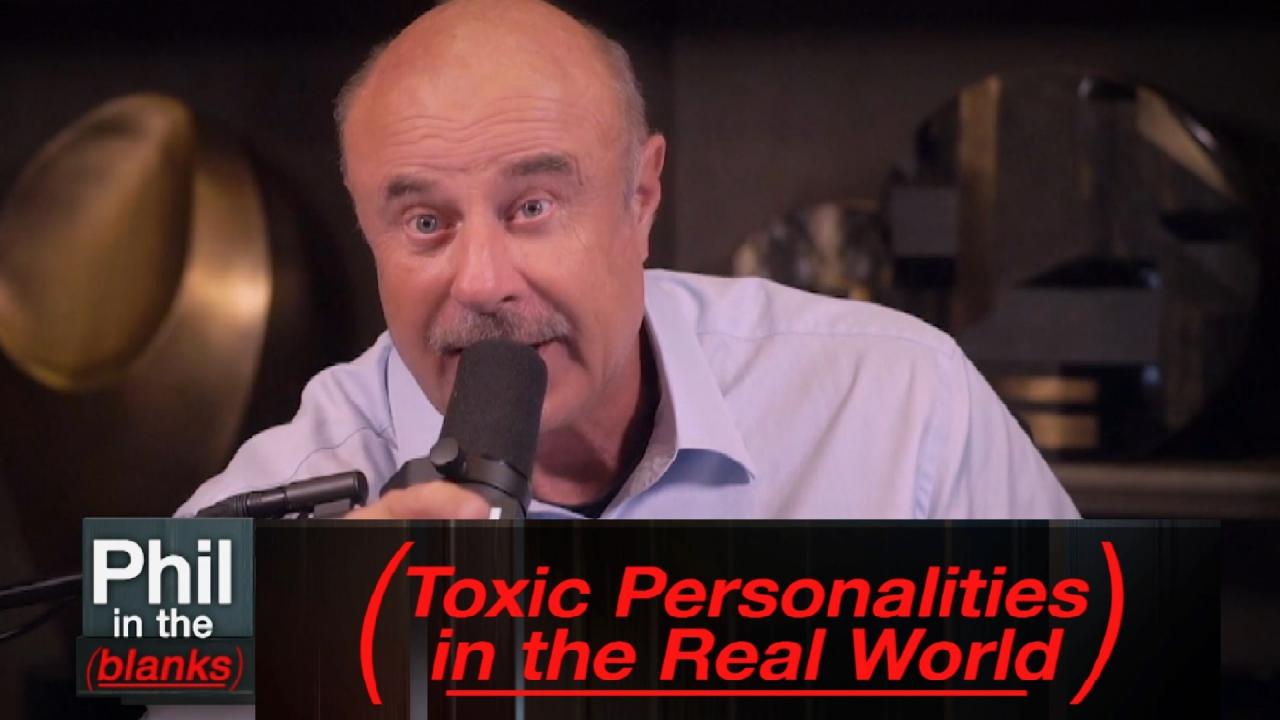 Identifying Antisocial Personality Disorder – 'Phil In The Blank…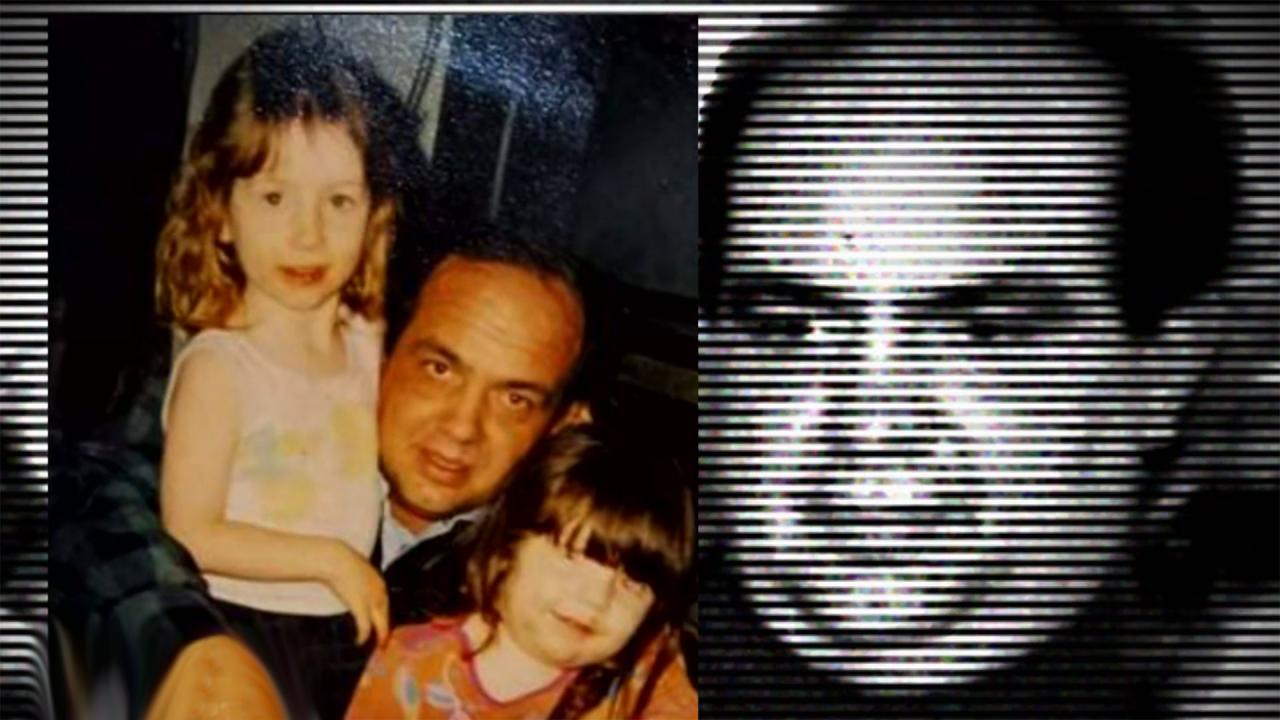 Woman Says She Has Night Terrors About Father Who Molested Her A…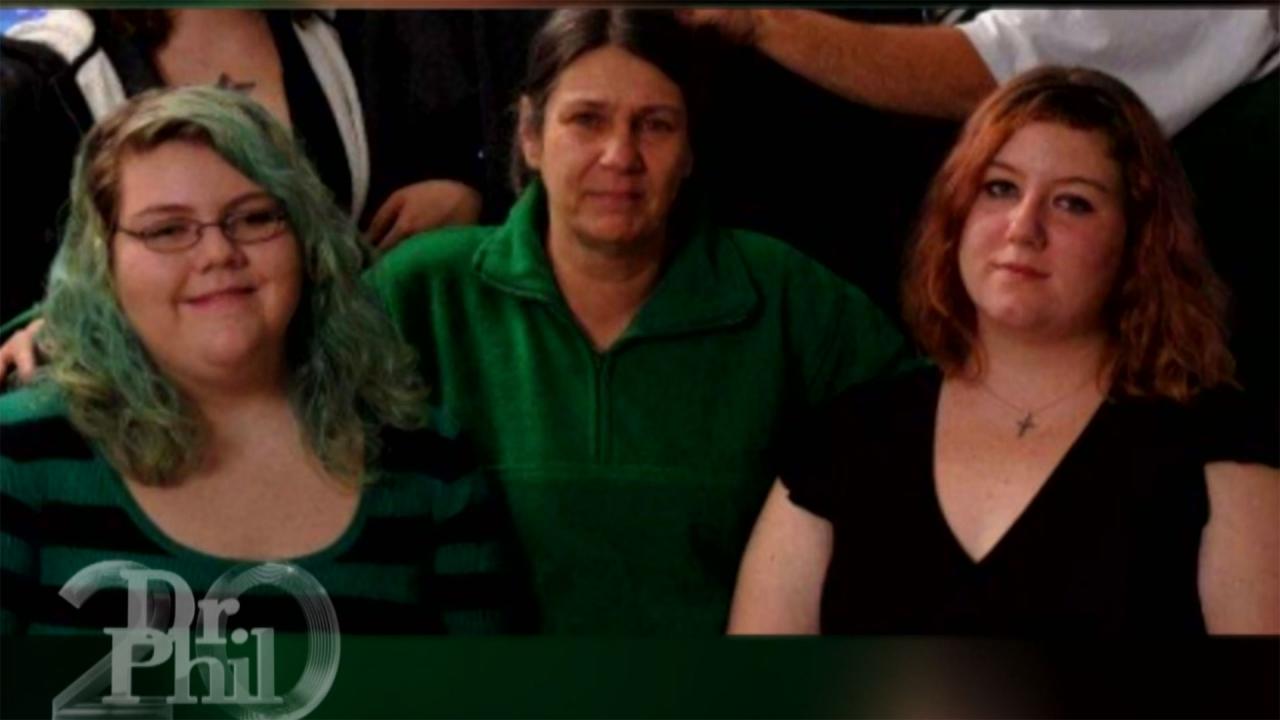 Mom Claims She Tried Desperately To Rescue Children From Their A…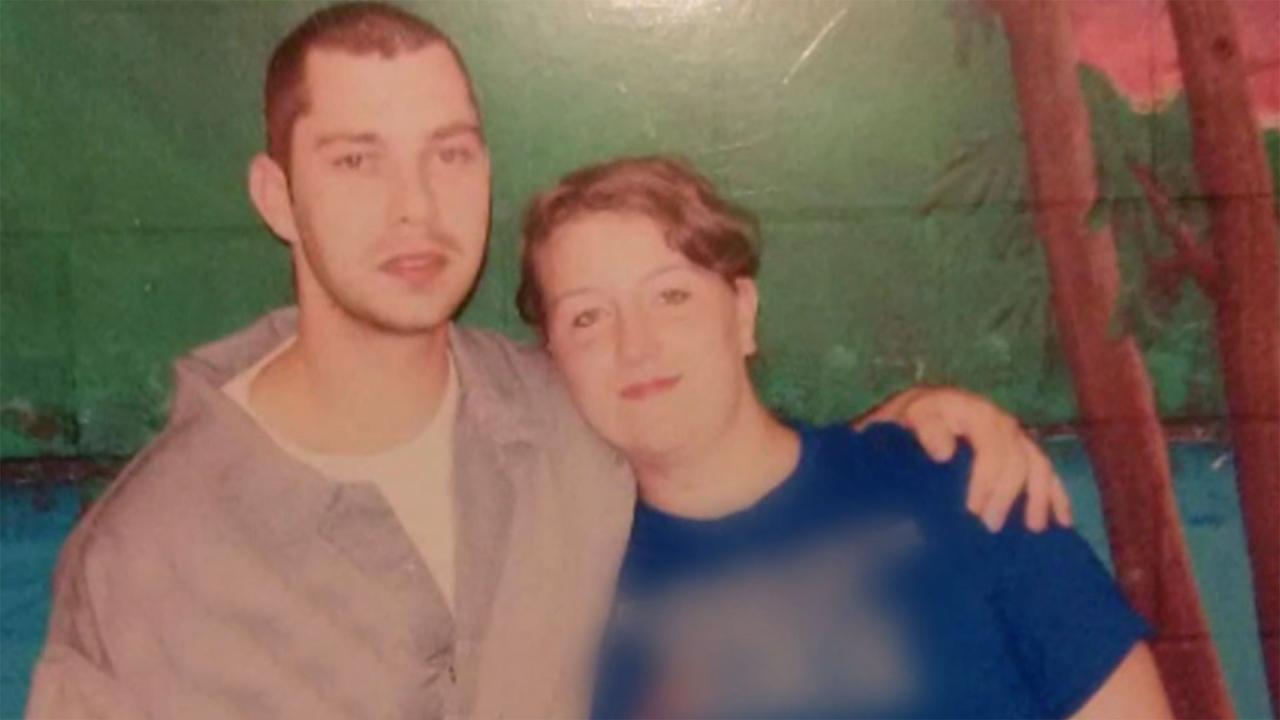 Woman Says She Feels Guilty Brother Is Serving 1,800 Years In Pr…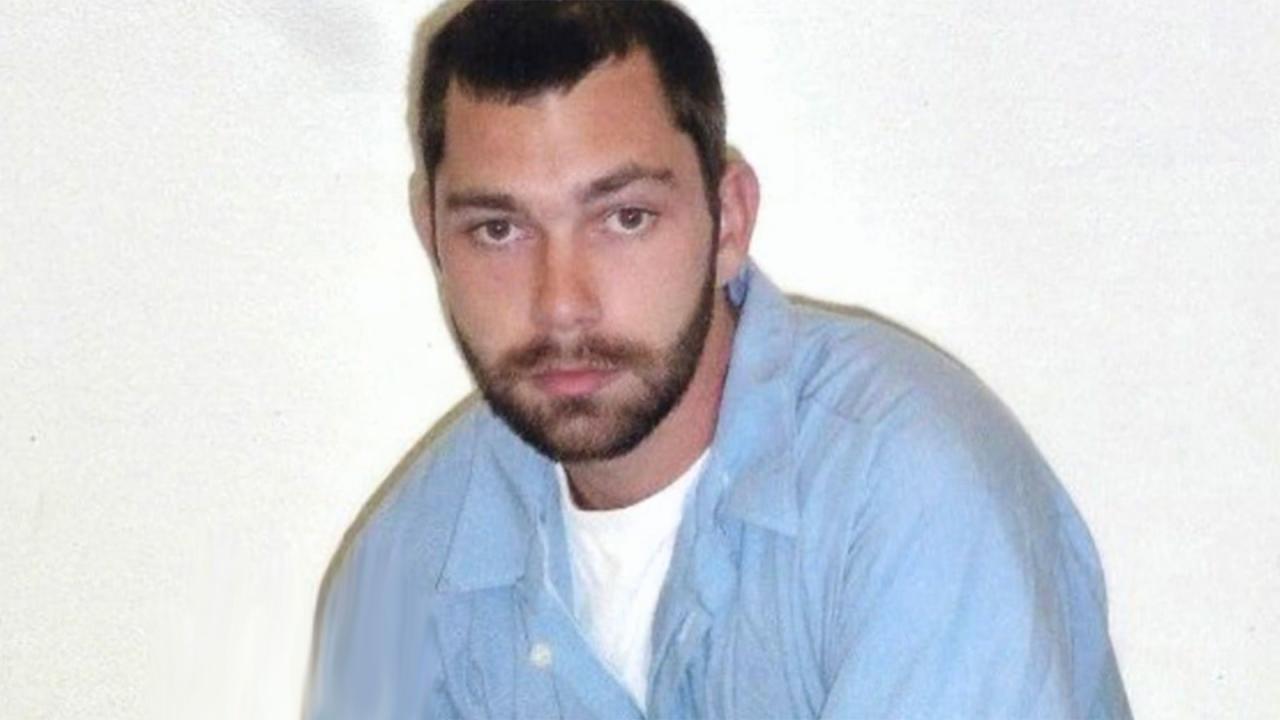 Attorney Shares What He Thinks Is Best Strategy For Family Tryin…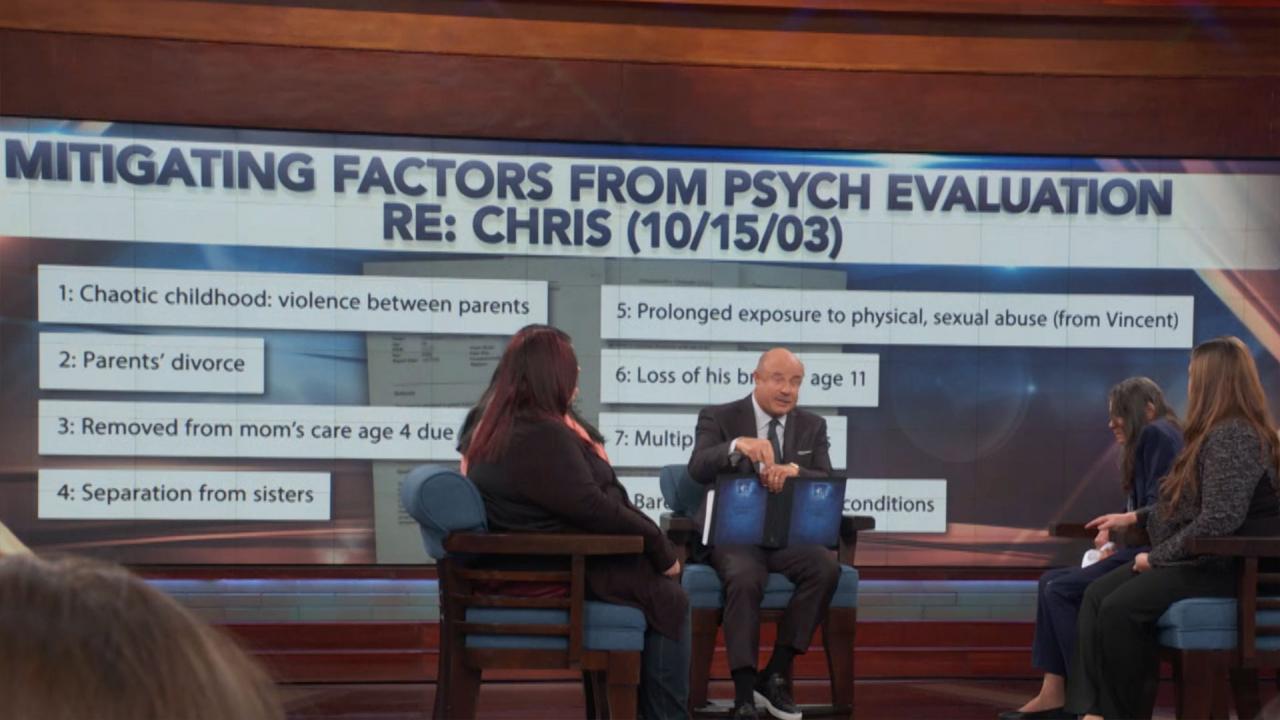 Legal Activist Says If Judge Saw Christopher Bennett's Psych Eva…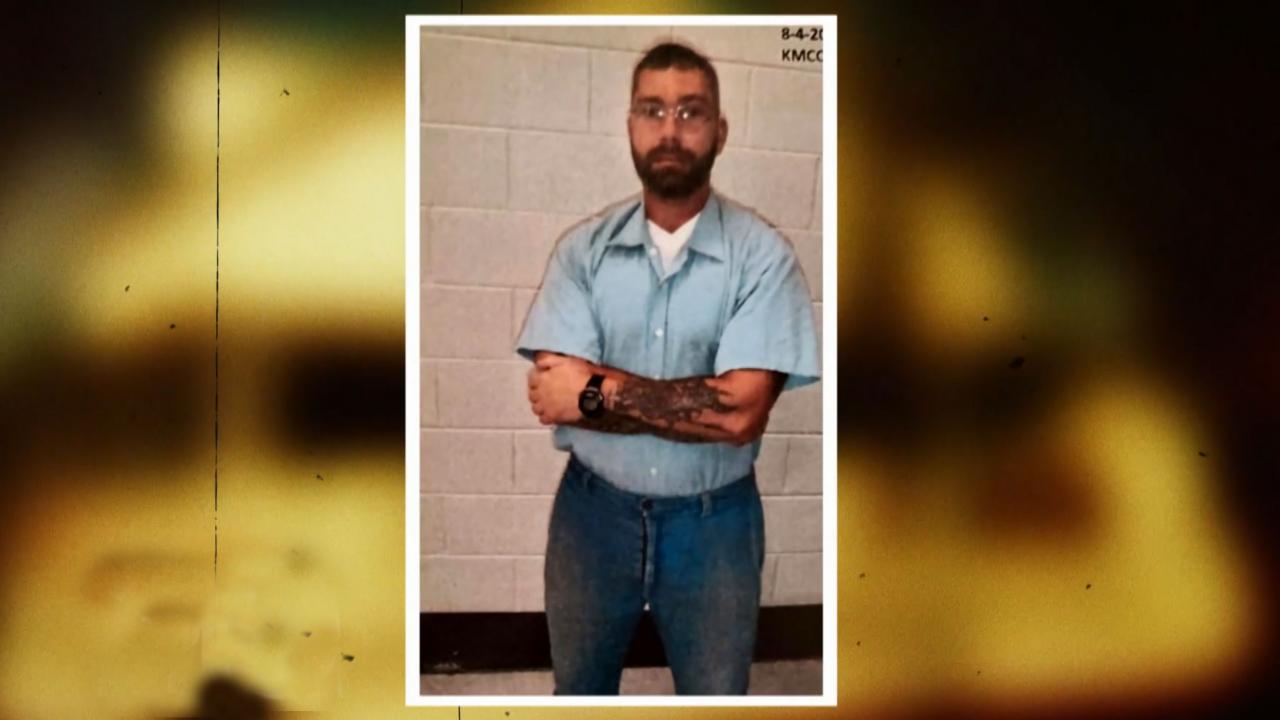 Man Sentenced To 1,800 Years In Prison Tells His Story About Wha…
Exclusive: The Man behind the Manti Te'o Girlfriend Hoax
Manti Te'o's 2012 football season inspired many sports fans when, despite the reported deaths of his grandmother and girlfriend, the Notre Dame linebacker earned a Heisman Trophy candidacy and a shot at a National Title — but when reports surfaced indicating his girlfriend, Lennay Kekua, never existed, the athlete became the subject of ridicule and speculation. Te'o claims he was duped into falling in love with Lennay, whom he had never met. In a
Dr. Phil
exclusive, Ronaiah Tuiasosopo, the mastermind behind the hoax, breaks his silence for the first time. Dr. Phil delves into the path that led to this scheme, and the many twists and turns taken along the way. What was Ronaiah's motivation? And, was Te'o involved?
The Real "Lennay Kekua"
It all played out like a made-for-television movie: Notre Dame Football hero Manti Te'o fell in love with Lennay Kekua, a Polynesian beauty he met online — but never met in person. After a love affair, tragedy struck the athlete, twice. On September 12, 2012, Te'o received word that his 72-year-old grandmother had died. Hours later, he revealed that his girlfriend had also passed away after succumbing to cancer. Te'o played that week and dedicated the team's win to both women. "They were with me, and I couldn't do it without them; and I couldn't do it without the support of my family and my girlfriend's family," Te'o told the media. "I miss them."
Te'o's strength in the face of tragedy captured the hearts of many sports fans across the nation. But soon after, news broke that Lennay Kekua never existed — and speculation surrounded Te'o, who claimed he was the victim of a hoax. Some critics accused Te'o of creating a fake girlfriend and the story of her death to garner sympathy and a Heisman Trophy. But the athlete maintained that he had been duped and instead pointed the finger at 22-year-old Ronaiah Tuiasosopo, whom he believed was Lennay's cousin.
In an exclusive interview with Dr. Phil, Ronaiah admits that he deceived Te'o. "You are the other person on the other side of this relationship, who has identified yourself as Lennay Kekua. Is that correct?" Dr. Phil asks Ronaiah.
"Yes, that is correct," Ronaiah responds.
"Did you feel better when you told him?" Dr. Phil asks.
"In a way, yes," Ronaiah responds. He says he felt like he needed to do that in order to move forward in his personal life.
When asked whether Te'o ever knew the relationship was a hoax, Ronaiah responds, "No. Manti had no idea." He adds, "He had no involvement."
Dr. Phil asks Ronaiah why he killed off Lennay on the same day Te'o's grandmother died, and he says he confronted Te'o, as Lennay, about Skyping with other girls and that he was hurt and angry. "Right then and there, I made the decision," he says. "I [couldn't] do this Lennay thing anymore, and I ended it." He says a few days later, he reached out to Te'o as Lennay's brother, because he felt horrible that Te'o was hurting.
Diane O'Meara, who went to high school with Ronaiah and was friends with him on Facebook, later came forward in the media, claiming that Ronaiah stole her photos and made her the face of Lennay Kekua.
Ronaiah admits he took O'Meara's pictures and apologizes to her and her family.
Don't miss Part 2 of this series to hear Ronaiah's "Lennay" voice — and find out what three voice analysts think of its authenticity. Plus, why did Ronaiah play out such an elaborate hoax? And, hear from Ronaiah's parents about the day they found out their son was behind the football scam of the century.