Heroin in Suburbia: A Town Intervention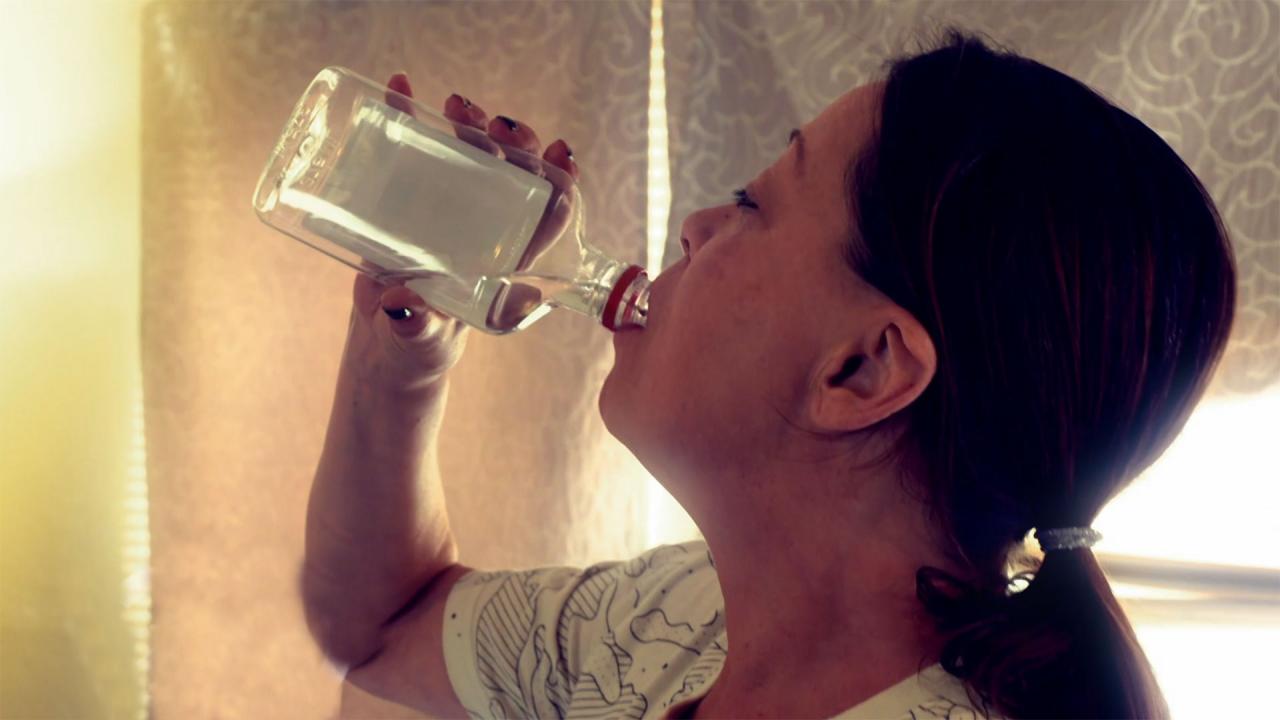 A Day In The Life Of A Woman Who Says She Drinks More Than A Pin…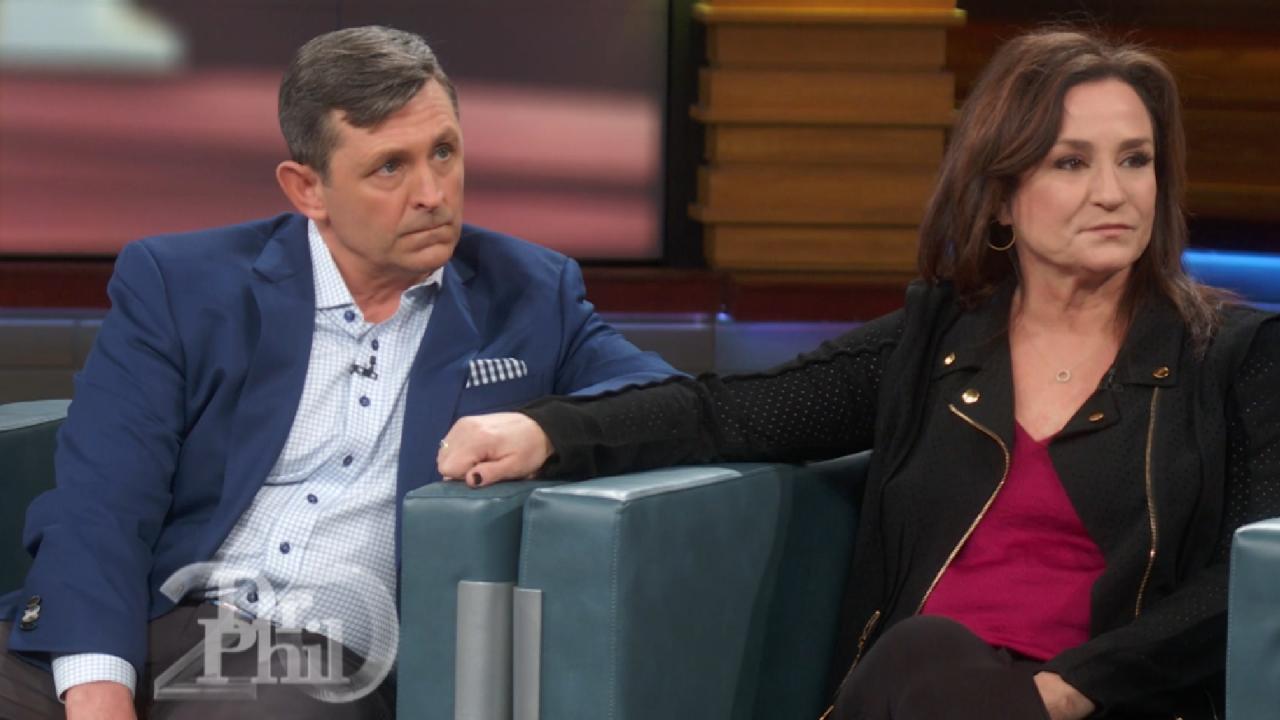 'There Was Lots Of Fighting,' Says Mom Who Admits Son's Neurolog…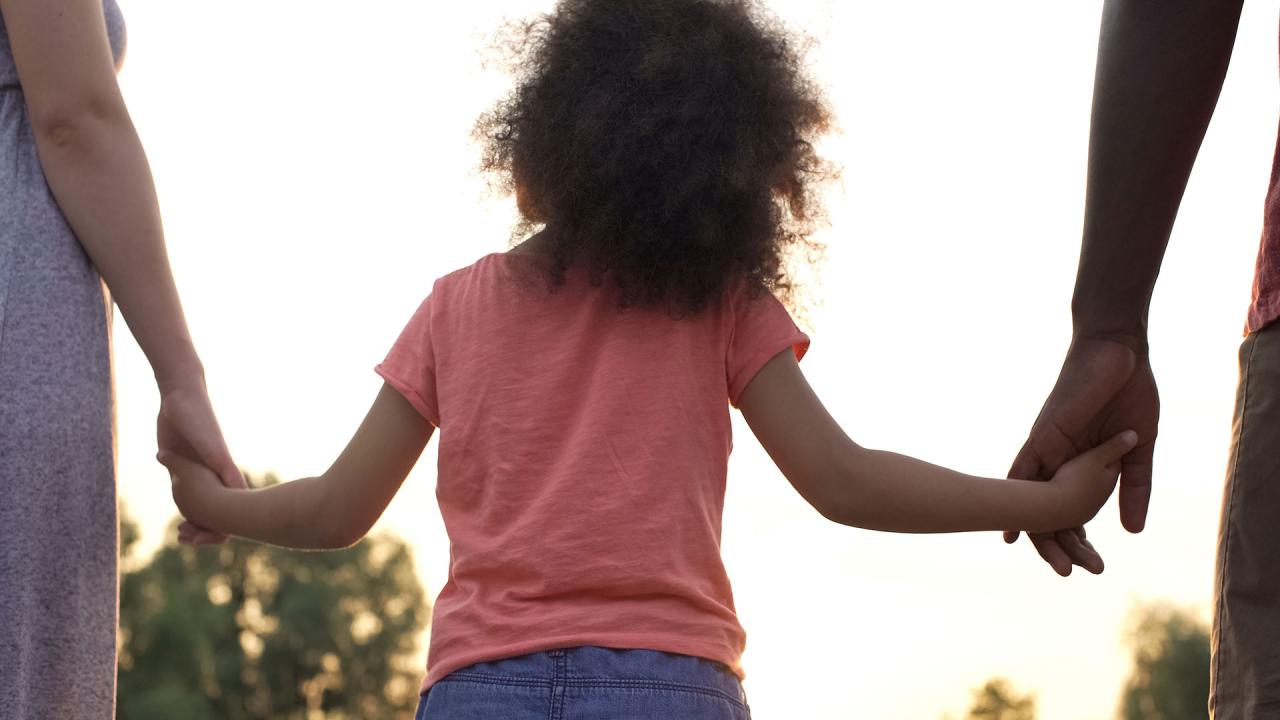 Steps To Take To Protect Your Children From Sex Abuse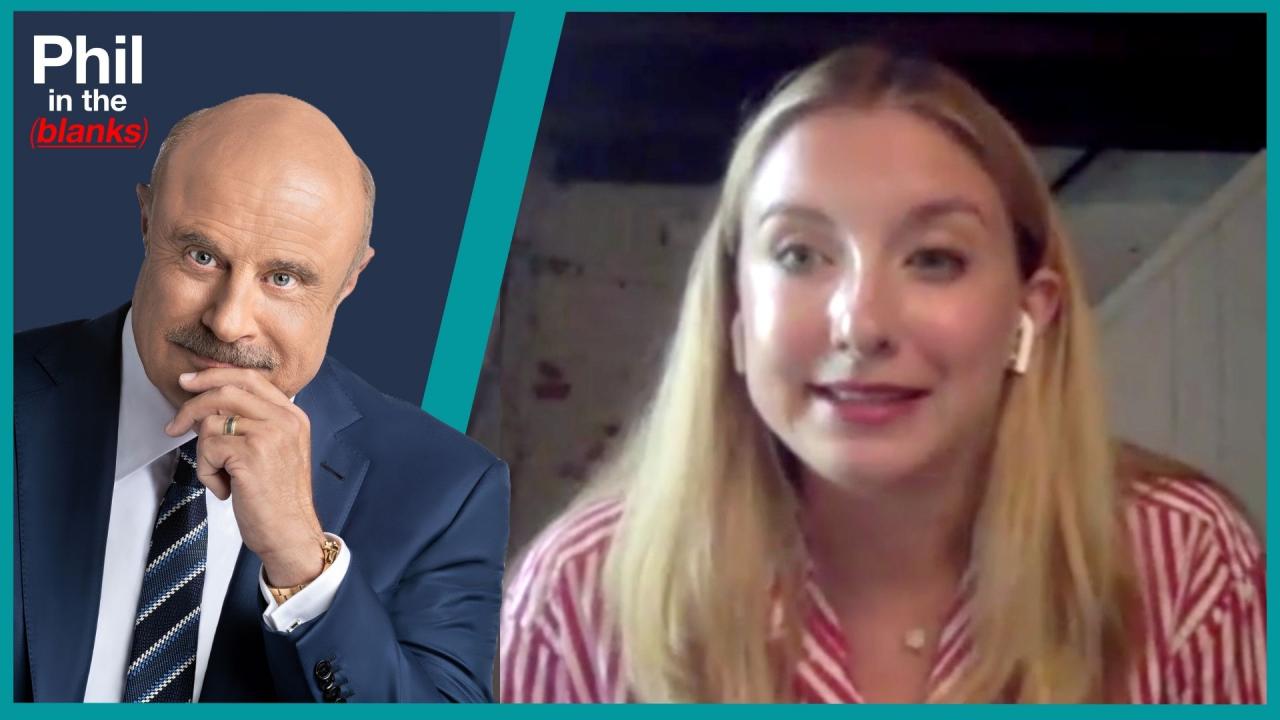 Free Speech And The Effects Of Cancel Culture – 'Phil In The Bla…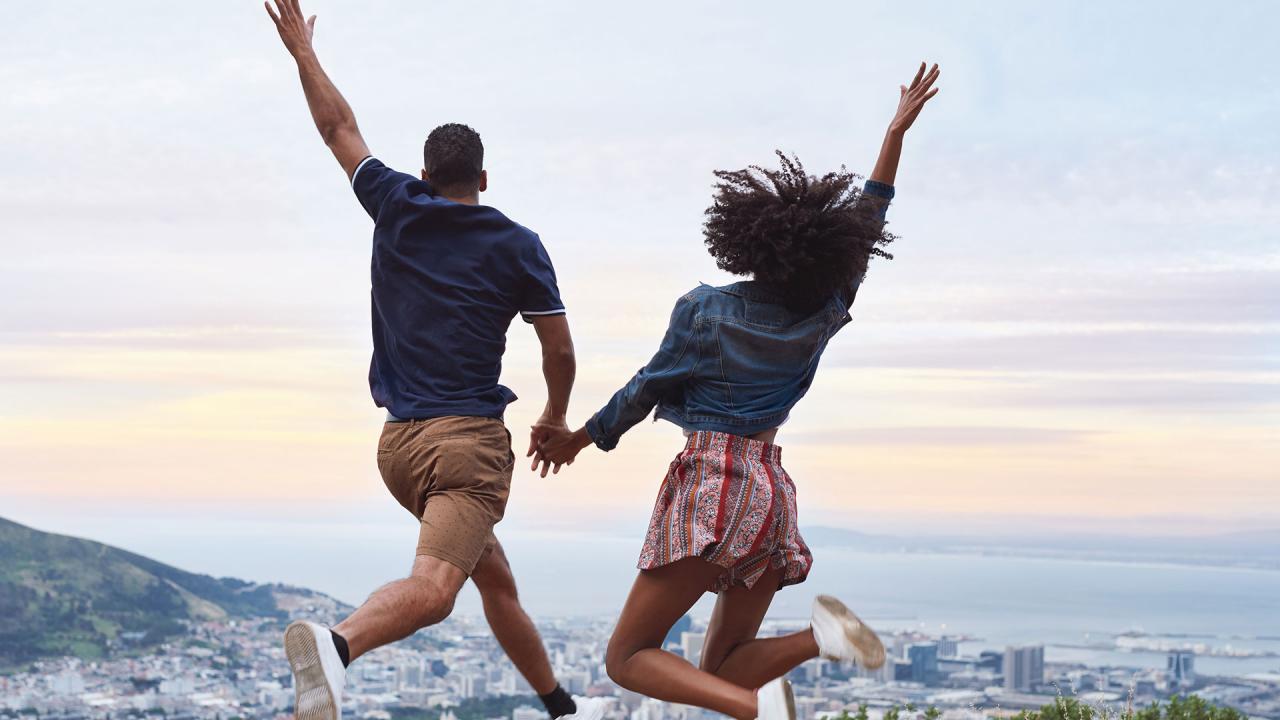 Two Key Components For A Successful Relationship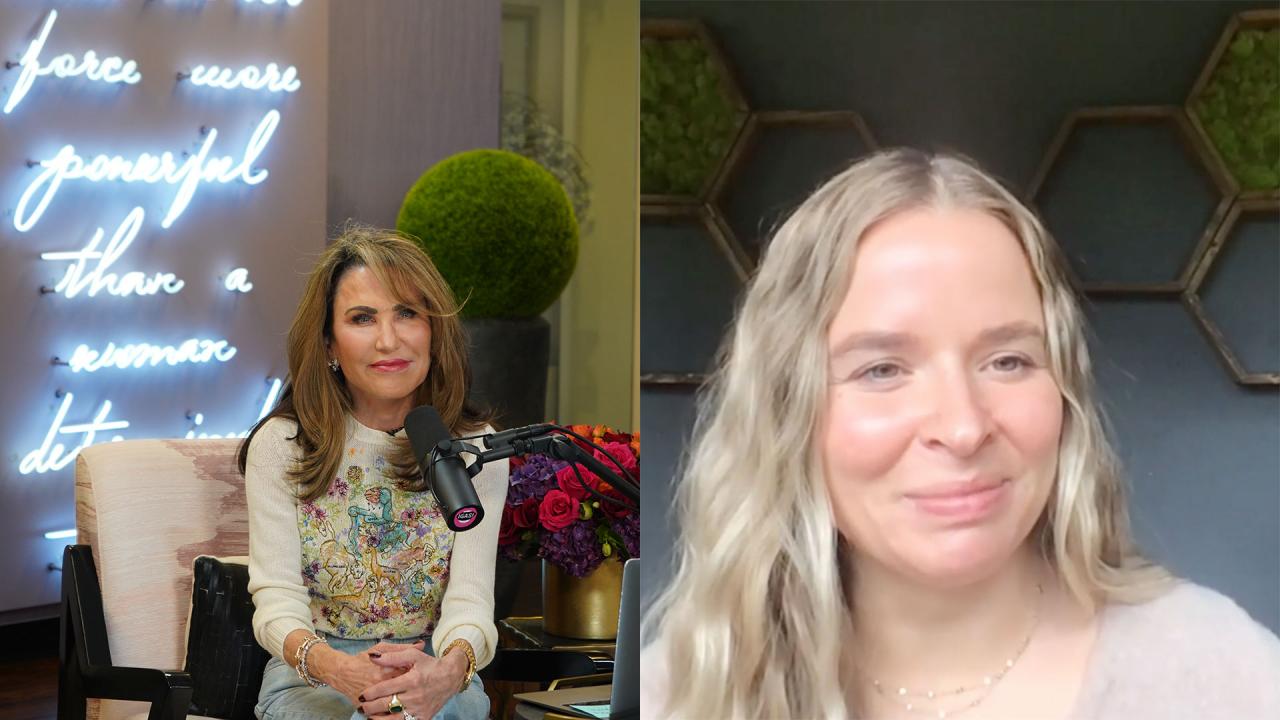 The Secret To Finding 'The One' … Yourself - 'I've Got A Secret…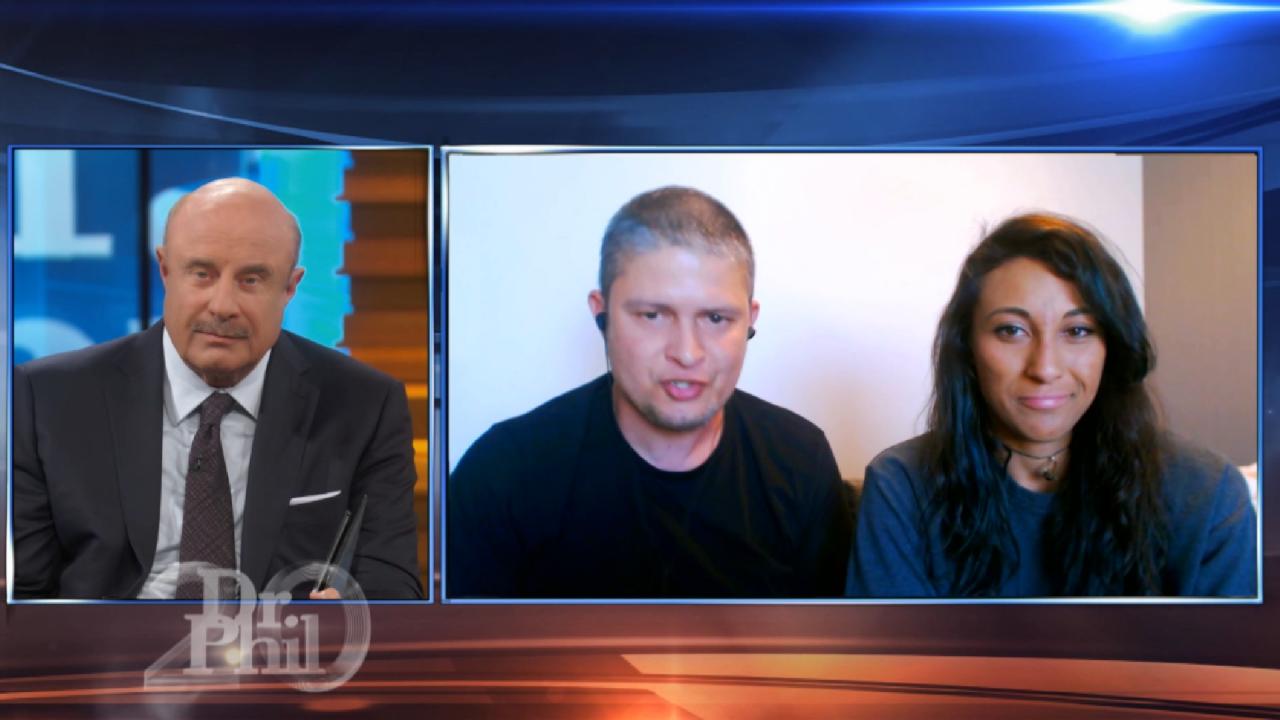 Dr. Phil Recommends Unhoused Couple Take Progressive Steps To Im…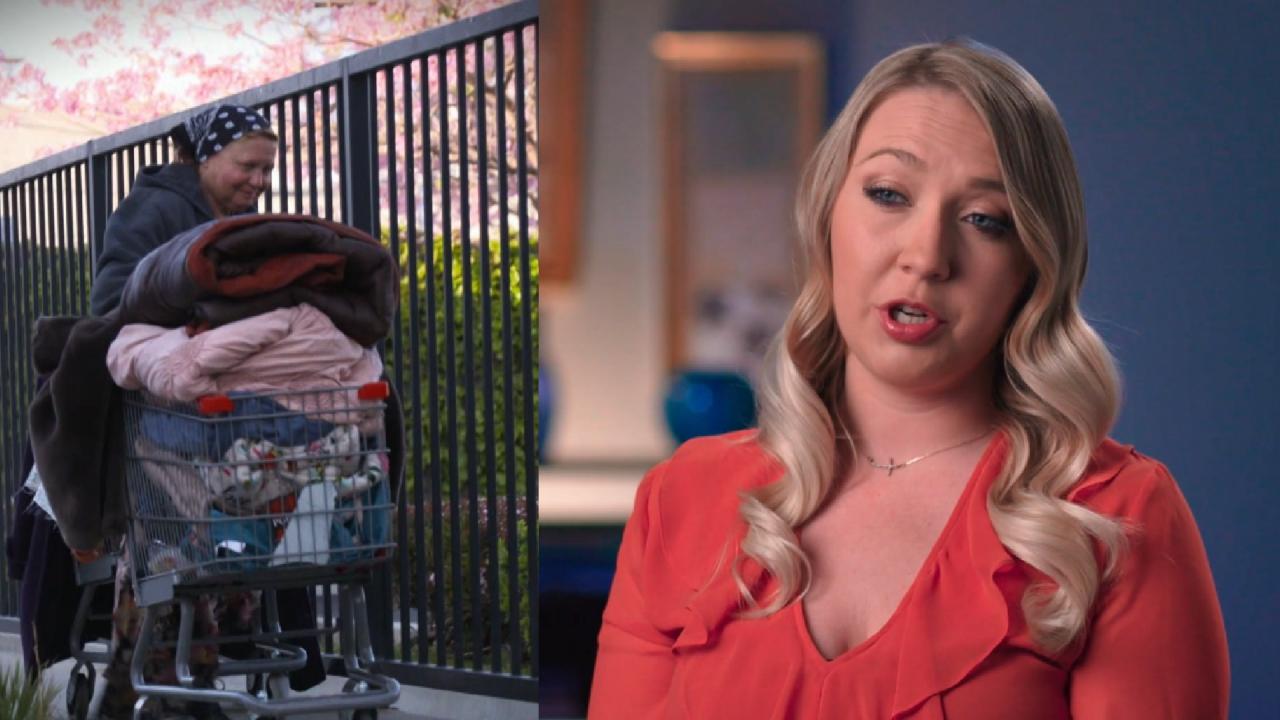 Woman Says She Can't Bring Her Homeless, Alcohol-Dependent Mom I…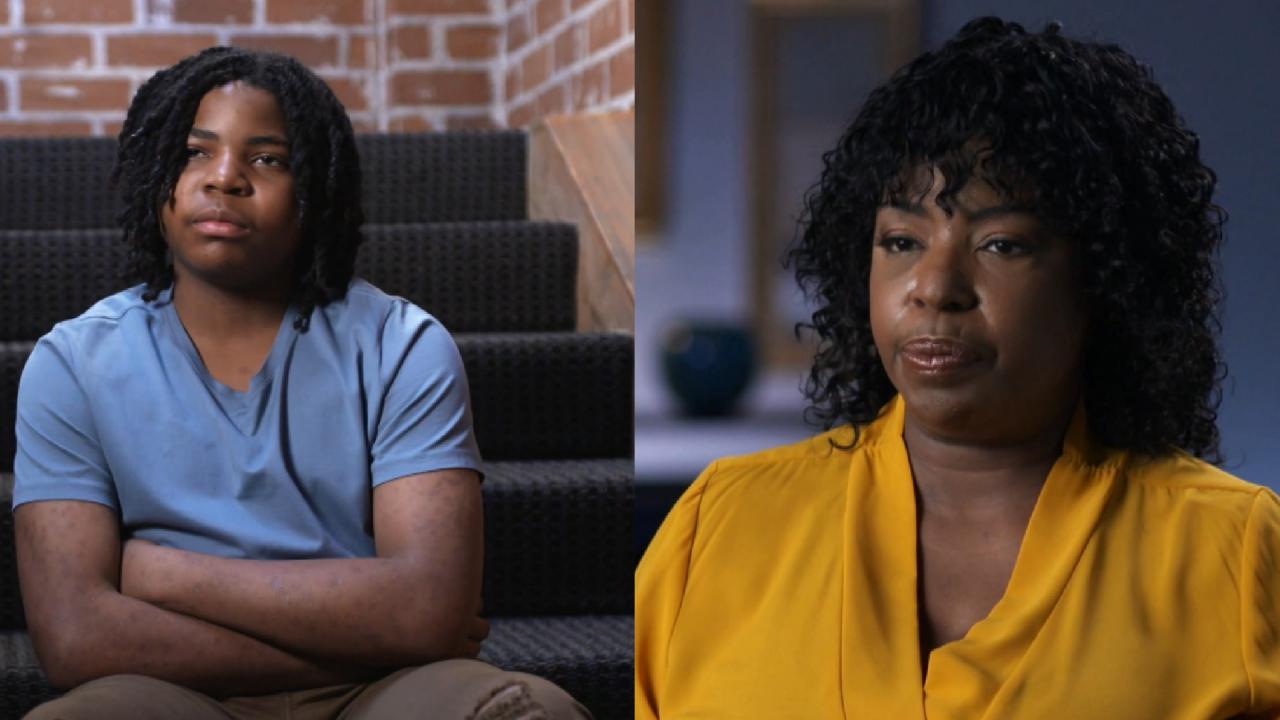 'CPS Saw Straight Through His Lies,' Says Mom Who Claims Teen So…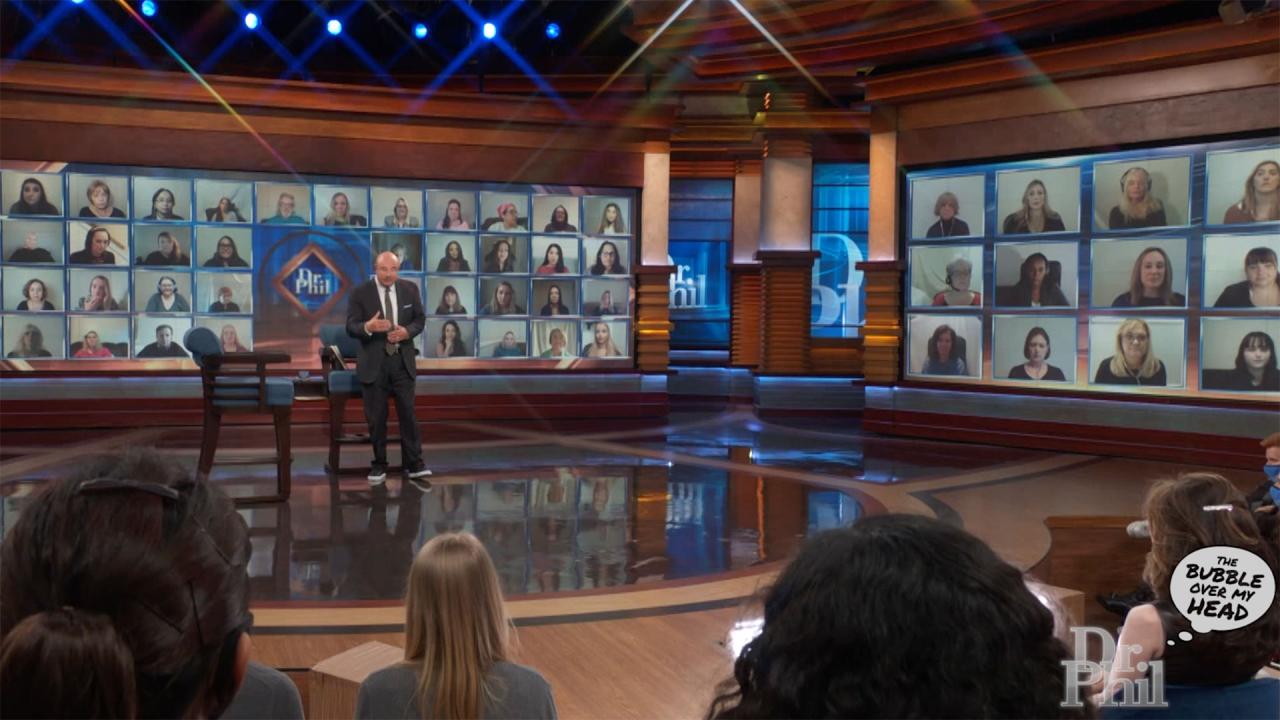 The Bubble Over My Head: Confront An Issue, Don't Enable it
Heroin in Suburbia: A Town Intervention
Heroin use among America's youth is no longer just a big city problem; it's plaguing some of the most prestigious and safest suburban towns in the country. Dr. Phil sheds light on Simi Valley, California — a community once known as the safest city in America — where residents are now fighting a heroin epidemic that they say is crippling the town's youth. How can this drug problem be stopped? Then, Simi Valley families with heroin-addicted sons reach out to Dr. Phil for help.
An Epidemic in Their Community
Dr. Phil sits down with a group of Simi Valley students, who say that there is a problem with heroin among their peers. Many of the kids say they know of someone who has died from heroin use. Dr. Phil asks them, if they had one hour to leave and come back with heroin, would they be able to do it? They all say yes.

Saving Their Sons
Greg and Mary say their 20-year-old son, Nik, has been using drugs since he was 13 and is so out control, he's been kicked out of seven schools, arrested more than 30 times and even labeled a "terrorist" by the Department of Homeland Security. Now living on the streets, Nik says heroin has taken over his life, and he knows that his future is either jail, death — or Dr. Phil.
Linda and Richard admit they buried their heads in the sand when they first saw signs of their 24-year-old son, Steven's, drug use, but they say they still can't stop enabling him. Are they ready to toughen up to give their son a chance at a healthy future?
Dr. Phil tells Nik and Steven's parents that they are either part of the solution or part of the problem. He says they've all enabled their sons to continue using drugs, and they must now be 100 percent committed to changing their behavior in order to save them. They all agree.
Dr. Phil
cameras capture Nik and Steven on a typical day living with an addiction. How will Greg, Mary, Linda and Richard react to seeing how their sons really live?
"You have got to take the blinders off and say, 'My child is killing himself.' What are you willing to do to stop that from happening?" Dr. Phil asks.
Dr. Phil urges the parents to make it very difficult for their sons to use drugs. They can start with not giving them food, shelter or money.
"I don't know who you are," Linda says. "I miss that person so much. I miss our family."
"We're not going to live with the person you are now," Richard tells his son.
"I know," Steven says.
"We pay too high a price," Linda says. "It's cost us our family."
Steven's younger brother, Kevin, is seated in the audience. With tears in his eyes, he says, "I just want my family back. We just haven't had a family for as long as I can remember because of him."
Mike tells Dr. Phil's guests, "My daughter was a good kid — cheerleader, rode her horses — the night she took those drugs, she didn't want to die. She was out partying with her friends, having fun. Just that one time you're going to take it, and you're going to be gone. You just don't want to do it."
A Remarkable Update
Monet
was a promising young talent before she says she turned to drugs to deal with the death of her father. Ten months have passed since she accepted Dr. Phil's offer of help. Now 324 days clean and sober, she joins Dr. Phil and the families onstage. "For me to be sitting here, 10 months off of heroin, is a miracle, because I couldn't go a day or even an hour without it," she says. Monet says with the help of Origins Recovery Centers, she's playing music again and going back to school. "I would not want to do it any other way than through the help that Dr. Phil offered me."
"I'm offering you guys this help," Dr. Phil tells Nik and Steven. "We have the opportunity to work with the absolute best of the best. Origins is that place." He warns them that their parents have agreed to butt out — If they decide to leave treatment, they will not be rescued by their families.
Nike and Steven accept the help.
A Community Takes a Stand
Dr. Phil meets with Simi Valley mayor, Bob Huber, about his heroin prevention task force.