Dr. Phil Mystery: Hit and Run Killing or Falsely Accused?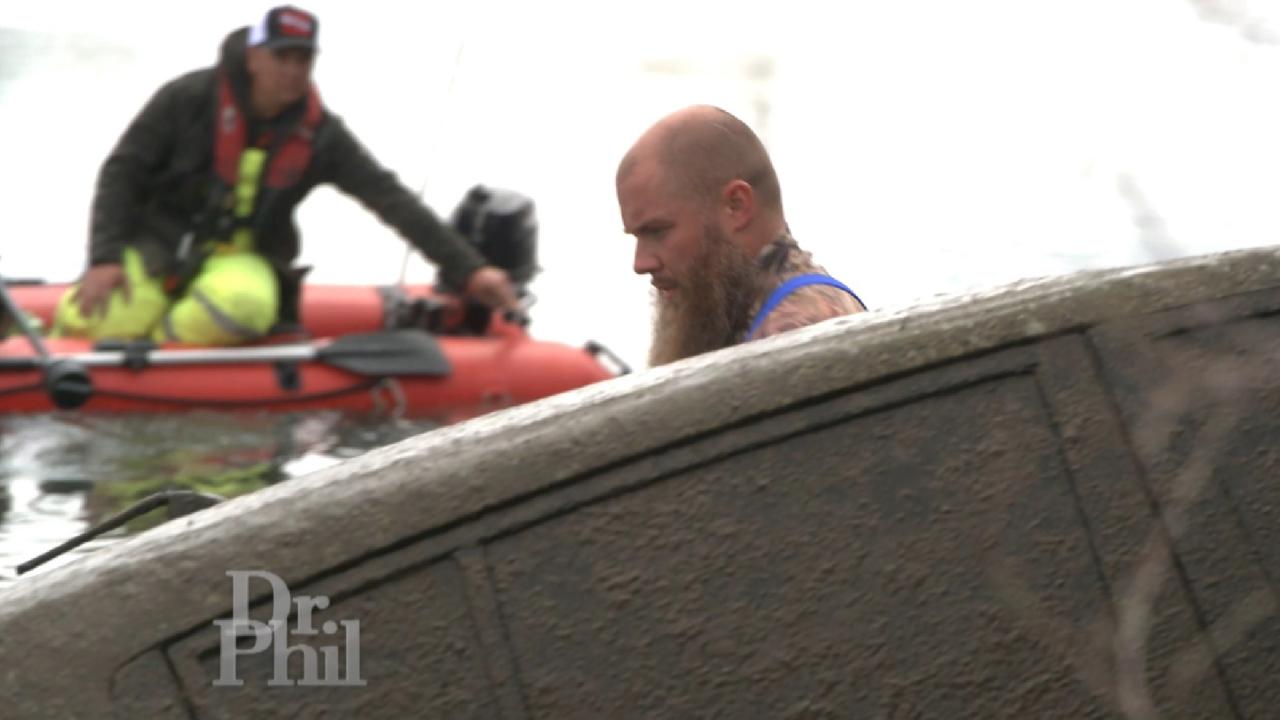 Citizen Sleuths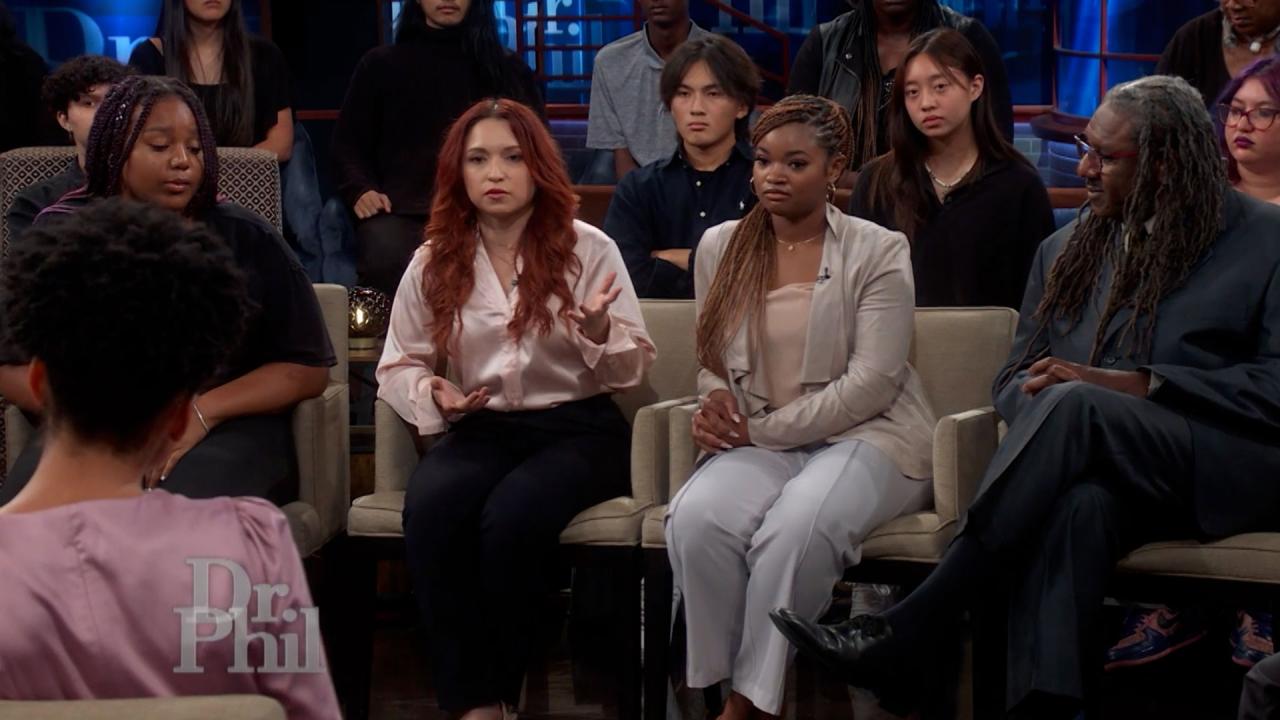 Writer Says People Need To Stop Stealing Other Cultures' Food, C…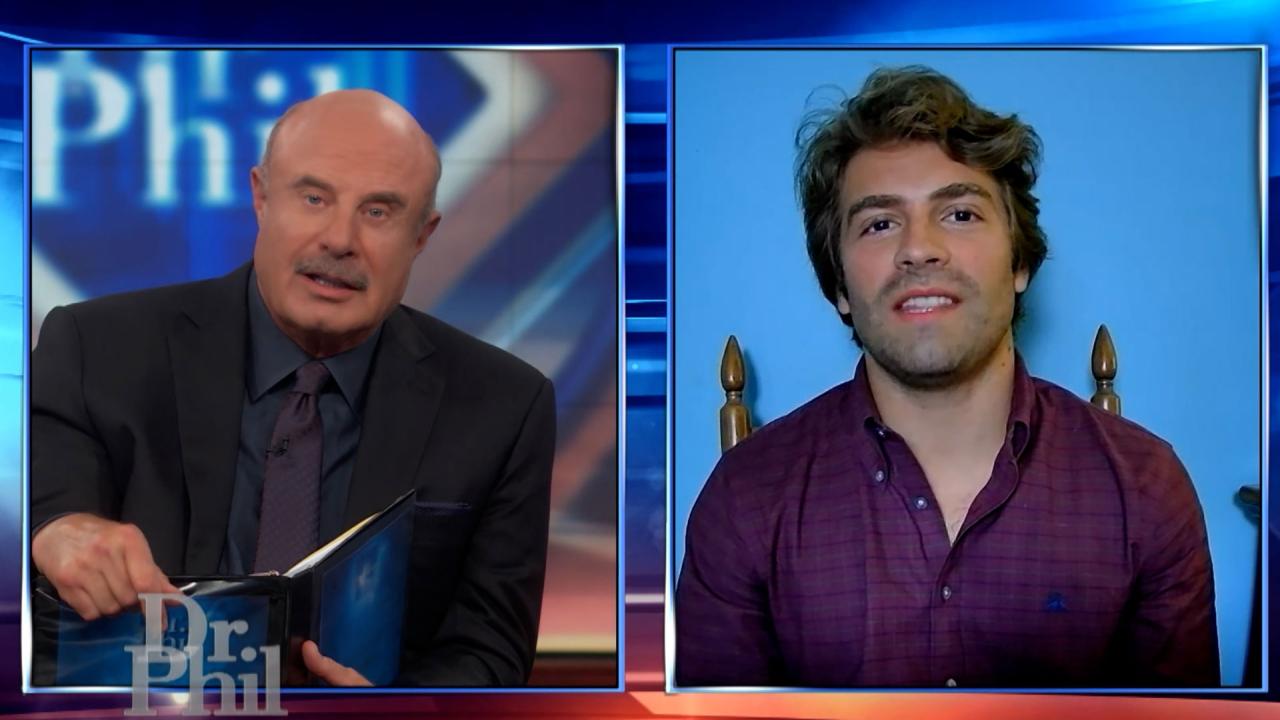 Man Claims The Wrong People Are Offended By Cultural Appropriat…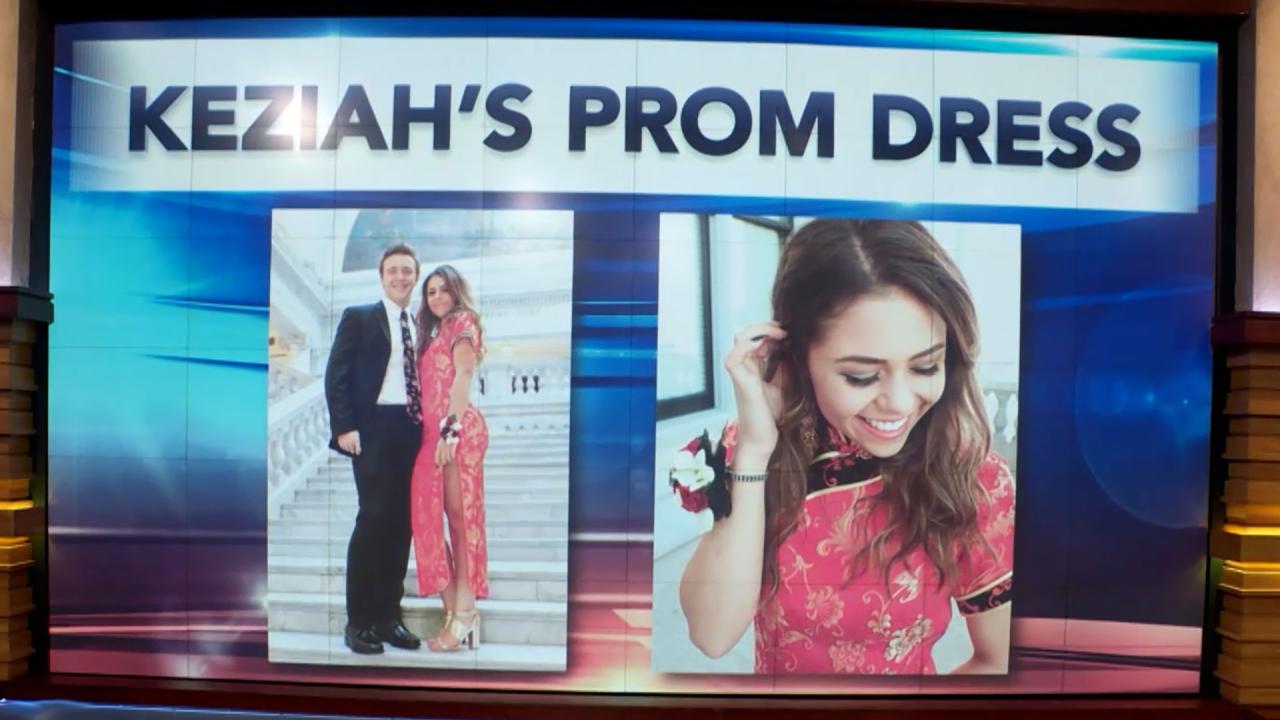 Young Woman Says She Was Accused Of Cultural Appropriation, Rece…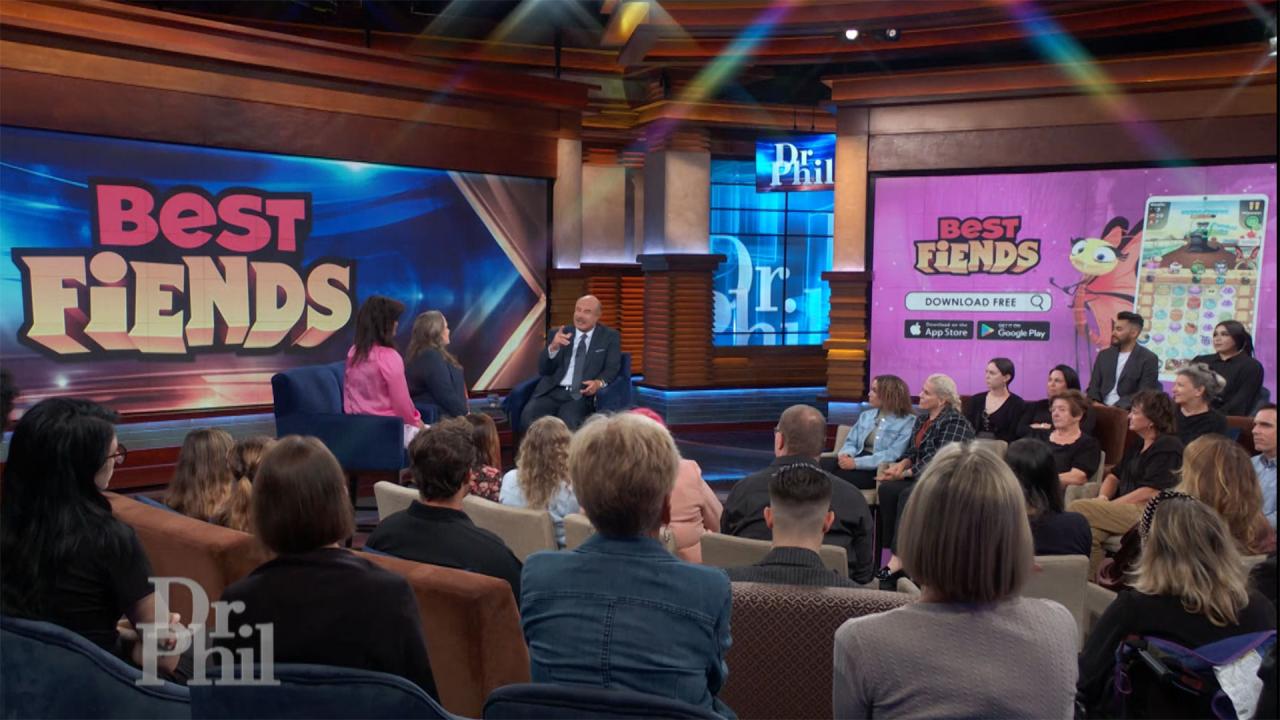 Take A Break, Unwind, And Connect With Friends With The App Game…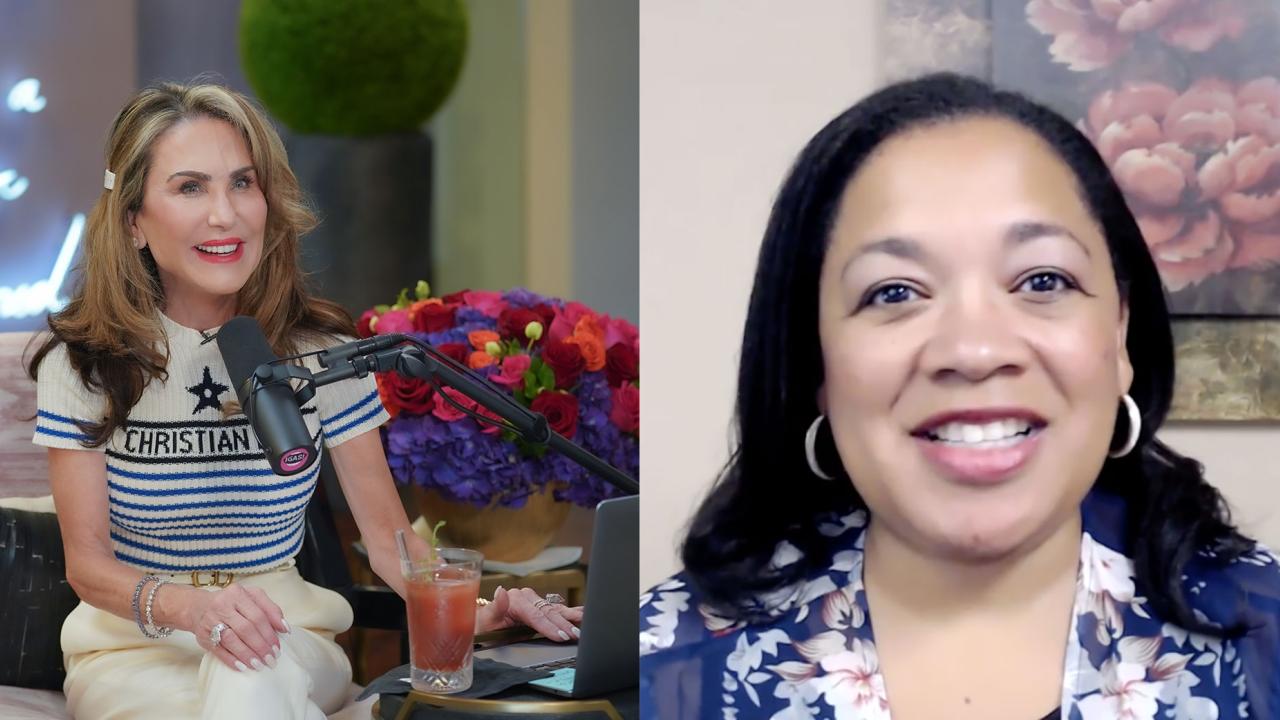 Avoid Burnout And Get More Rest – 'I've Got A Secret! With Robin…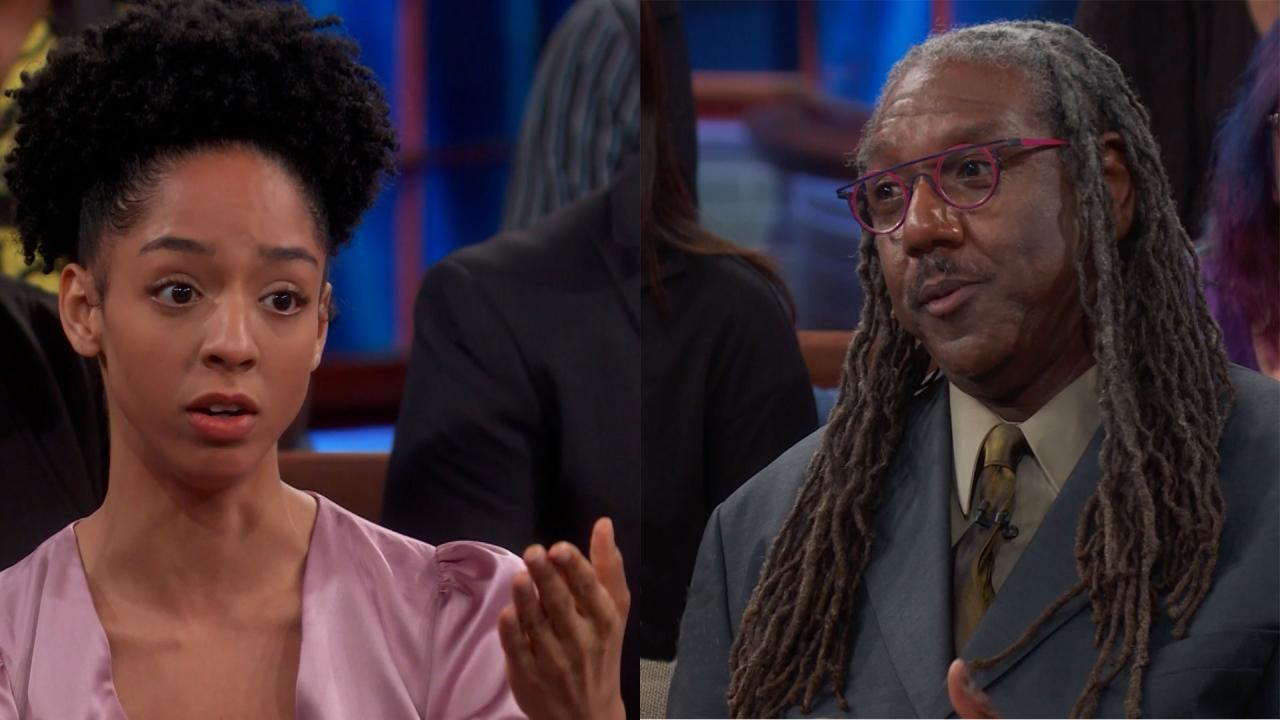 Is Cultural Appropriation Harmful Or Is Worrying About It A Wast…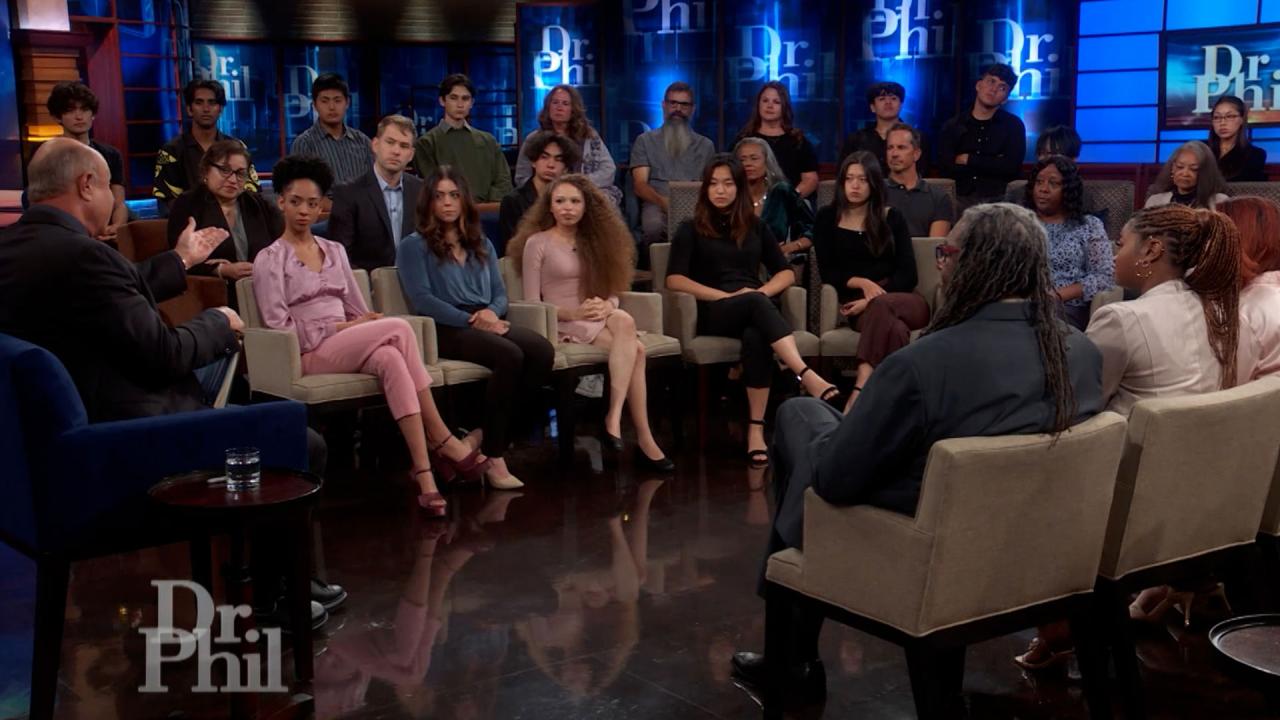 'I Just Wonder If We've Gotten Too Sensitive,' Dr. Phil Says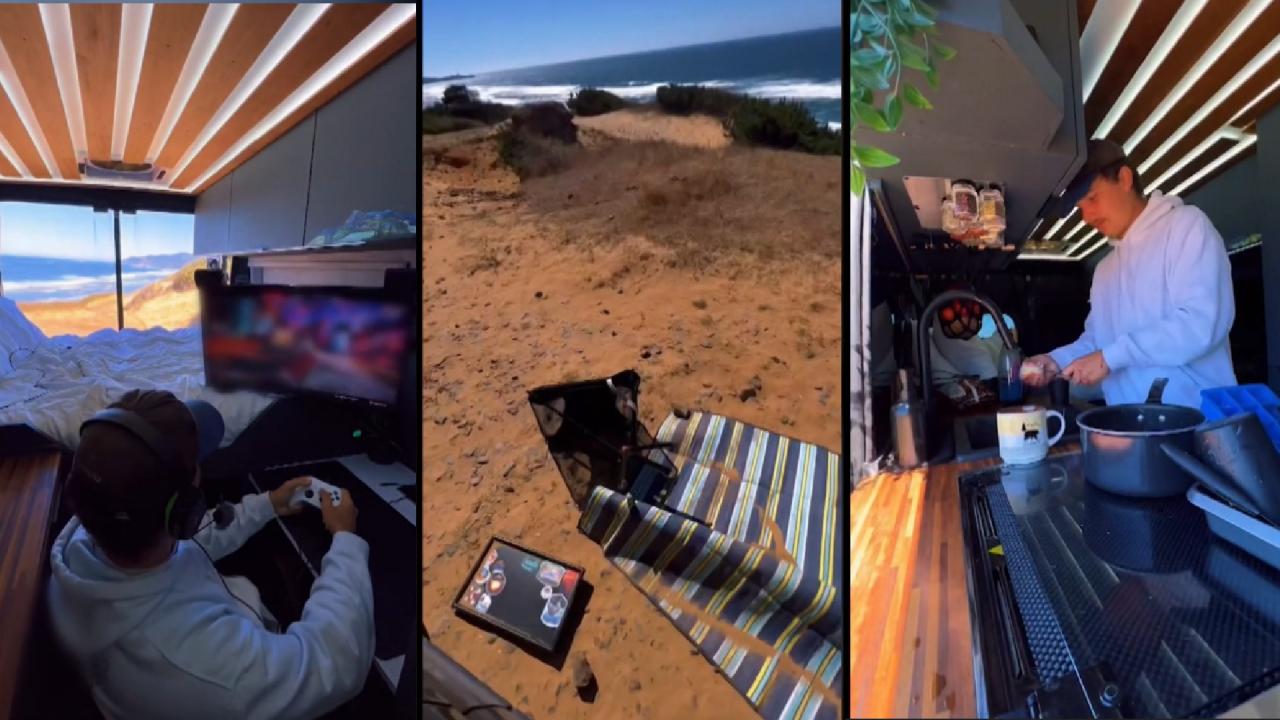 How A Quiet Quitter Found A New Career While Following His Passi…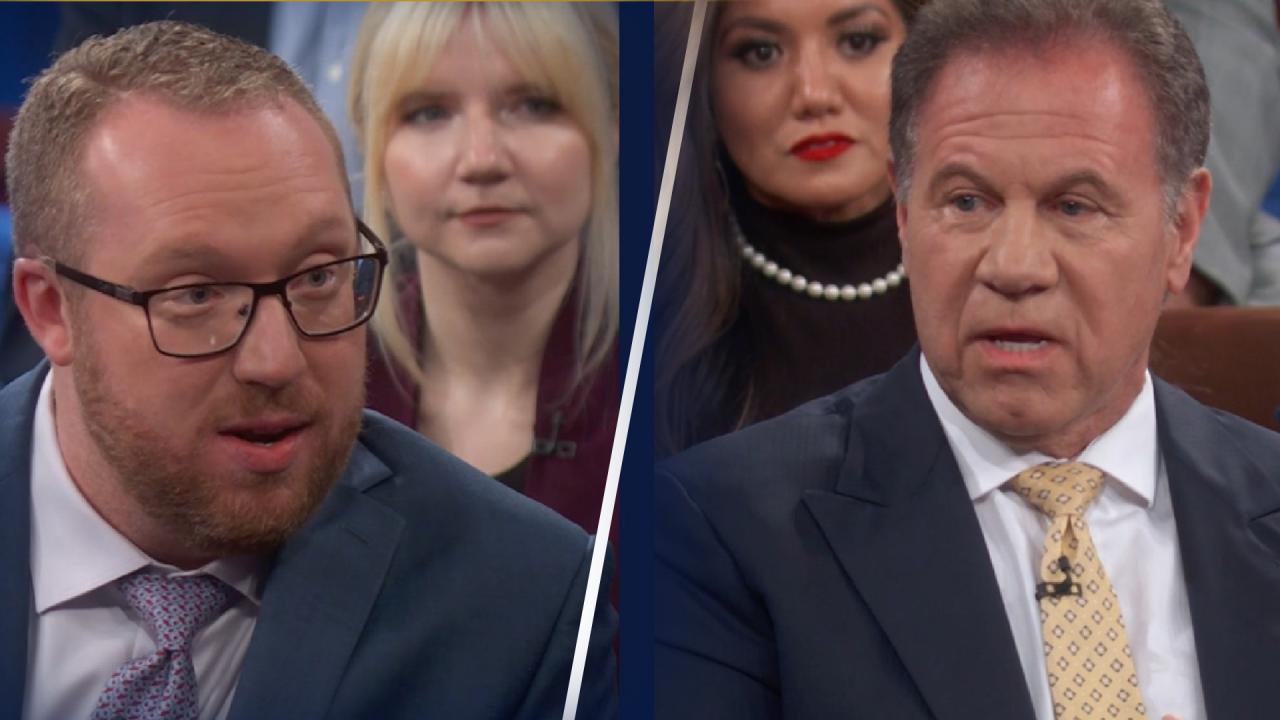 Quiet Quitting: 'It's About Setting Healthy Boundaries,' Says Pr…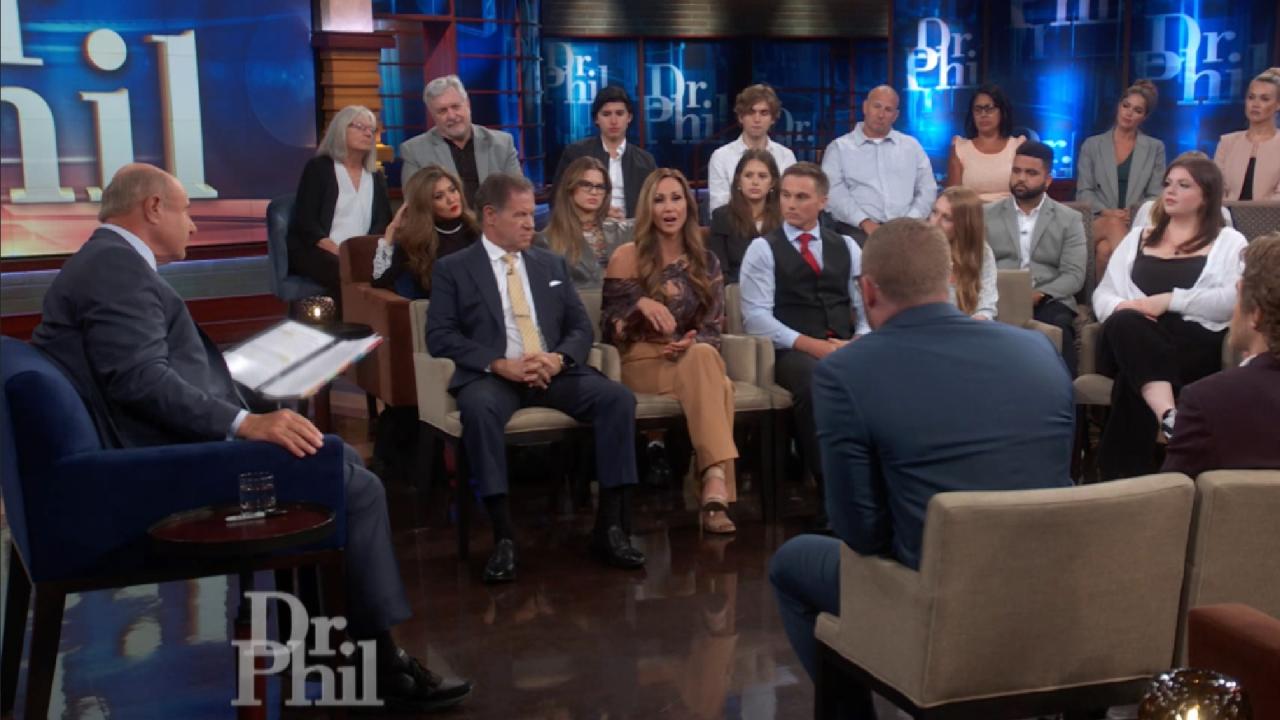 'Opportunities Will Find You If You Put Your Best Out There,' Sa…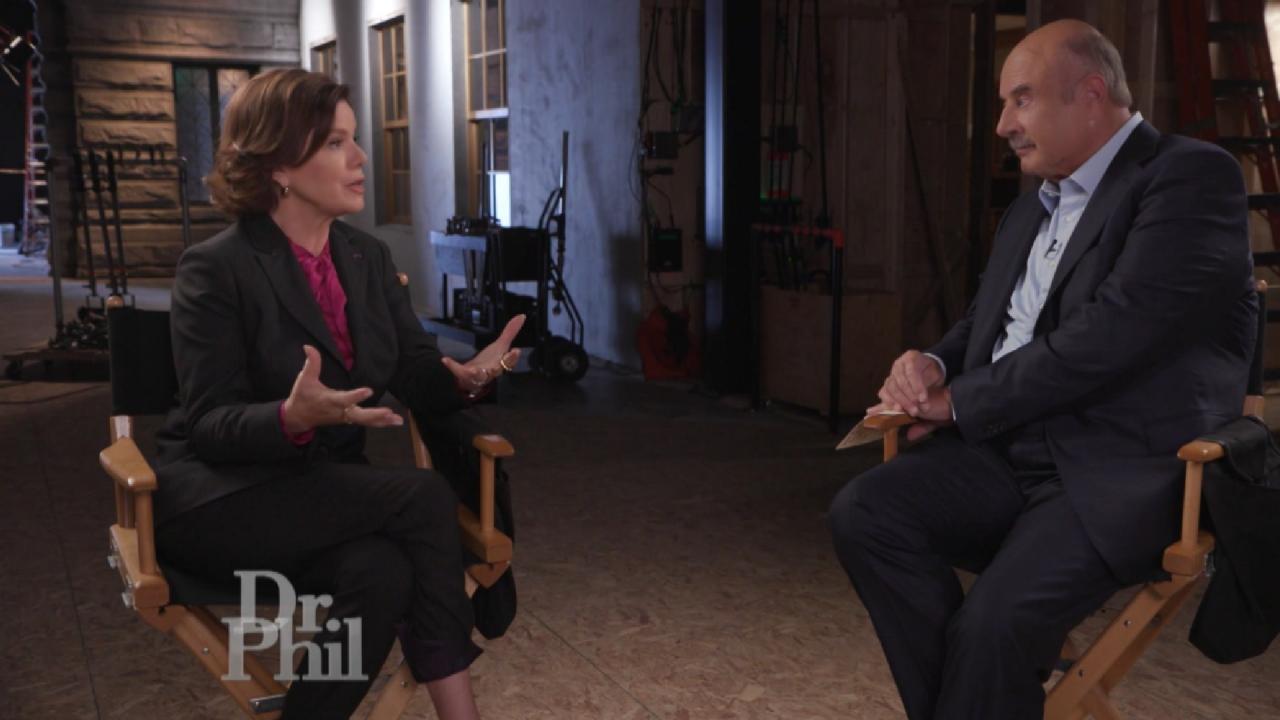 An 'Oil And Vinegar Story,' Says 'So Help Me Todd' Star Marcia G…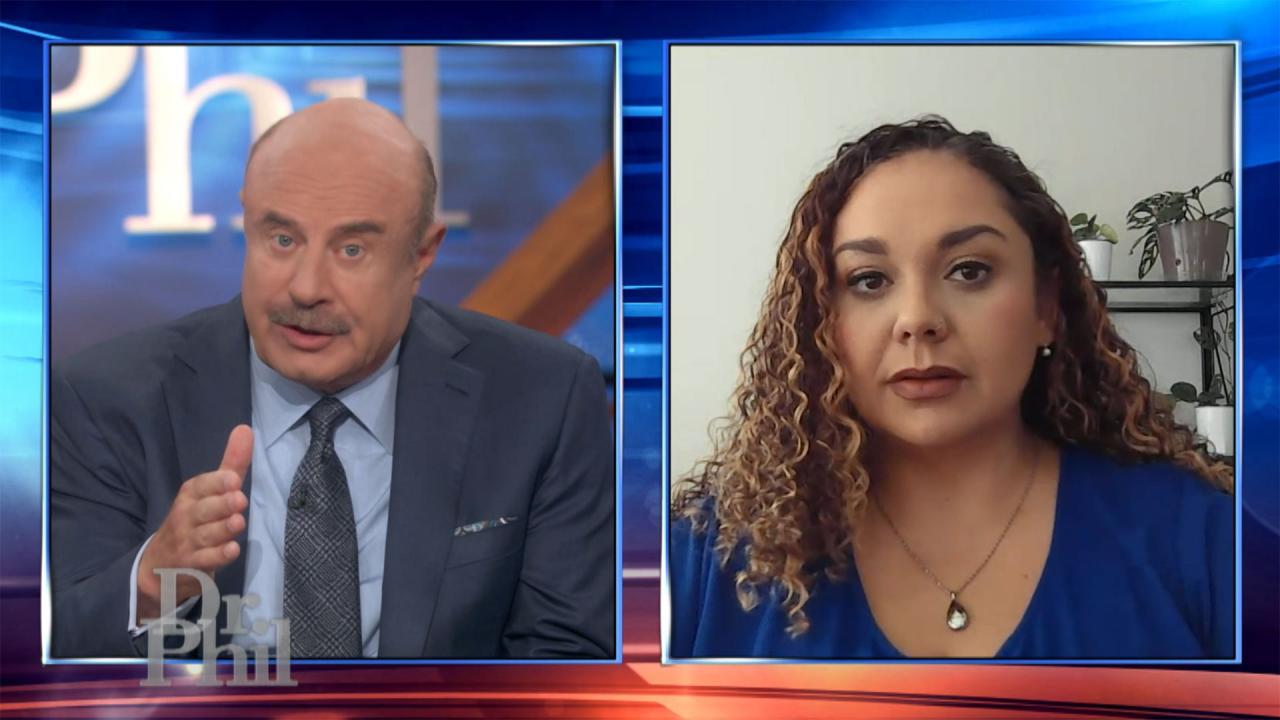 Woman Shares How Sister And Four Friends Died In Mass Fentanyl P…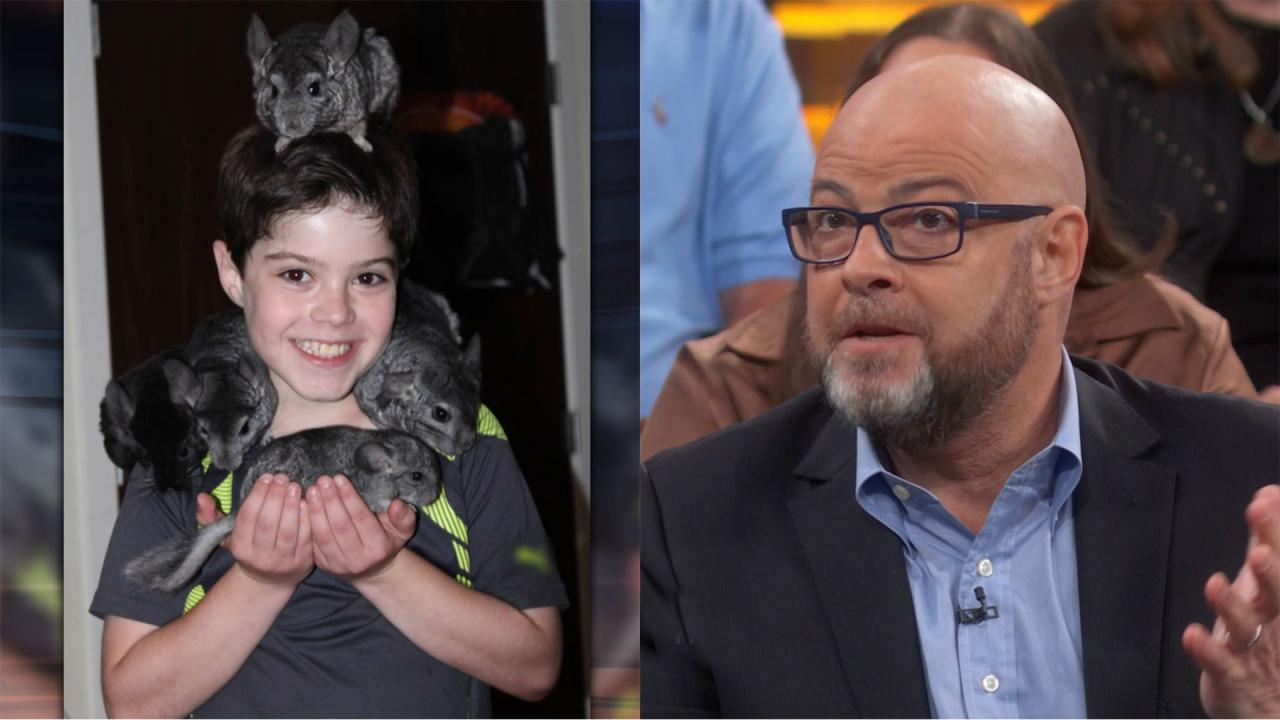 Parents Whose Son Died From Fentanyl Poisoning Want Social Platf…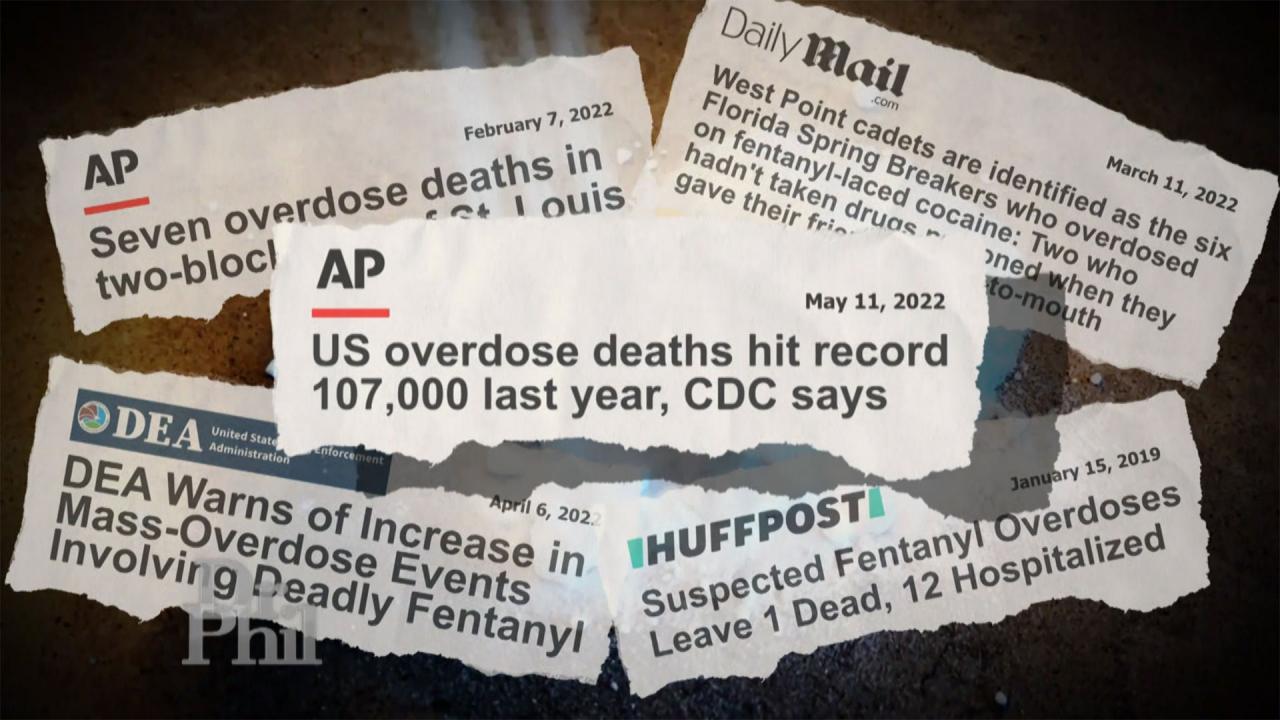 'This Is Not An Overdose Phenomenon; This Is A Poisoning Phenome…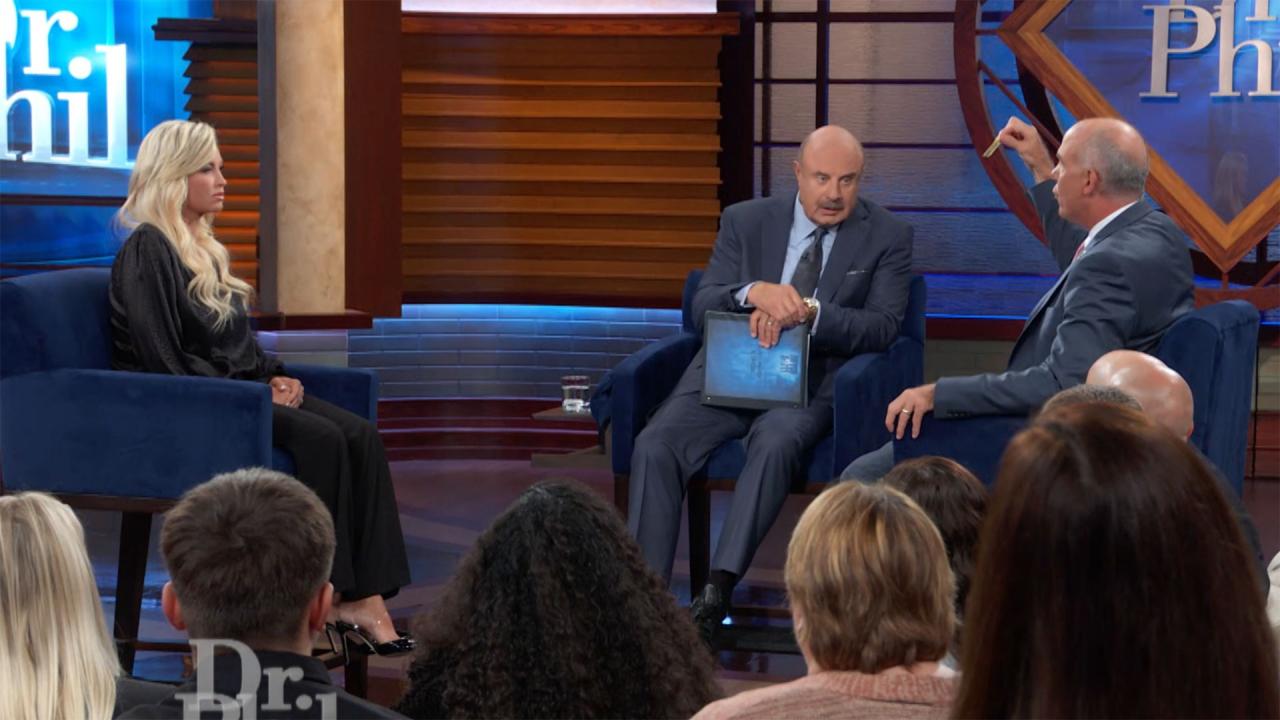 'This Is A Mass Poisoning Killing Our Kids,' Former Director Of …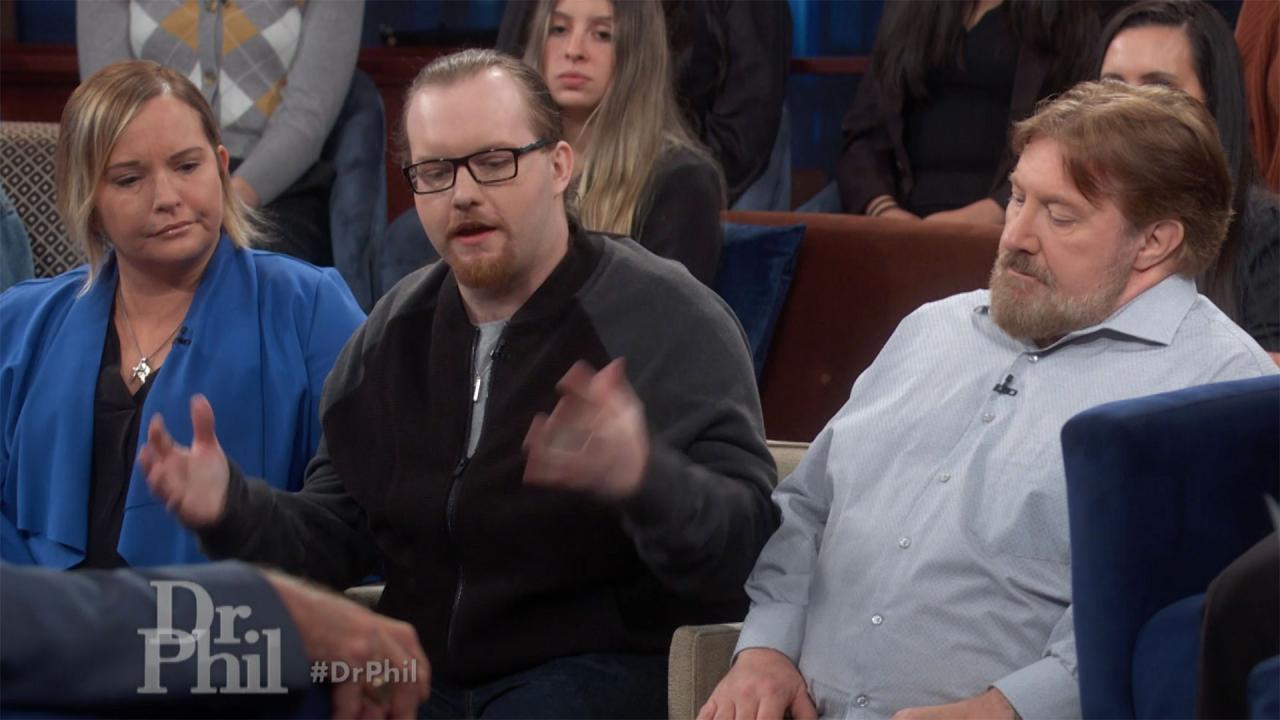 Man Recalls Night Brother Died Of Fentanyl Poisoning And He Surv…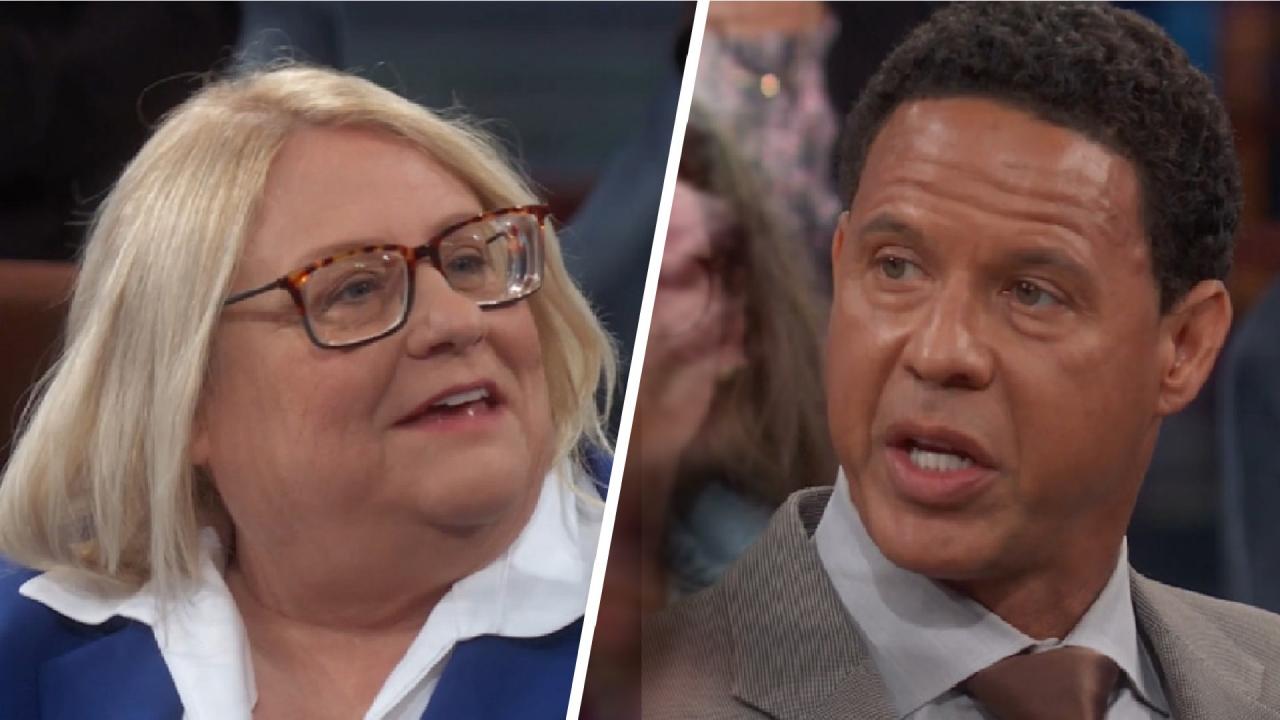 Victims Of Sexual Assault By Student-Athletes Often Discouraged …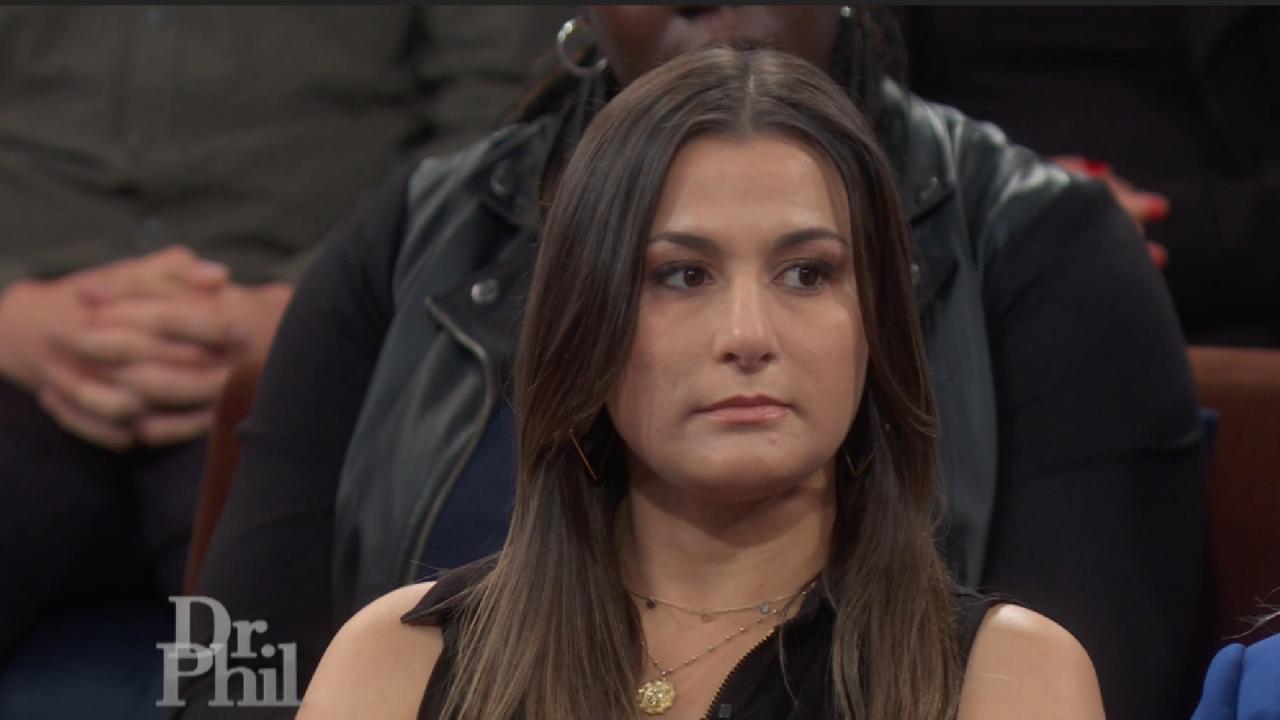 Woman Claims University Discouraged Her From Reporting Sexual As…
<i>Dr. Phil</i> Mystery: Hit and Run Killing or Falsely Accused?
Carol and Tab's 20-year-old son, Alex, was killed by a hit-and-run driver. They believe that Alex's death was no accident, and they accuse Rob, 24, of being responsible. Why wasn't Rob tried on vehicular homicide charges?


The Victim's Family
Carol and Tab say they are seeking justice in their 20-year-old son, Alex's, tragic hit-and-run death. "I promised Alex that I would find out who did this," Alex's mother, Carol, says.

Alex's family says they have a mountain of evidence pointing the finger at Rob. They say they believe Rob had a disagreement with their son shortly before the accident, and that they have the voicemails to prove it. They also allege that Rob's dark blue Nissan Xterra was used in the hit-and-run.

"There is no doubt in my mind that this was an intentional act," Alex's sister, Jana, says.




The Accused's Family
More than a year after Alex's death, Rob was arrested and charged with vehicular homicide and manslaughter.

"We thought, finally, we were getting close to justice," Alex's father, Tab, says.

But the day before the case against Rob was to go to trial, the state's attorney dismissed the charges citing that key witnesses could not be located. Alex's family alleges Rob's family is hiding those witnesses.

"Rob got away with murder," Jana says.

"I'm totally innocent of everything they are accusing me of," Rob insists. He says he doesn't know who left those messages on Alex's voicemail and insists he didn't know Alex but had "run into him" at some point. "I wouldn't call it meeting somebody," he says.

Rob says Alex's family has vilified him in their community — making posters, t-shirts and Internet postings insisting that he was responsible for Alex's death, despite the dropped charges. He says his family was forced to move across the country to avoid the "harassment."

"They were trying to get away and hope it went away," Jana says.

"Alex's family doesn't want to accept that the case is over, and Rob is innocent," Rob's mother, Linda, says.





Jana asks Rob to take a polygraph test, but Rob declines.


A New Look?

Ending Comments:
To Rob's family, Dr. Phil says:
"There is a point at which a non-credible denial is more damaging to your position than a modified mea culpa. I think you have proven that point today, because you have taken a position of such non-credible denial. You simply can't expect these people to deny the fact pattern in this record and say that they have no basis for being suspicious of your son's involvement here."

To the missing witnesses, Dr. Phil says:
"I invite you to come forward."


Do you have any information on the hit-and-run death of Alex Tehee? Contact authorities at: 1-866-968-ALEX
Extra Content
Do you have information on the death of Alex Teehee? Call the tip line at: 1-866-968-ALEX