Scammed and Duped?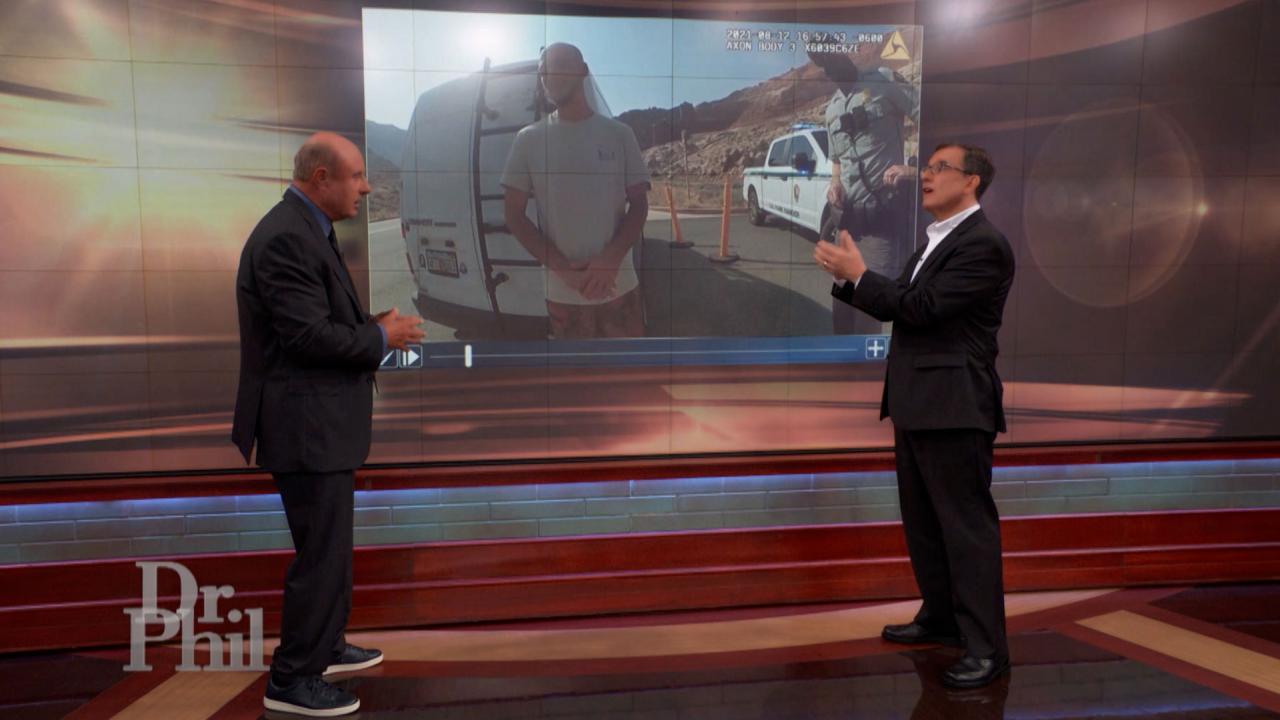 Body Language Expert Analyzes One Of The Last Videos From When G…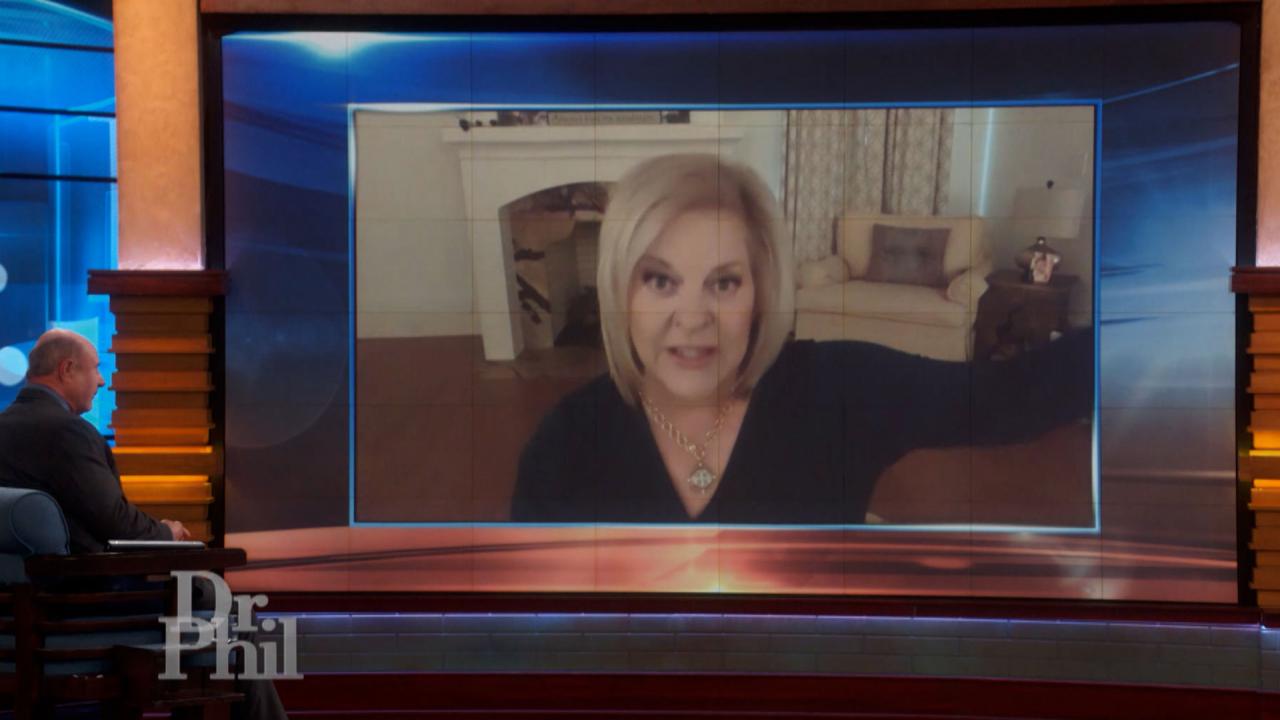 Nancy Grace Raises Questions About Brian Laundrie's Disappearanc…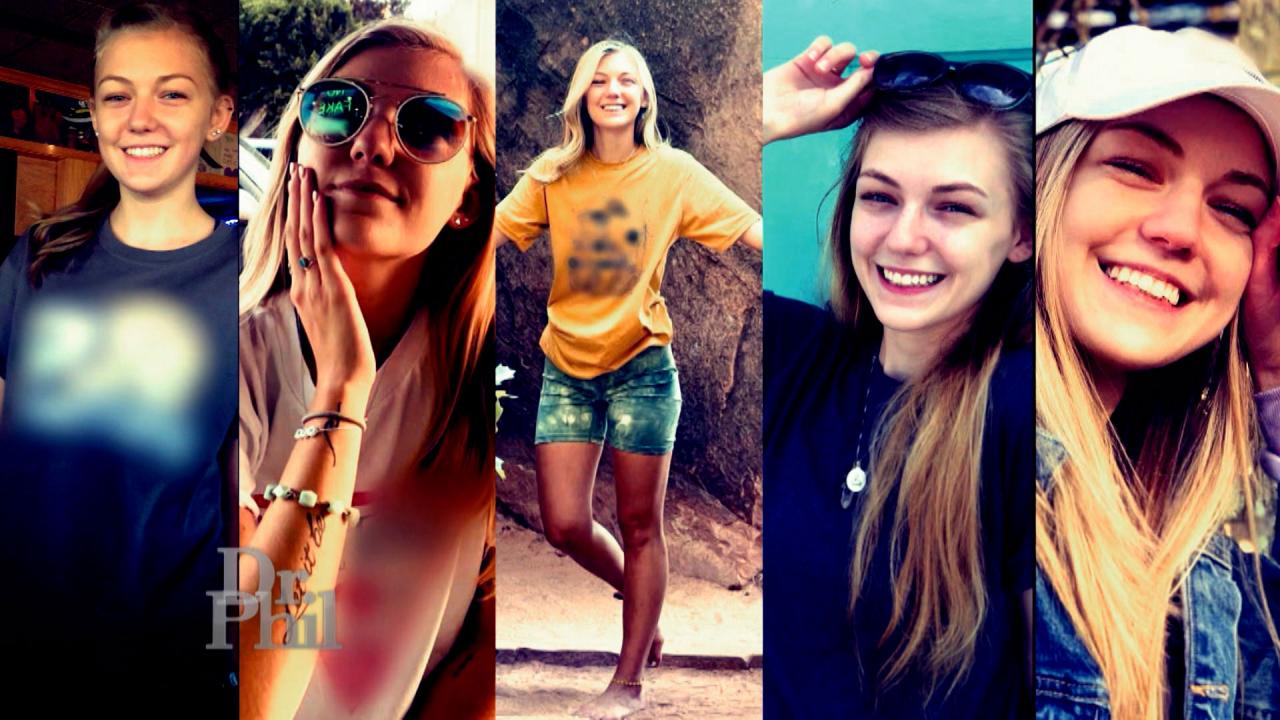 Remembering Gabby Petito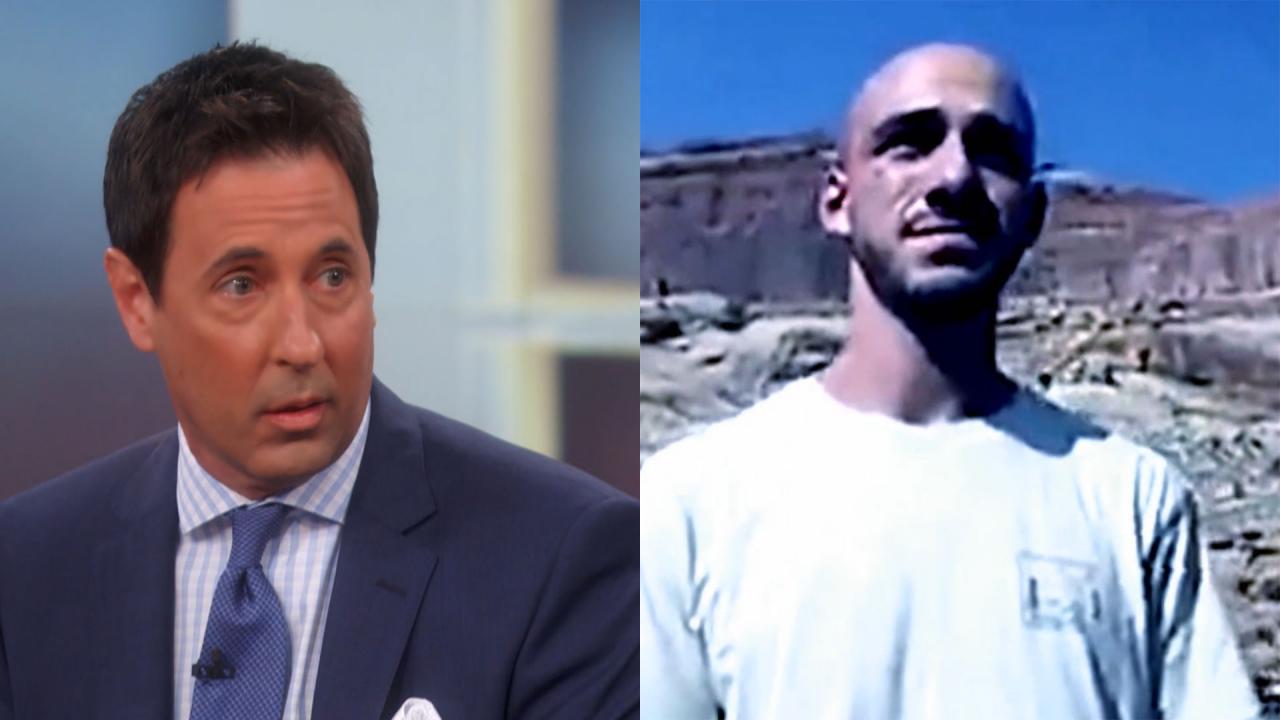 A Defense Attorney On Why Brian Laundrie Might Have Chosen Not T…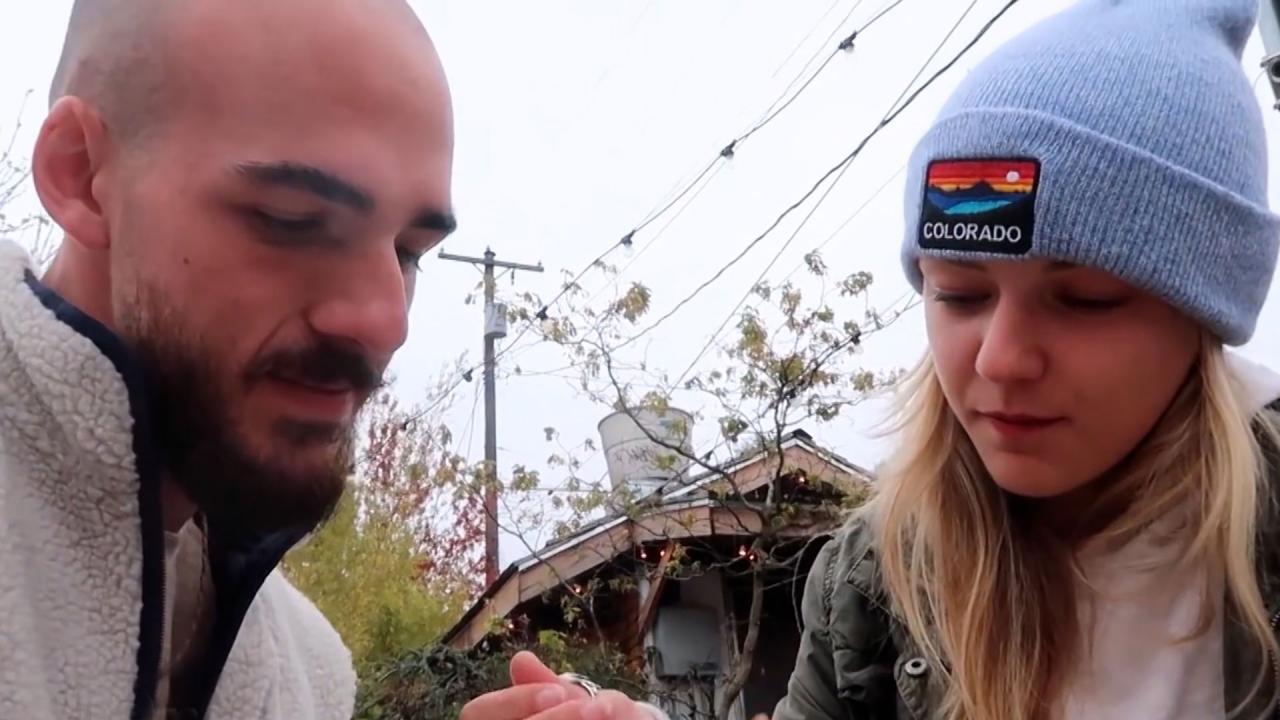 Gabby Petito's Friend Speaking To Reporter Claims Brian Laundrie…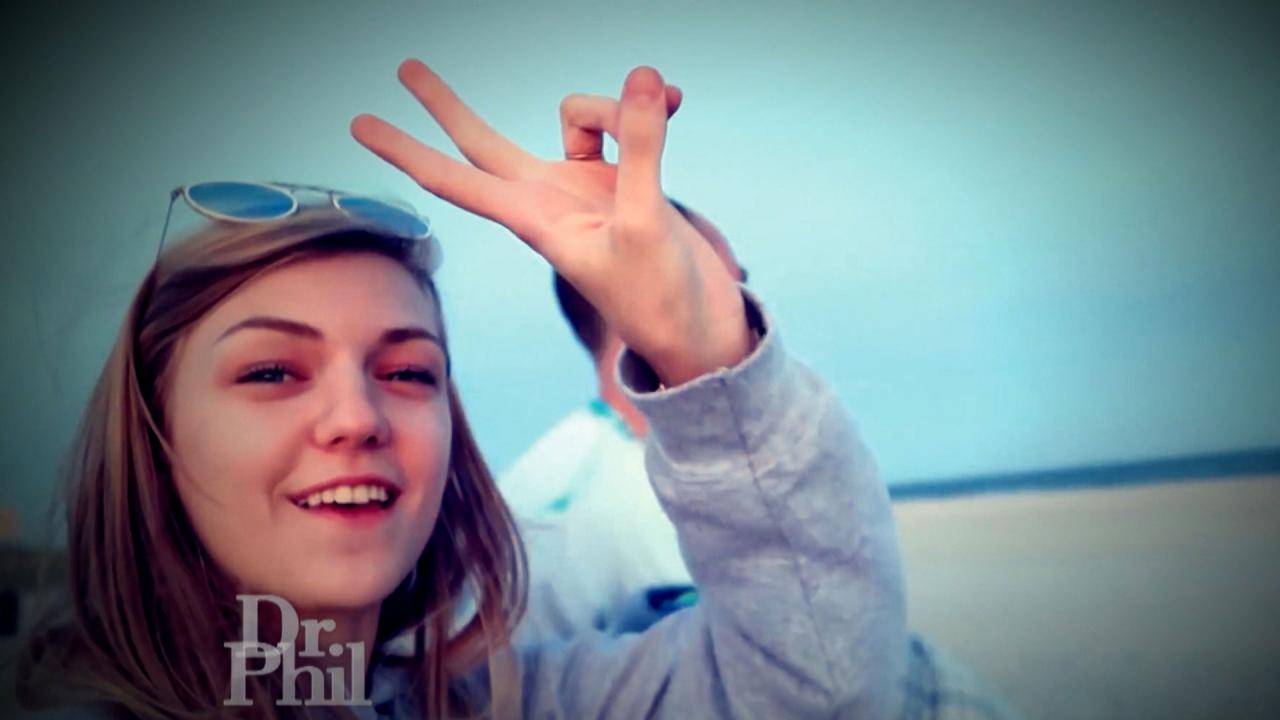 What Happened To Gabby Petito – And Where Is Brian Laundrie?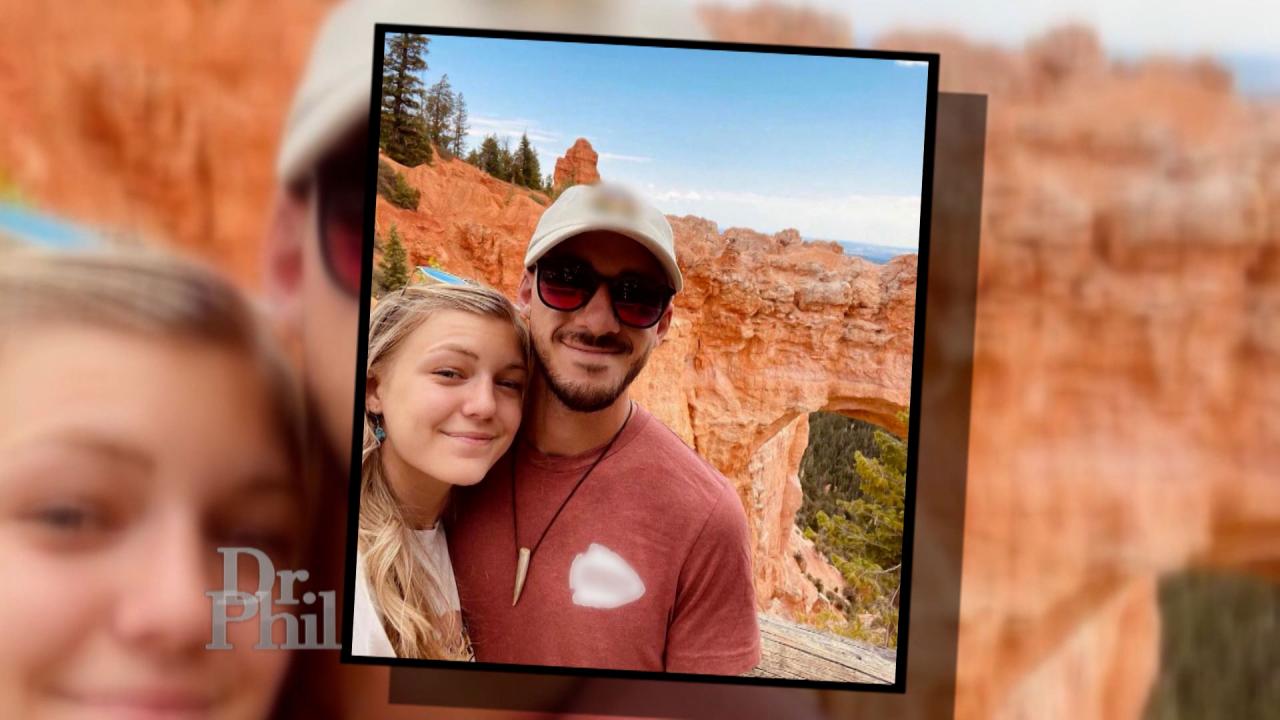 Former Law Enforcement Officer Says Brian Laundrie 'Shouldn't Ha…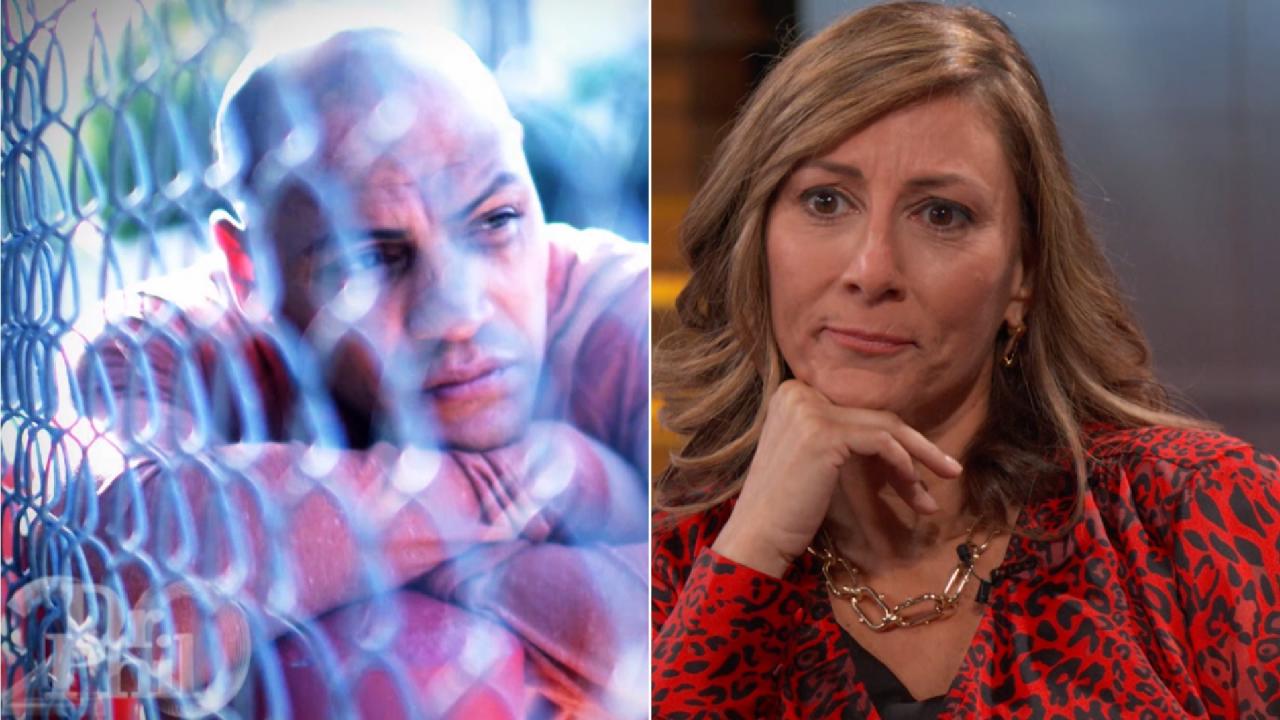 'I Knew What I Was Getting Into,' Says Fiancée Of Man Living Wit…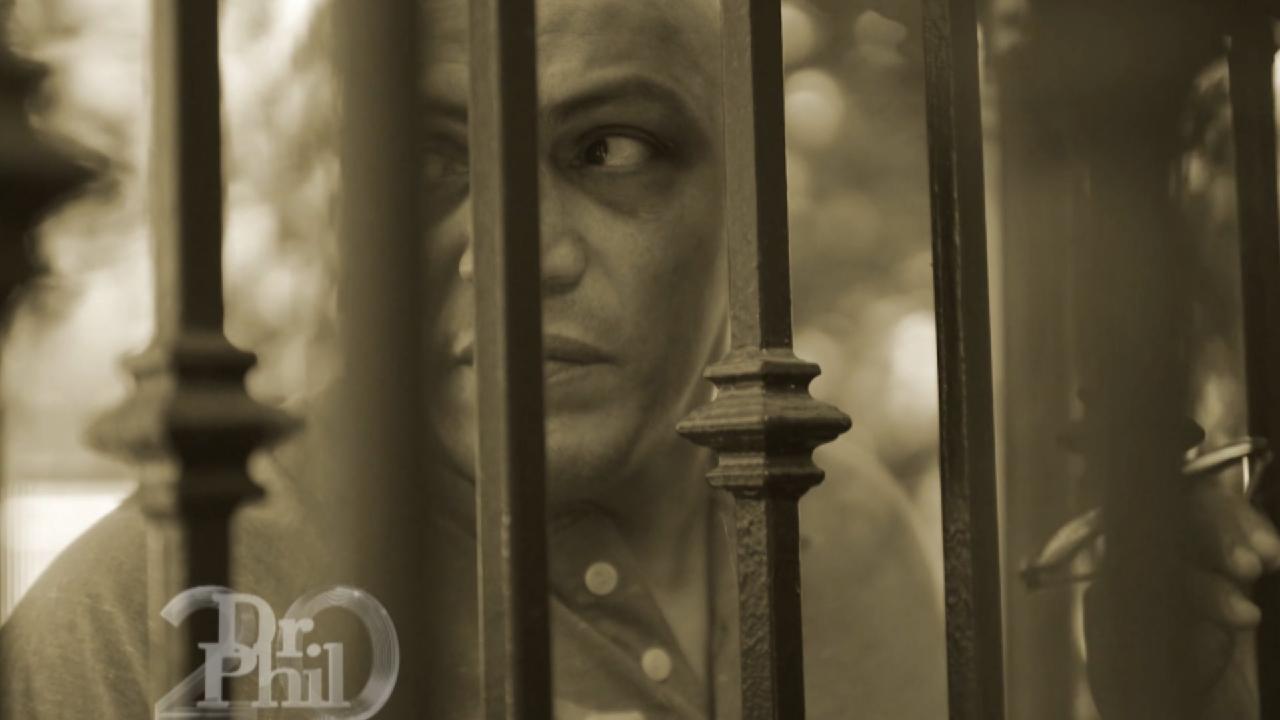 'I'm Worried About My Thought Process,' Says Boxer With Traumati…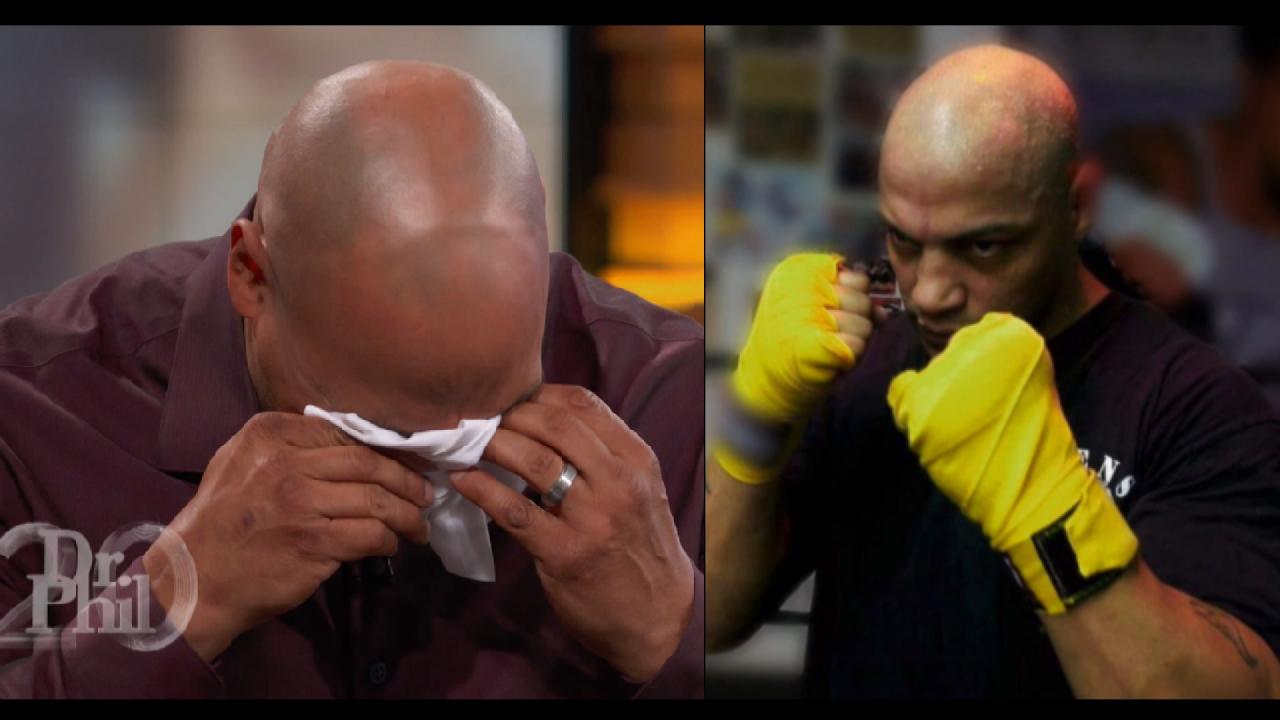 What A Former Boxing Champion Says Makes Him Want To Hurt Himself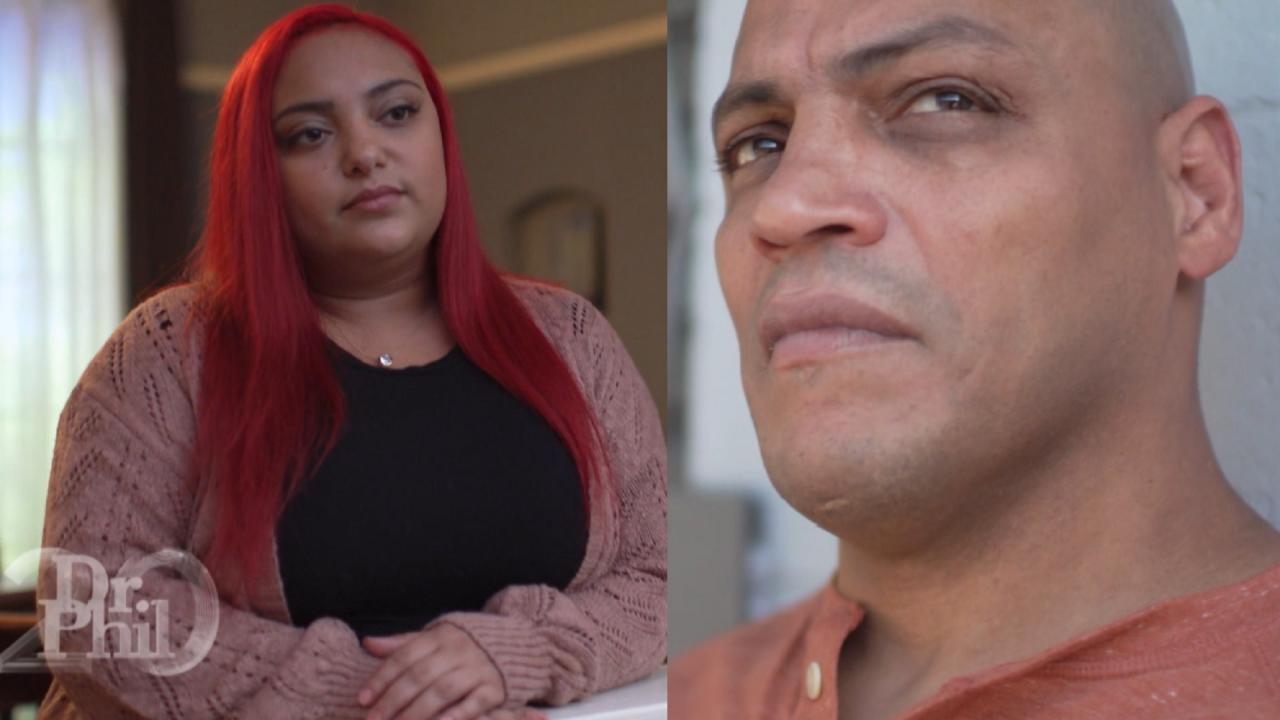 'He Says He Has Abandonment Issues, But He Put That On Me,' Says…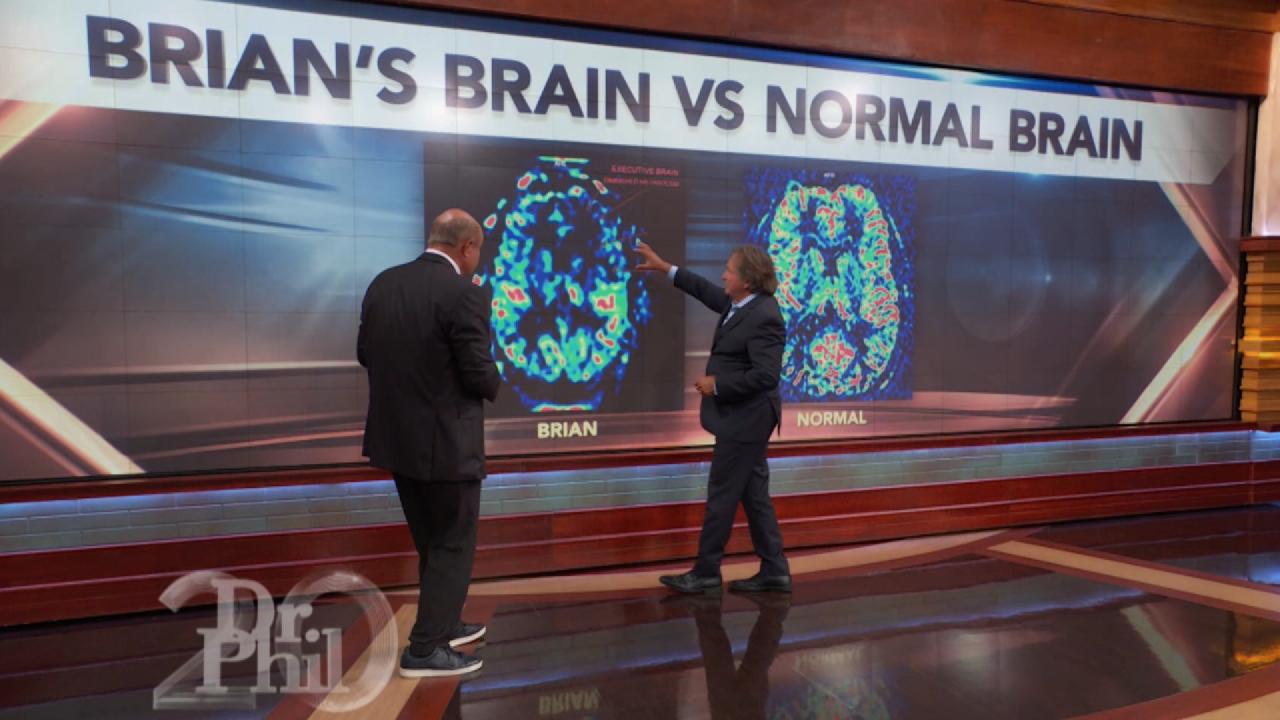 A Look Inside Traumatic Brain Injury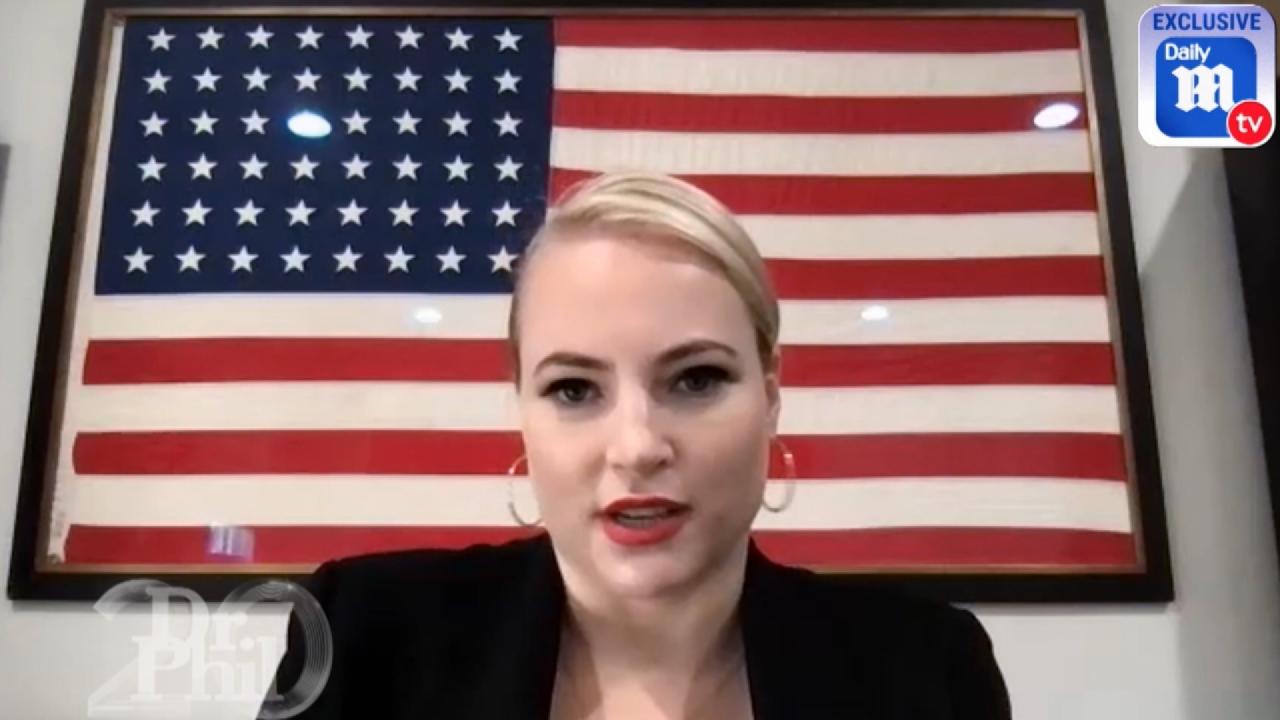 'I Just Couldn't Say No,' Says Meghan McCain About Joining 'Dail…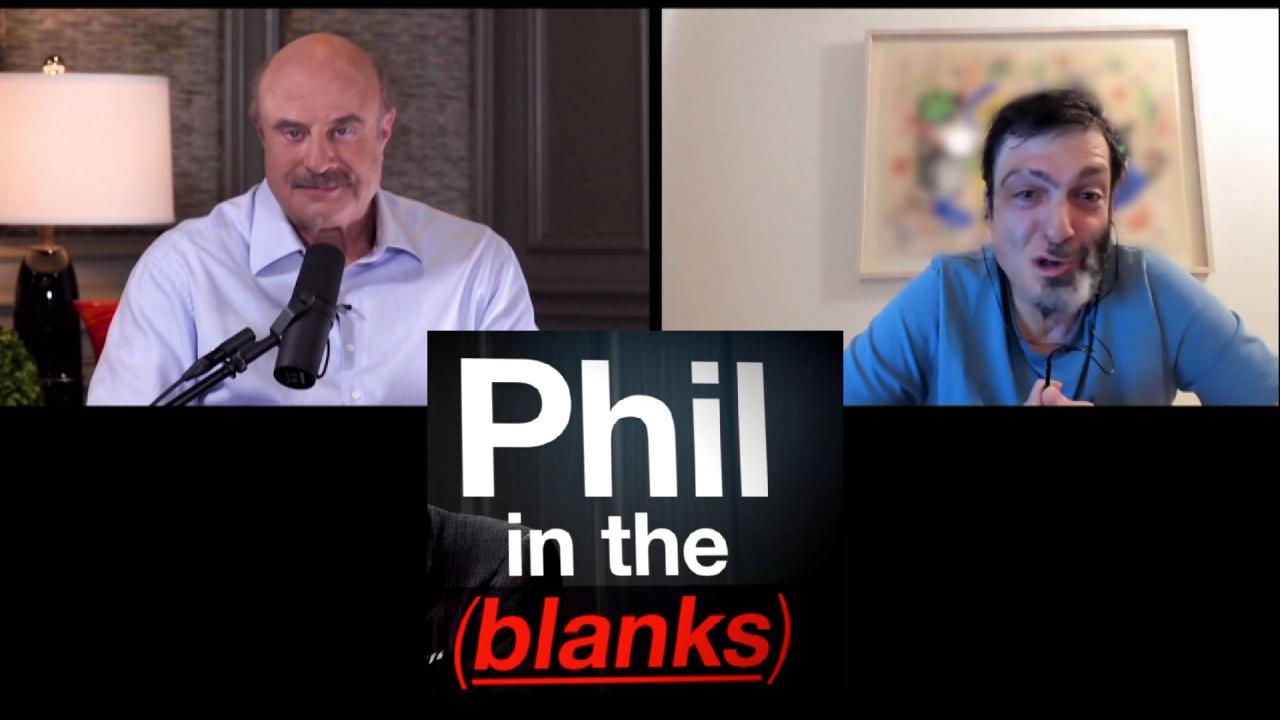 What Controls Your Decisions May Shock You (Part 1) – Next 'Phil…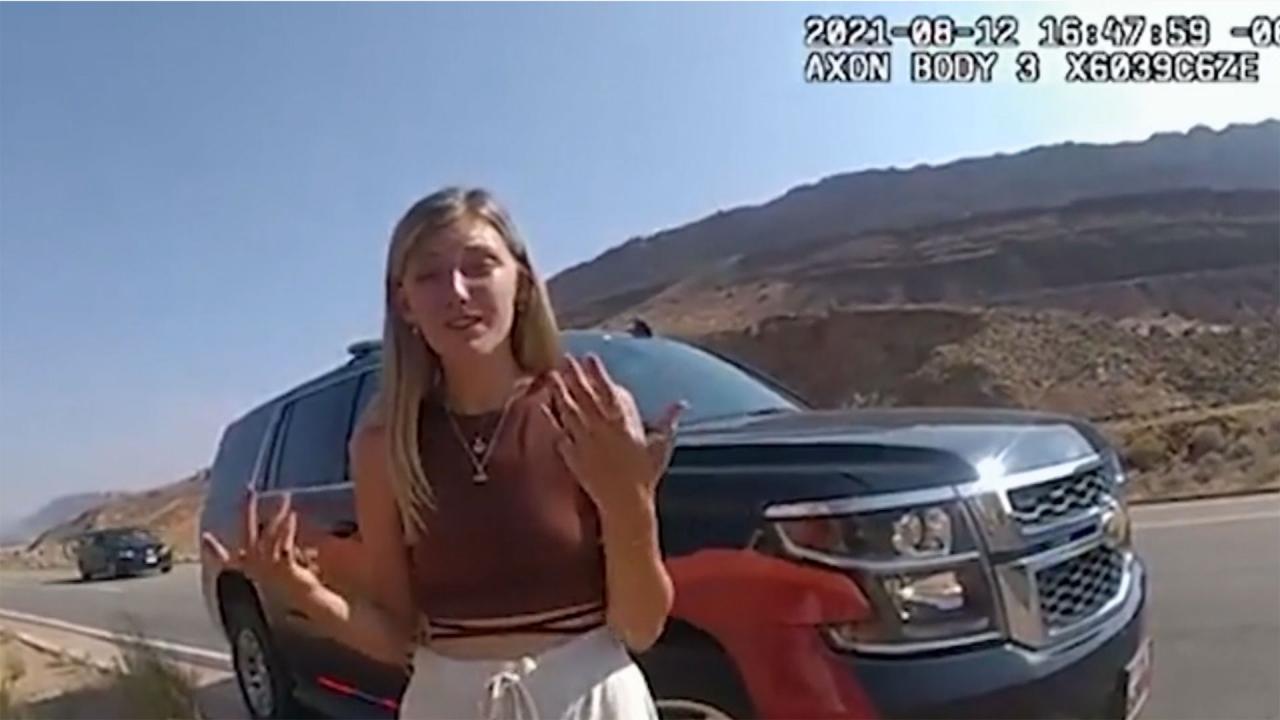 Dad Of Gabby Petito Reacts To Bodycam Video Of The 22-Year-Old T…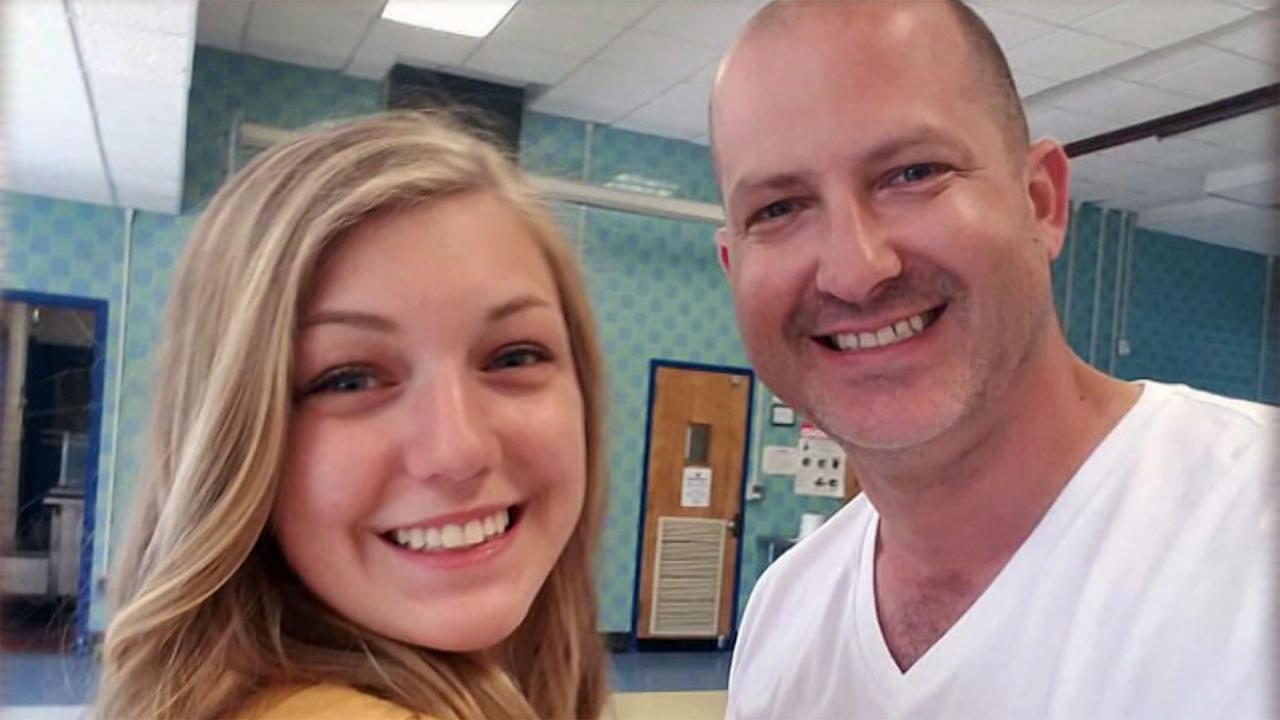 'I Believe Something Bad Happened,' Says Gabby Petito's Father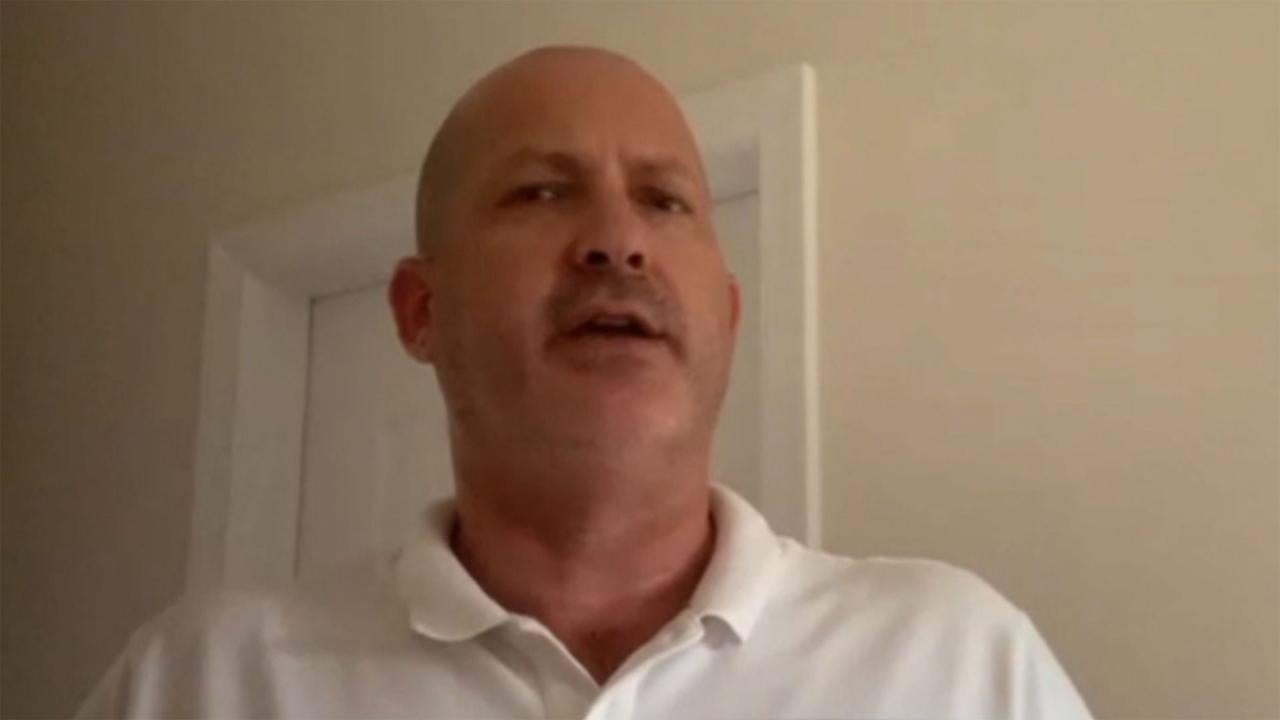 'I Screamed,' Says Gabby Petito's Father Upon Learning Her Fianc…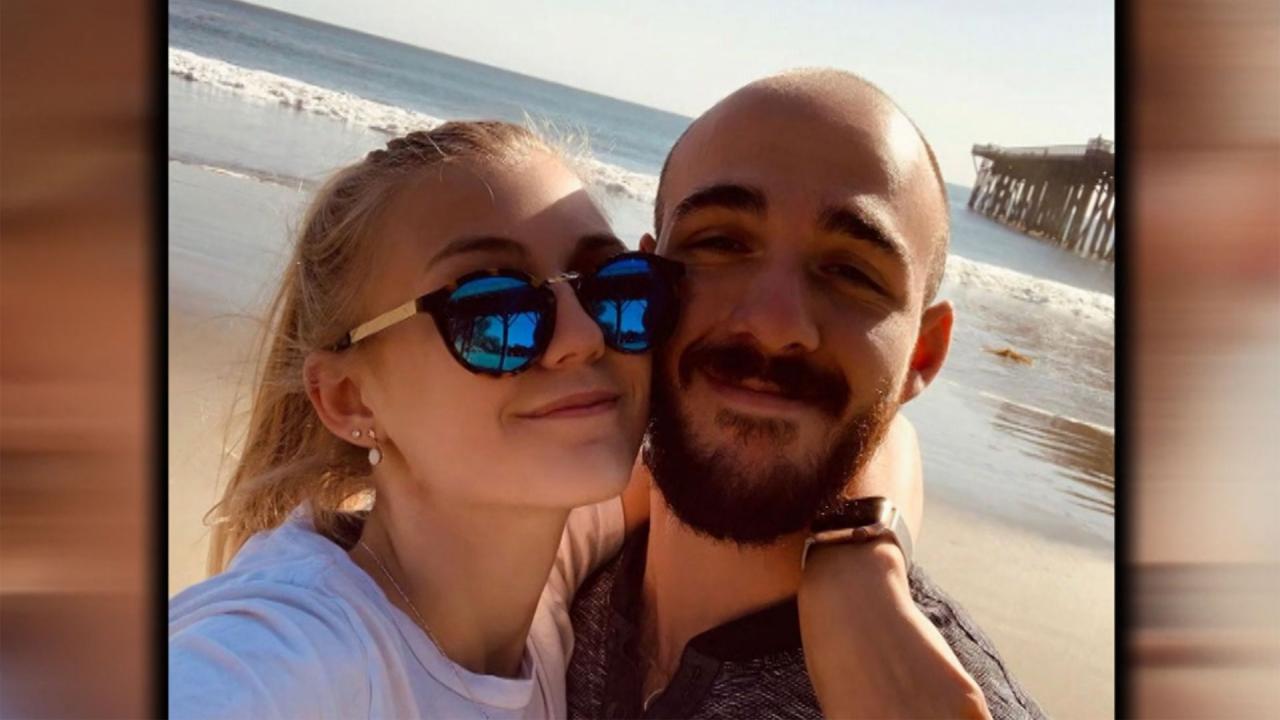 Gabby Petito's Dad Questions Her Fiancé, Brian Laundrie's, Behav…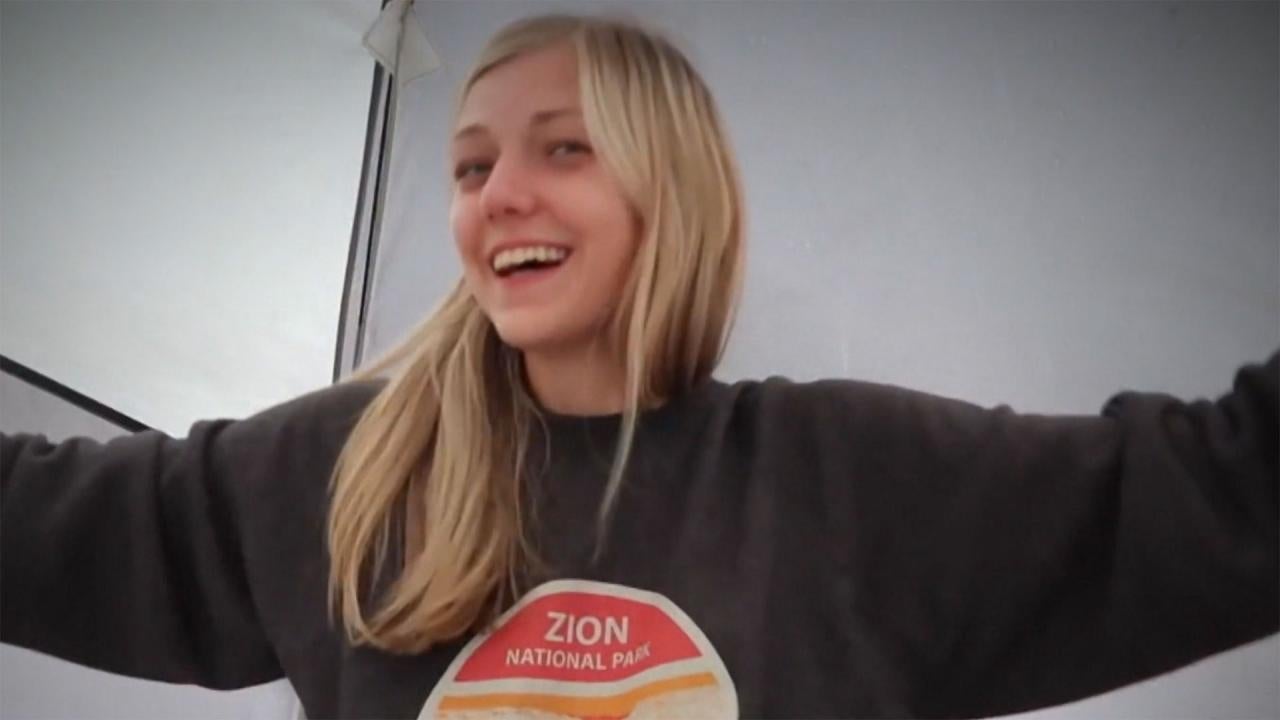 22-Year-Old Gabby Petito's Father Says He Has A 'Gut Feeling' Ab…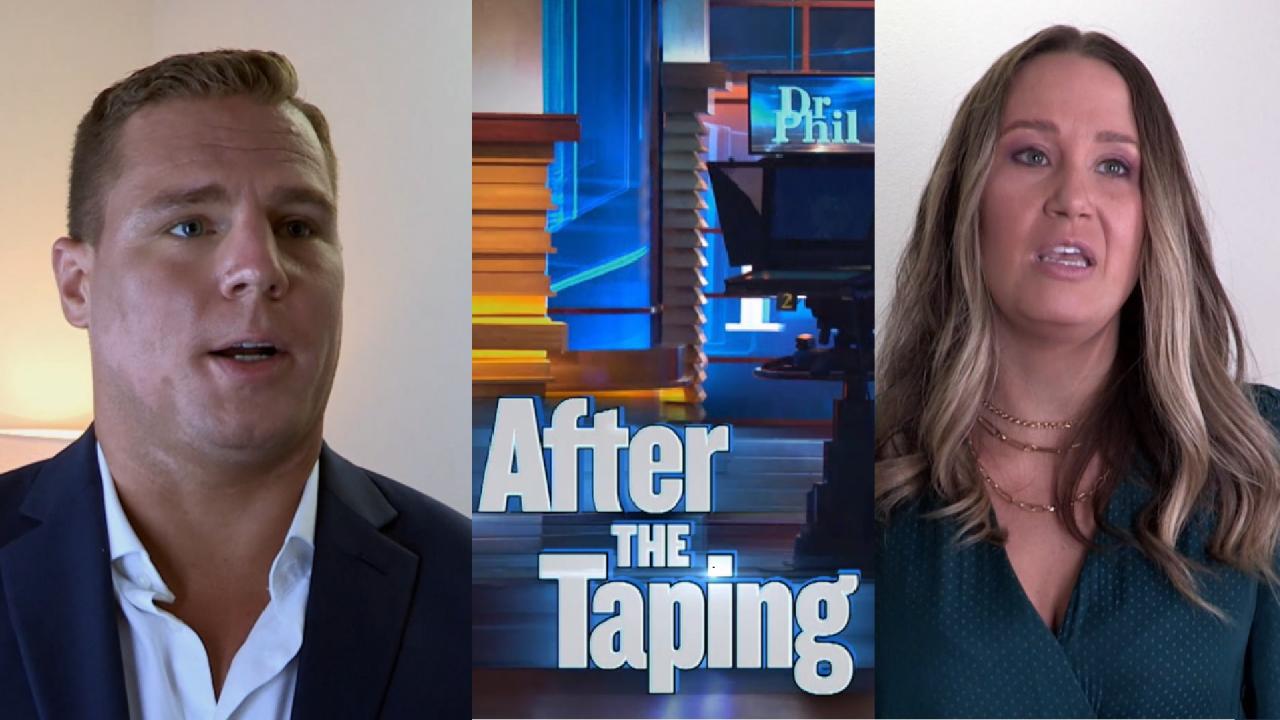 'There Is A Lot Of Work That I Need To Do In Terms Of Therapy,' …
Angie says she's madly in love with her attractive, dashing, overseas boyfriend, Danny, whom she's been dating for more than a year but has never met. Angie confesses that she's sent Danny at least $175,000 — some of which she admittedly stole from family members. She says she would like to not only prove to Dr. Phil and his viewers that Danny is a real person, she would also like Dr. Phil's help in getting $6 million that Danny sent her from an offshore bank account in the Cayman Islands. Angie's 20-year-old son, Brandon, says his mother is in deep denial and can't even see that she's being scammed. Is Danny who he says he is, or is Angie being duped by an online imposter or catfish? Dr. Phil does some digging and finds answers. Is Angie ready to accept the truth? Plus, get exciting updates on former show guests
Craig and Dawn!
Angie and Danny
Angie says she has been dating Danny for more than a year, after meeting him on an online dating site. She says she speaks to him almost every day via Yahoo Messenger and that they've spoken on the phone about ten times. On three separate occasions, she says they've tried to meet in person, but it didn't happen.
Angie says Danny told her that he lives in the U.K. and owns a construction company. She says she's sent him money about 30 to 40 times, totaling at least $175,000, after he made up excuses as to why he needed it. "I've had to find money from every resource possible — stealing from my brother, my son," she says. "I believe that this is what you should do to help somebody you love."
More than 16 million kids in the United States are at risk for hunger each day. Fortunately, you can help. Visit Feeding America to find your local food bank. And, help Dr. Phil raise enough money for 10 million meals. Donate today!
Angie's son, Brandon, says his mom is a "lunatic" who can't see that she's being duped — and if his mother continues to carry on the relationship with Danny, he'll stop talking to her. "I'm more than 150 percent positive that this is a scam," he says. "Unless you're an idiot, you're going to [be able to] tell that this is a scam."
"I'm 100 percent certain that this is real," Angie says. "I believe this to the core of my being."
Angie says Danny was supposed to appear on the show with her — so why isn't he next to her onstage? And, Dr. Phil lists the ways Angie has scrounged up money to send to Danny.



Angie says Danny sent her $6 million in return for the money she's loaned him. Why hasn't she received it yet?



See what happens when Angie calls Danny a few days before the show, and he doesn't even recognize her voice. And, a private investigator provides feedback on the authenticity of documents that Danny sent to Angie.



Dr. Phil tells Angie that the agency Danny claims to have used to send her the $6 million doesn't exist, but she refuses to believe that she's being scammed. "I still believe that Danny is real and the money is real," she responds.

"How can your mind not be ticking right now?" Brandon asks his mom. "How does that not make sense to you?"

Dr. Phil then tells Angie that photos of a construction site in South Africa that Danny sent her were taken on May 20, 2010 — not in December of 2011, like Danny had claimed. "These pictures were taken 18 months before your man says he ever went to work there," Dr. Phil tells Angie, who remains adamant.

"Did you check to see if he had a real contract over there and that contract that he was awarded was real?" she asks.

"I'm so glad you asked," Dr. Phil says before telling Angie that Danny has never worked for the company pictured in the photos.

"Why would someone who would carry on a scam like this for so long, and be willing to talk to you on this show [do that]?" Angie asks.

"He's not here. He isn't willing to talk to me," Dr. Phil responds.

"You can call him, and he'll answer the phone, and you can ask him anything you want," Angie retorts.

After a failed attempt by Dr. Phil staff to reach Danny, Angie tries calling, and he does not answer. Will Angie Finally accept the truth?
Dawn Update
Recent
Dr. Phil
guest
Dawn,
who admits she had given her online boyfriend, David, $30,000, says that since appearing on the show, she has spoken to David once, telling him that she knows he's a scam artist. "He denied it, told me never to call him again," she says. "Since then, I haven't called him, and I haven't sent him any more money." She says she was sad when she found out that David wasn't real. "But now that I know the truth, I'm just getting on with my life."
Craig Update
When
Craig
last appeared on the show, he thought he might finally meet his former fiancée, "Jen," in person — until she backed out at the last minute.

After some investigative work, the real "Jen" is exposed.Meet Ally, the real woman behind the pictures of "Jen."


Find out what has happened since "Jen" pulled the plug on the face-to-face meeting. Is Craig still in contact with her? And, meet two other men, Brandon and Jerry, who say they too were duped by "Jen."
Dr. Phil asks Angie if Craig's story opens her eyes to any red flags in her own situation, and she hesitates before responding, "Yeah." Moments later, she confesses, "I still believe he's real."
"Is there anything that I could say to get you to stop sending him money?" Dr. Phil asks. "I have no more money," Angie responds and agrees to stop.