The Disappearance of Dylan: Who's to Blame?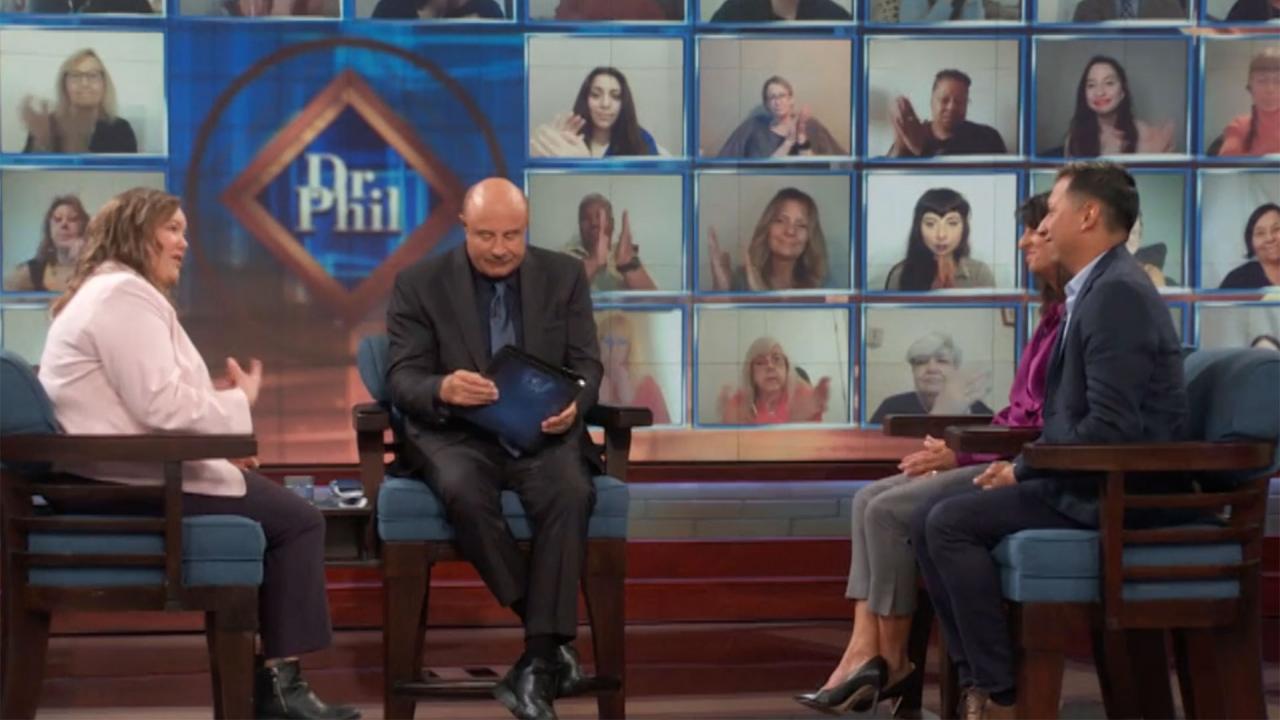 Woman's Friends Say She's A Hoarder And Has Isolated Herself Fro…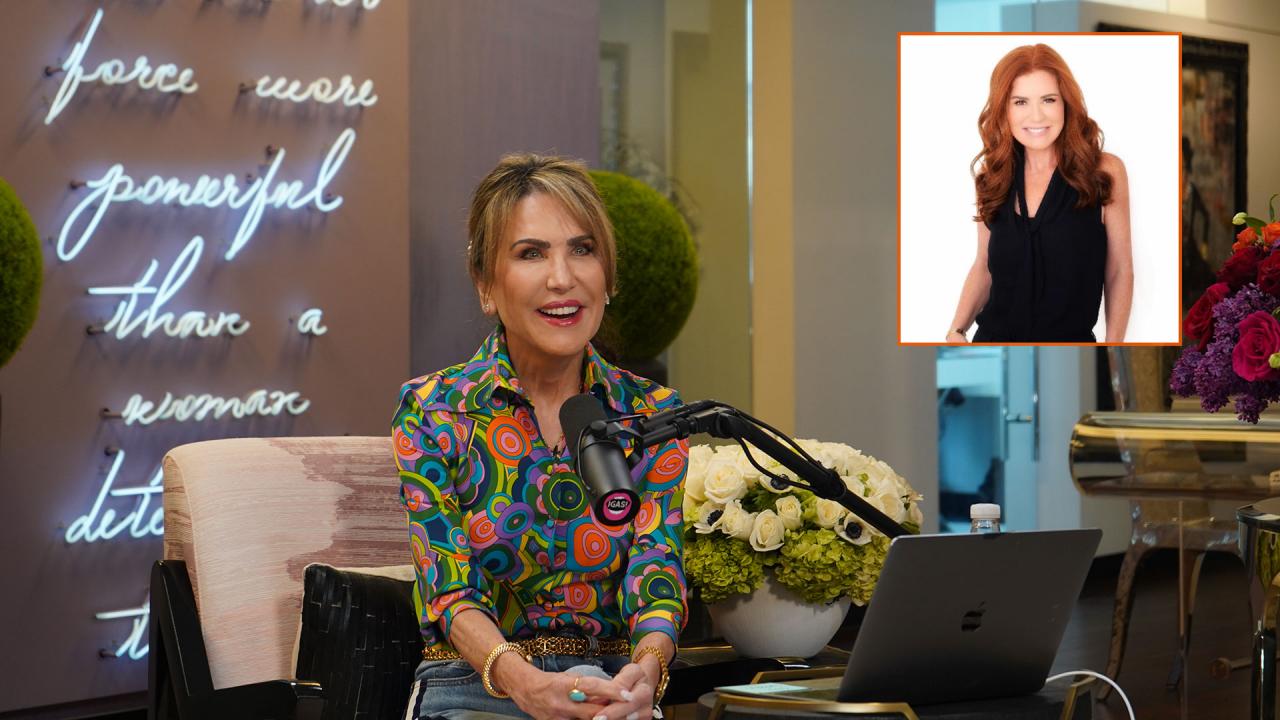 How The Founder Of Hint Turned Her Dreams Into A Reality - 'I've…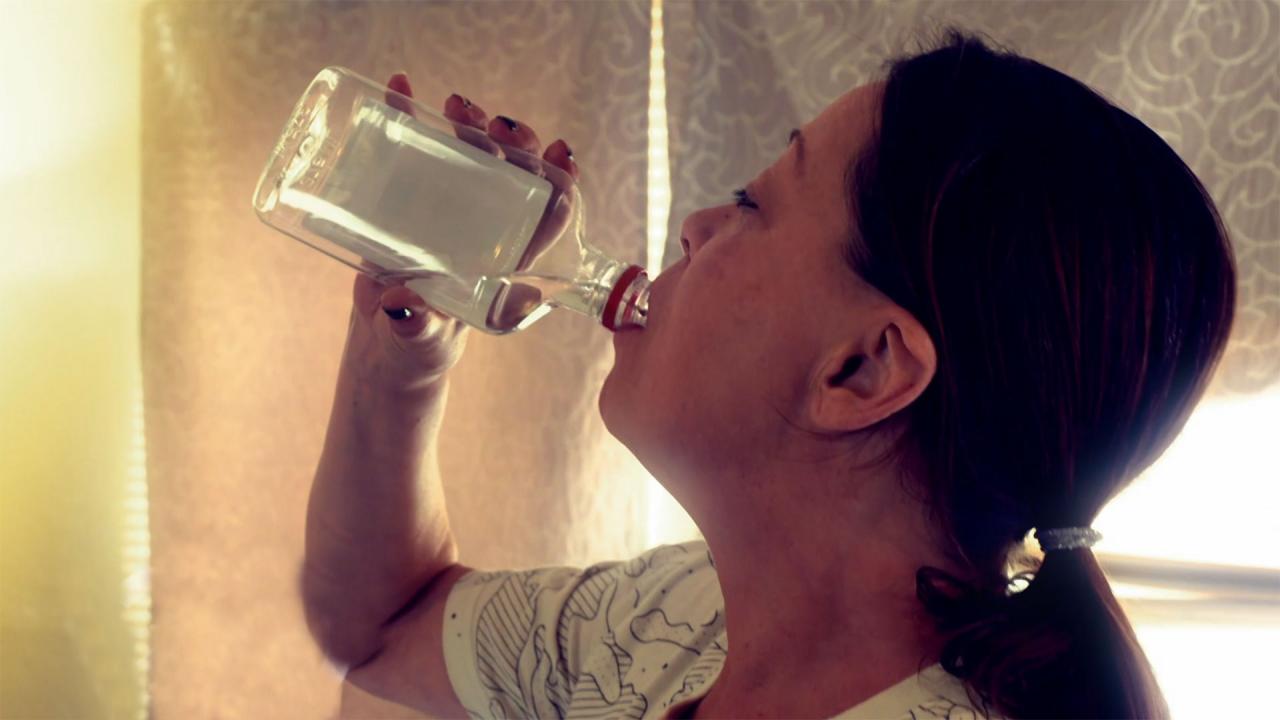 A Day In The Life Of A Woman Who Says She Drinks More Than A Pin…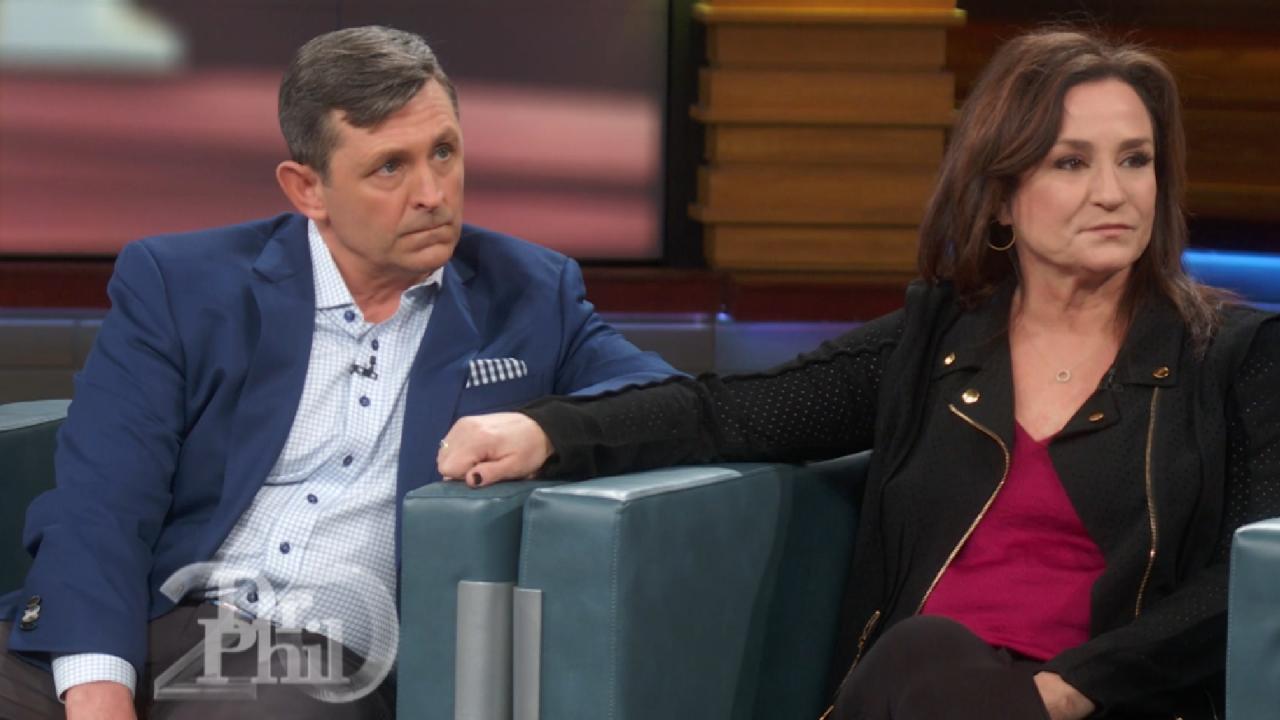 'There Was Lots Of Fighting,' Says Mom Who Admits Son's Neurolog…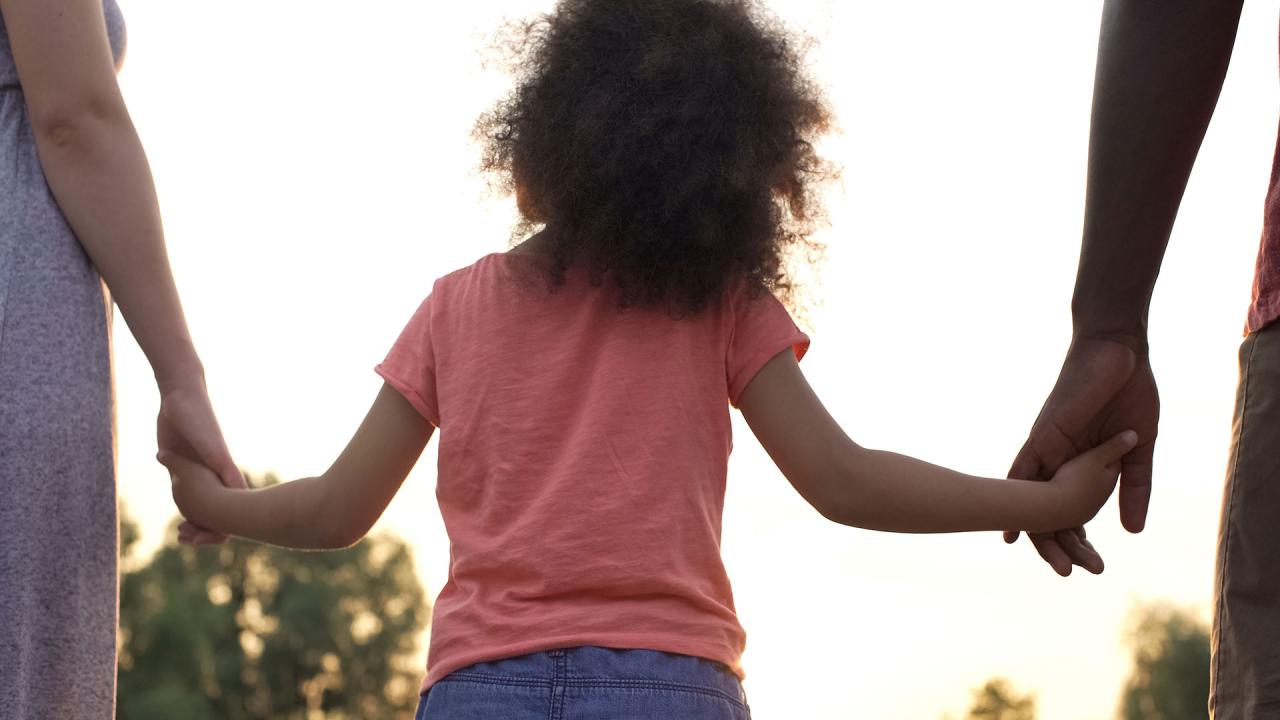 Steps To Take To Protect Your Children From Sex Abuse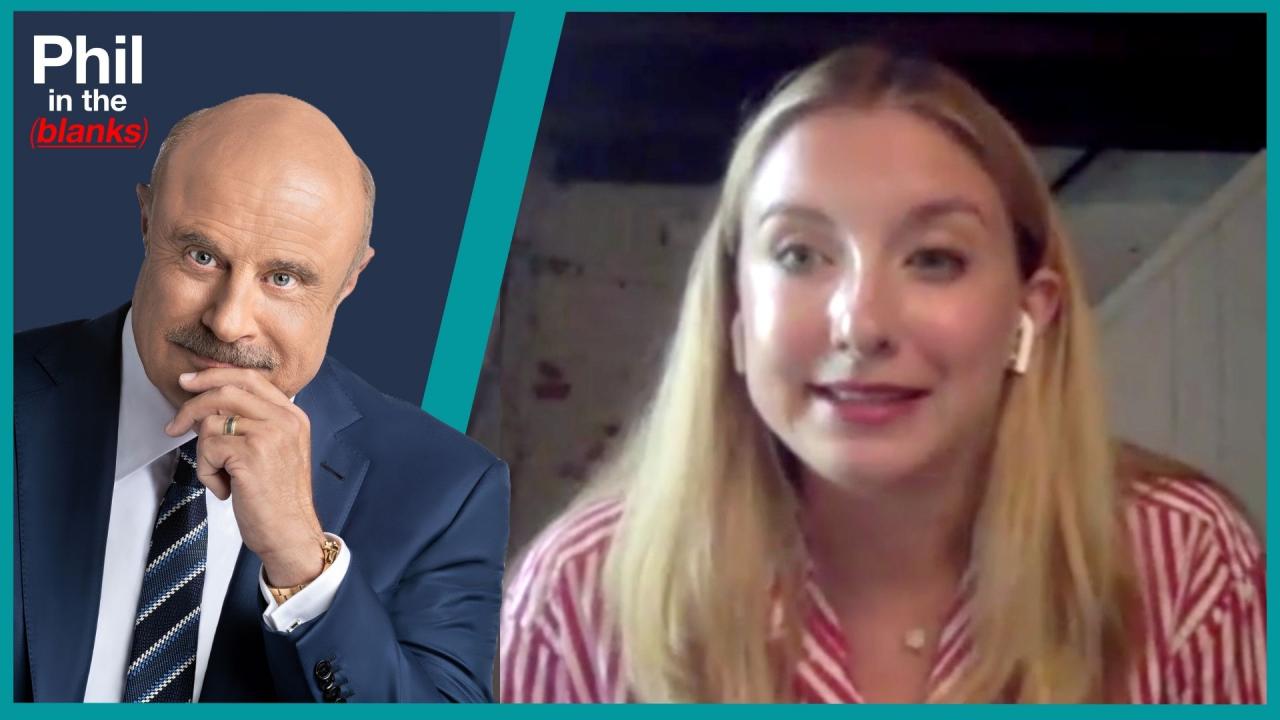 Free Speech And The Effects Of Cancel Culture – 'Phil In The Bla…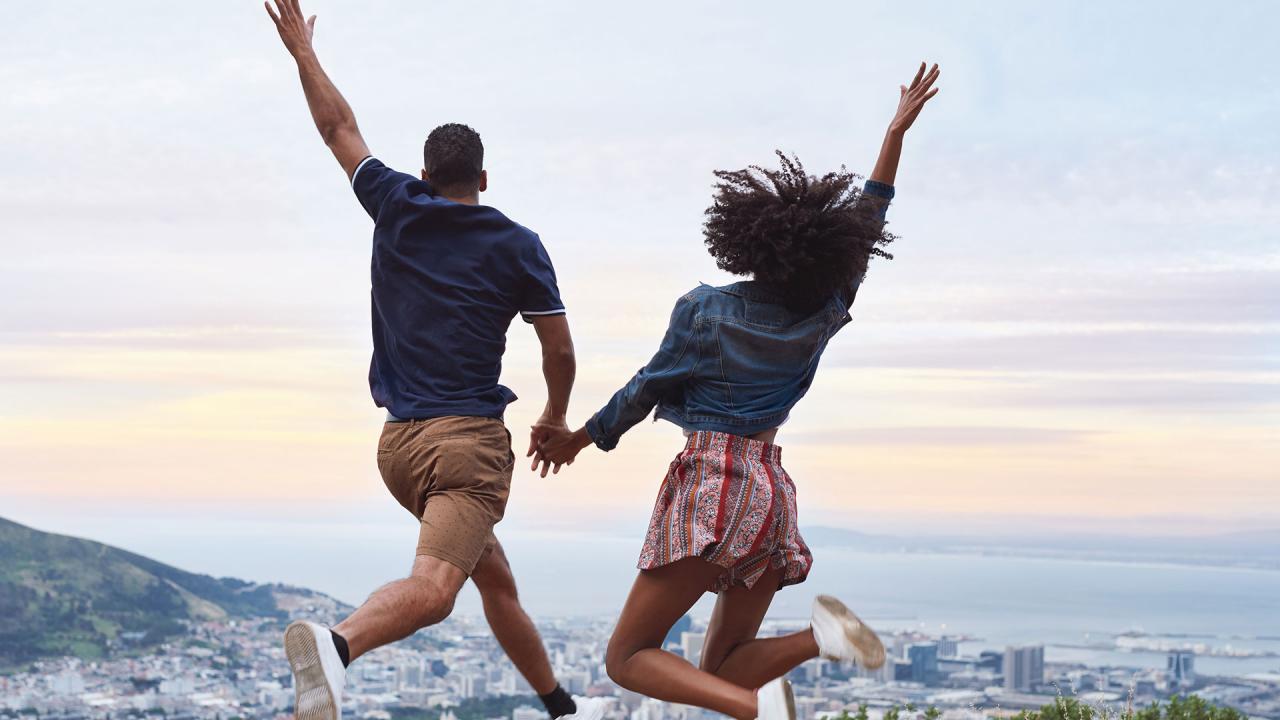 Two Key Components For A Successful Relationship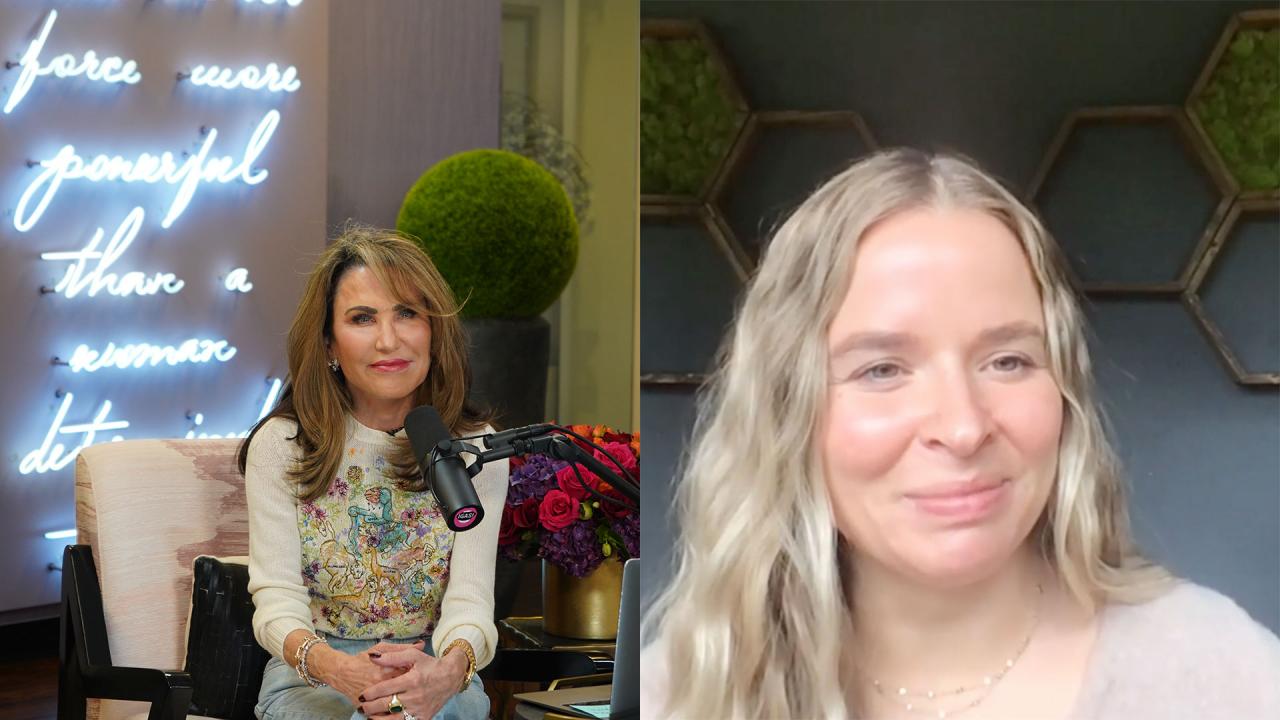 The Secret To Finding 'The One' … Yourself - 'I've Got A Secret…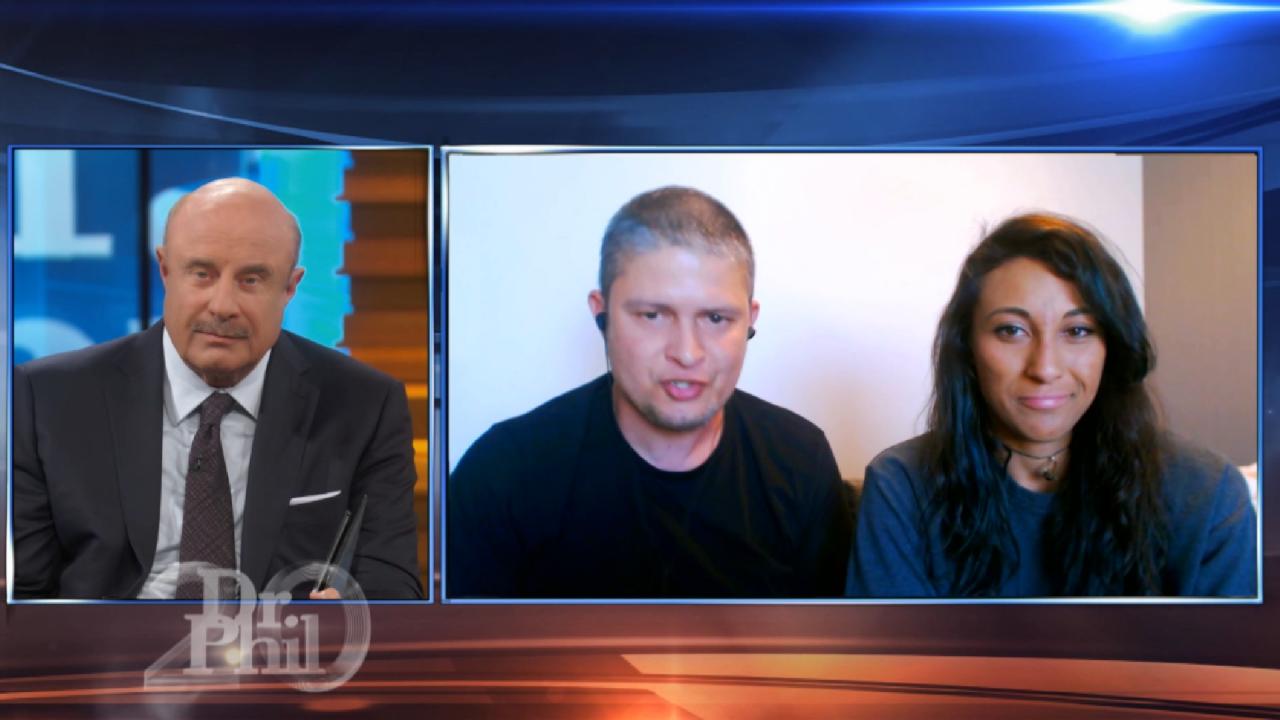 Dr. Phil Recommends Unhoused Couple Take Progressive Steps To Im…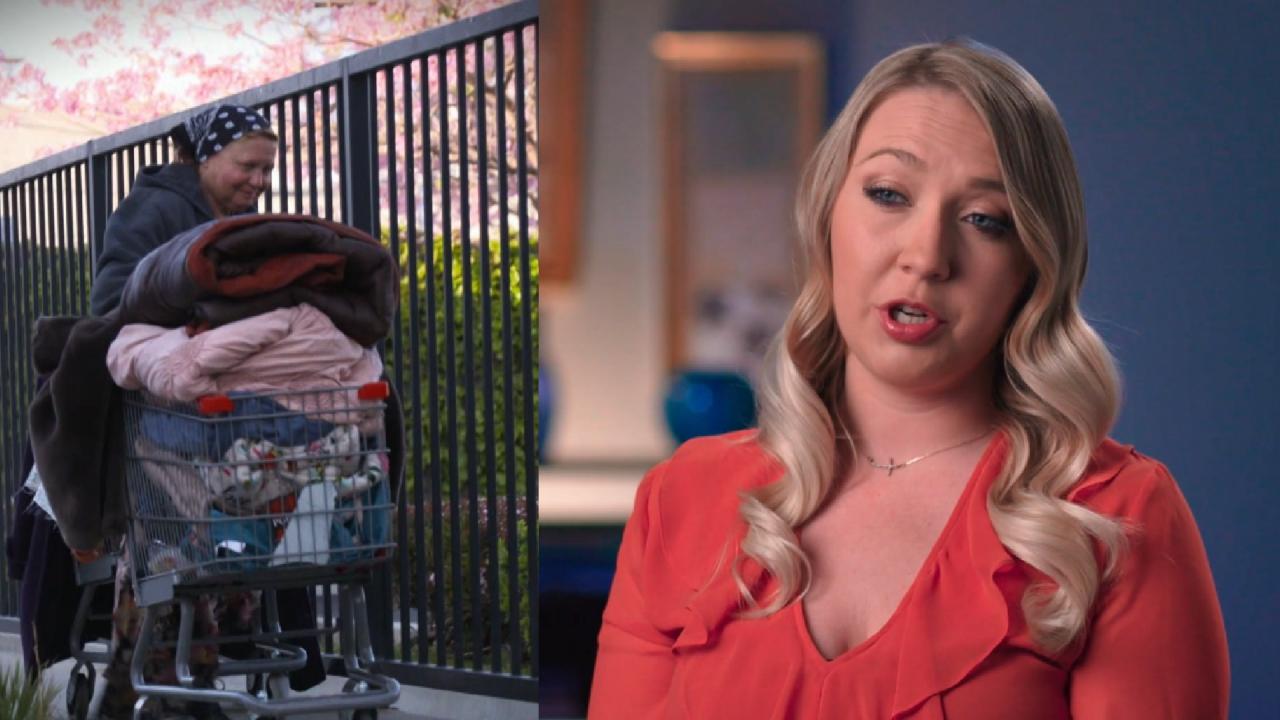 Woman Says She Can't Bring Her Homeless, Alcohol-Dependent Mom I…
The Disappearance of Dylan: Who's to Blame?
It's a headline-grabbing case that's left a family in search of answers: Fourteen-year-old Dylan Redwine vanished without a trace three months ago, while on a court-ordered visit at his father, Mark's, house. What happened to Dylan? And, why are his parents, Mark and Elaine — who haven't spoken to each other since Dylan disappeared — pointing the finger at each other?
Dylan's Disappearance
On November 18, 2012, then-13-year-old Dylan Redwine flew from his mother, Elaine's, house in Colorado Springs to his father, Mark's, house near Durango, Colorado, for a court-ordered visitation. Mark picked his son up at the airport, took him to Walmart and then bought fast food, which he and Dylan ate in the car on their way to Mark's house. All the while, Dylan had been communicating with his friends about getting together with them. That night, Mark says Dylan slept on the couch, as he usually did. At around 7:30 the next morning, Mark says Dylan was still asleep on the couch when he left to run errands. He says when he returned home four hours later, Dylan was gone.
Elaine says that since the beginning, she's always felt that her ex-husband, Mark, was hiding something about what happened to Dylan.
More than 16 million kids in the United States are at risk for hunger each day. Fortunately, you can help. Visit Feeding America to find your local food bank. And, help Dr. Phil raise enough money for 10 million meals. Donate today!
"Do you believe that your ex-husband may have done him harm?" Dr. Phil asks Elaine.
"I hope not. But yes, I do believe that that is a possibility," she responds.
Dr. Phil tells Elaine that he approaches Dylan's disappearance with a completely open mind. "I'm here for one reason, and it's to find that little boy," he says.
Mark says he's equally suspicious of Elaine in Dylan's disappearance, and he believes she may be keeping their son from him. "Elaine has, over the last six or eight months, been alienating me from Dylan," he says. "She can be very volatile and angry."
Mark describes his actions after he returned home and Dylan wasn't there. And, Elaine explains why she's suspicious of Mark.
"He goes missing, and y'all trade text messages?"
f0f9fed874cecf6f7f7f319250454d00
Emotions run high when Elaine confronts her ex. "You were the last one to see him, and now he's just gone!" And, Dr. Phil weighs in on the parents' conduct.
What does Mark think happened to Dylan?
Dr. Phil mentions an incident report filed by Mark's first wife, Betsy, in 1990, alleging that Mark failed to return their two sons, Brandon and Mark Allen, in violation of a custody agreement. "Do you think because of that, that might cause them to question you [in Dylan's disappearance]?" Dr. Phil asks Mark.
"Certainly, I think that that's the case," Mark responds. He adds that in that particular incident, he and his sons had been camping and got held up before returning home.
Dr. Phil then asks Mark about two separate occasions, in 2003 and 2006, in which he allegedly took Dylan and Cory — his oldest son with Elaine — without Elaine's knowledge. "Do you think that might cause them to be suspicious?" he asks.
"Well, absolutely," Mark responds. "I can see where that would raise suspicions."
Mark acknowledges that one feasible place Dylan could have walked to would've been his friend, Tristan's, house, which is 5.9 miles away. "It's probably a long walk," he admits. "But it's not an impossibility that he could be doing that."
"He didn't go to Tristan's," Elaine retorts. "The police are looking into this stuff. Don't you think that was checked? Have some sense."
Sheriff's Department Statement
The La Plata County Sheriff's Department has issued the following statement regarding the investigation into Dylan's disappearance:
"The investigation for locating Dylan Redwine is still open, ongoing, and active. We've even had investigators from out of state, this week, following up on tips. The frustrating part is that we are not much farther along than where we were early on in the investigation, because of the total lack of clues left behind. It has been a criminal investigation from the first evening Dylan was reported missing. Within the first few days, we were working closely with the FBI and within the first week, we assembled a task force comprised of local, state and federal agencies. This task force is still currently in place and pursuing the investigation. We have not identified anyone as a person of interest or as a suspect during the entire investigation."
Why does Mark say he wasn't too concerned about Dylan's disappearance when he first returned home? And, Mark says he has taken a polygraph as part of the investigation — what were the results?

See what happens in Part 2, after Mark agrees to take a polygraph. When the time comes, will he take the test?
Update
In June 2013, authorities announced that Dylan's remains were found near Vallecito Reservoir in southwestern Colorado. A cause of death could not be immediately determined, and a criminal investigation was ongoing.
Extra Content