Lying, Spending Spouses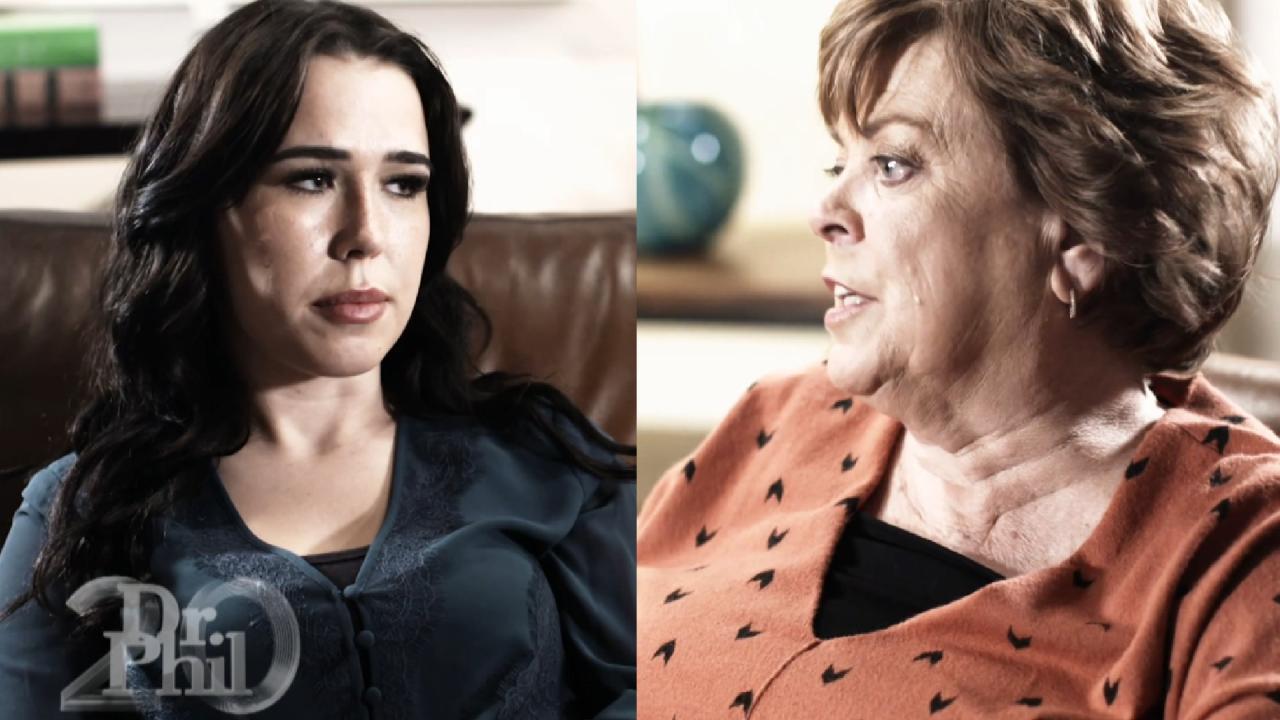 'It Feels Like Nothing I Ever Do Is The Right Thing In Her Eyes,…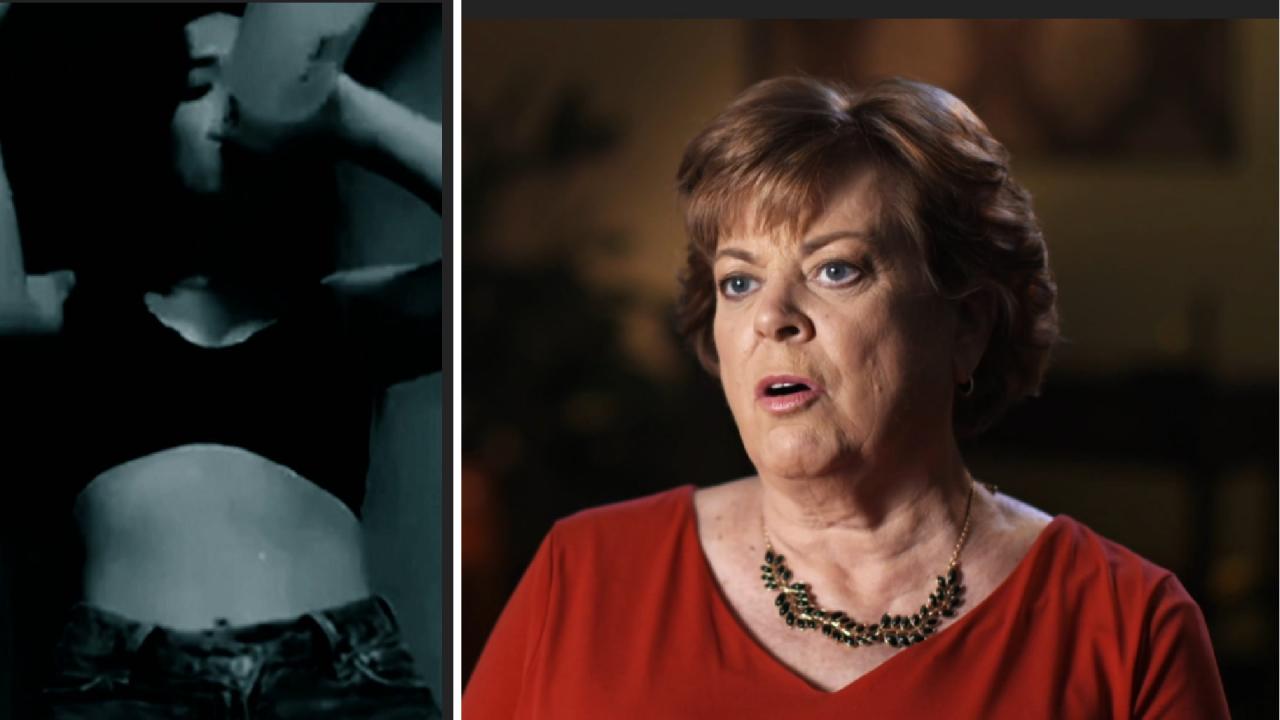 Woman Whose Mother Is Raising Her Son Says, 'I Wouldn't Be Drink…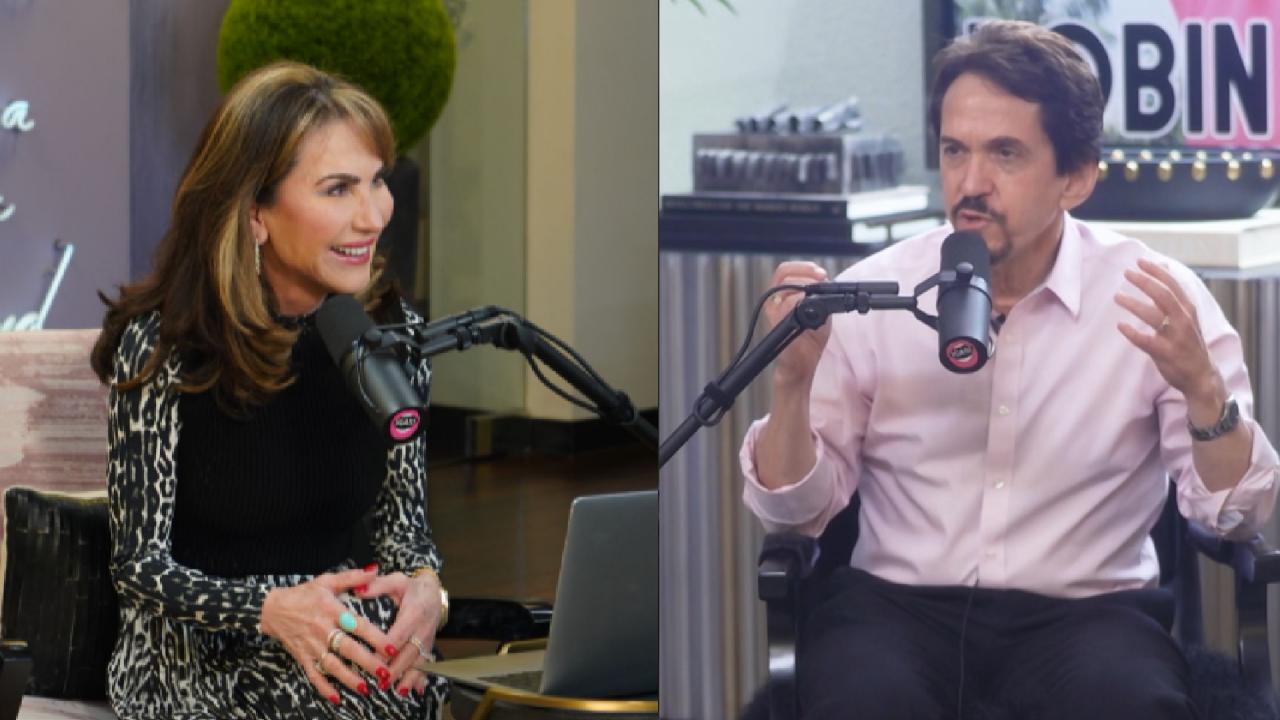 The Secret to Writing a Beautiful Life, With Mitch Albom -- 'I'v…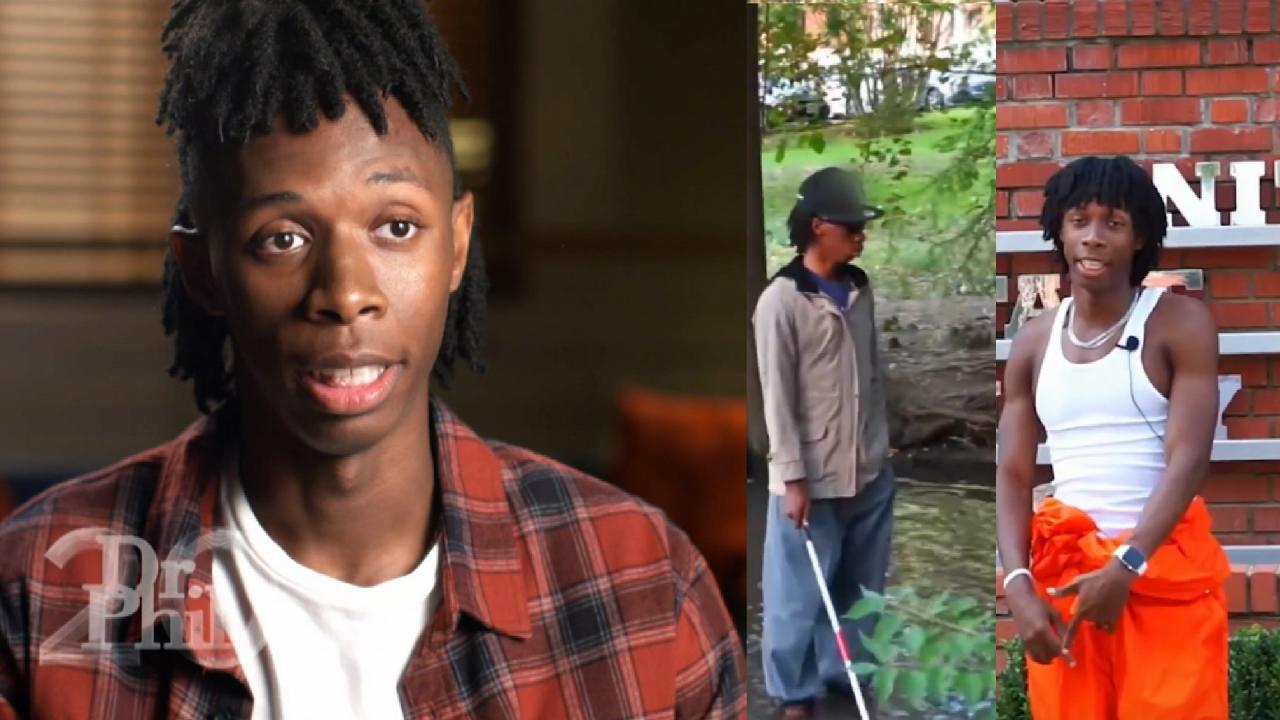 'I Believe In My Talent. I Believe I Can Be A Big Star,' Says 19…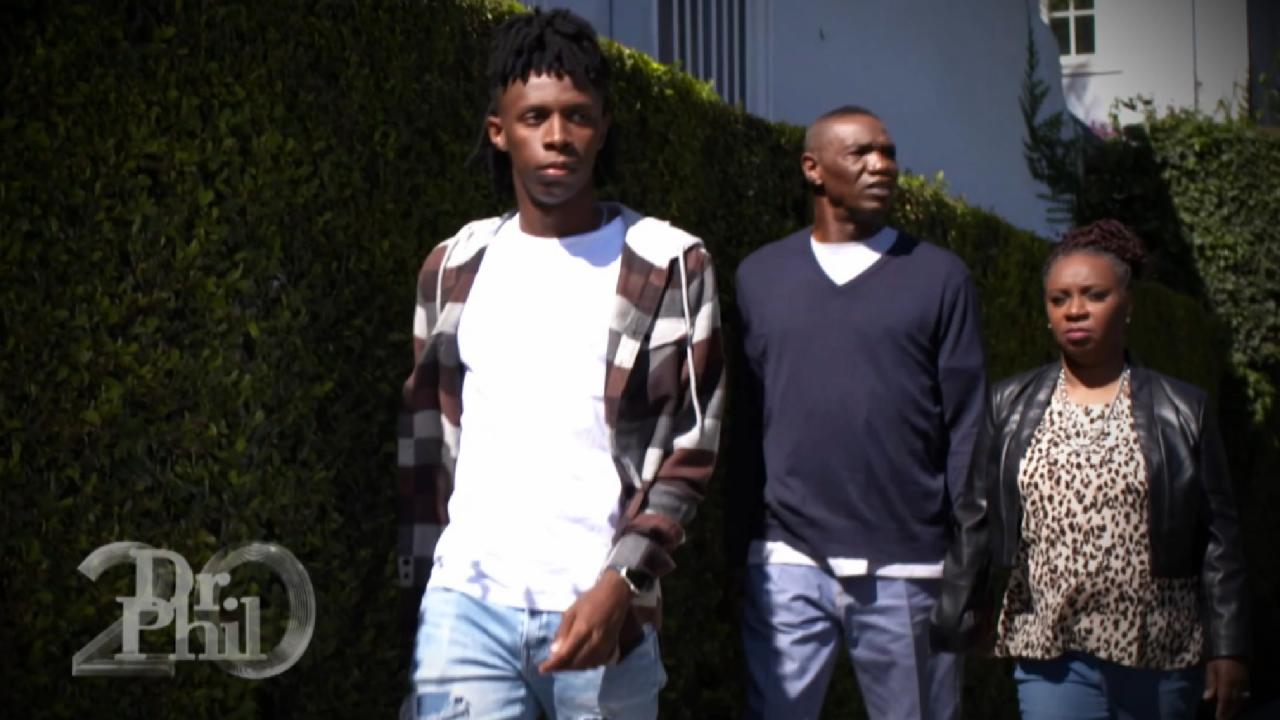 Mom Says Son Who Wants To Drop Out Of College To Pursue Social M…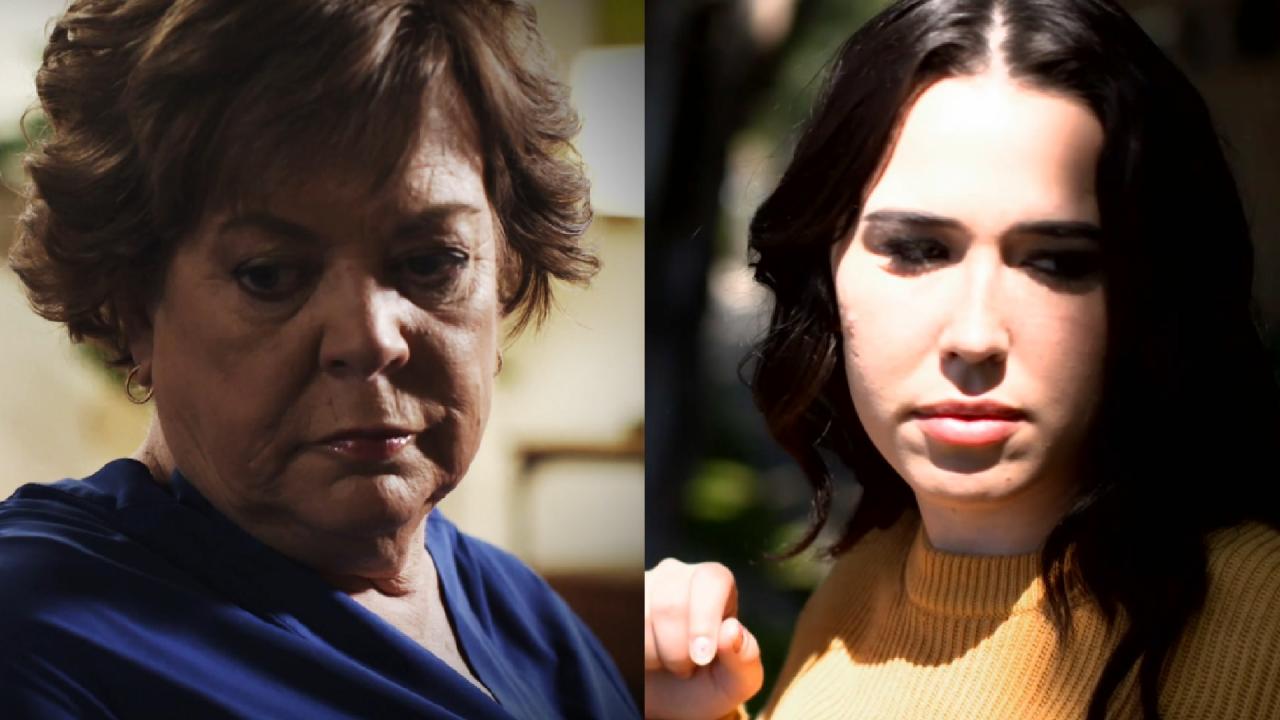 Mom Says Relationship With Adult Daughter Is 'Fragile And Toxic'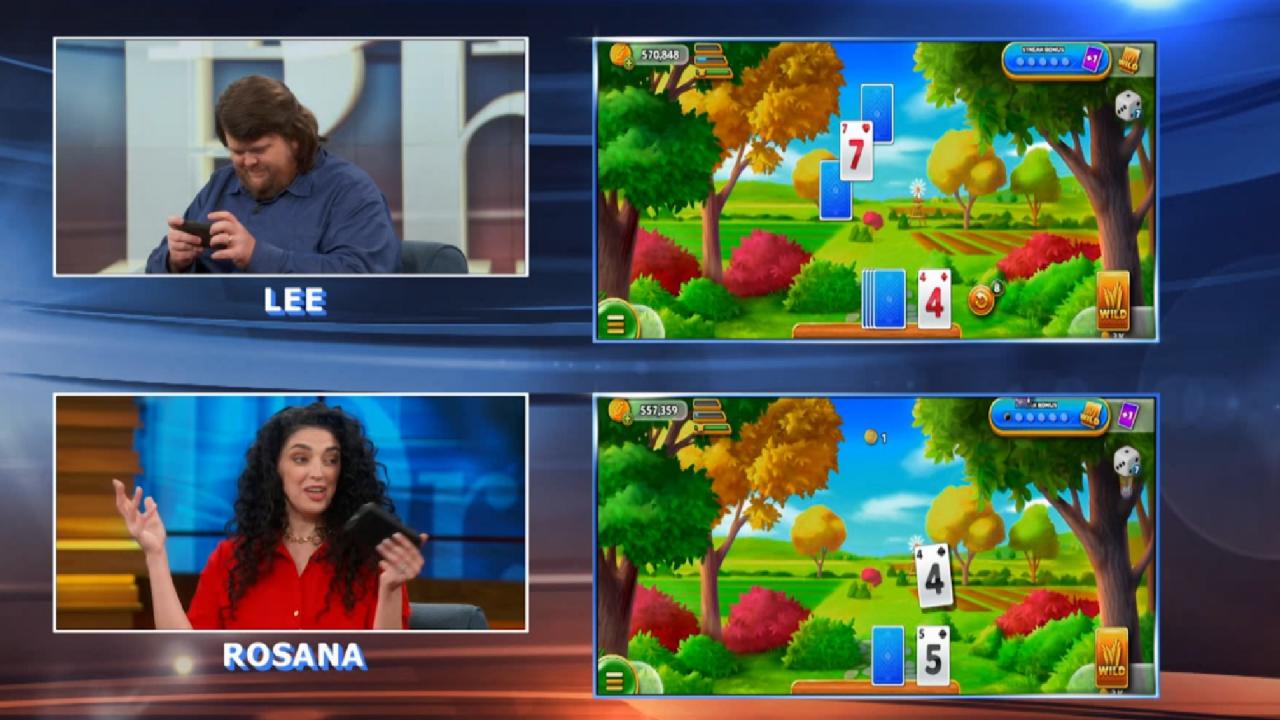 Escape Routine. Play Solitaire Grand Harvest Today!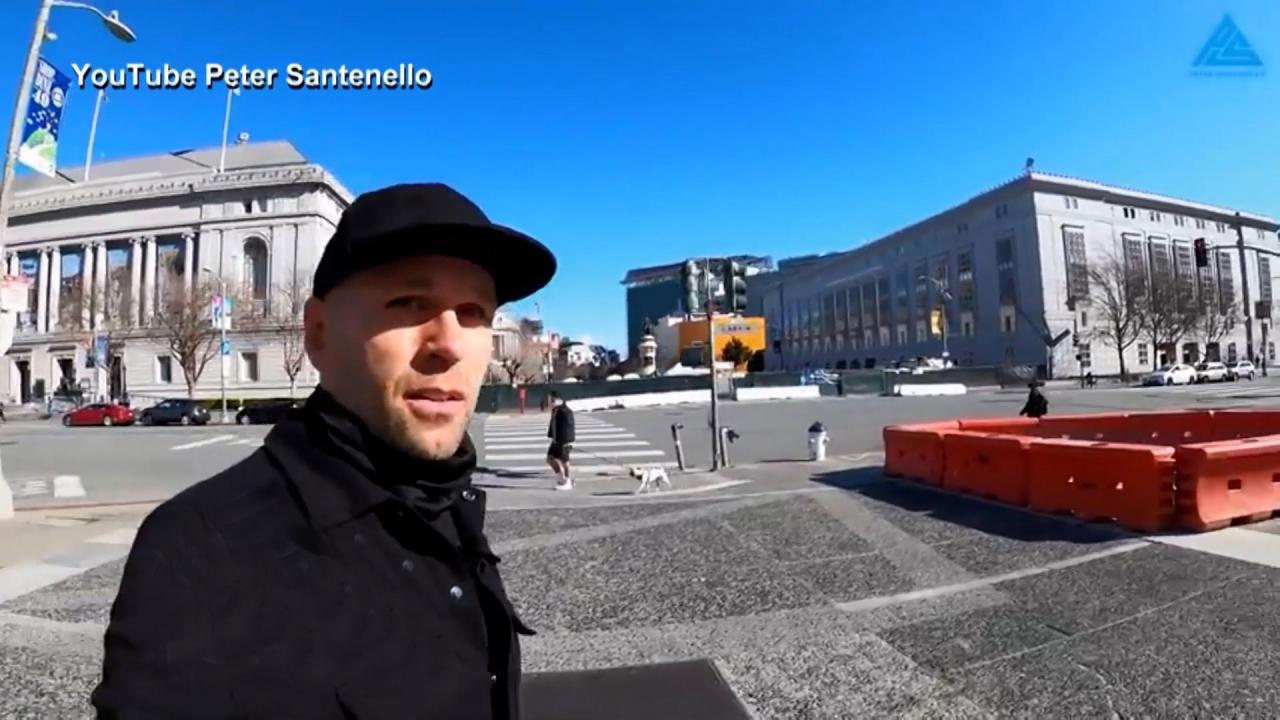 'We're Now In A Society Where Looting Is Incentivized,' Says Man…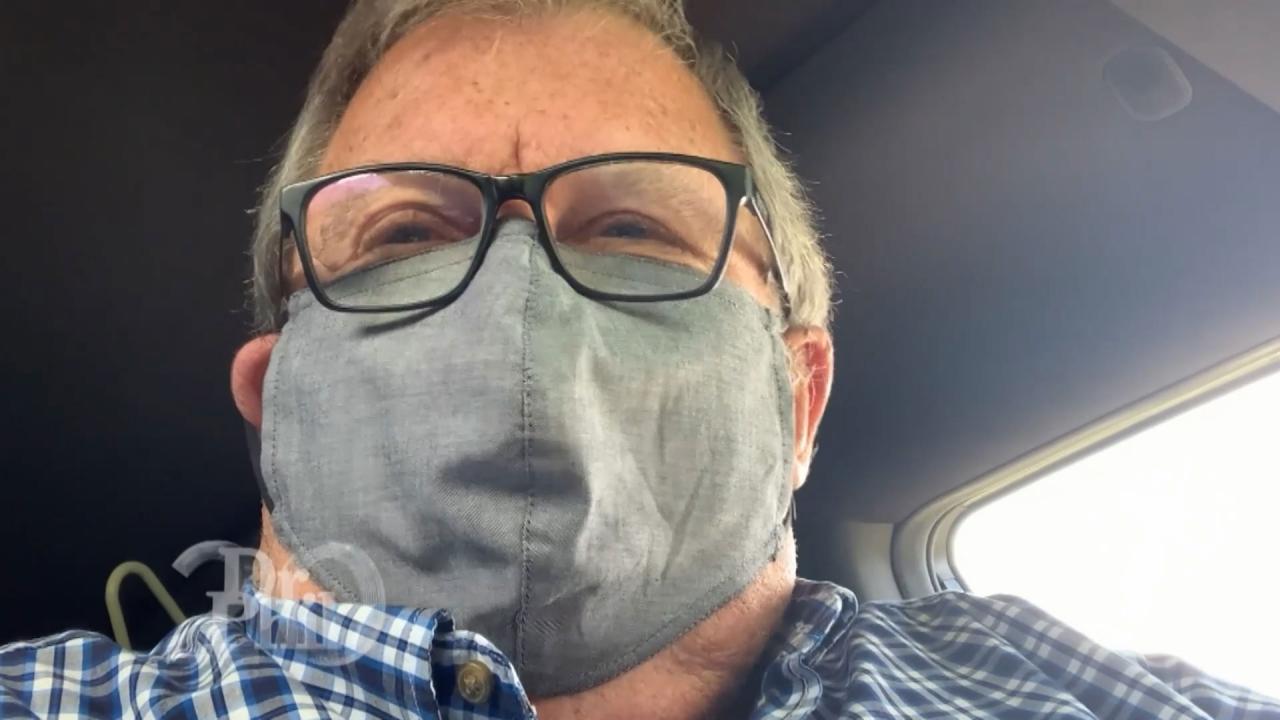 Self-Admitted Organized Retail Criminal Says He's 'Very Professi…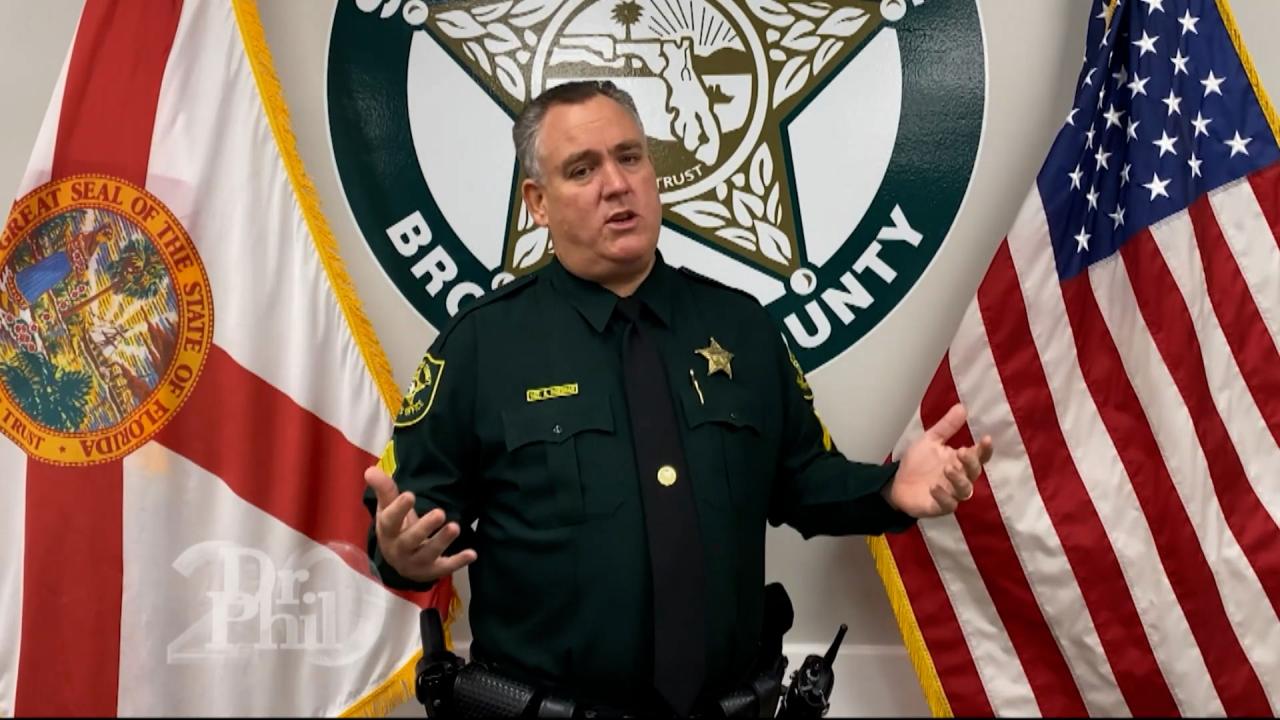 Sheriff Says Organized Retail Criminals Shoplift For A Living, C…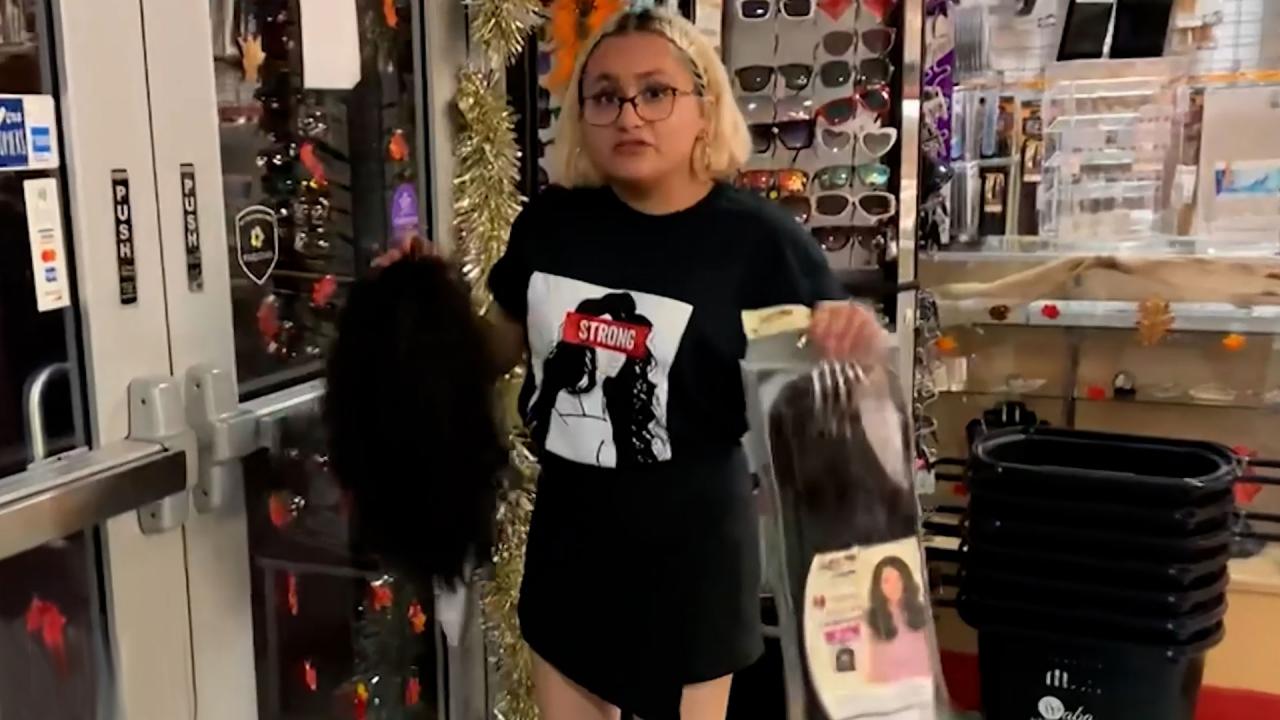 Store Manager Stops A Shoplifter As She Tries To Flee With Wigs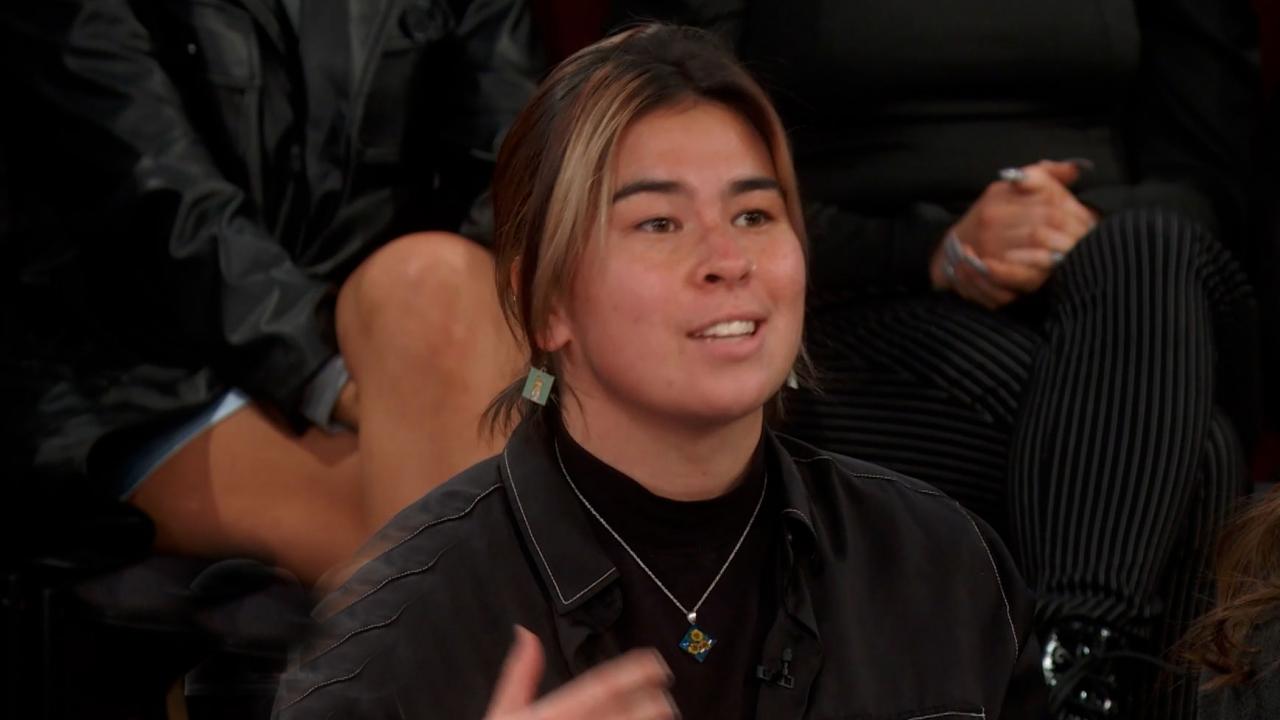 Woman Argues That Corporations Have Caused Shoplifting Epidemic …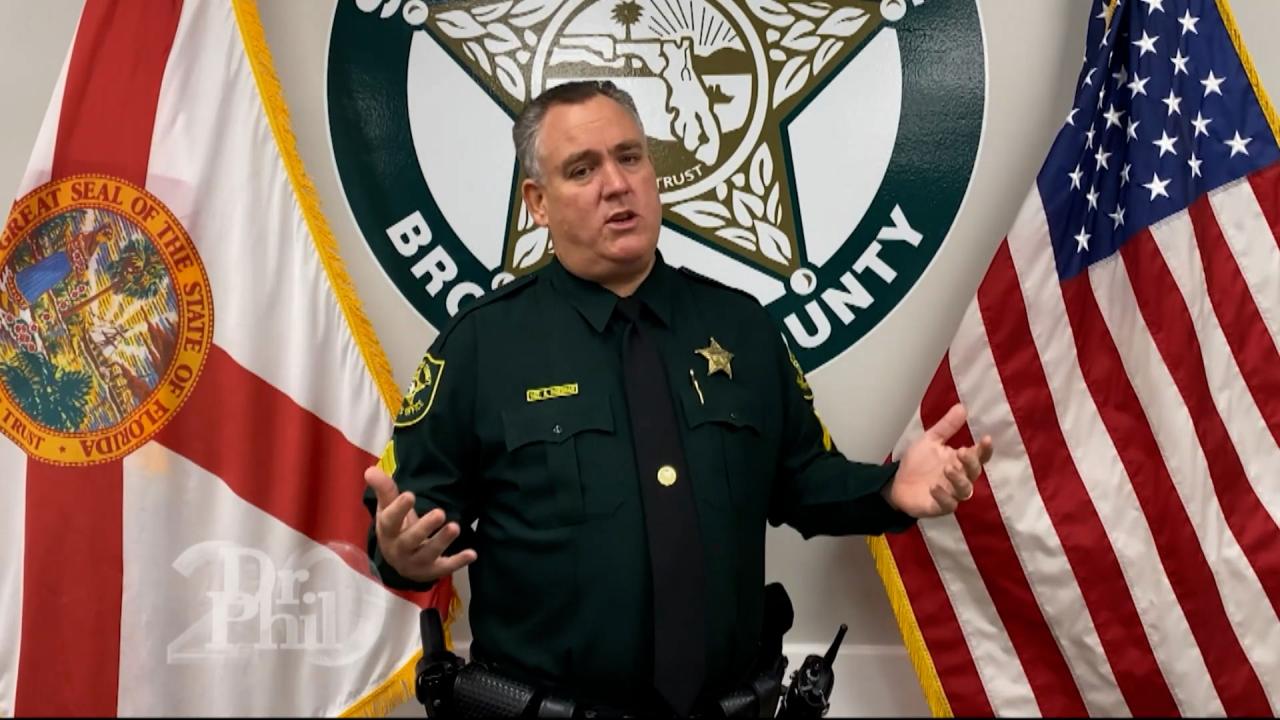 Sergeant Says Organized Retail Criminals Shoplift For A Living, …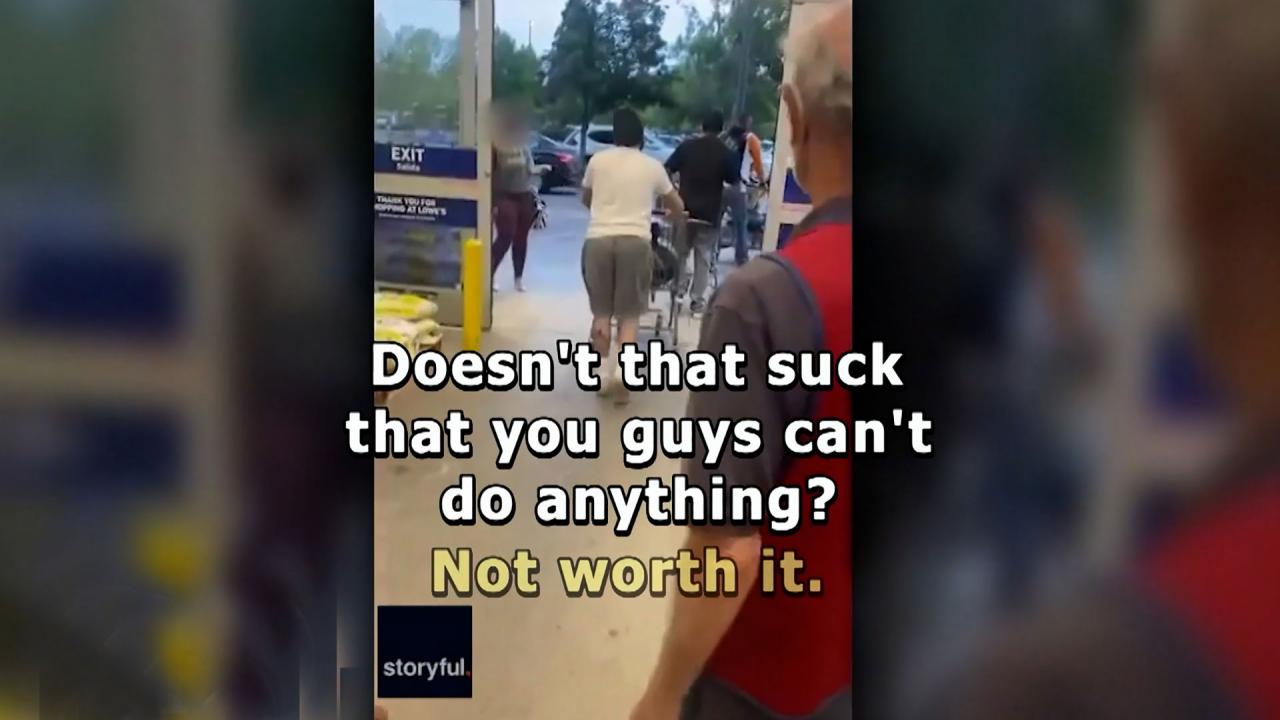 Man Videos Thieves As They Steal Thousands Of Dollars' Worth Of …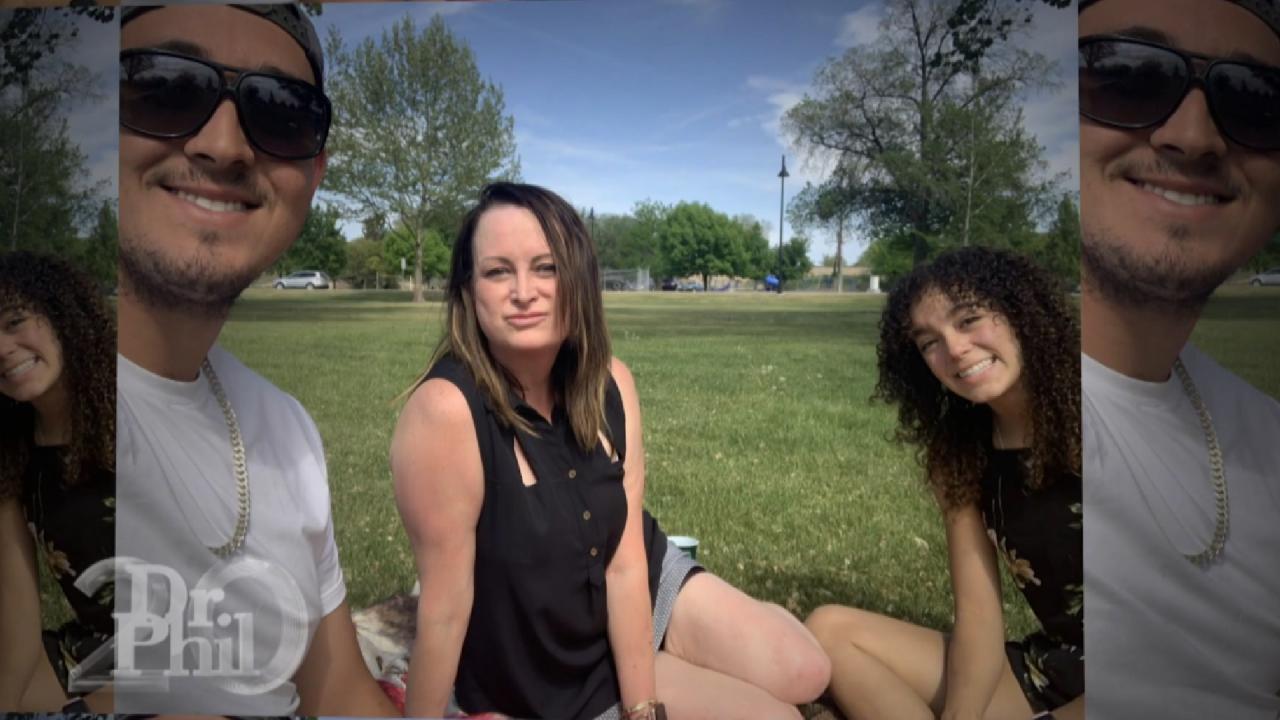 Adult Daughter Rejects Mom's Claim That She's Been Enabled All H…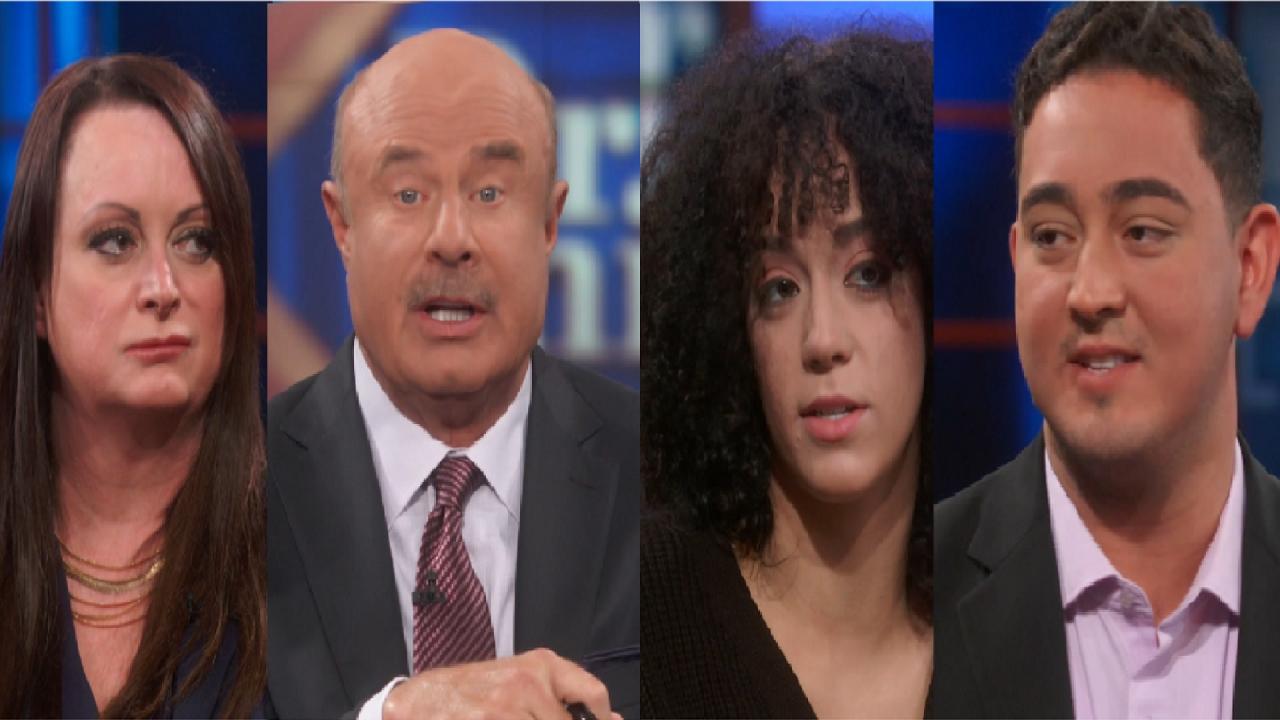 'This Is What Losing Each Other Looks Like,' Says Dr. Phil To Gu…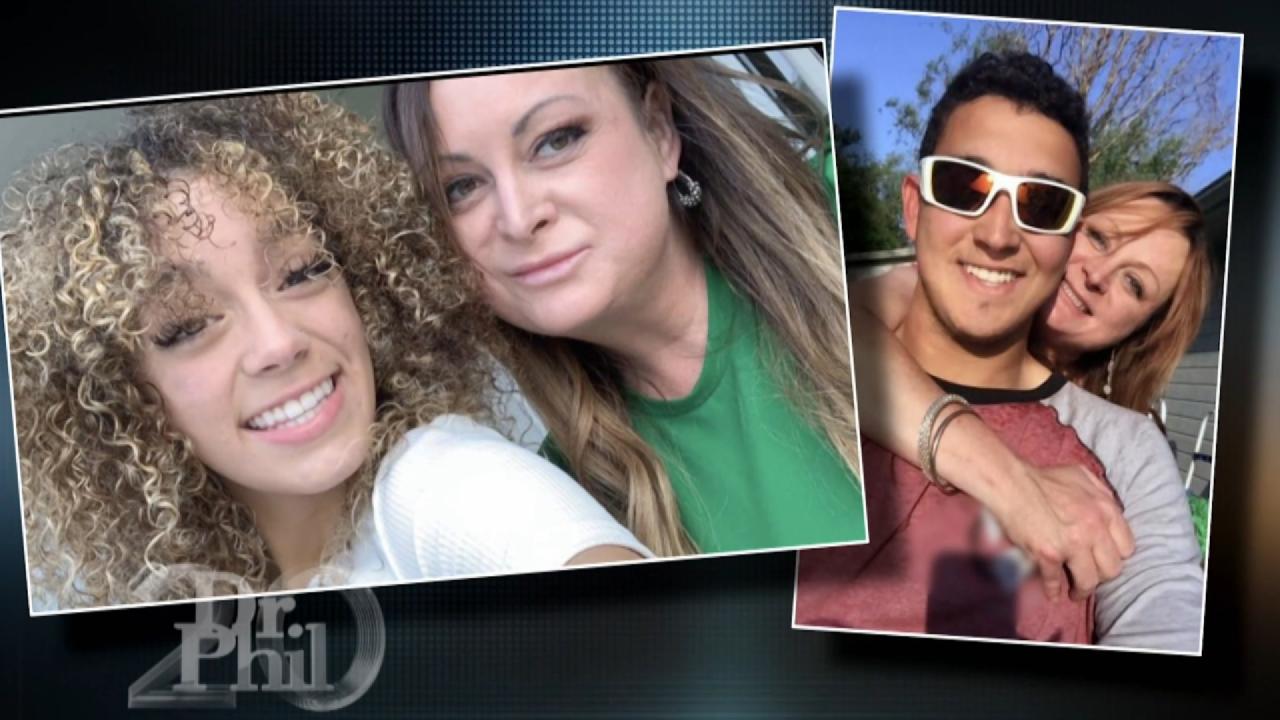 'The Stress And Anxiety That They Are Causing Me Is Unbearable,'…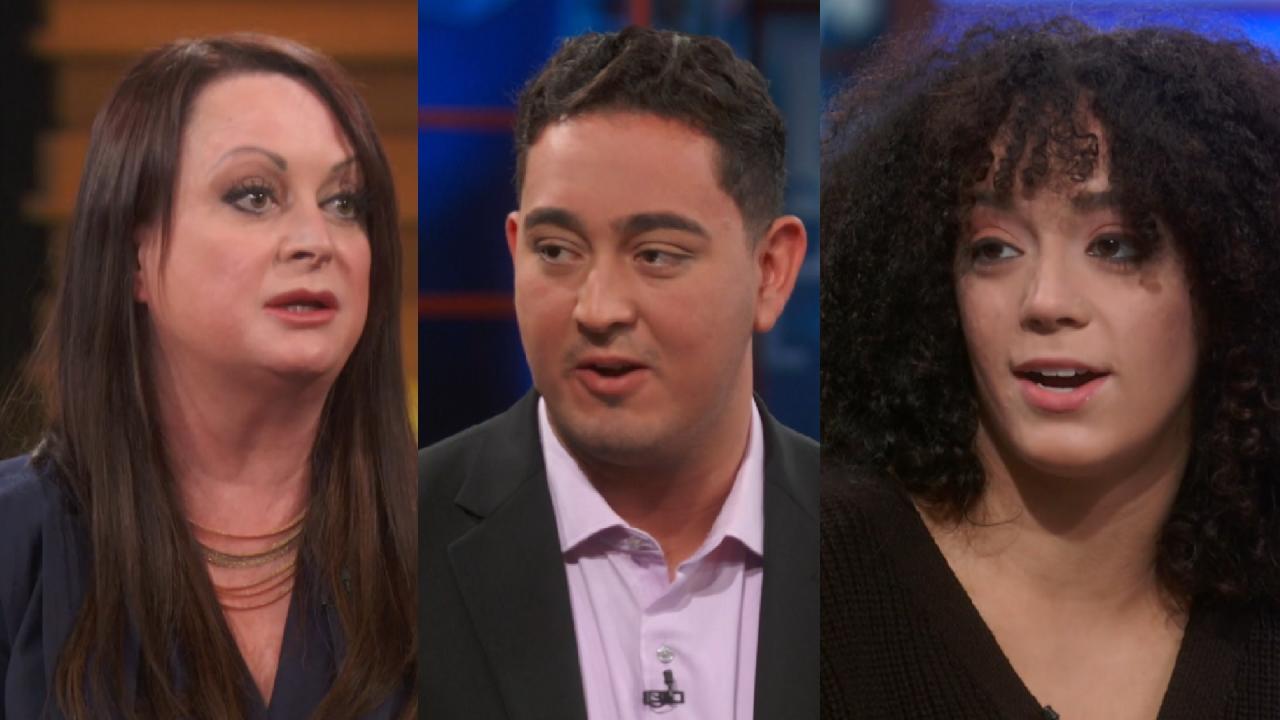 Adult Son Denies Mom's Claim That He Bullied Her Out Of Her Own …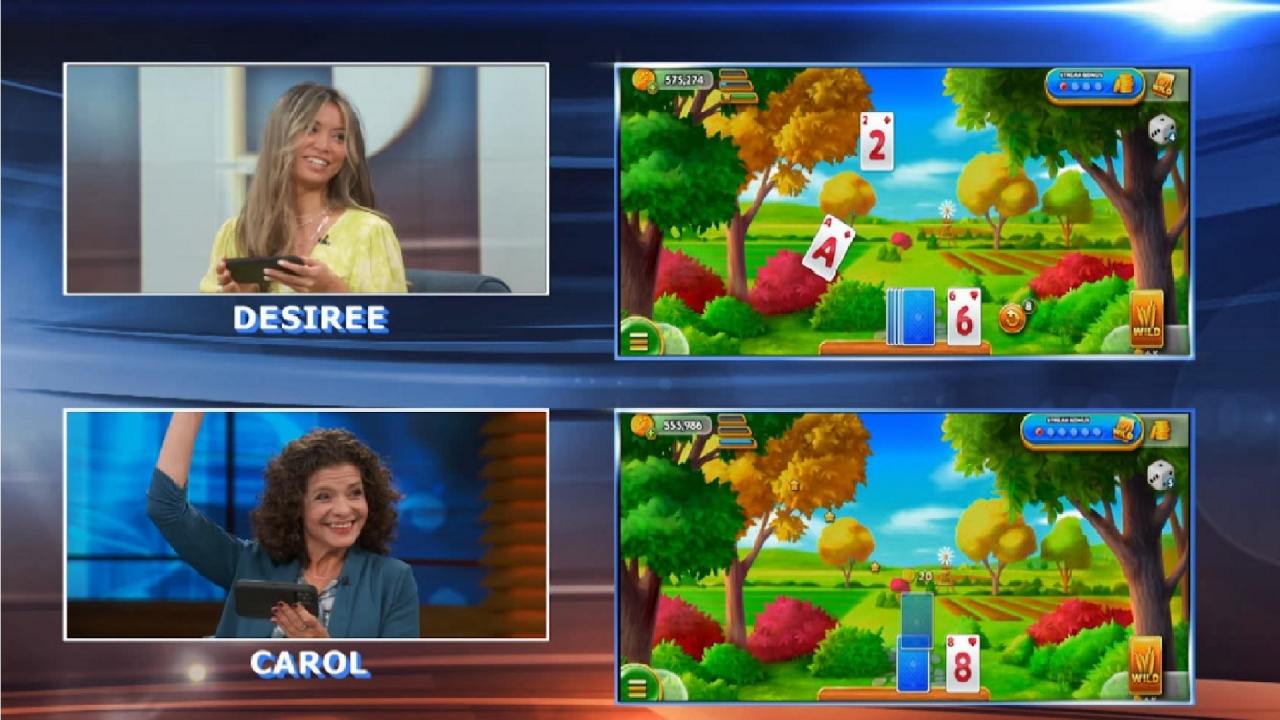 Take The Stress Out Of Holiday Travel With Solitaire Grand Harve…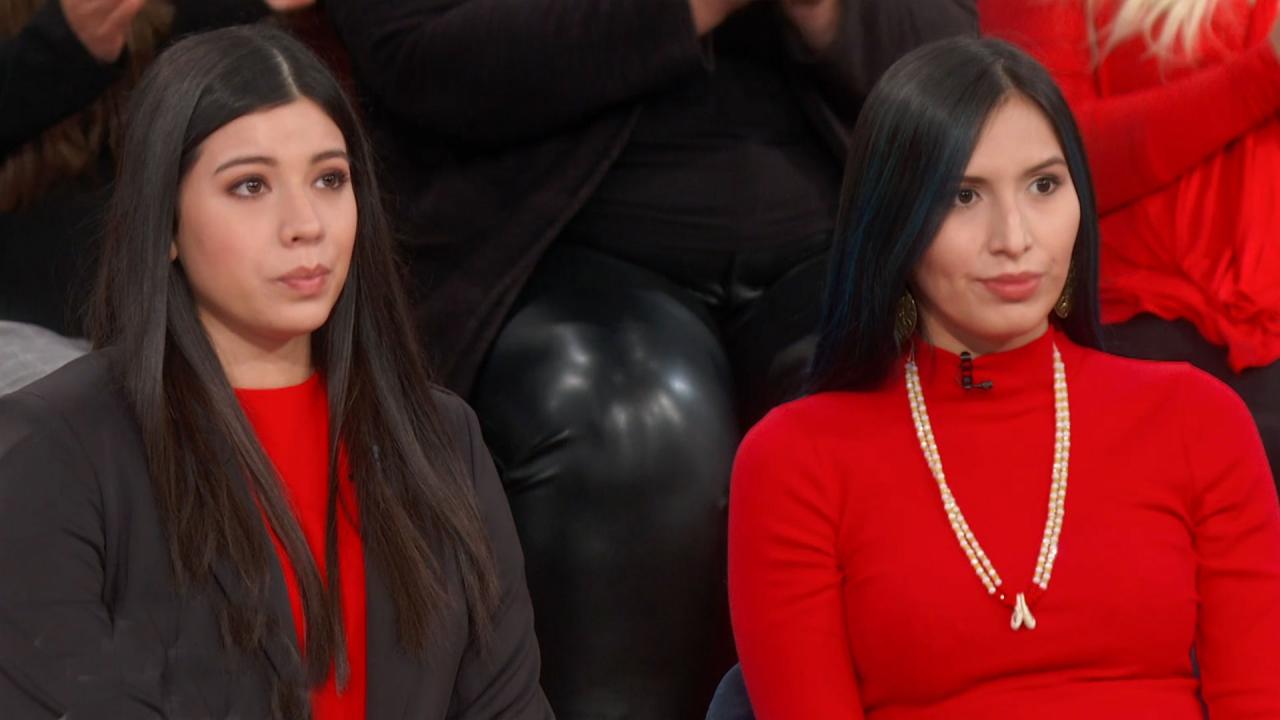 Why Member Of Nakoda Tribe Says As a Native American Woman, She …
Kim says she recently discovered that for the past five years, her husband, Mike, has been pretending to go to work at high-profile jobs, but in reality, he's been playing video games in the basement and sleeping in his car. Mike admits that he lies so often that he can't even keep track of the stories he's told. Why has he been carrying out this deceit for so long? And, is there anything else he's hiding?


Mike's Deceit
Mike admits that for the past five years, he's been lying to his wife, Kim, about having high-profile jobs, including positions with Major League Baseball teams like the Chicago Cubs, Texas Rangers and Chicago White Sox, and that he's really just been playing online solitaire in their basement. He says he initially got a job with a subsidiary of the Chicago Cubs but lost that opportunity because he had inflated his résumé and could not properly perform his job duties. "All the jobs after that were a complete lie; they were made up," he confesses. "When paychecks were supposed to be coming in, and they weren't coming in, that's when I would pretty much say, 'Hey, you know what? I've been let go.'"



"The first job that Mike lied about was the government contracting job in Germany," Kim says, adding that Mike had her quit her job of 18 years in order to move their family abroad for the career opportunity. "It was all a lie."



"You didn't come clean," Dr. Phil says. "When she started asking, you lied some more."

Mike agrees and says he wants to be clear of all his lies — and for Kim to be in love with the same man she met 17 years ago.

"That person doesn't exist," Kim responds. "I was in love with something that didn't exist." She continues, "We'll never be together again."

Moving Forward
Dr. Phil offers Kim and her son help so that she can move forward and stop feeling victimized, and she accepts. "You can be better from this," he tells her. "I don't want you to be the victim here." He continues, "I get that it's hard, but you can do this."

When asked about her future with Mike, Kim responds, "We're done, but he's always my son's father."

Dr. Phil turns to Mike and says, "You got into this, and you told one lie, in my opinion, because you were ashamed to tell the truth. You were ashamed to go and admit, 'I can't get a job.'" He says that the lies continued to snowball, and Mike lost control. "You kept thinking, 'I will get a job for real, and then it will never come out; and then I can just cover it up, and then it will just go away.'"

"That's what I was hoping," Mike says.

Dr. Phil tells Mike that he has a soft spot for those who serve our country. "That is one thing that I have verified that you did, in fact, do — and do with honor," he says. Dr. Phil says that he feels there needs to be more support and help for members of the military who are transitioning back to civilian life and looking for jobs. He offers Mike professional help to move forward in his life, repair his relationship with his son and find a legitimate job, and Mike graciously accepts.

Extra Content