The Search for Dylan: The Polygraph Drama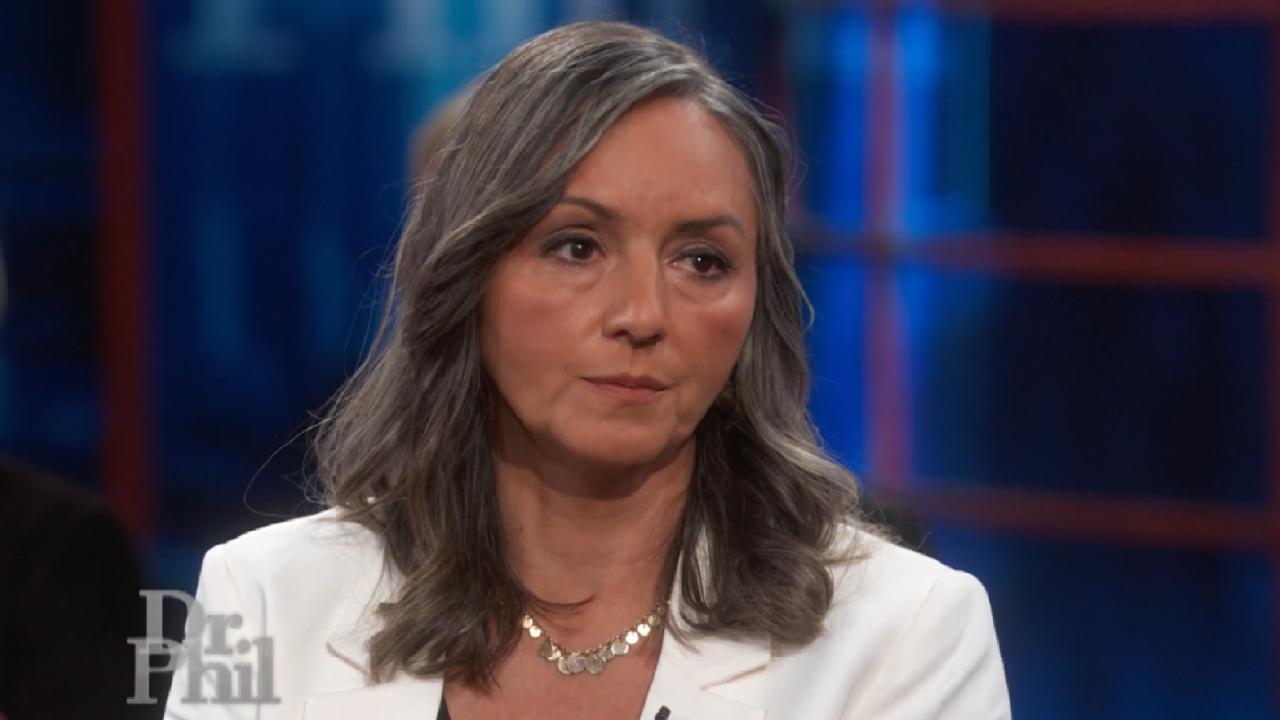 Founder Of Prosecutors Alliance Group Says Change Is Needed To F…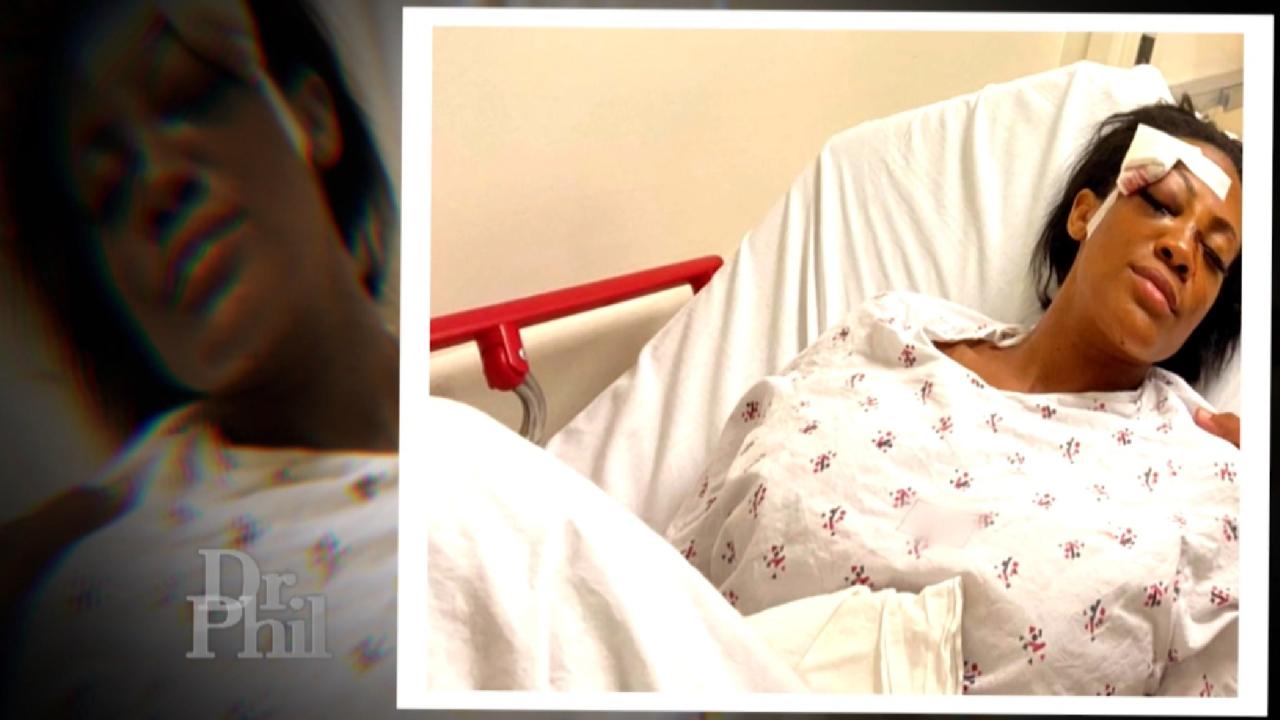 Man Who Allegedly Assaulted Olympic Medalist Reported To Have Pr…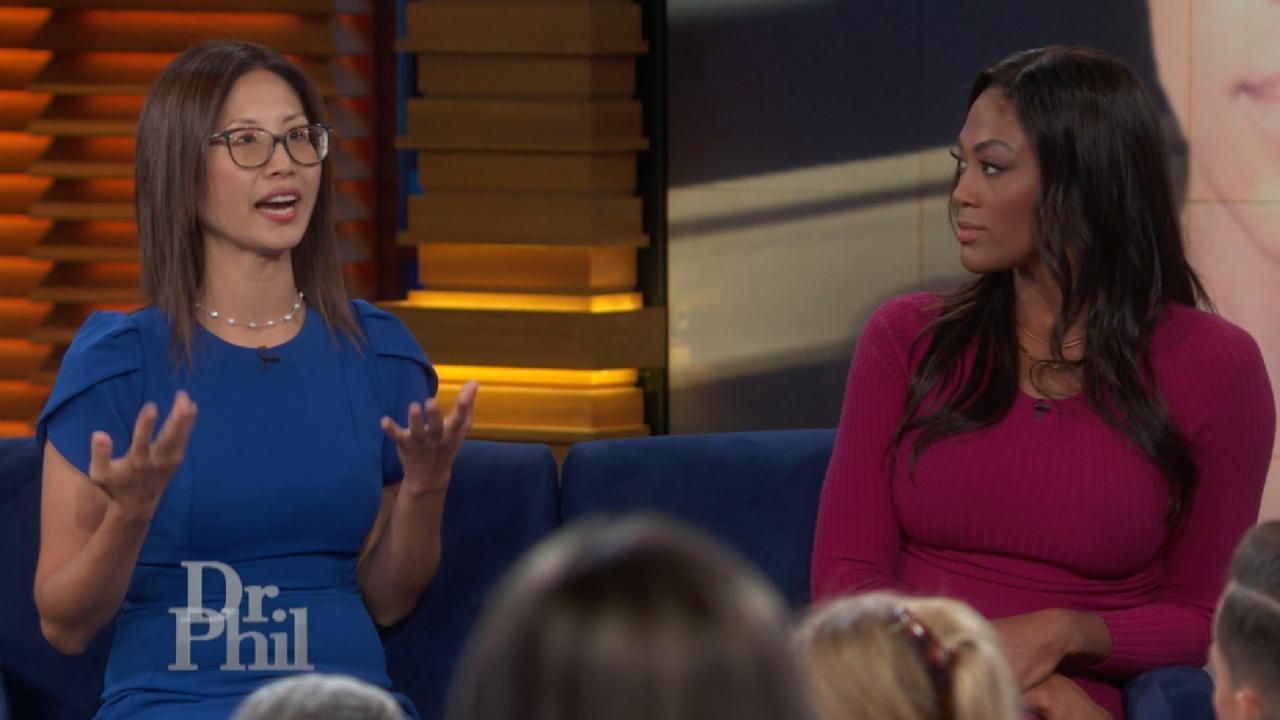 Former L.A. County Deputy DA Says Man Who Attacked Her Was Alrea…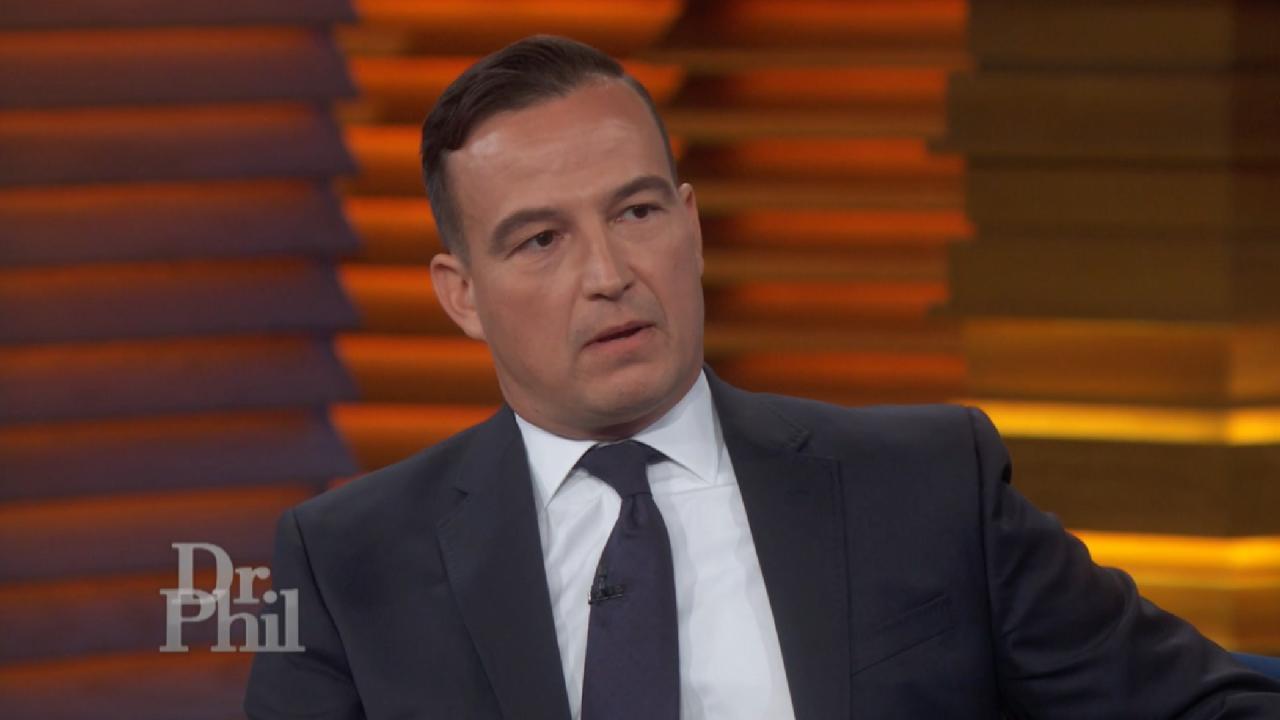 L.A. Deputy District Attorney Claims DA George Gascón Has Placed…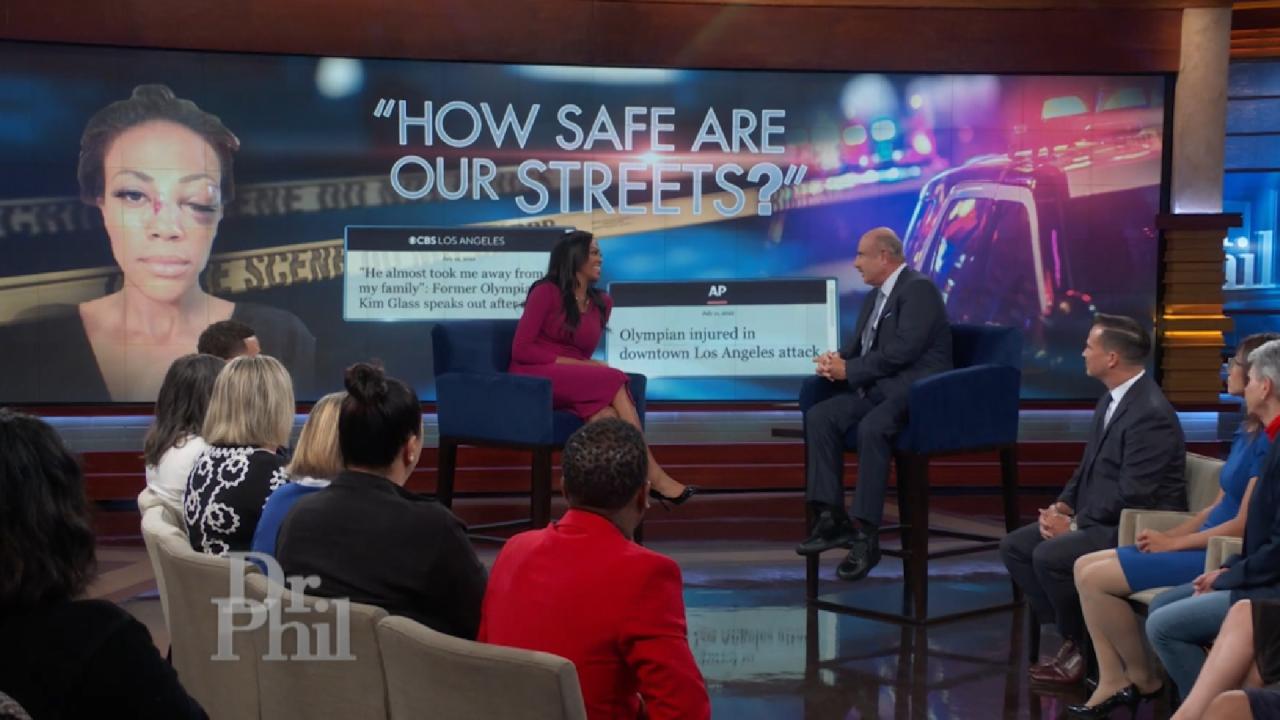 "How Safe Are Our Streets?"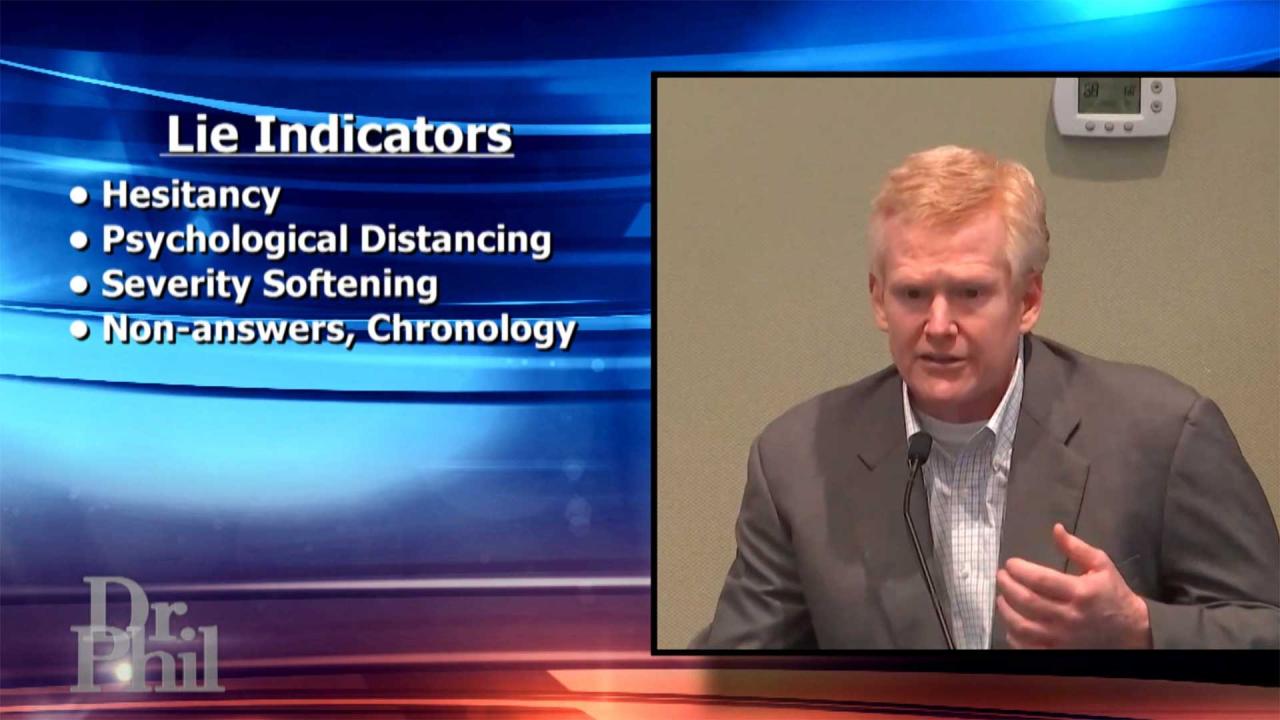 What Body Language Experts Say Were Red Flags In Alex Murdaugh's…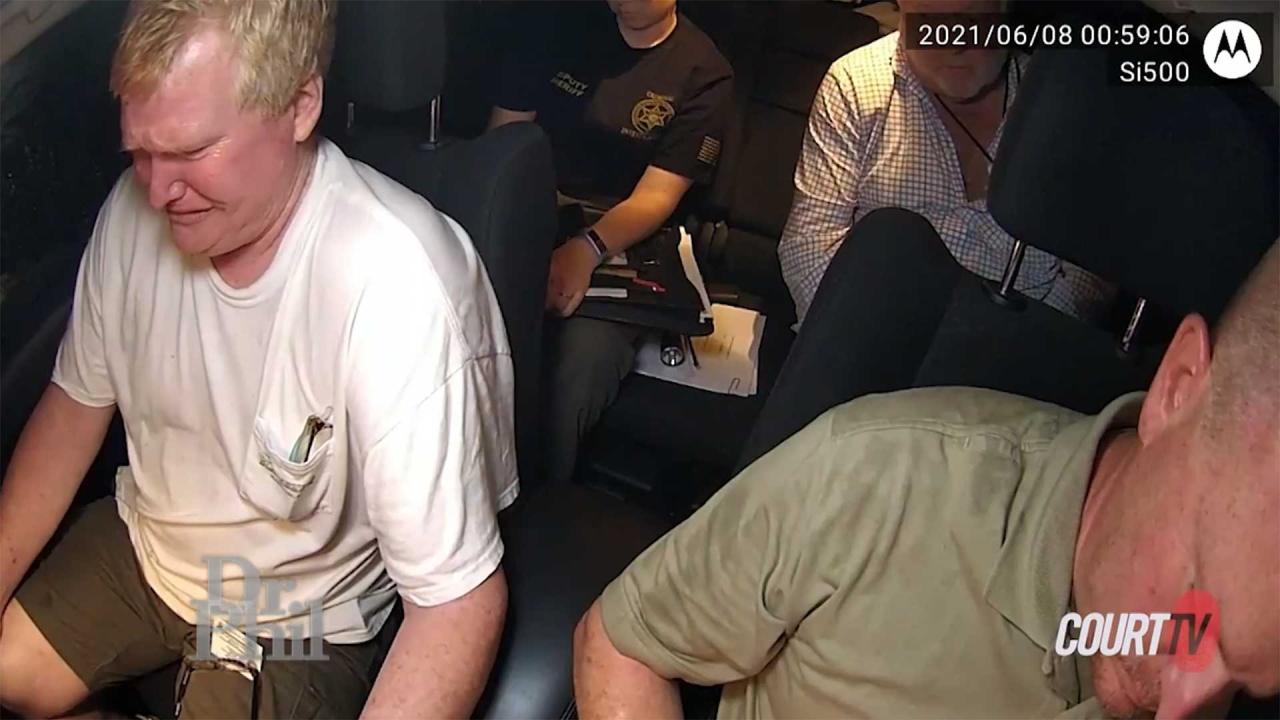 What Body Language Experts Say About Alex Murdaugh's Behavior Du…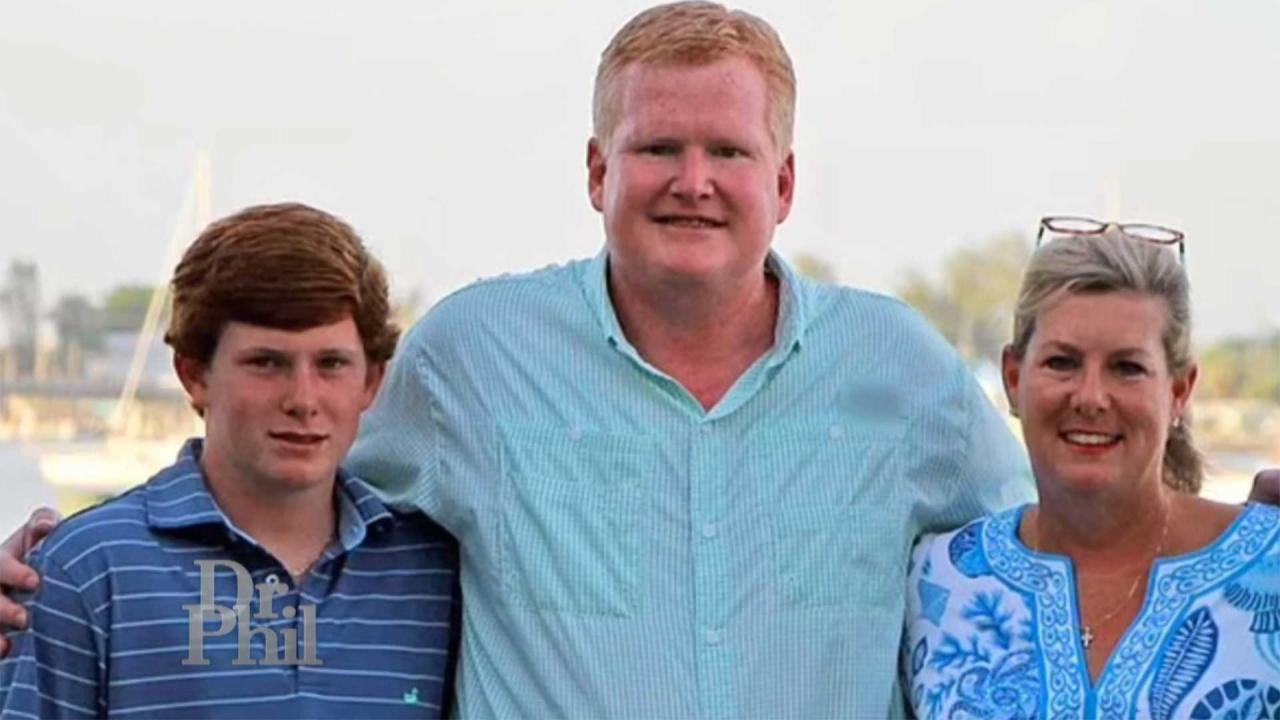 Was Maggie Murdaugh Lured To Moselle Property By Husband Alex Ni…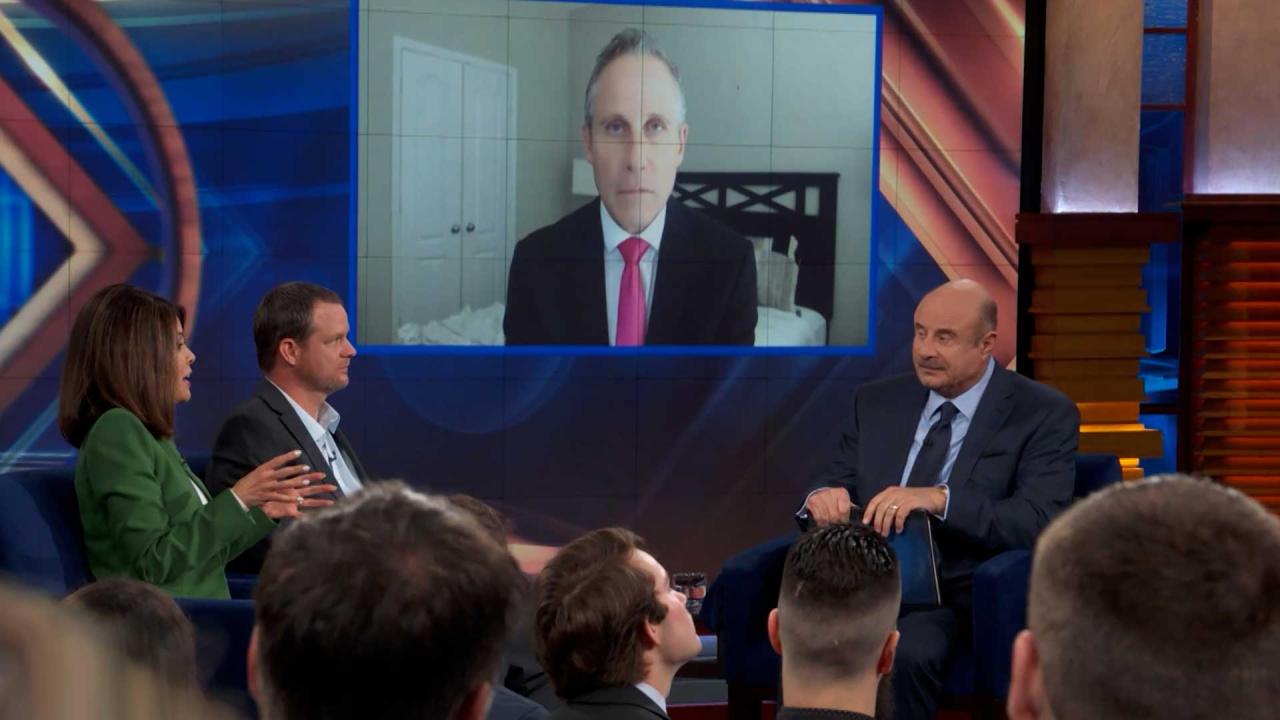 What Former Prosecutor Says Was a 'Jaw-Dropping' Moment In Alex …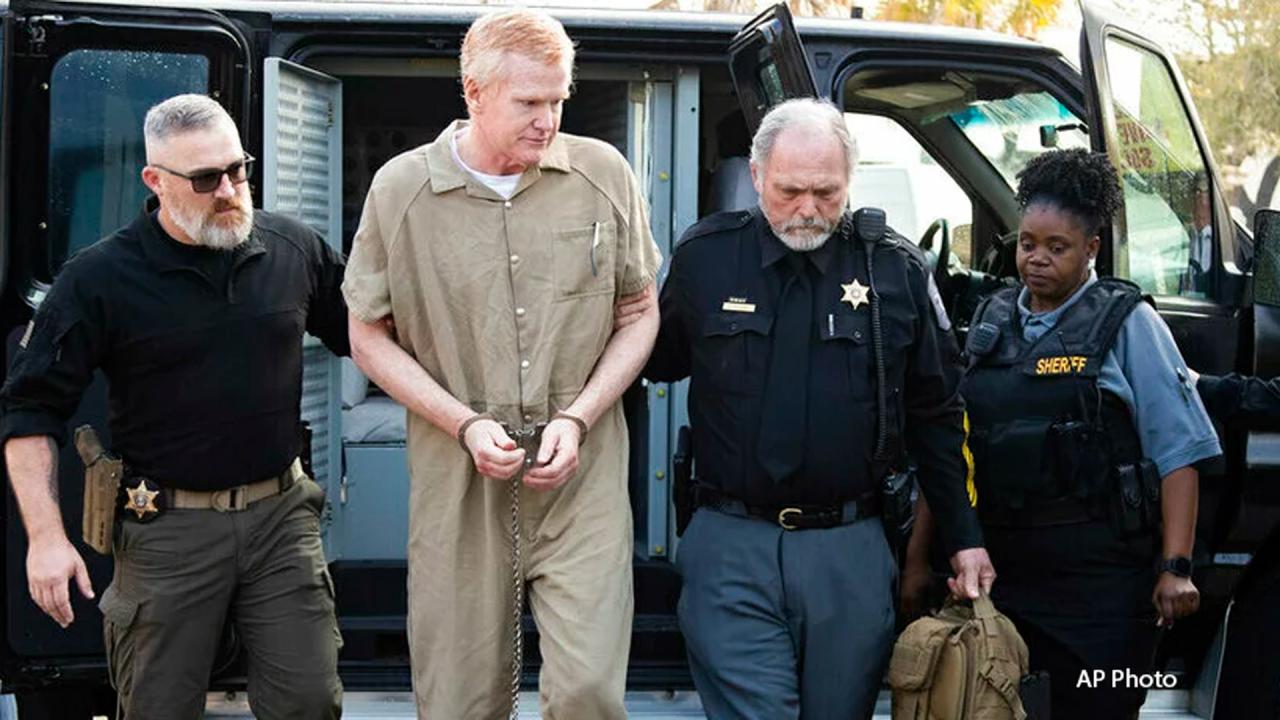 Alex Murdaugh Guilty: His Body Language of Lies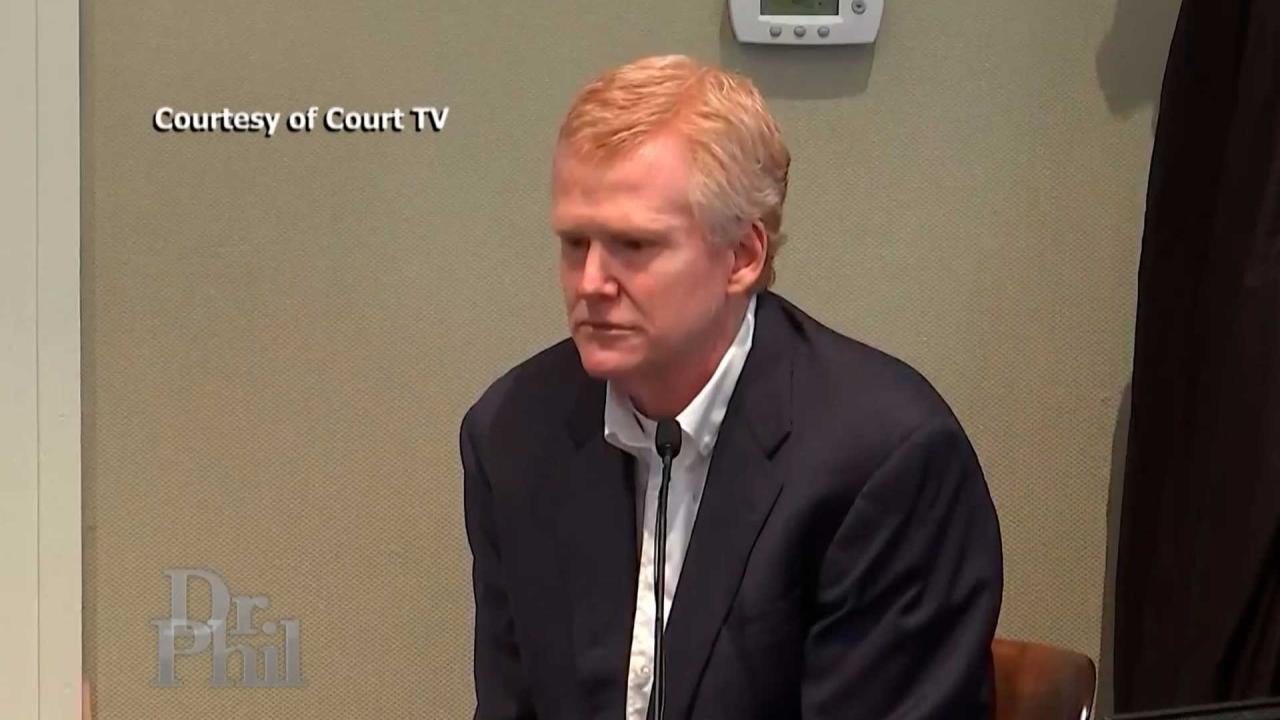 Alex's Murdaugh's Trial: Jaw-Dropping Testimony, A Guilty Verdic…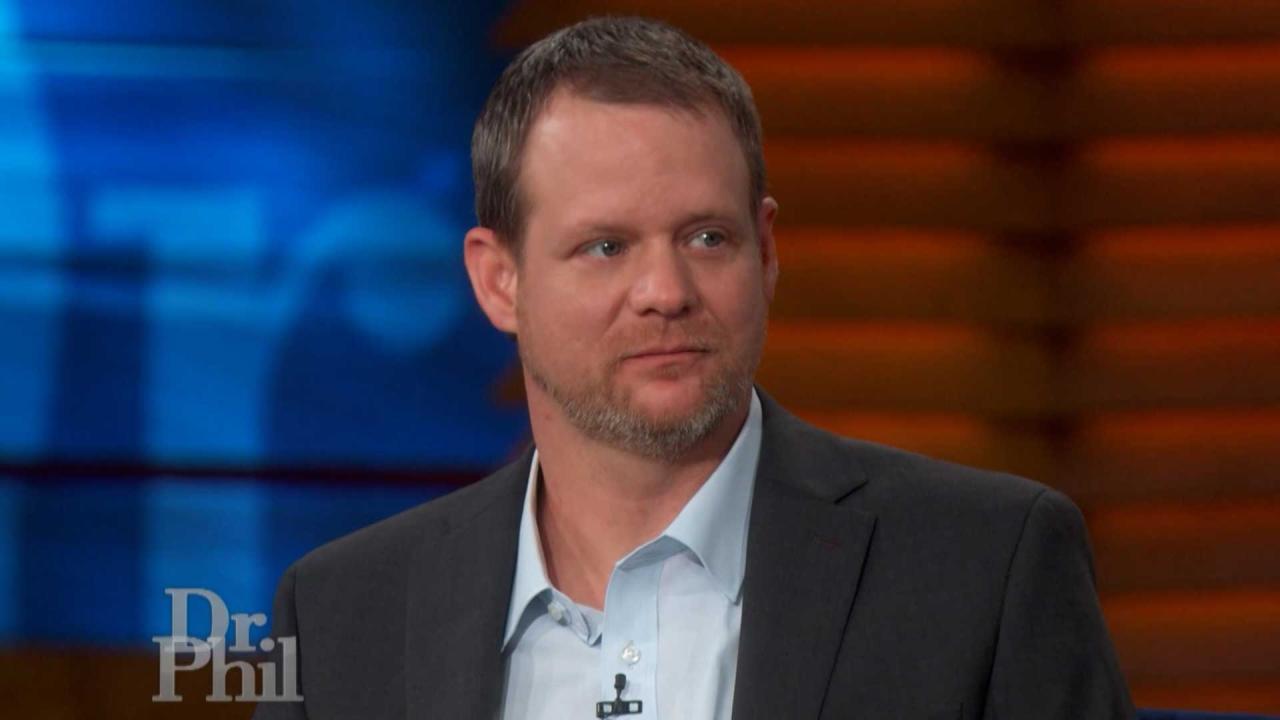 Juror Says Alex Murdaugh's Shocking Admission Led To His Convict…
The Search for Dylan: The Polygraph Drama
In Part 2 of this
Dr. Phil mystery,
the family of 14-year-old Dylan Redwine, who has been missing for three months, continues to search for answers. Dr. Phil sits down one-on-one with Dylan's father, Mark, in an effort to help find Dylan. Was he the last person to see the teen? And, what does Mark think happened to his son? Mark says he's tired of having the finger pointed at him, and he's willing to take a polygraph test to help clear his name. When the time comes, will he take the test?
Get caught up on what you missed in Part 1!
The Search for Answers
Elaine and Mark's oldest son, Cory, says he believes Mark — whom he refuses to call Dad — has been paying someone to hide Dylan. "I do believe that Mark took Dylan to punish my mom and essentially, hurt her," he says. "I think Mark has been lying from the start."
Cory says he'll never have a relationship with his father. "After this, Mark is gone from my life forever."
More than 16 million kids in the United States are at risk for hunger each day. Fortunately, you can help. Visit Feeding America to find your local food bank. And, help Dr. Phil raise enough money for 10 million meals. Donate today!
Mark denies having any involvement in his son's disappearance and says he was not the last person to see the teen. He says his mail carrier, Angie, told him that she spotted a boy who resembled Dylan on the afternoon of November 19, 2012, the day Dylan was reported missing.
"On the day Dylan went missing, I saw two boys walking down the road, not too far from where Dylan lives," Angie says. "I really don't think Mark was the last person to see Dylan that day."
Cory says he doesn't believe Mark has fully committed to searching for Dylan.
Mark's ex-girlfriend, Karen, speaks out on Mark's behalf. Why does she believe he's incapable of hurting Dylan?
Mark's first wife, Betsy,
joins the show, along with Brandon, one of Betsy's sons with Mark. Betsy says that in the past, she has feared Mark would take their two children, Brandon and Mark Allen, and hide them from her. She says she believes he may have had something to do with Dylan's disappearance. "There are so many questions, and the stories keep changing; and that's why people are looking at you," she tells Mark.
Mark strongly denies that his story has changed and specifically addresses Betsy's allegations.
Brandon says he thinks his father should be doing more to help find Dylan. "It's crossed my mind that Mark is hiding Dylan or has harmed him," he says. "All I can say is, I hope he's safe."
The Polygraph Test
While talking to Mark alone backstage, Dr. Phil urges him to take a polygraph test with polygraph expert Jack Trimarco. "If you've got nothing to do with this, it will clear you," he tells Mark.
"If you have your son stashed somewhere, or if, God forbid, you flew into a rage, and you hurt him accidentally, and he's dead, if something has happened, I will help you deal with it now; and we will go recover that young man," Dr. Phil tells Mark. "If you are involved, it's just a matter of time."
"I'm not afraid of the truth," Mark responds. "I'm not trying to get away with anything. I'm not involved in this." Mark says he's willing to take the test, but he doesn't feel it will eliminate anyone as a suspect.
c3b7a812b54a01019065faf411bf3231
Mark meets with Jack Trimarco to take the polygraph — not once, but twice. Will he complete the polygraph?
Backstage
Dr. Phil and Jack talk to Mark alone, backstage, and offer him another chance to take the polygraph.
"Maybe now isn't the time to be taking the polygraph test," Mark responds.
"You should be doing backflips right now to take this polygraph test."


Dr. Phil joins Elaine and Cory onstage and says, "I think we took it as far as we can take it, in the current setting." He reiterates that there is no evidence or proof that Mark has had anything to do with his son's disappearance.
"You are courageous and dedicated to be here fighting for your son and his return, in whatever the circumstance may be," Dr. Phil tells Elaine.
Sheriff's Department Statement
The La Plata County Sheriff's Department has issued the following statement regarding the investigation into Dylan's disappearance:
"The investigation for locating Dylan Redwine is still open, ongoing, and active. We've even had investigators from out of state, this week, following up on tips. The frustrating part is that we are not much farther along than where we were early on in the investigation, because of the total lack of clues left behind. It has been a criminal investigation from the first evening Dylan was reported missing. Within the first few days, we were working closely with the FBI and within the first week, we assembled a task force comprised of local, state and federal agencies. This task force is still currently in place and pursuing the investigation. We have not identified anyone as a person of interest or as a suspect during the entire investigation."
Update
In June 2013, authorities announced that Dylan's partial remains were found near Vallecito Reservoir in southwestern Colorado. A cause of death could not be immediately determined, and a criminal investigation was ongoing.
Extra Content