Obsessed with Love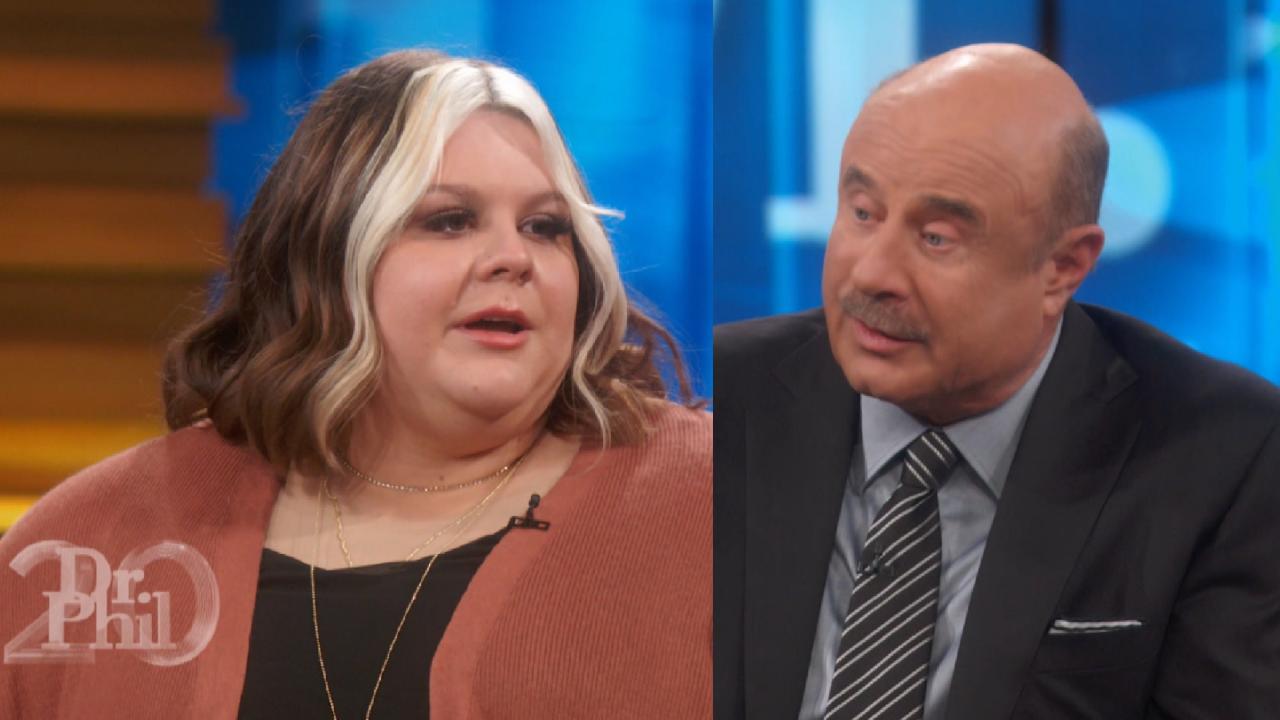 Woman Who Faked Multiple Pregnancies Says Dr. Phil's Words Inspi…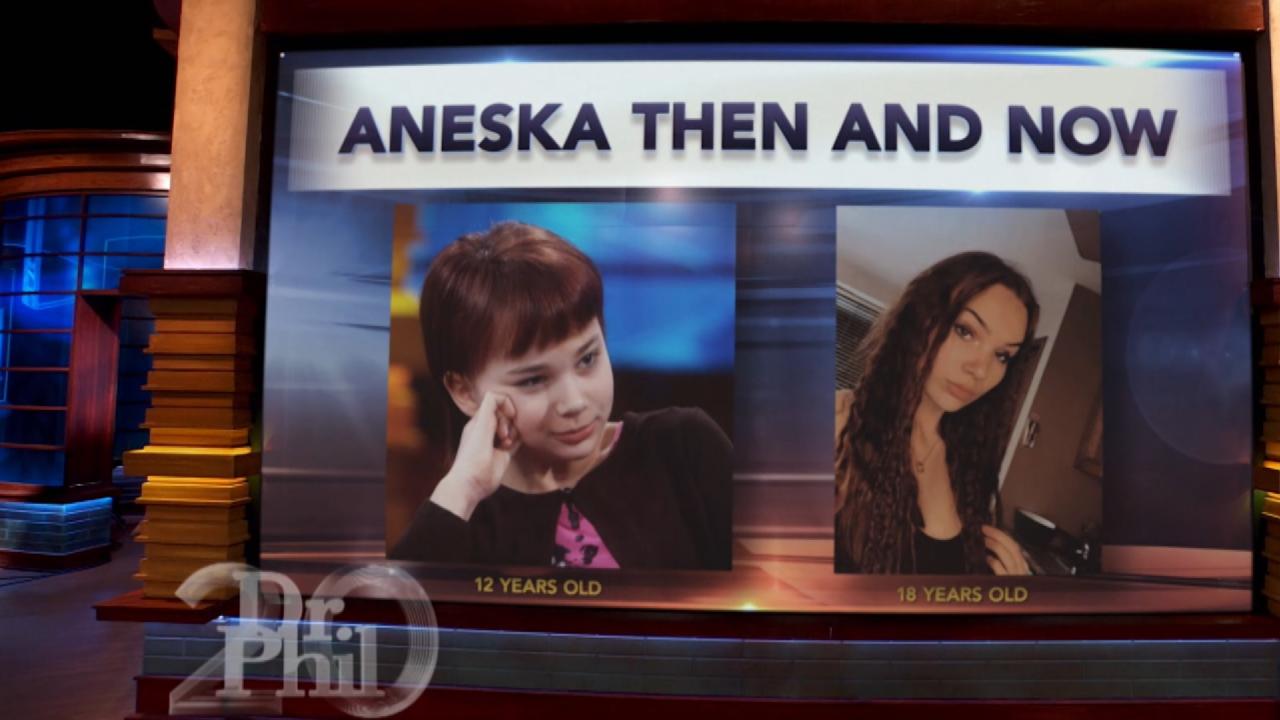 Young Woman Whose Parents Said Was 'Volatile' At 12 Thanks Dr. P…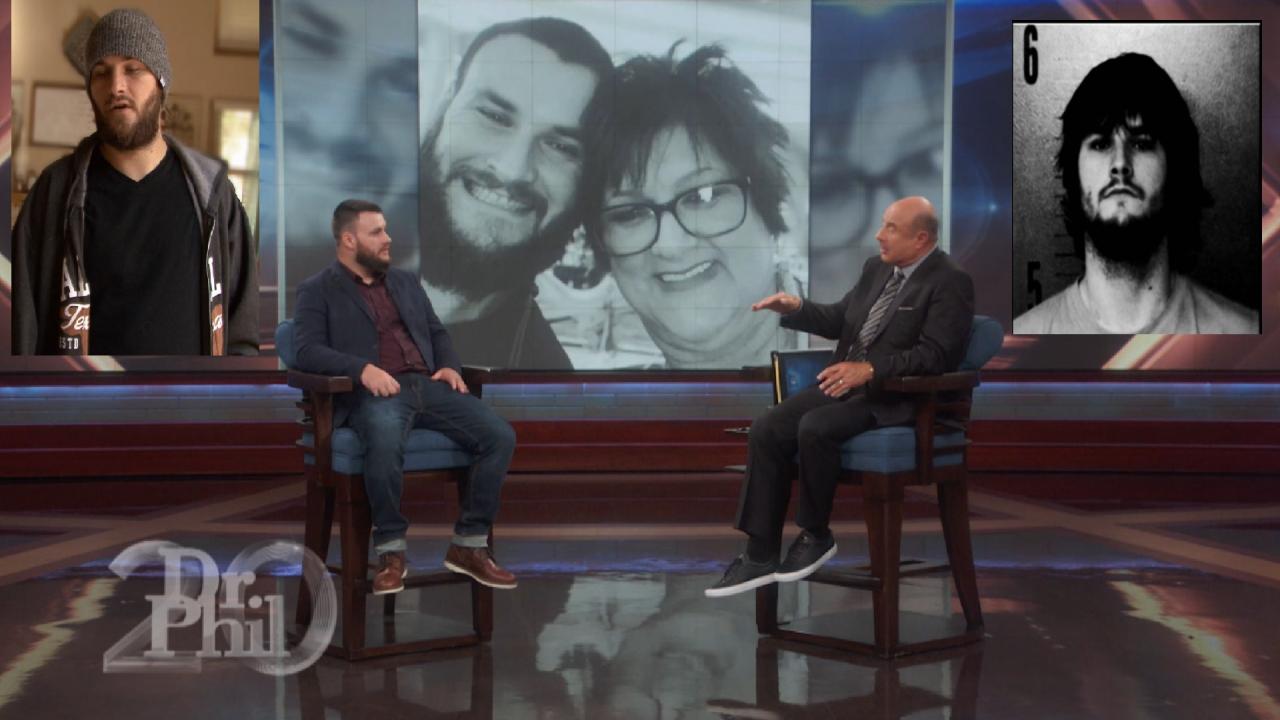 'I Was At The Bottom Of The Barrel,' Says Guest Who Stopped Usin…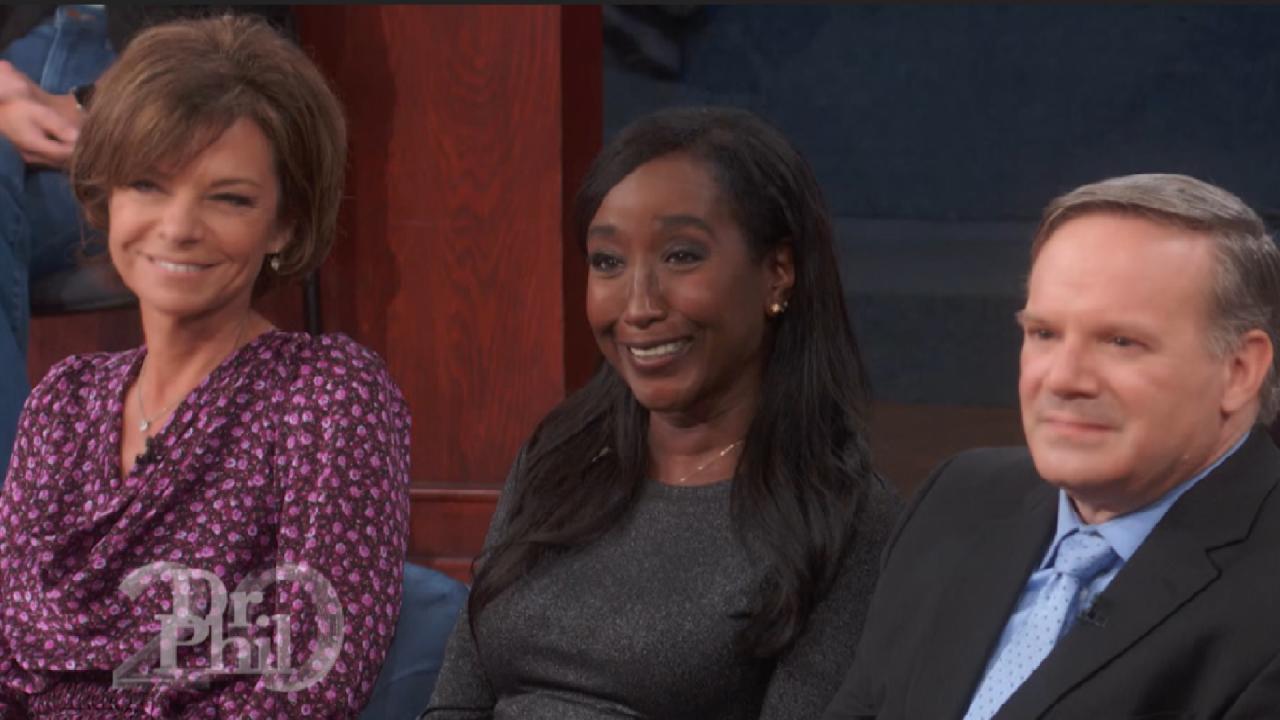 'We Need Someone Who Is Unafraid To Speak His Mind About Tough I…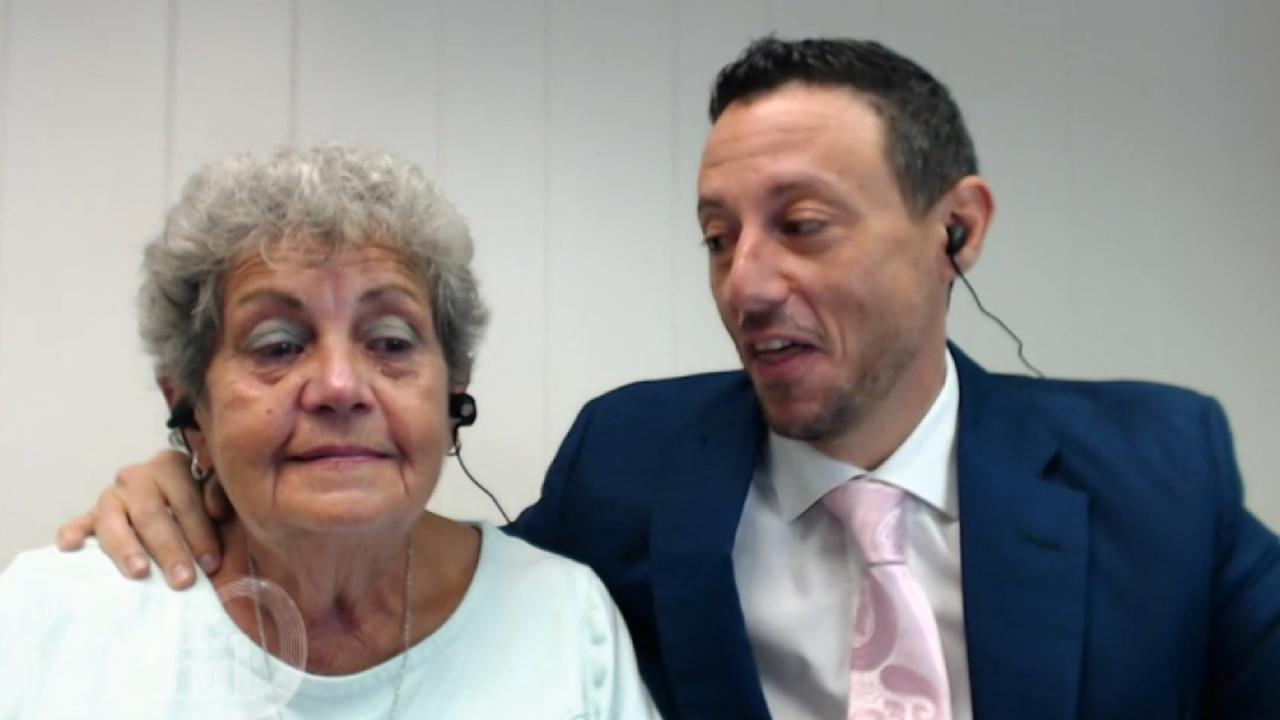 Mother And Son Return To 'Dr. Phil' To Thank Robin McGraw For Mo…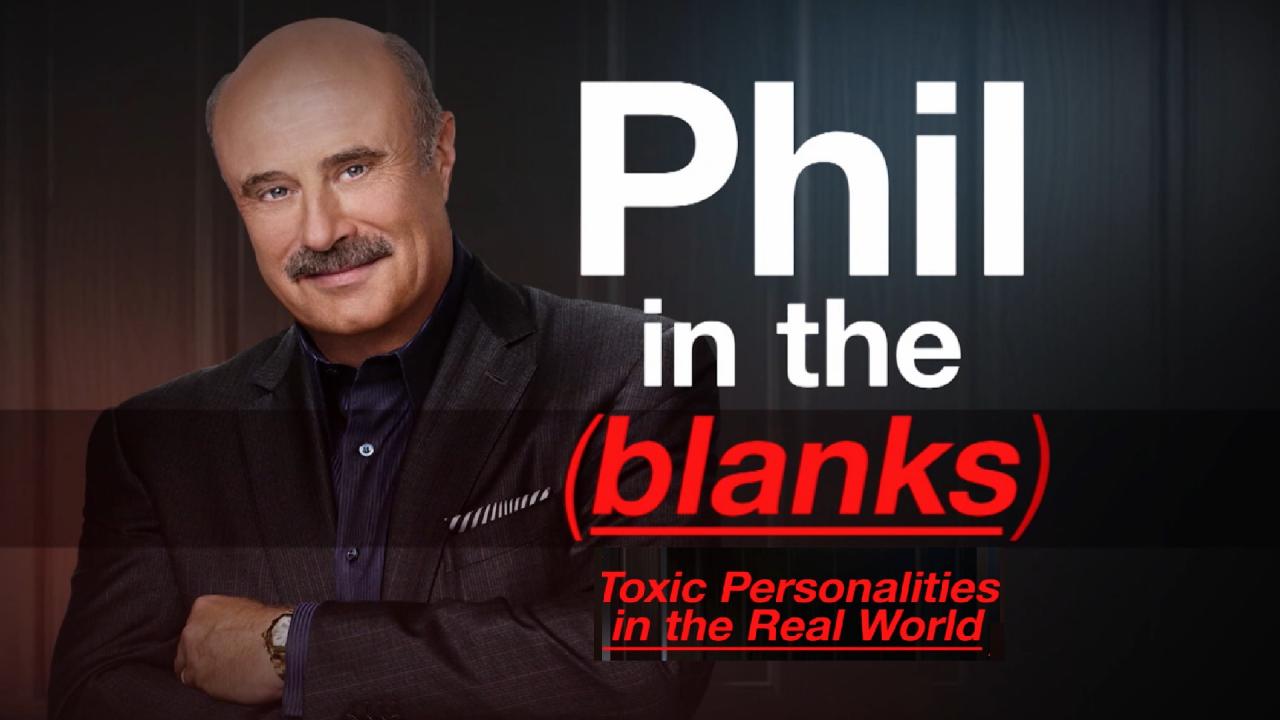 Managing Narcissistic Interactions - Next 'Phil In The Blanks: T…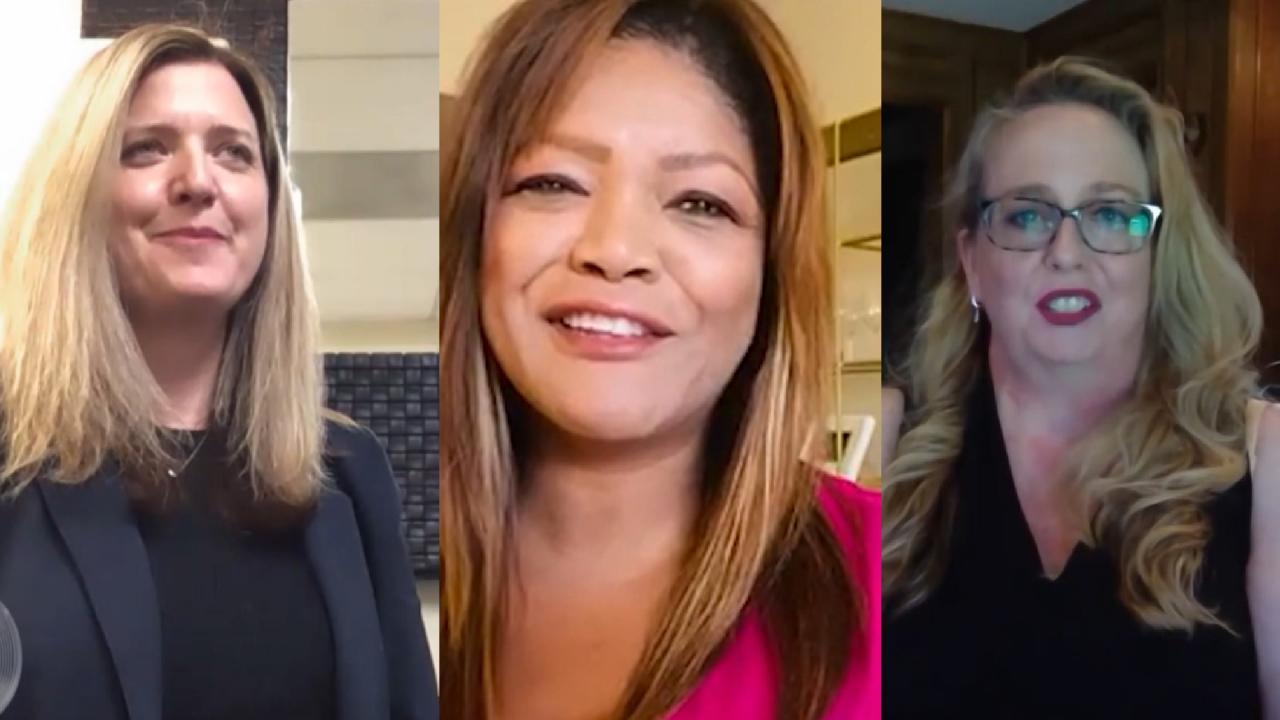 'It Was Such An Exciting Place To Be,' Says Former Senior Produc…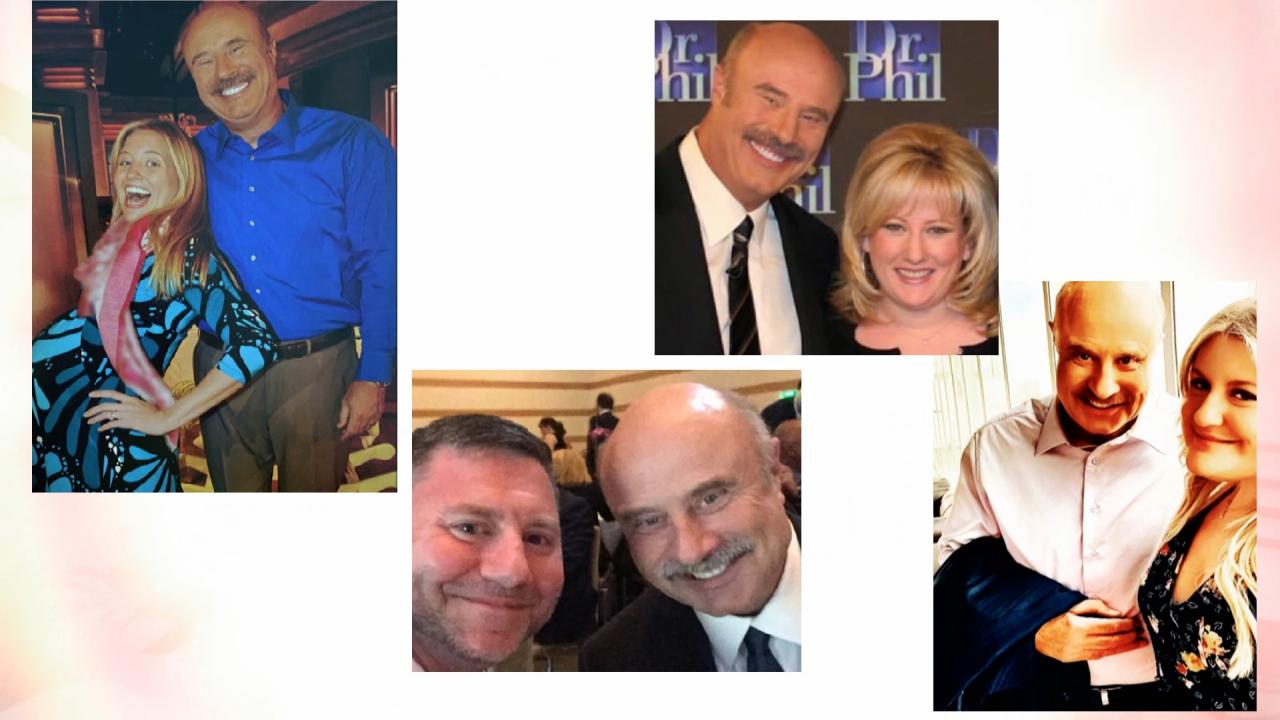 Long-Time Producers Reveal What It's Like To Work At 'Dr. Phil'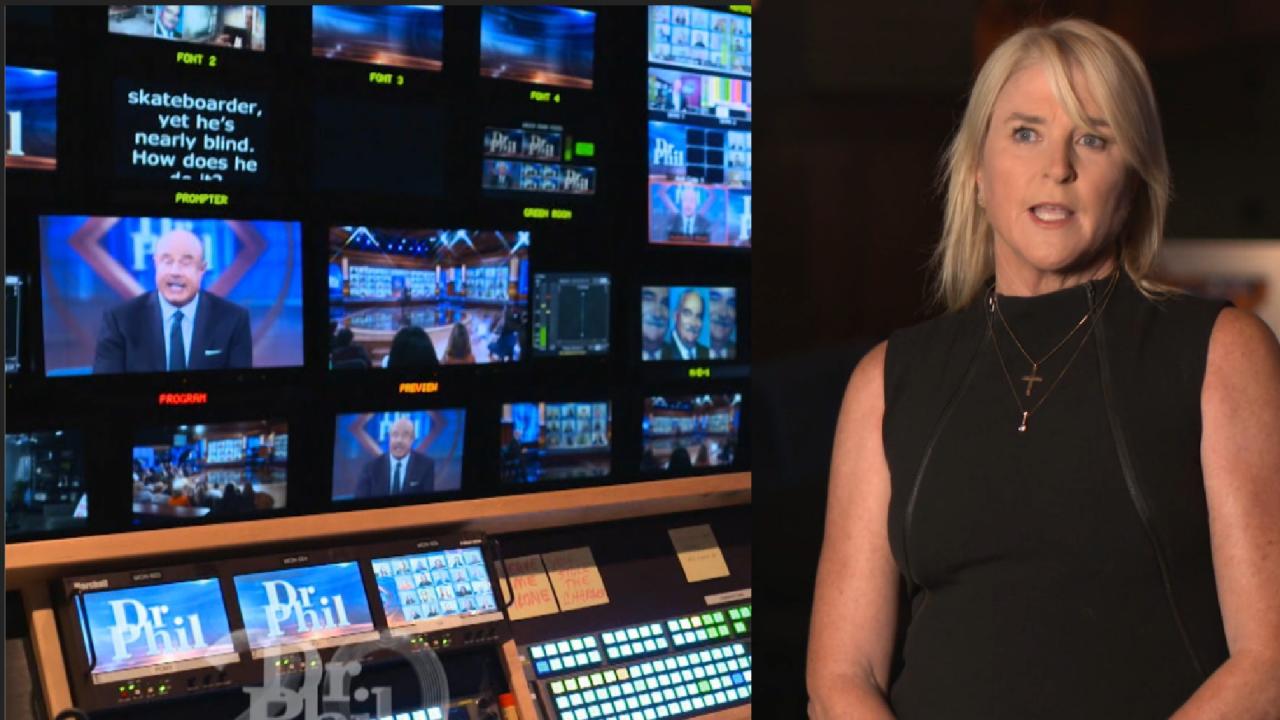 'It's An Amazing Experience,' Says 'Dr. Phil' Director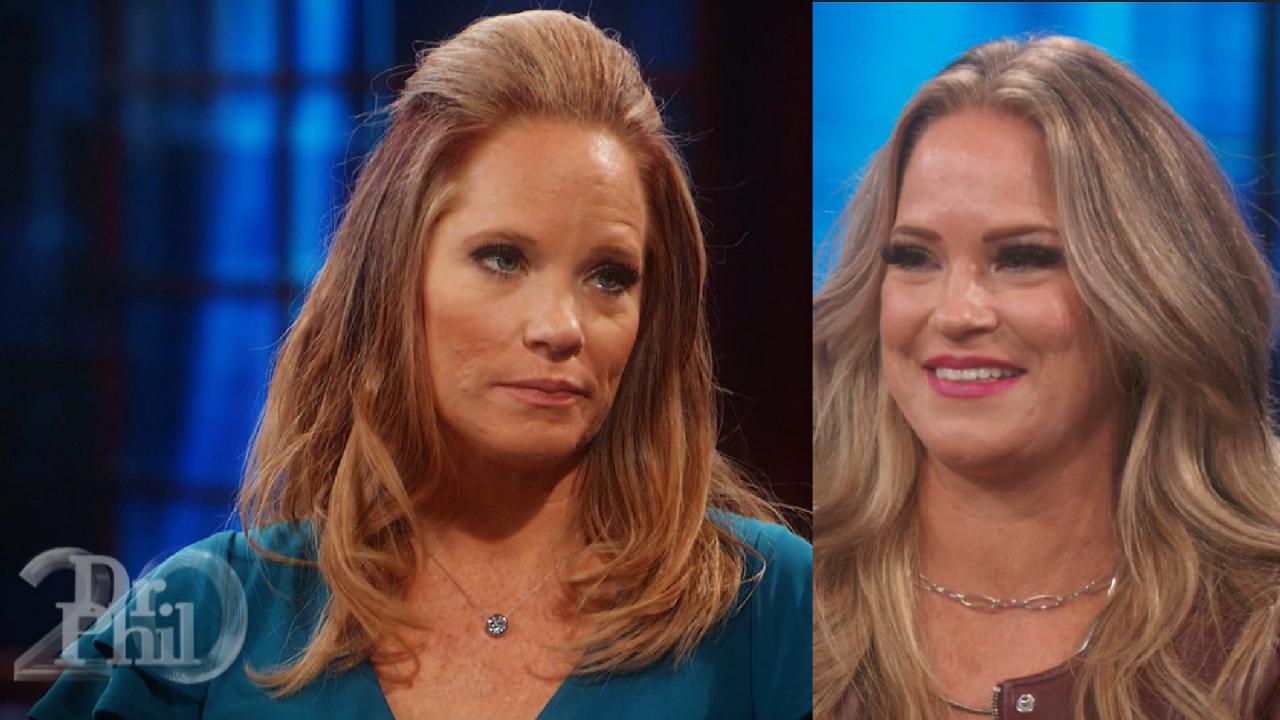 Guest Update: Did Jenn Divorce The Husband She Called 'Narcissis…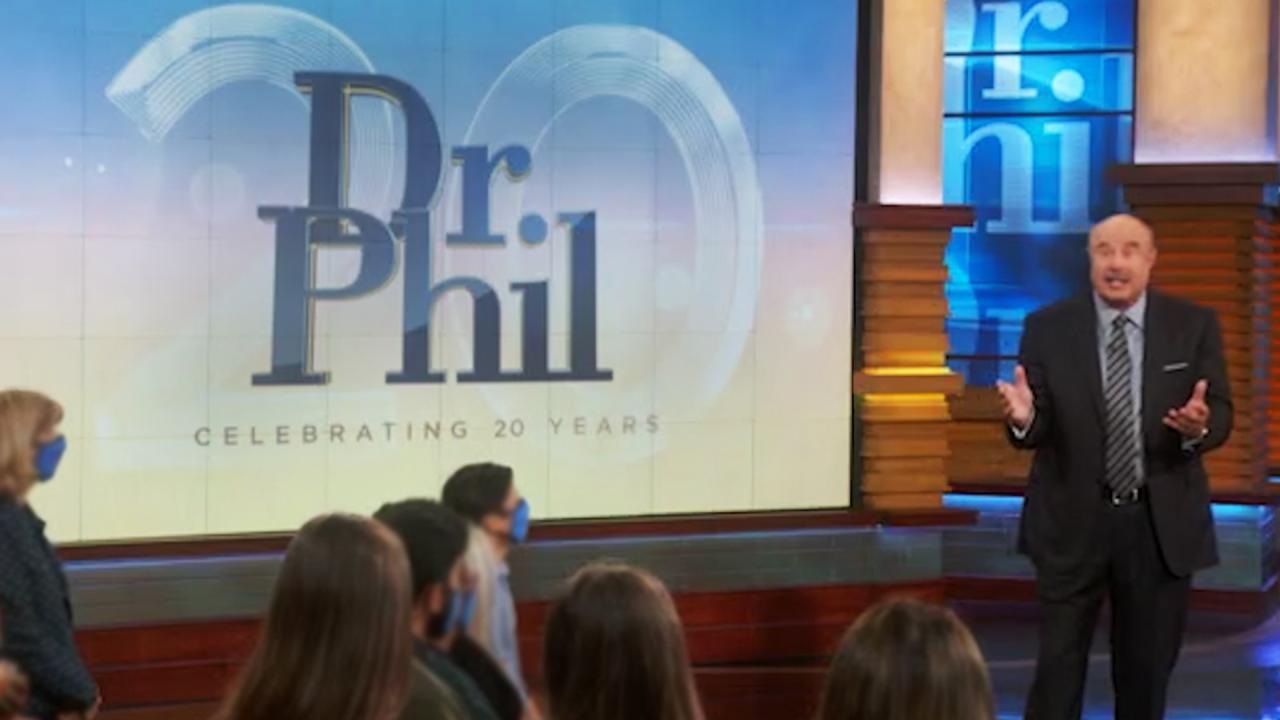 Meet The Crew At 'Dr. Phil'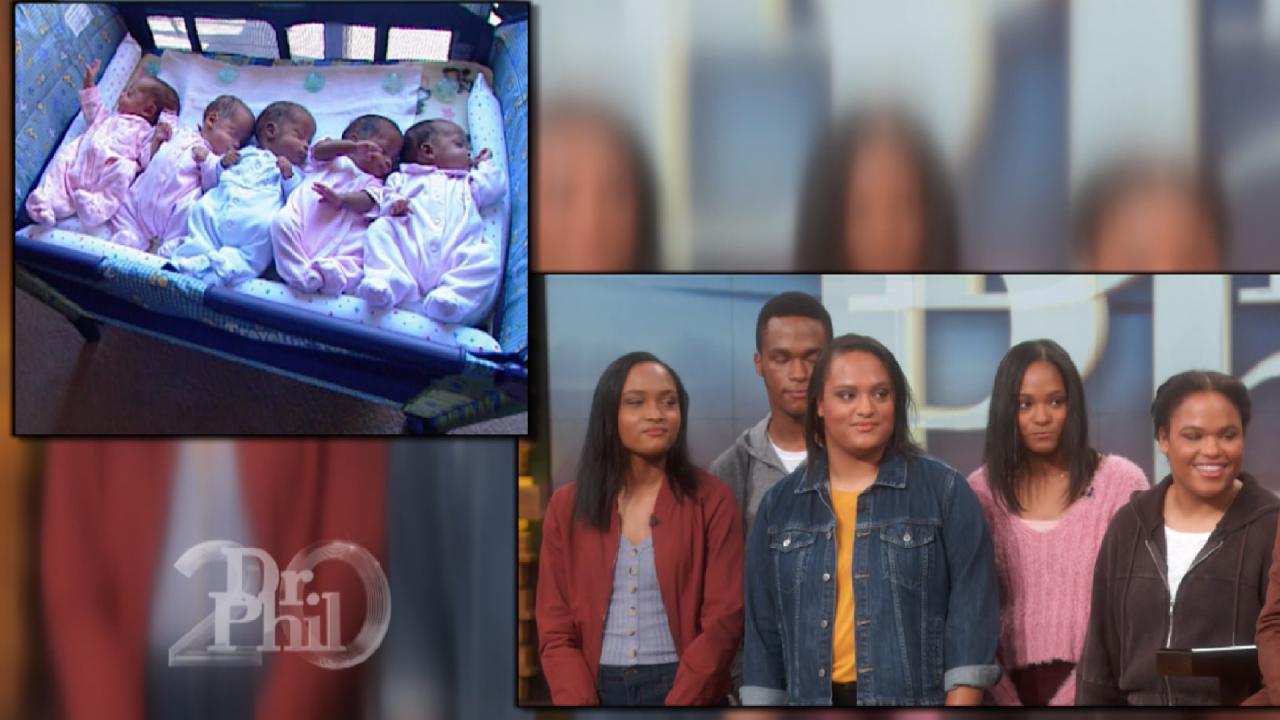 Parents Of Quintuplets Say 2002 'Dr. Phil' Appearance Was 'One …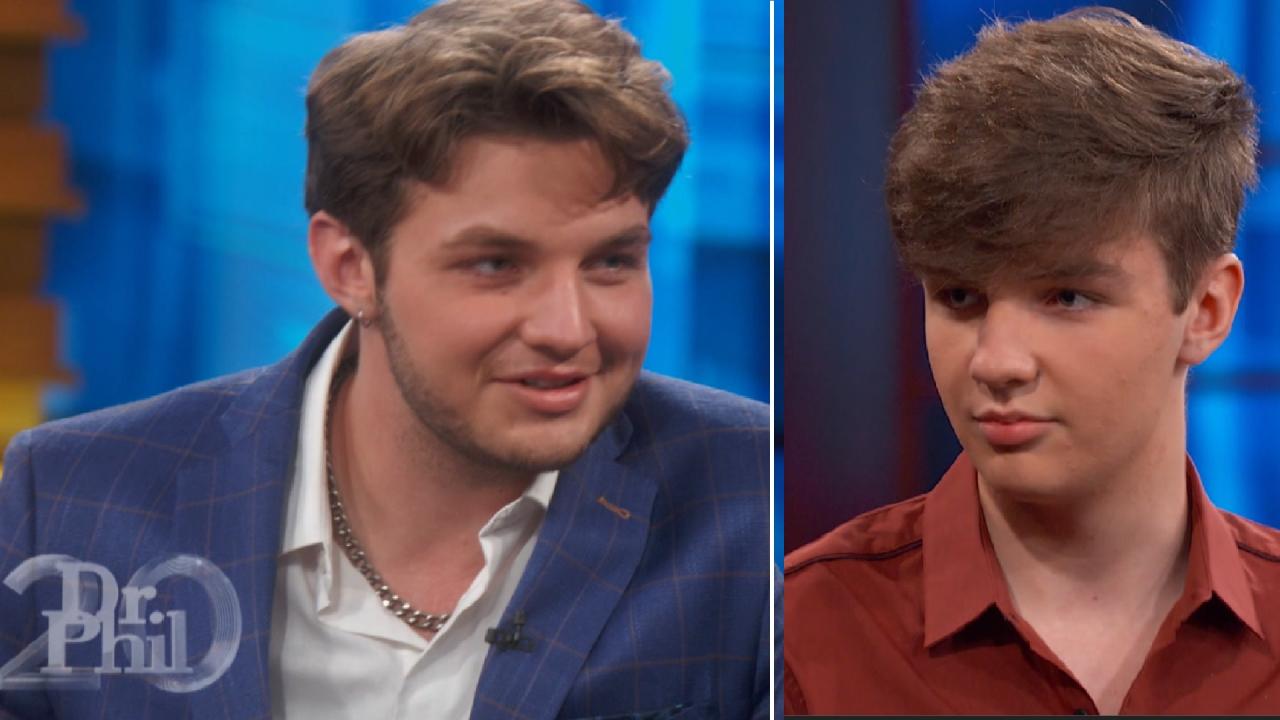 Guest Update: 15-Year-Old Refused To Go To School. What Happened…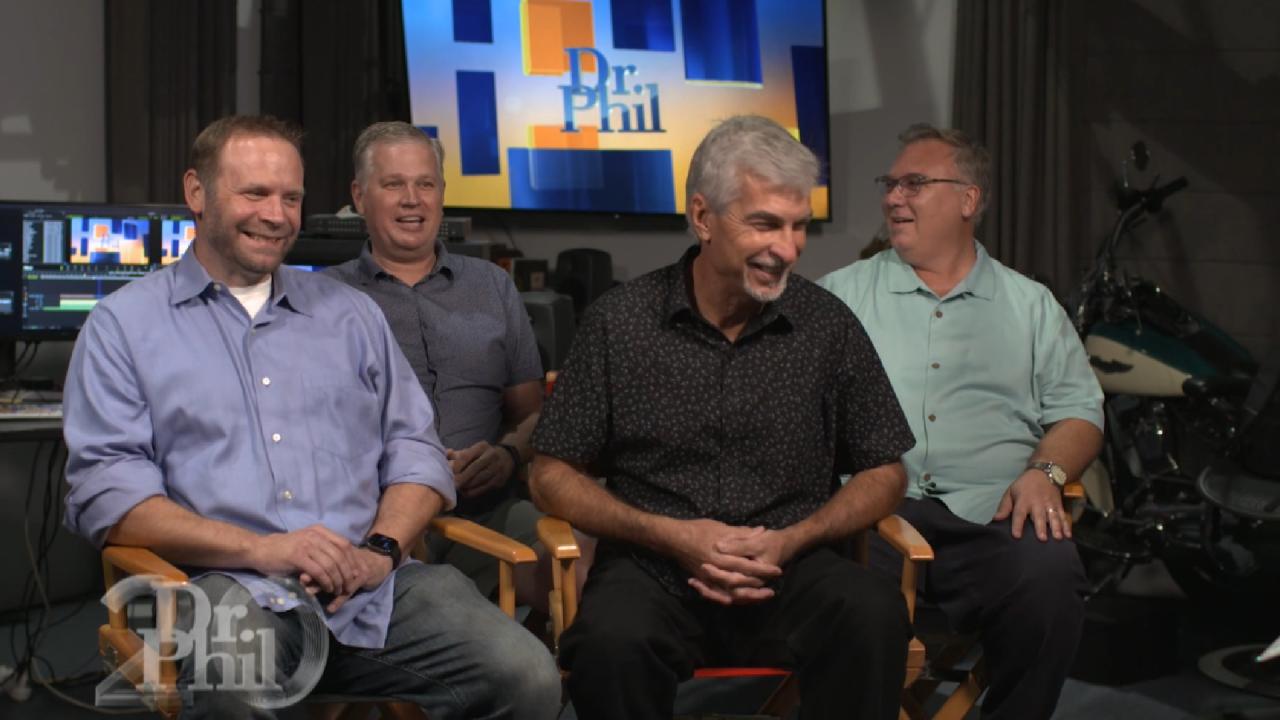 'I Just Love Producing Content That Helps Change People's Lives,…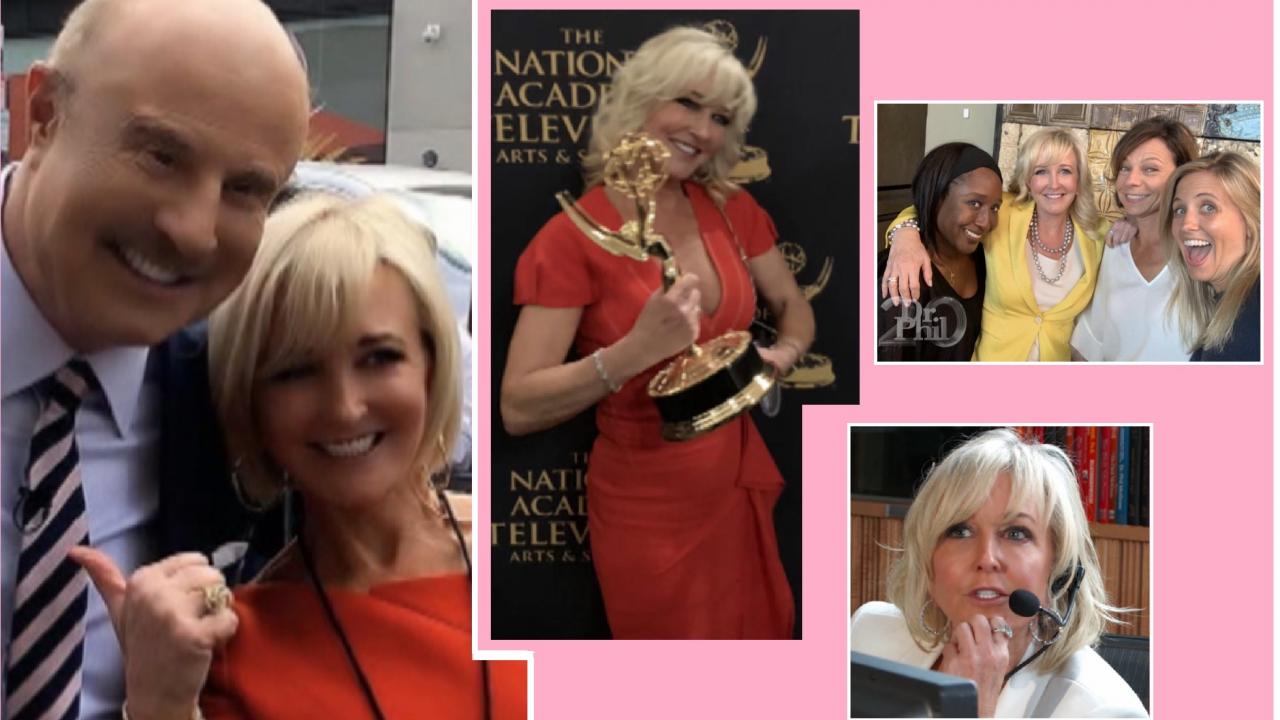 'This Is My Television Job Dream Come True,' Says 'Dr. Phil' Exe…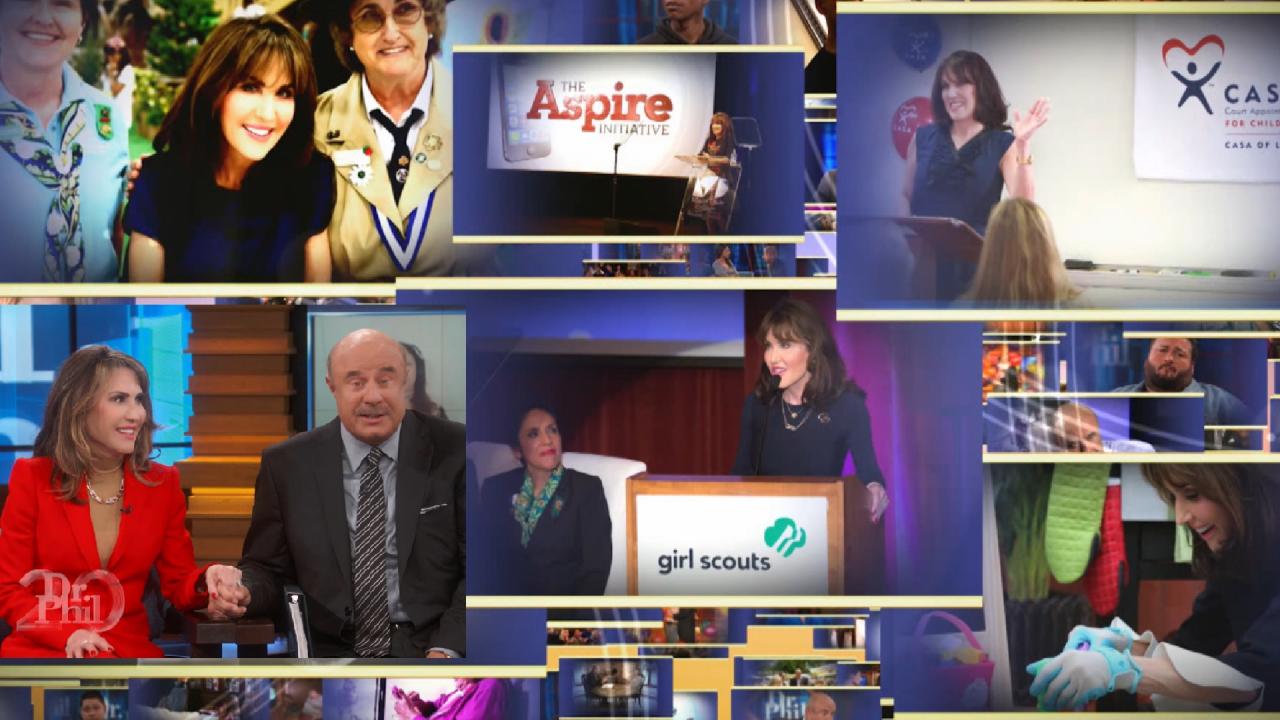 Robin McGraw: An Integral Part Of 'Dr. Phil'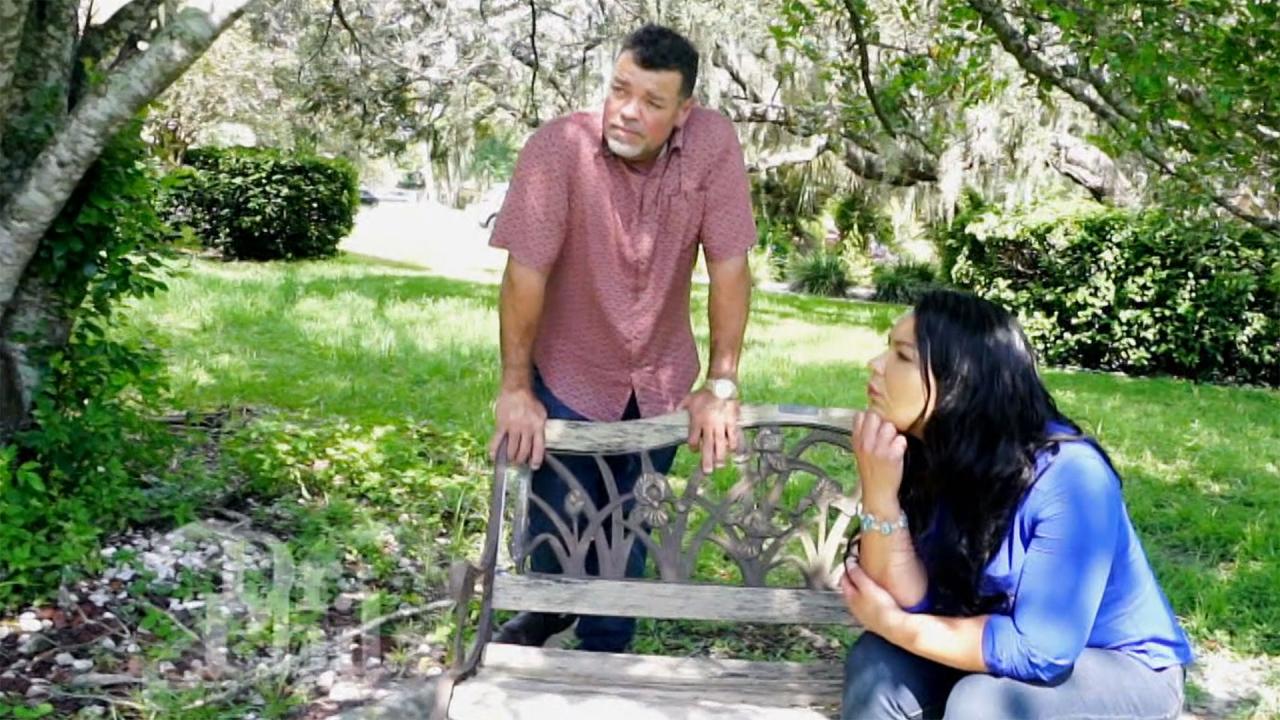 Woman Says Fiancé Is Convinced She's Cheating On Him, Has Instal…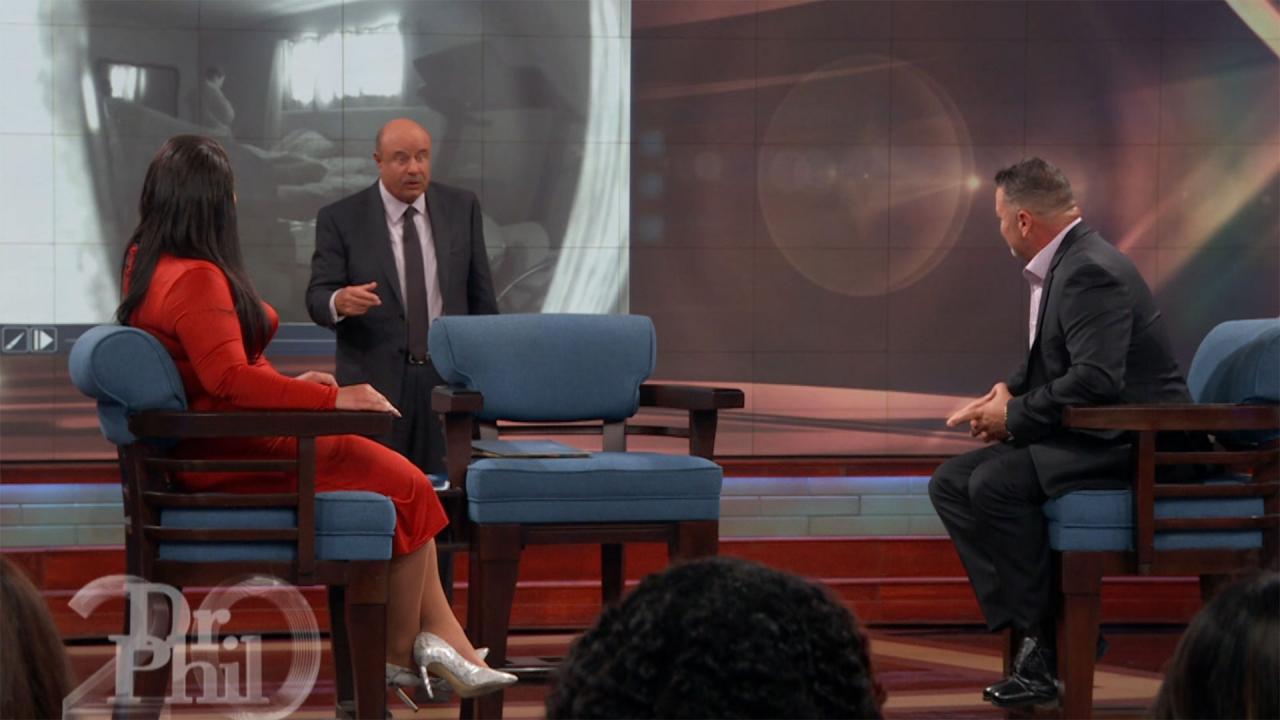 Man Shows Dr. Phil Videos He Claims Prove His Fiancée Is Cheatin…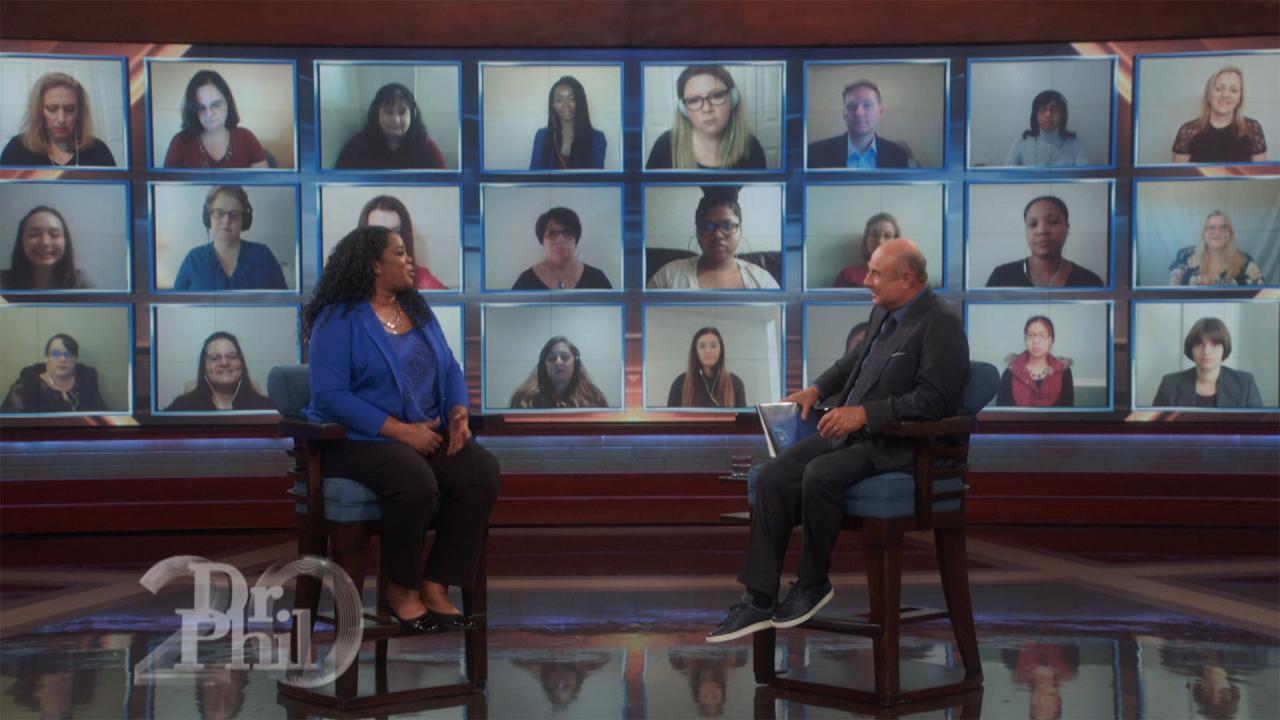 Are You Getting The Most Out Of Your Medicare Coverage?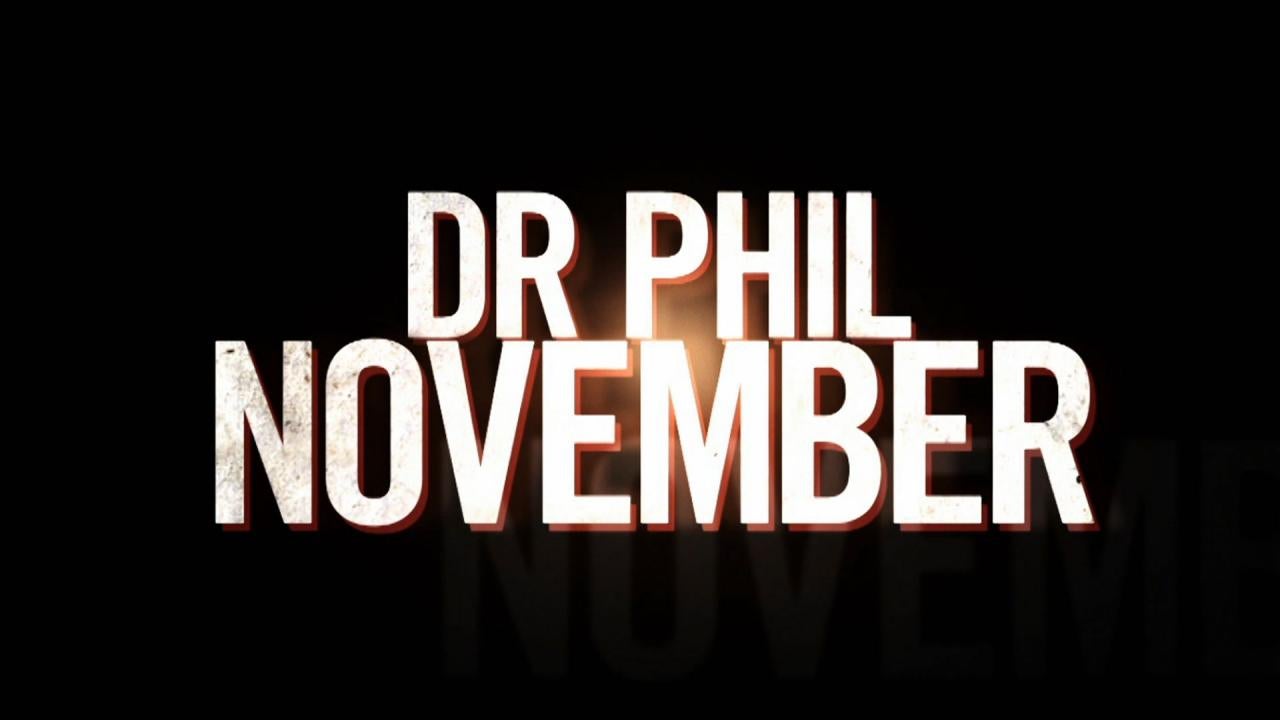 Watch A Preview Of What's Coming Up In November On 'Dr. Phil'!
Nineteen-year-old Victoria says she can't stop obsessing over her ex-boyfriend, Nathan, whom she dated for 18 months. What's behind her infatuation? Can Dr. Phil help her move forward, instead of lingering in her past? And, how does Nathan feel about Victoria's obsession? Has he truly moved on, or is he sending Victoria mixed signals?


Victoria's Obsession
Victoria admits that since Nathan broke up with her two months ago, she's been calling him at least 100 times a day, sending him as many as 1,000 daily text messages and has even stood outside his home, in the freezing cold, waiting for him. "I am obsessed with getting Nathan back," she says. "I can't live without him." She says she doesn't eat, rarely showers and is constantly checking her phone, hoping to hear from Nathan.

Victoria says she wants to get over her ex, but she can't stop thinking about him. Since the breakup, she says she and Nathan have occasionally had sex, and admits that about one week ago, she told him she was pregnant, in an attempt to win him back. "I wish I was pregnant with Nathan's child right now," she says.




Victoria's stepmother, Margo, joins the show from the audience and shares her support for Victoria. "I want to help you grow into the beautiful woman that you are and that you can become," she tells her stepdaughter.

Dr. Phil offers to help Victoria learn how to deal with her abandonment issues, and she graciously accepts.


Advice for Getting over a Breakup
Dr. Phil says that after a breakup, it's normal to go through a grieving process and experience feelings of sadness, loss and anger. "But if you feel yourself falling into despair, or you can't function, it may be time to speak out and ask for help," he adds. "Don't be afraid to depend on others when you need it."