200 Police Calls – Who's the Problem: Partying Teen or Attention…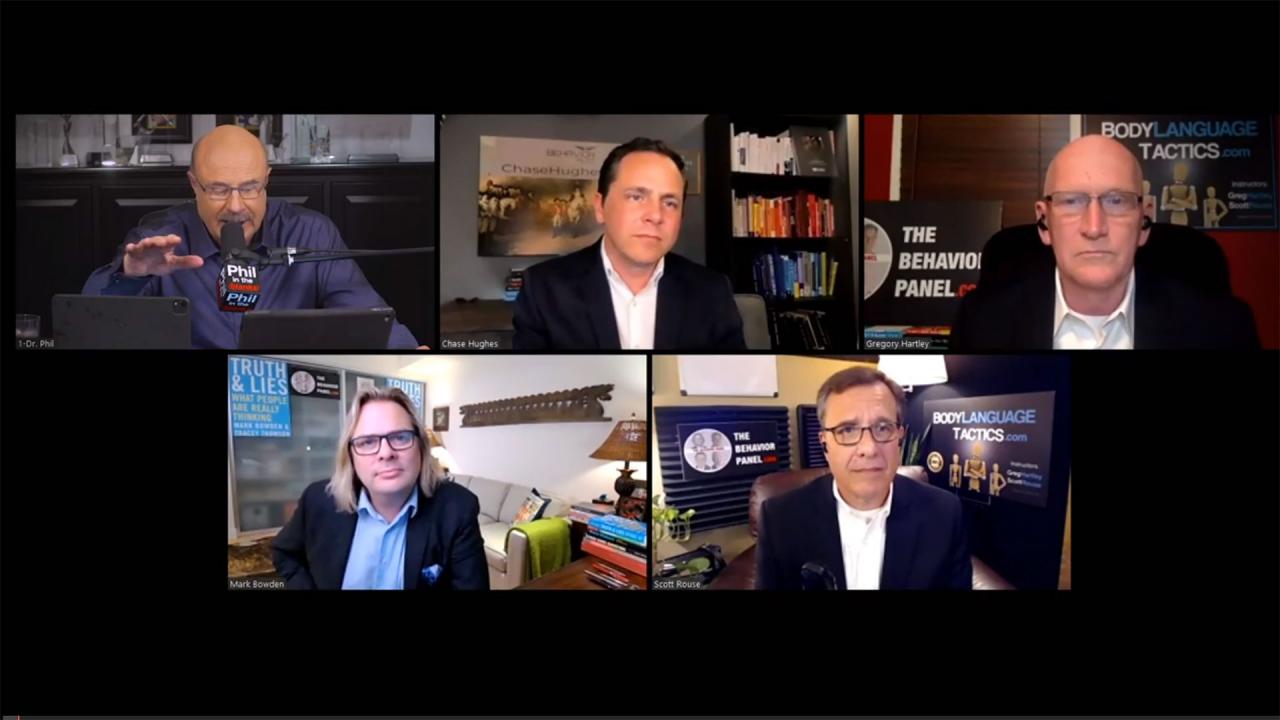 How To Look For Behavioral Patterns And What Self-Pity Tells Us …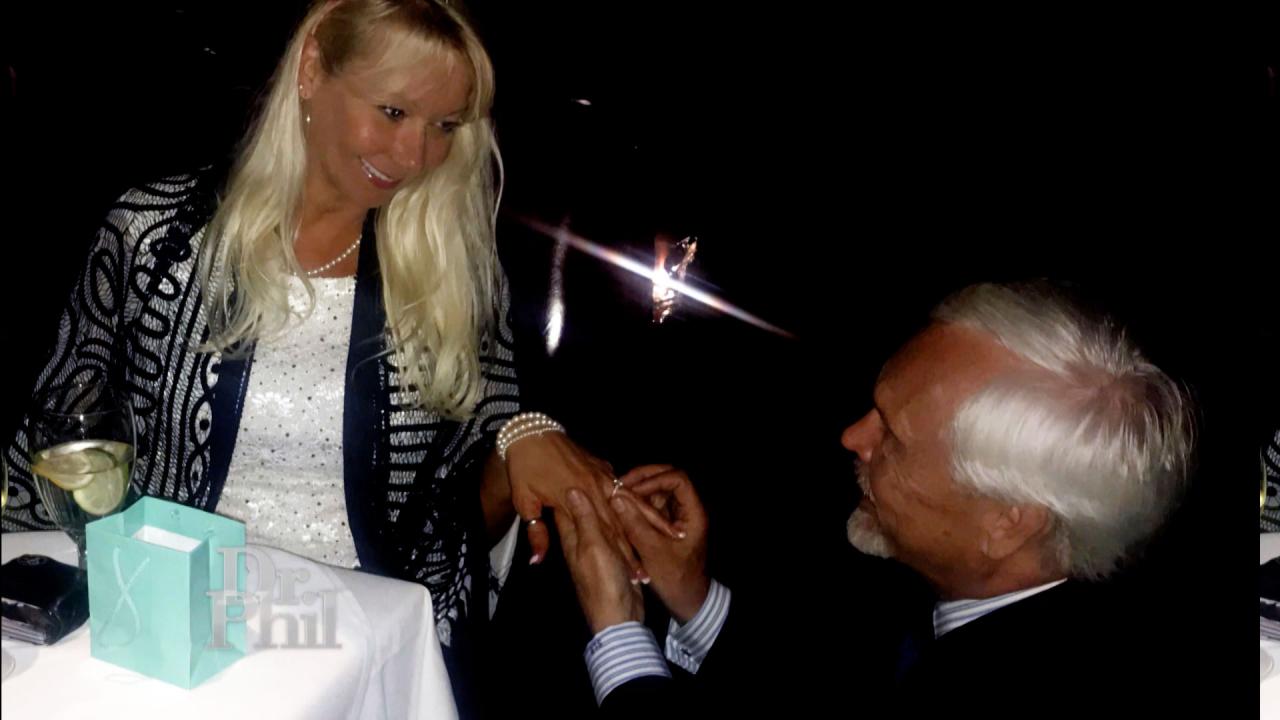 Woman Who Says She's Been Engaged Four Times To Same Man Claims …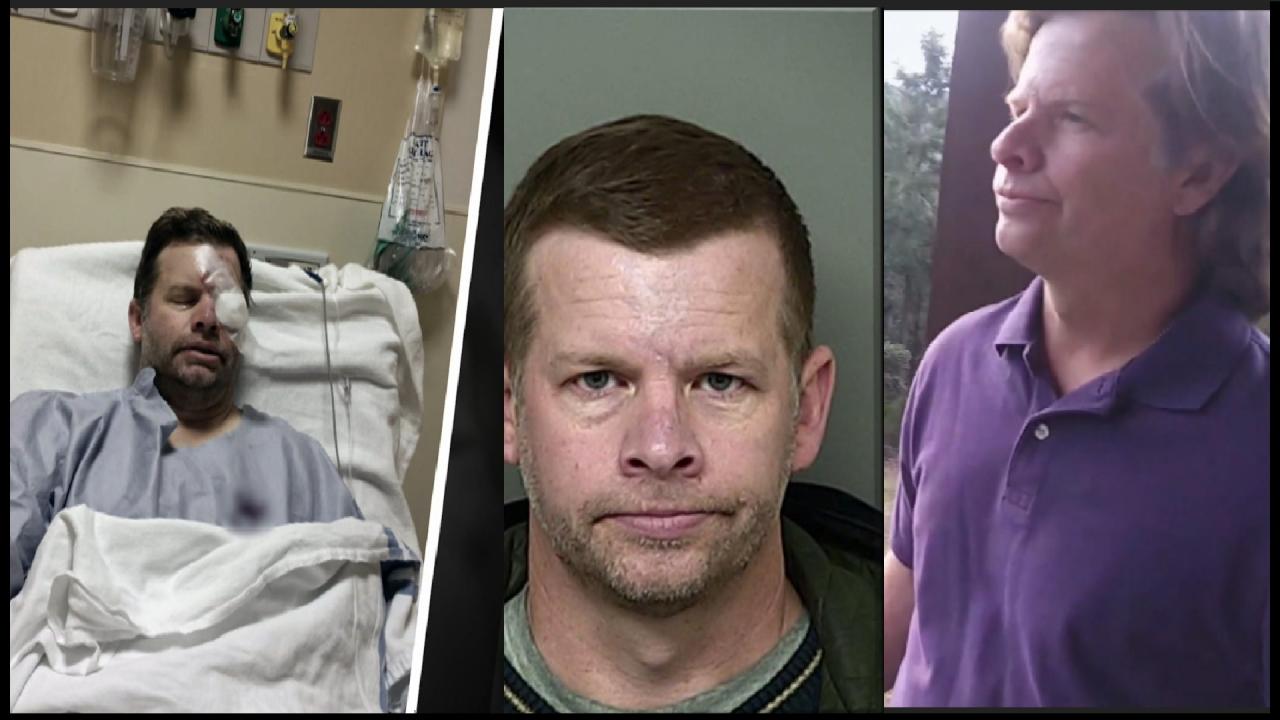 'It's A Nightmare,' Says Man Who Claims Rare Medical Condition –…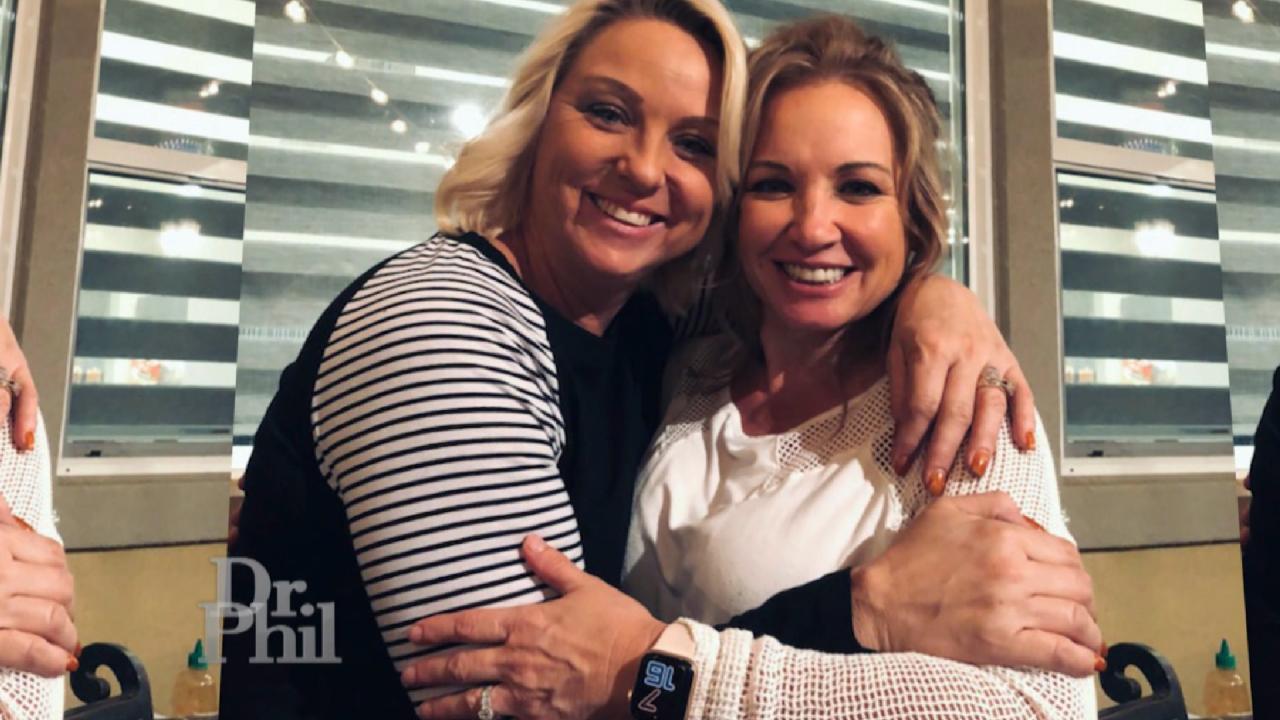 Woman Says She Has 'A Lot Of Great Ideas.' Her Cousin Claims She…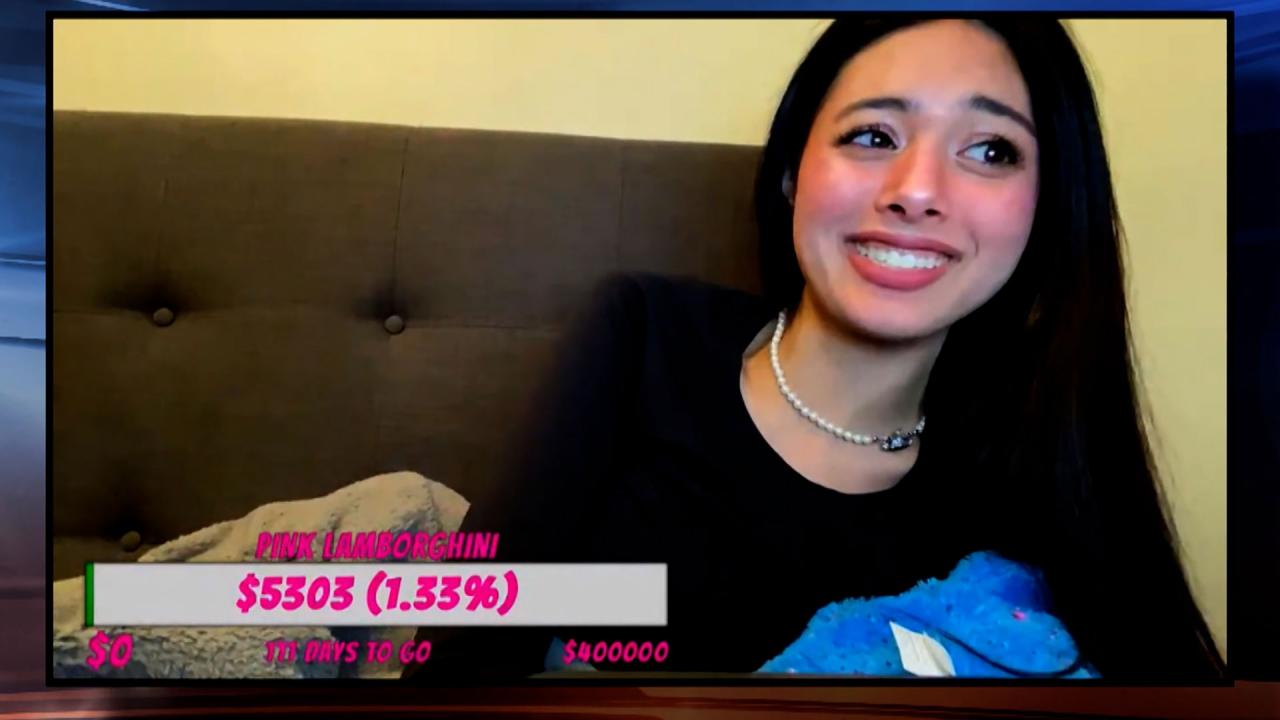 'I Thought Everything I Said Was Funny,' Says 18-Year-Old Accuse…
200 Police Calls – Who's the Problem: Partying Teen or Attention-Seeking Mom?
Melinda says her 18-year-old daughter, Cassidy, breaks doors, smashes dishes, charges at her and will destroy anything around her.
She claims Cassidy recently hit her in the face and back and then pushed her into a broken glass, cutting her so badly it barely missed her artery. But Cassidy says that's a complete lie and claims she was falsely accused of assaulting her mother. She says her mother is an attention seeker and not the super mom she wants people to believe she is. Melinda says she has sought help for Cassidy through doctors, police, judges, and lawyers but she has received little help and no answers. She says Dr. Phil is her only hope to save her and her daughter's lives.

TELL DR. PHIL YOUR STORY: Problems with your teen?
Extra Content

More than 16 million kids in the United States are at risk for hunger each day. Fortunately, you can help. Visit Feeding America to find your local food bank. And, help Dr. Phil raise enough money for 10 million meals.
Donate today!
To learn more about the Holiday Gift Box or any of the Robin McGraw Revelation Luxury Skin Care products, visit RobinMcGrawRevelation.com
Special thanks to Miles Adcox,the owner and CEO of Onsite.



CAST Centers