Teen Mom Farrah Exposed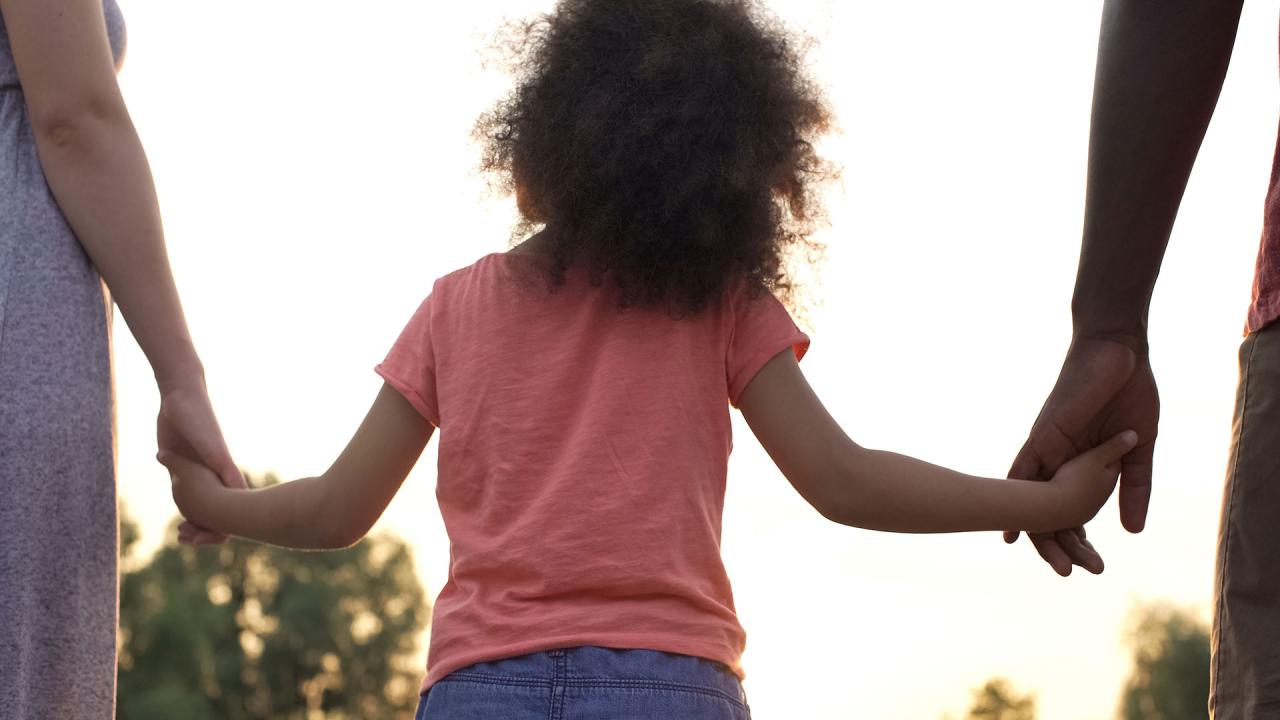 Steps To Take To Protect Your Children From Sex Abuse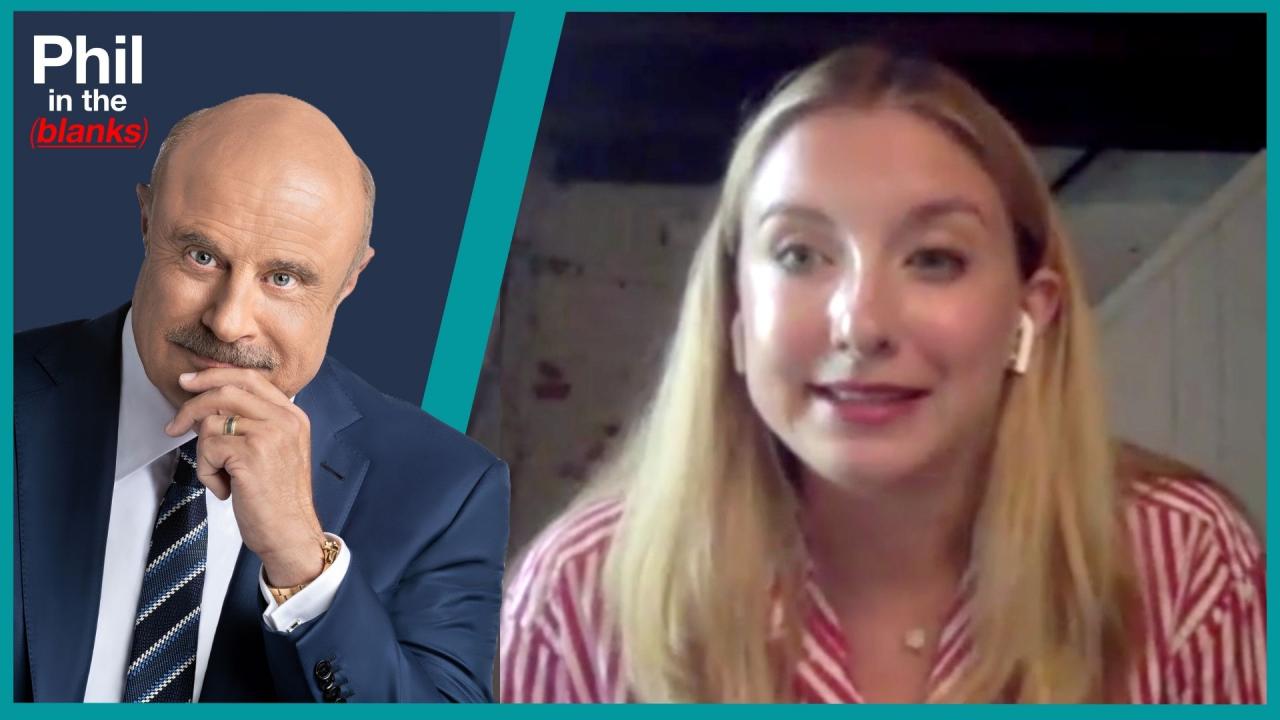 Free Speech And The Effects Of Cancel Culture – 'Phil In The Bla…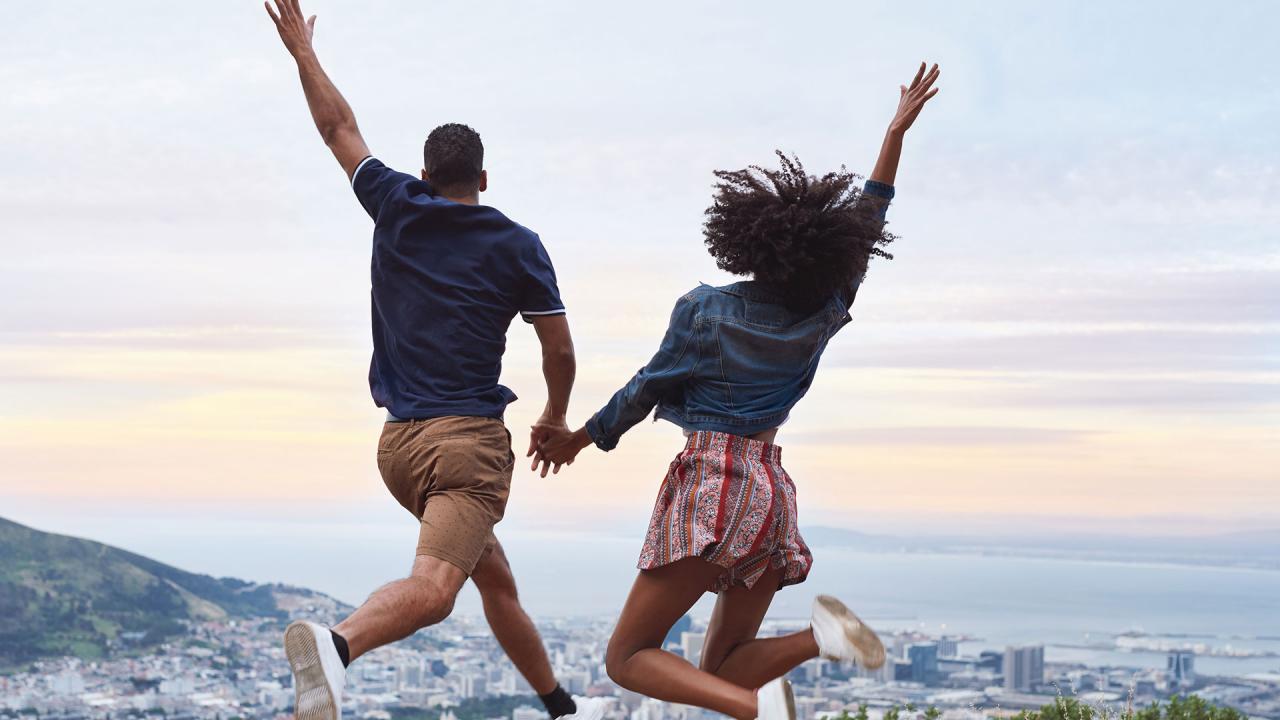 Two Key Components For A Successful Relationship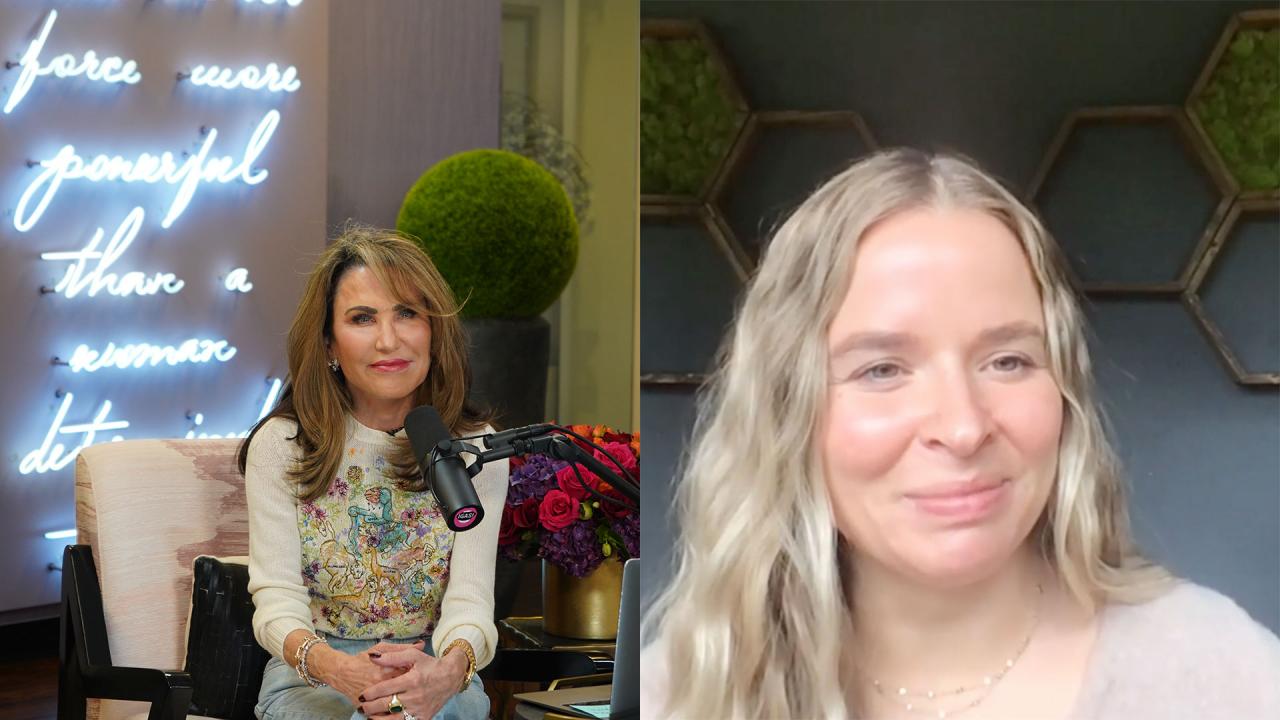 The Secret To Finding 'The One' … Yourself - 'I've Got A Secret…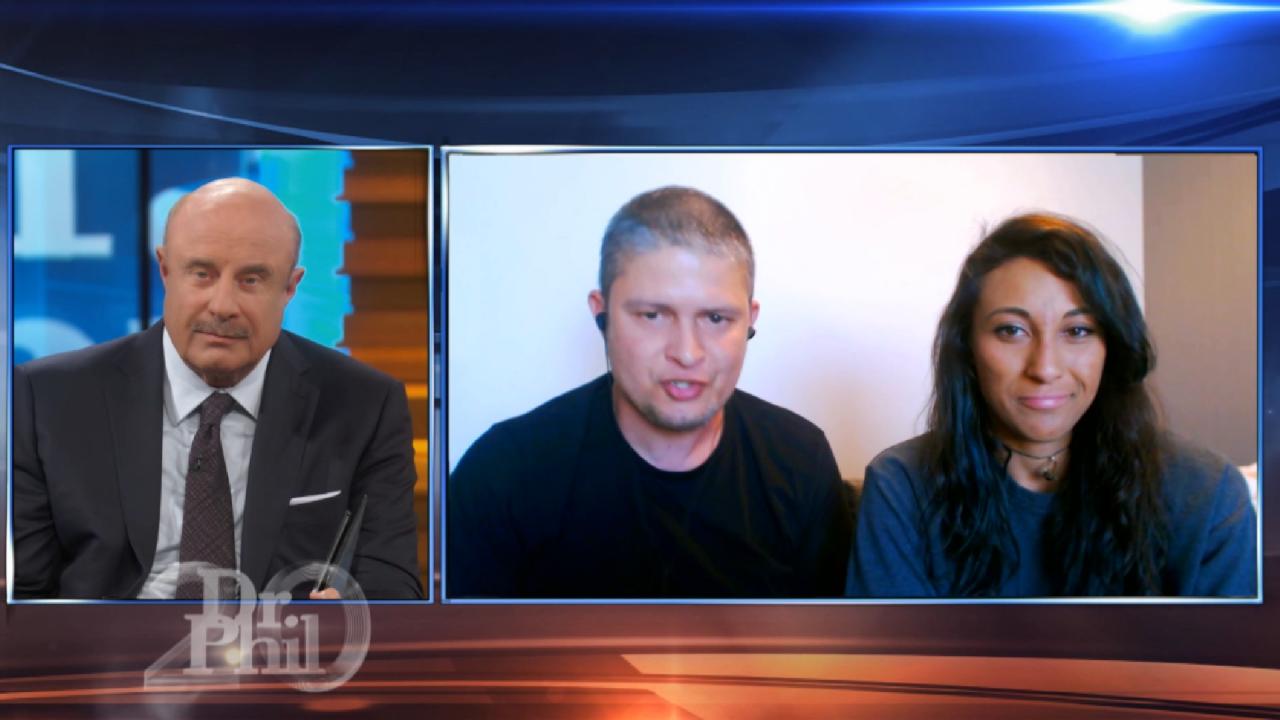 Dr. Phil Recommends Unhoused Couple Take Progressive Steps To Im…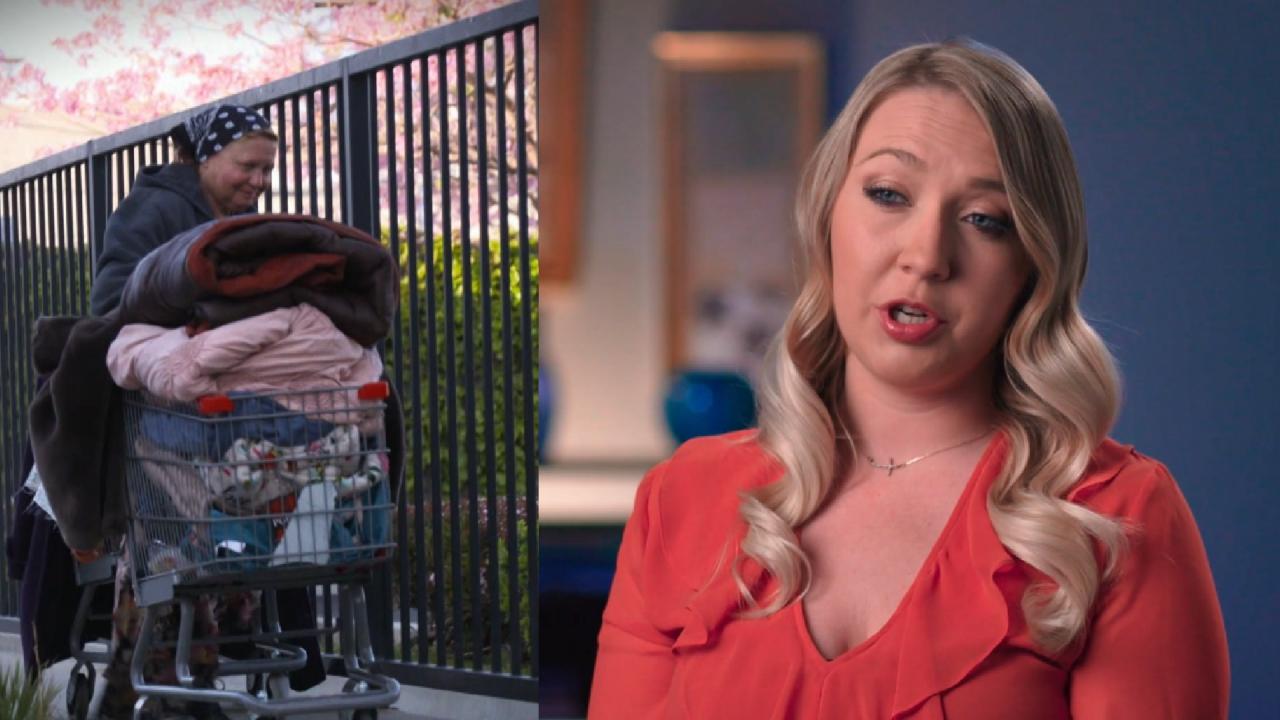 Woman Says She Can't Bring Her Homeless, Alcohol-Dependent Mom I…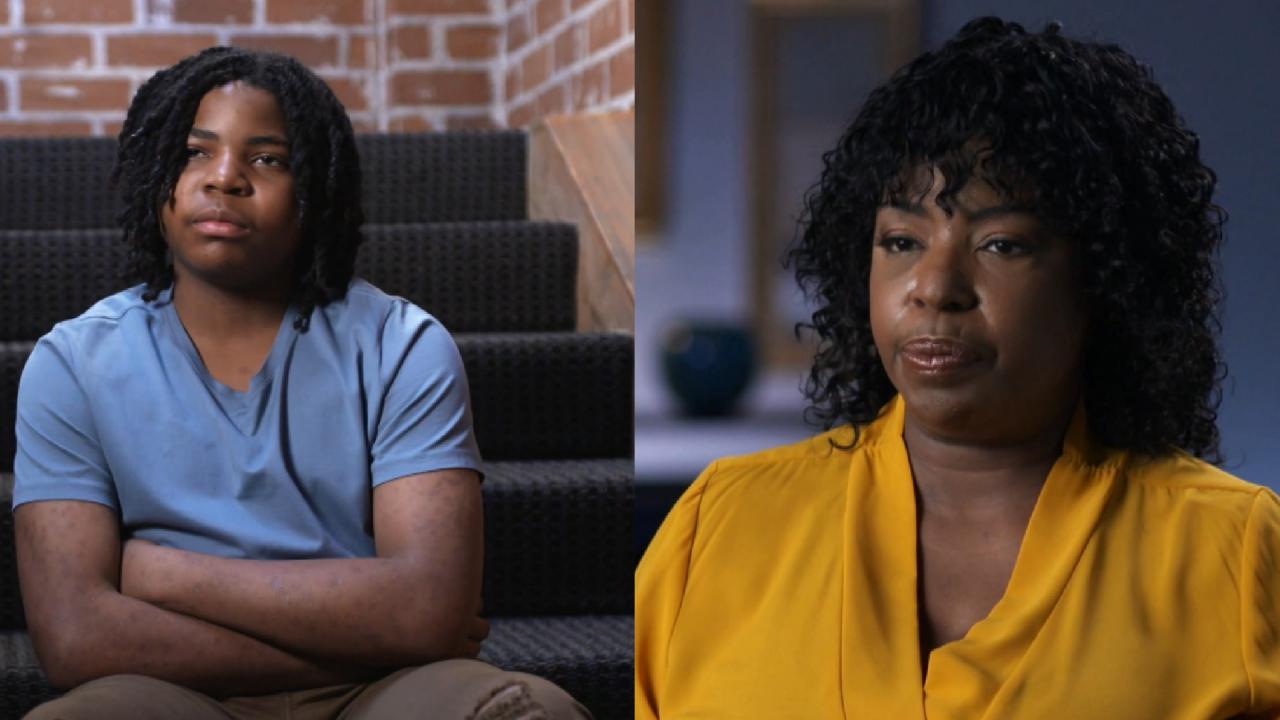 'CPS Saw Straight Through His Lies,' Says Mom Who Claims Teen So…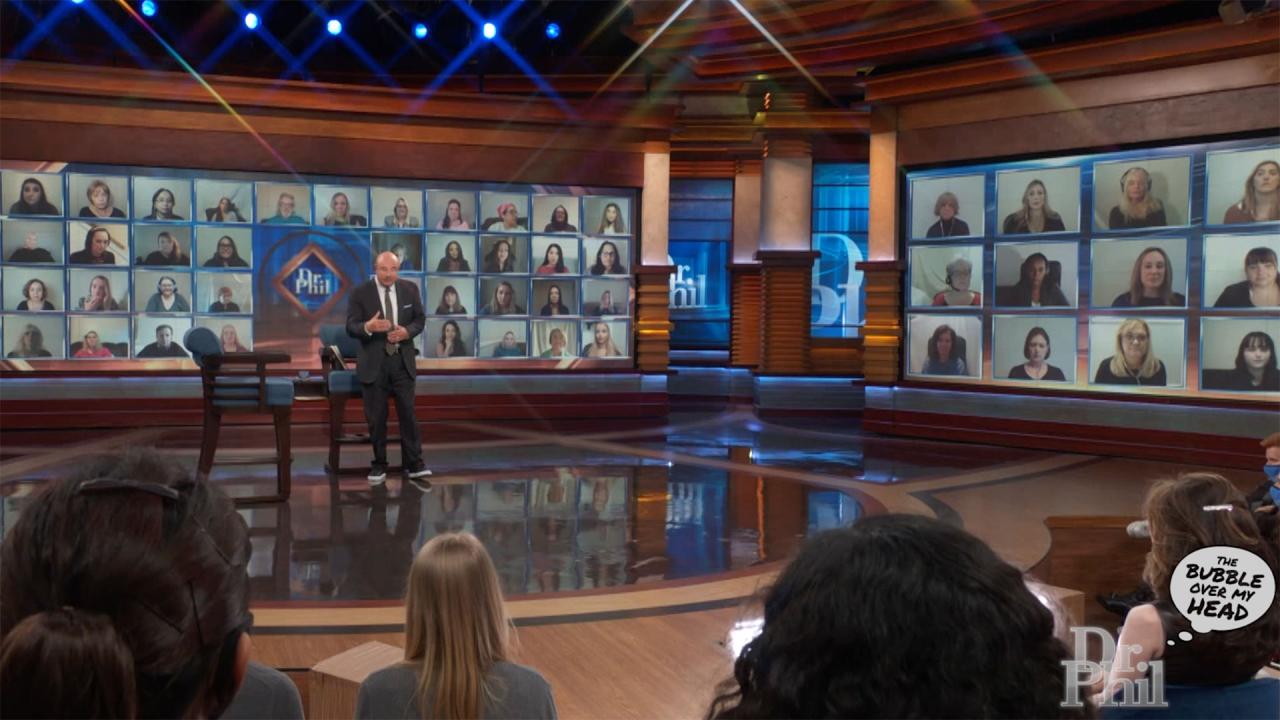 The Bubble Over My Head: Confront An Issue, Don't Enable it
Farrah Abraham gained instant fame while starring in the MTV reality shows 16 and Pregnant and Teen Mom, and now she's back in the headlines for creating a sex tape. Did Farrah plan to leak the tape to remain in the spotlight, or is it all a big misunderstanding?


That Tape
Farrah Abraham rose to fame when she got pregnant at 16 and starred on the MTV reality shows 16 and Pregnant and Teen Mom. She made news again when she called the police on her mom, Debra, following a domestic disagreement and when she lost her daughter's father in a tragic accident before her baby was born.

"My ultimate goal, at that time, was to show a struggle, and no matter what, any teen who is pregnant can get through it. I graduated high school early. I had my daughter, and then it spun into Teen Mom. Teen Mom was for me to say, 'OK, if I'm going to continue with TV, then what else am I going to show?' she says. "For my current career goals, being a reality star has helped get me to step up as a business woman."



Despite no longer being followed by reality TV cameras, Farrah says that her life is still fodder for the tabloids, including the latest report that she plotted to leak her own sex tape for $2 million, just to remain in the spotlight.

"I did not make a porn video," she fights back, while admitting she hired a company who hired the male participant. "I made my own personal video. My personal video does not show any other male's face. He is just like the prop in the background. It's more about me. I'm celebrating my body, and I'm showing my feminine side. This is something that never should have been talked about publicly, because it was something that I personally wanted when I'm older. I want those sexy photos of me of my best year.

"I am not shopping the tape," she continues. "If I'm going to release something because somebody's already seen it, I really need to take into consideration my future, and yes, there is a money amount to that. I'm not going to just let something be out there for free that should have never been out there.

"I am not a porn star," she maintains. "I will never want to date a porn star. I don't want to have anything to do with it."

Farrah says that the male participant in her video, adult film actor, James Deen, first spoke out about the tape, which was never intended to be public. "Why should you speak about a woman's private business and not even consult with her first or wonder what this is going to do to her life?" she says.

"Do you worry that your daughter will see this tape?" Dr. Phil asks.

"I'm not worried about my daughter seeing this," she says. "If she ever does bring it up, talks or asks questions or any of those things, I'm open. I'm honest, and we'll deal with that."

"You're in Hollywood. You've been on a couple of shows. You know the tabloids go crazy. You know people write stuff all the time — did you really think this would be under the radar?" Dr. Phil asks.

"I really did, because I was really quiet," Farrah says.

"Do you think people believe you?" Dr. Phil asks.

"I don't care what people believe," she says.



Parents of a Teen Reality Star
Farrah says she didn't tell her parents about the sex tape, like she didn't tell them when she had sex for the first time, and she doesn't ask them about their sex lives.

"My daughter is very attractive. She's a model, and I started to temper myself a little bit thinking, maybe Playboy, maybe Penthouse, never that personal video being put out to the public," Farrah's dad, Michael, says.

"My hope, as a mom, is that this was not produced with the mindset of making money — a quick buck — or using poor judgment," her mom, Debra says. "I would love to see my daughter in a beautiful magazine … or creating something lovely. I don't want people seeing my daughter exploited sexually."



Driving Drunk?
Farrah was recently arrested for driving under the influence of alcohol. Is she sorry?





A Battle of Wills
Farrah and Dr. Phil go head to head.

"I'm sorry I'm here," she tells him.

'You're upset because I ask questions you don't have good answers for," Dr. Phil says. "You want to argue instead of being accountable."



"You have an incredible sense of entitlement, and when you don't get your way, you get upset," Dr. Phil tells her.