10 Kids, 1 Affair: The Ultimate Divide?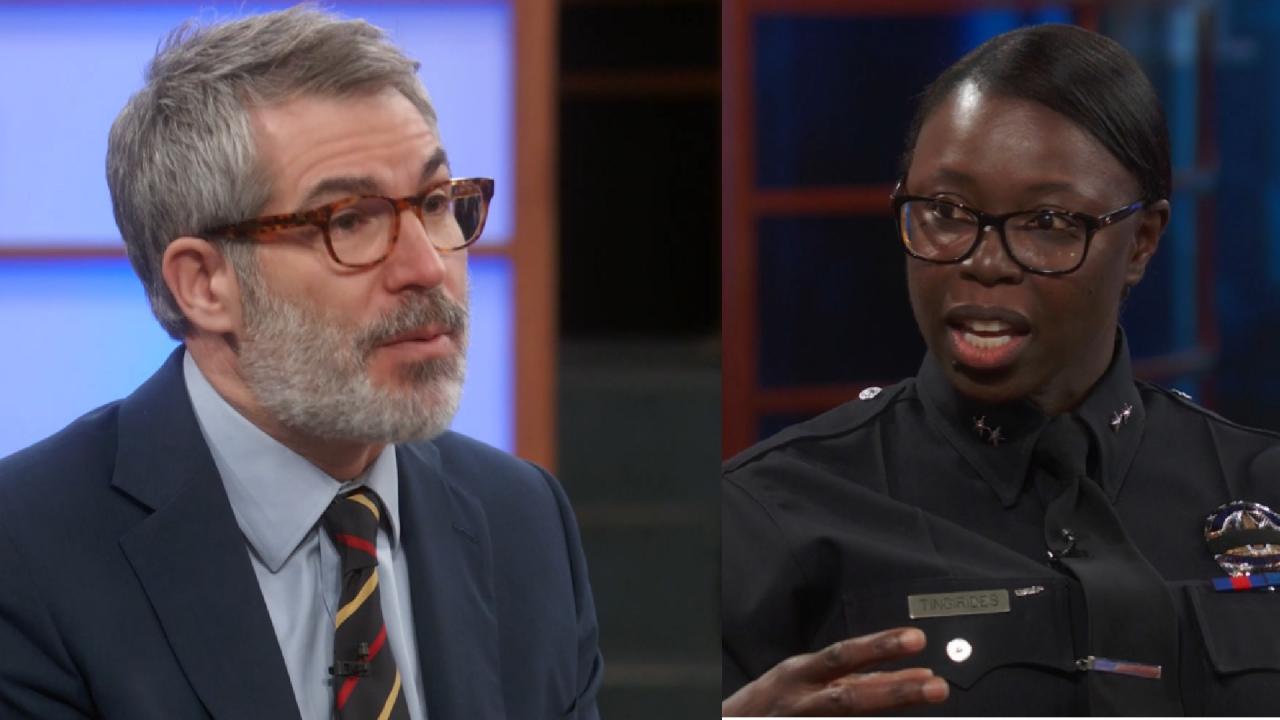 LAPD Deputy Chief On Defunding The Police: 'We Have To All Be Wi…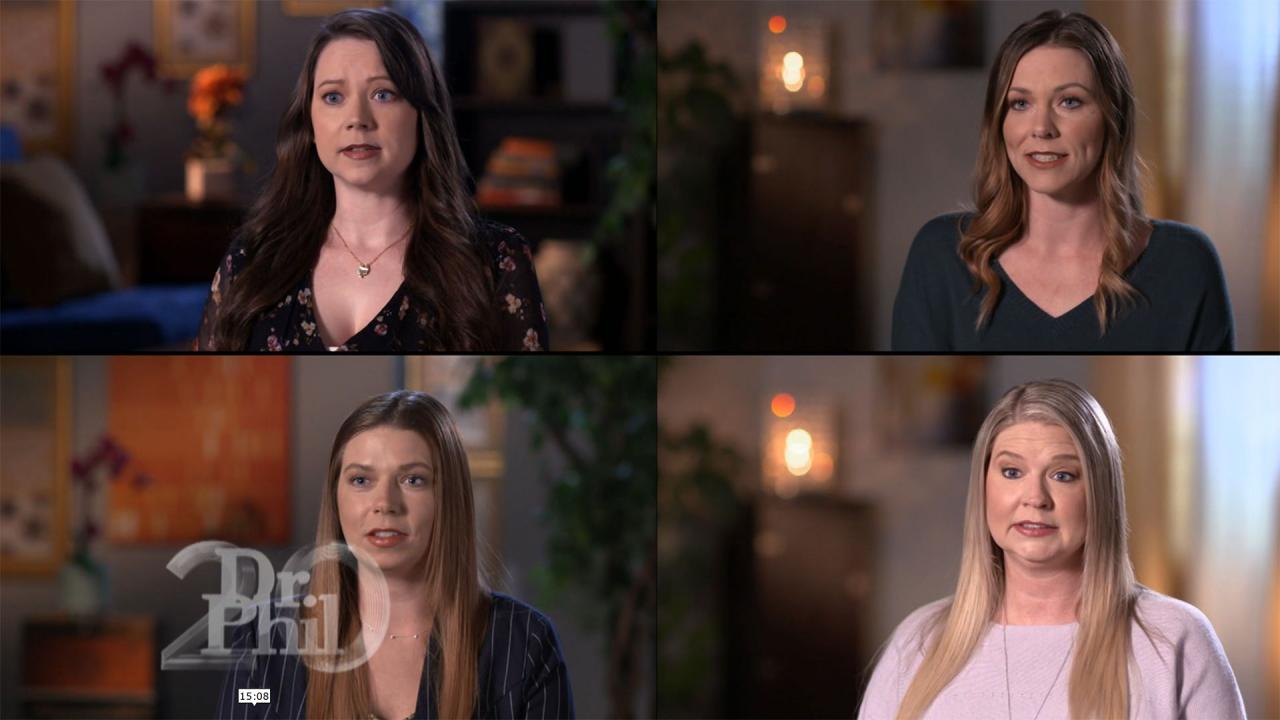 Mom Admits She's Called Her Daughters 'Monsters' But Says She's …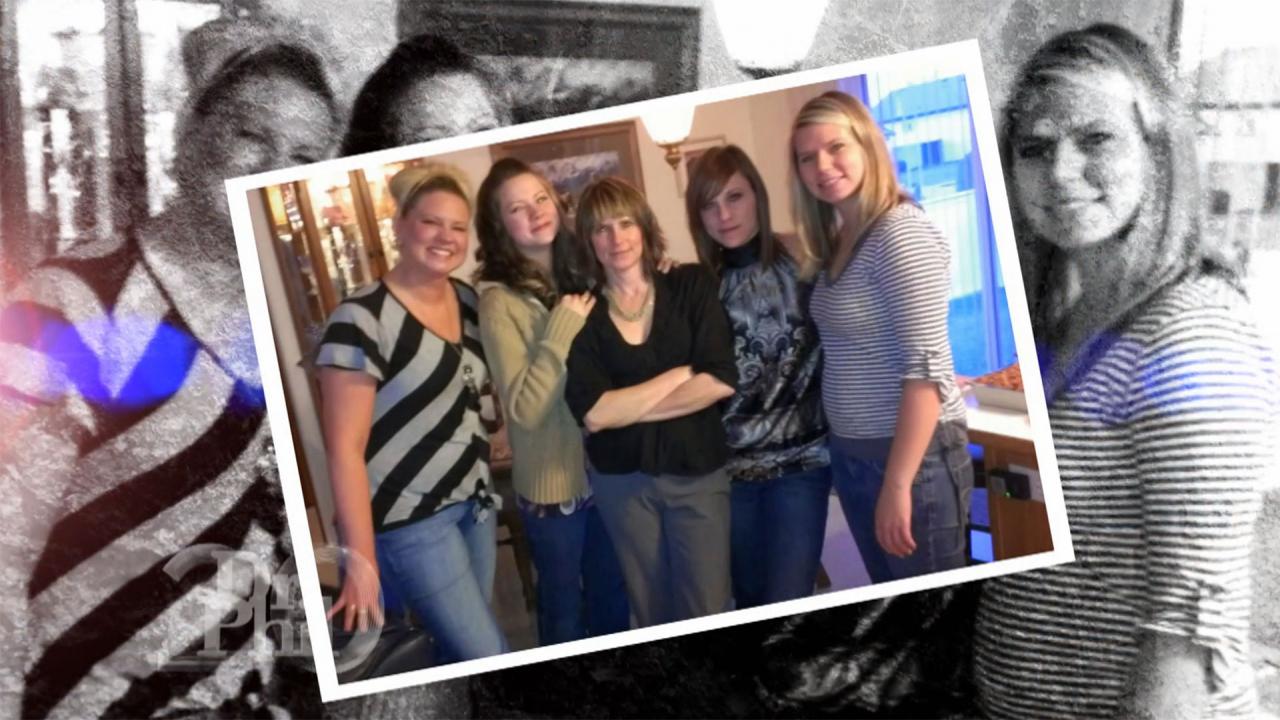 Woman Says Mom 'Ditched' Her And Her Sisters For Men And Partyin…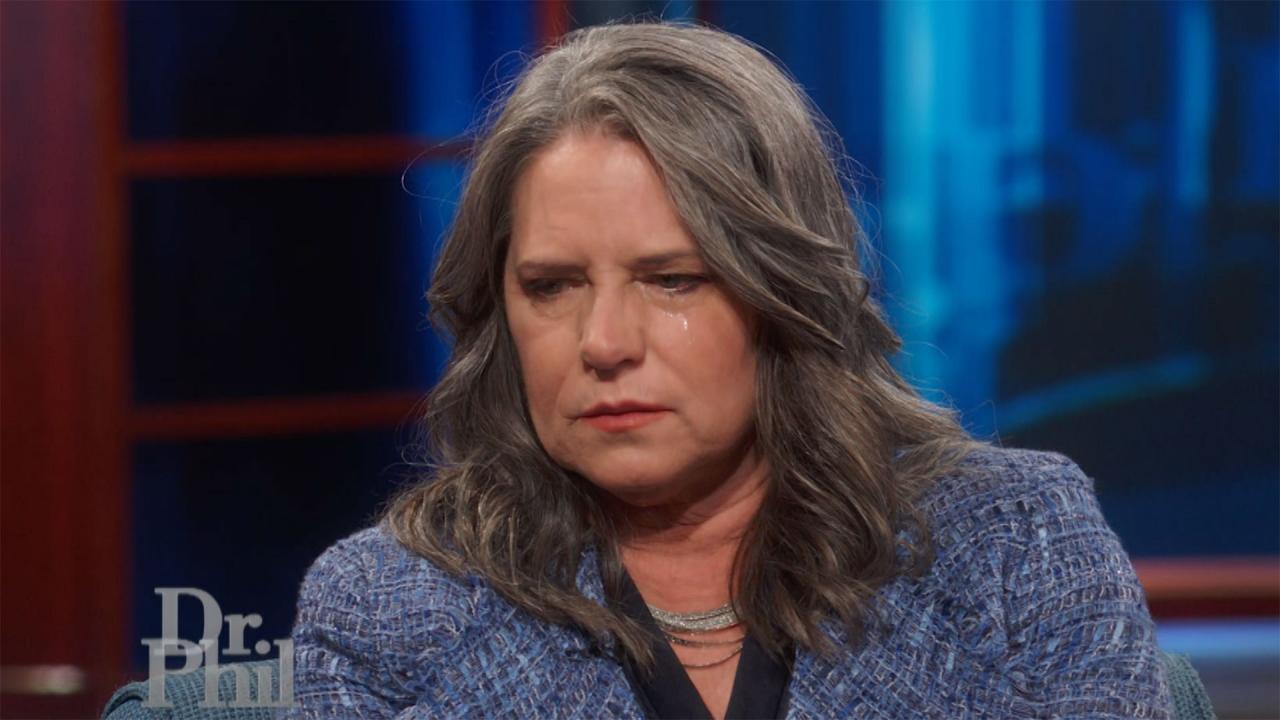 How A Woman Can Start To Rebuild Relationships With Her Four Dau…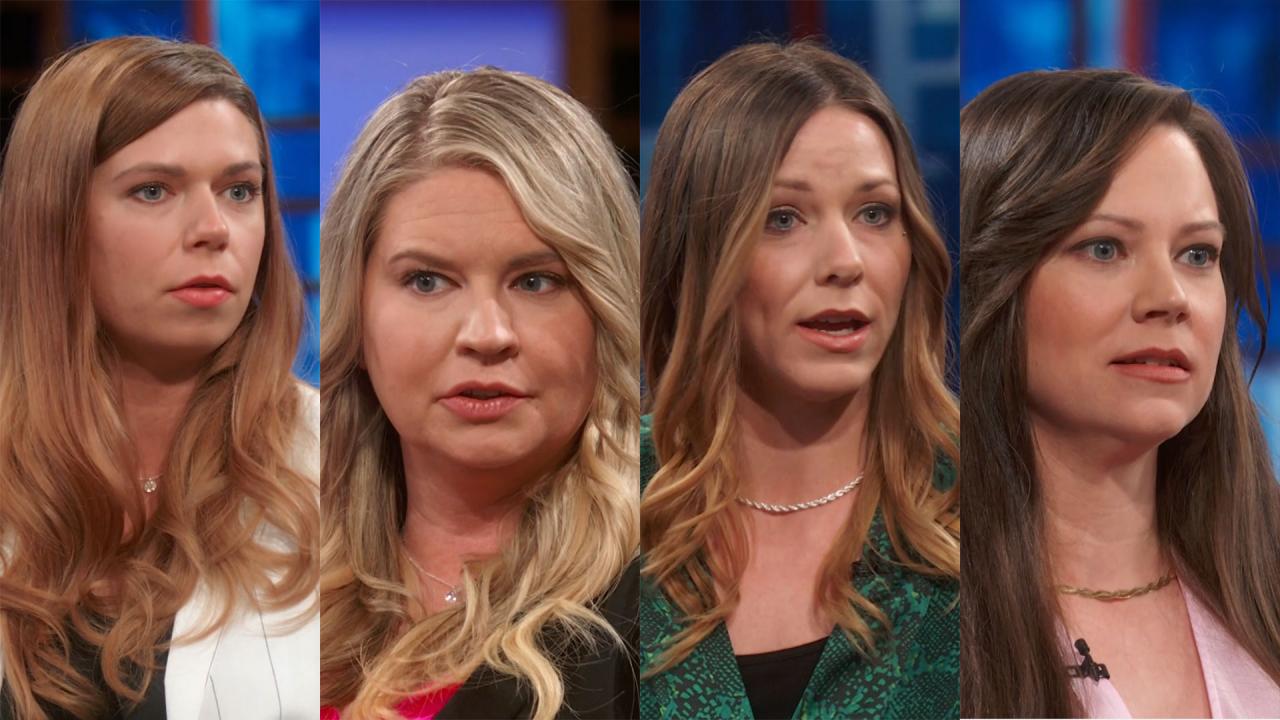 What Four Sisters Say They Want From Their Mother Who They Claim…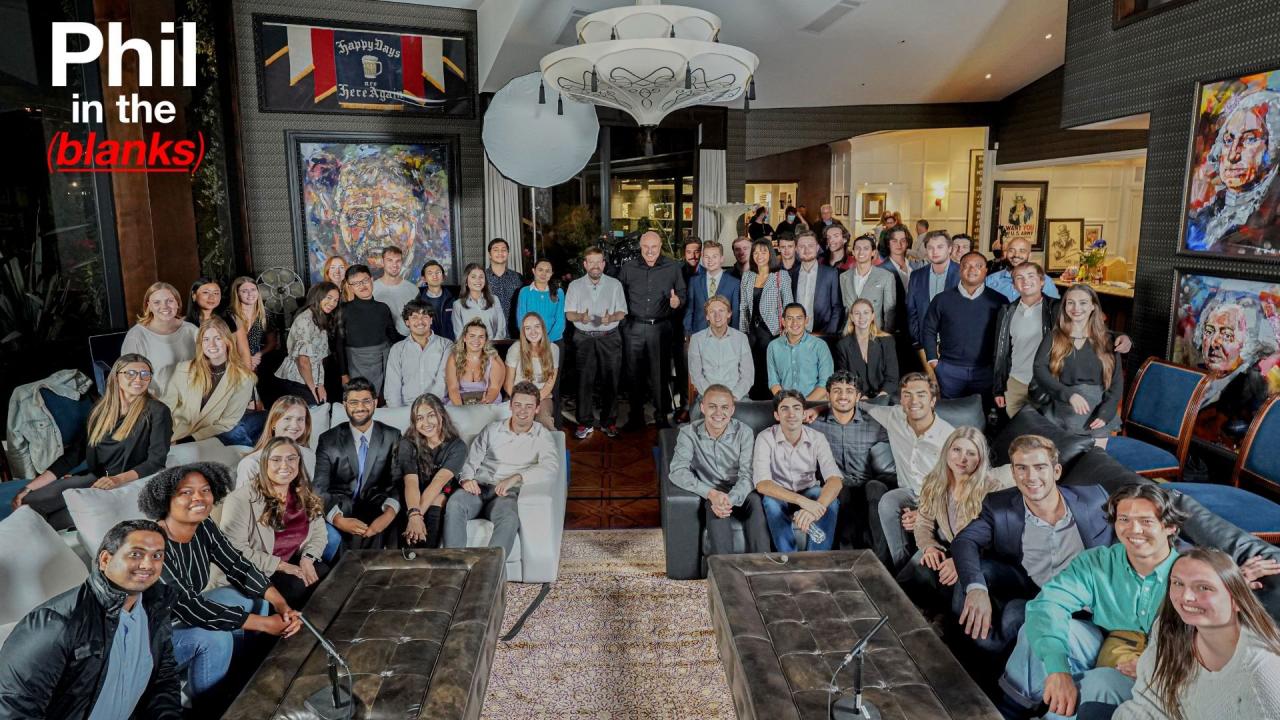 Communication Skills That Help You 'Get What You Want' – 'Phil I…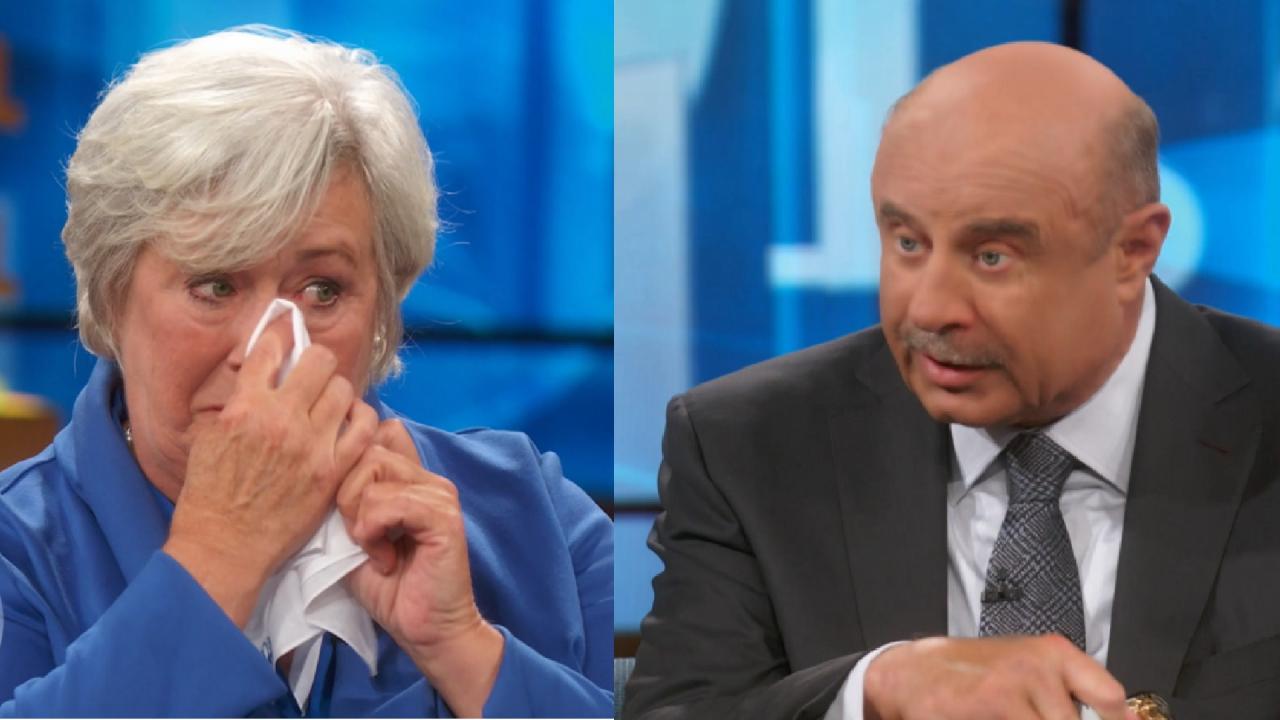 'I Hope Other People Watching Our Story Don't Make The Same Horr…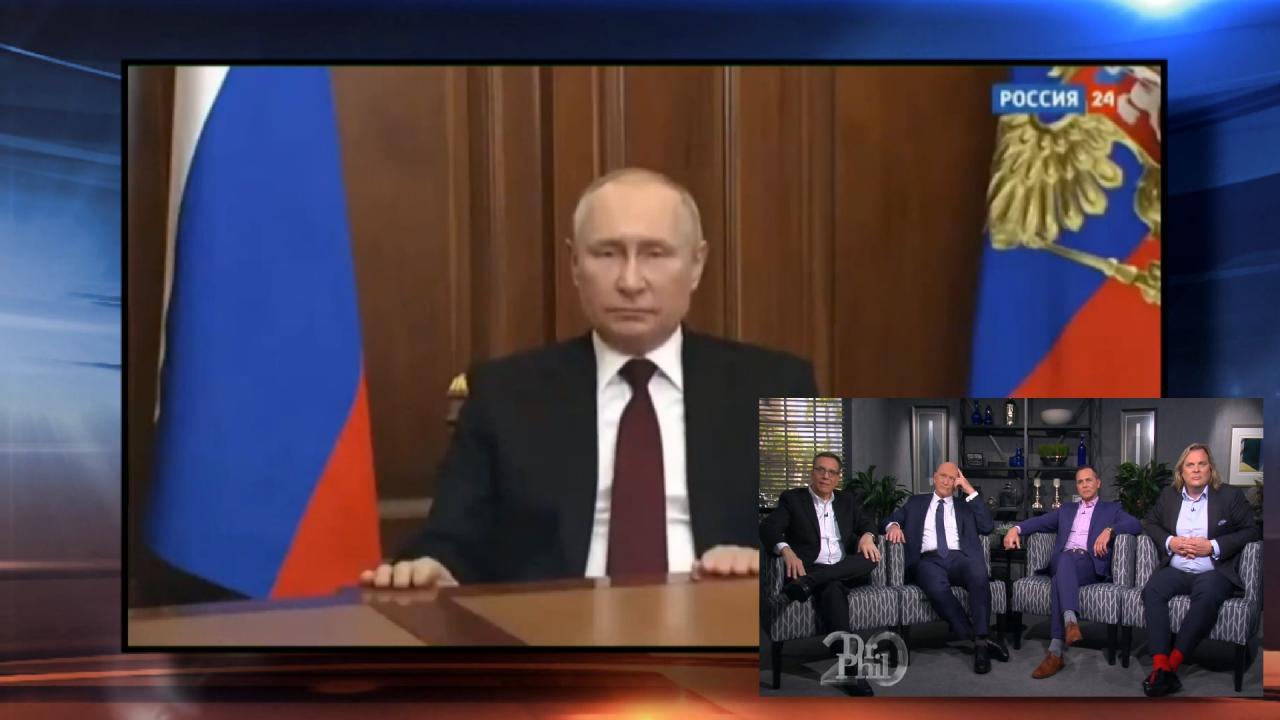 Behavior Scientist Says He Thinks Vladimir Putin Is 'Trying To S…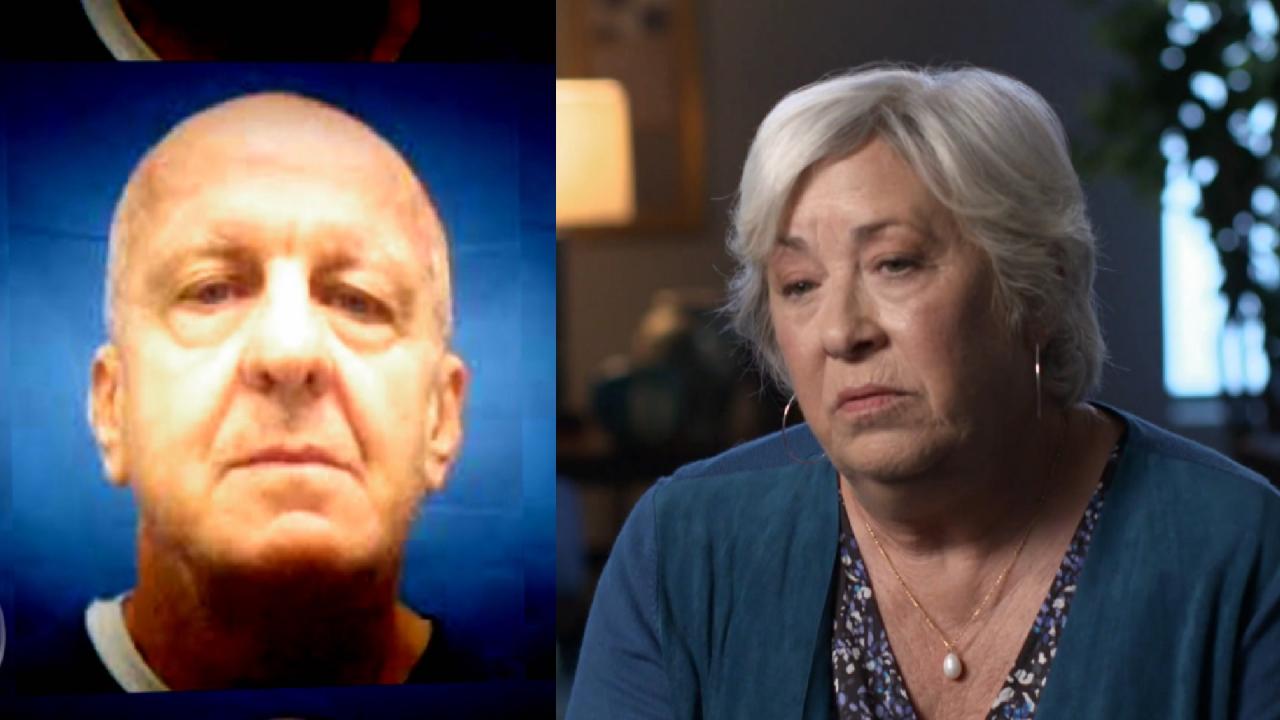 'She Was Jealous, And Being Vindictive,' Says Man Whose Wife Adm…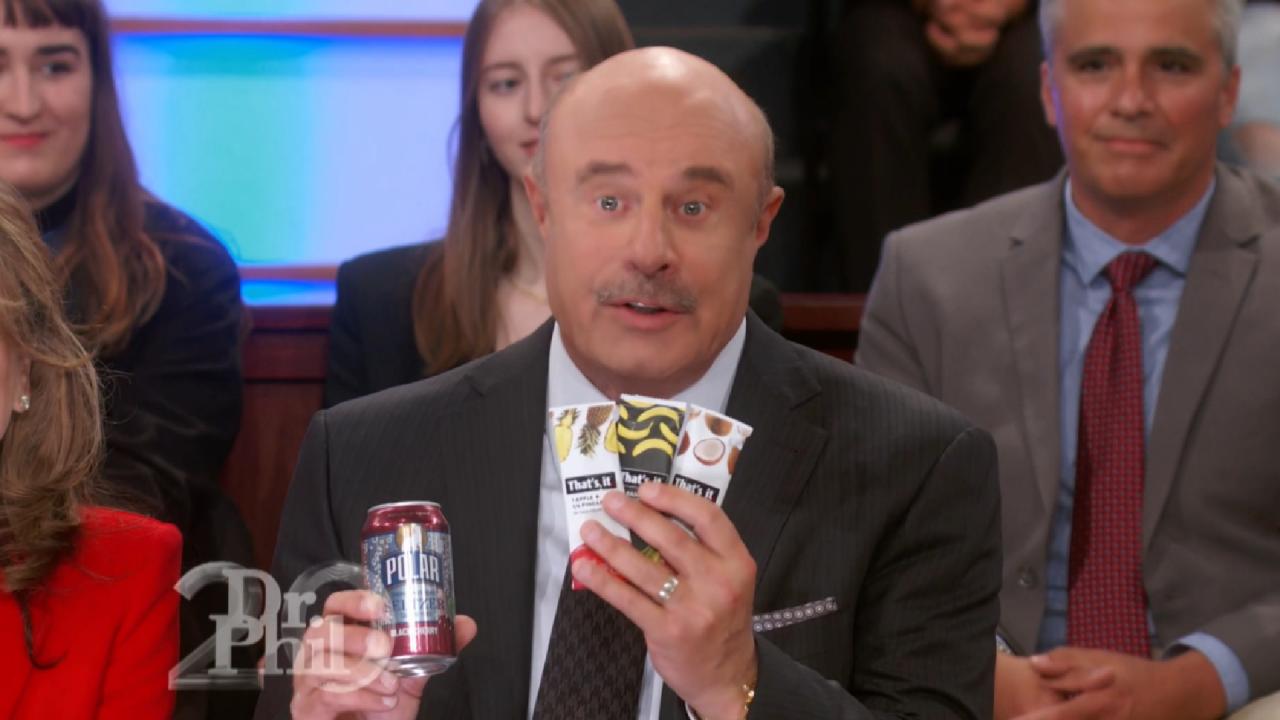 How The 'Dr. Phil' Studio Audience Stays 'Snack Happy'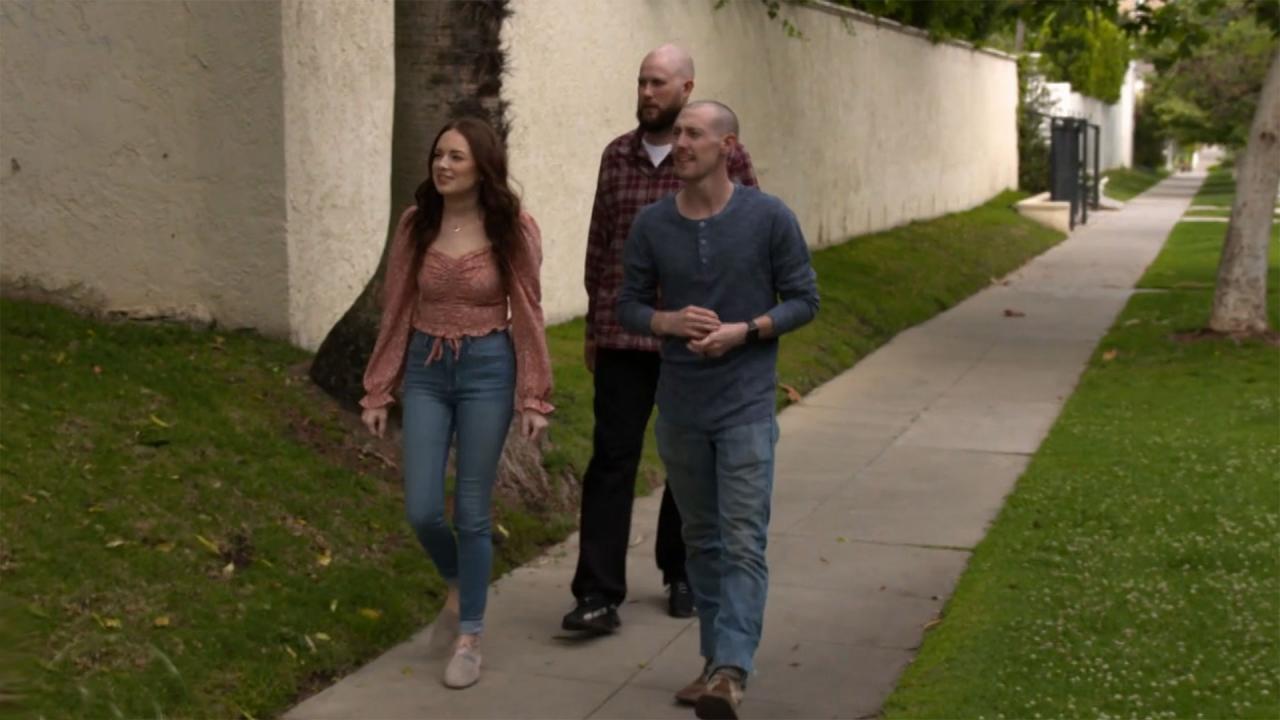 Man Says He Sleeps On Married Best Friend's Couch 5-6 Times Per …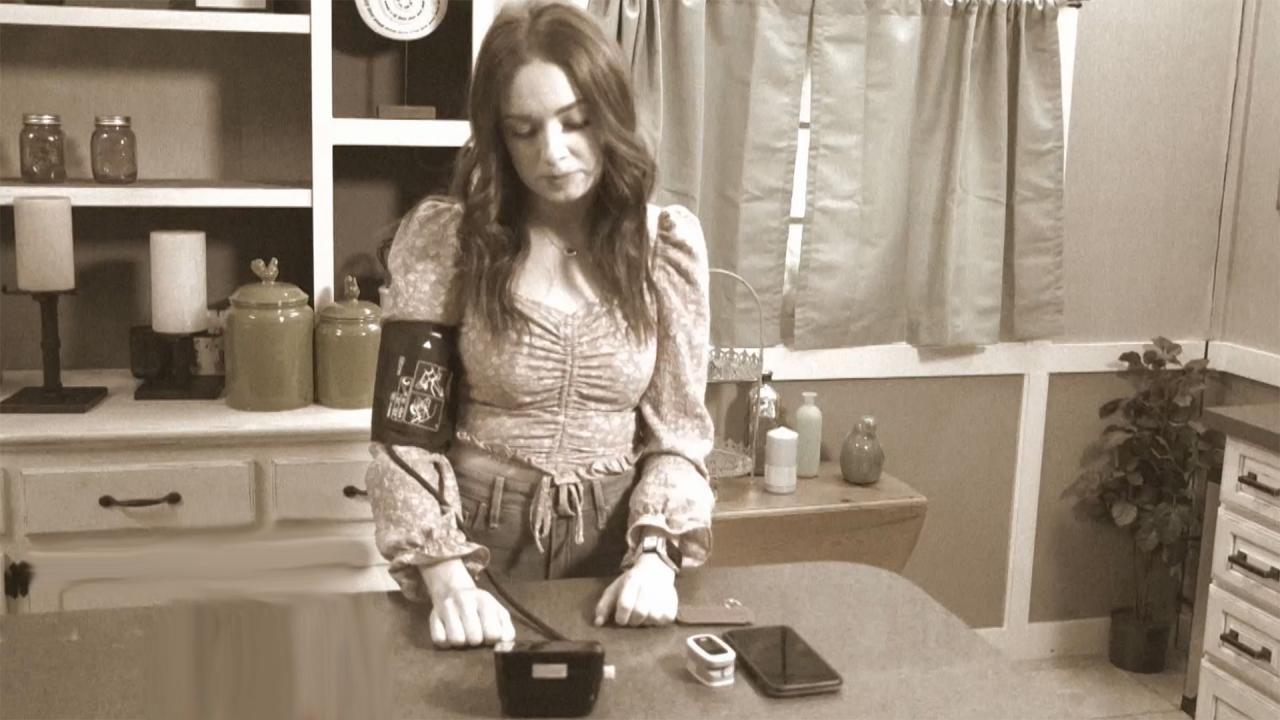 'I've Been To The Hospital At Least 140 Times In The Last Three …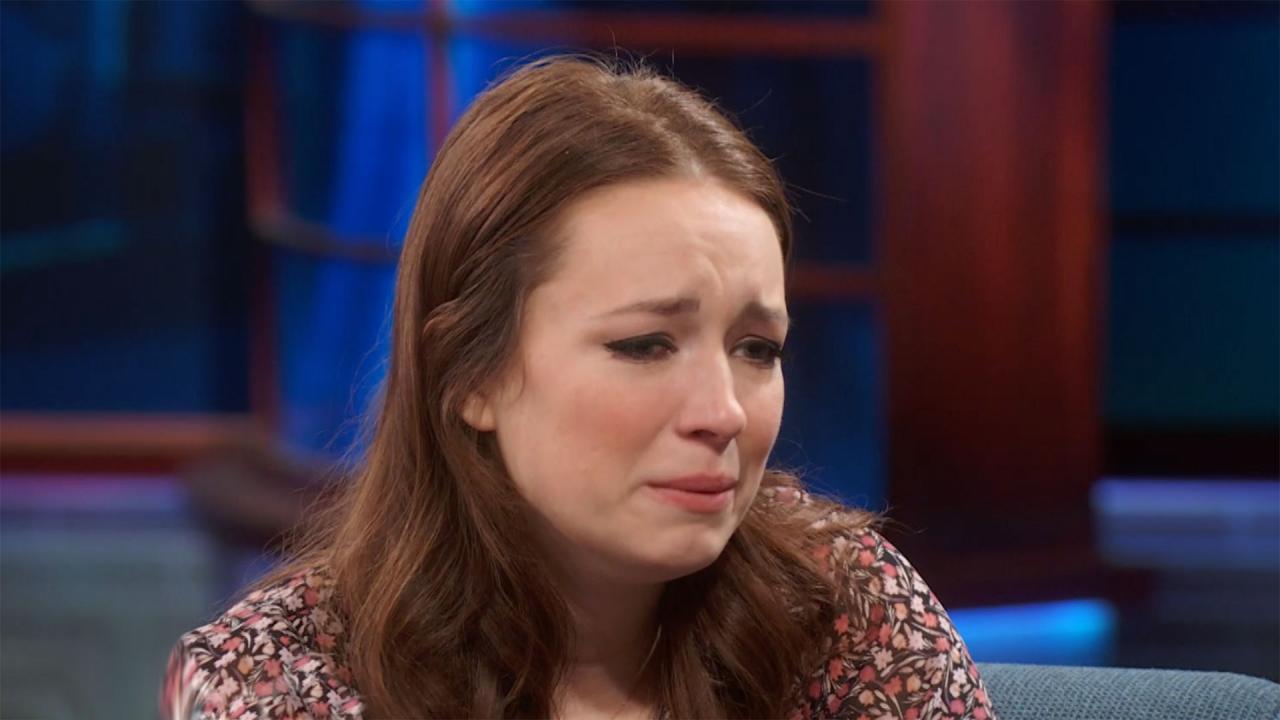 'I Wish That My Brain Didn't Operate This Way,' Says Woman Who H…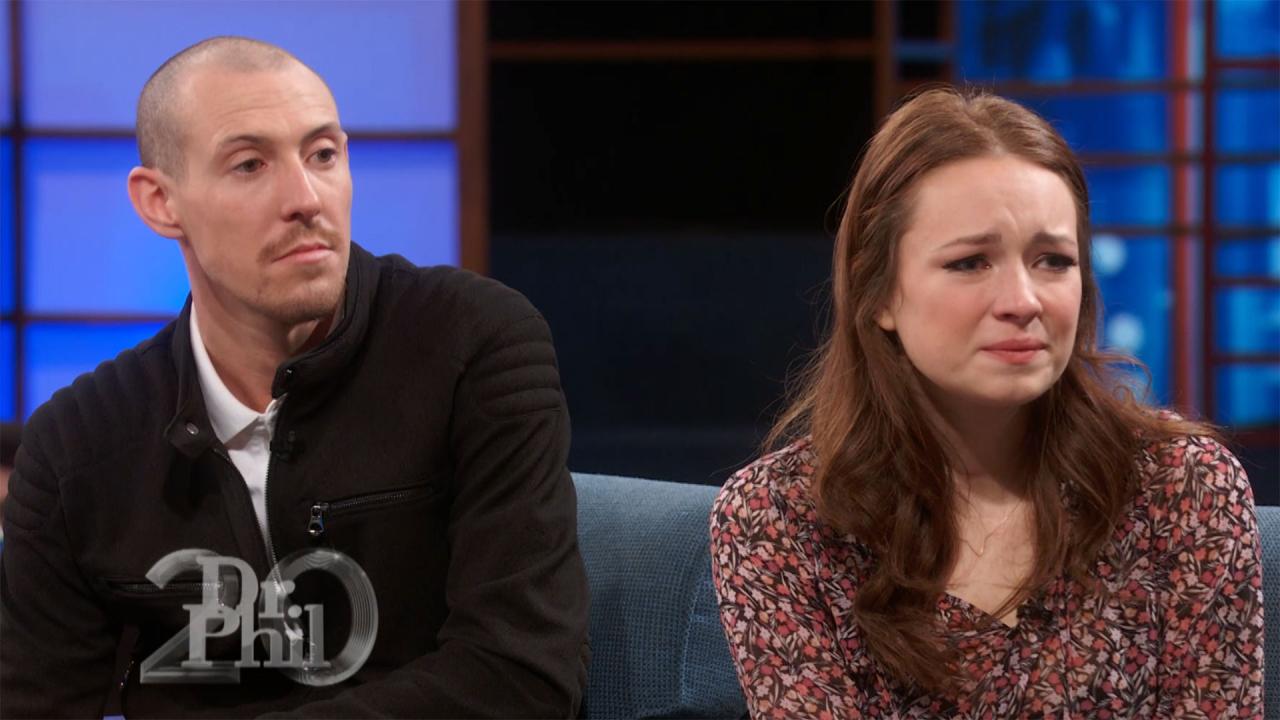 'What You're Experiencing Is Fixable,' Dr. Phil Tells Woman With…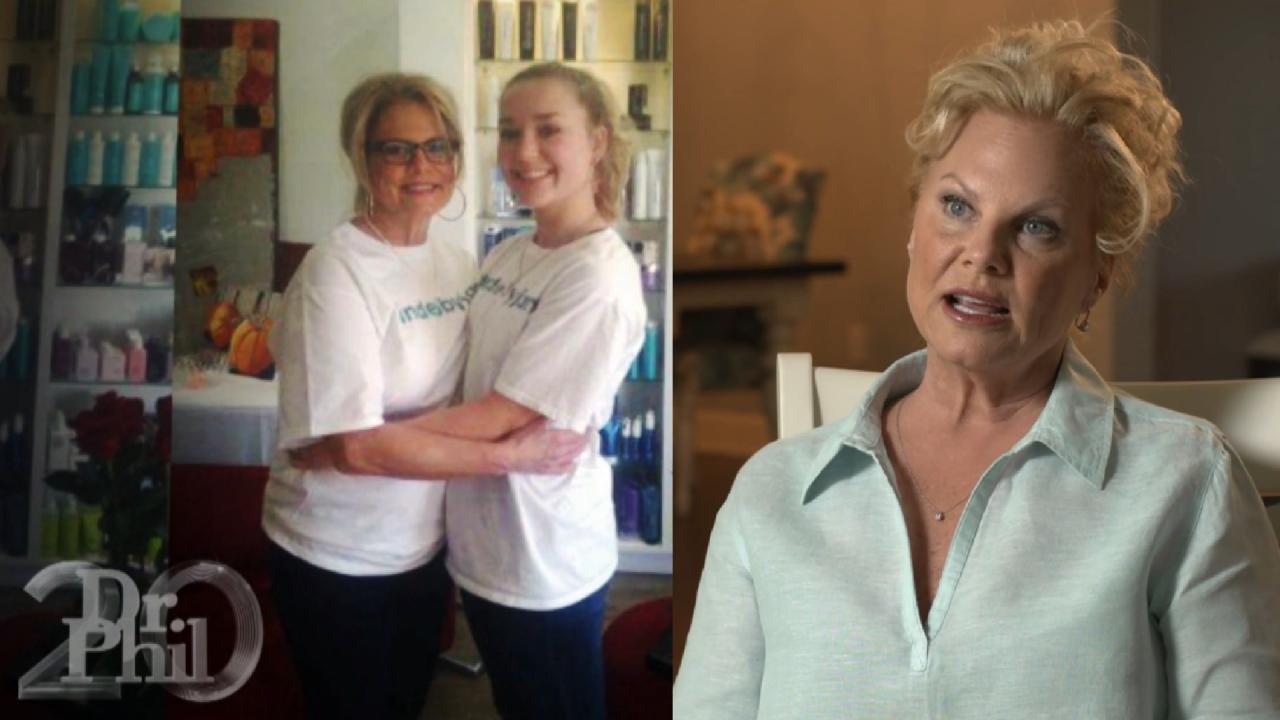 'It's Going To Take Someone Coming Forward,' Says Mother Of Litt…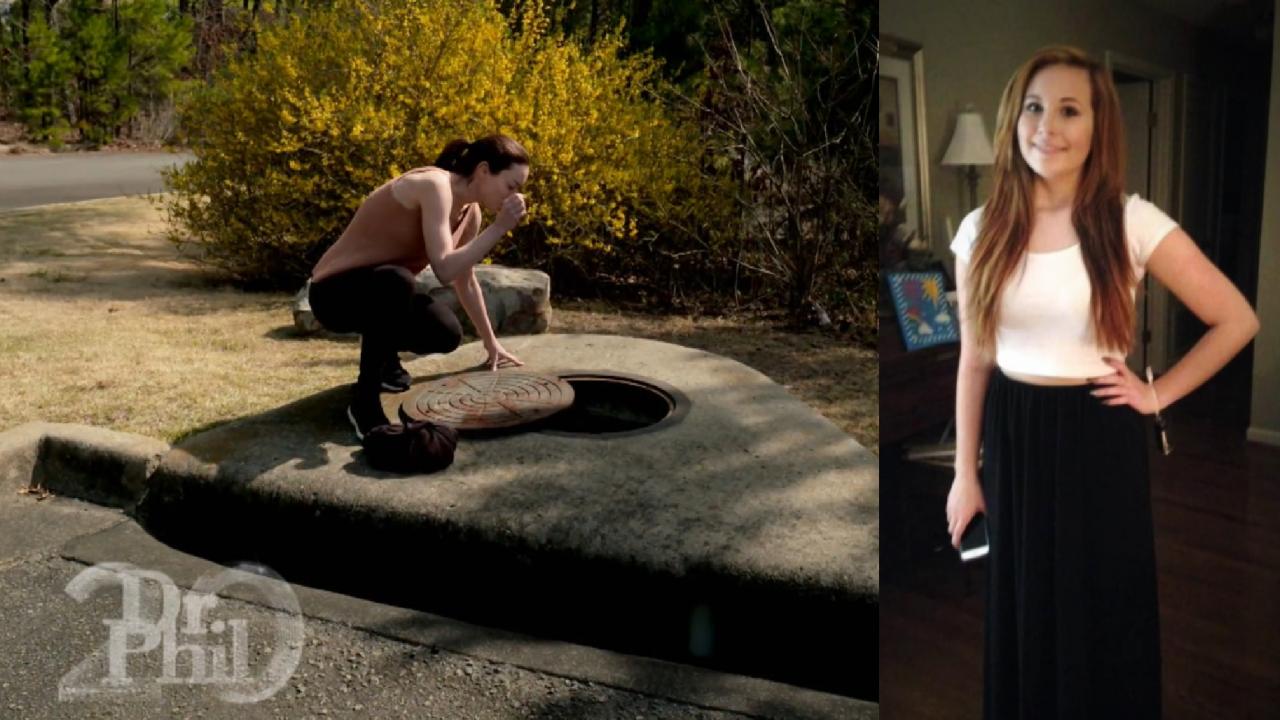 Private Investigator Refutes Police Theory That Teen Found Dead …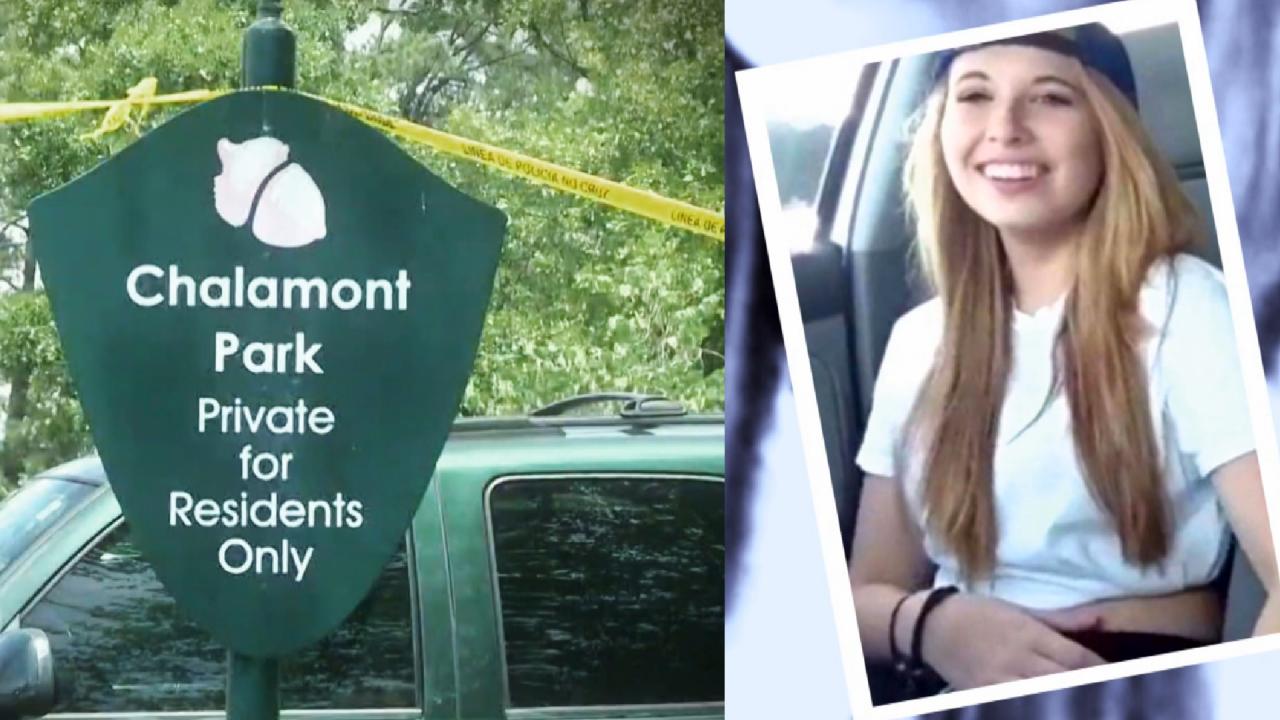 'I Knew Instantly Someone Had Taken Her,' Says Mother Of Teen Wh…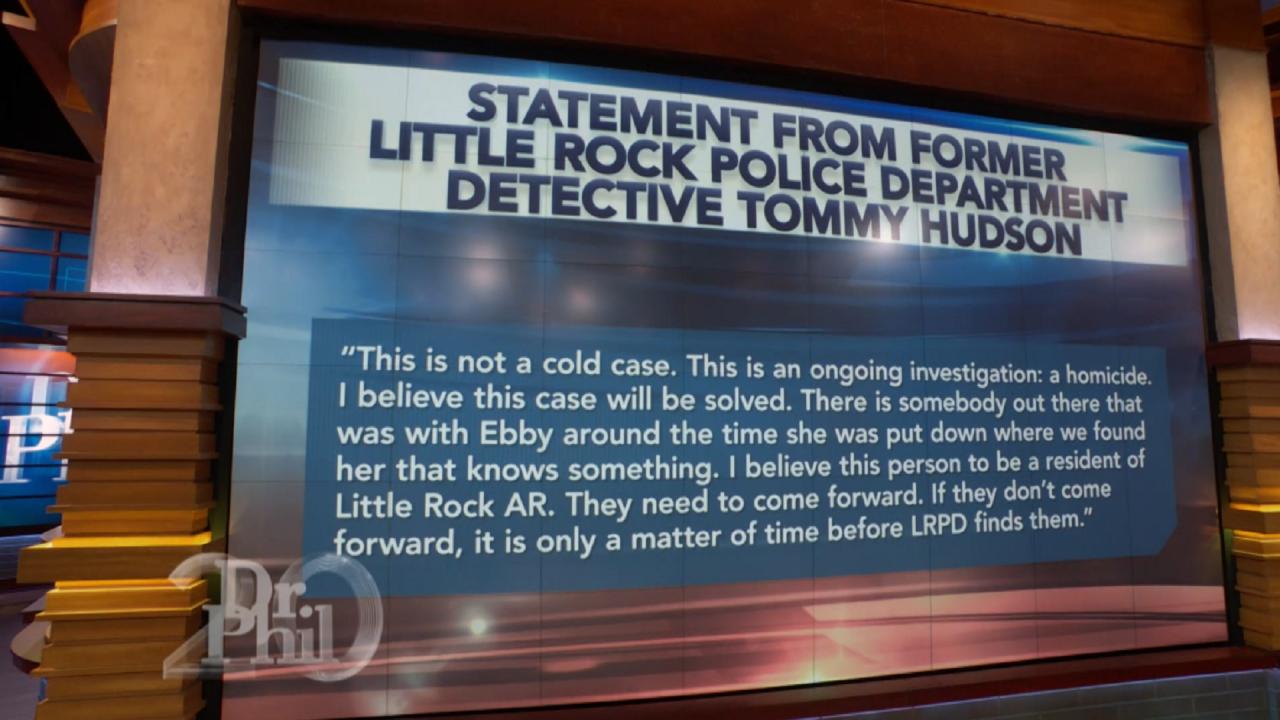 'This Is Not A Cold Case,' Says Retired Detective About Ebby Ste…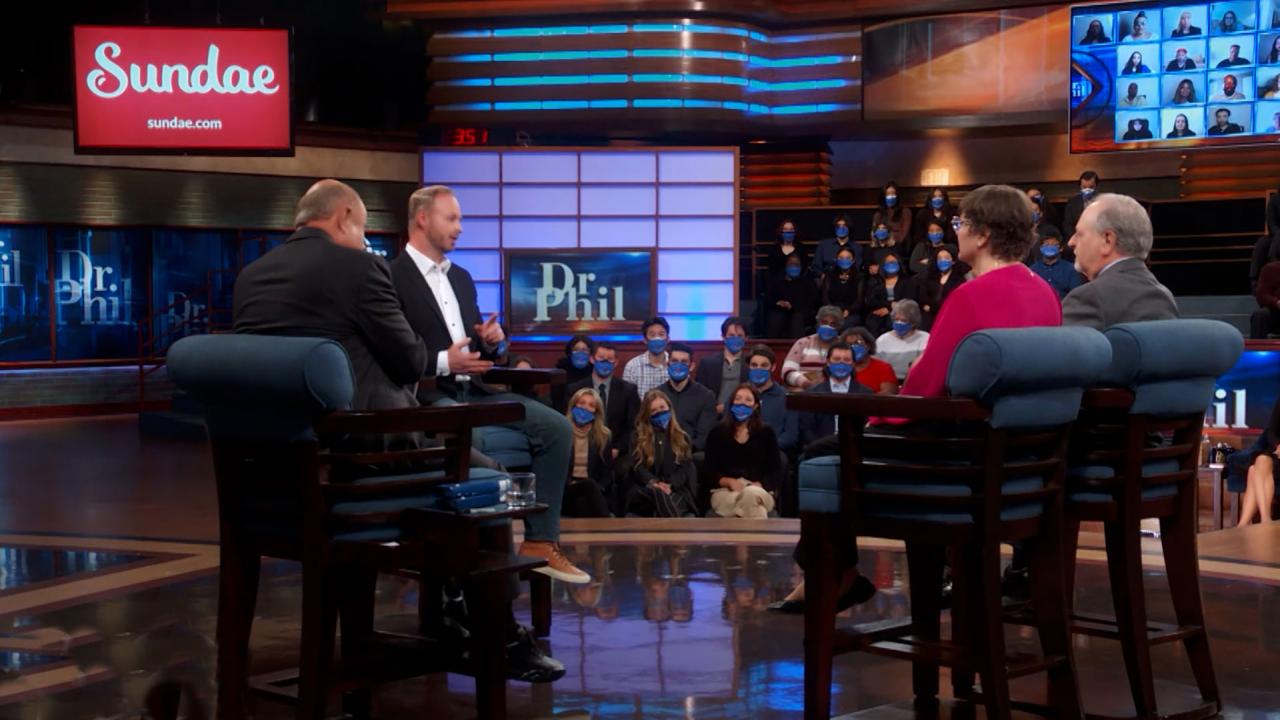 Sundae Helps People Sell Their Home As-Is – No Repairs Or Requir…
10 Kids, 1 Affair: The Ultimate Divide?
Whitney, the oldest of 10 children, says her once-perfect family has been at war since her father, Scott, left her mother, Melinda, for a 19-year-old woman five years ago. The exes come face to face for the first time in five years on Dr. Phil's stage. Can this feuding family come to a truce?
A Family Divided
Twenty-seven-year-old Whitney, the oldest of 10 children, says she had the perfect family growing up — but everything changed five years ago, when her father, Scott, left her mother, Melinda, for his current wife, Ashley, who was 19 at the time. Since then, she says her family has been at war: Her parents have been fighting dirty, her siblings have chosen sides, and Scott hasn't seen his six youngest children, ages 6 to 18, in at least four years. "My sister, Lindy, chose to live with my dad and Ashley. Everyone is mad at her," she explains. "My brother, Kyle, is in the military, and he stays out of this [drama]." She says her 18-year-old sister, Shelby, is among the six youngest children who live with Melinda.
More than 16 million kids in the United States are at risk for hunger each day. Fortunately, you can help. Visit Feeding America to find your local food bank. And, help Dr. Phil raise enough money for 10 million meals. Donate today!
Shelby says when she was younger, she really looked up to her father. Now, she says she can't even call him Dad. "He does not deserve the title of a dad," she says.
"I'm frustrated, because I'm stuck in the middle," Whitney says. "I'm the only one who talks to both sides." She says she's angry with her father. "All of us feel like we've been just thrown away, we don't matter anymore."
When asked by Dr. Phil what she'd like to see happen, Whitney responds, "The family being united again, people being civil to one another — not this constant battle where my siblings don't talk. It's just arguing 24/7."
Siblings at Odds
Lindy, 20, who lives with Scott and Ashley, supports her father and says he's happier than she's ever seen him. She admits that she hasn't seen her mom since November 2008. "My mom, when she's mad at me, calls me a traitor to my siblings," she claims.
Chase, 23, says his mom's "heart had to have been ripped in half" when she and Scott divorced. He says he wants to see his mom move forward with her life — and he has no desire to have a relationship with his father. "Scott is not my father," he says.
Chase and Lindy do not have a relationship and have not seen each other since their parents' split.
Chase and Lindy face each other for the first time in nearly five years. Can they reach a common ground?

"Do you feel like, in terms of this family dynamic currently, that you contribute to or contaminate this situation?"
"It is inappropriate to program minor children against an absent parent, and it will come back to bite you," Dr. Phil tells Melinda and the older siblings. "Those children grow up, and when they grow up, they parse all this out and they recognize that a bitter parent either elicited, maintained or allowed them to be alienated from an absent parent."
Ashley and Scott
Ashley and Scott deny Melinda's claim that they had an affair while Scott was married. "When Scott and I first met, we were just co-workers," Ashley says. "We didn't actually have a relationship until he had moved out of their house." She says that Melinda pushed her and Scott together "with all of her nastiness and ugliness."
Ashley claims that Melinda has been harassing her from the beginning with mean emails, phone calls and text messages. "Melinda is doing everything she can to keep Scott from seeing his kids," she says, adding that Scott has tried to fight for his children, to no avail. "I'd be happy if Scott had a relationship with his kids. They don't need to like me, they don't need to love me.
"I wouldn't say that I hate Melinda, but I do deeply despise her," she concludes.
Scott admits that he feels no connection to his six youngest children. "I miss them, but I still have to live my life," he says. "I can't live in the past."
Dr. Phil offers to provide therapists to help the family broker a peace.