Turning a Blind Eye?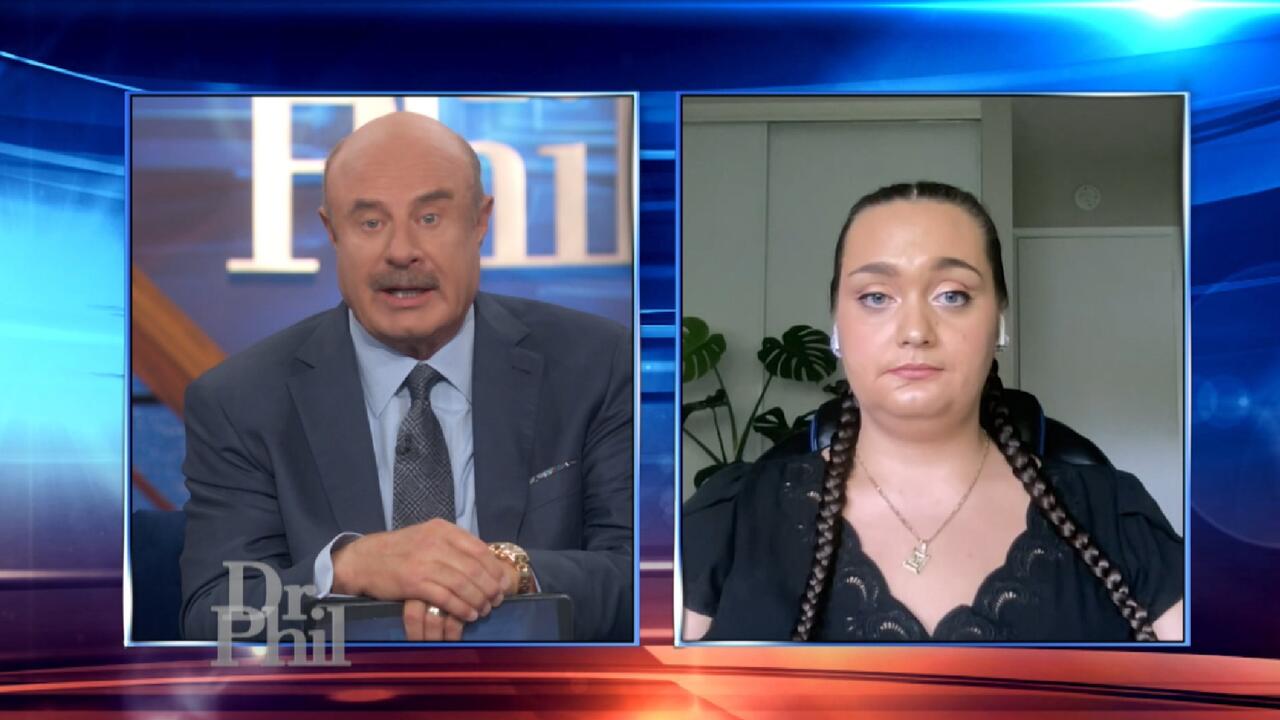 'You Want To Stop, But Your Body Won't Let You,' Says Woman Who …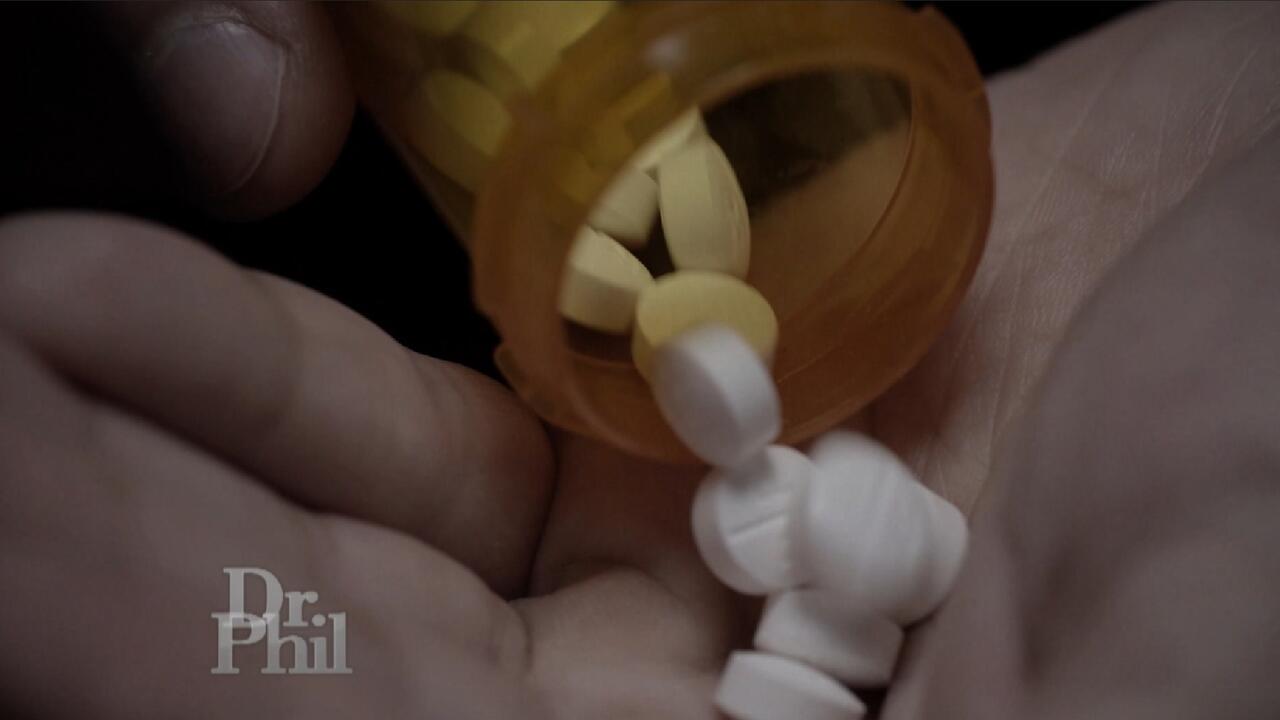 Are 'ISO' And 'Pyro' Replacing Fentanyl As America's Deadliest D…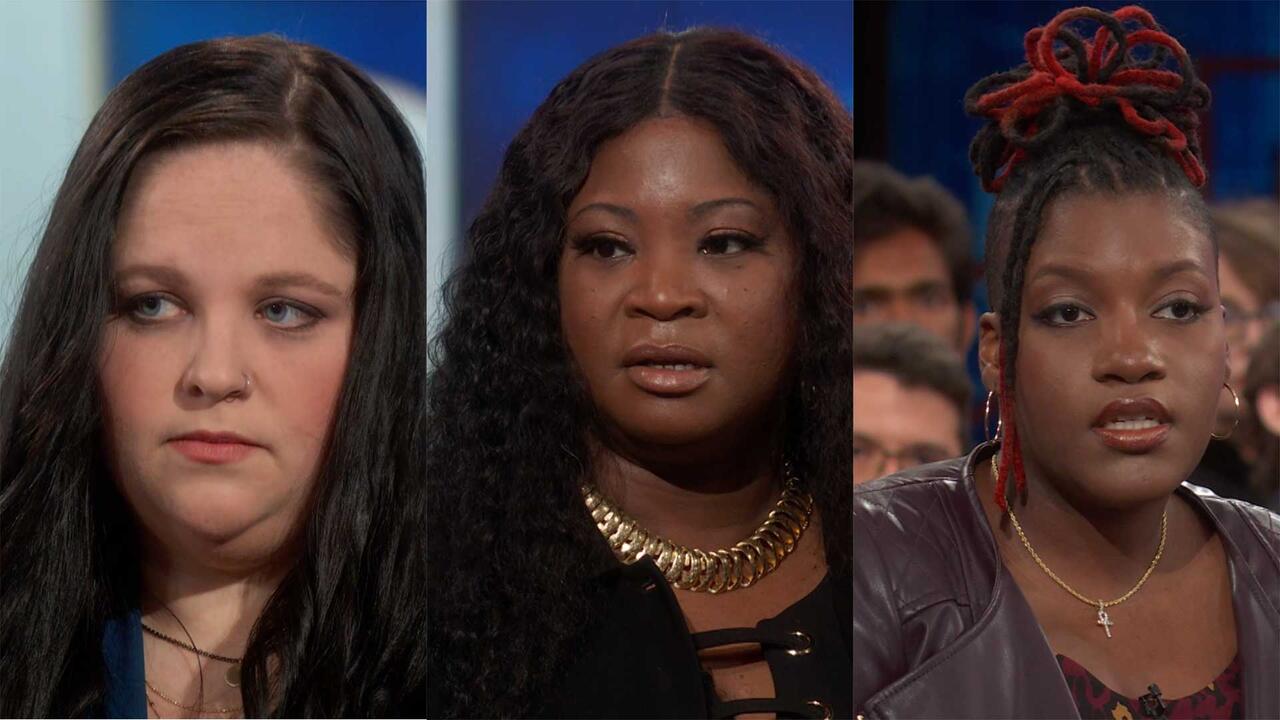 Woman Meets Family Members Of Men Who She Believes Killed Her Fa…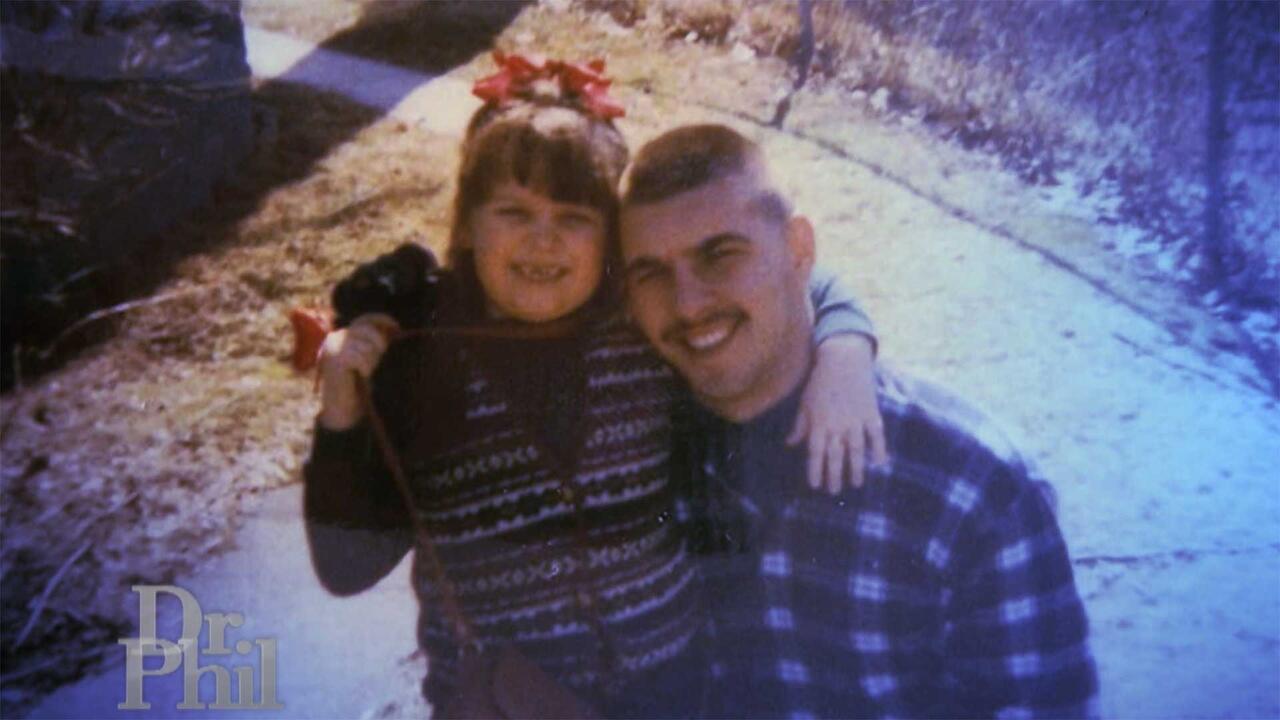 Woman Whose Dad Was Murdered When She Was 8 Says The Right Men A…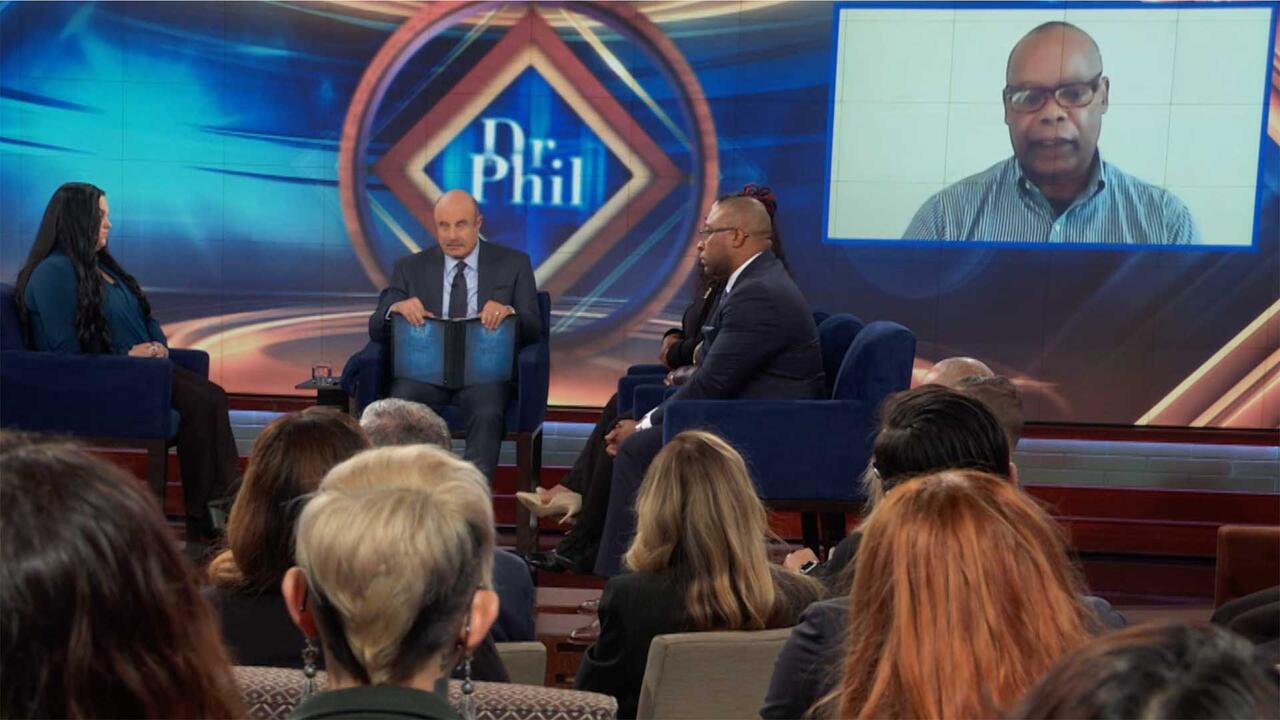 Former Police Chief Says He Believes He Knows Who Killed Officer…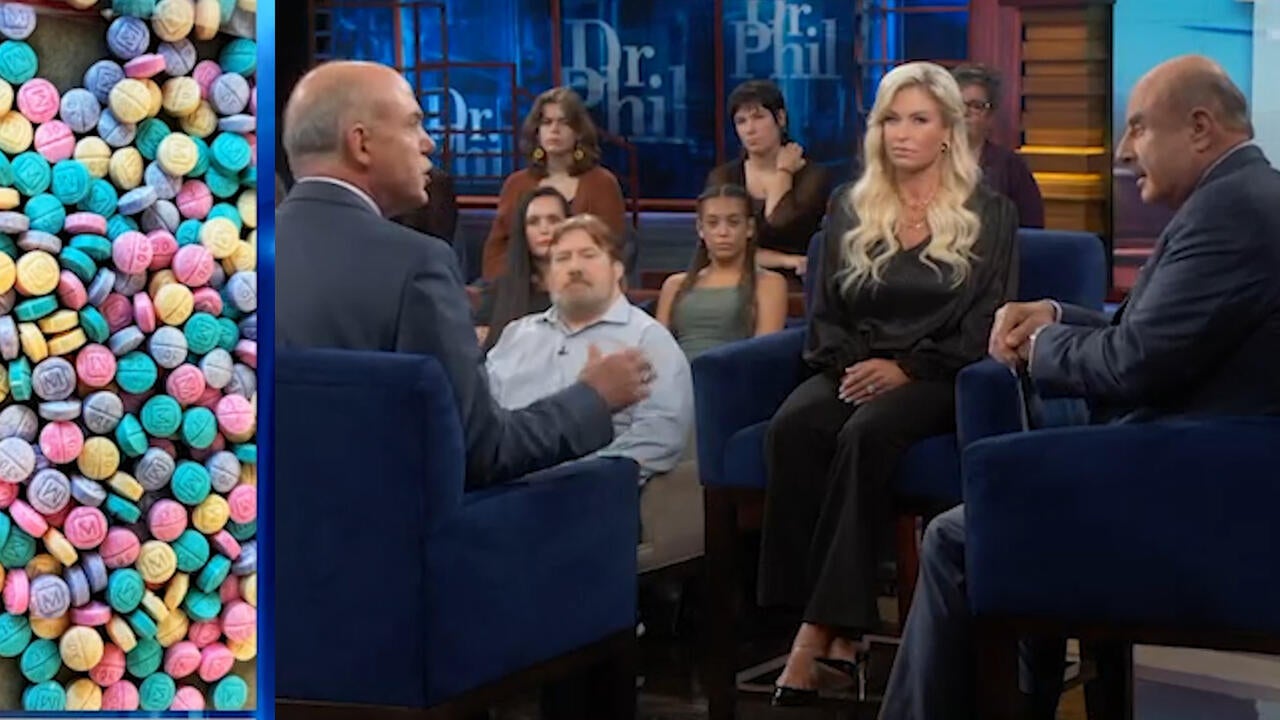 Laced, Lethal and Killing Our Children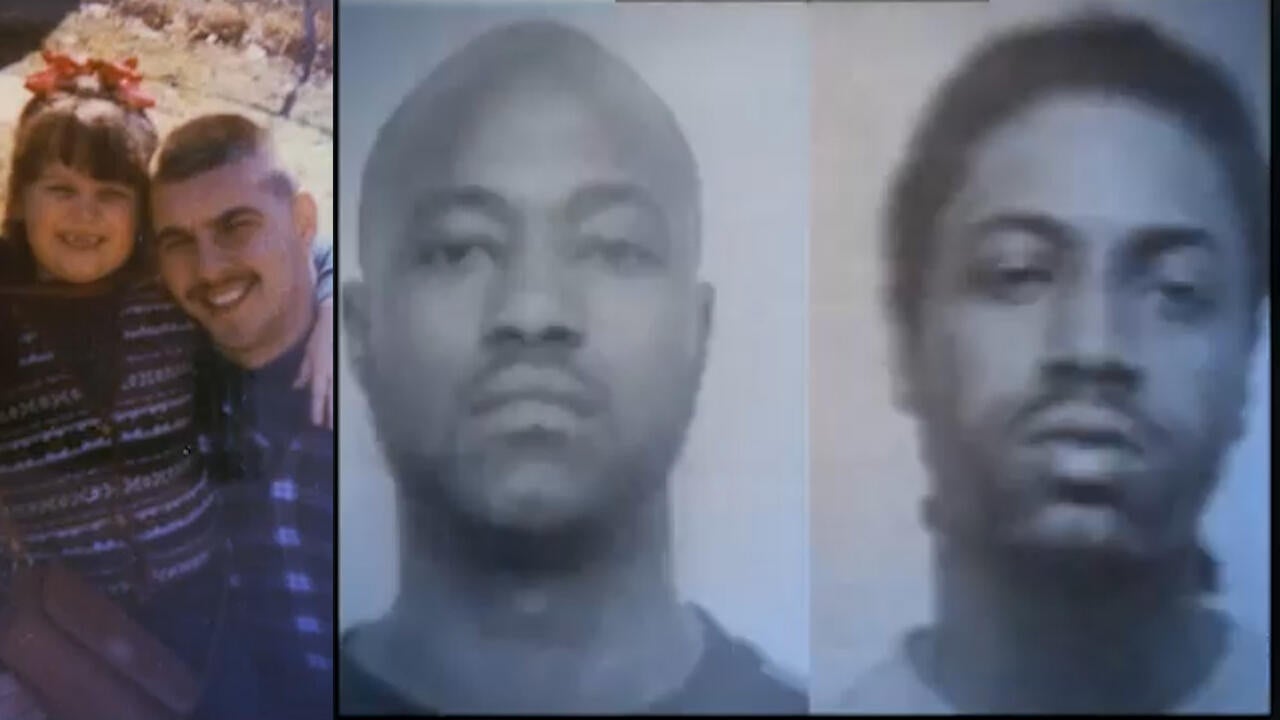 Not Guilty of Murder But Sentenced to Life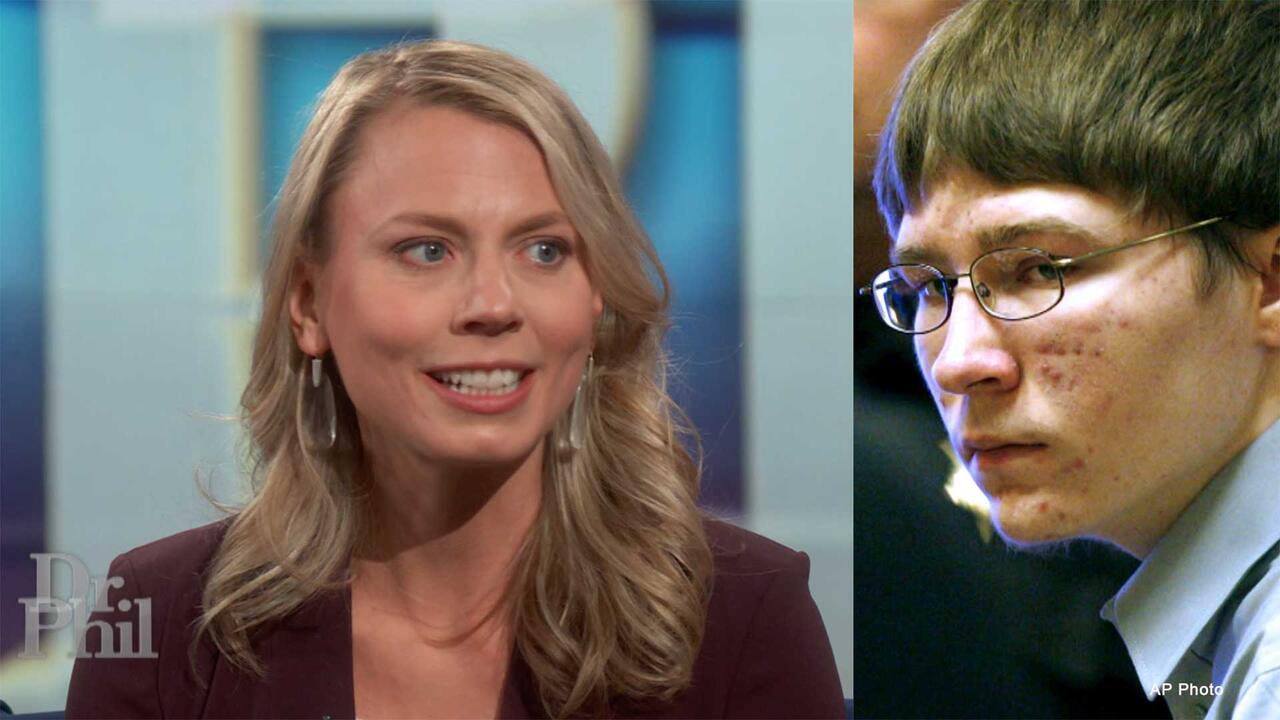 Attorney For Brendan Dassey Claims Police Scared Dassey, Lied To…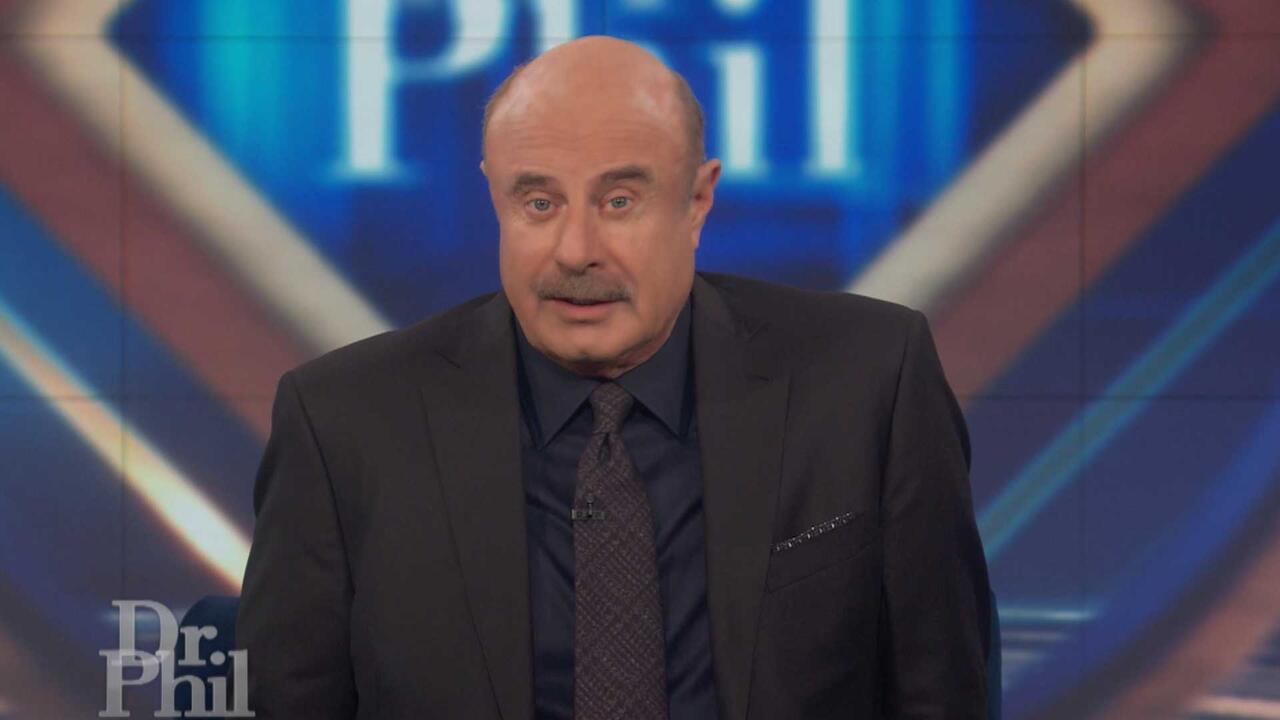 Dr. Phil's Powerful Message About Life, The Legal System, And Be…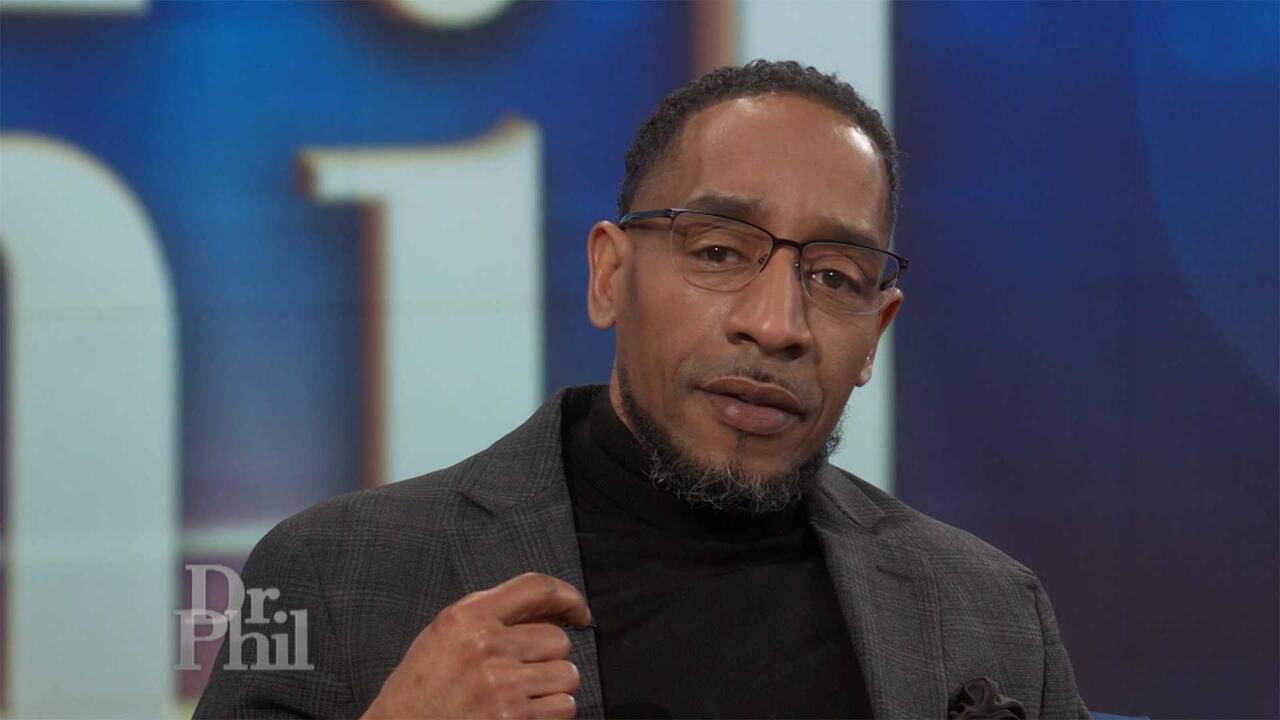 Terrill Swift Was 17 When He Claims Police Lied To Him And Coerc…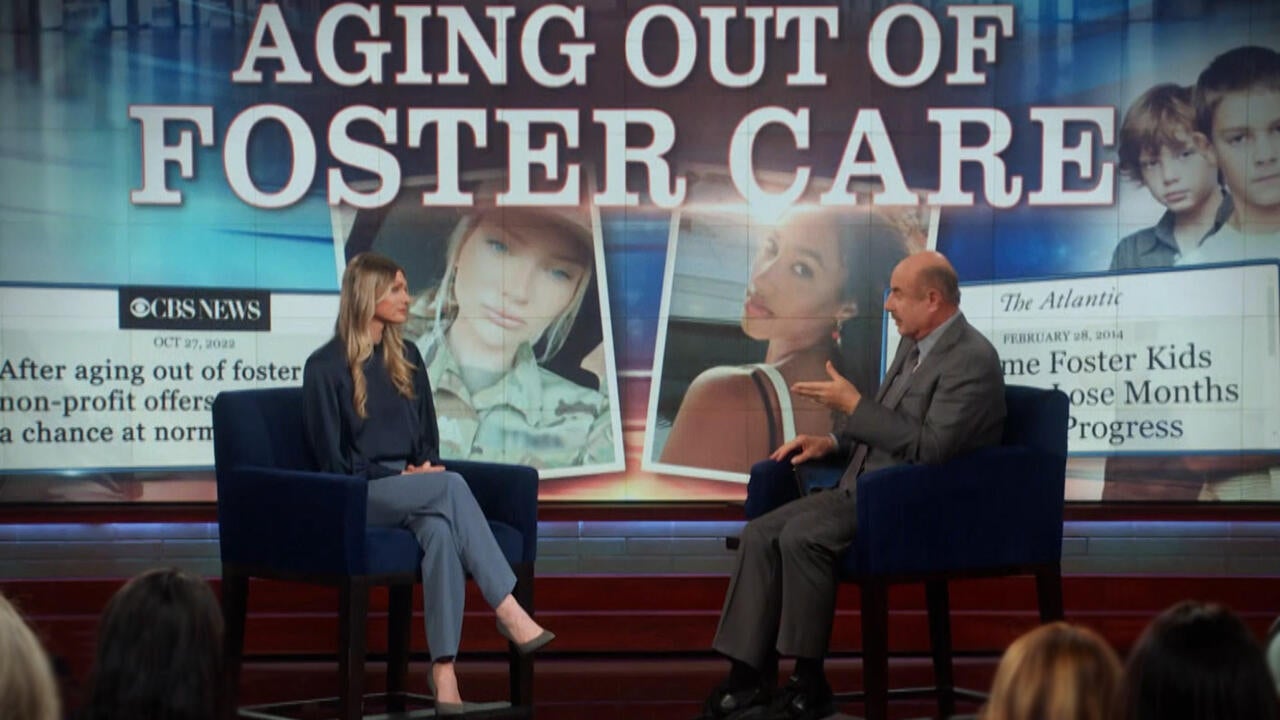 Aging Out of Foster Care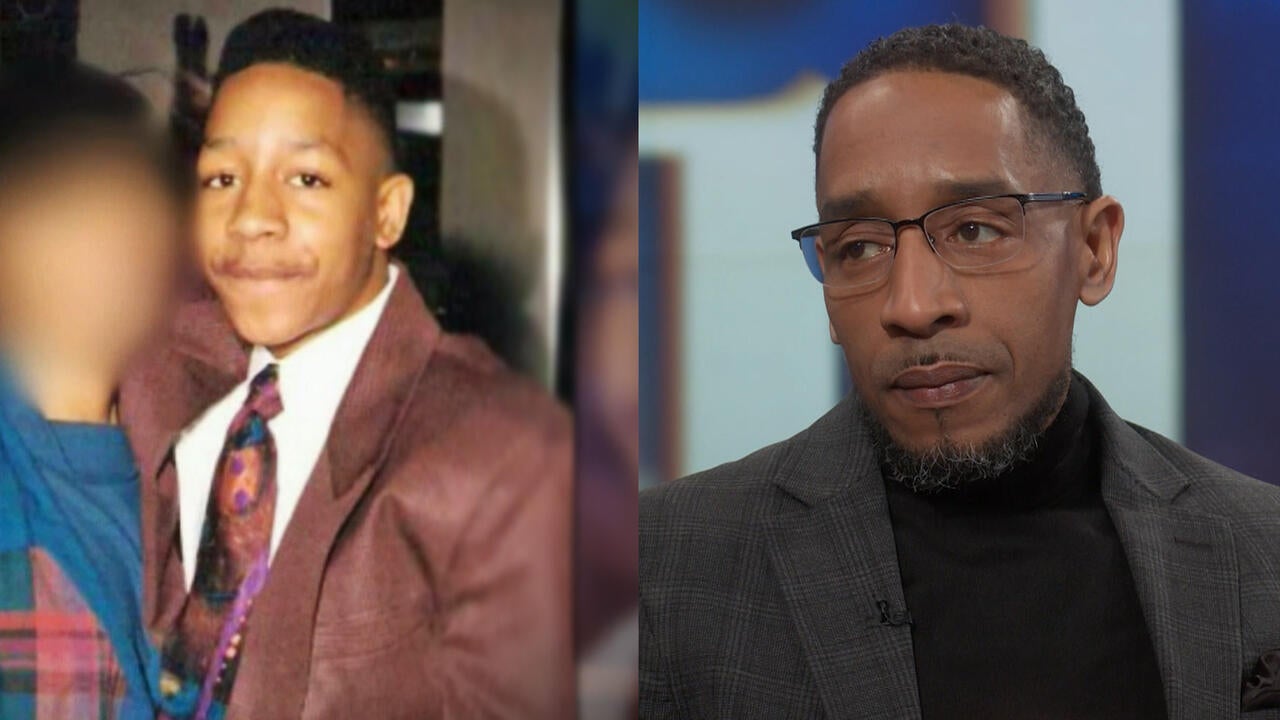 Underage and Interrogated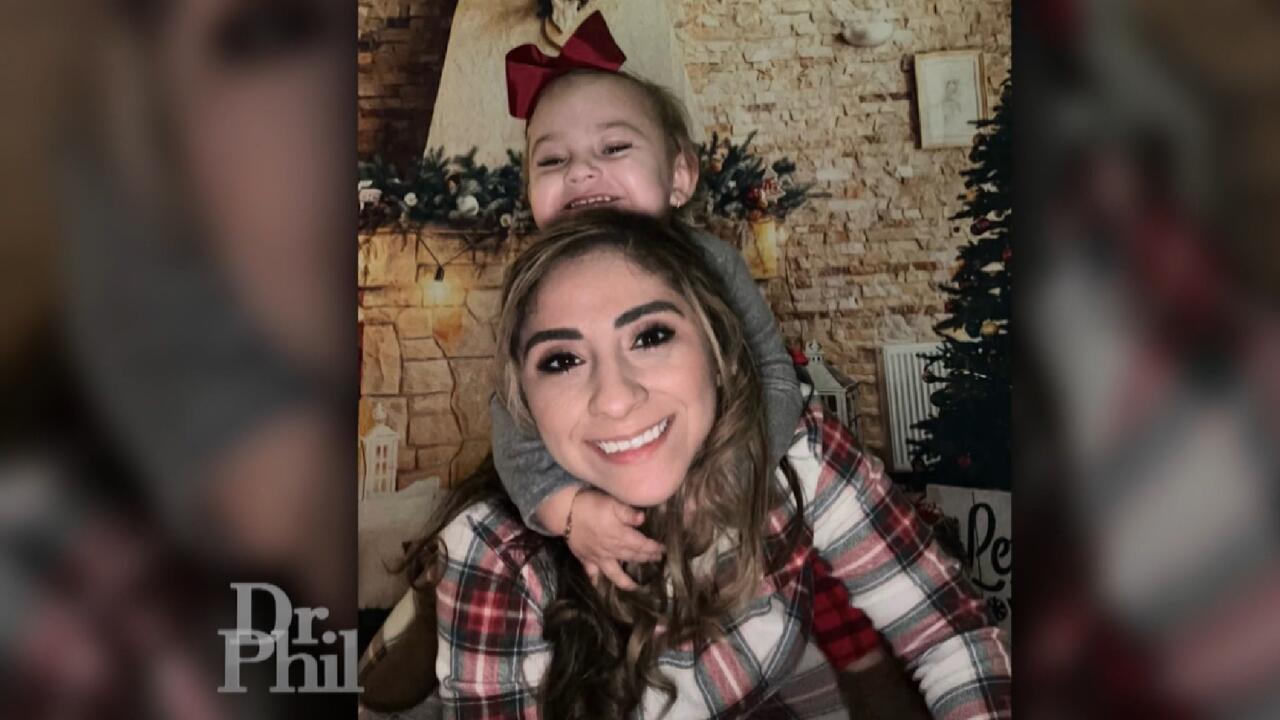 How A Woman Who Was Carjacked, Abducted, And Witnessed Her Husba…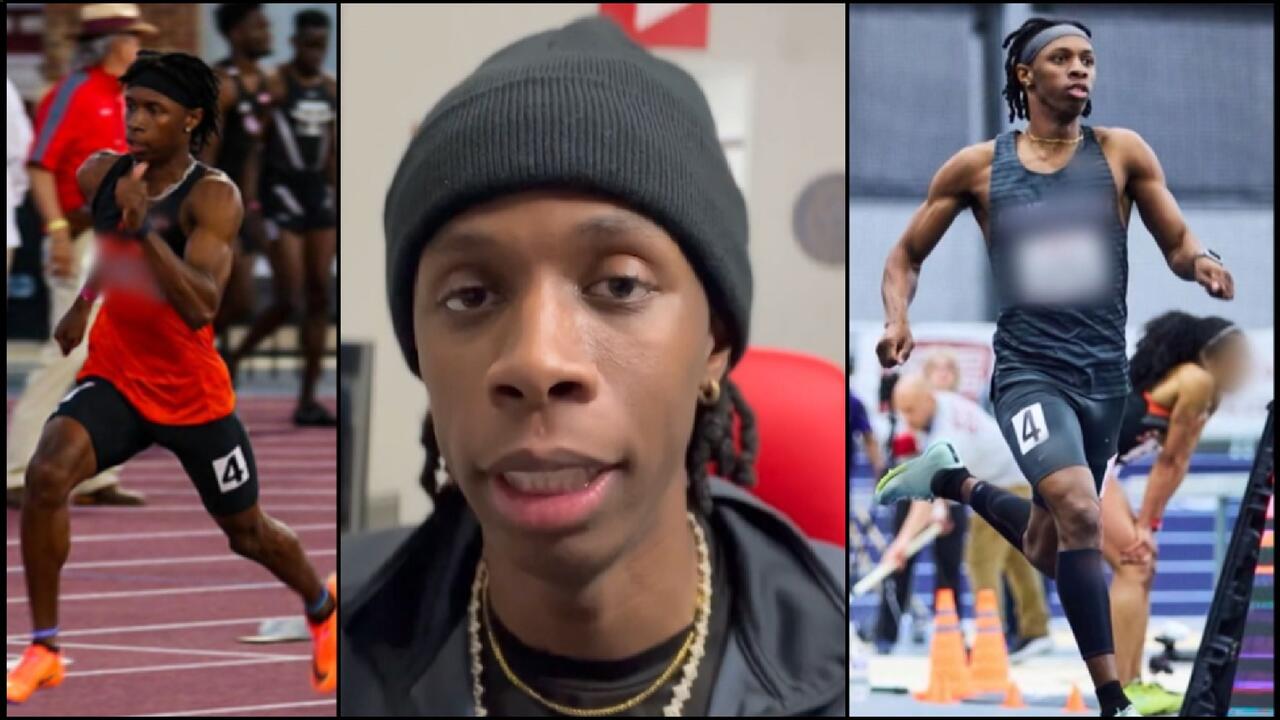 Student-Athlete With Social Media Aspirations – Did He Stay In S…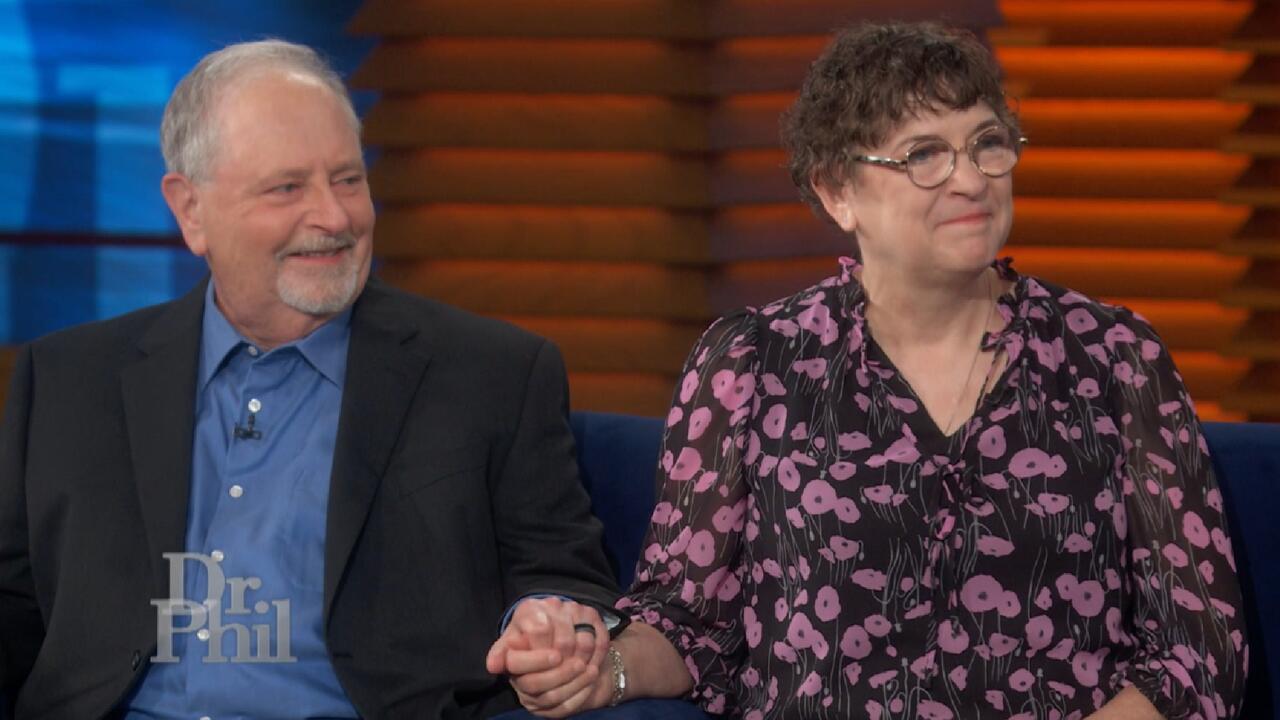 Couple Says Dr. Phil Helped Them Dig Out Of Their Cluttered Home…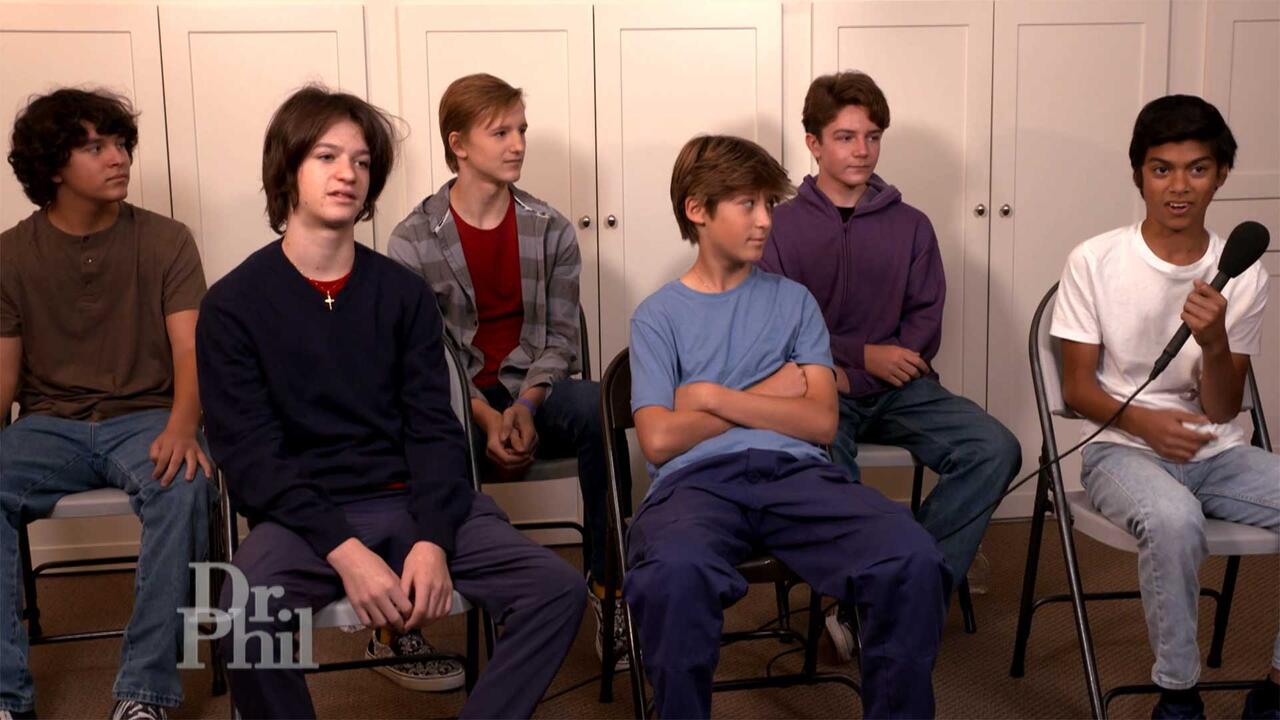 Teen Boys Share Their Thoughts About Andrew Tate And Toxic Mascu…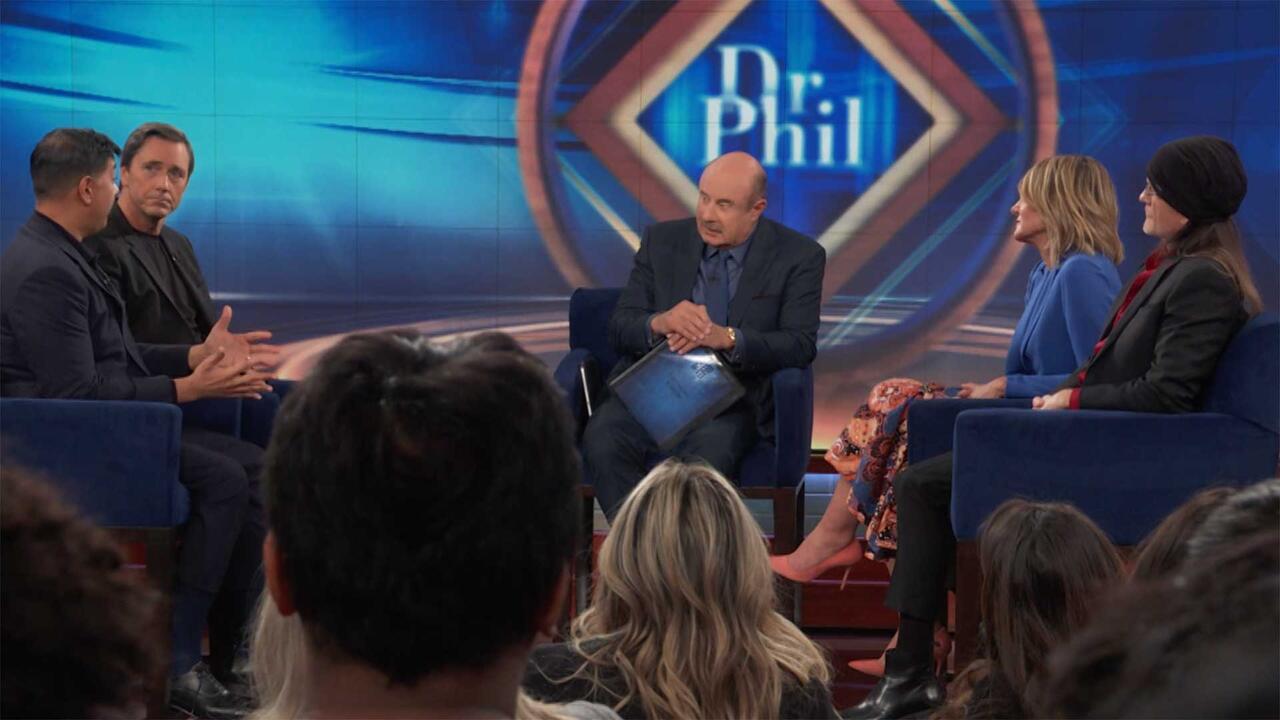 Expert Says Social Media And Society Are Feeding Negative Images…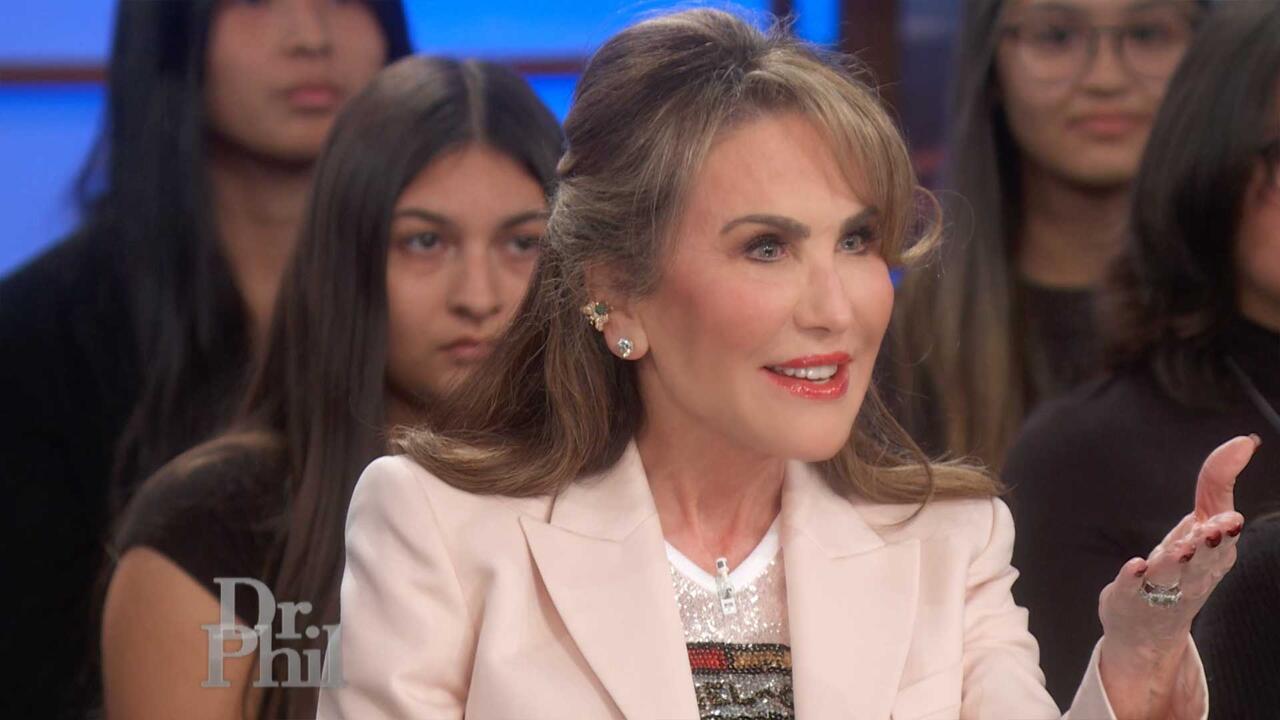 Robin McGraw Challenges 'Dr. Phil' Guests About Their Thoughts O…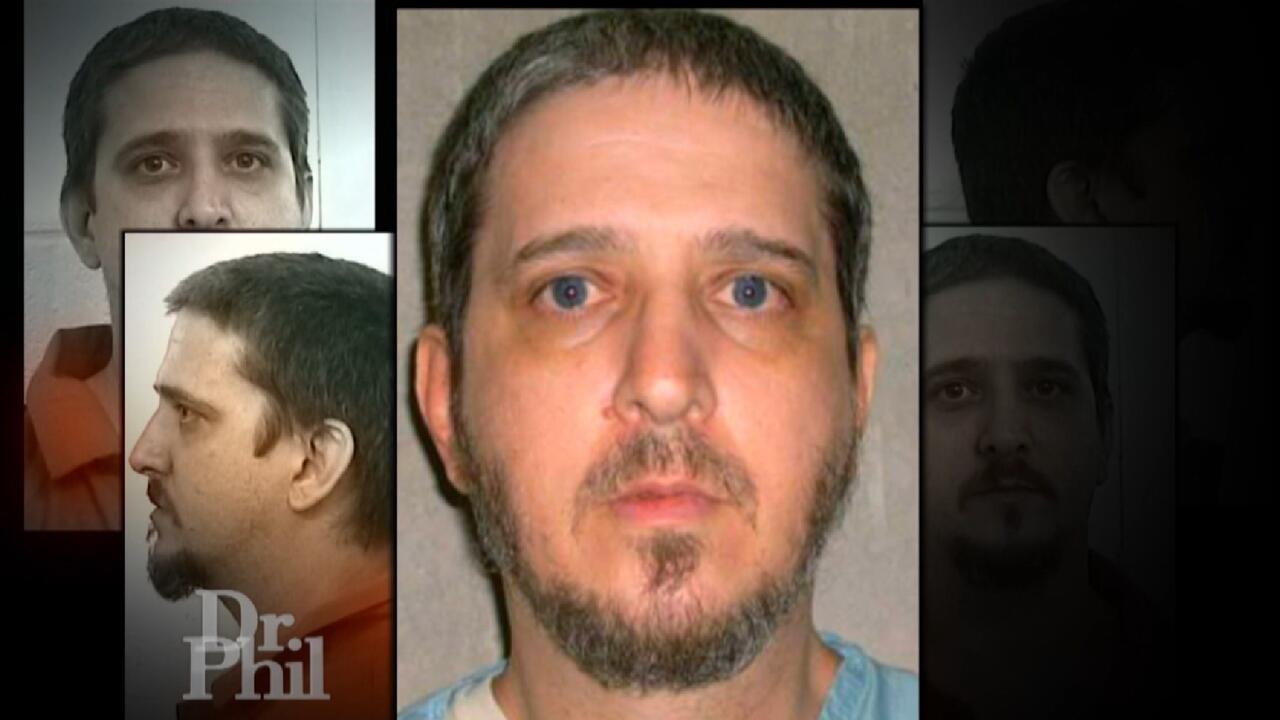 25 Years On Death Row: Richard Glossip Tells Dr. Phil What He's …
Tonya says her adoptive father, Bruce, molested her for 10 years as a child — and that her mother, Kathy, did nothing to stop it. Can Tonya find forgiveness and heal the wounds of her painful past? This show contains strong sexual content. Viewer discretion advised.


"My Nightmare"
Tonya says when she was 4, her mother, Kathy, married Bruce, and she was excited to have a father figure in her life. "What little girl isn't excited to finally have a daddy?" she recalls. One year later, Bruce adopted Tonya — the same year her half-sister, Sarah, was born. Tonya claims her "nightmare" began shortly thereafter. "Bruce started molesting me right around my fifth birthday," she says, adding that the abuse continued for 10 years. "He told me, 'All little girls do this with their dads. It's a special secret, just nobody talks about it,'" she claims. "Bruce abused me every day. Bruce was my first everything."



Tonya says her mom knew about the abuse but did nothing to stop it. "I told her more than one or two hundred times that it was still happening," she says. "She turned a blind eye to everything." She says that Kathy and Bruce always told her to keep her mouth shut and not let anyone know their "family secret."

Kathy insists she did not ignore her daughter's cries for help. "I did the best I could," she says, claiming that she twice confronted Bruce, but that he denied doing anything to Tonya. She says she put locks on their bedroom door as well as Tonya's bedroom door — and held the key at night "so he couldn't get out of the room." She claims that after confronting Bruce a third time, he confessed to the abuse. "I told him he needed help," she says. "He swore to me that he would never do it again." After giving him another chance, she claims that the abuse continued — and she even witnessed it on one occasion.

"I think my mom is weak, and she's pathetic," Tonya says. "I want to hear her actually say, in front of witnesses, she's sorry, she failed me, she knew." Tonya says she was not only betrayed by her mother but also by Sarah, who she says continued to support Bruce — even after he was arrested and pleaded guilty to the abuse. "She's chosen a pedophile over her sister," she says.

Sarah admits she had the "picture-perfect childhood," until she was 10, and learned that her father was not the man she thought he was. "I remember thinking, 'Not my dad. My dad wouldn't do something like this,'" she recalls, adding that he never sexually abused her. "My father and I had such a great relationship growing up, maybe that's why I struggled so much with what he did." She admits she's torn about still having him in her life. "He's this sick man, but he's still my dad," she says. "I feel that Tonya doesn't understand that even though she hurts the most, we all are hurting."

Bruce was arrested when Tonya was 15. He pleaded guilty to sexual acts on or in the presence of a child under 16 in a lewd, lascivious or indecent manner and served one year in prison and 10 years of probation. He is now a registered sex offender.


Dr. Phil announces that Everest University is offering Tonya GED test preparation and test service, at no charge, to help her in her quest to finish high school — something she says she had to abandon 20 years ago. If she passes, Everest is prepared to offer Tonya a full scholarship to the Everest University at the campus near her hometown.