"It's Either Me or Your Deadbeat Son"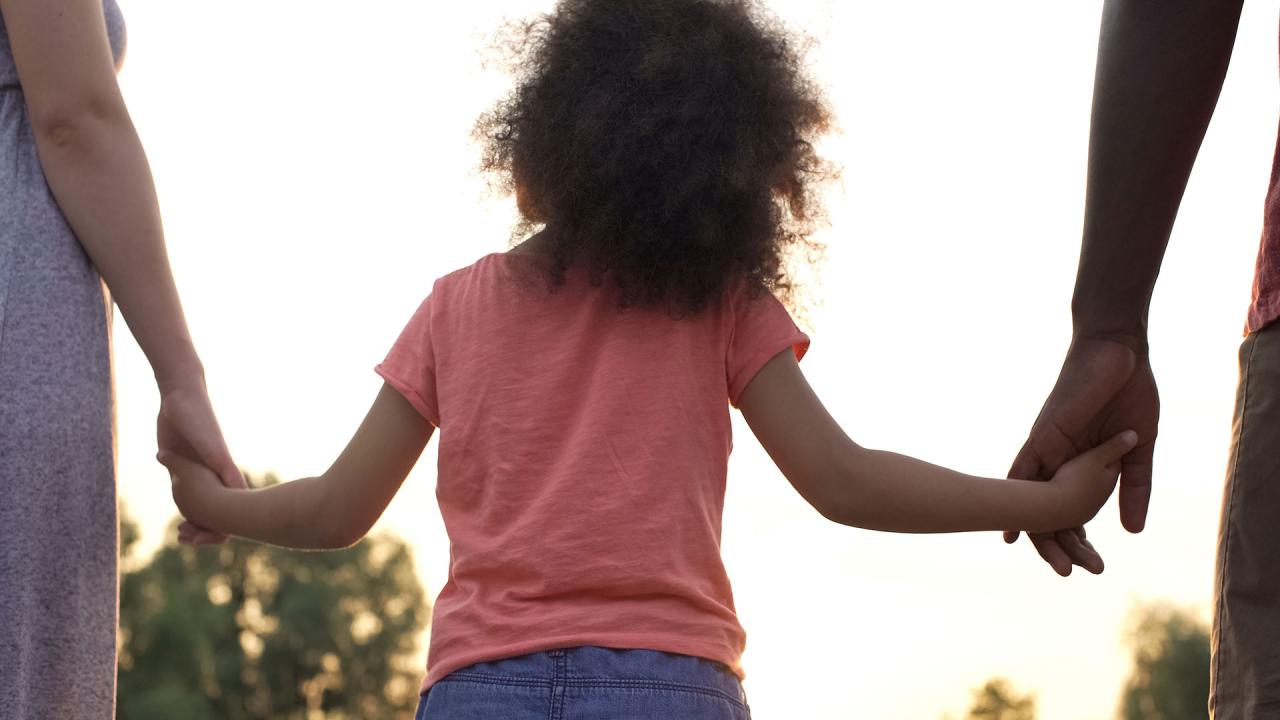 Steps To Take To Protect Your Children From Sex Abuse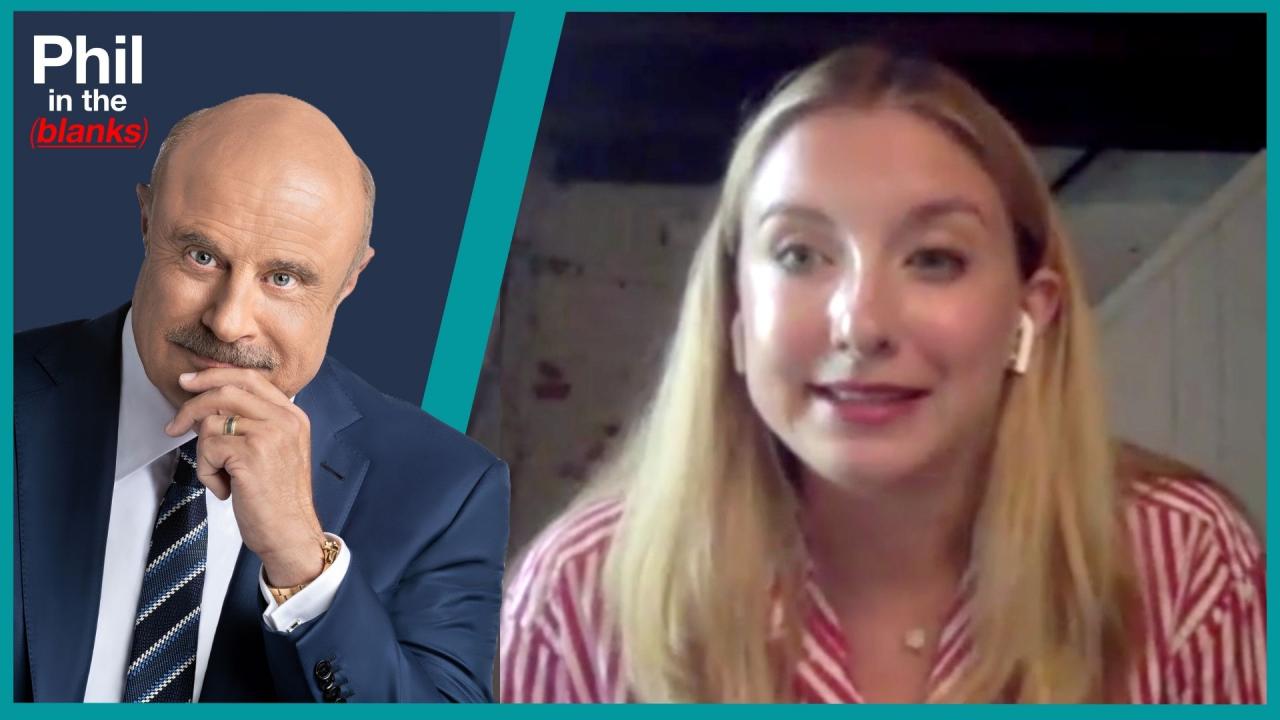 Free Speech And The Effects Of Cancel Culture – 'Phil In The Bla…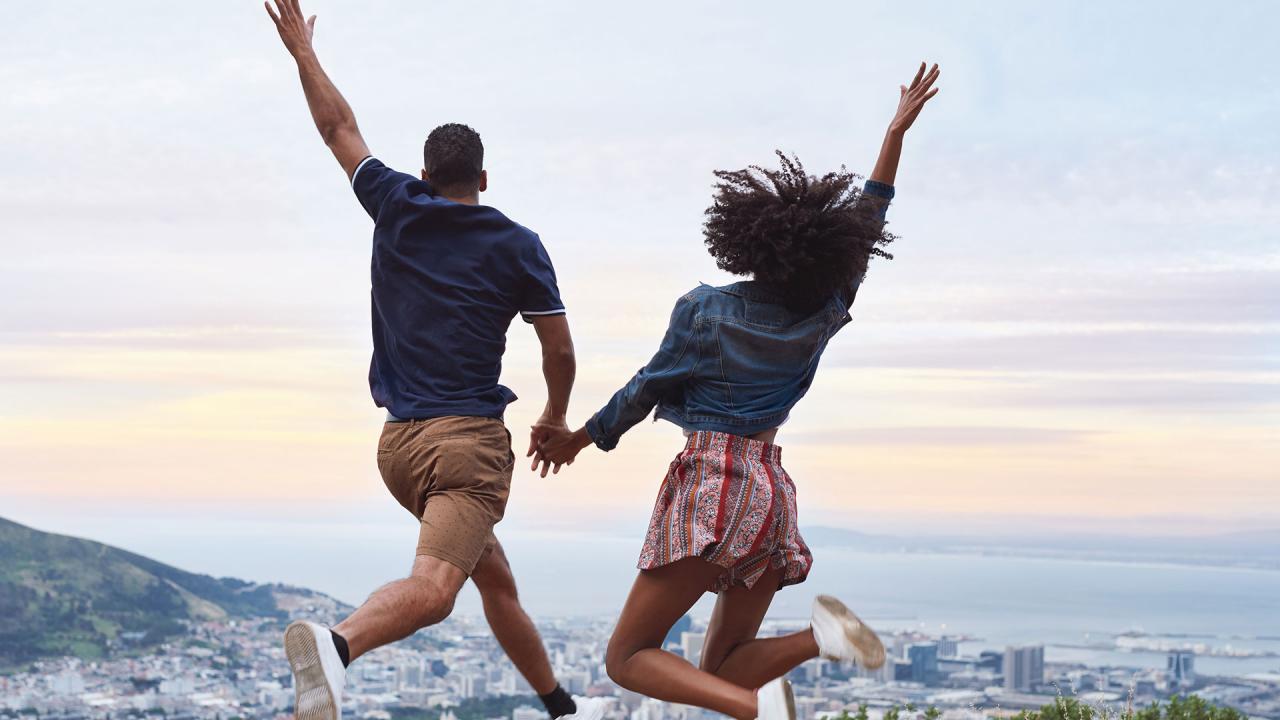 Two Key Components For A Successful Relationship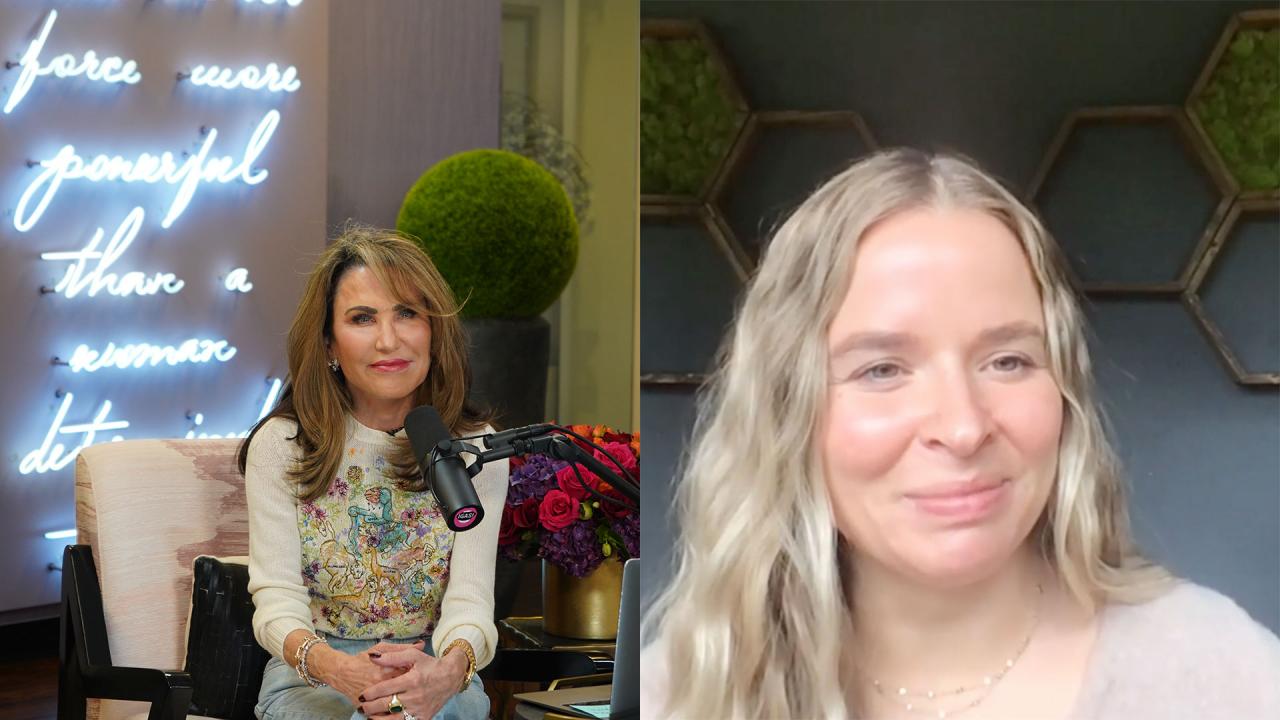 The Secret To Finding 'The One' … Yourself - 'I've Got A Secret…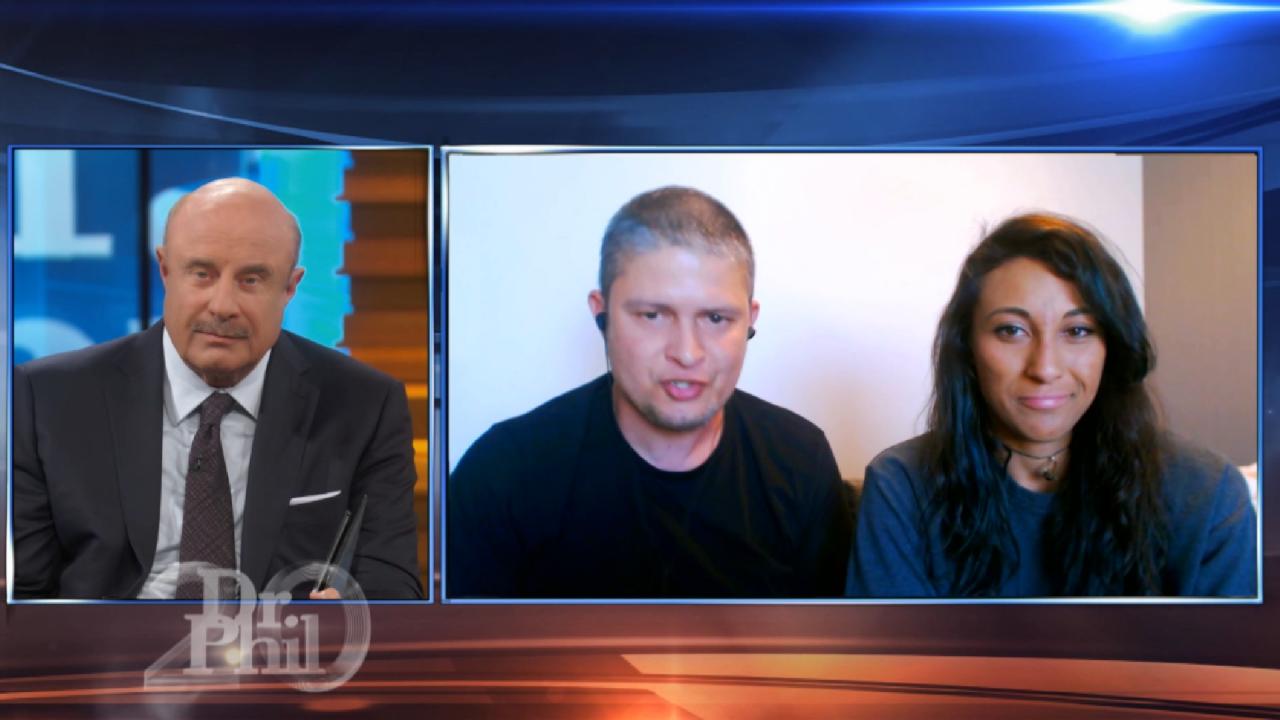 Dr. Phil Recommends Unhoused Couple Take Progressive Steps To Im…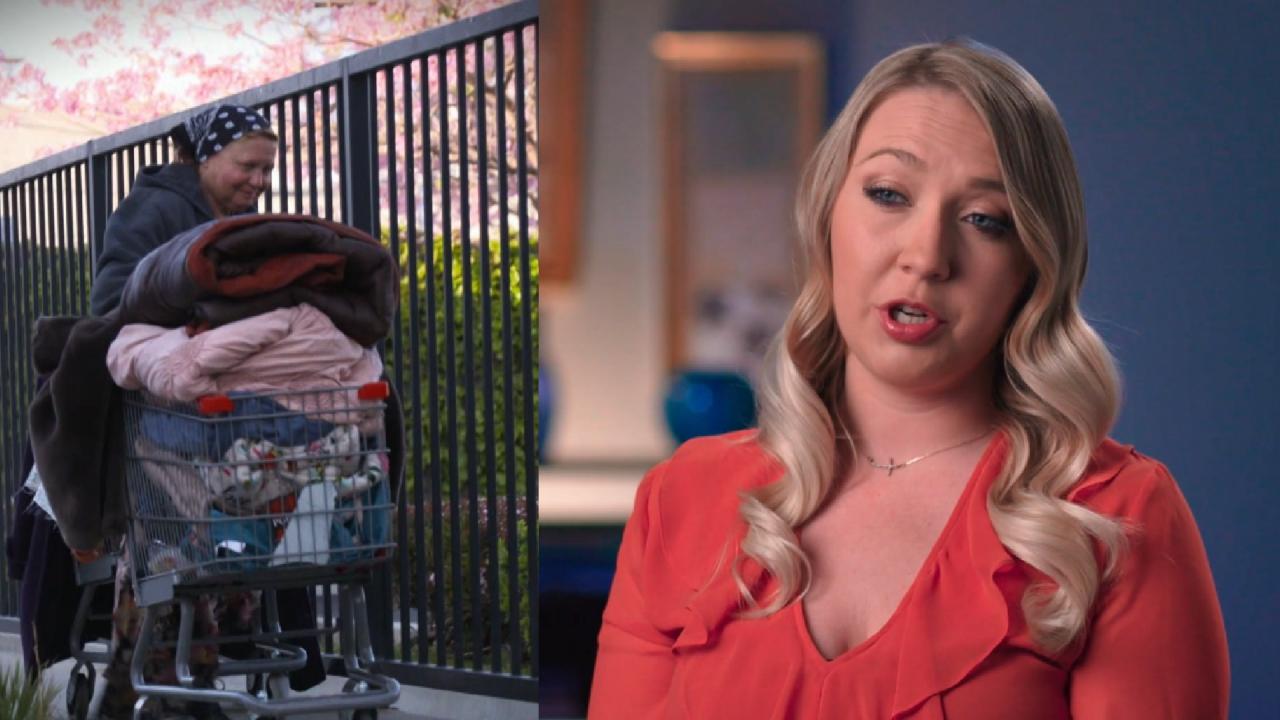 Woman Says She Can't Bring Her Homeless, Alcohol-Dependent Mom I…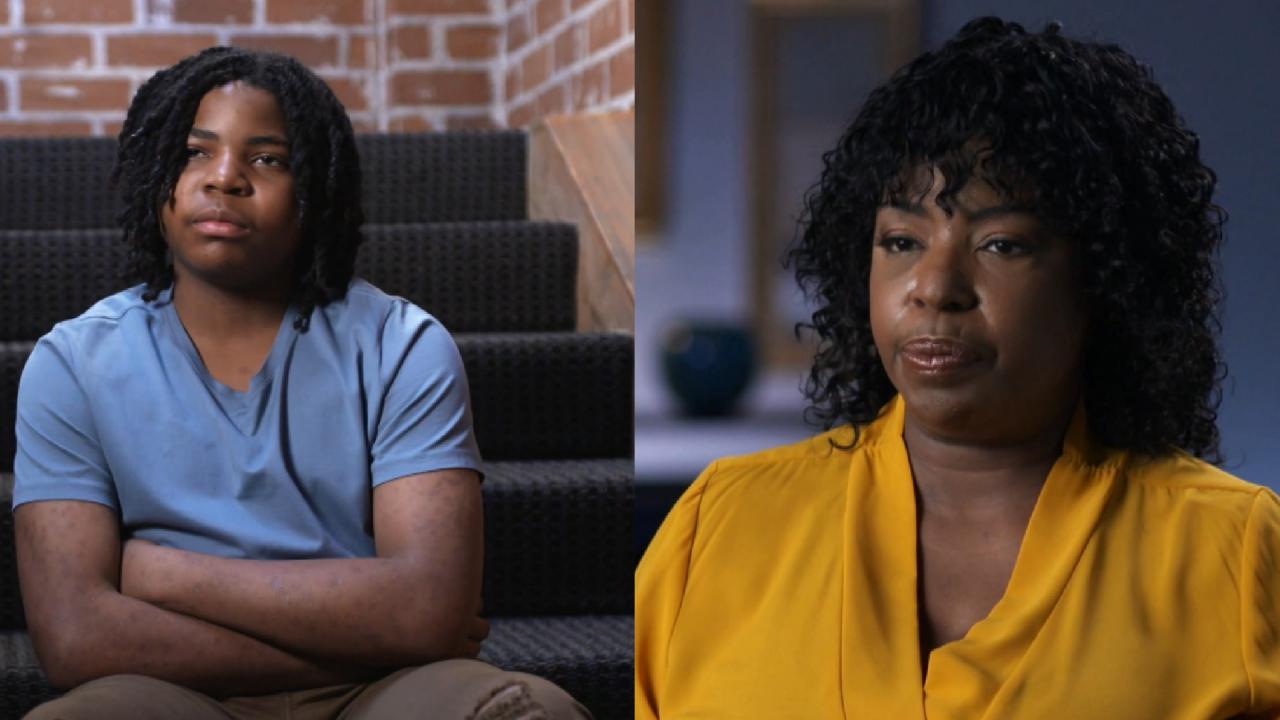 'CPS Saw Straight Through His Lies,' Says Mom Who Claims Teen So…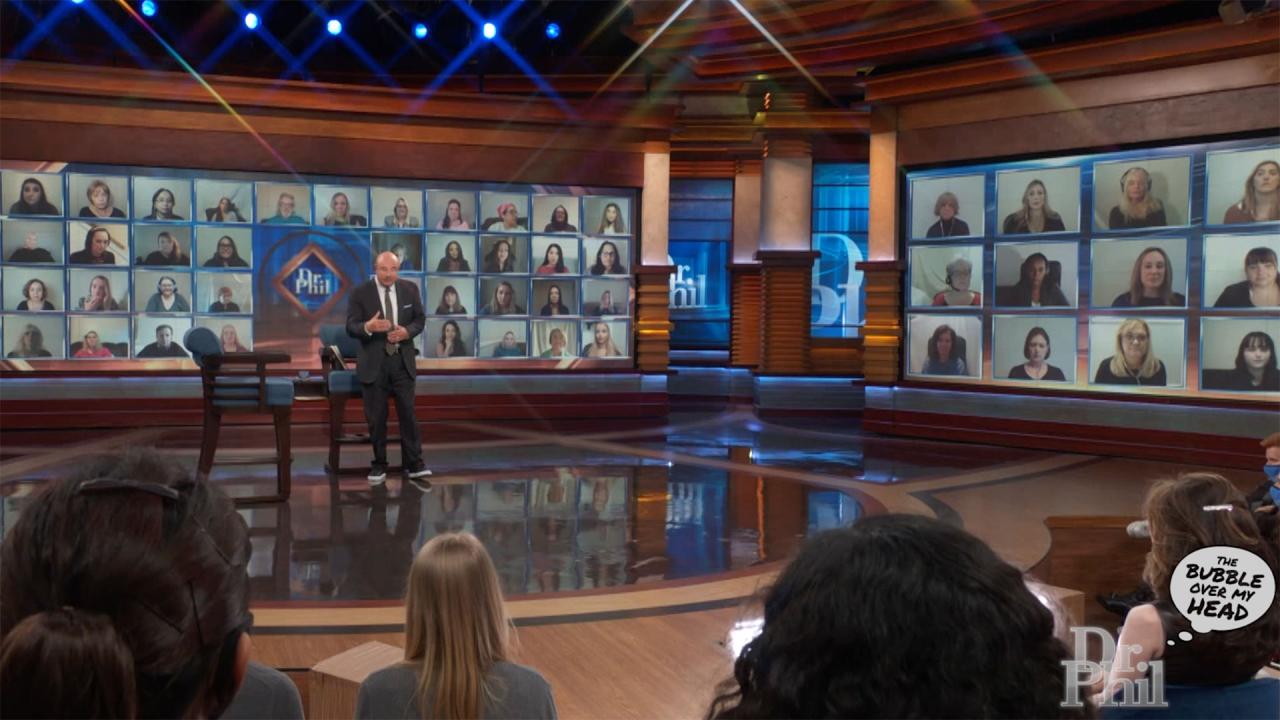 The Bubble Over My Head: Confront An Issue, Don't Enable it
"It's Either Me or Your Deadbeat Son"
Ed says his wife of two years, Johnna, enables her 23-year-old son, Chase, so much that it's destroying their marriage. Johnna admits that she's easily manipulated by Chase — so, why won't she put her foot down? Dr. Phil delves into Johnna's past and discovers a deep source of pain. How may that be affecting her parenting? Chase, who is currently living with his grandmother, says he feels unprepared for the world and blames his mom for his lack of motivation. Can Dr. Phil help him become more independent and start supporting his 2-year-old son?
Enabling Mother
Ed says his wife of two years, Johnna, enables her 23-year-old son, Chase, so much that it's destroying their marriage — and he's considering divorce. He says Chase — now living with his grandmother in Texas — spends most of his days playing video games. "He does absolutely nothing," he says. "Chase has never worked more than 20 hours a week." He says Johnna is constantly giving him money — and even pays his $5,000 annual child support — and if something doesn't change, "the divorce thing is going to happen."
Johnna admits she enables Chase but says she's in a no-win situation between Ed and her son. "I can't say or do the right thing for either one of them," she says, adding that she feels Ed is controlling when it comes to Chase. "I feel like my husband almost doesn't want me to have a relationship with my son, until he gets his life together; and I can't do that," she confesses. "I would give my life for that kid."
Johnna says she's concerned that Chase is "not doing anything with his life," especially since he's now the father of a 2-year-old son, Noah. "Now I have to worry about Noah, because his dad's not stepping up to the plate," she says. "He's worried about video games." She tells Dr. Phil that she's ready and willing to do whatever necessary to help Chase become more independent. When asked if she wants Ed to butt out of her relationship with Chase, she responds, "On certain things," adding that it's difficult for her to motivate Chase.
"It's hard for me to butt out when I hear him tell his mother to shut the * up, and call her the * word, and hang up on her," Ed interjects. "It's hard for me not to say anything, and I've done damn well. I have not confronted him to this day."
Dr. Phil tells Johnna that if Chase all of a sudden had to do everything on his own, he'd be unprepared. "He doesn't know how to pay taxes. He doesn't know how to fill out an application for a job. He doesn't know anything," he says. "He's just there, because you didn't do what you needed to do for him to get ready — and that needs to change today."
Lazy Son?
Chase blames Johnna for his lack of success and says that he'd be in a better place if his mother was around more during his childhood. "My mother's always putting men before everything, and it's like I'm not even there." He says as a full-time student, he is not currently working. He also claims that he plays video games "three, maybe four hours a night." He says that his grandmother, Cindy, with whom he's now living, is a better mom to him than Johnna. "My grandma's always been encouraging me, always telling me how awesome I am, how good I am. That's why I have a good relationship with her.
"In an ideal world, my mom would be there, she would be supportive of me, she'd love me, and Ed would not be in the picture," he continues. "I want her to realize that she's a parent … and that she needs to help me on things that I need help with."
Deadbeat Dad?
Ed calls Chase a "deadbeat dad" and says he's abusive — both physically and verbally — to his girlfriend of nearly seven years, Sydney.
Sydney, who juggles two jobs, school and motherhood, says she thinks Chase needs to step up and be a better father to their son. She also accuses him of being abusive. "Chase treats me like I'm garbage," she says. "The mental abuse got so bad, I had to put my foot down," she says, adding that she kicked him out and made him move to Texas to live with his grandmother.
"I don't think you're a bad guy," Dr. Phil tells Chase, adding that he believes he has maturity problems. "I'm not trying to ridicule you. I'm trying to point out that your mindset right now is not commensurate with your chronological age."
Tune in to Part 2 tomorrow to meet the one person Johnna says is poisoning Chase's mind — her mother, Cindy, who makes some shocking revelations about her own parenting choices!
Extra Content