Affairs, Obsessions and Extreme Parenting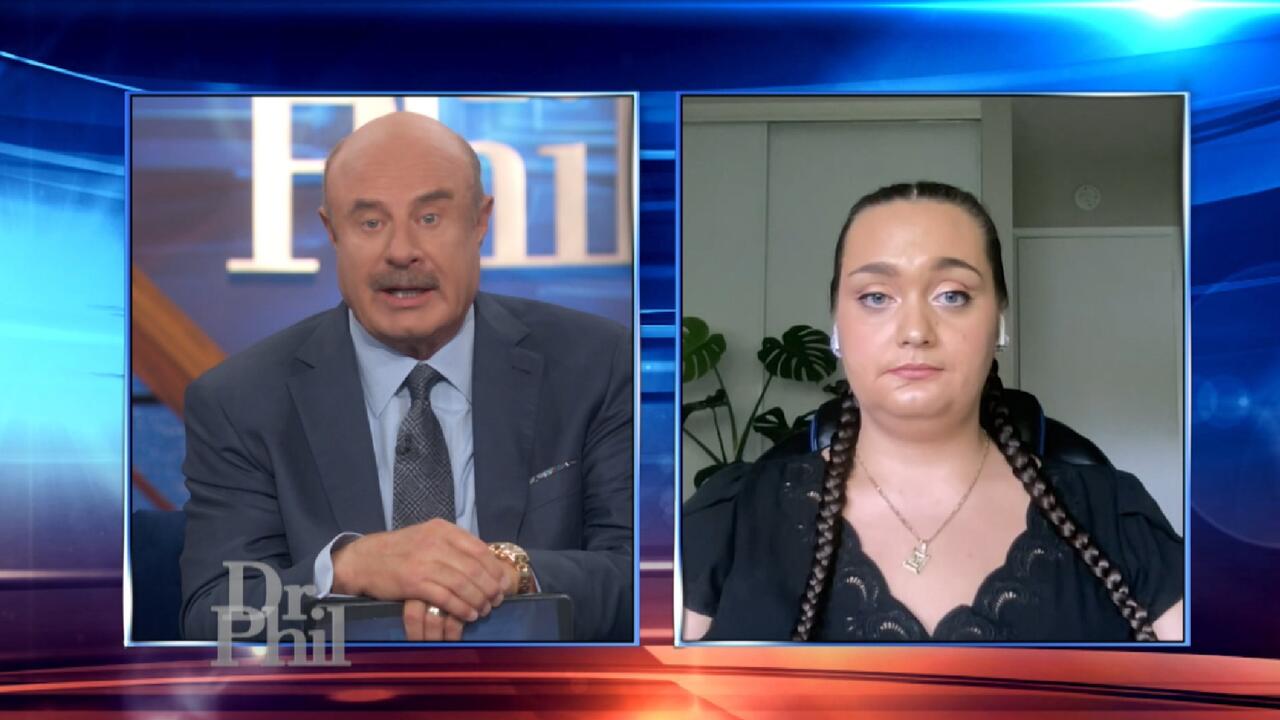 'You Want To Stop, But Your Body Won't Let You,' Says Woman Who …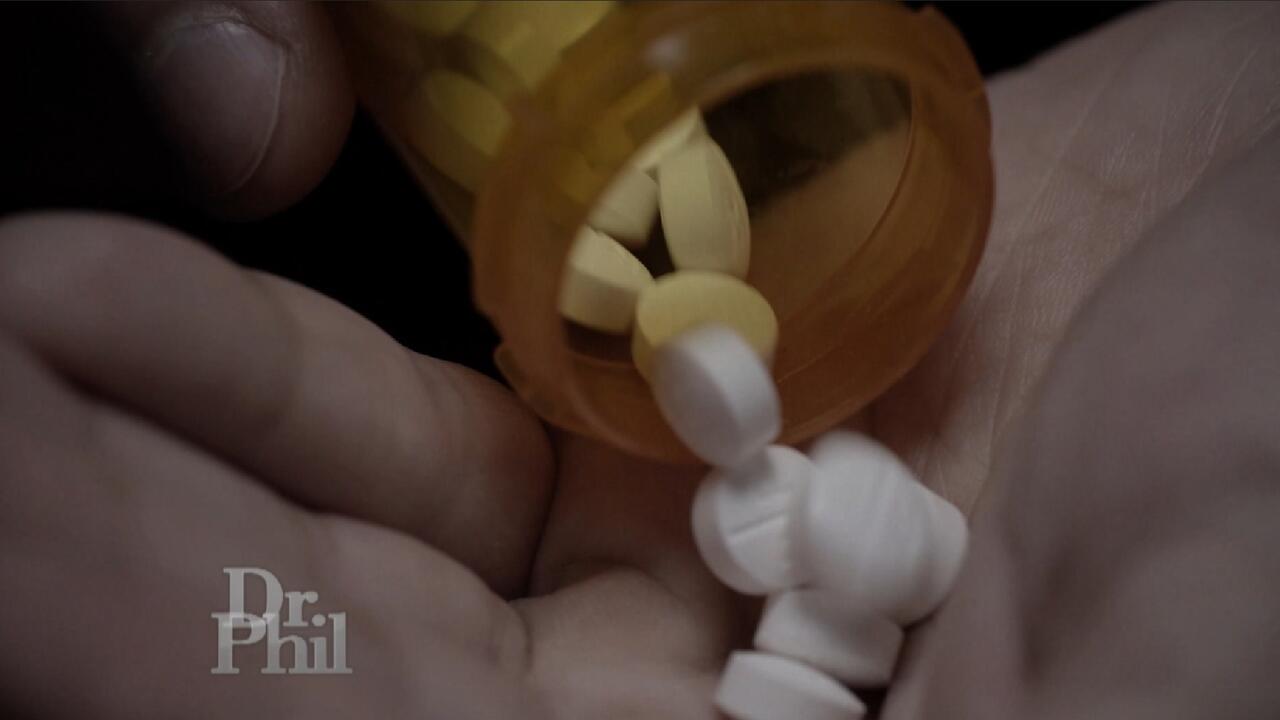 Are 'ISO' And 'Pyro' Replacing Fentanyl As America's Deadliest D…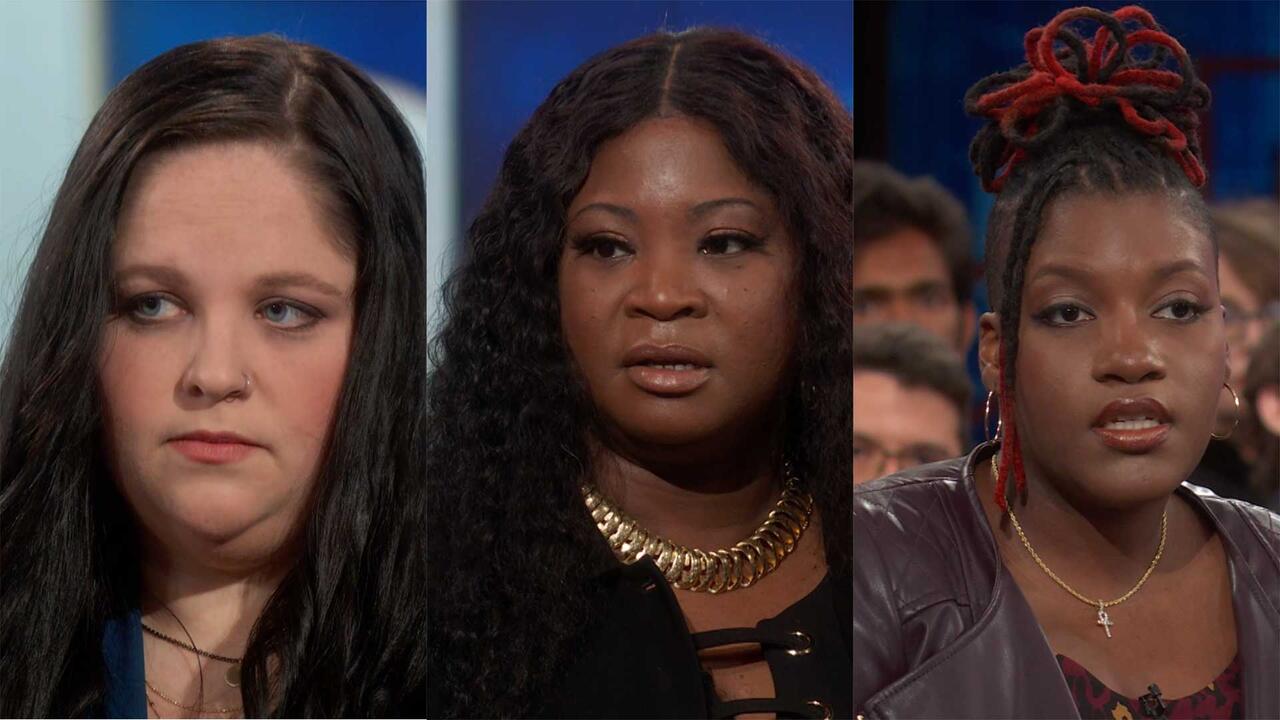 Woman Meets Family Members Of Men Who She Believes Killed Her Fa…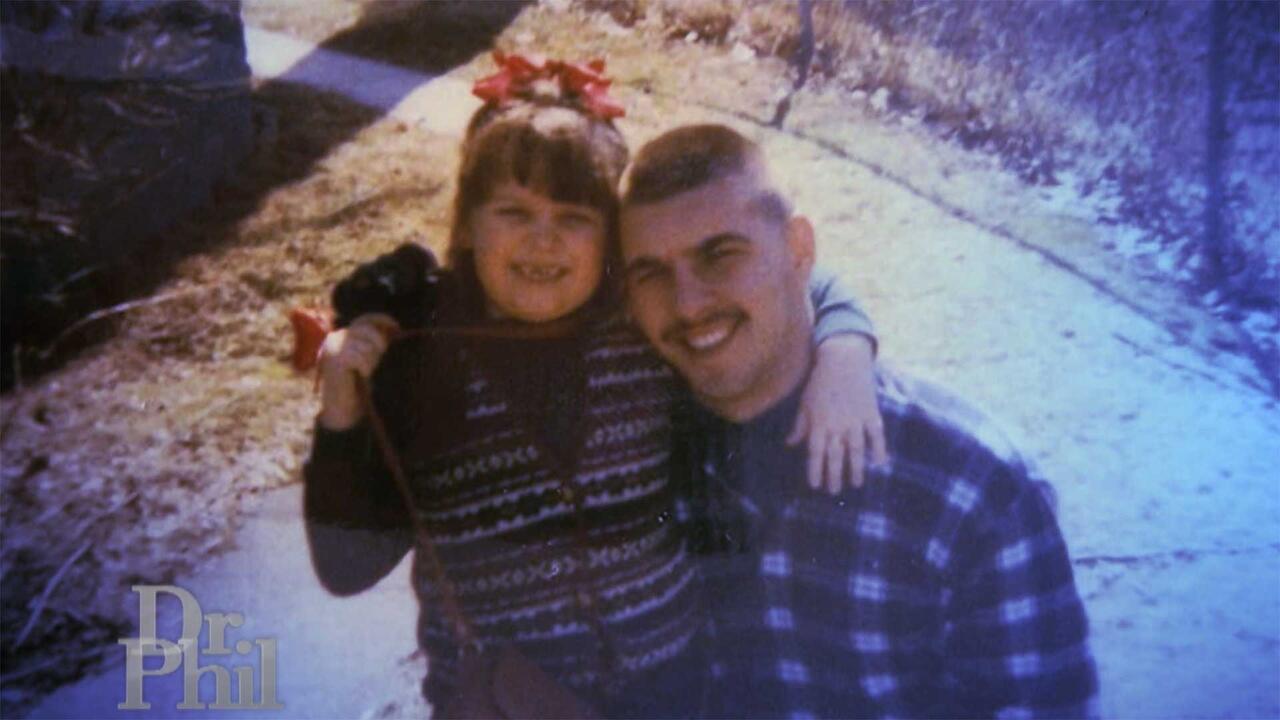 Woman Whose Dad Was Murdered When She Was 8 Says The Right Men A…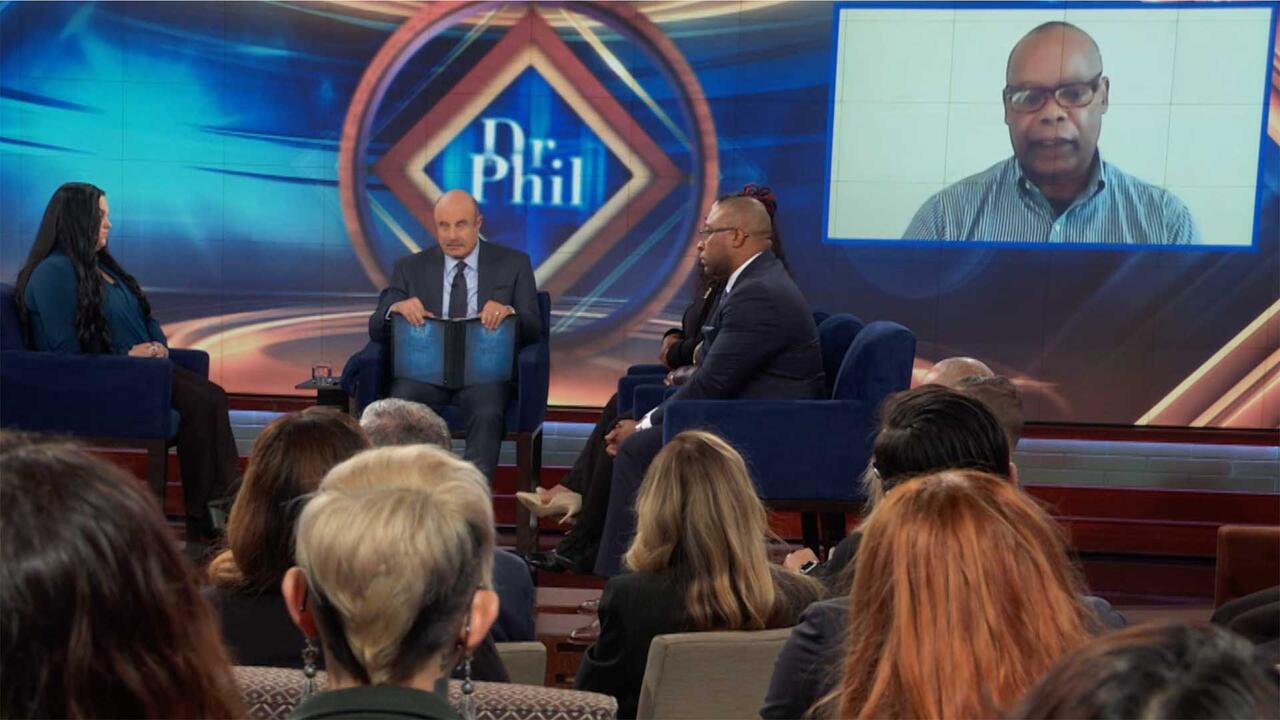 Former Police Chief Says He Believes He Knows Who Killed Officer…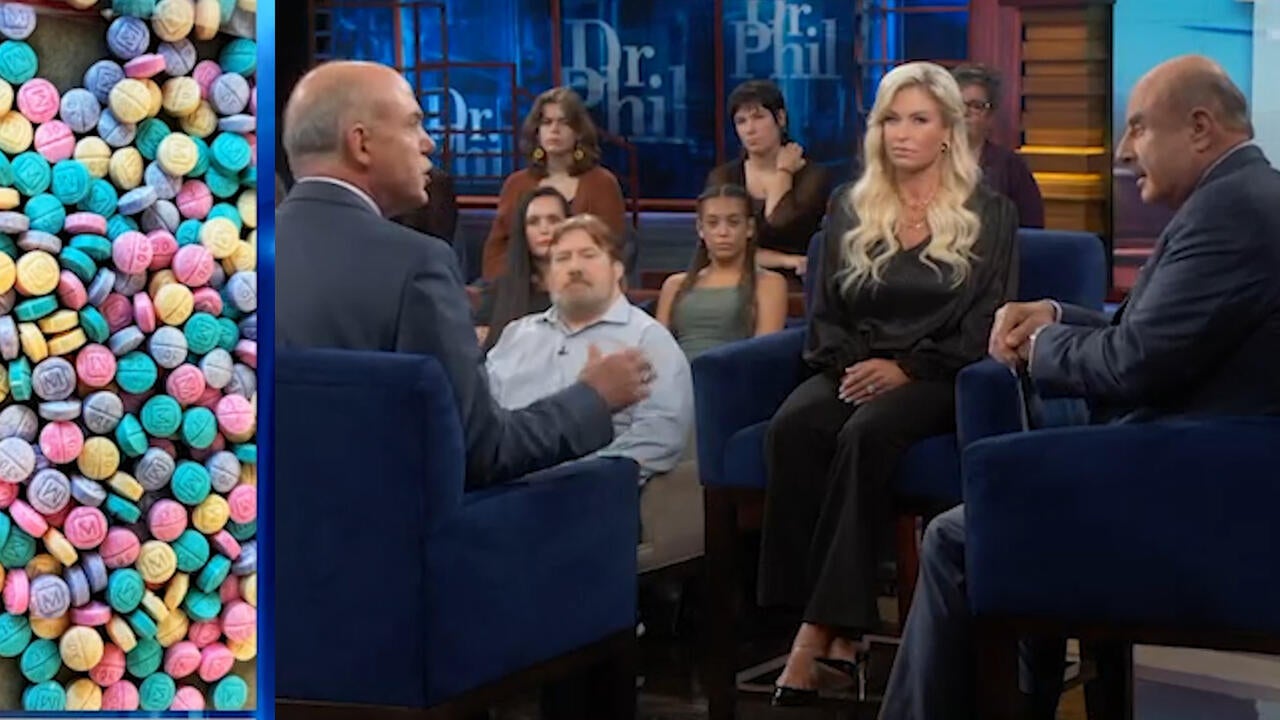 Laced, Lethal and Killing Our Children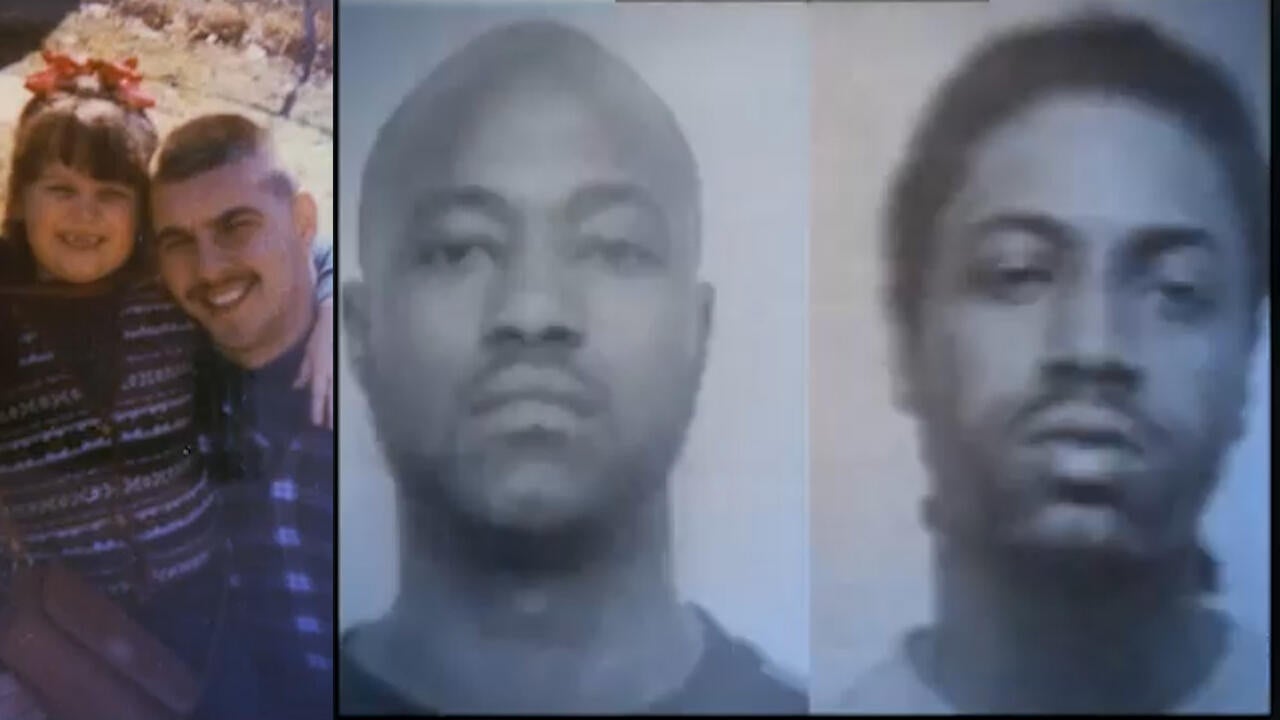 Not Guilty of Murder But Sentenced to Life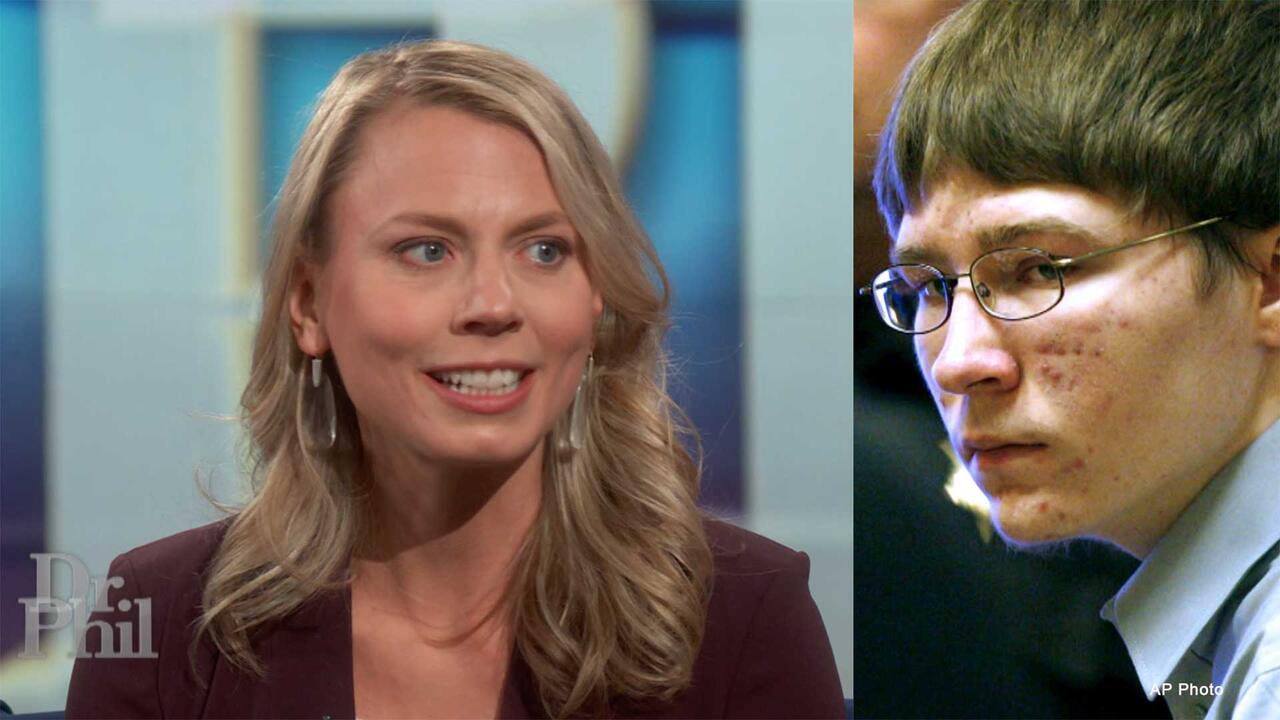 Attorney For Brendan Dassey Claims Police Scared Dassey, Lied To…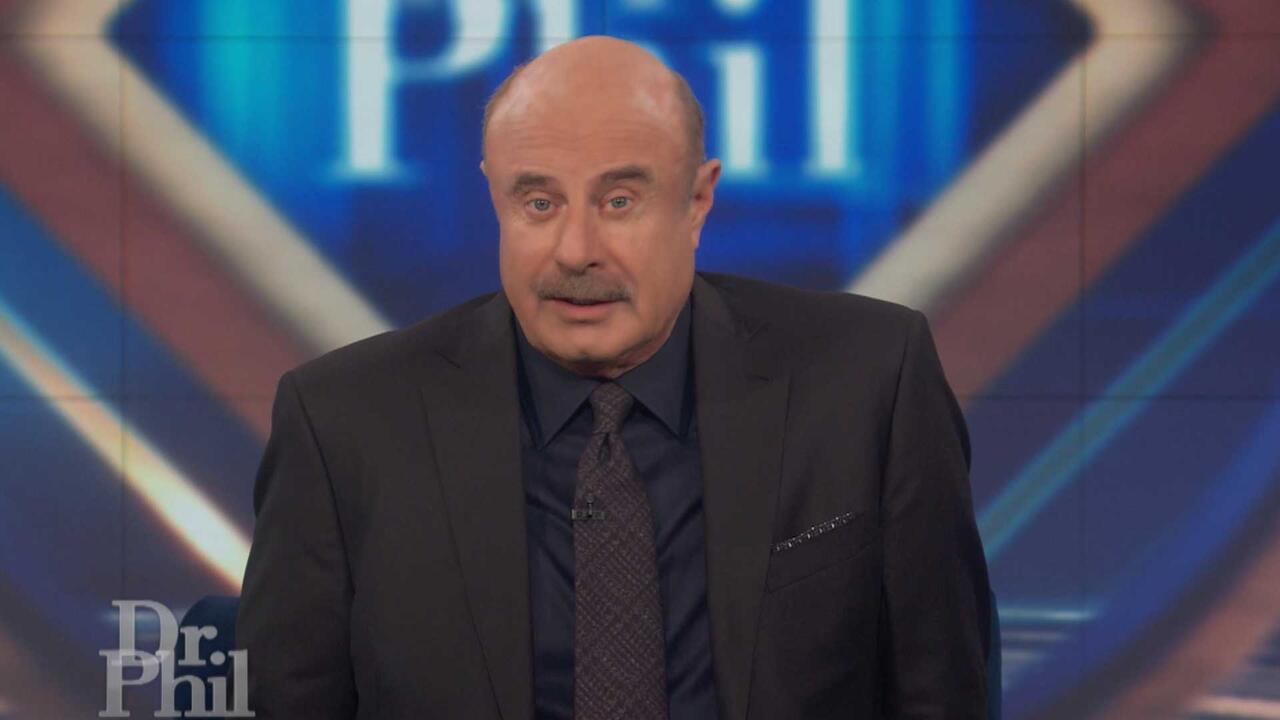 Dr. Phil's Powerful Message About Life, The Legal System, And Be…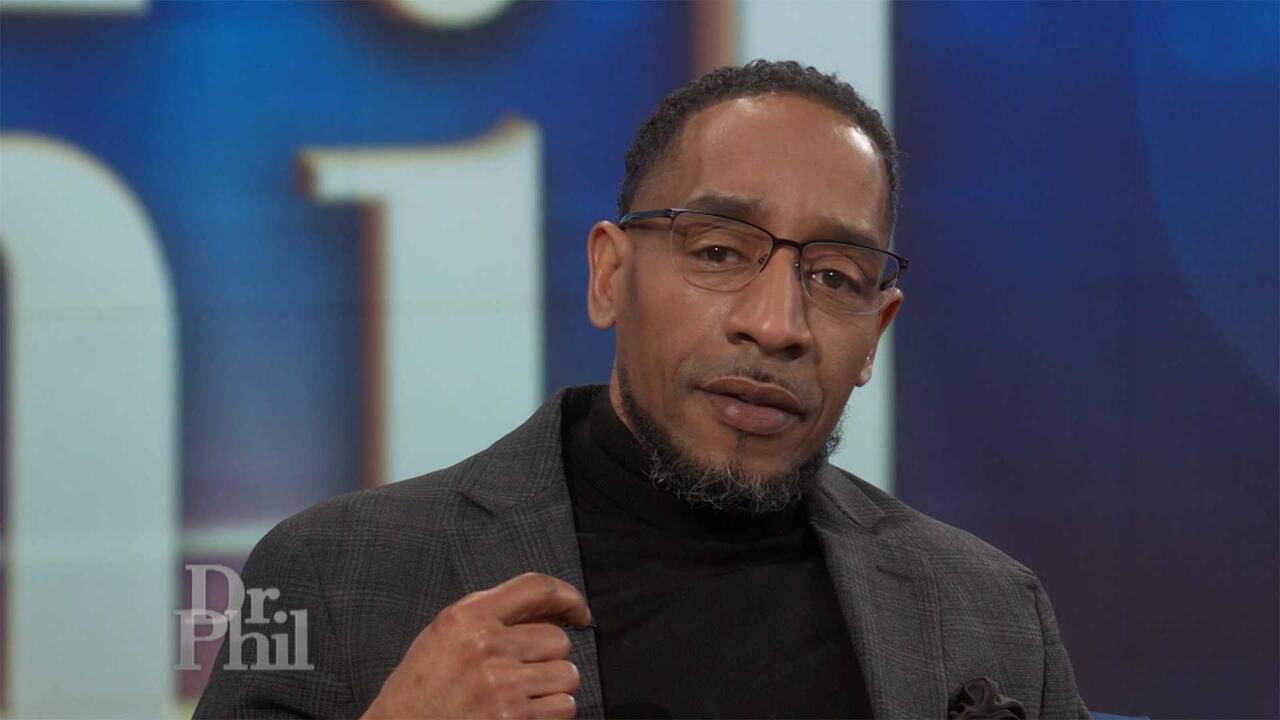 Terrill Swift Was 17 When He Claims Police Lied To Him And Coerc…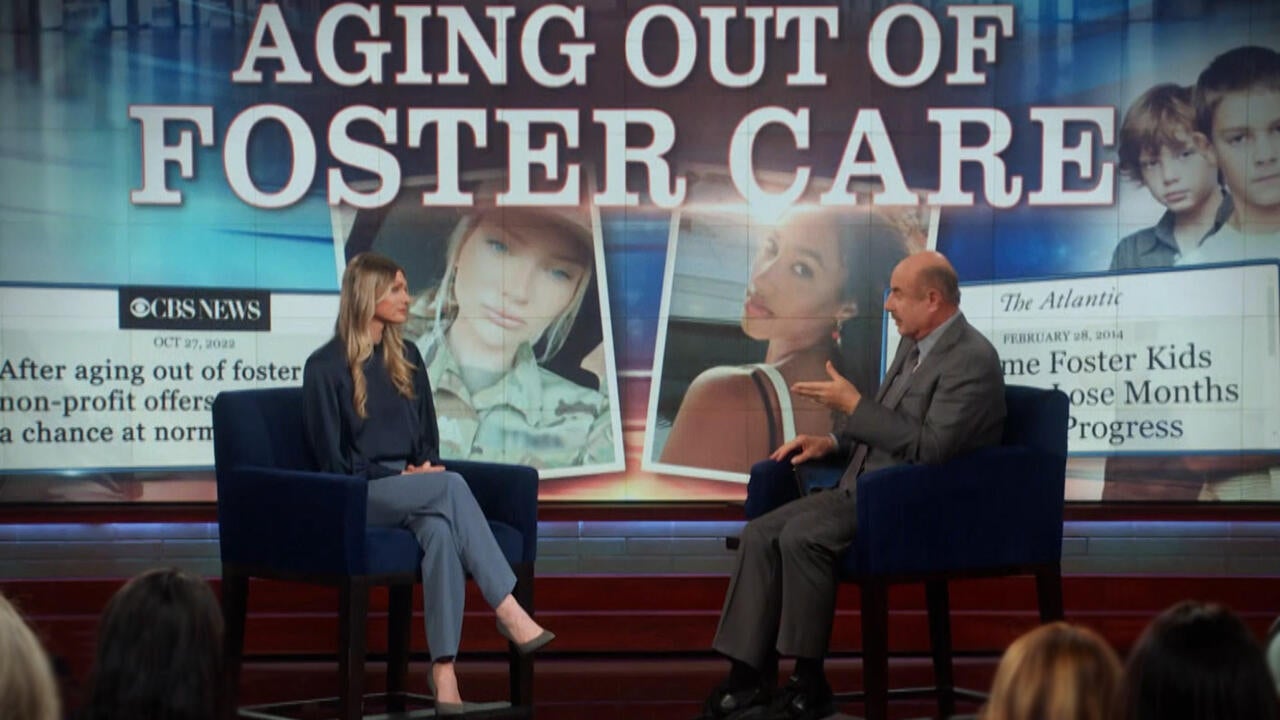 Aging Out of Foster Care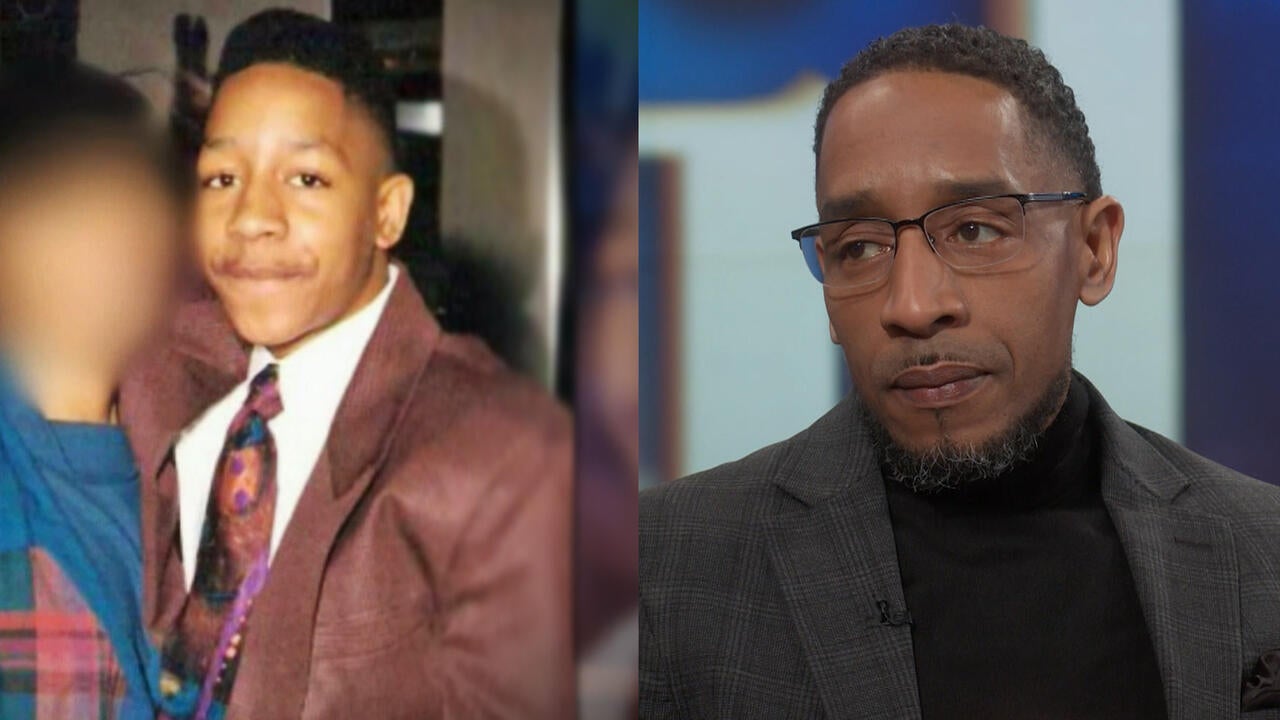 Underage and Interrogated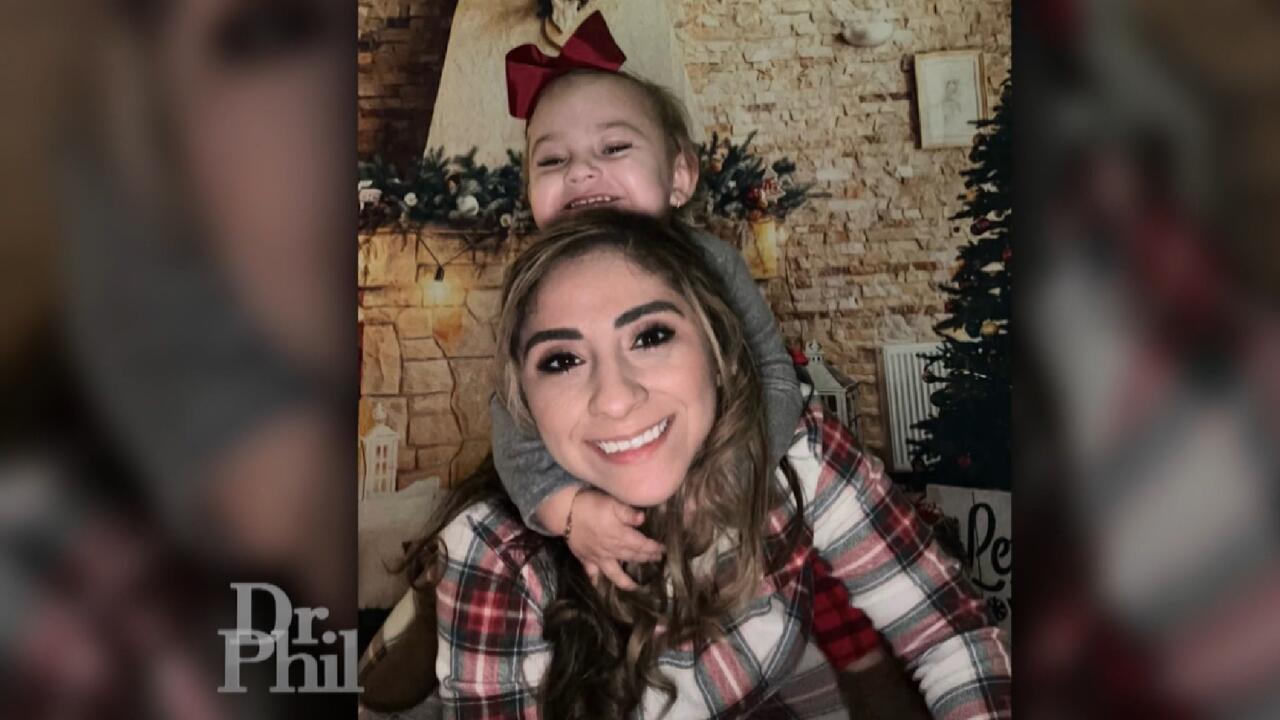 How A Woman Who Was Carjacked, Abducted, And Witnessed Her Husba…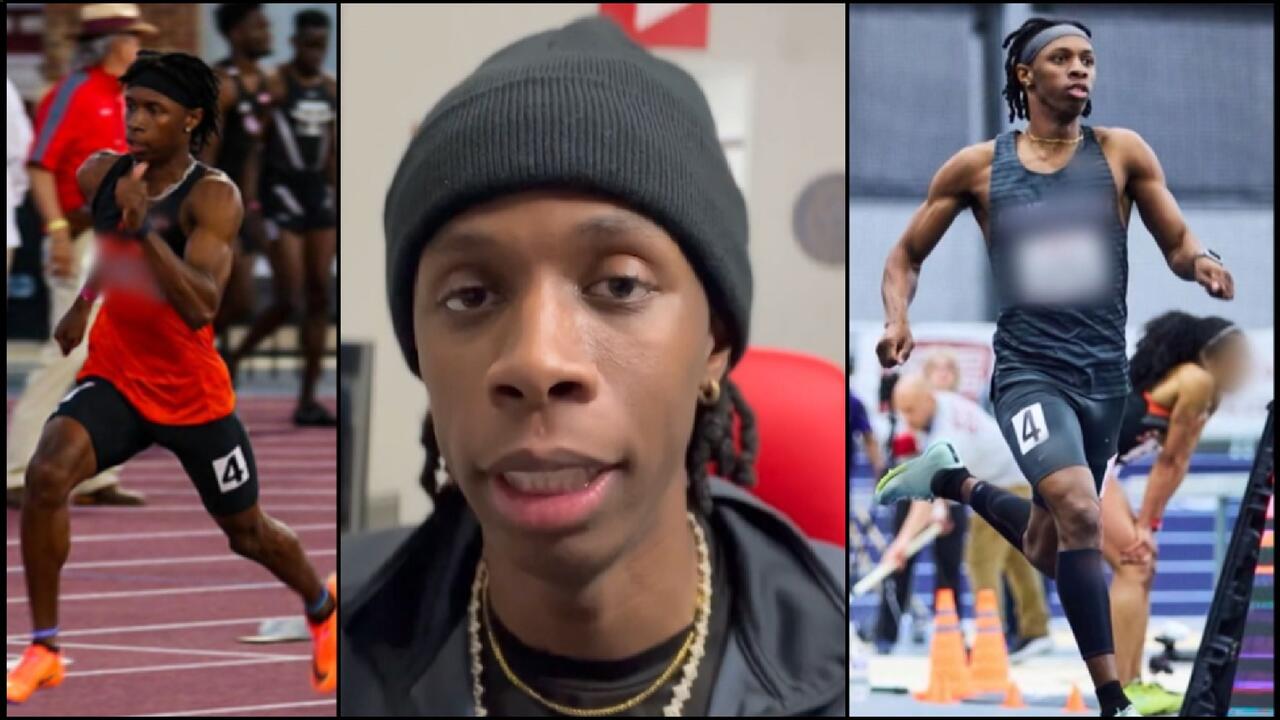 Student-Athlete With Social Media Aspirations – Did He Stay In S…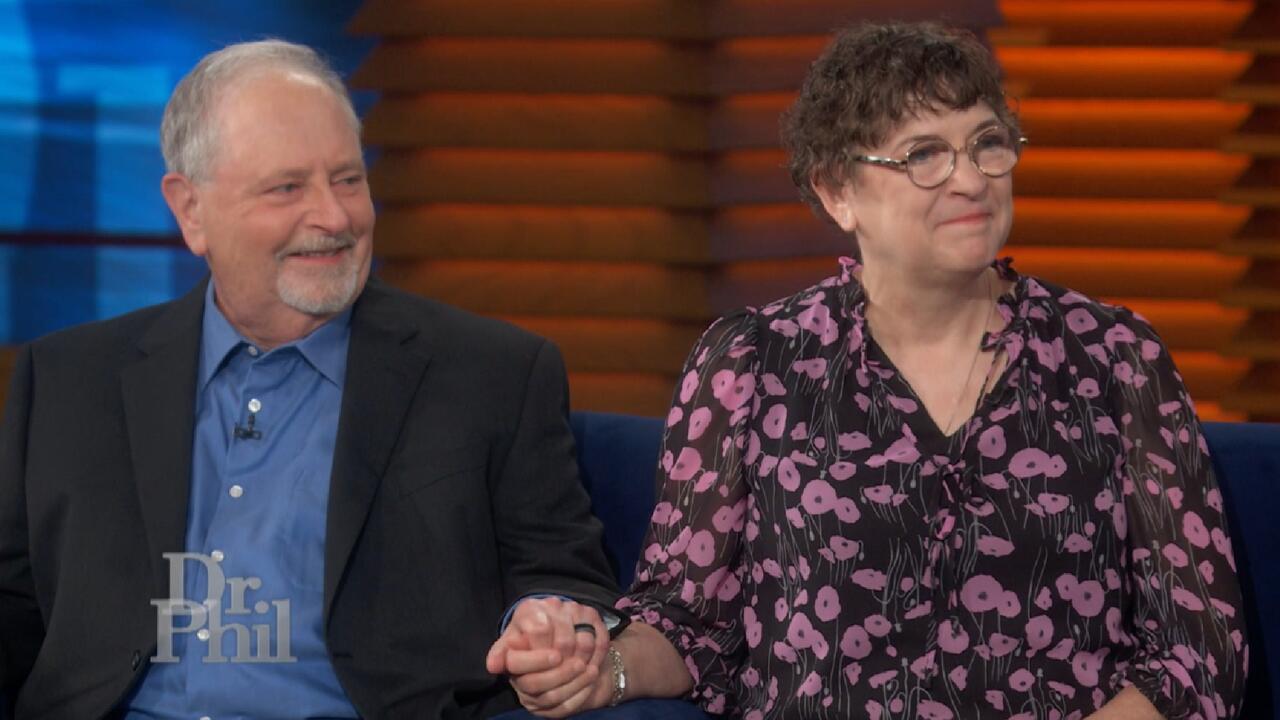 Couple Says Dr. Phil Helped Them Dig Out Of Their Cluttered Home…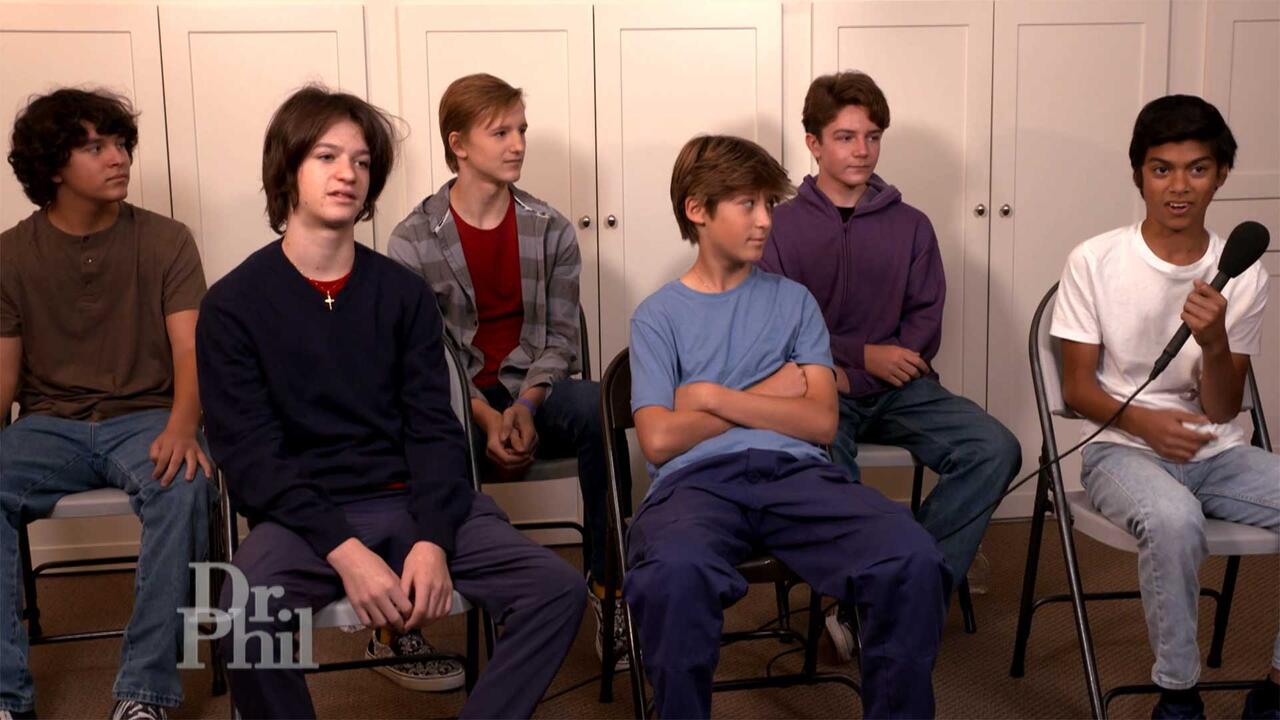 Teen Boys Share Their Thoughts About Andrew Tate And Toxic Mascu…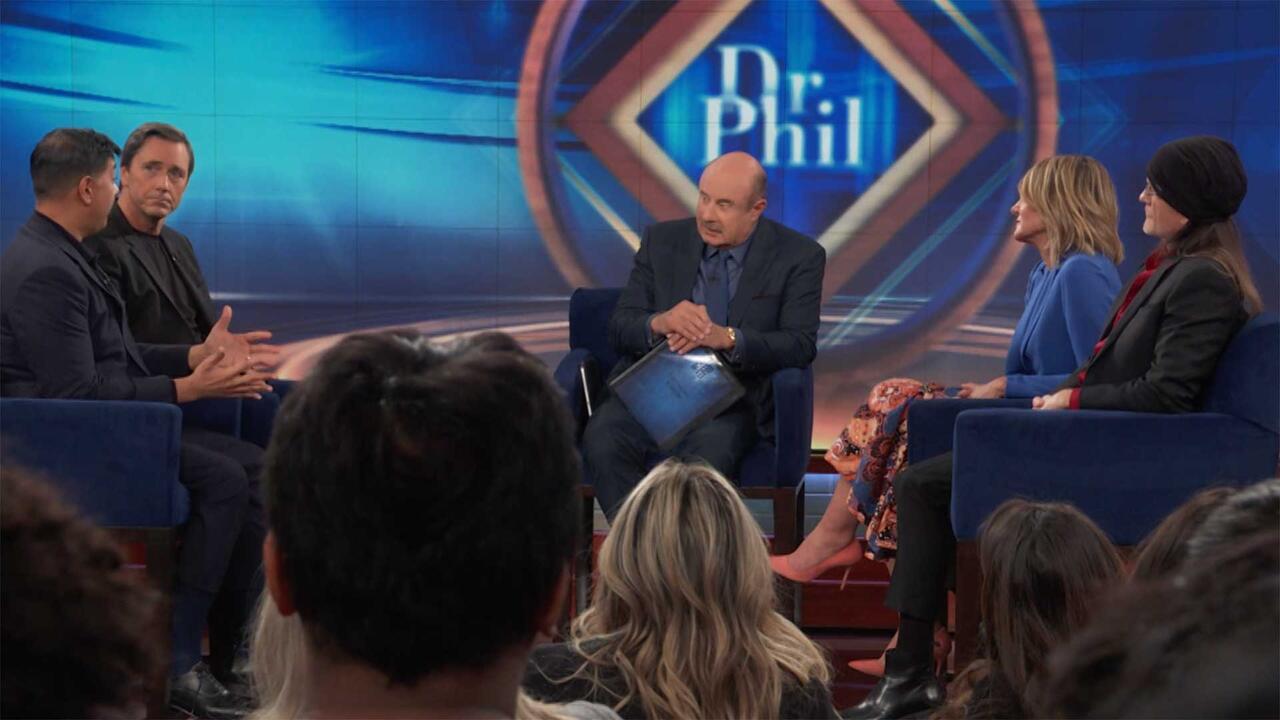 Expert Says Social Media And Society Are Feeding Negative Images…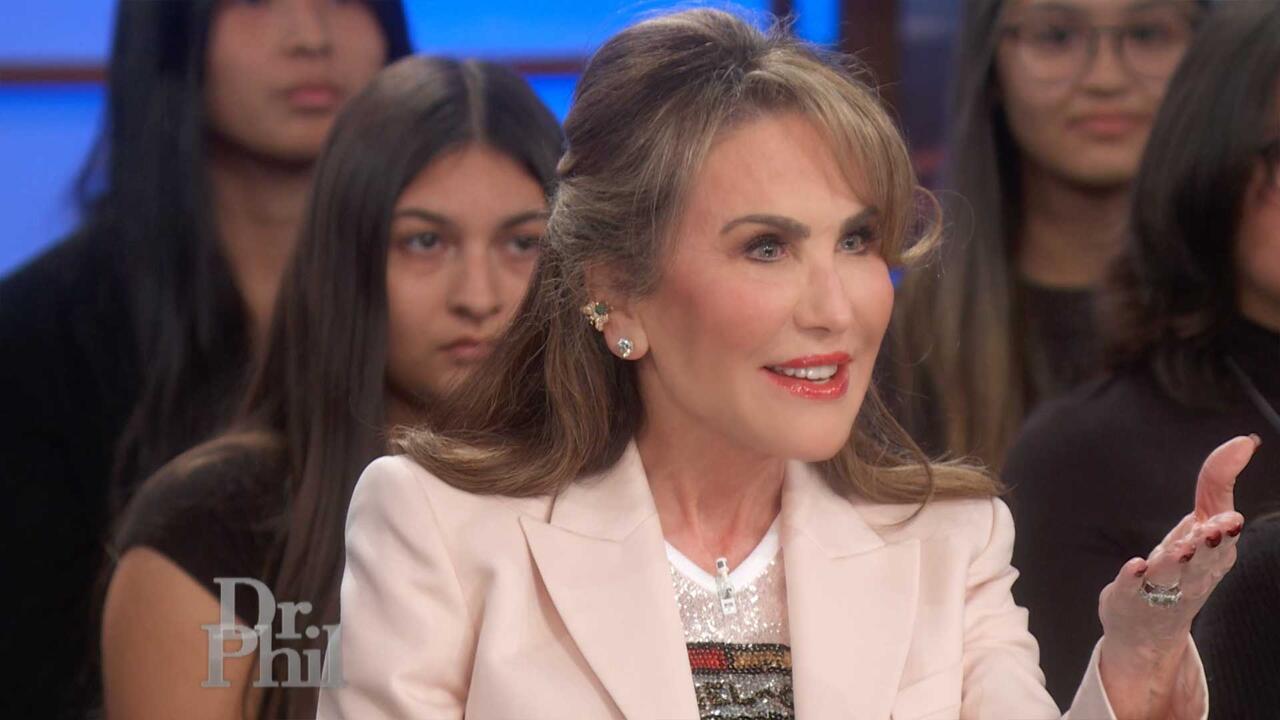 Robin McGraw Challenges 'Dr. Phil' Guests About Their Thoughts O…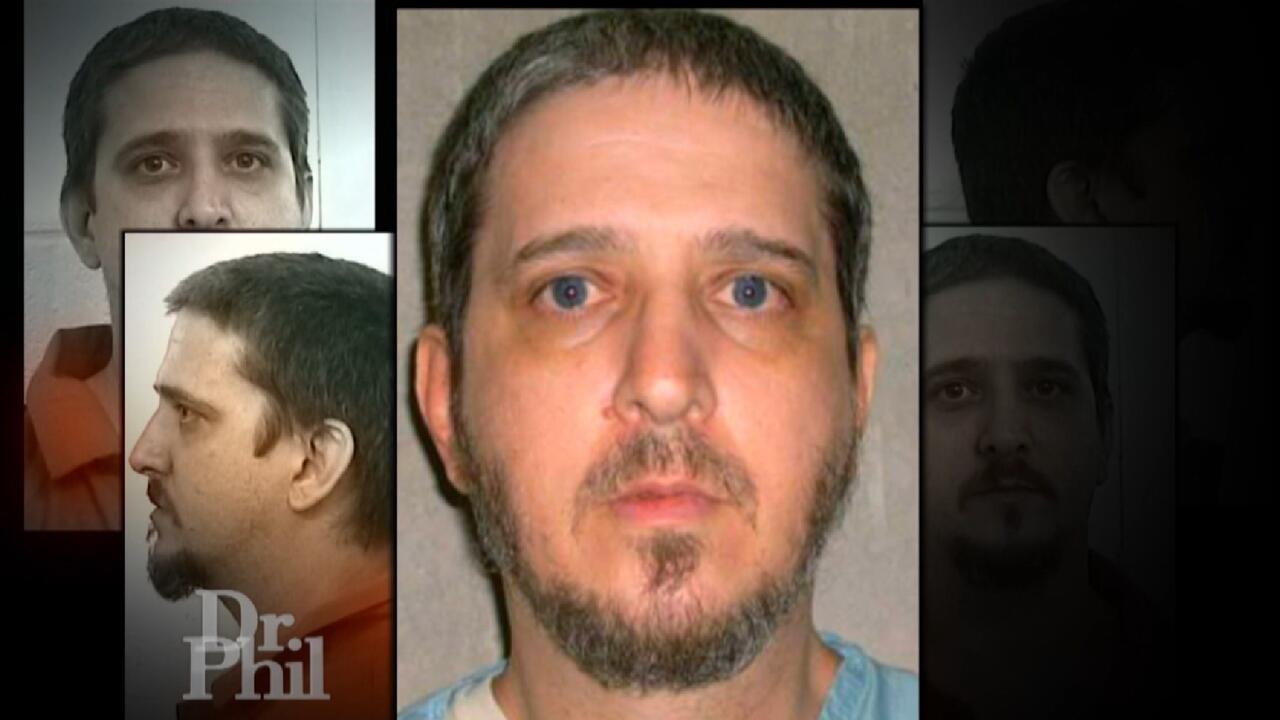 25 Years On Death Row: Richard Glossip Tells Dr. Phil What He's …
Affairs, Obsessions and Extreme Parenting
Rachel says her 15-year-old daughter is rude, violent and out of control. And, Hallie says her sister, Crystal, is neglecting her children while obsessing about winning back her ex. Plus, Alysse says she can't seem to end her nine-year relationship with a married man.
Free-Range Parent
Rachel admits that she spoiled her daughter, Isabella, so badly that she's now a rude, violent, and out-of-control 15-year-old who may be destined for a life behind bars. She says Isabella gets in physical fights, steals, runs away and has overdosed three times.
More than 16 million kids in the United States are at risk for hunger each day. Fortunately, you can help. Visit Feeding America to find your local food bank. And, help Dr. Phil raise enough money for 10 million meals. Donate today!
When questioned about her drug use, Rachel admits she has smoked marijuana in the last 48 hours. She says she used to be addicted to meth and took a few years to clean up her act. During that time, she put Isabella in the care of family members and a horse ranch, doing what she loved. She says she believed she was doing the right thing by sending her daughter away, but now admits that she may have done more harm than good.
"We've got to call a spade a spade here. You abandoned your daughter, and you dumped her wherever you could, and paid some money and hoped people would cover her while you were gone. So what we have is a 12-, 13-, 14-year-old girl who is extremely angry, for very justifiable reasons, who is behaving in some really unusual ways, some very self-destructive ways," Dr. Phil says. He also points out that Rachel doted on her daughter before that and never gave her any boundaries, rules or guidance.
"I wanted her to know I loved her," Rachel says.
"But you were parenting out of guilt, trying to make up for the things you didn't do," he says.
"Exactly," she says.
Angry Teen
Isabella is very candid about how she feels about her mother. In a previous interview, she says, "My mom pisses me off. She deserves what she gets. My mom thinks I'm out of control. I don't think I need to follow her rules at all." She admits she's called her mother horrible names and has hit her. "I constantly fight with mom and anyone else who disrespects me."
Isabella also admits that she gets in confrontations with teachers and fights with classmates, and she often steals and panhandles. "I don't care if I get in trouble because my mom doesn't punish me at all. She lost her chance to be a parent completely," she says.
Surprise House Call
Psychologist Dr. Charles Sophy makes a surprise visit to Rachel and Isabella's home and is shocked by what he sees. And, Isabella meets Dr. Phil.
Obsessed with Love?
Hallie says her sister, Crystal, is so obsessed with her ex-boyfriend that her endless attempts to win him back could cost her everything. She says Crystal has already lost her job, is about to lose her home, and has been neglecting her two young daughters. "They are not getting the mother they should. Crystal's obsession with her ex-boyfriend is her main priority. Her girls come second," Hallie writes Dr. Phil.
Crystal admits to Dr. Phil that her sister is right — her life is on hold because of her ex. She admits that she obsessively checks her phone for messages — even sleeping with it under her pillow — and is checked out as a parent because she can't stop thinking about her ex.
"You are not independently wealthy. You do have children, so you can't go chasing after some guy, and neglect, I'm sorry, is a crime," Dr. Phil tells her. He informs her that her ex was contacted. "He told us that he just didn't have time for [you] or this relationship."
"I guess it's me who is stuck," Crystal says.
Dr. Phil offers Crystal professional help to get her life back on track and focused on her children. She accepts.

A Shameful Secret
Alysse says for the last nine years, she's been in a relationship with a married man and is currently pregnant with their second child. She says she's tired of feeling like a shameful secret but admits that she just can't let her lover go. Will a wake-up call from Dr. Phil help her see that she deserves better?
Alysse says her lover is not supportive of her second pregnancy, and she's trying not to see him, but admits she saw him just last week. She says, "It's not like he hasn't been loving toward me or tells me he loves me and that I'm the most important thing in his life, but realistically, somebody doesn't treat you like that if they love you. I know that."
Alysse is studying for her Ph.D. in clinical psychology. Dr. Phil asks her to counsel him if their roles were reversed. She says, "I'd tell you, one, you've isolated yourself, and you need support, because that's a big thing, and you need to cut off contact with him. I'd try to help you understand why you feel that you're not worth more."
"Would I hear you?"
"No, and that's why I'd give you homework assignments to try to work on that," she says.
"Not bad advice," Dr. Phil says.
Extra Content