Trayvon's Parents, Zimmerman's Best Friend: The Verdict Reaction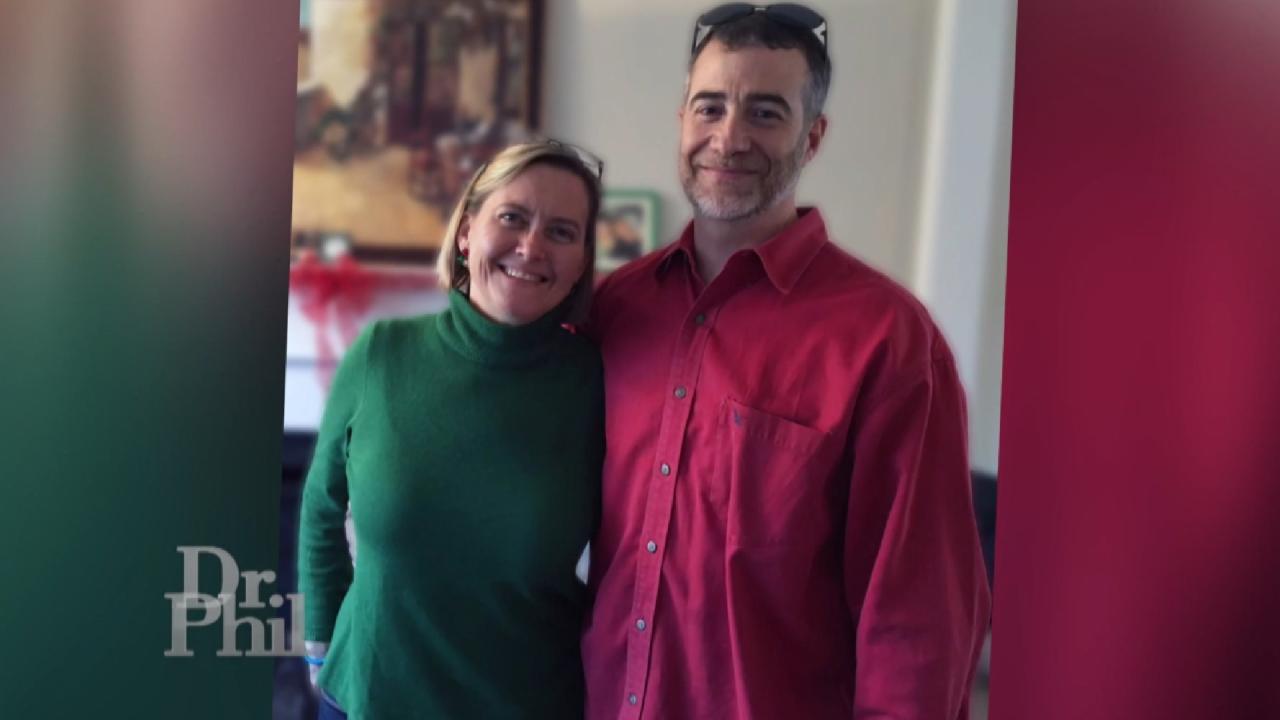 Couple With Differing Political Beliefs Write Letters To Underst…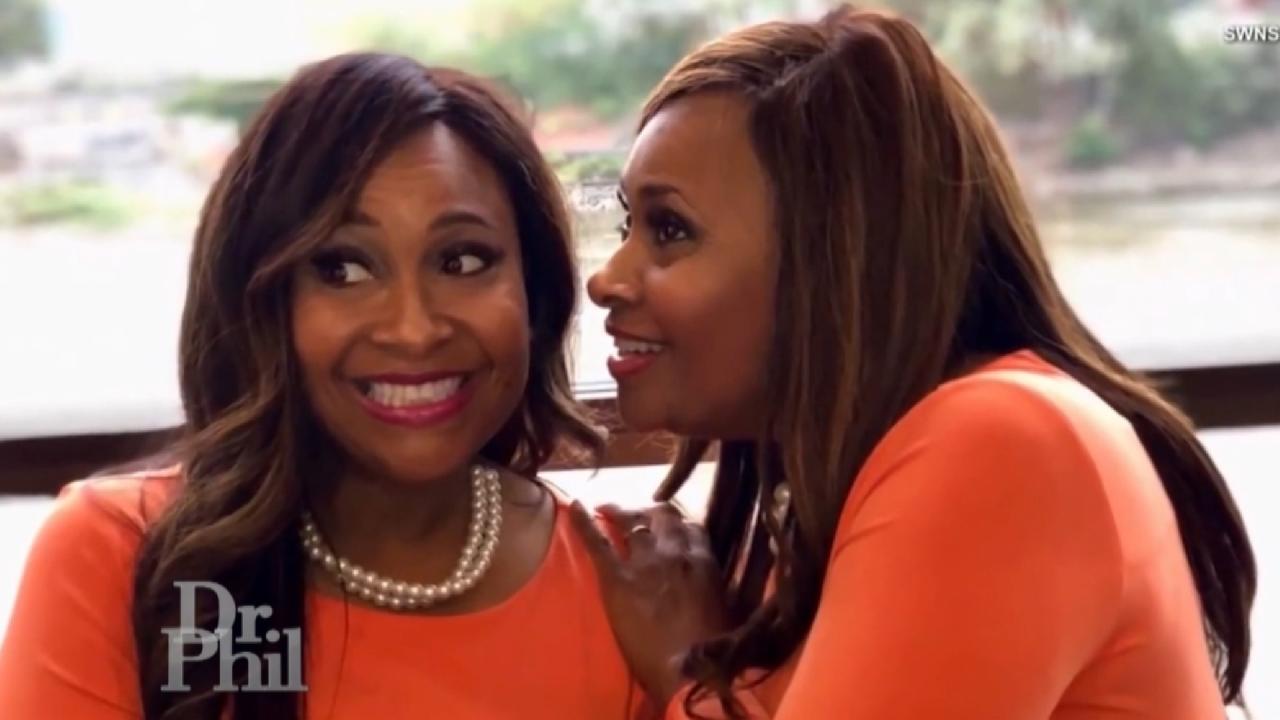 Identical Twins Say They Are Alike In Every Way – Except Politic…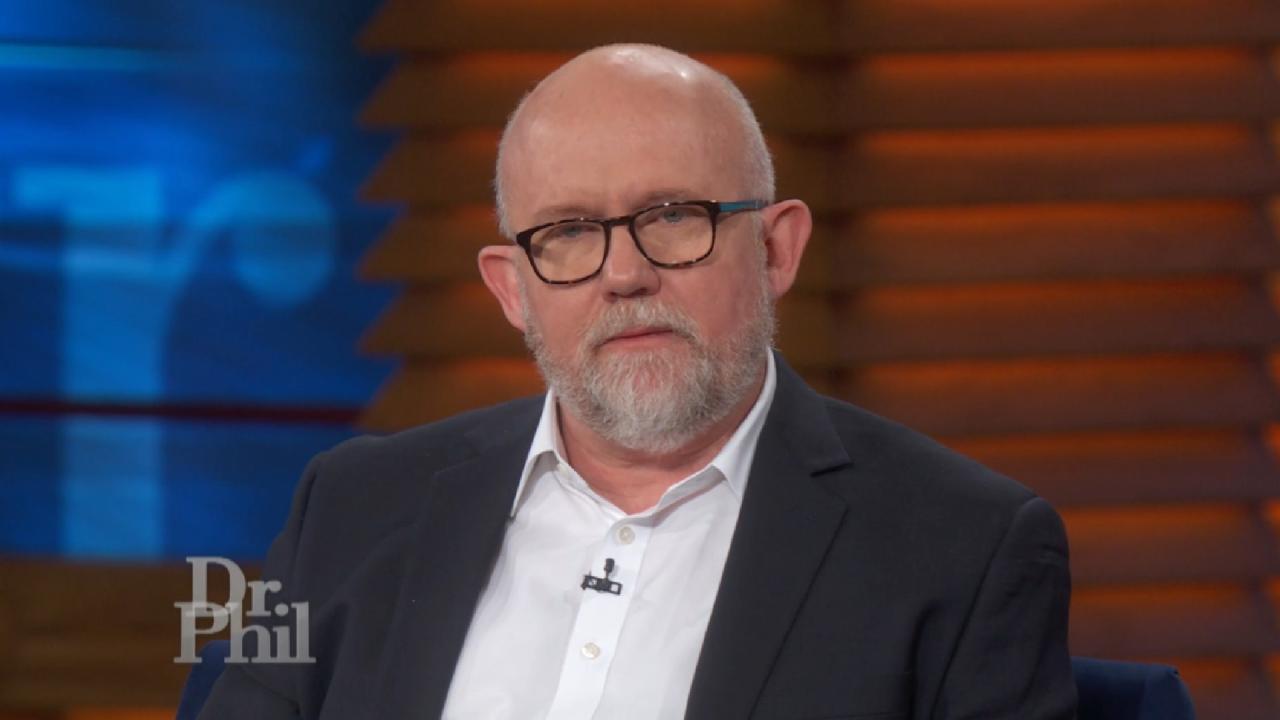 Lincoln Project Co-Founder Says They're Helping People Break Fre…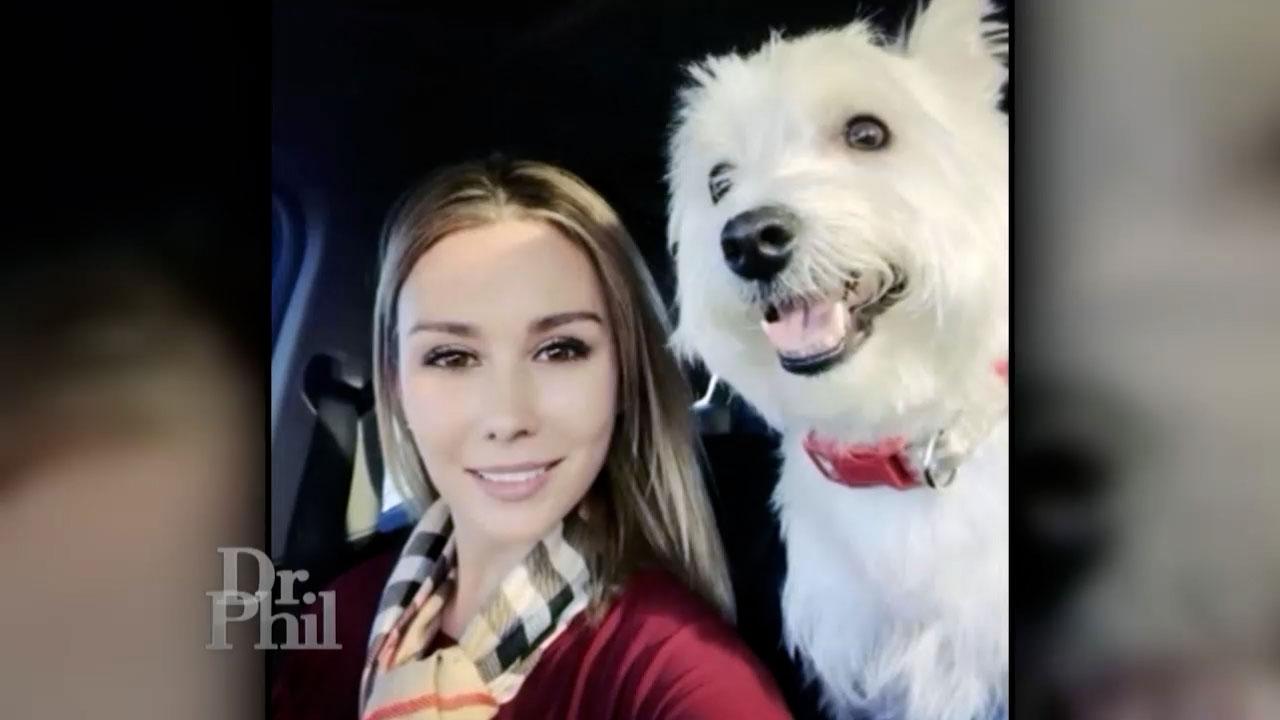 Woman Says Dog Was Killed And She Was Injured When They Were Att…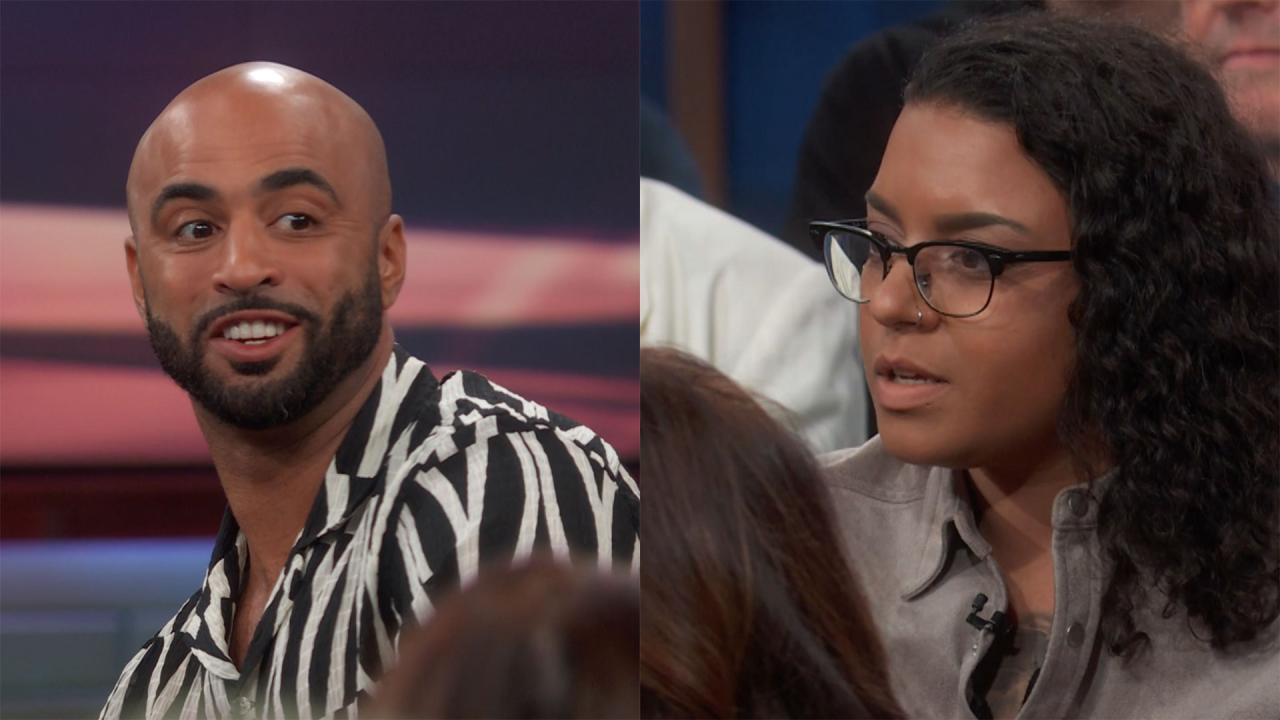 'Dr. Phil' Digital Exclusive: How To Help A Dog Handle Stress An…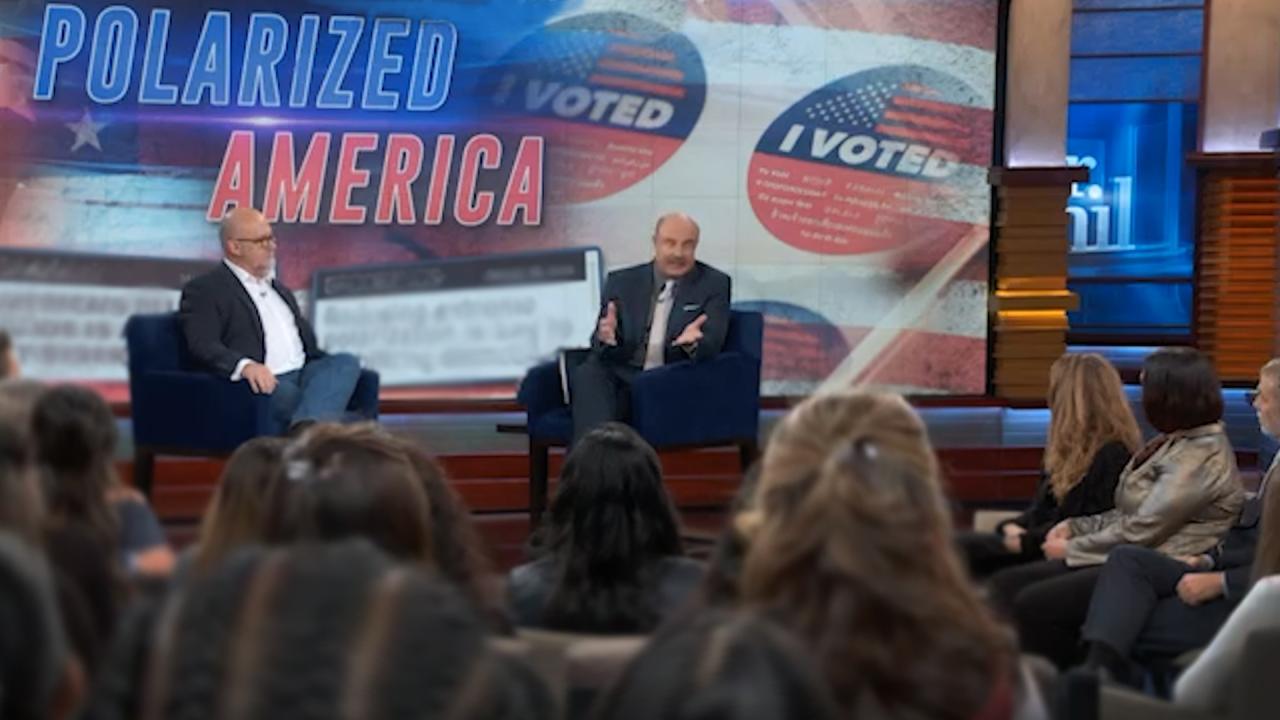 Polarized America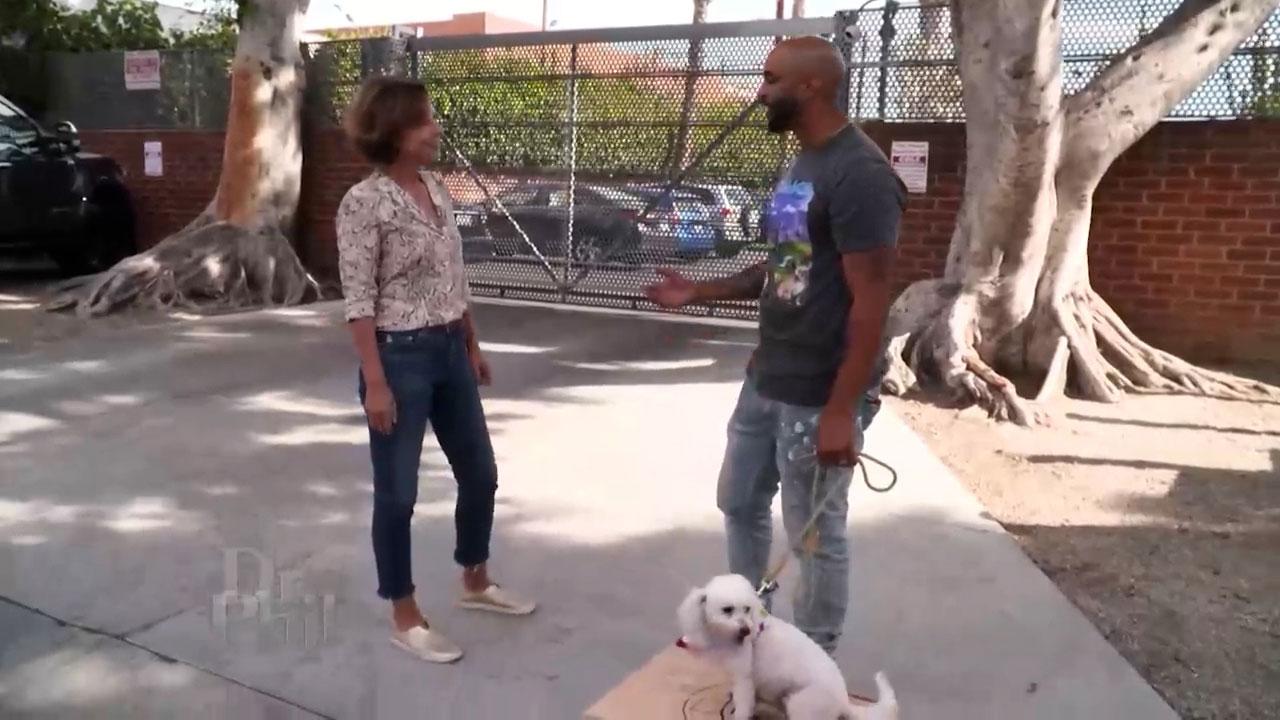 Pet Trainer Shares Tips For How To Train Your Dog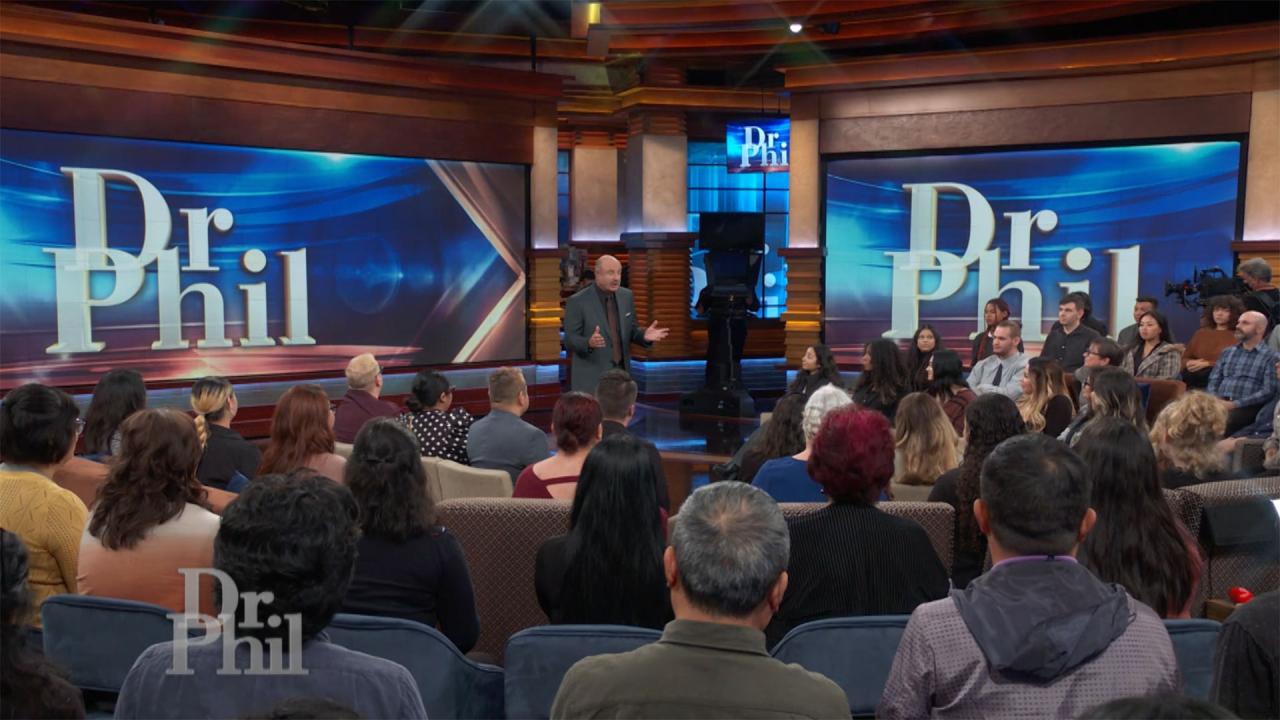 Studio Audience Special Thanks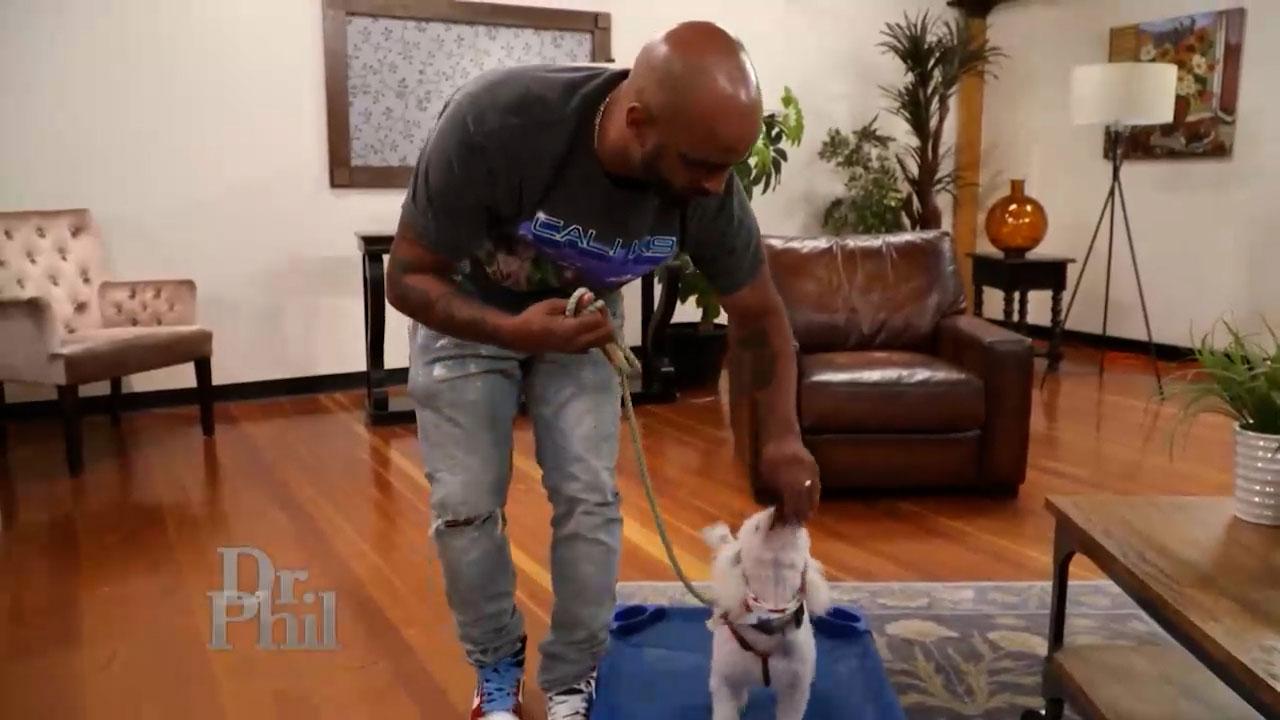 'Dr. Phil' Web Exclusive: Extended Video Of Dog Trainer Training…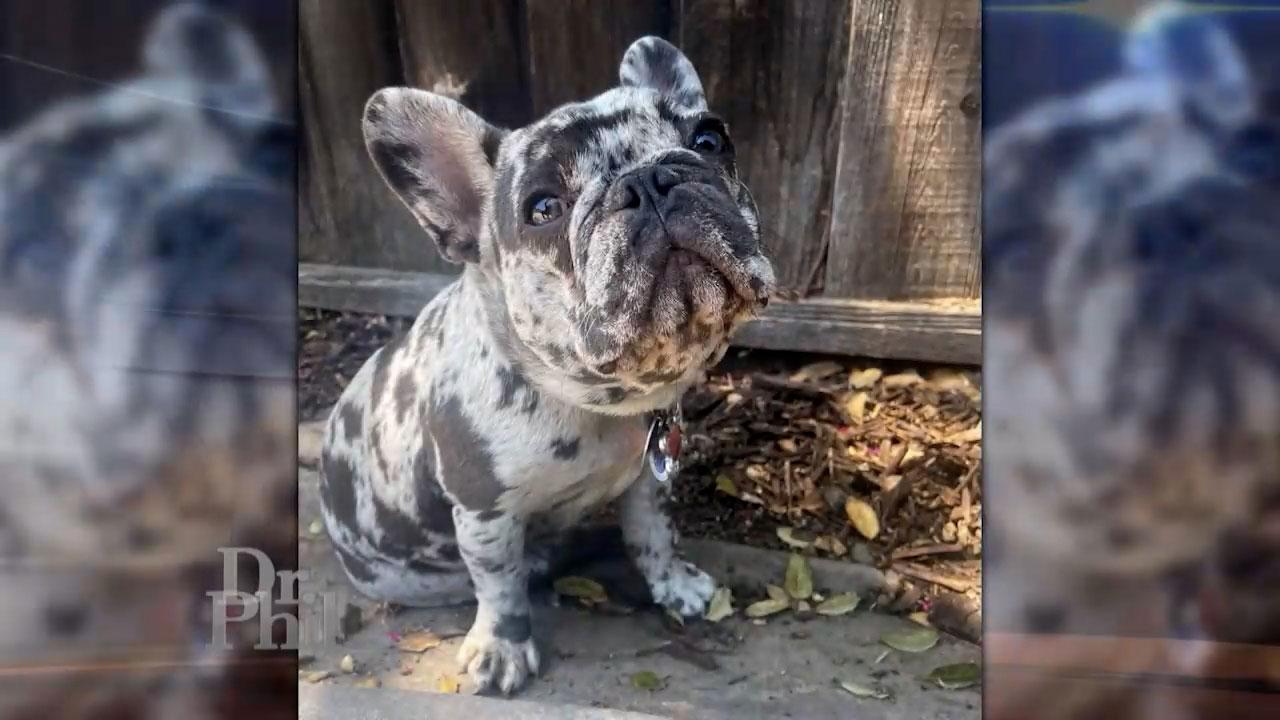 Woman Says She Was Beaten, Robbed, And French Bulldog Was Stolen…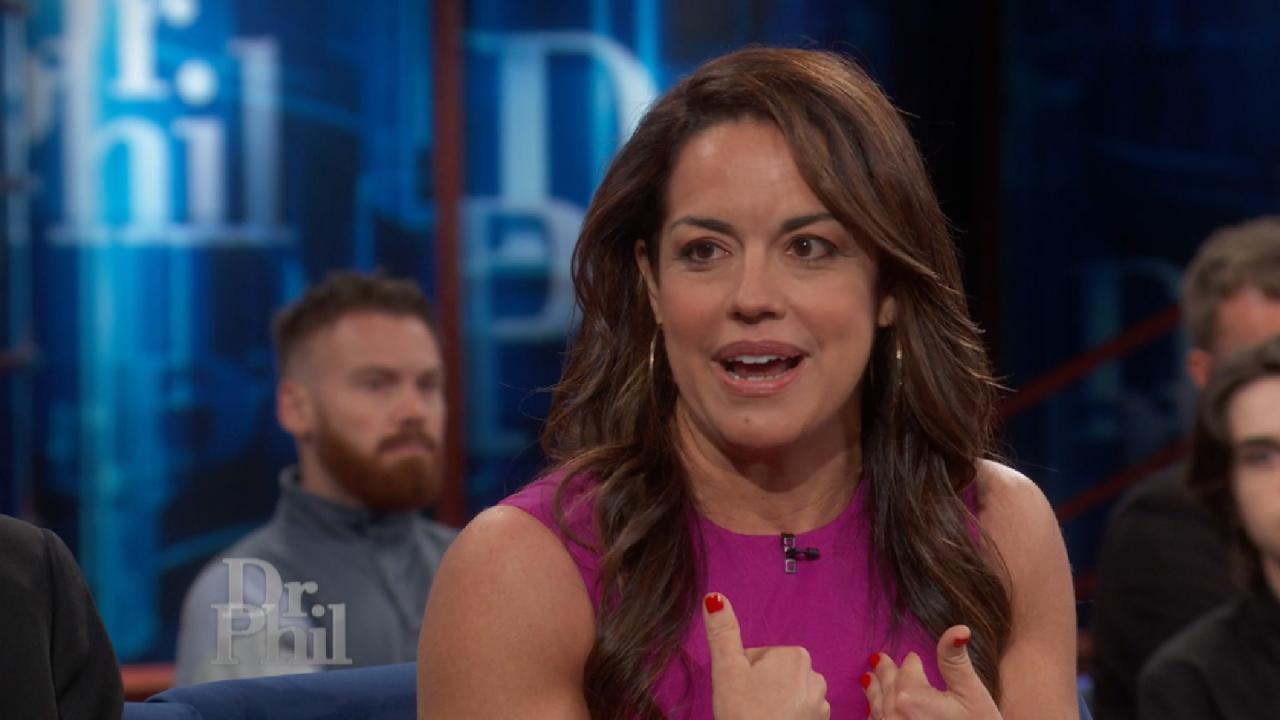 Author Claims Fitness Instructor Once Gave Her A 'Spin Class Lap…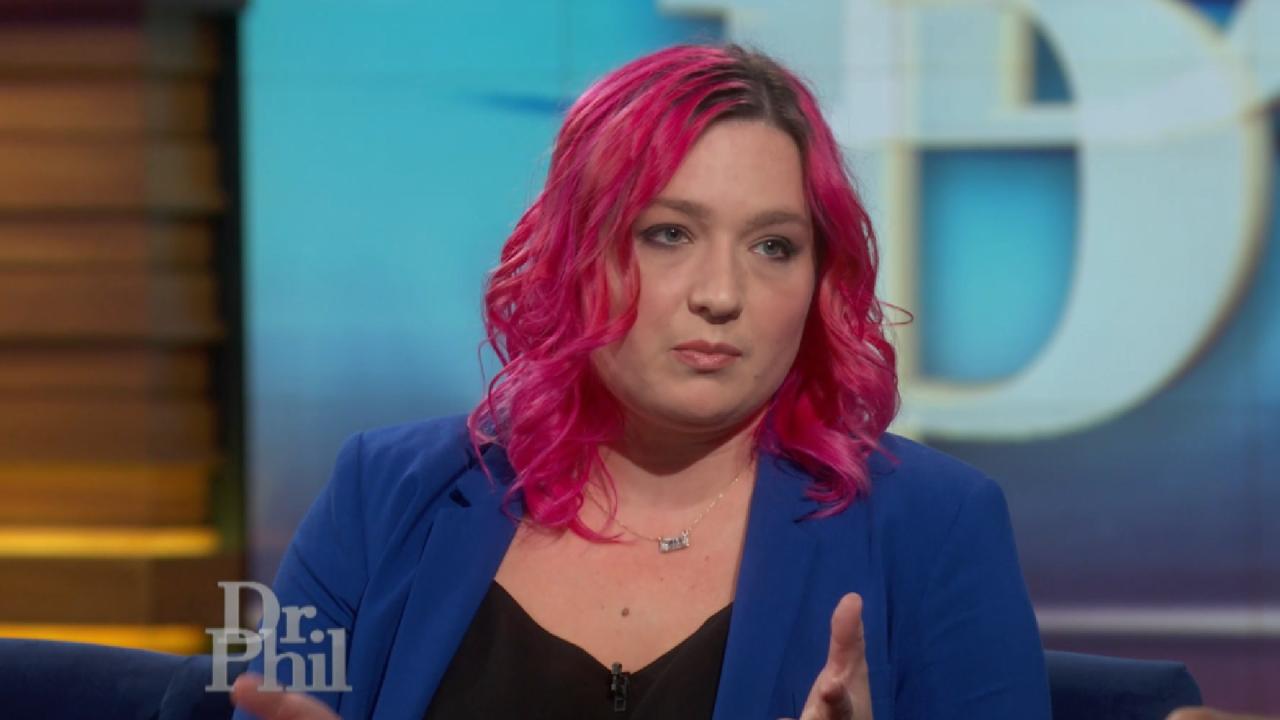 Woman Who Joined A Multi-Level Marketing Team Says, 'It Seemed V…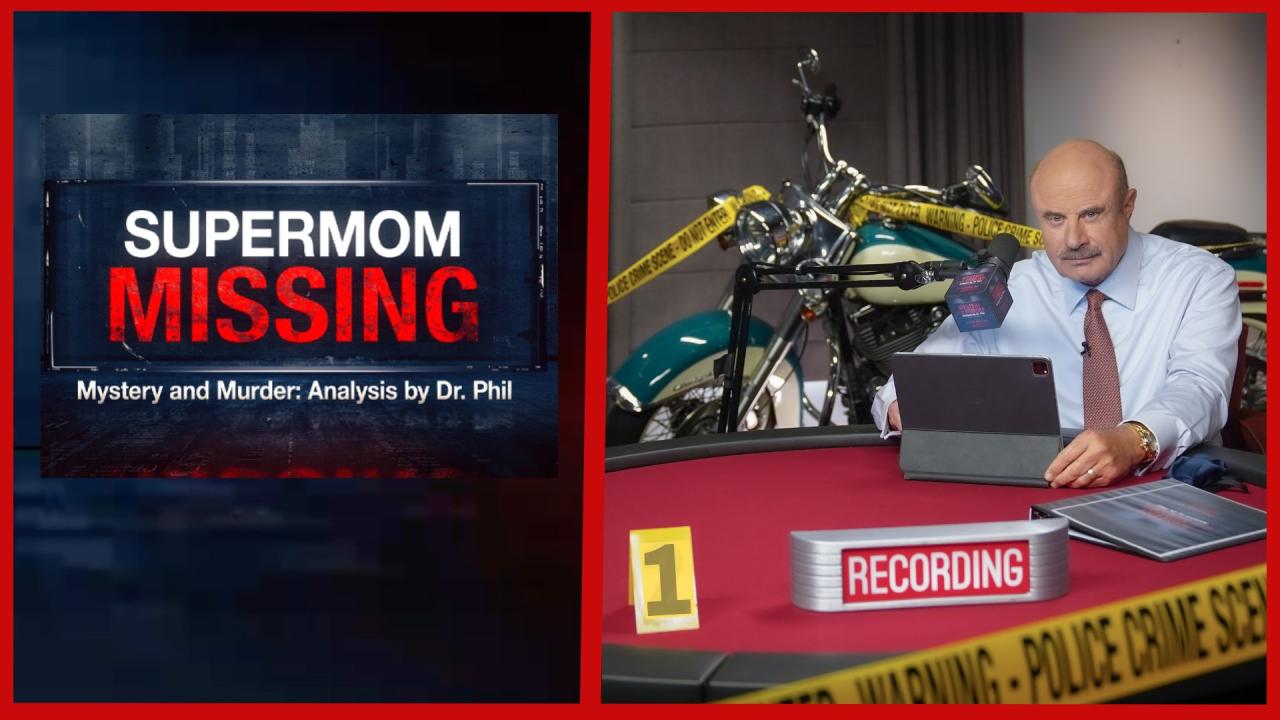 Supermom Missing: The Questionable Disappearance Of Sherri Papin…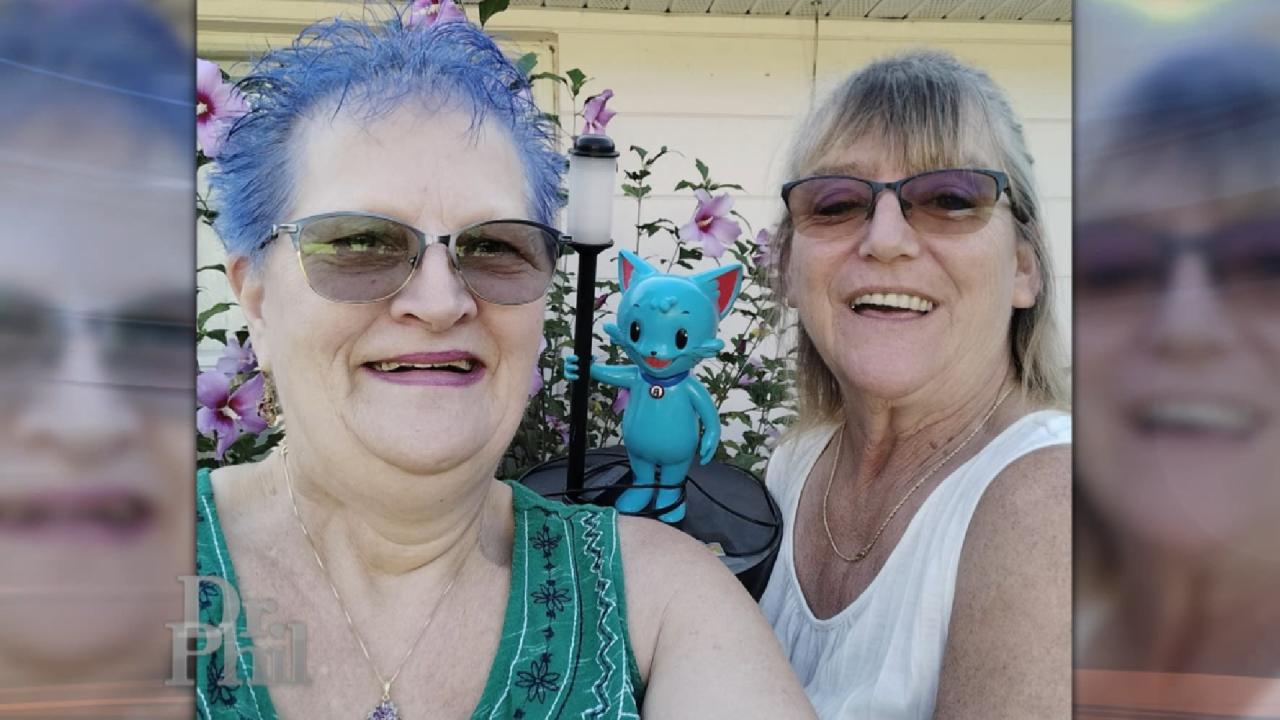 Women Form Lifelong Friendship After Meeting In Bingo Blitz Chat…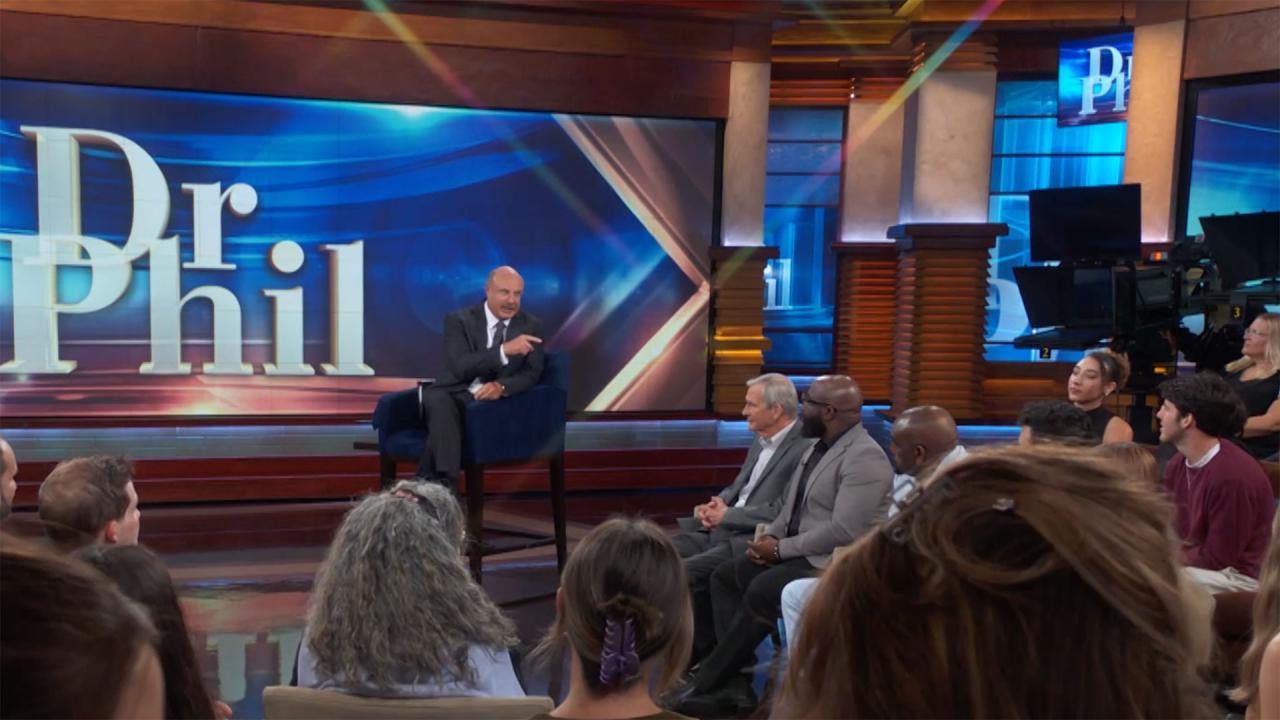 'Dr. Phil' Digital Exclusive: Audience Weighs In On Procreation …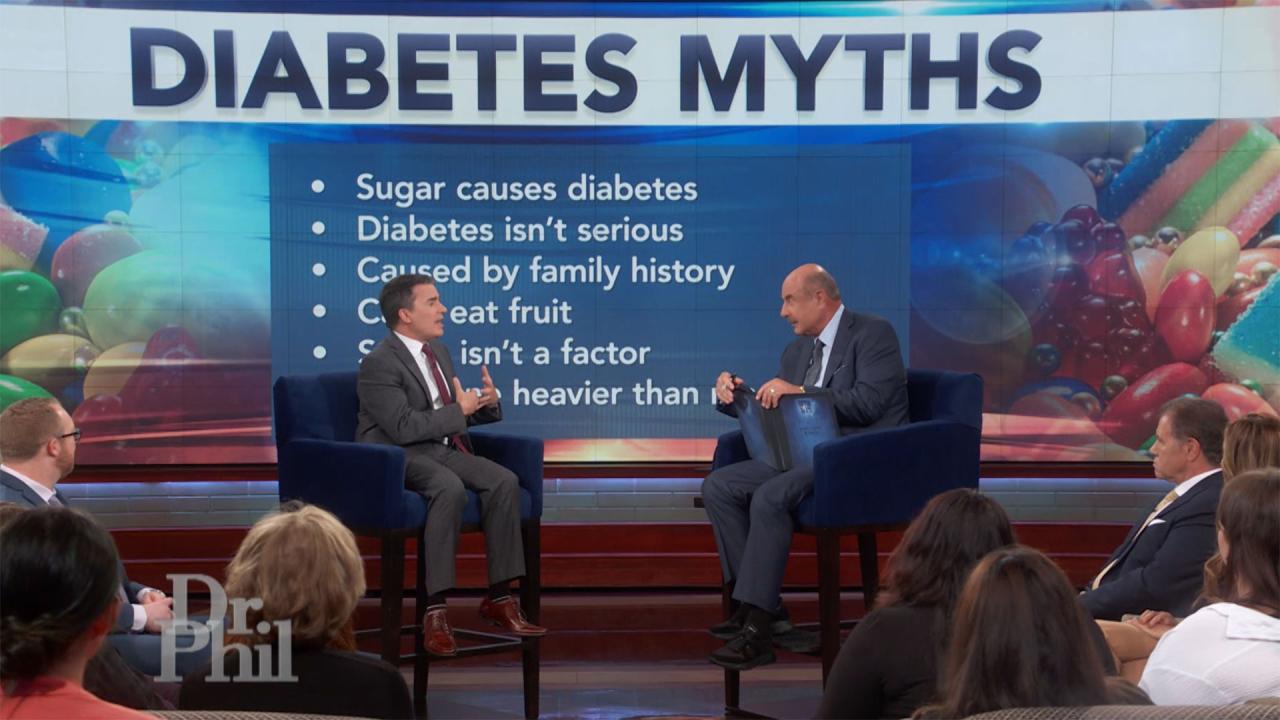 Strategies To Take Control Of Your Health And Reduce Your Diabet…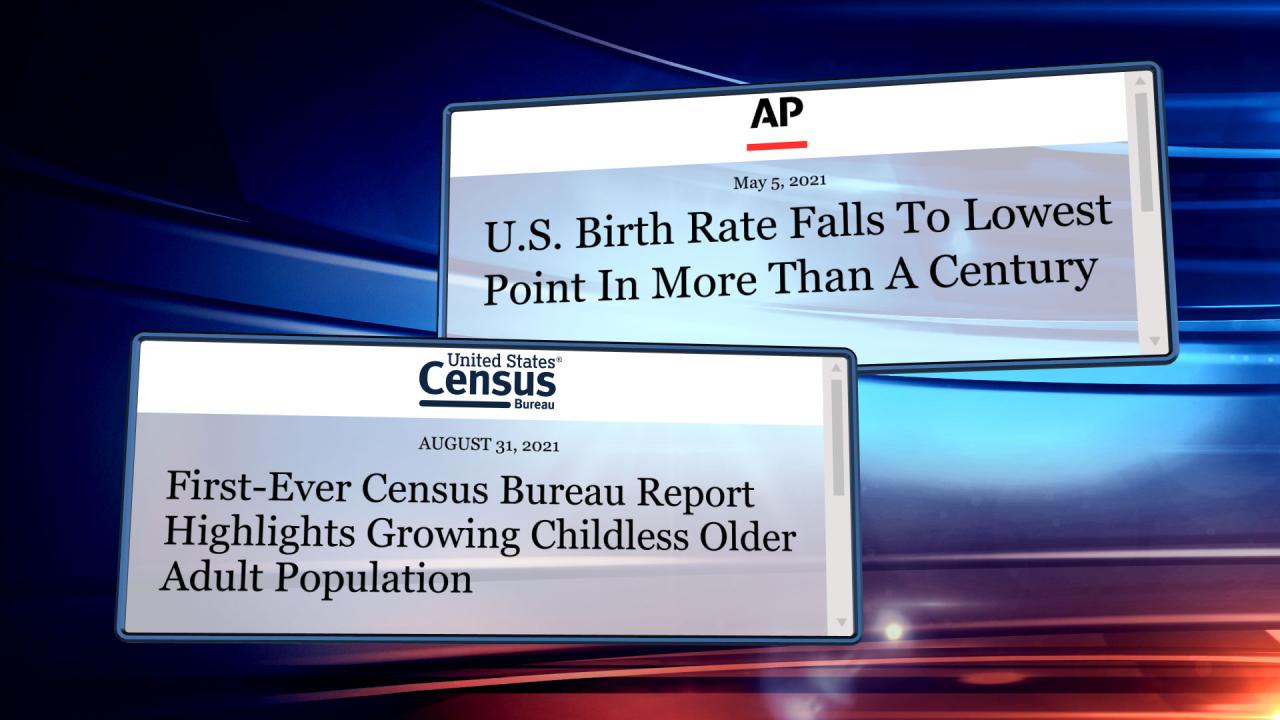 Will The Current Birth Rate Have A Positive Or Negative Impact O…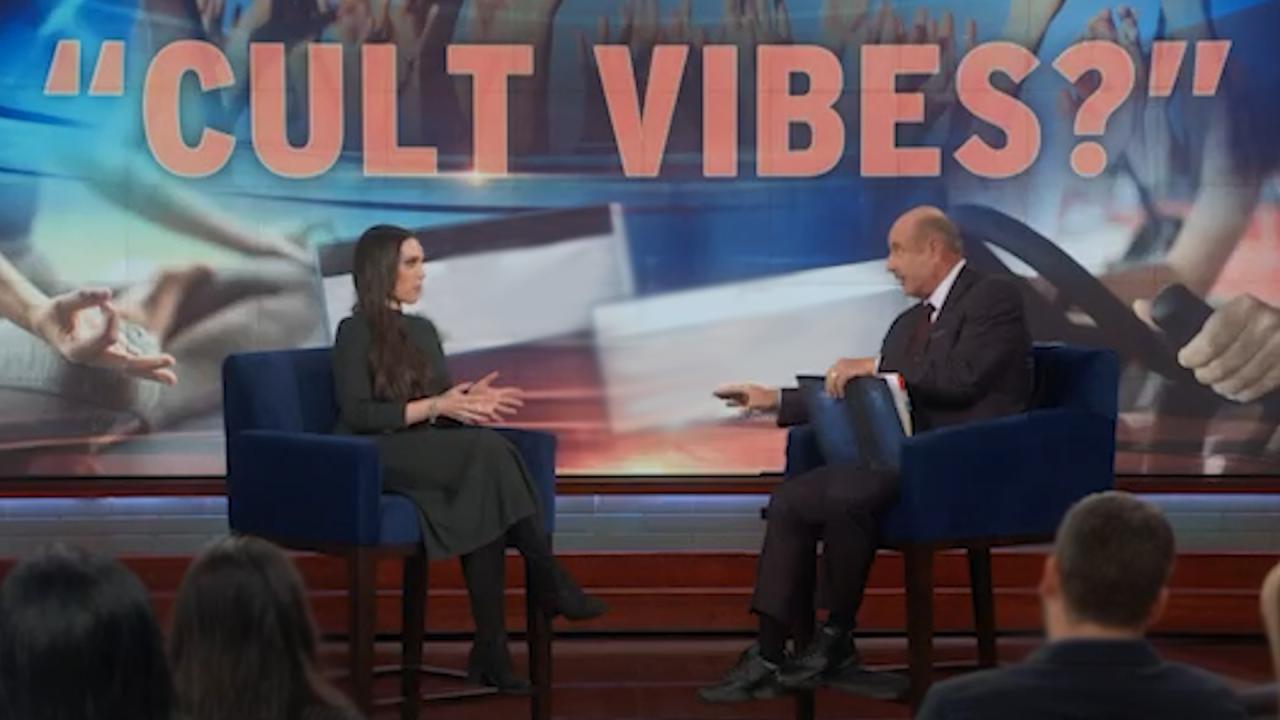 "Cult Vibes?"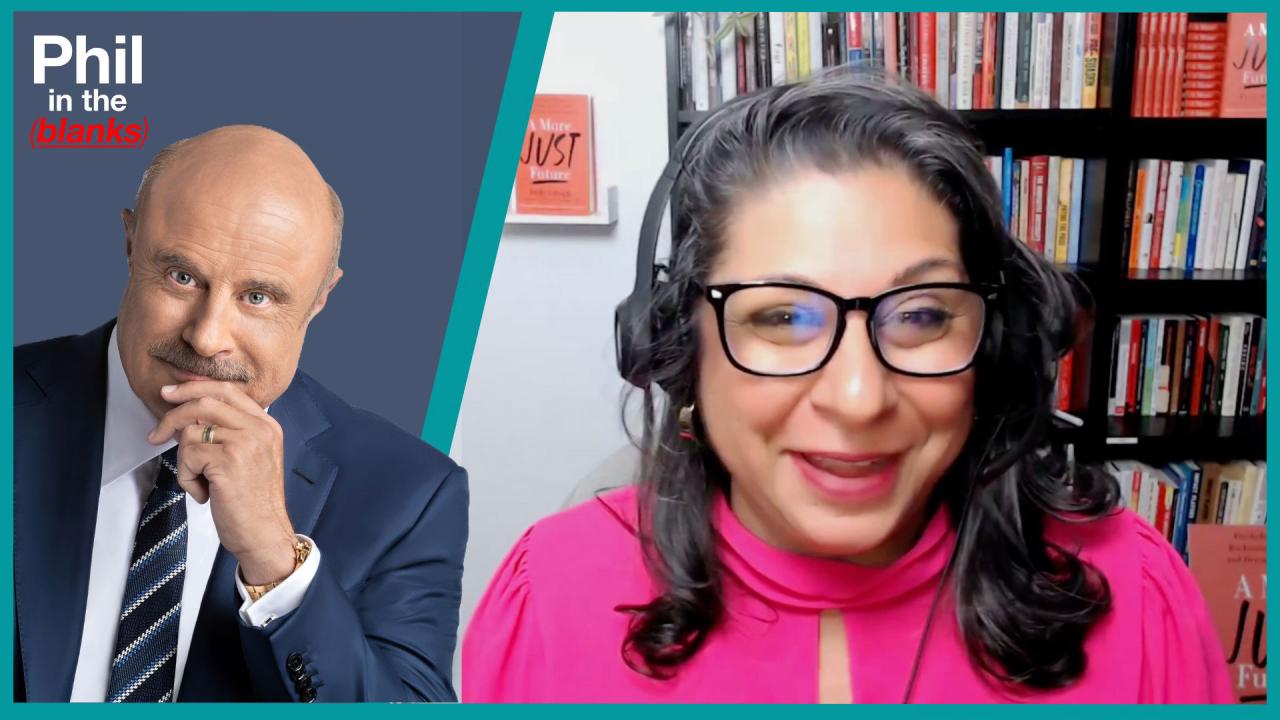 The Psychology Of Good People With Social Psychologist Dolly Chu…
Trayvon's Parents, Zimmerman's Best Friend: The Verdict Reaction
The shooting death of unarmed teenager Trayvon Martin sent shockwaves through the country last year and sparked huge debate over whether the gunman, George Zimmerman's, life was truly in danger at the time. Recently, many were stunned when a jury of six women acquitted Zimmerman of second-degree murder and all other charges, and protests ignited across the country. Did the justice system fail? Or was justice served?
Opposing Views
Dr. Phil is joined by criminal defense attorney Mark Eiglarsh and journalist and host of TV One's new show
News One Now
Roland Martin. Hear their insight into the not guilty verdict.
More than 16 million kids in the United States are at risk for hunger each day. Fortunately, you can help. Visit Feeding America to find your local food bank. And, help Dr. Phil raise enough money for 10 million meals. Donate today!
"We sometimes judge these juries without understanding what their limitations and instructions are."
Do Mark and Roland think Zimmerman can lead a normal life? And, do they believe his life is now in danger?
Recently, supporters gathered at a "Justice for Trayvon" rally. One of the organizers, Martin Luther King III, joins Dr. Phil to discuss what has become one of the biggest civil rights debates in the last 20 years.
Standing by His Friend
George Zimmerman has been called every name in the book: Racist, Gun-Toting Vigilante and even "The Most Hated Man in America," but from the beginning, his good friend, Mark Osterman, has stood by his side. Learn why Mark says George is not a racist, acted in self-defense and what he says George is really like as a person.
See Mark's candid discussion with Dr. Phil.
Grieving for Their Son
Trayvon's parents, Tracy and Sybrina, describe their son as a peaceful, kind and good boy. They strongly disagree that Zimmerman acted in self-defense. Tracy and Sybrina sit down with Dr. Phil to get help with their grief and advice for moving forward.
Watch their emotional conversation.
Extra Content