Love Scams: Courted by a Catfish?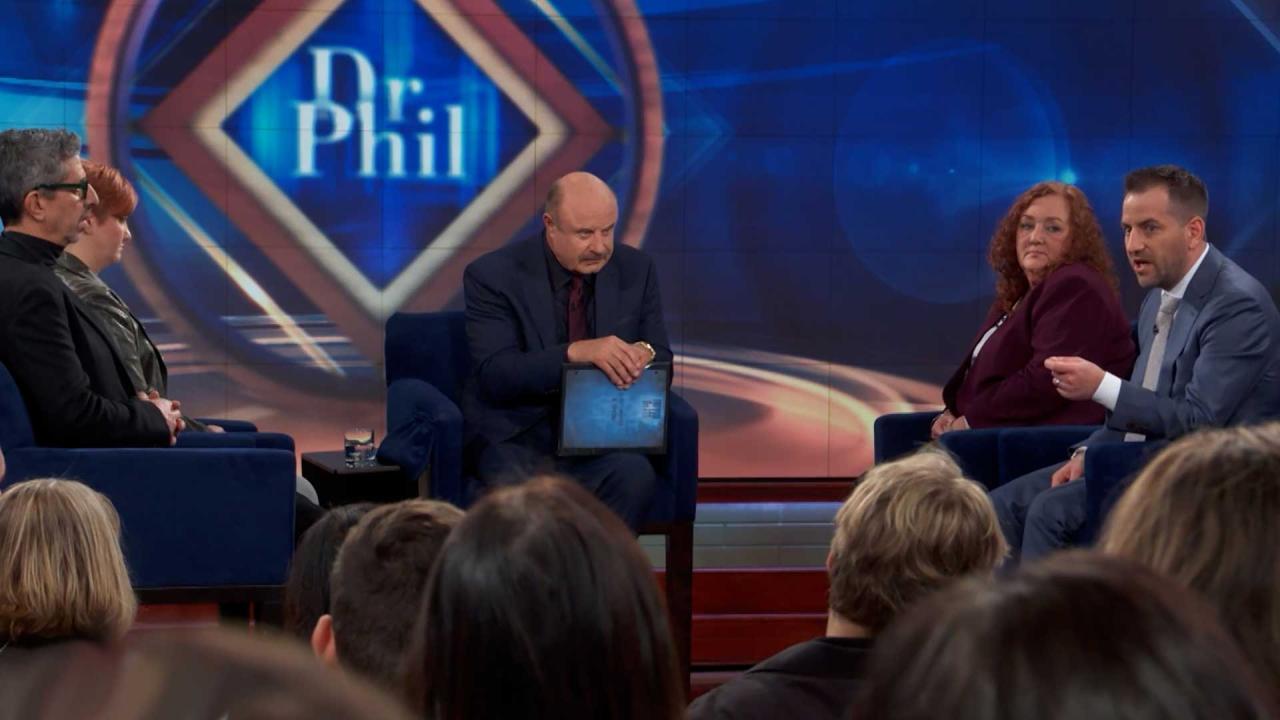 Attorney Claims There's No Physical Evidence His Client John Kin…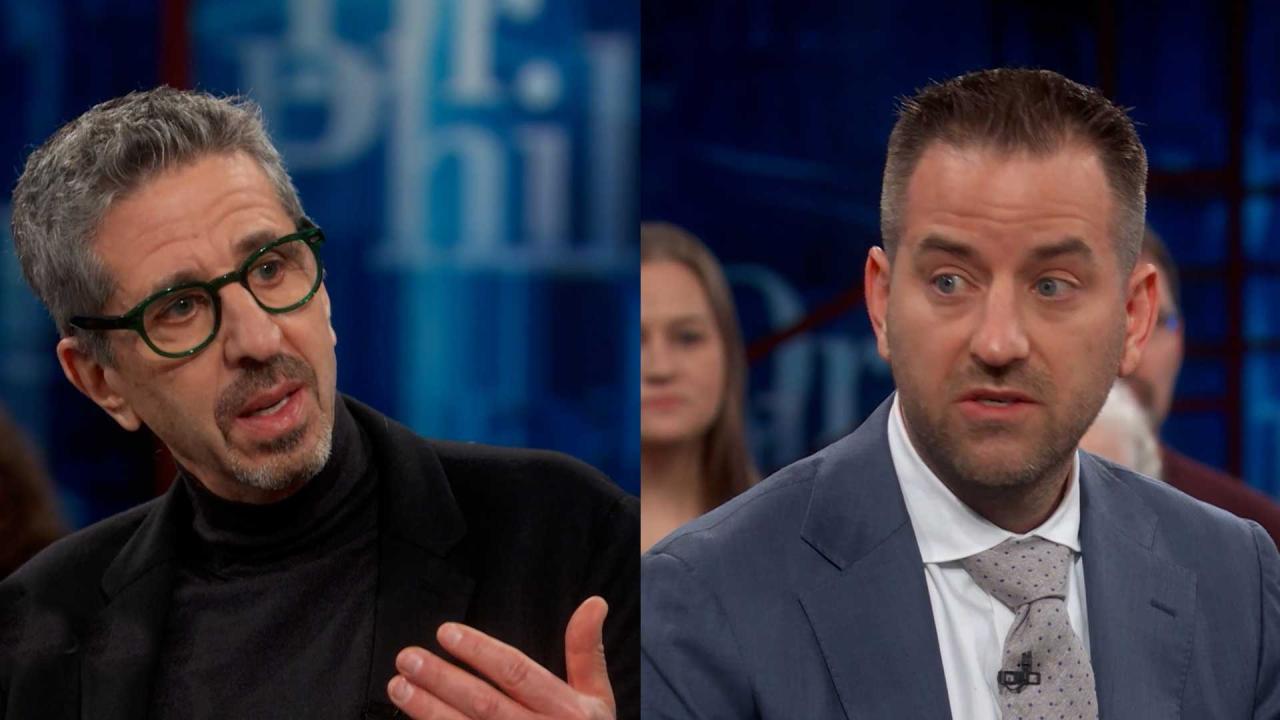 'Dr. Phil' Digital Exclusive: Flaws In The American Justice Syst…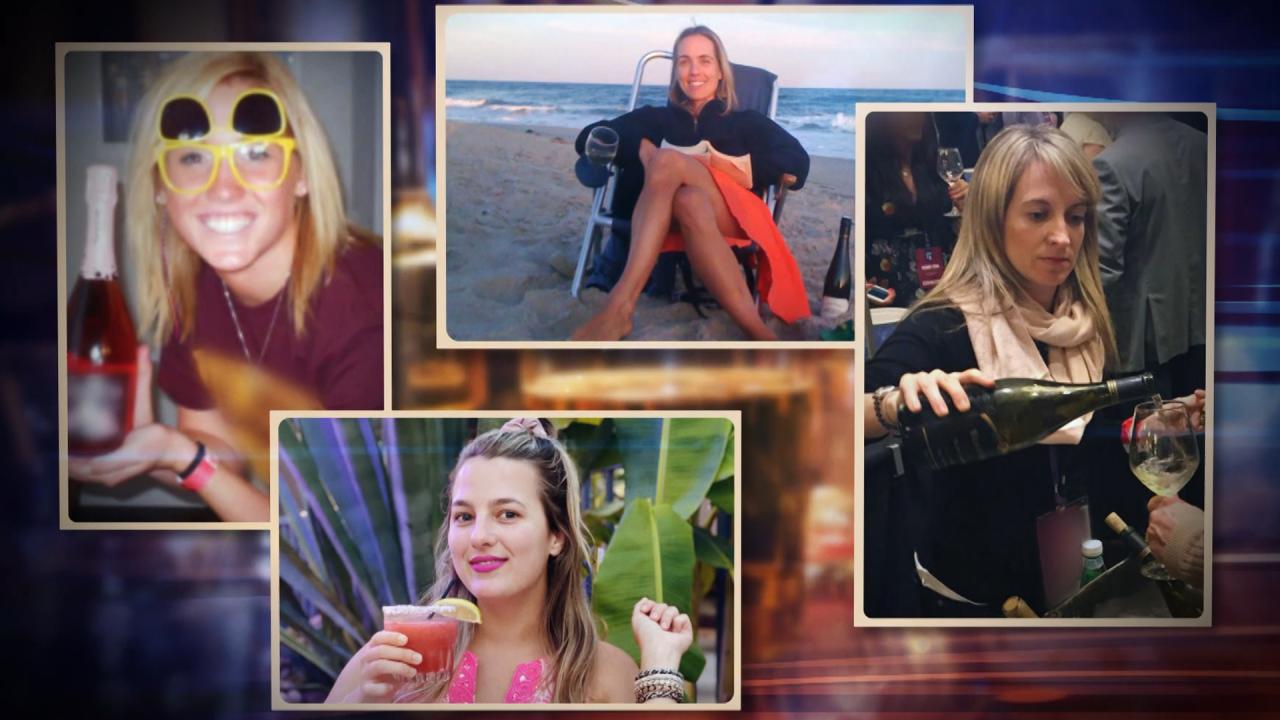 On the Rocks: Americans Are Dying from Drink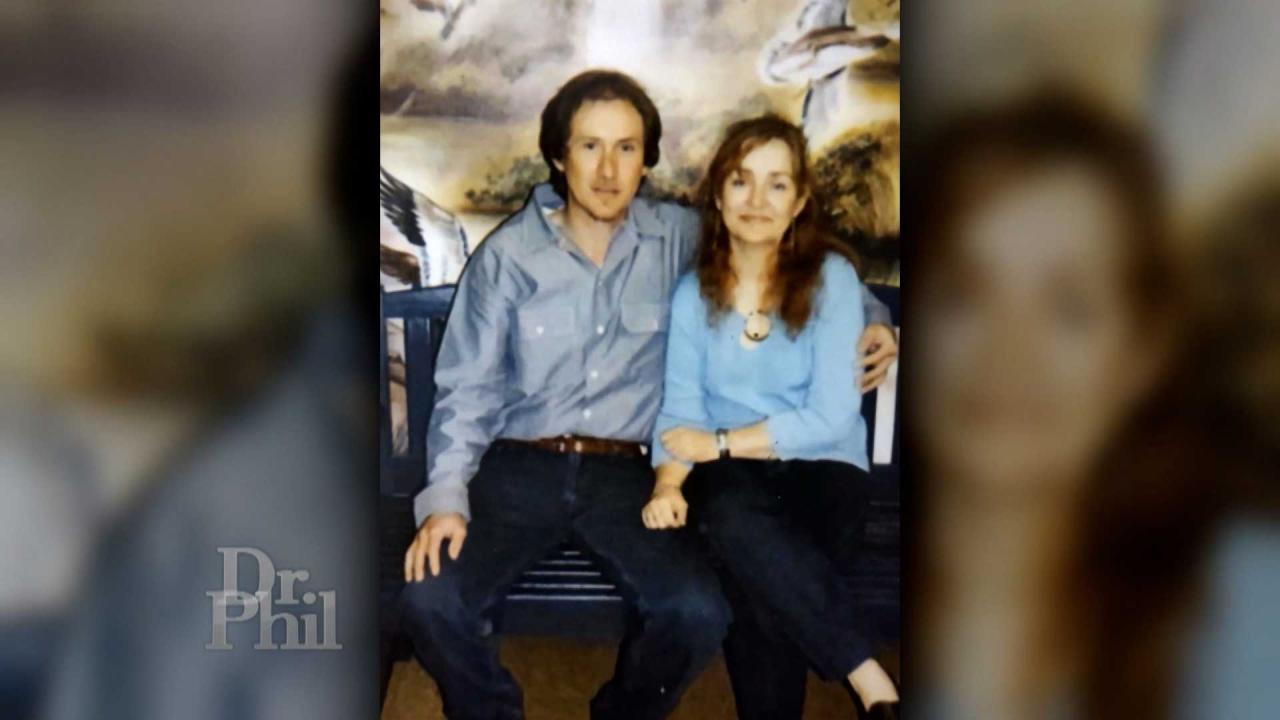 Mom Says She Doesn't Believe Daughter's Claim That She Was Abuse…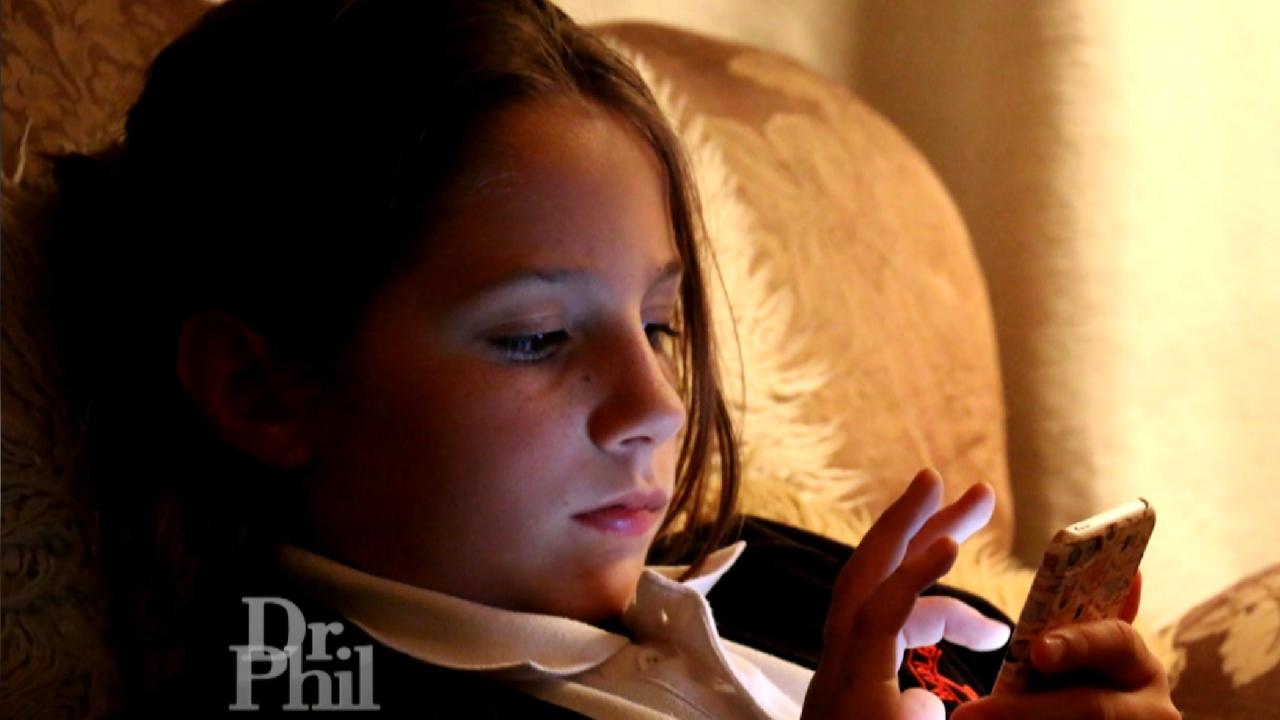 Father Says He Has 'No Doubt' Social Media Content Contributed T…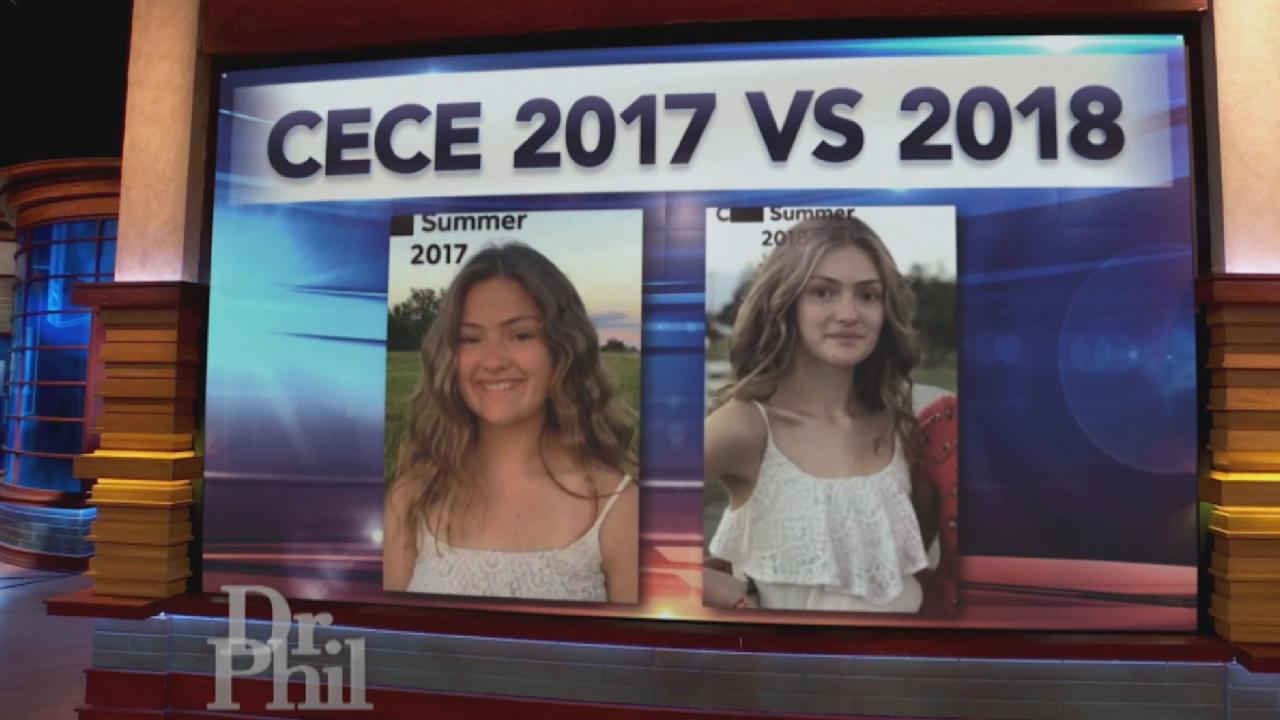 High School Senior Claims Social Media Algorithms Led To An Eati…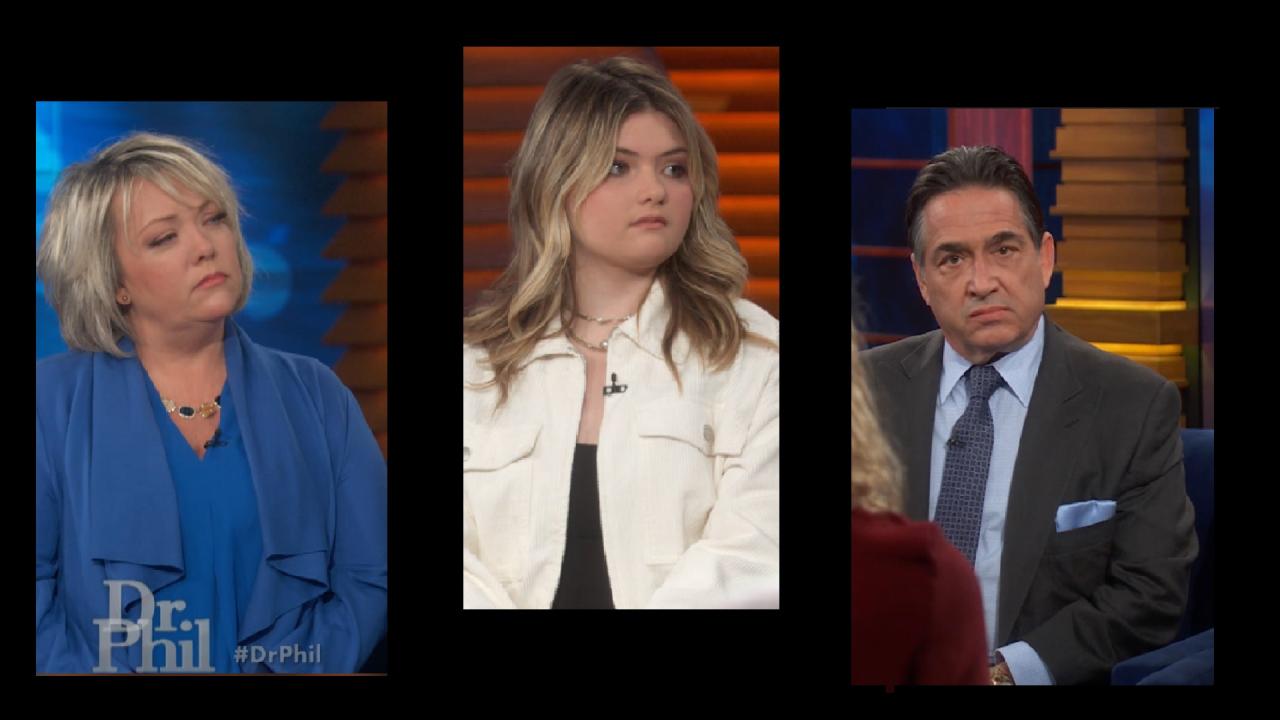 "When You're On Social Media You're Not The Customer – You're Th…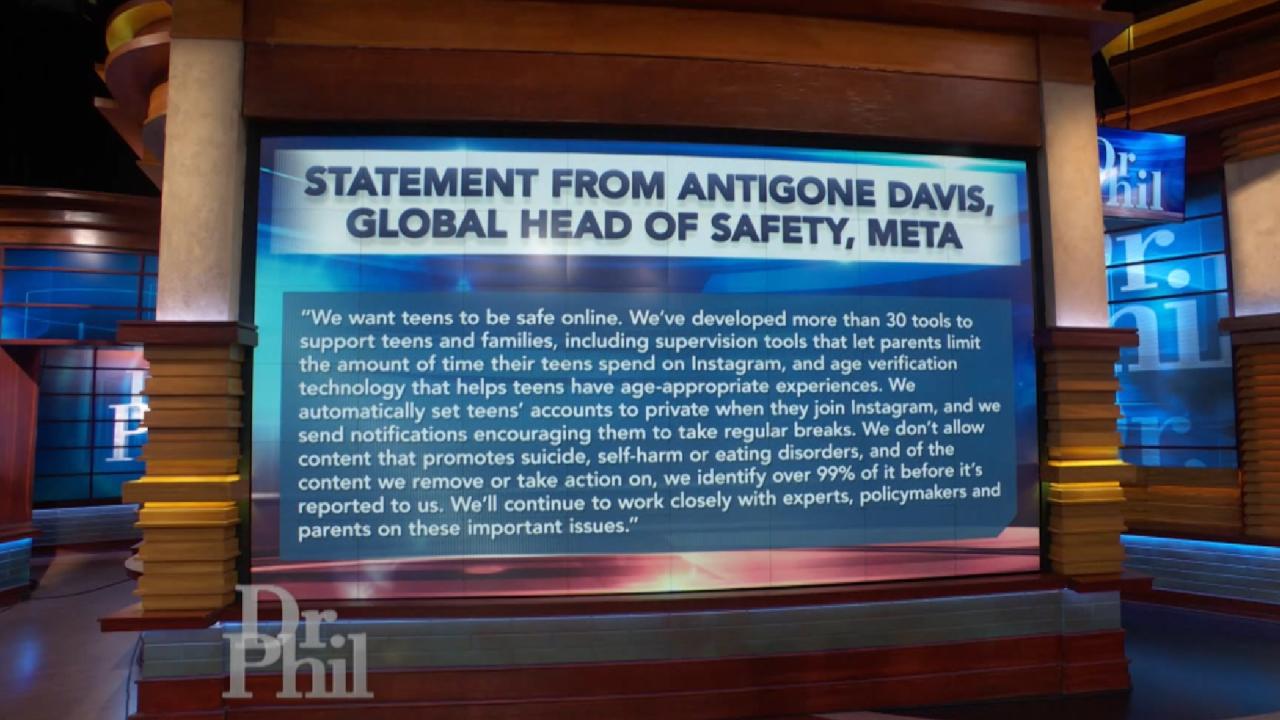 What Meta Says They're Doing To Help Keep Teens Safe On Social M…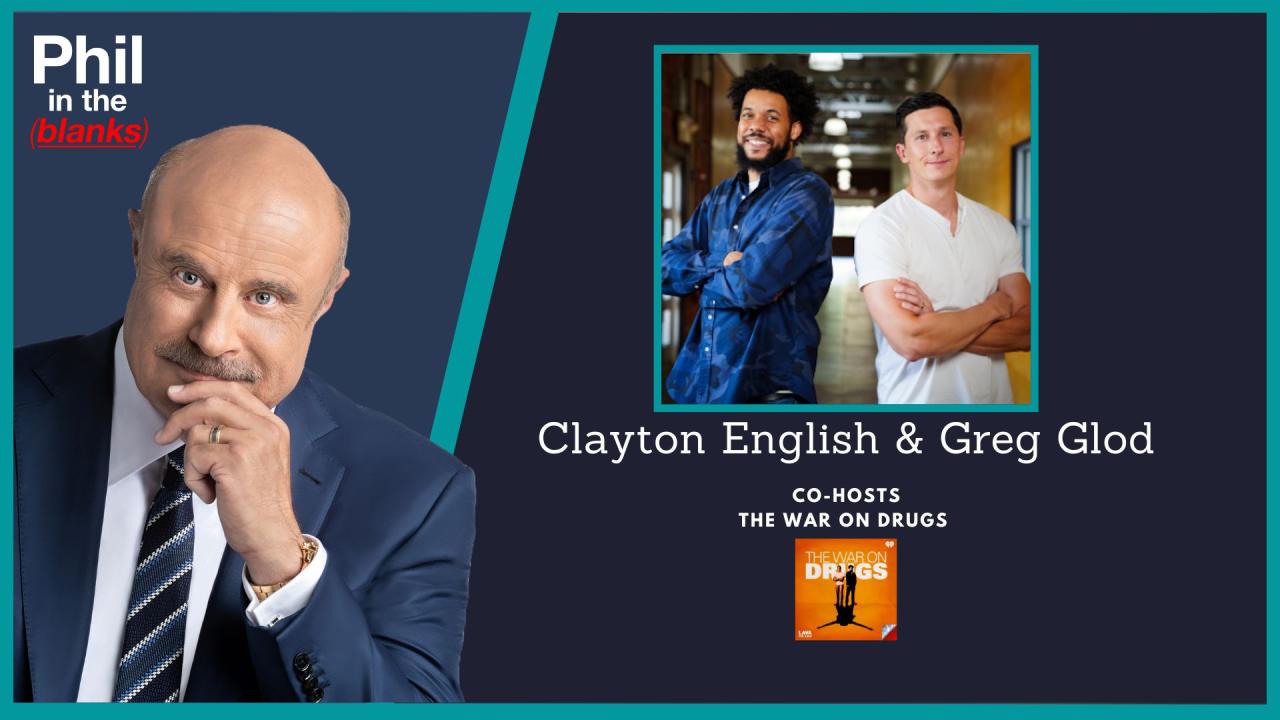 'Phil In The Blanks' Podcast: 'The War On Drugs' With Clayton En…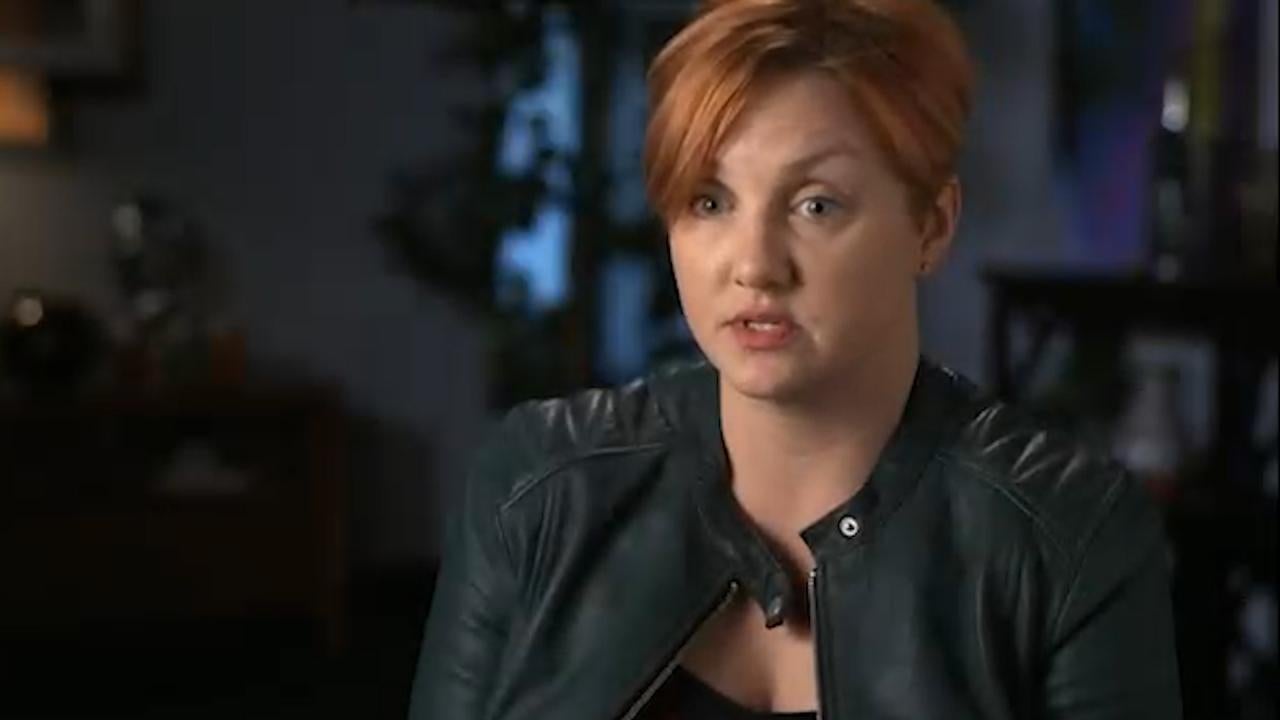 Sex Abuse Allegations: Who is Telling the Truth?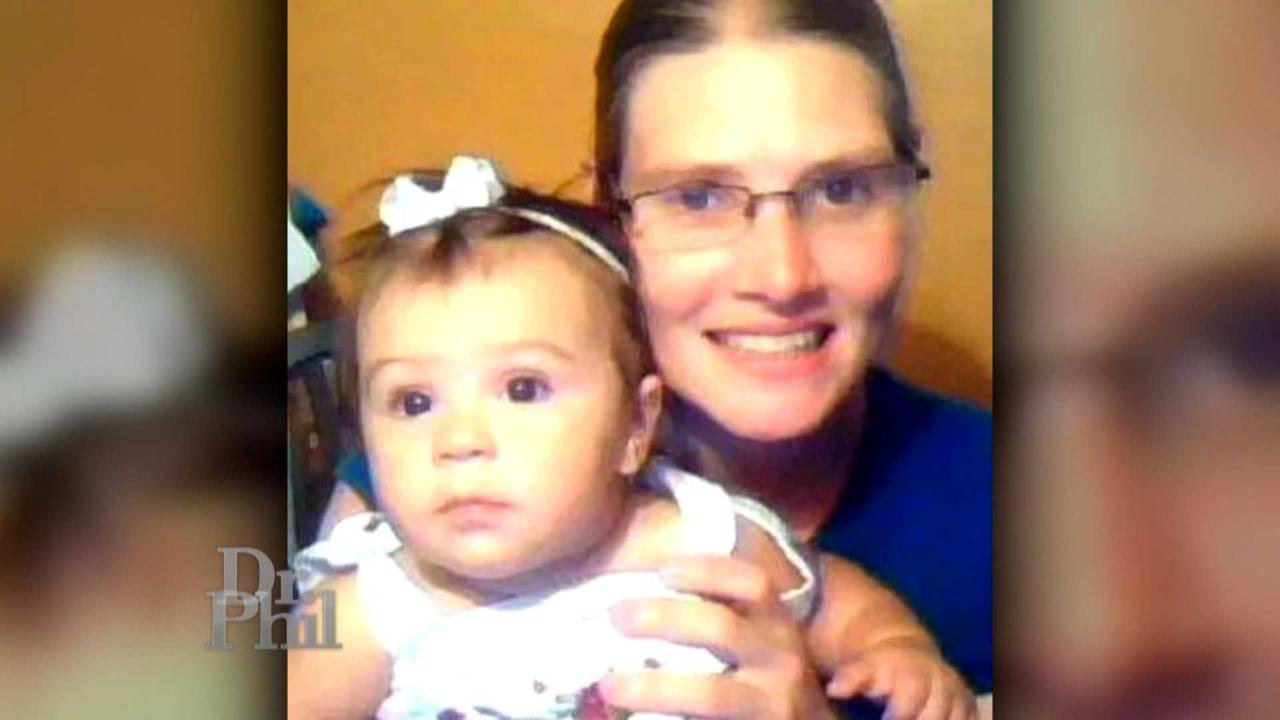 Mother With Postpartum Psychosis Kills Three Young Daughters, Tr…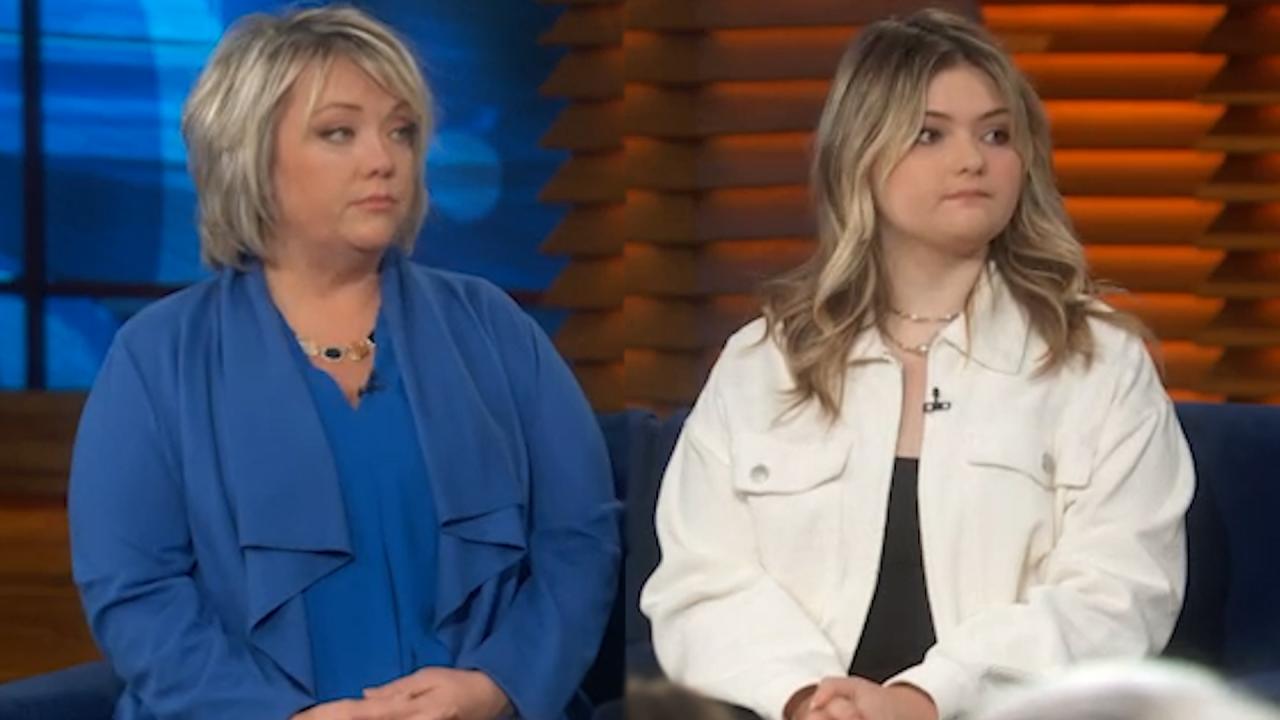 Triggered: Is Social Media Pushing Girls to Self-Harm?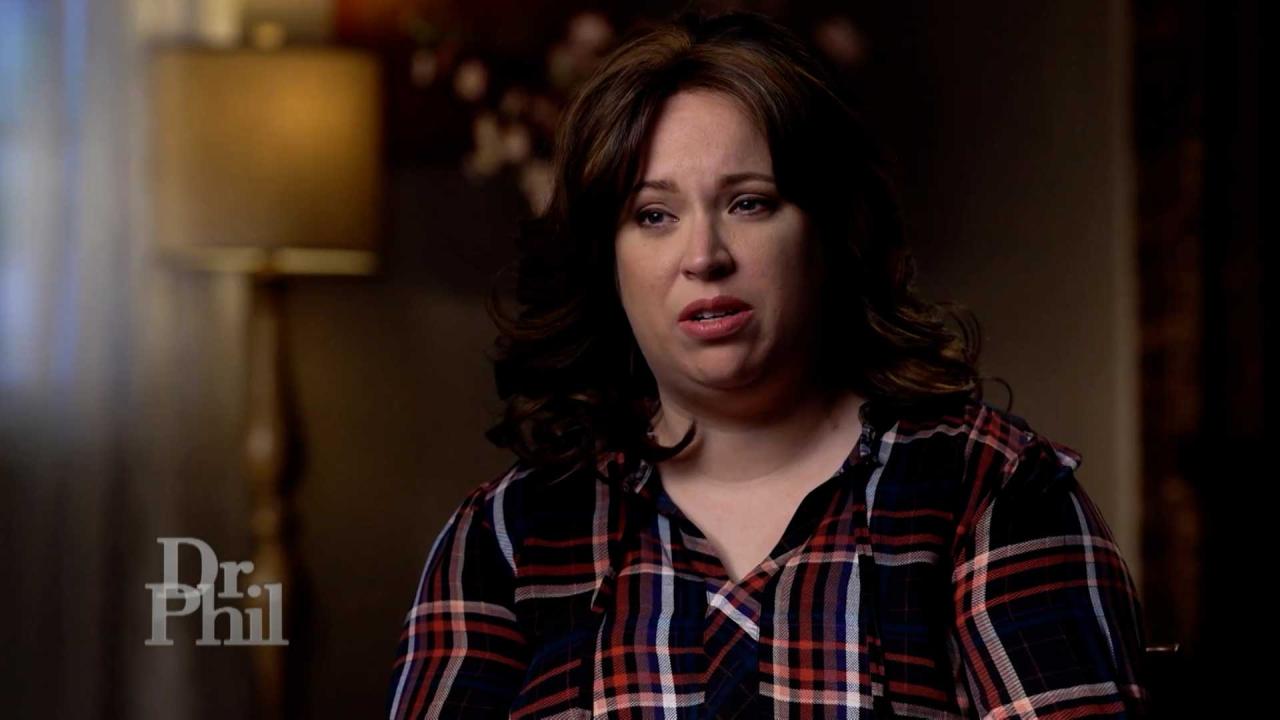 Woman Says She's Been Dealing With Postpartum Psychosis Since Bi…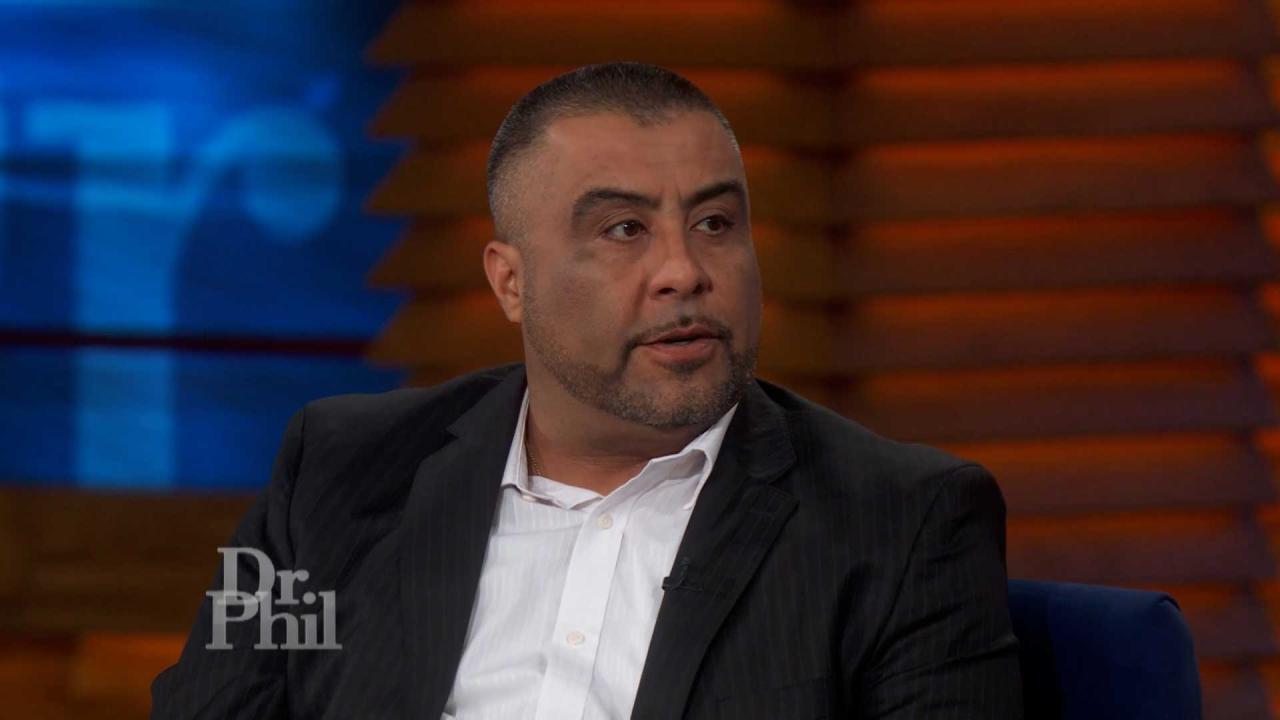 Man Says Ex-Wife Who Killed Their Three Children Eight Years Ago…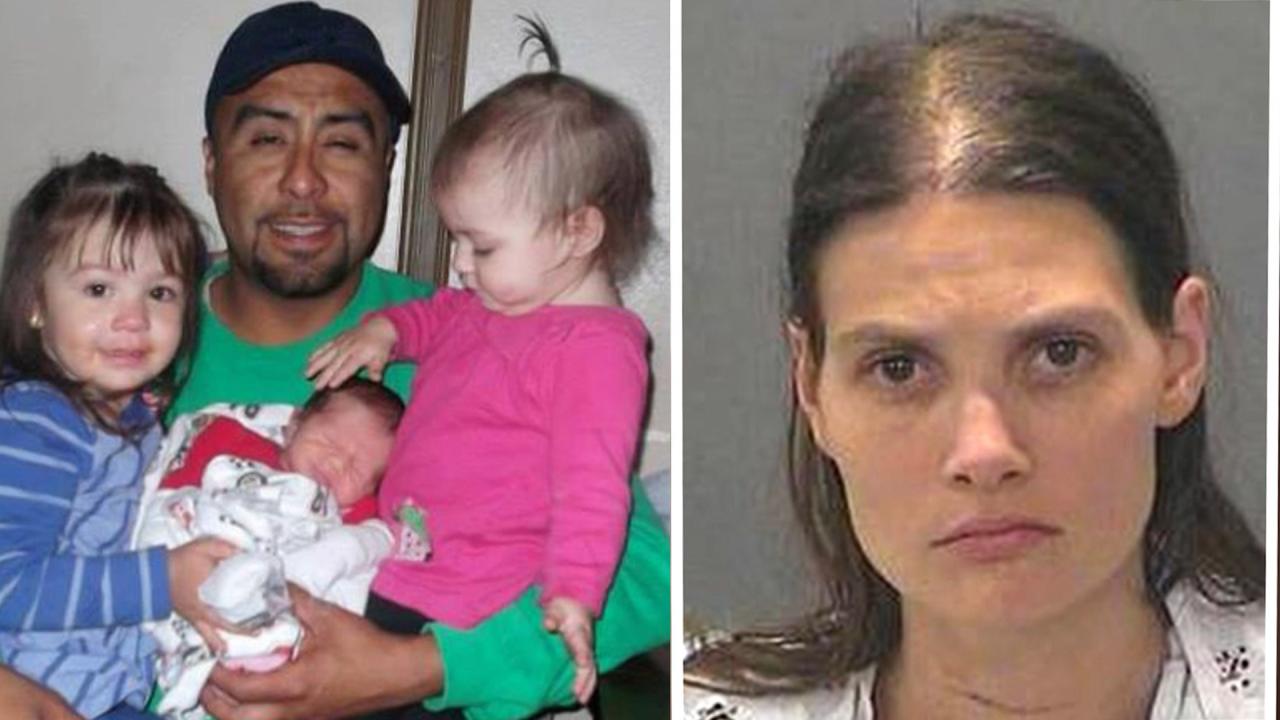 Postpartum Moms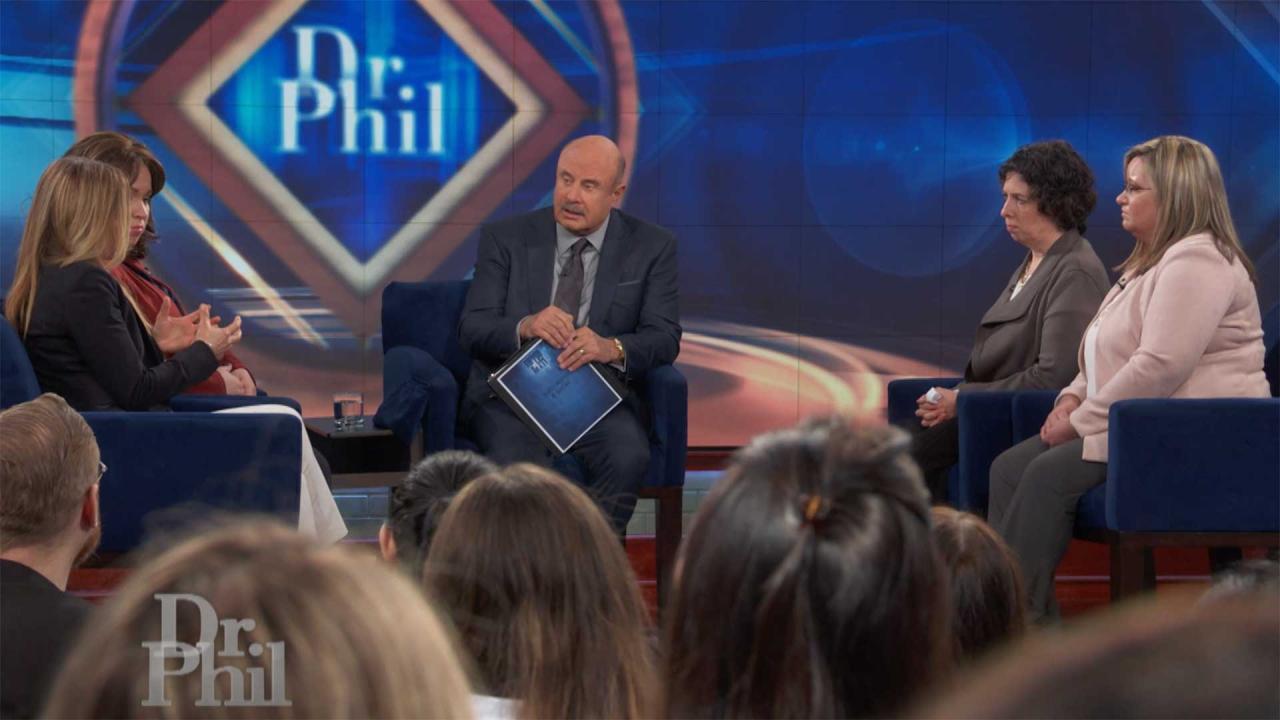 The Most Important Things To Know About Postpartum Depression An…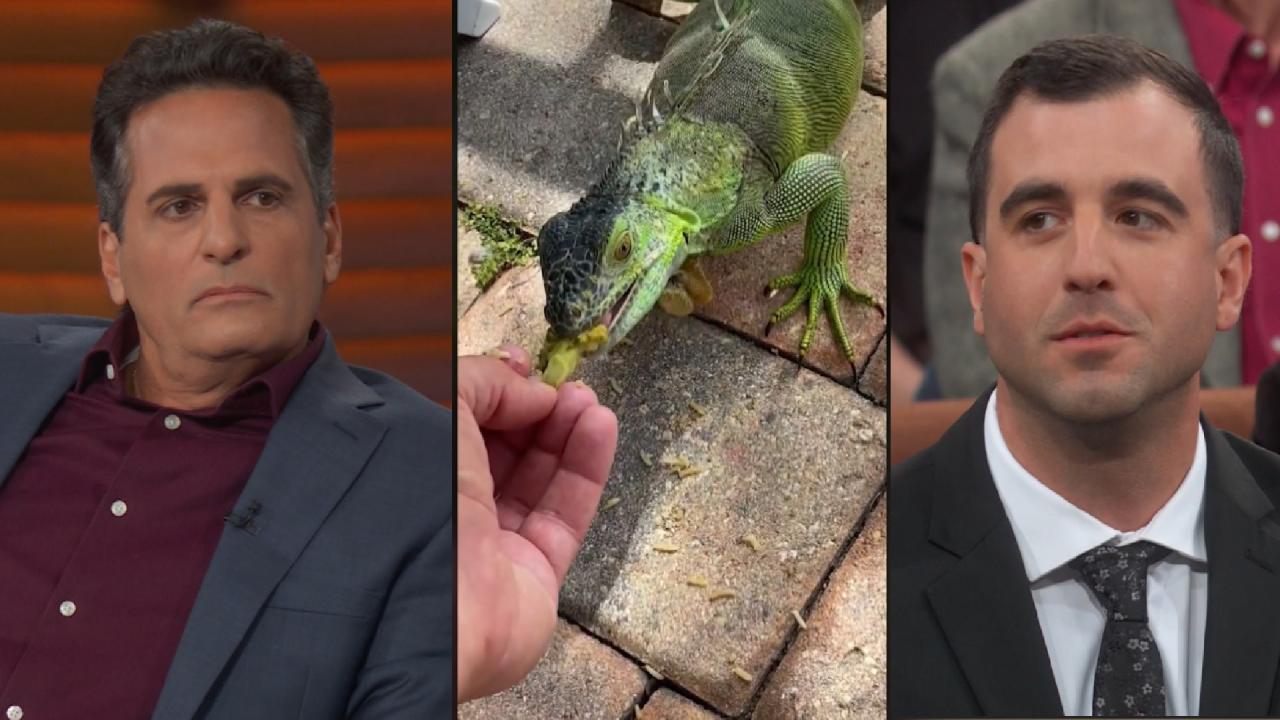 Iguana Expert Explains How Invasive Species Is Threatening Nativ…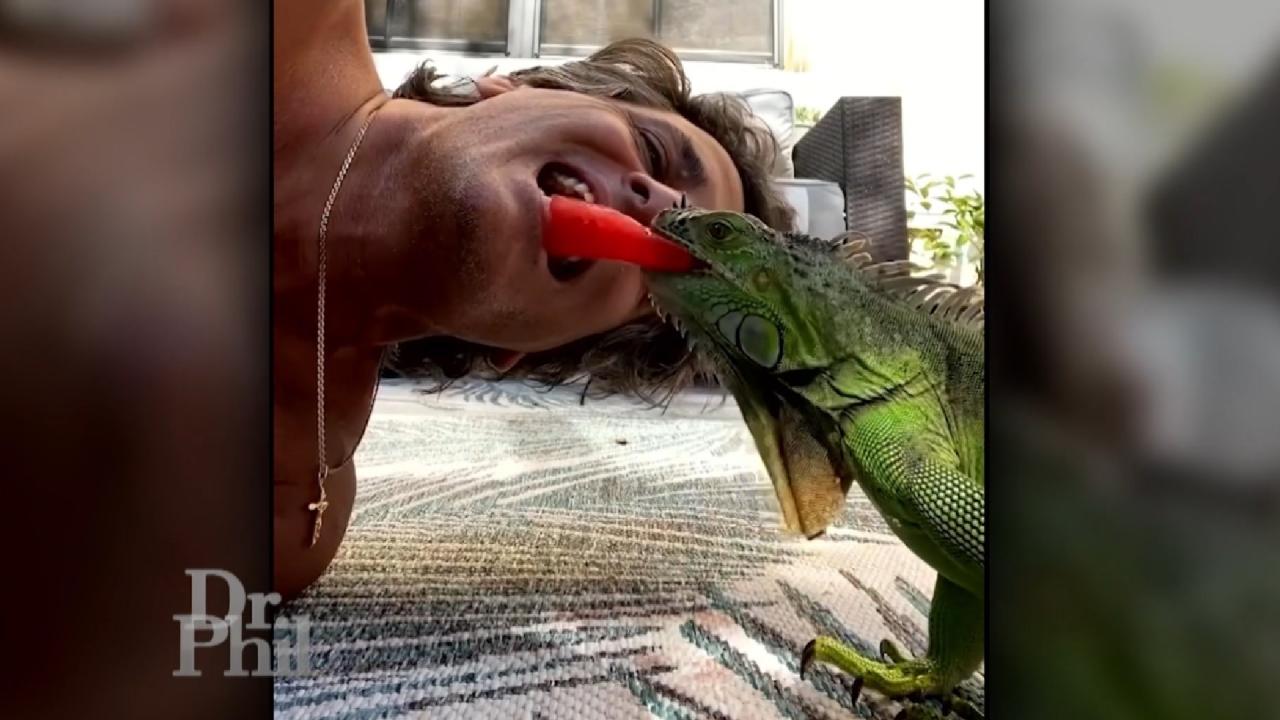 'I'm Friends With The Iguanas,' Says Man Whose Neighbors Want Hi…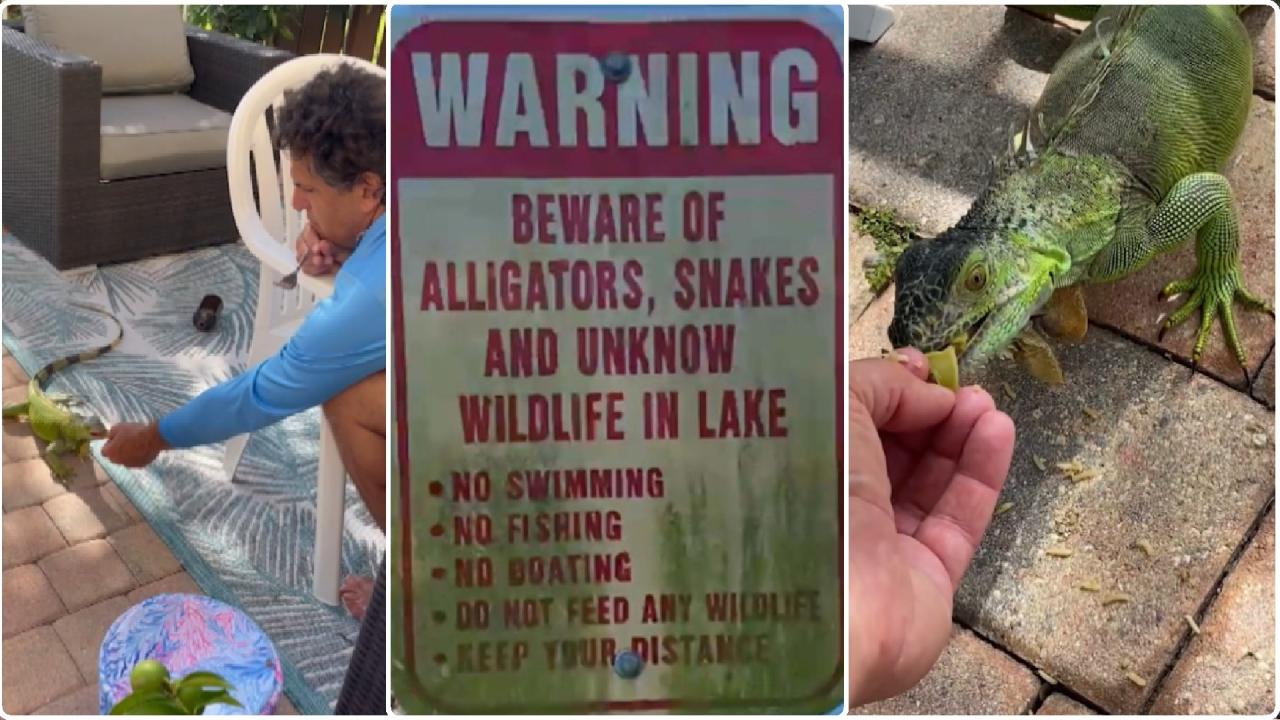 Neighbors Feud Over Feeding Of Invasive Iguanas
Love Scams: Courted by a Catfish?
Sandie, 63, and LeAnn, 48, say they are engaged to men they've only met online — are they being scammed by a catfish? Find out what Dr. Phil uncovers with the help of a private investigator. And, meet the man whose identity was stolen to lure former show guest
Dawn
into a fake relationship!
Sandy and "Max"
Sandie, 63, says she believes she has finally found the love of her life in her fiancé, Max Moose Advisor, even though she has never seen him in person — or even heard his voice. Her friend Jennifer says she thinks it is all a scam, and she wants Dr. Phil to open Sandie's eyes.
Sandie met Max on Match.com and says she was thrilled when he proposed just two months later. She says Max told her he was from Bedford, Texas, and was in the Army, working on a top-secret mission in Afghanistan. Sandie says every time she and Max have tried to meet, something gets in the way. She explains that Max even went AWOL to be with her, but then he suffered a severe hand wound in a Taliban attack.
Though she admits the situation seems strange, Sandie insists she and Max have grown incredibly close through their online exchanges. "I feel like I've known him for a very long time," she says.
Cash for Gold
Sandie reveals that she has sent more than $63,000 to Max during their six-month relationship, including $50,000 he said he needed to get $1 million in gold bars out of customs in Ghana. Sandie explains that she sent the cash to Max's "friend," supposedly a diplomatic courier, by stuffing it into cereal boxes.
Red Flags Missed?
Dr. Phil points out what he believes are some major warning signs Sandie missed. He shows Sandie that parts of Max's emails match, word-for-word, with posts on a website that exposes dating scams. He also comments on the awkward language in the messages, which he says suggests that English is not Max's first language.
Additionally, Max claims to be in the Army, but the uniform in one of the pictures he sent Sandie is actually from the Marines. Scott Madsen, president of Peteski Productions and a former Air Force captain, explains that someone in the Army would not wear a uniform from the Marines, and vice versa, as a matter of pride.
Finally, Dr. Phil tells Sandie that private investigator Brad Alan was unable to find a record of a Max Moose Advisor — or anyone with the last name "Advisor" — ever existing in the United States. "The emails you're getting are from a sweatshop in Ghana," Dr. Phil says.
Sandie concedes that Max probably is not who he claims to be. Through tears, she says she hopes her story will help keep other people from falling into the same trap.
LeAnn and "Terry"
LeAnn, 48, says there is no way her overseas fiancé, Terry, is fake, because he sent her an engagement ring and often professes his love for her over the phone. But LeAnn's ex-husband, James, says he fears she is being scammed — and will be devastated to learn the truth.
LeAnn met Terry on a dating website and says he told her he was a petroleum engineer from Houston, Texas, and was living in Alaska. He later traveled to India, LeAnn explains. She says every time she and Terry have tried to meet, a new problem comes up. Once, he even told her he had been kidnapped by pirates.
LeAnn says Terry has told her he is currently stuck in India due to a civil lawsuit. She says he told her he needed money to pay the judge, and she sent him $3,200. "He did not ask for the money. I offered the money," LeAnn insists. "I want him to be who he says he is," she continues, tearfully. "I just want him to be real."
Similar Stories
As with Sandie, Dr. Phil points out some of the red flags he thinks LeAnn might have missed — or ignored — starting with Terry's foreign accent. "I'm from Texas, and he's from Texas. Do we sound anything alike?" Dr. Phil asks.
Dr. Phil also tells LeAnn that there's no record of the supposed pirate attack. "When pirates attack — particularly when pirates attack Americans — it becomes news," he says. "What did you say to yourself about the fact that nobody knew about this pirate attack?"
"It kind of makes me angry in a way," LeAnn responds. "I'm intelligent enough that I should not have to have been scammed, if that's what it turns out to be."
Former guest
Dawn
admitted to falling in love online with a man she knew as "David" and sending him $30,000 — but the story doesn't end there! Dr. Phil talks to John, the man whose picture "David" was using.
Extra Content