The Bitter Battle over Modern Family's Ariel Winter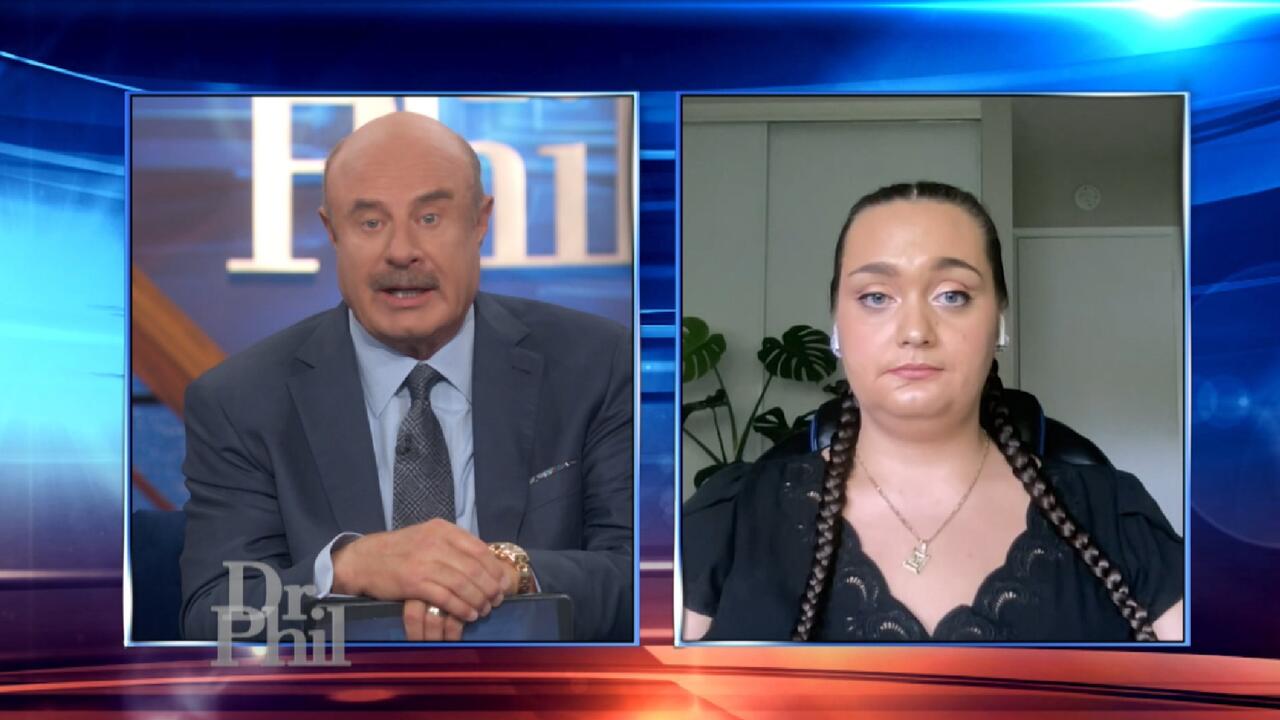 'You Want To Stop, But Your Body Won't Let You,' Says Woman Who …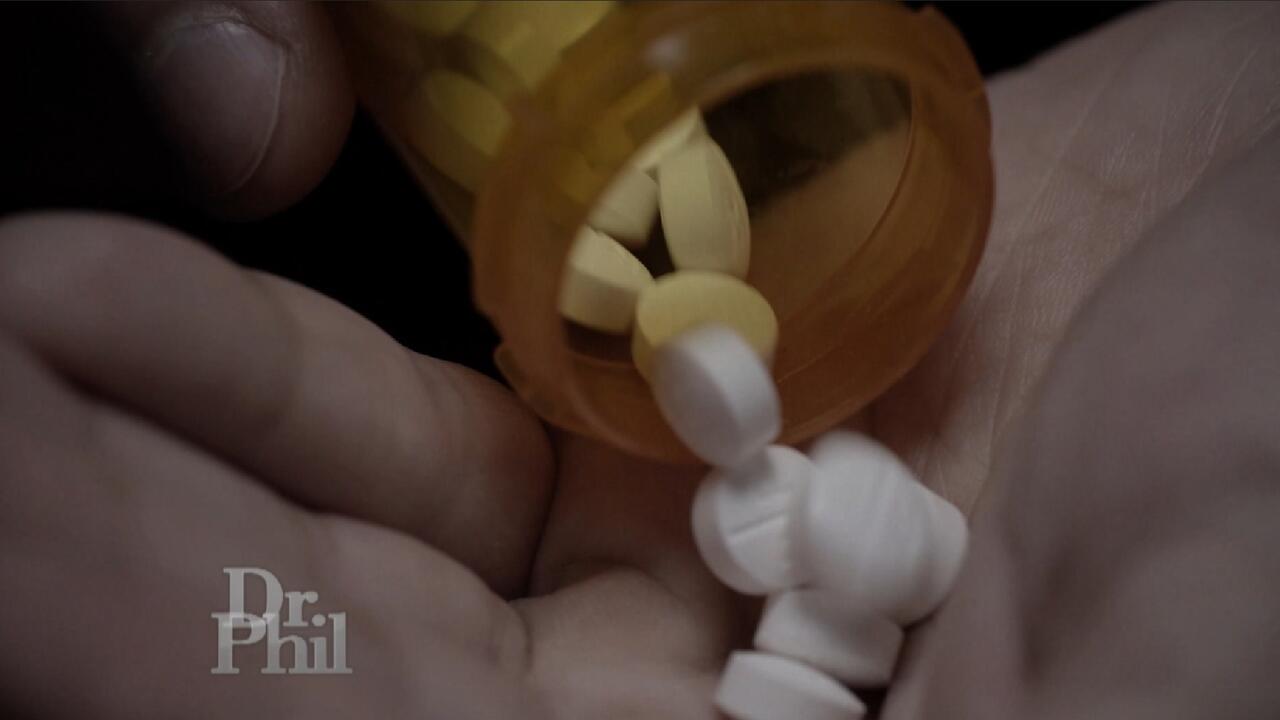 Are 'ISO' And 'Pyro' Replacing Fentanyl As America's Deadliest D…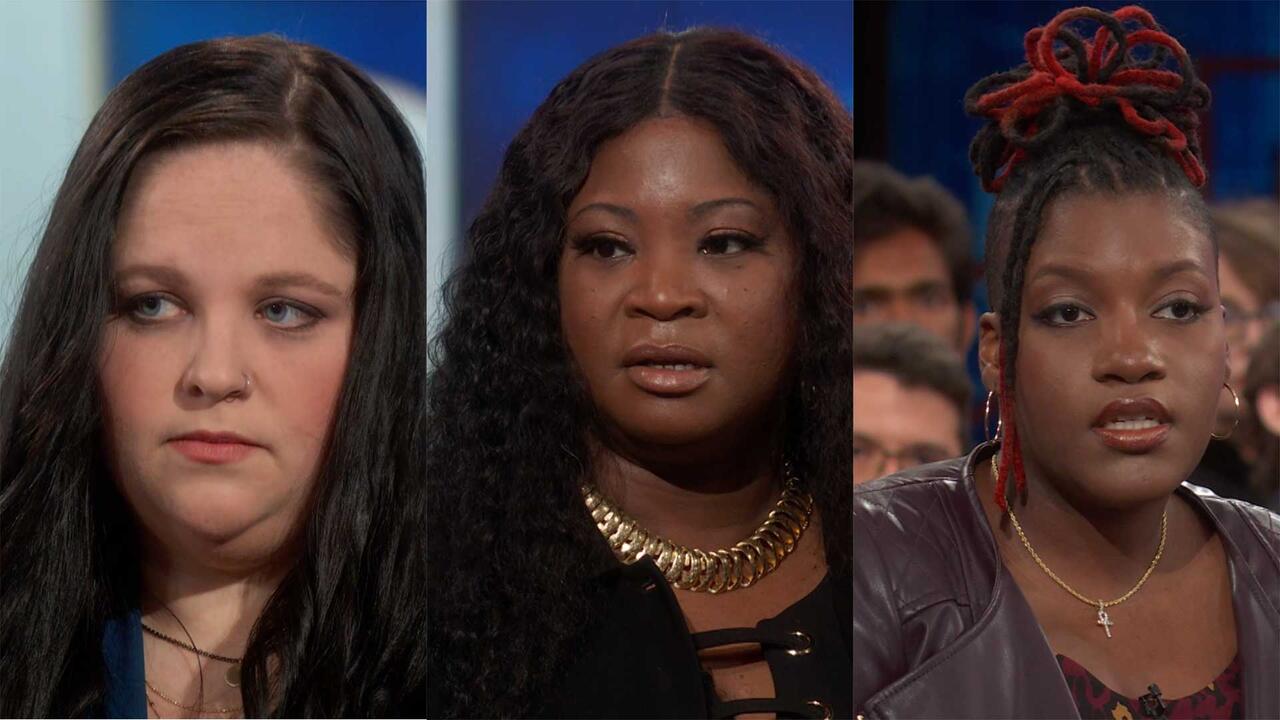 Woman Meets Family Members Of Men Who She Believes Killed Her Fa…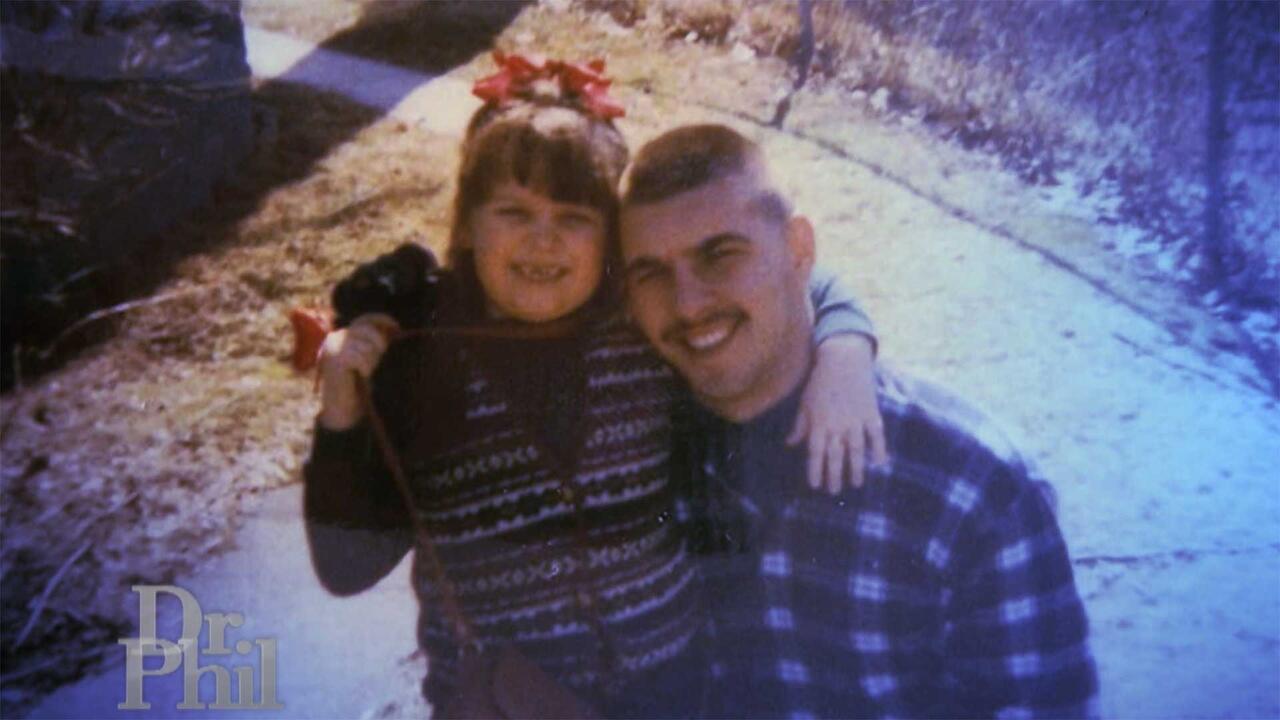 Woman Whose Dad Was Murdered When She Was 8 Says The Right Men A…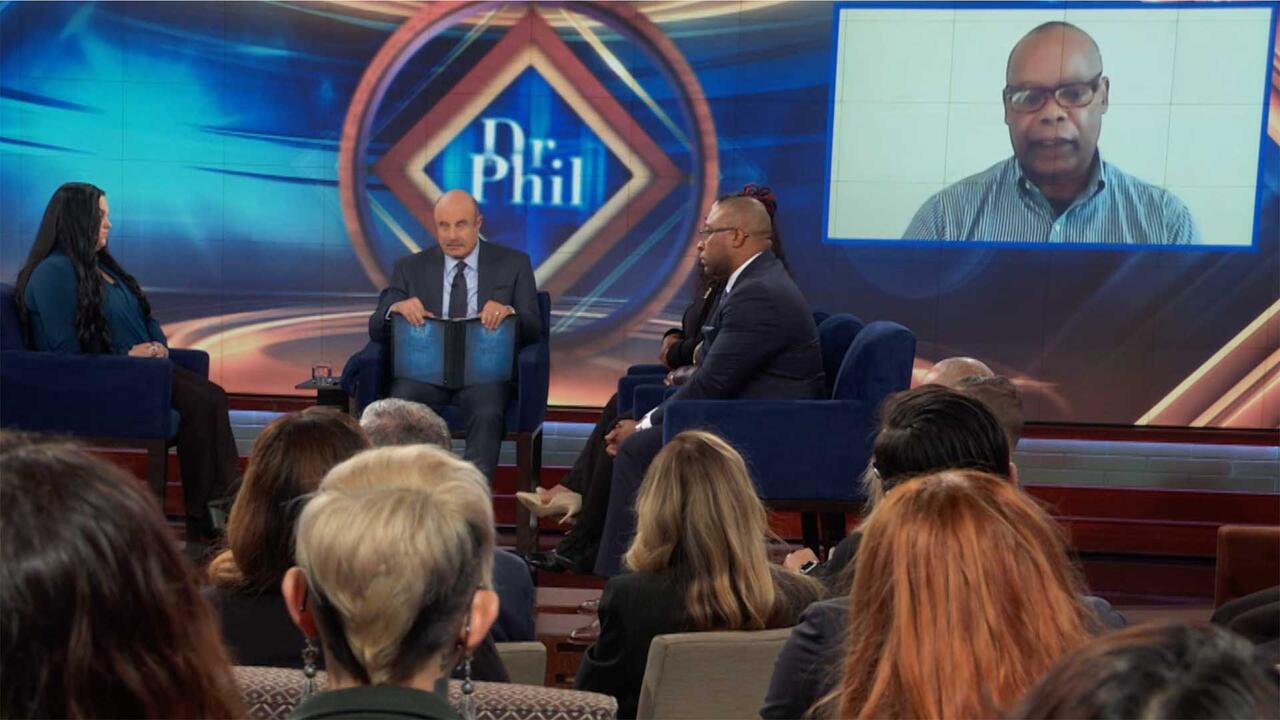 Former Police Chief Says He Believes He Knows Who Killed Officer…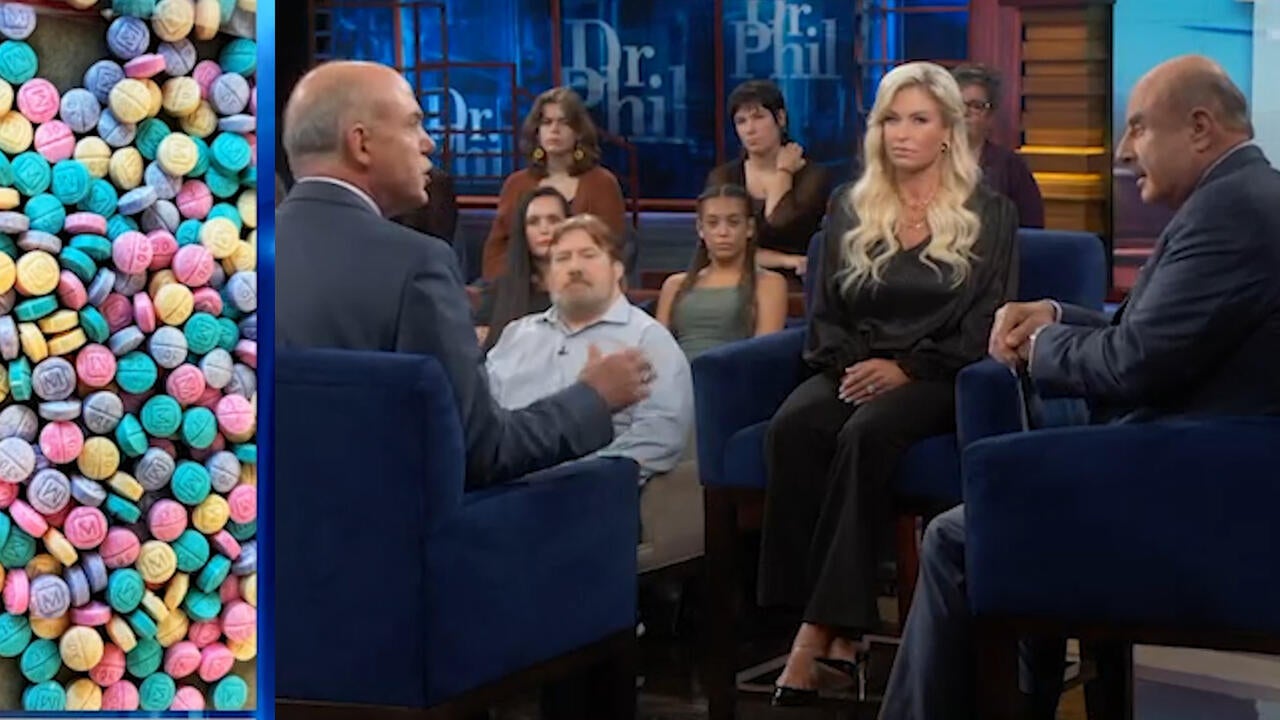 Laced, Lethal and Killing Our Children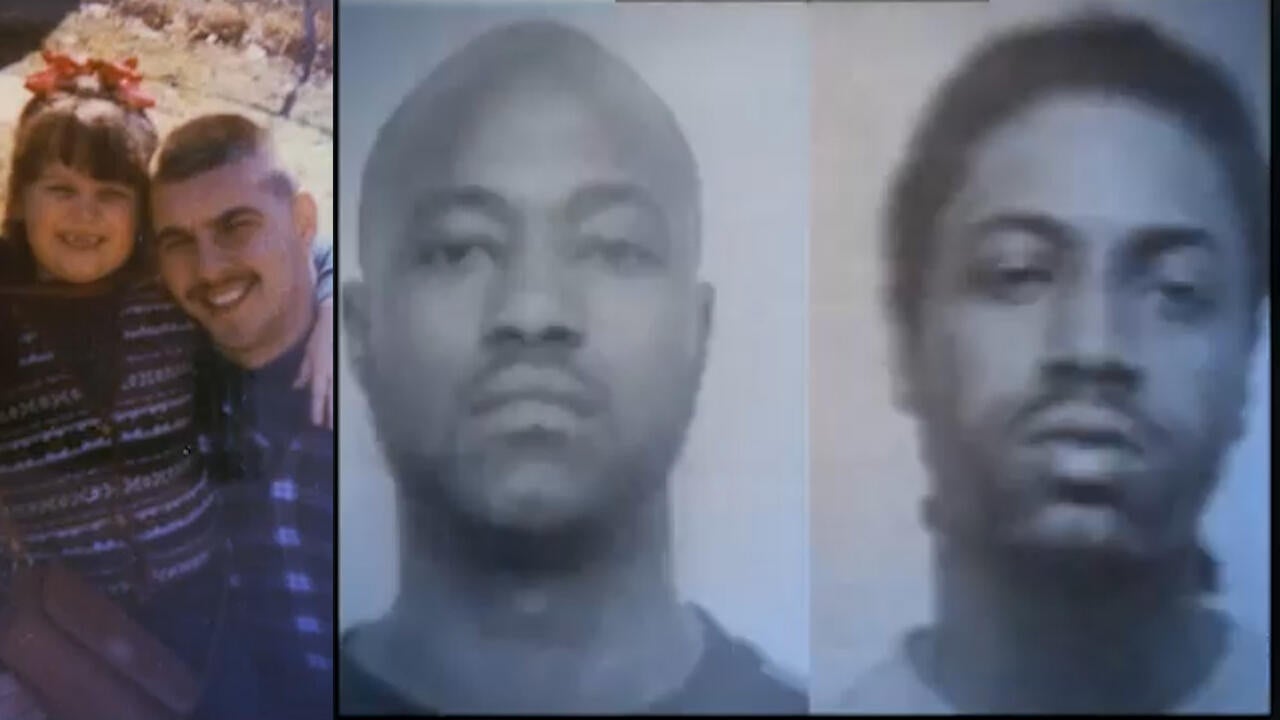 Not Guilty of Murder But Sentenced to Life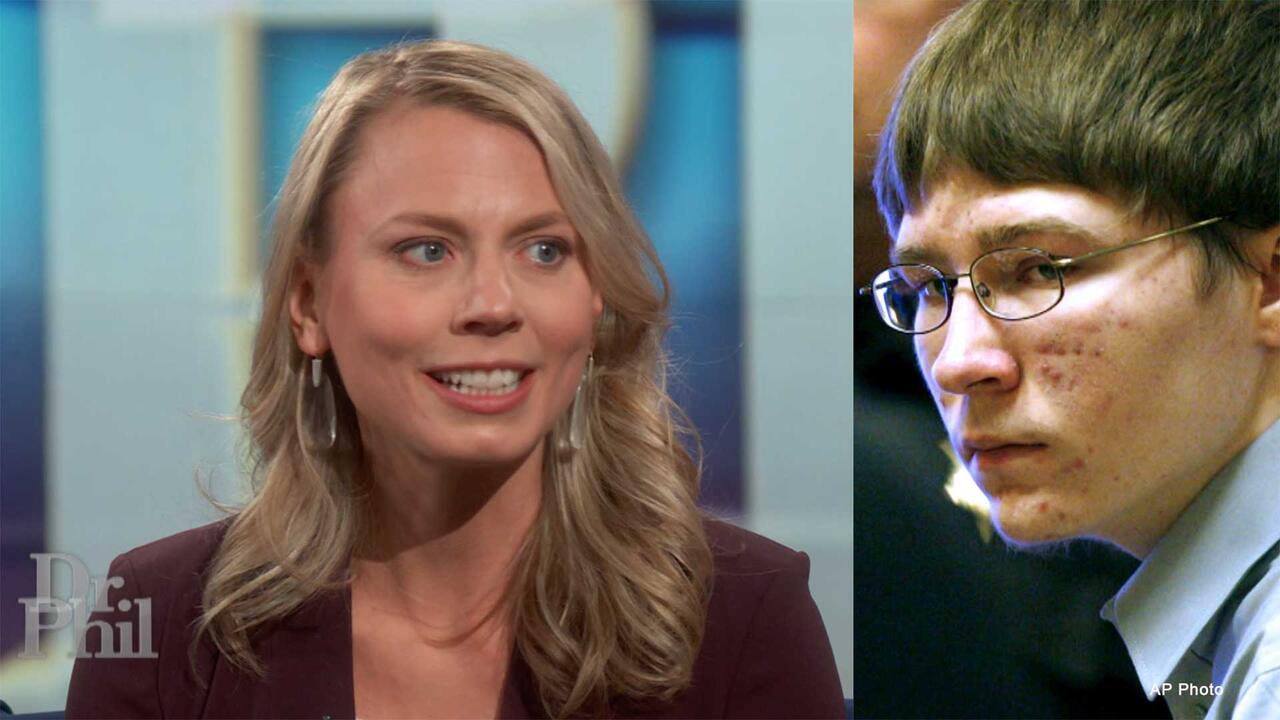 Attorney For Brendan Dassey Claims Police Scared Dassey, Lied To…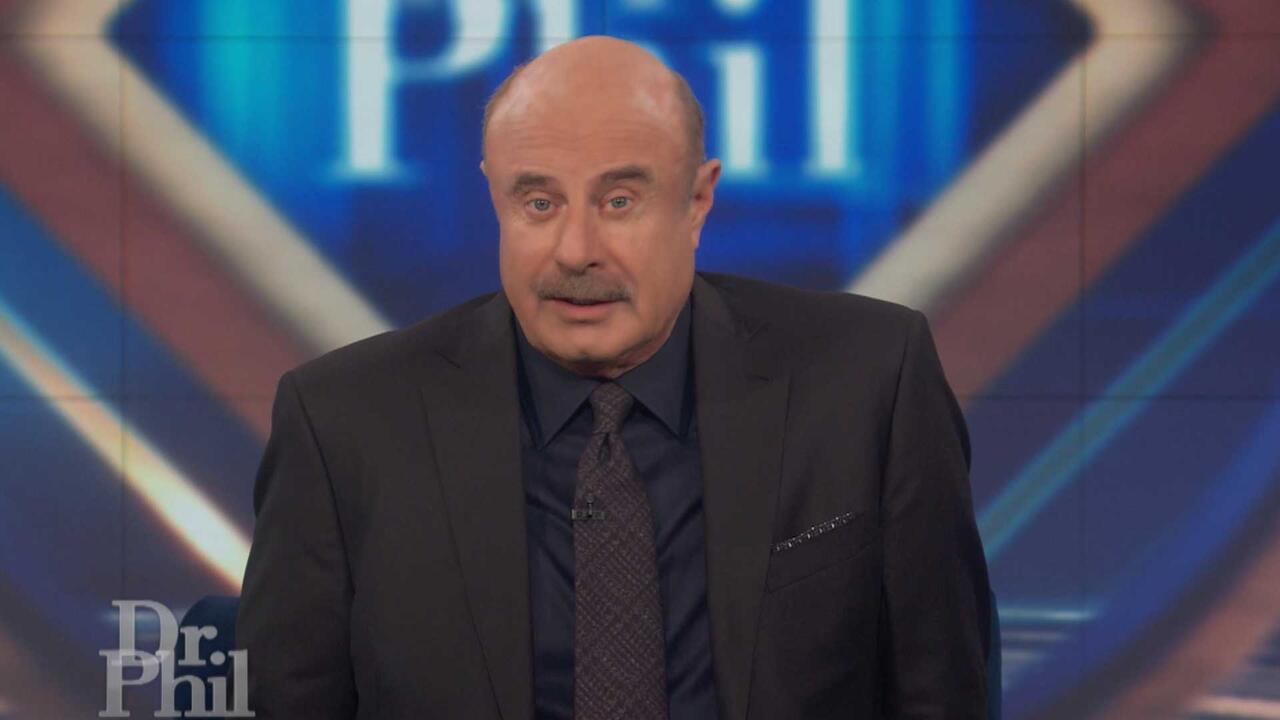 Dr. Phil's Powerful Message About Life, The Legal System, And Be…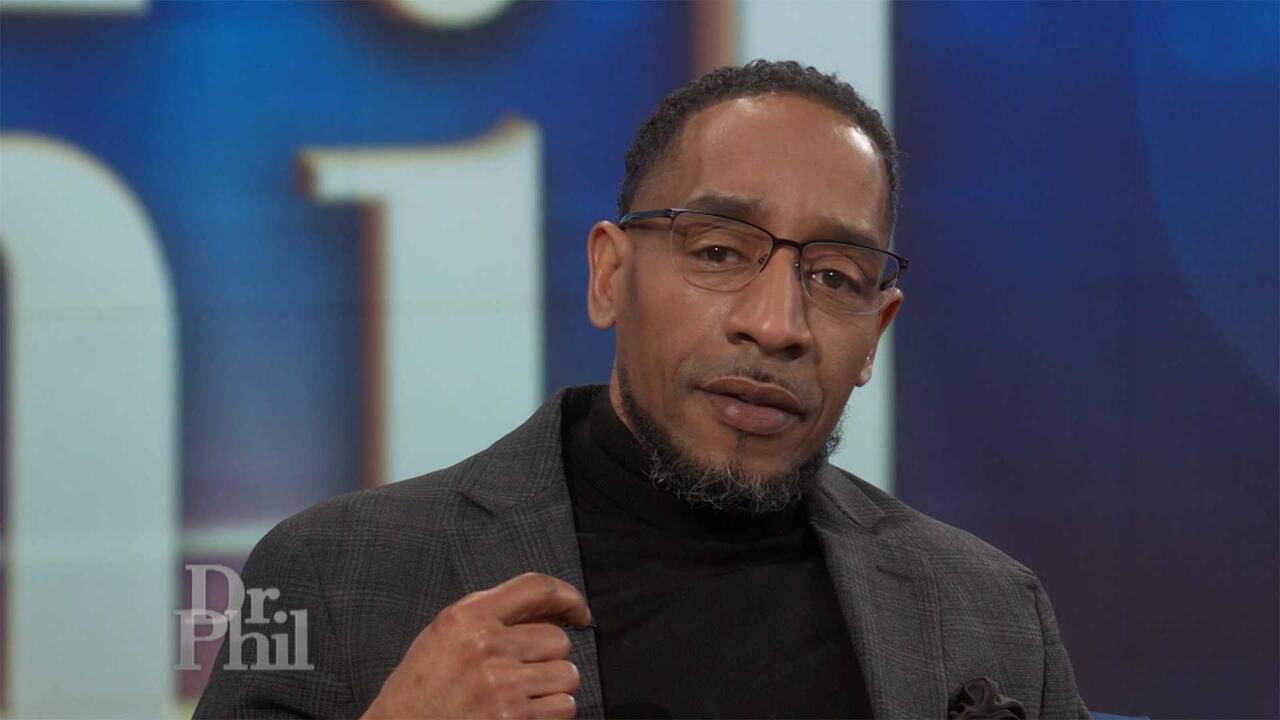 Terrill Swift Was 17 When He Claims Police Lied To Him And Coerc…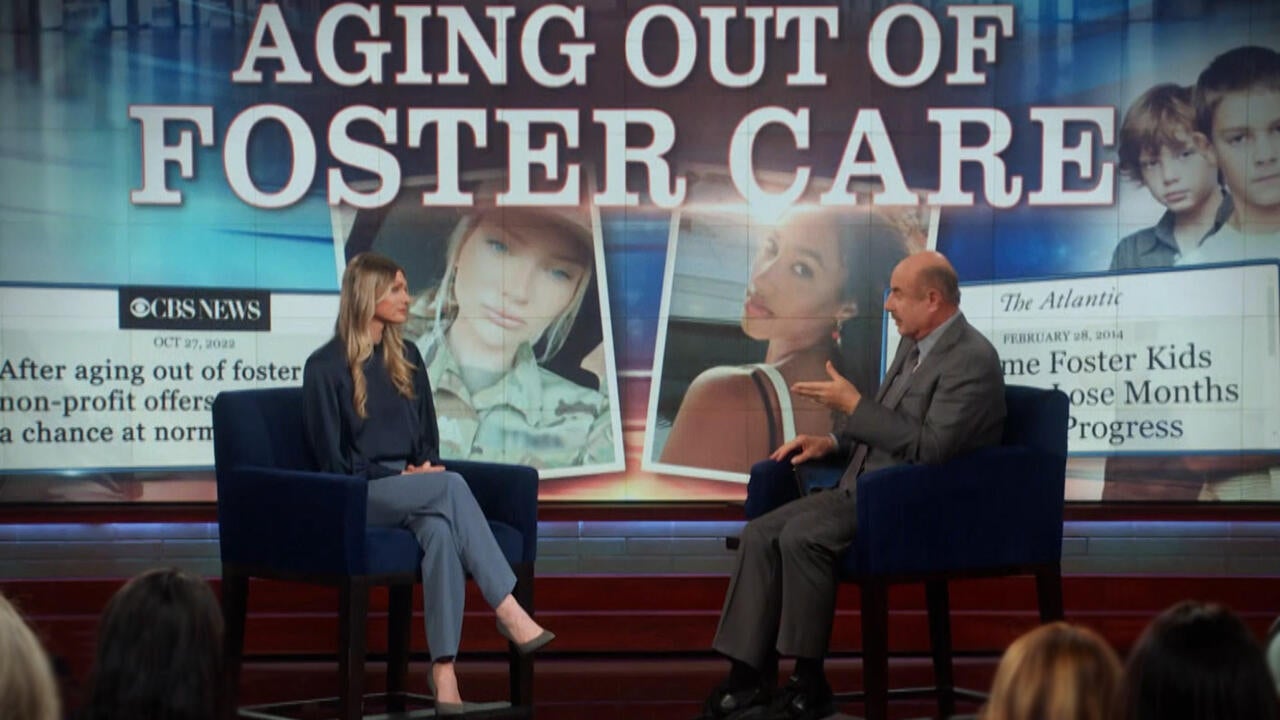 Aging Out of Foster Care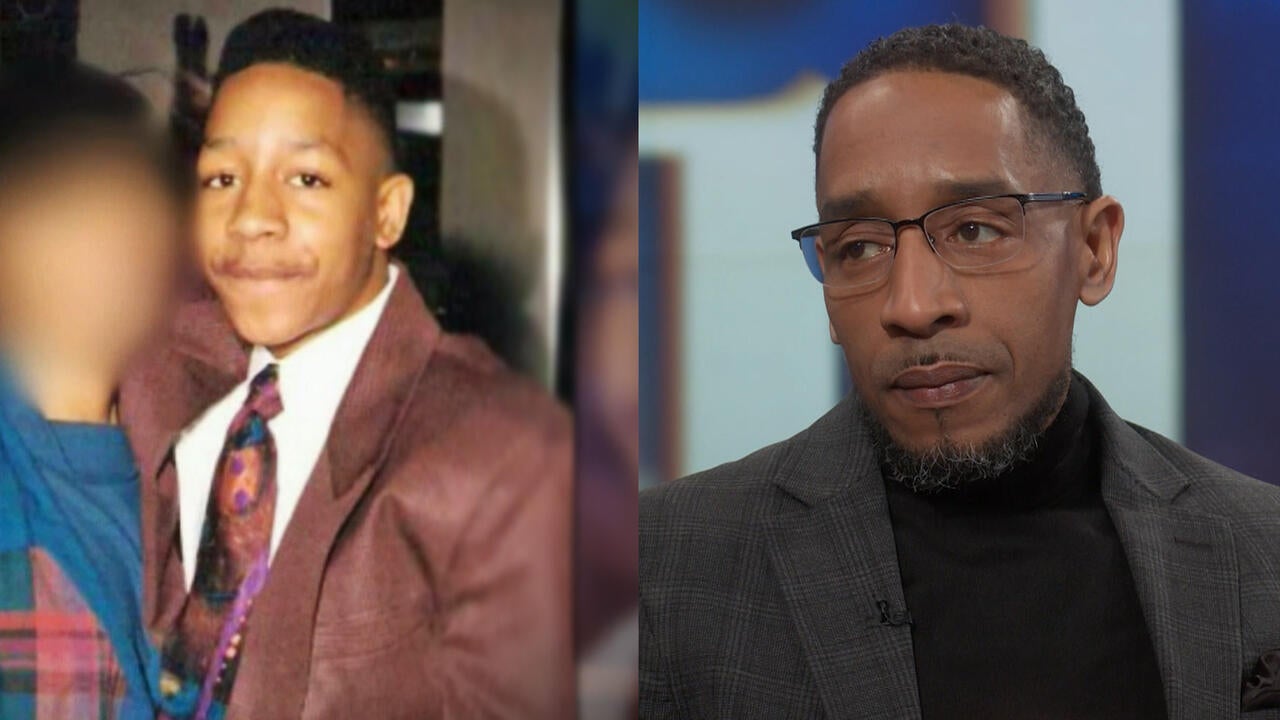 Underage and Interrogated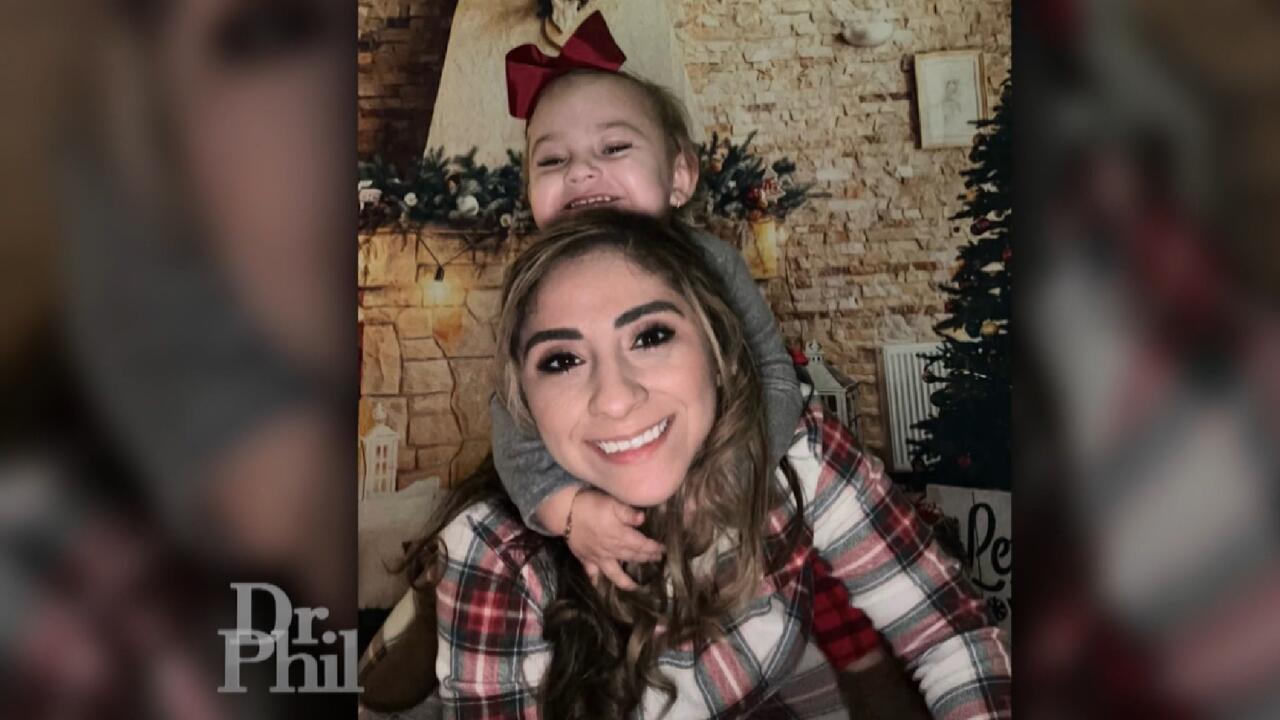 How A Woman Who Was Carjacked, Abducted, And Witnessed Her Husba…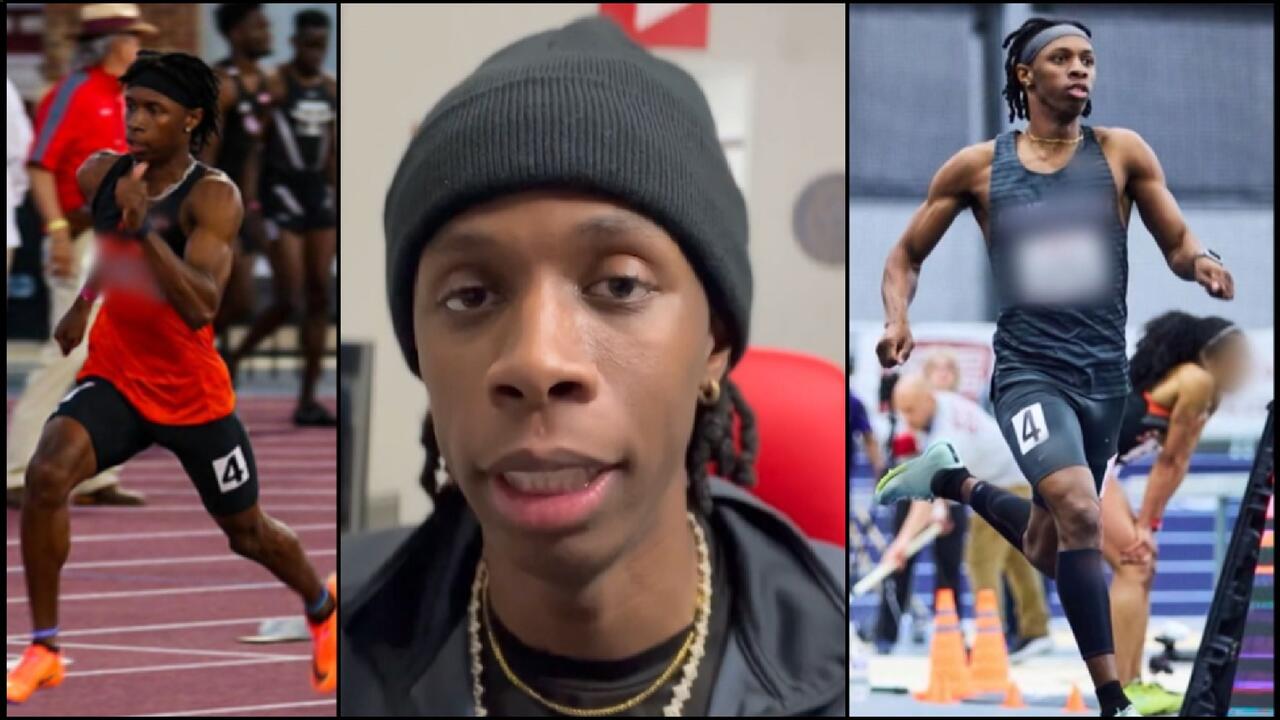 Student-Athlete With Social Media Aspirations – Did He Stay In S…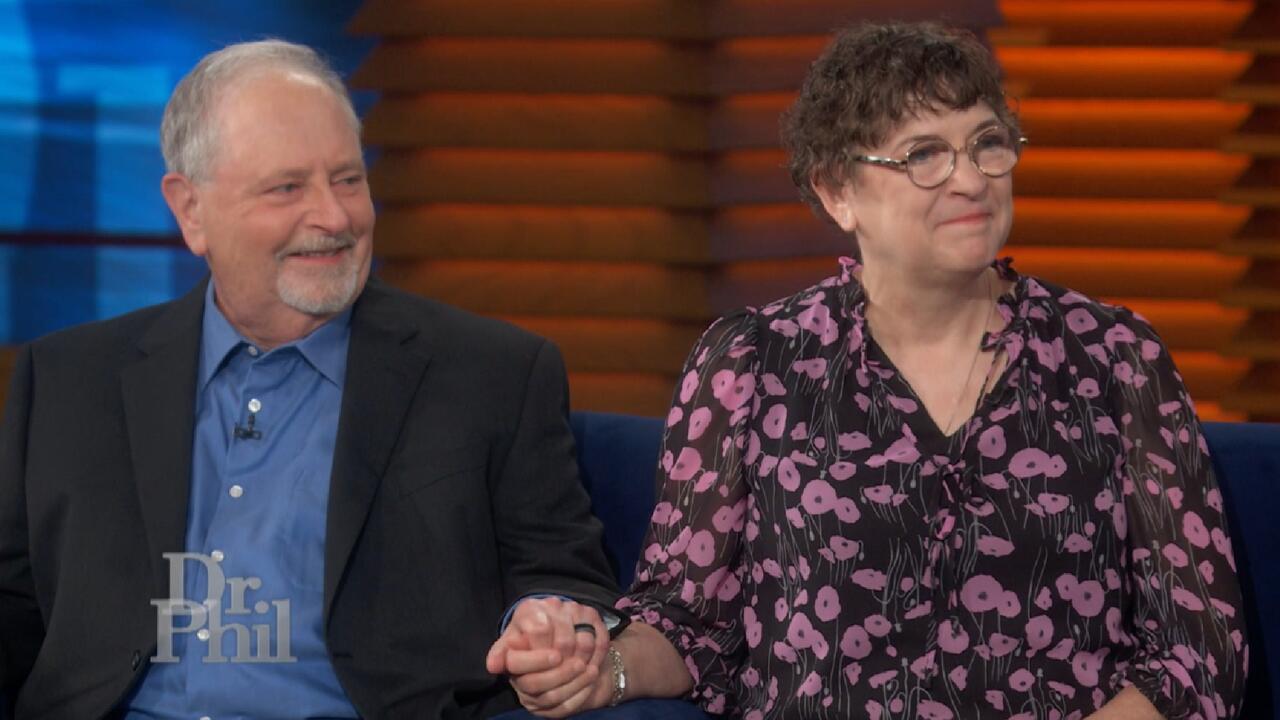 Couple Says Dr. Phil Helped Them Dig Out Of Their Cluttered Home…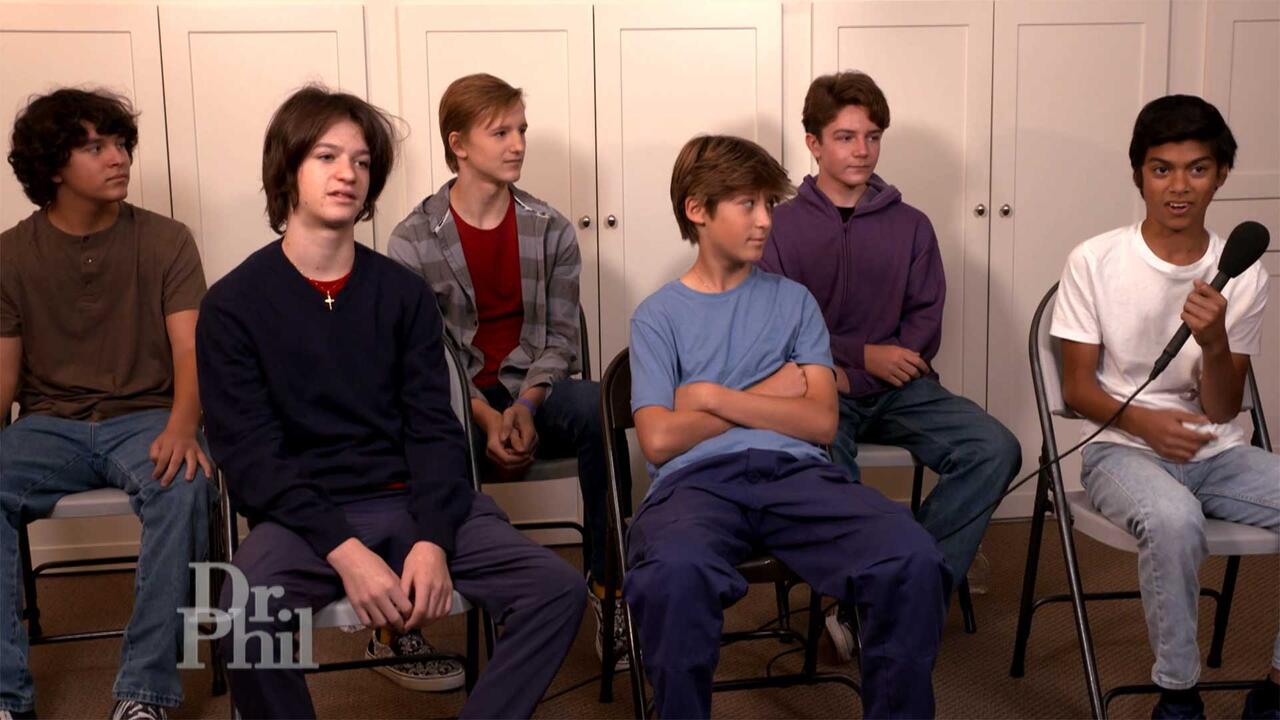 Teen Boys Share Their Thoughts About Andrew Tate And Toxic Mascu…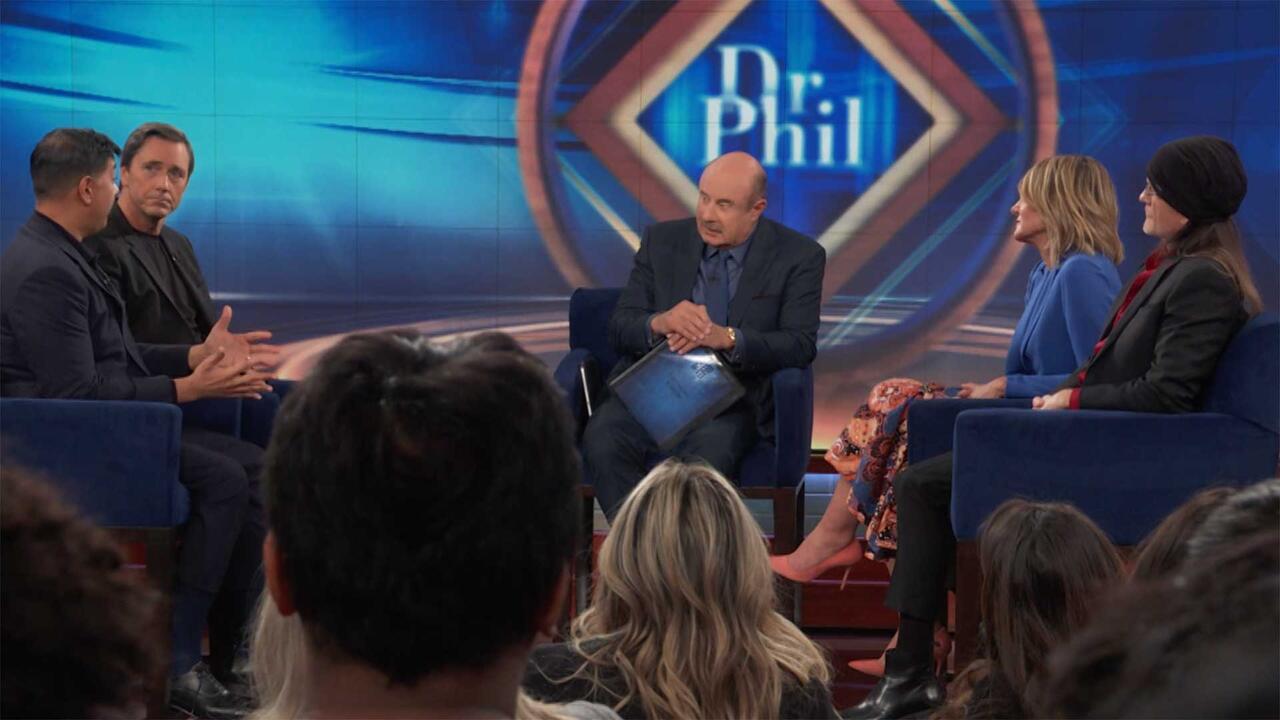 Expert Says Social Media And Society Are Feeding Negative Images…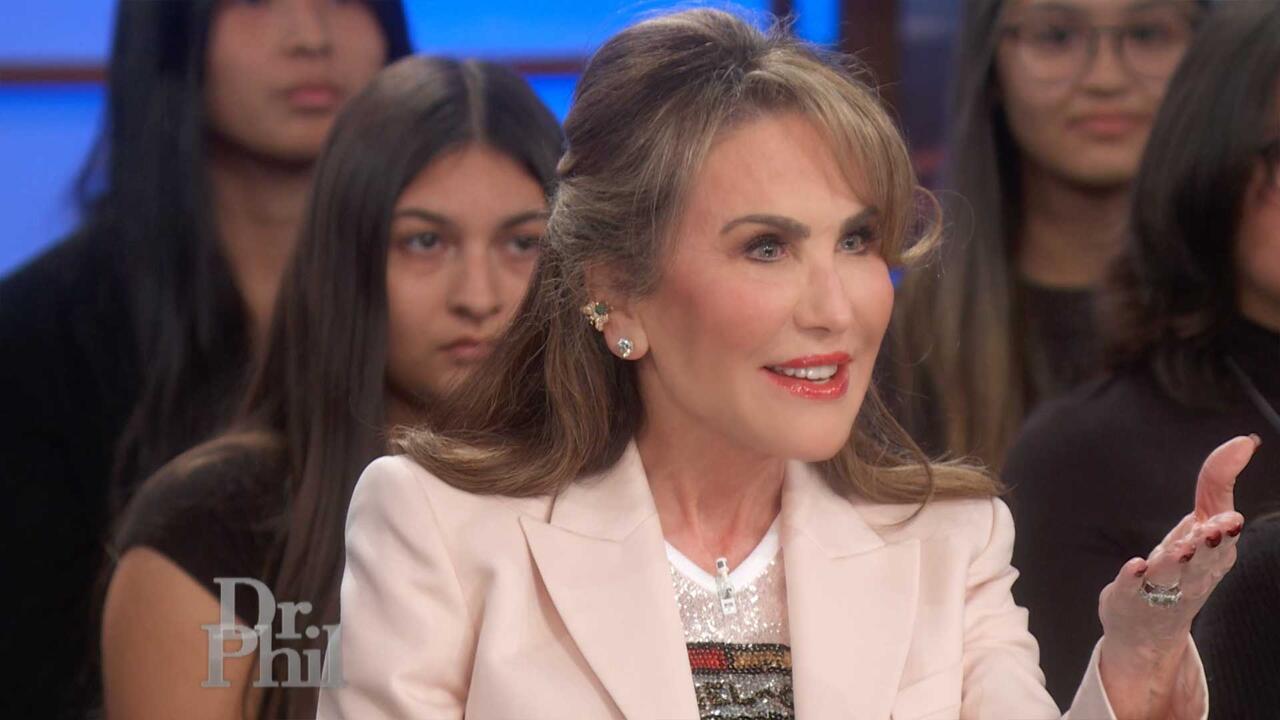 Robin McGraw Challenges 'Dr. Phil' Guests About Their Thoughts O…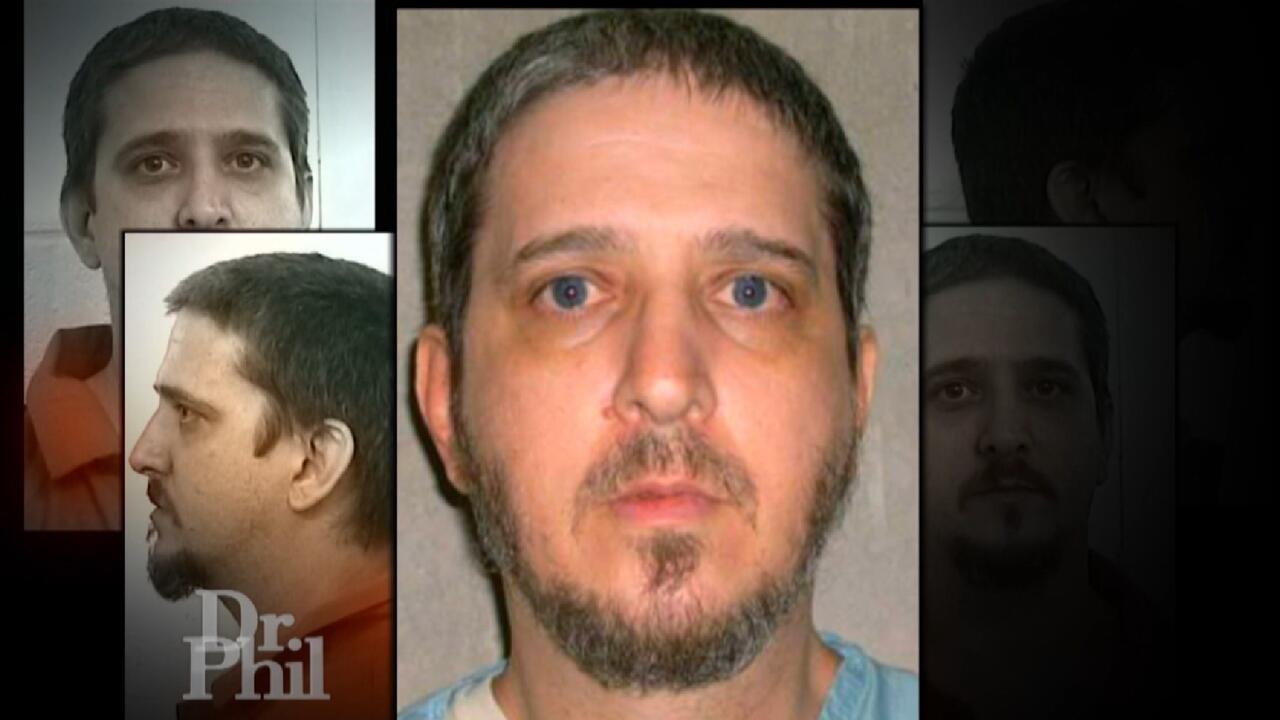 25 Years On Death Row: Richard Glossip Tells Dr. Phil What He's …
Bitter Battle over Modern Family's Ariel Winter
Fifteen-year-old
Modern Family
star Ariel Winter's real-life drama made headlines last year when she accused her mother, Chrystal, of verbal and physical abuse, and she was placed in the care of her 35-year-old sister. In a
Dr. Phil
exclusive, Chrystal shares her side of the story. How does she respond to the abuse allegations? Then, a couple about to become homeless are in a bitter battle over who's responsible for their financial mistakes. Dr. Phil enlists the help of Laurie Gerber and Will Craig, spouses and hosts of the new TV show,
The Marriage Test
, to help save this union.
Responding to the Allegations
She's a teen star on
Modern Family
, but actress Ariel Winter is going through a very serious real-life drama. The young performer, who makes a reported $70,000 an episode, has legally severed ties with her mom, Chrystal, accusing her of abuse. In court documents filed last year, Ariel accused her mother of slapping, hitting and pushing her. Ariel asked the judge to allow her 35-year-old sister, Shanelle Gray, to have full custody, and the judge agreed.
Chrystal adamantly denies all allegations, and claims that the allegations of abuse began only after she prohibited Ariel, then 14, from seeing an 18-year-old boy whom she liked.
More than 16 million kids in the United States are at risk for hunger each day. Fortunately, you can help. Visit Feeding America to find your local food bank. And, help Dr. Phil raise enough money for 10 million meals. Donate today!
Joining Dr. Phil, along with her attorney, Roy Penuela, Chrystal says she kept her silence about the family drama because she hoped Ariel would realize her mistake and come home. She says she also asked a judge to require counseling for the two to resolve the issue but was denied.
"Did you or did you not abuse your daughter in any way at any time?" Dr. Phil asks.
"No, I have never abused Ariel in any way. I love Ariel with all my heart. She's my baby," Chrystal says, noting that she's also been accused of sexualizing her daughter and dressing her older than her age — a claim which she also denies.
Roy points out that there have been three investigations into the abuse allegations, including two by the Department of Children and Family Services, and all three have been dismissed without taking action.
"And I still have only seen my daughter twice in almost a year," Chrystal says.
When asked if anyone at
Modern Family
criticized her for being controlling with Ariel, Chrystal says no one ever confronted her about her behavior while backstage.
Dr. Phil asks about the allegations that she was critical of Ariel's weight and deprived her of food, and Chrystal says they're untrue. "Nobody in my family, Dr. Phil, has ever gone hungry."
Chrystal admits she bickered with Ariel, but claims it was like any mother and daughter bickering about normal things, like staying up late texting and talking on the phone — it wasn't an abusive relationship.
A Teen Who Changed?
Ariel's childhood friend Katia joins the conversation. She says she's been friends with Ariel since she was 4 and Ariel was 2, and the abuse allegations against Chrystal are untrue. She says Chrystal is a great mother. "To have a mom who does so much for you — I admire the mom that Chrystal is. I hope to one day grow up and be similar to her and my mom. Chrystal did everything for her, and for Ariel to do a complete 180 and just stab her in the back like that … "
"Why do you think it's happened?" Dr. Phil asks.
Katia says she thinks Ariel just wants her freedom and was influenced by the 18-year-old boy she was seeing. "I think he was very controlling," she claims. She says Ariel has also cut close friends out of her life, people she had grown up with, because he didn't like them.
Dr. Phil reads a tweet that Ariel sent on Mother's Day of 2012: "Happy Mother's Day to one of the most amazing moms in the world — mine! Love you Mommy. Happy Mother's Day everyone."
"She thought her mom was the greatest mom. That's all I ever heard her talk about," Katia says.
A Marriage in the Red
Ana says she and her husband, Robin, are on the verge of divorce because of his deceit and reckless control of their finances. Ana says she recently had a minor heart attack after learning that they are $100,000 in debt. She says they lost their business and are about to be homeless with three kids. Robin claims that his wife's control, verbal abuse and violent temper are to blame for his poor financial decisions — because he was too scared to tell her the truth.
Dr. Phil notes how angry Robin is, after seeing their story on video.
Robin says, "For 19 years, I had to keep my mouth shut. I couldn't be honest with her. I couldn't tell her about her faults. I had to keep my mouth shut because if I said anything, that temper would explode. Now, I'm angry."
Robin and Ana argue. Robin says he's only lied to his wife in the last eight months, but every previous financial decision, they made together.
Dr. Phil reads complaints that Ana has about Robin that go back further than eight months: She said he took out four small business loans without telling her; He didn't tell her he was already $20,000 in debt when they got married; He took out a credit card in his father's name when they first got married, so he had money to impress Ana; He didn't pay six employees for two pay periods but told Ana he did. He also told employees he couldn't pay them because someone stole $8,000 from their bank account, which was a lie; He forged Ana's signature for mortgage loan modification behind her back, and he hasn't made a mortgage payment on their house in Hawaii since April.
Ana and Robin argue about the money each of them contributed. Robin says Ana decided she didn't want to work anymore, and he didn't make enough money to support them. Ana accuses Robin of always quitting his jobs.
The Marriage Test
Husband and wife marriage coaches and hosts of the new show
The Marriage Test
, Will Craig and Laurie Gerber, join Dr. Phil.
The Marriage Test
premieres September 21 at 10PM ET/PT on A&E.
Laurie addresses Ana. "I think his currency is definitely the money — yours is love. So, I think sometimes you've actually lied about how much you love him, and he can really feel that, and that hurts him deeply. He hurts you with being irresponsible and lying," she says. "You both have reason to be upset but blaming is not going to work anymore."
"I see it as a game of victim poker, and they're trying to find the winner of whose fault it is," Will says. "But there's not going to be a winner and a loser here."
Dr. Phil asks Ana if her marriage is over, and she responds, "I'm done with being married to someone who cannot tell me truth ... When I go home, I don't know if we're going to have a roof over our heads." Ana says she's recently had a mild heart attack after learning the truth about their finances.
"You guys are driving each other to the sick bed," Dr. Phil says. He points out that about a year ago, Ana put Robin in charge of their finances and didn't look at a bill for a year. Dr. Phil questions why, after knowing his history with money.
"Stupidest thing I've ever done in my entire life," Ana says. "I wanted to believe in him. He asked me to trust him."
Dr. Phil asks Robin if his marriage is over, and he responds, "It's pretty close to over." Robin says he wants his wife to take some responsibilities for her faults. He says when he confronts her, she always turns it around and attacks him. "She cannot allow me to be honest with her. She cannot take criticism. She cannot take my honesty." He says, "She hurts me with comments, like, 'I had a dream we were divorced, and I liked it' … She is an attacker and a blamer, and I don't see how that will ever leave, with her personality."
Dr. Phil makes it clear that Robin makes the choice to lie. He agrees.
"You lie because she's angry, and she's angry because you lie," Laurie says. "See the dynamic? It just goes around and around. And you want her to own up first, and she'd like you to own up first."
Extra Content
The Marriage Test is produced by Jay McGraw, Dr. Phil and Carla Pennington and premieres Saturday, September 21 at 10PM ET/PT on A&E.