Ask Dr. Phil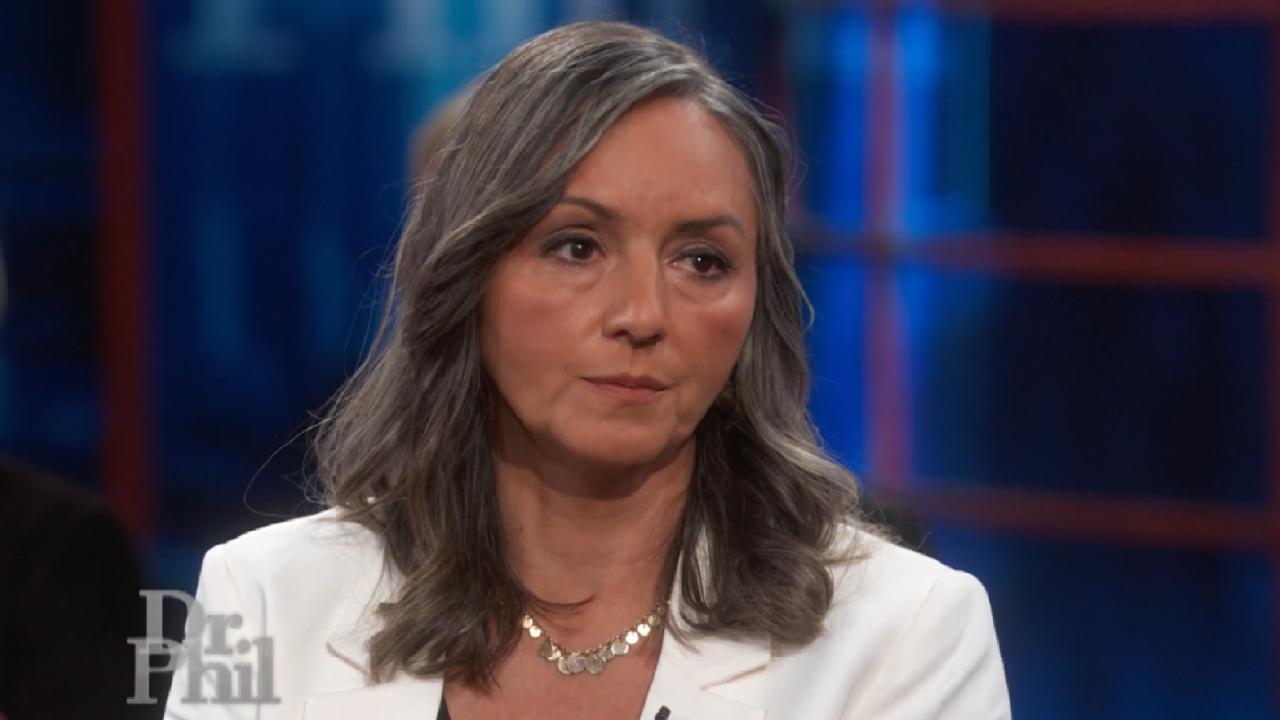 Founder Of Prosecutors Alliance Group Says Change Is Needed To F…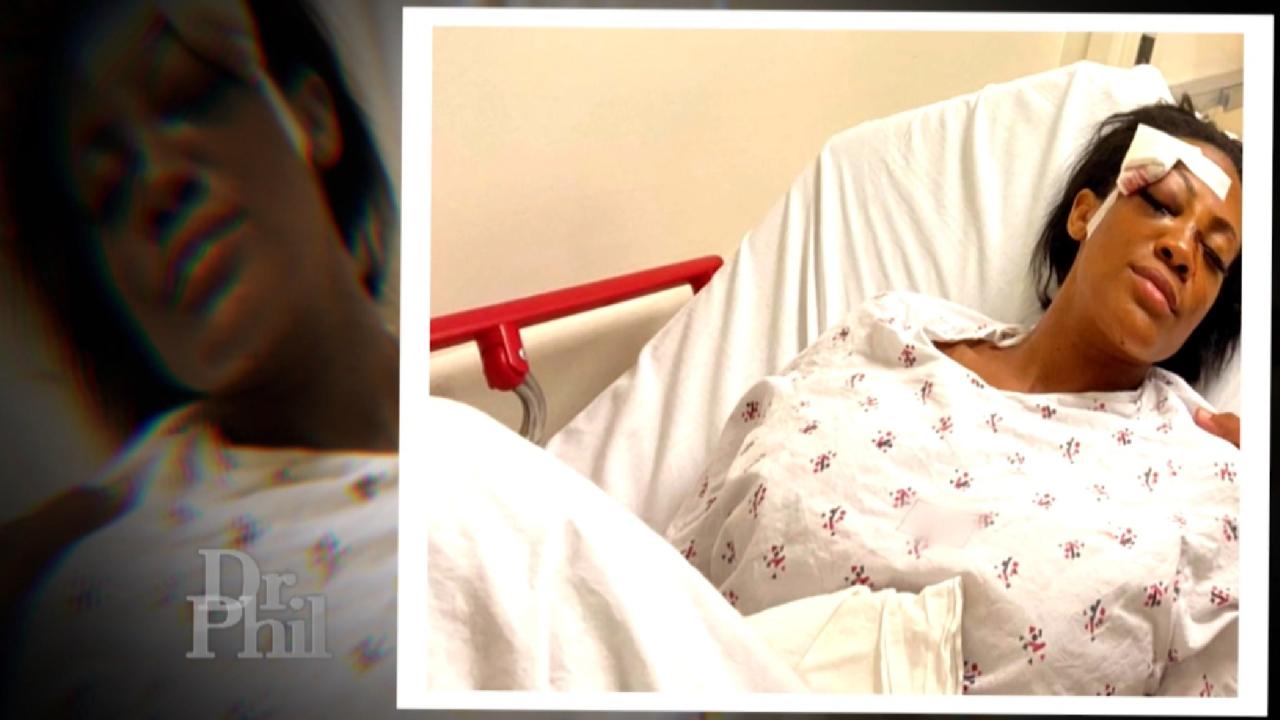 Man Who Allegedly Assaulted Olympic Medalist Reported To Have Pr…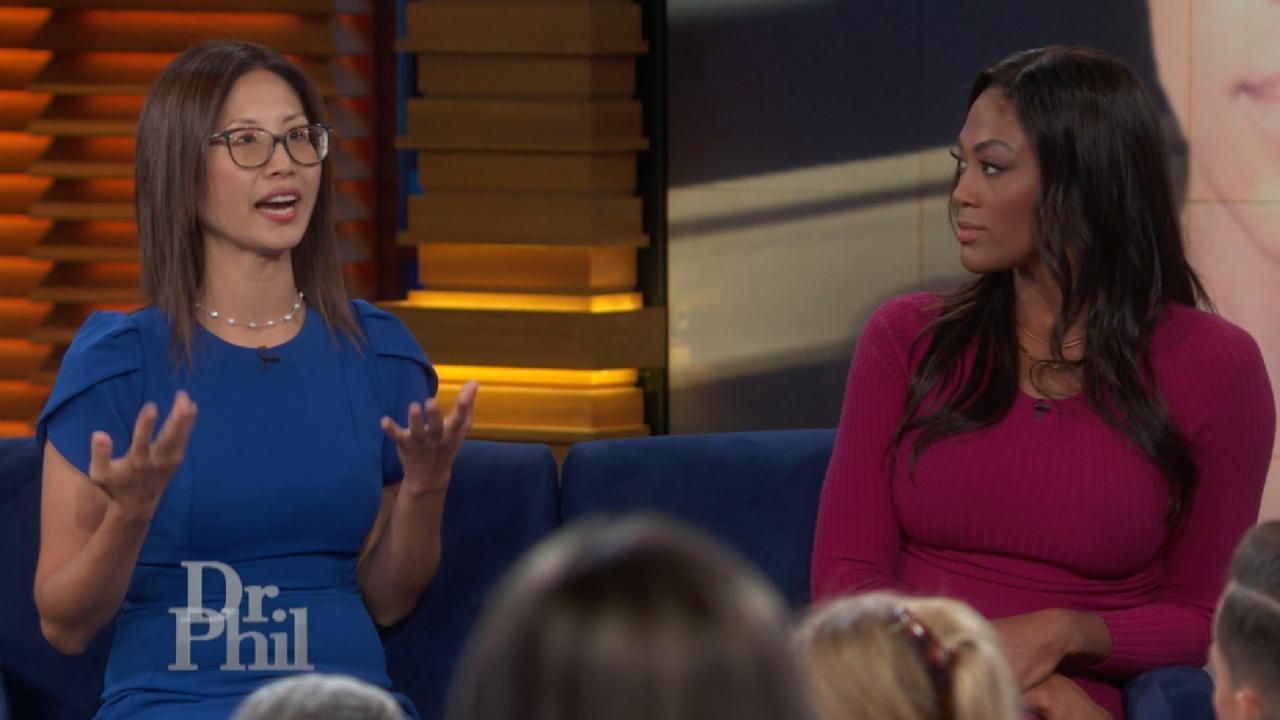 Former L.A. County Deputy DA Says Man Who Attacked Her Was Alrea…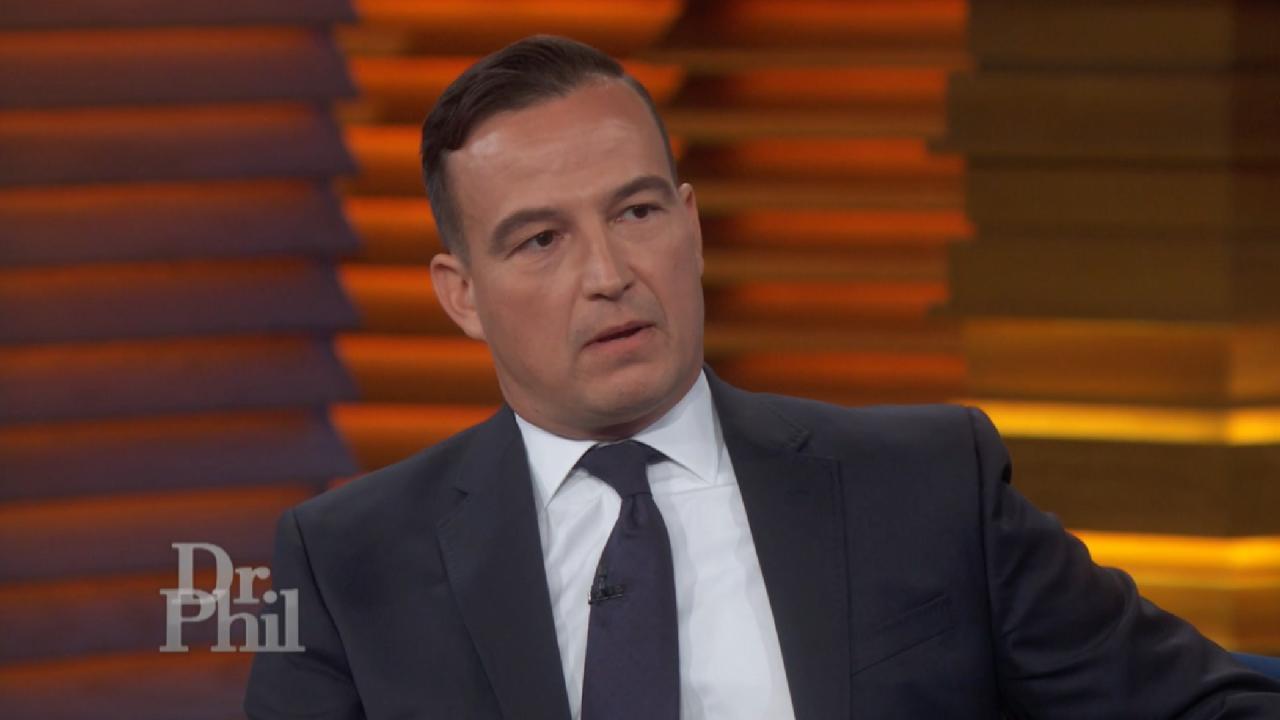 L.A. Deputy District Attorney Claims DA George Gascón Has Placed…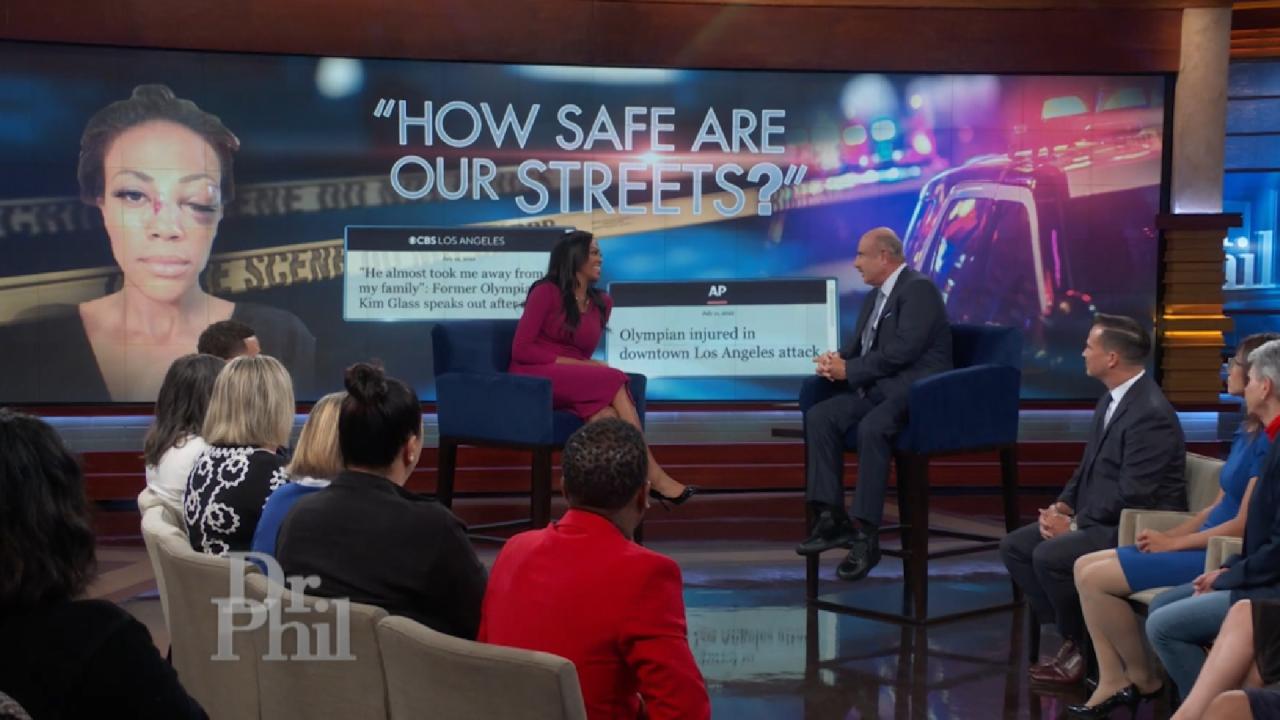 "How Safe Are Our Streets?"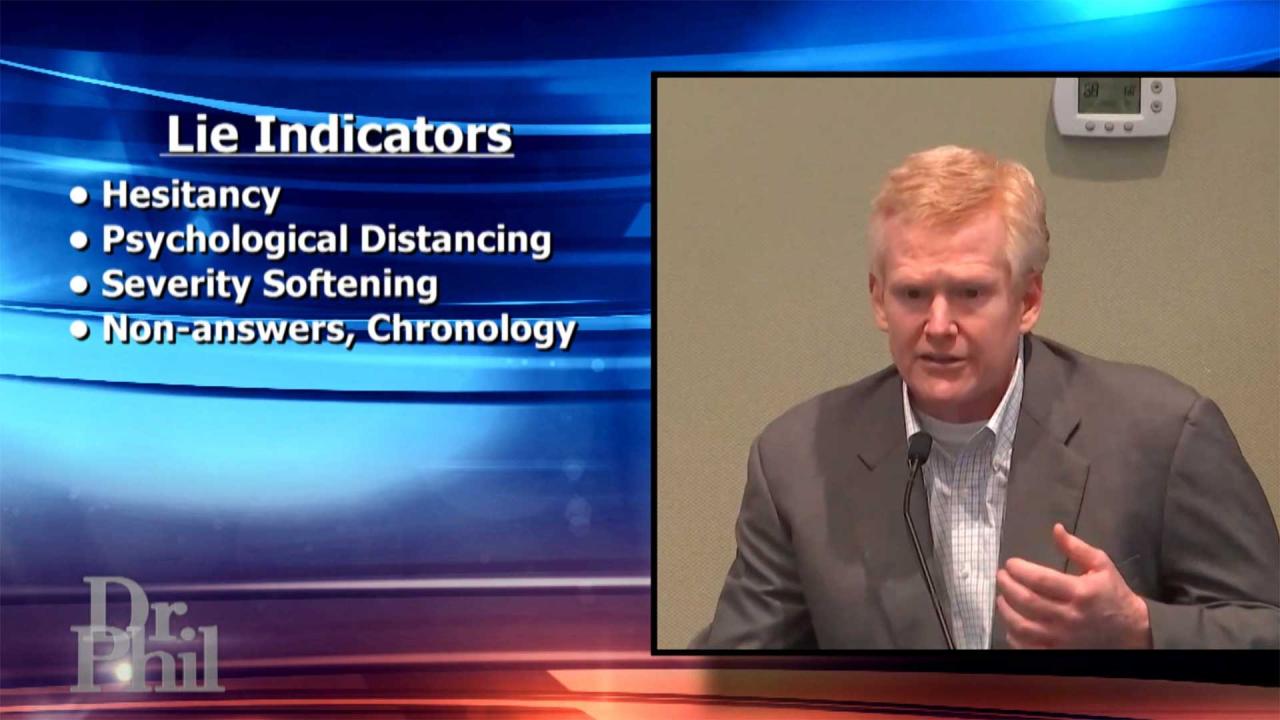 What Body Language Experts Say Were Red Flags In Alex Murdaugh's…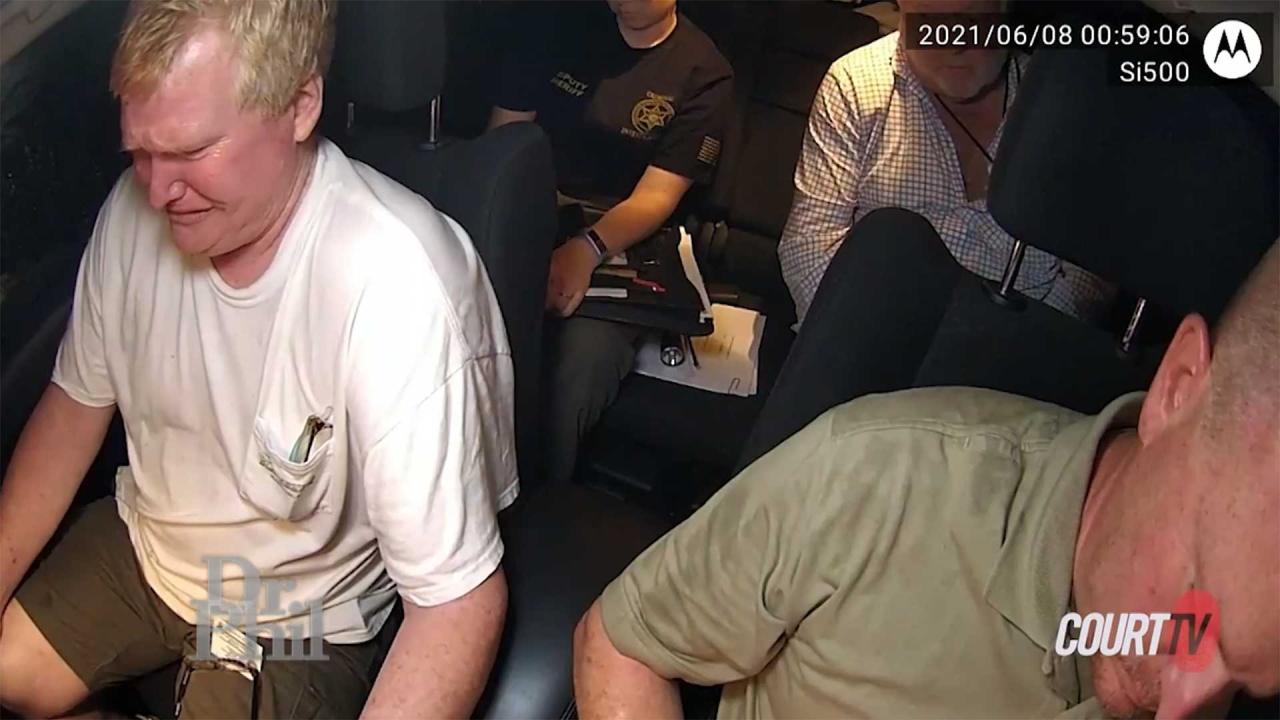 What Body Language Experts Say About Alex Murdaugh's Behavior Du…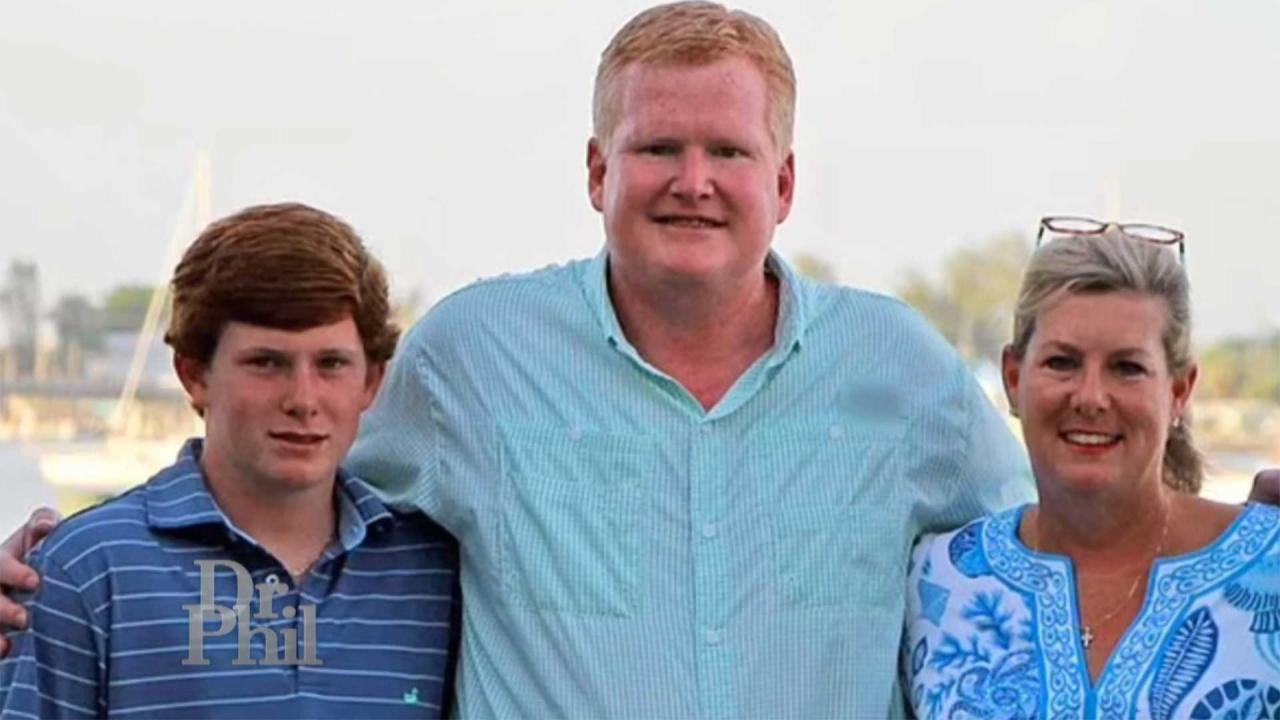 Was Maggie Murdaugh Lured To Moselle Property By Husband Alex Ni…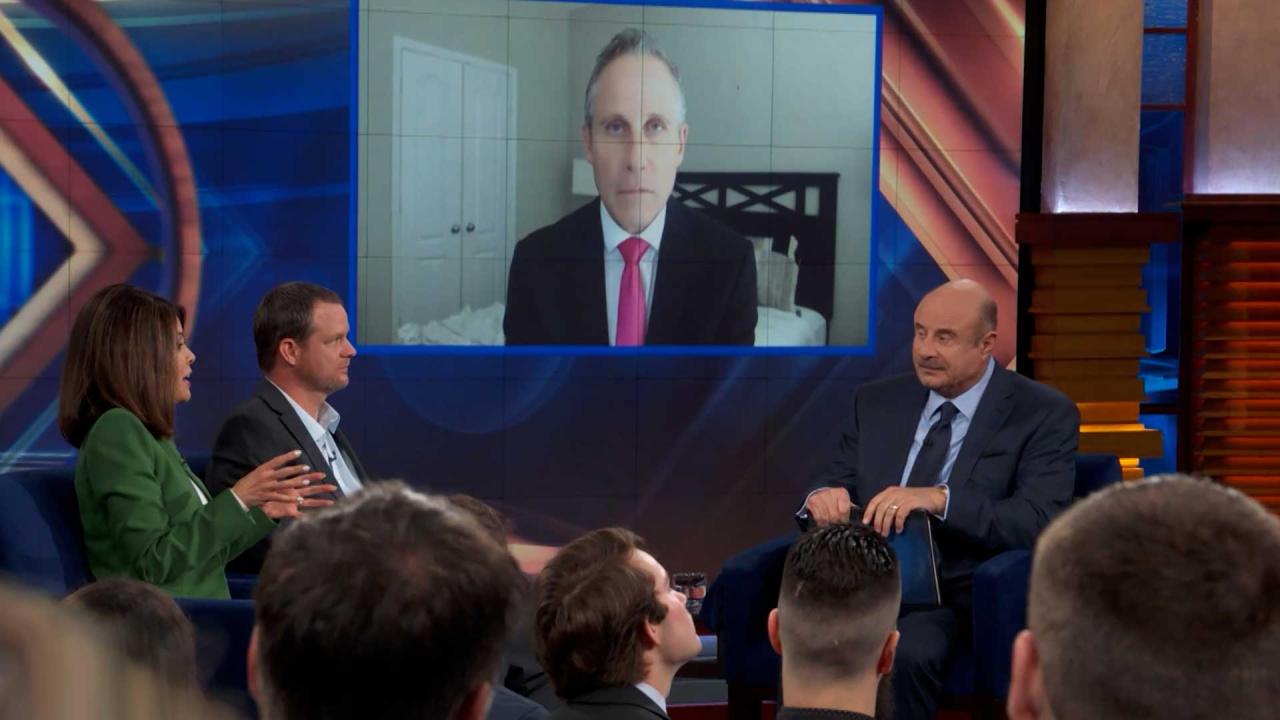 What Former Prosecutor Says Was a 'Jaw-Dropping' Moment In Alex …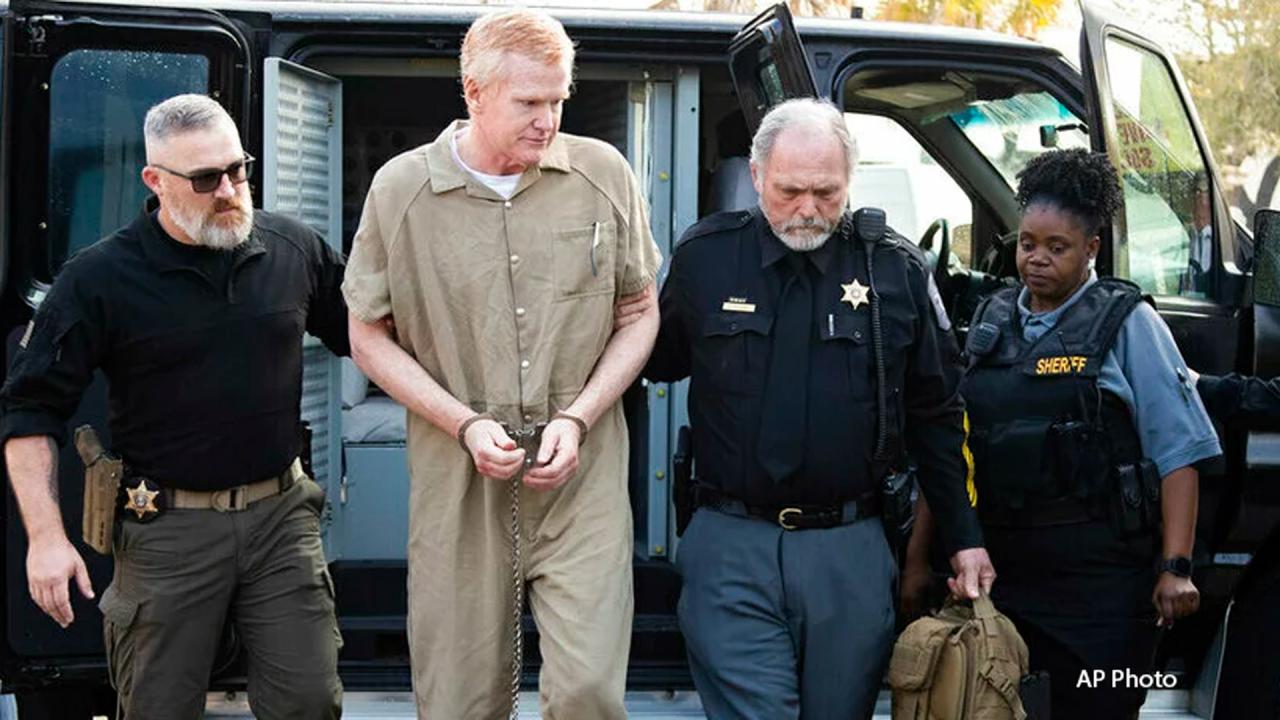 Alex Murdaugh Guilty: His Body Language of Lies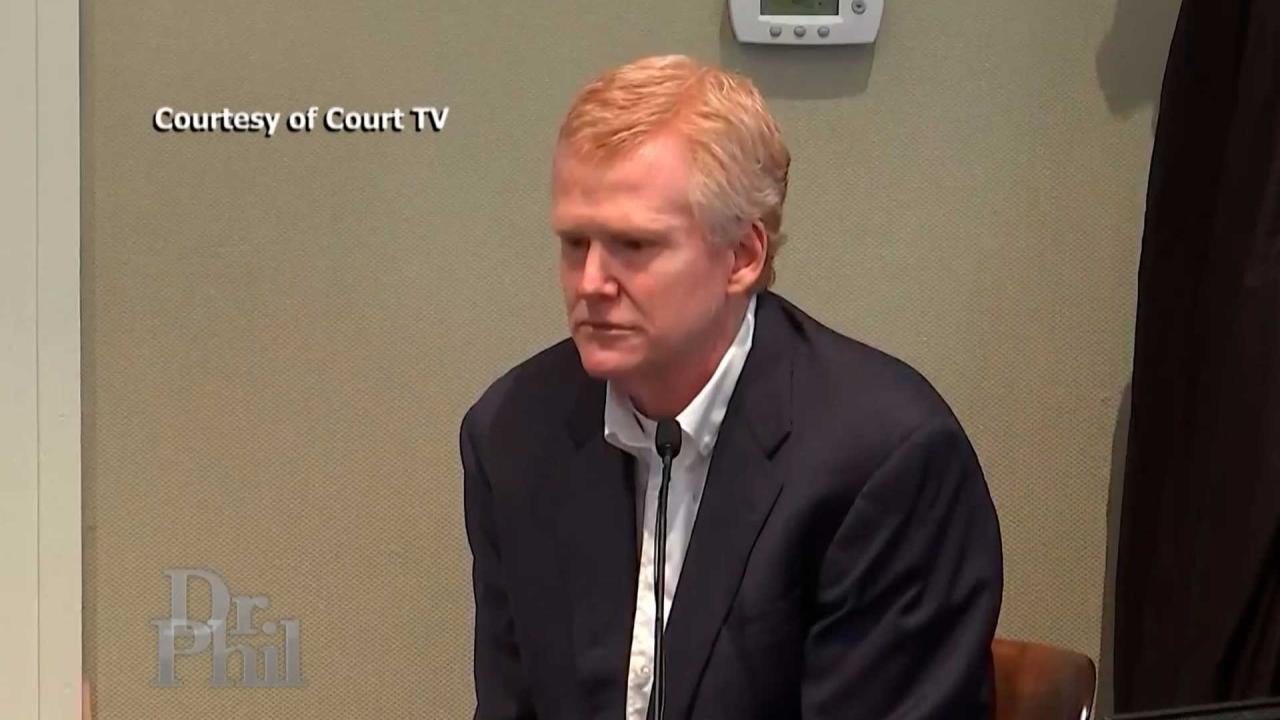 Alex's Murdaugh's Trial: Jaw-Dropping Testimony, A Guilty Verdic…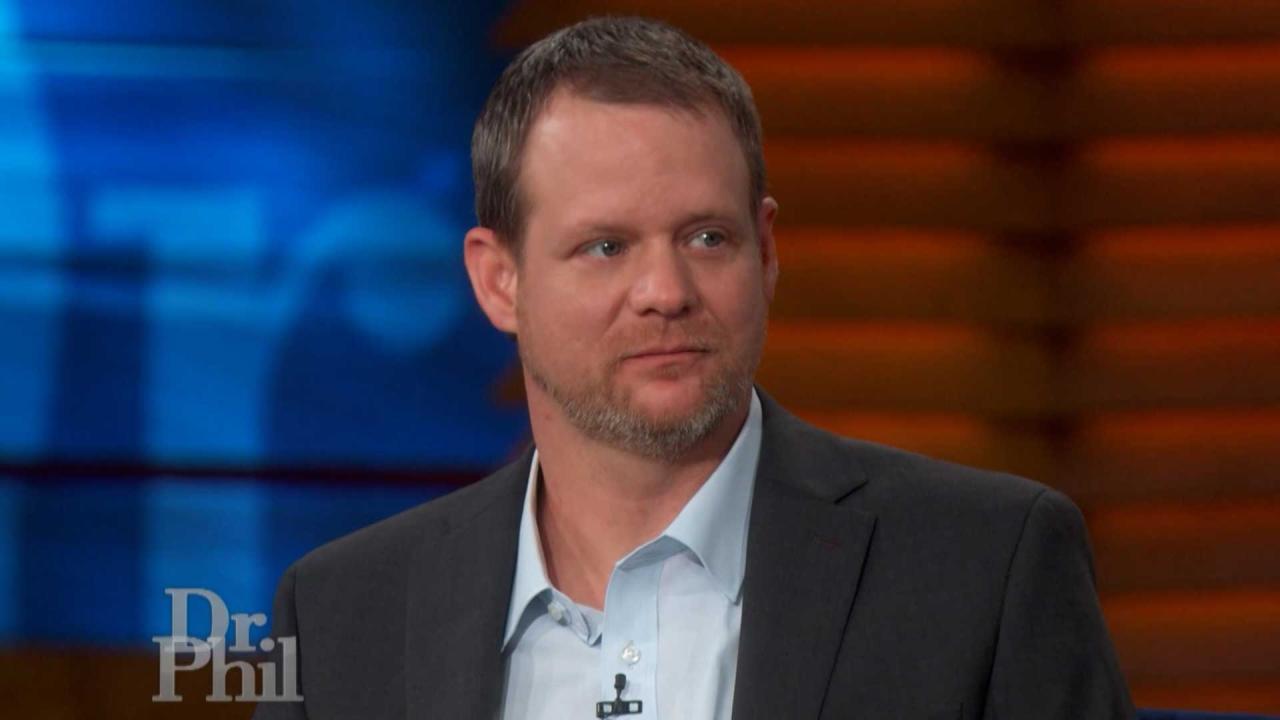 Juror Says Alex Murdaugh's Shocking Admission Led To His Convict…
In a special "Ask Dr. Phil" episode, a woman asks whether she should marry her brother-in-law to honor her deceased sister's dying wish; a wife addicted to shopping tries to rein in her spending — and save her marriage; a former beauty queen, who now weighs nearly 300 pounds, asks why she's afraid to slim down, and a wife addicted to eating flour asks for help. Plus, Dr. Freda Lewis-Hall, Chief Medical Officer of Pfizer (
gethealthystayhealthy.com
), discusses the dangers of obesity and how to improve your health.
"Should I Marry My Brother-in-Law?"
Roberta says her sister, Pam, made her promise that if she died, Roberta would marry and take care of Pam's husband, Lanny, who is suffering from throat cancer. "Pam brought that up to me probably 100 times in three years," Roberta says, adding that she later learned that Pam made Lanny promise to do the same. Roberta admits she agreed, thinking she would die first.
More than 16 million kids in the United States are at risk for hunger each day. Fortunately, you can help. Visit Feeding America to find your local food bank. And, help Dr. Phil raise enough money for 10 million meals. Donate today!
Two months ago, Pam died suddenly of a heart attack, and now Roberta says she feels compelled to honor her sister's wishes — but she's not sure if it is the right thing to do. She reveals that two weeks ago, Lanny came to visit, and they kissed. "There was a spark," she admits.
"Is it moral to marry my late sister's husband?" she asks Dr. Phil. "I've married a lot of men, but I've never married my brother-in-law."
Dr. Phil points out to Roberta that she's had at least three failed marriages, and she's the common denominator in each. "You need to go back and do an autopsy on those relationships," he tells her. "You need to deconstruct those after the fact and figure out what it is you're doing that is contributing to the demise of these relationships."
Roberta says she's been single for a long time because she hasn't yet figured that out.
"The statistics are against you," Dr. Phil says, adding, "The best predictor of future behavior is past behavior — that would predict that this relationship won't last." He says if she can figure out why her past relationships have failed, any future relationships will have a better chance of survival.
Addicted to Shopping
Amanda admits she's addicted to shopping and has spent more than $500,000 over the past four years, while racking up $30,000 in credit card debt. "I want what I want, when I want it," she admits. "My credit cards have been maxed out for years." She says last year, she and her husband, Steve, took out an $80,000 loan to remodel their home. "We don't have a dime left," she says. Amanda admits that she goes shopping and then takes out "payday loans" to cover her bills.
She also says she doesn't worry about the debt because she's spending her husband's money. "If it were my debt, I would feel the stress and anxiety over it," she confesses. "Since it's Steve's debt, I don't feel the emotions behind it."
With Steve threatening divorce, she asks Dr. Phil, "How do I stop my spending and save my marriage — or how do I save my marriage and still spend a little?"
Scared to Slim Down
Deborah says that growing up, she always took a lot of pride in her appearance, especially because her father "hated fat people." She was active in modeling, dance, theater, cheerleading and choir and even won Miss Burbank 1994. After her pageant win, she says she went on to compete in Miss California USA, where she won Miss Congeniality.
Deborah reveals a source of pain and why she's now afraid to be attractive. "From the age of 6, I have received unwanted sexual attention from men," she says. At 27, she says she was sexually assaulted during a chiropractic exam. "That was the straw that broke the camel's back," she says, adding that she stopped caring about her looks, no longer wore makeup and gained about 100 pounds within a year. "At my thinnest, I weighed 128, and now I weigh 300 pounds."
"When I'm thin and attractive, I'm a target for creeps, and then when I'm heavy and unattractive, I'm a target for mean people," she says. "I do not want to be hurt. I'd rather be fat and safe."
She asks Dr. Phil, "How can I get over my fear of looking attractive?"
Understanding Obesity
Pfizer's
Freda Lewis-Hall, M.D.
explains obesity and how you might be at risk — and not even know it.
Do you have any of the obesity "wake-up whispers"?

Addicted to Eating Flour
Nichelle says that for the past 10 years, she's been addicted to eating biscuit flour out of the bag, and she estimates that she's eaten more than 3,600 pounds of flour over the past six years. "I can't live without it," she says, adding that her addiction is driving a wedge between her and her husband.
Web Extra: What Does Obesity Look Like?
Extra Content