Nick Carter Tells All about Hitting Rock Bottom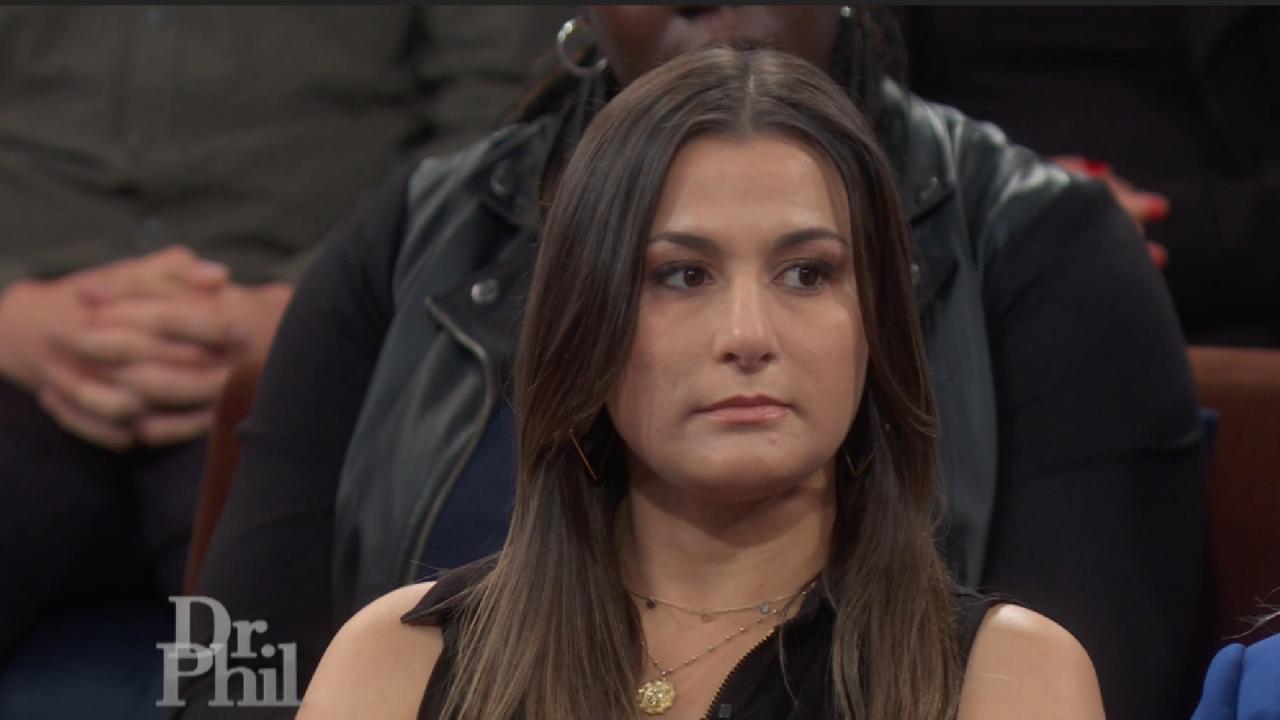 Woman Claims University Discouraged Her From Reporting Sexual As…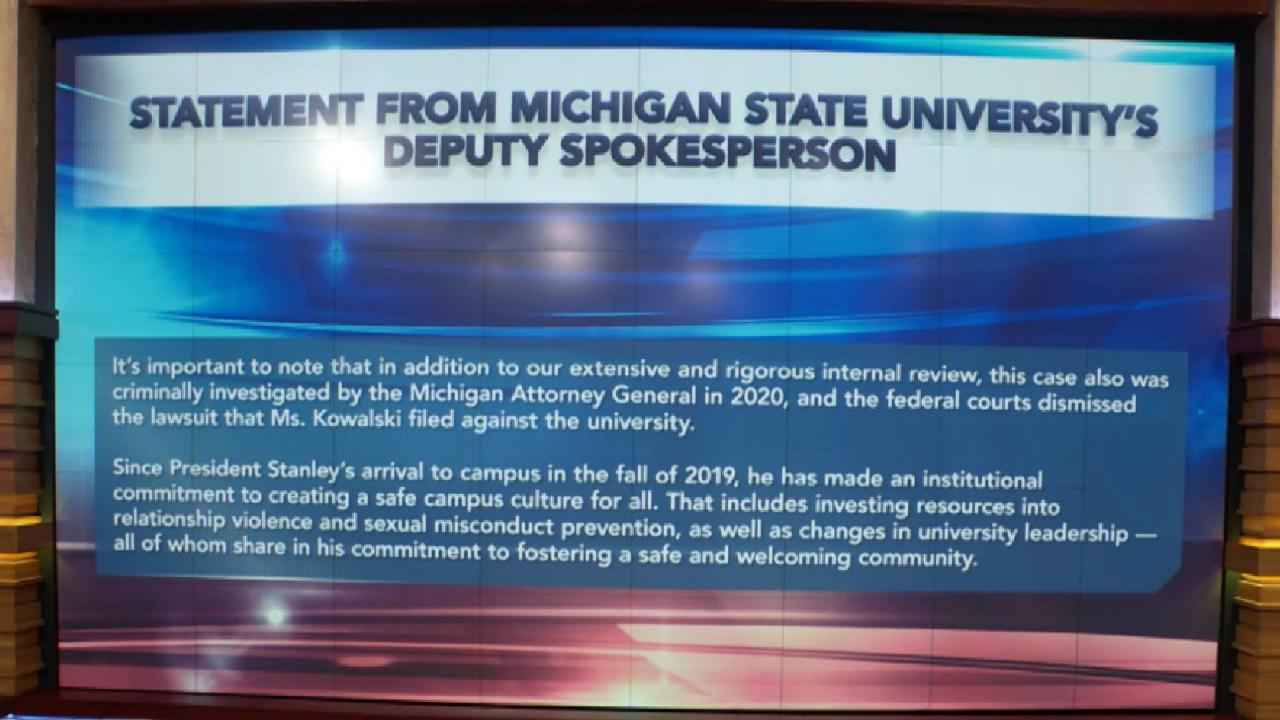 MSU Deputy Spokesperson Makes Statement Regarding Former Student…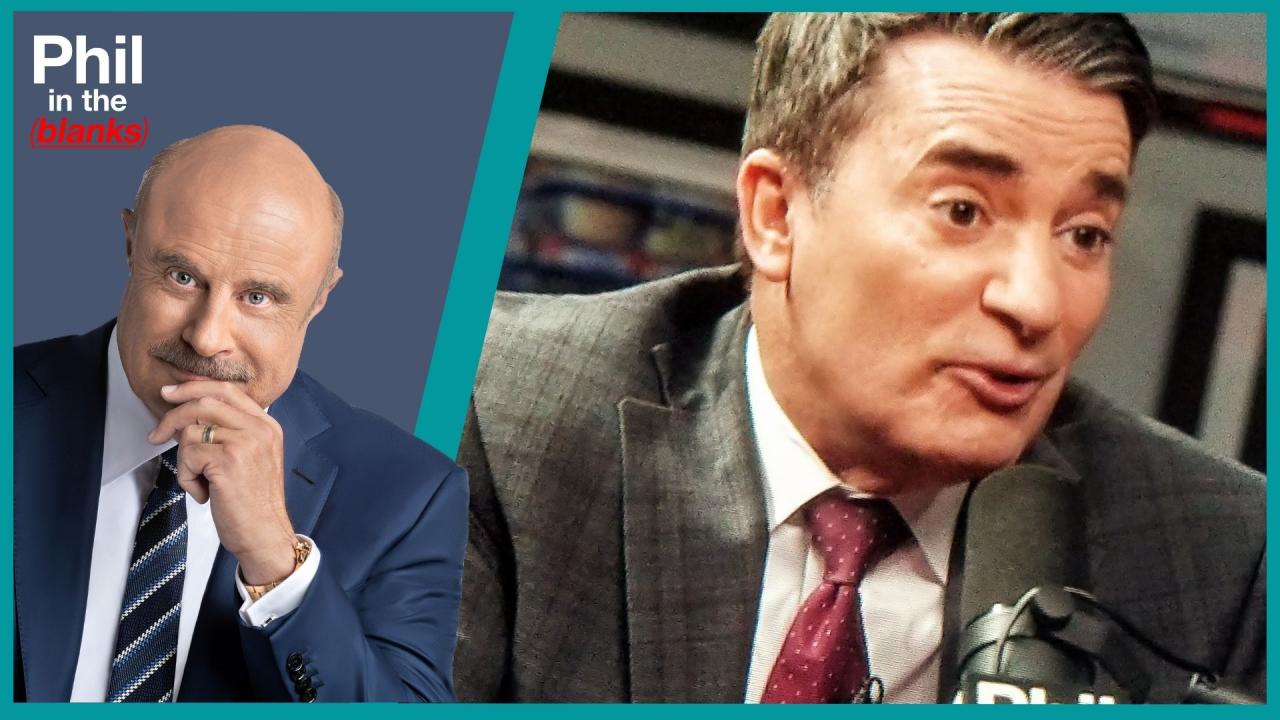 WebMD's Chief Medical Officer Talks About Diabetes Prevention On…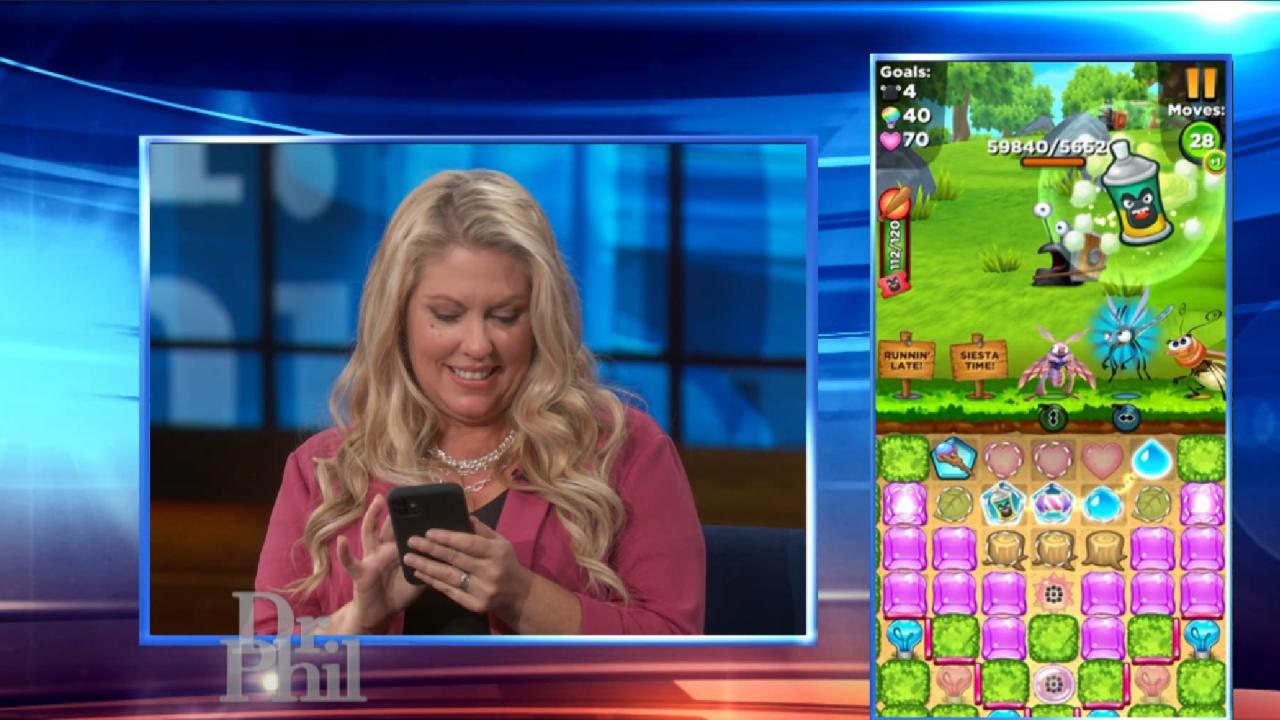 Unwind With Best Fiends – The Perfect Combination Of Challenging…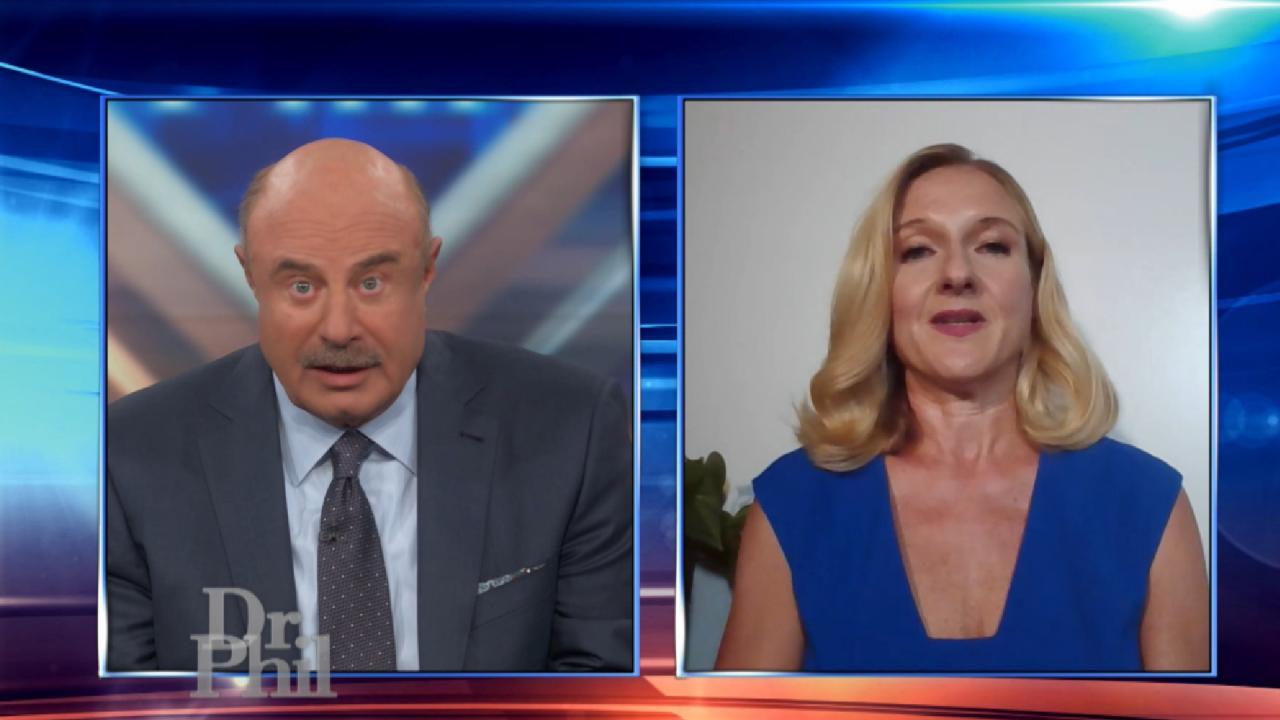 Investigative Reporter Claims Student-Athletes Are Often 'Above …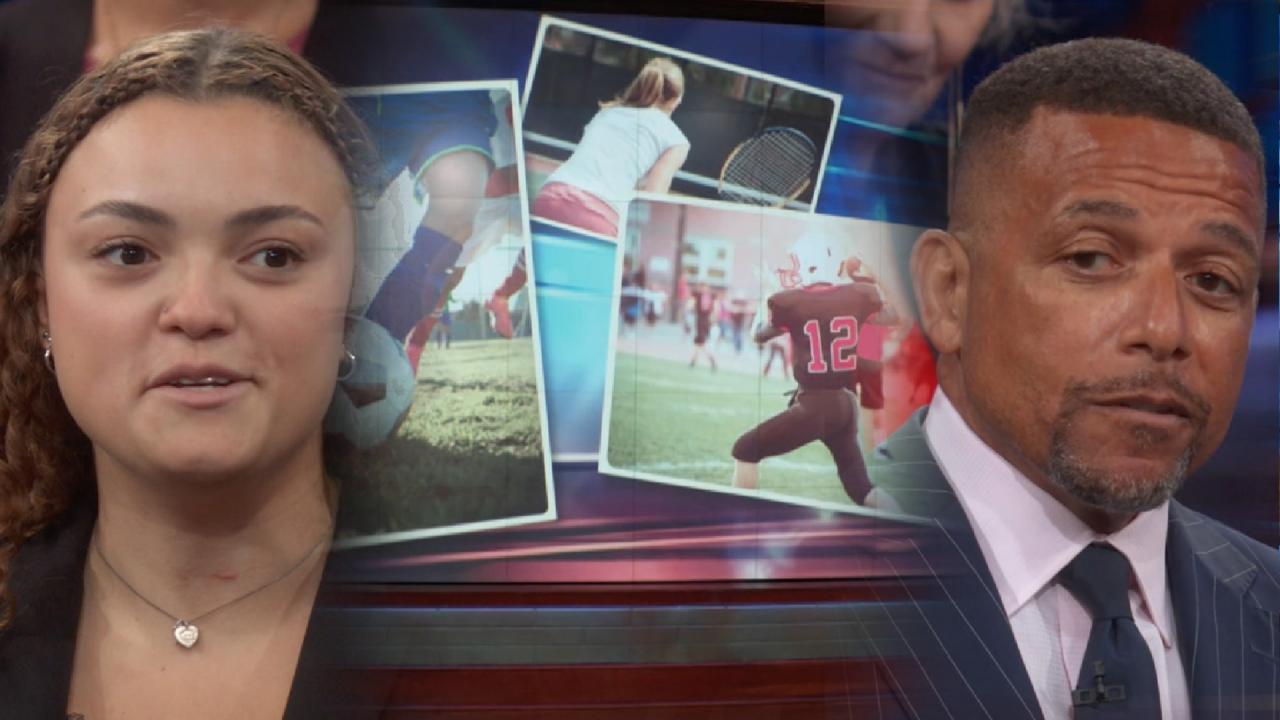 Student-Athletes And Social Expectations – Is There A Double Sta…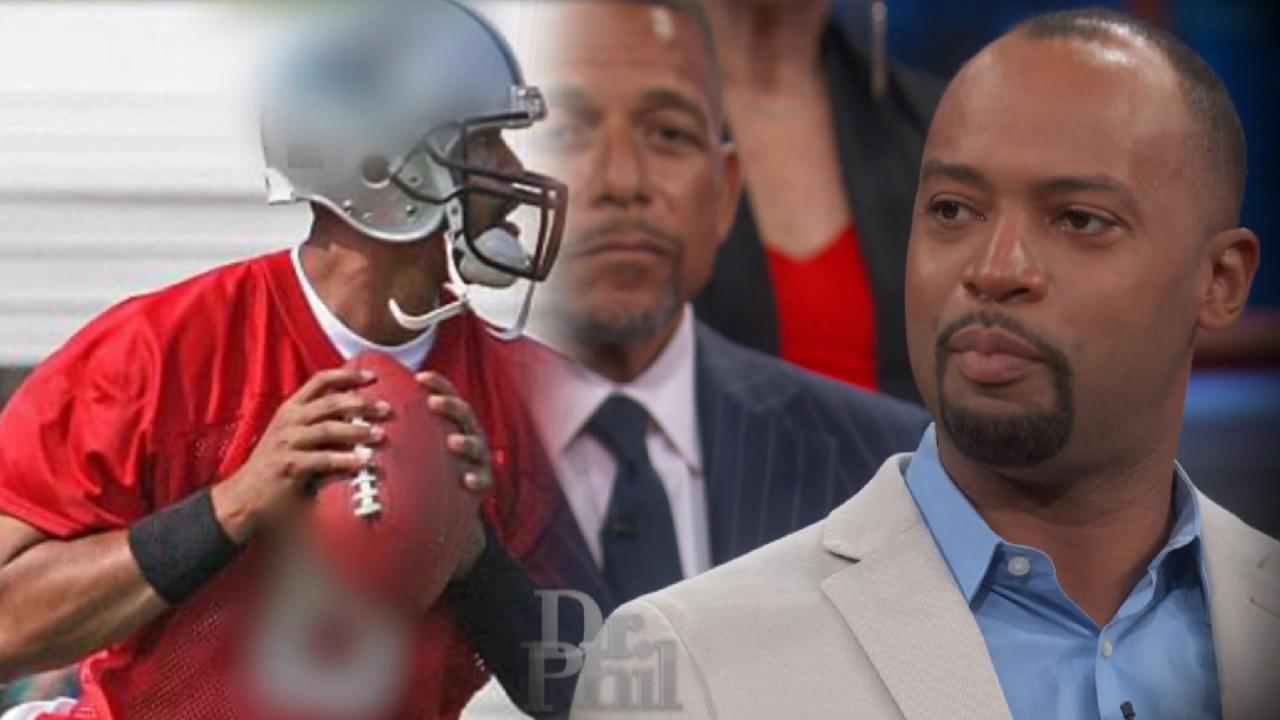 Are Colleges Enabling Student-Athletes To Feel Untouchable? Form…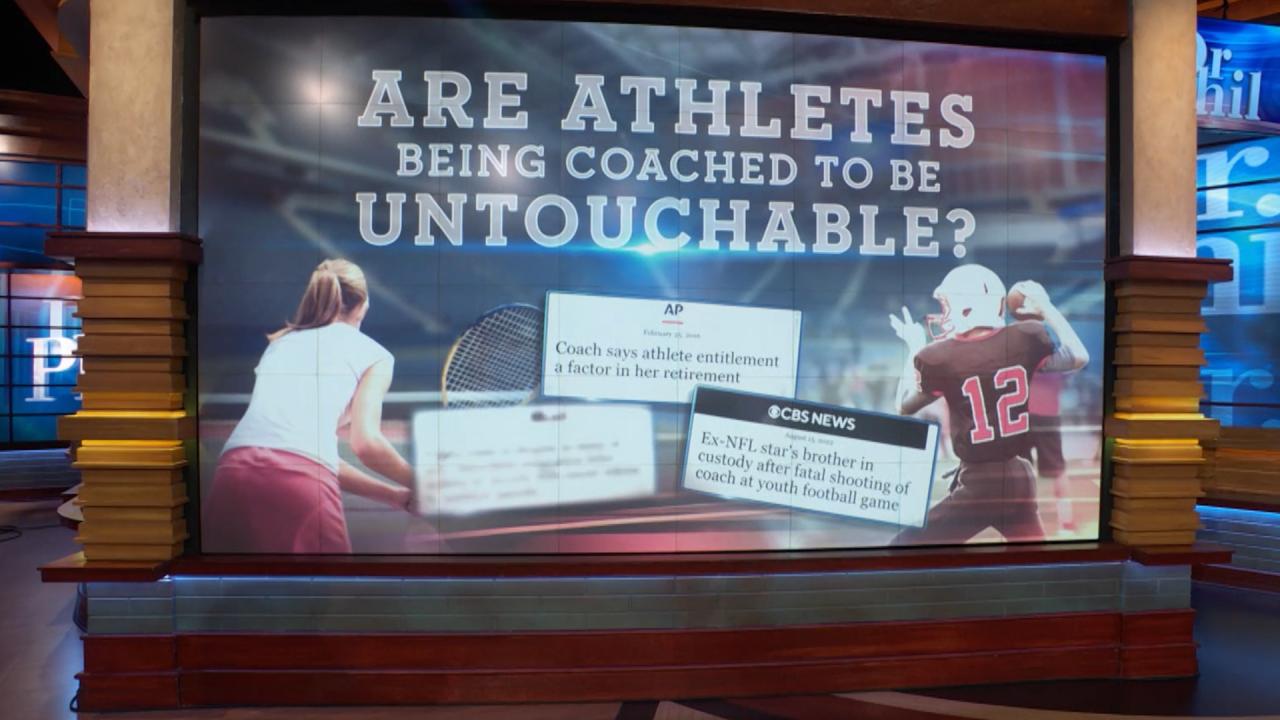 Are Athletes Being Coached to Be Untouchable?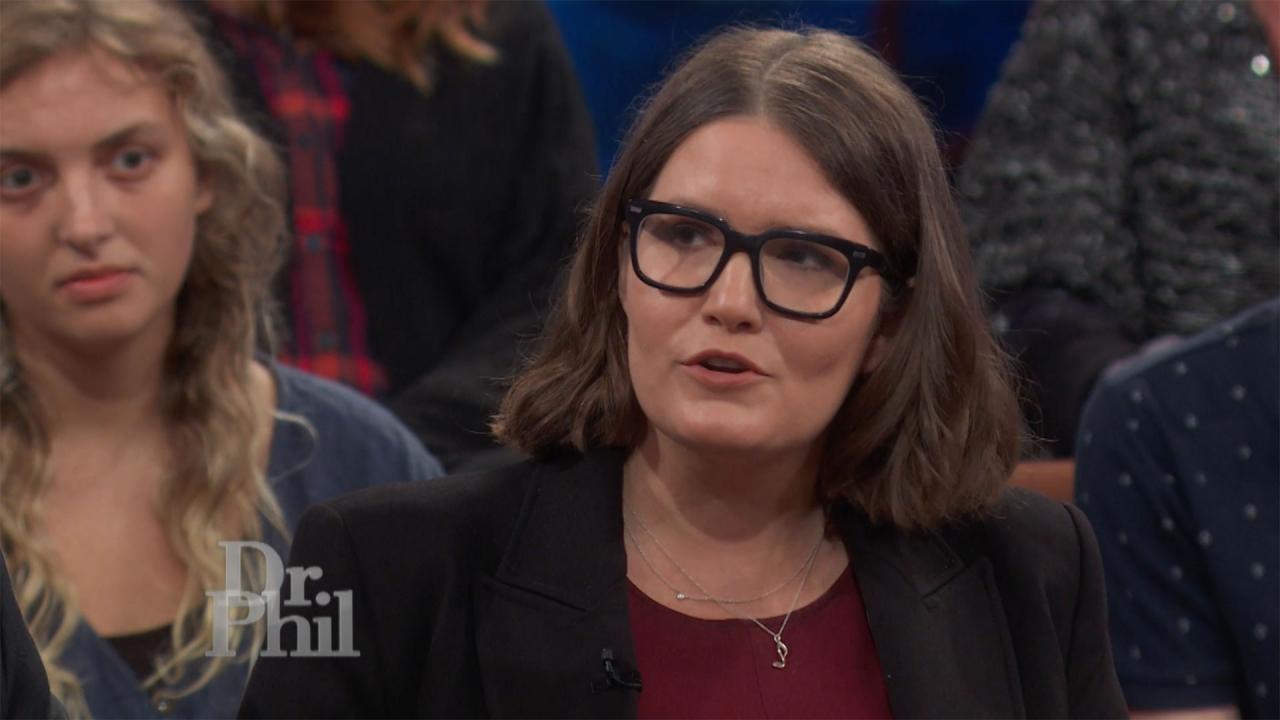 Expert Says Universities Need To Take Some Responsibility For St…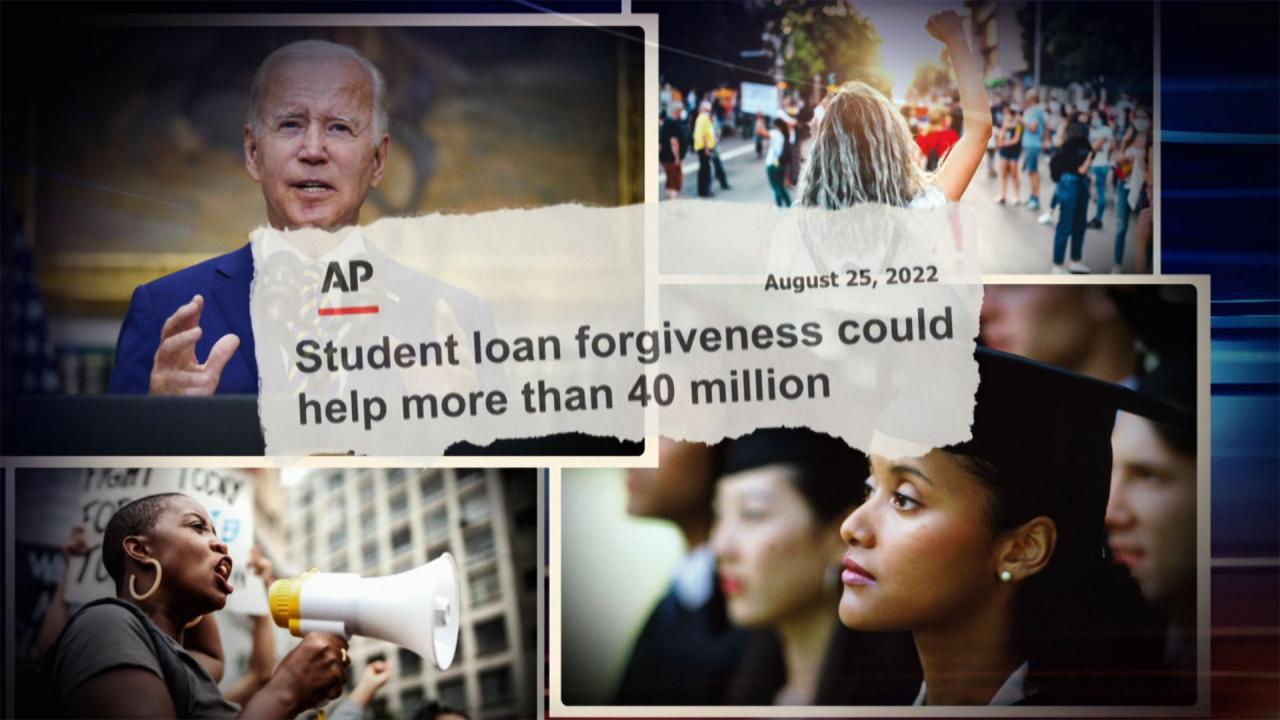 'Somehow Or Another, There's Got To Be Some Control On College C…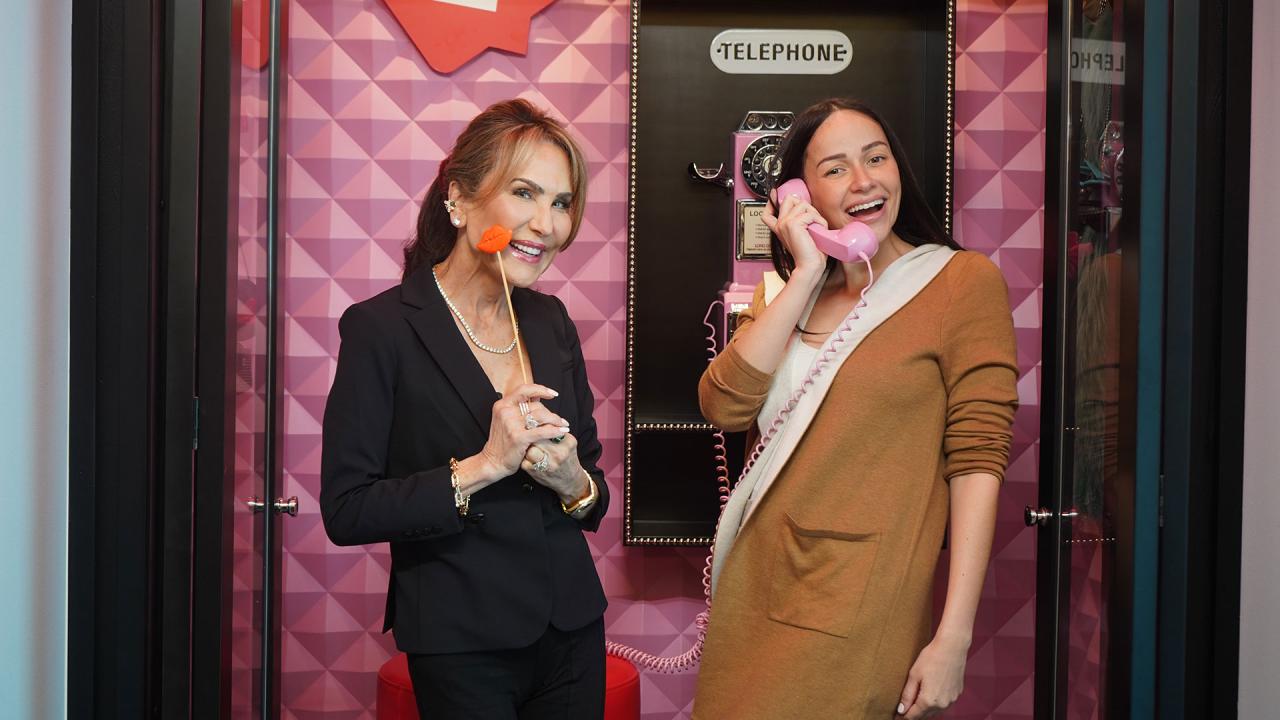 The Secret to Lymphatic Massage – 'I've Got A Secret! With Robin…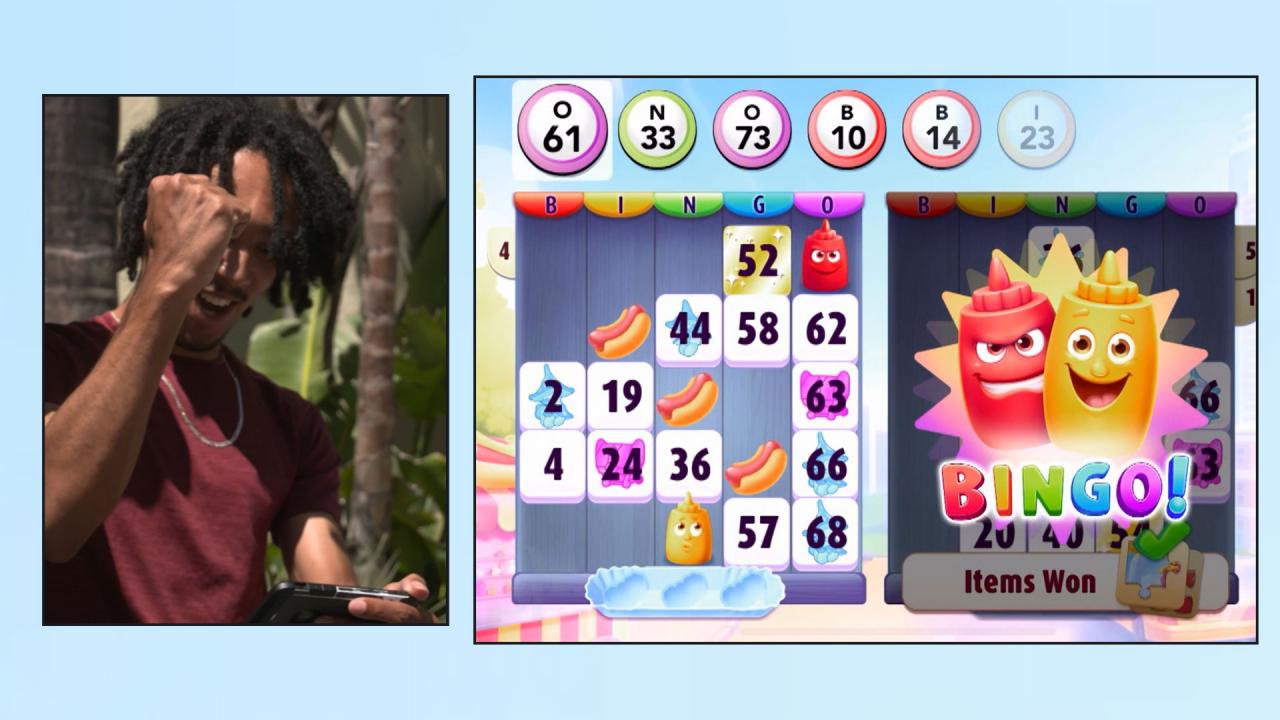 Beat Burnout With Self-Care And Bingo Blitz!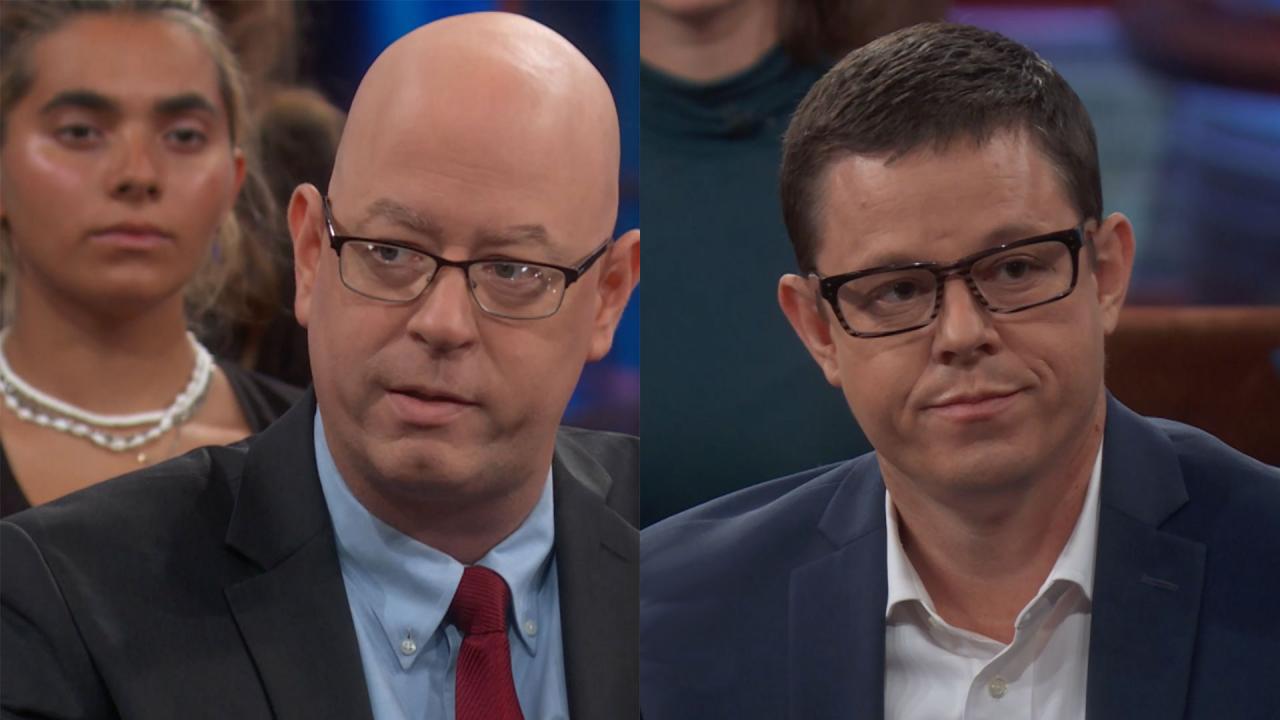 Experts Weigh In On Who Will Pay For Student Loan Forgiveness Pr…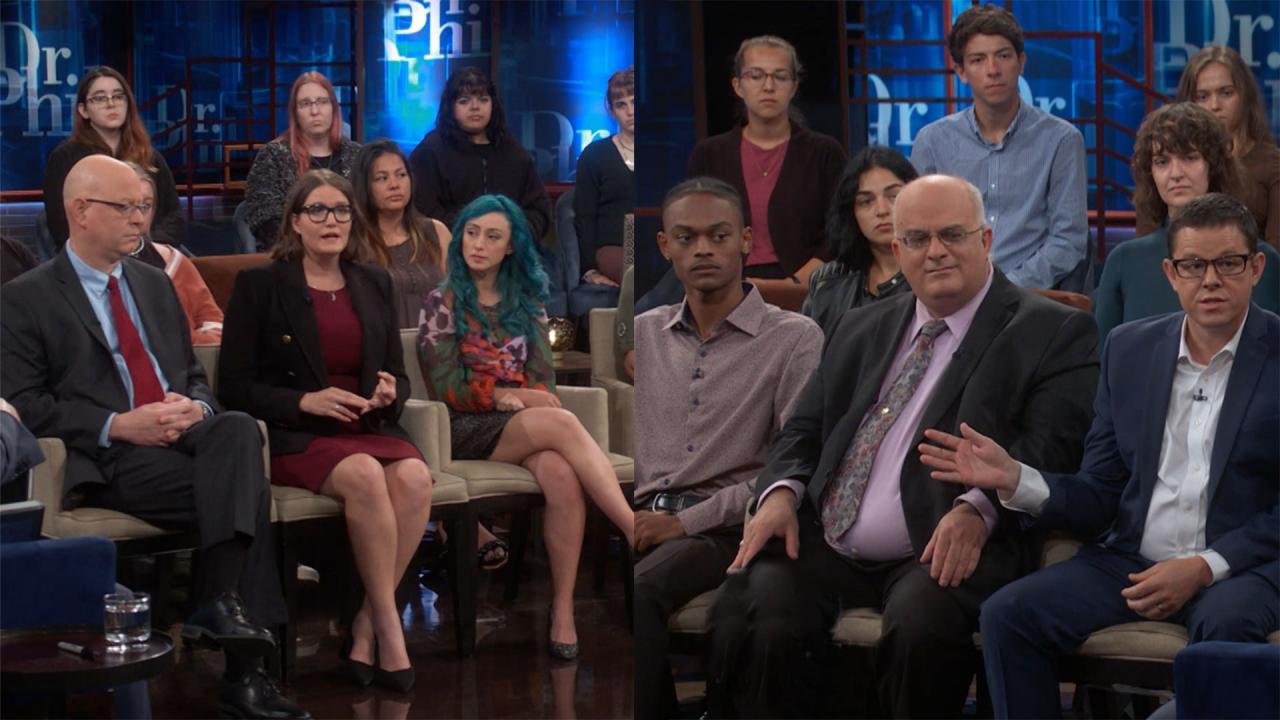 Critics And Supporters Of President Biden's Student Loan Debt Re…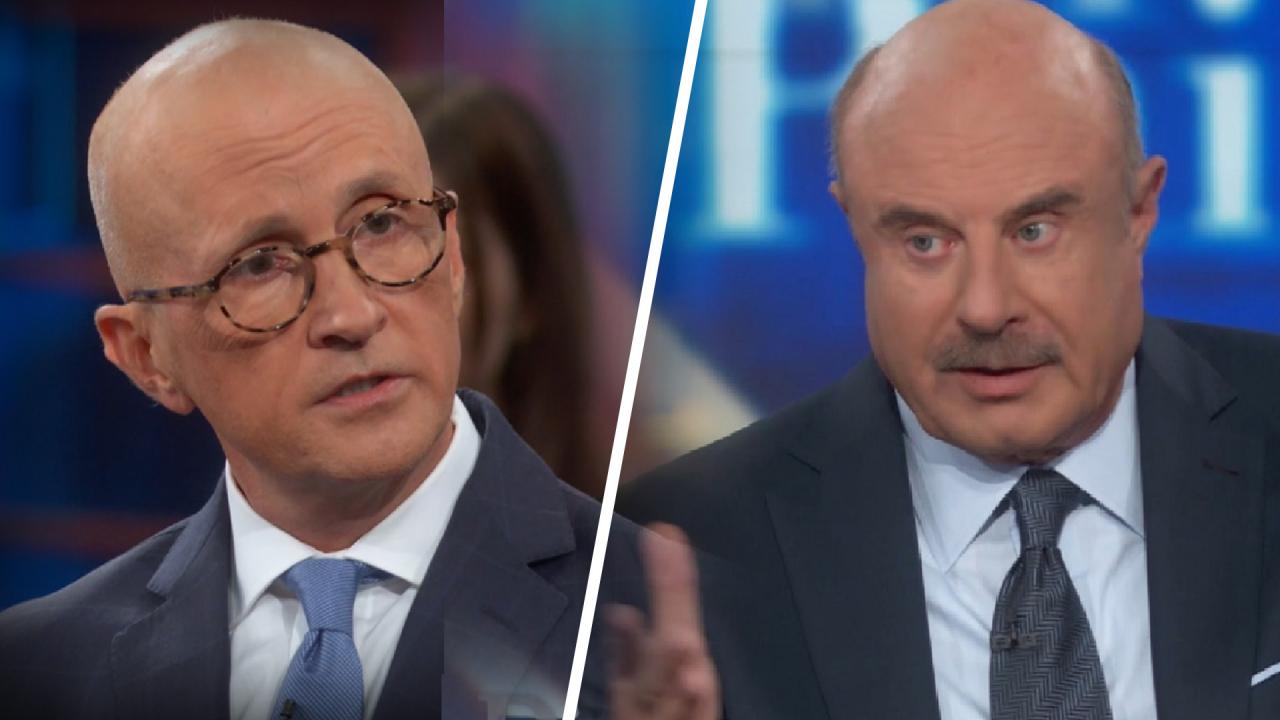 Revenge Cravings And Justice Addiction: Is Social Media To Blame?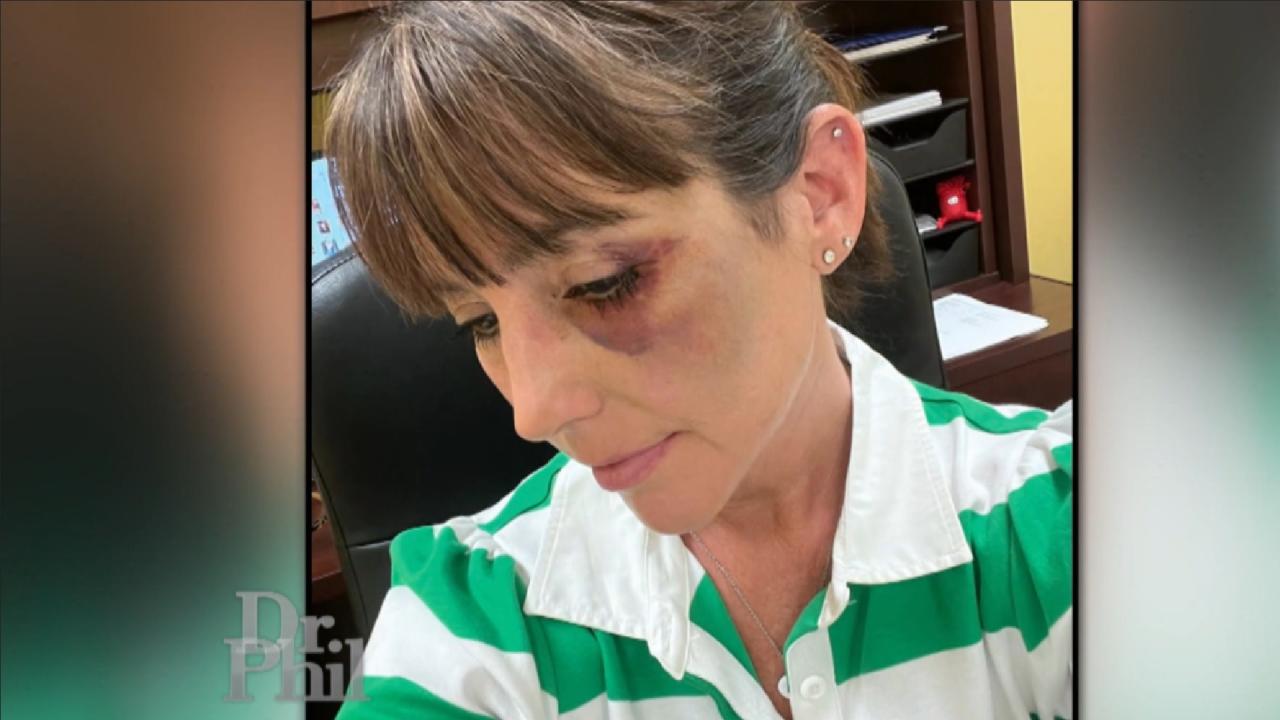 'We've Lost A Little Bit Of Our Humanity,' Says Youth Umpire Who…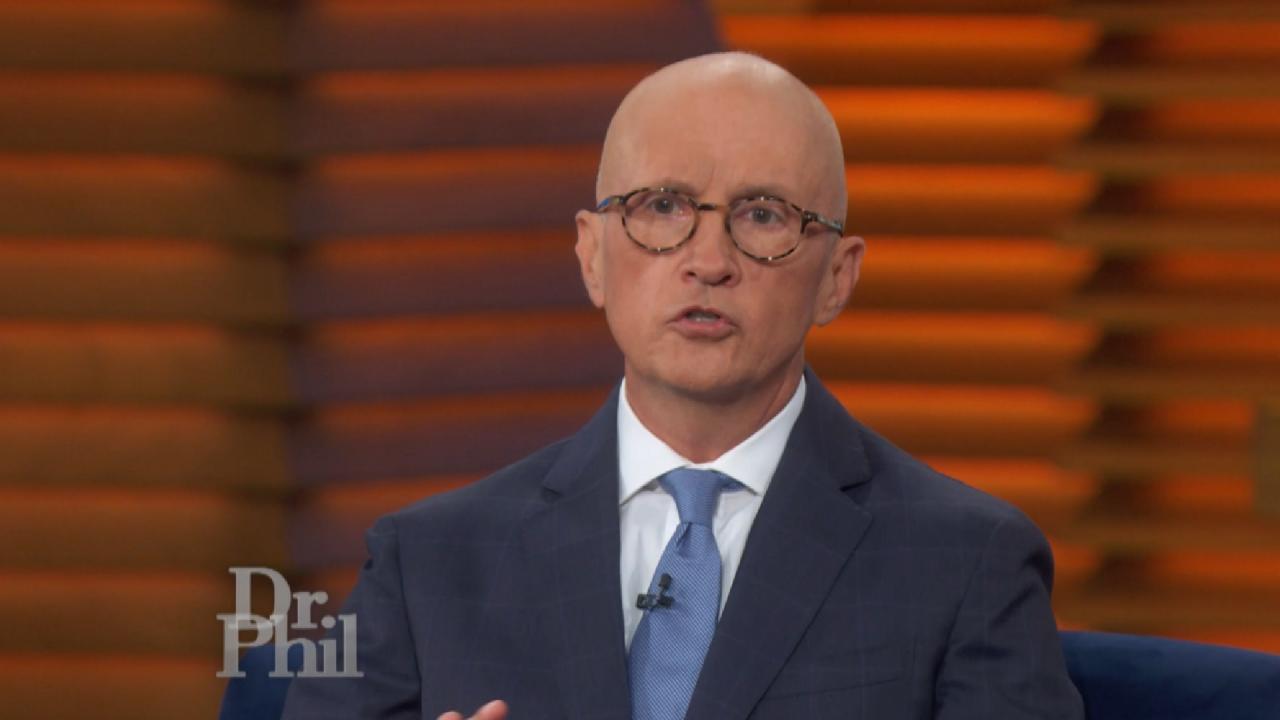 Why A Psychiatric Researcher Says, 'America Is Becoming A Justic…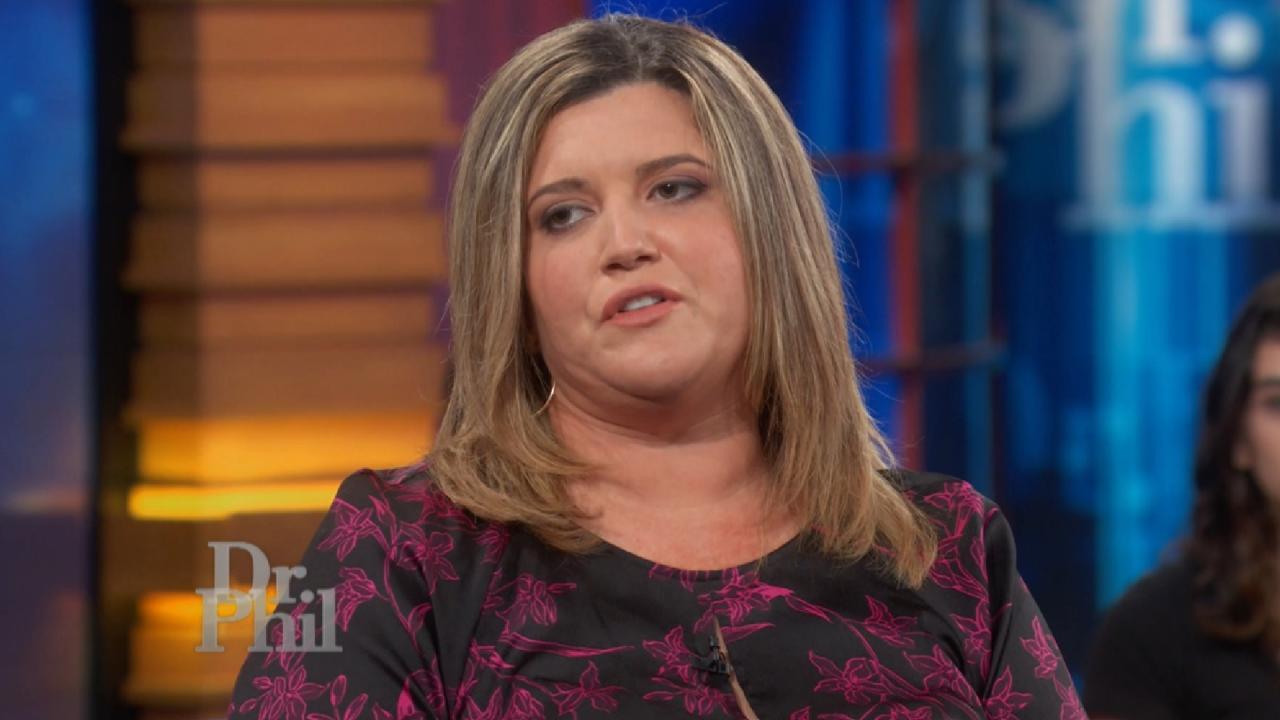 Woman Says Boyfriend Started Road Rage Incident That Left Him De…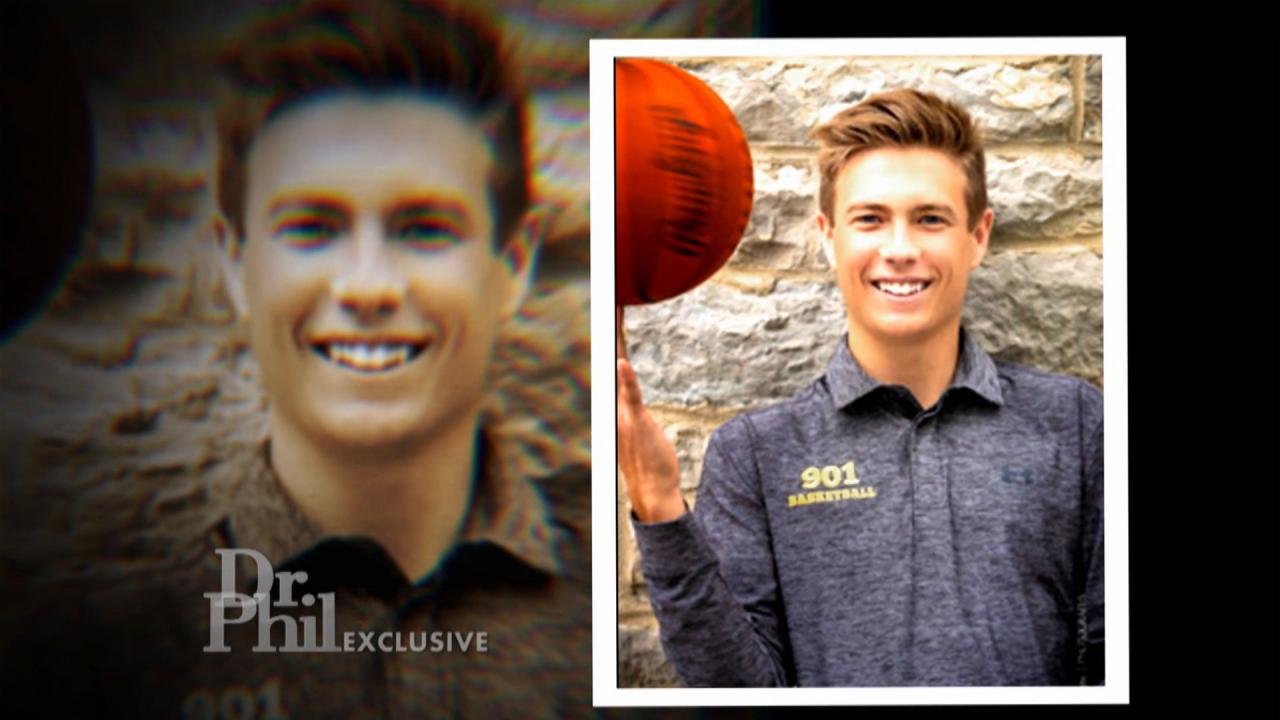 Parents Whose Son Died After Hazing At Bowling Green State Univ…
Nick Carter Tells All about Hitting Rock Bottom
Nearly two years after Backstreet Boy
Nick Carter
first sat down with Dr. Phil, Backstreet Boy Nick Carter is back with candid confessions from his new book,
Facing the Music and Living to Talk About It
. The pop star opens up about his struggles with drugs and alcohol — and the overdose death of his sister, Leslie. And, 16-year-old Valencia is a high school dropout who admits to abusing drugs, stealing her parents' car and dating a man nearly 10 years older. Dr. Phil and Nick weigh in — can they help Valencia see the dangerous choices she's making?
This show contains strong language and sexual content. Viewer discretion advised.


More than 16 million kids in the United States are at risk for hunger each day. Fortunately, you can help. Visit Feeding America to find your local food bank. And, help Dr. Phil raise enough money for 10 million meals. Donate today!
Facing the Music
Nick recalls that he started with the Backstreet Boys when he was just 12 years old, and says it was hard navigating fame at a young age. He confesses that he fell into drugs and alcohol, trying pot around age 15 and then moving on to harder drugs, including Vicodin and Ecstasy. Nick was arrested for DUI in 2005 — and his downward spiral continued. He says he got a wake-up call in 2008, when he found out that he'd begun to develop drug-induced heart problems. "I made that choice right there and said, 'I do not want to be this person anymore,'" Nick recalls. "You have to find that moment in your life — that moment of clarity — and say, 'Is this who you want to be the rest of your life, or do you deserve more?'" He adds, "I decided I deserved better."
Losing His Sister
Nick opens up about losing his 25-year-old sister, Leslie, to a drug overdose in January 2012. "It was the most horrific news I've ever heard," he confides. "Still, to this day, I kind of don't believe that it happened."
Nick admits that he feels partly to blame for Leslie's downfall. He describes growing up in a chaotic household as the oldest of five siblings, with a father who he says had a "dominating personality." "[It was] kind of lead by fear," he claims. Nick explains that because of his success, he became the provider for his family — and someone his siblings looked up to. He confesses that he wishes he'd been a better role model, and says Leslie's death motivated him to turn that around.
"The effect it had on me was that things needed to change. Something needed to happen," Nick says. "That's why I tried to change my life around and lead by example... I felt like I had to do something and show them that I'm being a better person."
"Do you blame yourself in any way for your sister's death?" And, why didn't Nick go to Leslie's funeral?
A Teen in Trouble?
Nick stays to meet Dr. Phil's next guests, Jacy and Nathan, the parents of nine children, who say their 16-year-old daughter, Valencia, is making all the wrong decisions — and they fear could end up dead.
The parents explain that Valencia has been kicked out of three schools, and has now dropped out entirely. The teen admits to getting high regularly on pot and "Mollies," a combination of Ecstasy and Methamphetamine. Nathan and Jacy also say Valencia steals their car and drives without a license, and they frequently have to call the police to bring her home. Jacy claims she's only seen her daughter twice in the last five weeks — when they had to pick her up after she was arrested. "Valencia is heading down a path of destruction," she insists. "I am near certain that I will bury my daughter."
In addition to the drugs and dropping out, Valencia's parents say they believe her 25-year-old boyfriend, David, is making matters worse. "David is an overweight, balding pedophile who is dating my daughter and getting her high," Nathan claims. The parents say David has made vulgar comments about having sex with Valencia and even threatened to get her pregnant on purpose.
David admits to getting mad at Nathan and saying "some raunchy things." He confesses that he doesn't like the age difference between him and Valencia, but insists that he's in love.
"You remind me of my sister in a lot of ways," Nick tells Valencia. "You could turn it around and do what she couldn't have done."

Dr. Phil lists some of Valencia's questionable behavior. "Is there any other outcome here other than disaster?"
"A Family Phenomenon"
Dr. Phil points out that there are many similarities between Valencia's story and Nick's. They both grew up in big, chaotic families and had a sibling pass away — Valencia's brother, Declan, died in 2011 when he was 2 1/2 months old. Nick and Valencia have also both struggled with drug and alcohol abuse.
"One of the things I want you to know, that I get, is that this isn't all about you," Dr. Phil tells Valencia. "This is a family phenomenon here," he insists, turning to Jacy and Nathan. "You two have a lot to do with who she is and the choices she makes," he tells them, and they agree.
Is David the danger that Jacy and Nathan claim he is? Don't miss part two, when the parents confront him for the first time.
Web Extra: Nick Carter Performs
Extra Content