Topless Photo Scandal: Beauty Queen Victim or Girl Gone Wild?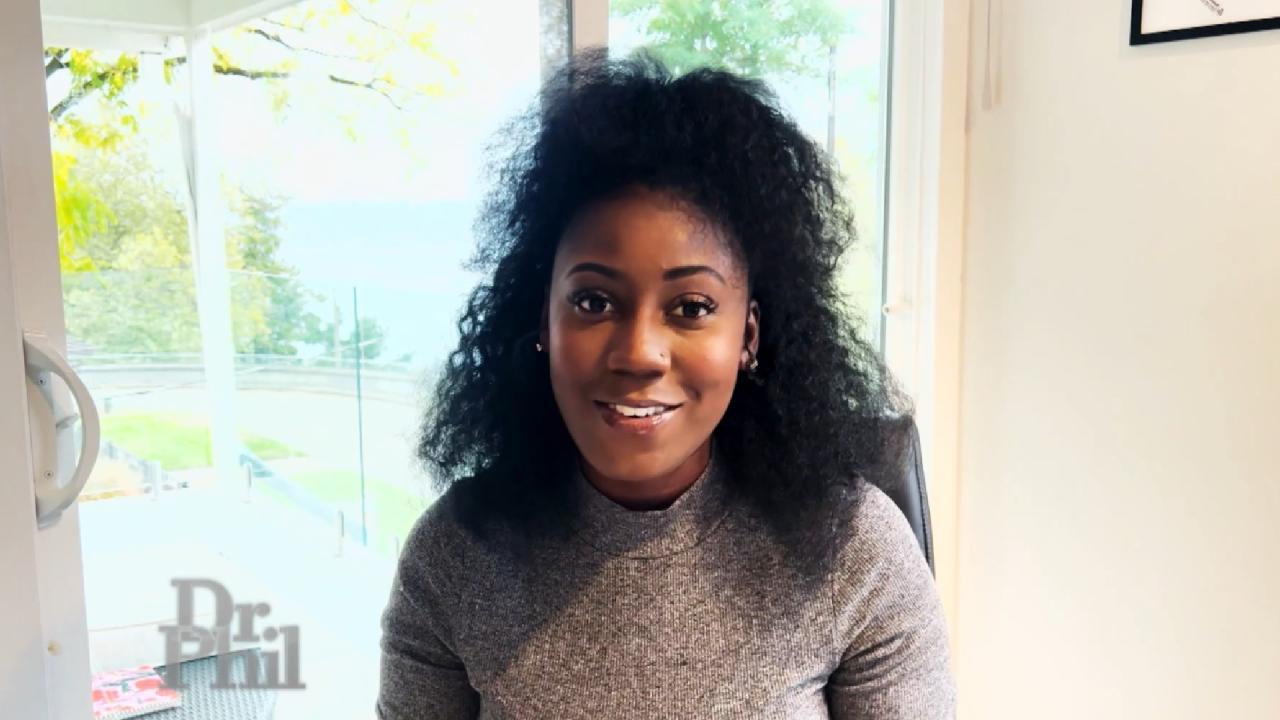 Black Homeowner Claims She Received 'Predatory Letters' With Low…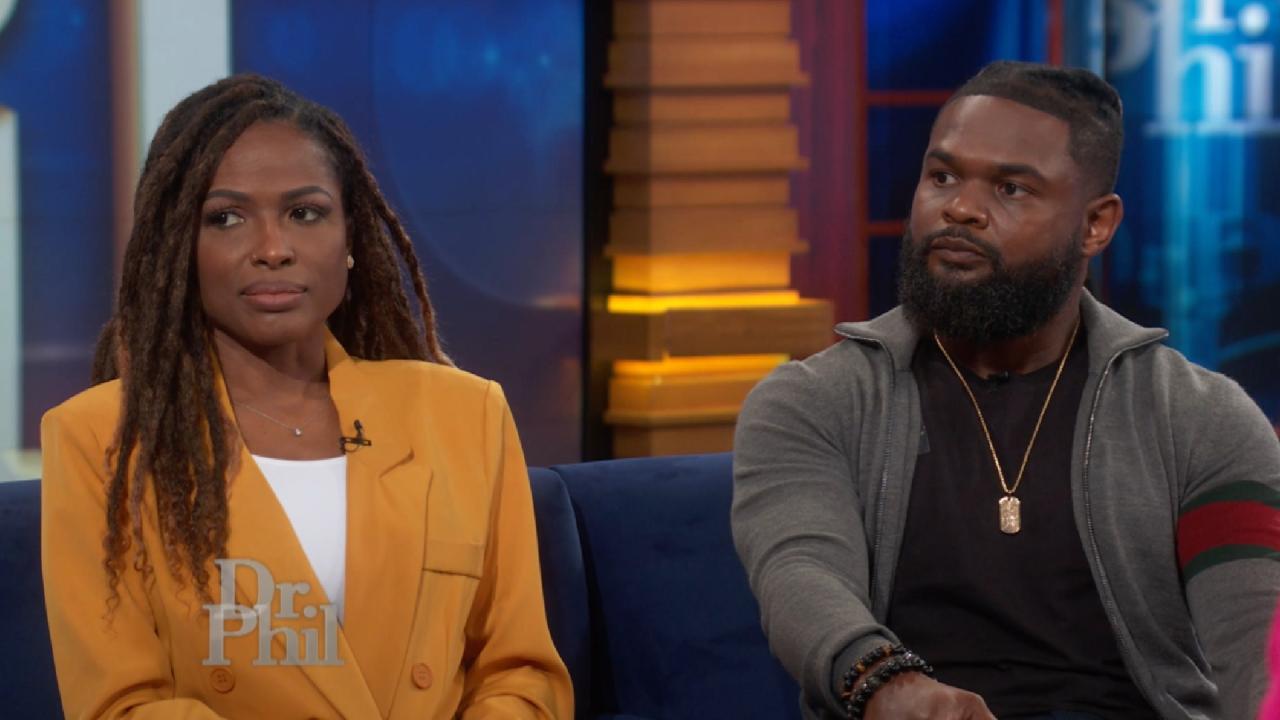 Couple Sues Realtor Claiming She Refused To Sell Them Property B…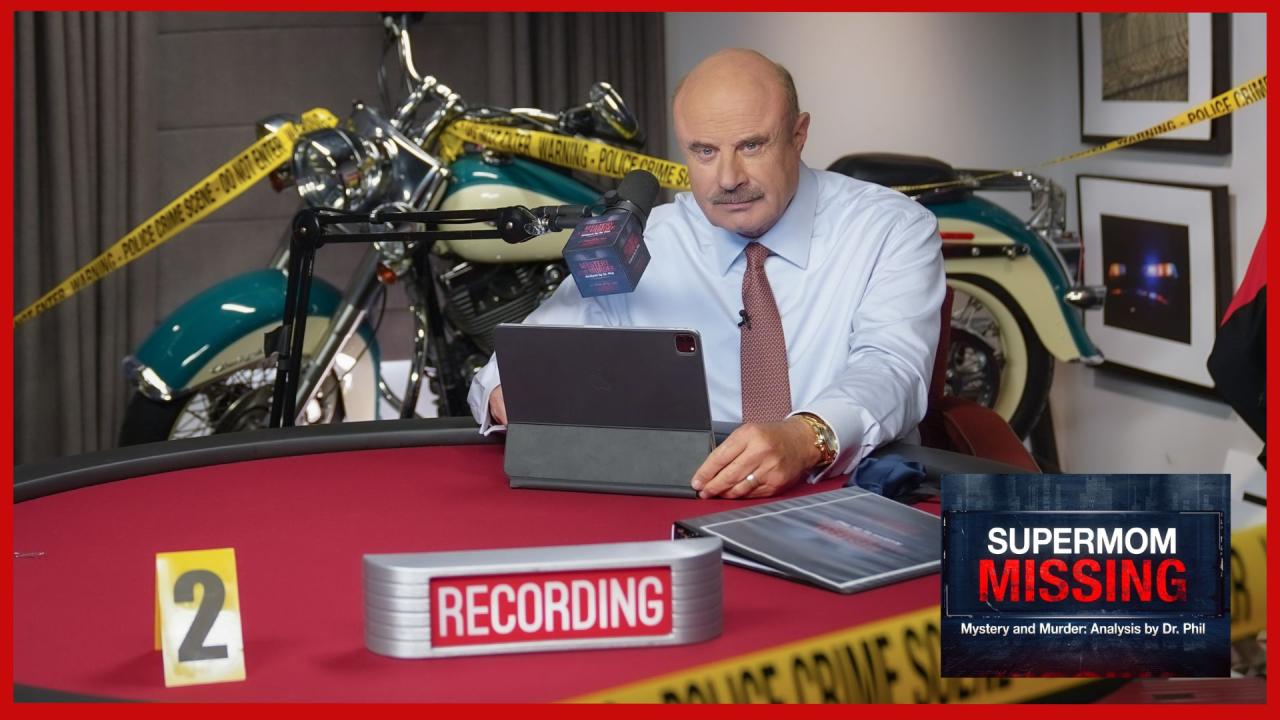 Gone Girl? - 'Supermom Missing: Mystery And Murder: Analysis By …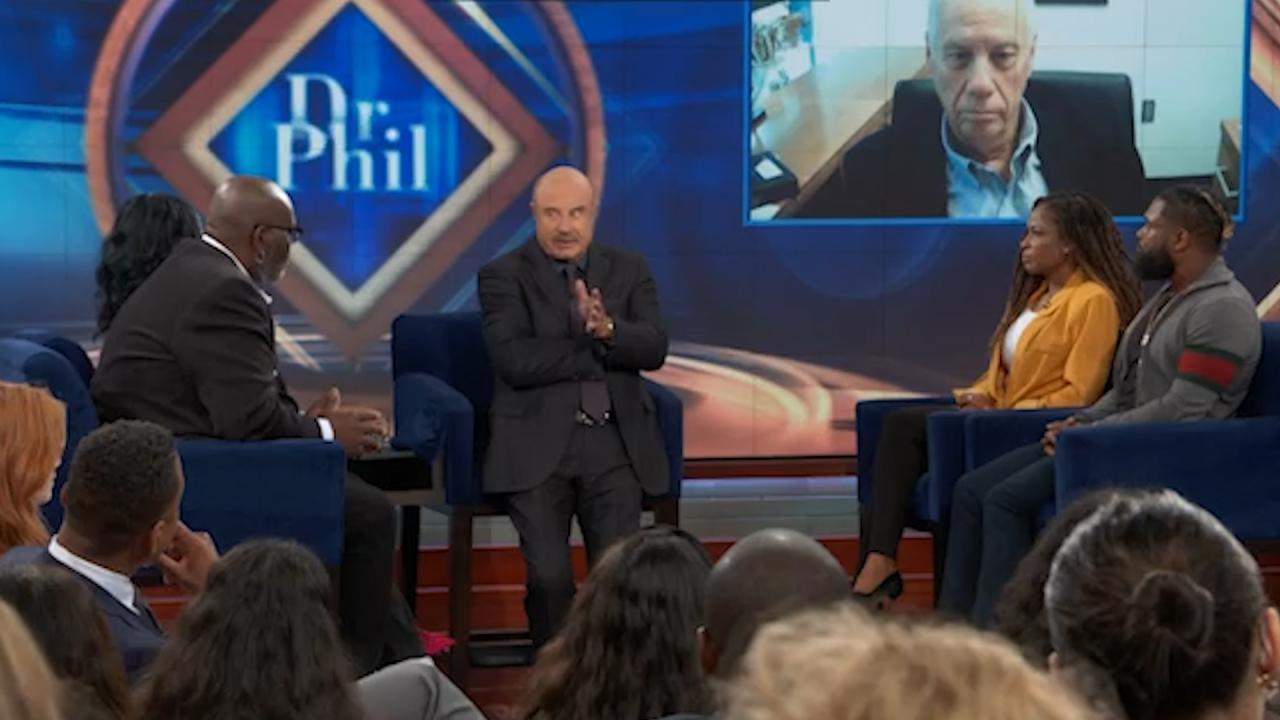 Fighting Back: Real Estate Bias Exposed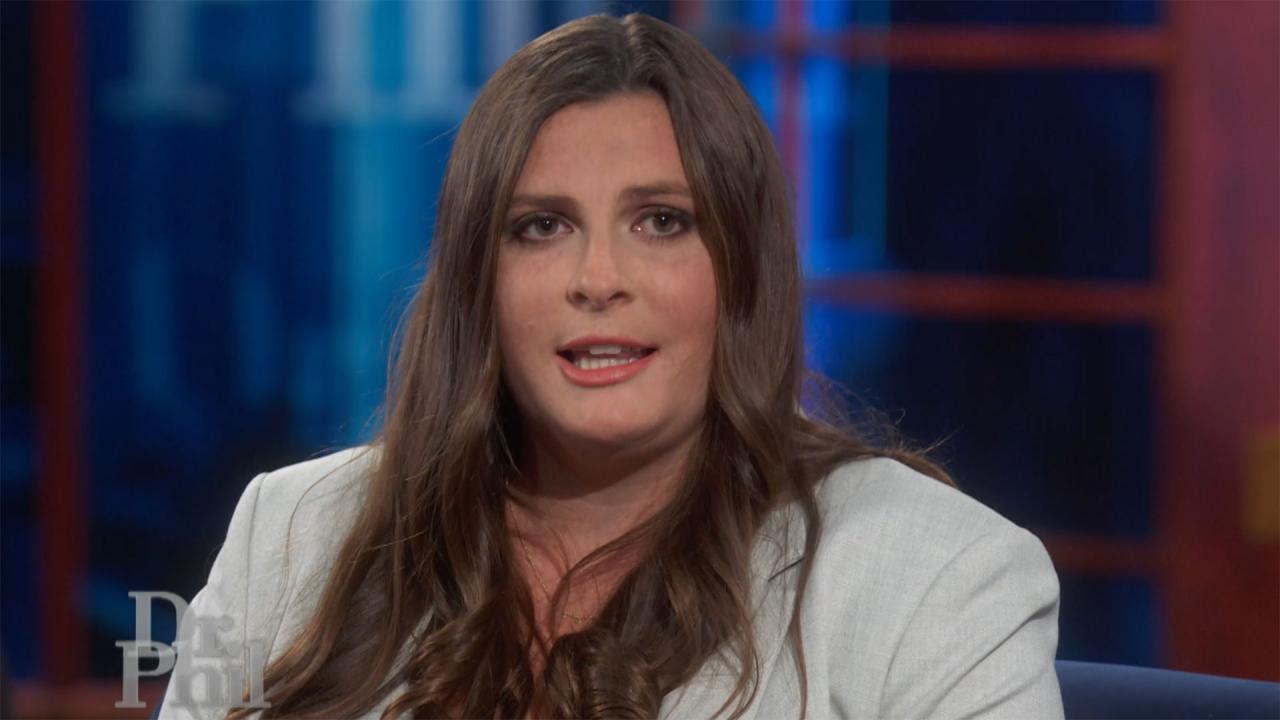 'It Was Embarrassing. It Was Humiliating,' Says Woman Who Was Vi…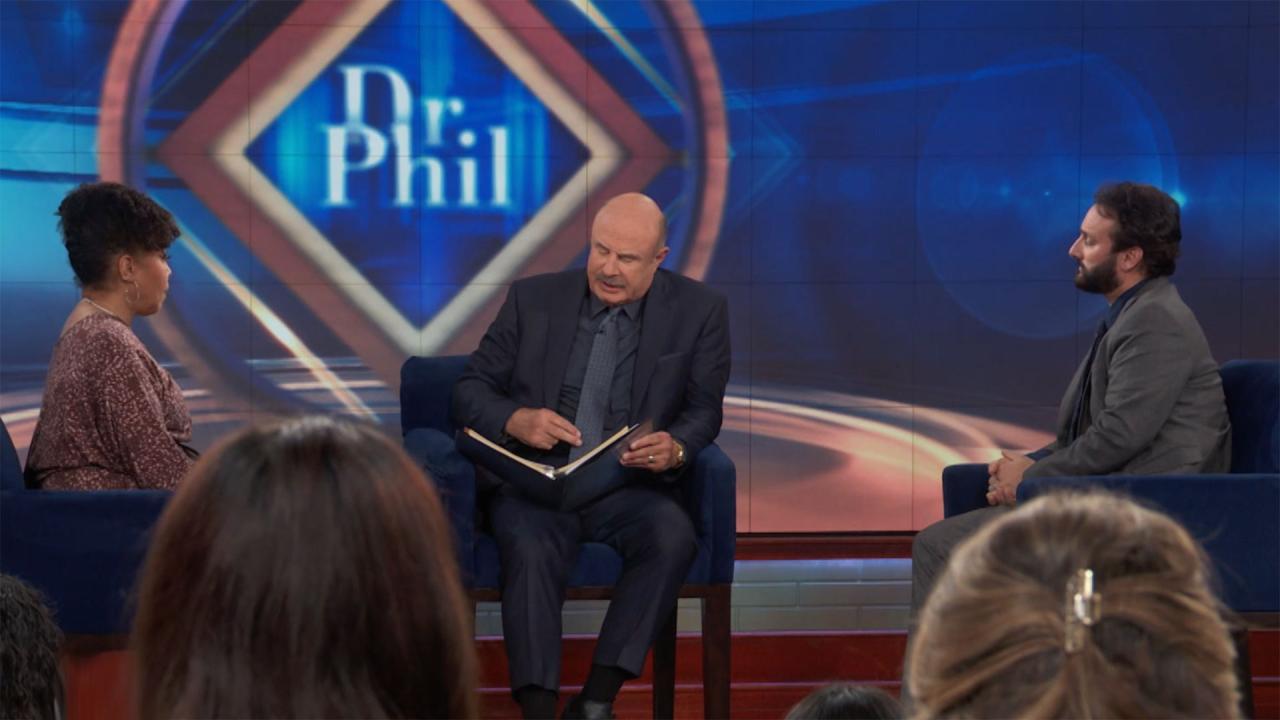 Woman Shares How Phone Call From Someone Claiming To Be Manager …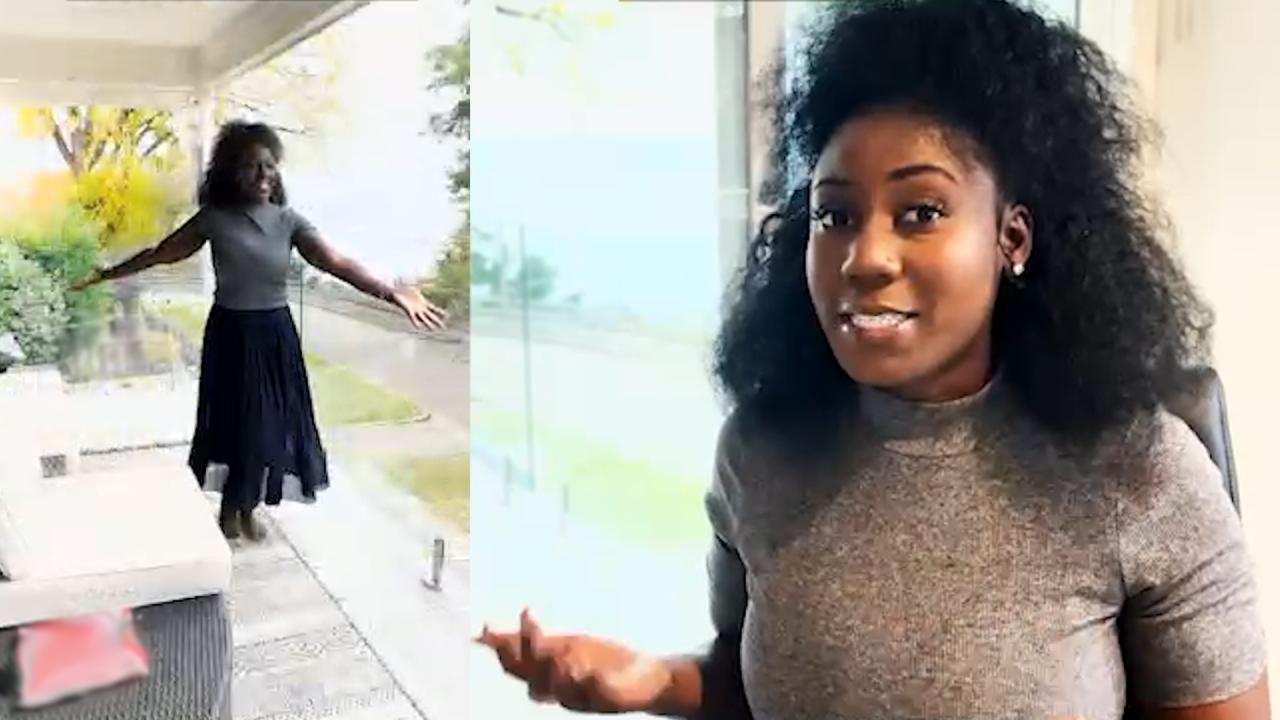 Bias in Real Estate: Enough is Enough!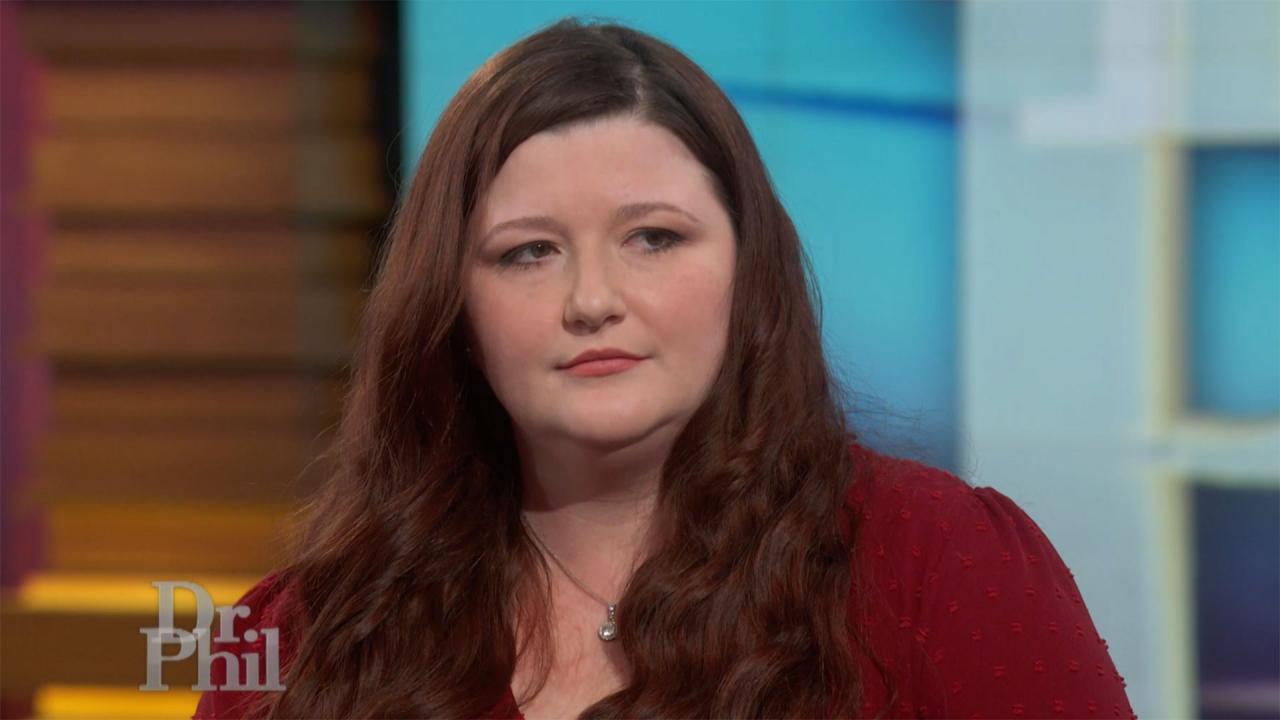 Woman Says After She Moved Into Dream Home, She Learned She Was …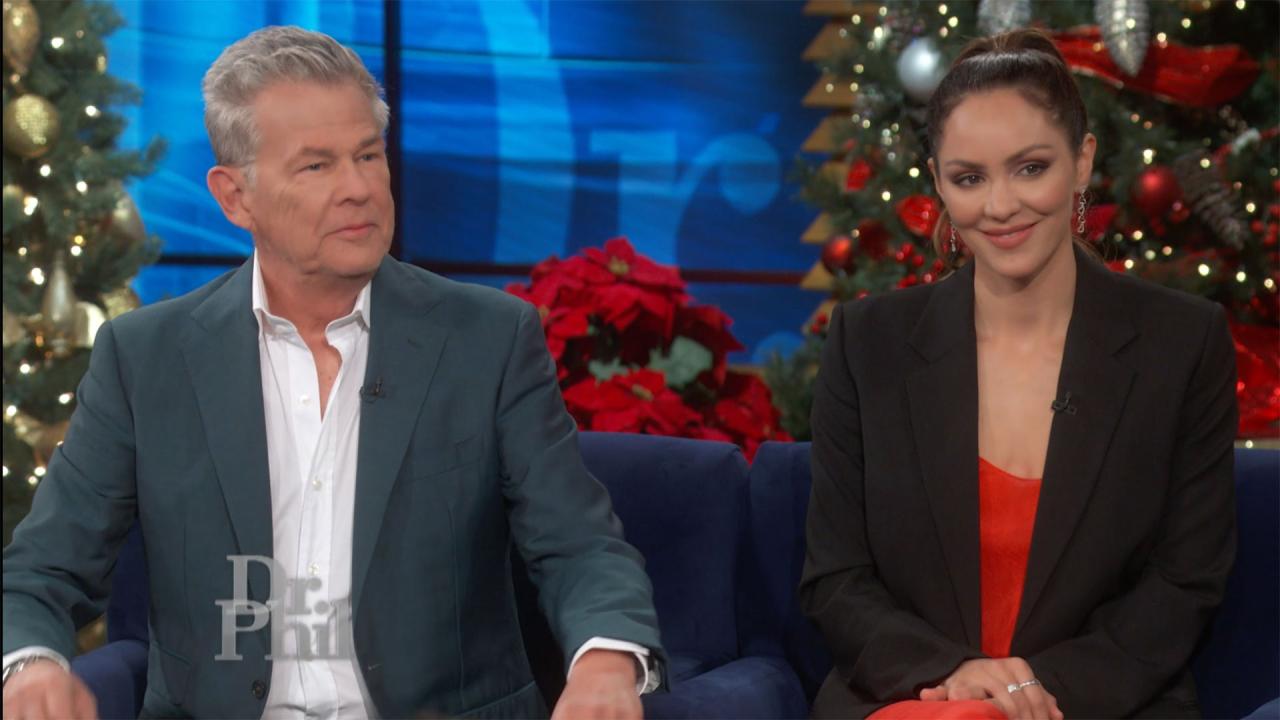 Katharine McPhee And David Foster Share Their Favorite Holiday M…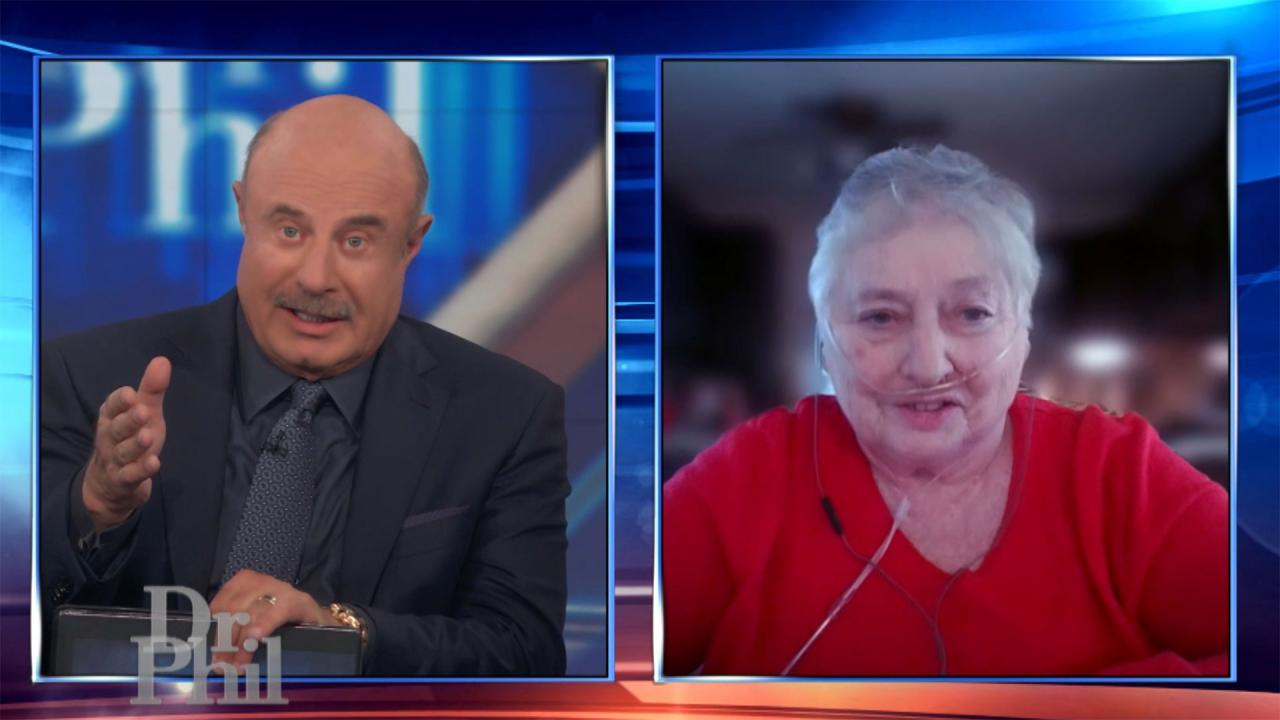 Grandmother Says She Received Phone Call And Believed Grandson W…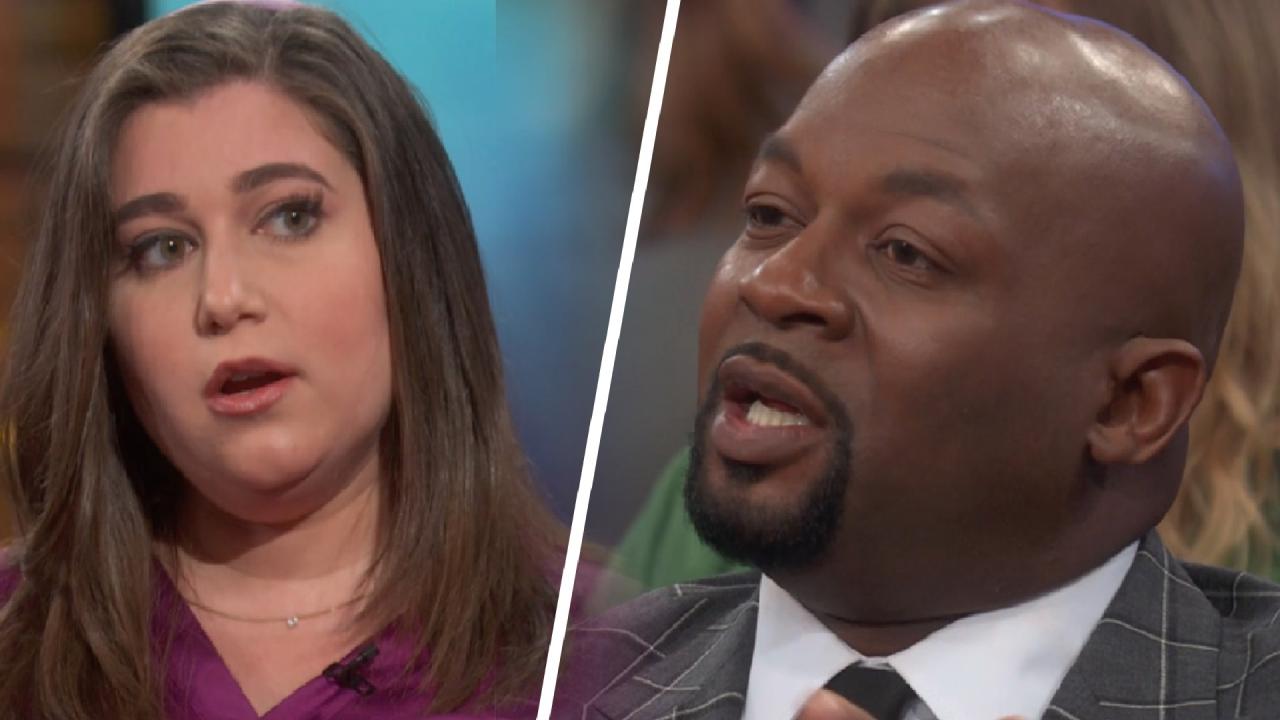 Casual Comments, Vandalism, And Violence: A Rabbi Talks About An…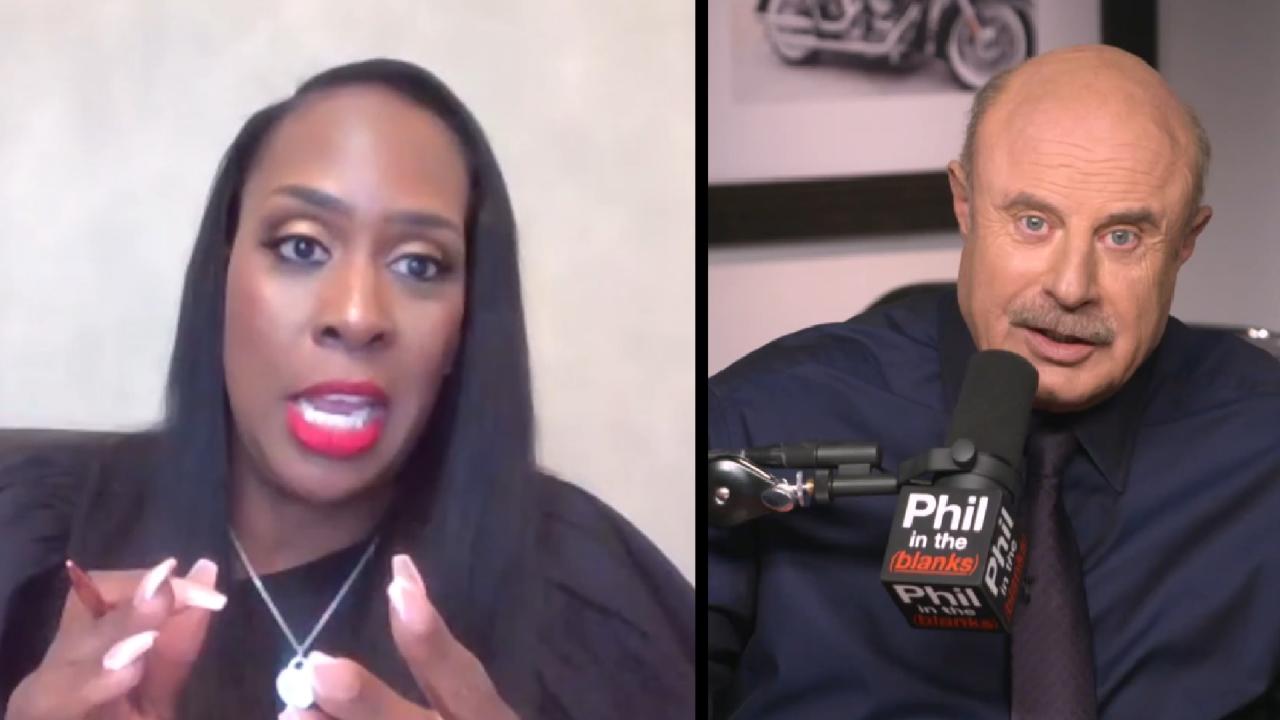 Who Can Fix America's Education System? – 'Phil In The Blanks' P…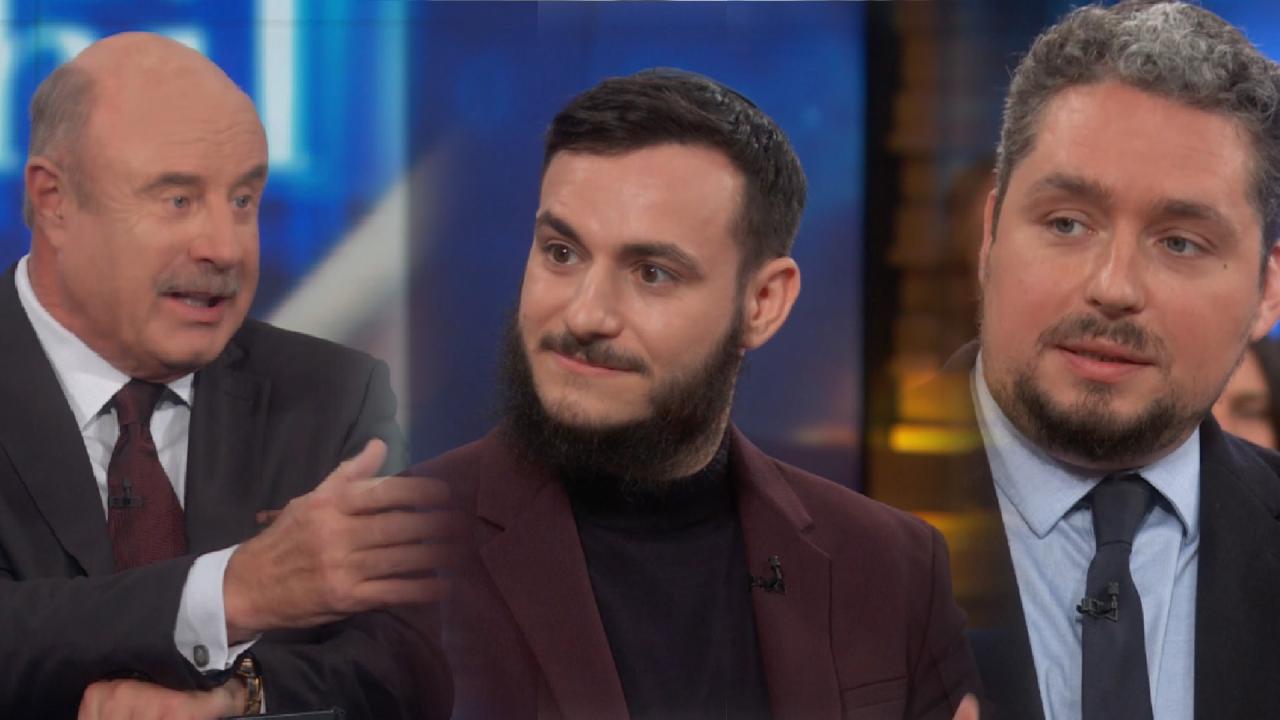 Jewish Writer Says He Was Targeted With Hate Speech After Kanye …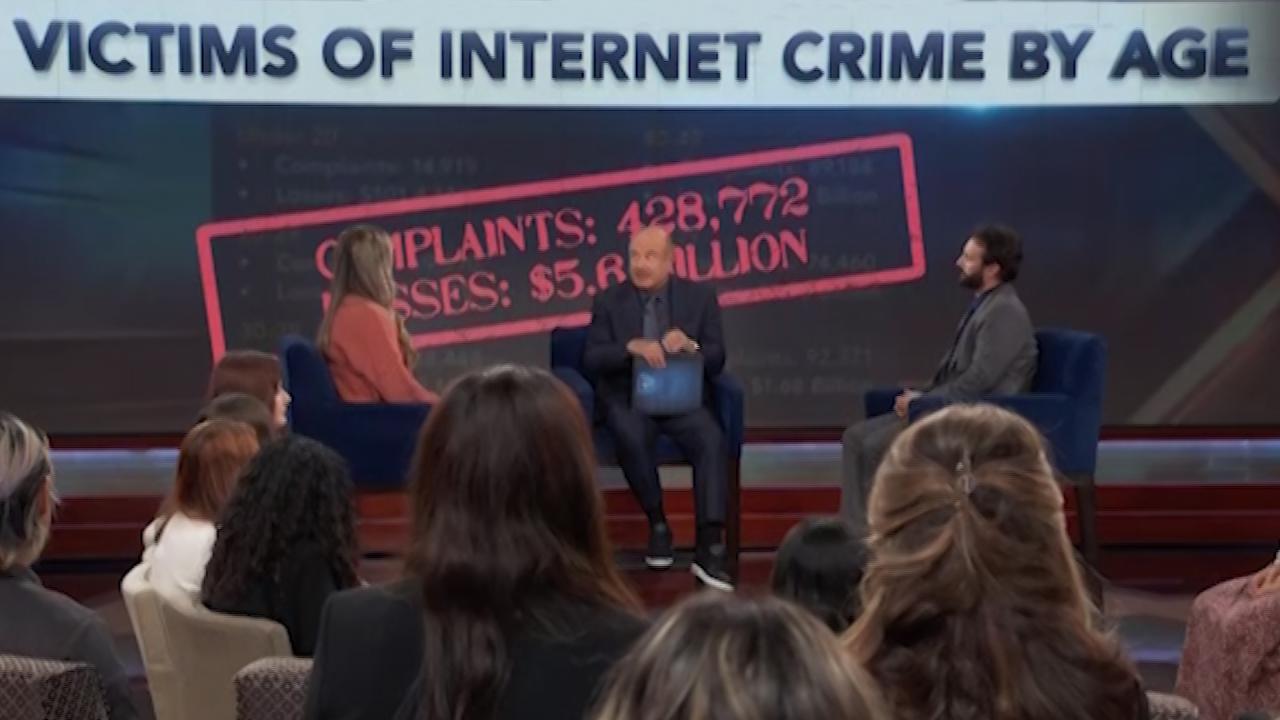 Social Engineering: New Ways You're Being Scammed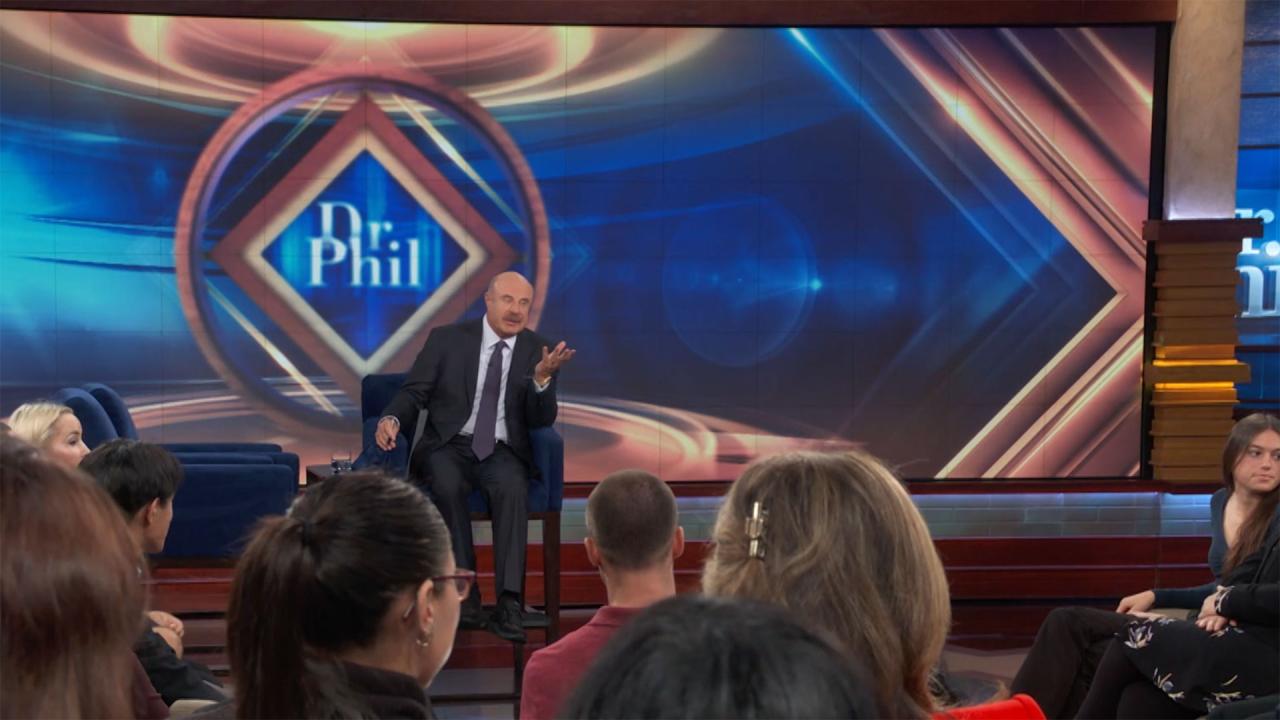 'Dr. Phil' Digital Exclusive: The Important Skill Dr. Phil Belie…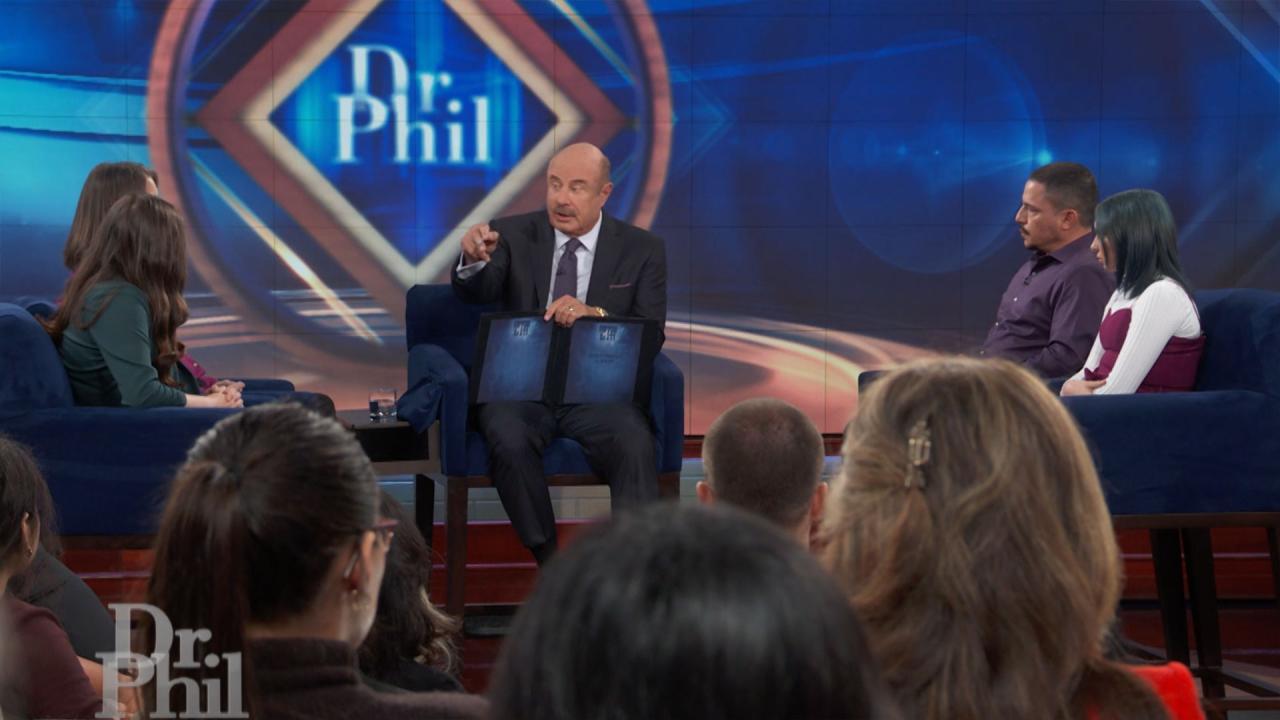 What Family Who Struggles With Aftermath Of Living Through Deadl…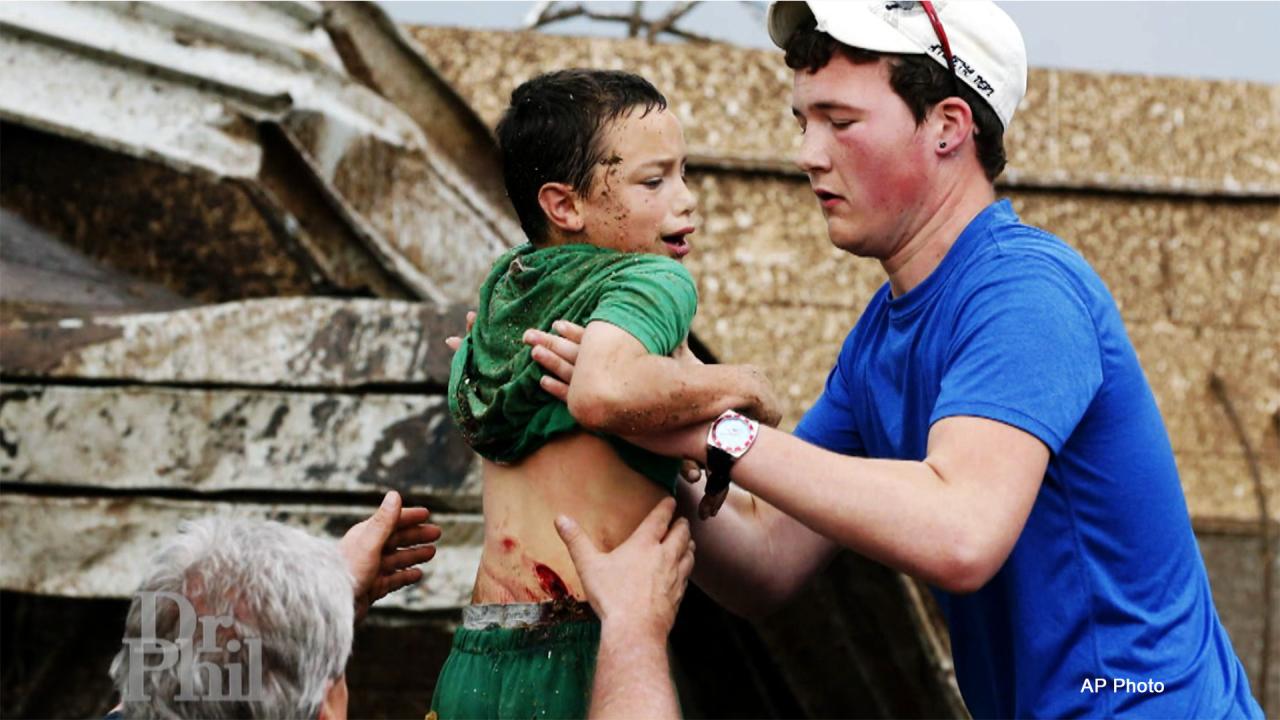 Family Says Son Was Never The Same After He Was Pulled From The …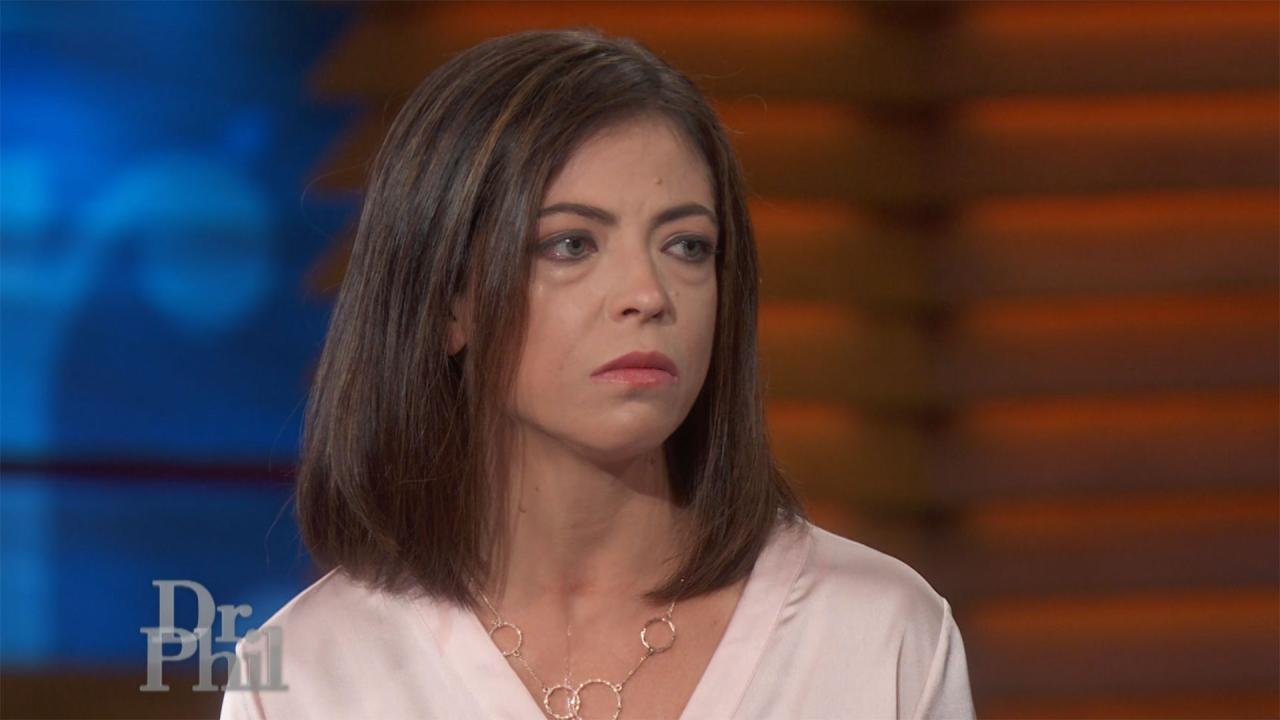 Woman Says She And Sons Were Trapped In Their Home During Hurric…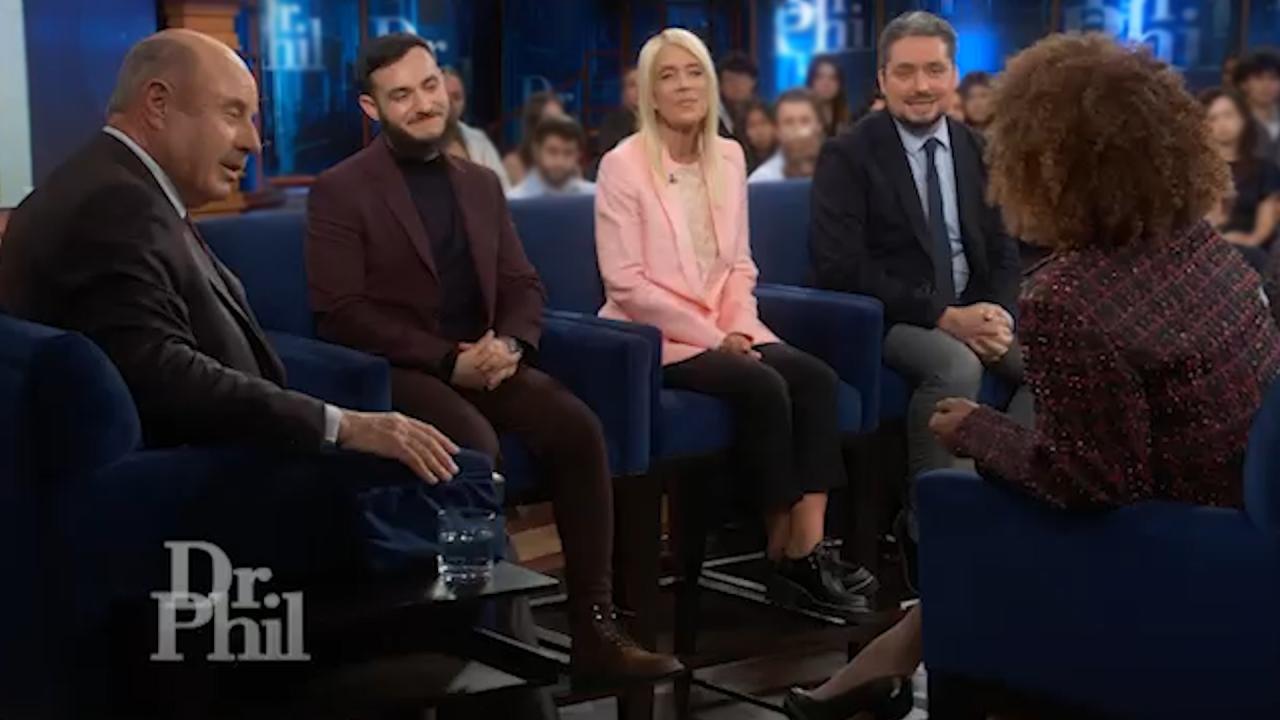 The Renewed Hate That Kanye Created
Topless Photo Scandal: Beauty Queen Victim or Girl Gone Wild?
Samara, 19, says she relinquished her beauty queen title — and her career was ruined — after a group of girls she thought were friends sent compromising photos of her to pageant officials. Emotions run high when Samara faces her former friend, Tosha, who admits to sending the controversial images. Why did she do it?
A Beauty Queen's Rise and Fall
Samara, 19, says she began modeling in the third grade and got serious about competing in beauty pageants in 2010. Two years later, she was crowned Miss Tennessee Teen USA 2012. "I had tears of joy when I won the pageant. It was so exciting," she recalls. "My dream was coming true." She says by winning the title, she secured a spot to compete in the national competition — Miss Teen USA — and was awarded $50,000 in prizes, including scholarships to three different colleges.
Three days after she won the crown, Samara says everything came crashing down. She says her best friend, Tosha, and two other classmates emailed compromising photos of her to the pageant director, including a topless photo that she claims she had texted to her ex-boyfriend, months before the pageant, while they were still together. Samara says the other photos — one where she appeared to be drinking and another with marijuana — were taken from her Facebook page. "I think they were motivated because they were jealous that I won," she says. Because of the controversy, she says she was given two options by pageant officials: resign or get fired. "I chose to resign," she says, adding that she lost the prizes along with the crown. "Tosha ruined my life, she ruined my pageant career — and I can never compete again," she says. "I felt like I was blindsided by the people who I thought I trusted."
Karma … or Jealousy?
Tosha says that she and Samara were best friends for two years and that her former friend has two sides to her: the pageant queen and the party girl. "We would smoke marijuana together. We drank every weekend," she claims. "I would sneak her into the clubs underage, with fake I.D.s."
Tosha says that Samara has a history of "doing bad things" to her friends. "She slept with both of our friends' boyfriends, and I'm pretty sure she had slept with mine," she says. She also claims that Samara told Tosha's ex-boyfriend that Tosha slept with one of his friends. "It caused him to get very physical," she claims. "I blame Samara completely for that." She continues, "When I feel disrespected, I react, and my way of reacting to that was to do something to hurt her as badly as she hurt me at the time."
"I knew taking her crown was the best way of getting back at her," she says.
Tosha says she got the topless photo of Samara from a friend, who received it from Samara's ex-boyfriend. "We got the photos together, wrote up a very legit letter, and made up a fake e-mail address so that we couldn't be traced back," she confesses."I used one of my friends' computers and went to the motel and sent out the letter from their wi-fi, thinking that we couldn't be traced." She says she signed the e-mail with the name of a girl at school, whom Samara did not like.
After Samara lost her crown, Tosha admits she was happy. "Karma's a bitch, and she got what she deserved," she says.
Dr. Phil tells Samara and Tosha that they have one thing in common: "You try to justify things that you've done that are clearly stupid." He turns to Samara and says, "When you take a picture, and you put it on the Internet, that is worldwide public domain, with an electronic signature, and it never, ever goes away."
Samara admits that she's not surprised that the photo was sent, yet she says, "Why would you share a photo after being broken up? You would delete the photos."
"Naïve is not a big enough word to respond to what you just said," Dr. Phil responds.
Robin's Friday Favorites
Check out some of Robin's favorite products.