A Mother's Fury Exposed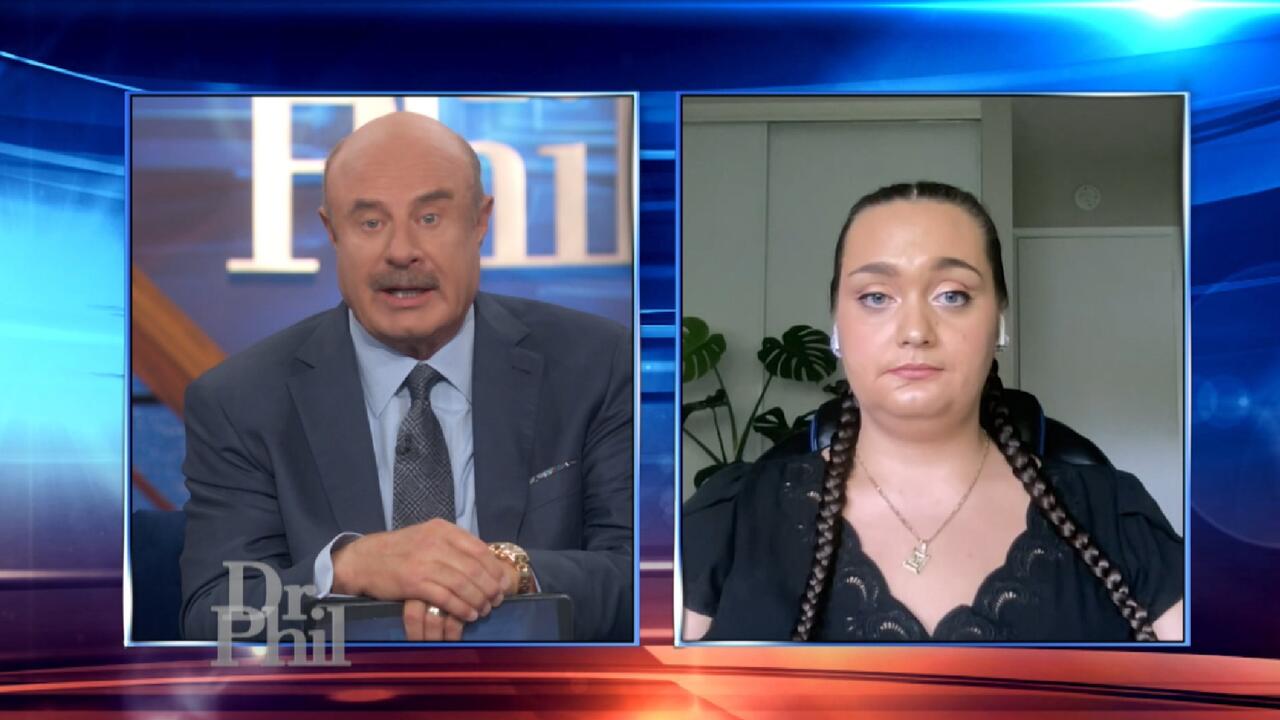 'You Want To Stop, But Your Body Won't Let You,' Says Woman Who …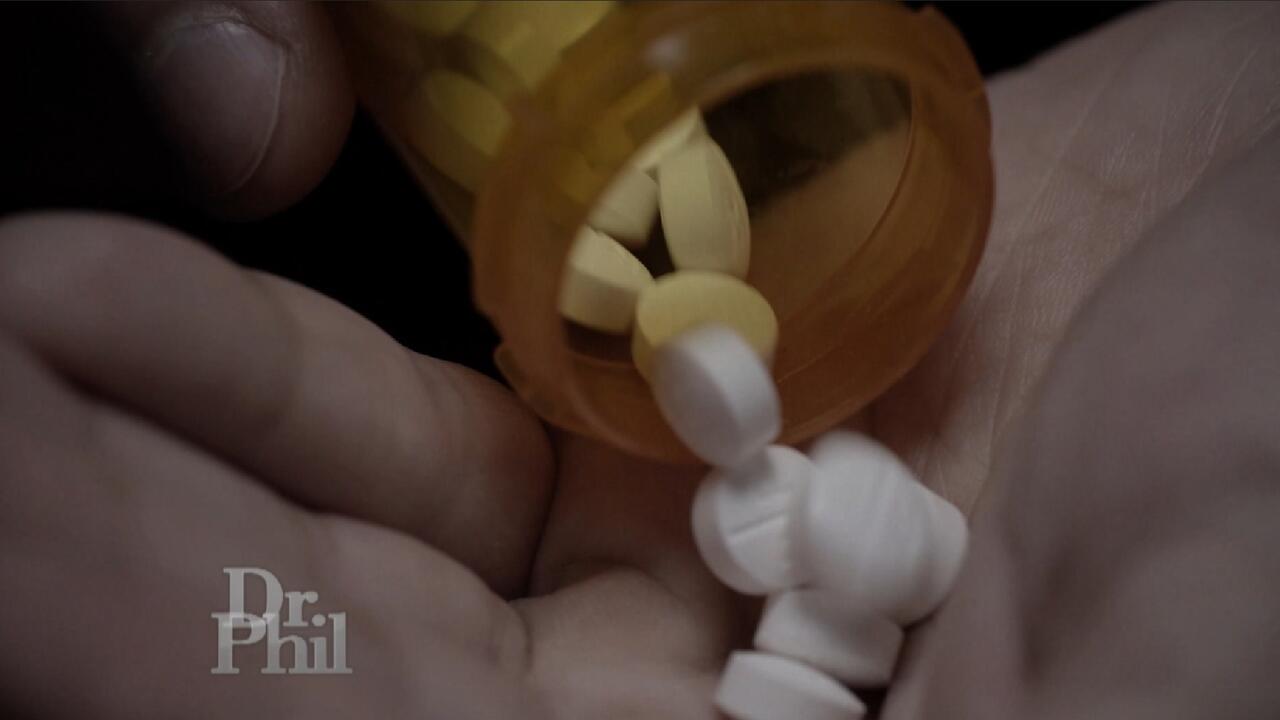 Are 'ISO' And 'Pyro' Replacing Fentanyl As America's Deadliest D…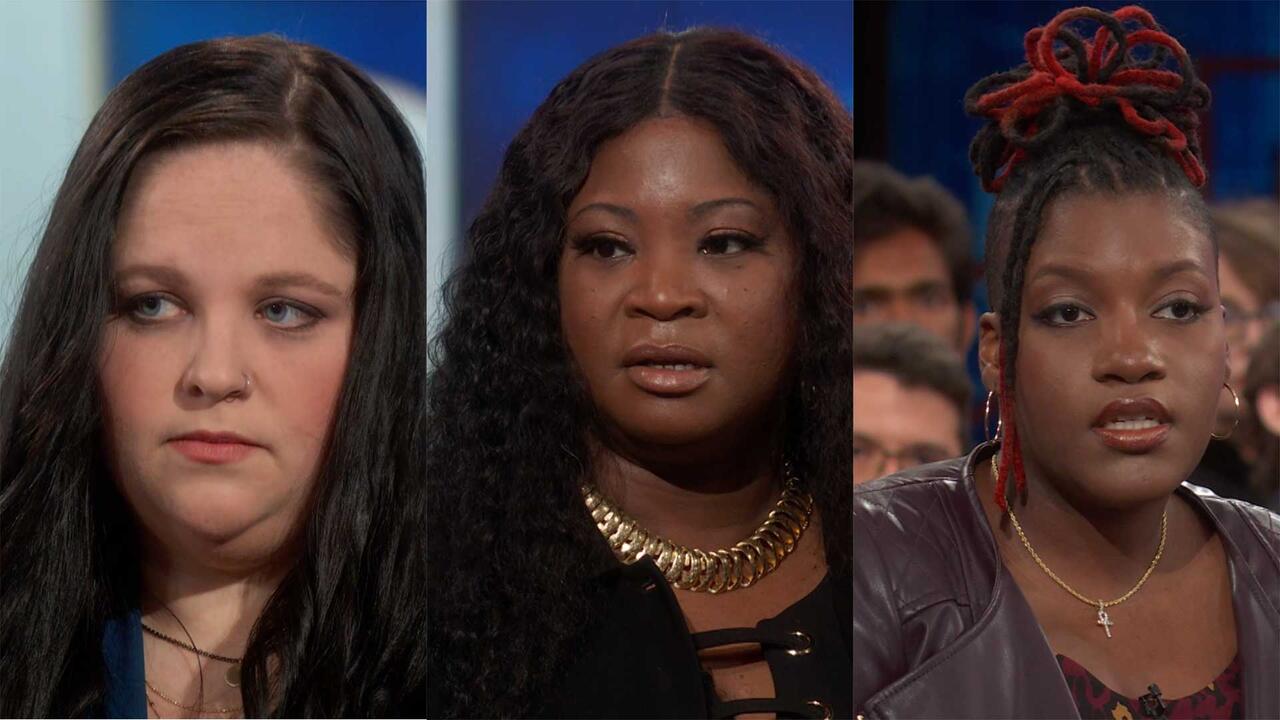 Woman Meets Family Members Of Men Who She Believes Killed Her Fa…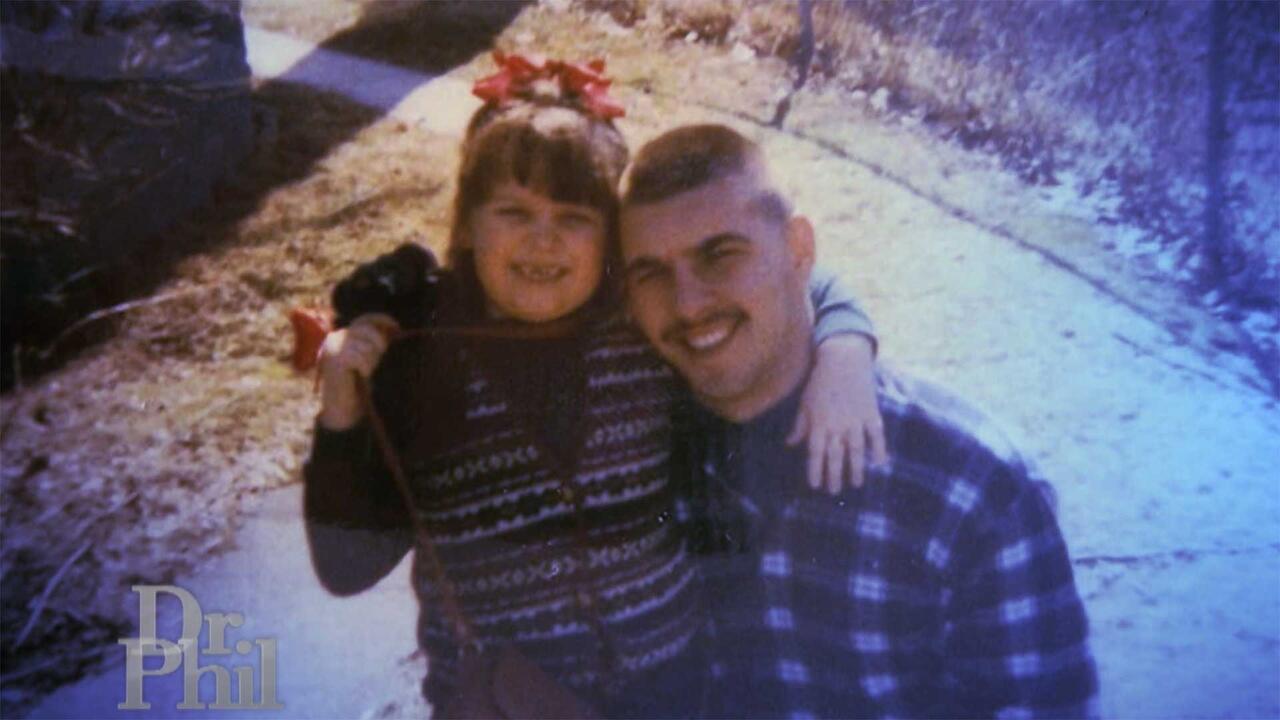 Woman Whose Dad Was Murdered When She Was 8 Says The Right Men A…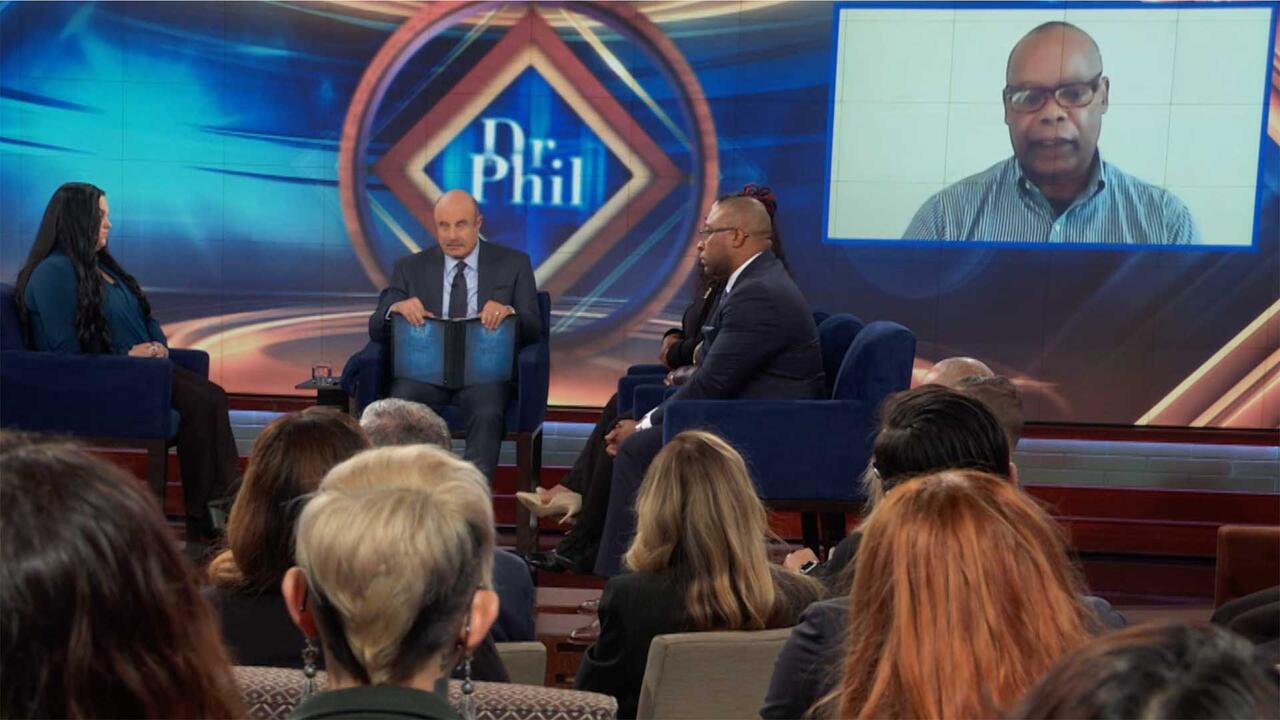 Former Police Chief Says He Believes He Knows Who Killed Officer…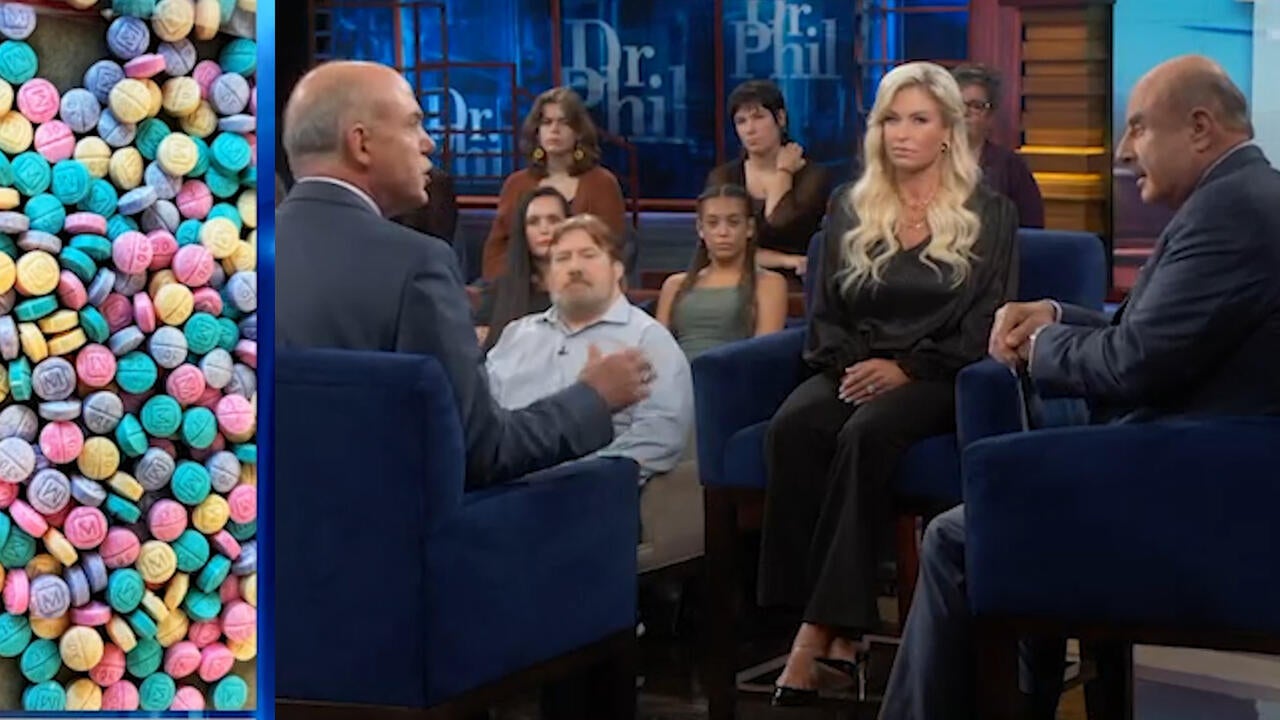 Laced, Lethal and Killing Our Children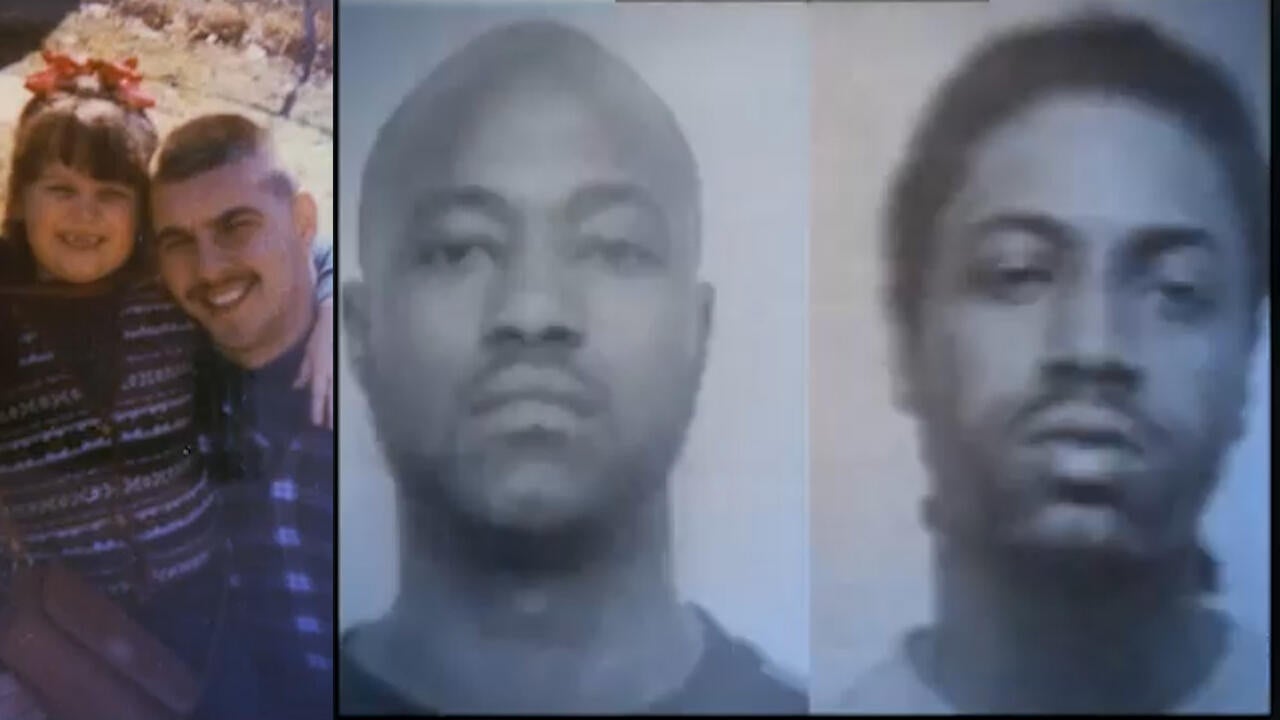 Not Guilty of Murder But Sentenced to Life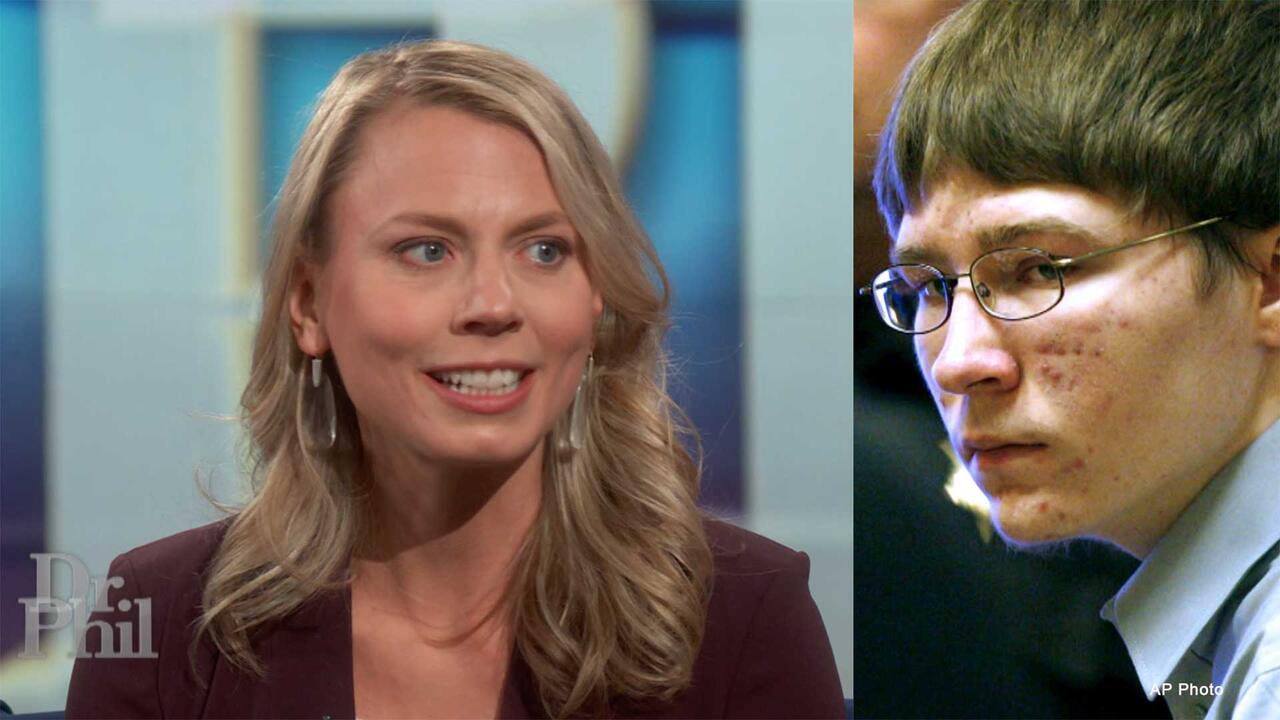 Attorney For Brendan Dassey Claims Police Scared Dassey, Lied To…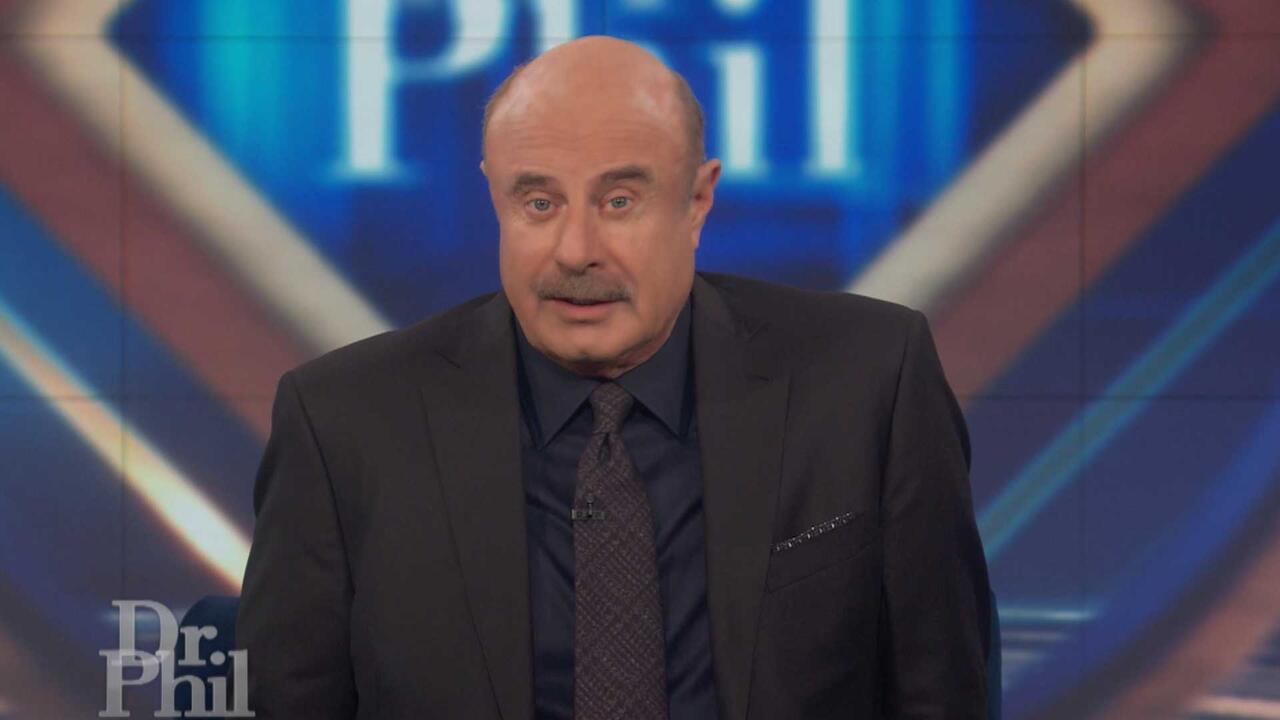 Dr. Phil's Powerful Message About Life, The Legal System, And Be…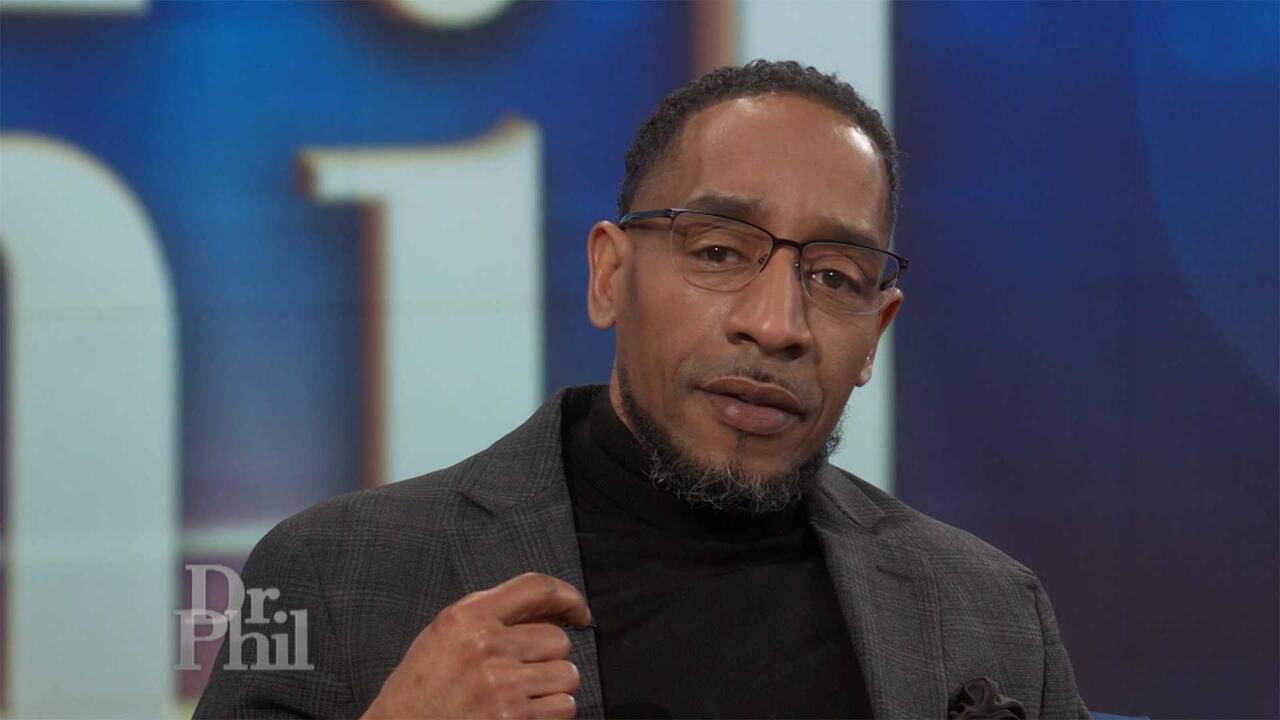 Terrill Swift Was 17 When He Claims Police Lied To Him And Coerc…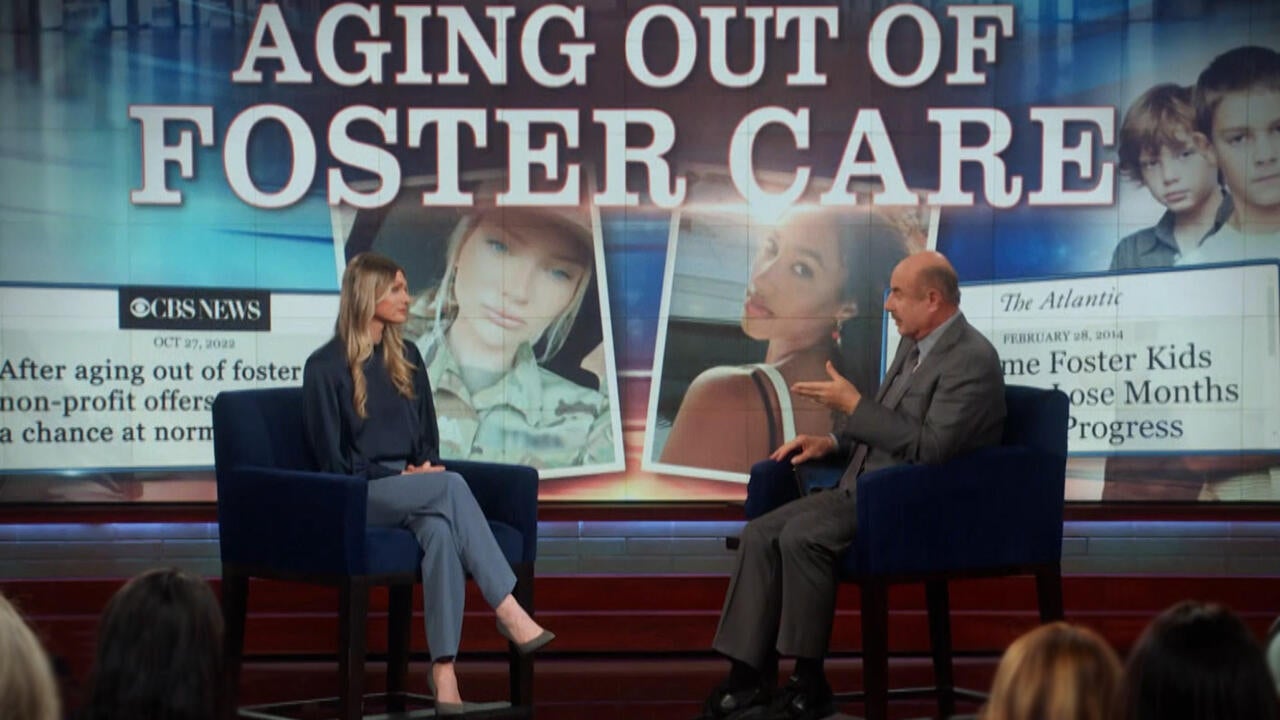 Aging Out of Foster Care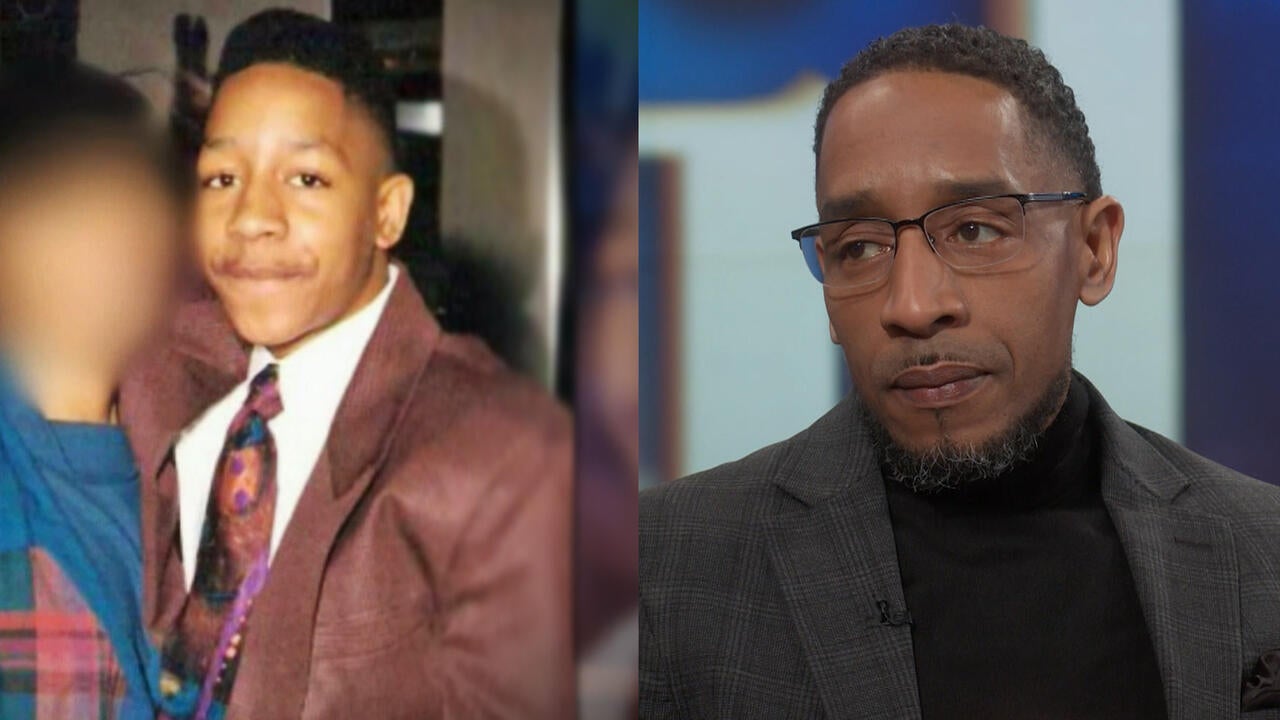 Underage and Interrogated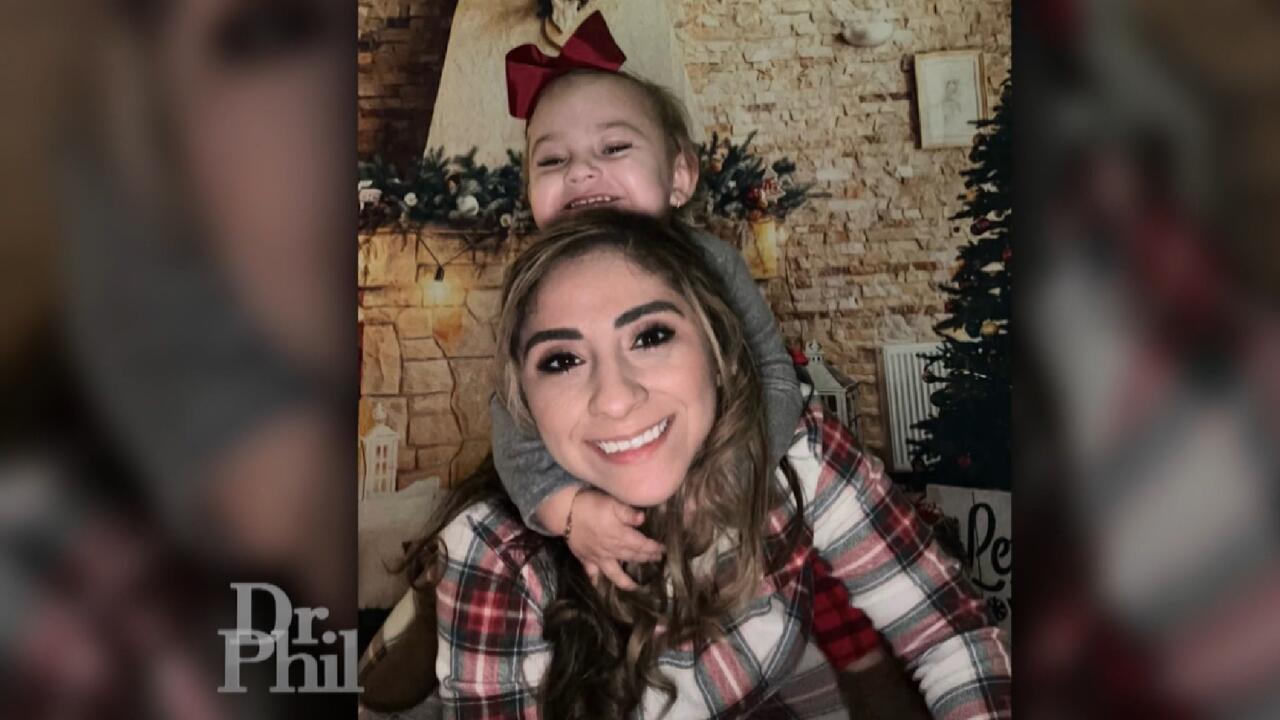 How A Woman Who Was Carjacked, Abducted, And Witnessed Her Husba…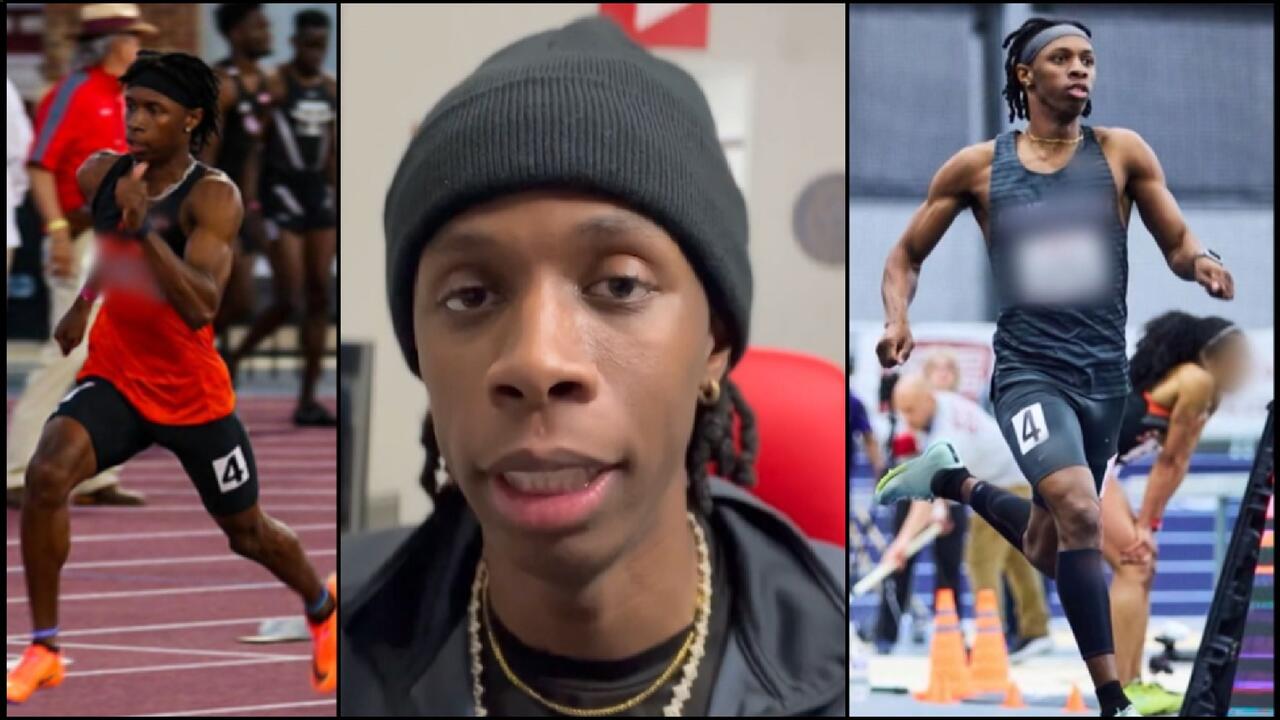 Student-Athlete With Social Media Aspirations – Did He Stay In S…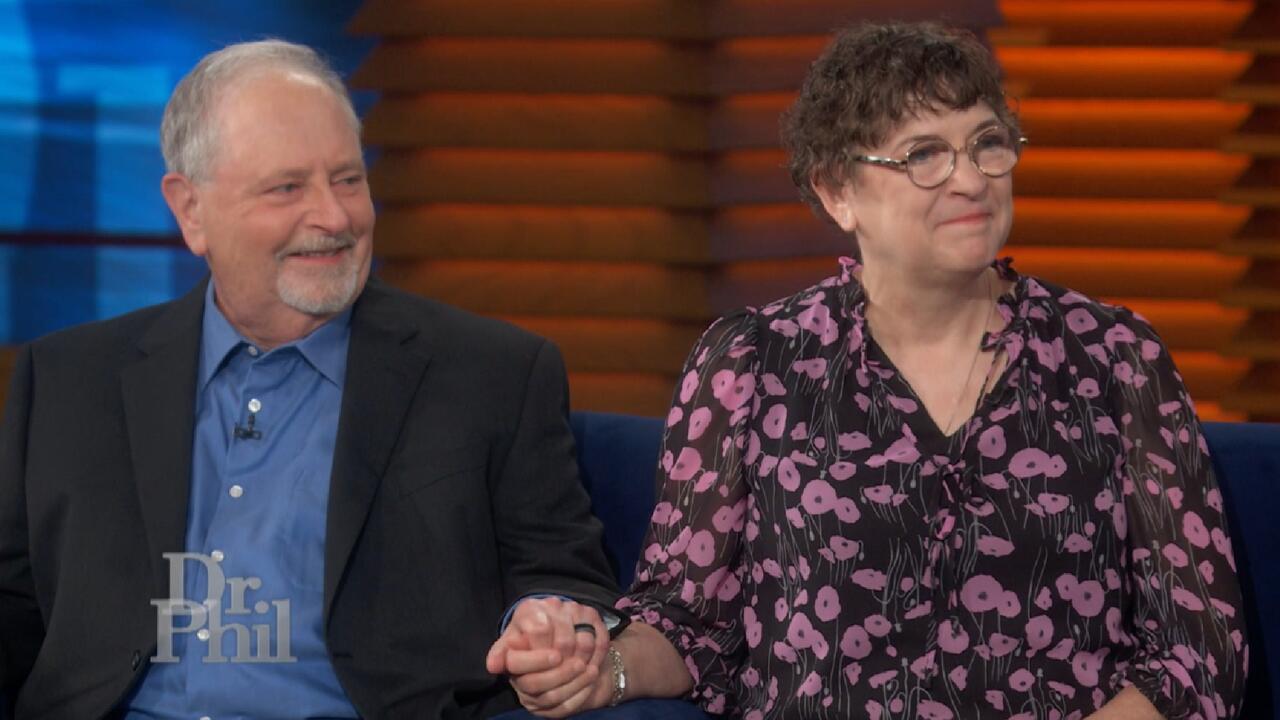 Couple Says Dr. Phil Helped Them Dig Out Of Their Cluttered Home…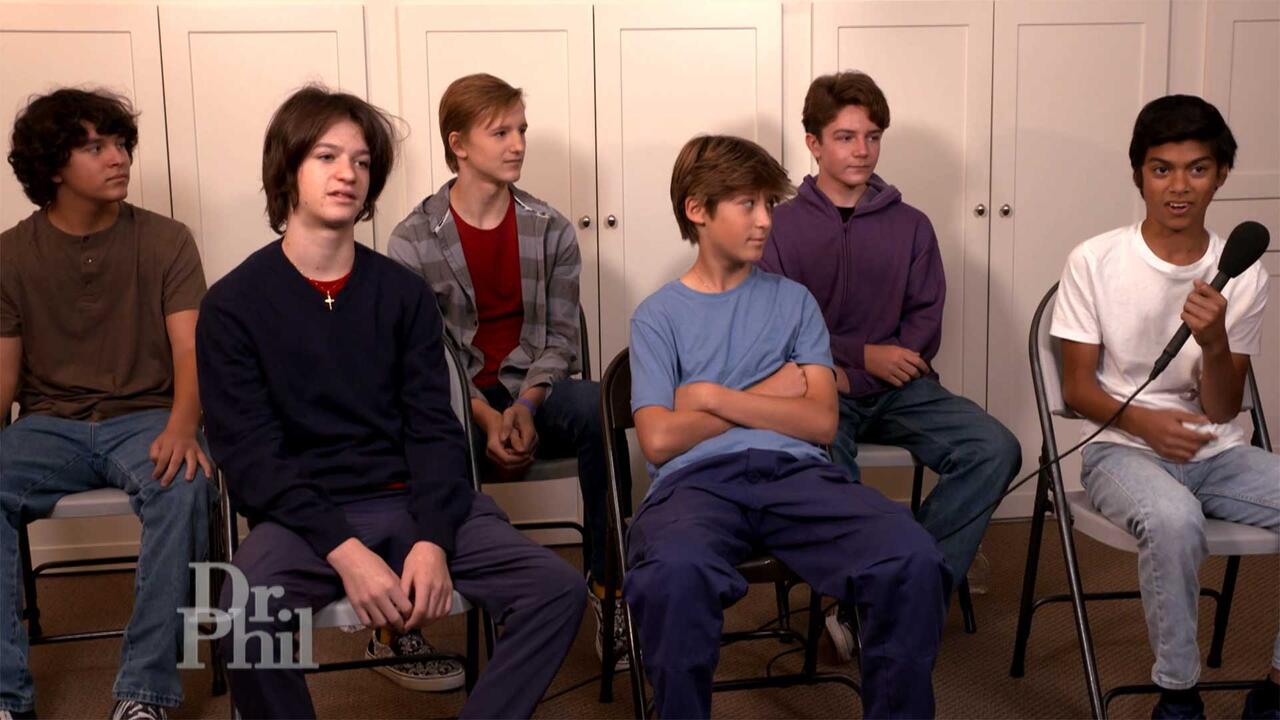 Teen Boys Share Their Thoughts About Andrew Tate And Toxic Mascu…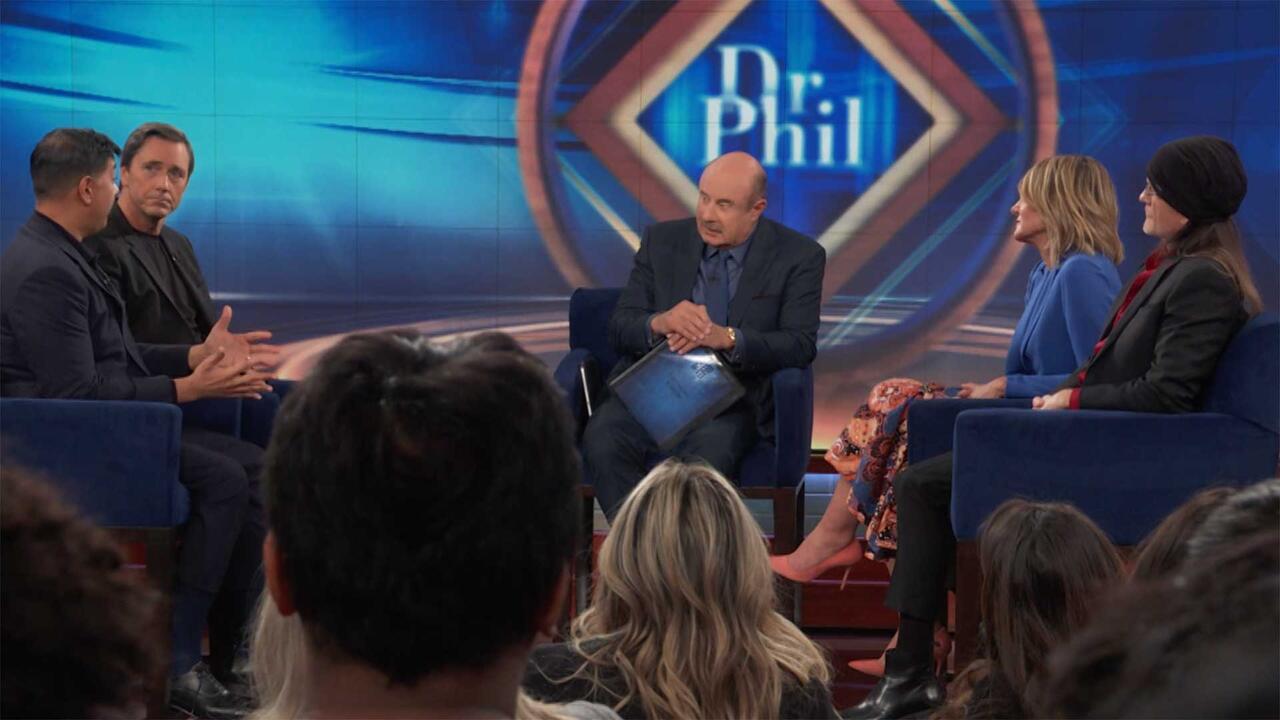 Expert Says Social Media And Society Are Feeding Negative Images…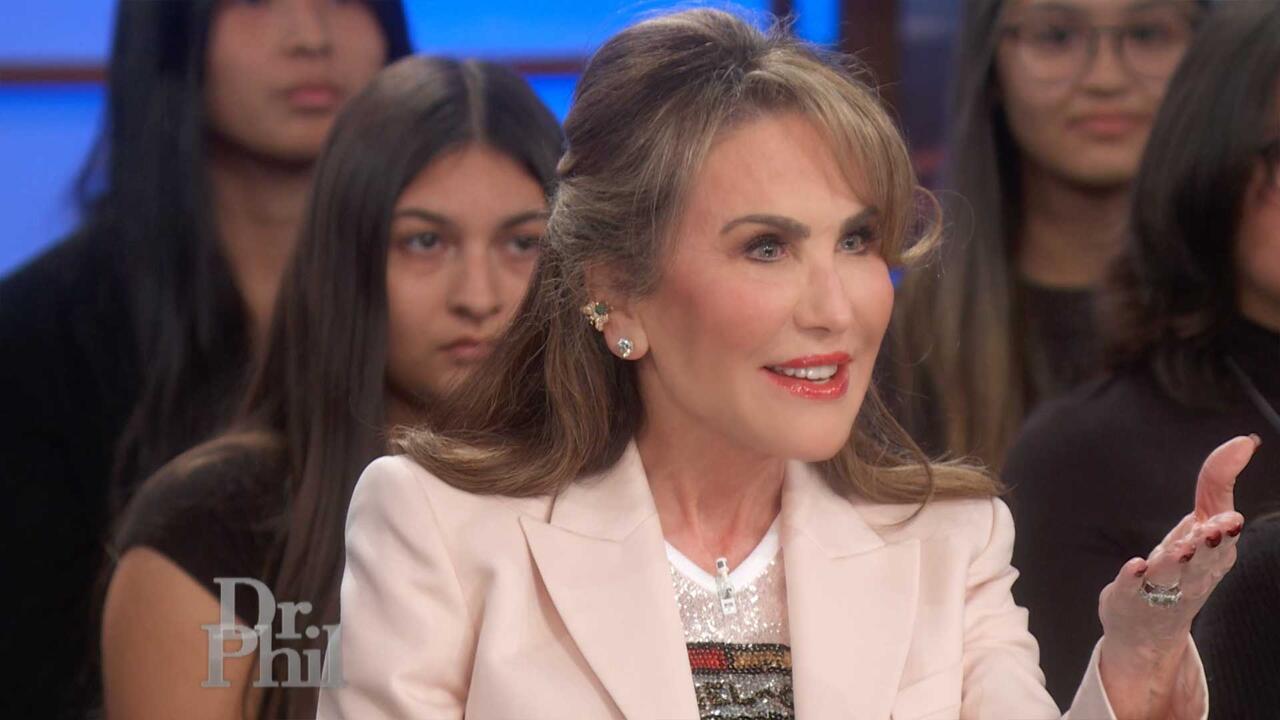 Robin McGraw Challenges 'Dr. Phil' Guests About Their Thoughts O…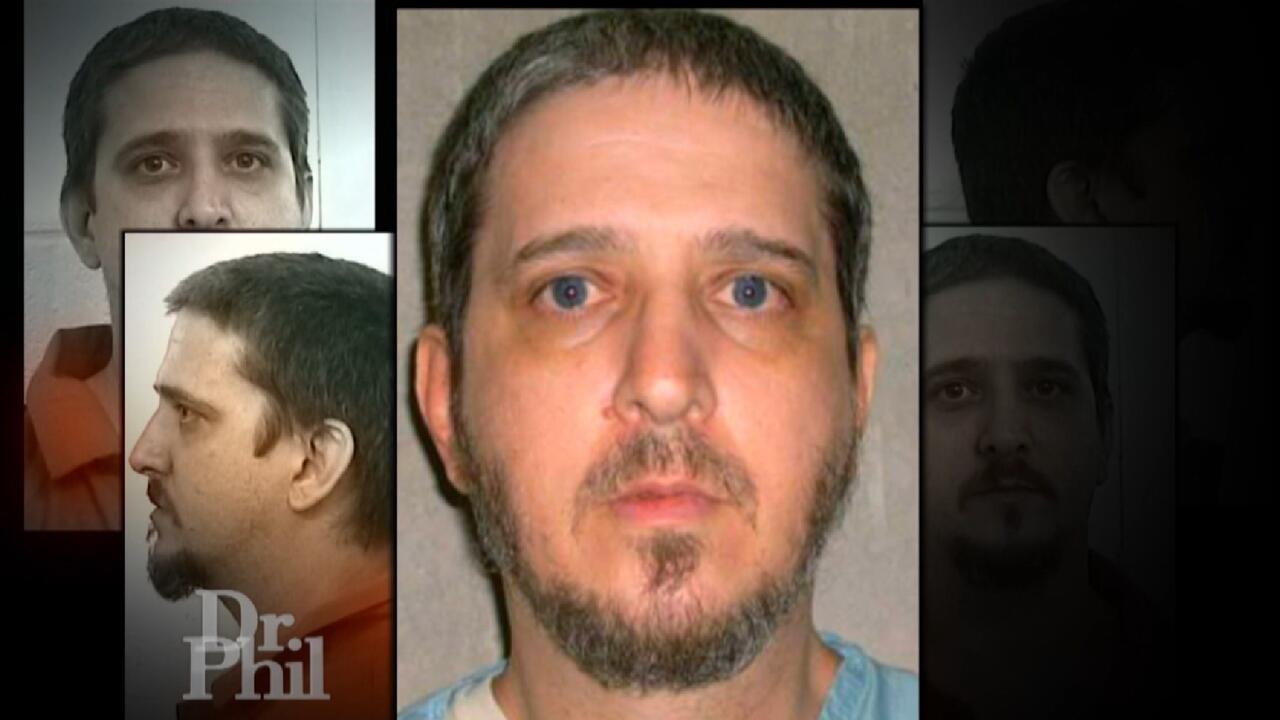 25 Years On Death Row: Richard Glossip Tells Dr. Phil What He's …
Robbie claims that his fiancée, Jessica's, anger and drinking are out of control — and their blended family is suffering. What did Jessica's teen daughter catch on videotape and send to Dr. Phil? And, another guest named Jessica says she lost 100 pounds, but her husband, Brendan, doesn't support her transformation. Can Dr. Phil help repair these relationships?
This show contains strong language and sexual content. Viewer discretion advised.
A Mother's Fury
Robbie and Jessica have been engaged for seven years, but he says the wedding is on hold indefinitely — unless she can curb her anger and drinking. Robbie says that Jessica becomes verbally abusive when she drinks and constantly puts him down in front of their three children. Robbie also claims that Jessica has hit him multiple times, including smacking him across the face with an umbrella.
Jessica admits that she has a couple of beers at night to "tune everything out" and says that she occasionally drinks more than she should. She also confesses that she has a "major issue" with anger. Jessica confides that she has lashed out verbally at Robbie and her two older children, calling them names like "idiot," "jerk" and "bitch." "There's only so much that I can take, and then I blow up," she says.
Jessica explains that she feels their blended family is divided — and says she's caught in the middle of the chaos. She claims that Robbie only accepts the 6-year-old son they share — and not her two teenage children. "I feel like Robbie picks on the kids, and I feel like I always have to defend them," she insists.
"You guys have no relationship skills whatsoever," Dr. Phil tells Jessica and Robbie. "You are damaged people, and as a result, you contaminate this relationship, and you contaminate the children in the crossfire," he insists. Dr. Phil explains that children in blended families
have special needs
— and says that Jessica and Robbie aren't fulfilling them. "You are doing so much wrong that it has to improve," he says.
Dr. Phil tells Jessica that she needs to get help with her rage and drinking. He offers to send her to Hannah's House, a program designed specifically for women dealing with addiction and co-occurring psychological issues. Jessica agrees to take the help.
"While she's gone, you need some help with a parenting plan," Dr. Phil says to Robbie. "I will get that help for you, so she doesn't come home to the same broken situation that she left." Robbie accepts the help.
Jessica says she lost 100 pounds in an attempt to get healthier after suffering a miscarriage, but she claims that her husband, Brendan, doesn't support her transformation. "Brendan would never say anything positive about the weight loss," Jessica recalls. "Brendan would say, 'You know, no one else is going to love you like this.'"
Jessica claims that Brendan has always been controlling — and says his behavior worsened as she lost weight. She says that Brendan would check her cell phone and even follow her to the gym in an attempt to monitor attention she received from other men. Jessica also claims that Brendan has made violent threats. "[He] told me that if I ever left him he would slit my throat in front of the mirror so I could watch myself bleed out," she says.
Brendan admits to making the threat, but insists that he would never actually harm Jessica. "The more she started changing, I felt like I was getting left in the dust; and it upset me, and it pissed me off," he confides. Brendan confesses that he worries about other men being attracted to Jessica — but has she given him cause for concern?
"I felt the same way. You were moving on without me," Brendan responds. "We had goals when we got married, and you basically said, 'Eh, to hell with them. I'll go do this now, by myself.'"
Dr. Phil tells Jessica and Brendan that they have both made decisions that have put their relationship at risk. "It is clear to me that we have two people here in a marriage who are not really skilled to be in a relationship," he says. But, he adds: "At this point, you guys don't have the right to quit this marriage."
"Relationships are negotiations, and the negotiations never stop," Dr. Phil explains. "People change, people evolve and so the negotiation never stops." He tells Jessica and Brendan that they need to take some time to consciously and proactively work on their relationship. Dr. Phil offers to provide Jessica and Brendan with marriage counseling, and they accept.
Extra Content