Cougar Confessions The Pippi Longstocking Sex Tape Scandal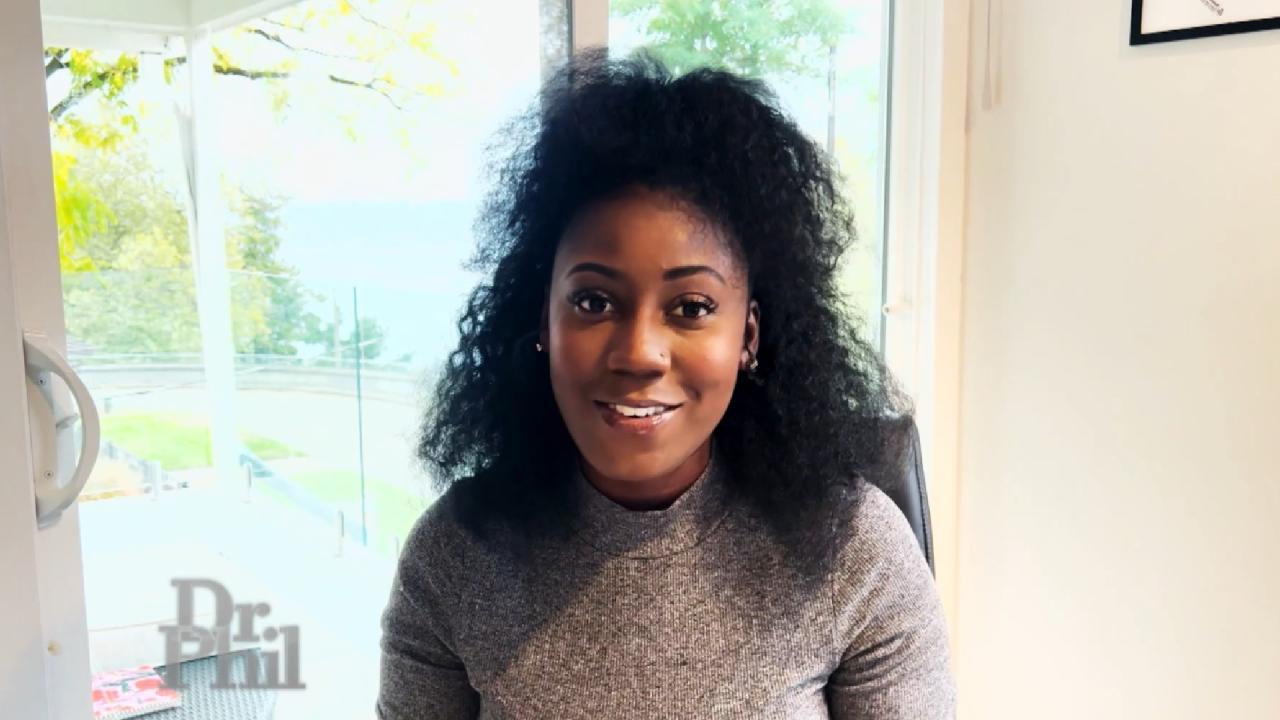 Black Homeowner Claims She Received 'Predatory Letters' With Low…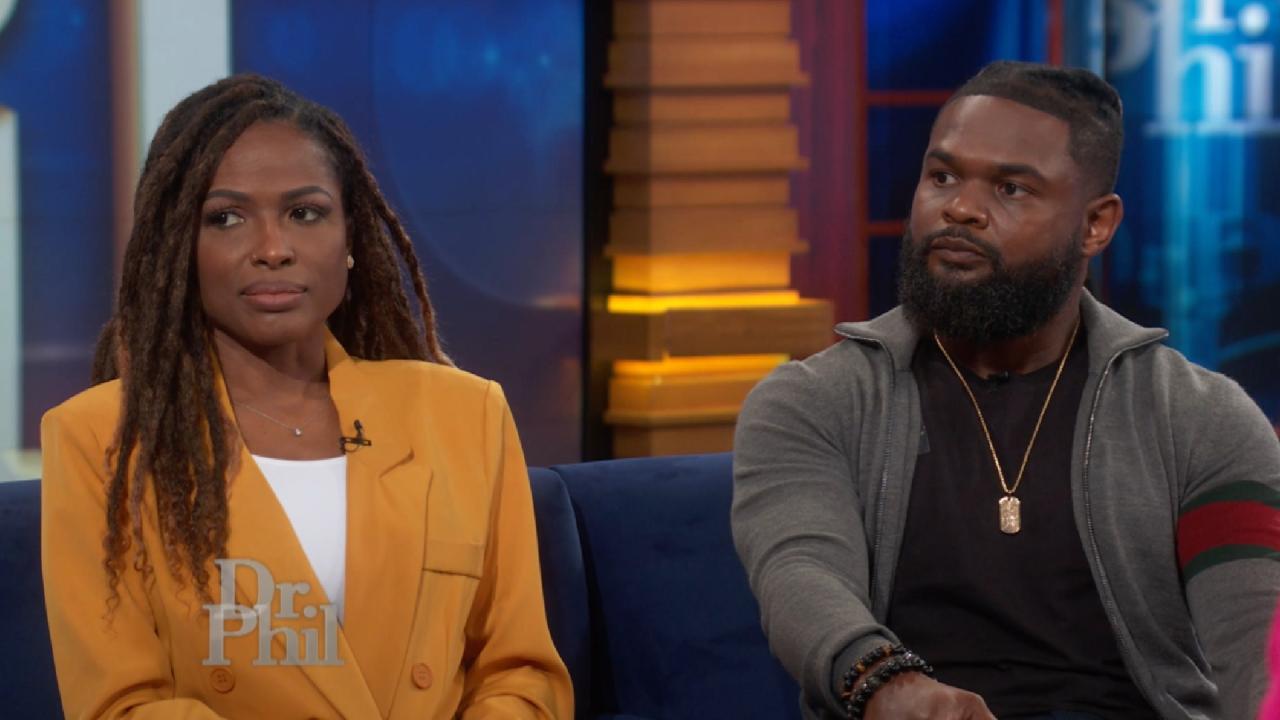 Couple Sues Realtor Claiming She Refused To Sell Them Property B…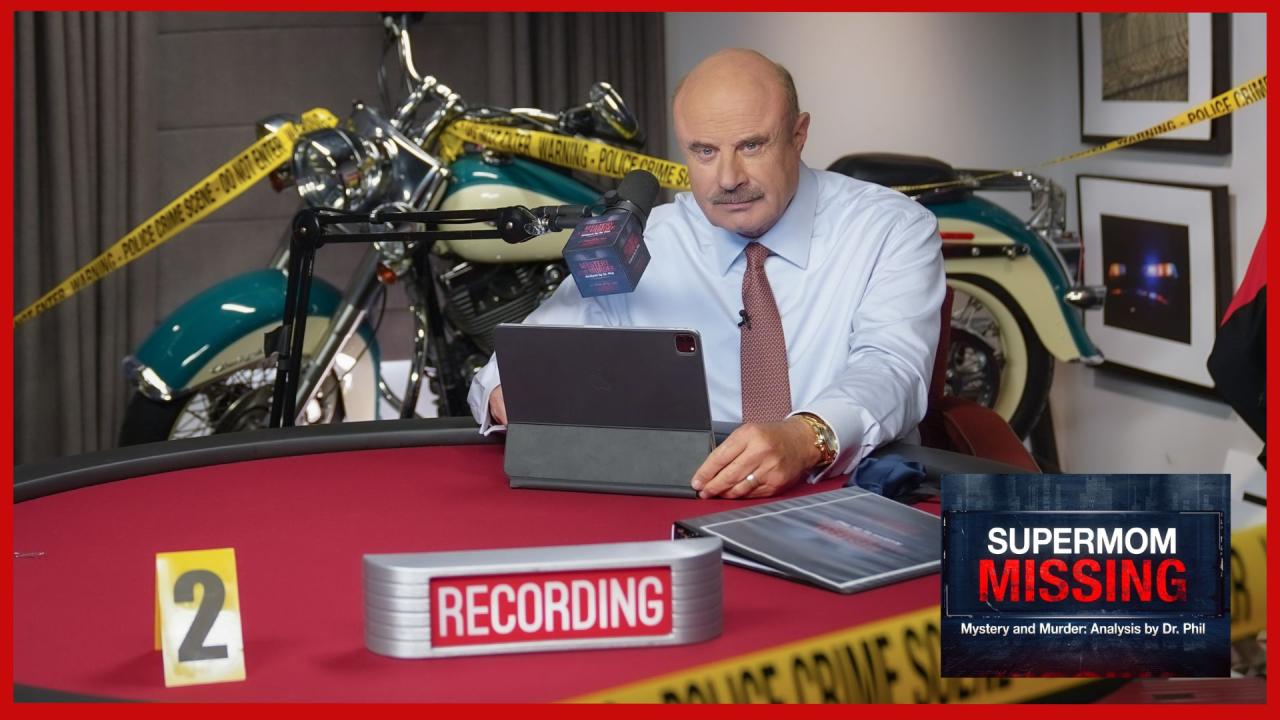 Gone Girl? - 'Supermom Missing: Mystery And Murder: Analysis By …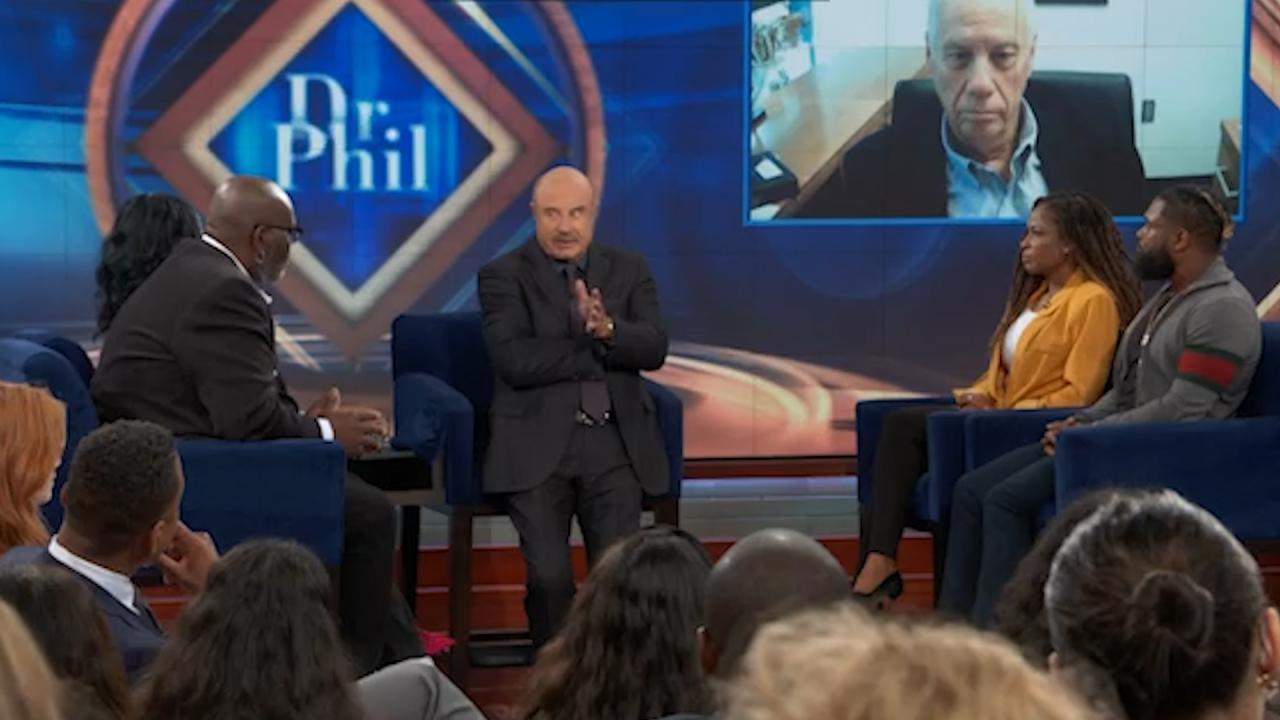 Fighting Back: Real Estate Bias Exposed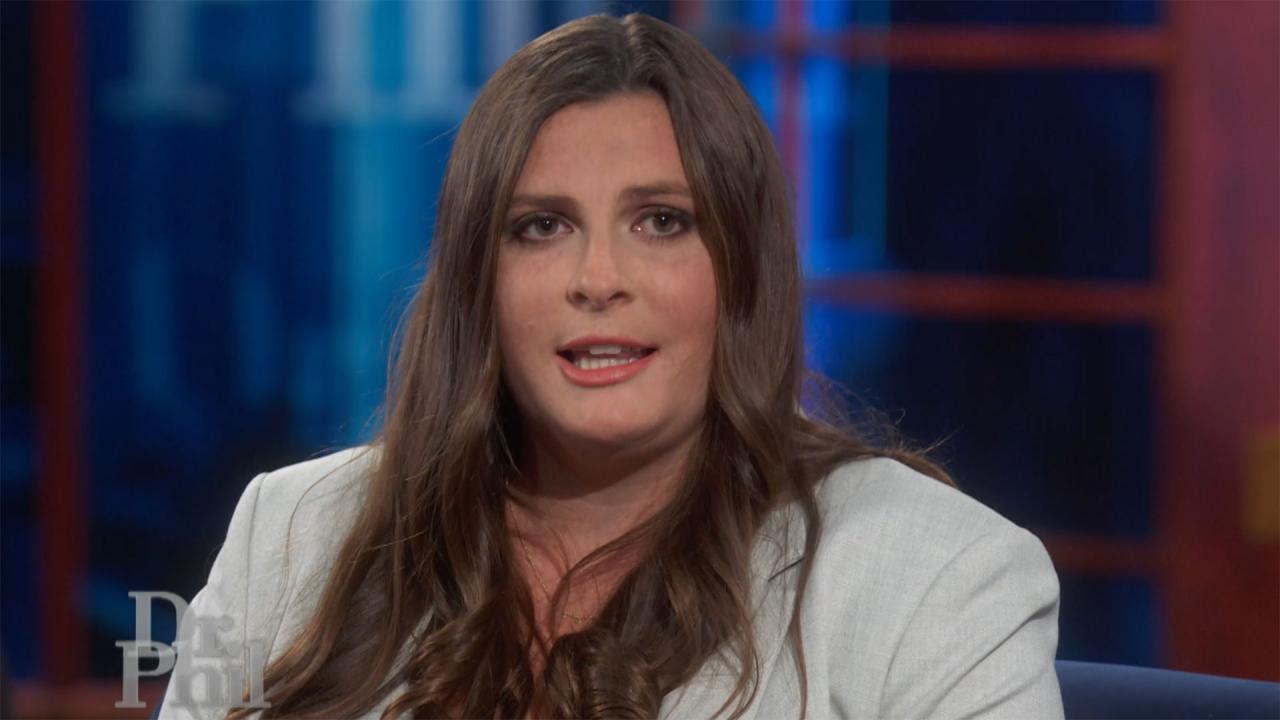 'It Was Embarrassing. It Was Humiliating,' Says Woman Who Was Vi…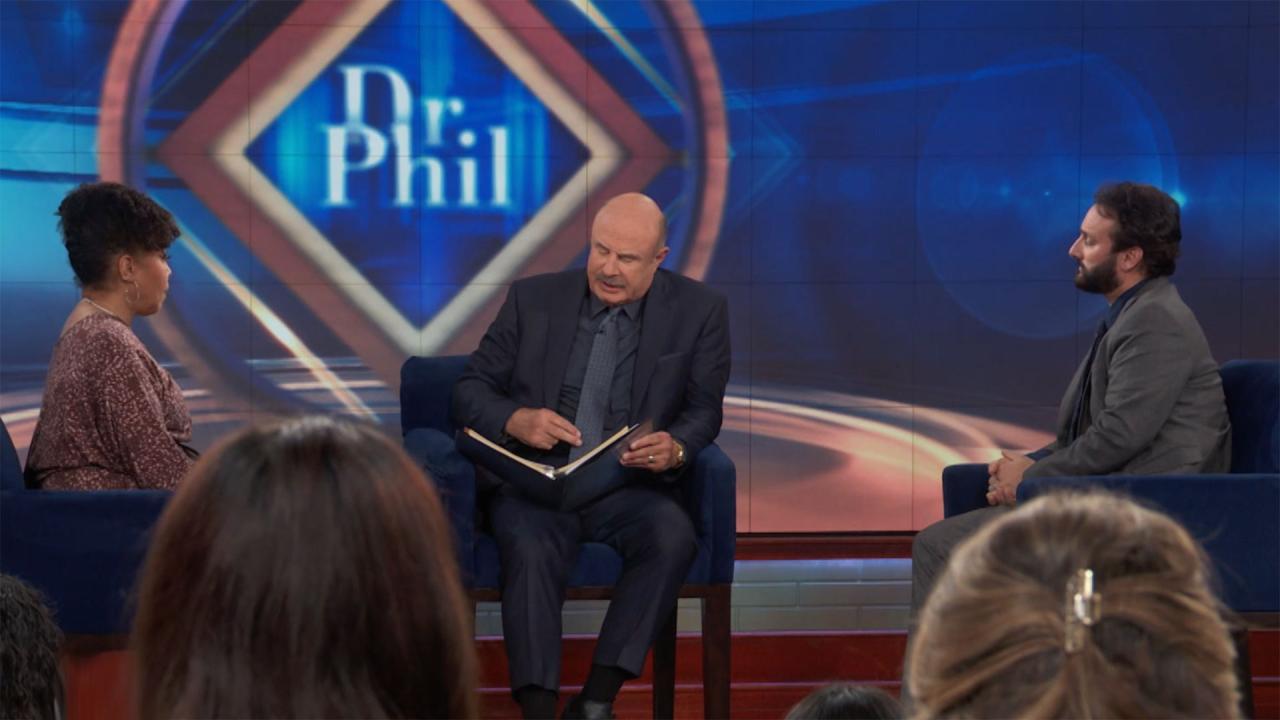 Woman Shares How Phone Call From Someone Claiming To Be Manager …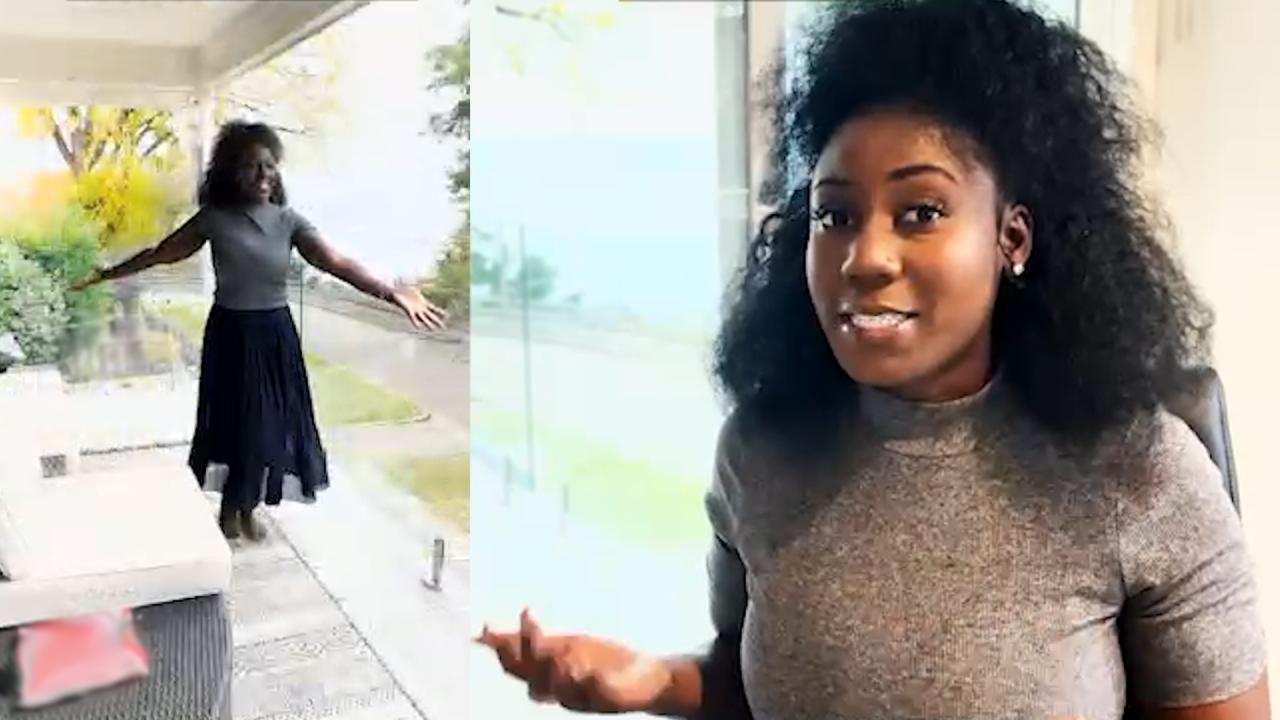 Bias in Real Estate: Enough is Enough!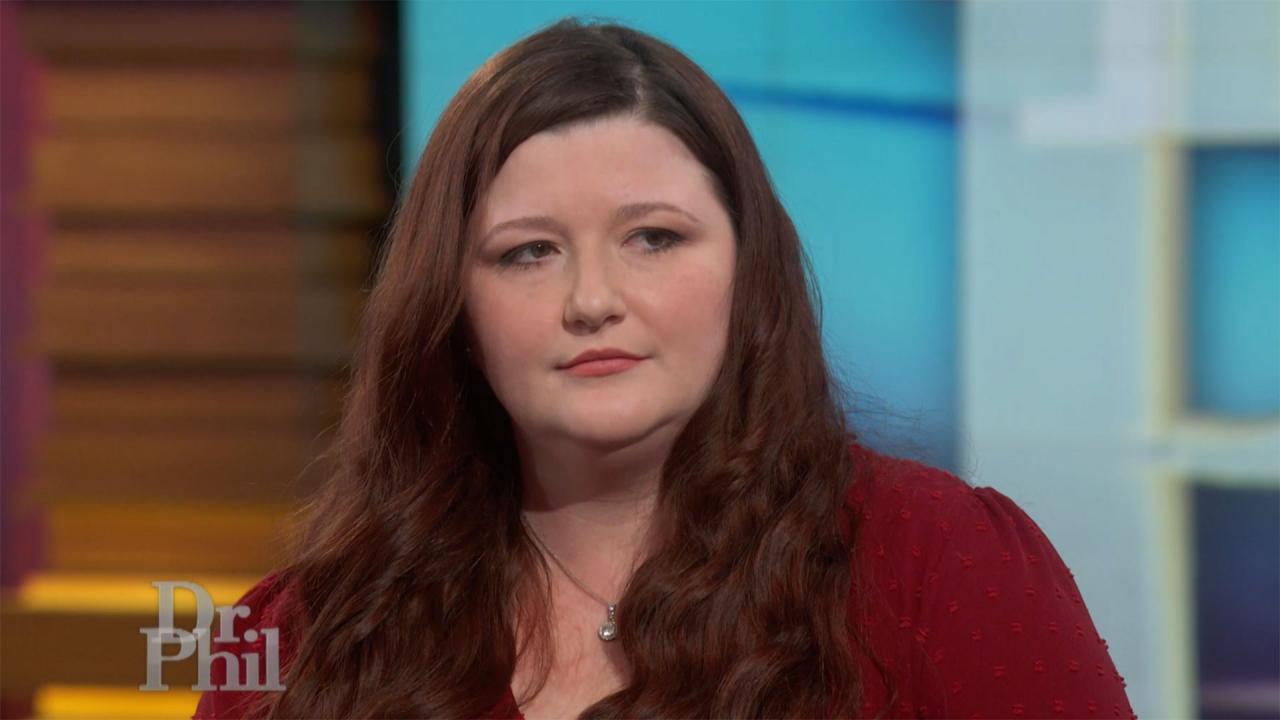 Woman Says After She Moved Into Dream Home, She Learned She Was …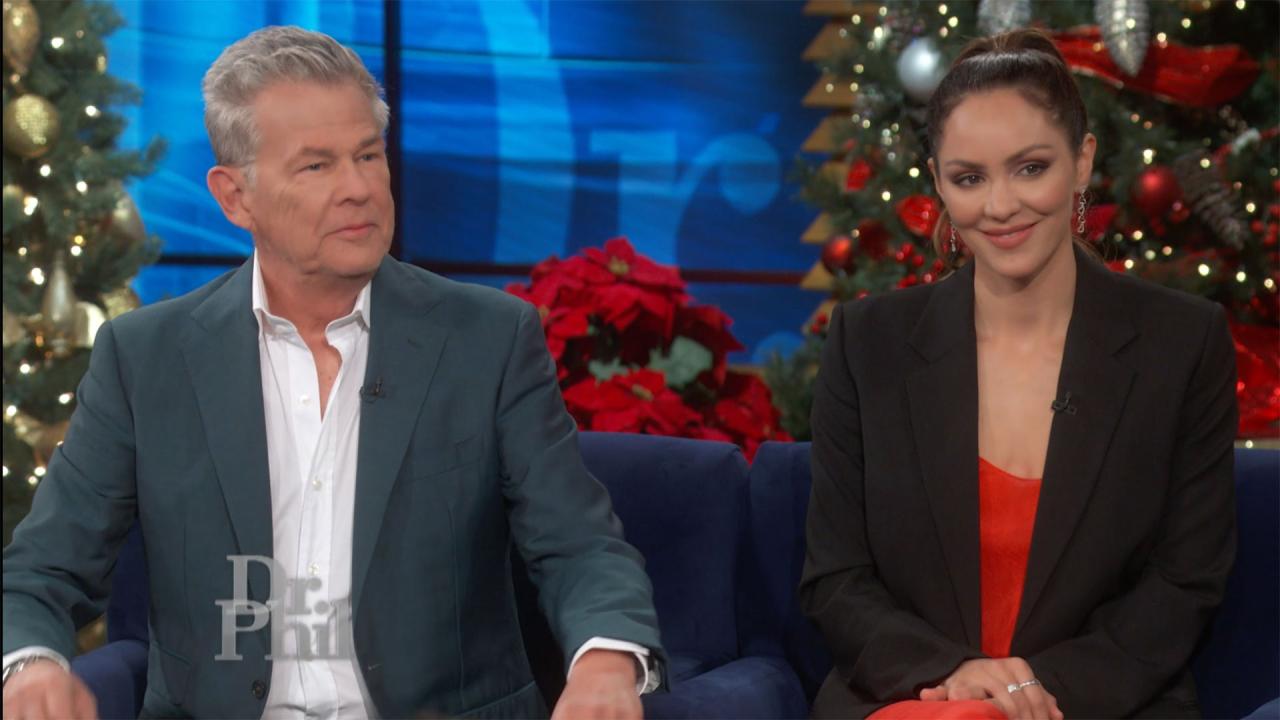 Katharine McPhee And David Foster Share Their Favorite Holiday M…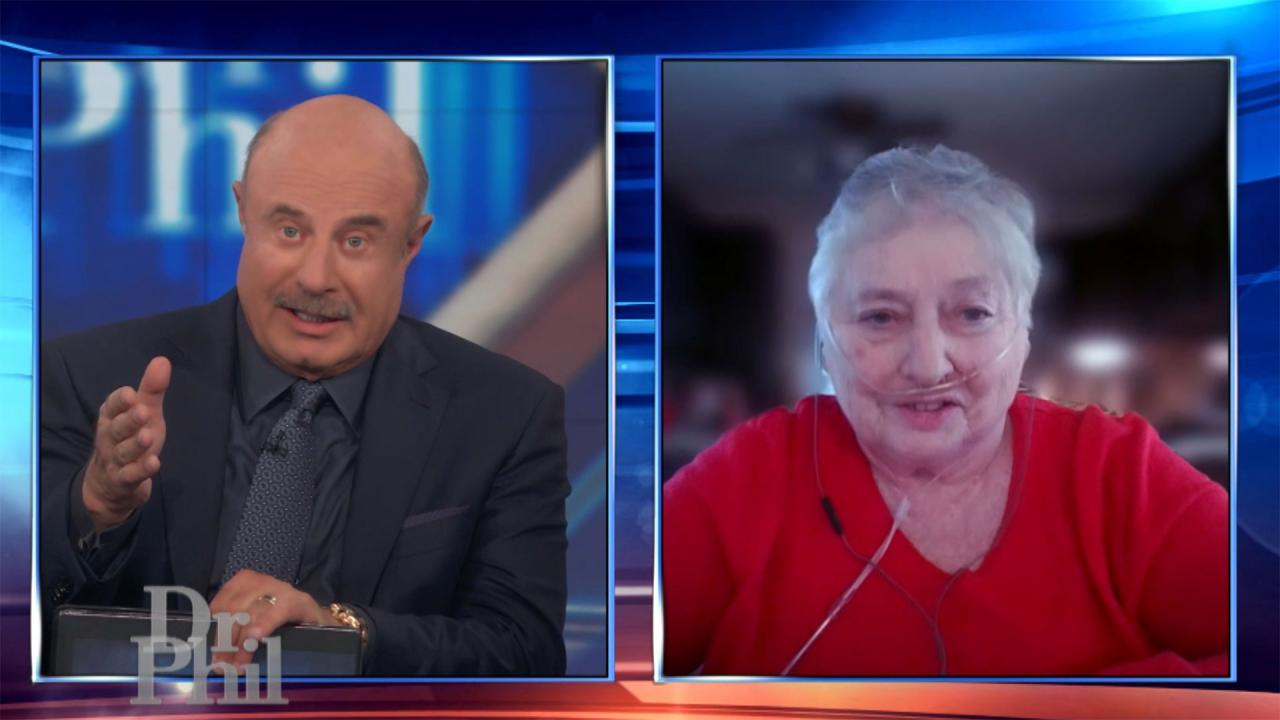 Grandmother Says She Received Phone Call And Believed Grandson W…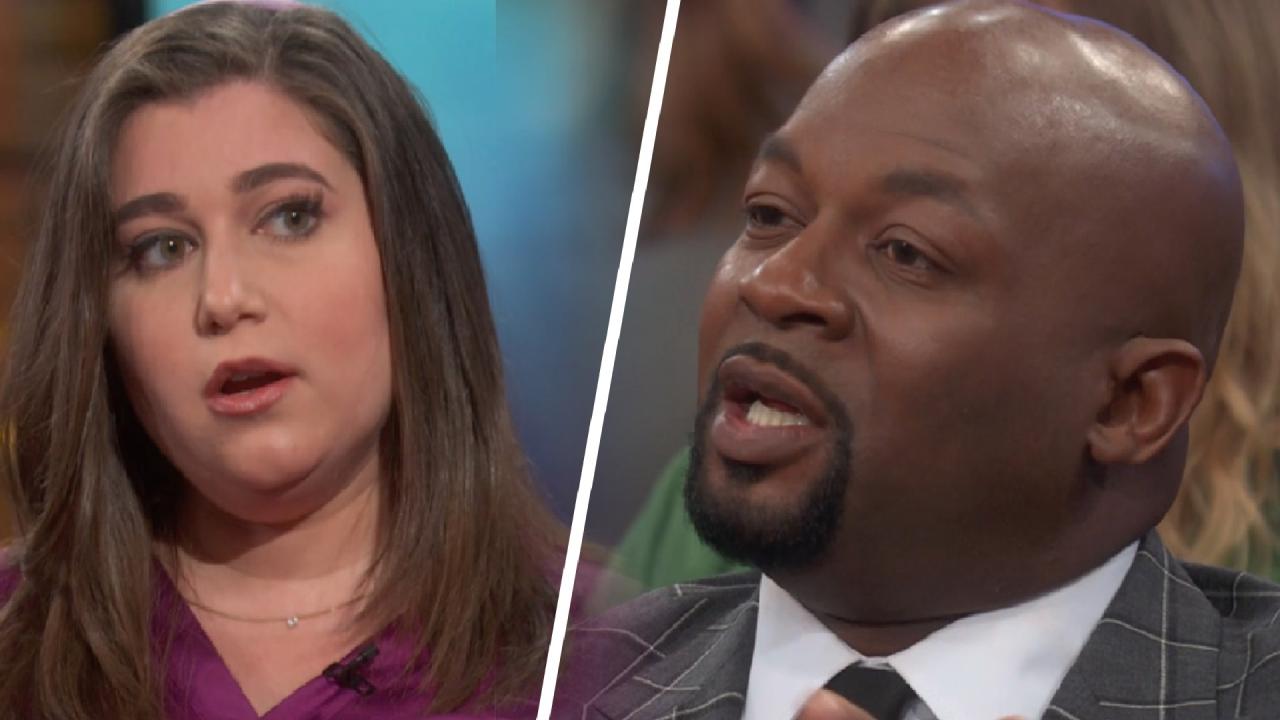 Casual Comments, Vandalism, And Violence: A Rabbi Talks About An…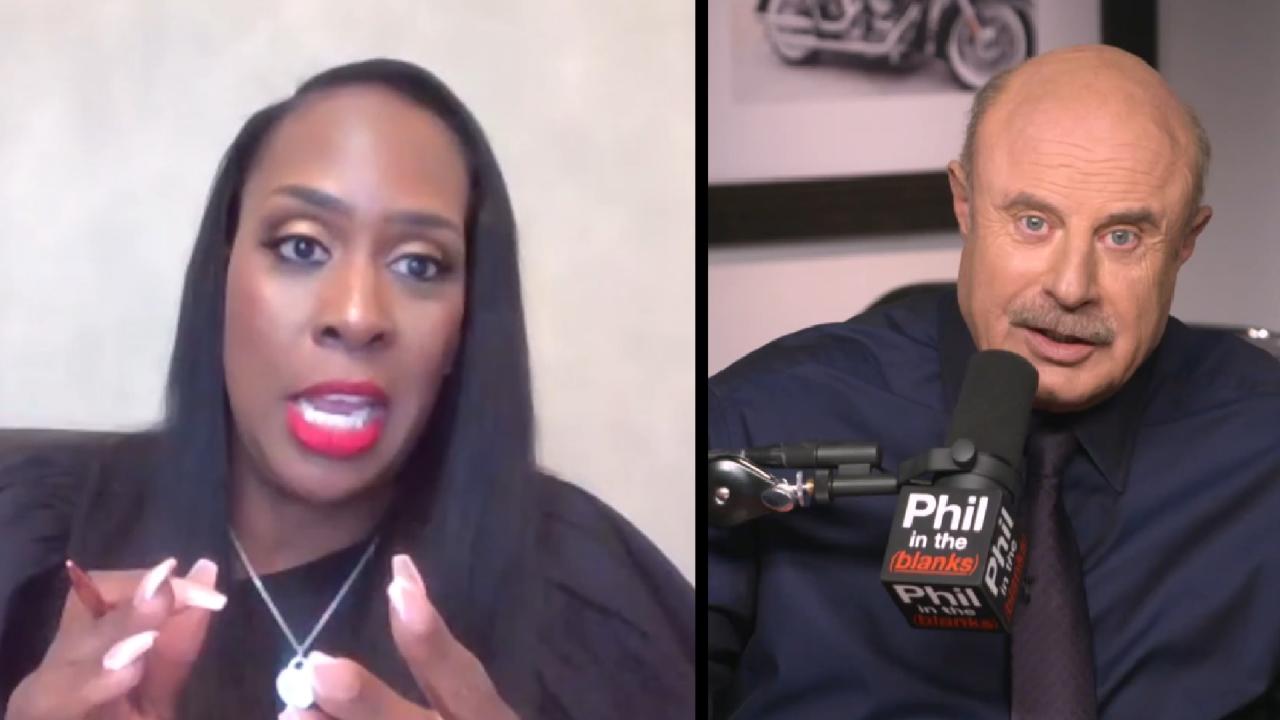 Who Can Fix America's Education System? – 'Phil In The Blanks' P…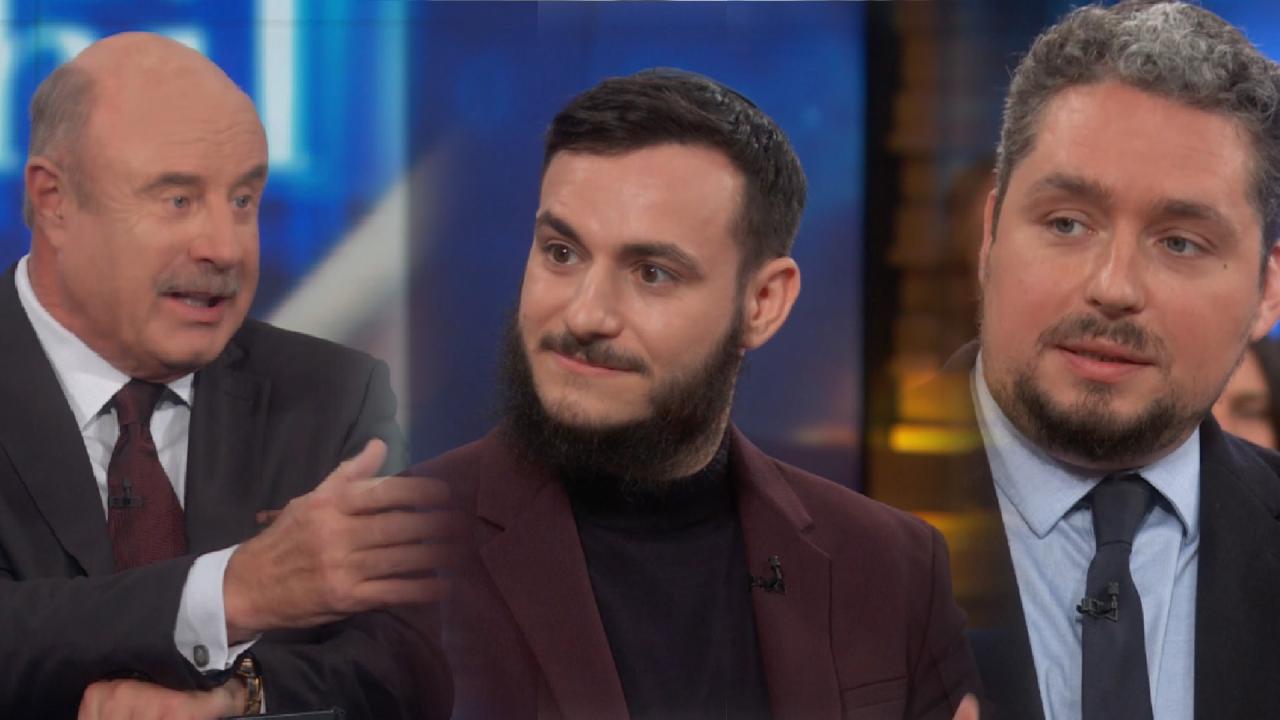 Jewish Writer Says He Was Targeted With Hate Speech After Kanye …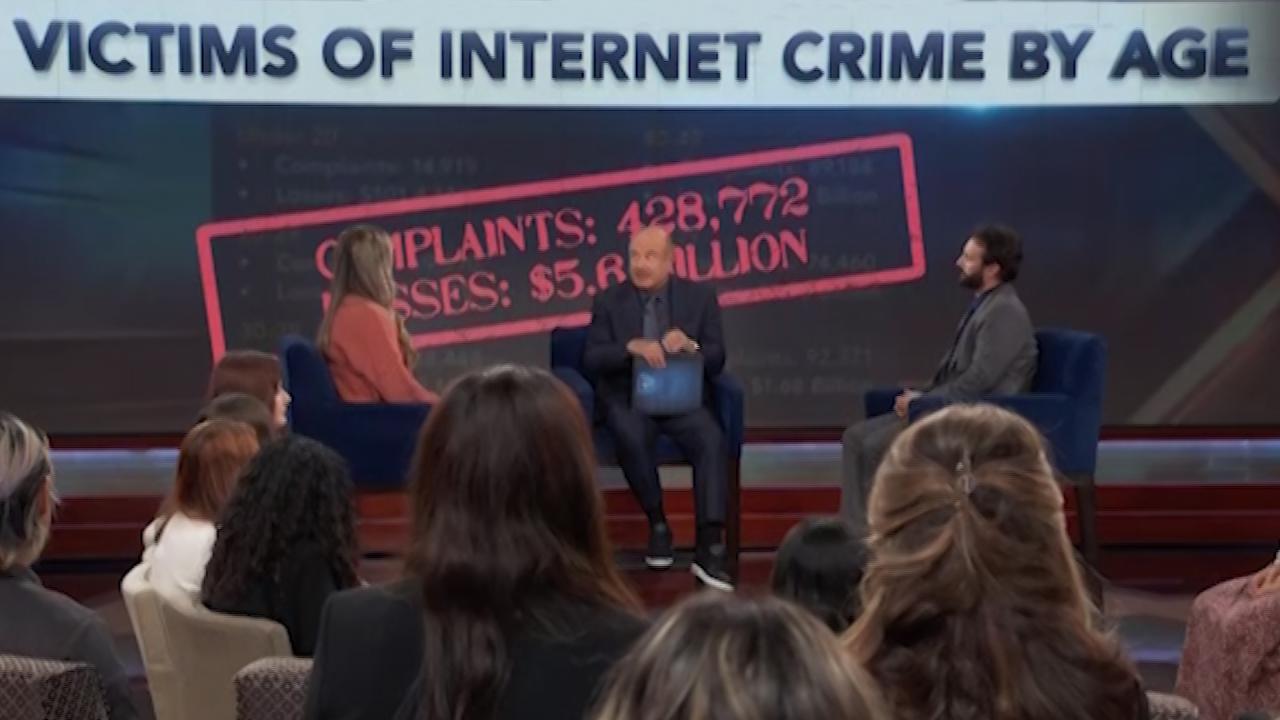 Social Engineering: New Ways You're Being Scammed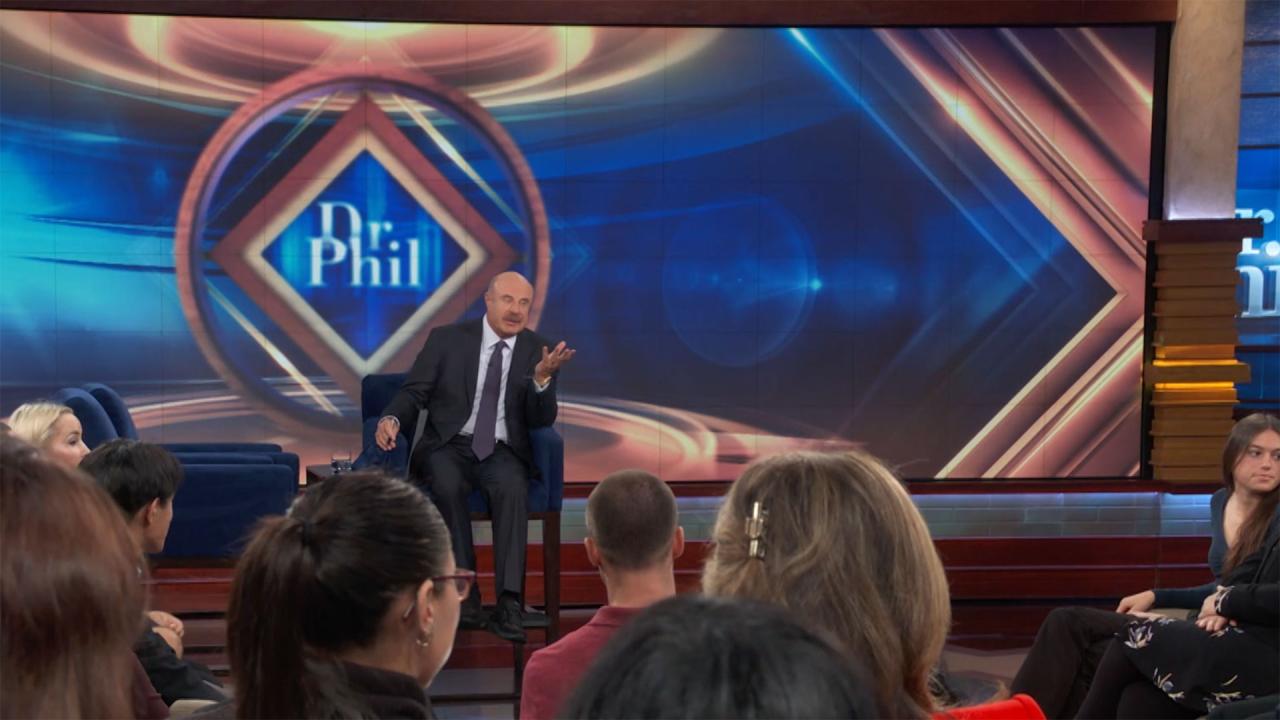 'Dr. Phil' Digital Exclusive: The Important Skill Dr. Phil Belie…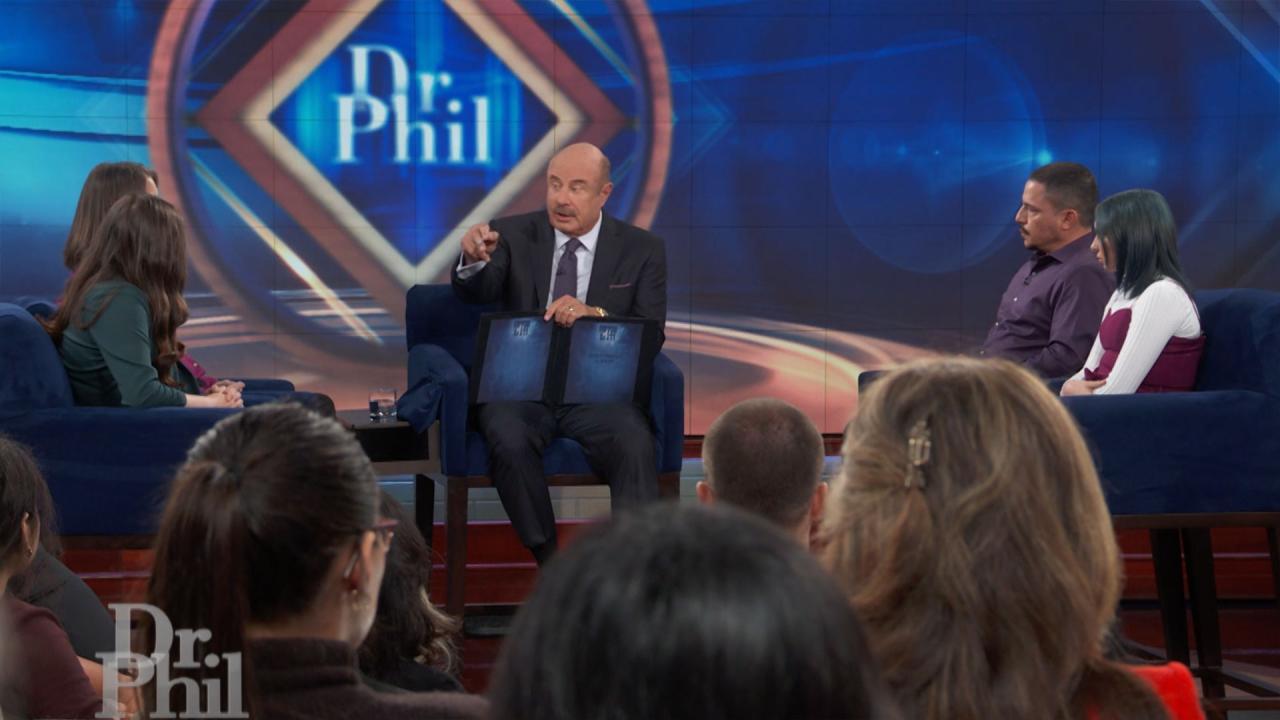 What Family Who Struggles With Aftermath Of Living Through Deadl…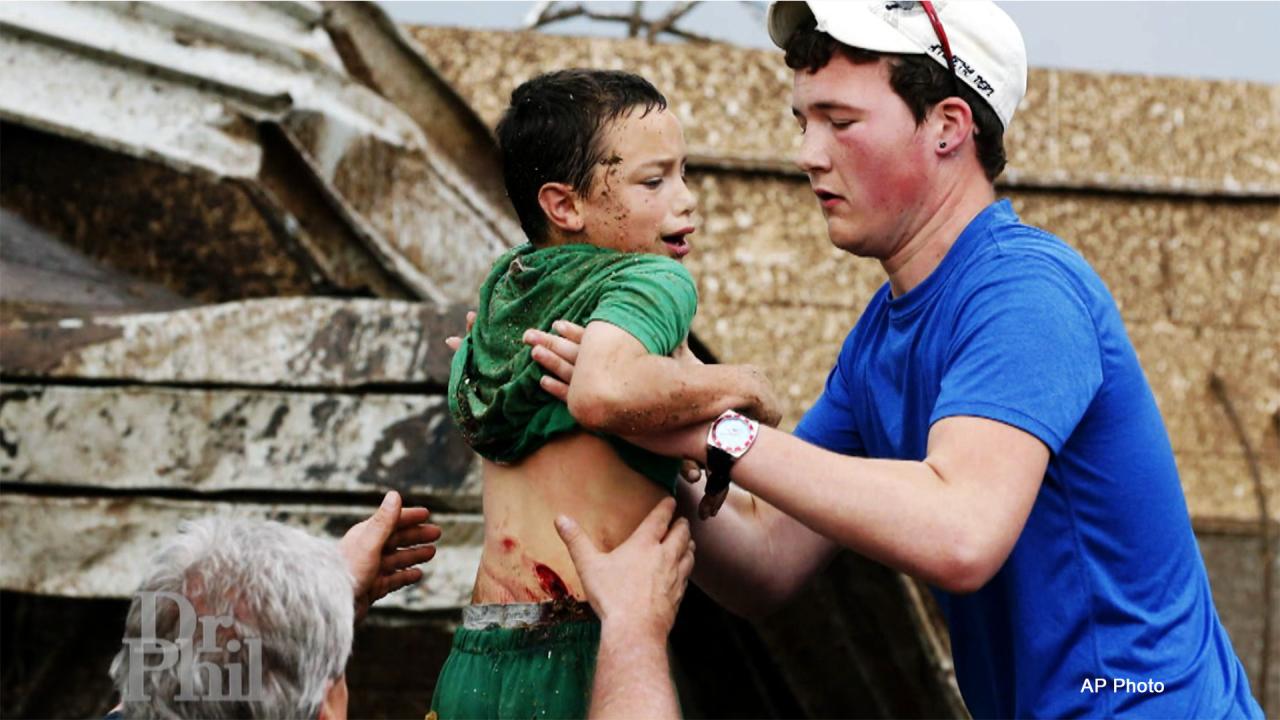 Family Says Son Was Never The Same After He Was Pulled From The …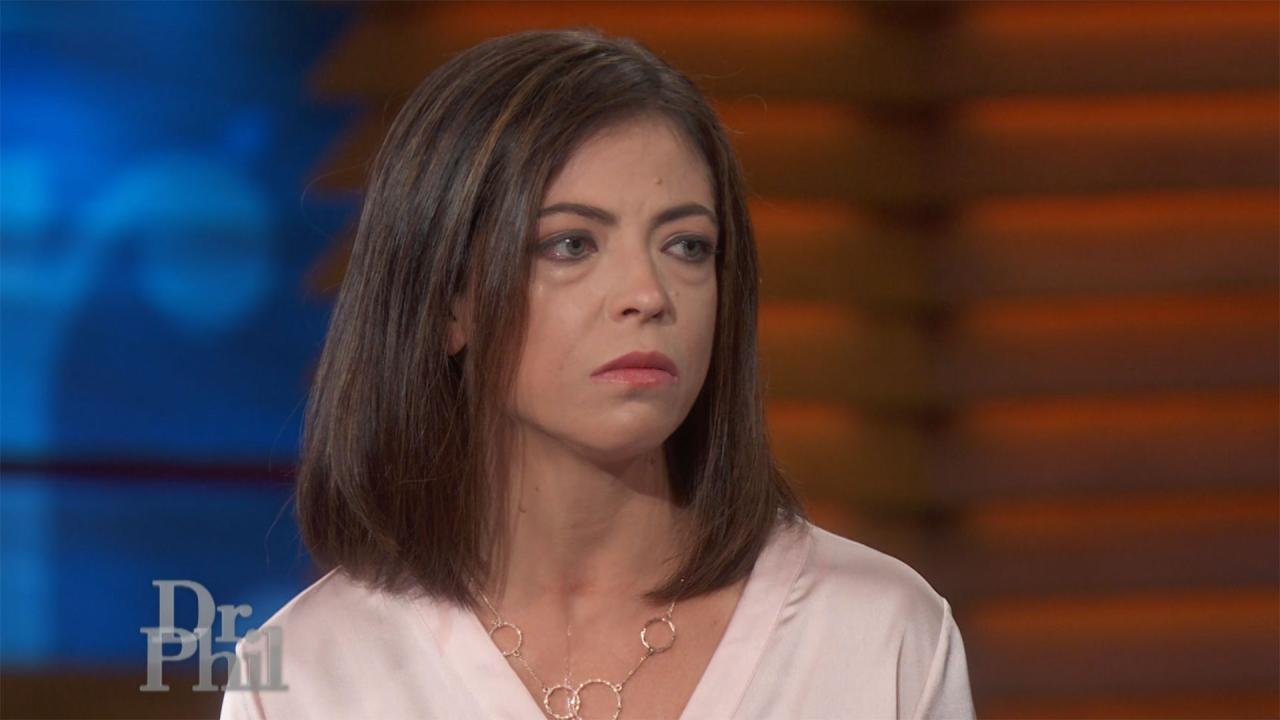 Woman Says She And Sons Were Trapped In Their Home During Hurric…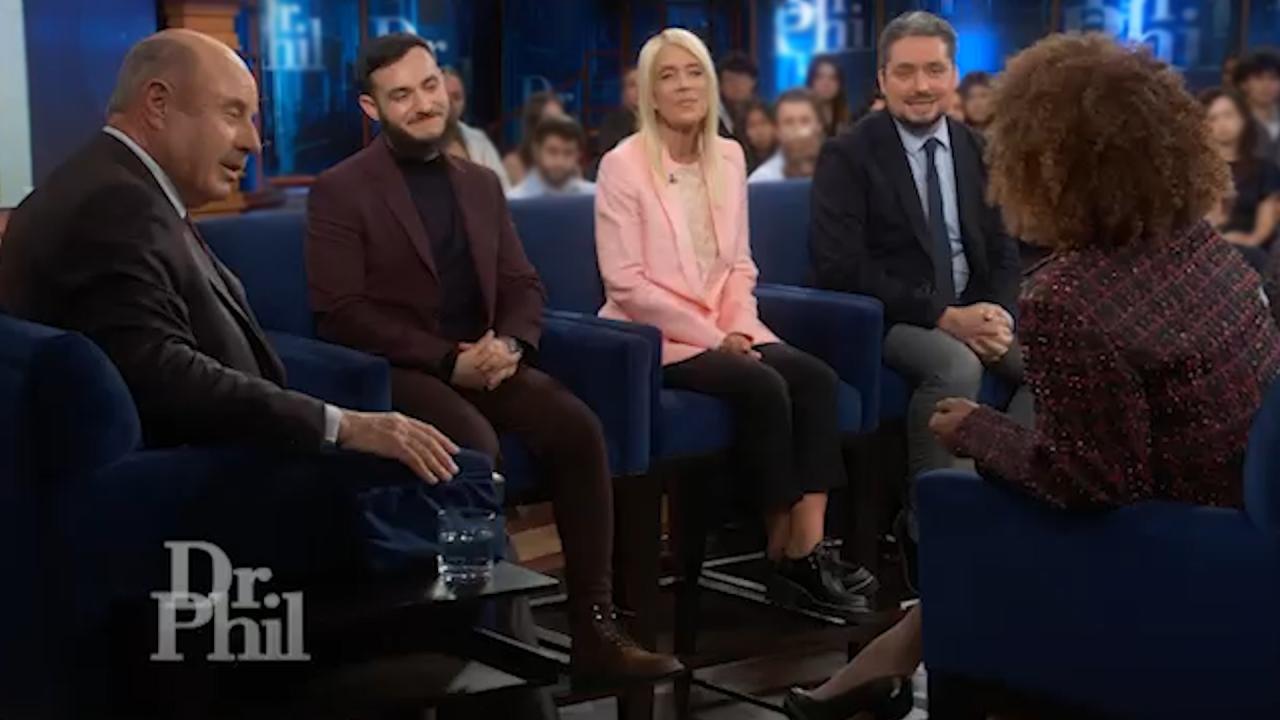 The Renewed Hate That Kanye Created
Cougar Confessions/<br>The Pippi Longstocking Sex Tape Scandal
Self-admitted cougars Alexsandra, 48, Sharon, 54, and Sandy, 47, say they prefer dating younger men, but their friends say they should stick to guys their own age. How do they explain their dating decisions? And, how much is too much of an age difference? Then, women in their 20s confront these "cougars" for taking marriage-minded men away from the dating pool. How will they respond? And, Mary, 82, and her twin sisters, 74-year-old Josie and Teresa, rose to fame after their hilarious videotaped reaction to a celebrity sex tape went viral on YouTube. The sassy sisters, stars of the new OWN reality TV show
Golden Sisters
, weigh in on the controversial topic. Plus,
Pippi Longstocking
star Tami Erin speaks out about the sex tape that she claims her ex-boyfriend is trying to release.
Golden Sisters
Mary, 82, and her sisters, twins 74-year-old Josie and Teresa, say they've been enjoying their newfound fame since their videotaped reaction to Kim Kardashian's sex tape went viral on YouTube. "Just because we watched them having sex, we got our own show on OWN," Teresa says, referring to their reality TV show,
Golden Sisters
. Josie and Mary say they now get recognized everywhere. "I got discovered at 80," Mary says. "How stupid is that?"
More than 16 million kids in the United States are at risk for hunger each day. Fortunately, you can help. Visit Feeding America to find your local food bank. And, help Dr. Phil raise enough money for 10 million meals. Donate today!
"Cougars" and "Cubs"
Divorcees Alexsandra, 48, and Sharon, 58, admit they prefer dating younger men, also known as "cubs."
"I think I attract younger men because I look good, I feel good, I'm energetic," Sharon says.
Janet, Alexsandra and Sharon's friend, says she thinks the women should stick to dating men their own age. "They're never going to have long-term happiness with these younger guys," she says.
"If I'm getting approached by a younger man, well, more power to me," Alexsandra retorts. "All older men need therapy. They are set in their ways."
"You've got a chip on your shoulder," Dr. Phil tells Alexsandra.
"I just do not like someone telling me how I should act," she responds, adding that she feels like older men judge her more. "Younger men do not judge."
Dr. Phil introduces Alexsandra's 27-year-old "cub," of a few months, Dave. He says he prefers dating older women because they're more grounded and less dramatic than women in their 20s. "I haven't always been attracted to older women," he admits, "but I've always been attracted to drama-free, maturity, good head on their shoulders."
"I'm not really trying to get married anytime soon," he confesses.
"No Couch Potatoes"
Sandy, 47, has been divorced for 17 years and says she likes dating men in their 30s because they tend to be more active and take care of themselves. "Being with a couch potato would not work for me," she says, adding that younger men also have less emotional baggage. "With older men, it seems like they're all going through divorces, and they're very bitter."
Sandy's friend, Susan, says she thinks Sandy just needs to find an older man who knows how to deal with the baggage. "Dating younger men, obviously, is not working for Sandy," she says. "After 17 years, Sandy is still single." Referring to the men her friend prefers to date, she points out, "That kid was in diapers when she was getting her driver's license."
Sandy says she's not necessarily looking for a long-term relationship. "There are no guarantees in life," she says. "You never know whom you're going to meet and where the road is going to take you."
How will the cougars react when they're confronted by two younger female audience members who say they're stealing their men?
Follow Sandy on two separate dates: one with 35-year-old Jeff and another with 53-year-old Ray. Whom will she choose for a second date?
Dr. Phil tells Alexsandra and Sharon that they describe men in a stereotypical way. "I know a lot of guys my age … who are not couch potatoes and are active," he says.
"Can you introduce them to us then?" Sandy says in jest.
"They would be happy to meet all three of you," Dr. Phil responds.
"I would date an older man," Alexsandra admits. "They don't ask me out."
"Maybe it's a vibe, because you do have a very judgmental edge about older guys," Dr. Phil tells her.
Thirty-nine-year-old Tami Erin, star of the 1988 film
The New Adventures of Pippi Longstocking
, claims her ex-boyfriend is threatening to release a sex tape that they filmed while they were together. "He's a cowardly, lying attention-seeker to try and do that to me, behind my back," she says.
Tami describes herself as a "serial monogamist," and says she met her ex-boyfriend about 14 months ago. "We talked about getting engaged and getting married," she says, adding that they began having problems about 10 months into the relationship.
After their breakup earlier this year, she says she received a call from her agent about the sex tape. "My ex is threatening to release it on a server off-shore, which I cannot stop through the legal system," she claims. She says if there's nothing she can do to stop the release, she feels she should at least be compensated. "I trusted my ex, and he destroyed that trust."
Tami says a media outlet falsely reported that she would release the sex tape in order to beat her boyfriend to the punch. "What I said was, 'He's going to release it with or without me,'" she says. "This whole beating him to the punch thing, I'm not quite sure what they mean by that, or where they even got that from, but that's not something that I said."
Extra Content